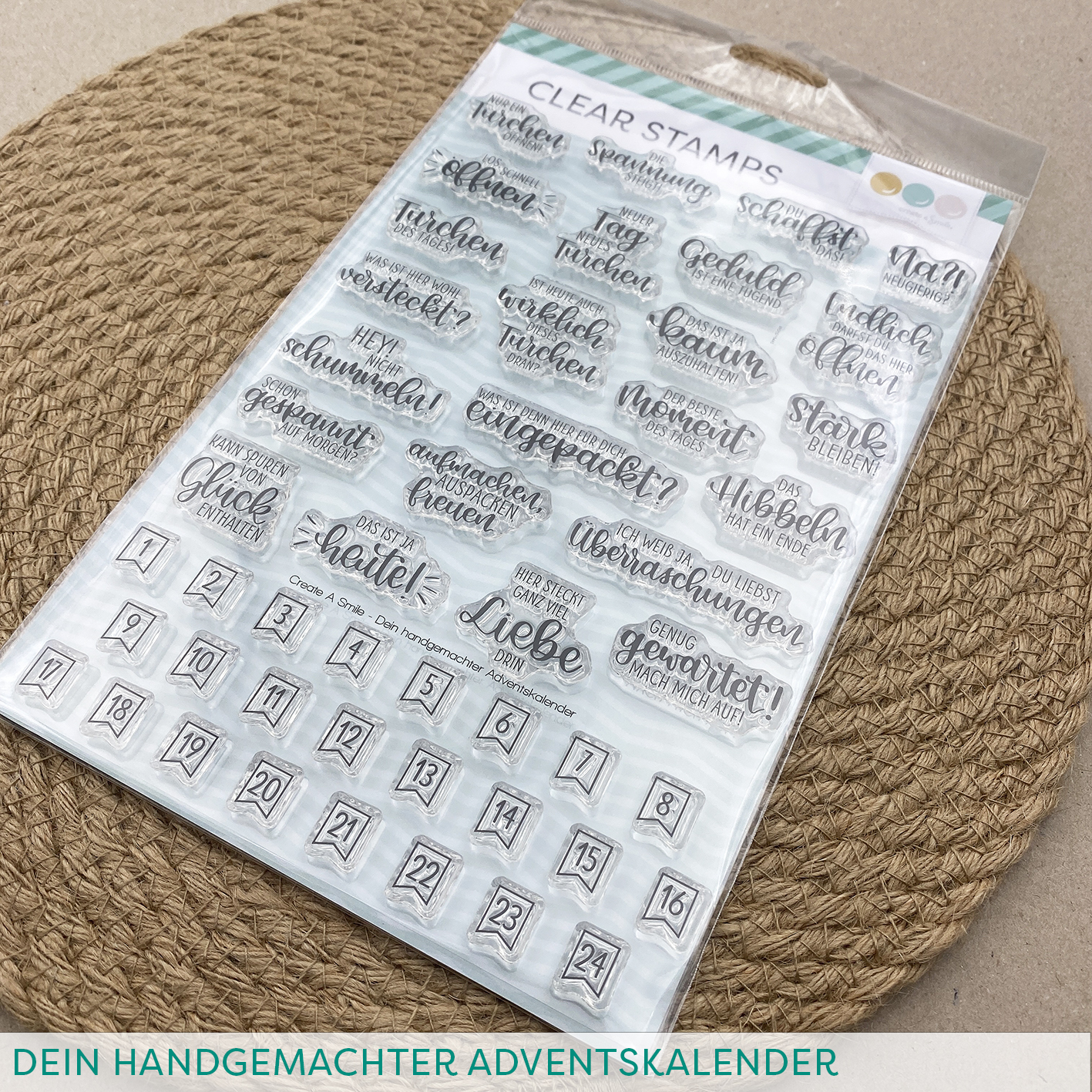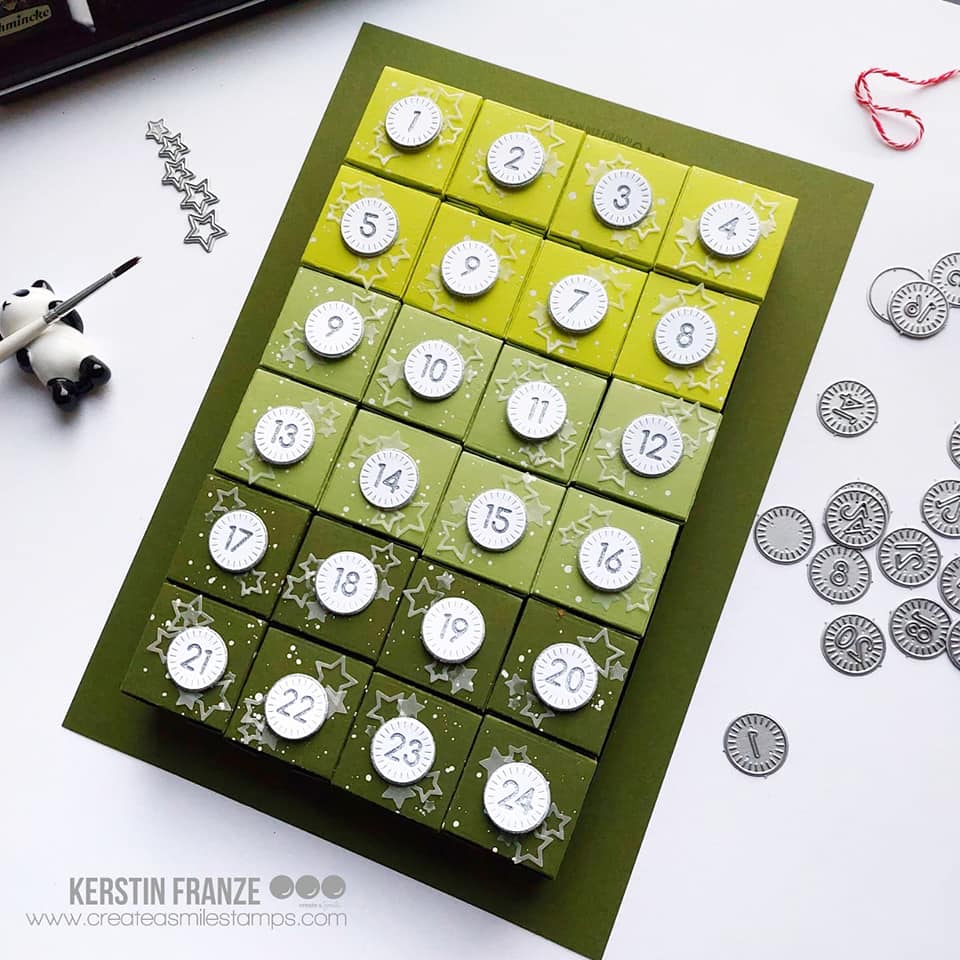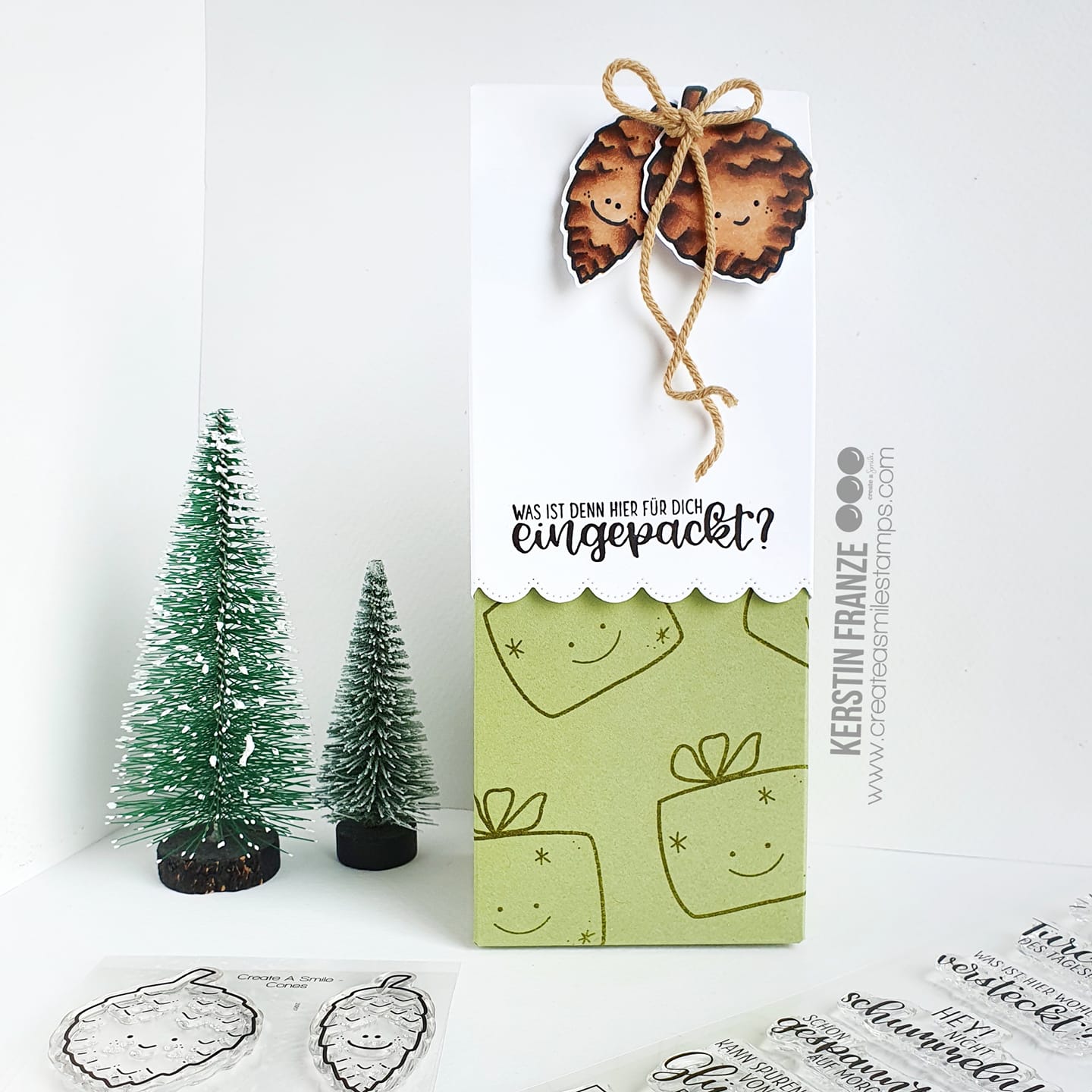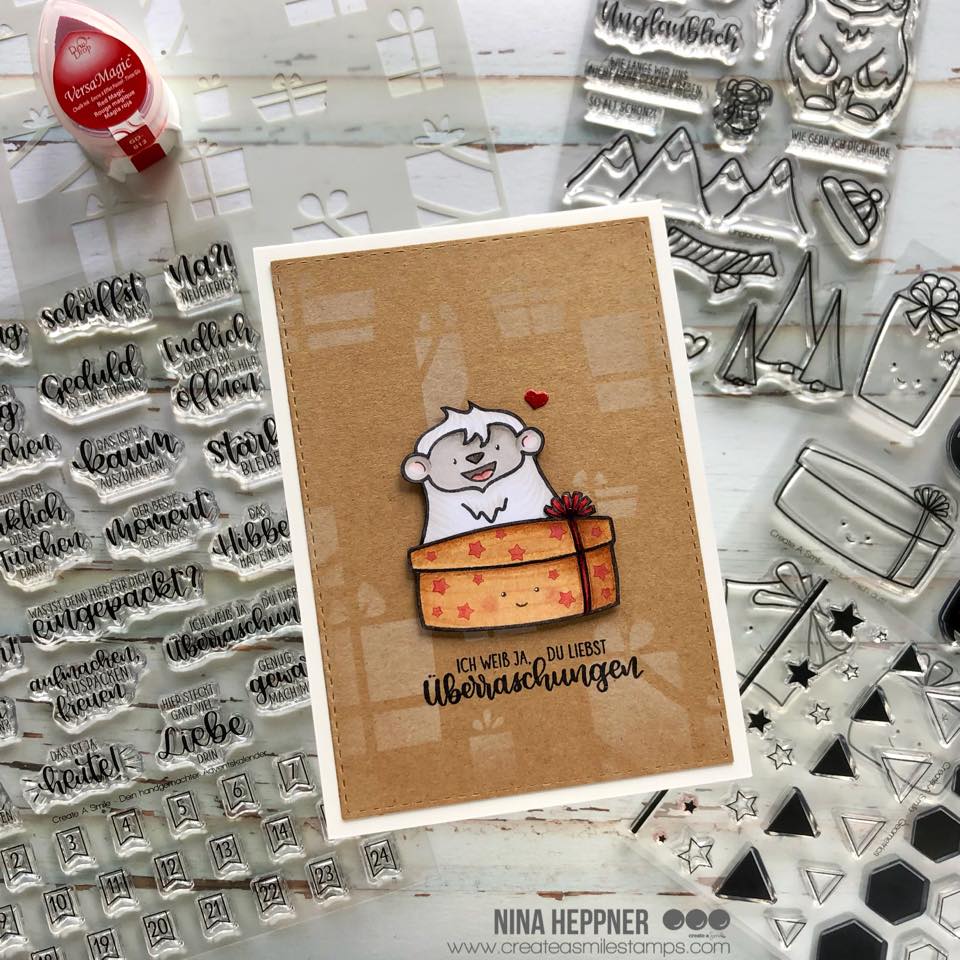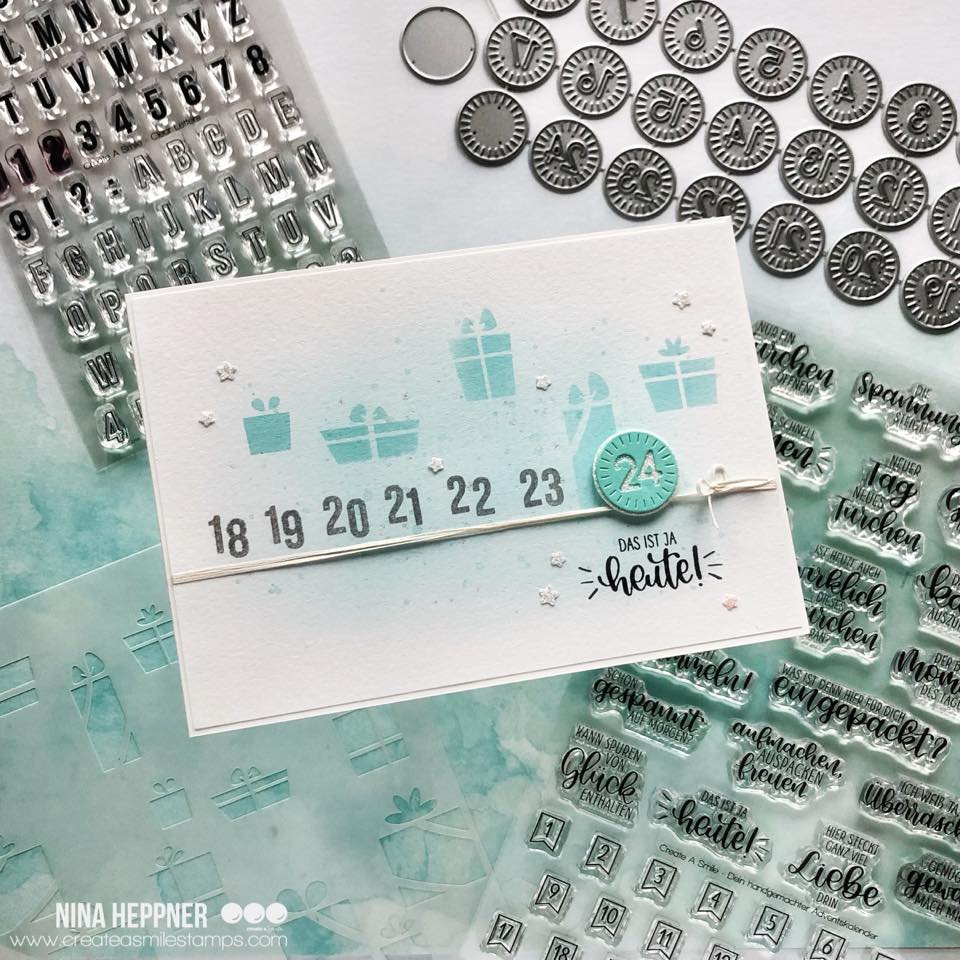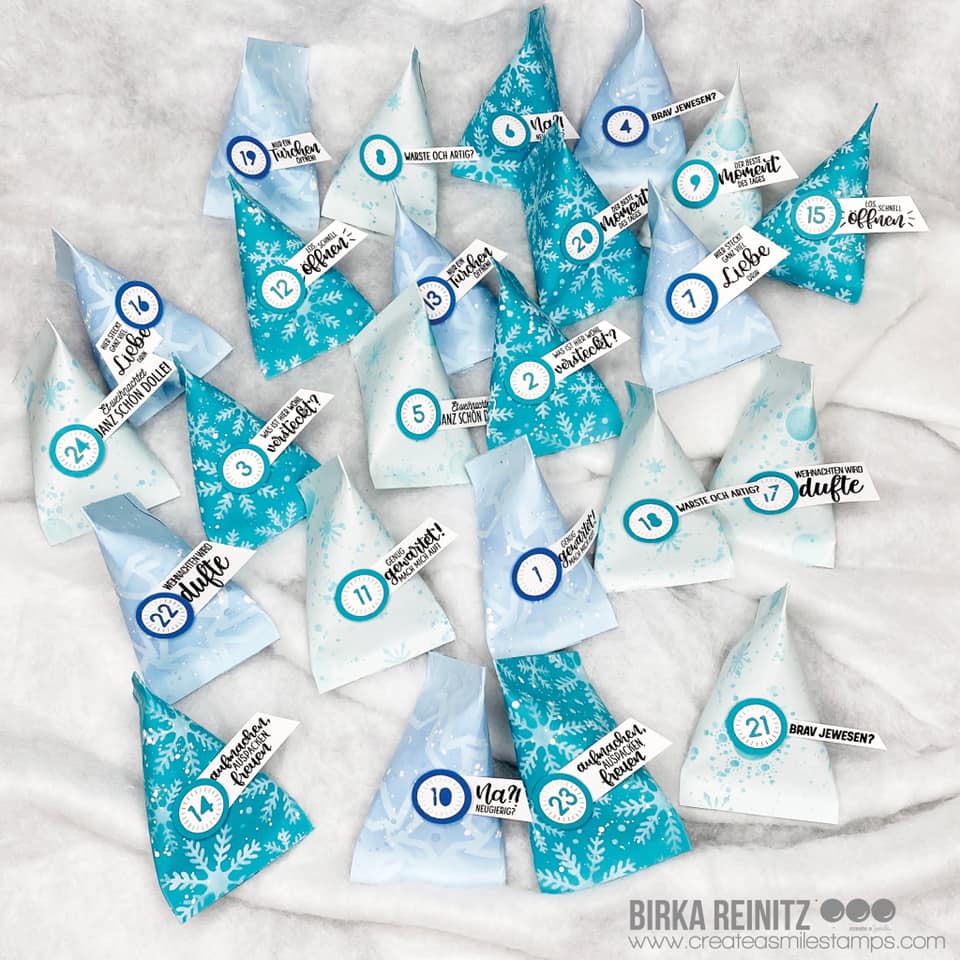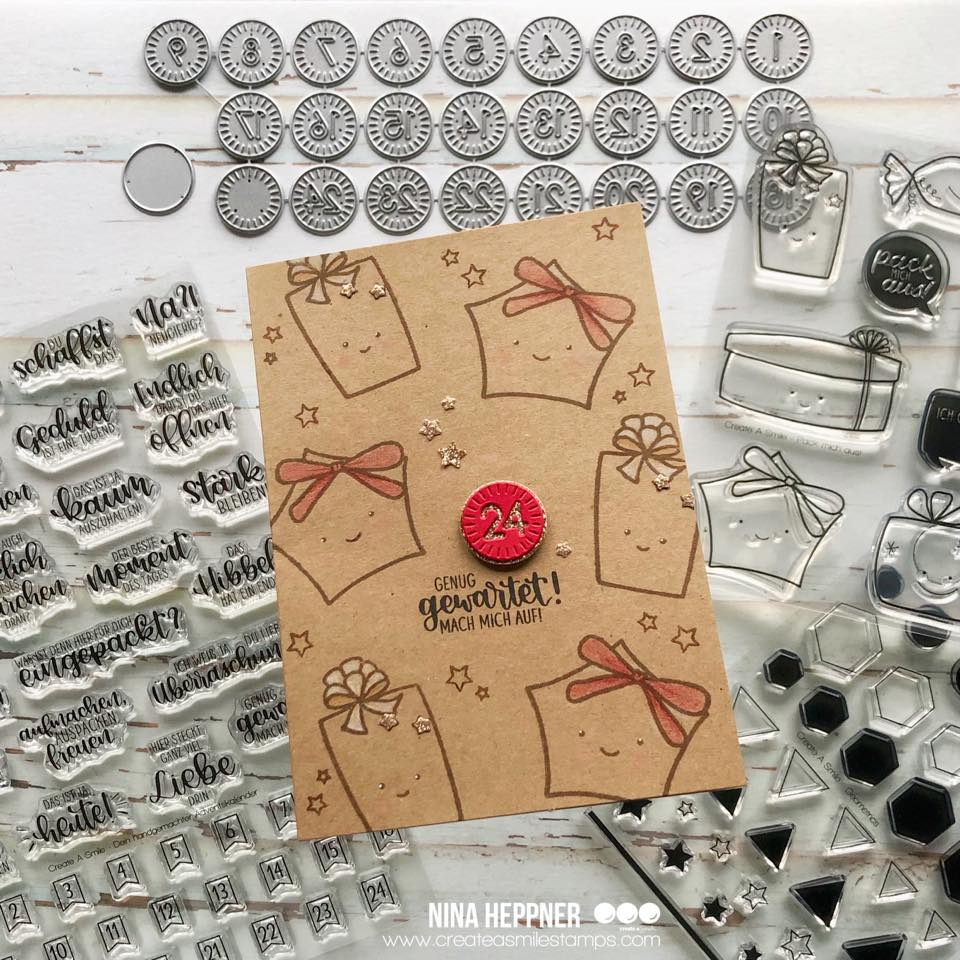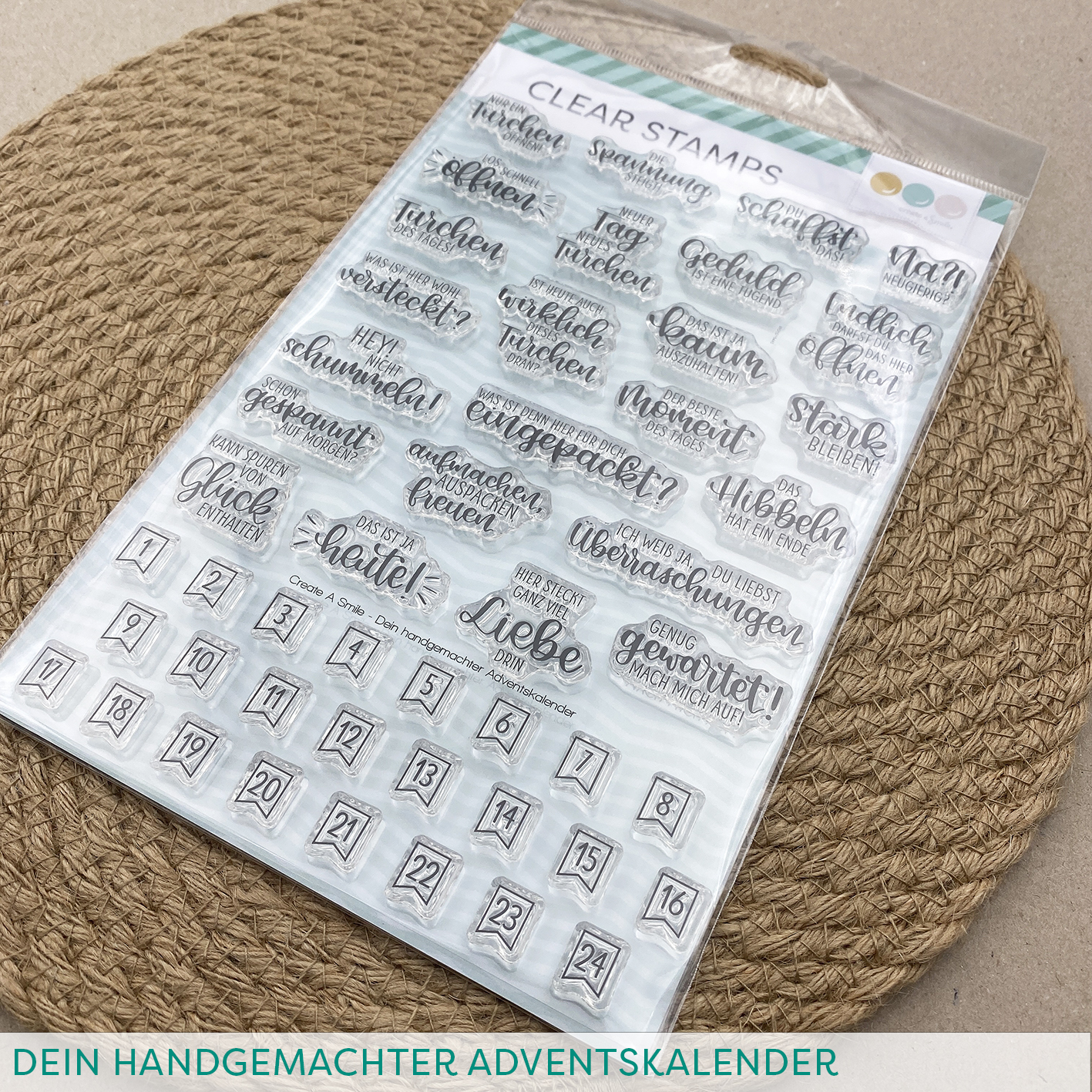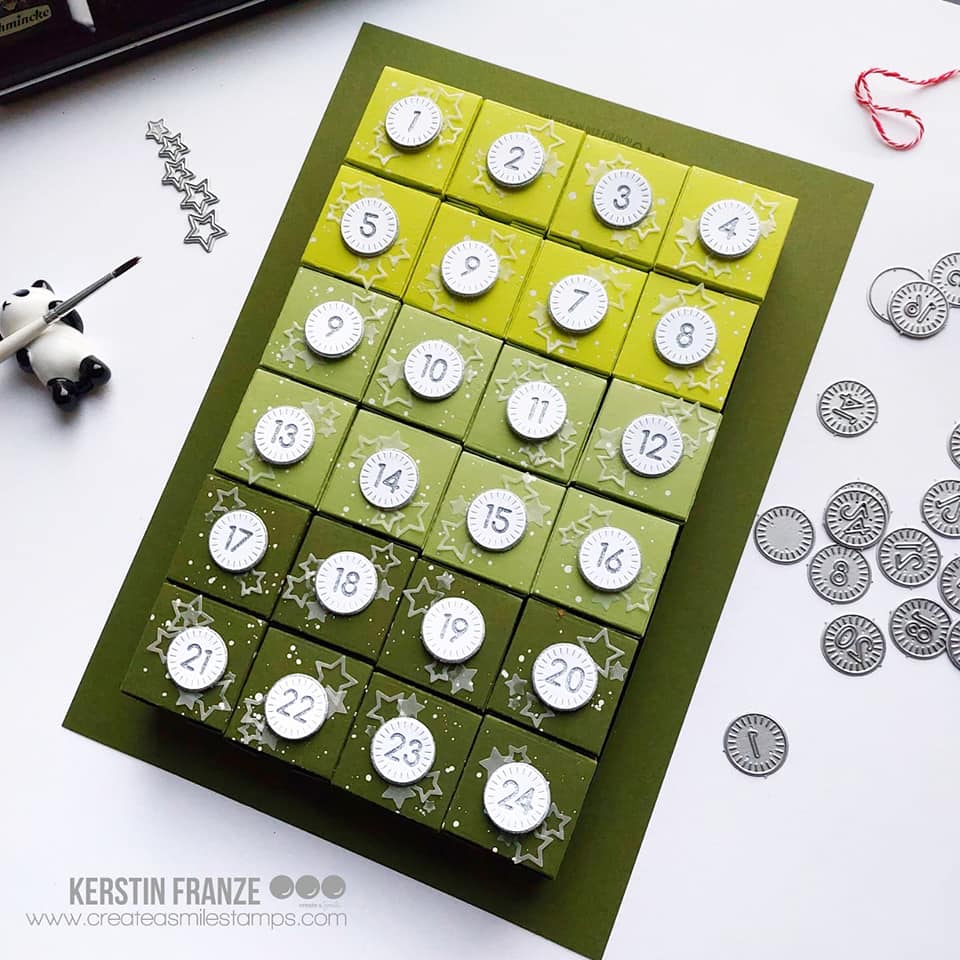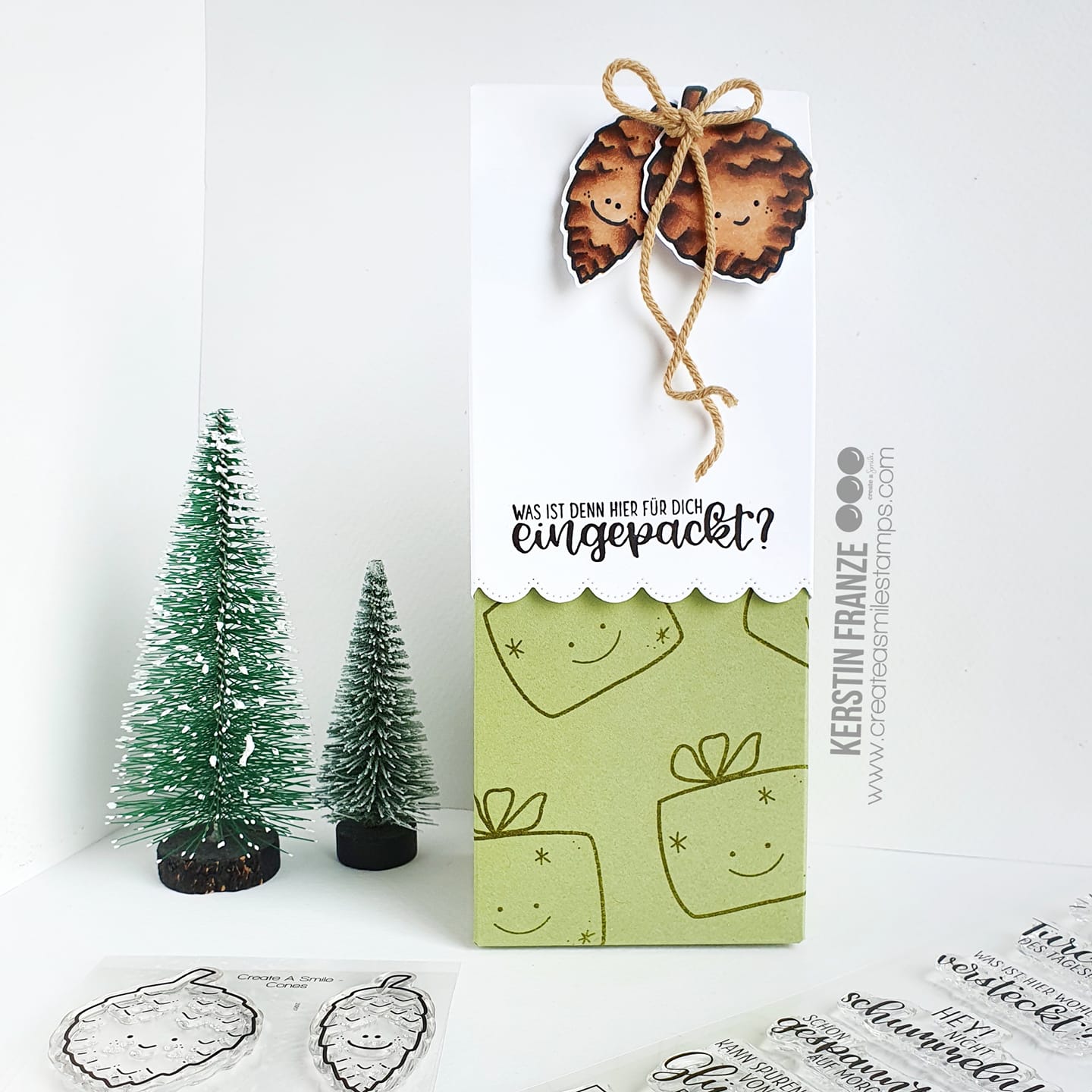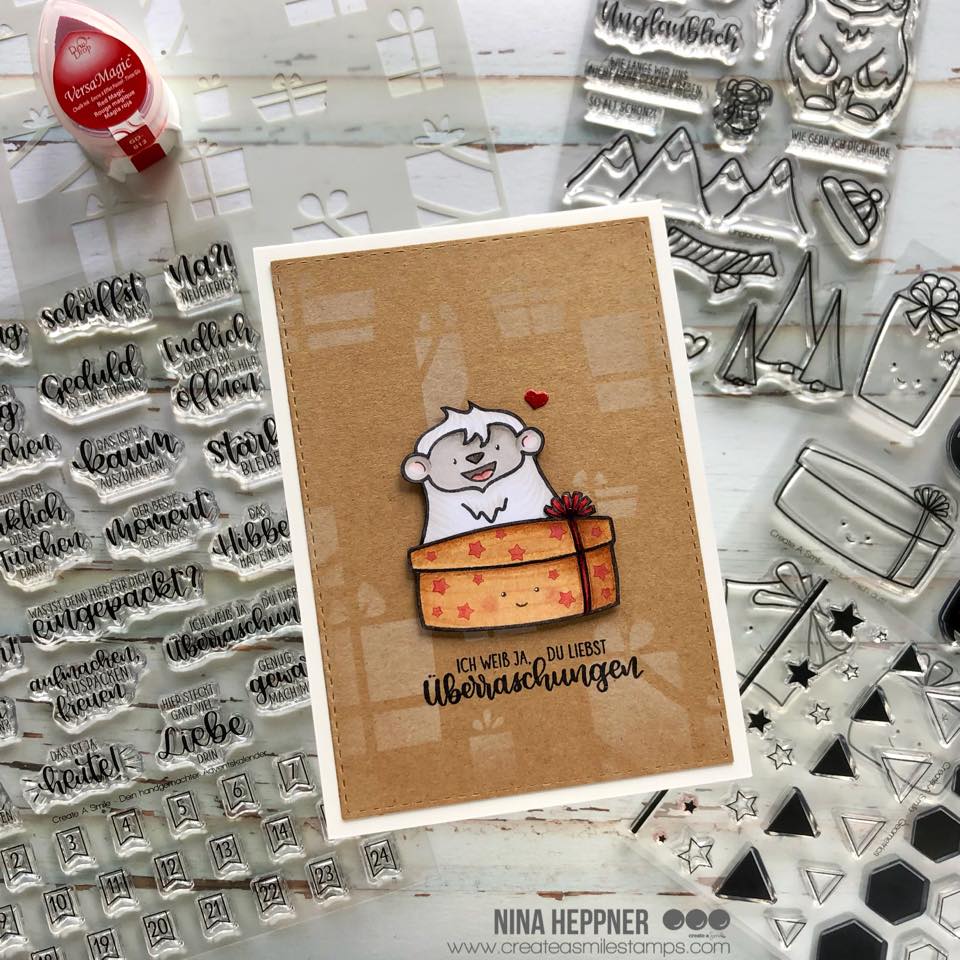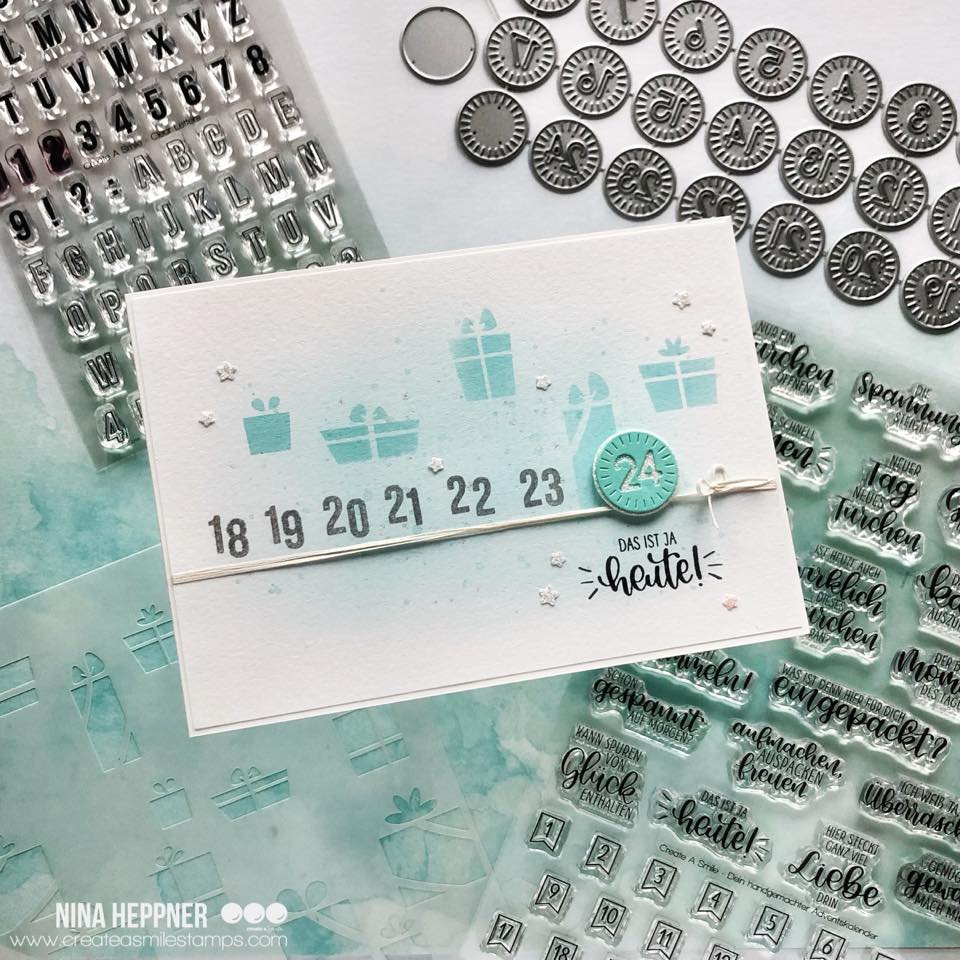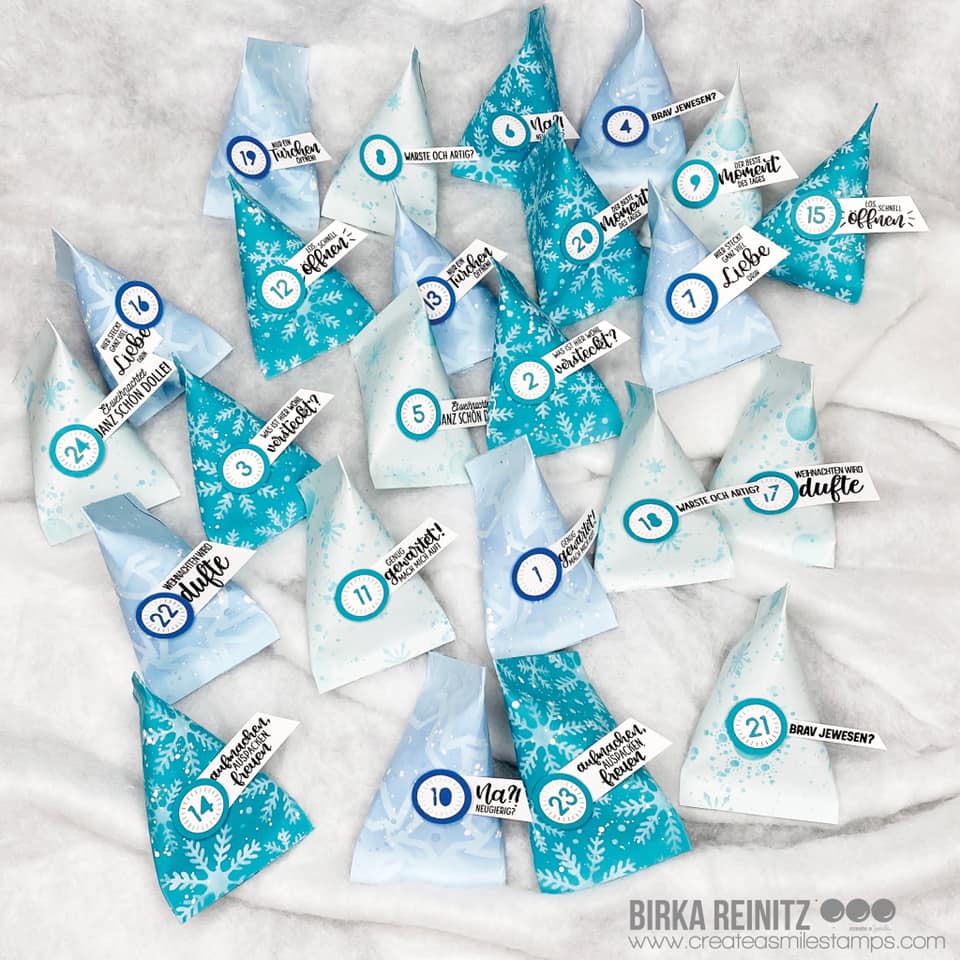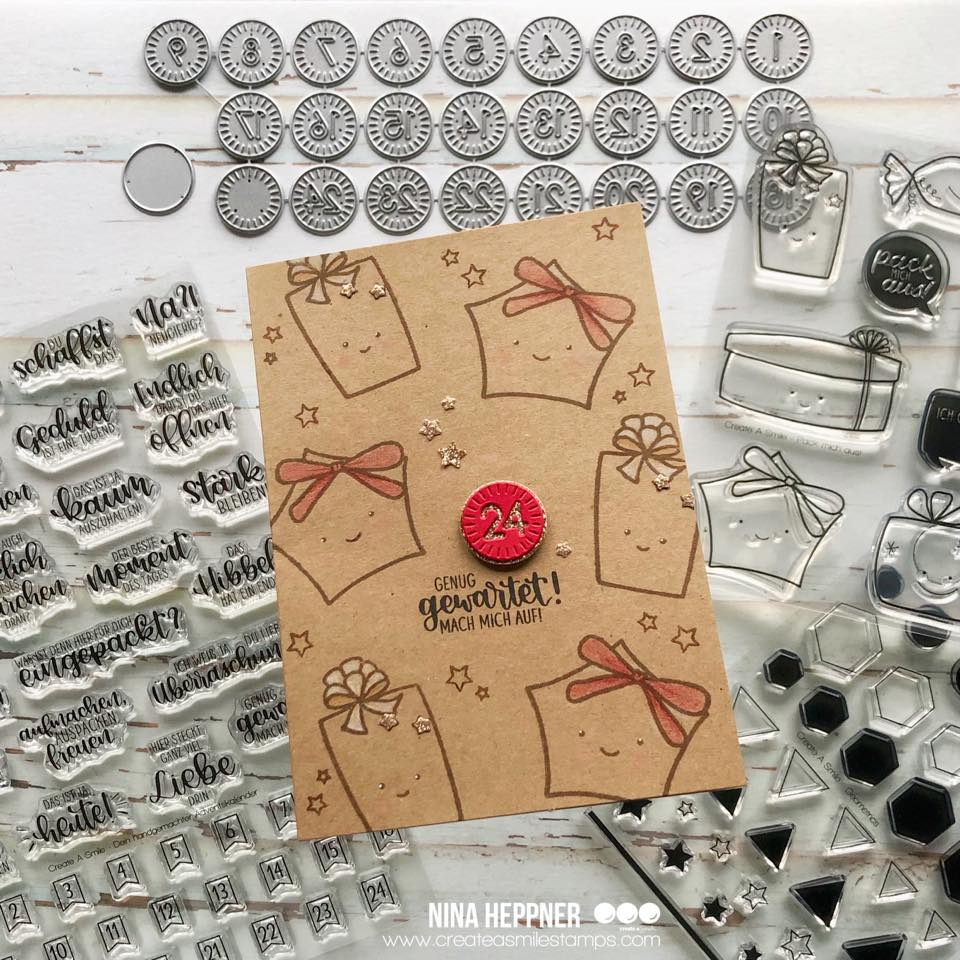 Clear A5 Dein handgemachter Adventskalender
Available, delivery time: 1-3 days
Clear A5 Dein handgemachter Adventskalender
Do you love giving gifts and to decorate packaging? Then you will love this super practical German A5 text stampset with its 24 sayings and number pennants, which goes far beyond the pure advent calendar function. With this you are prepared for (almost) all occasions where you want to create excitement or stir up anticipation.
Sentiment stamps:
• 24 banners with numbers from 1-24
• Nur ein Türchen öffnen
• Die Spannung steigt
• Du schaffst das
• Na?! Neugierig?
• Los, schnell öffnen
• Neuer Tag, neues Türchen
• Geduld ist eine Tugend
• Endlich darfst Du das öffnen
• Türchen des Tages
• Was sich wohl versteckt?
• Ist heute auch wirklich dieses Türchen dran?
• Das ist ja kaum auszuhalten
• Der beste Moment des Tages
• stark bleiben
• Hey! Nicht schummeln
• Was ist denn hier für Dich eingepackt?
• Das Hibbeln hat ein Ende
• Schon gespannt auch morgen?
• aufmachen, auspacken, freuen
• Ich weiß ja, Du liebst Überraschungen
• Kann Spuren von Glück enthalten
• Das ist ja heute!
• Hier steckt ganz viel Liebe drin
• Genug gewartet! Mach mich auf!