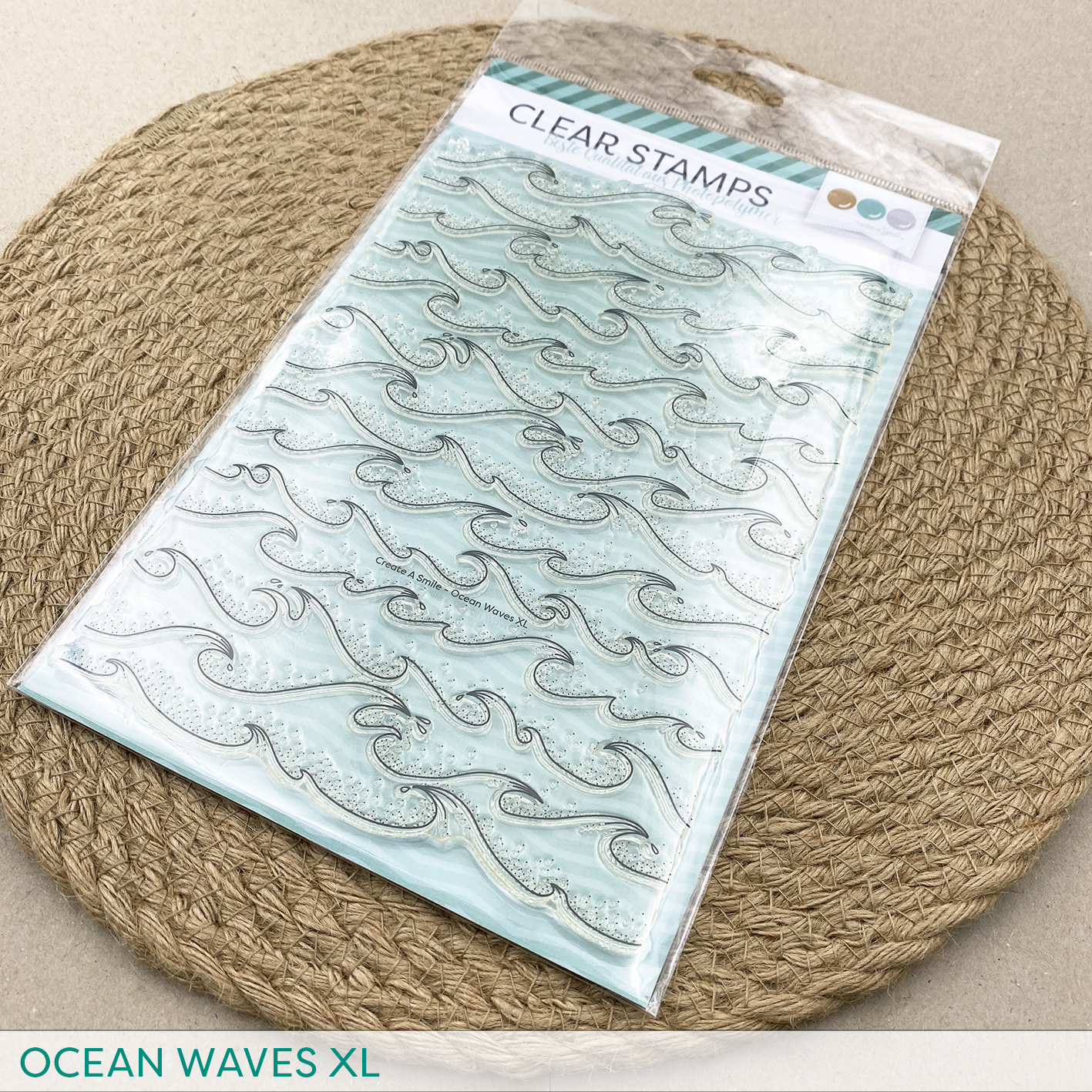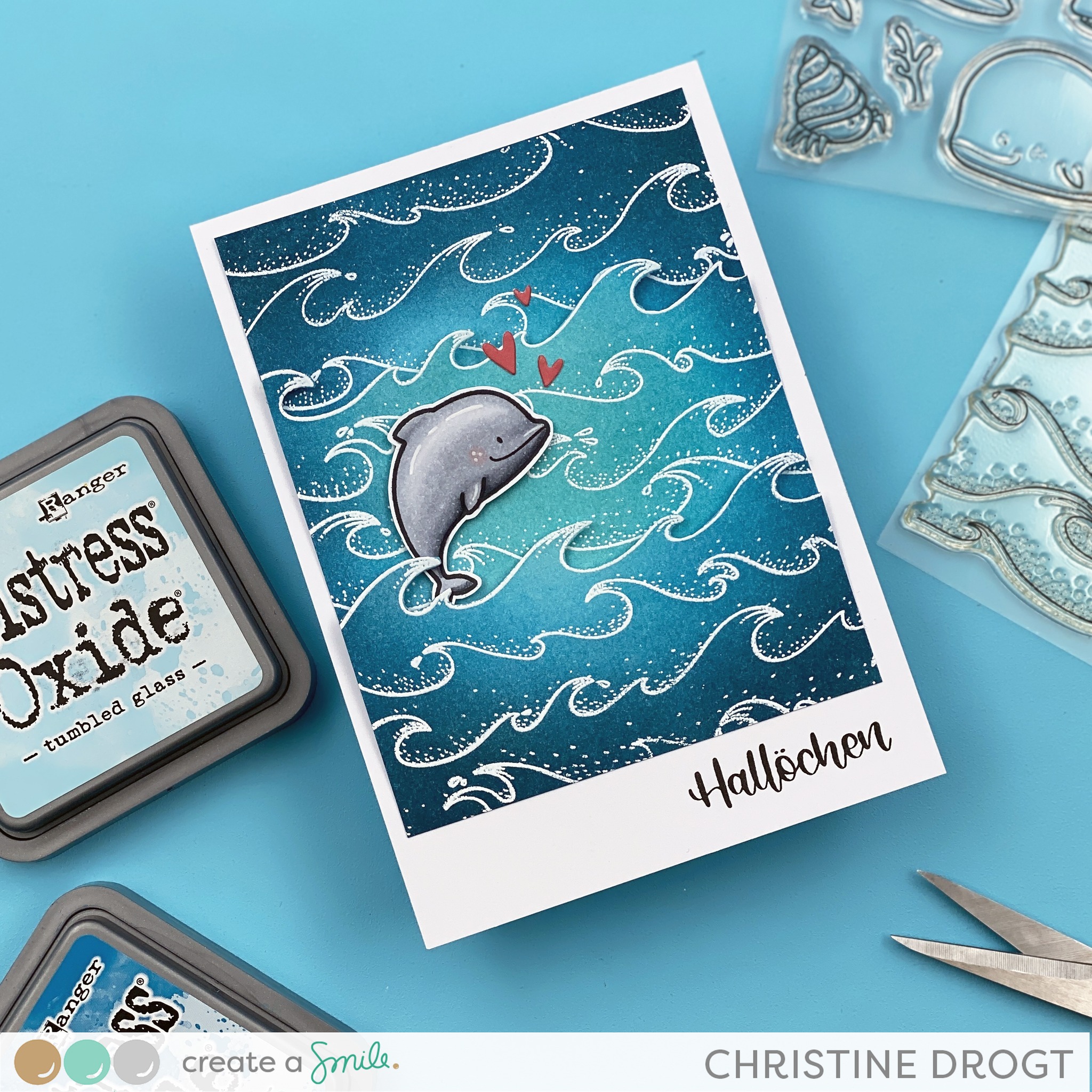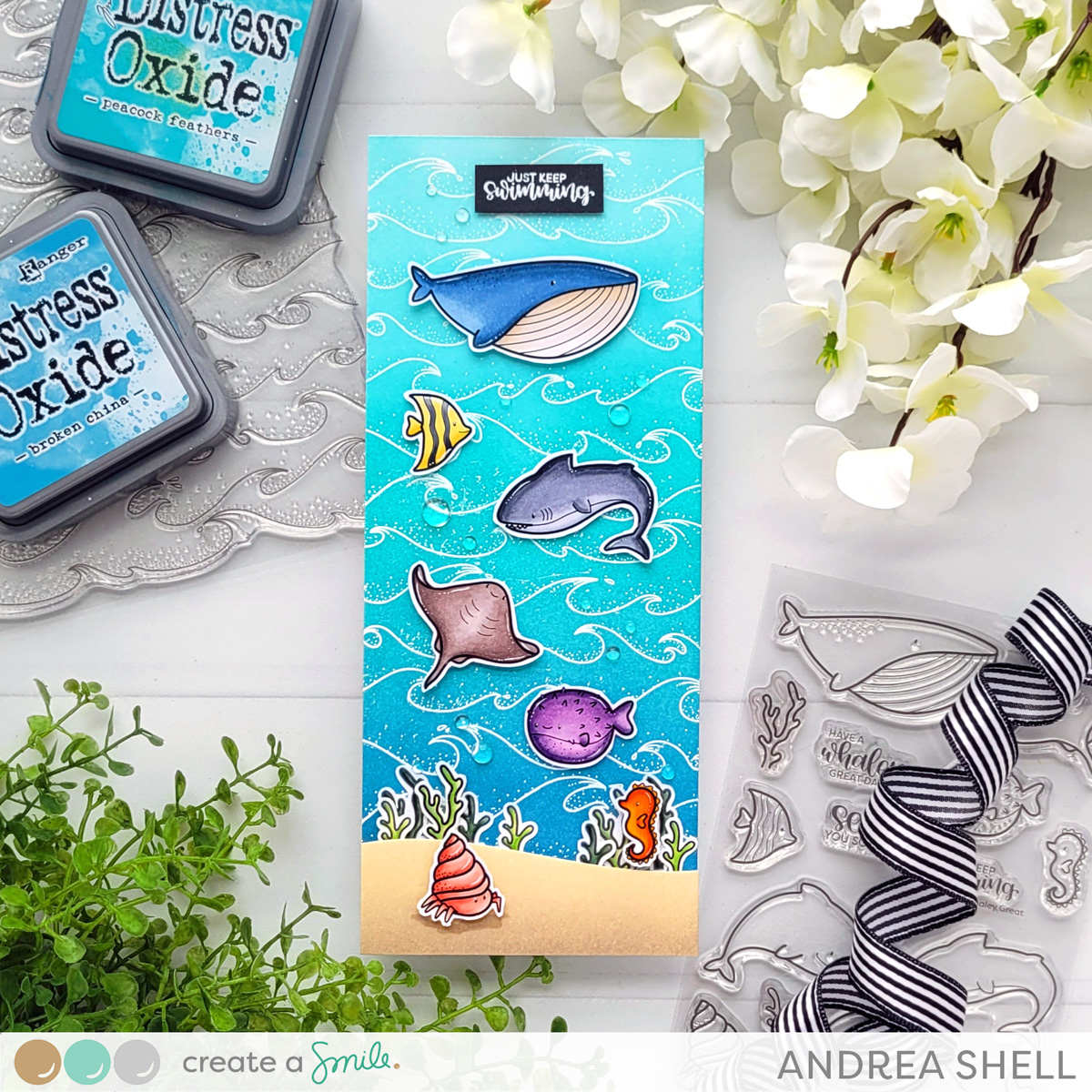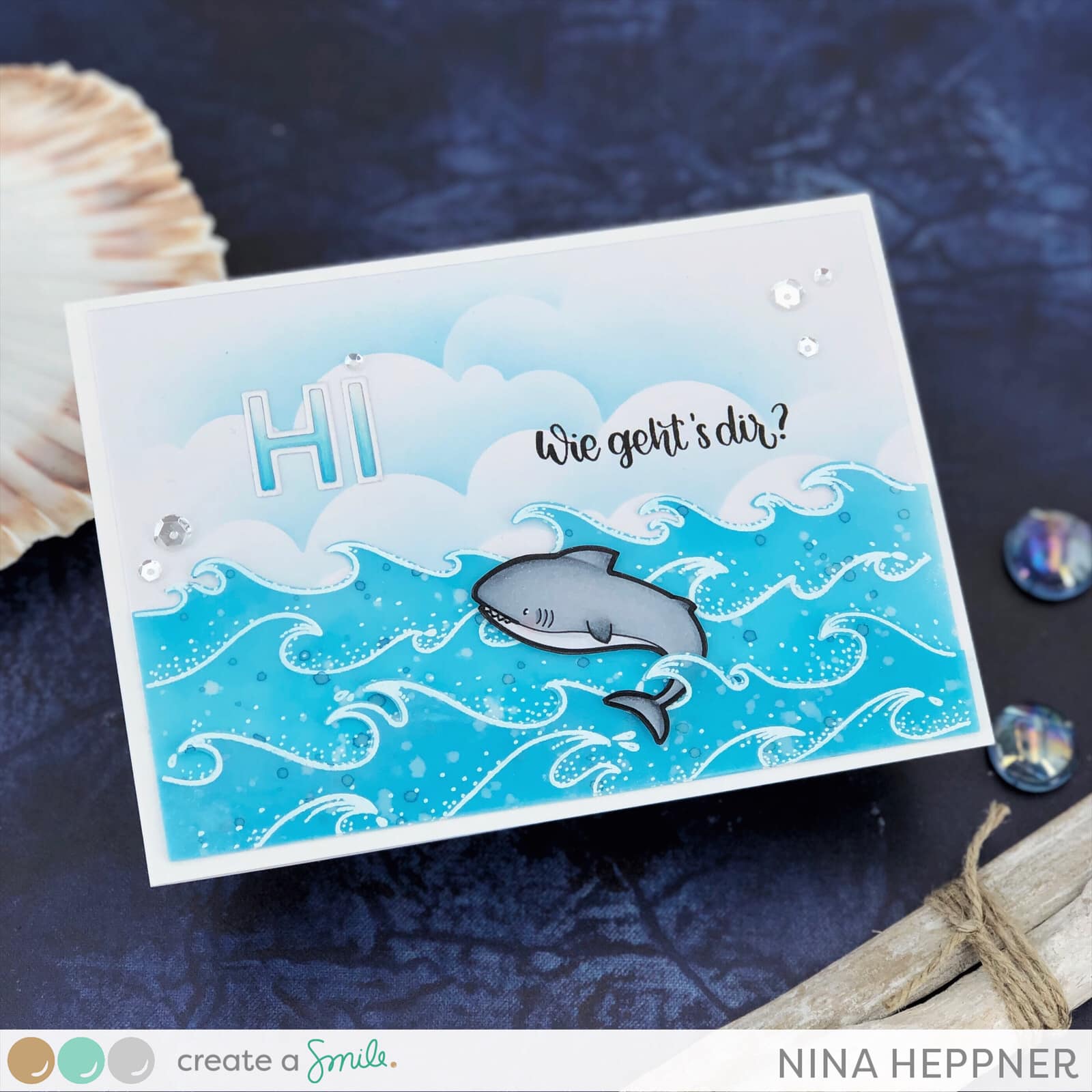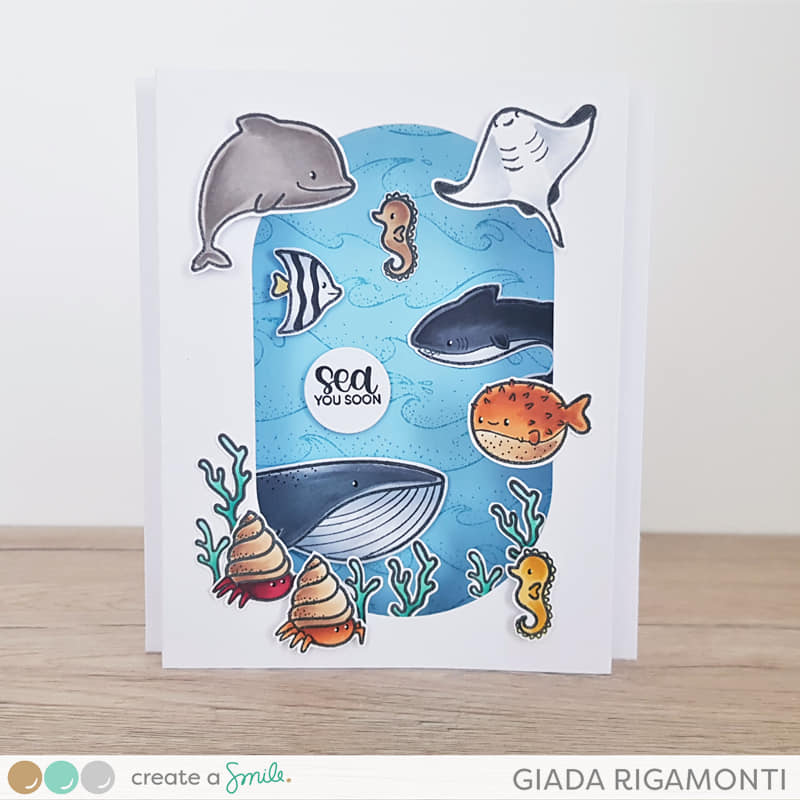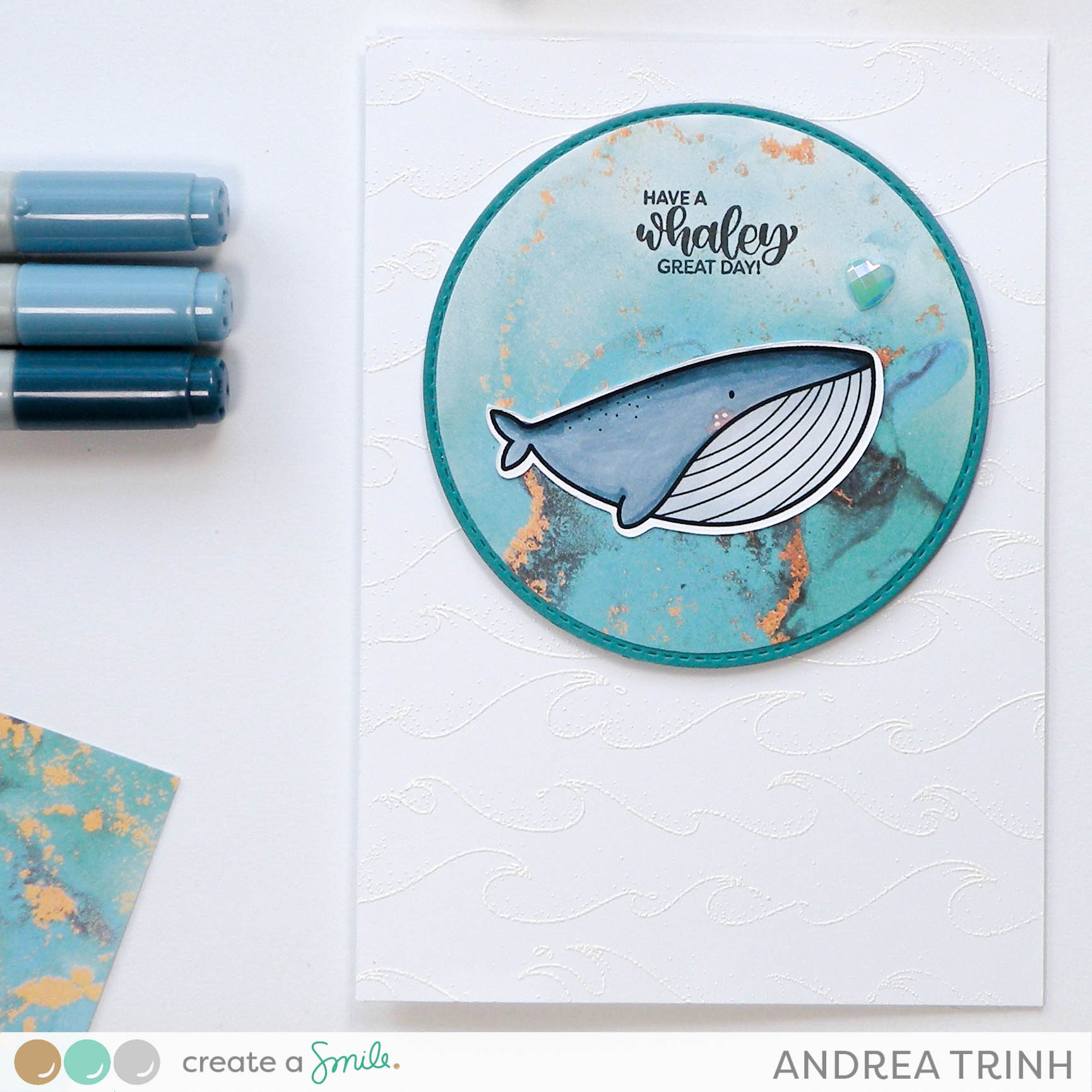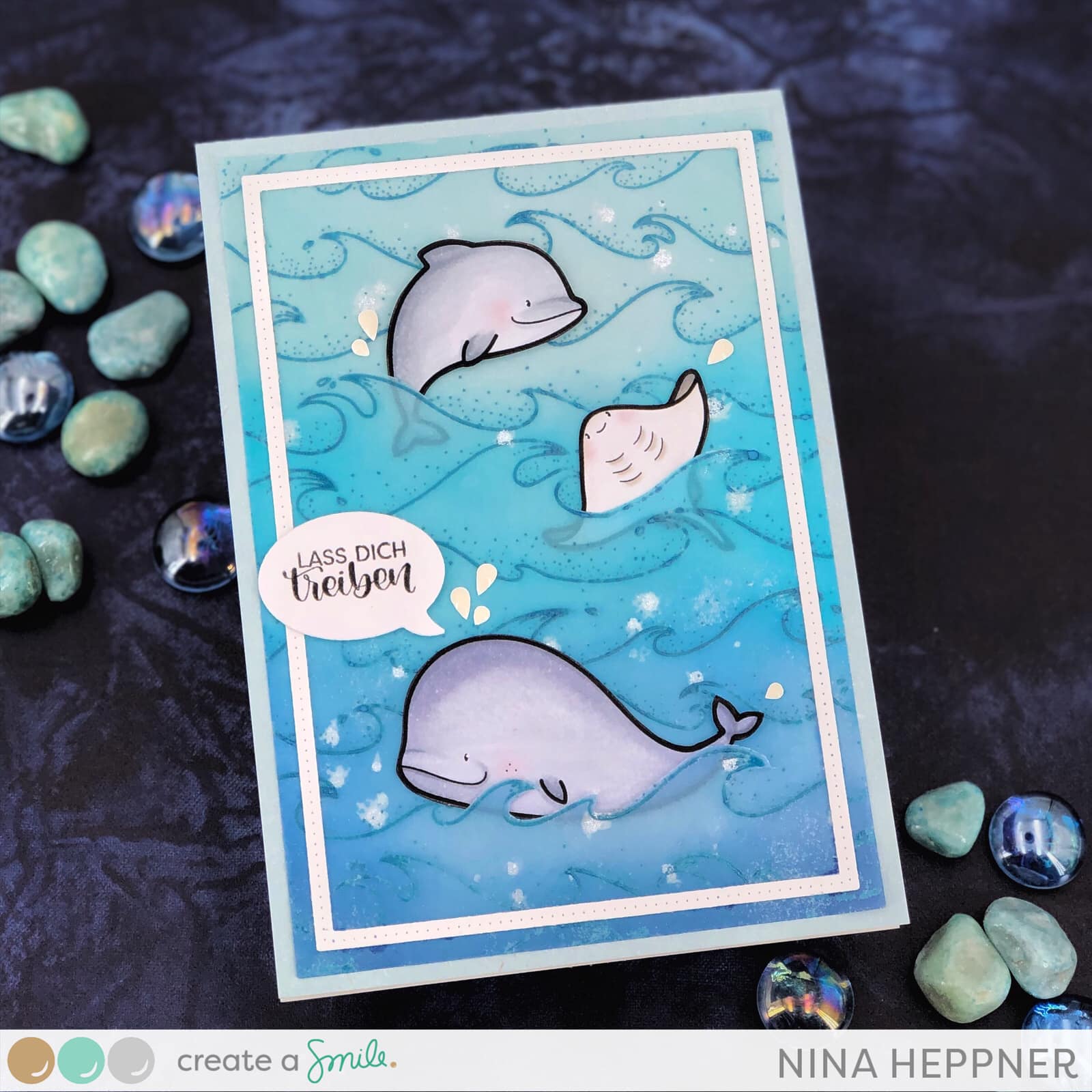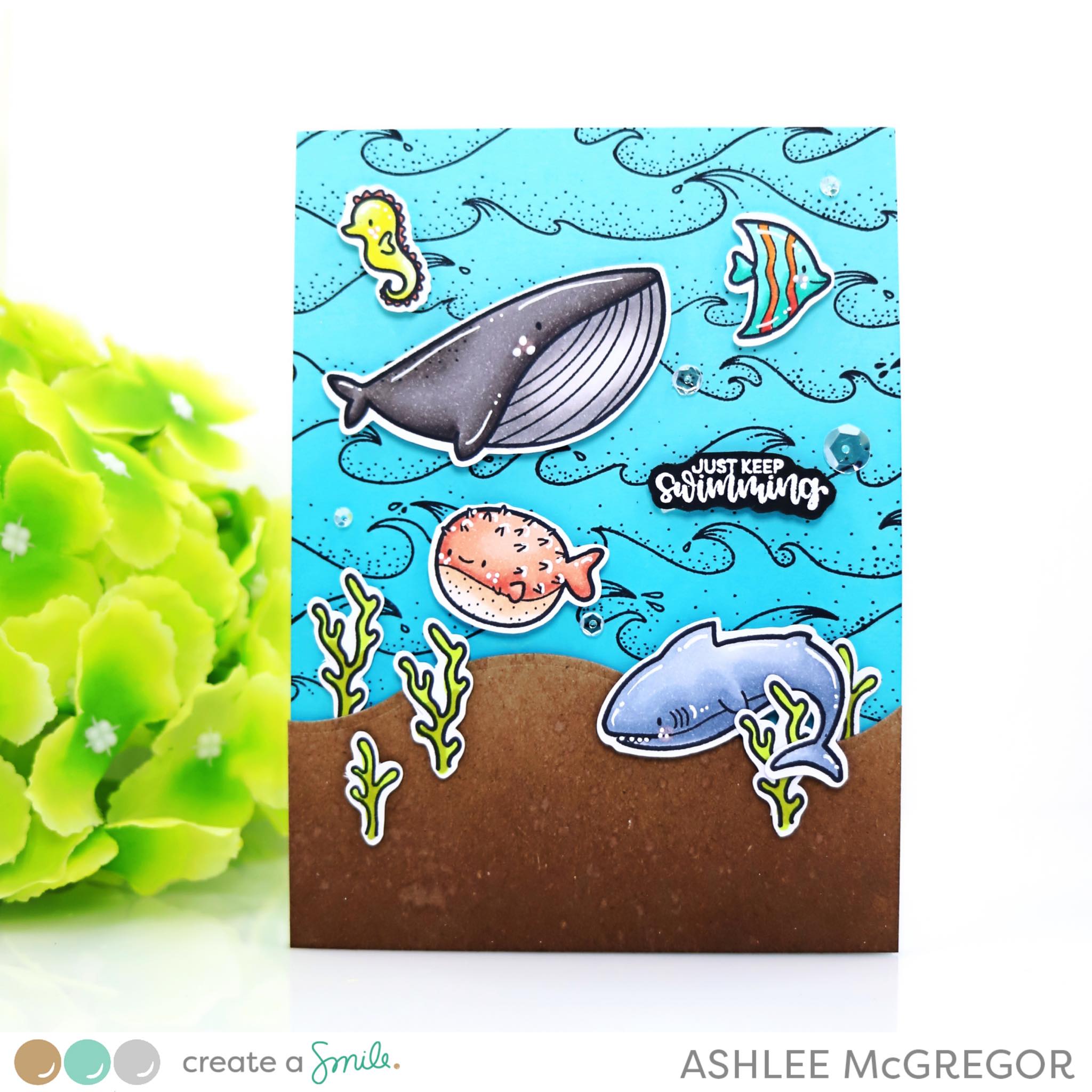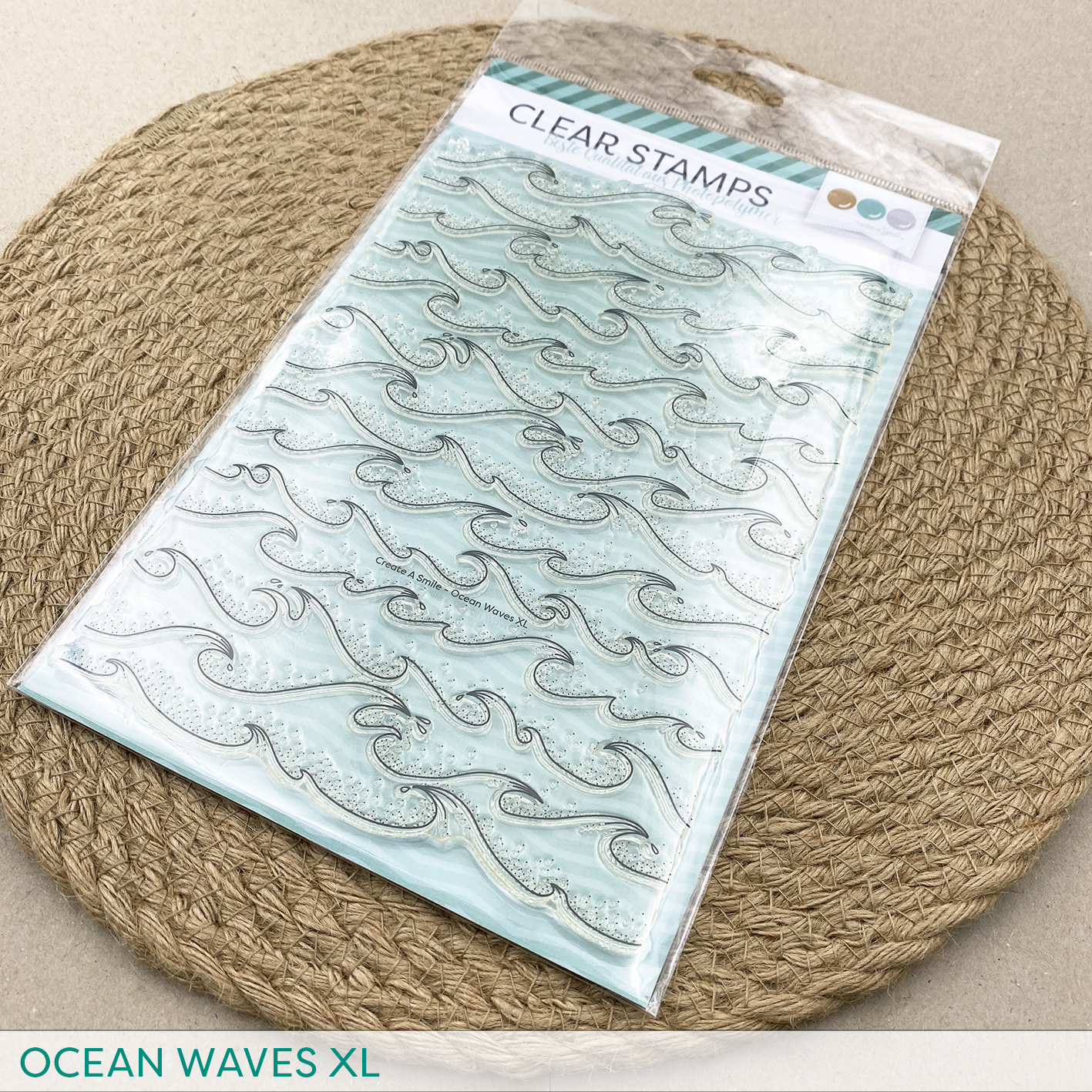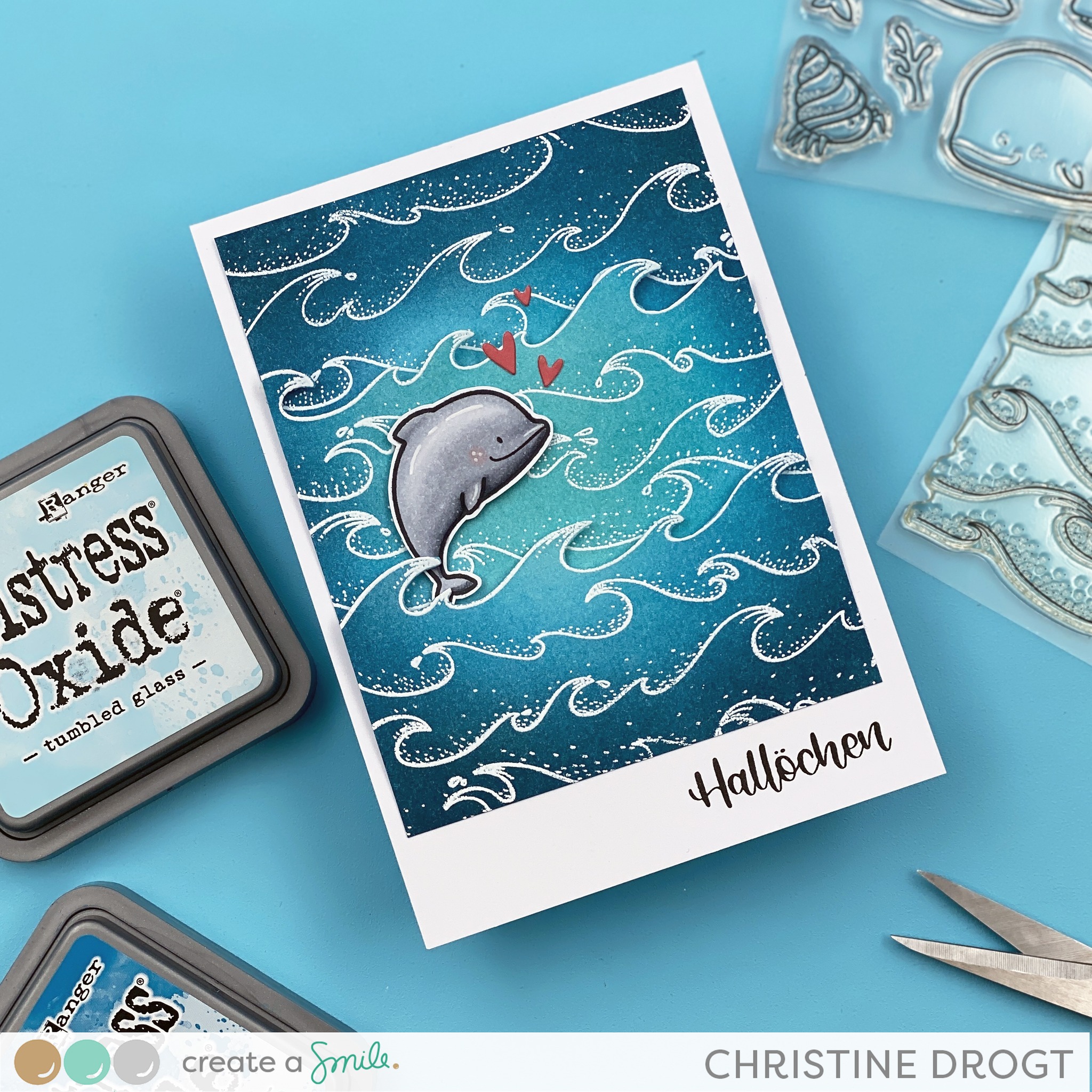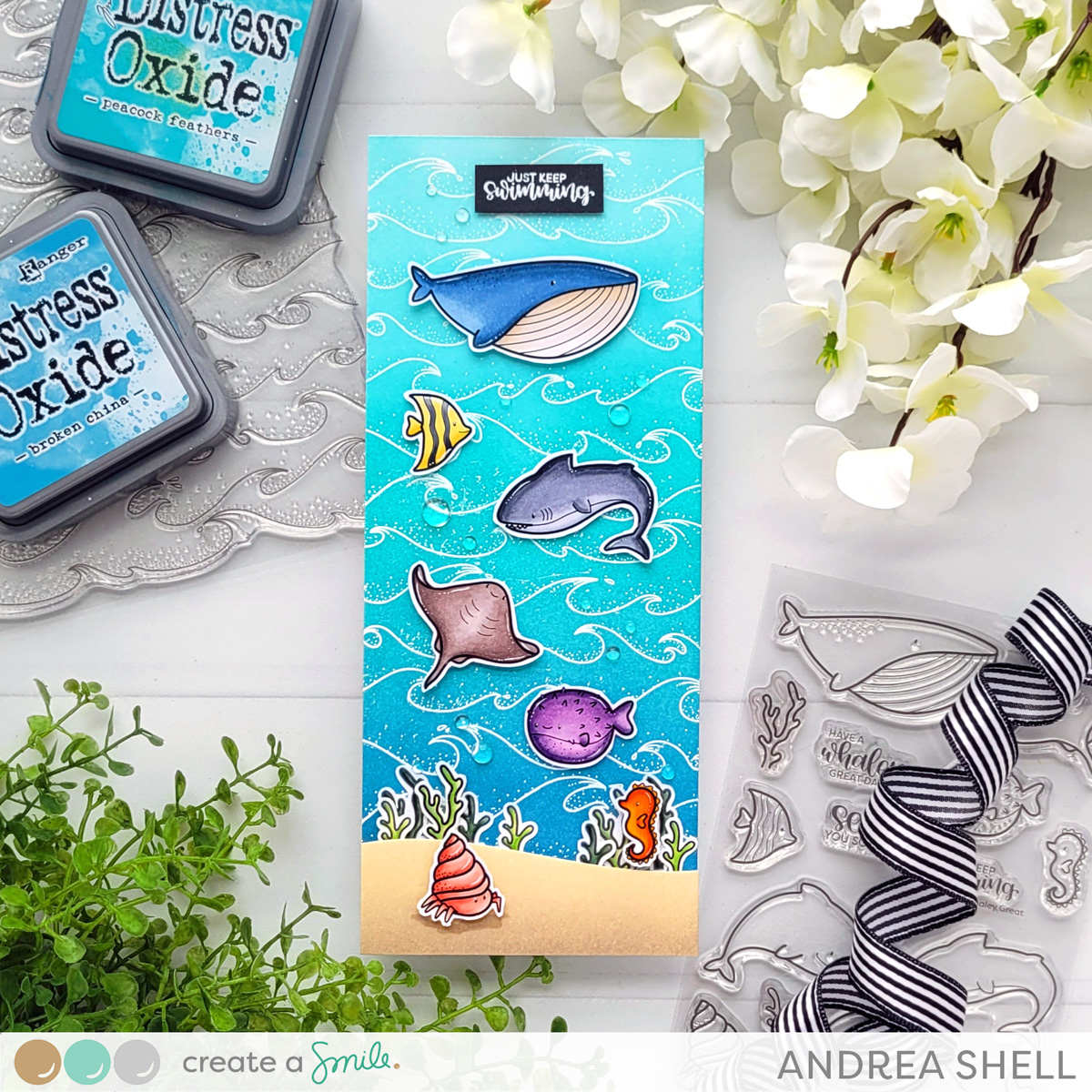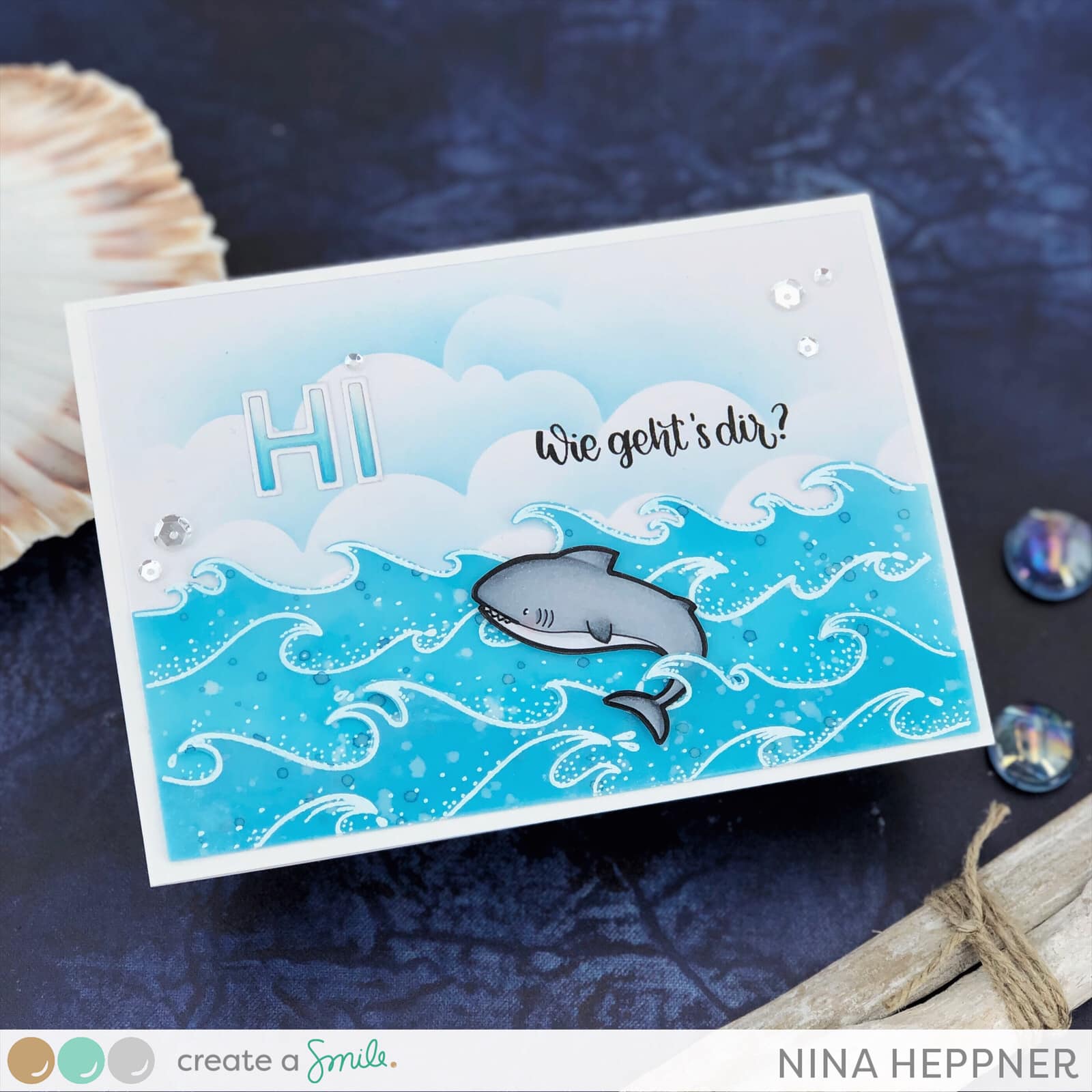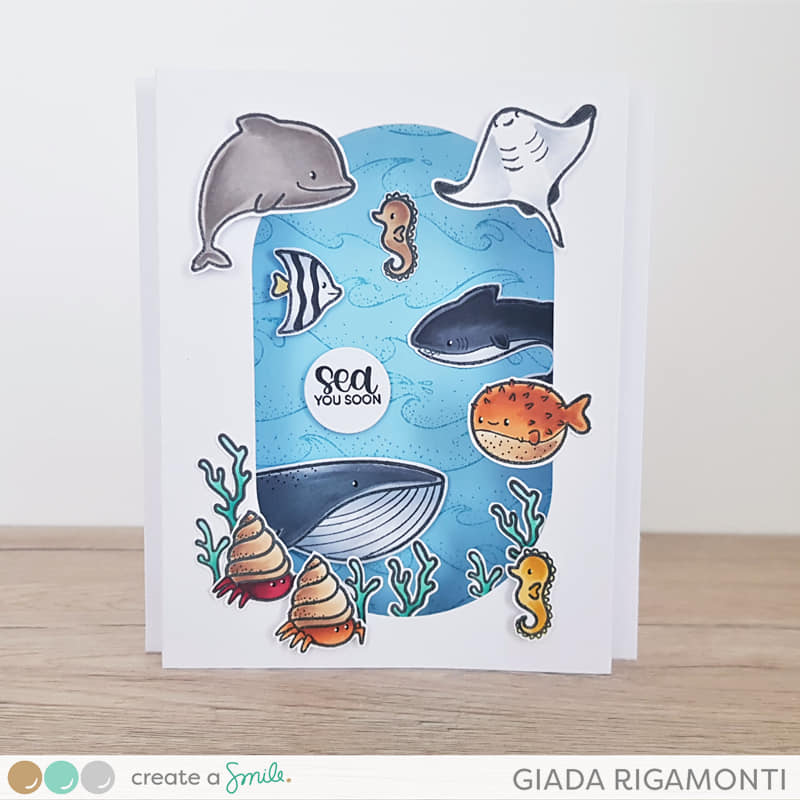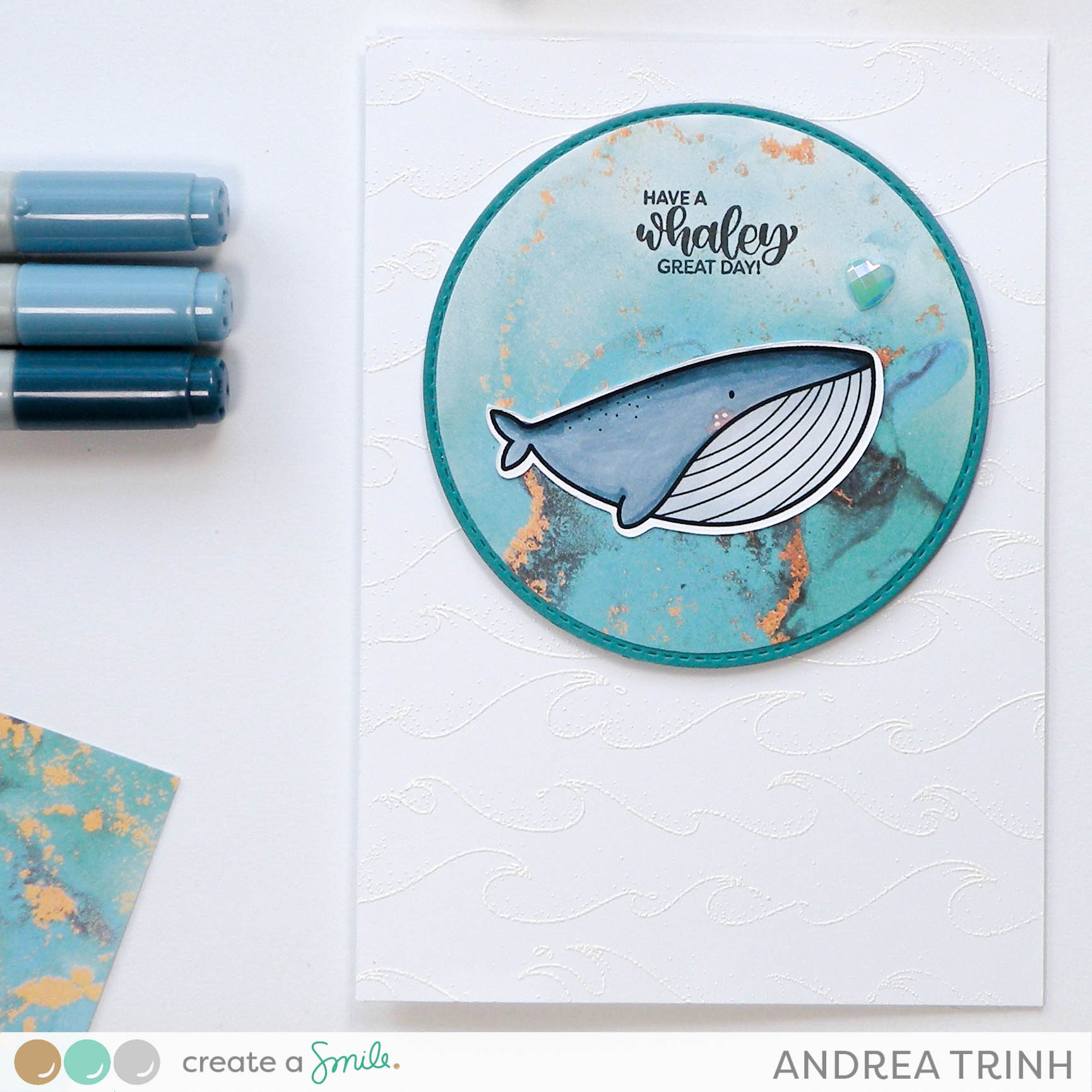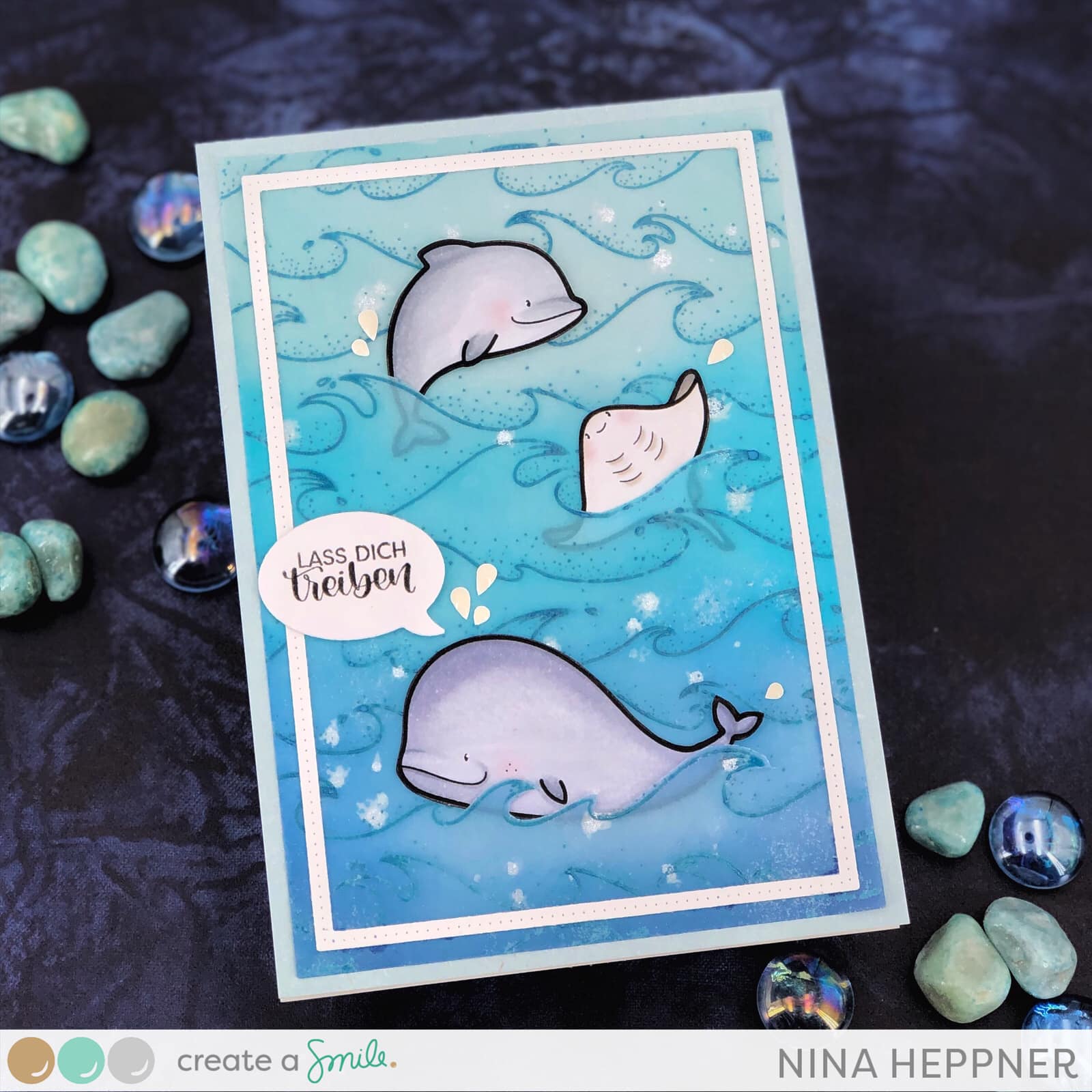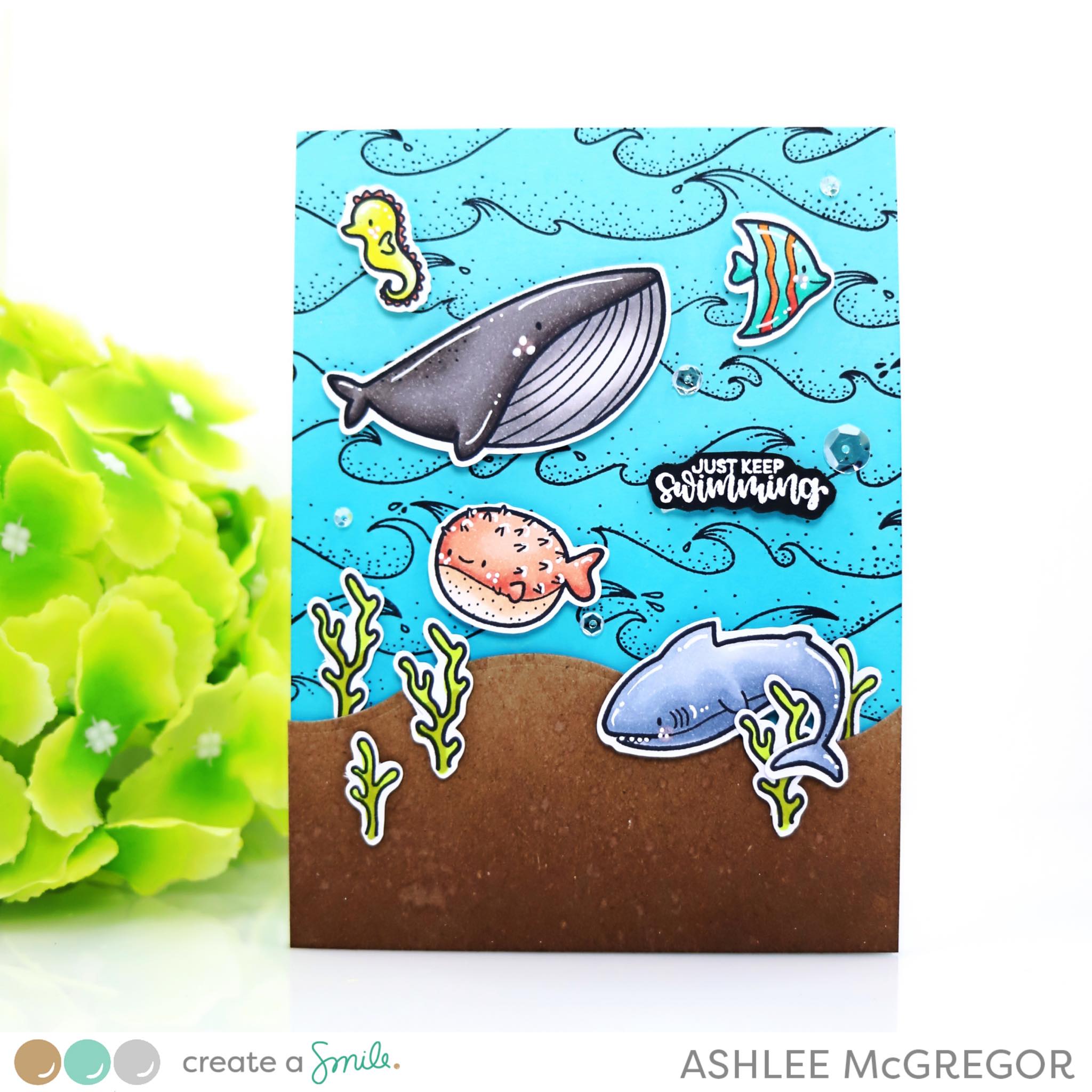 Available, delivery time: 1-3 days
Clear A5 Ocean Waves XL
Small drops that splash up due to the continuous movement of the water and the tirelessly moving sea surface on which the sun glitters...
This beautiful, full-surface, almost A5-sized background stamp (14.2cm * 20cm) is your perfect companion for any maritime theme - from beach scenes to a sailing trip to underwater worlds.
Image stamp:
• 13 rows of (sea) waves
Tip:
Especially embossed with a blended background, the waves look fantastic on all your projects.