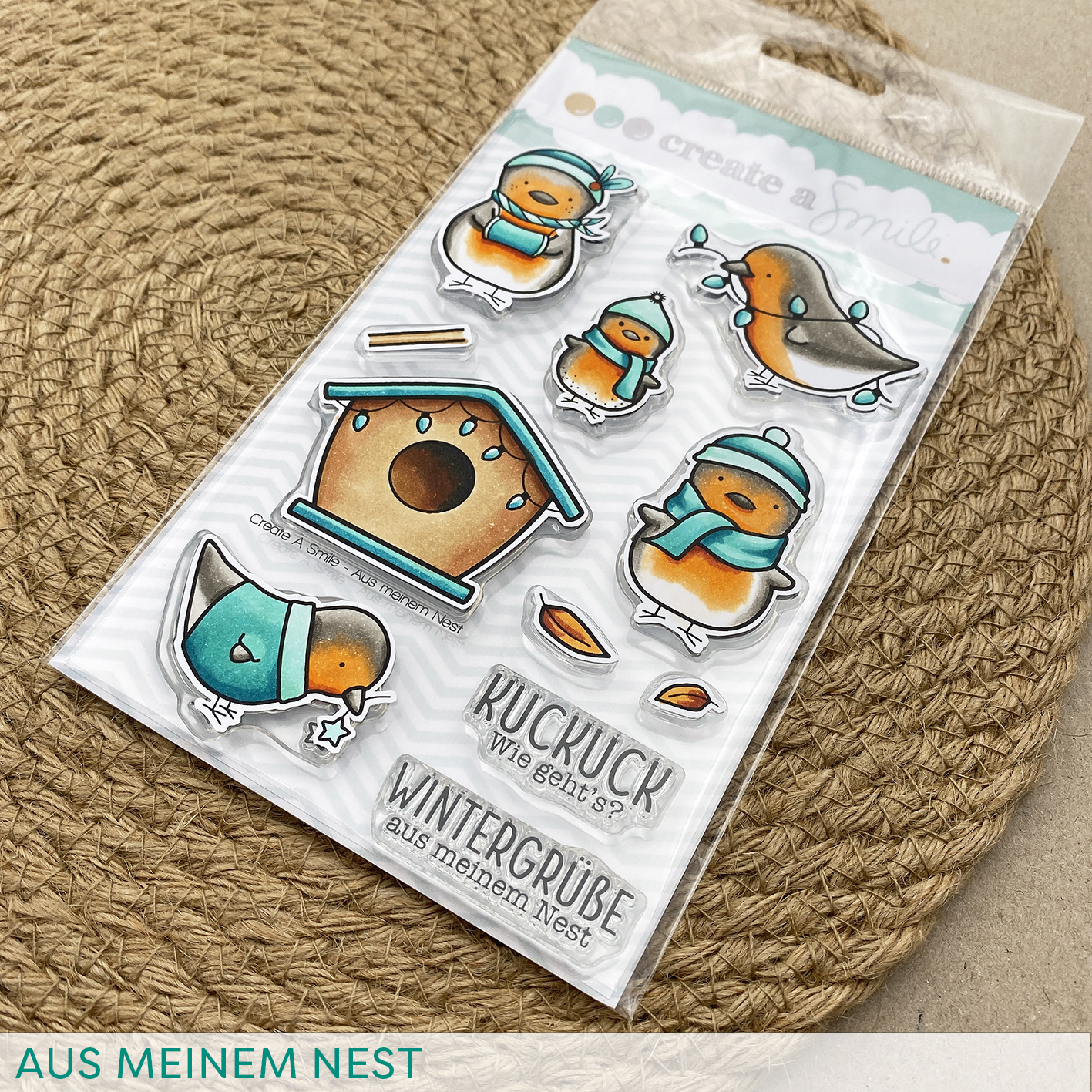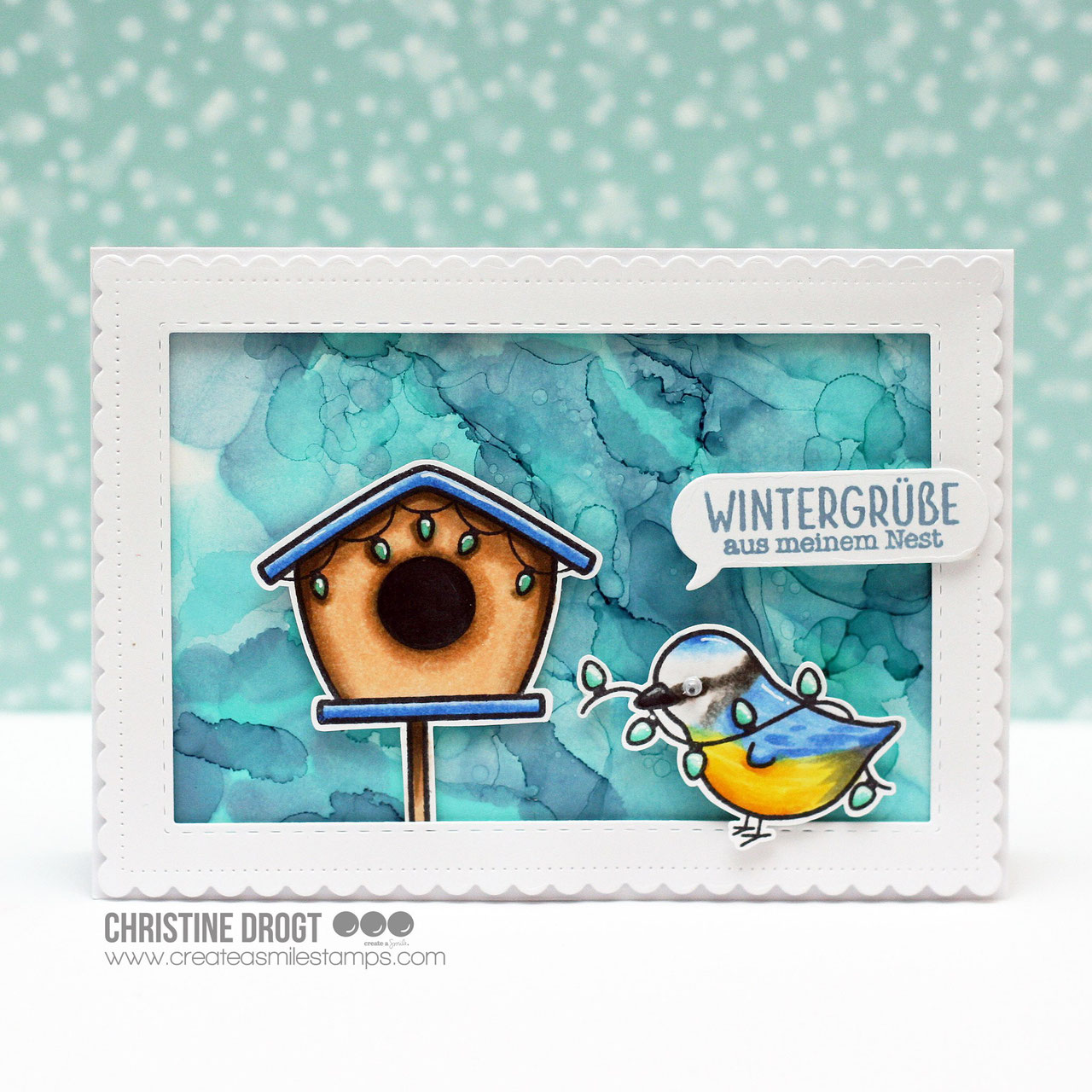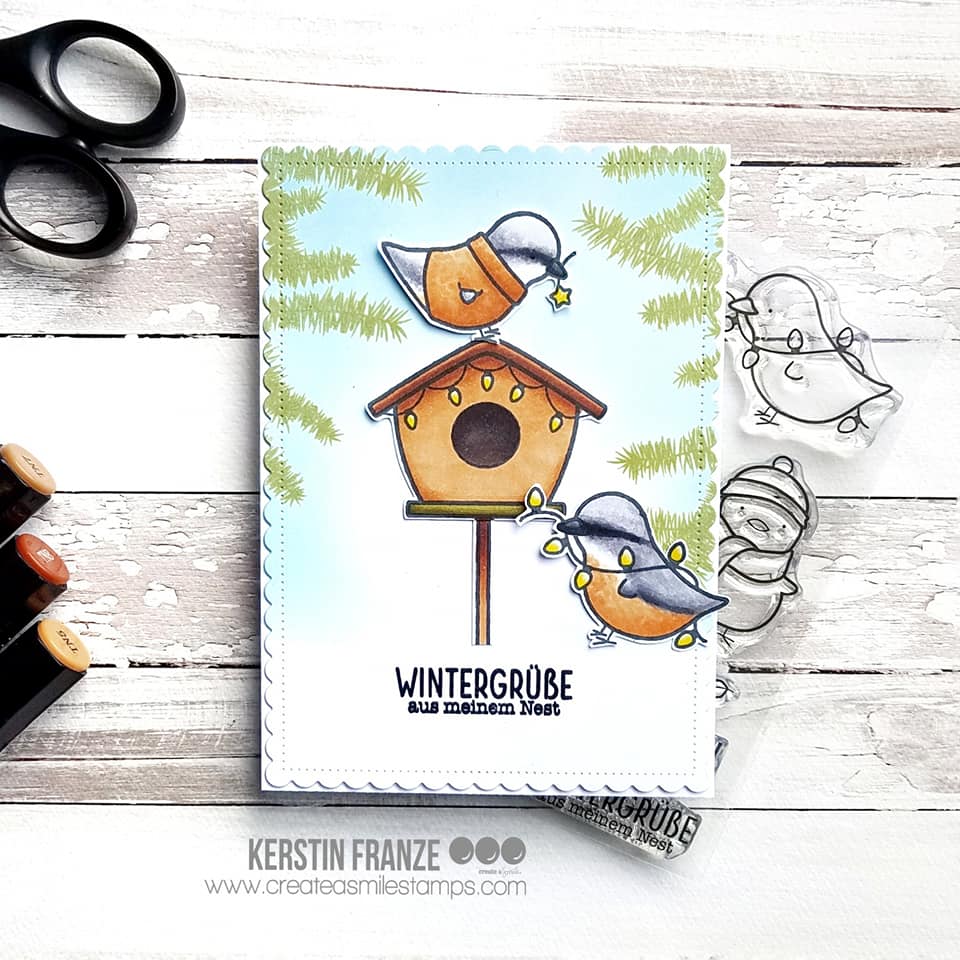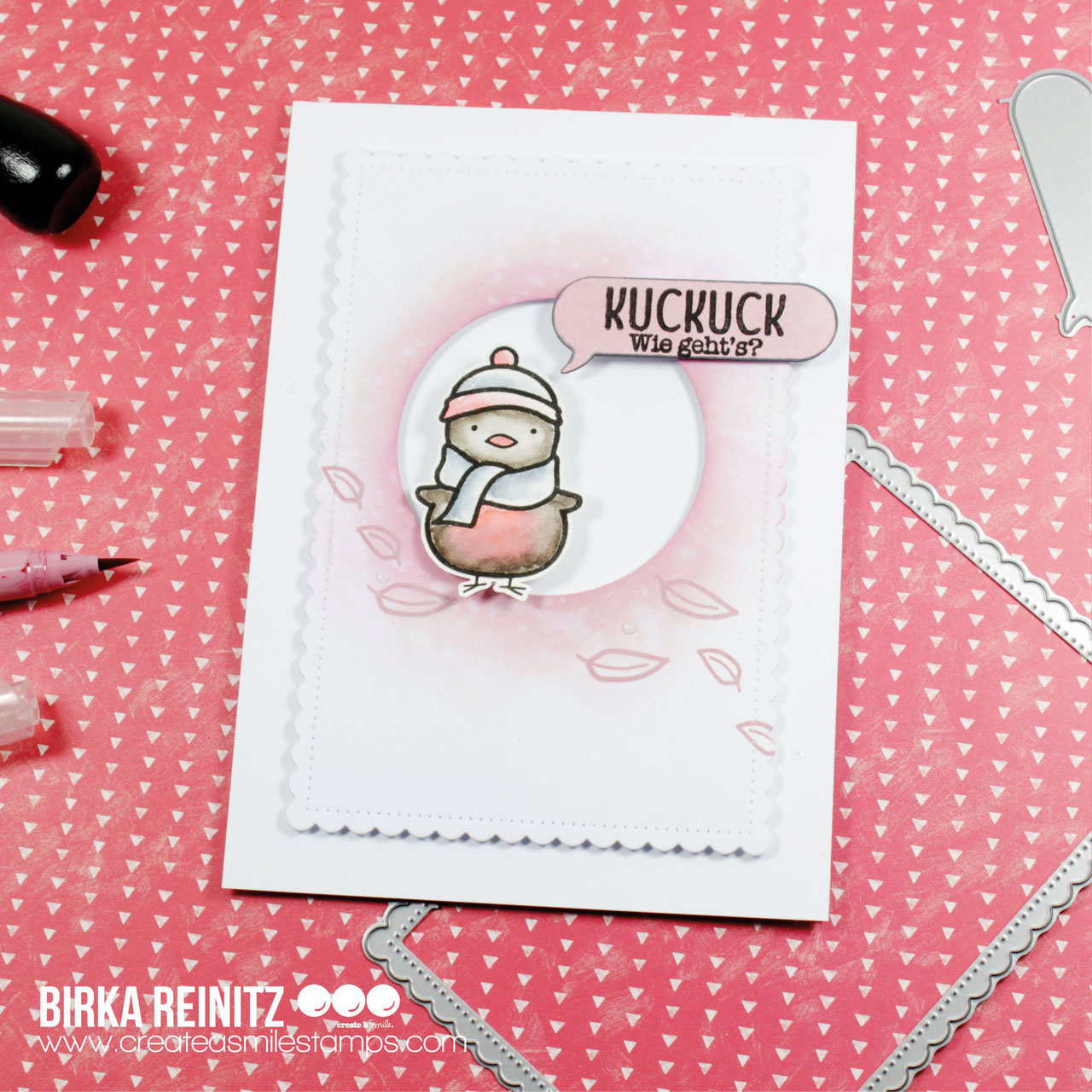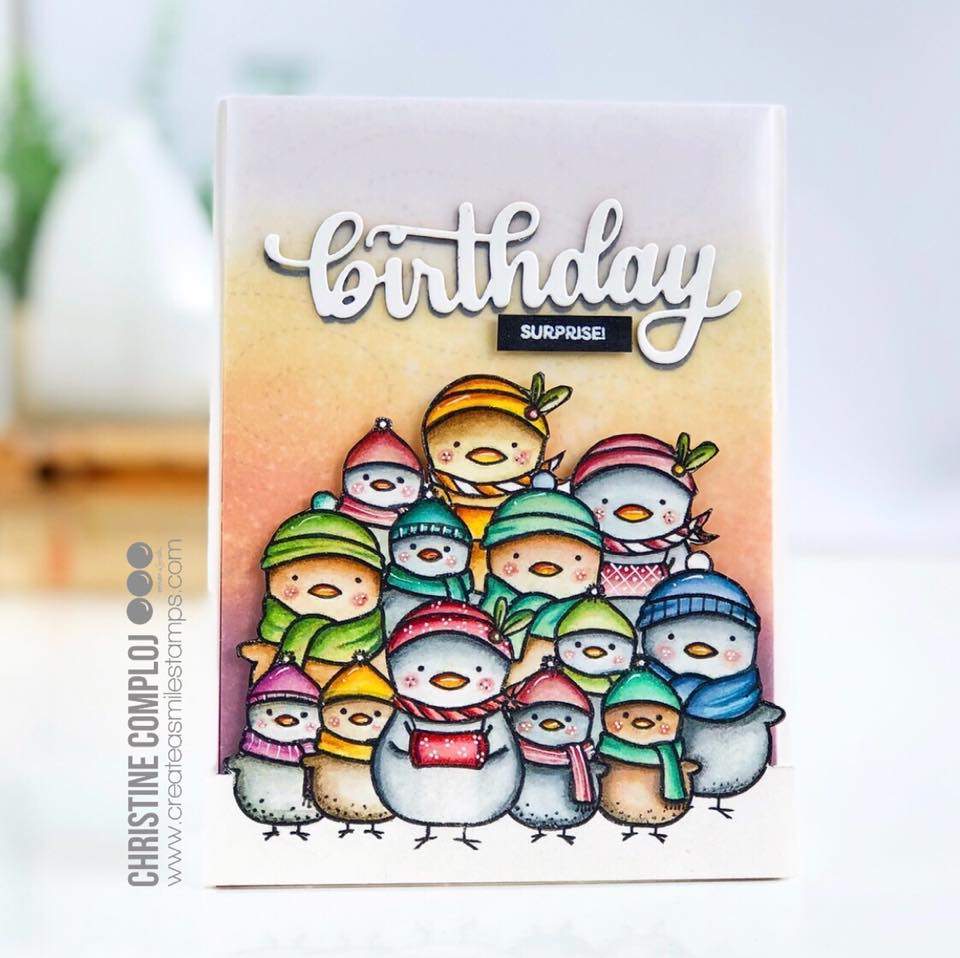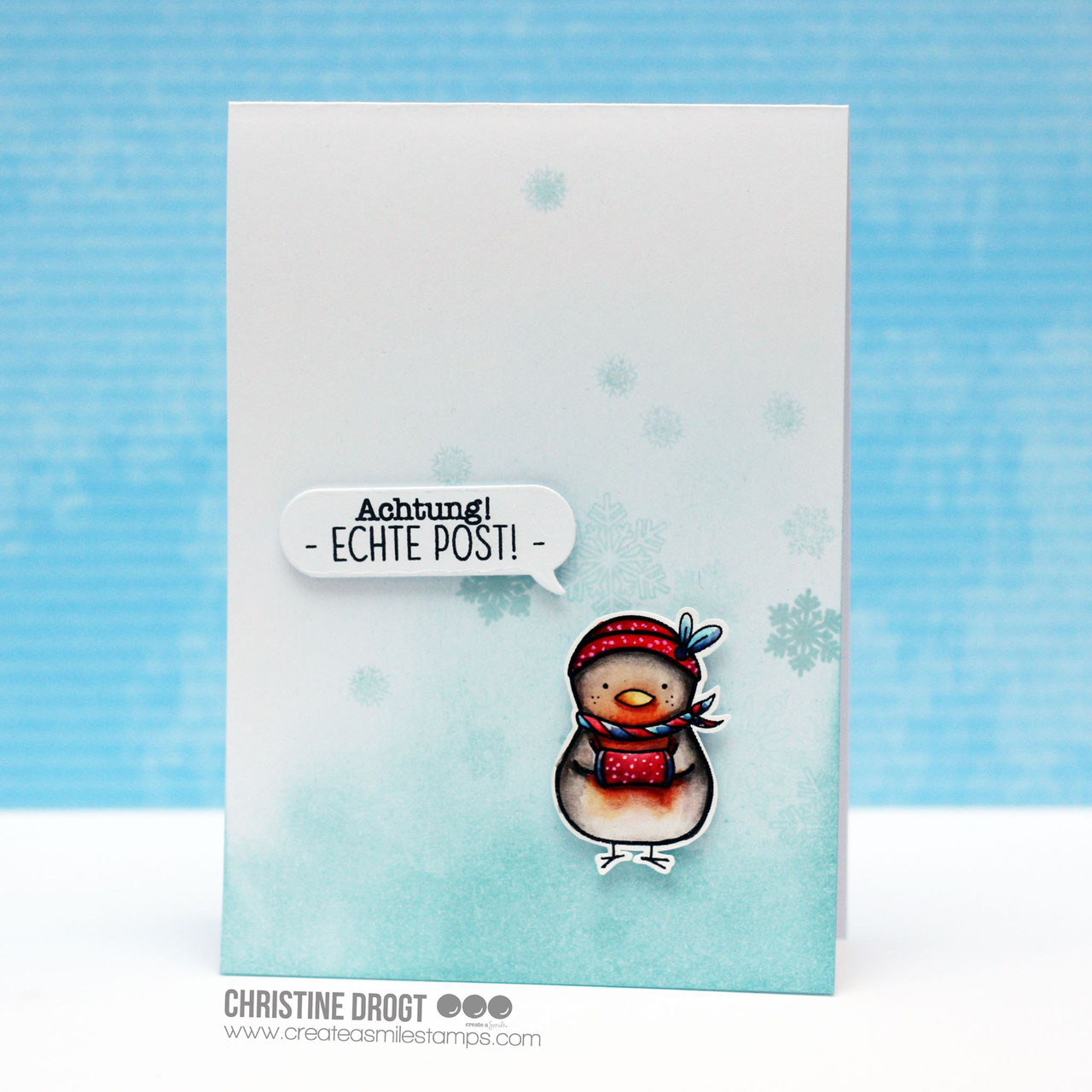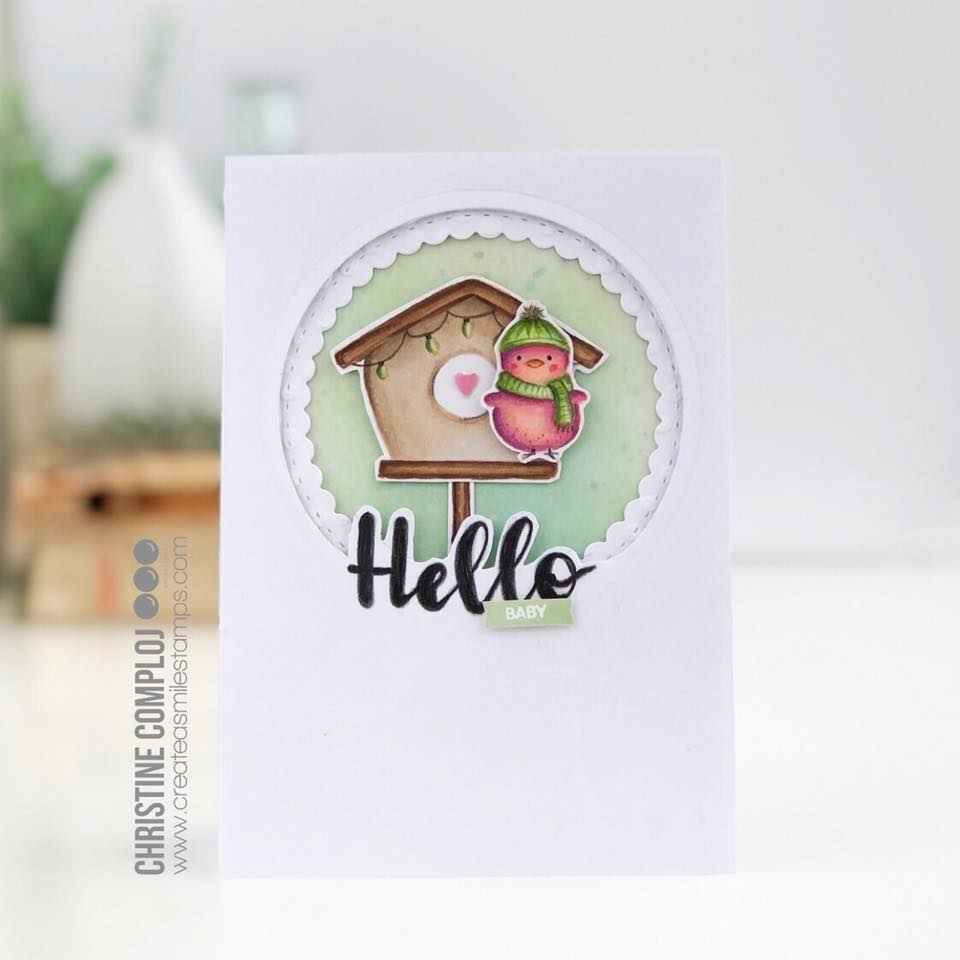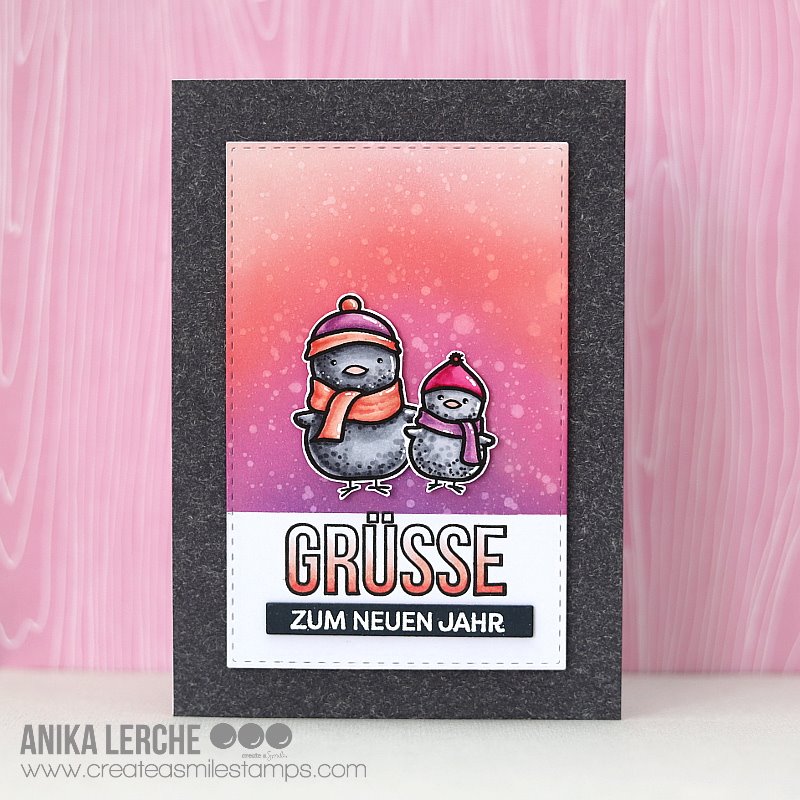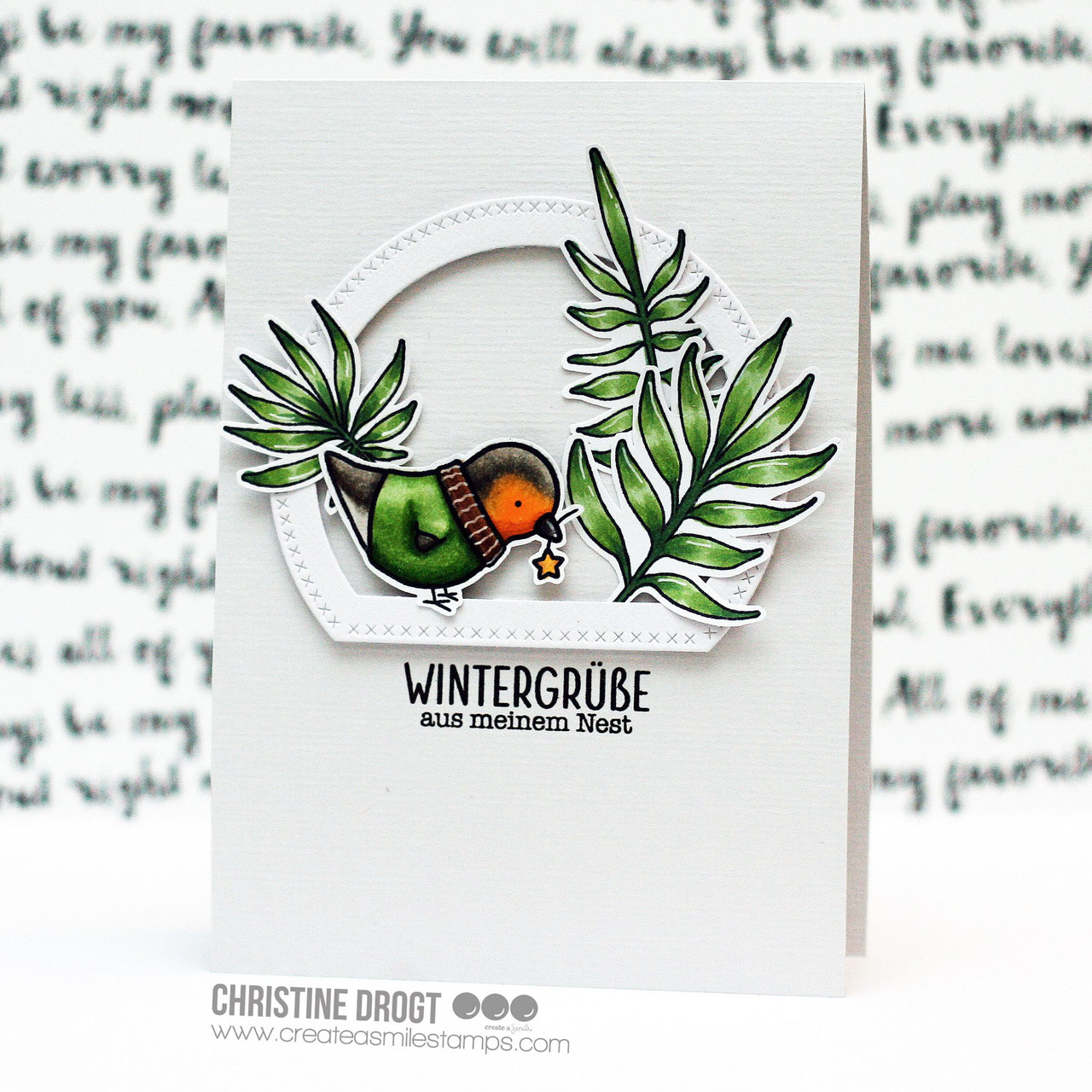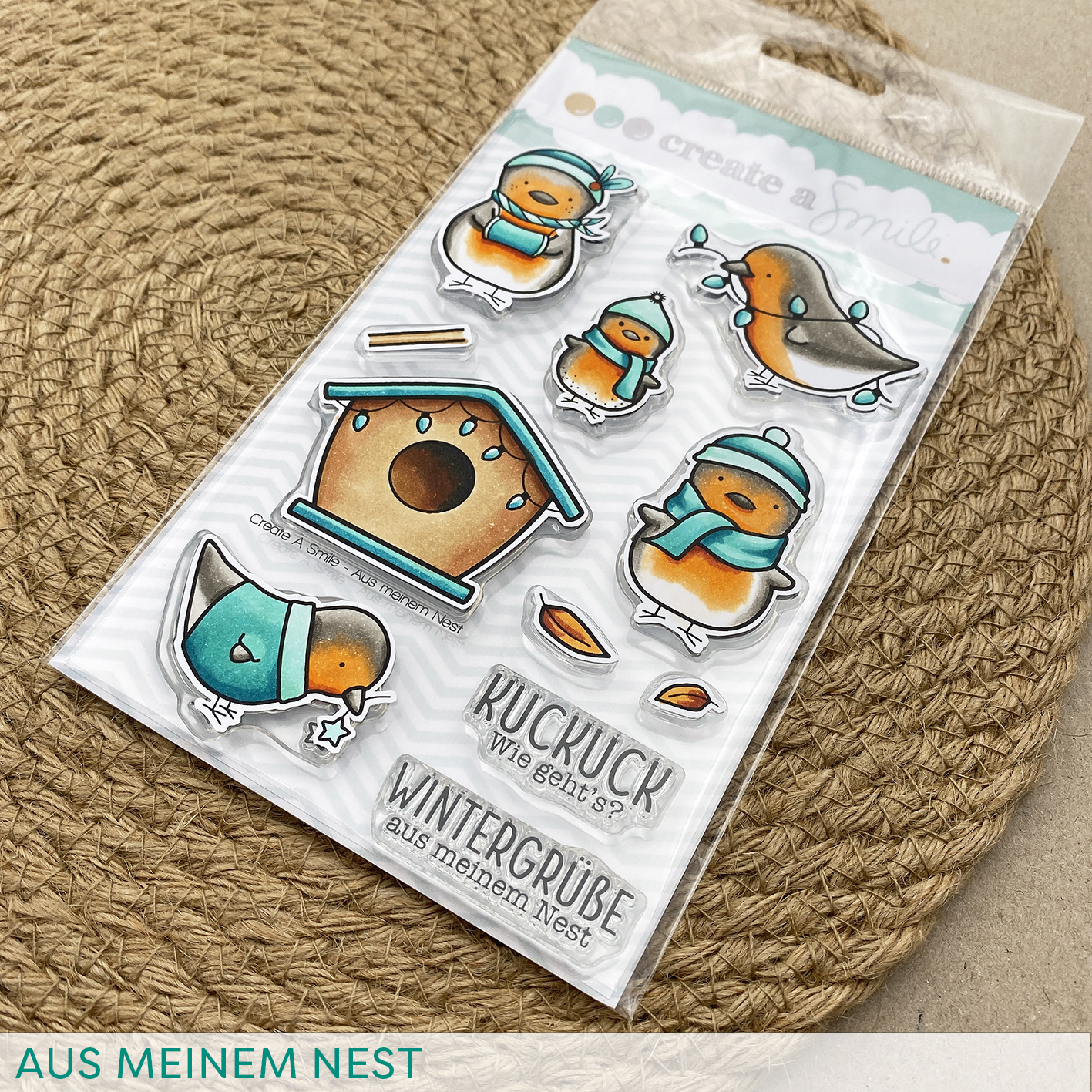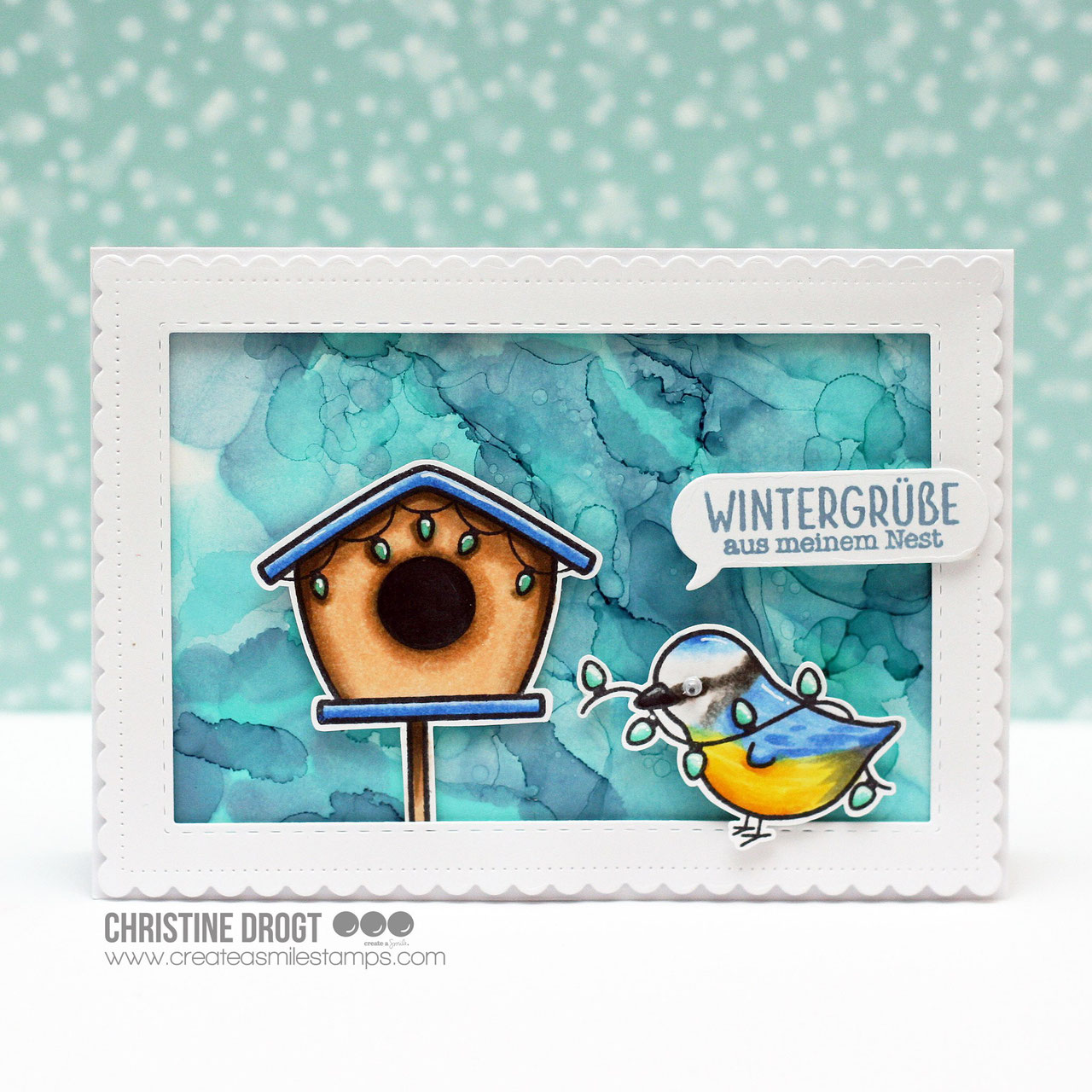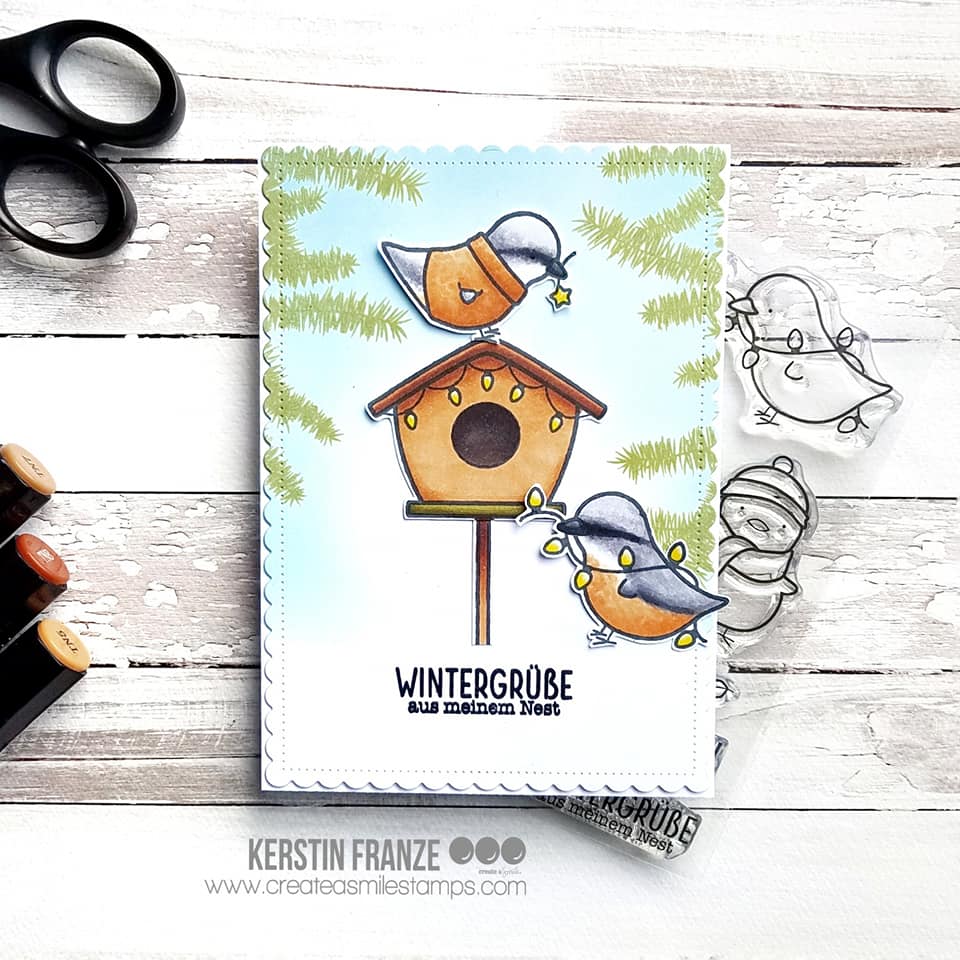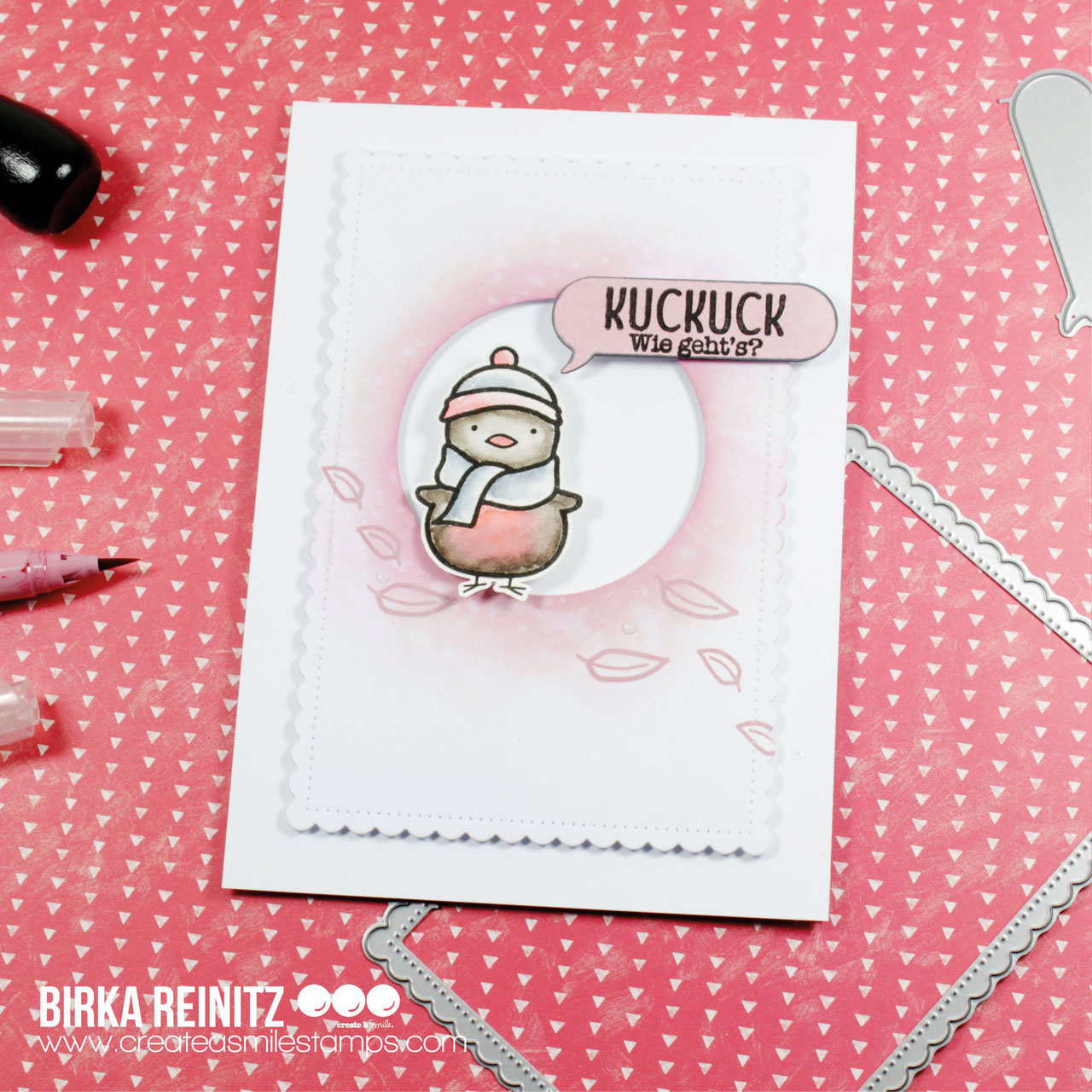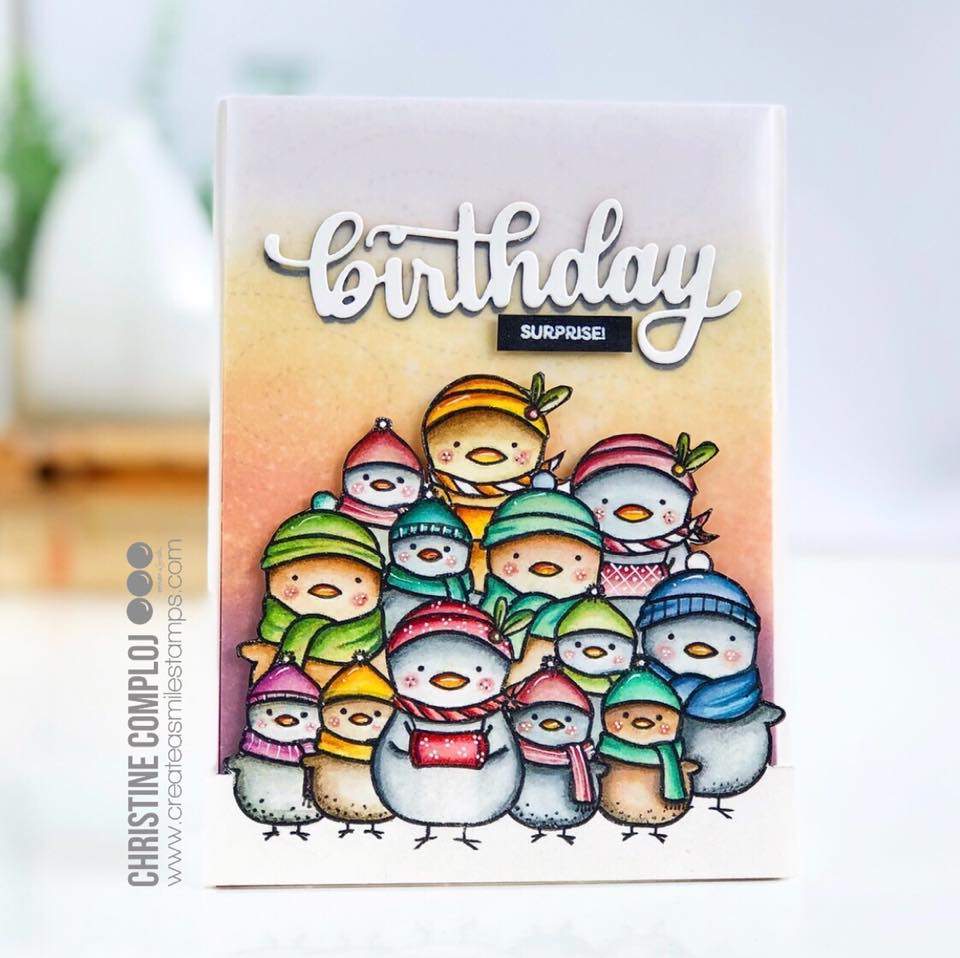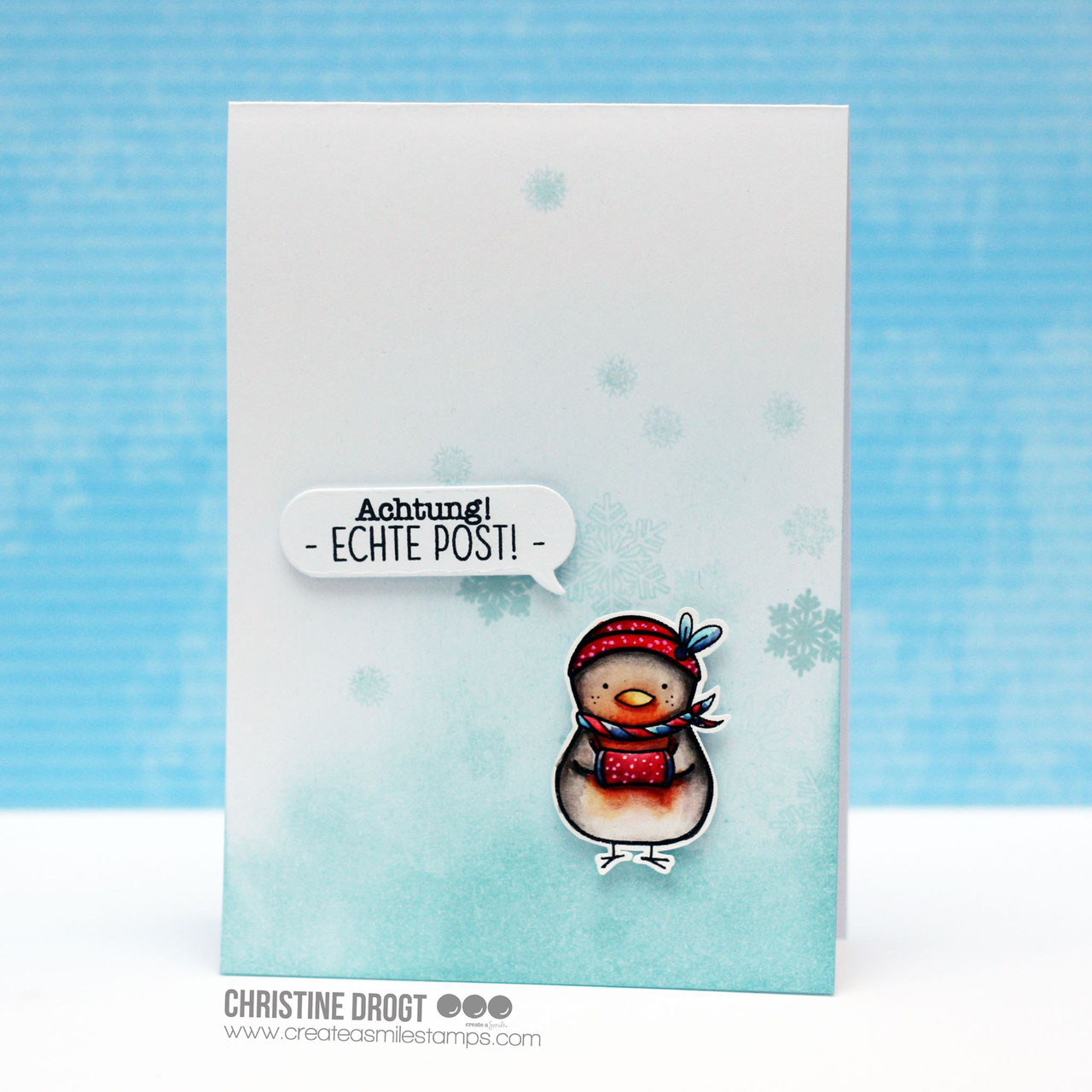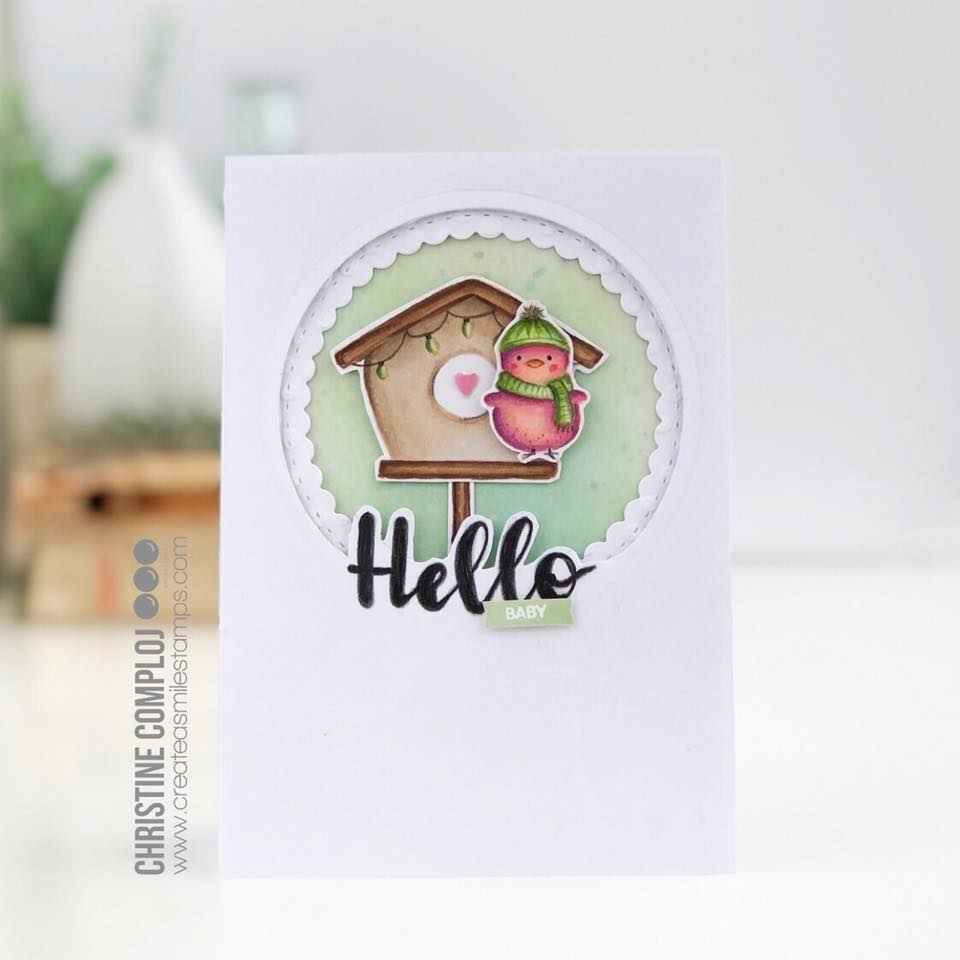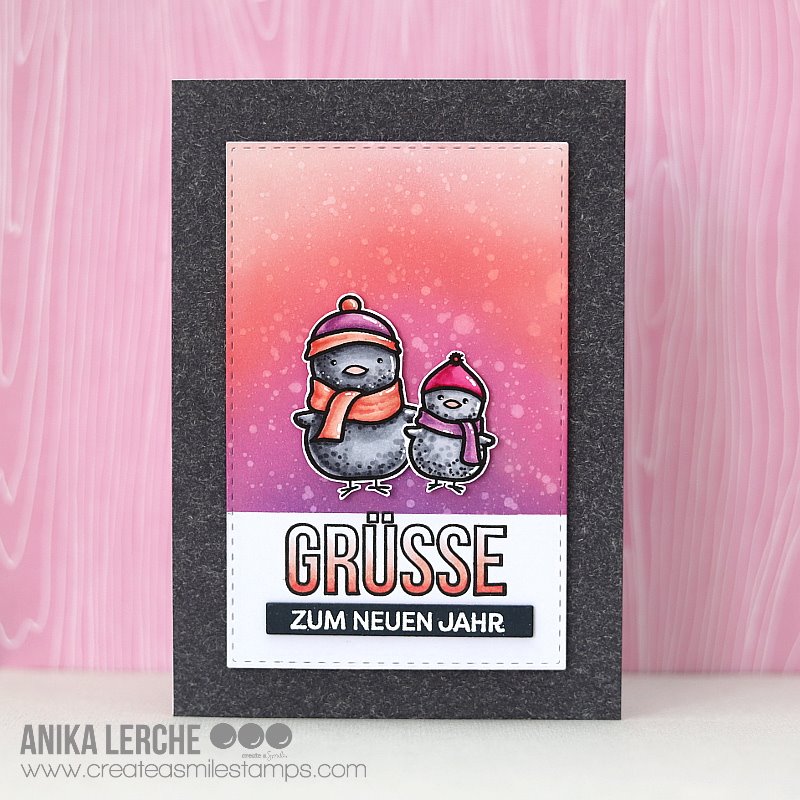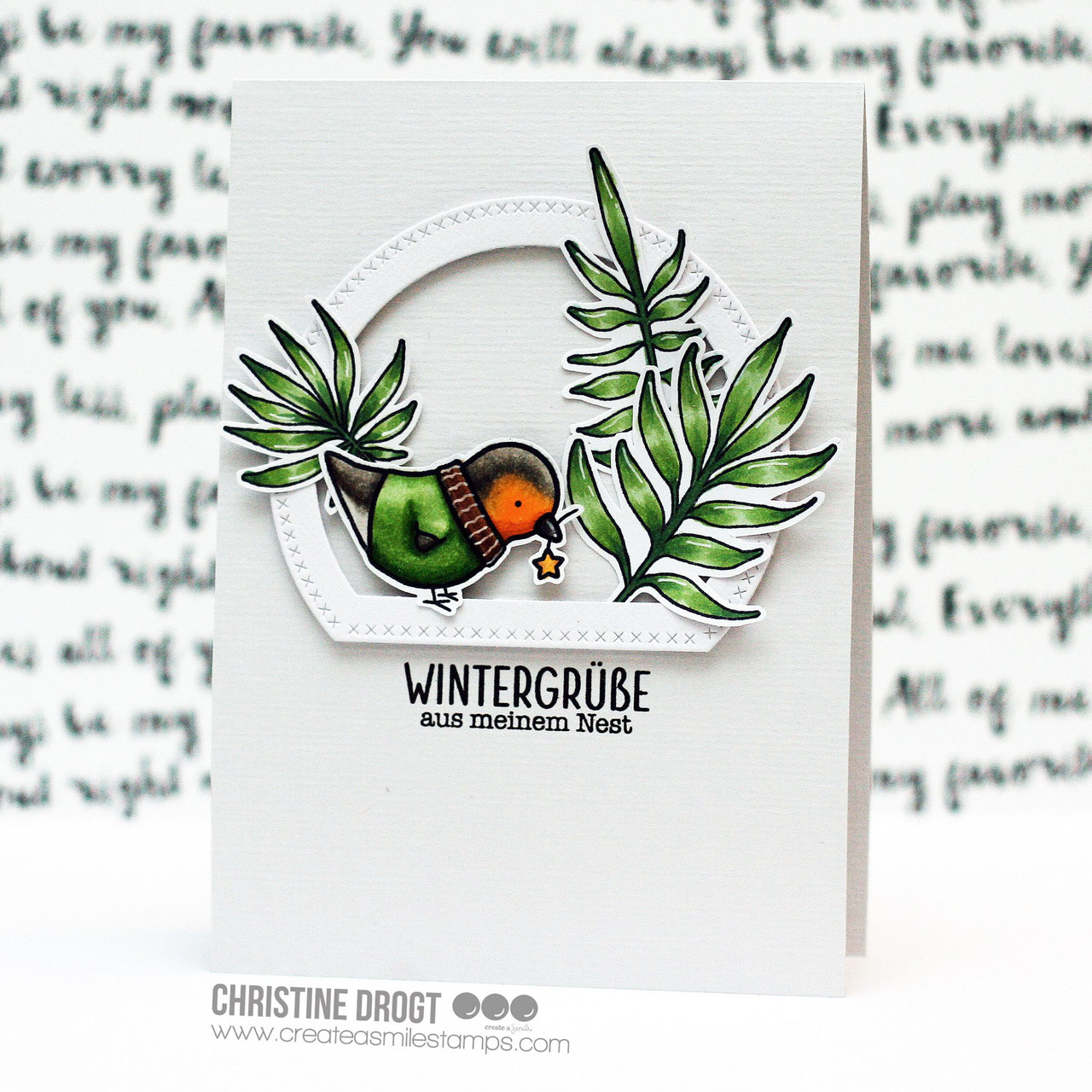 Available, delivery time: 1-3 days
Product number:
SW10036.1
Clear A6 Aus meinem Nest
It's freezing cold outside, but you want to send greetings that warm the heart? Then our German wintry A6 bird stampset is perfect for this. With its 9 motifs and 2 sayings, it can be used for both Christmas and winter projects, and the warmly wrapped little birds also fit on the first spring cards.
Image stamps:
• 5 birds
• 2 sheets
• stake
• bird house decorated with fairy lights
Sentiment stamps:
• Kuckuck Wie geht's?
• Wintergrüße aus meinem Nest