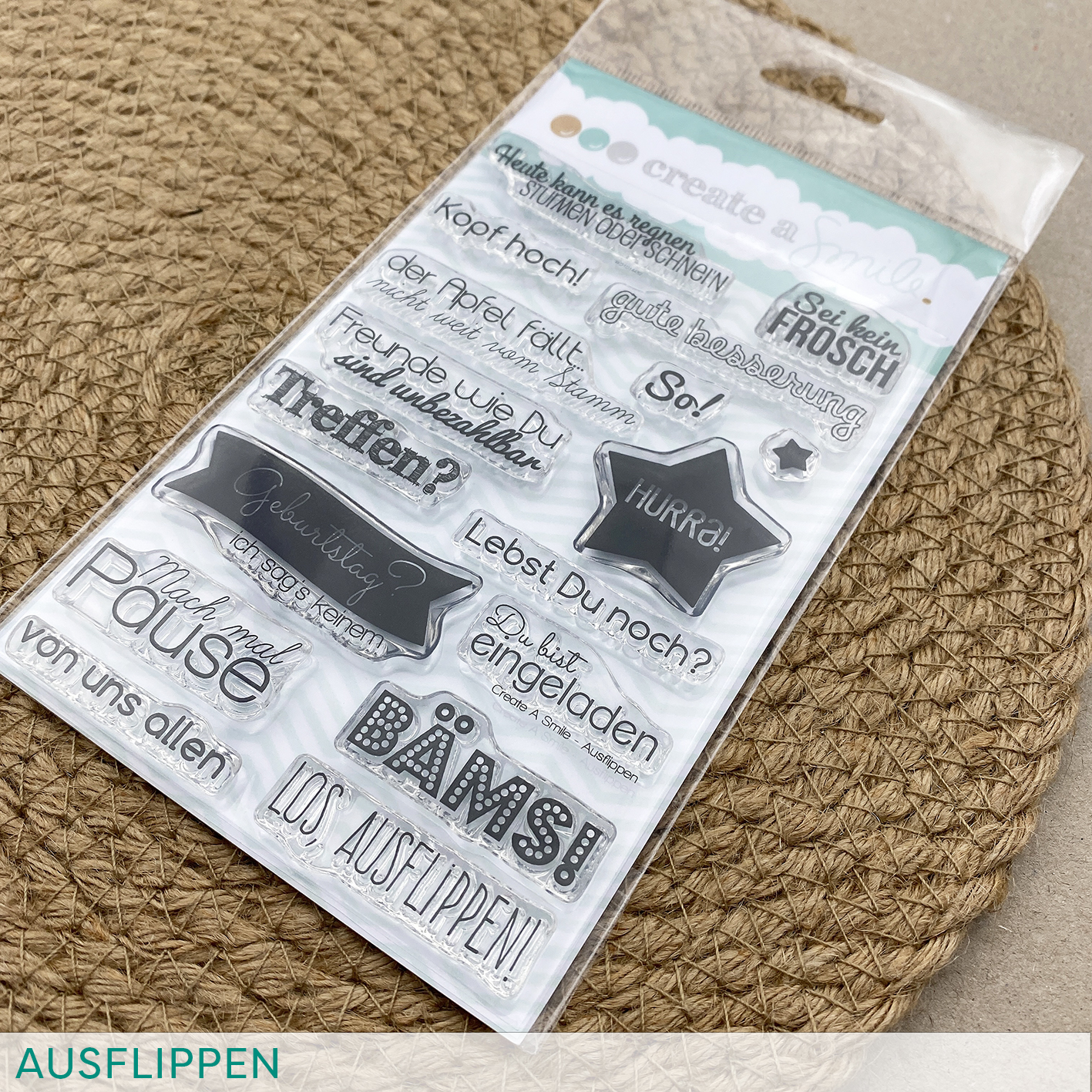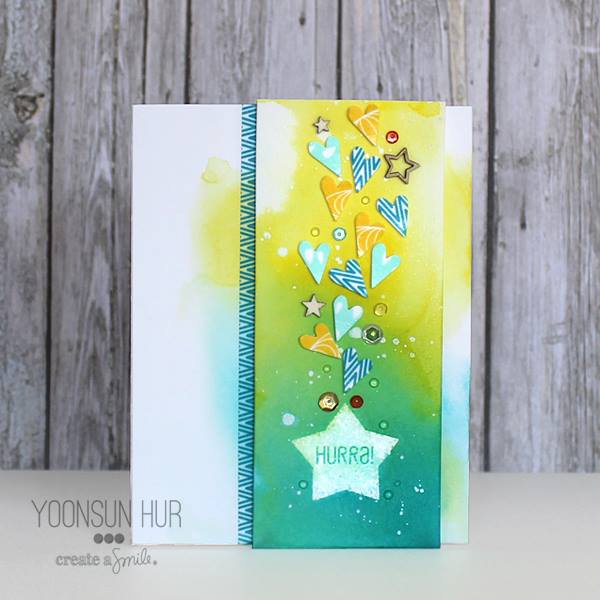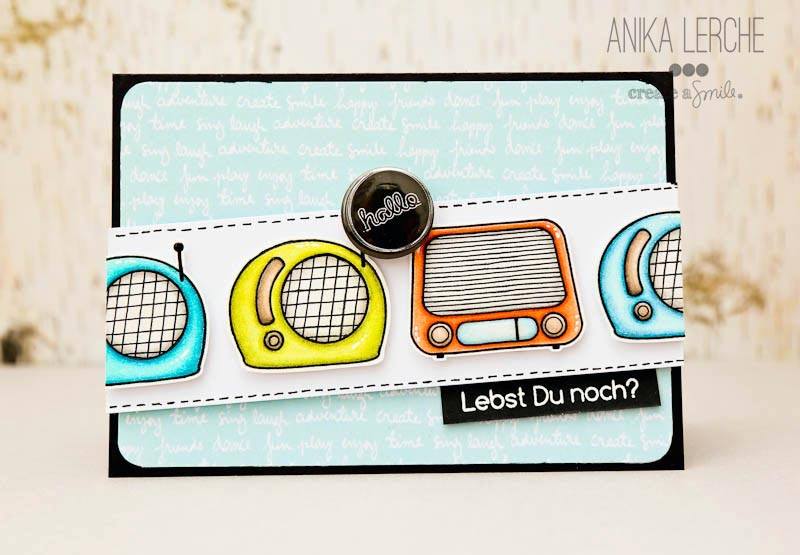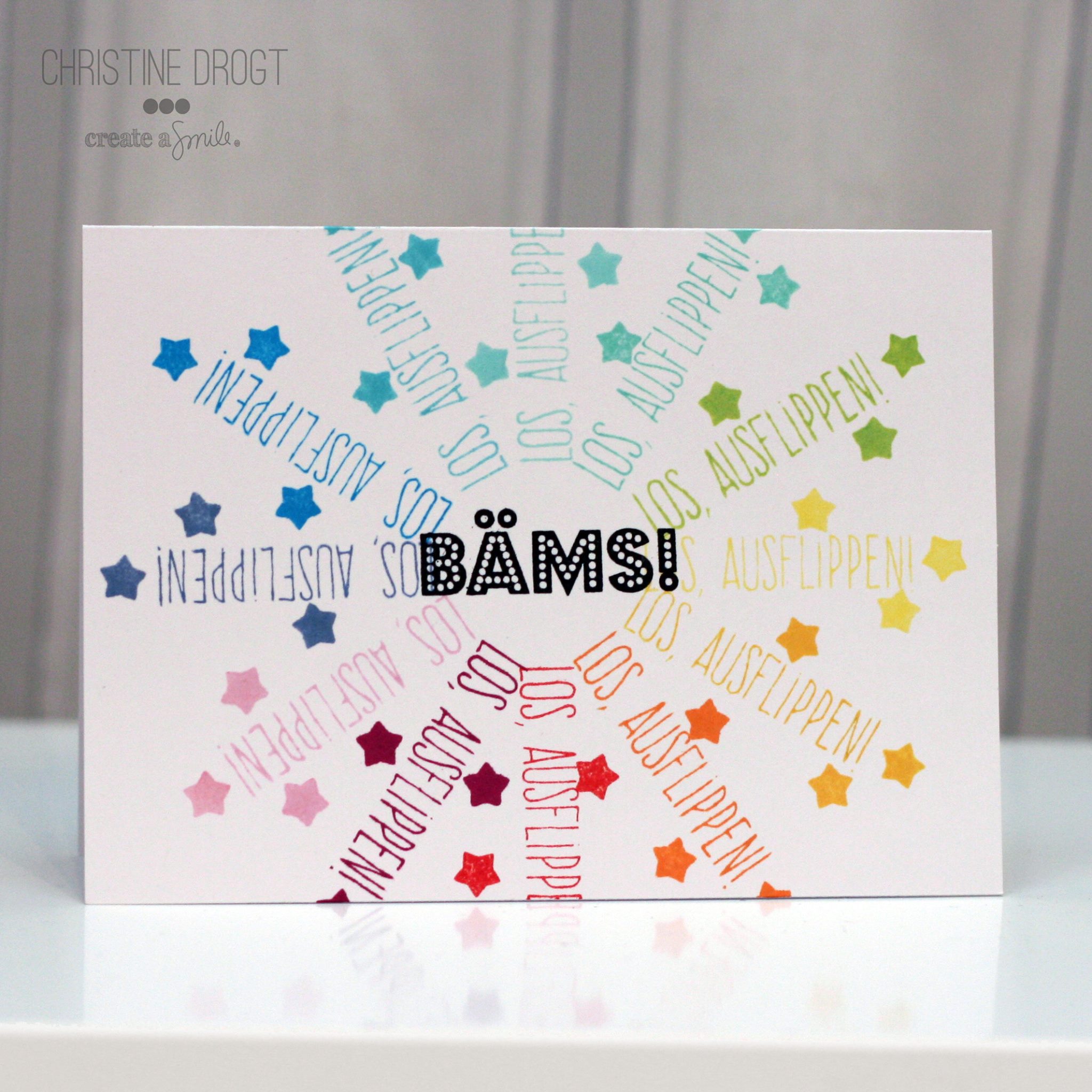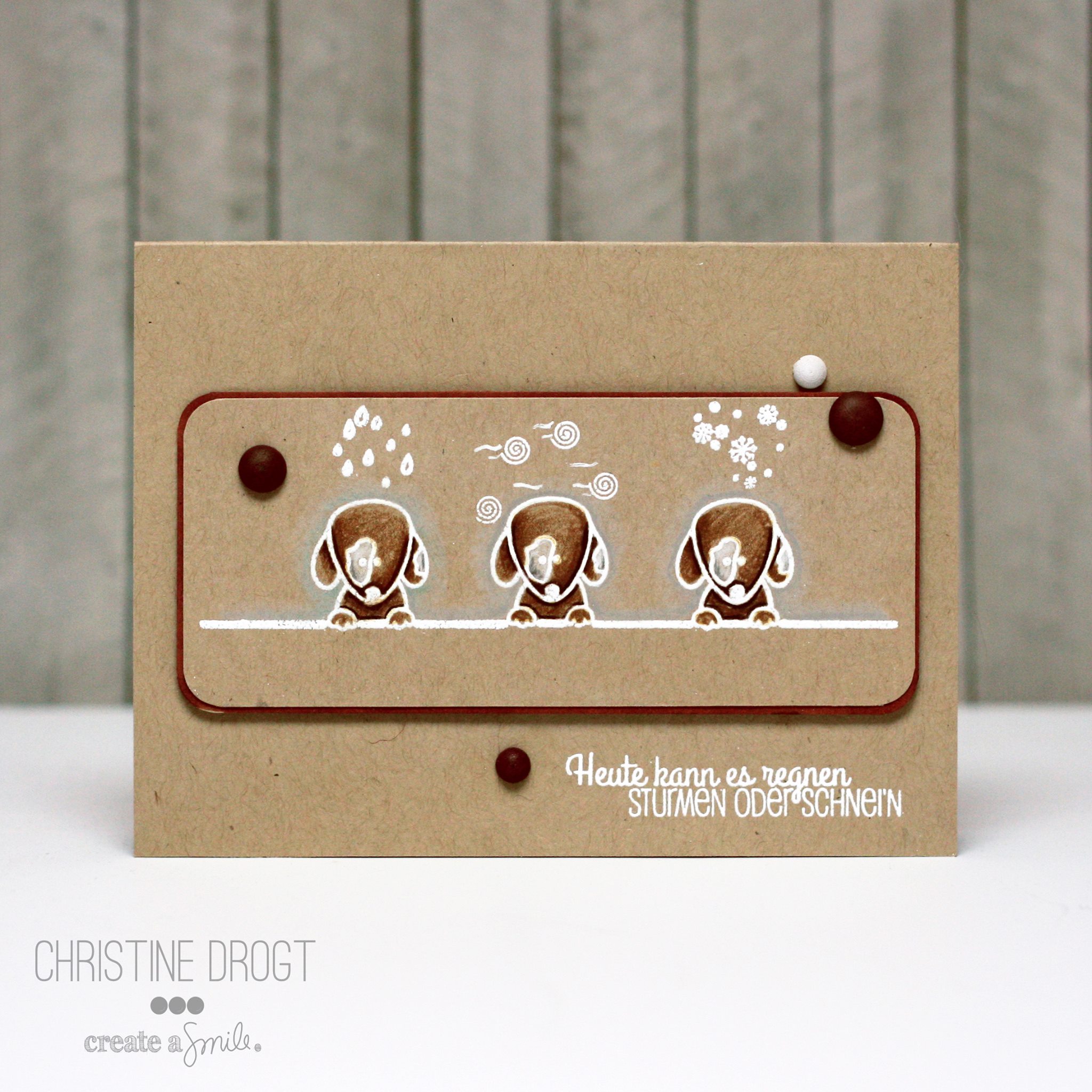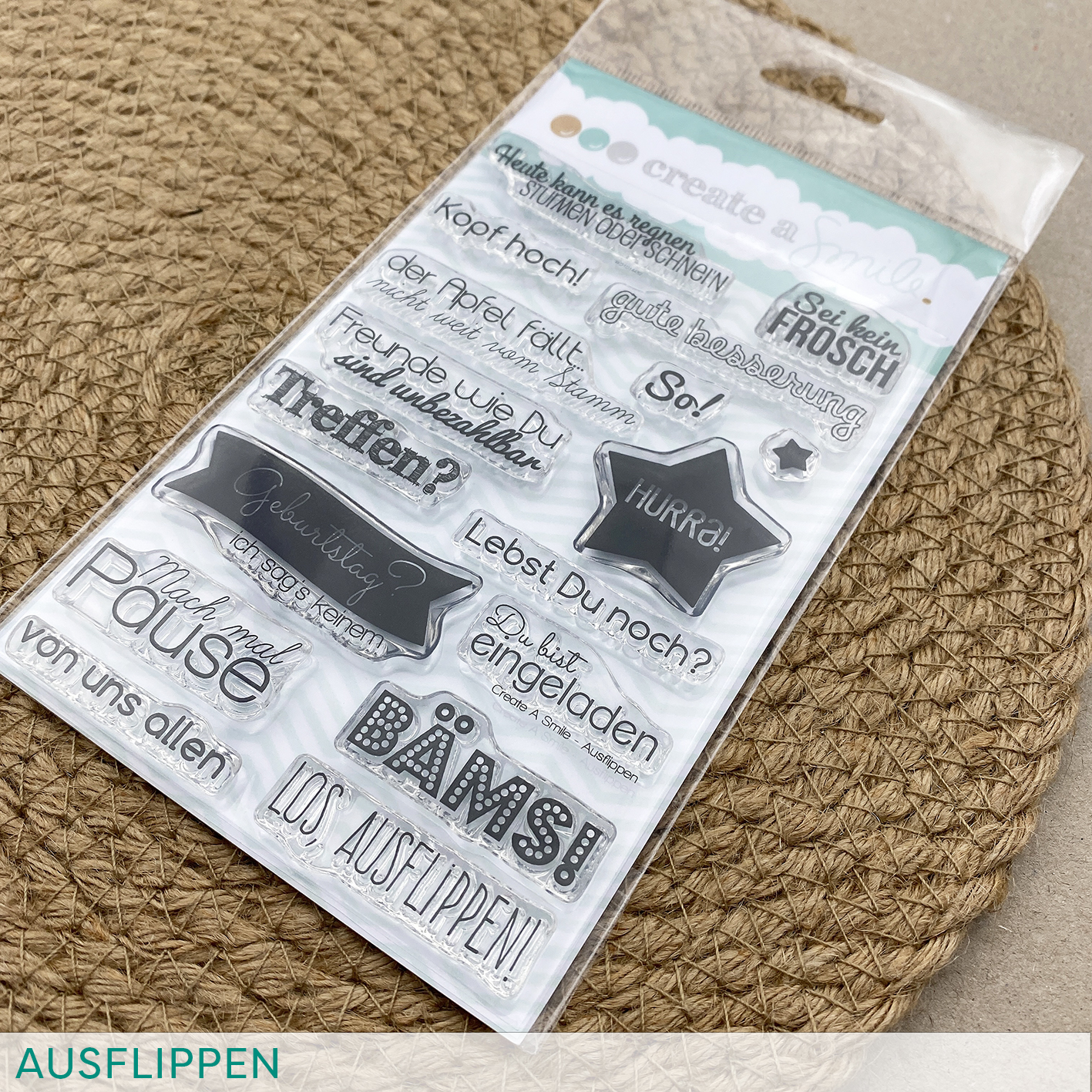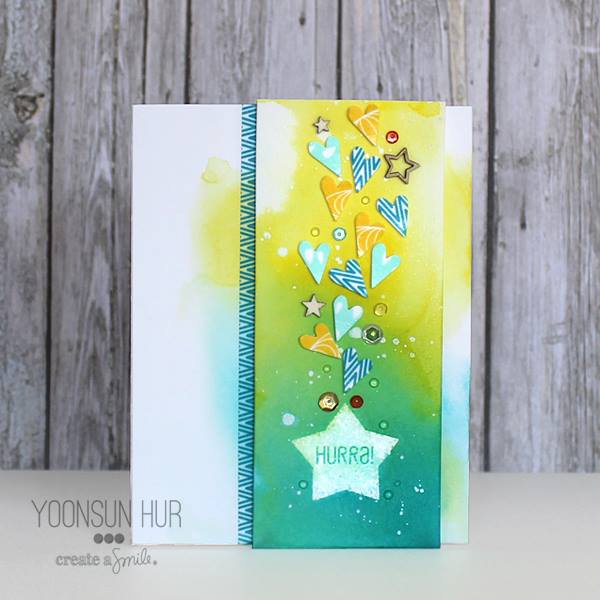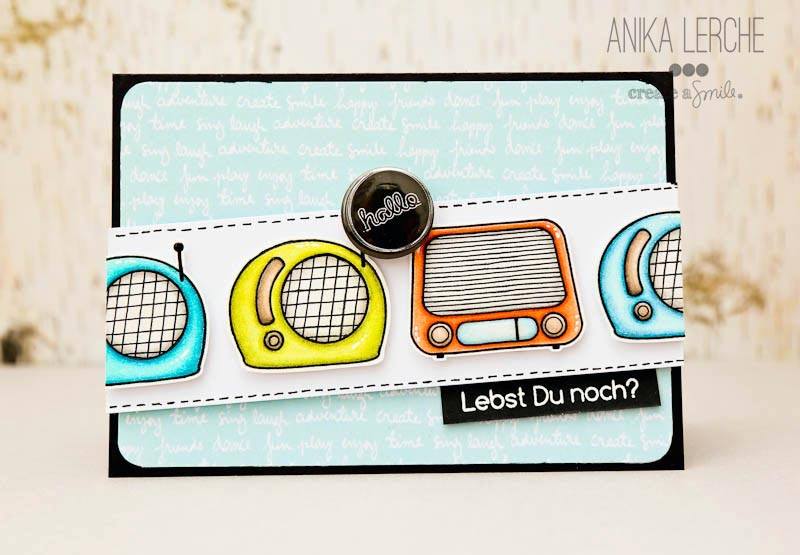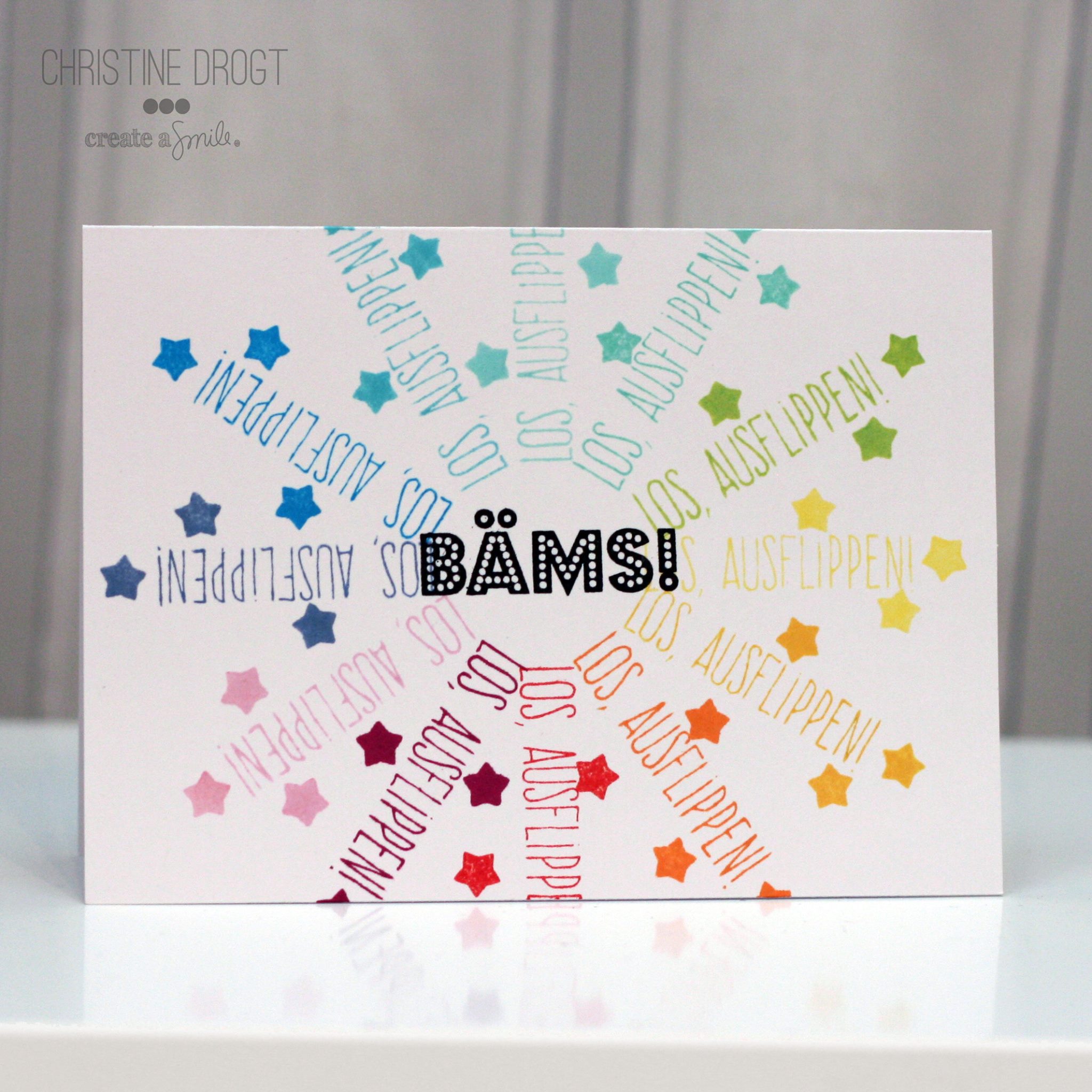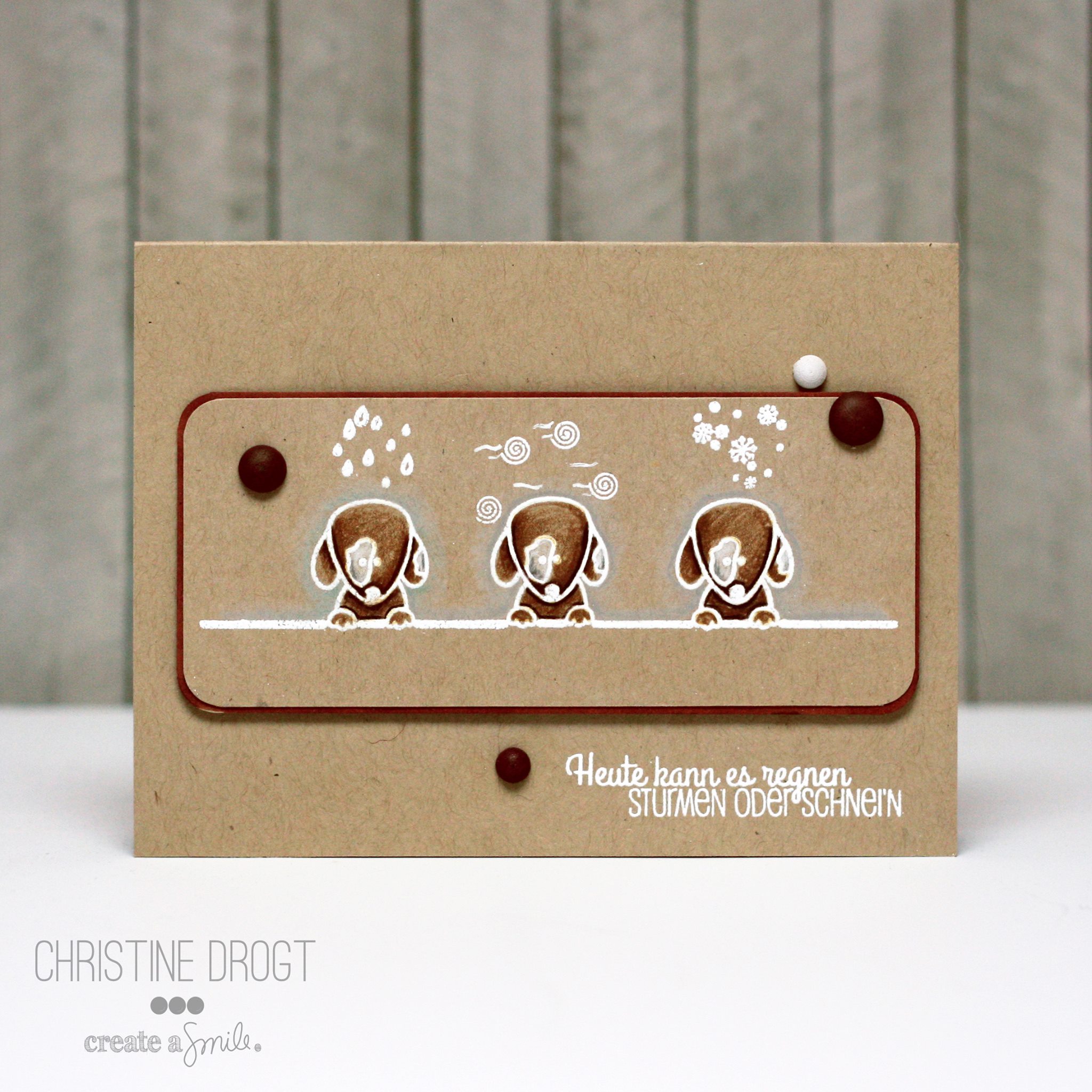 Available, delivery time: 1-3 days
Clear A6 Ausflippen
You haven't found the right saying for your card yet? How about this German cheerful, versatile A6 text stampset with its 16 sayings for various (festive) occasions?
Image stamps:
• asterisks
Sentiment stamps:
• Heute kann es regnen stürmen oder schnei´n

• Sei kein Frosch

• Kopf hoch!

• gute besserung

• der Apfel fällt… nicht weit vom Stamm

• So!

• Freunde wie Du sind unbezahlbar

• Hurra!

• Treffen?

• Lebst Du noch?

• Geburtstag? Ich sag's keinem

• Du bist eingeladen

• Mach mal Pause

• BÄMS!

• von uns allen

• Los, ausflippen!