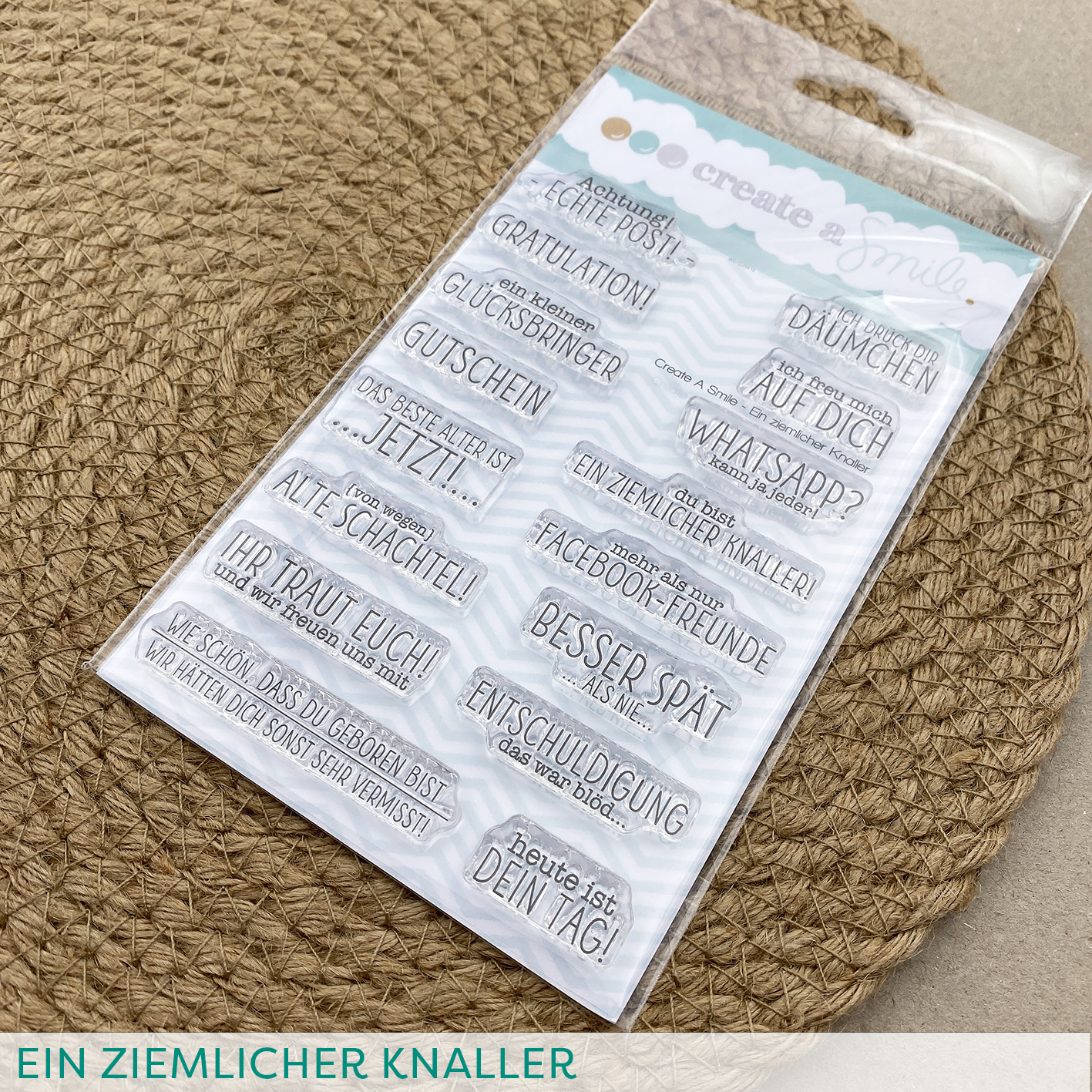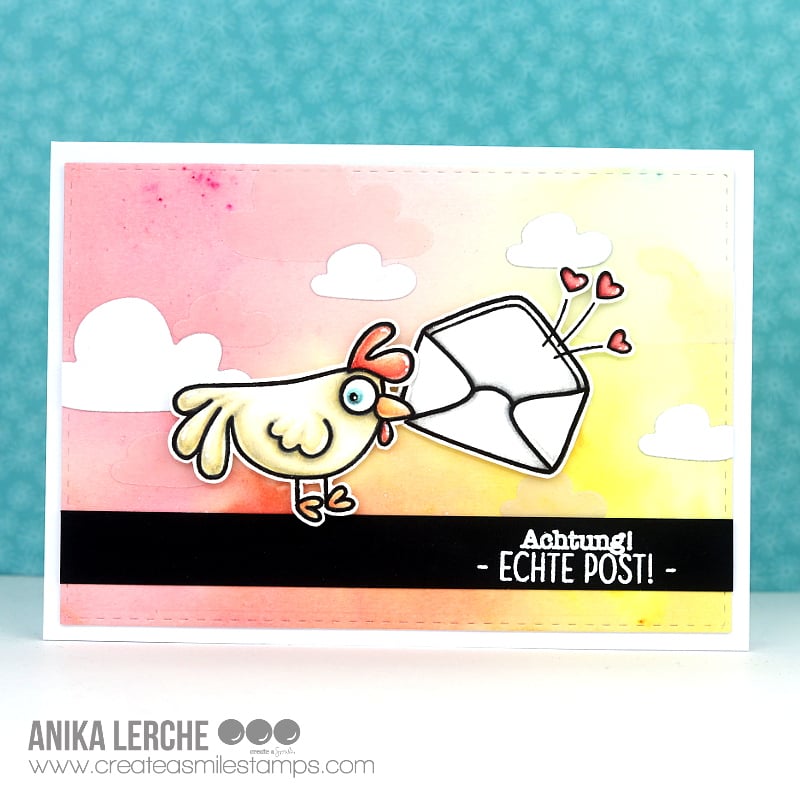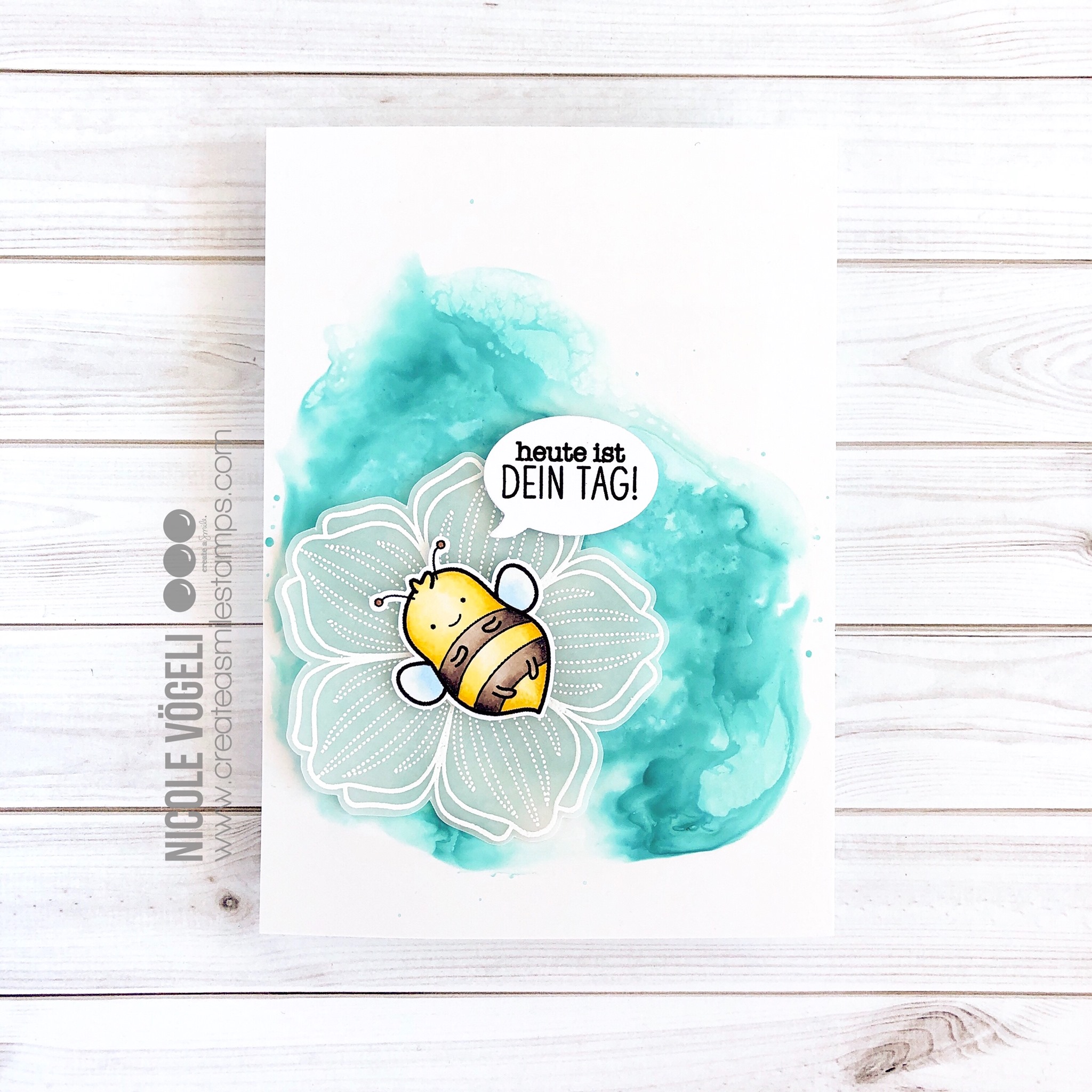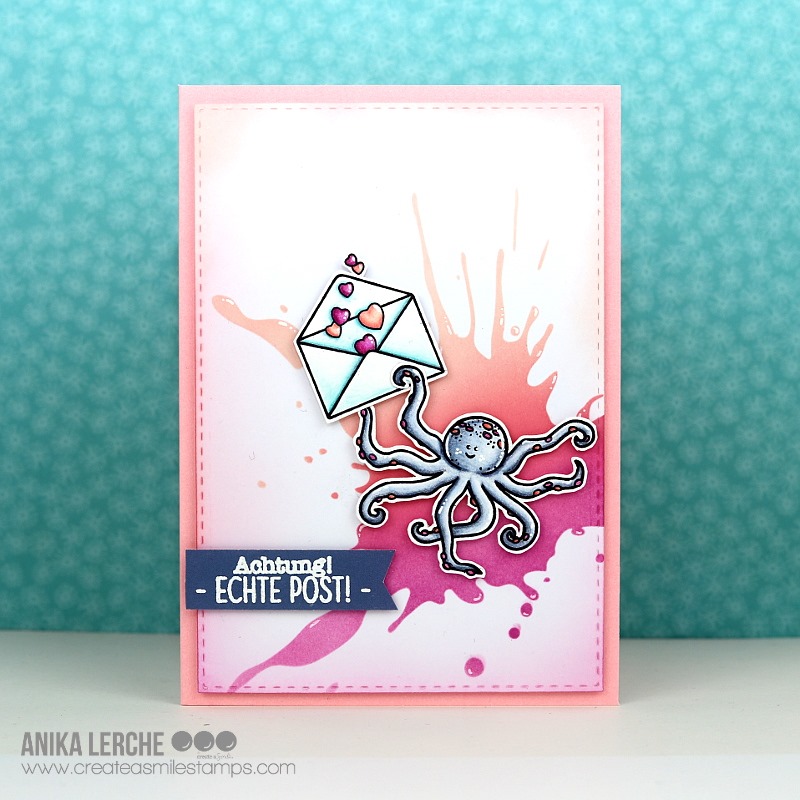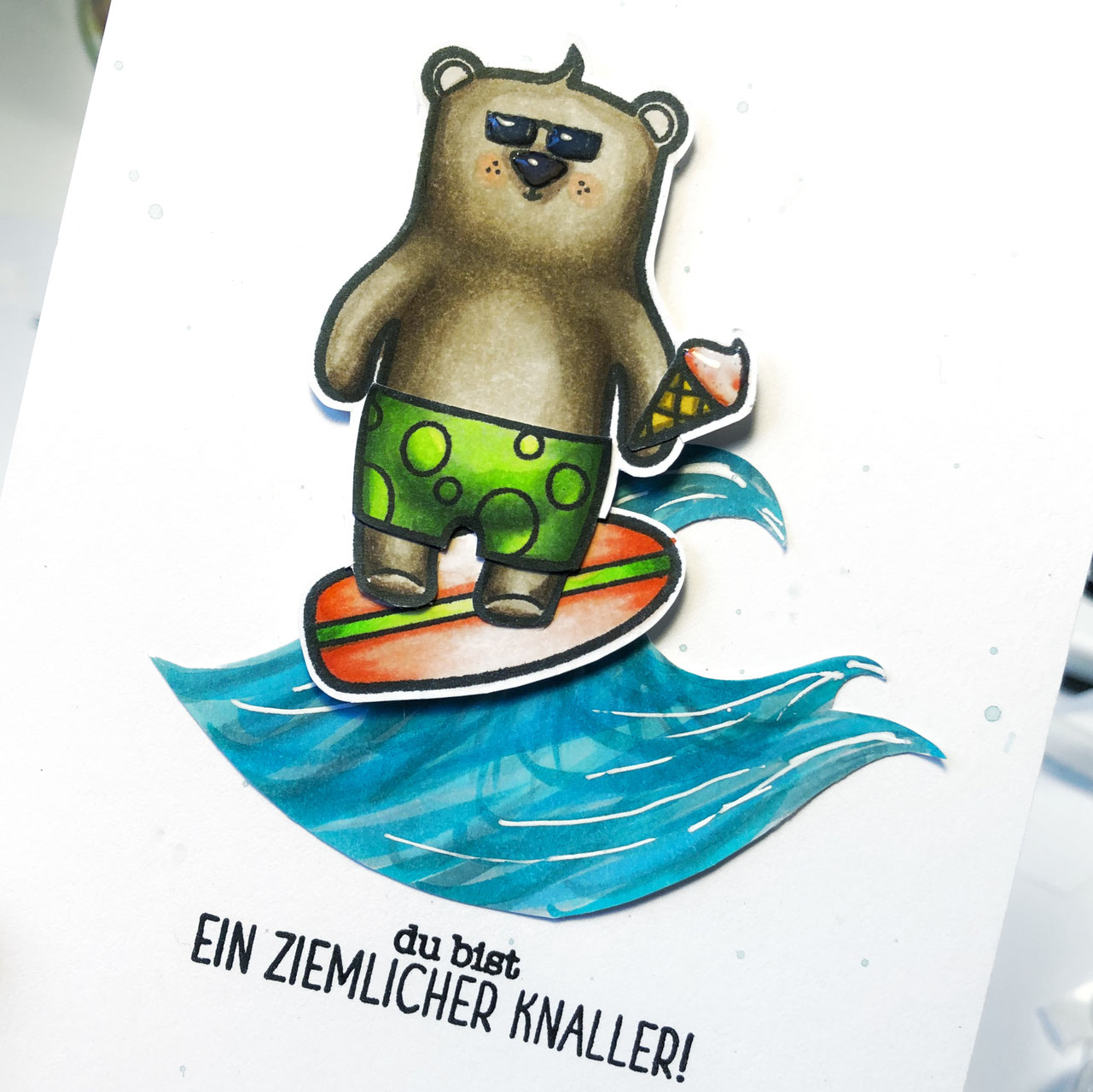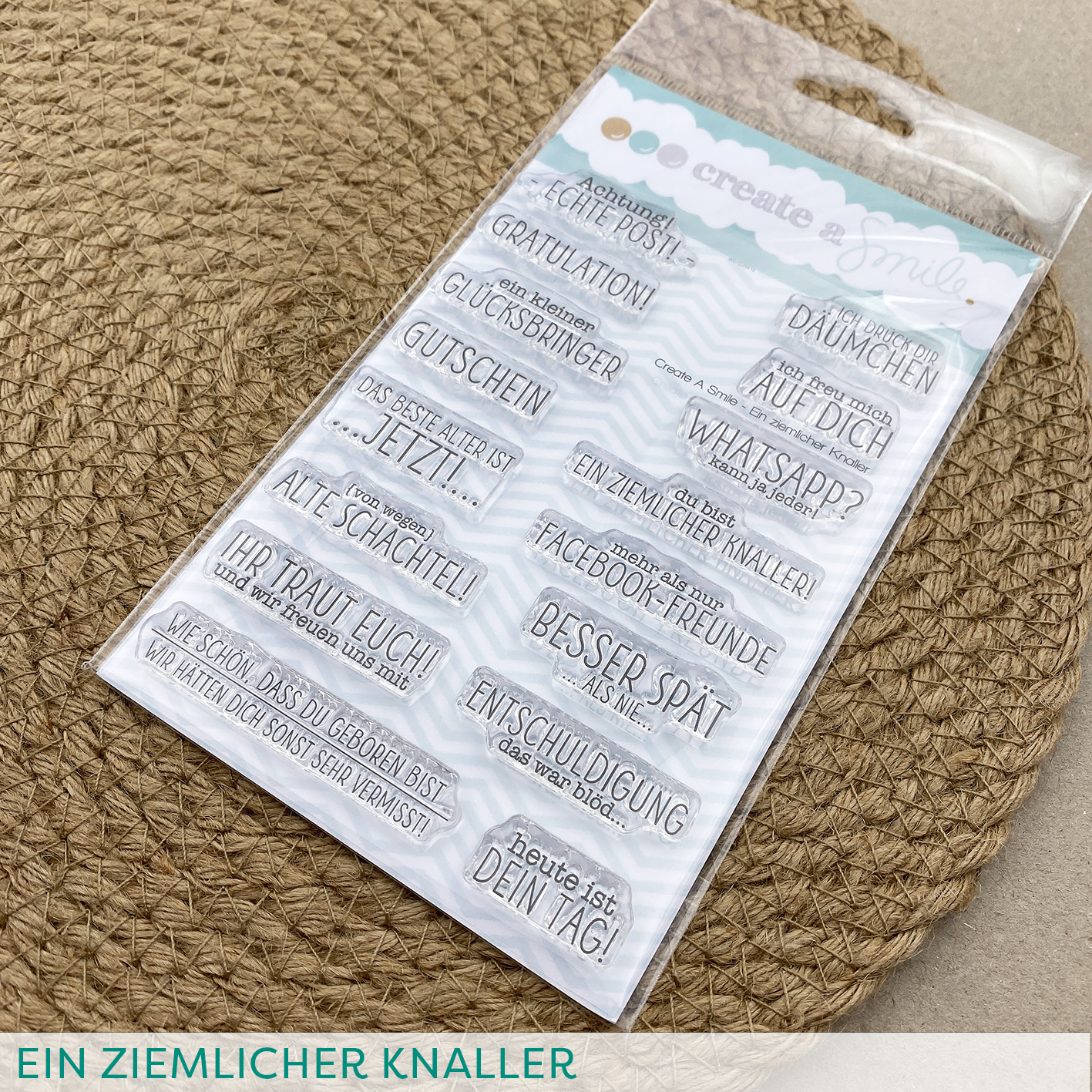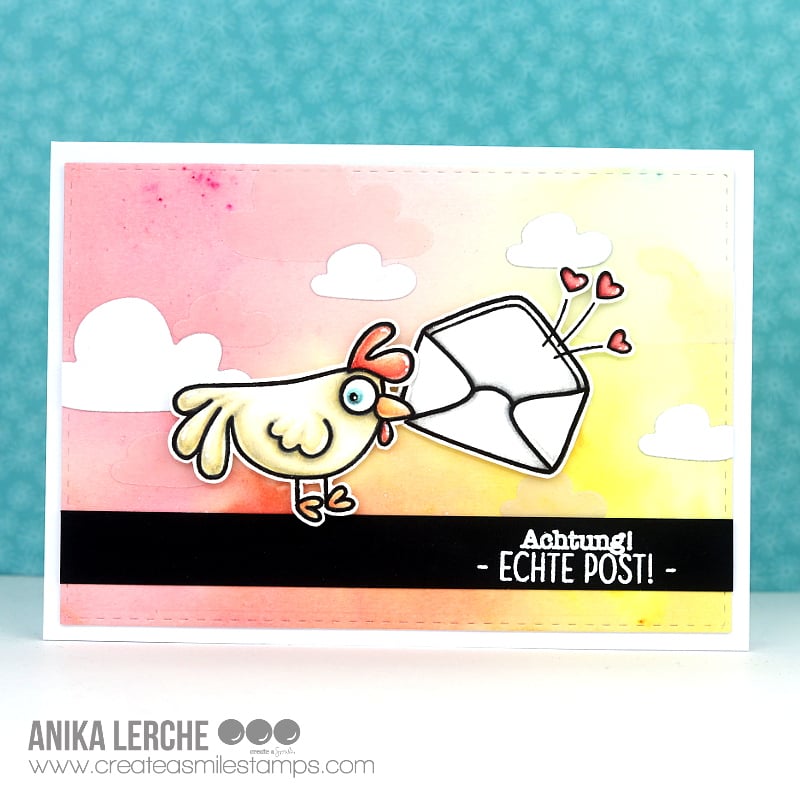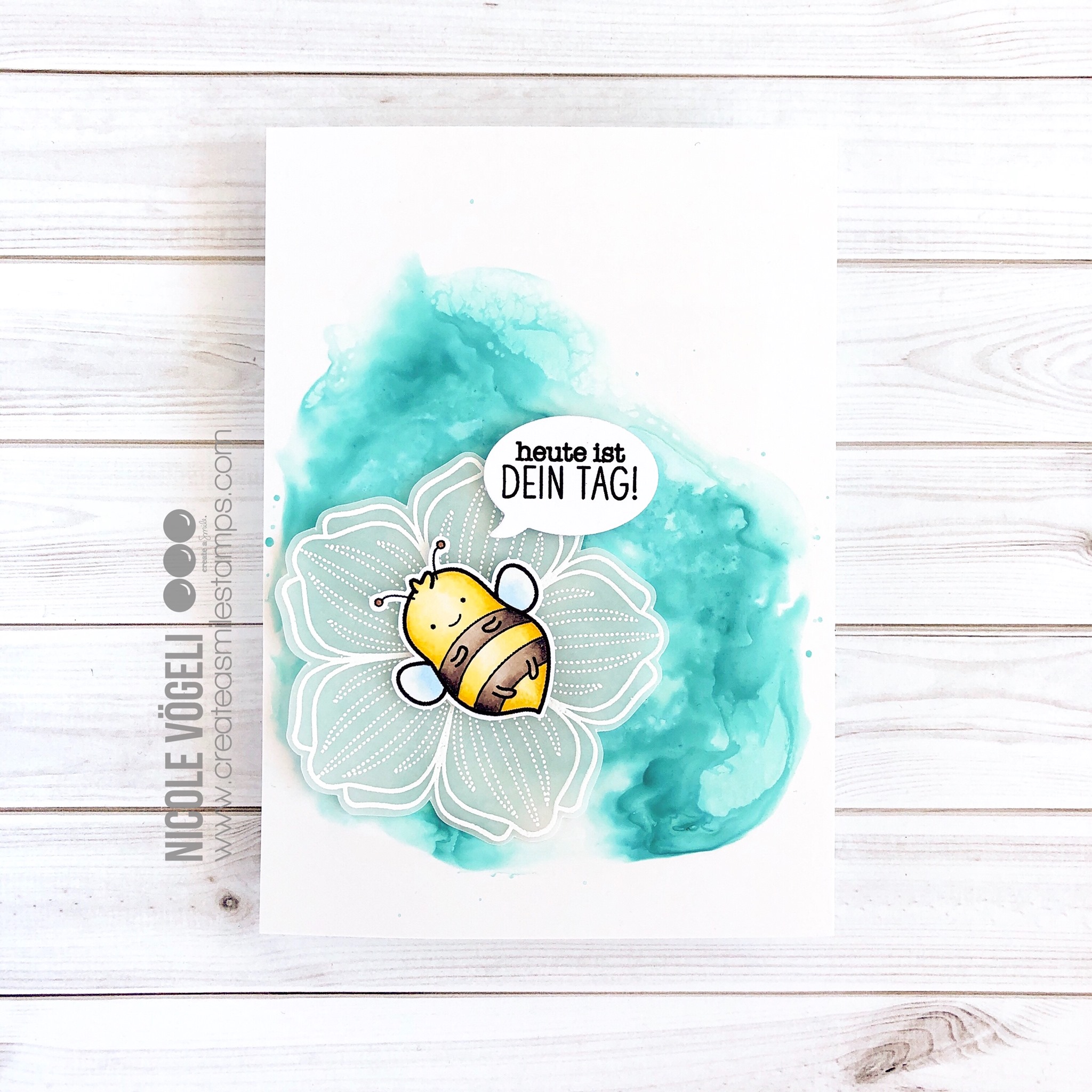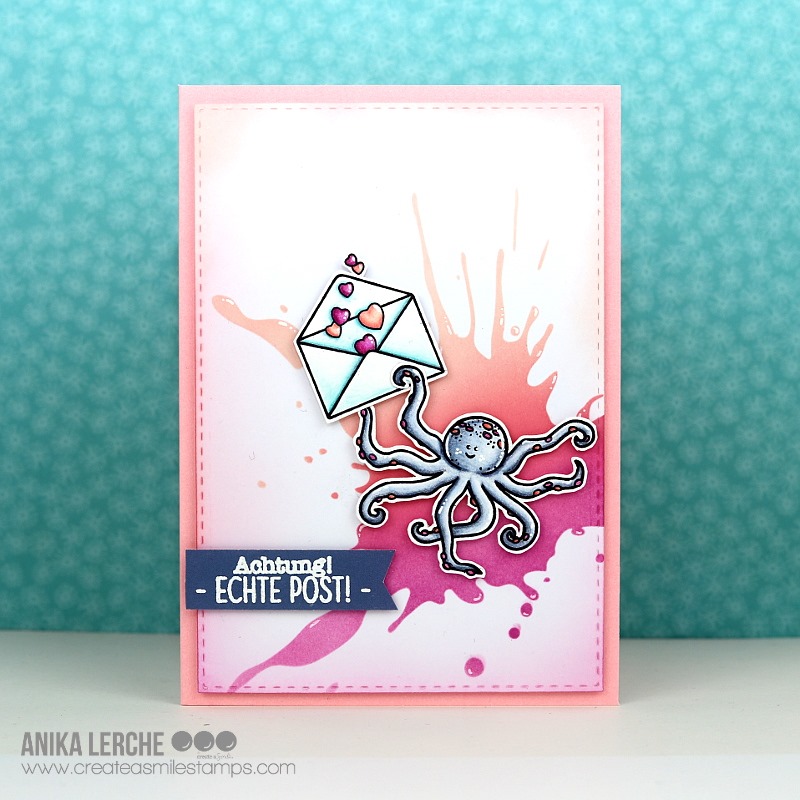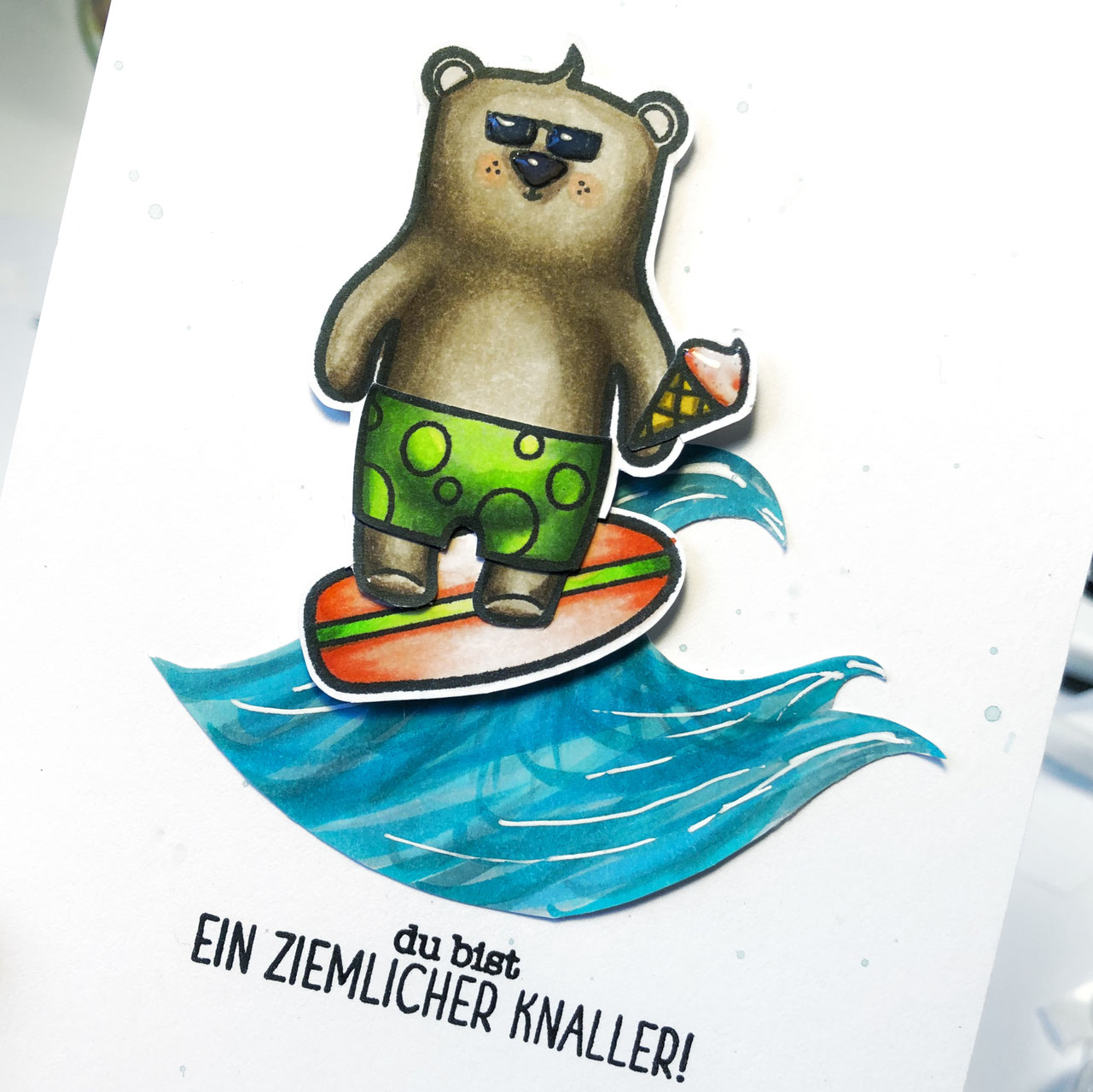 Clear A6 Ein ziemlicher Knaller
Available, delivery time: 1-3 days
Clear A6 Ein ziemlicher Knaller
This German A6 text stampset with its 16 diversely mixed and super versatile sayings is actually quite a hit, because honestly? Where else can you find something suitable in just a single set, whether for a birthday, wedding, birth, apology, real mail or generally dear wishes? There really is something for (almost) all occasions...
Sentiment stamps:
• Achtung! Echte Post!
• Ich drück dir Däumchen
• Gratulation!
• Ich freu mich auf Dich
• ein kleiner Glücksbringer
• Whatsapp? kann ja jeder!
• Gutschein
• du bist ein ziemlicher Knaller
• Das beste Alter ist ... jetzt! ...
• mehr als nur Facebook-Freunde
• (von wegen) alte Schachtel!
• Besser spät ... als nie ...
• Ihr traut euch! und wir freuen uns mit
• Entschuldigung das war blöd...
• Wie schön, dass du geboren bist wir hätten dich sonst sehr vermisst!
• heute ist Dein Tag!