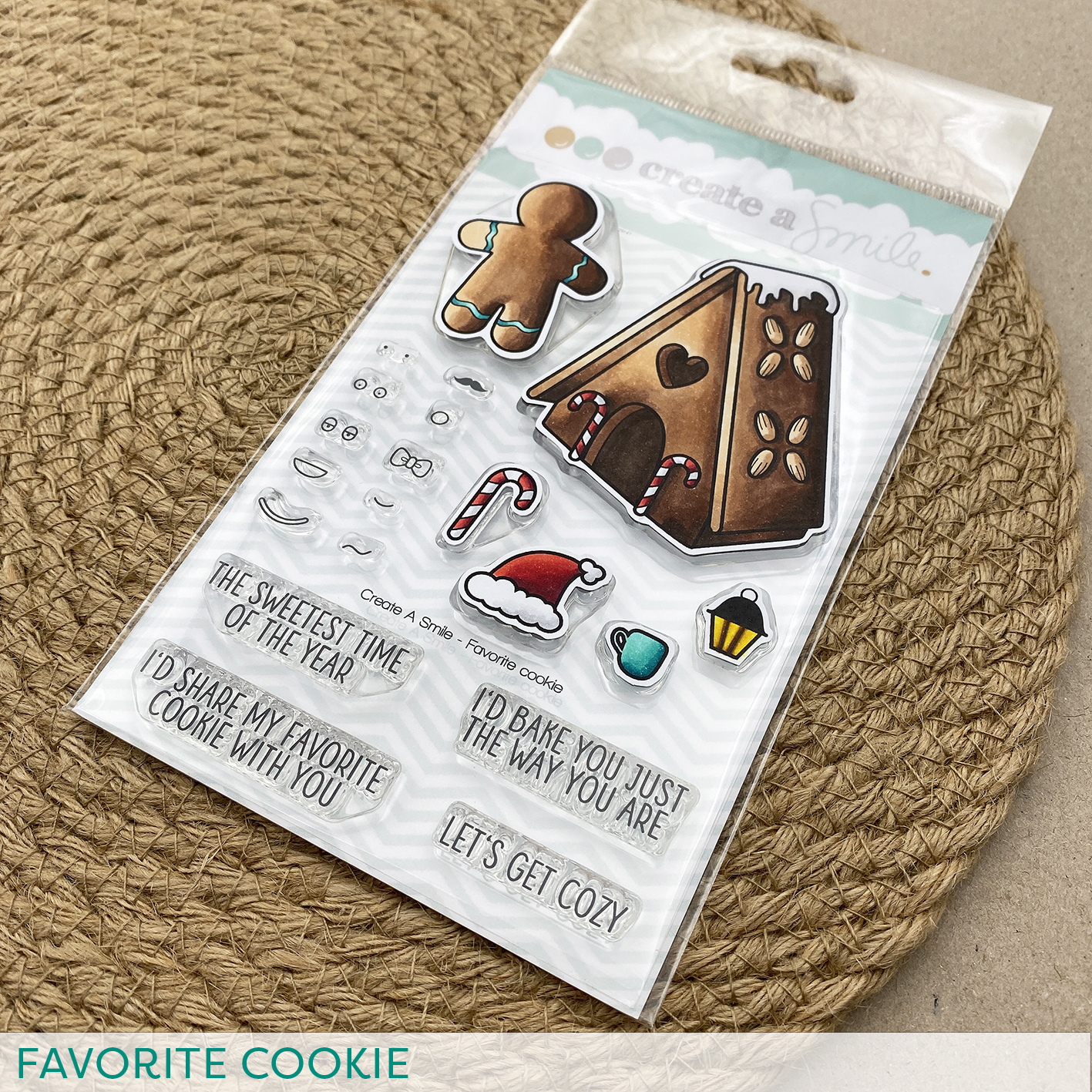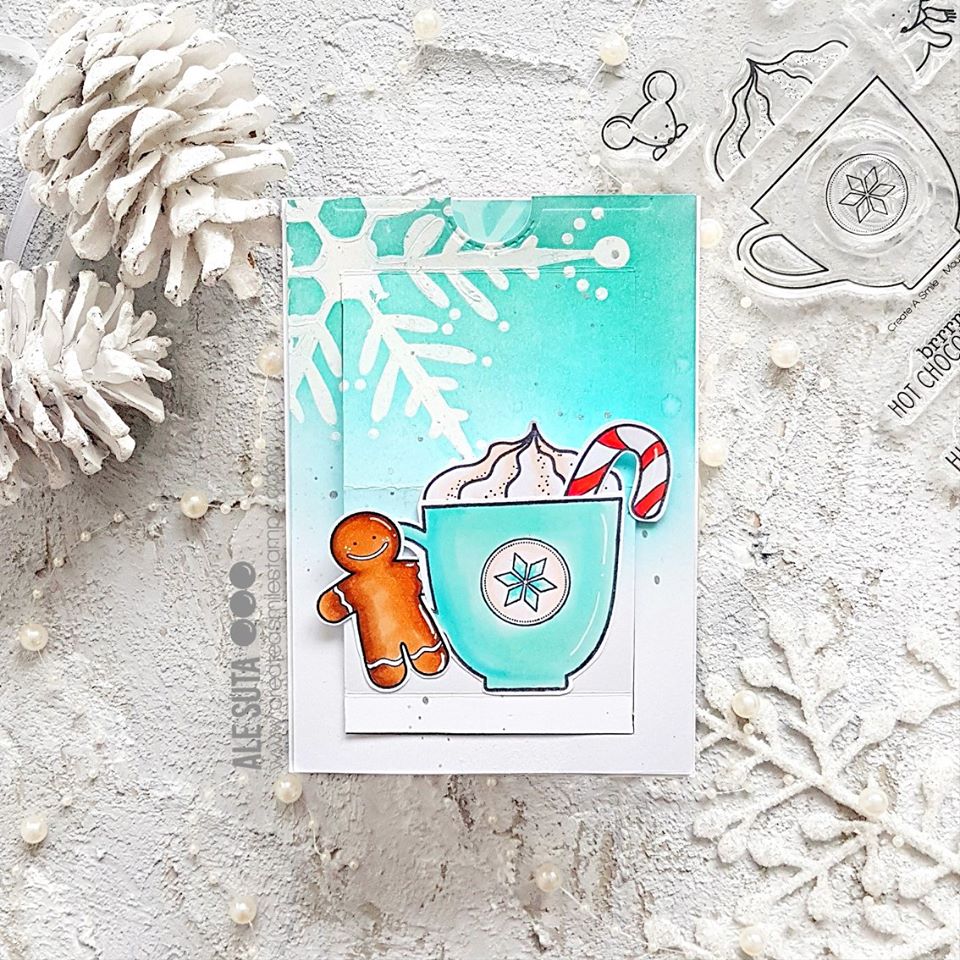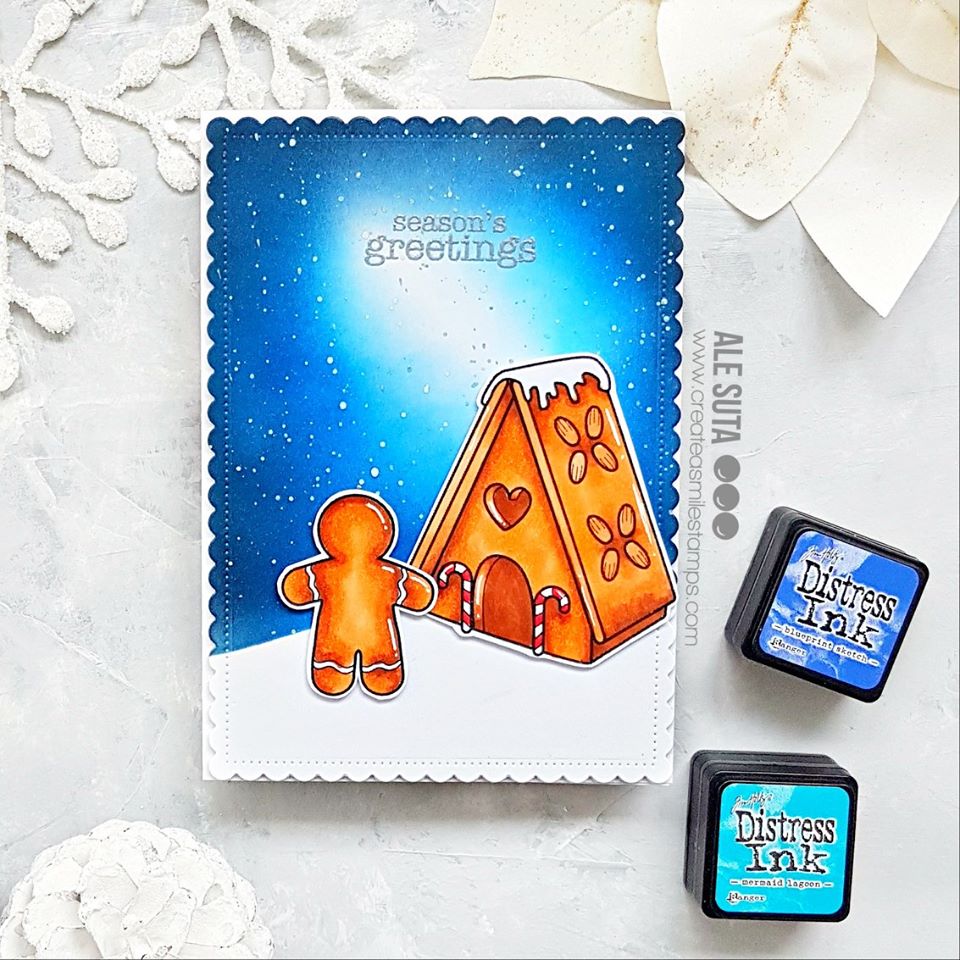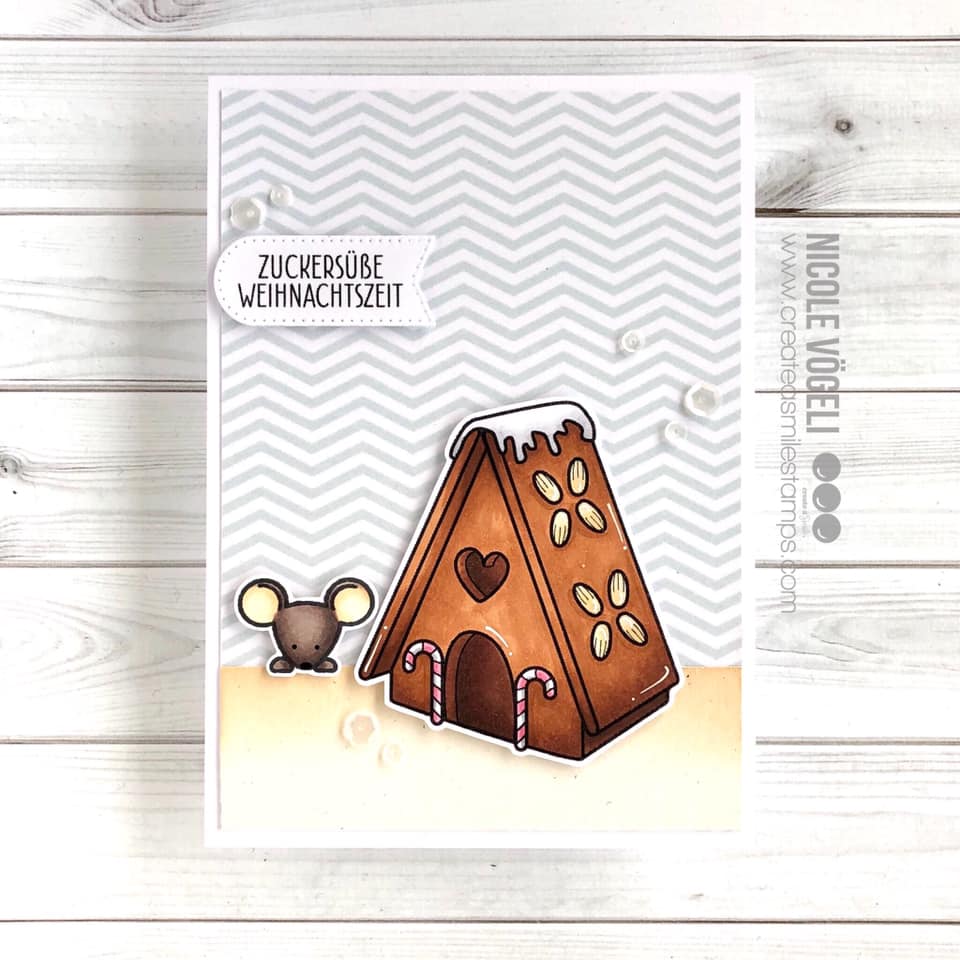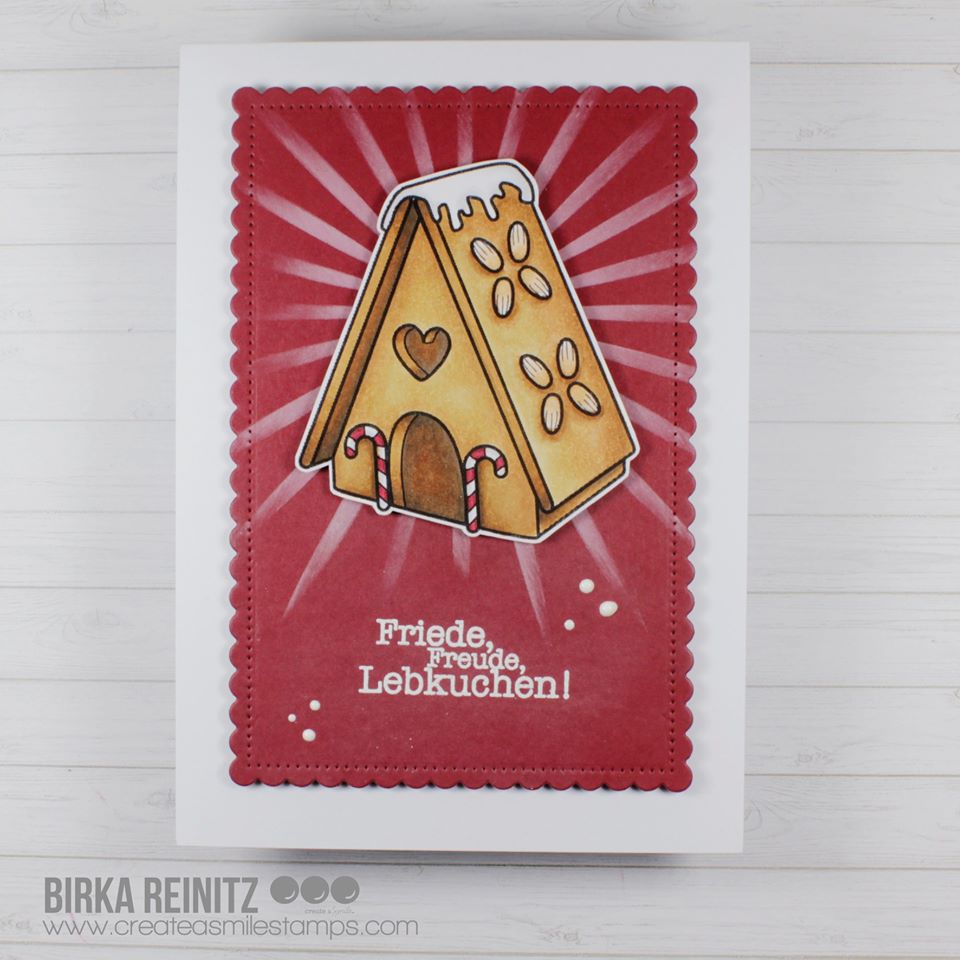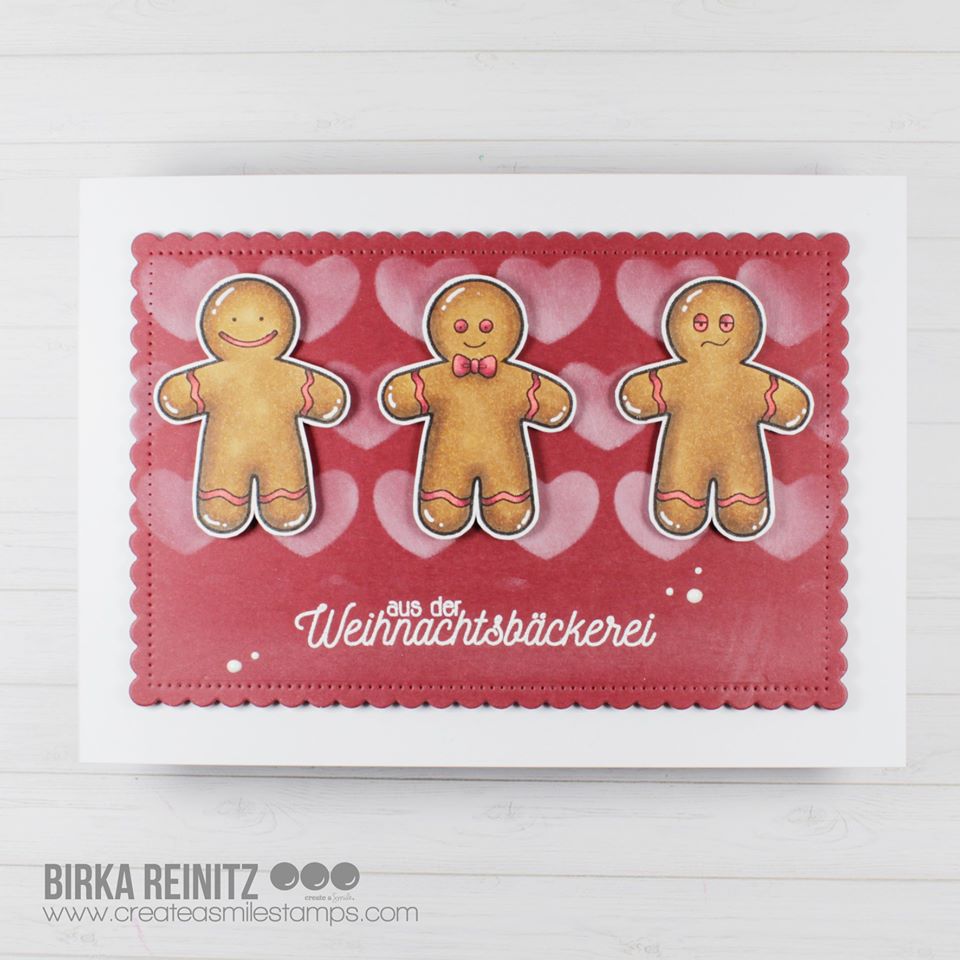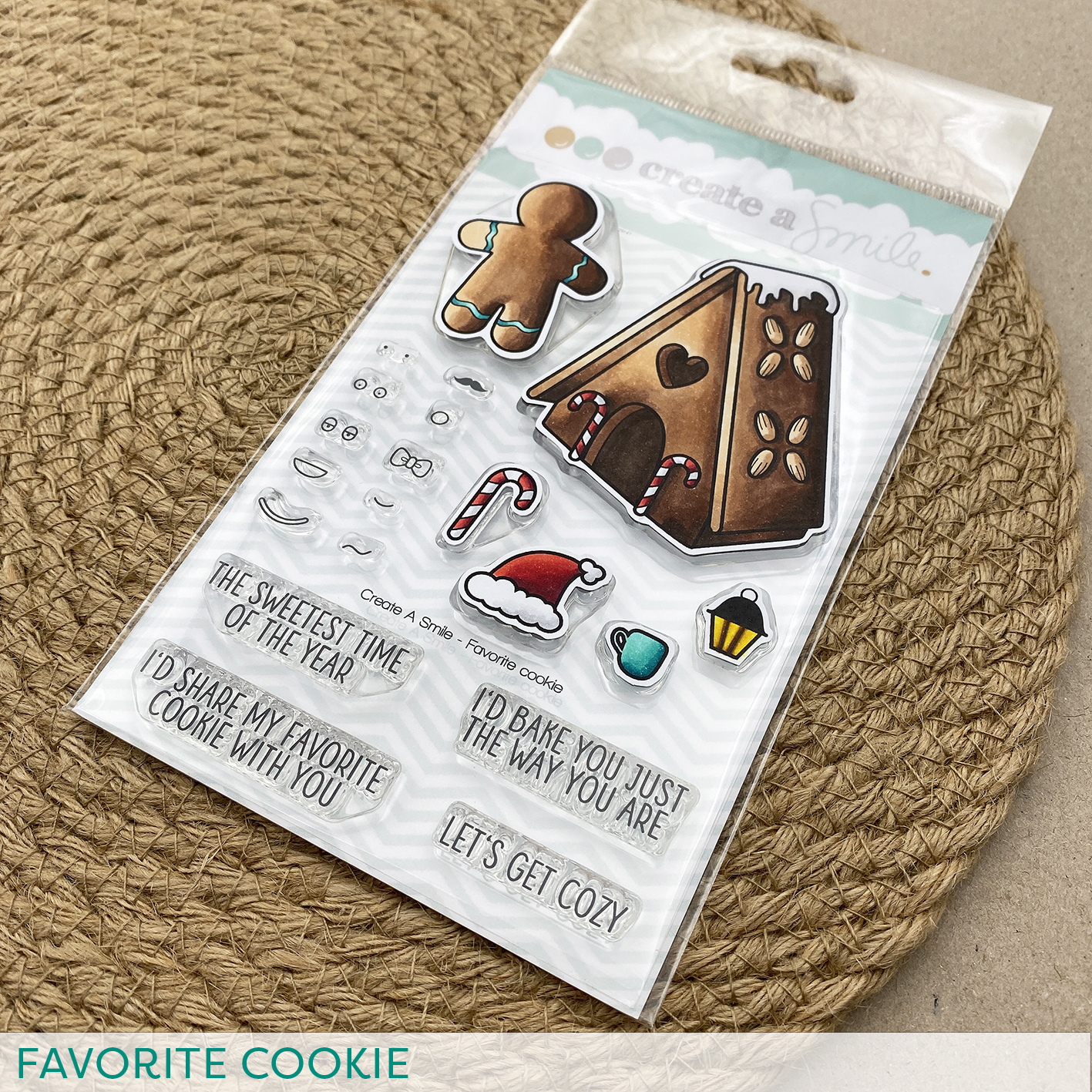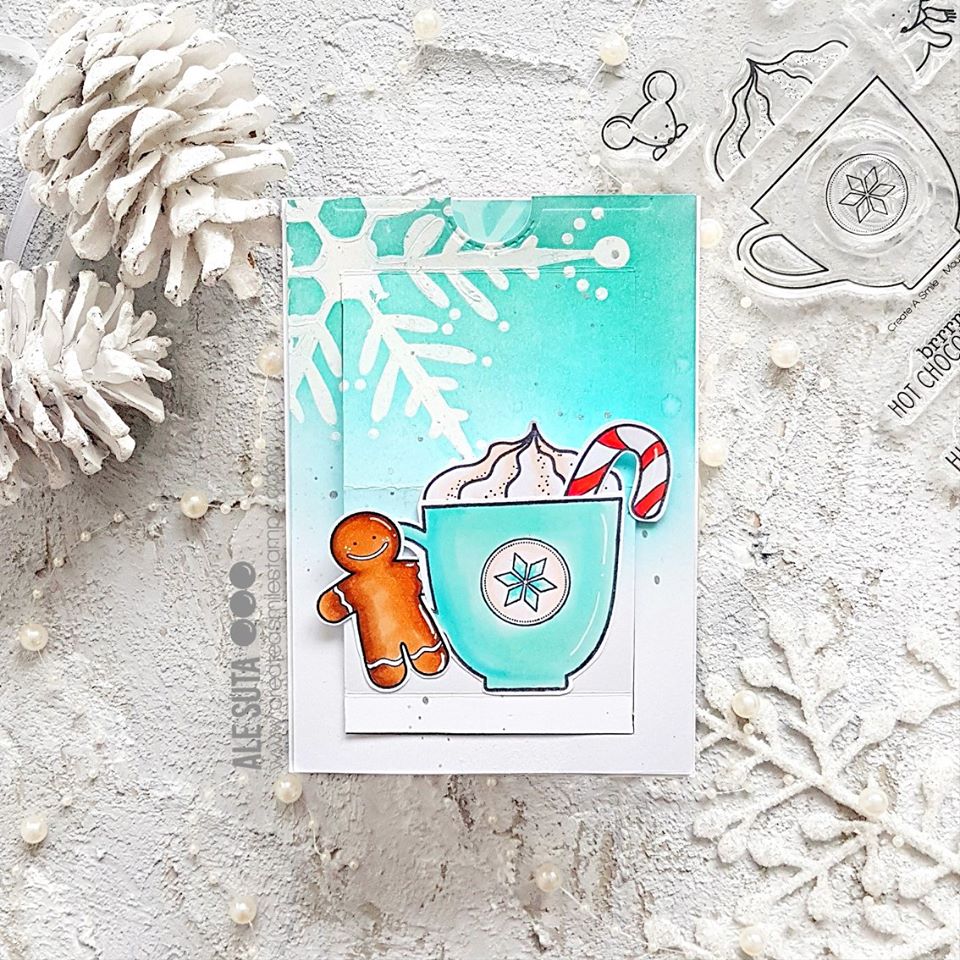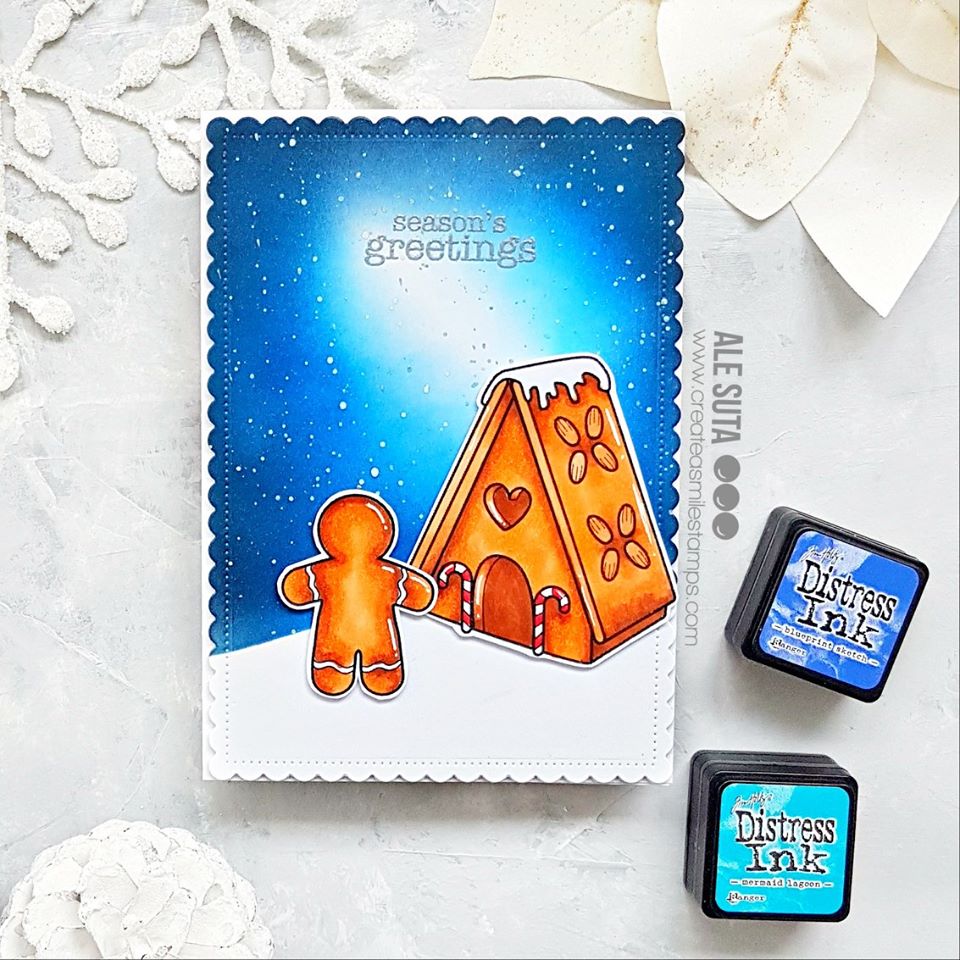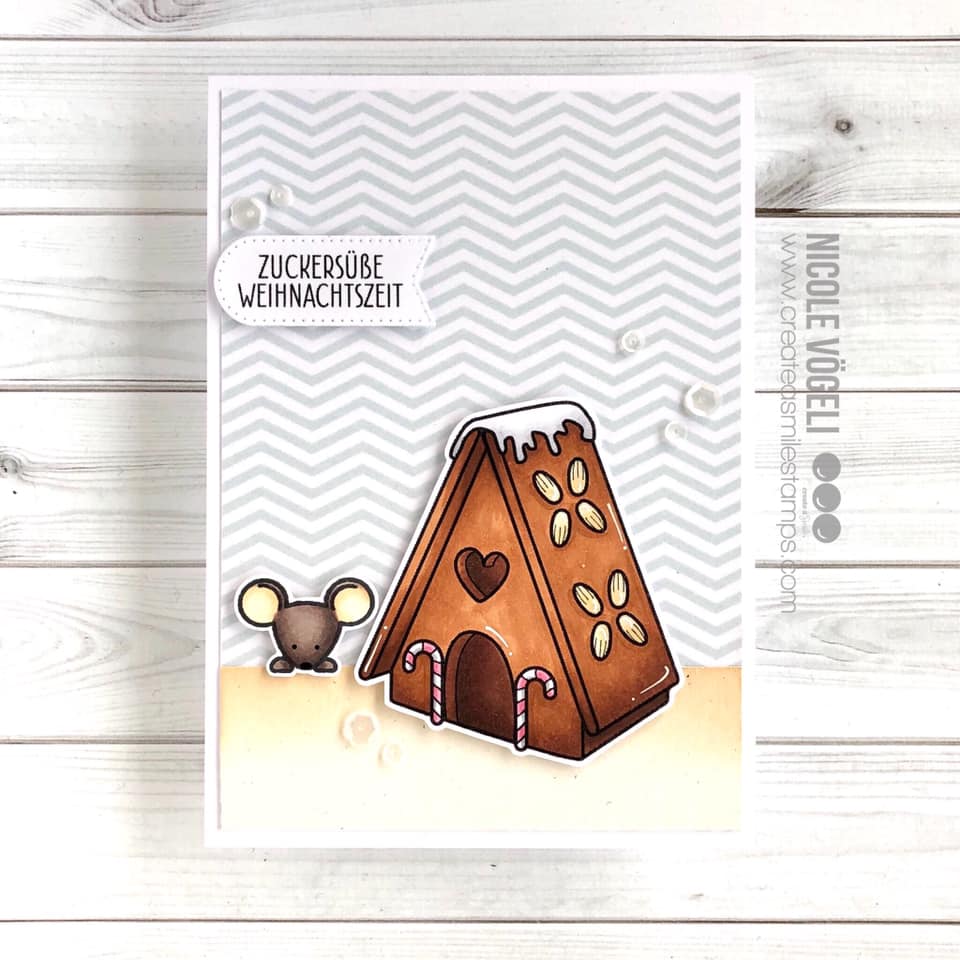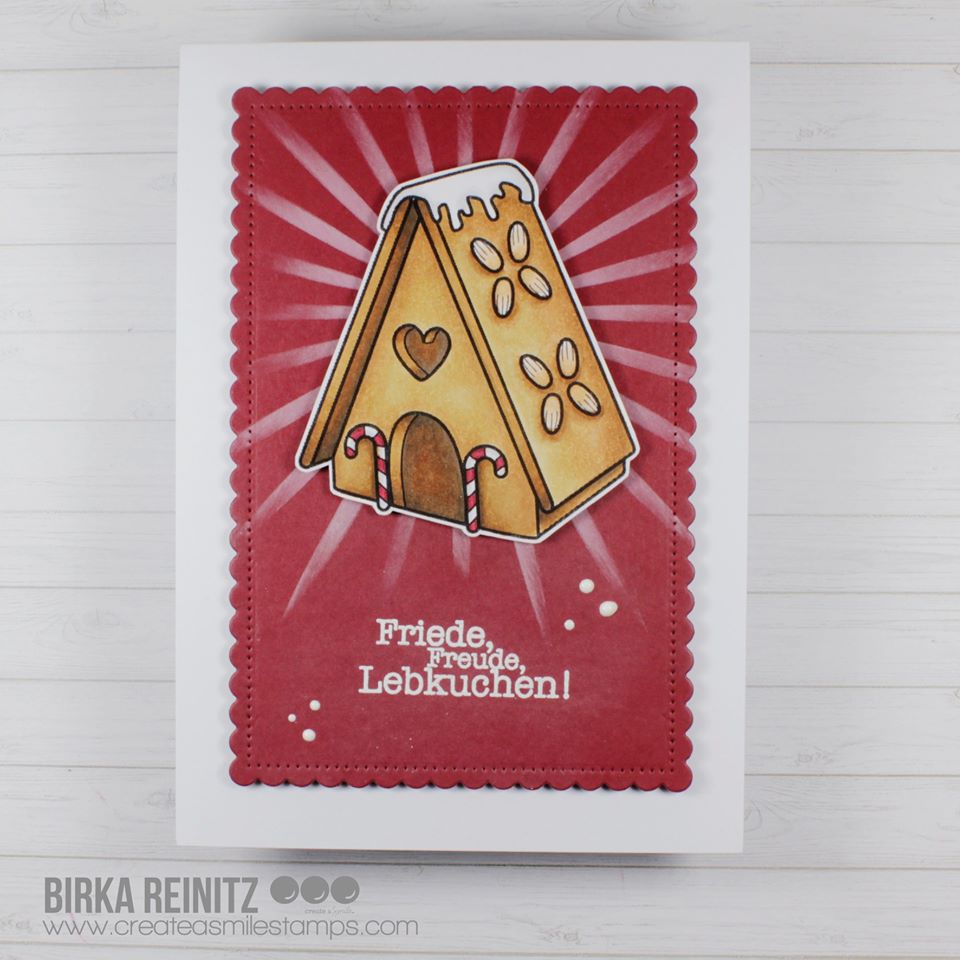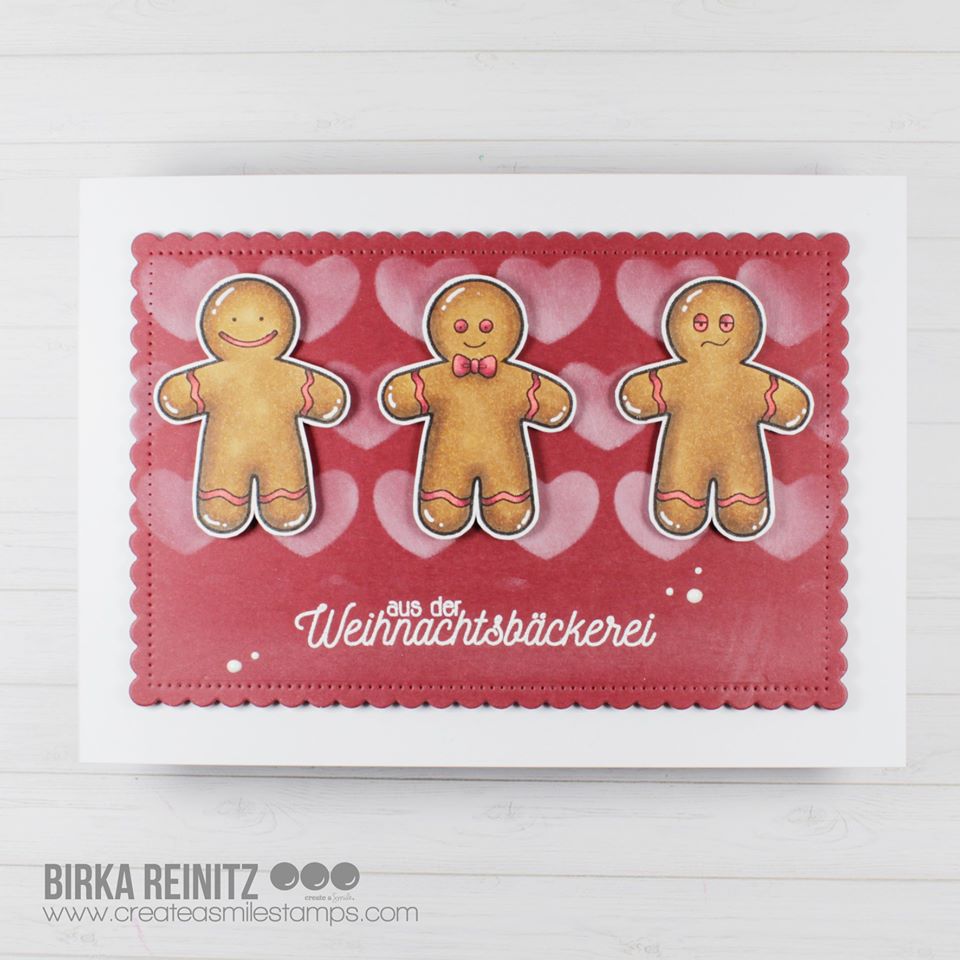 Available, delivery time: 1-3 days
Product number:
SW10098.1
Clear A6 Favorite Cookie
The spicy-smelling gingerbread men cool down on any free surface in the kitchen before they are lovingly decorated. Sticky icing everywhere trying to put the gingerbread house together... that's exactly what a baking day in the run-up to Christmas should look like.
If you want to reflect all of this on your cards, our A6 stampset has everything you need for sugar-sweet Christmas greetings and the 6 images, 10 decoration options and 4 sayings sweeten the wait until the holidays.
Image stamps:
• gingerbread man
• gingerbreadhouse
• 10 decorations (3 eyes, 4 mouths, mustache, bow tie)
• candy Cane
• santa Hat
• cup
• cupcakes


Sentiment stamps:
• the sweetest time of the year
• I´d bake you just the way you are
• I´d share my favorite cookie with you
• let´s get cozy