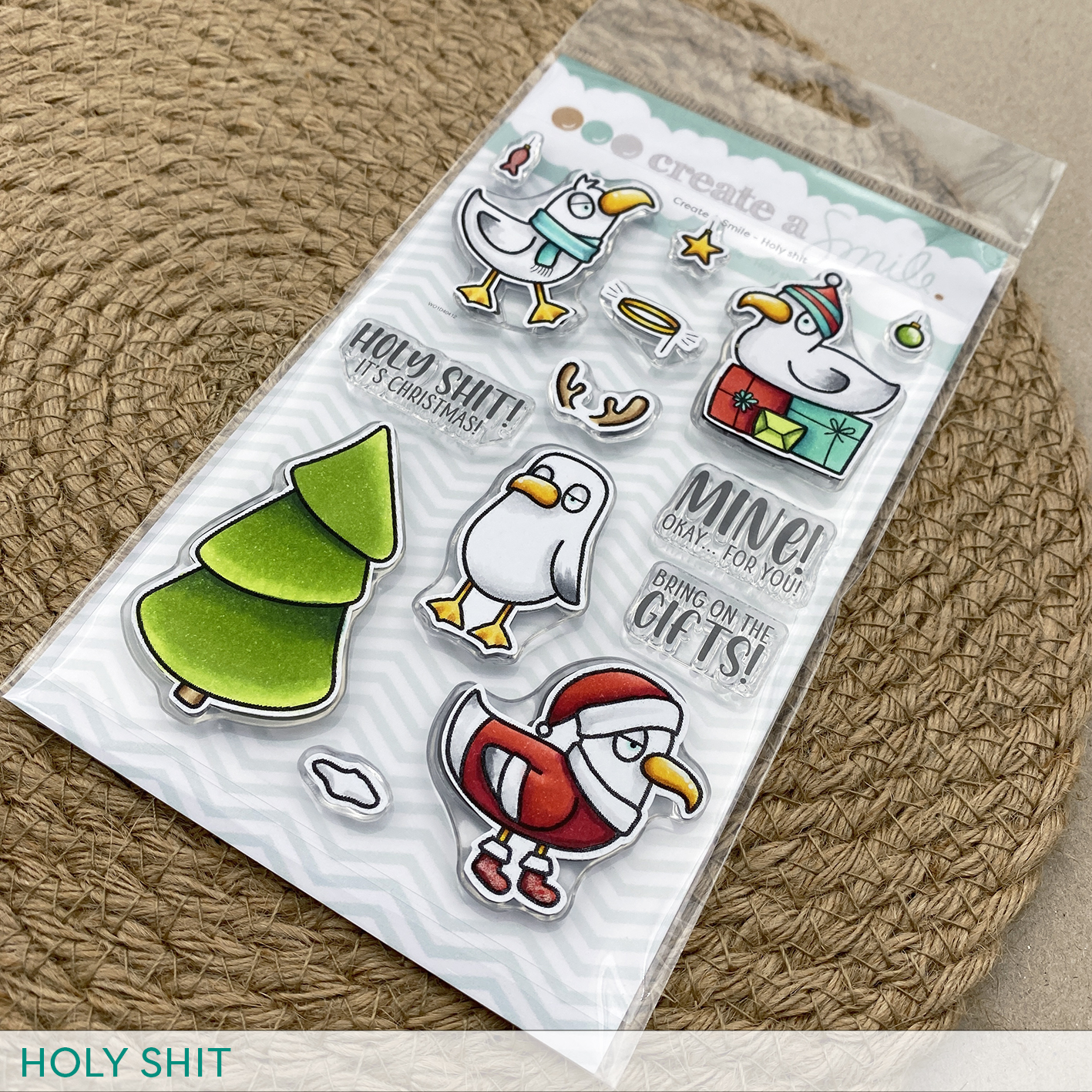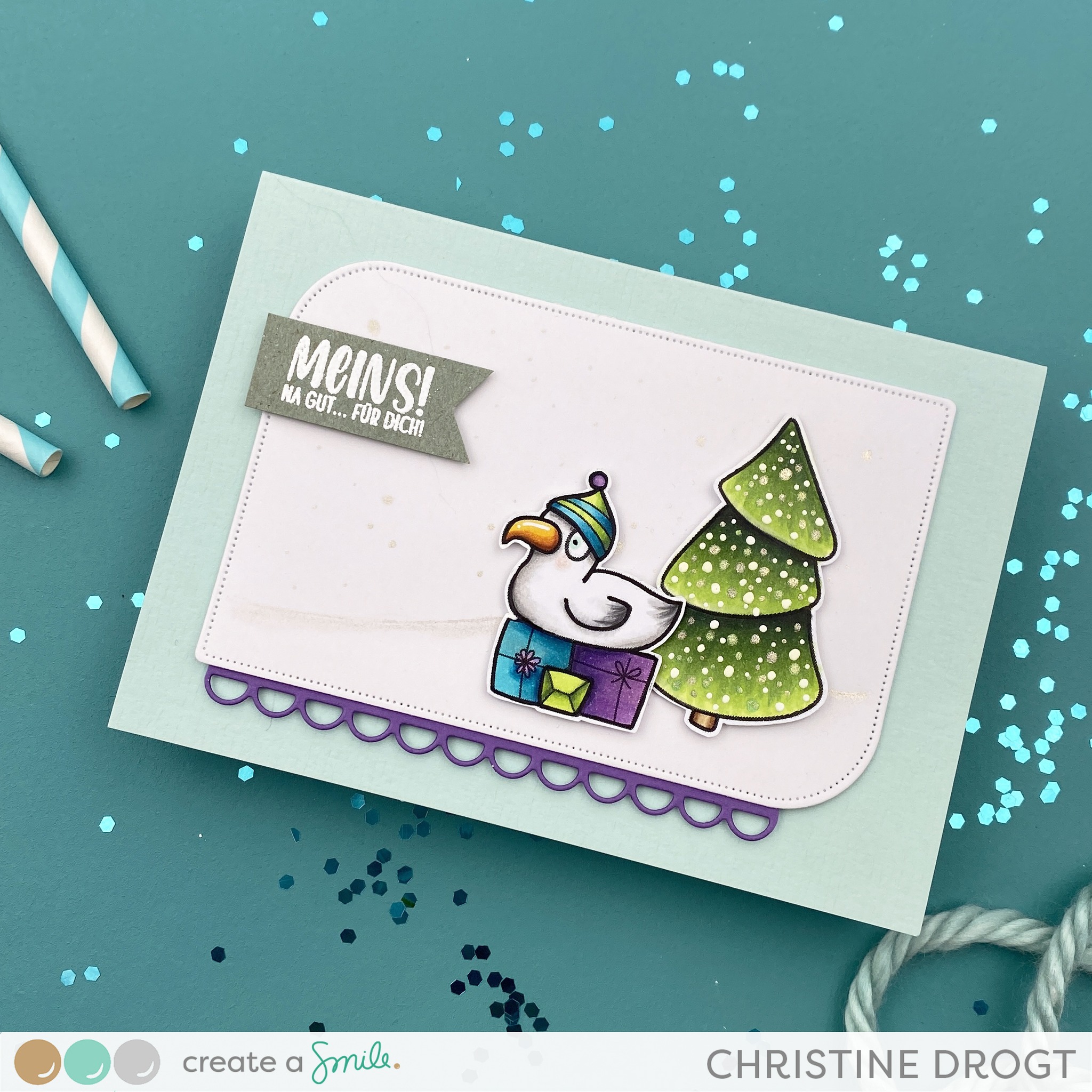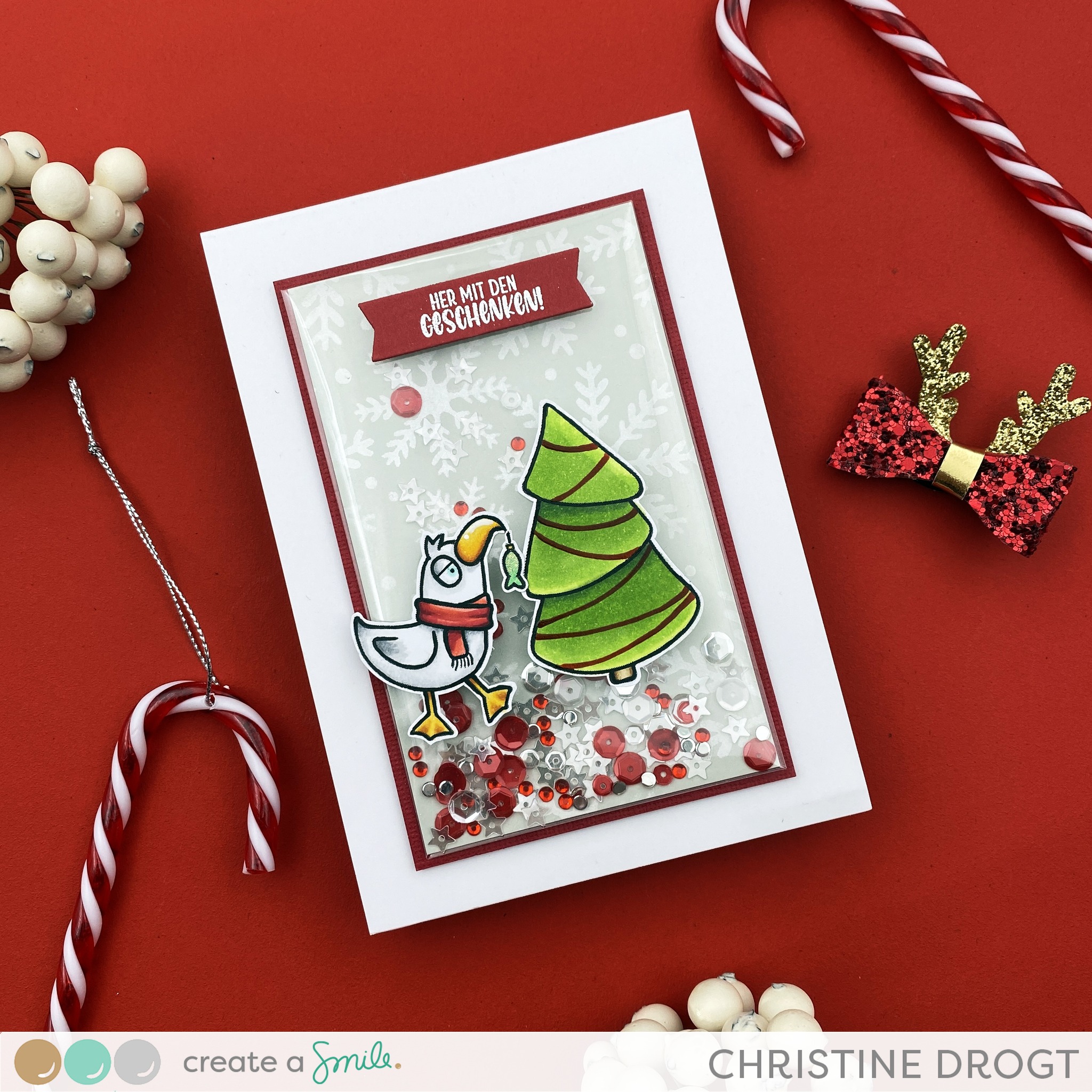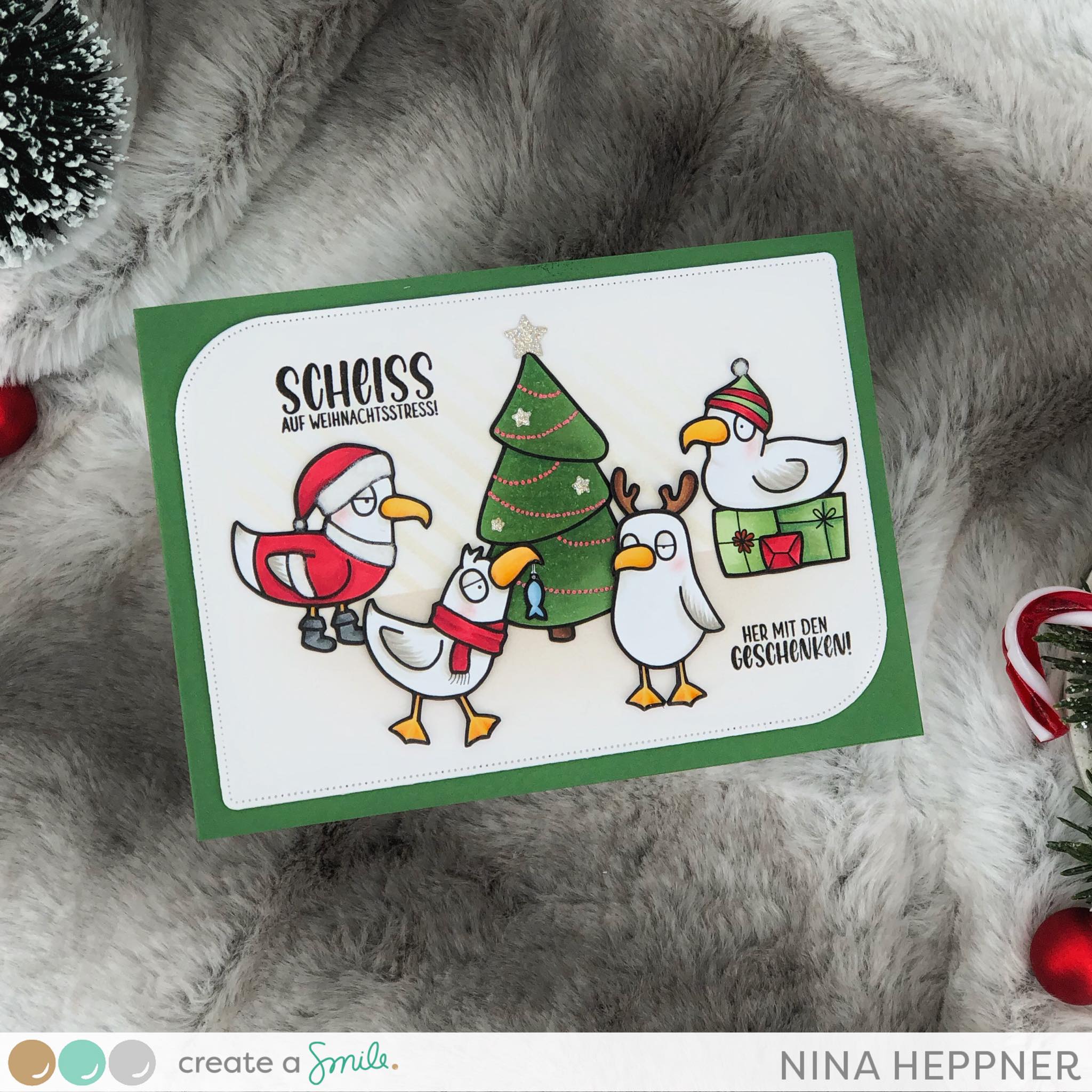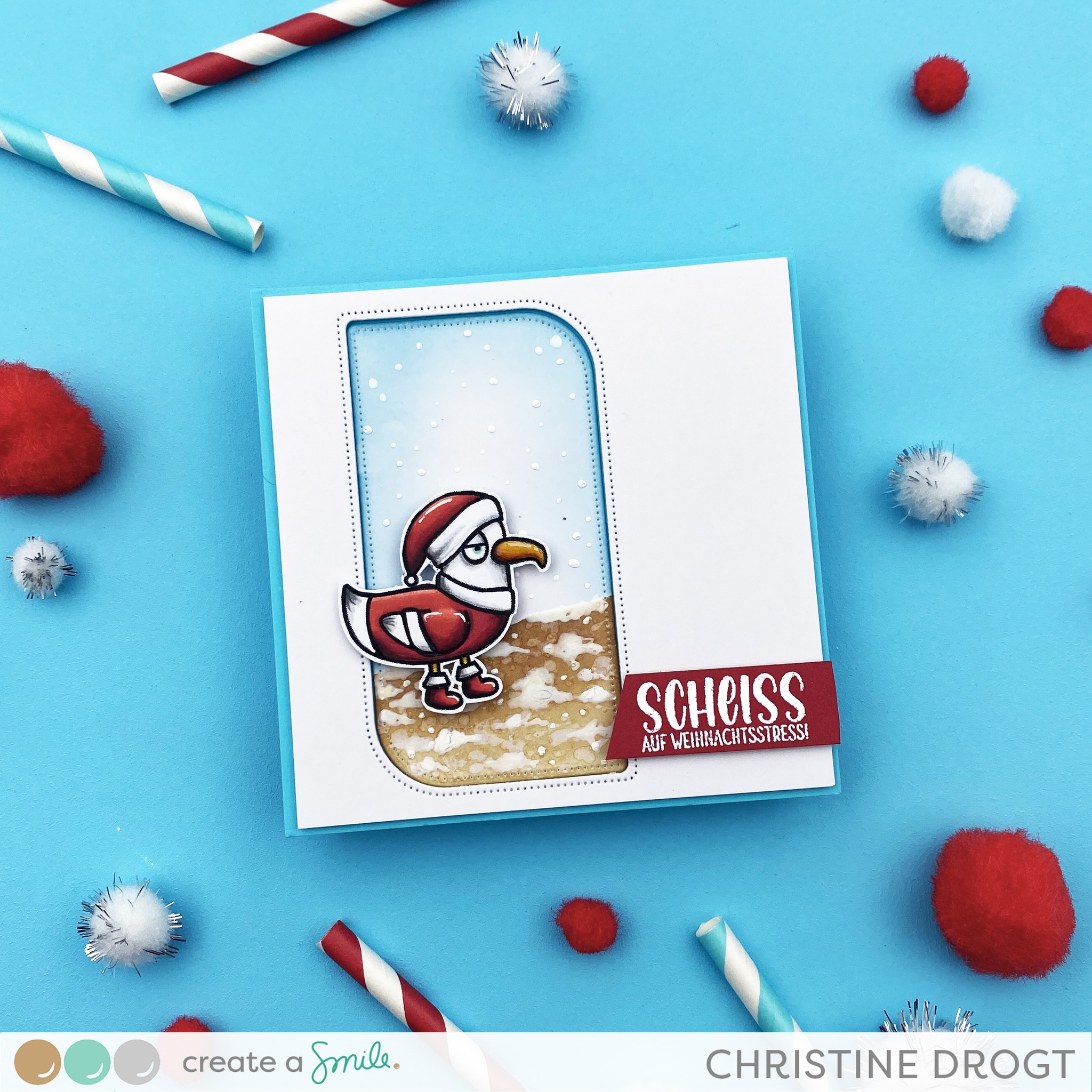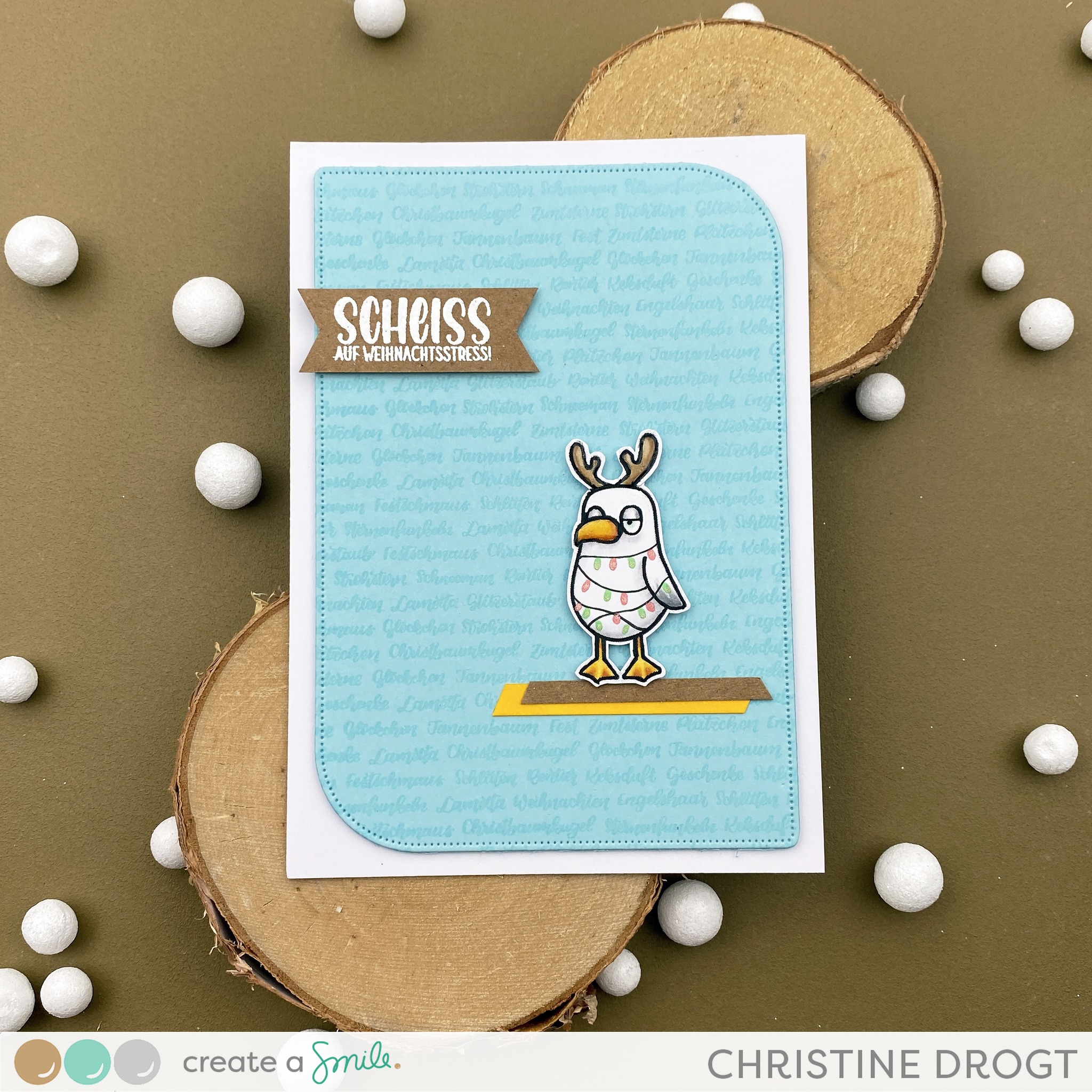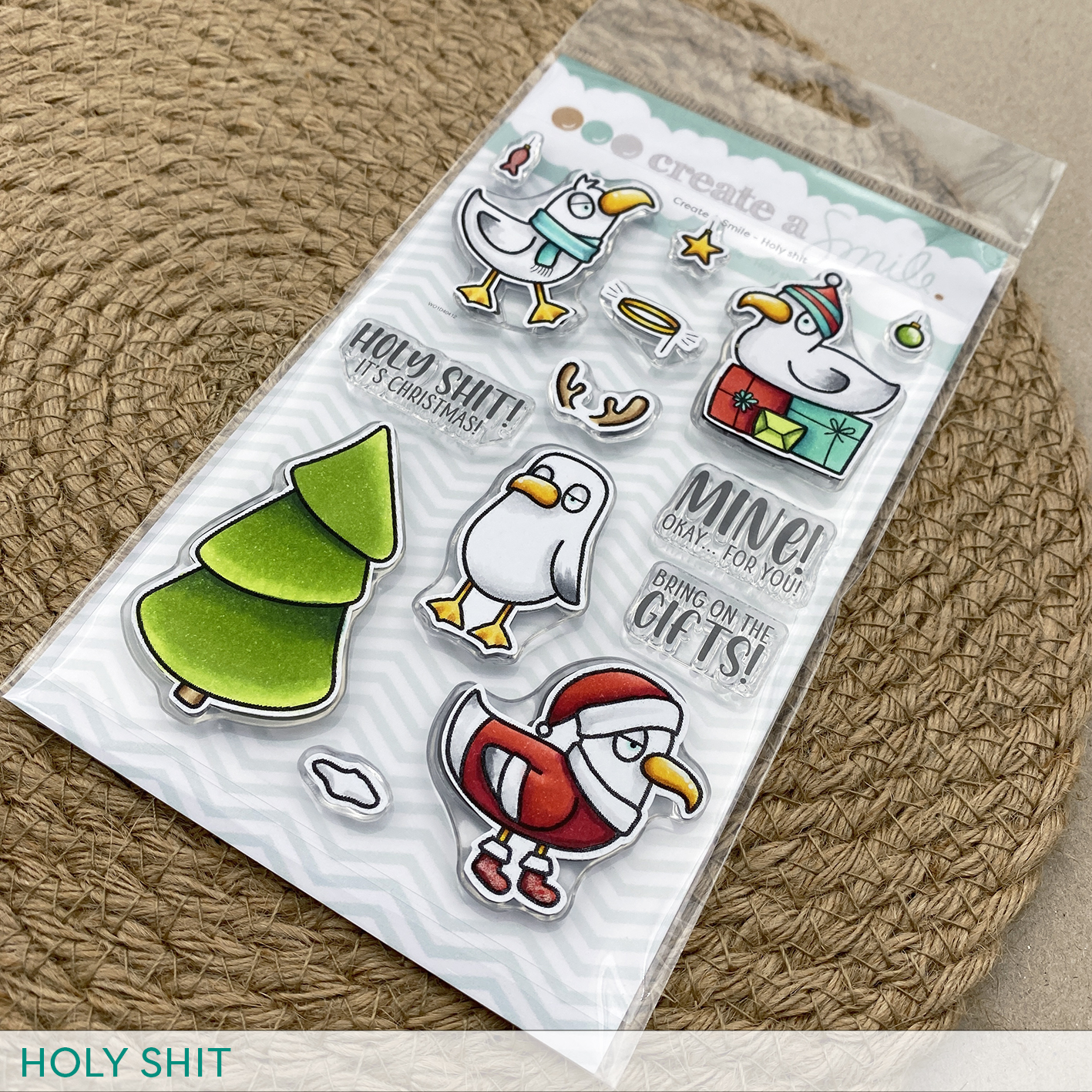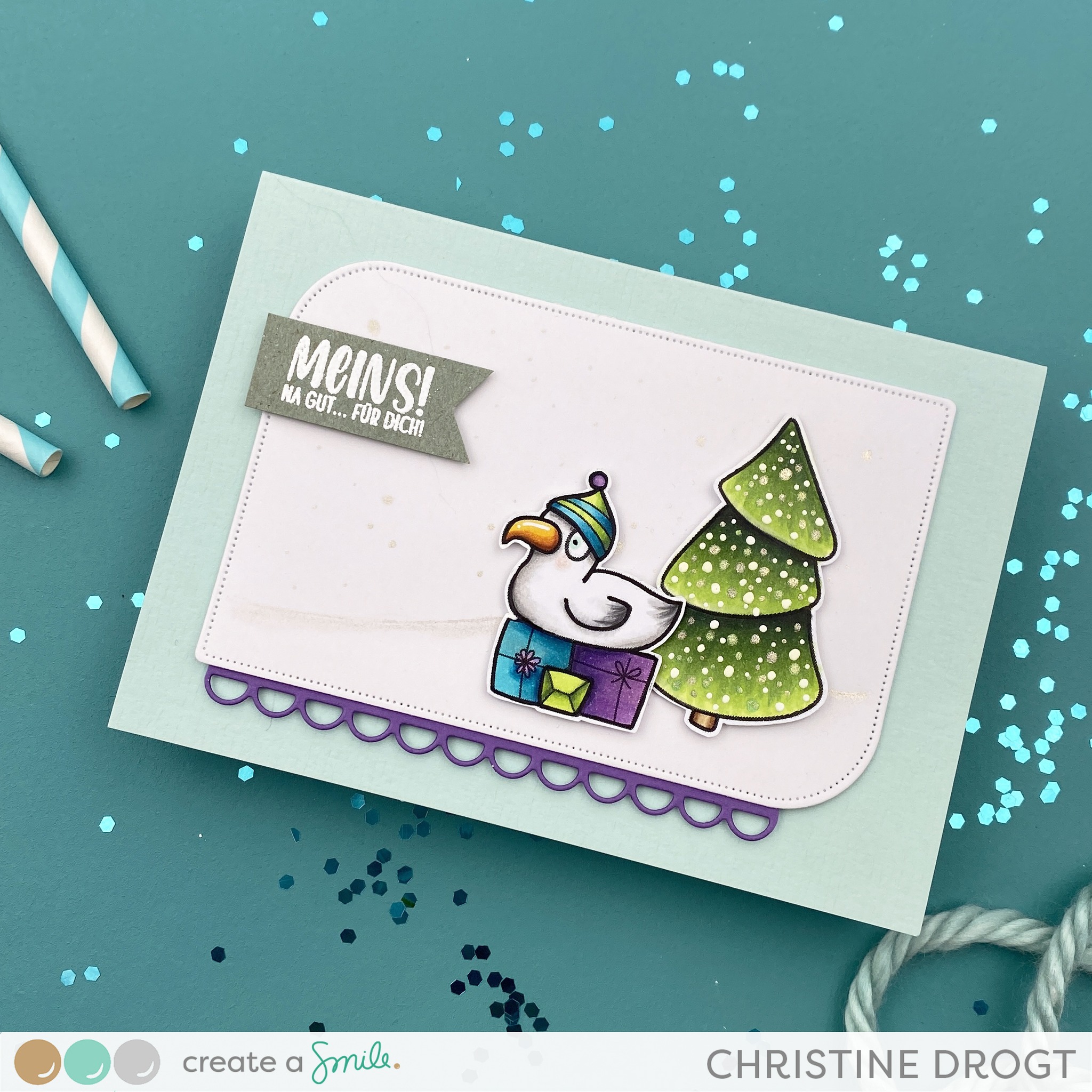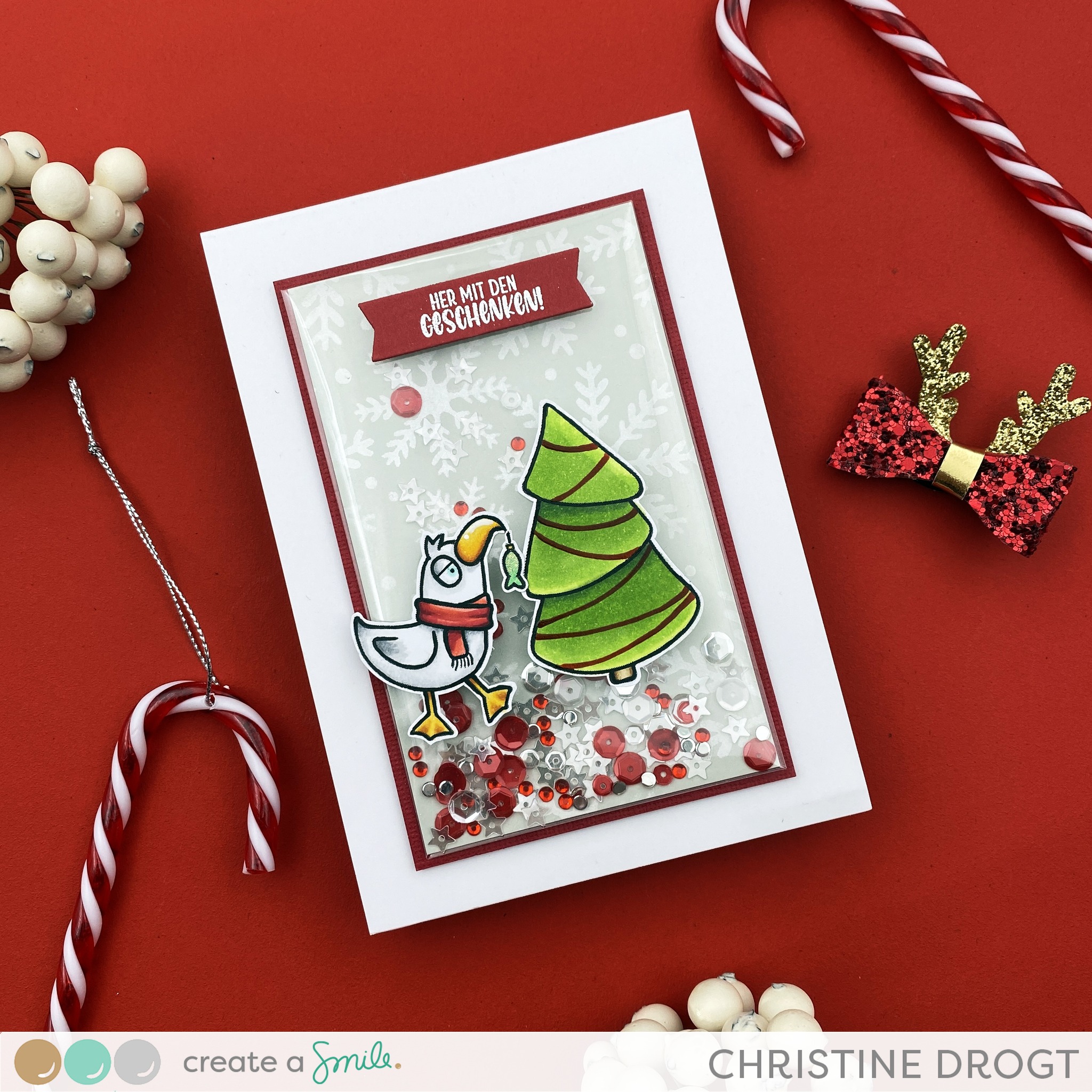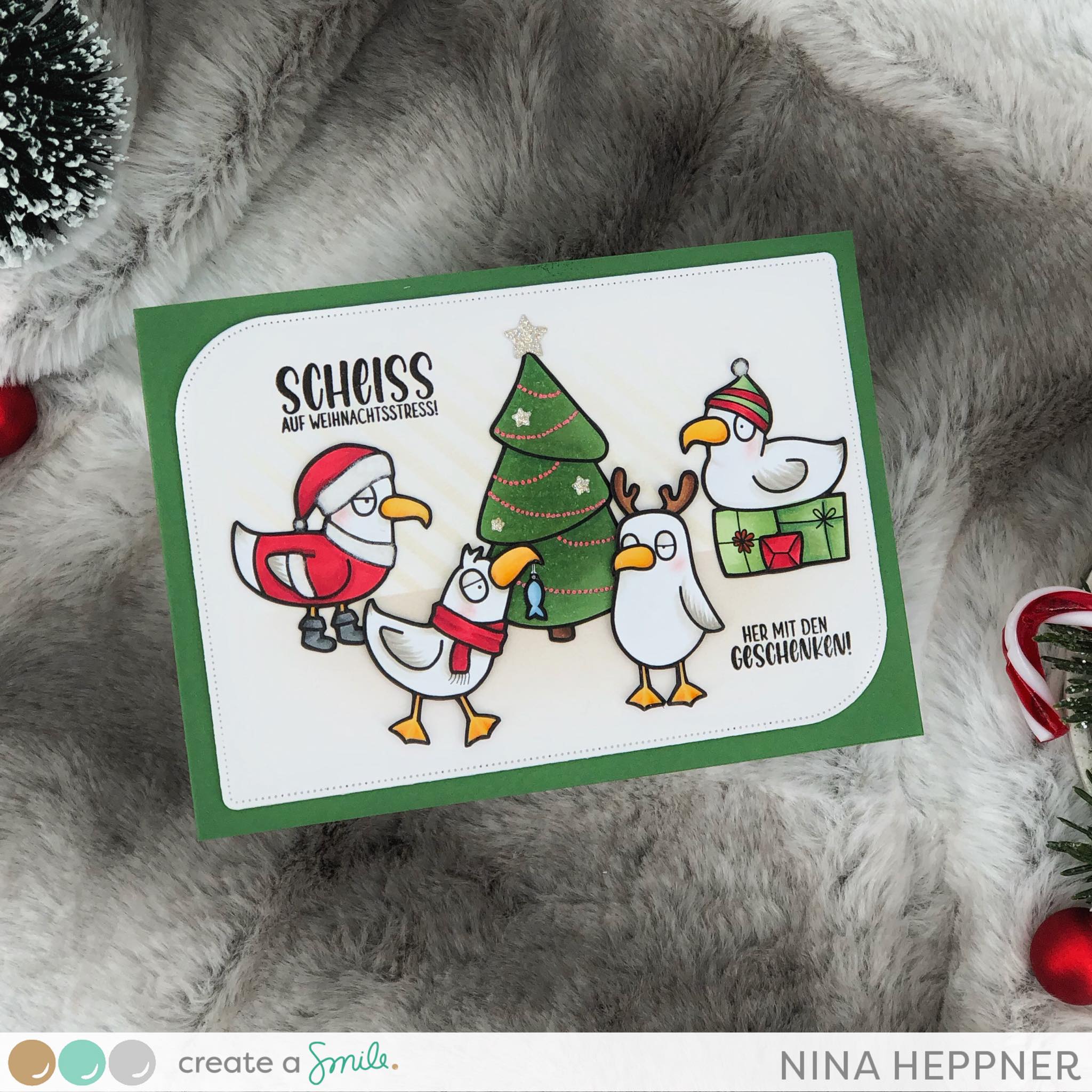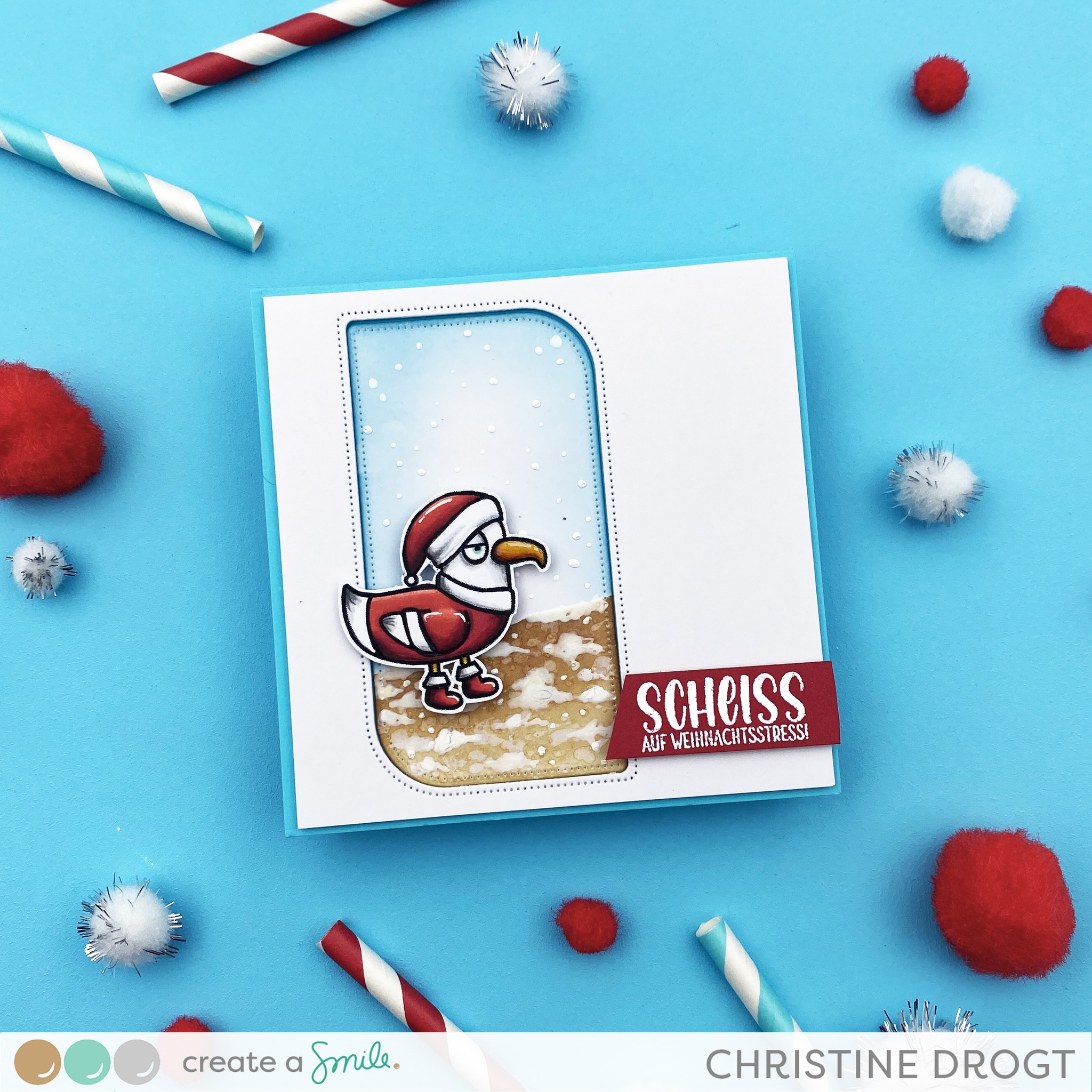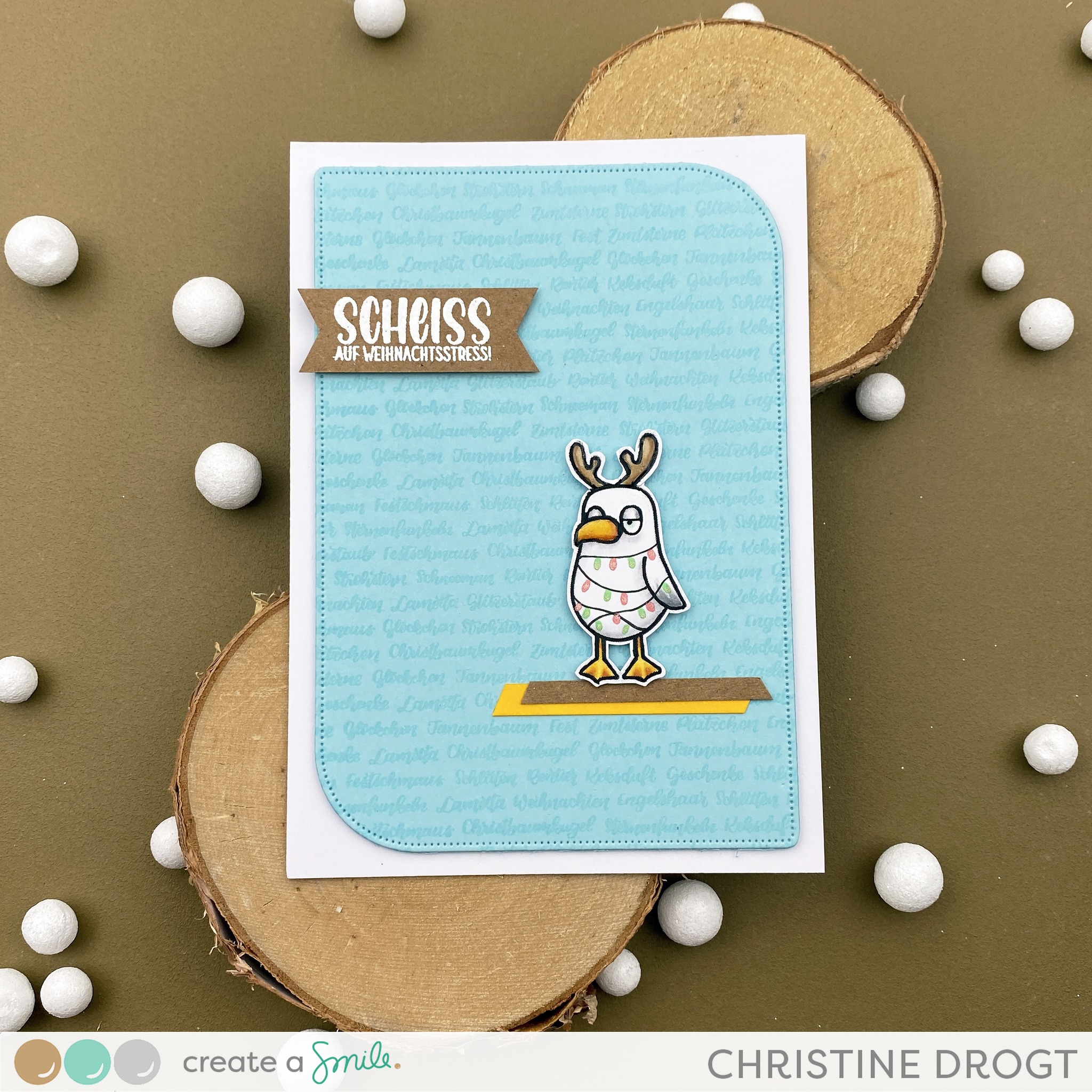 Available, delivery time: 1-3 days
Product number:
SW11791.2
Clear A6 Holy Shit
The time has finally come, your favorite weird birds are now available in a Christmas edition!
The funny seagulls are also up to mischief at the holidays and are very busy: decorating the Christmas tree, hijacking gifts, wearing funny costumes... holy shit, it's Christmas!
Image stamps:
• Seagull standing with scarf
• Seagull with hat sitting on gifts
• Seagull standing
• Seagull in Santa Claus costume
• Christmas tree
• Bauble
• Star with hanger
• Fish with hanger
• Halo
• Antlers
• Seagull poop
English text stamps:
• Holy Shit! It's Christmas!
• Mine! Okay... for you!
• Bring on the gifts!