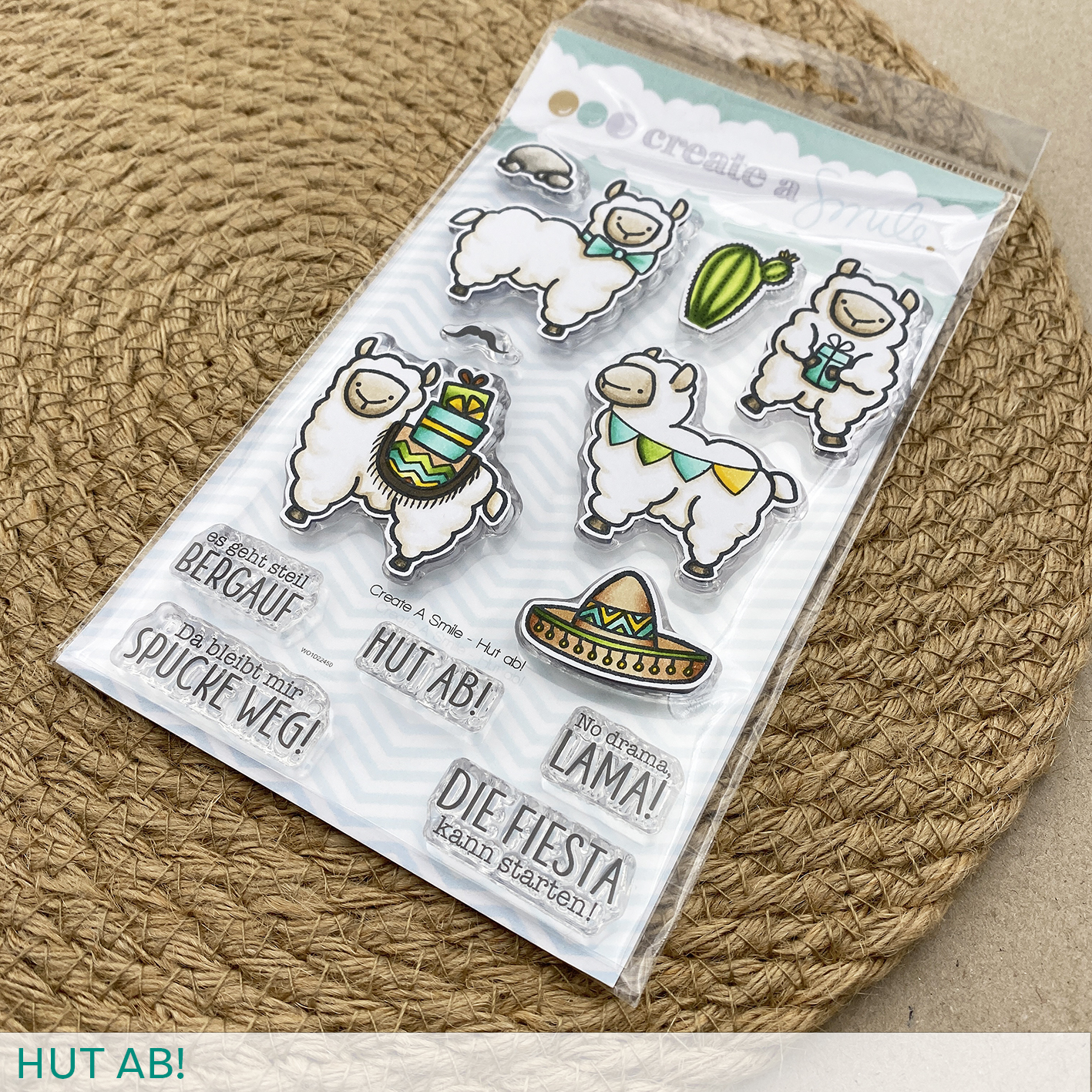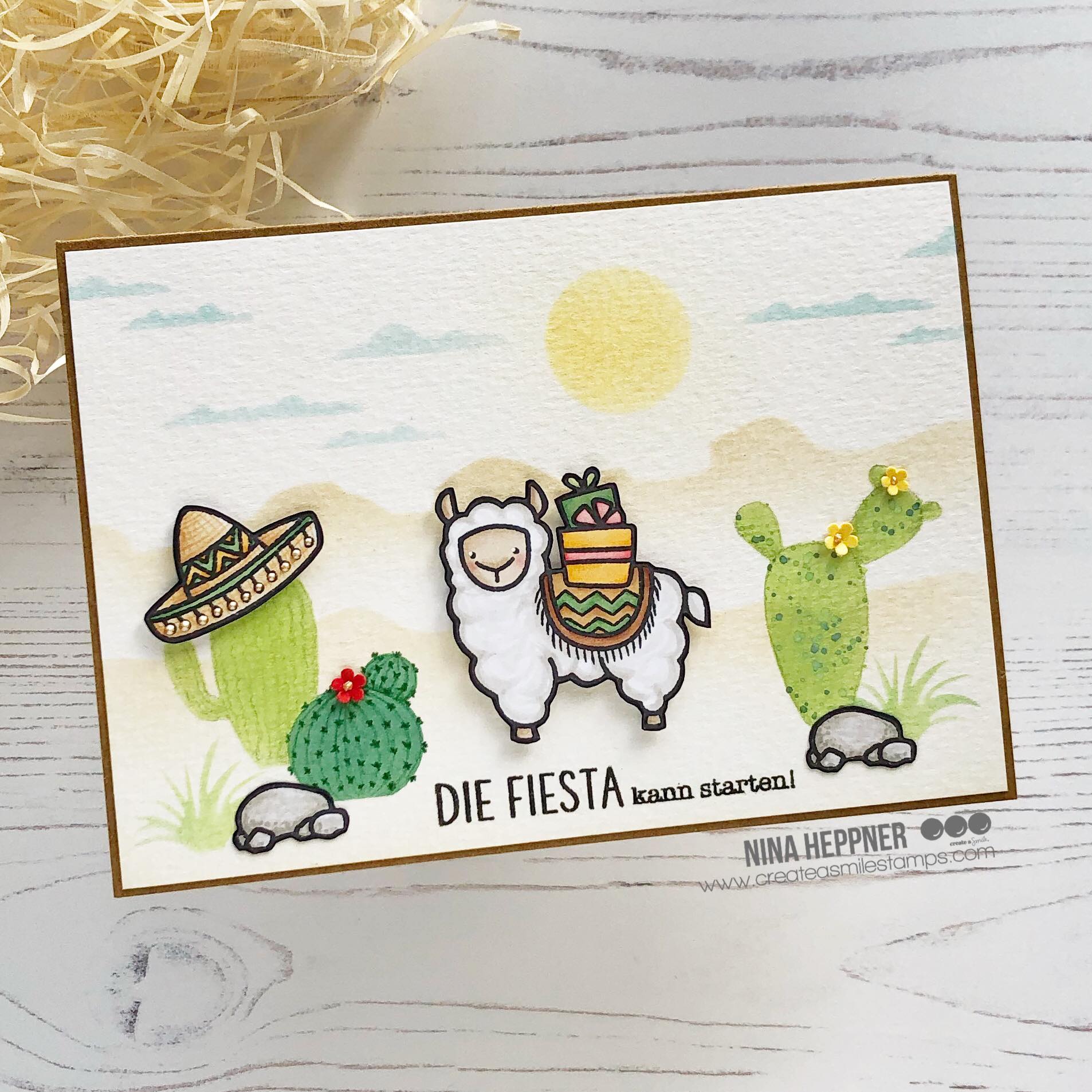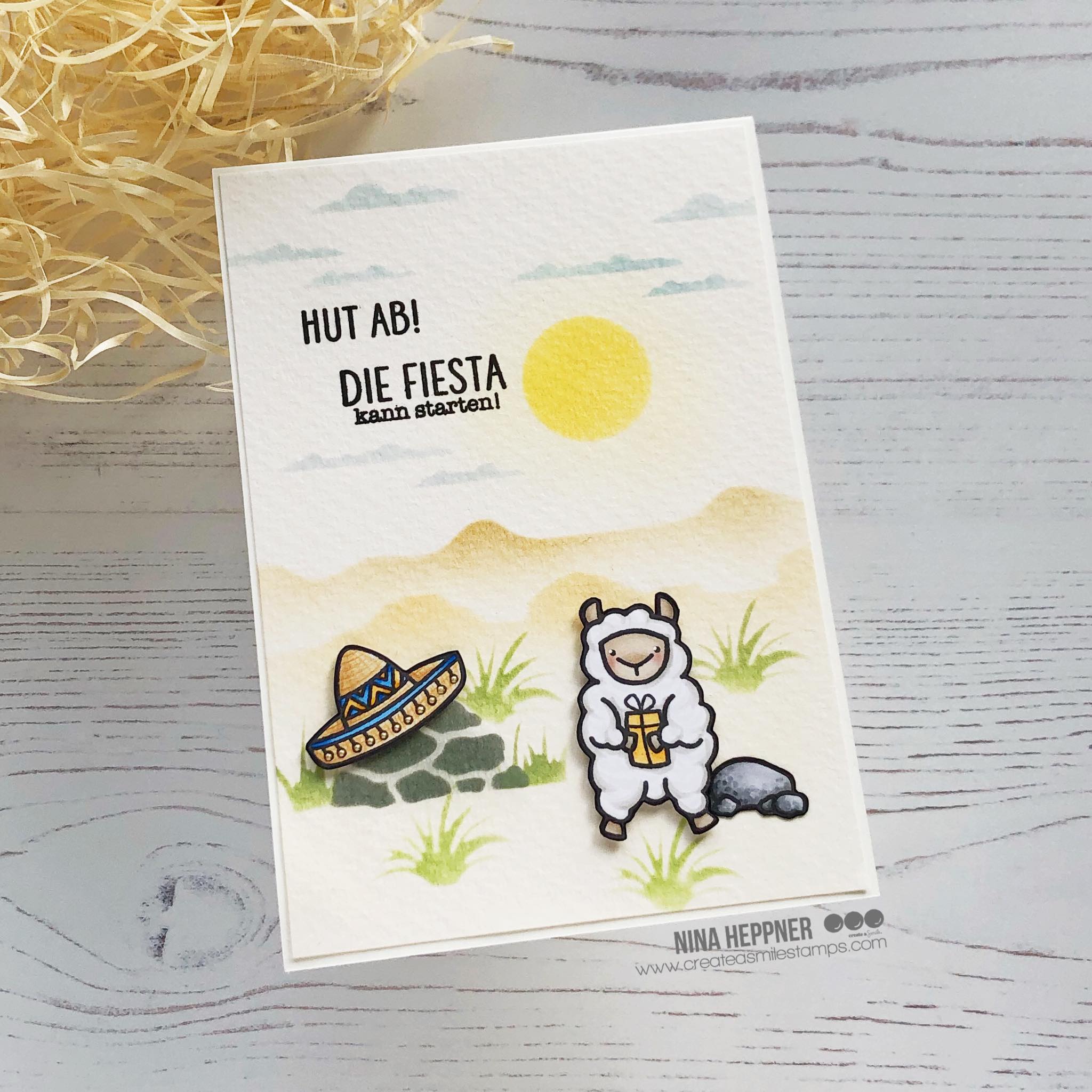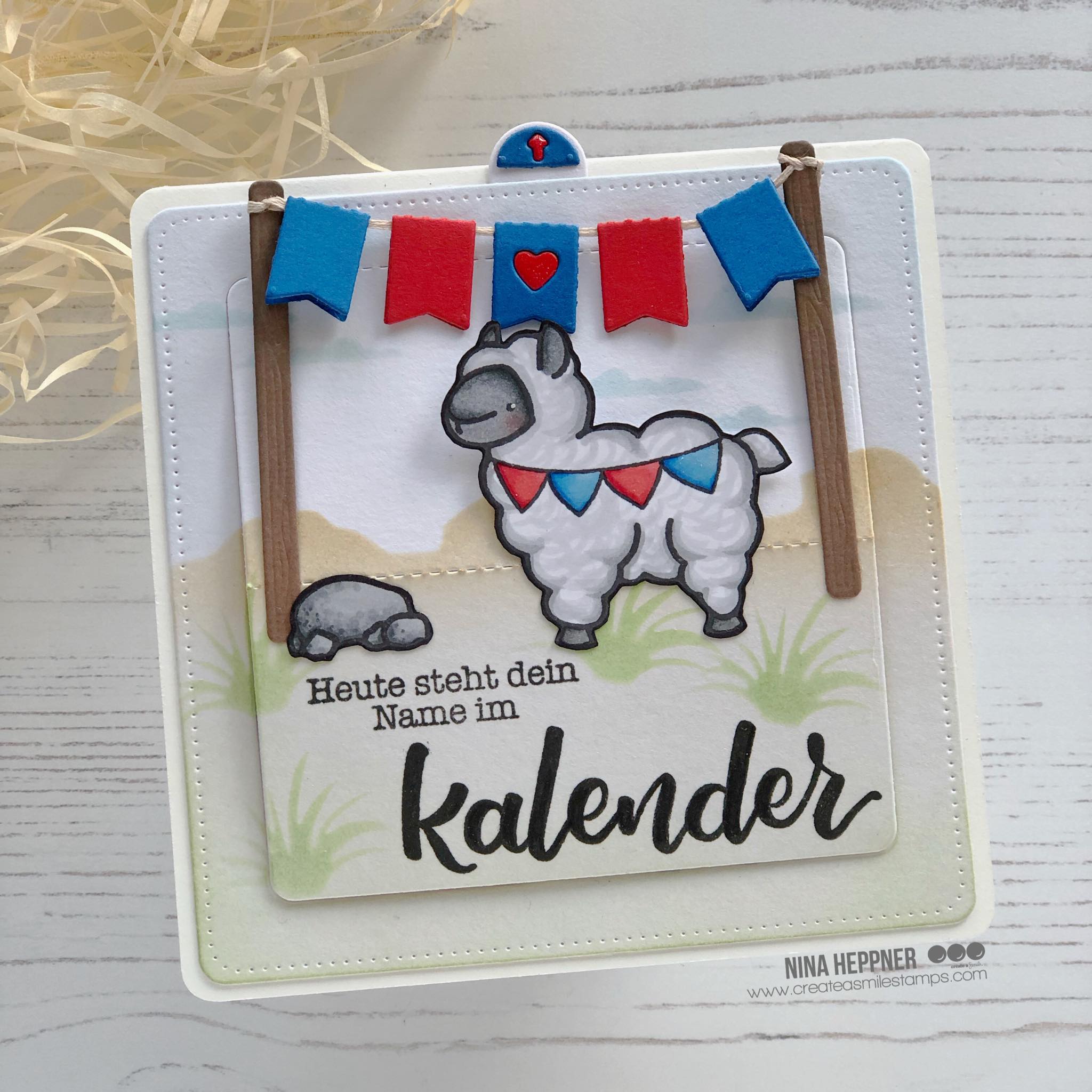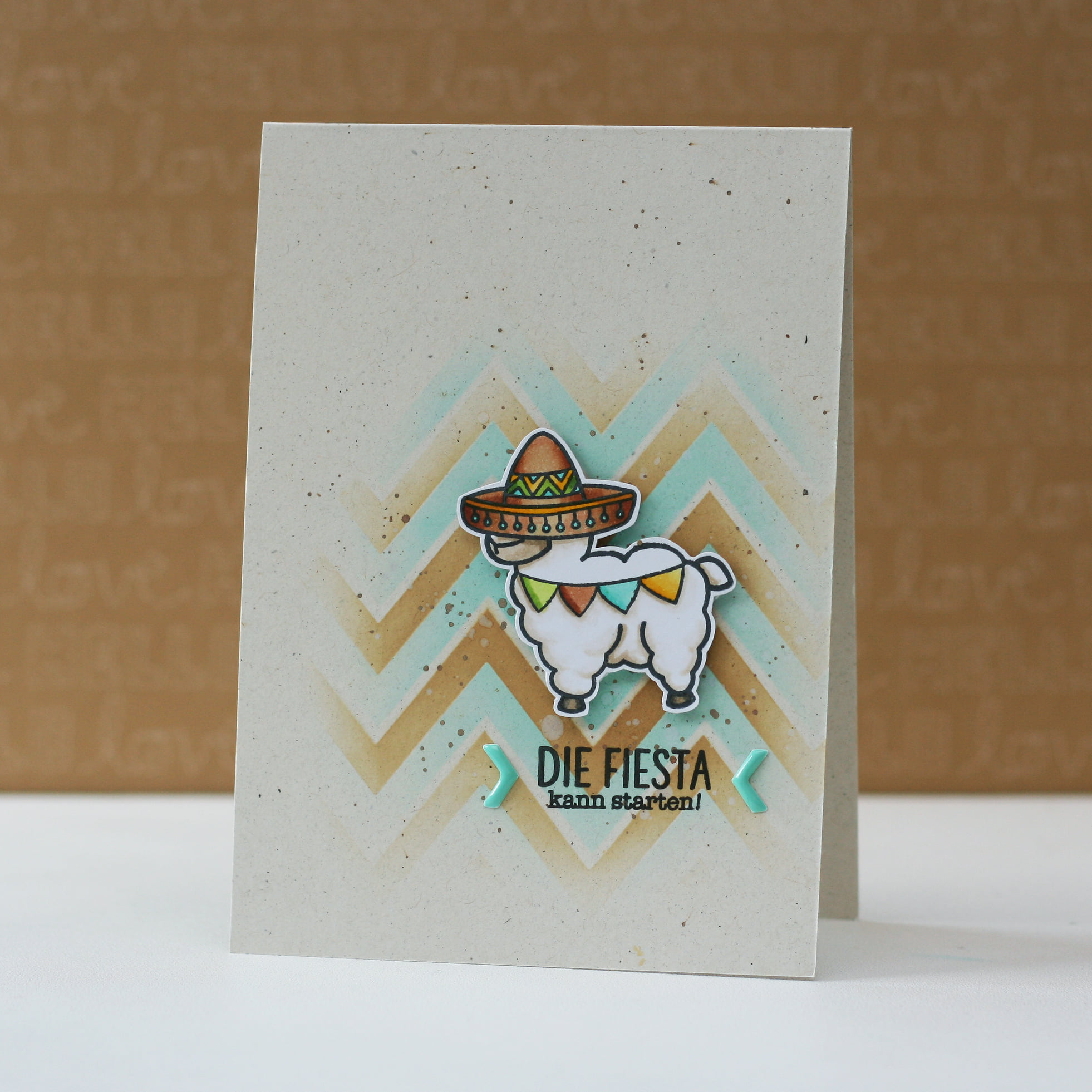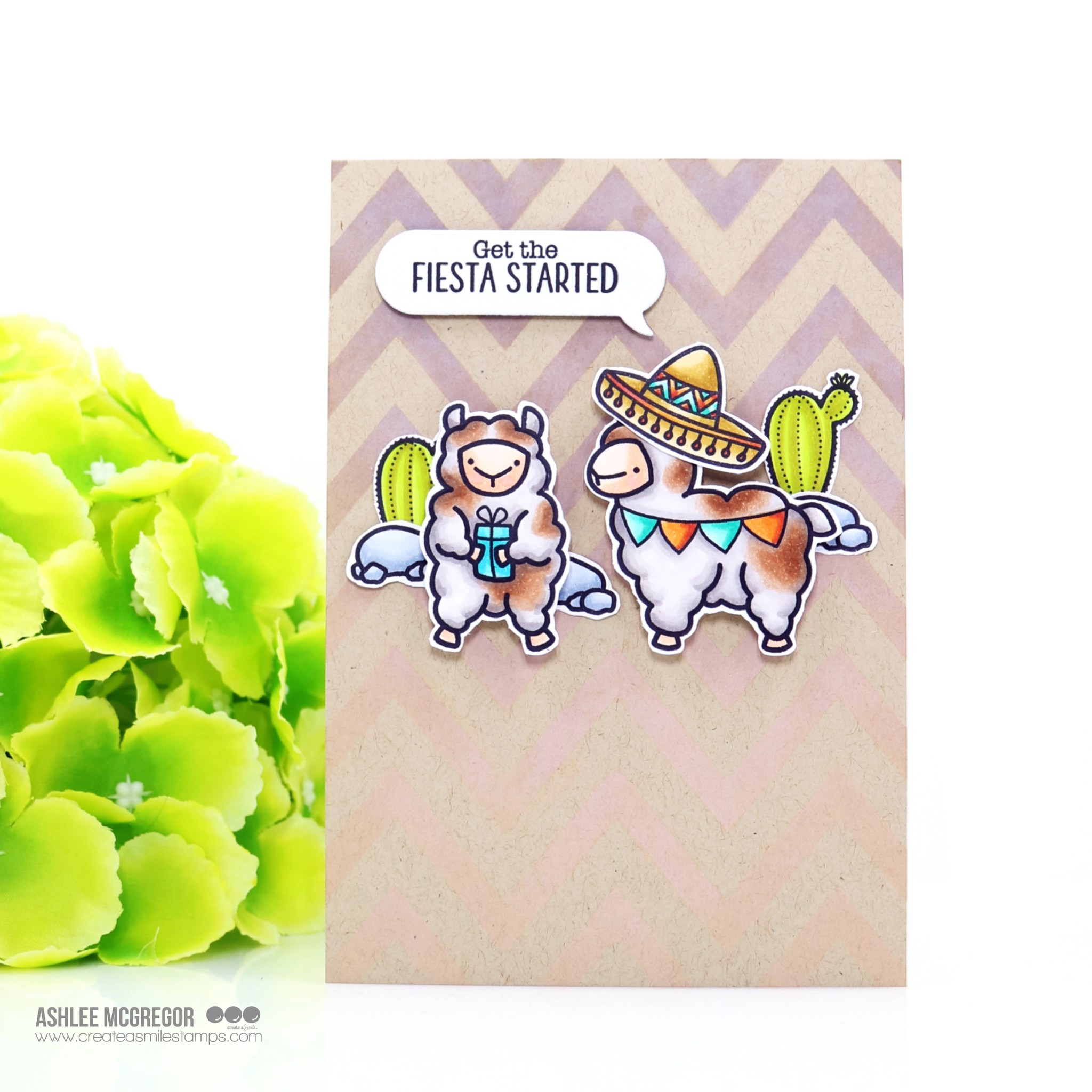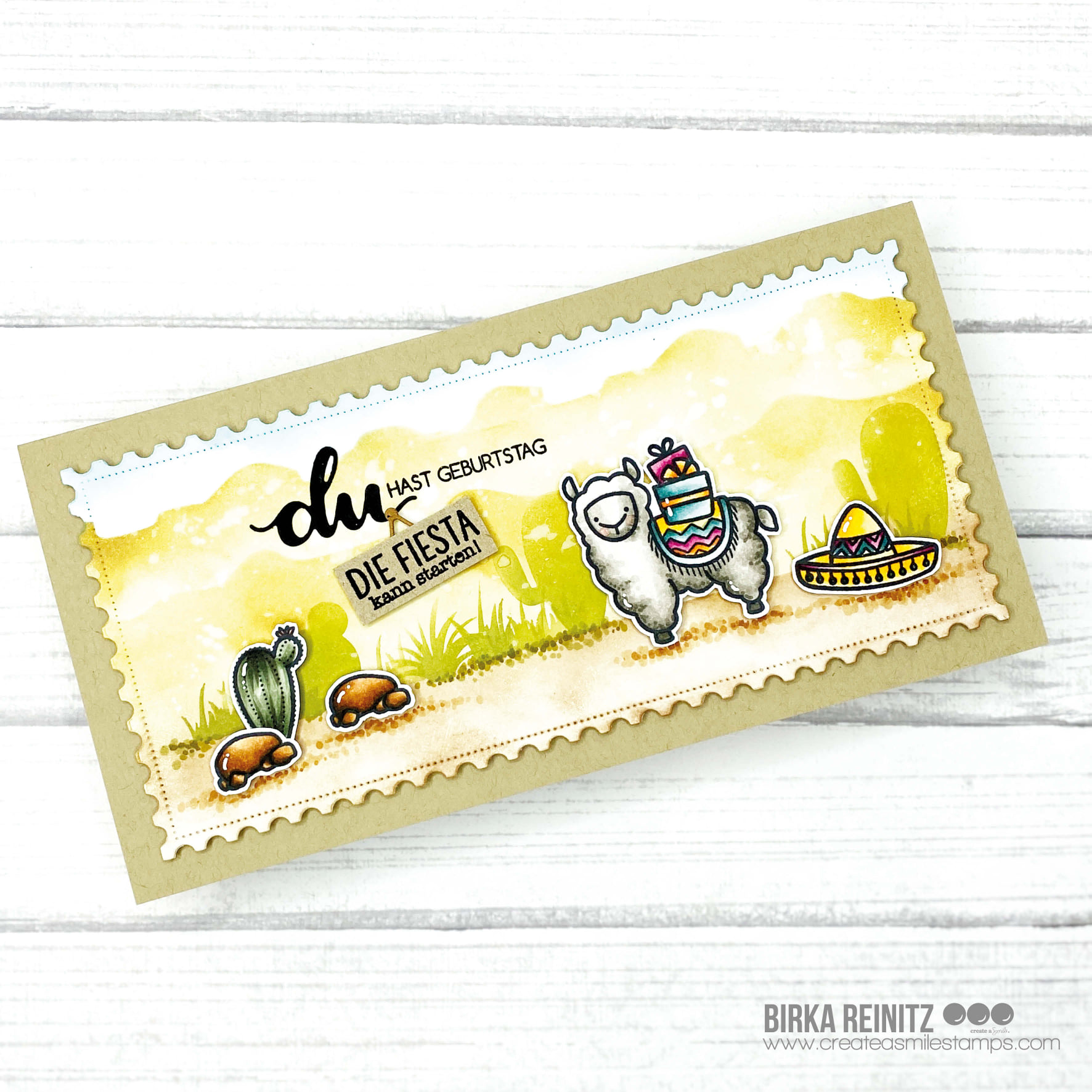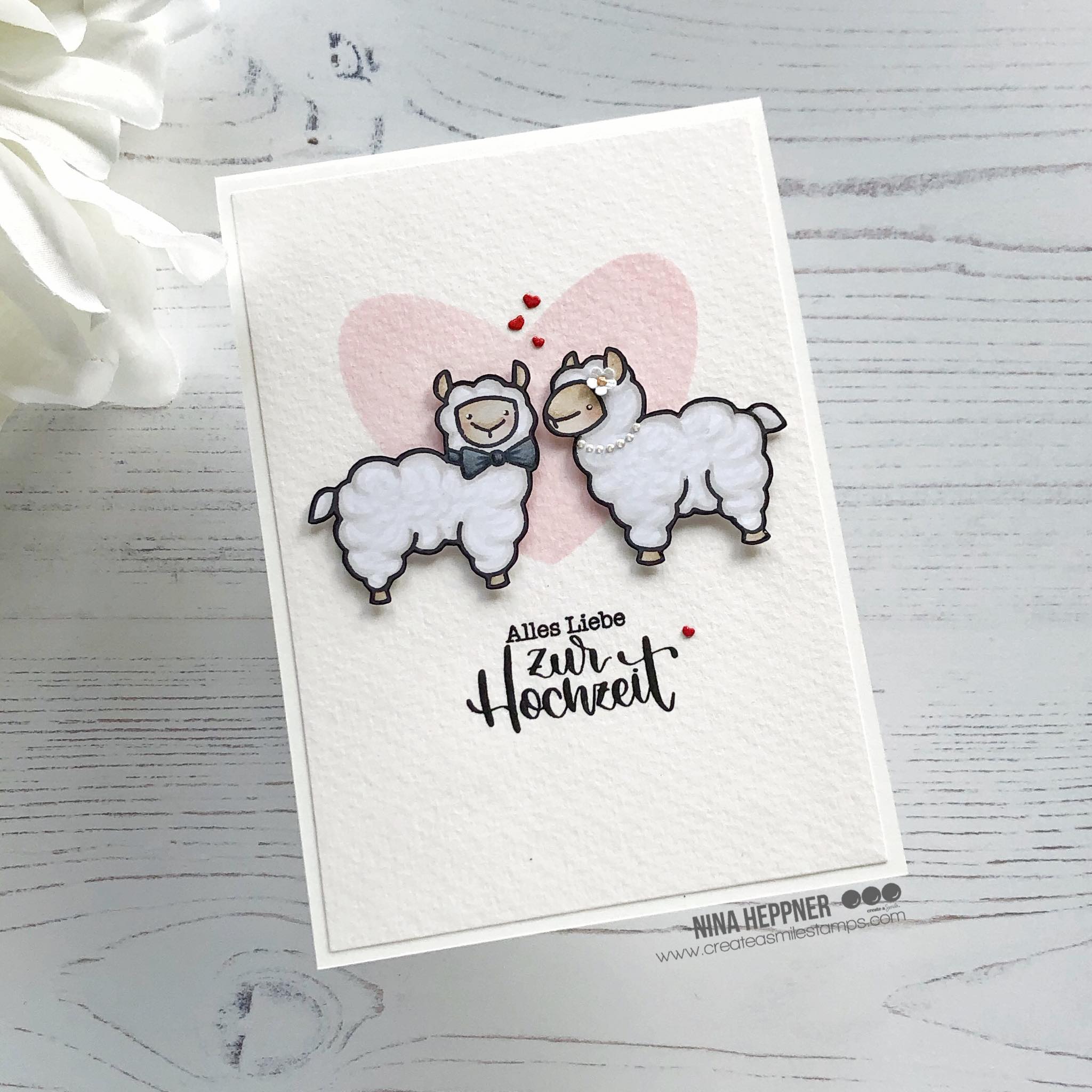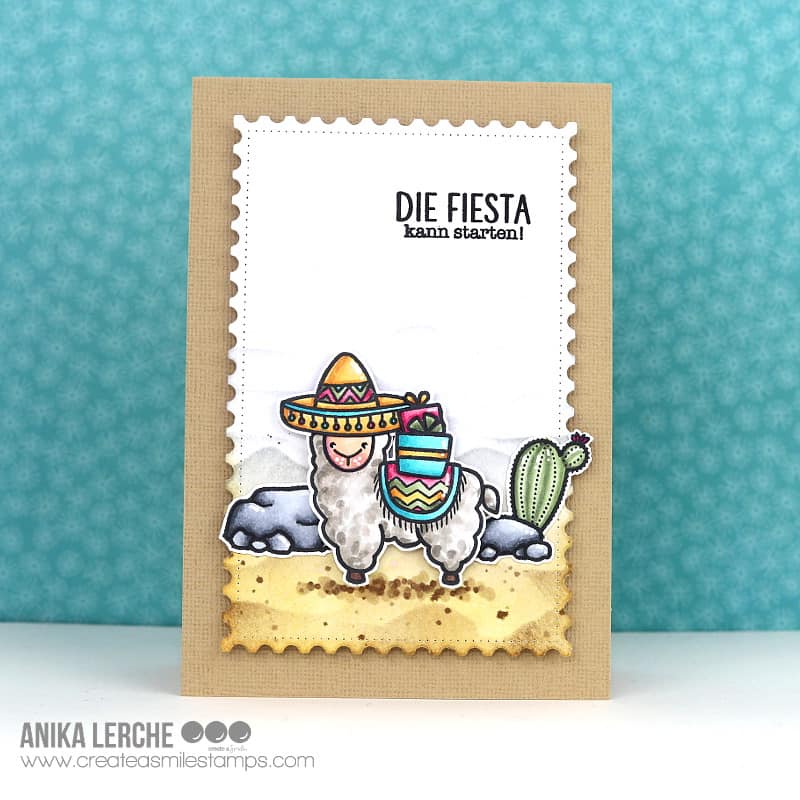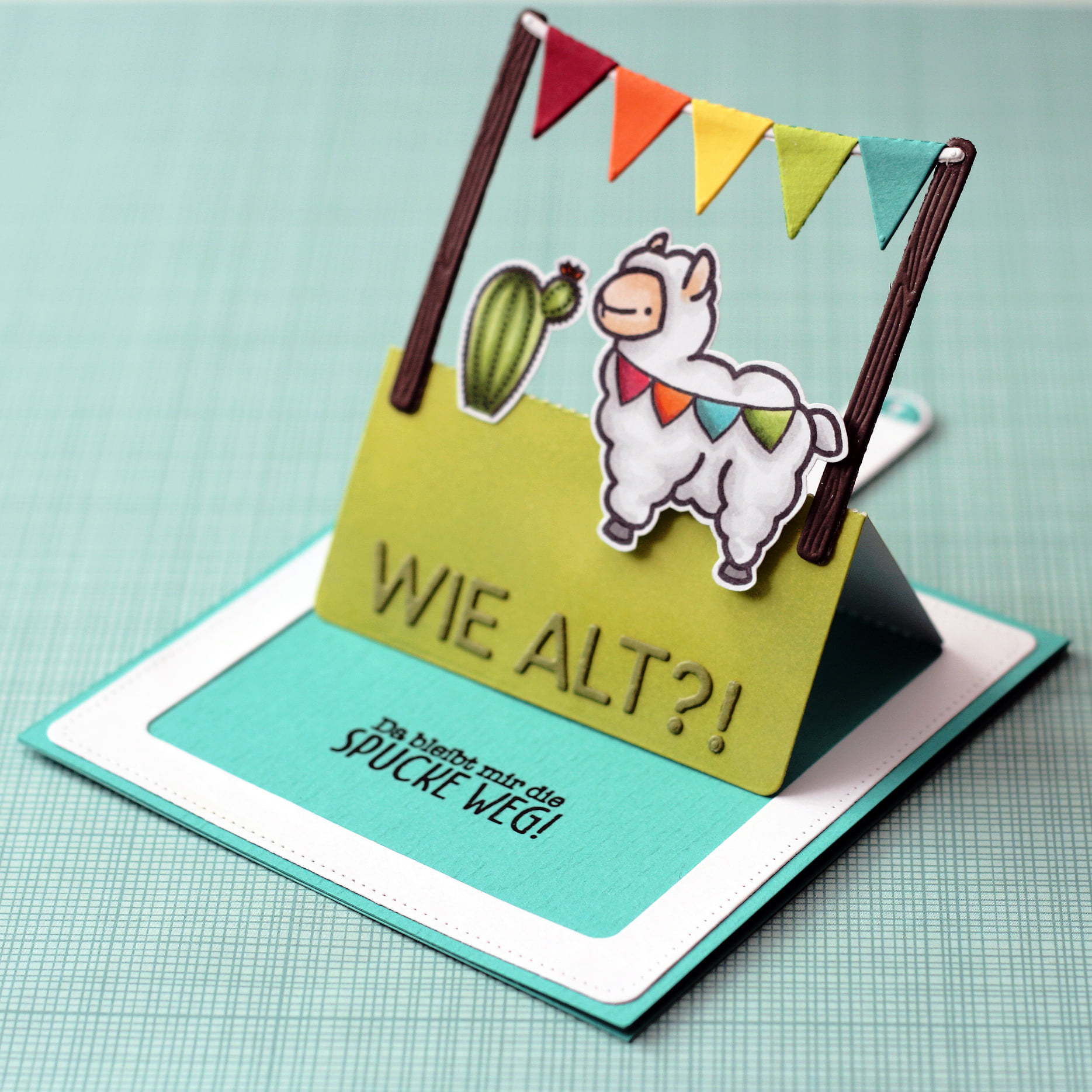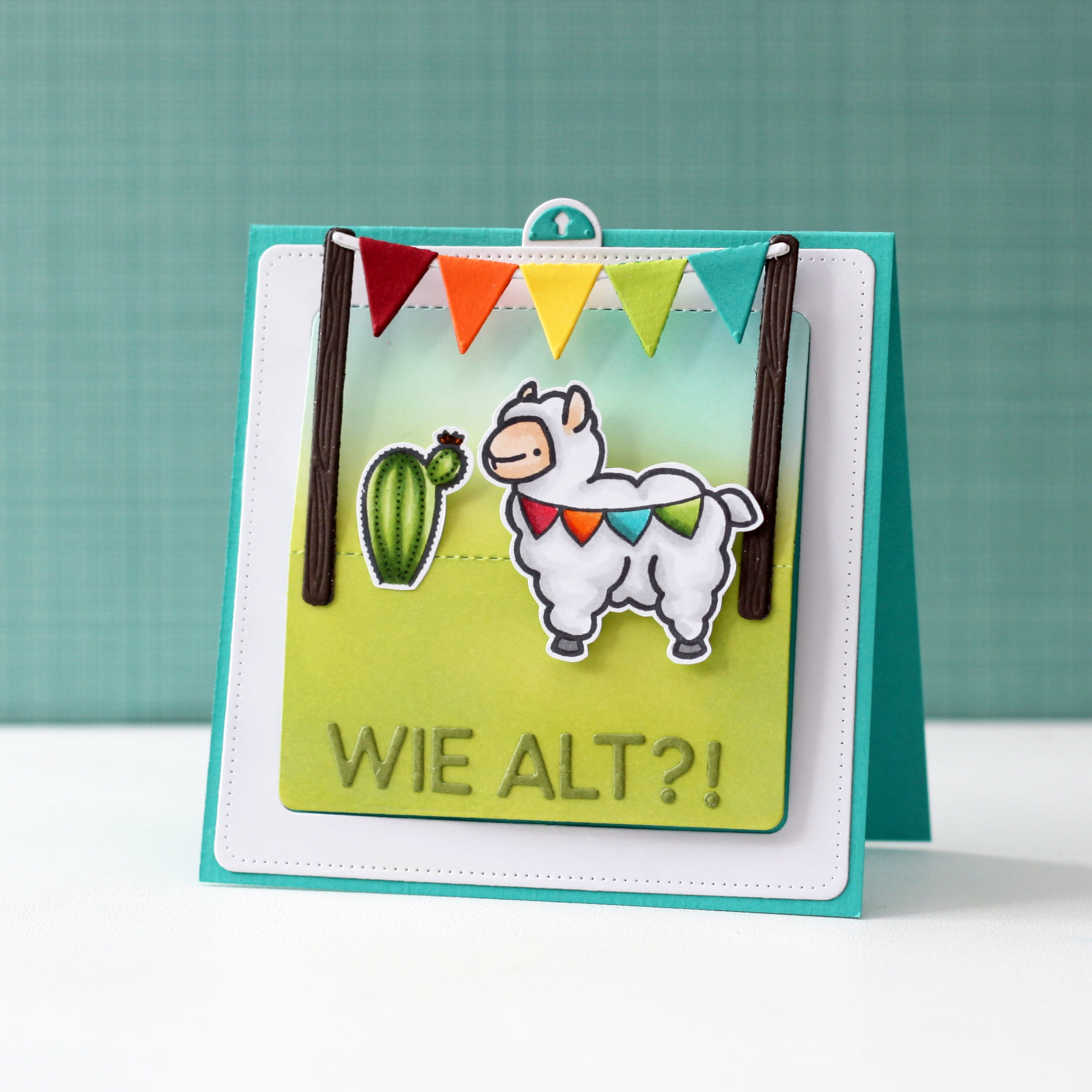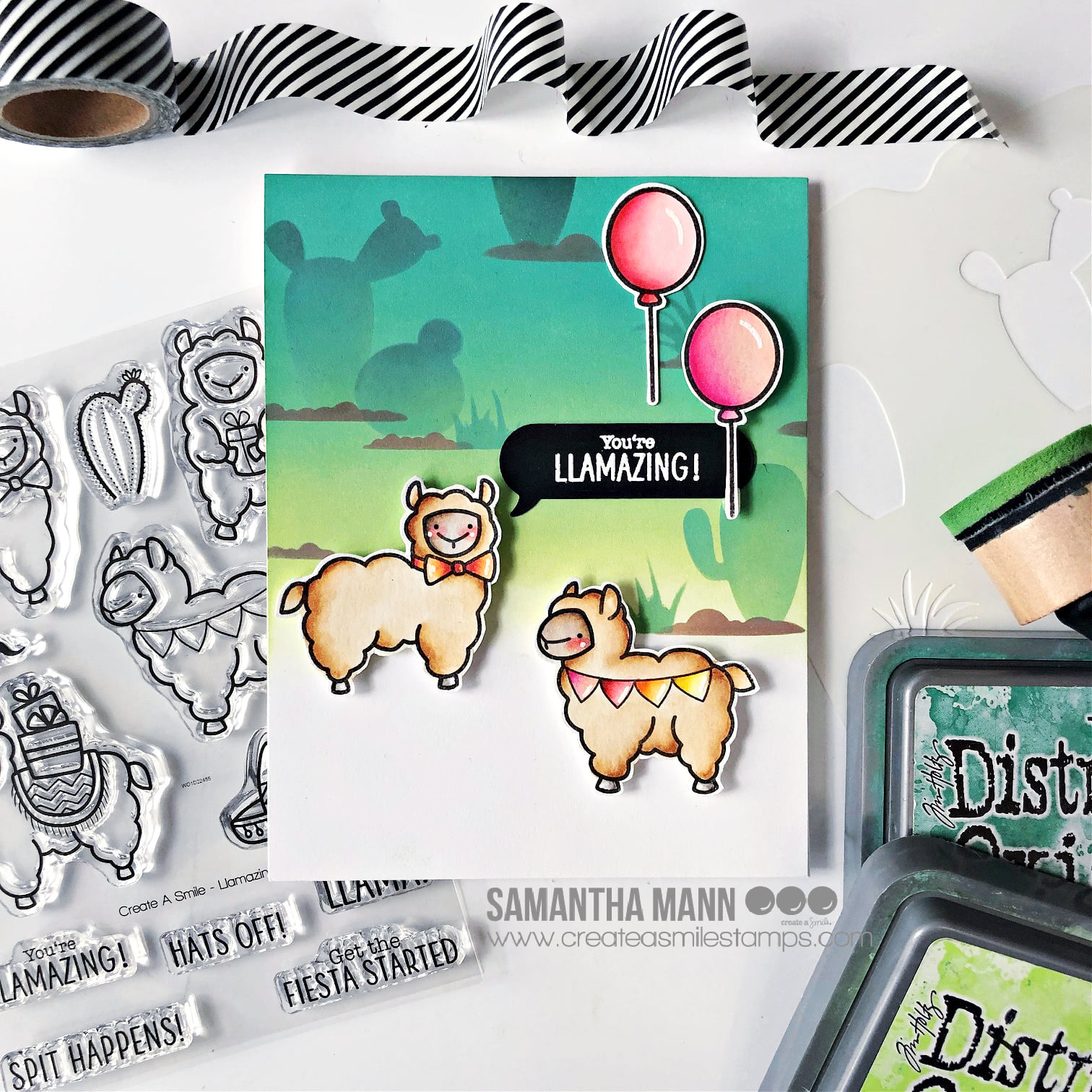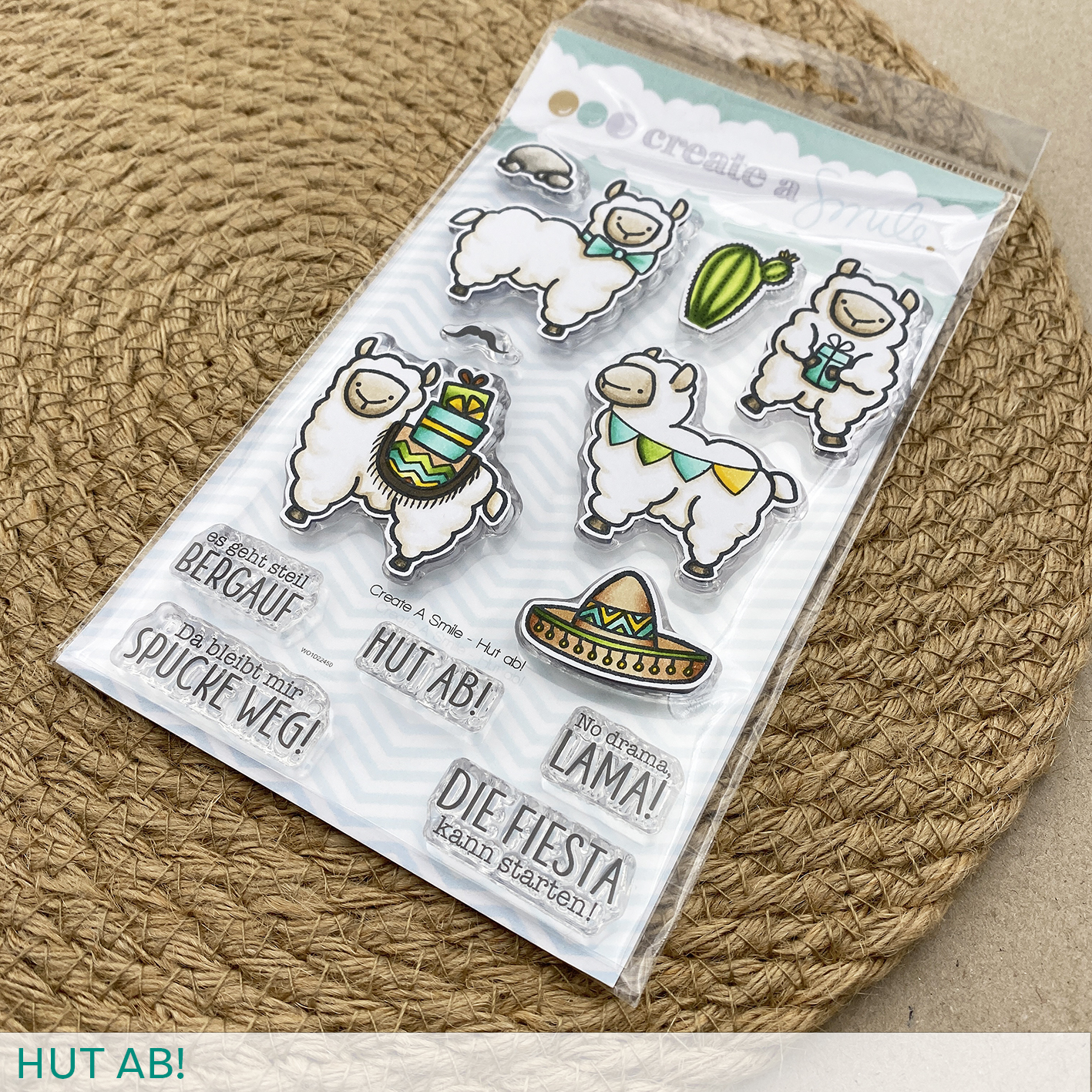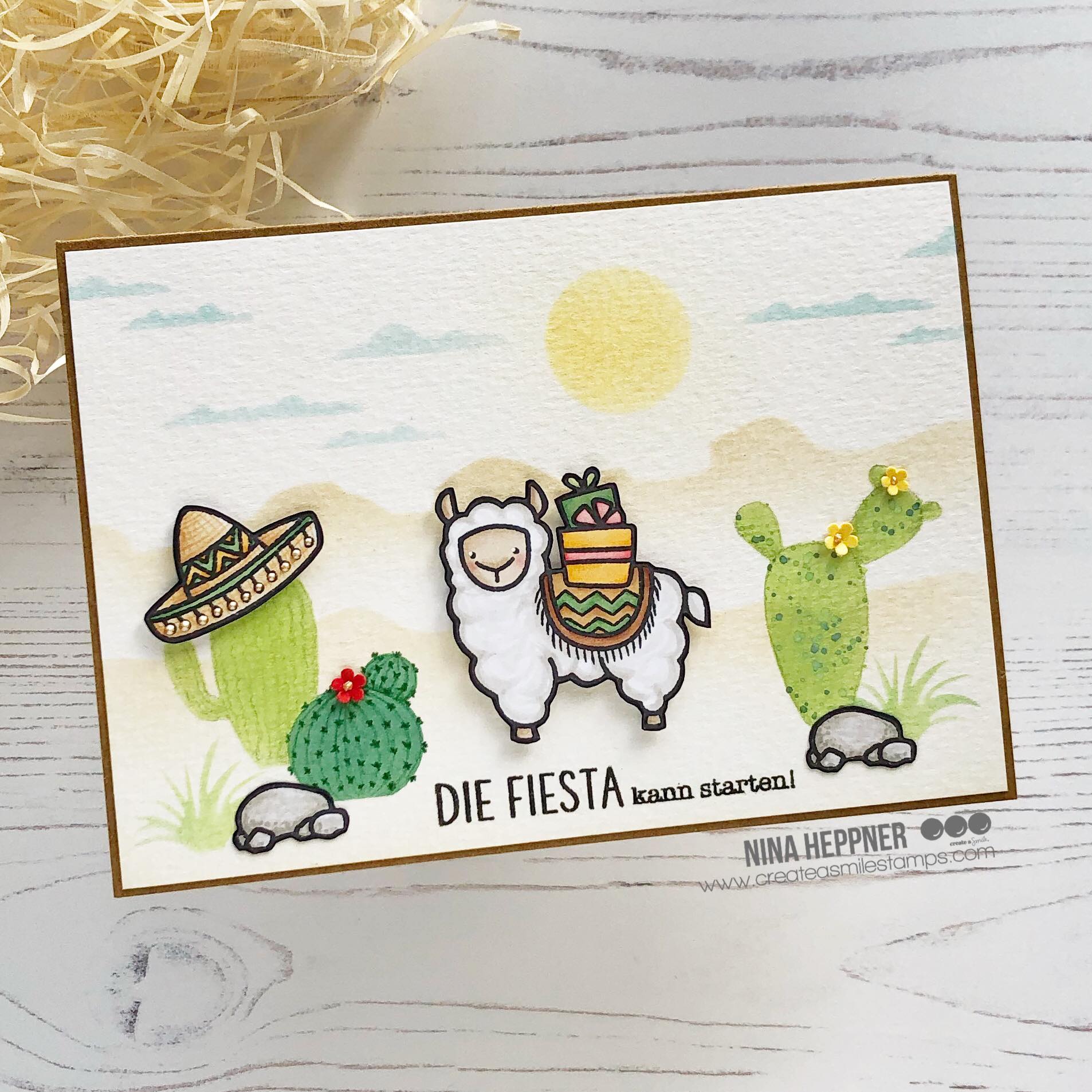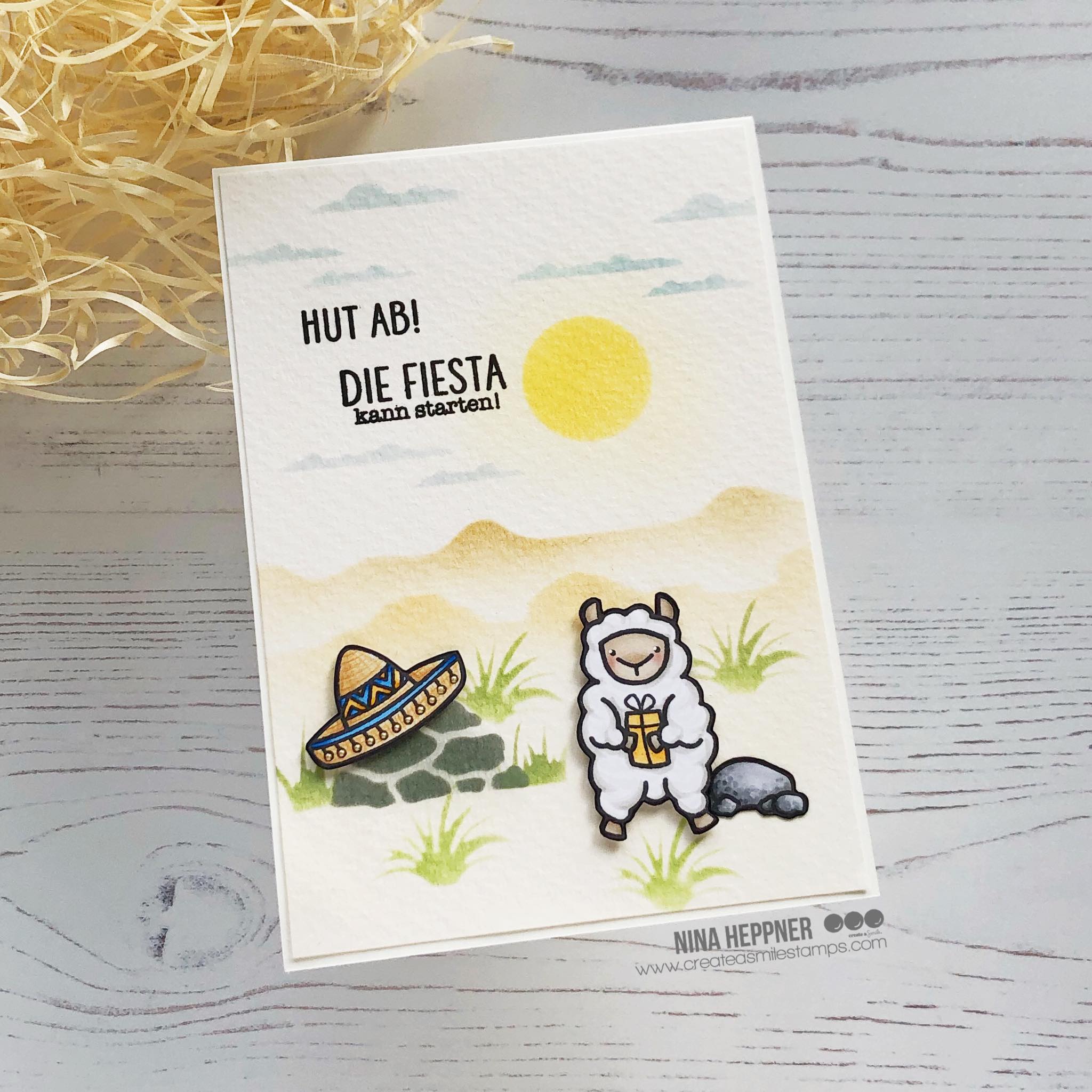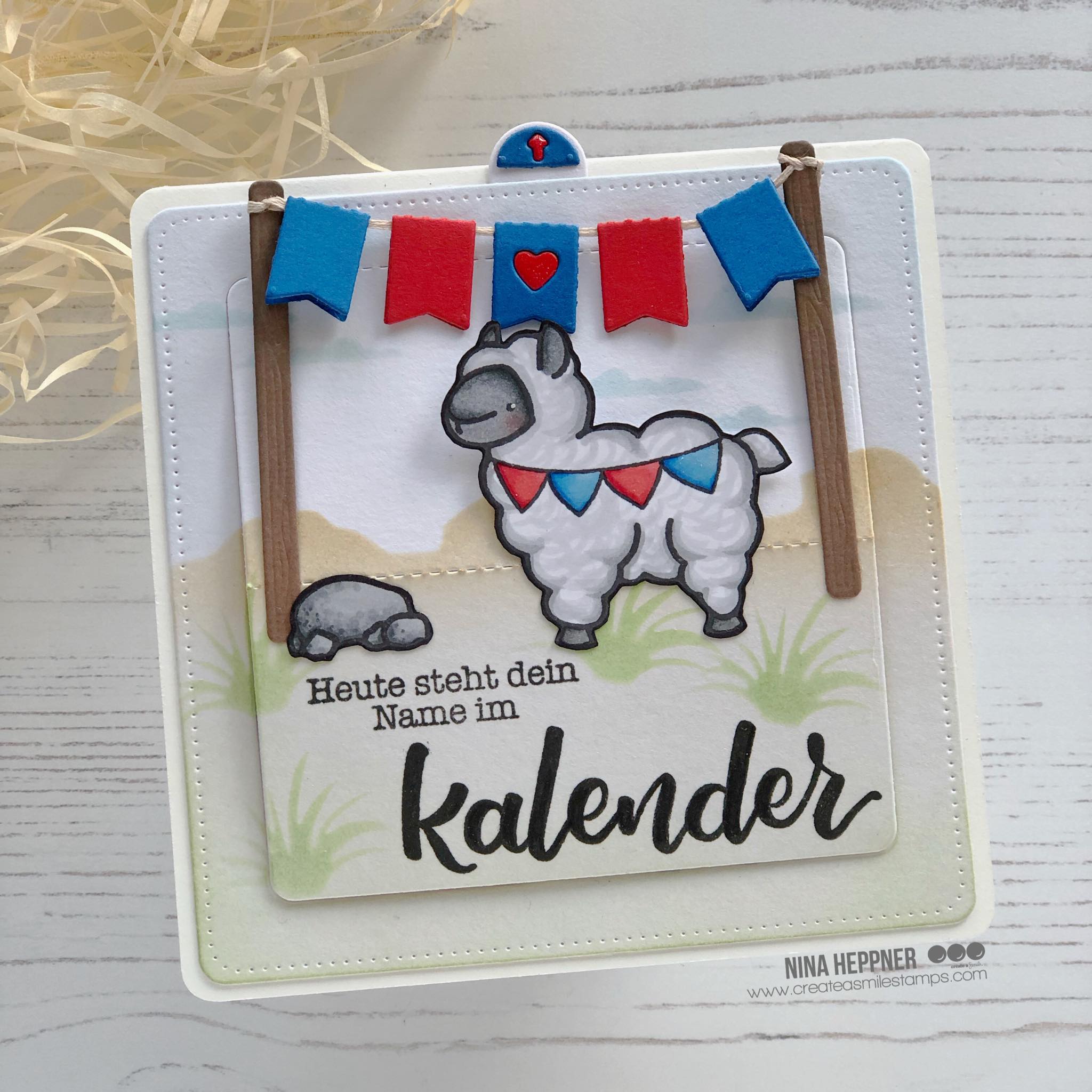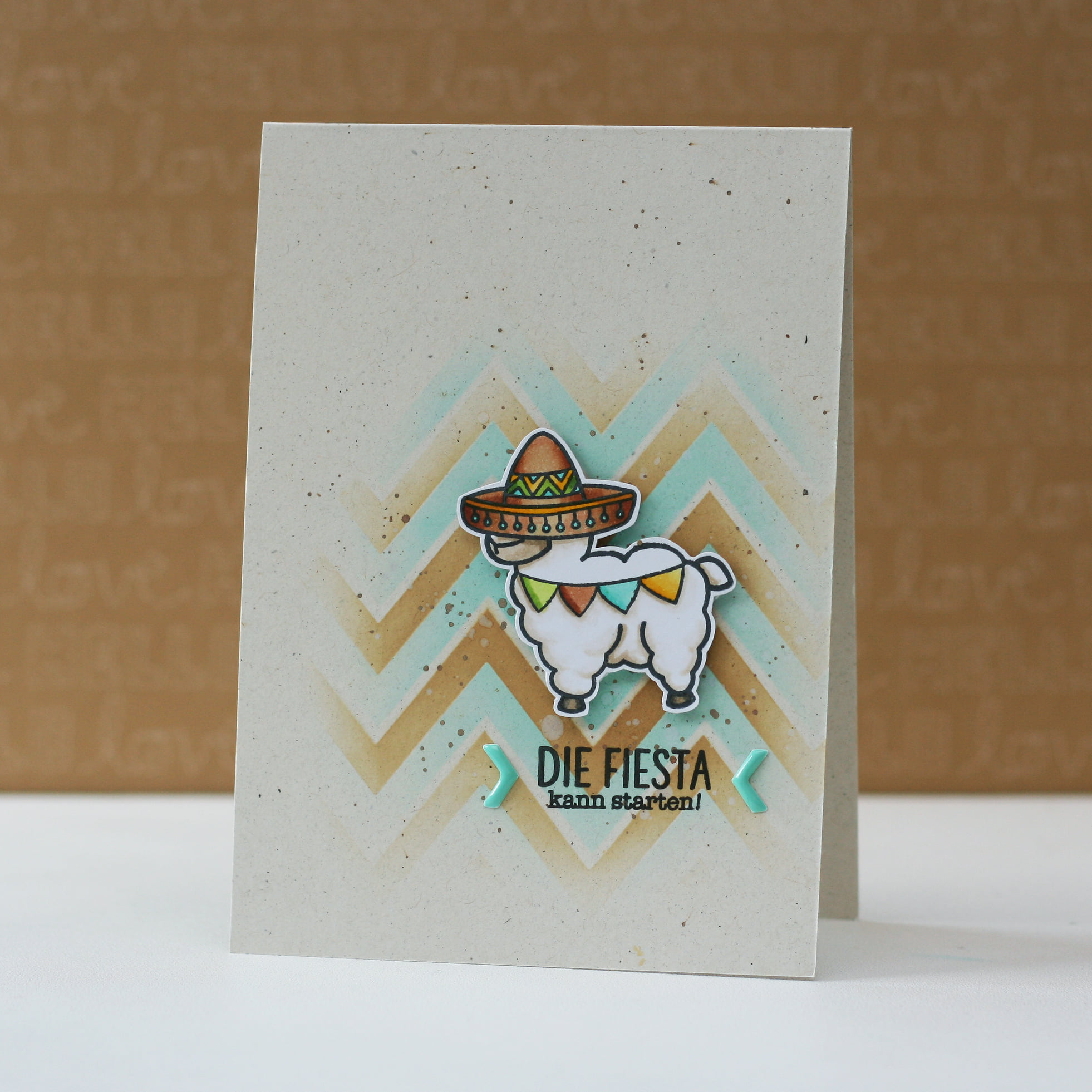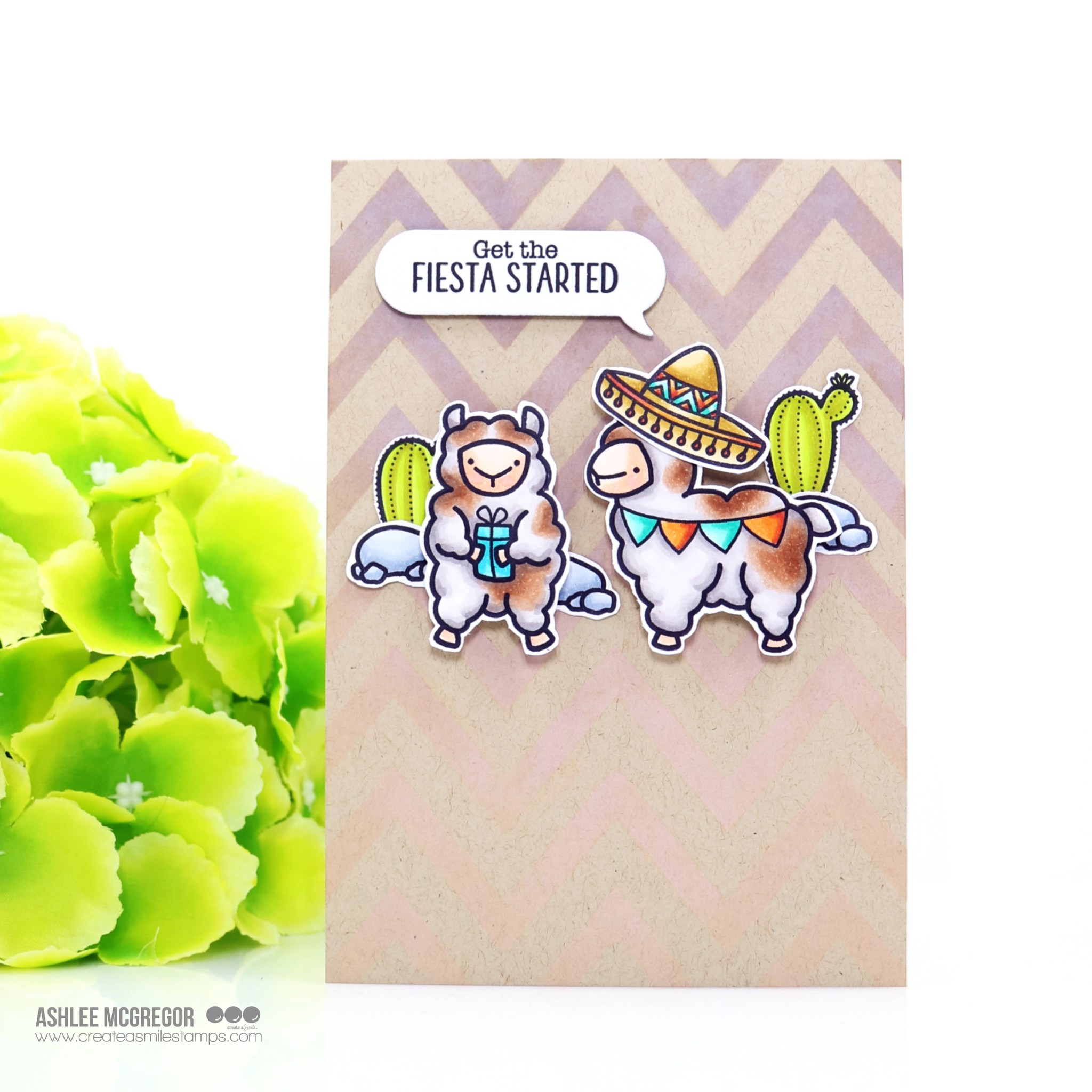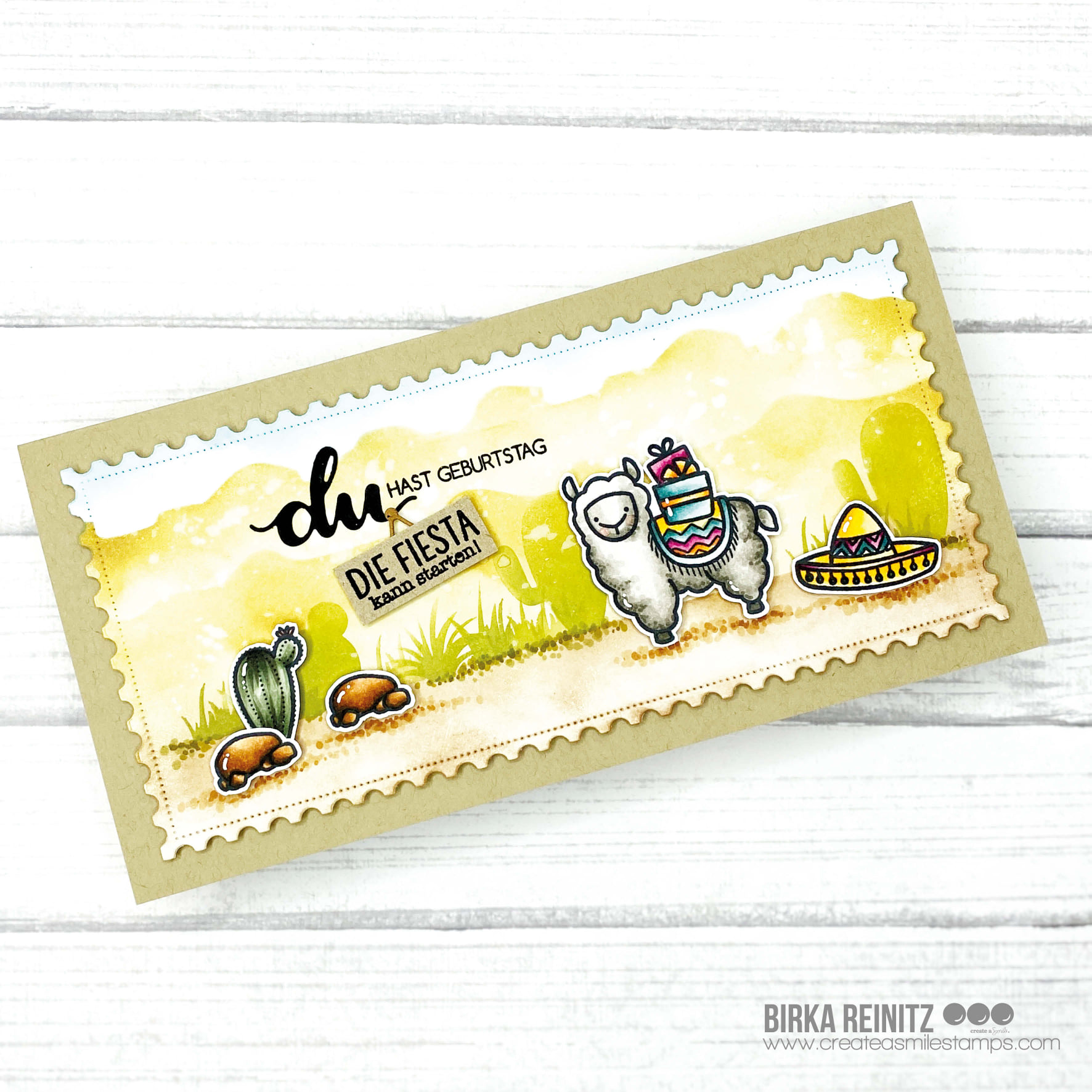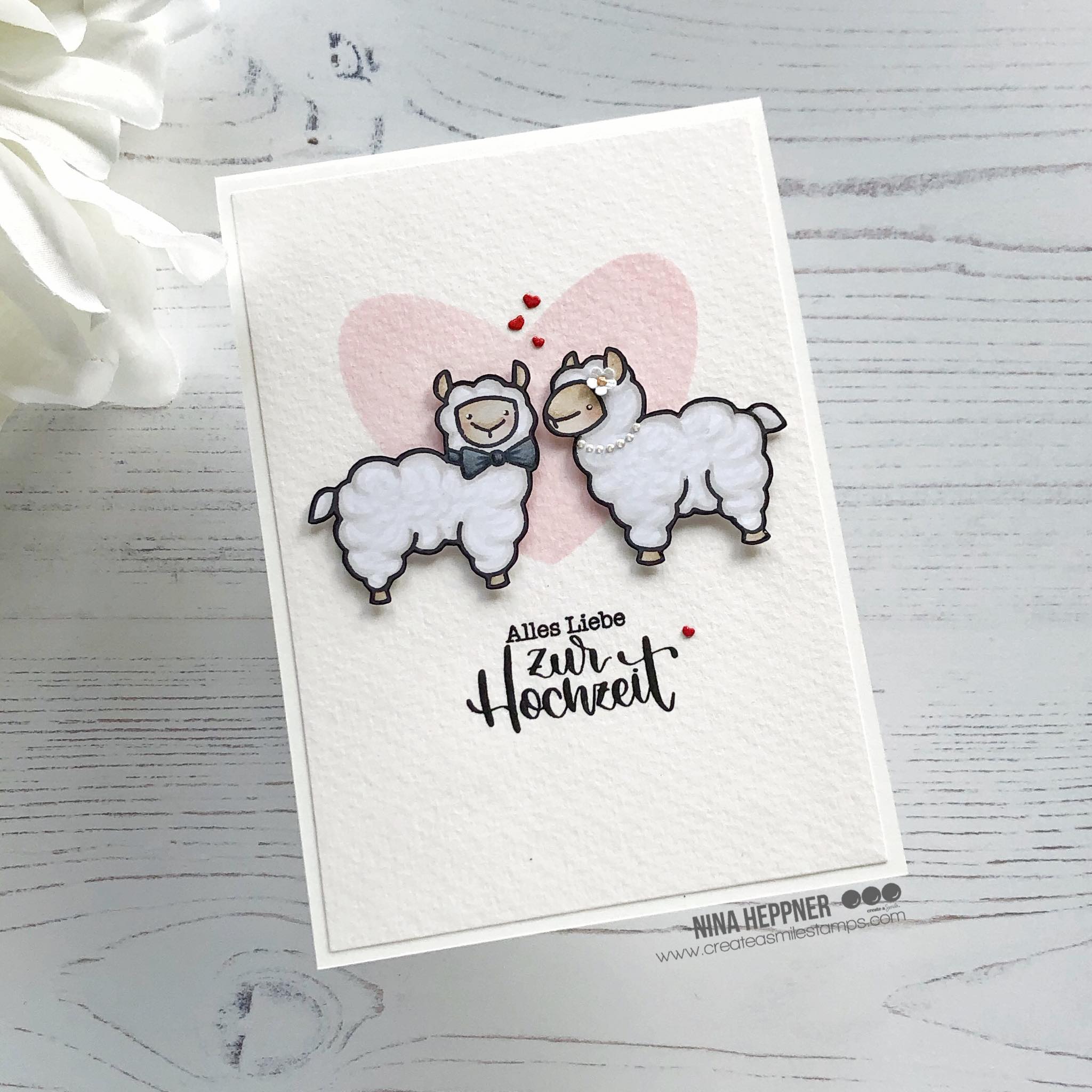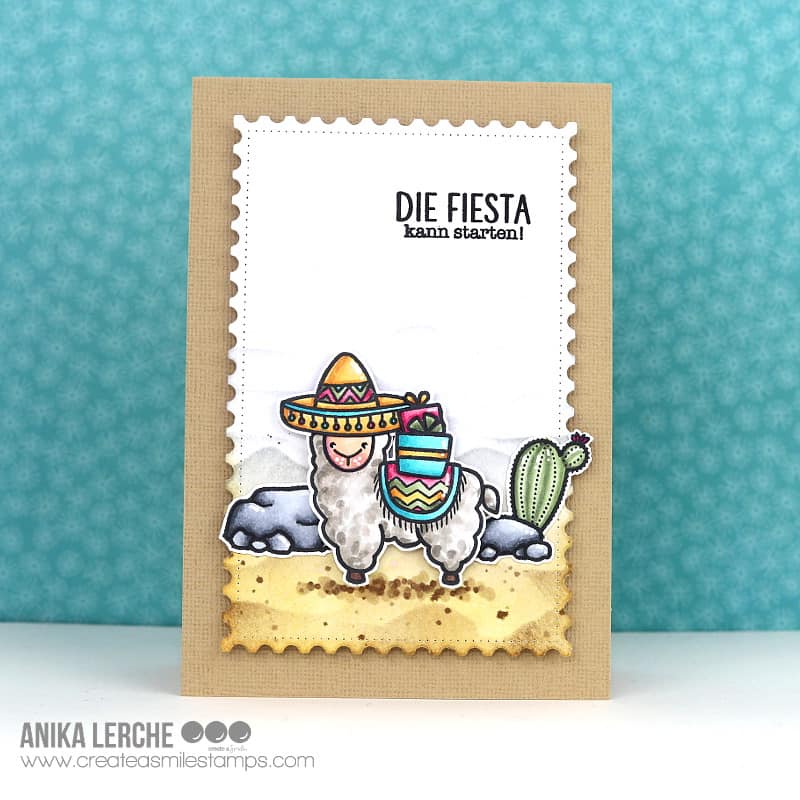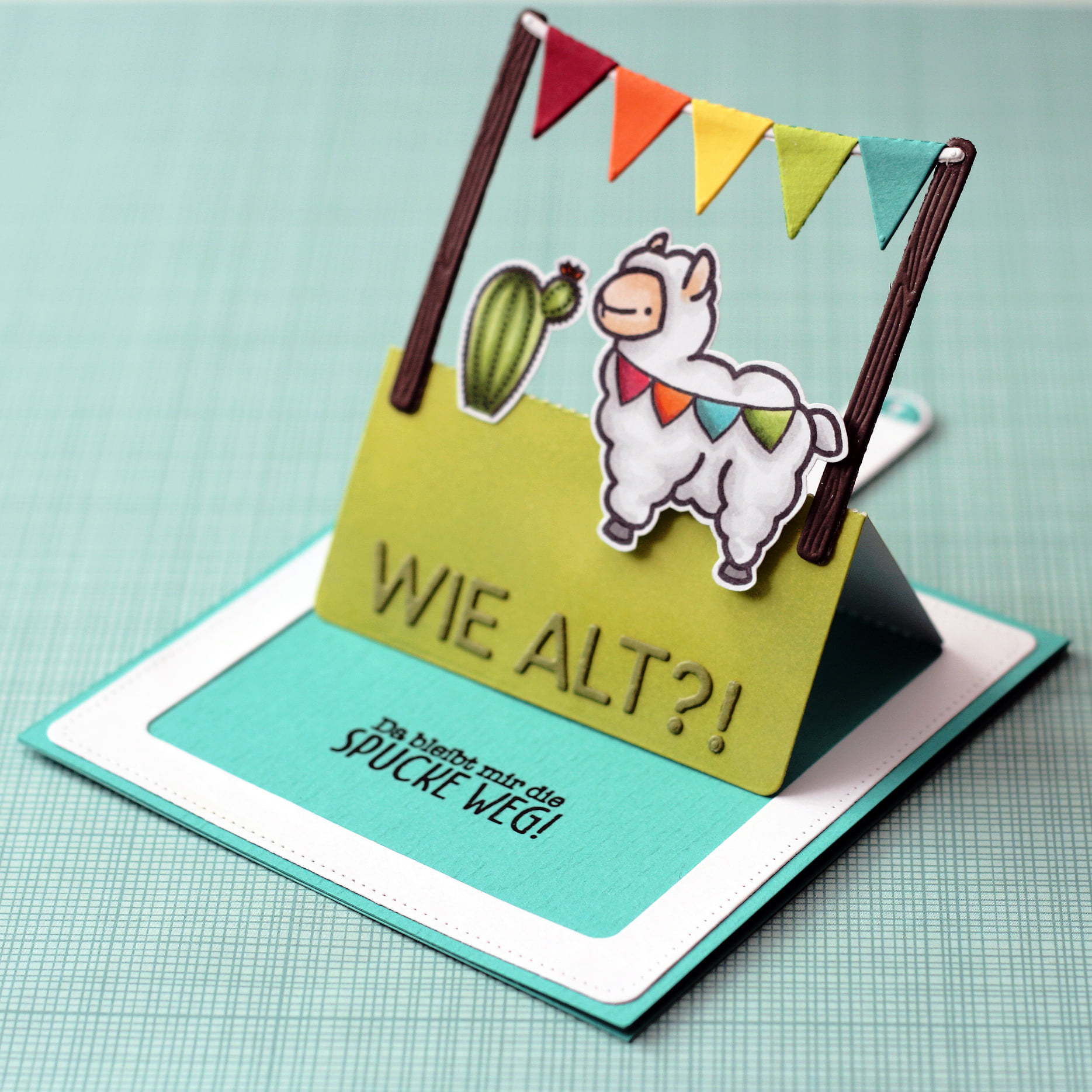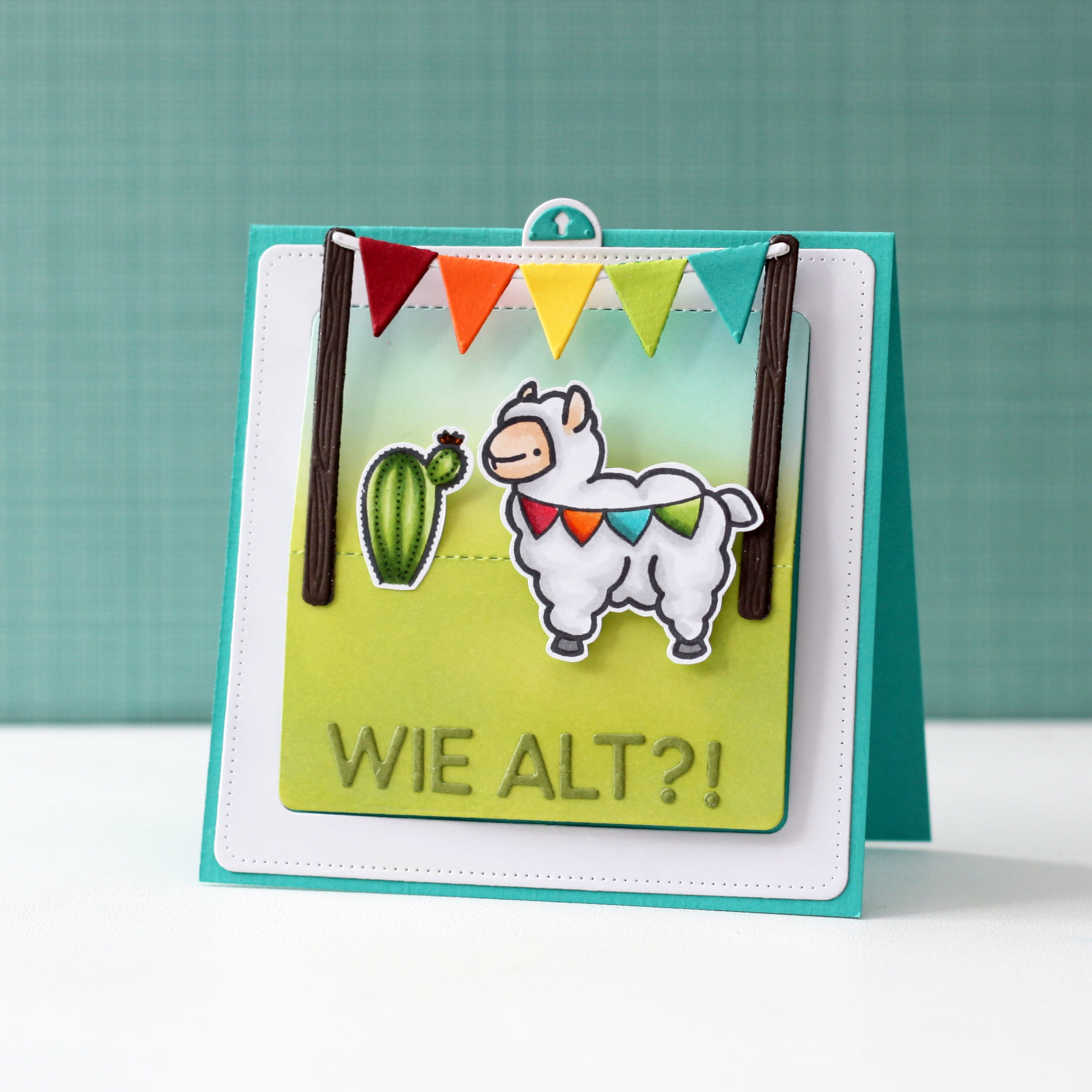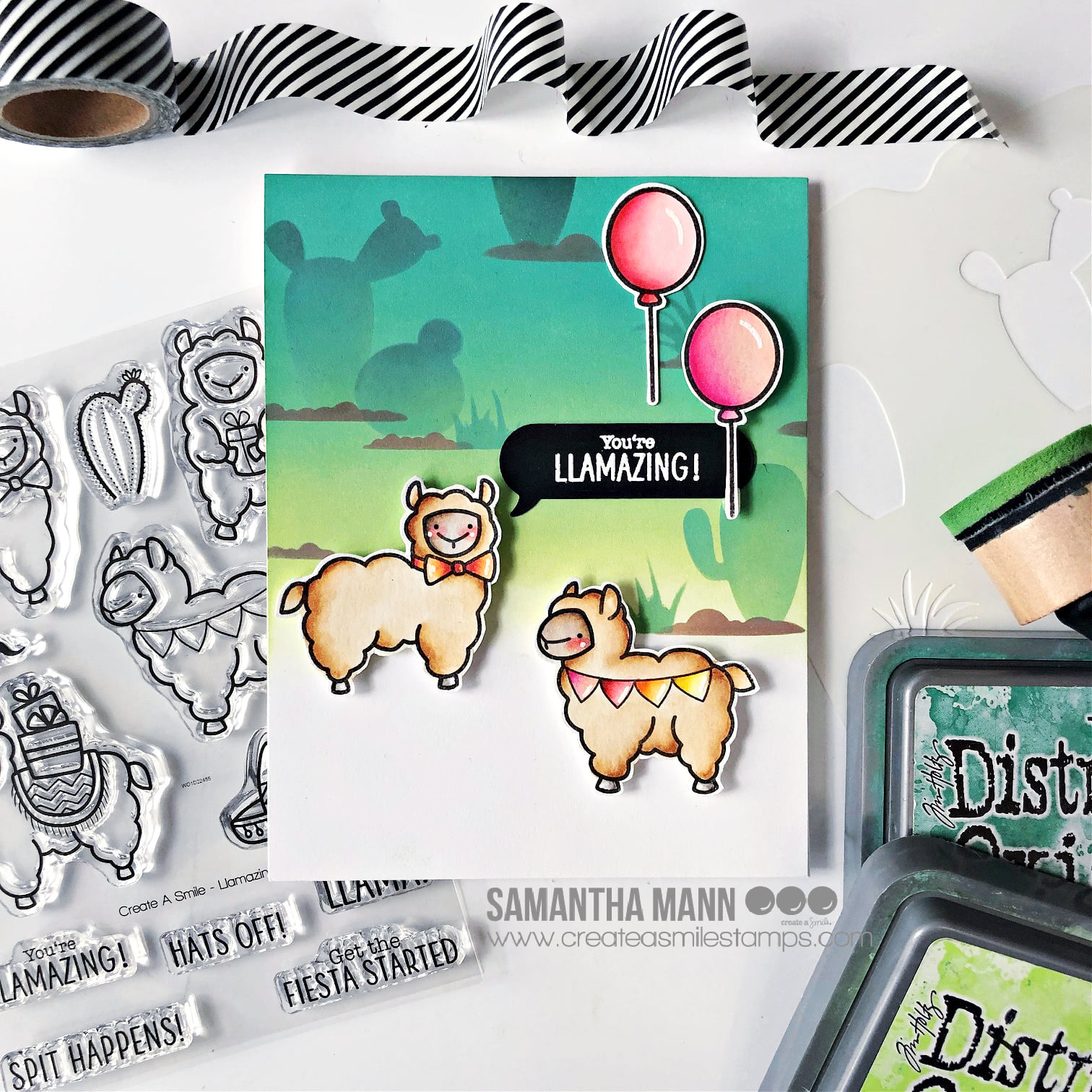 Available, delivery time: 1-3 days
Product number:
SW10084.2
Clear A6 Hut ab!
The gifts are all nicely wrapped, the sombrero protects against the scorching desert sun and with a bow tie, mustache or flag garland, our llamas from the cheerful German A6 stampset are not only finely dressed up, but also well prepared for all party eventualities.
The 8 images and 5 sayings can - depending on how you like to combine them - give comfort, express admiration, surprise, even show respect and of course start the upcoming celebration.
Image stamps:
• 4 llamas
• cairn
• cactus
• moustache
• sombrero


Sentiment stamps:
• es geht steil bergauf
• Hut ab!
• No drama, Lama!
• Da bleibt mir die Spucke weg!
• Die Fiesta kann starten!