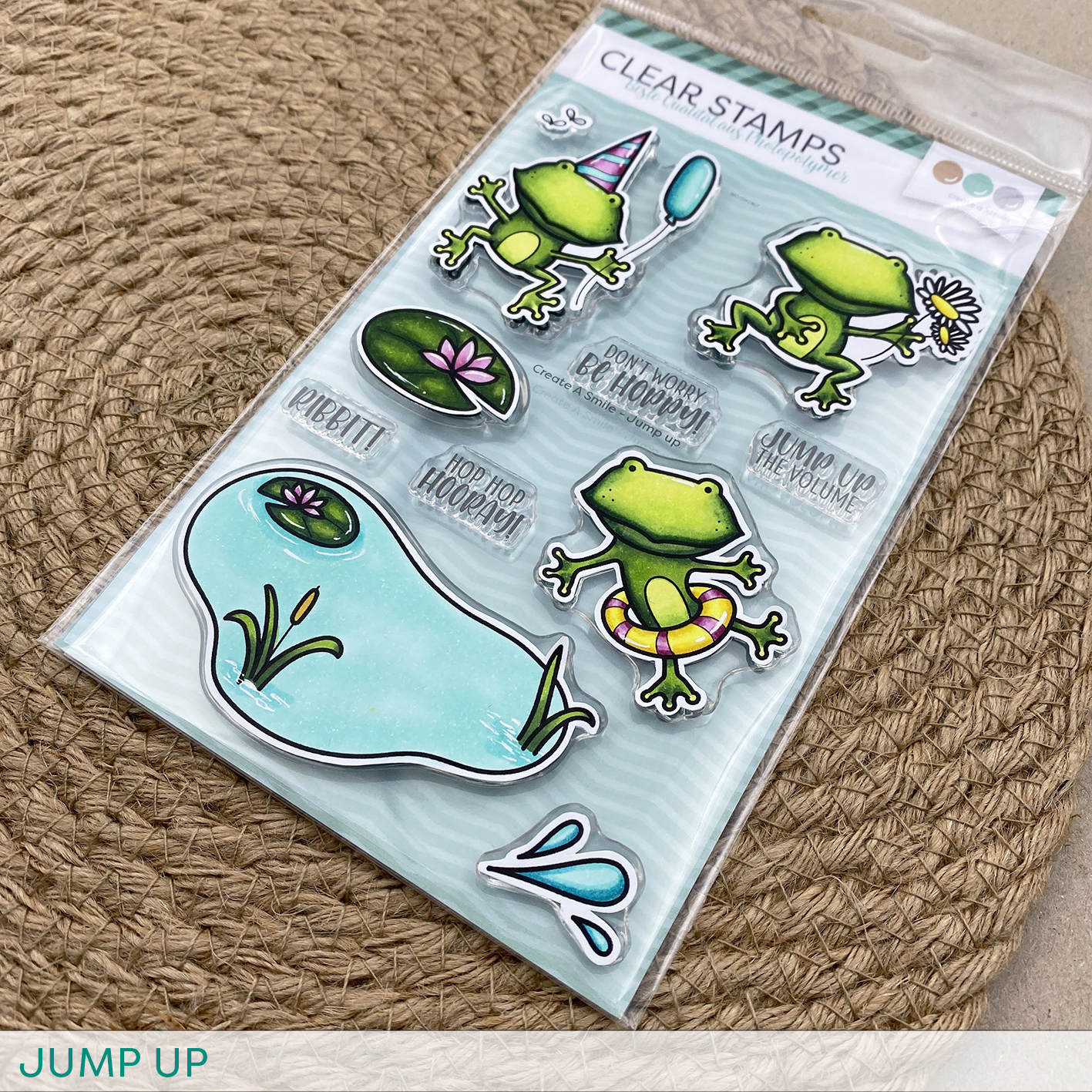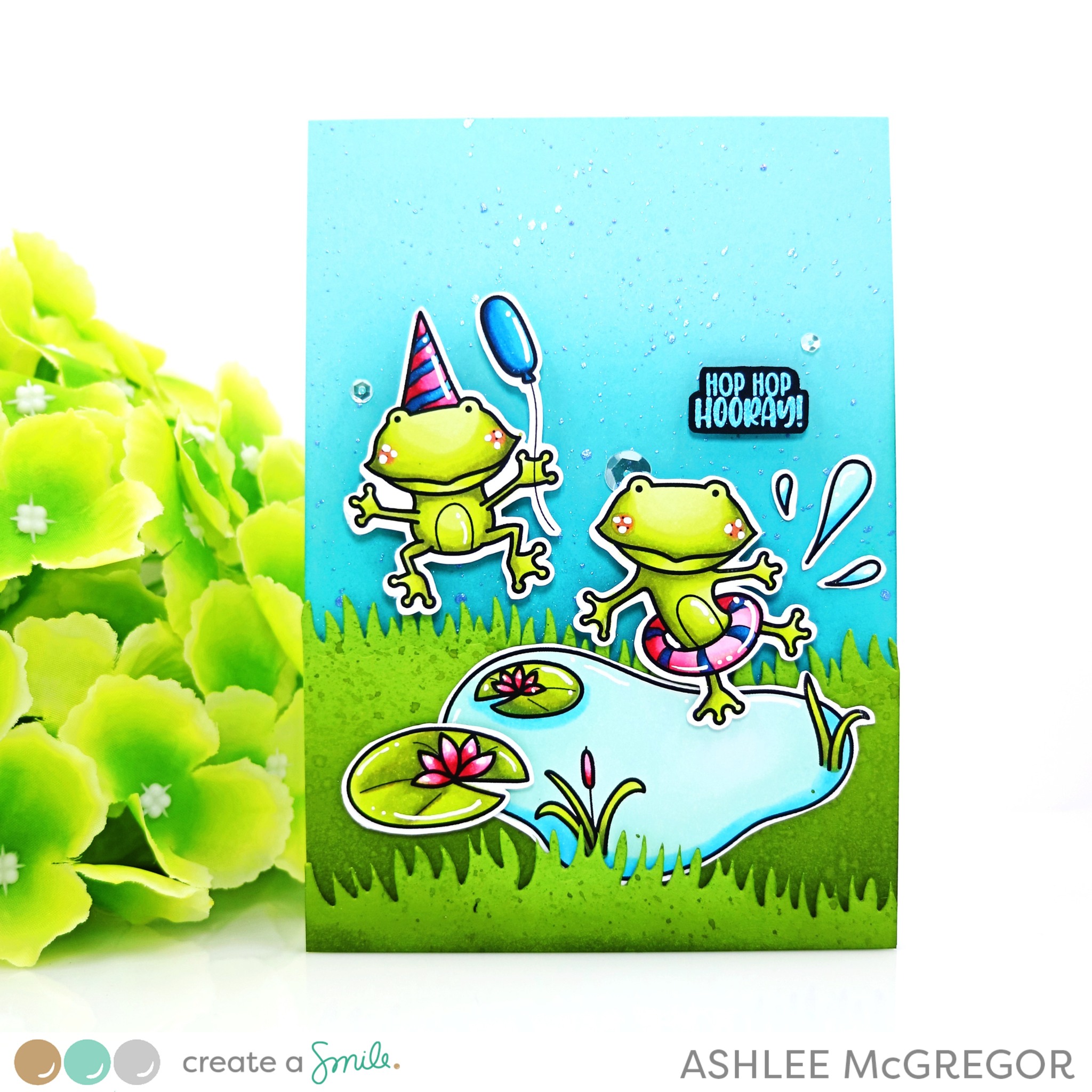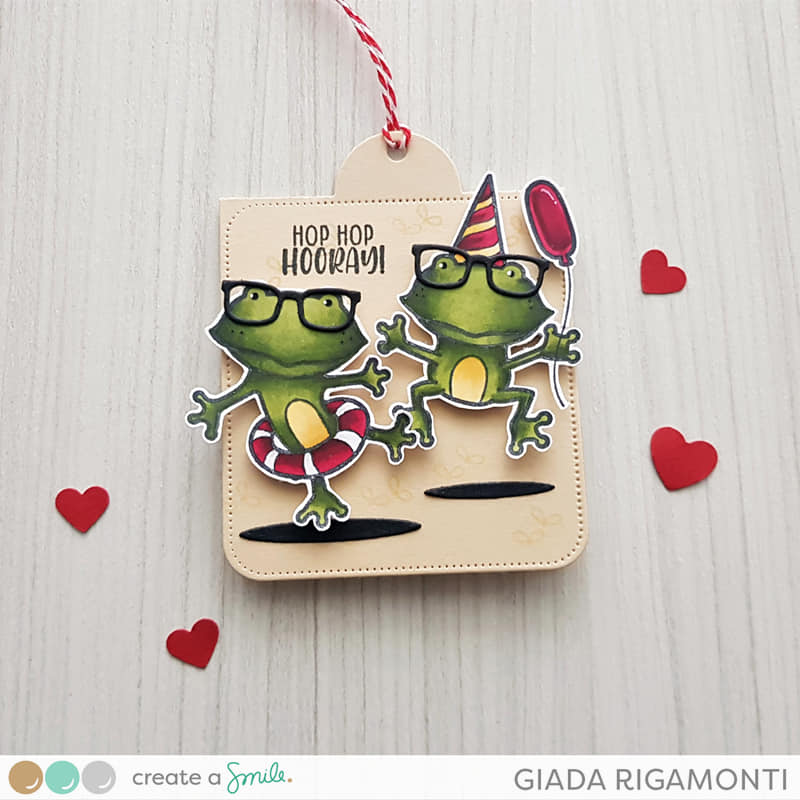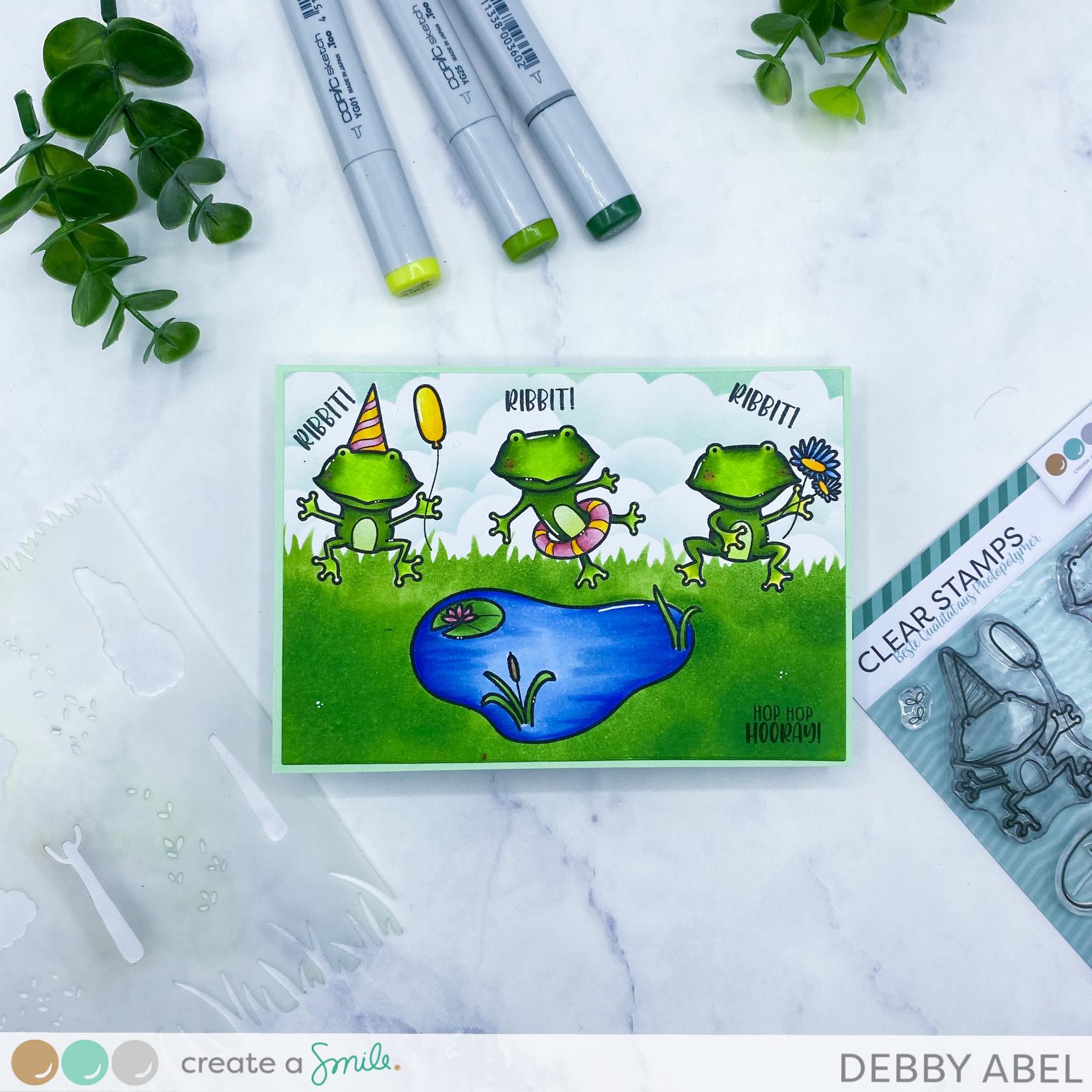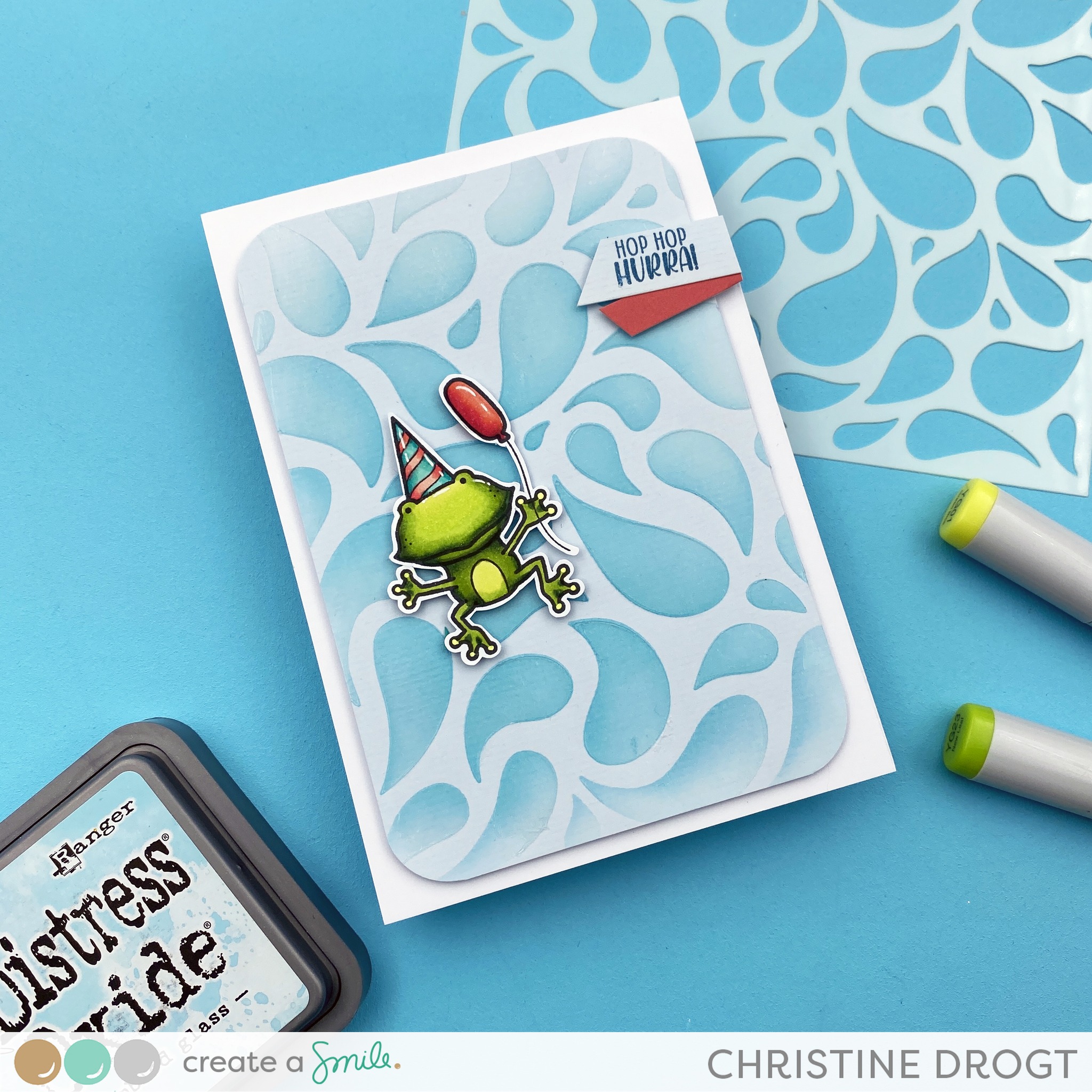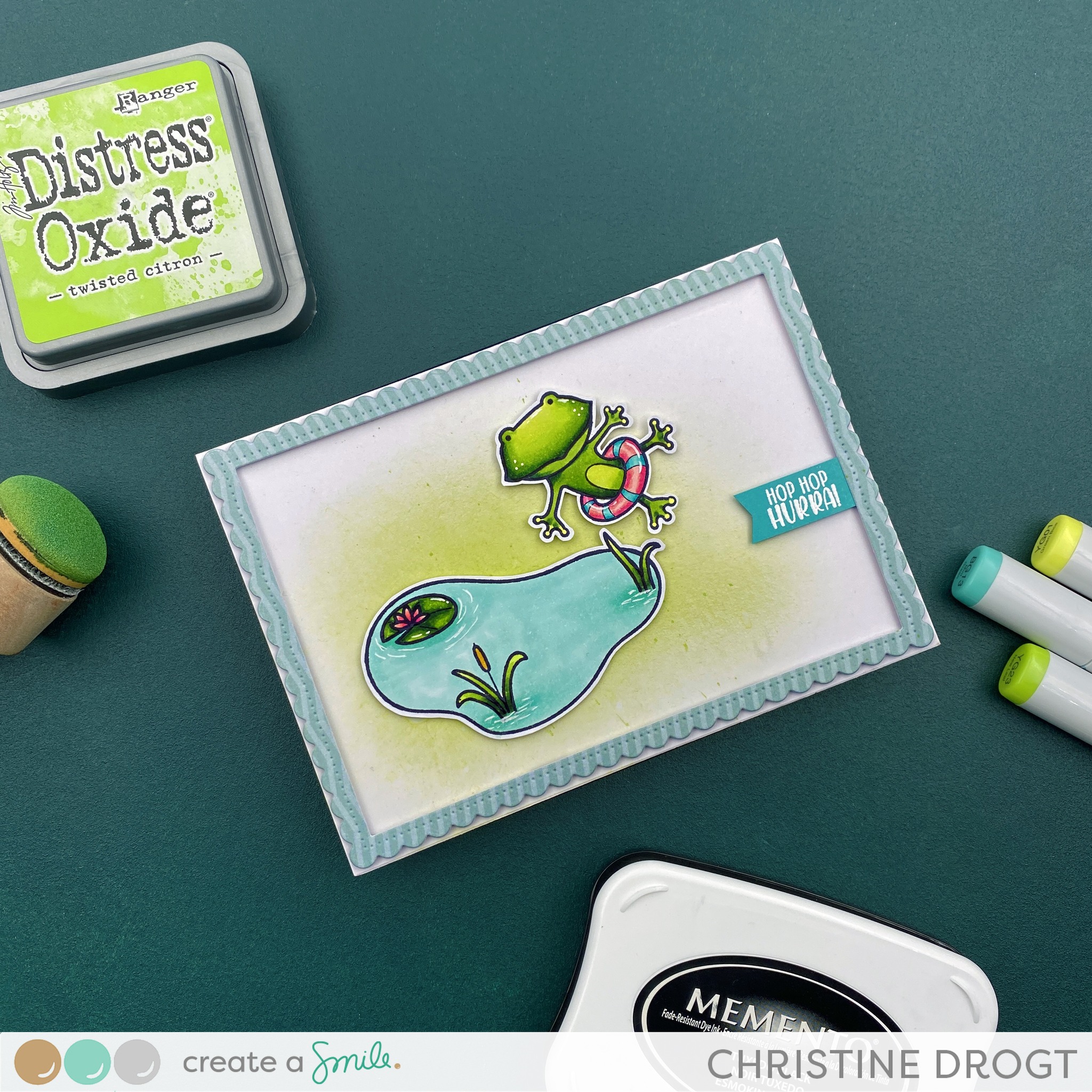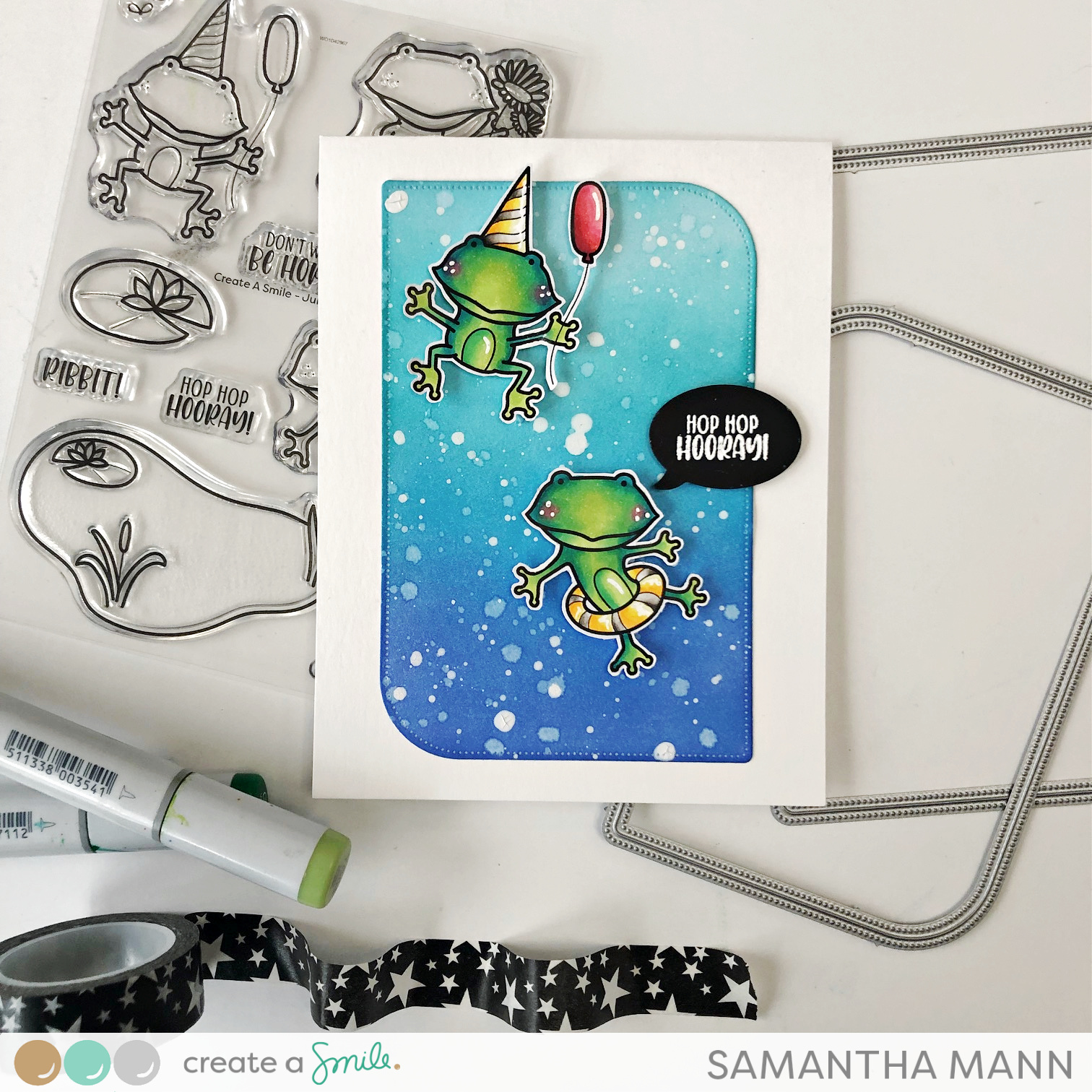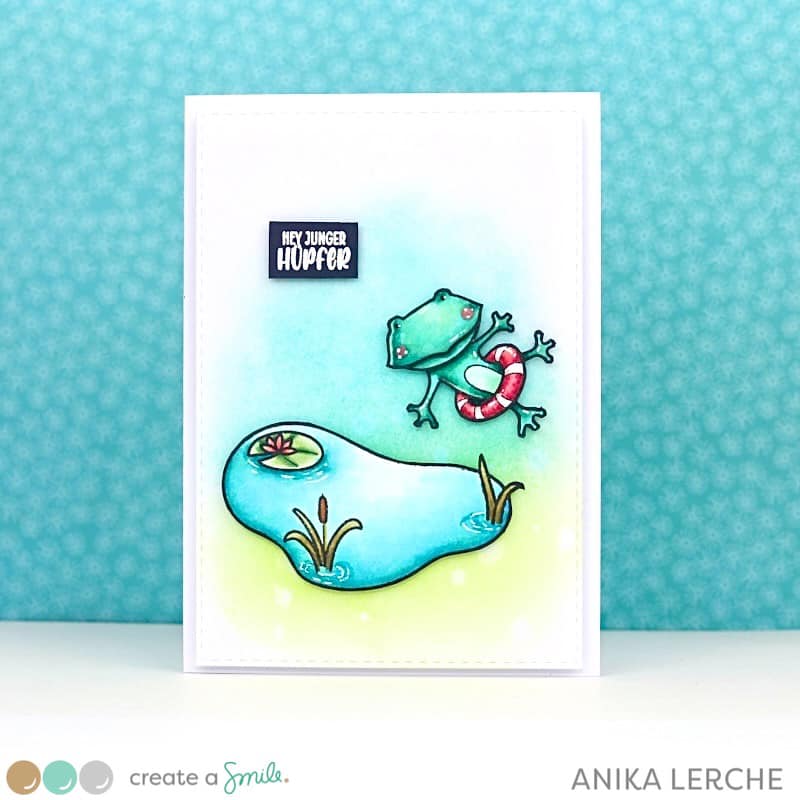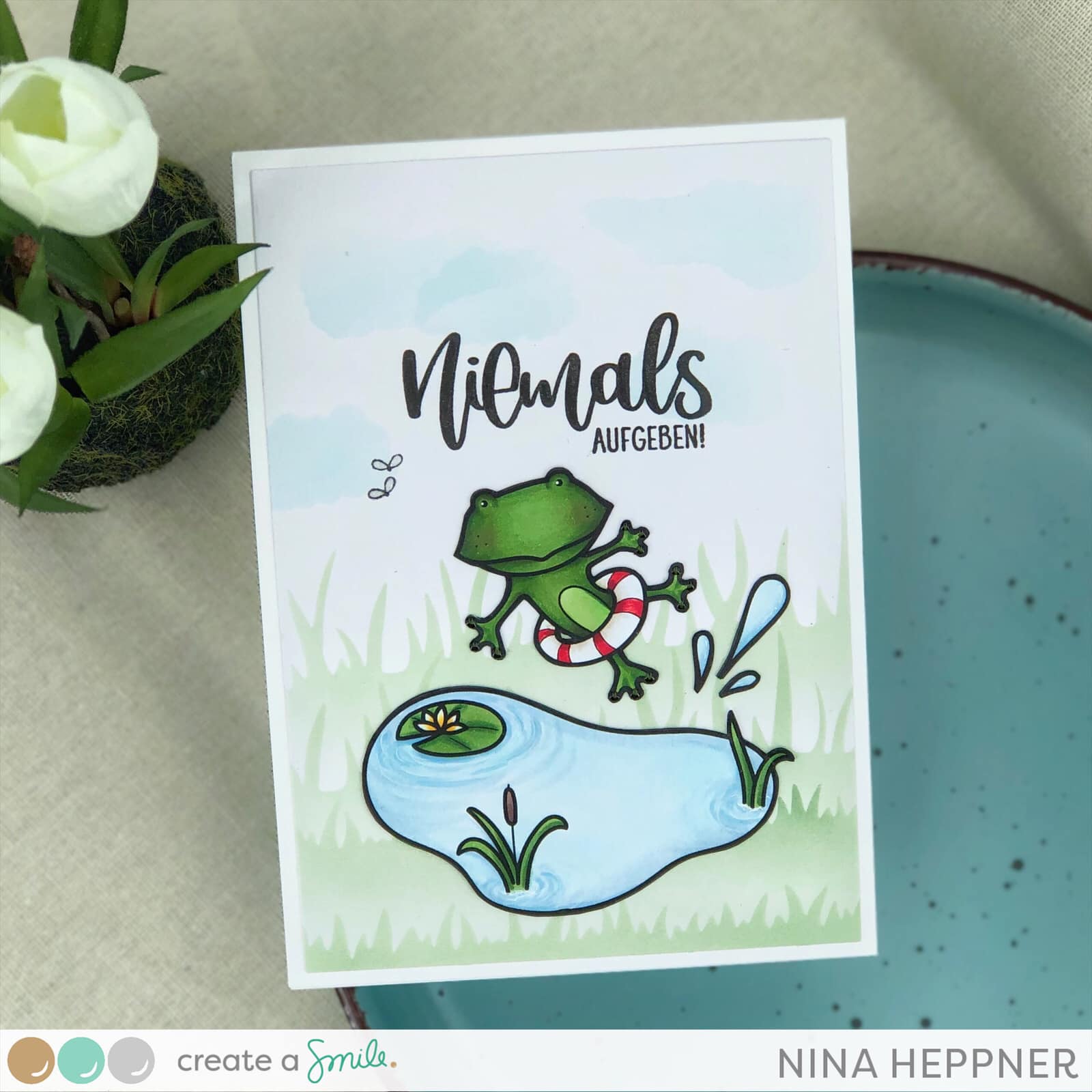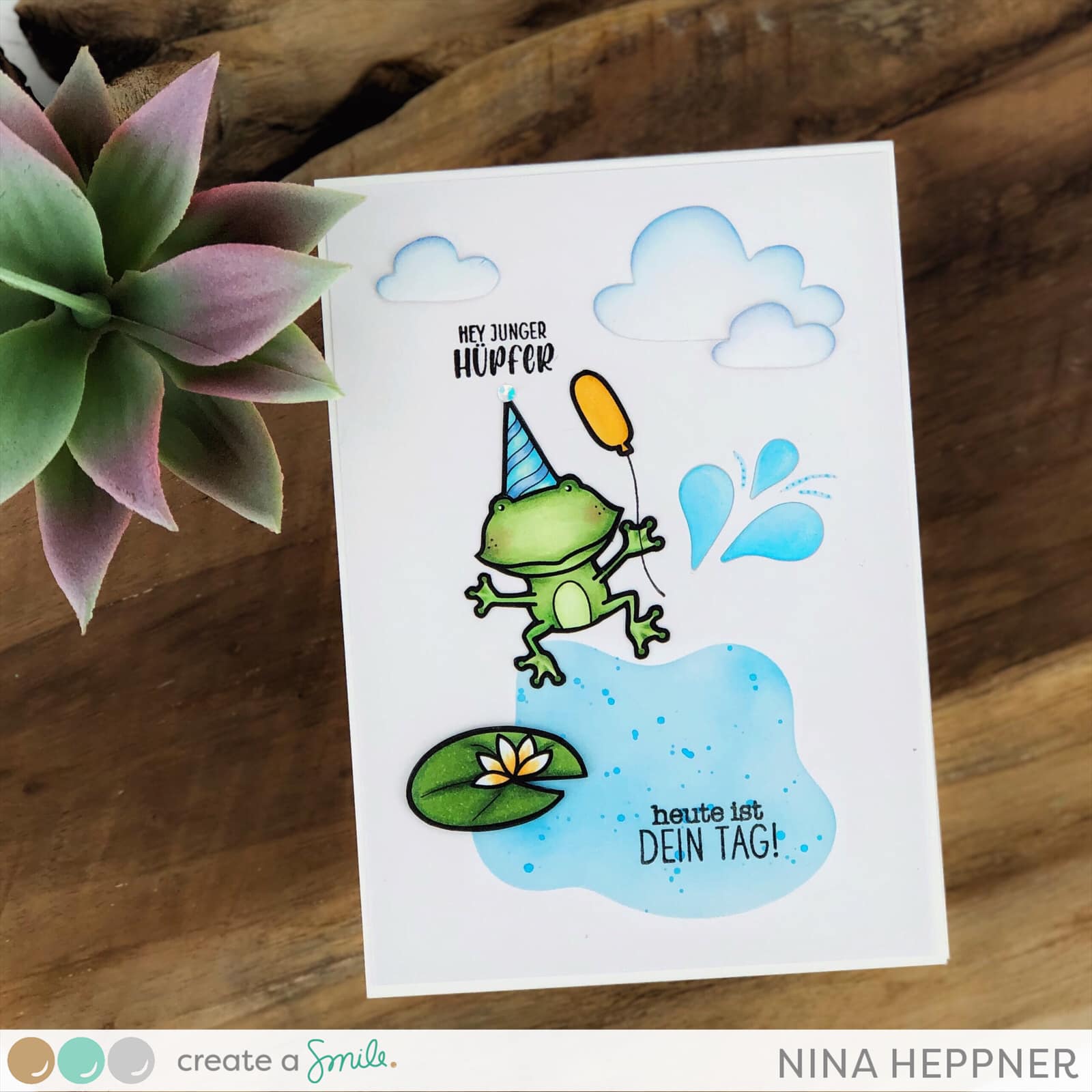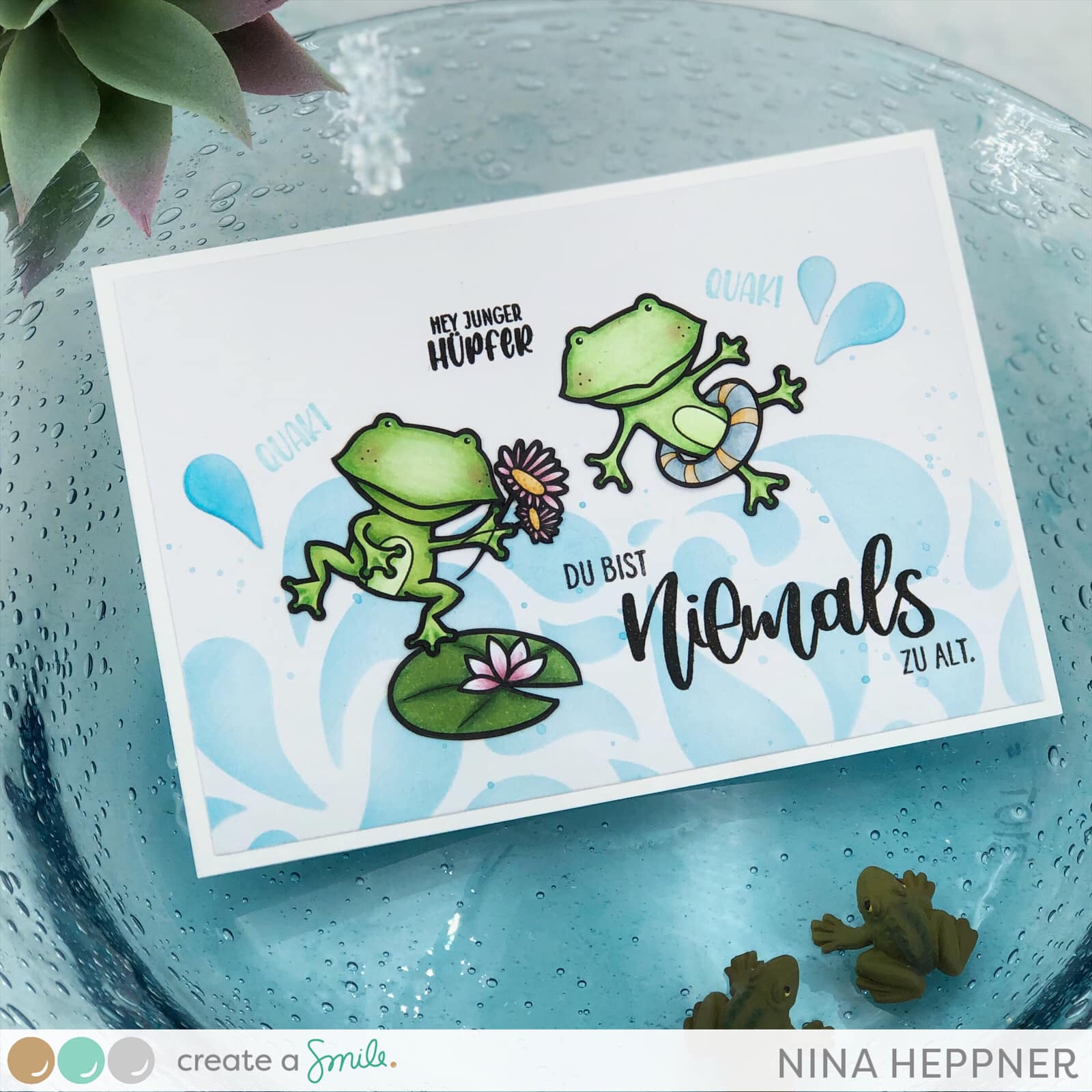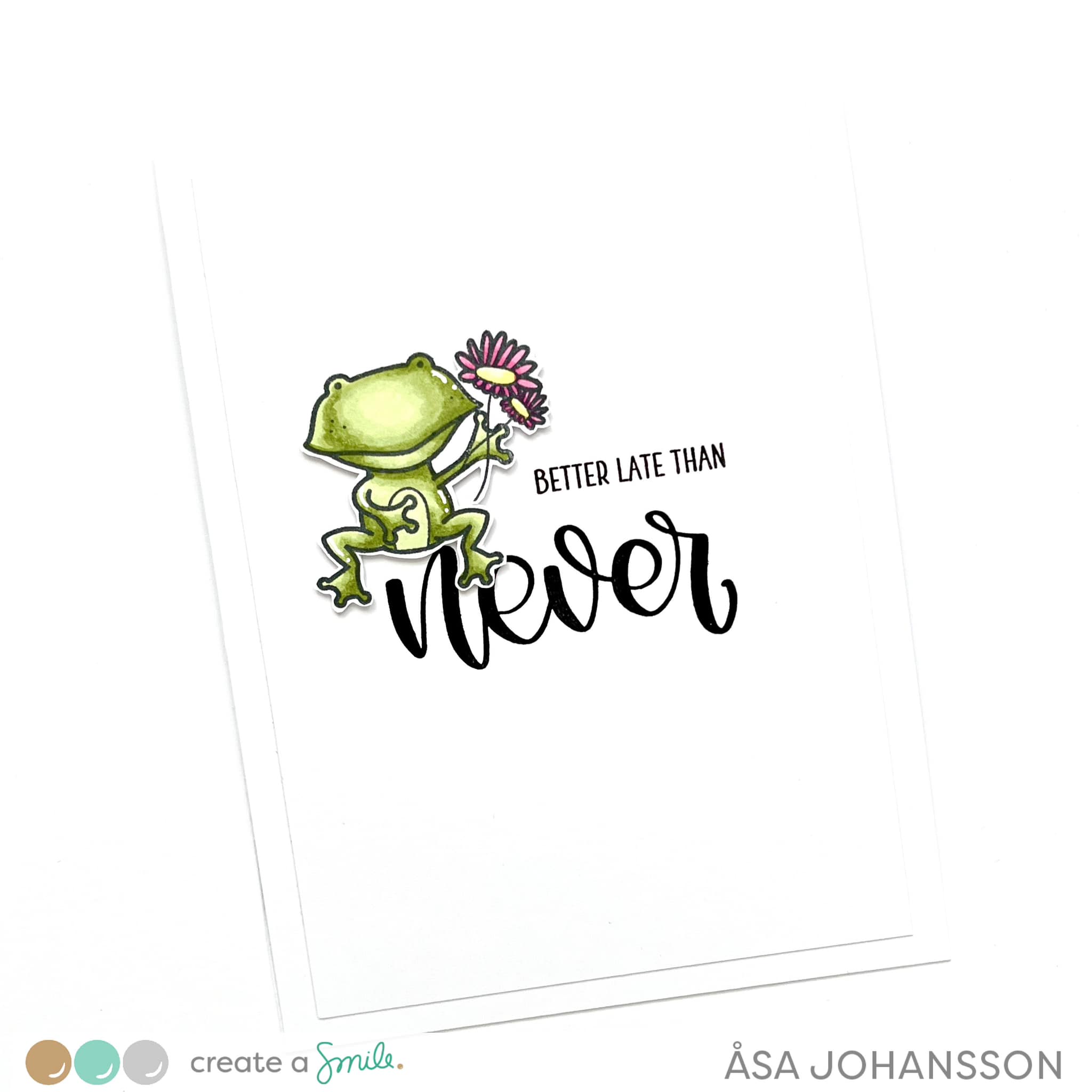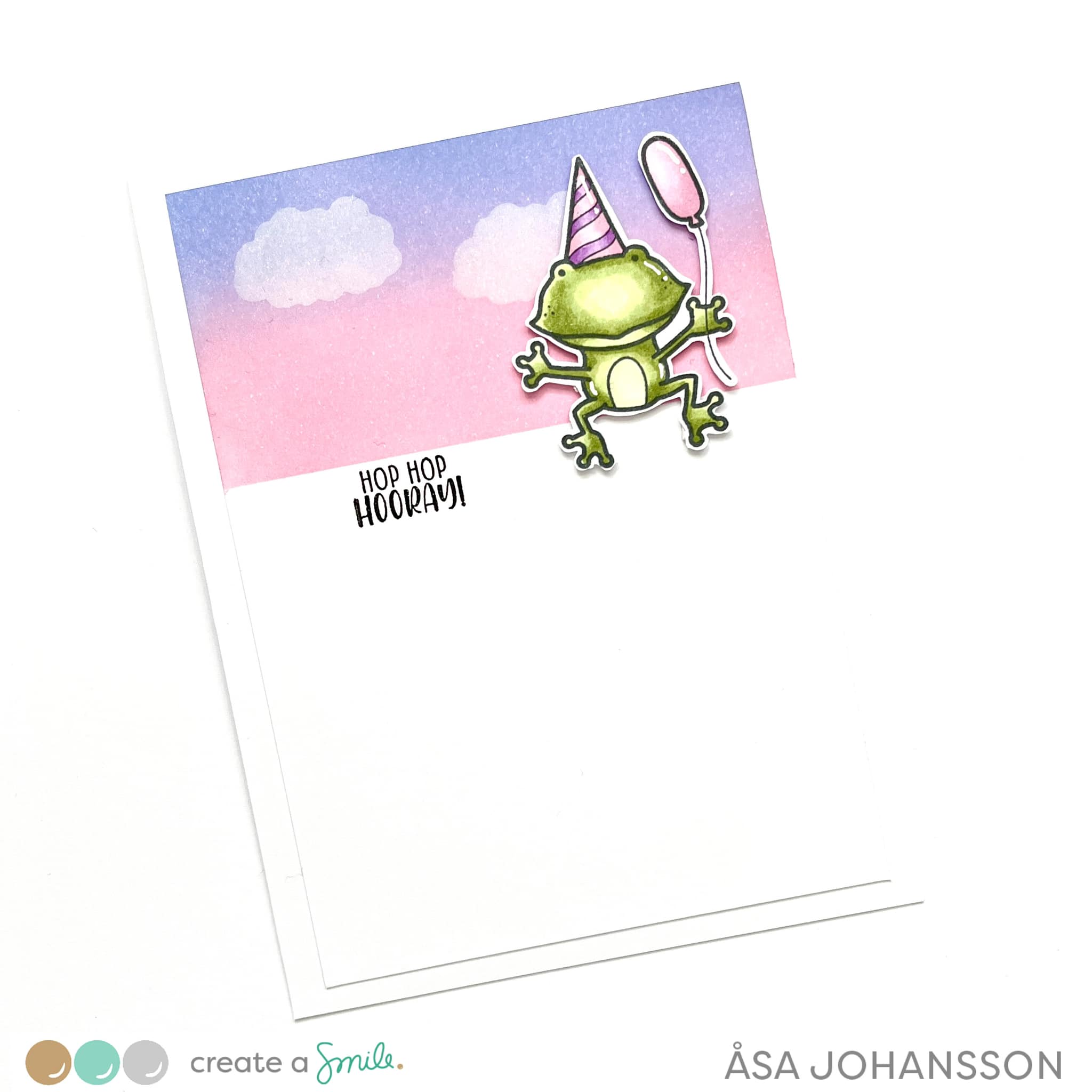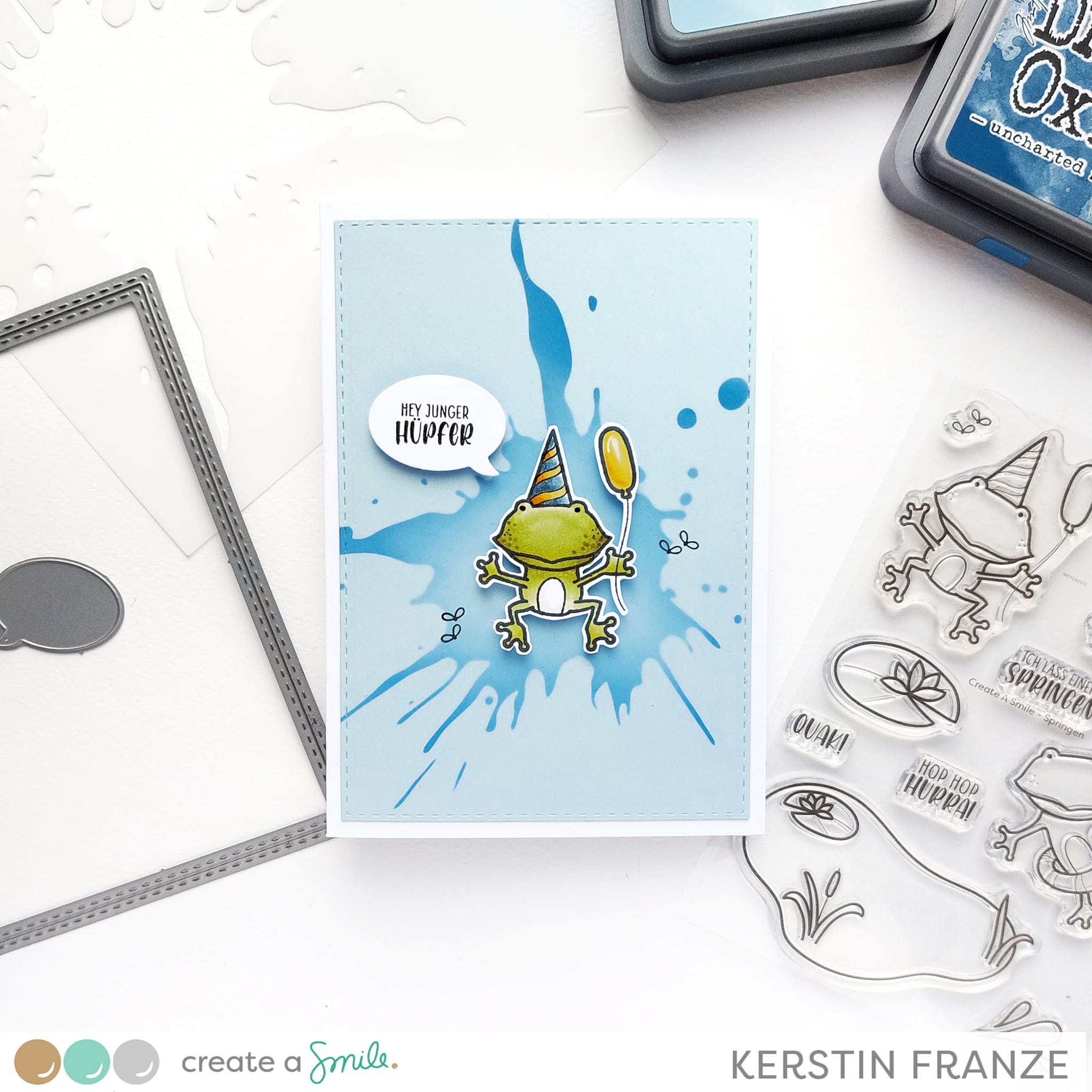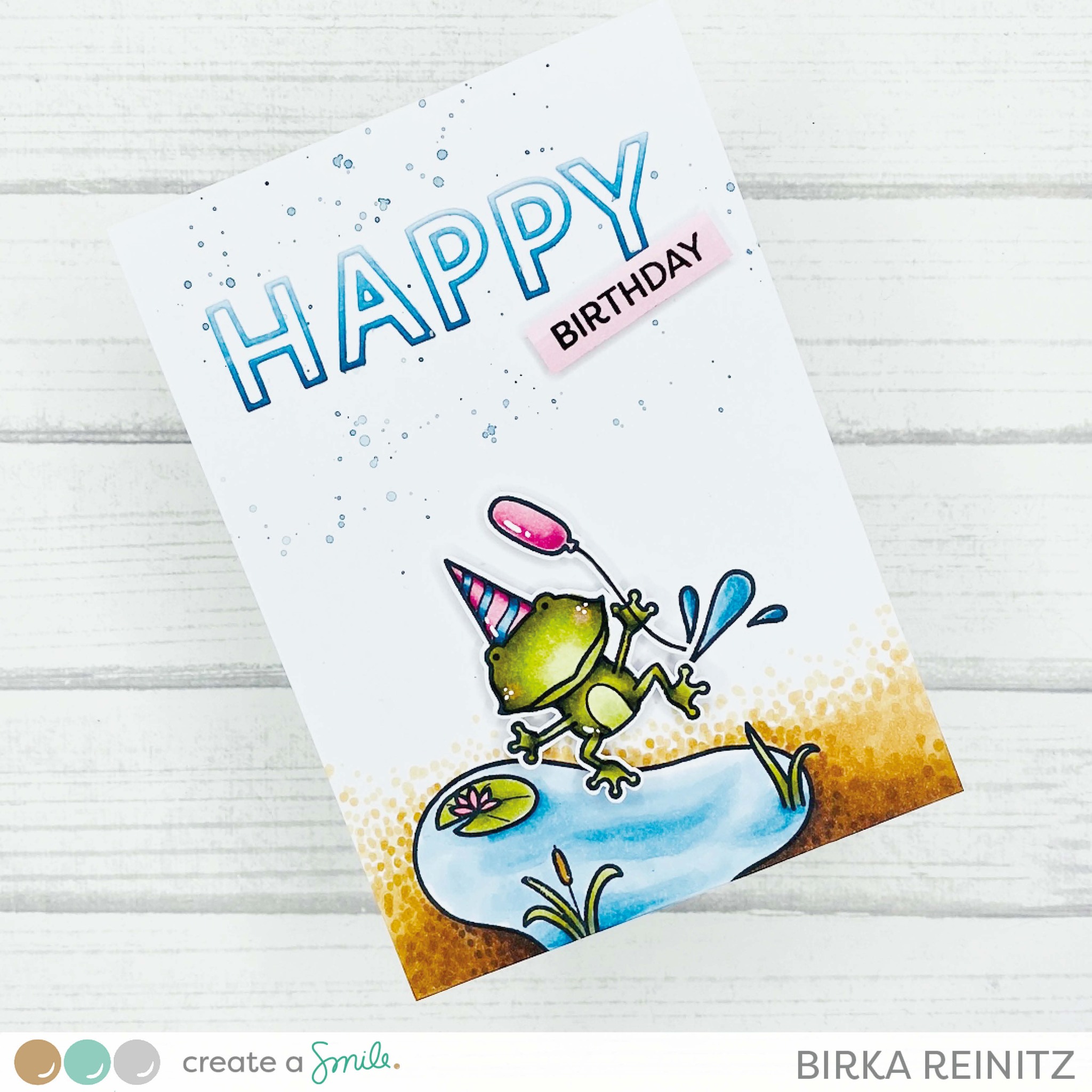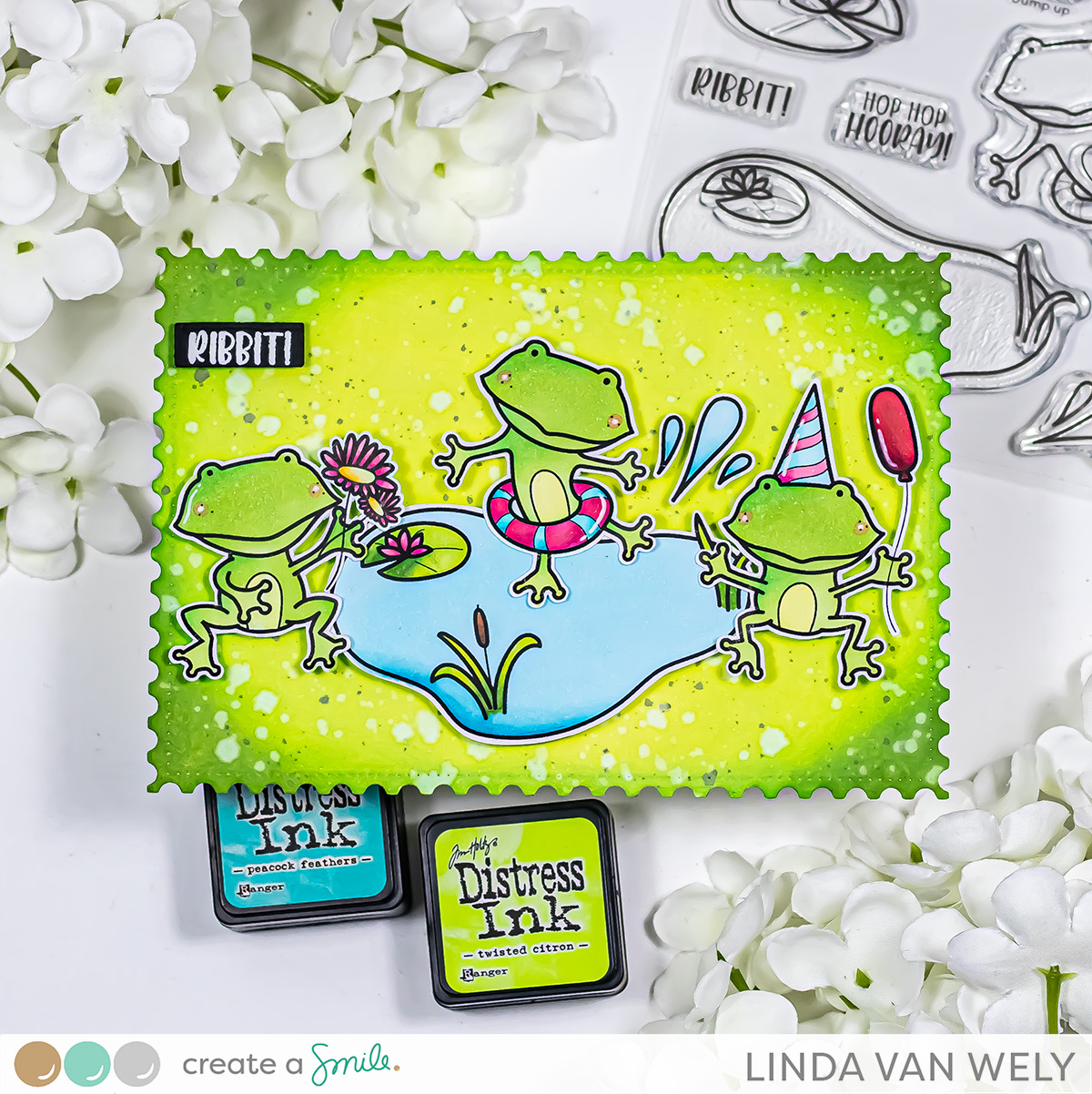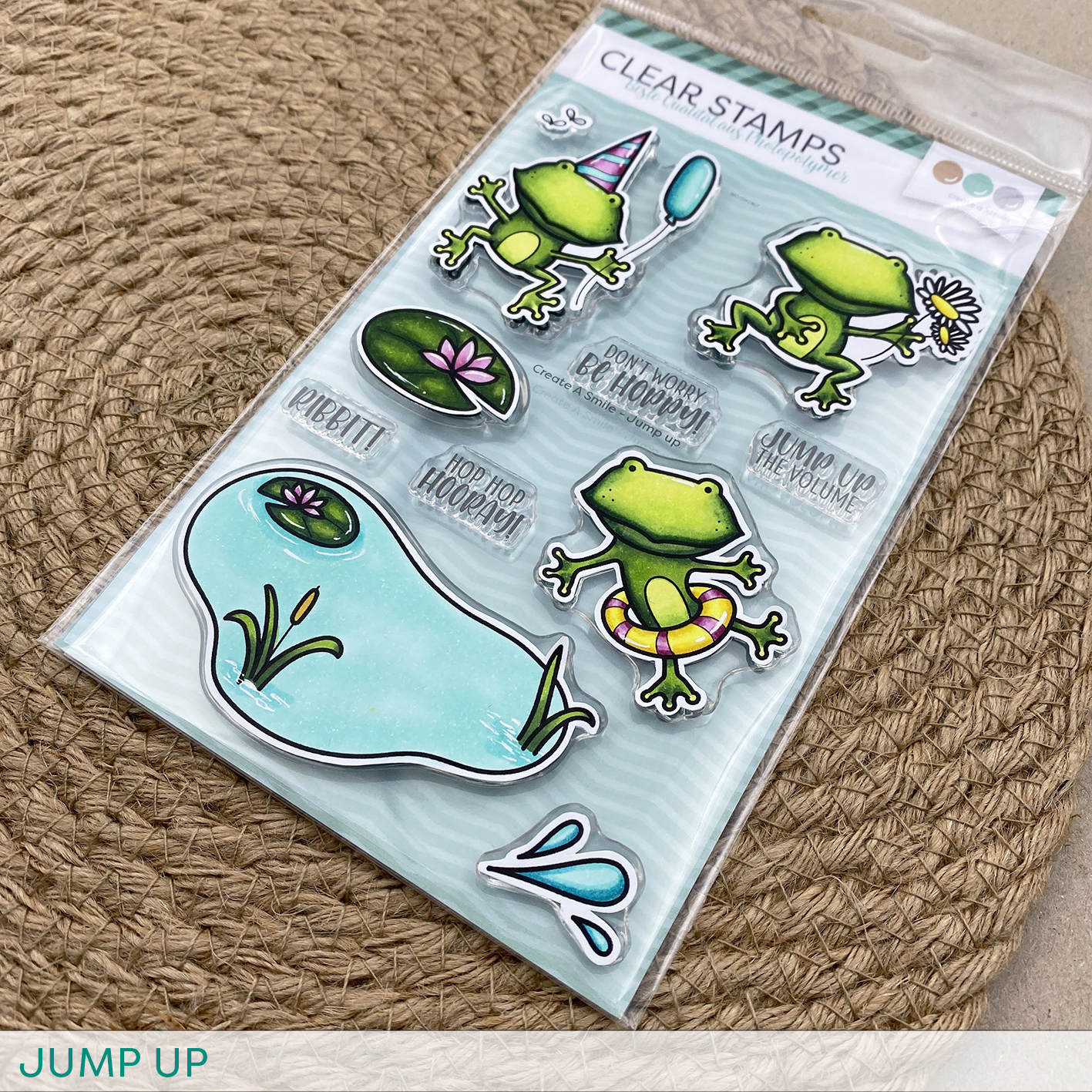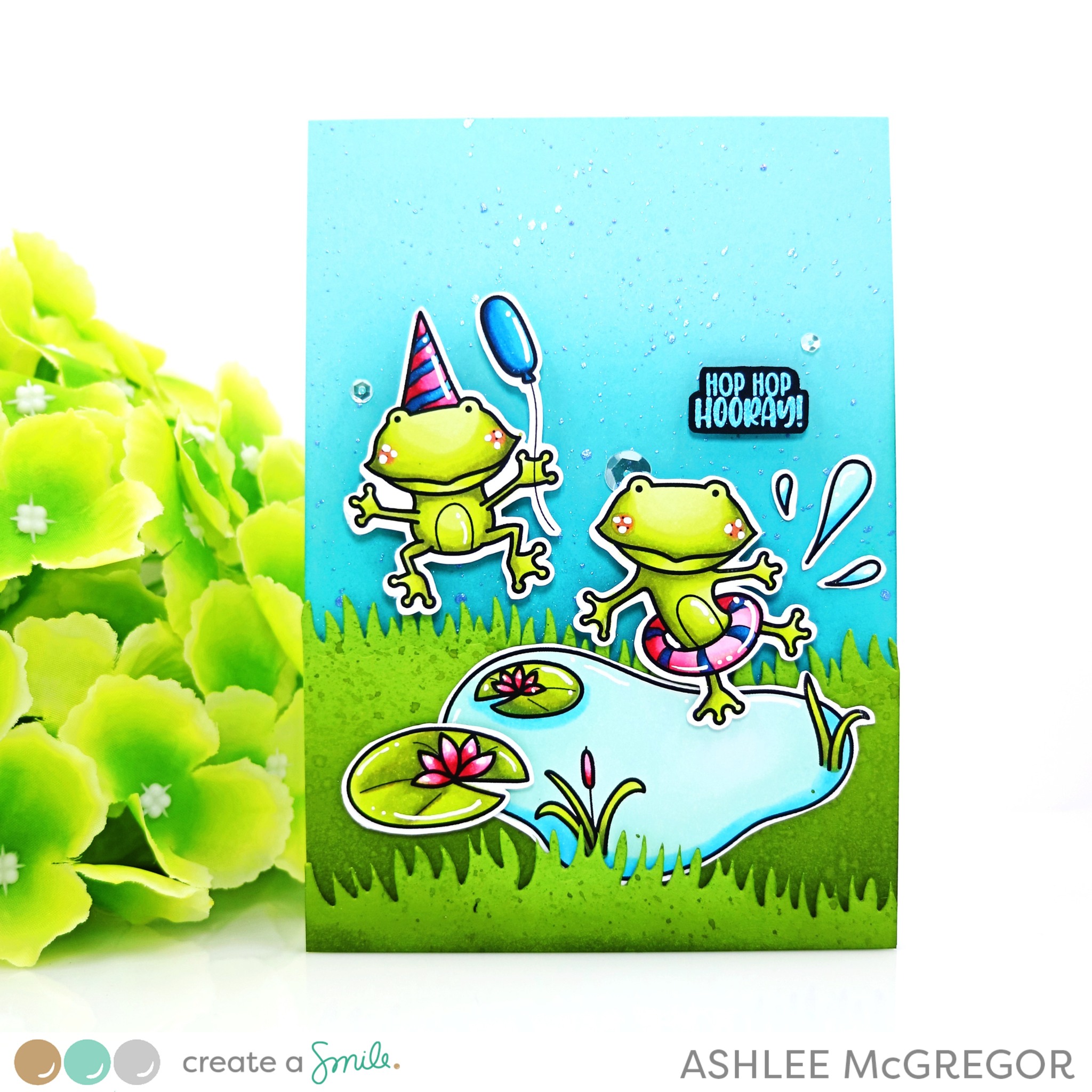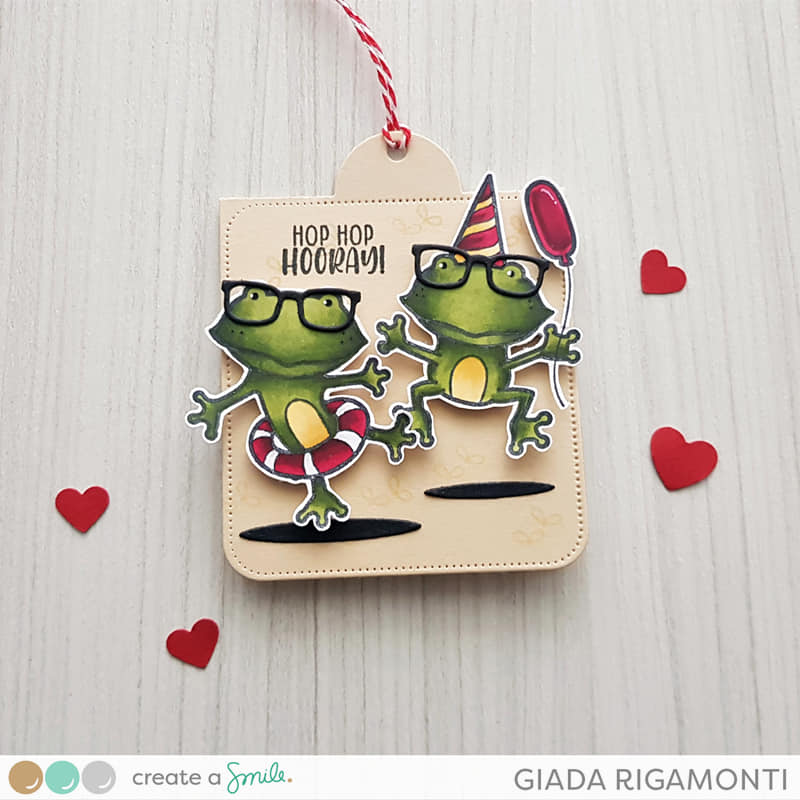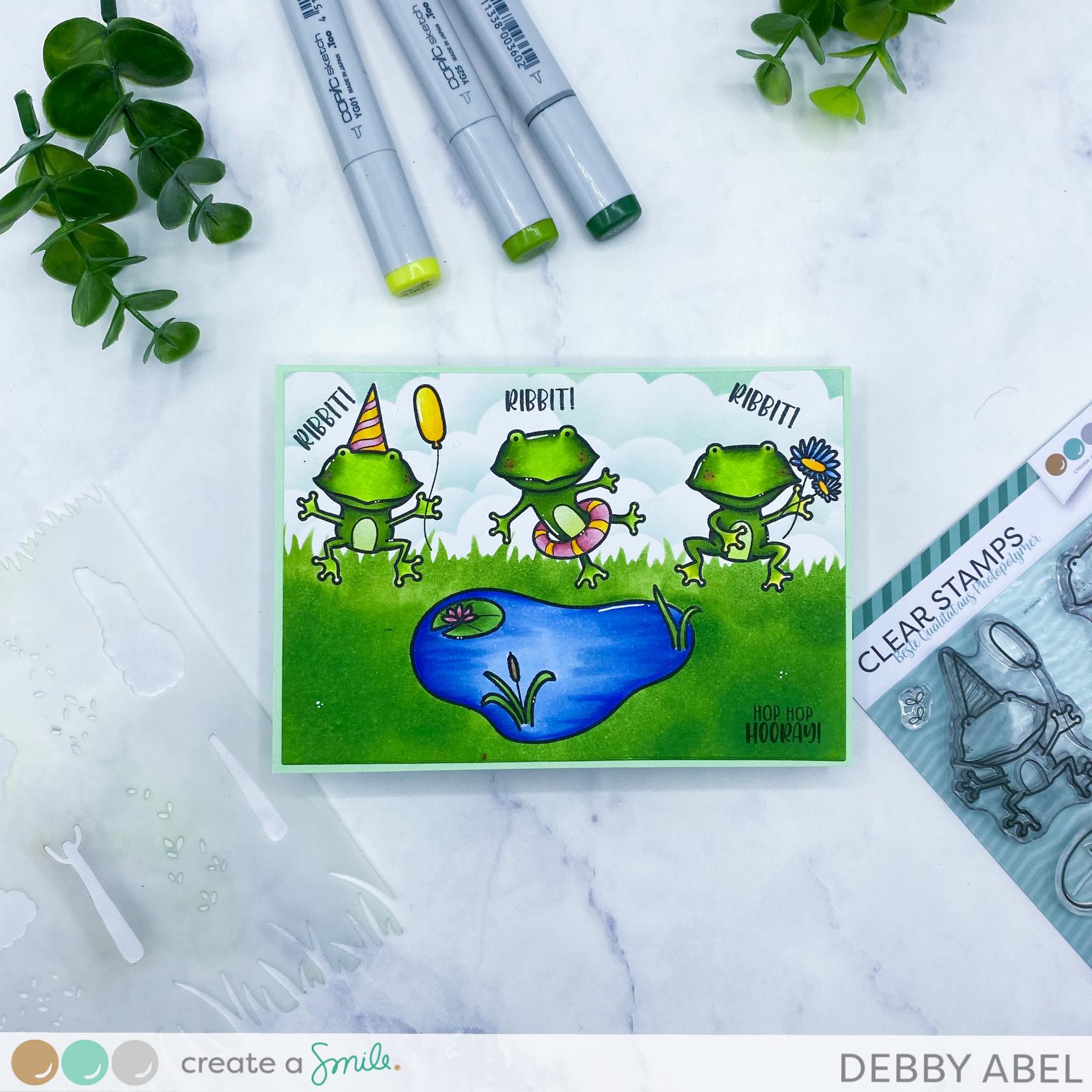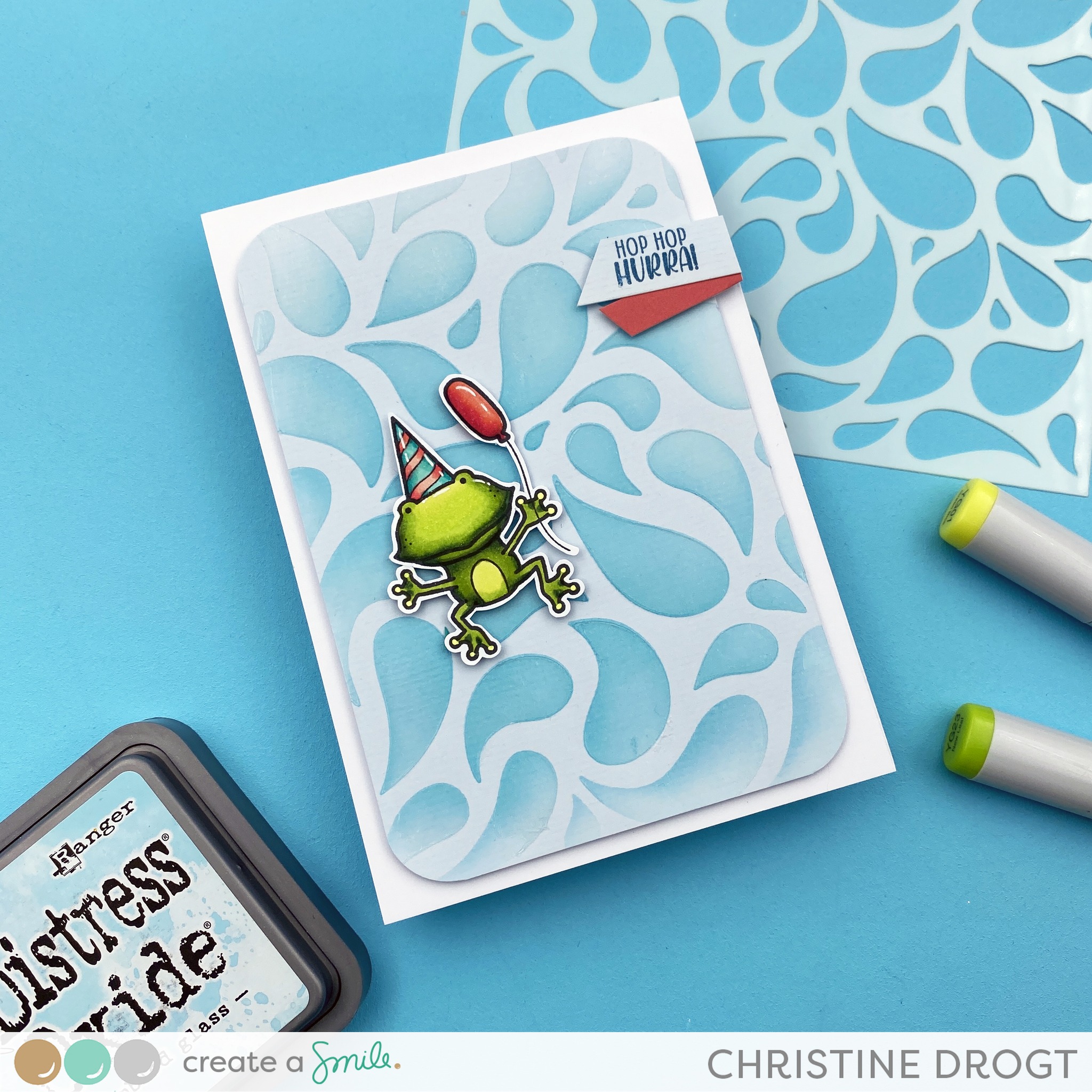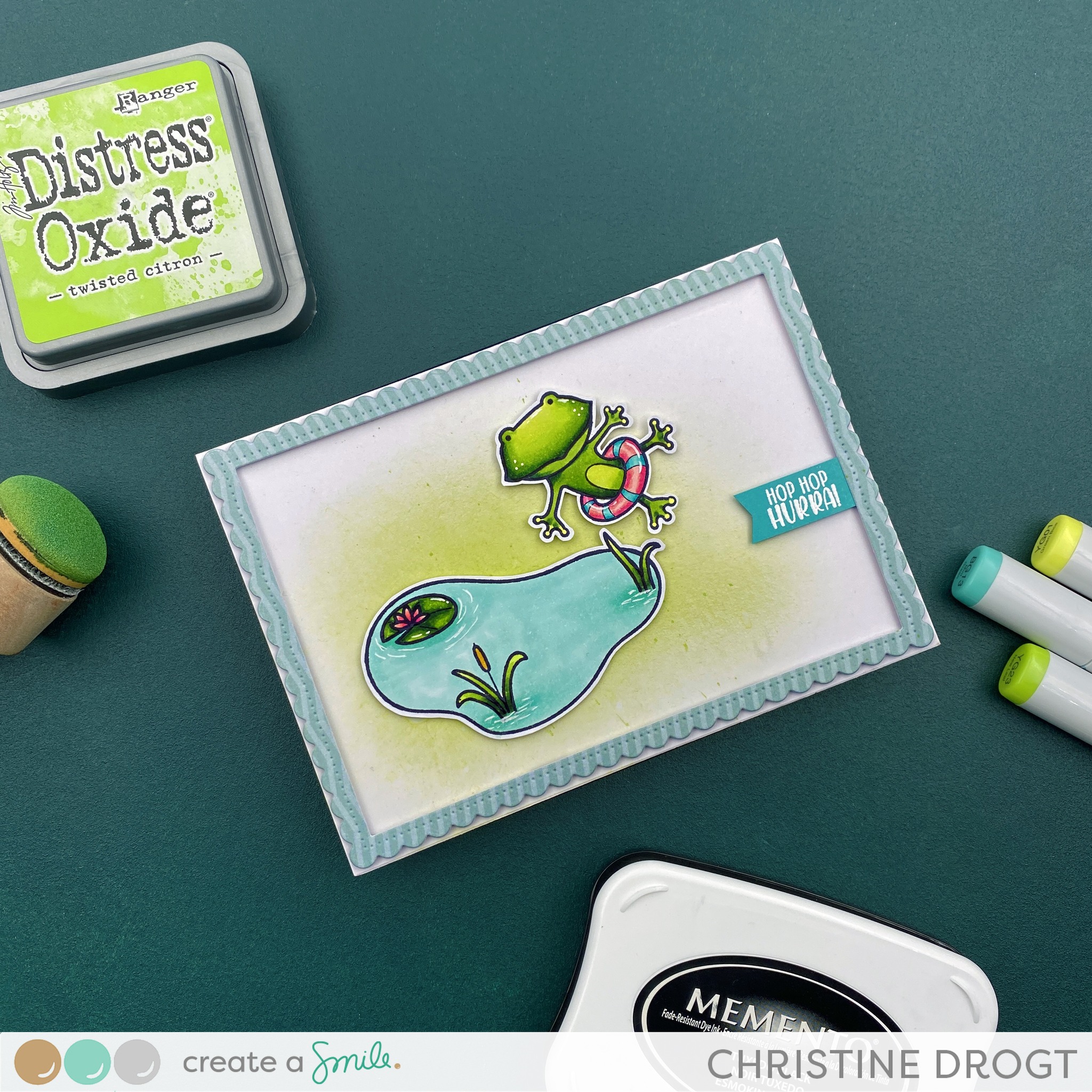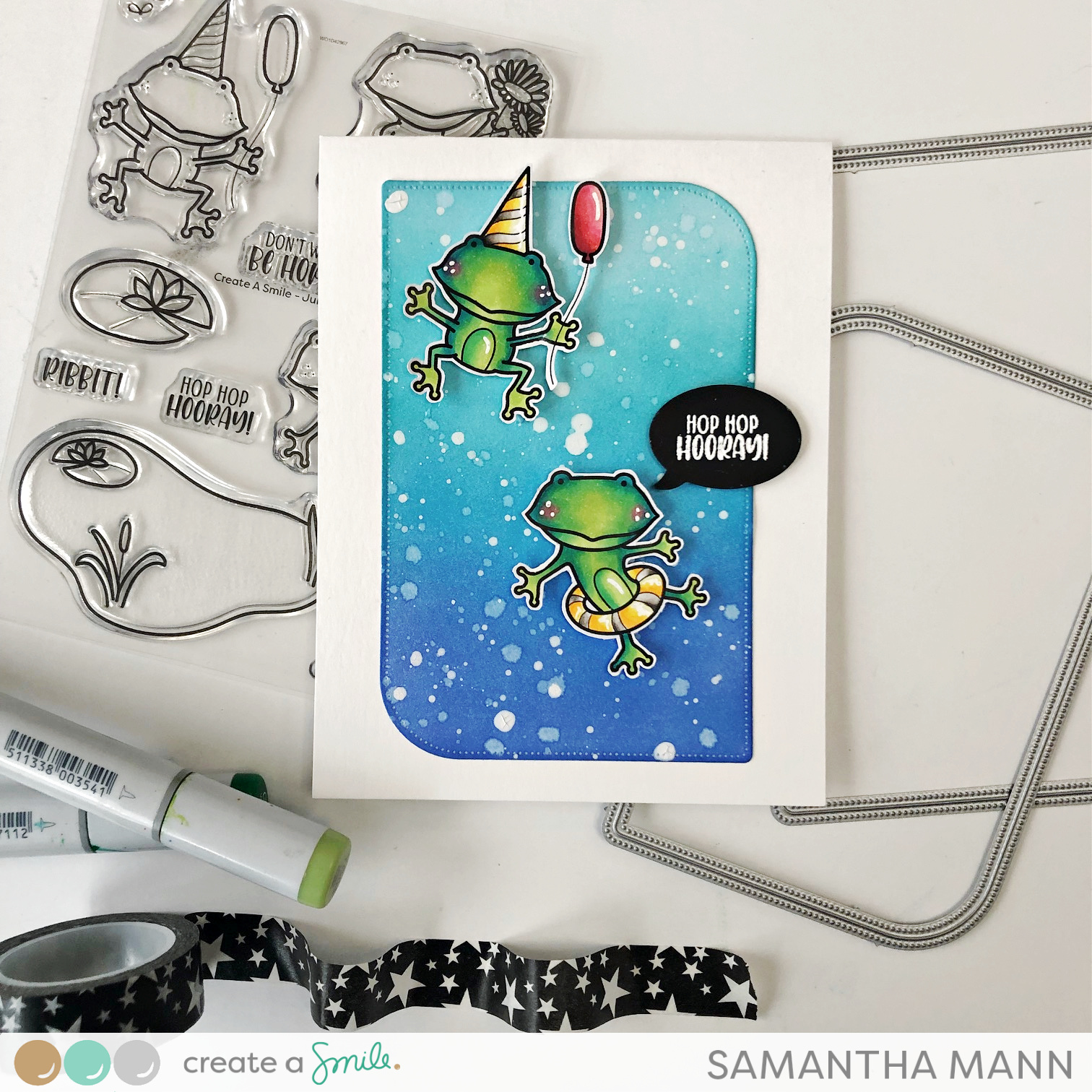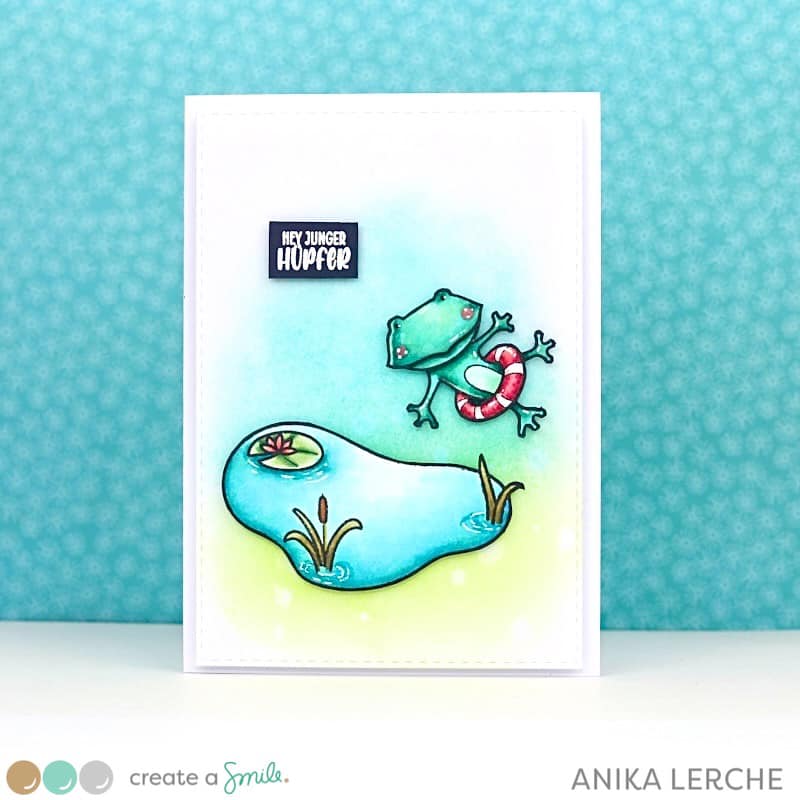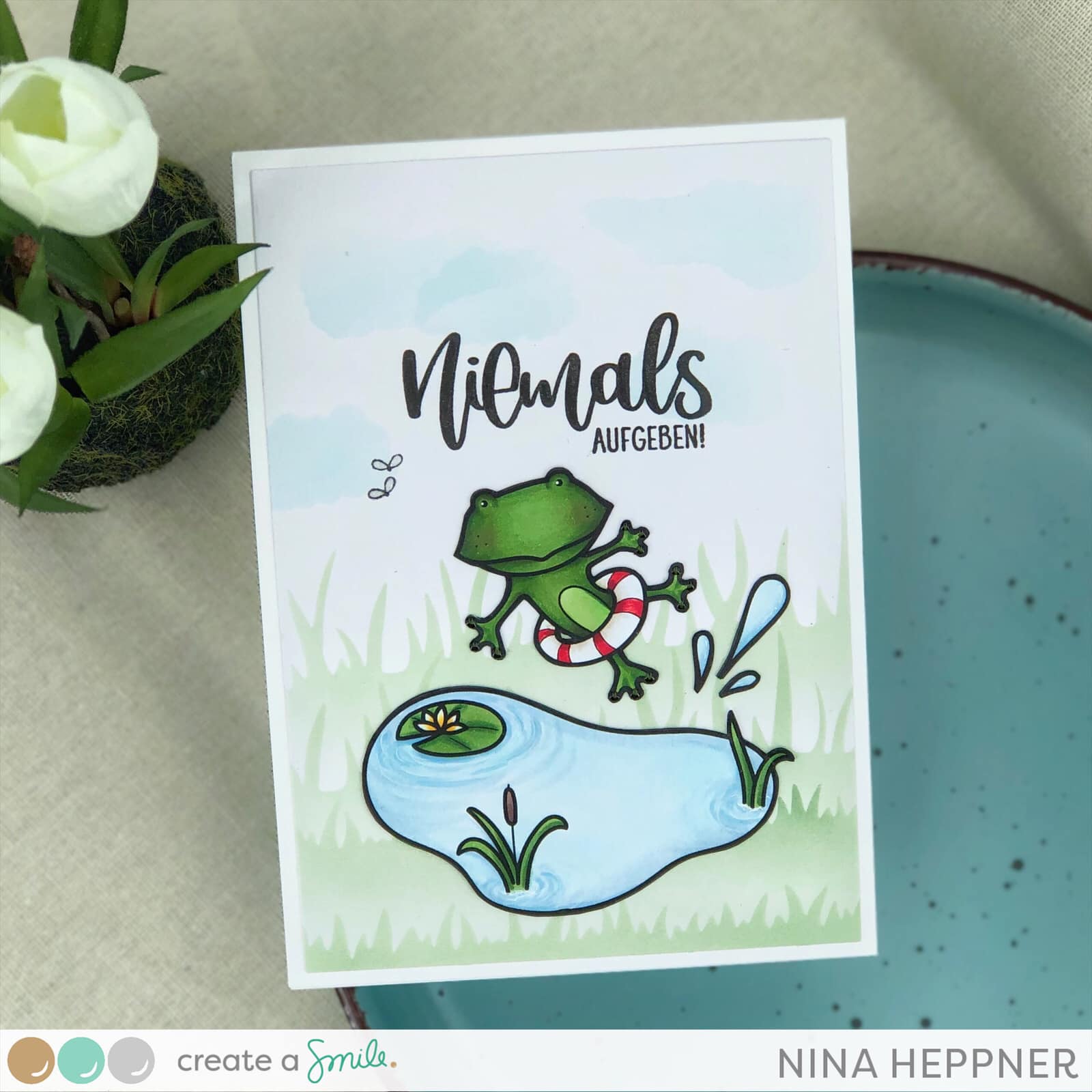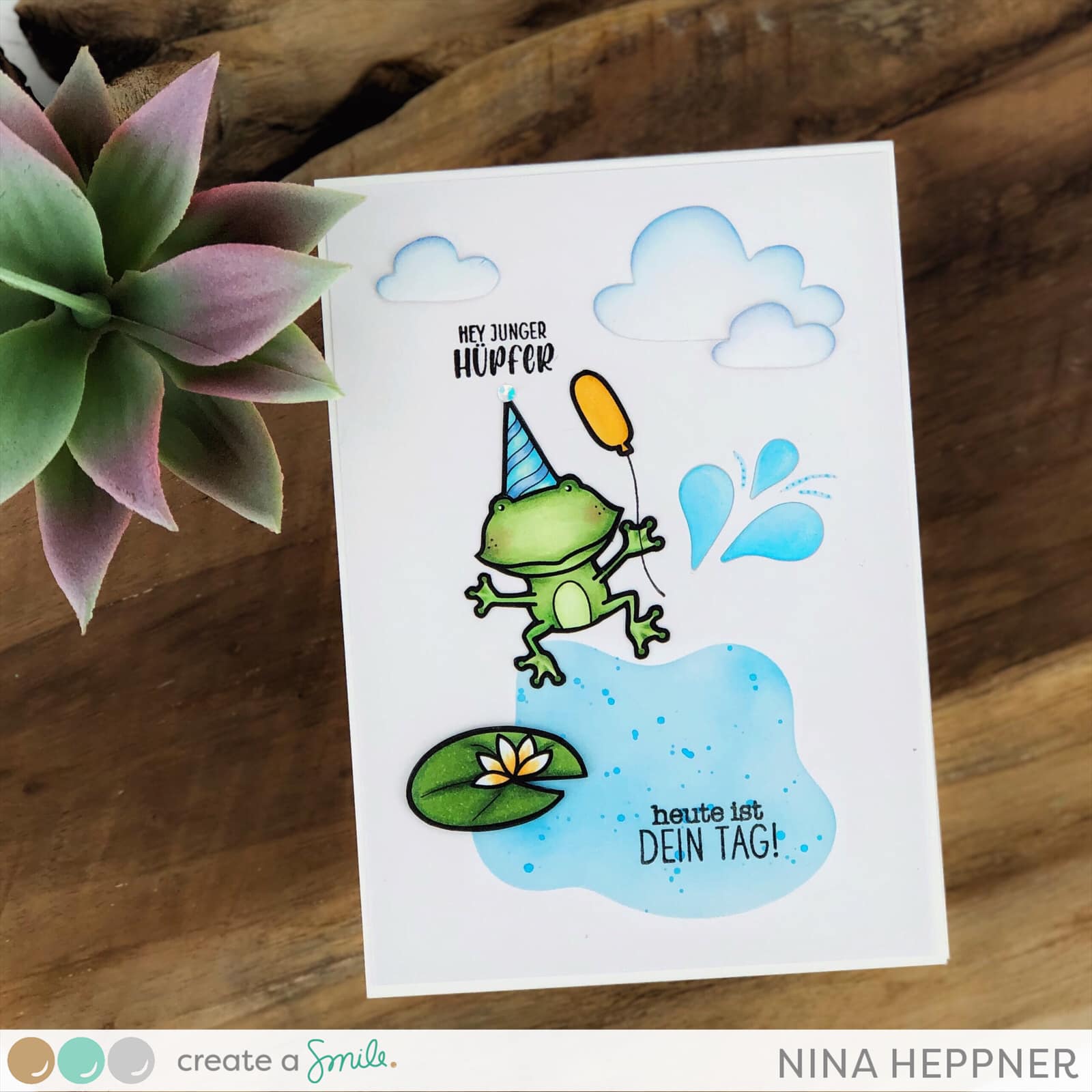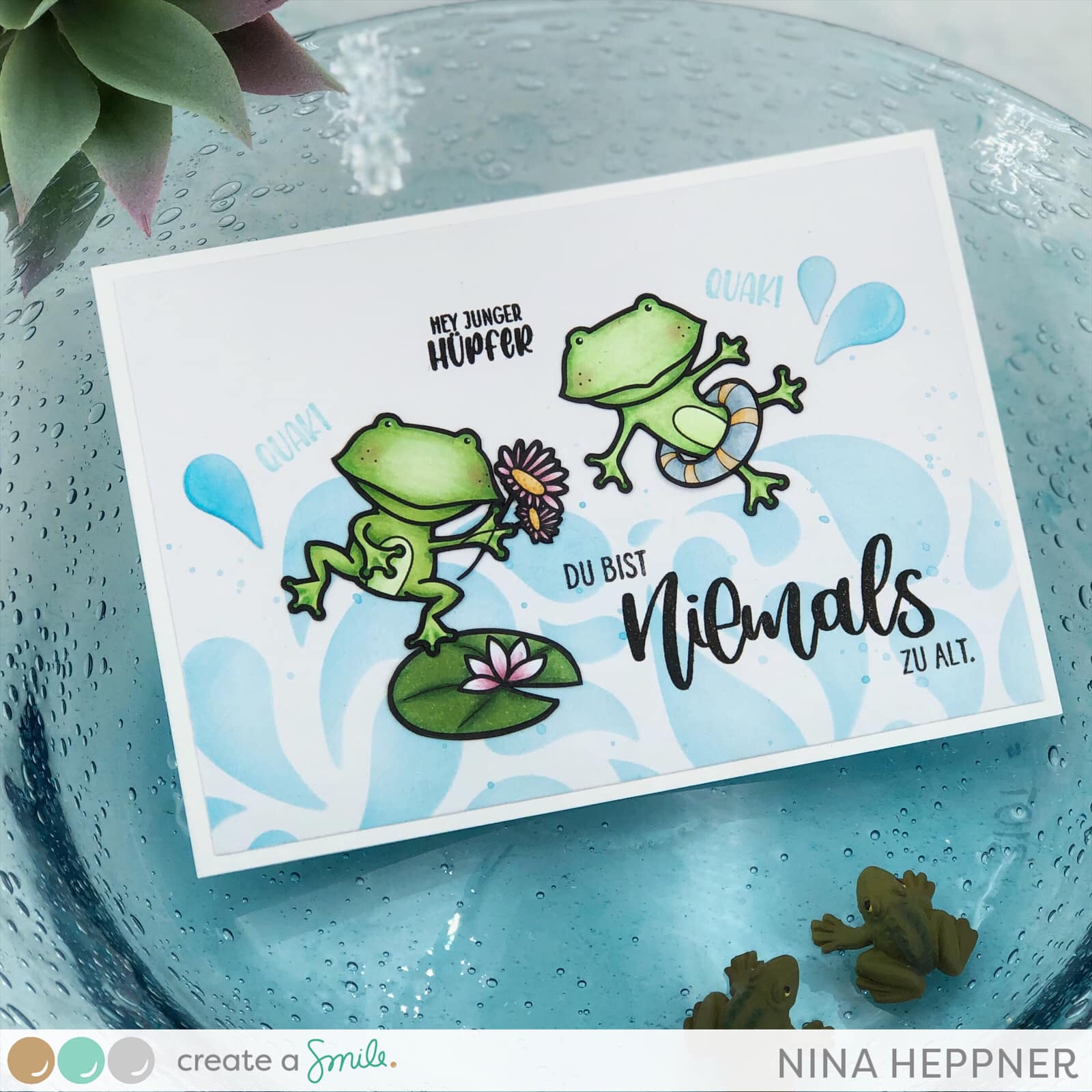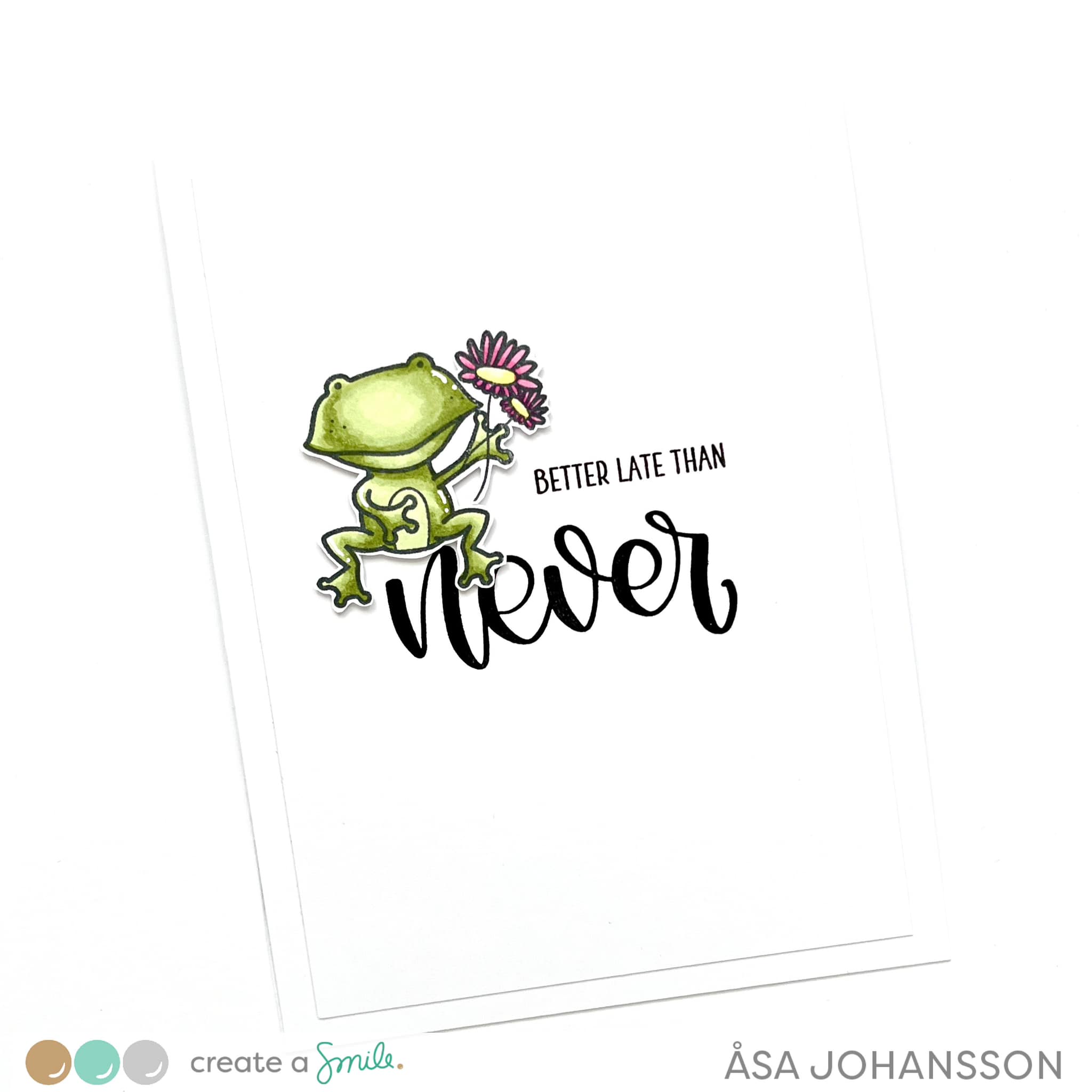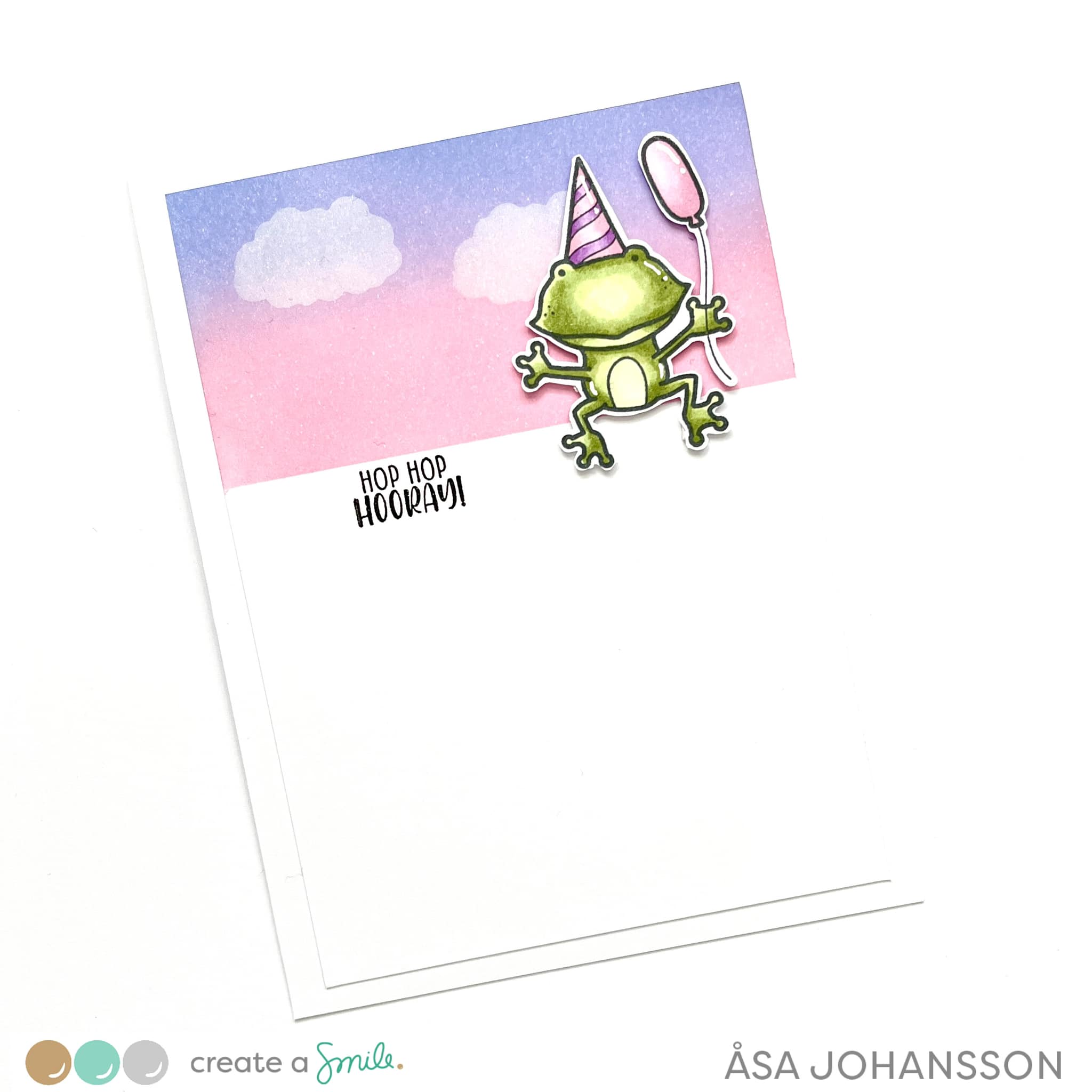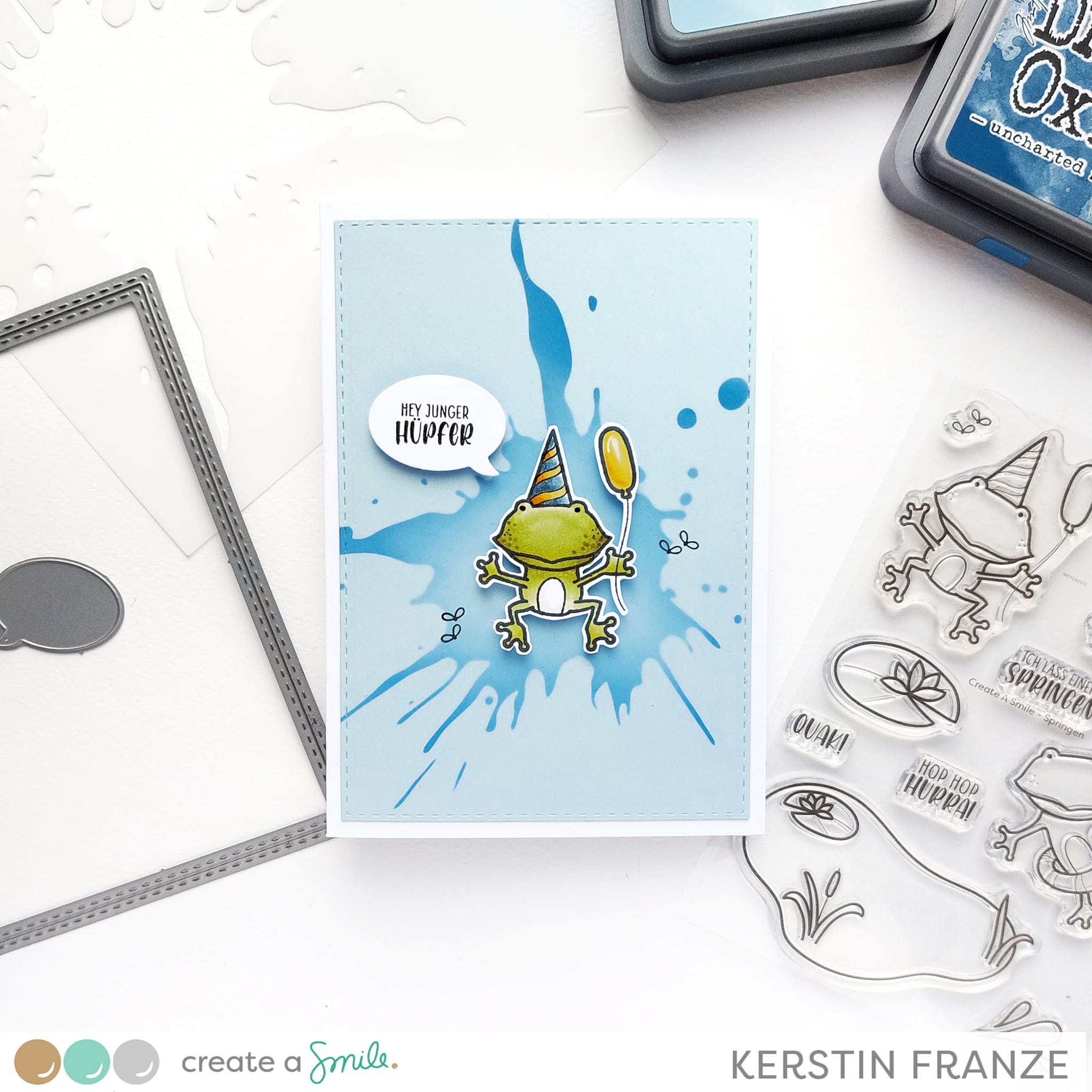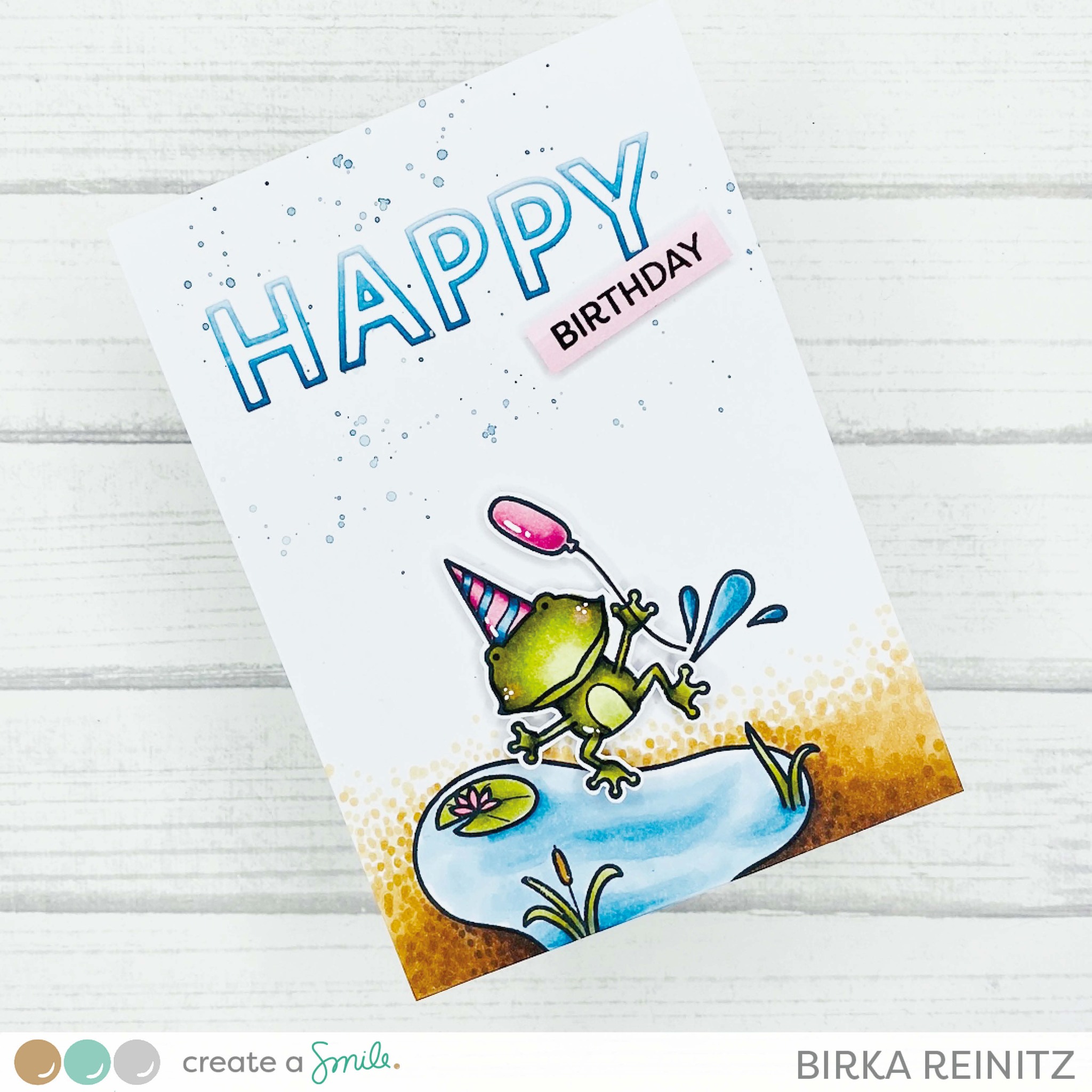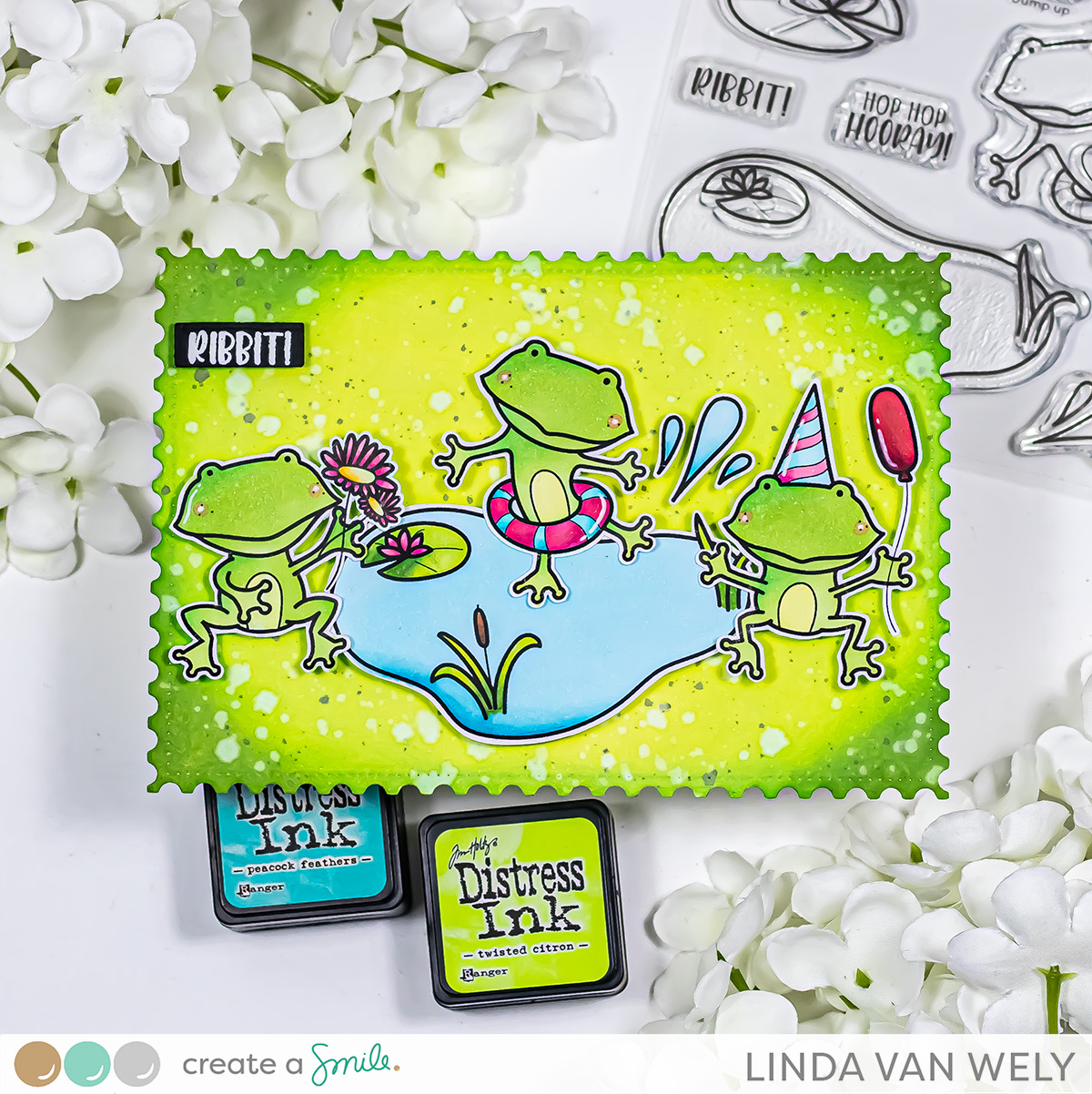 Available, delivery time 1-3 days
Product number:
SW11938.2
Clear A6 Jump up
Hop hop hooray - the (new) frogs are here... and brought us a fun party atmosphere! After all, where else can you see frogs with party hats and flowers hurrying to the (birthday) party or jumping right into the pond with swimming ring?
This cheerful A6 stamp set with its 7 images and 4 sentiments not only puts you in a good mood, but is also a wonderful companion from spring to summer and (almost) all occasions in between.
Image stamps:
• frog with party hat and balloon
• frog with flowers
• frog with swimming ring
• 2 flies
• lily pad with flower
• pond with water lilies and reeds
• 3 drops of water
Sentiment stamps:
• Don´t worry be hoppy
• Jump up the volume
• Ribbit!
• Hop hop hooray!