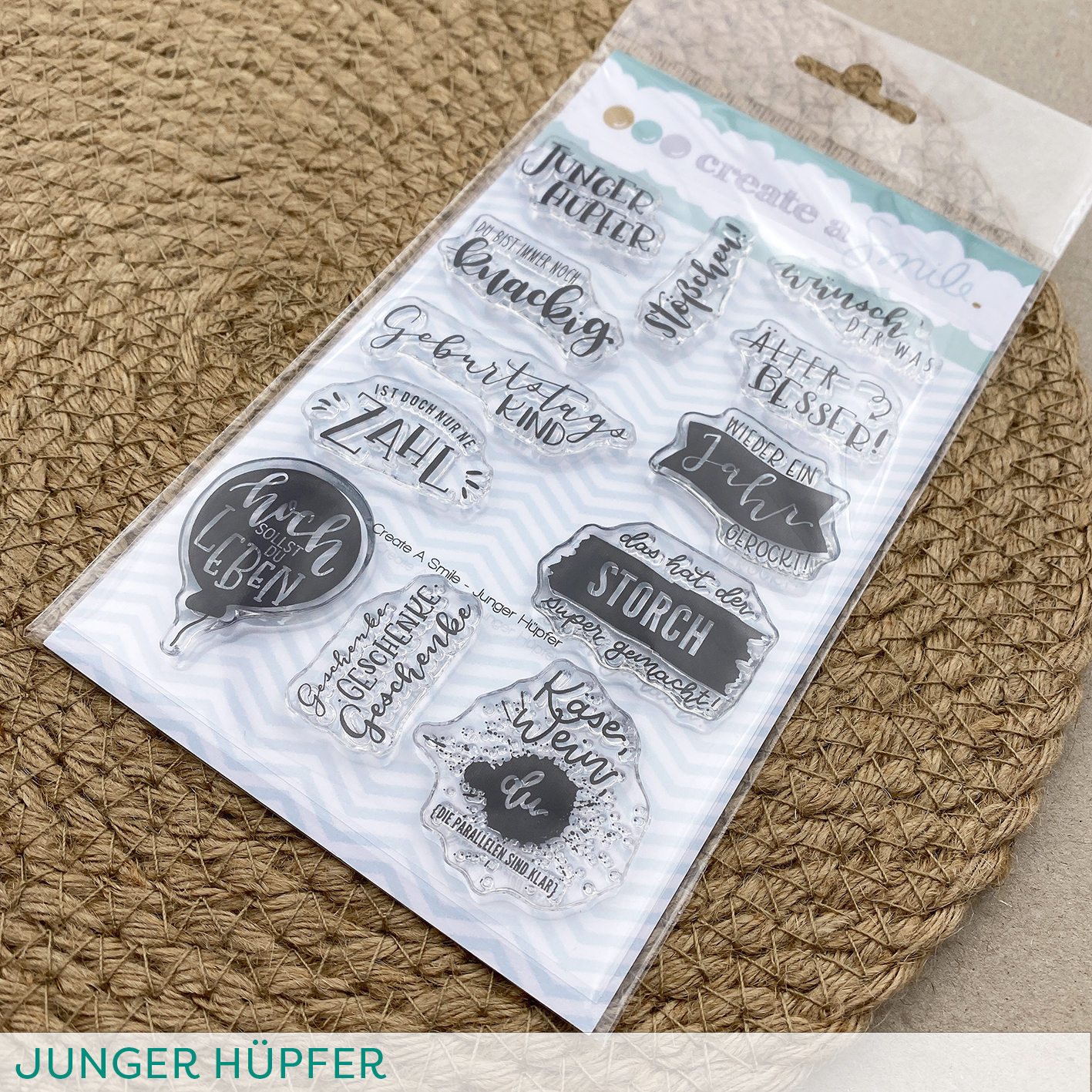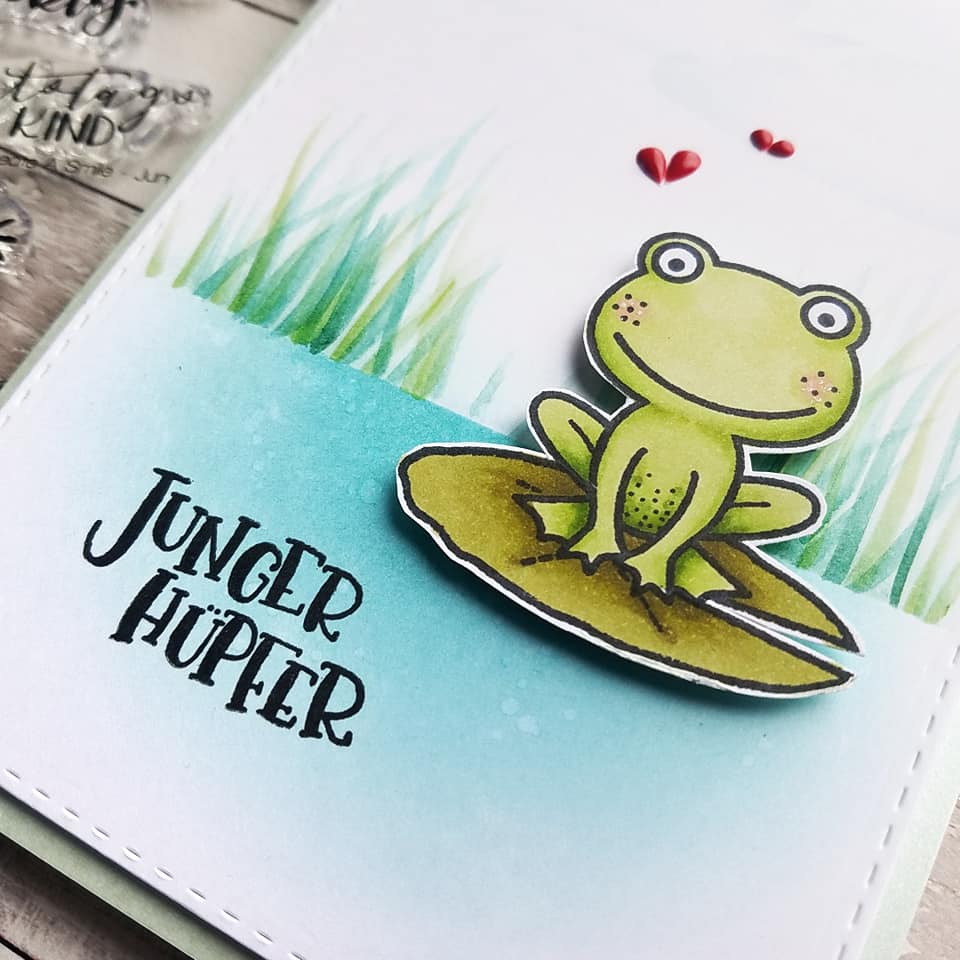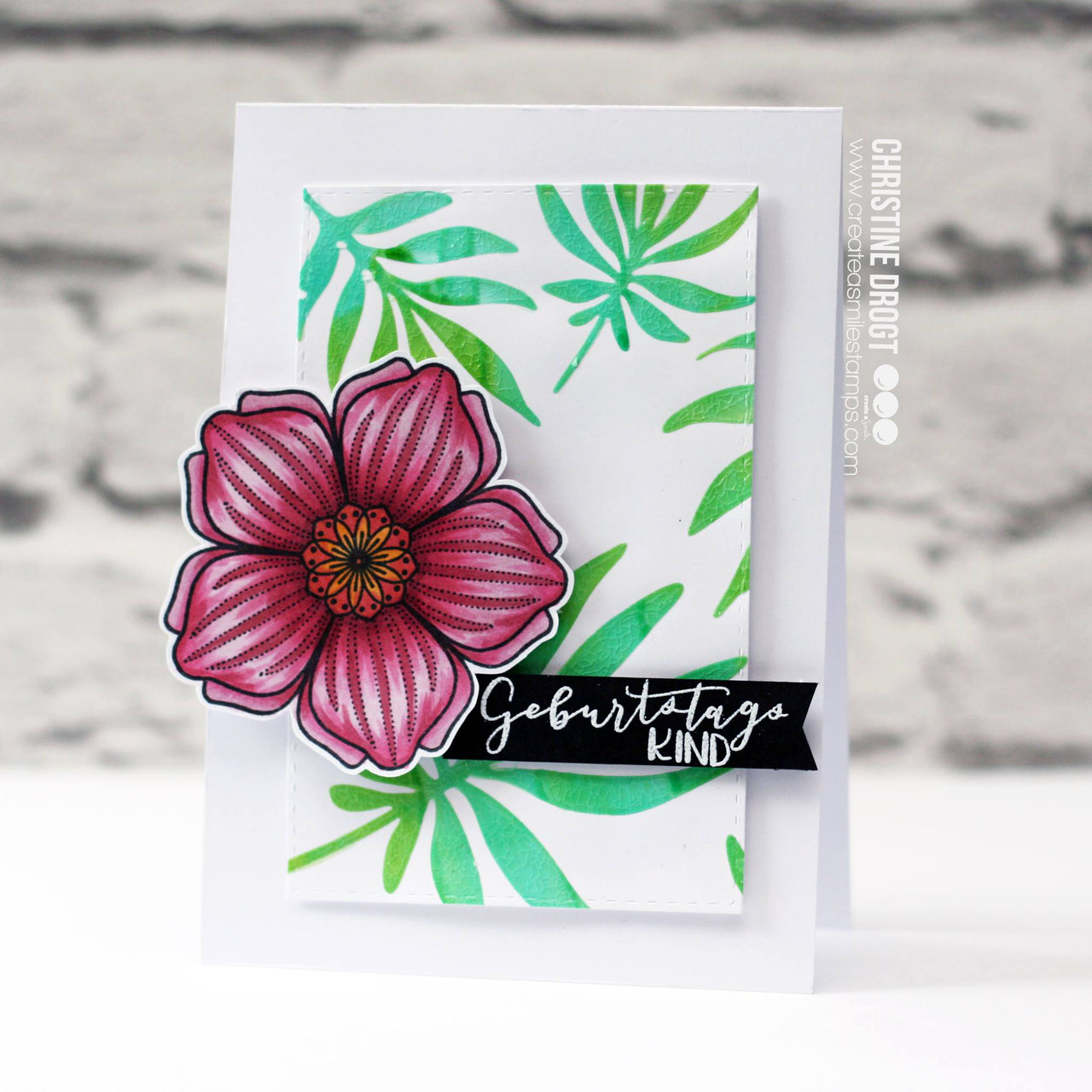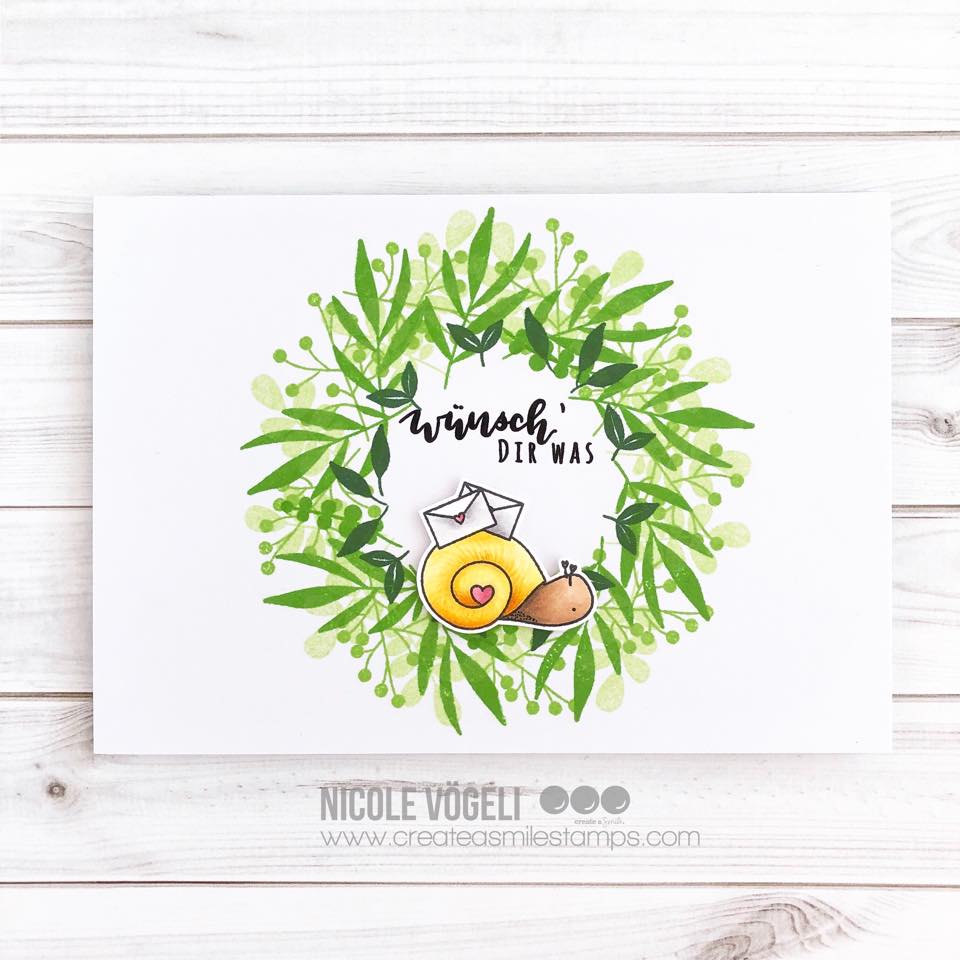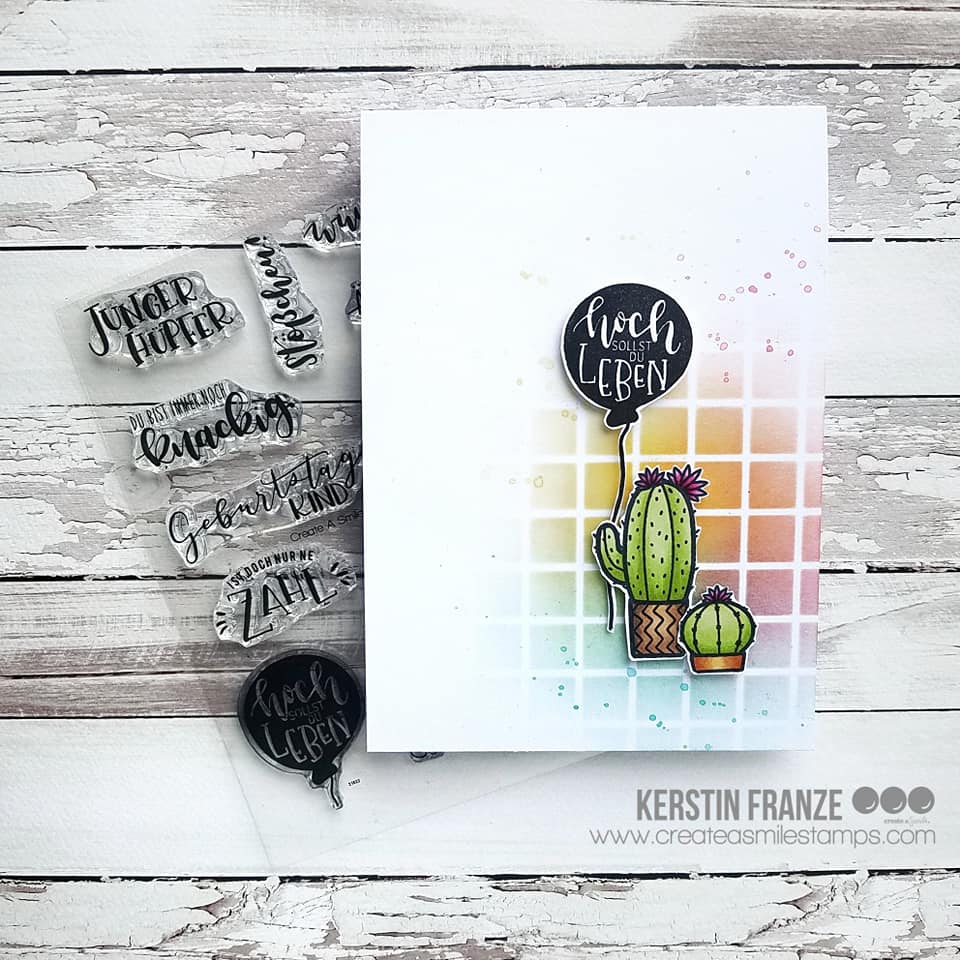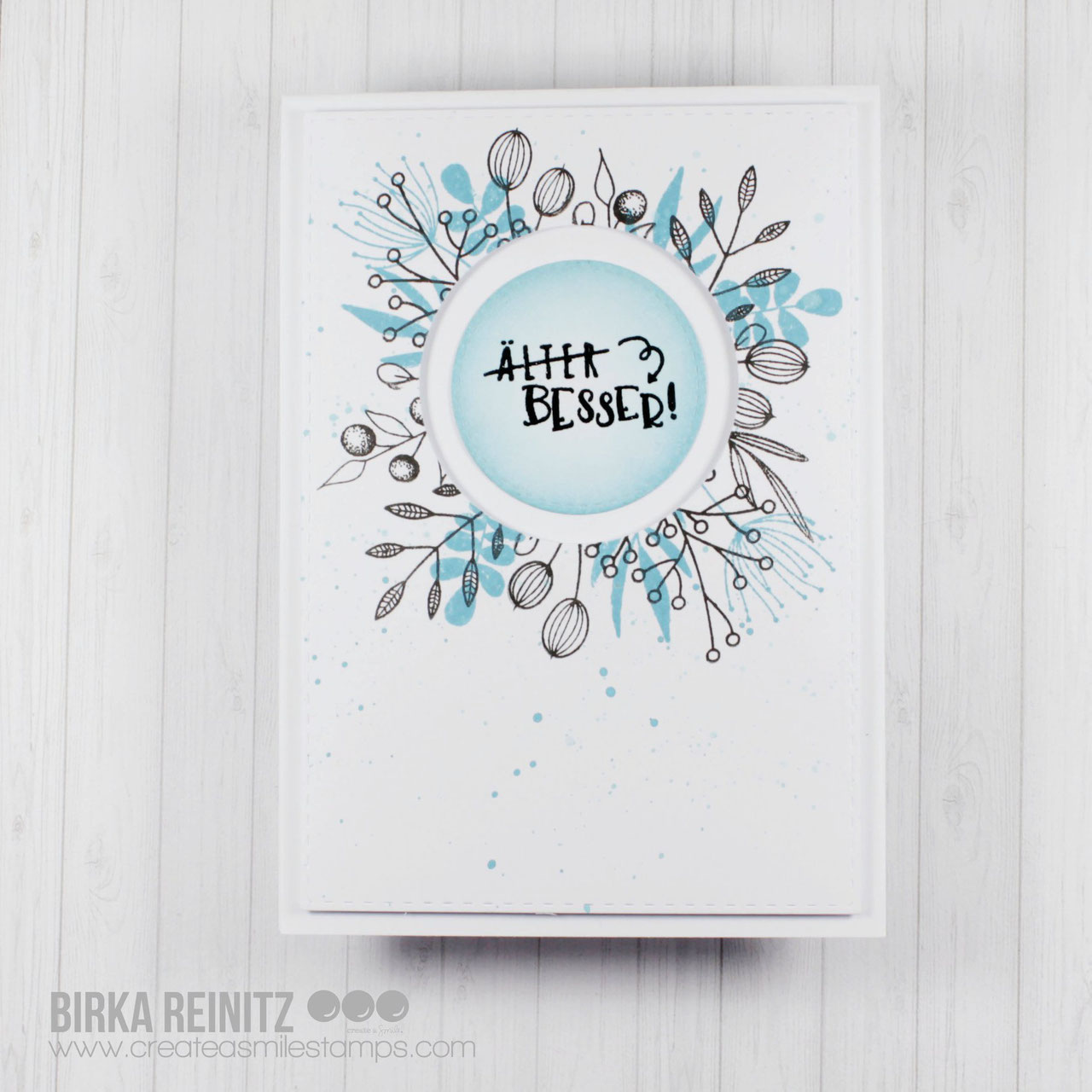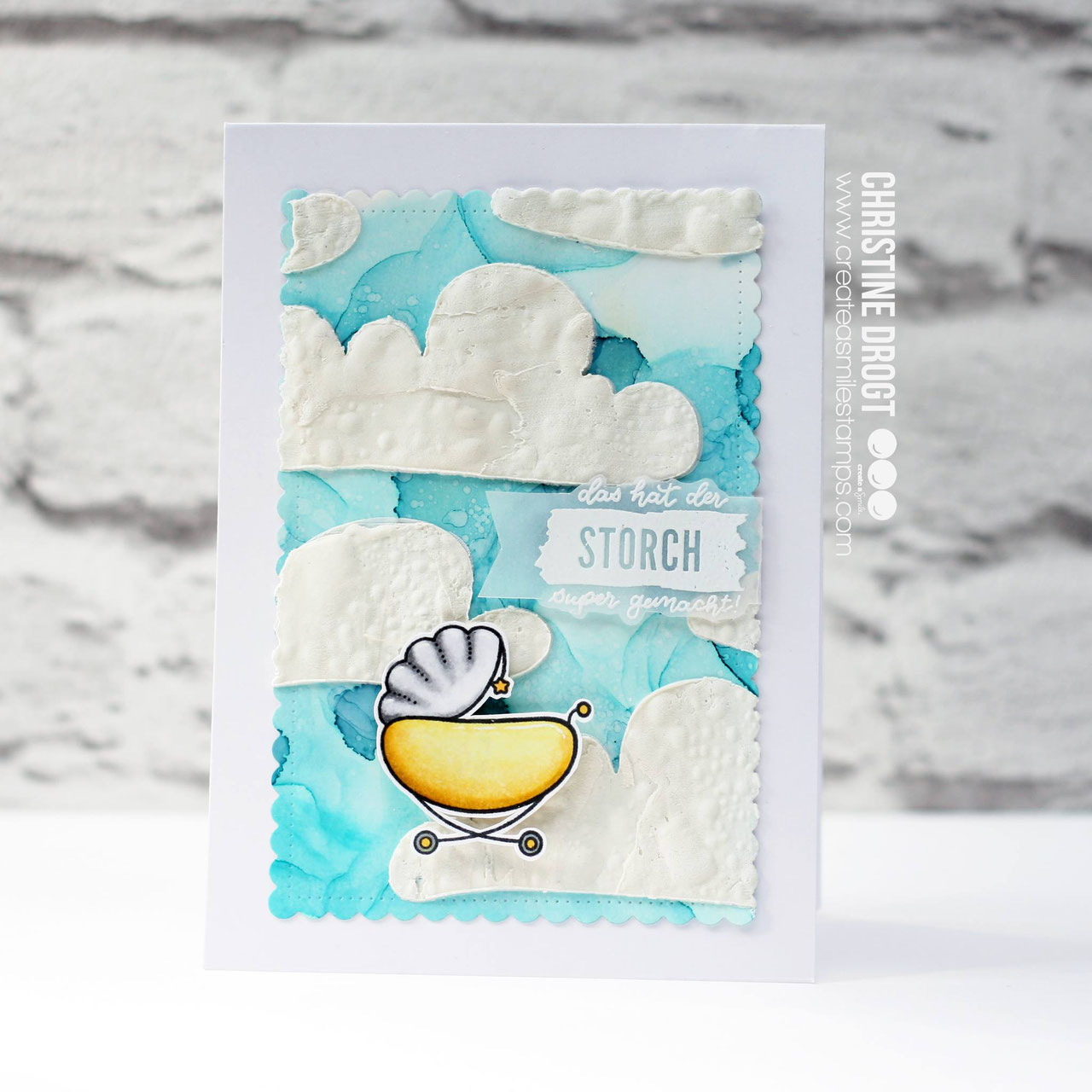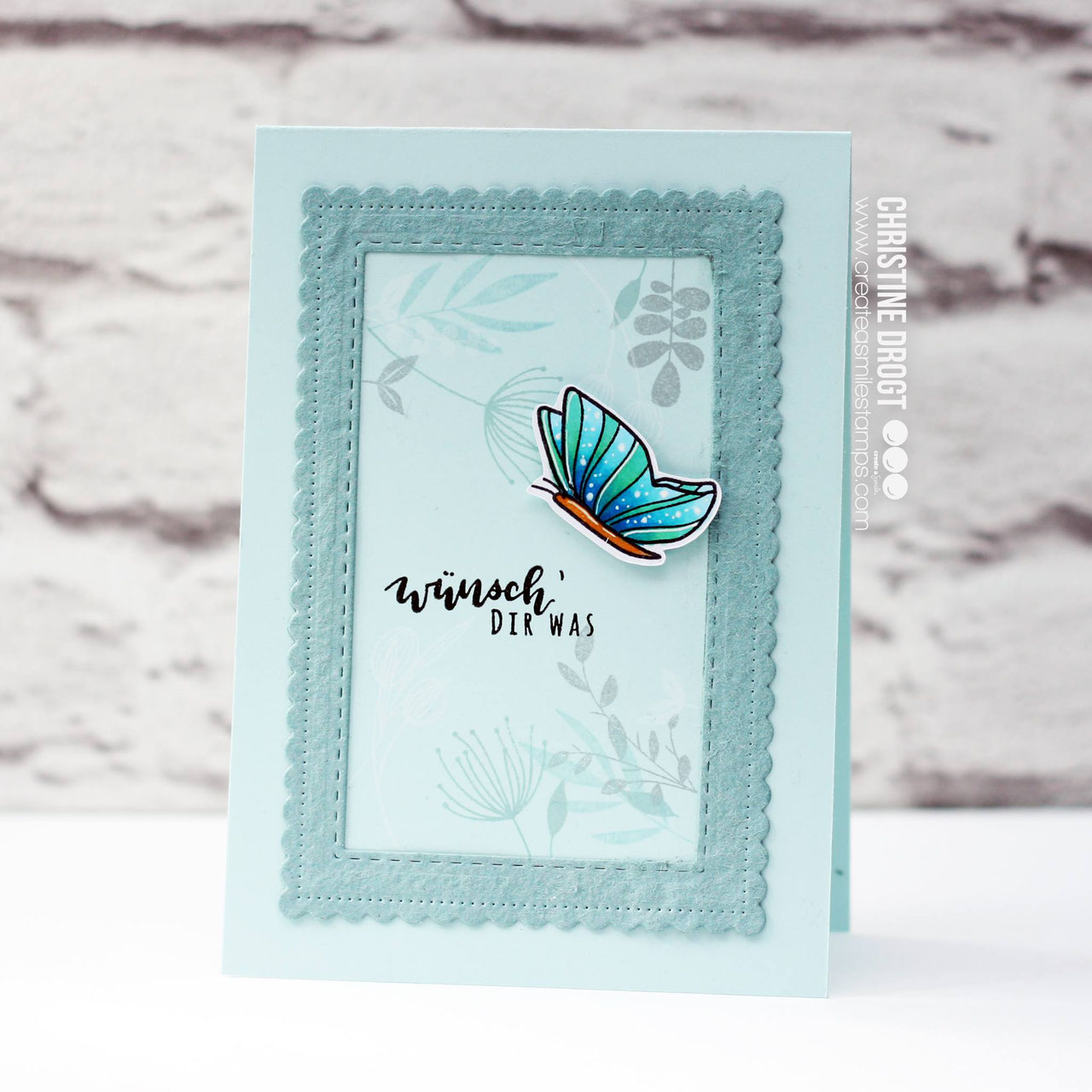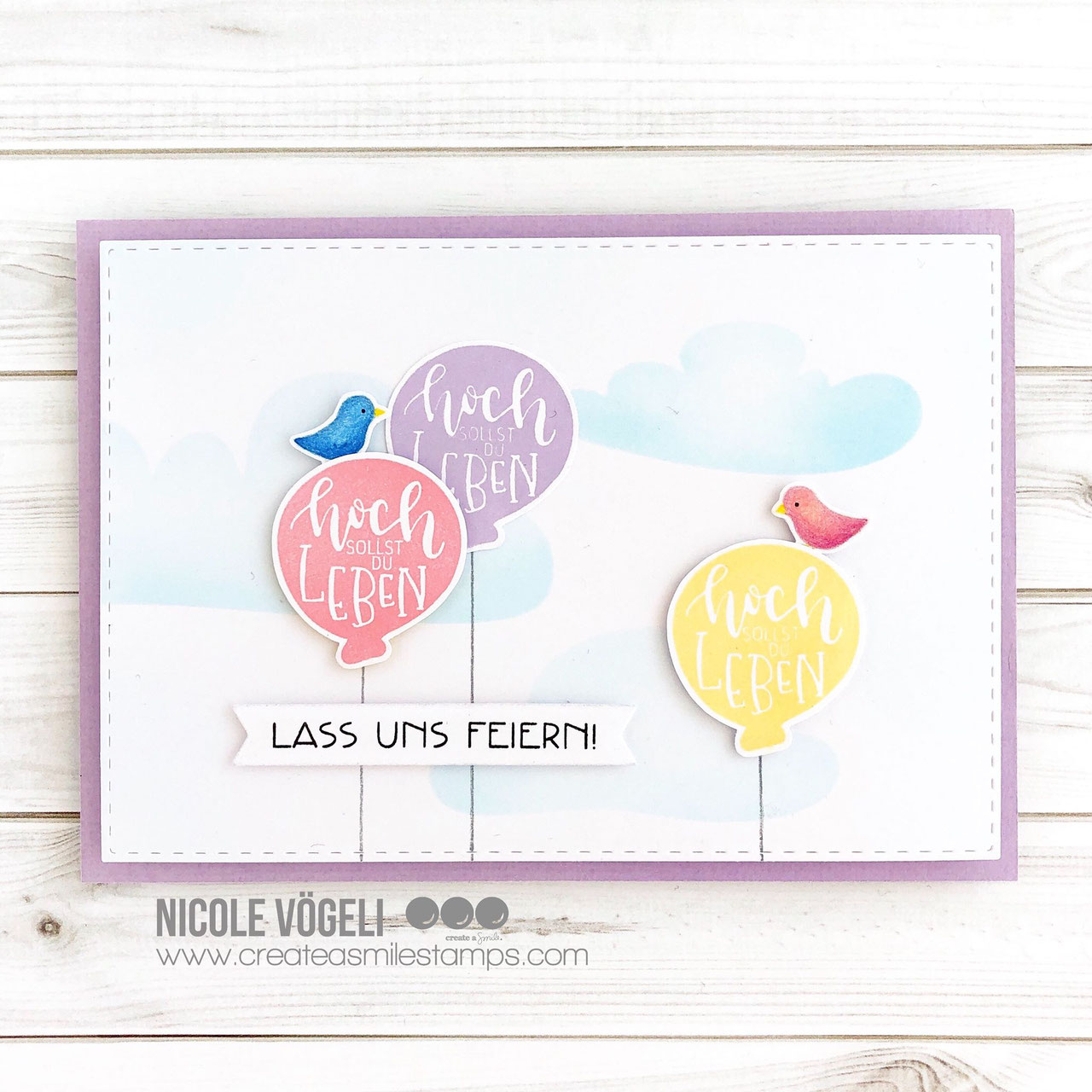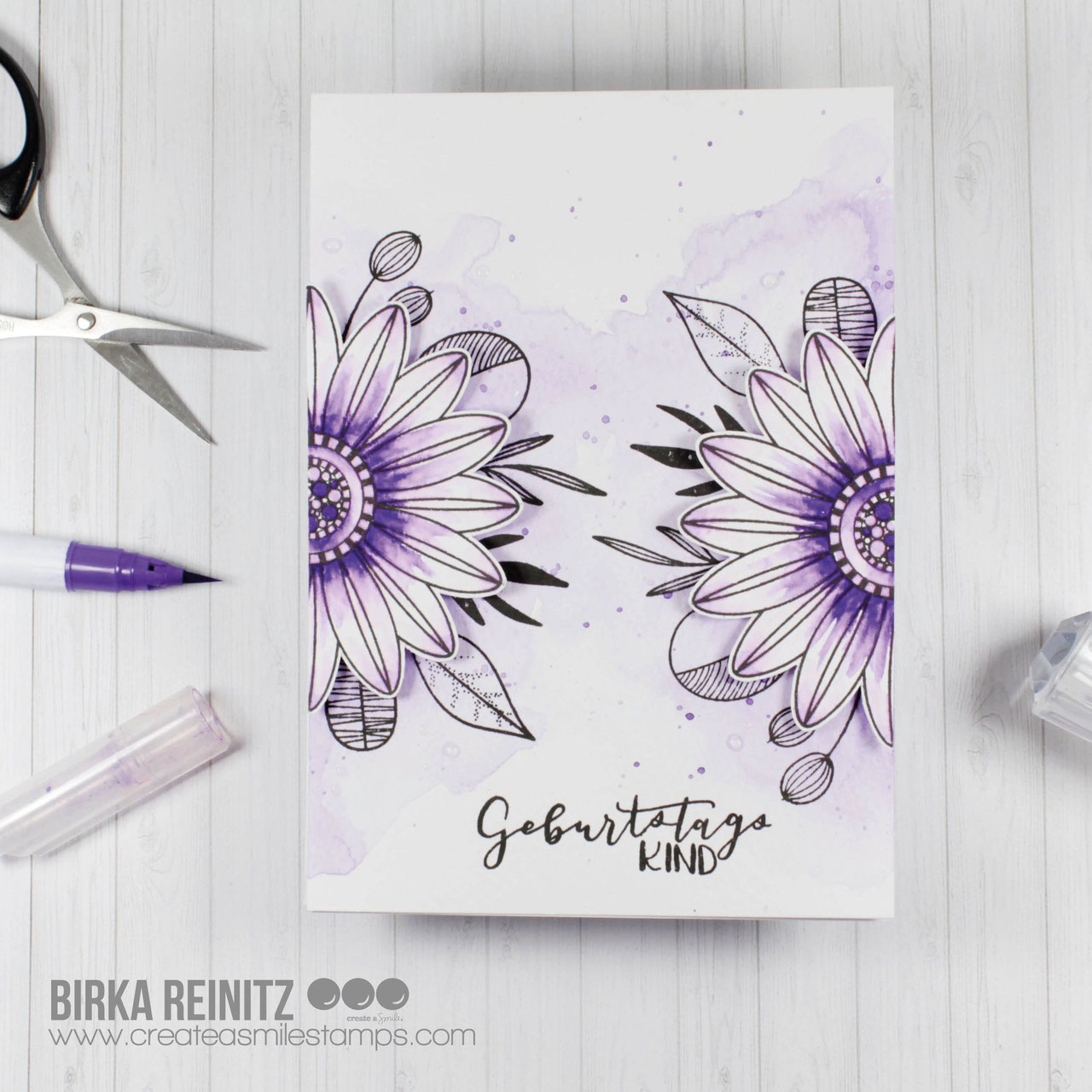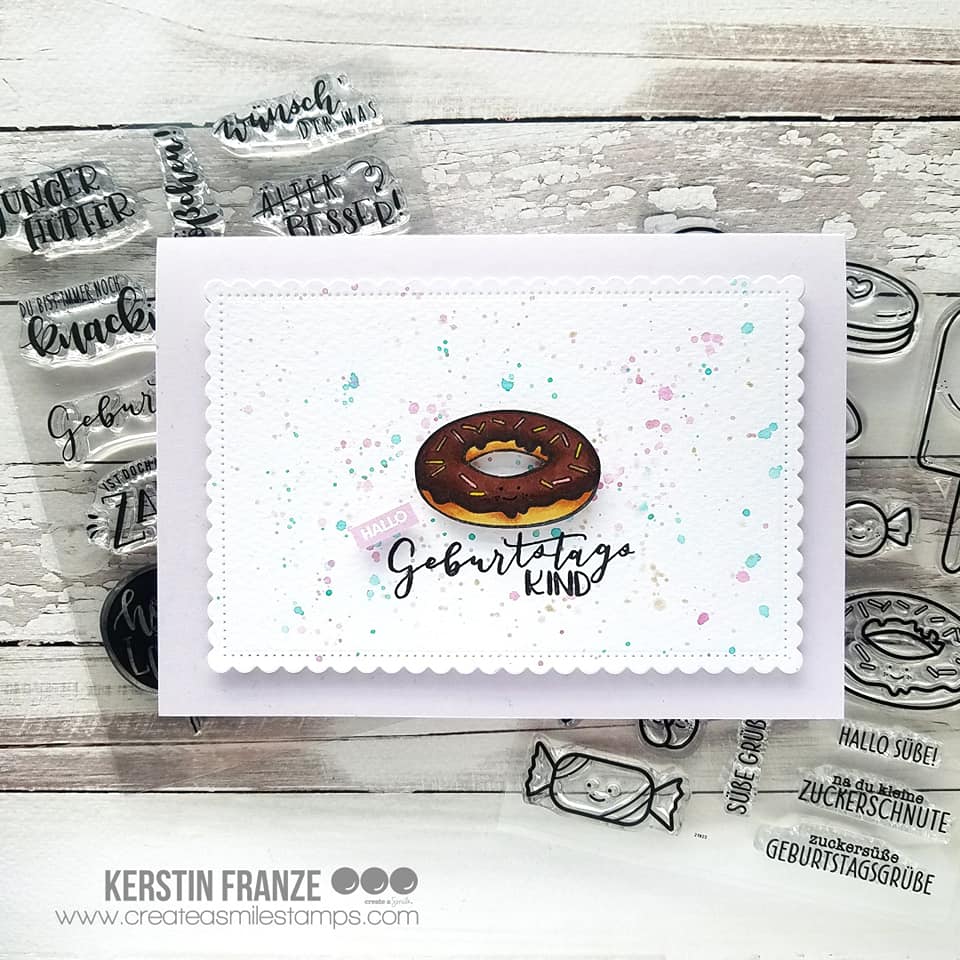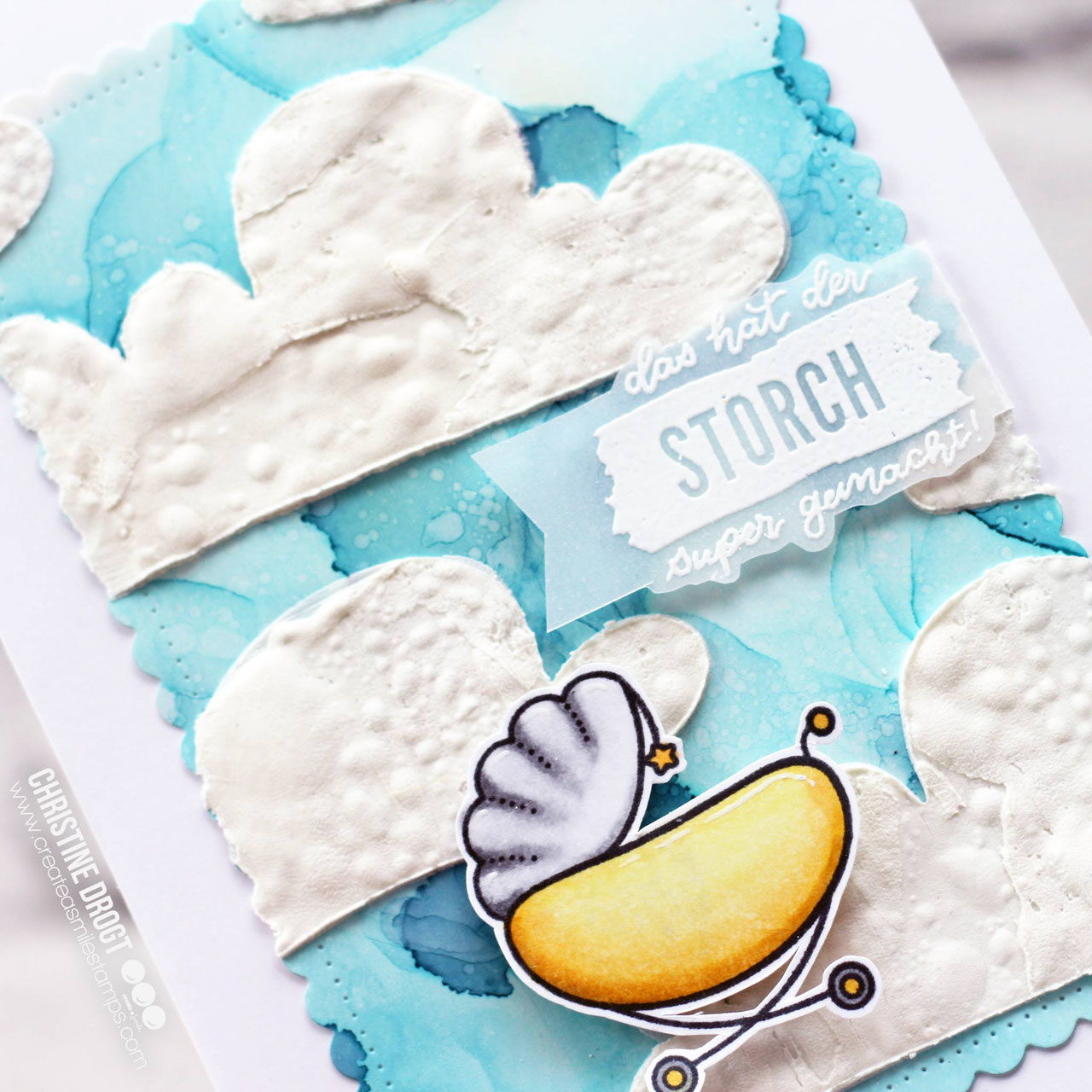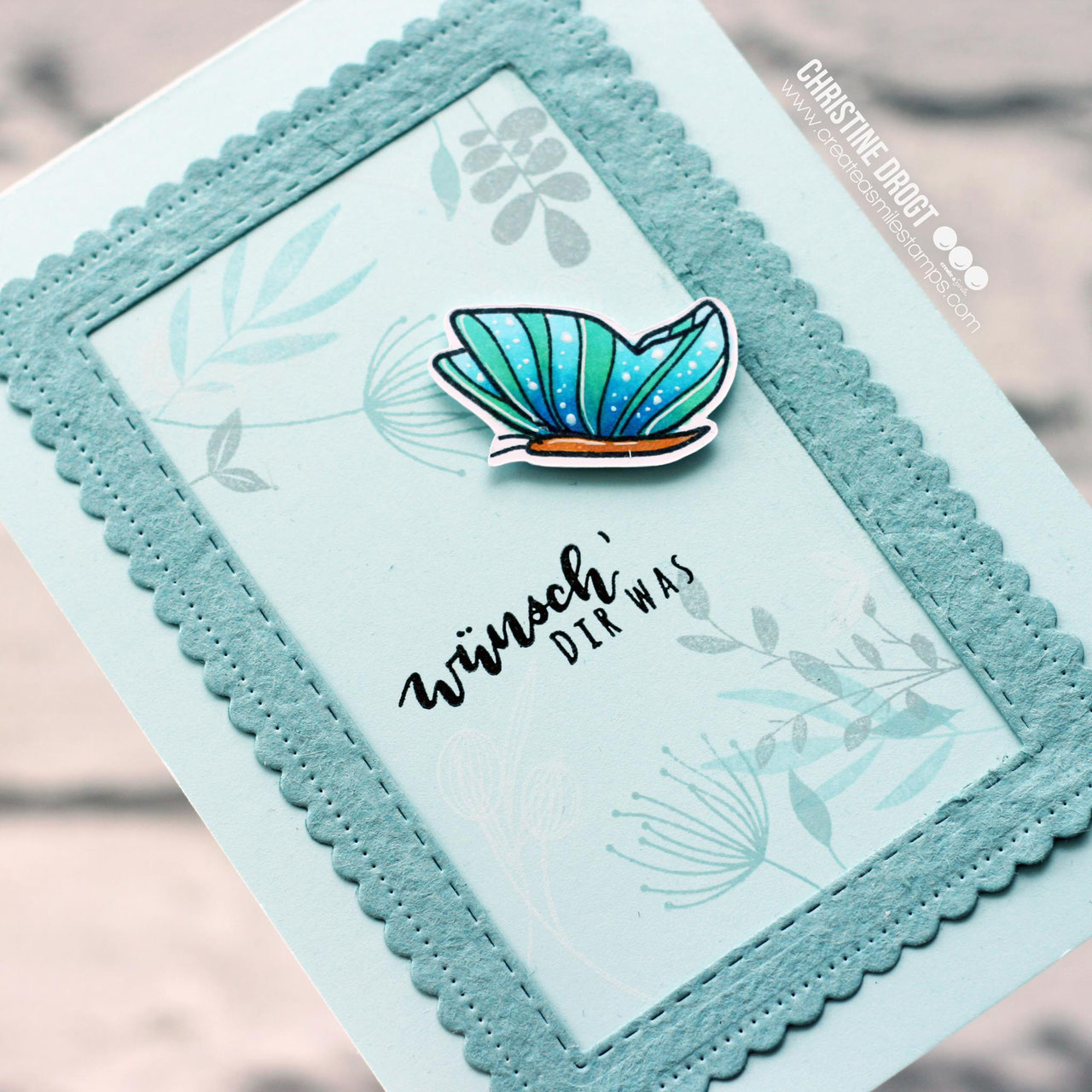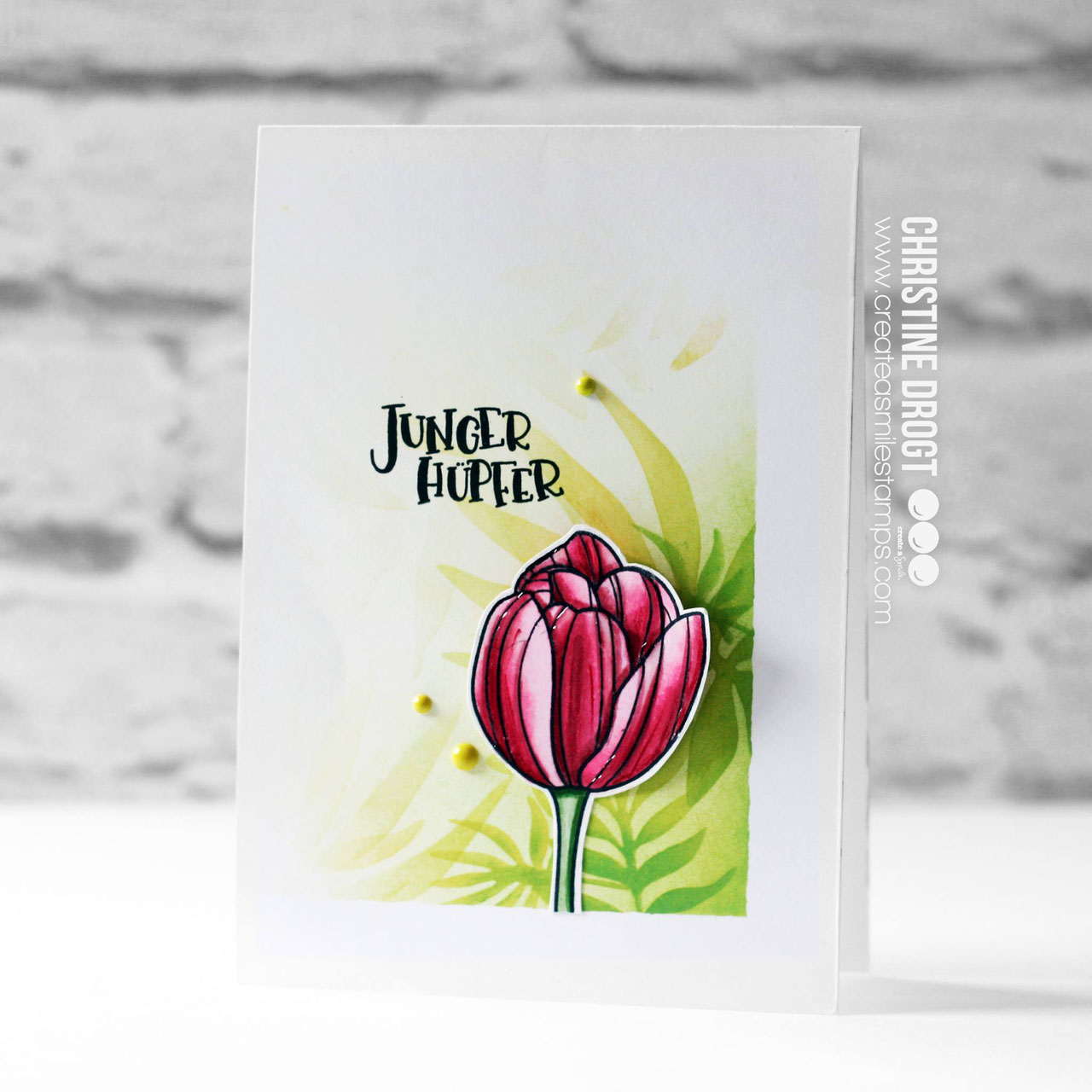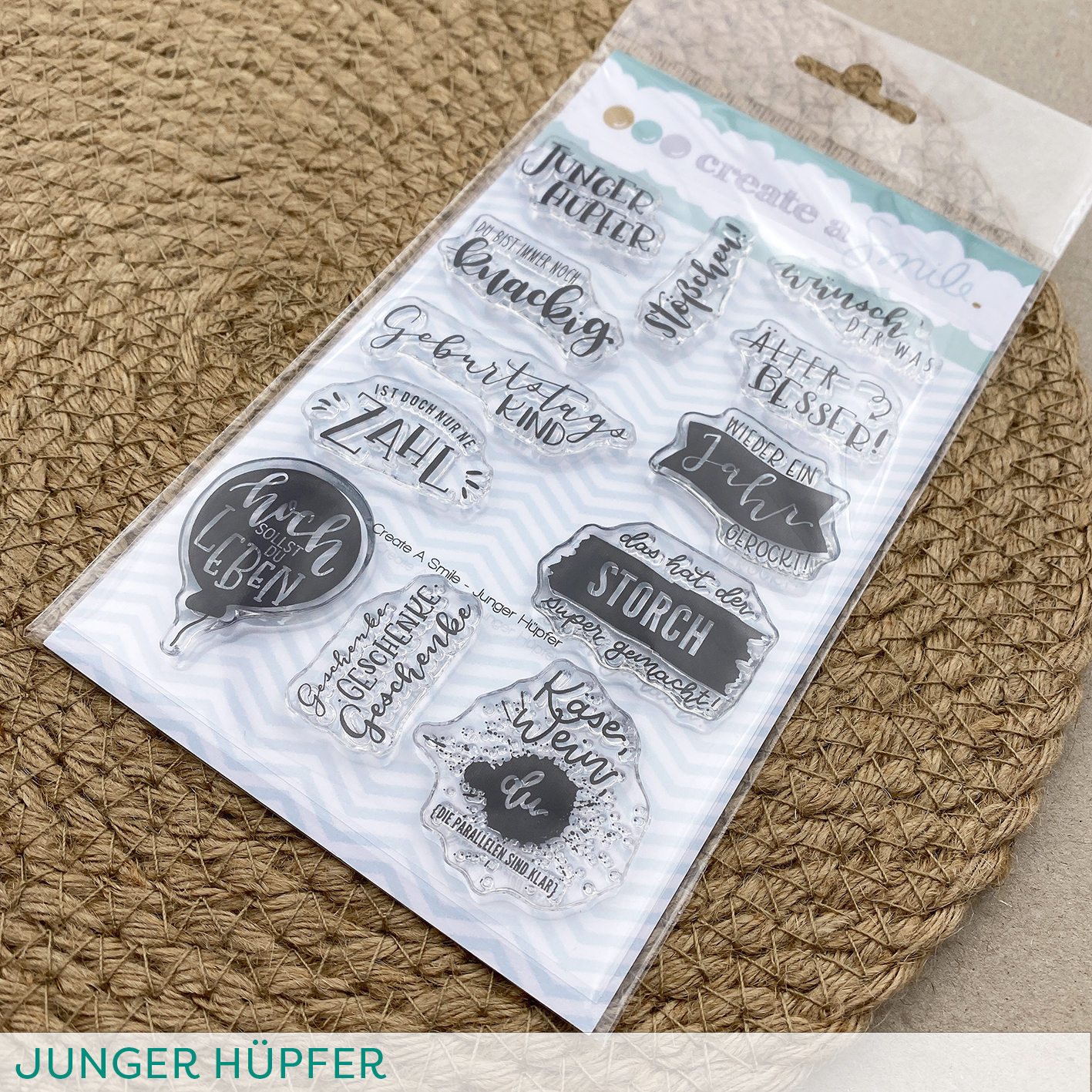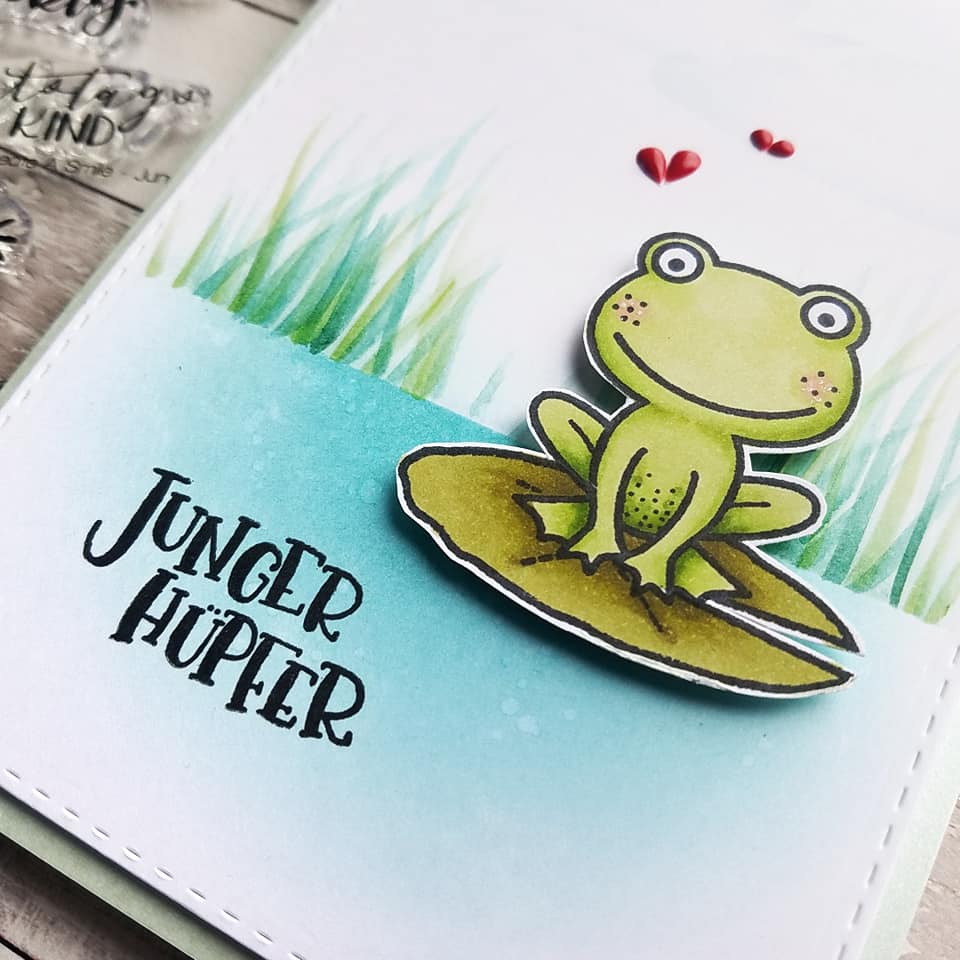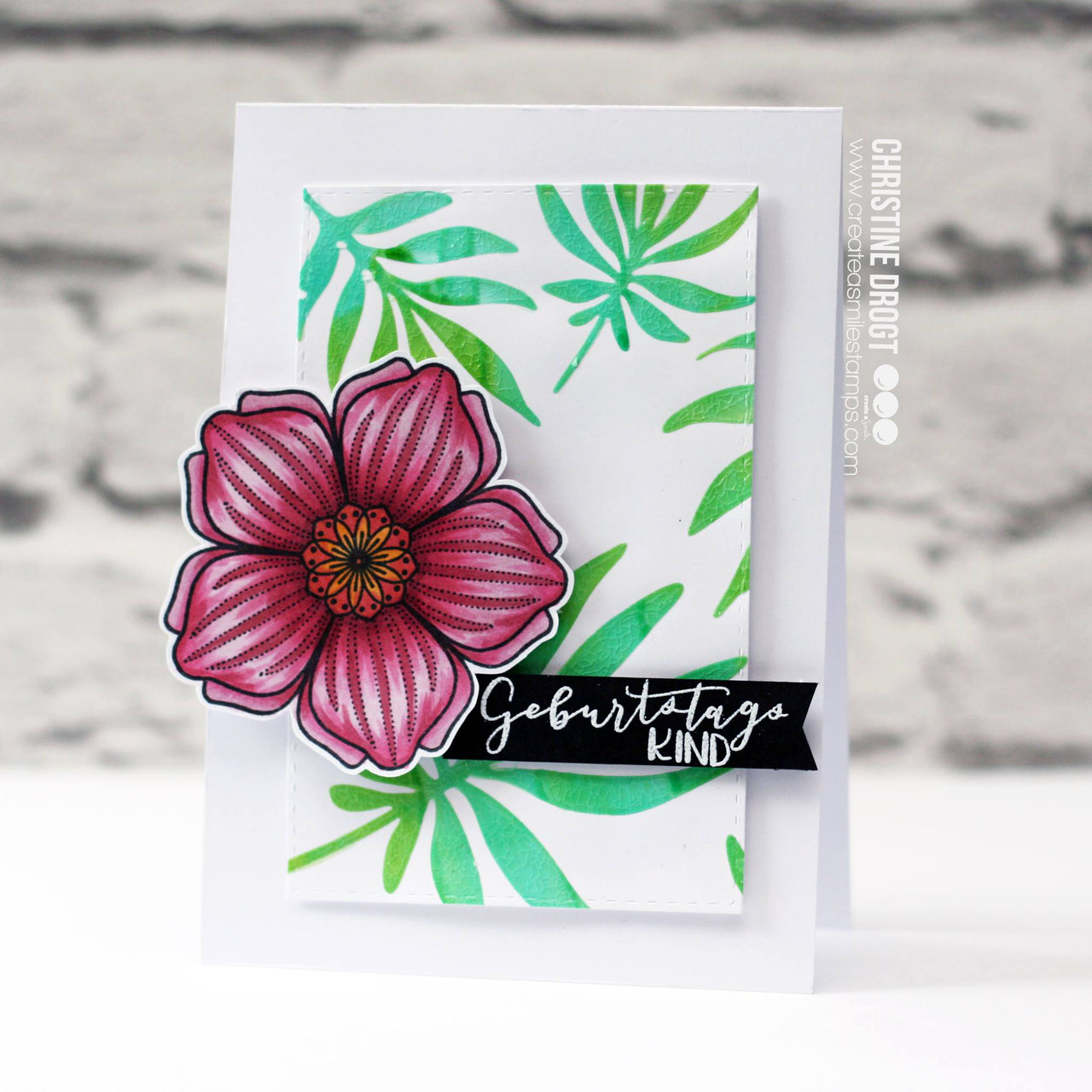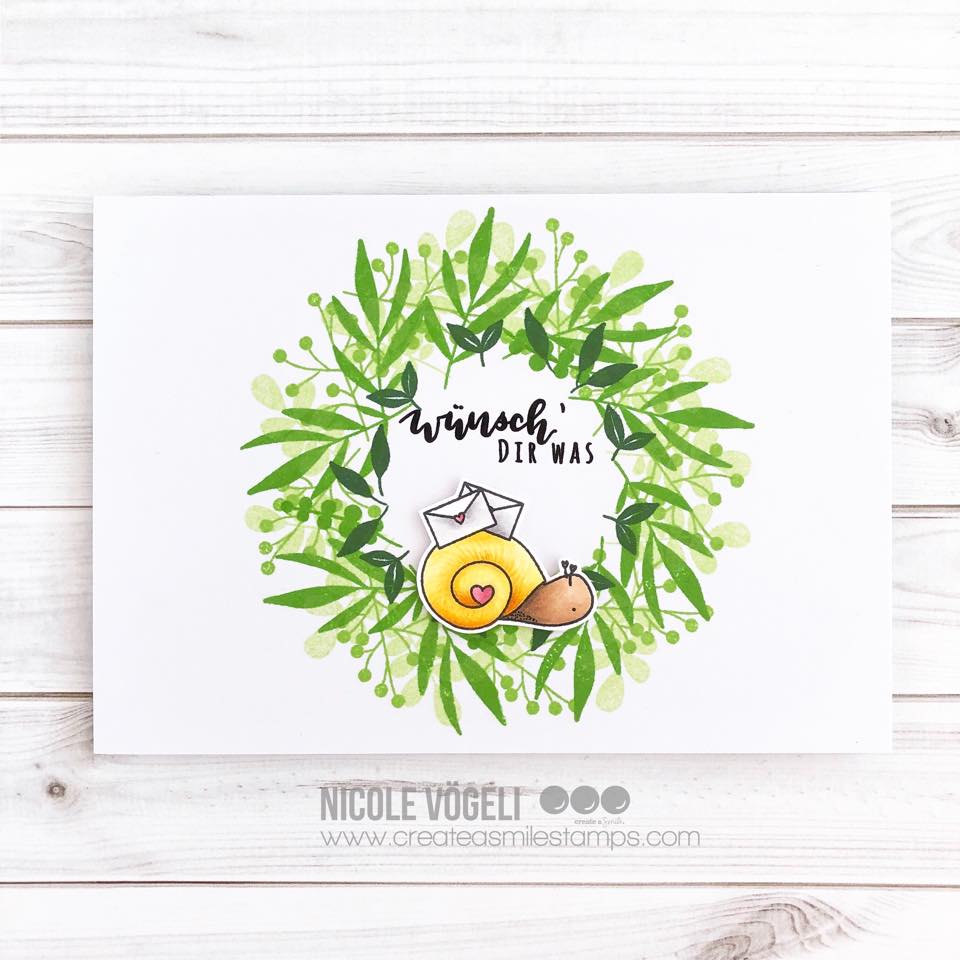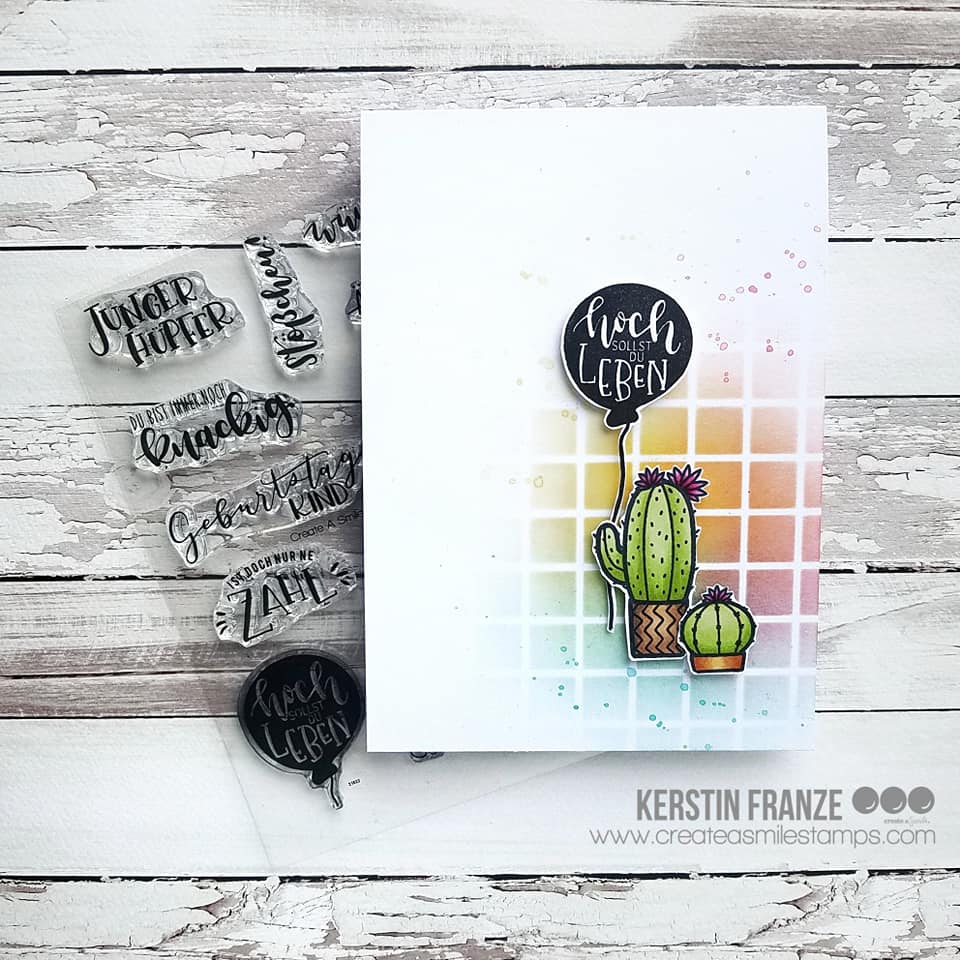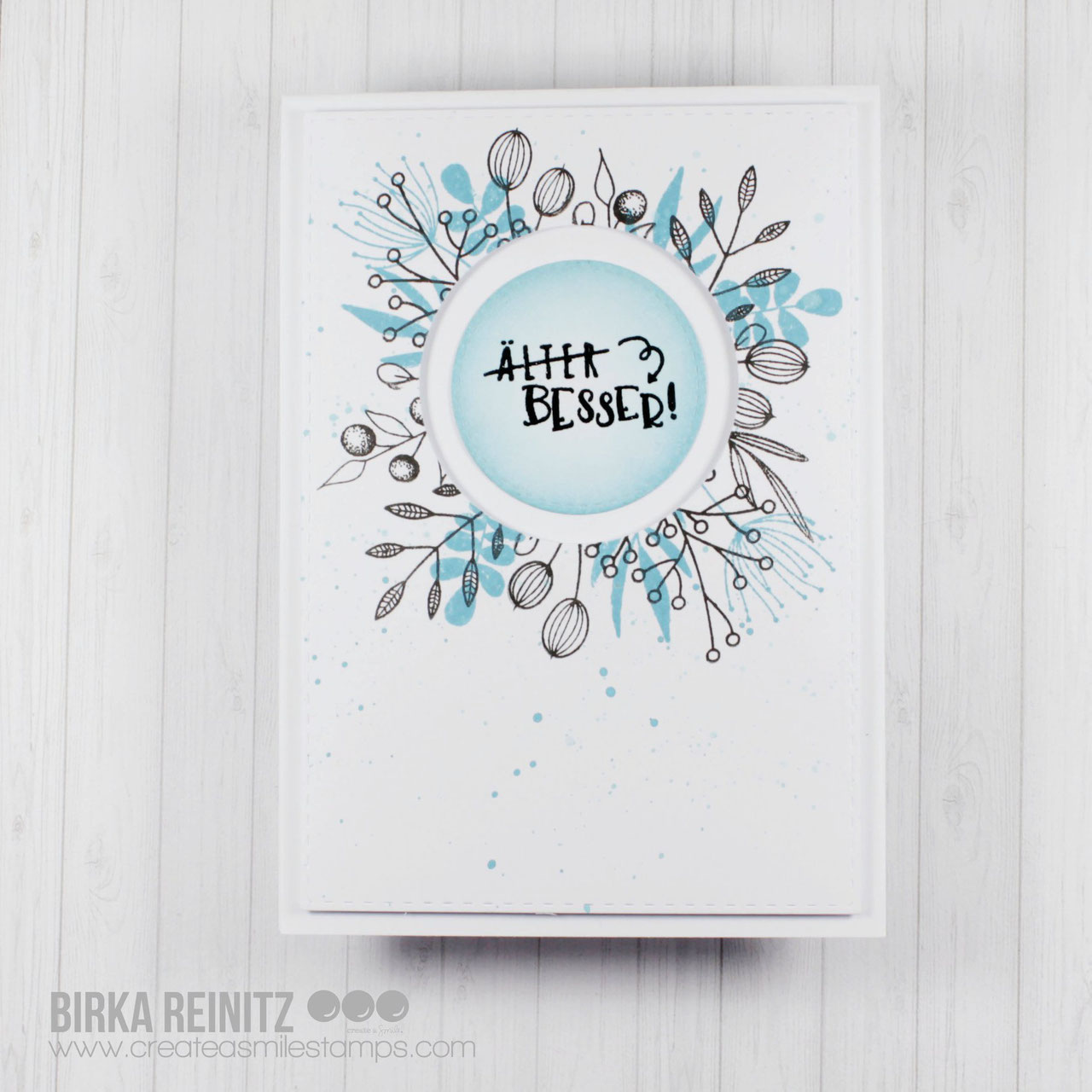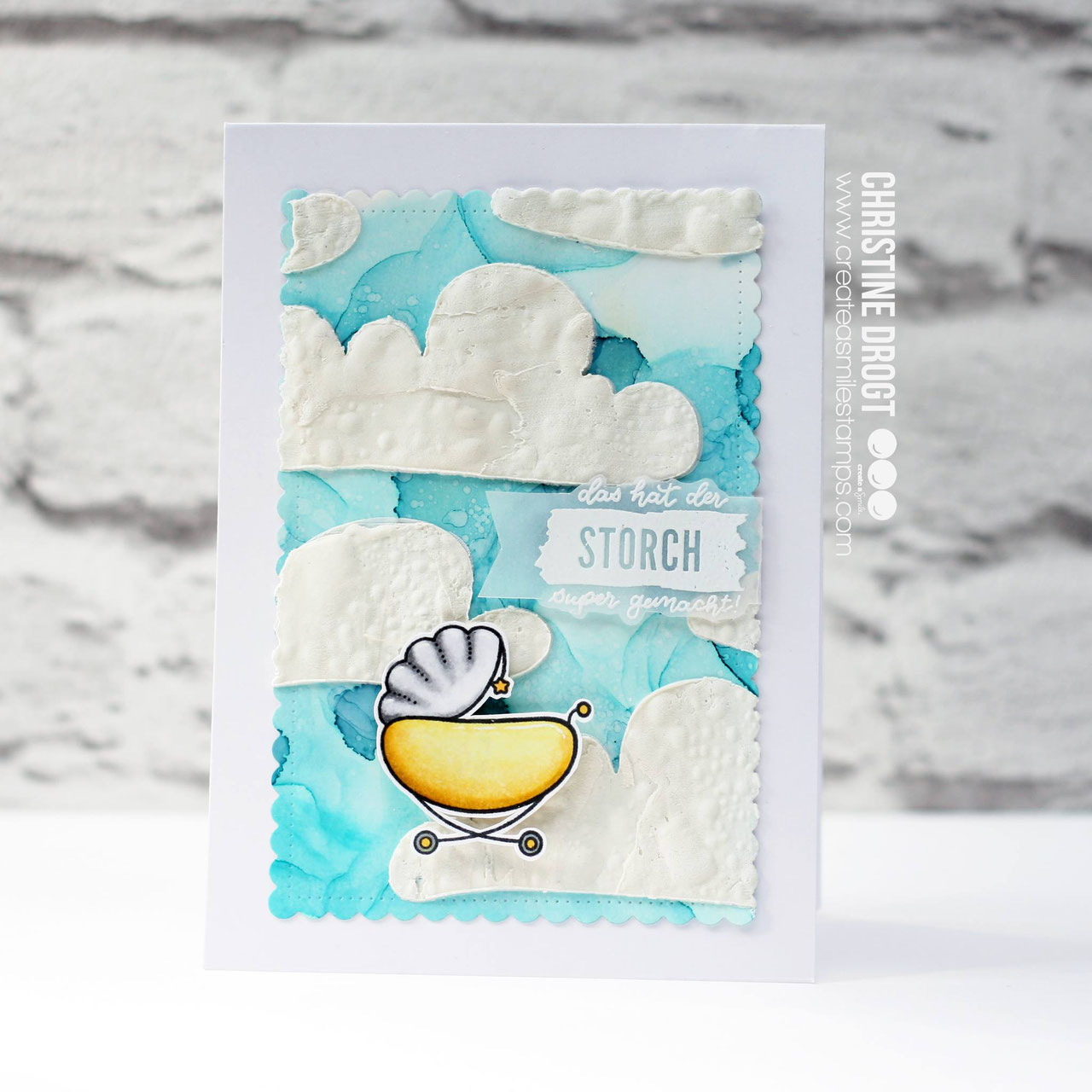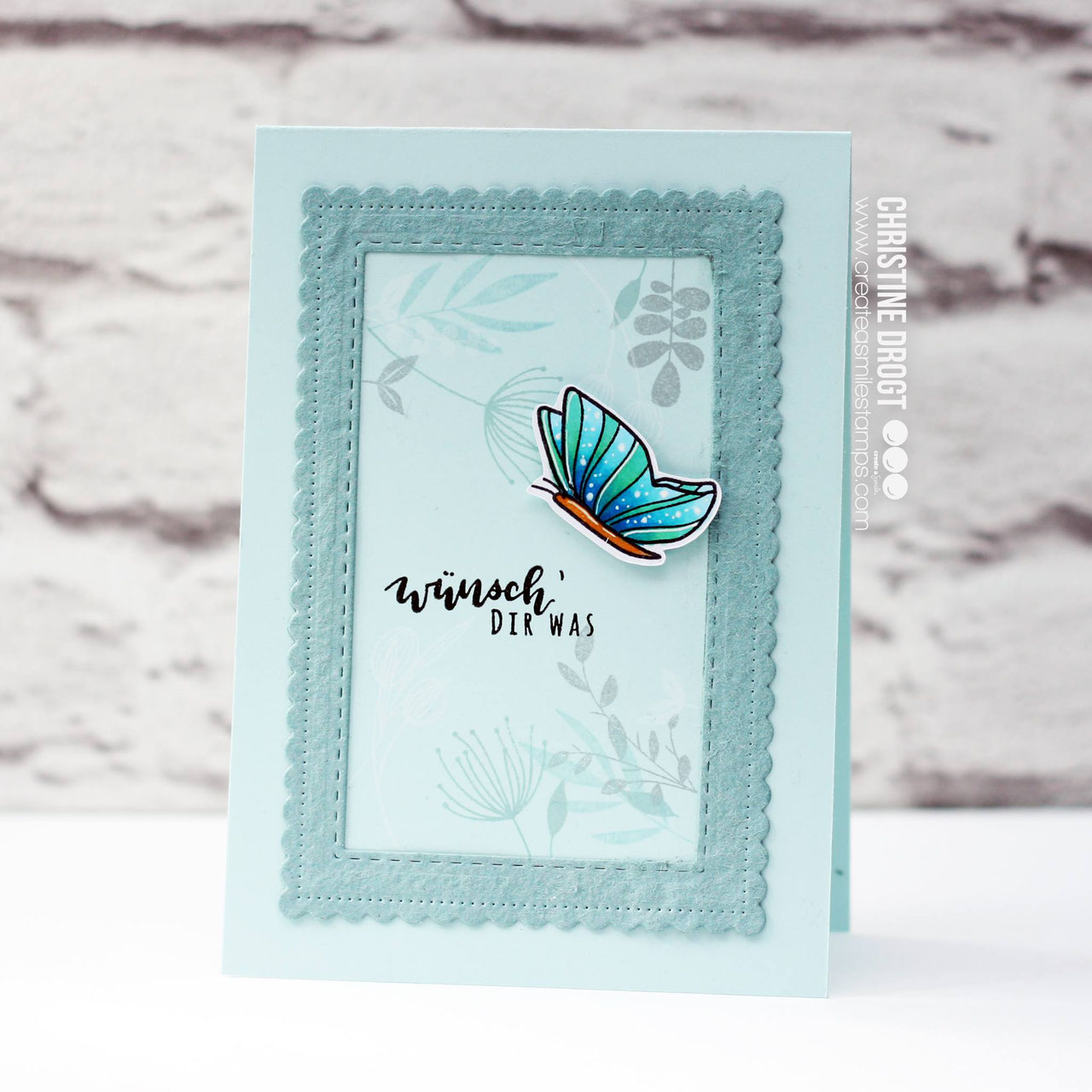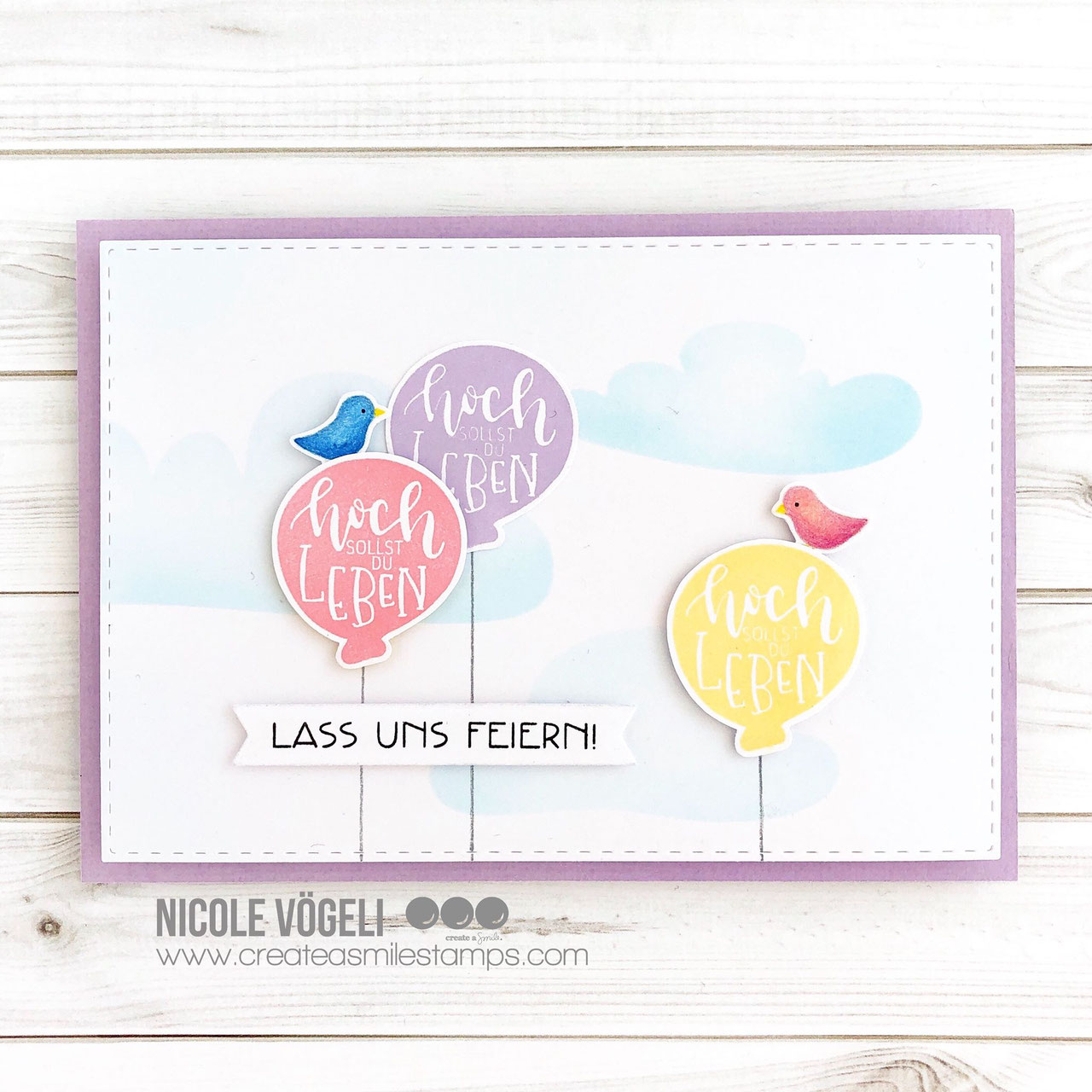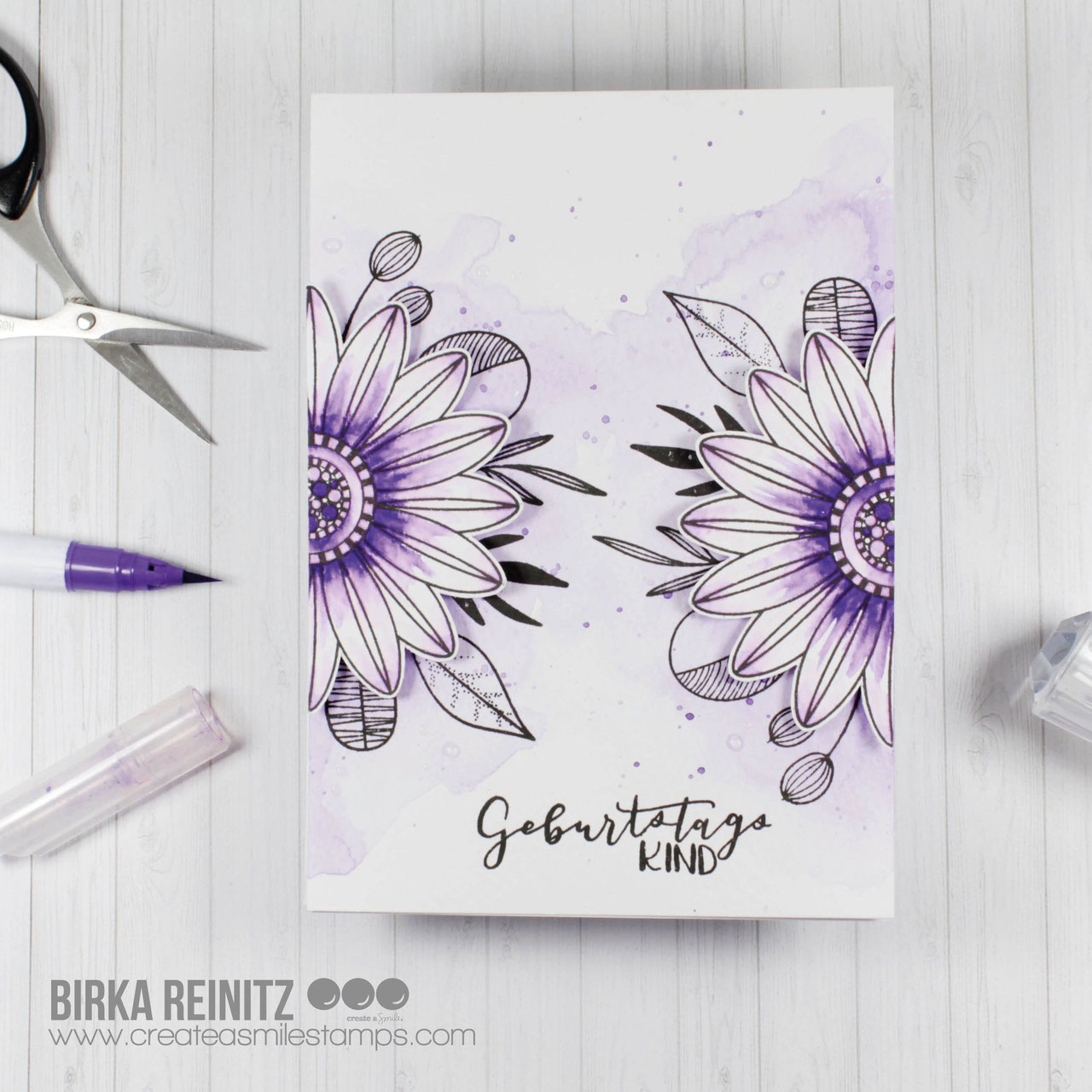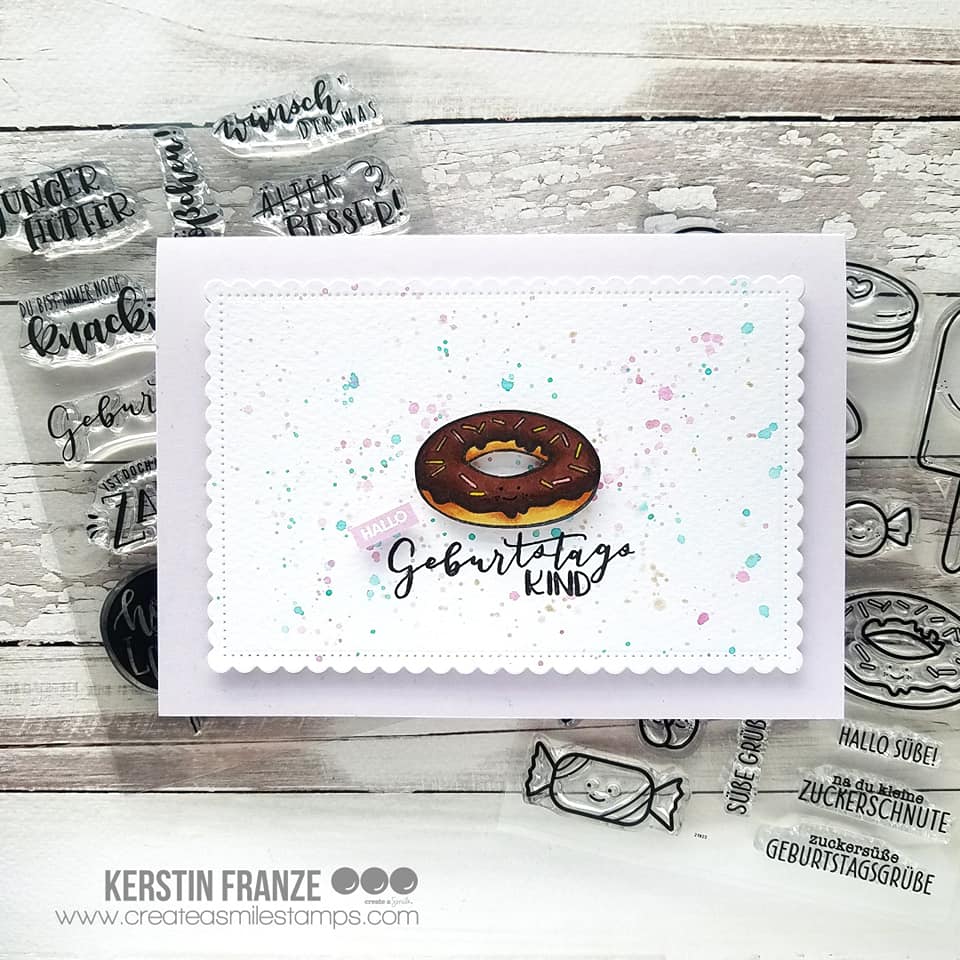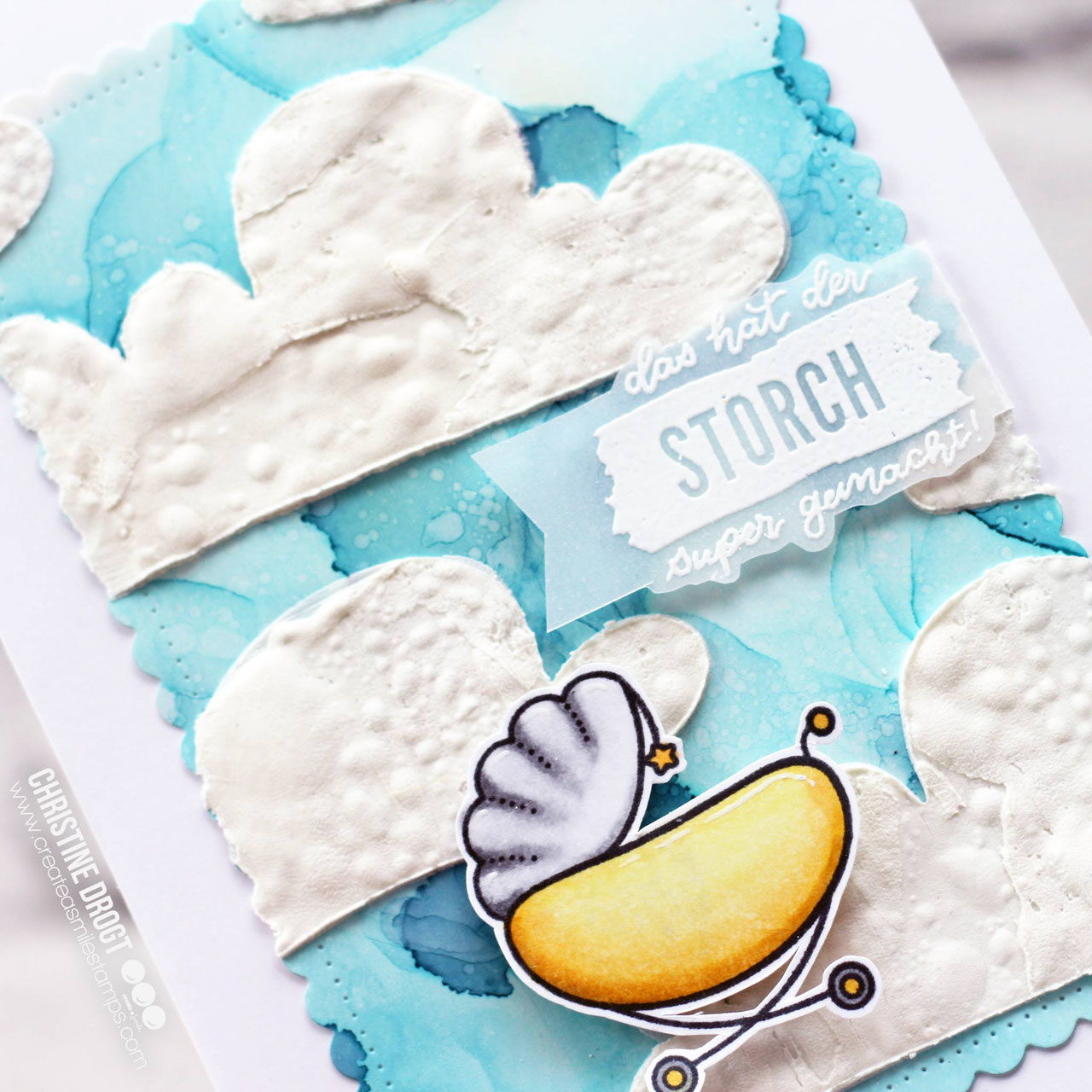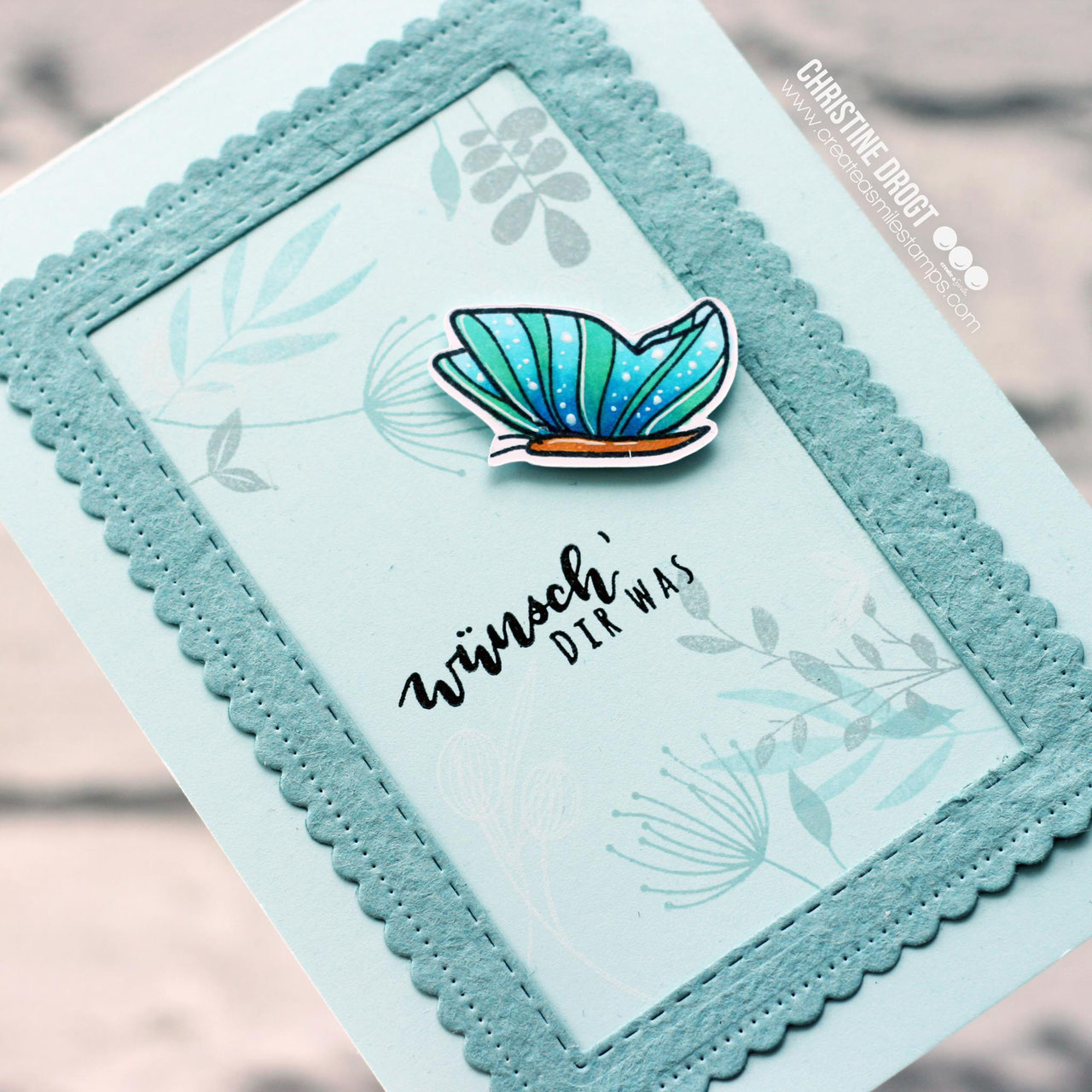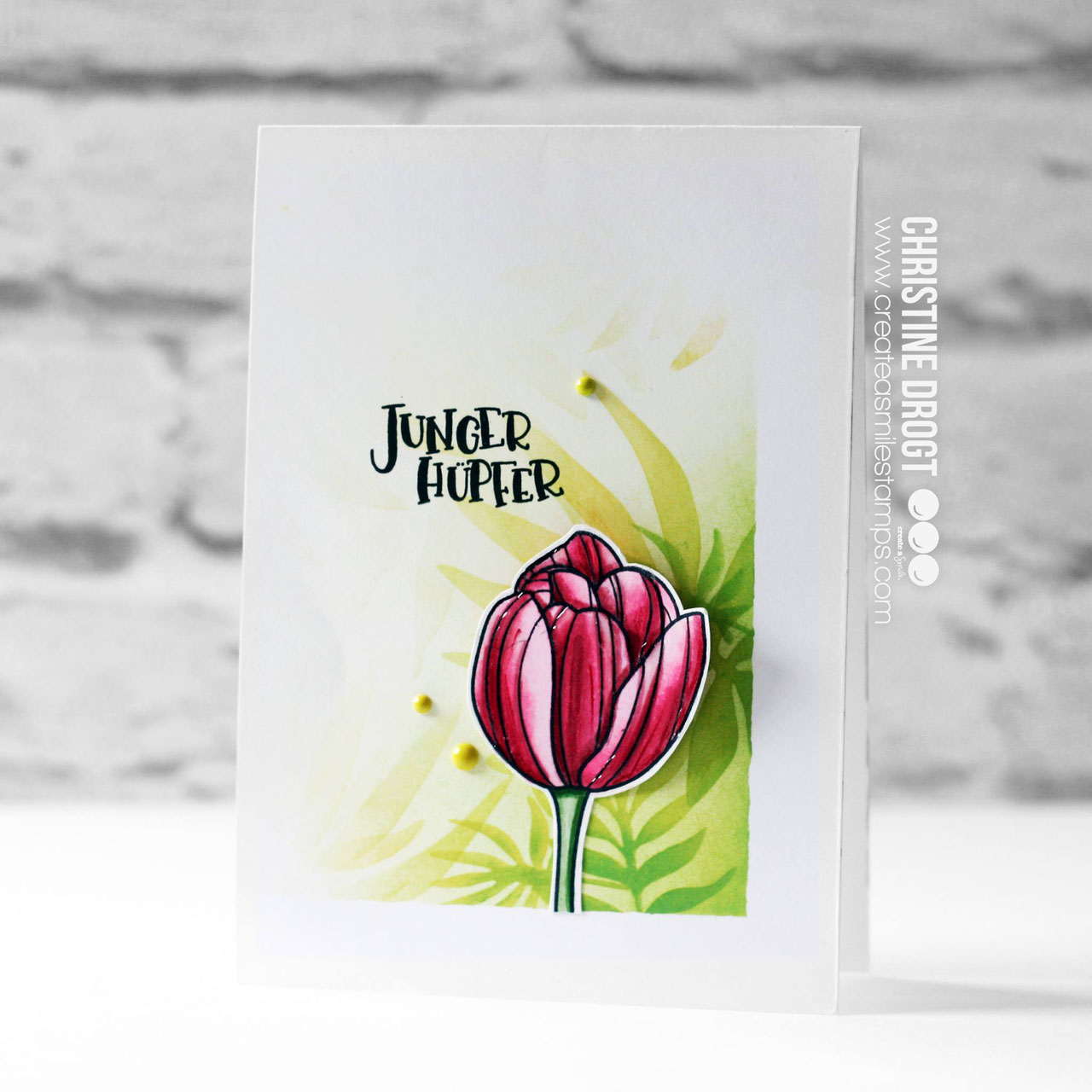 Currently not available, please sign up to get notified
Product number:
SW10085.2
Clear A6 Junger Hüpfer
It's funny - when you're young, you can't wait to get older... and the older, um... chubby... you get, the more you wish you were younger.
But it doesn't matter which number is in front and whether it should be lively, classic or rather with a wink. With this versatile German A6 birthday sayings stampset, you can really celebrate every birthday (quite humorously) thanks to the 12 beautifully designed texts.
Sentiment stamps:
• Junger Hüpfer
• Stößchen!
• wünsch´dir was
• älter - besser
• du bist immer noch knackig
• Geburtstagskind
• wieder ein Jahr gerockt
• ist doch nur ne Zahl
• das hat der Storch super gemacht
• hoch sollst du leben
• Geschenke Geschenke Geschenke
• Käse, Wein, Du (die Parallelen sind klar)