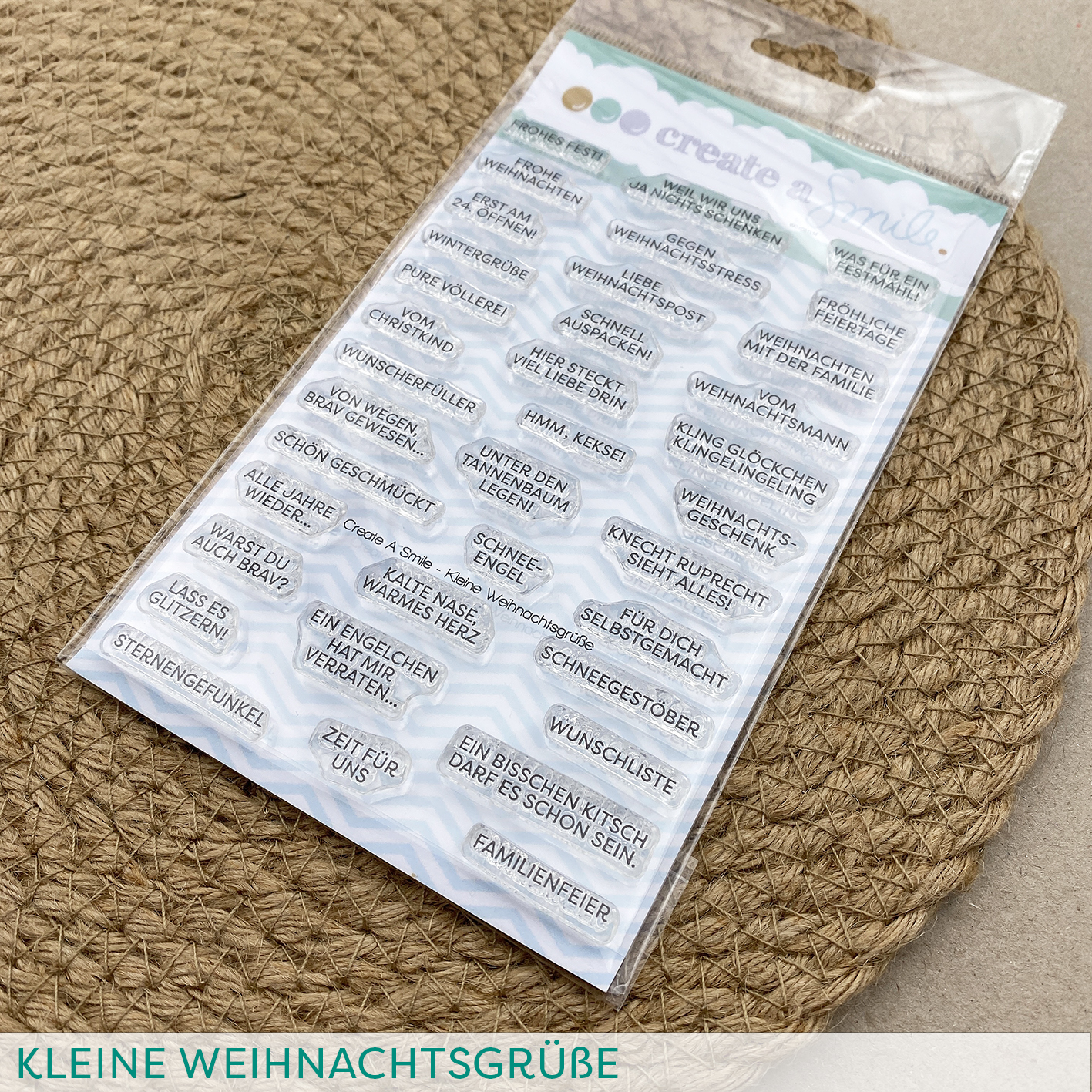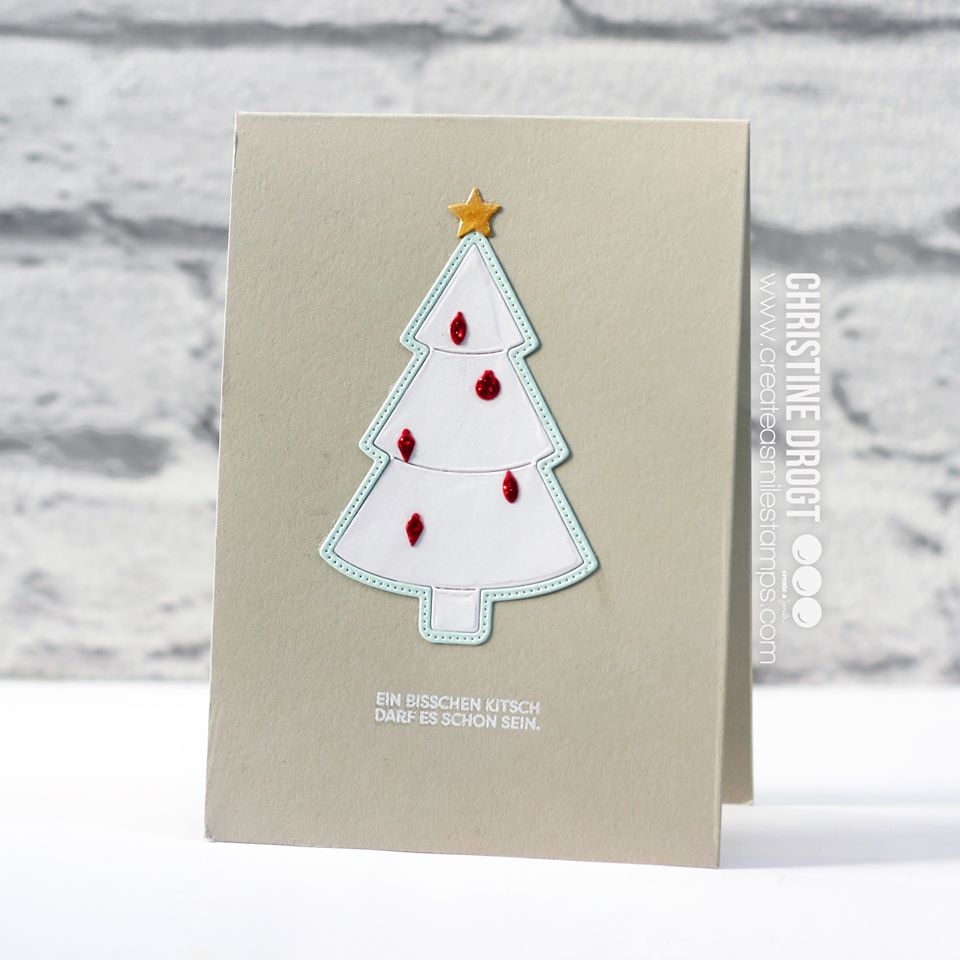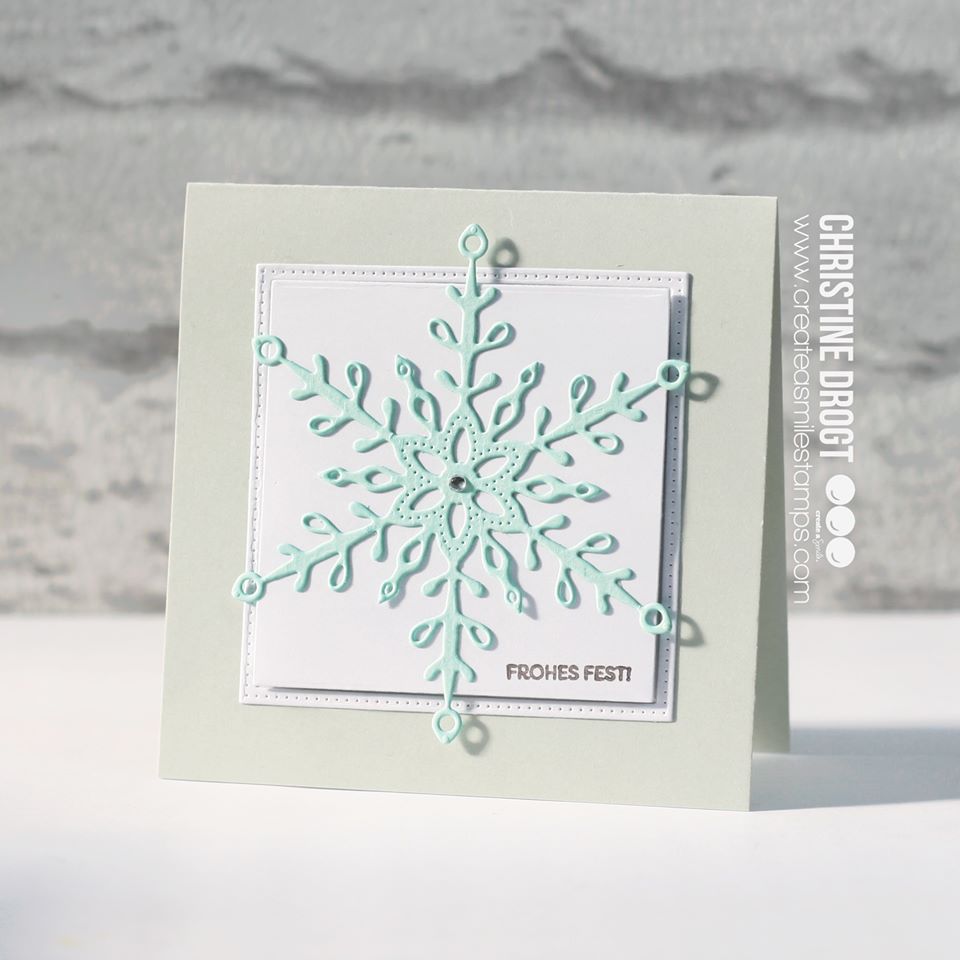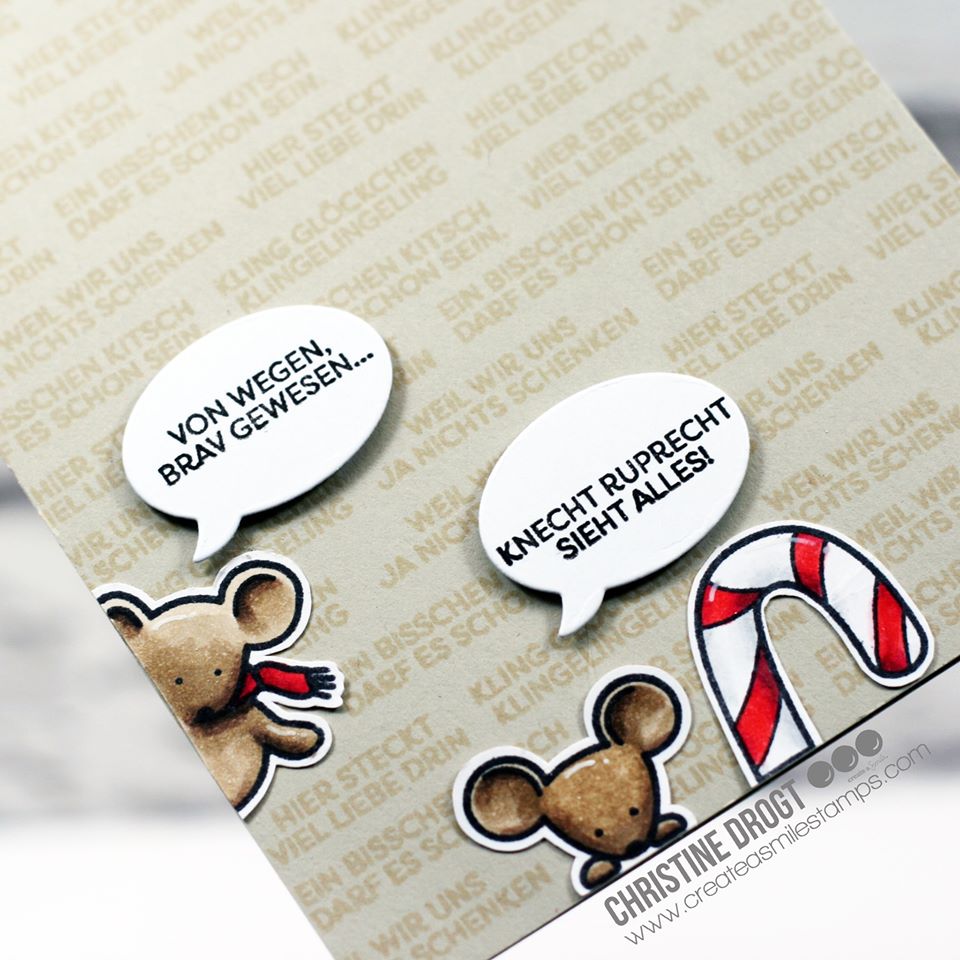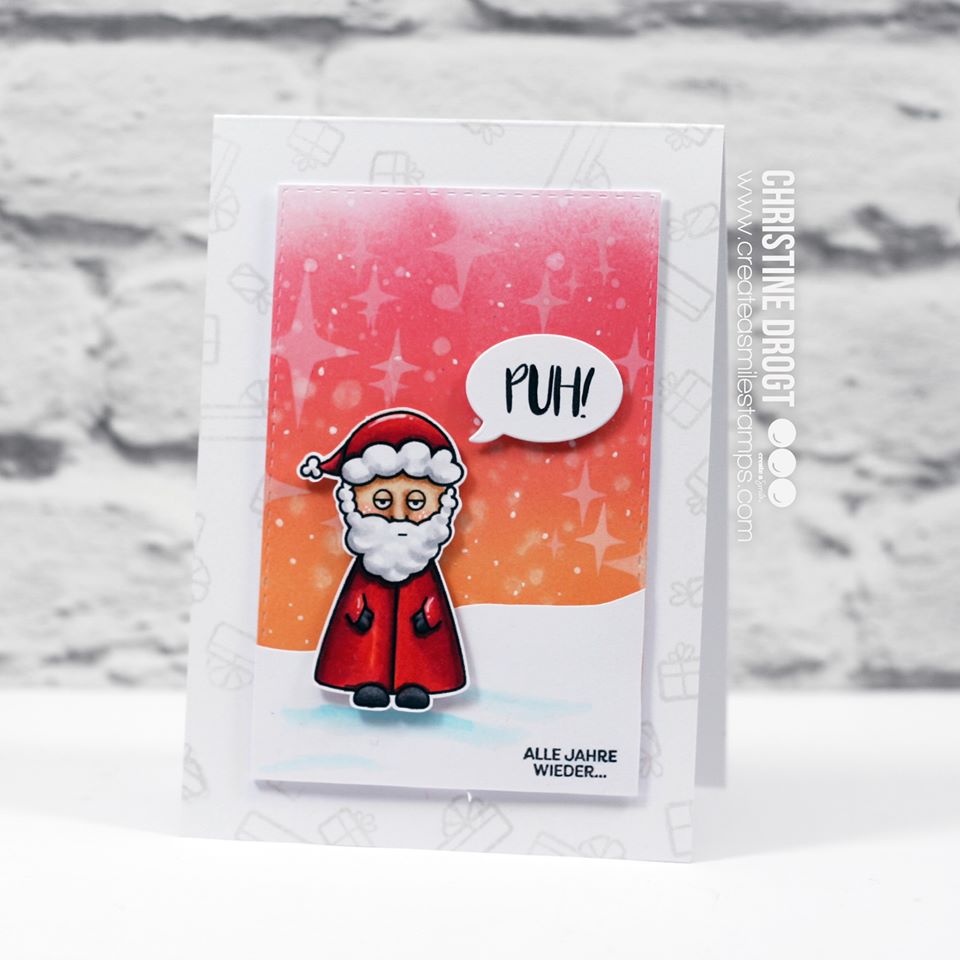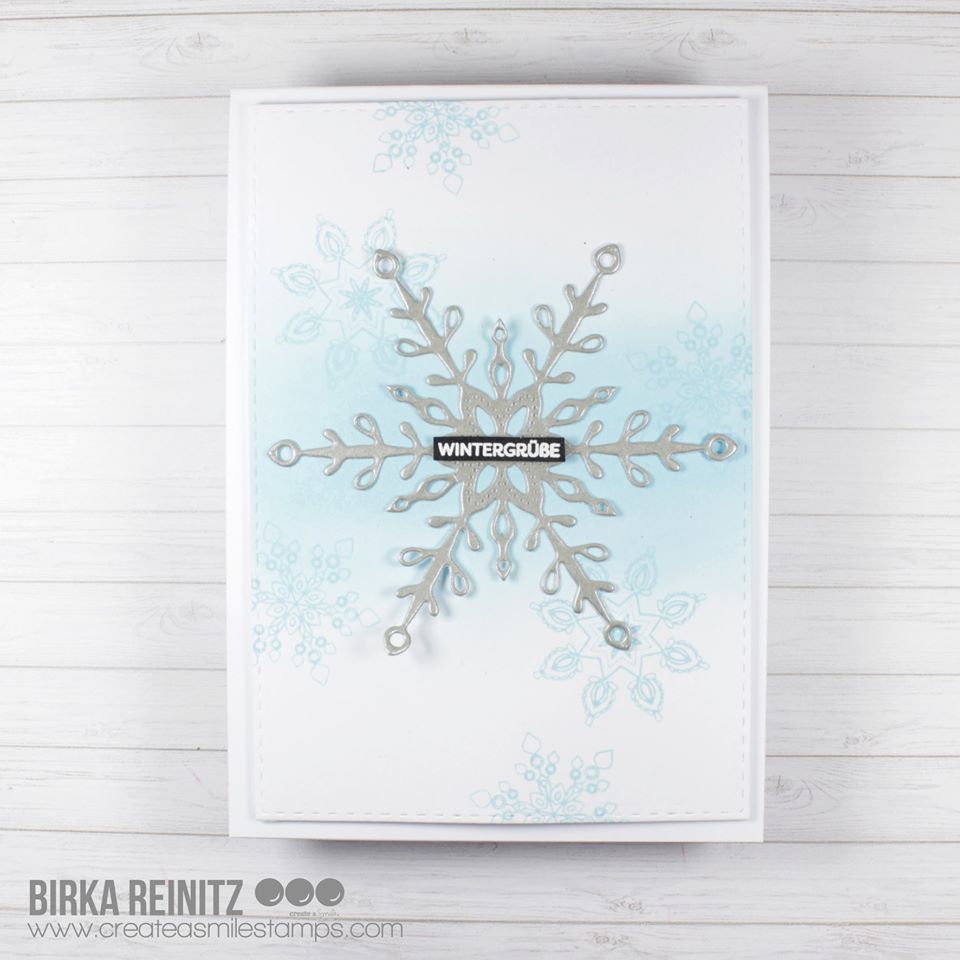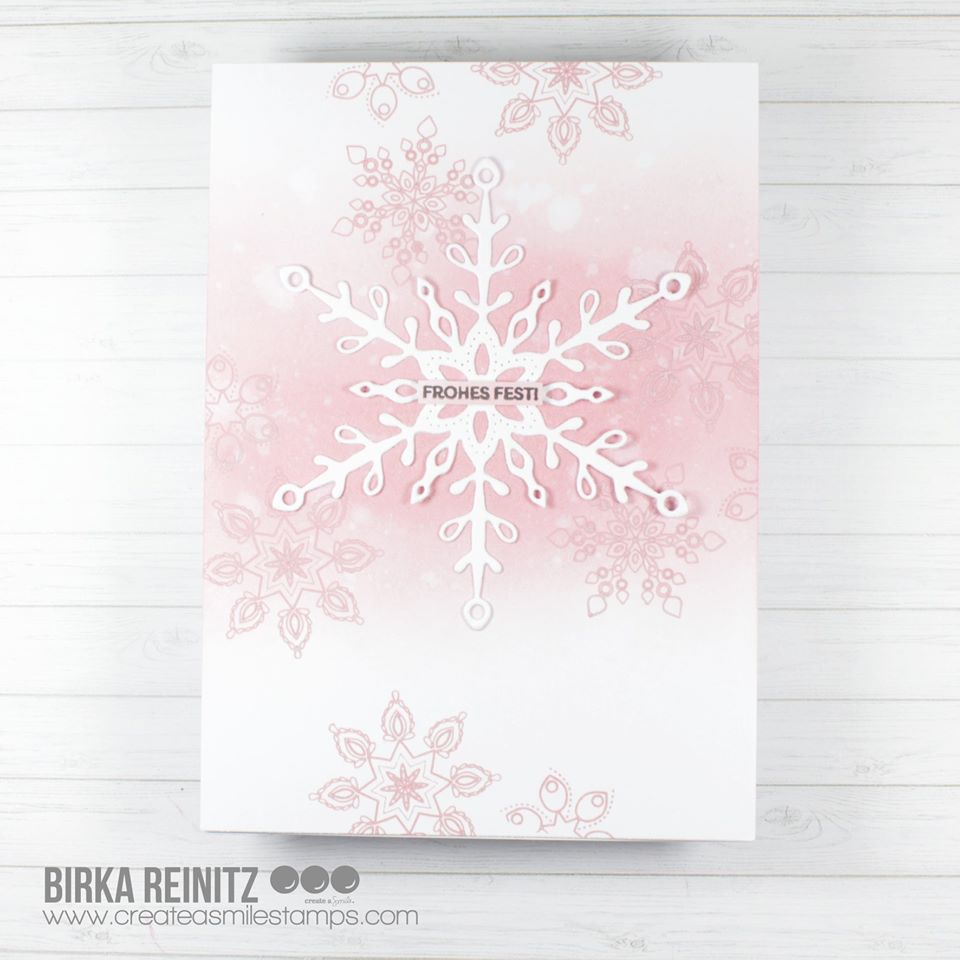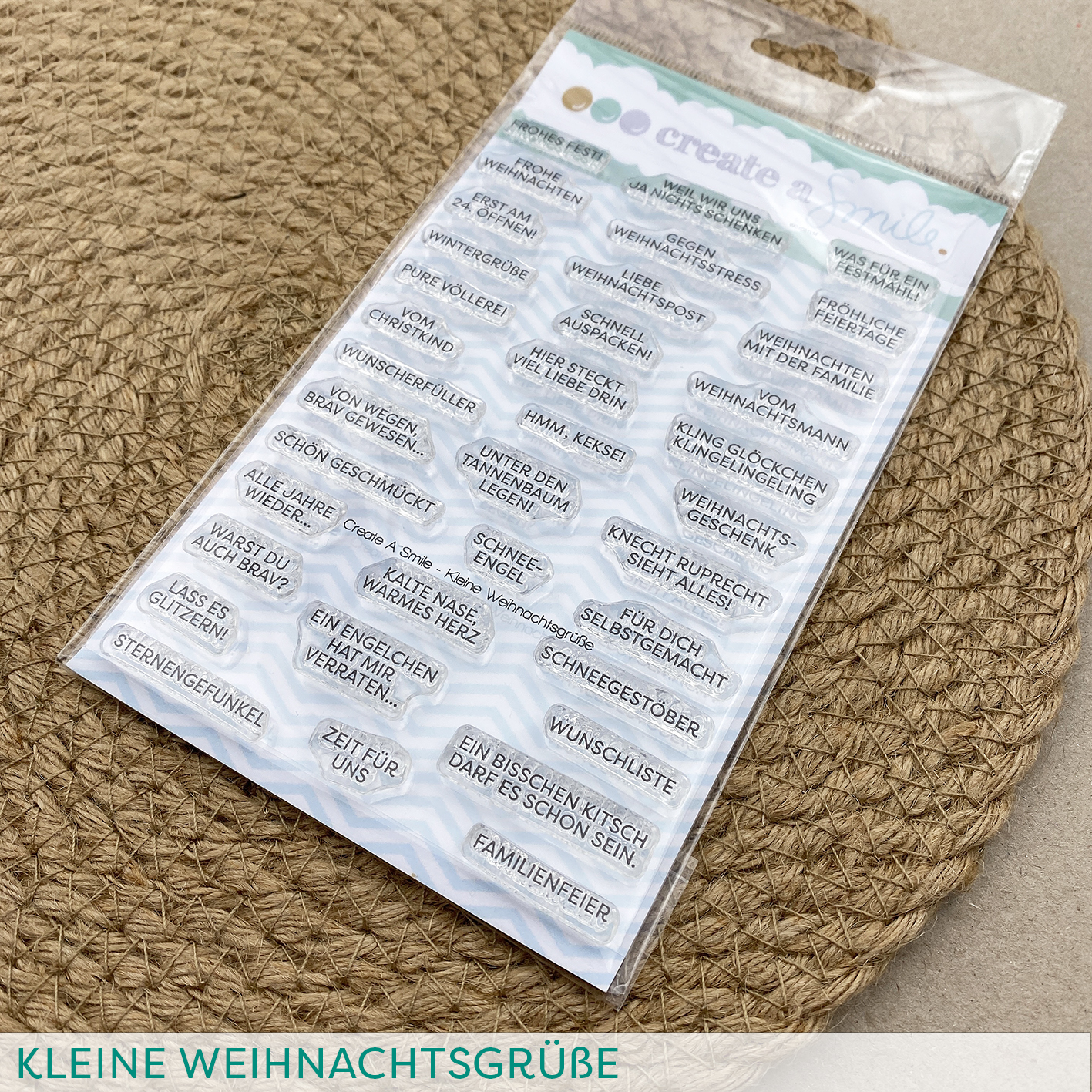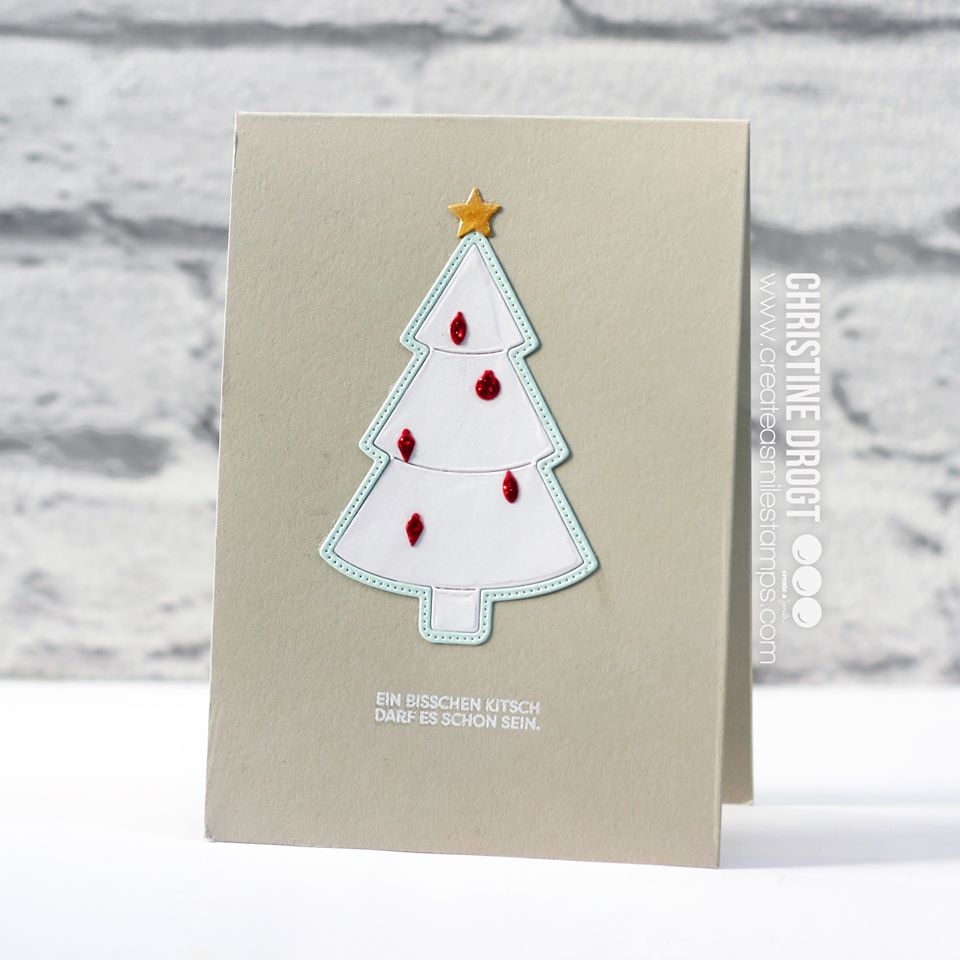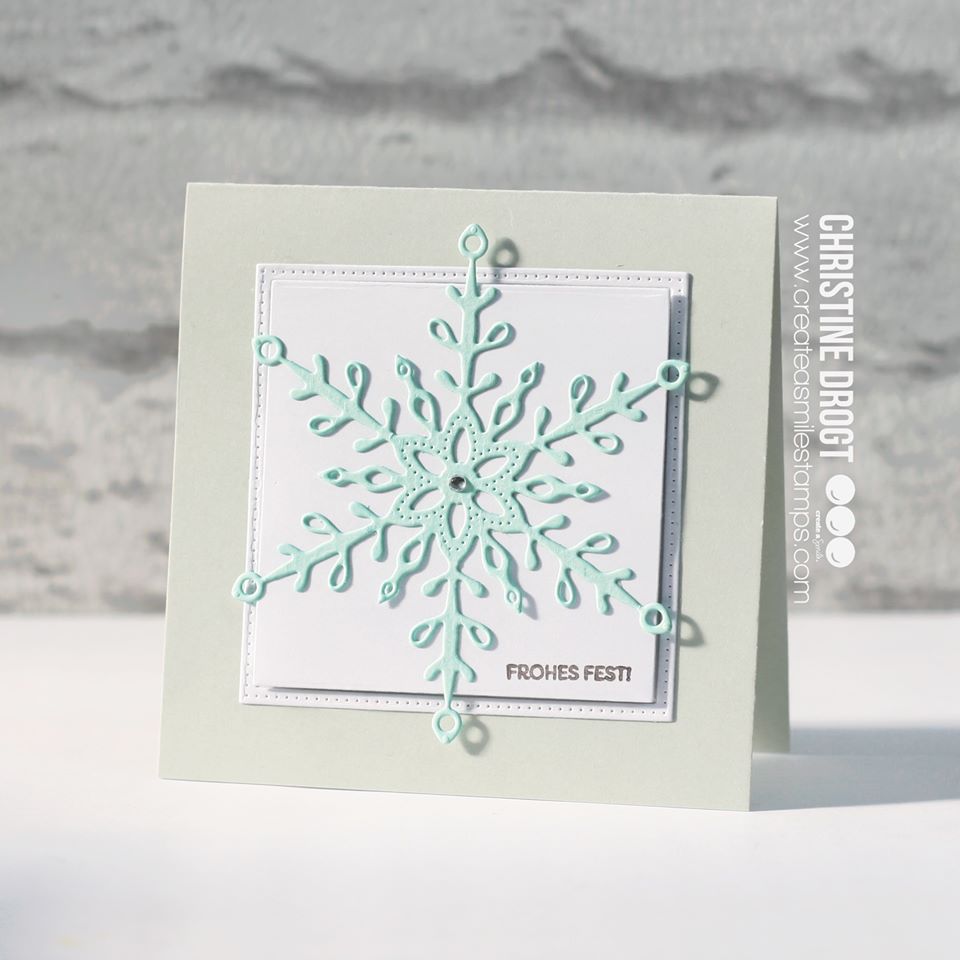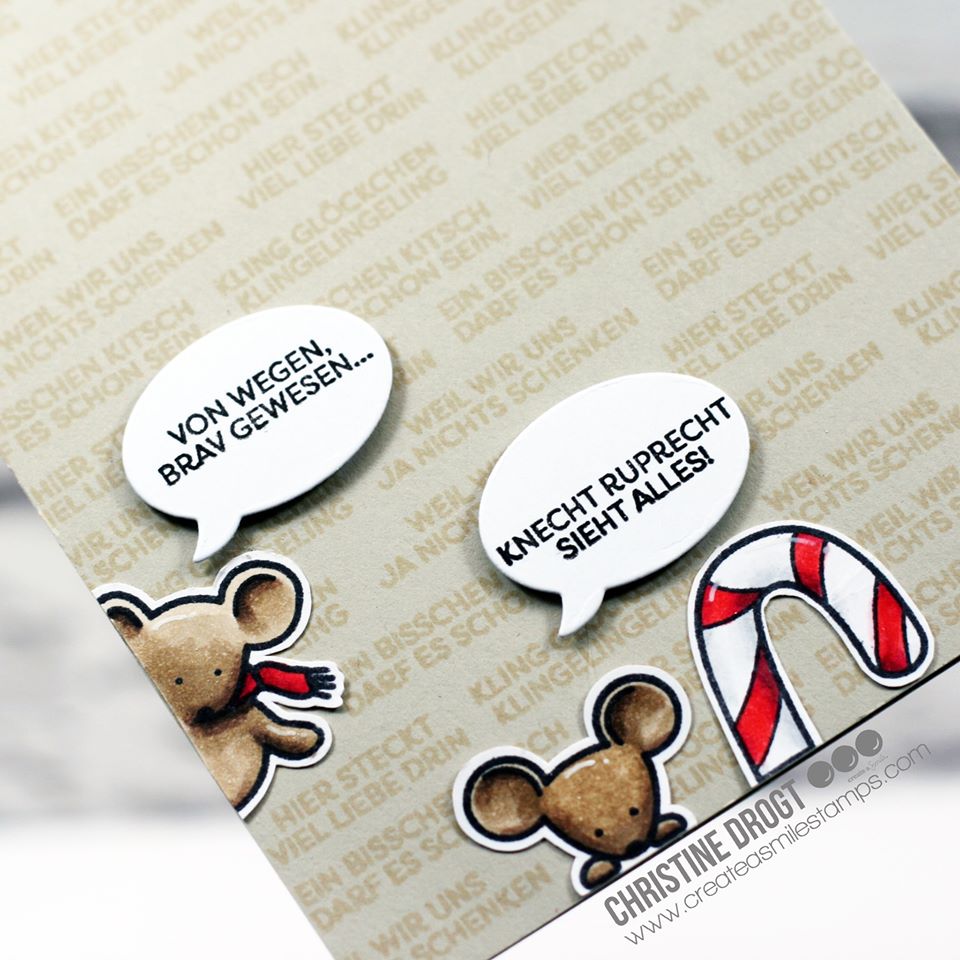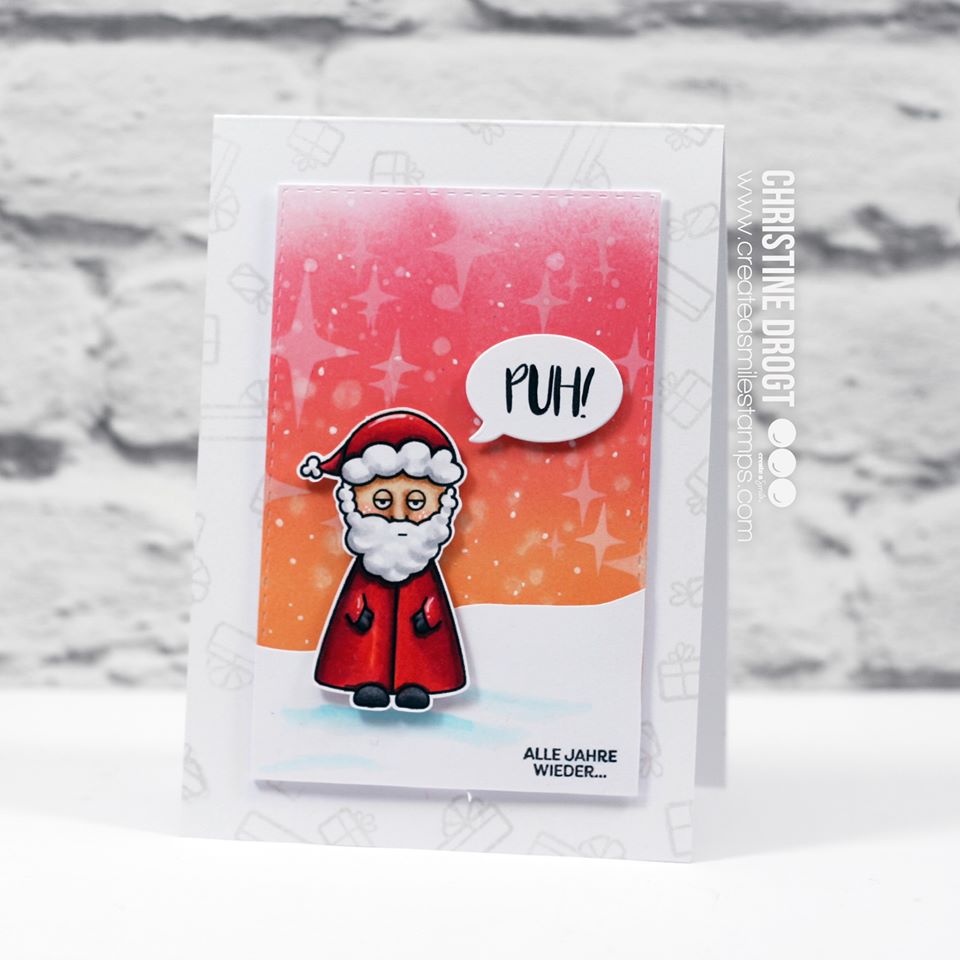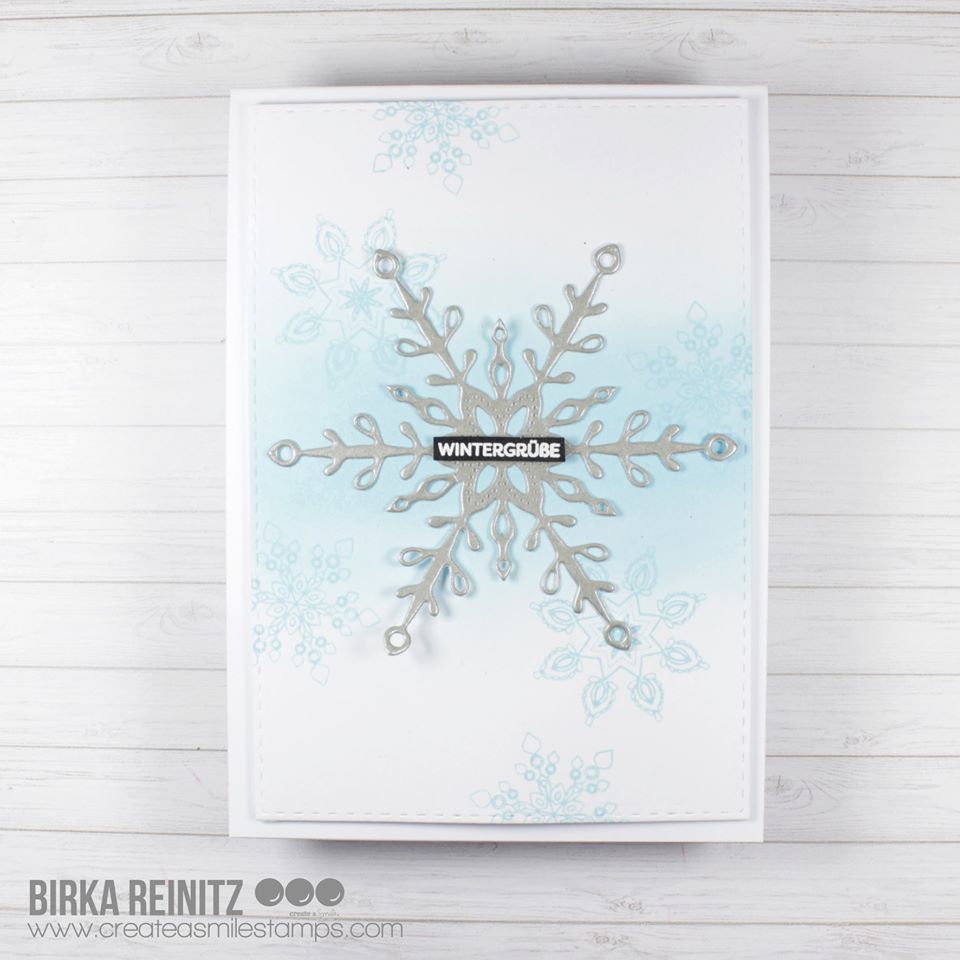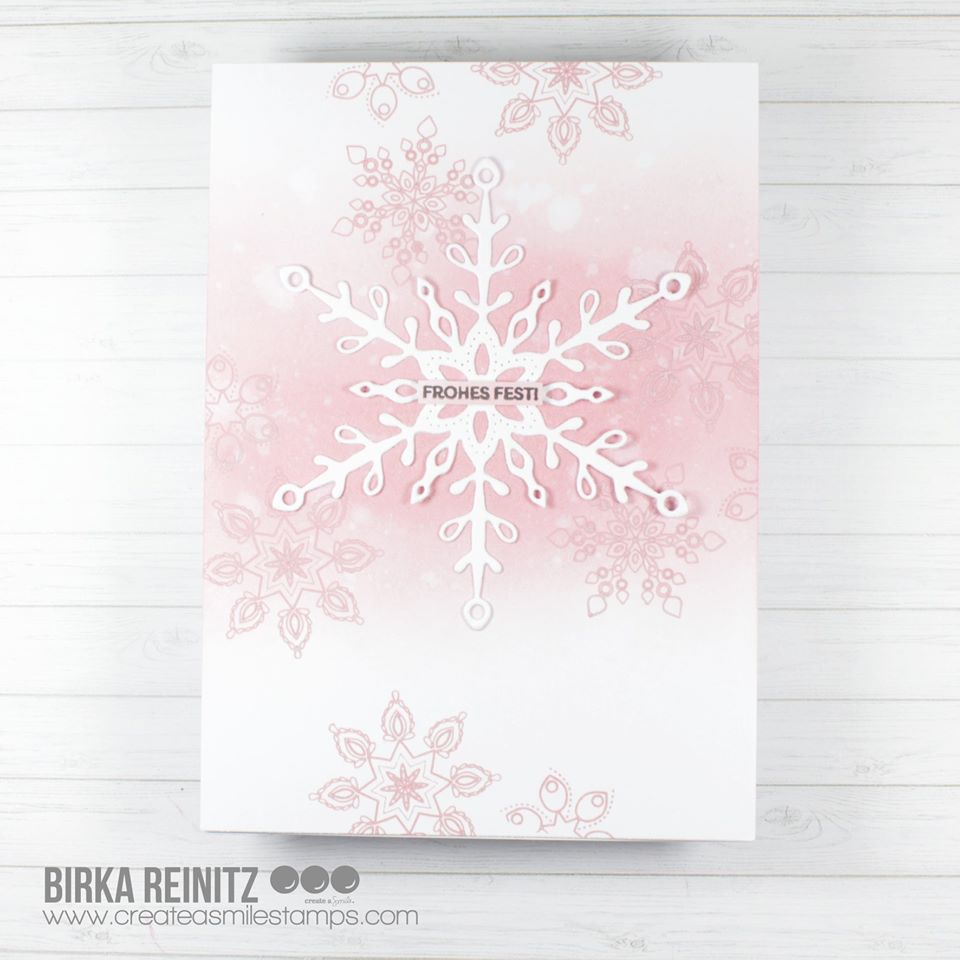 Clear A6 Kleine Weihnachtsgrüße
Available, delivery time: 1-3 days
Product number:
SW10089.2
Clear A6 Kleine Weihnachtsgrüße
The Christmas season, the time that we normally produce most cards of the year, presents us all with the challenge that we don't want to use the same sayings over and over again...
We put our German A6 stampset "Kleine Weihnachtsgrüße" against this monotony of sayings with its 36 texts to the heart.
Everything about the best time of the year is covered here with loving and sometimes cheerfully cheeky sayings - and the best thing is: some of the texts can also be used wonderfully all year round.
Sentiment stamps:
• Von wegen brav gewesen...
• Weil wir uns ja nichts schenken
• Hier steckt viel Liebe drin
• Unter den Tannenbaum legen!
• Kalte Nase, warmes Herz
• Ein Engelchen hat mir verraten
• Weihnachten mit der Familie
• Kling Glöckchen Klingelingeling
• Knecht Ruprecht sieht alles!
• Ein bisschen Kitsch darf es schon sein.