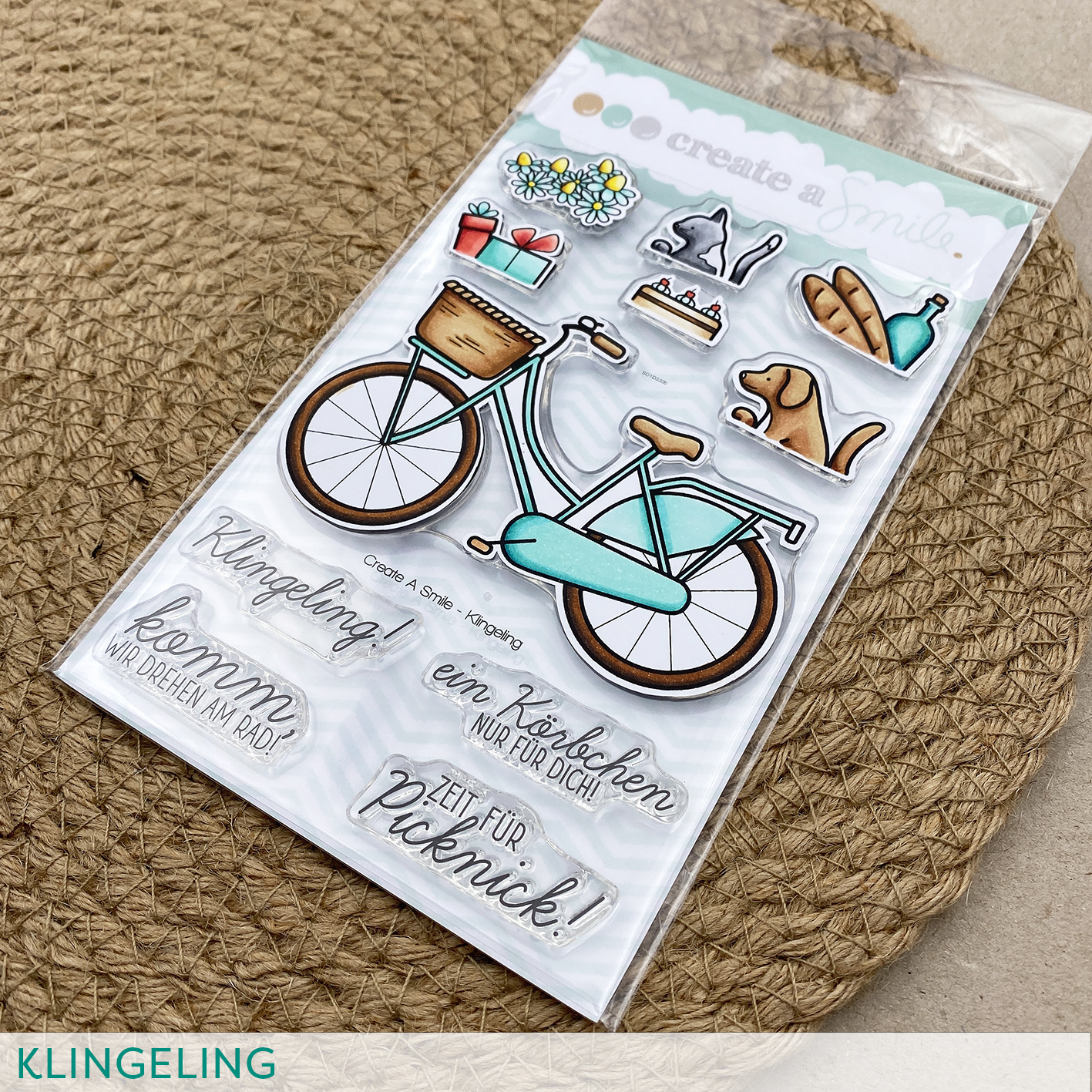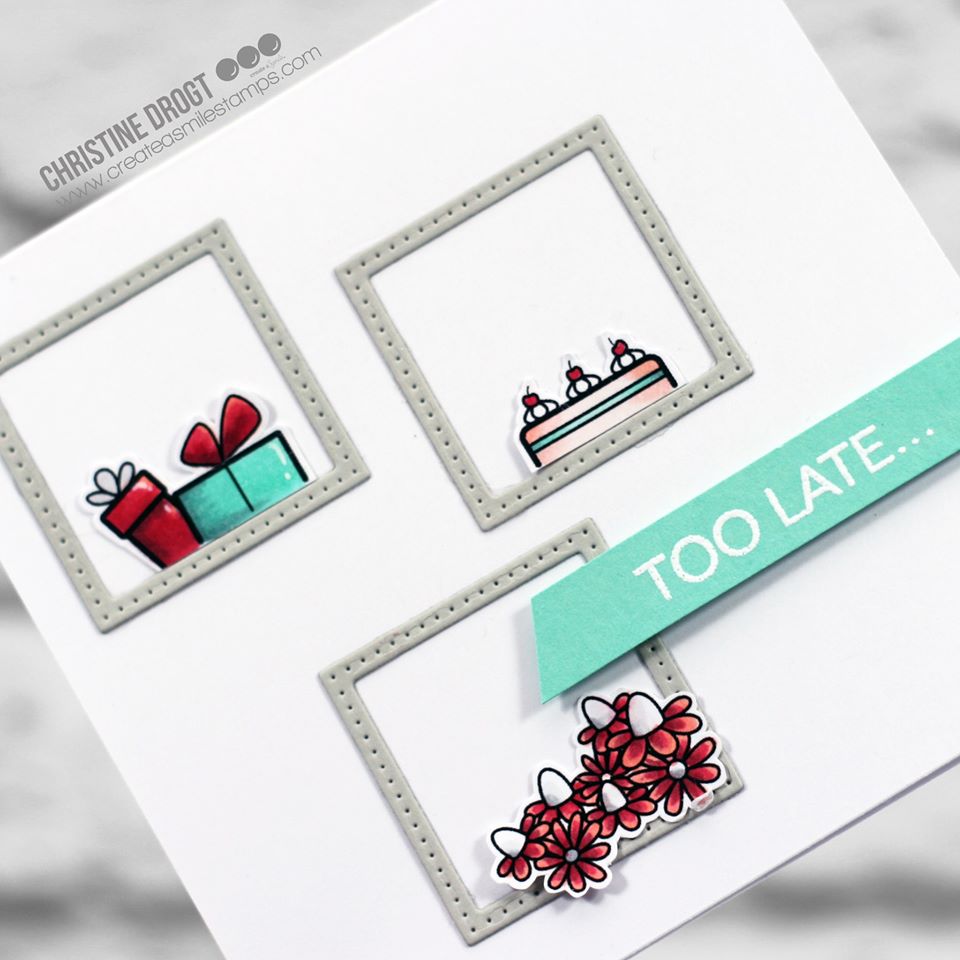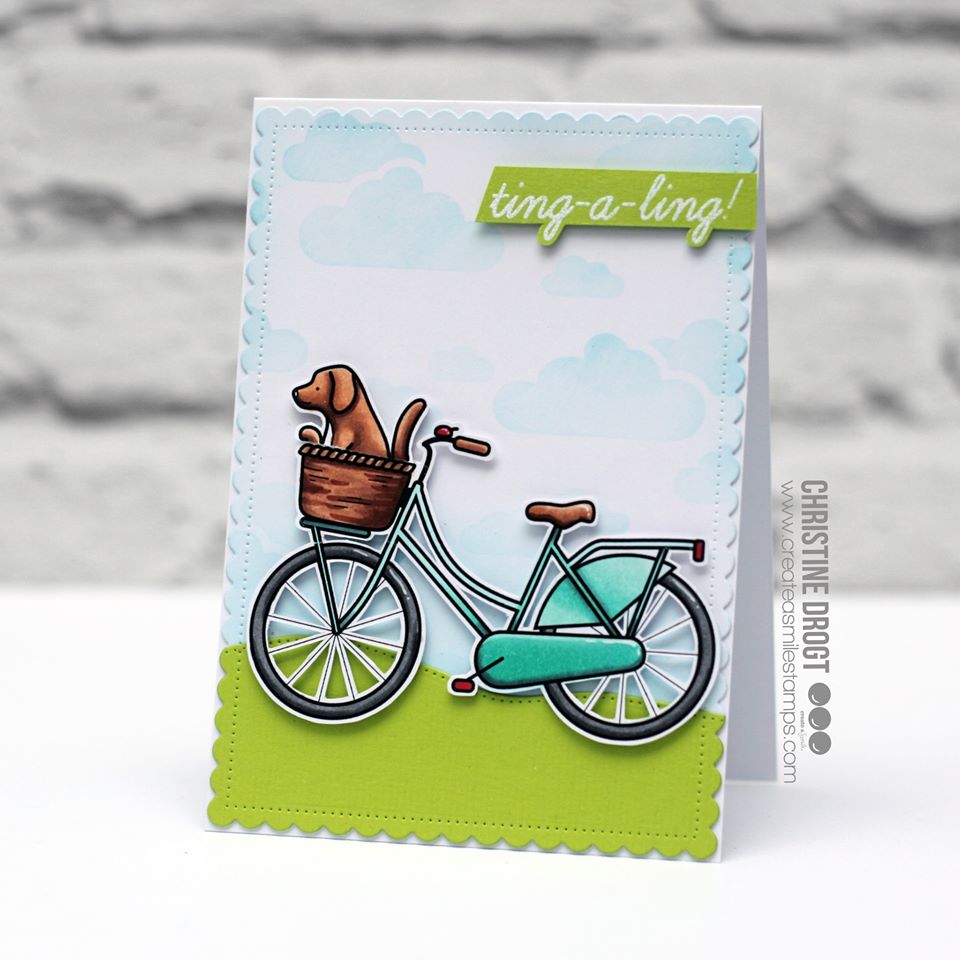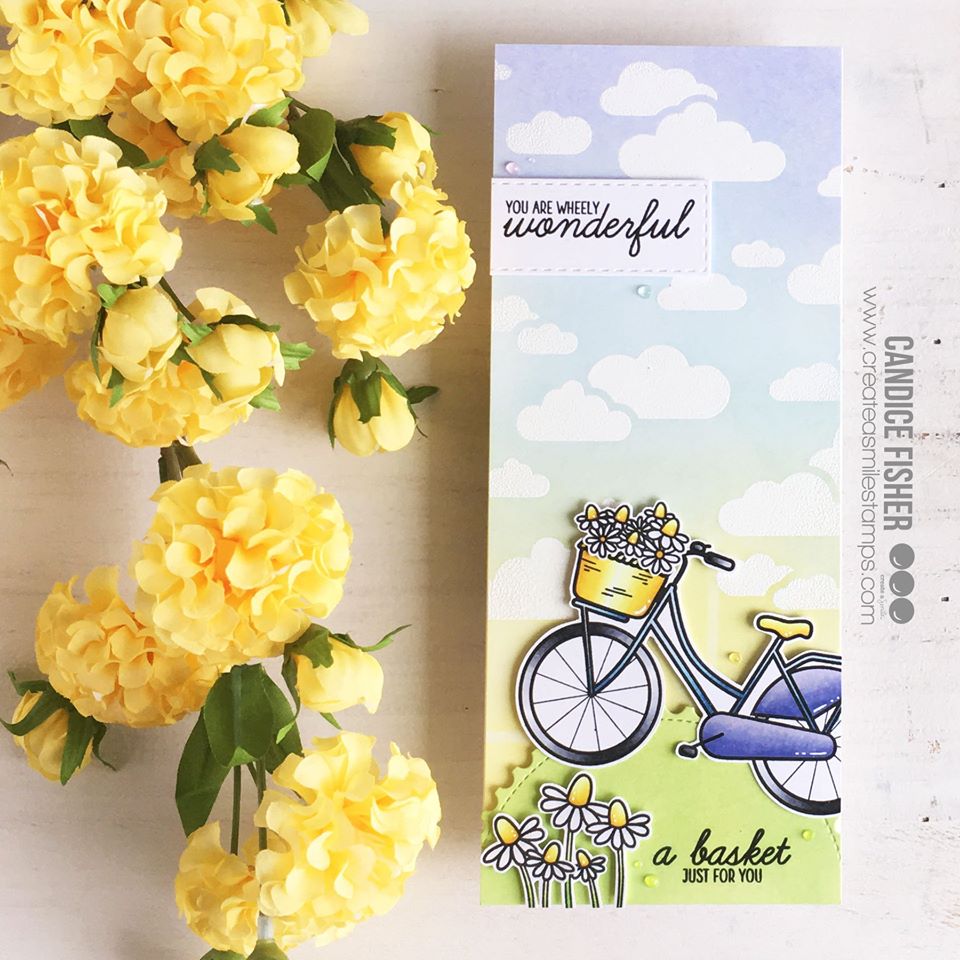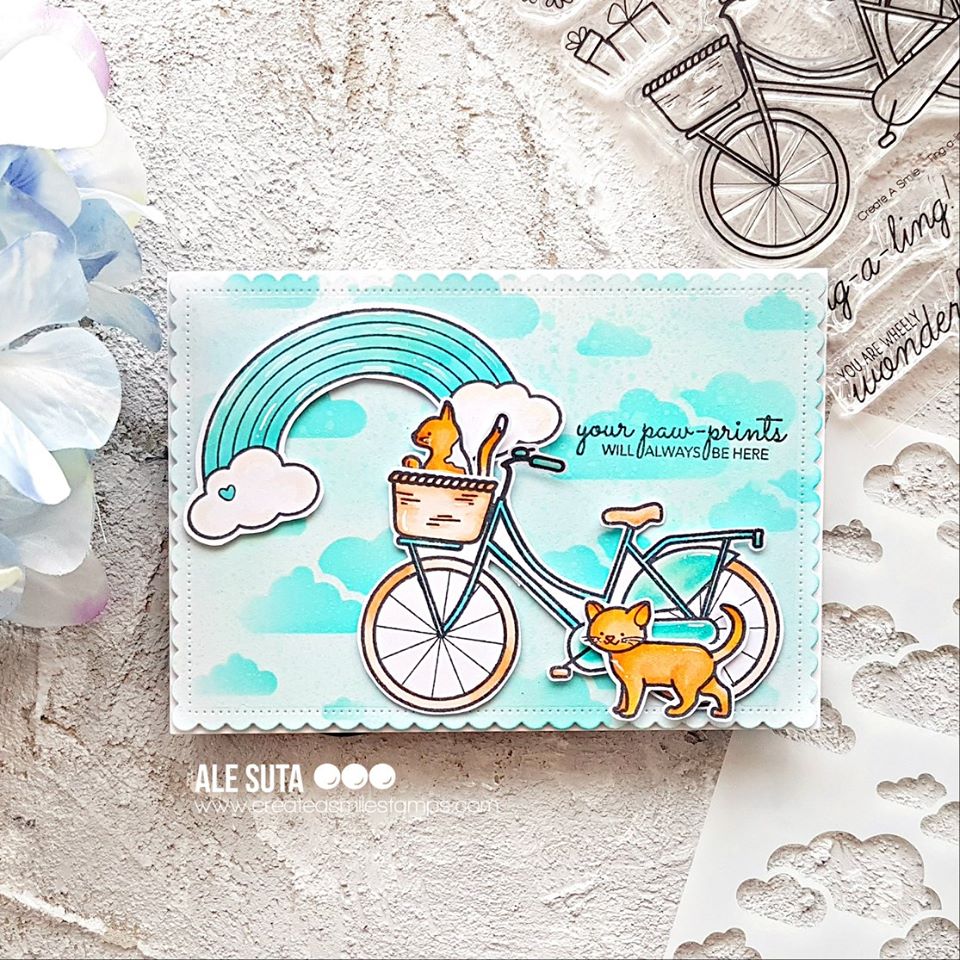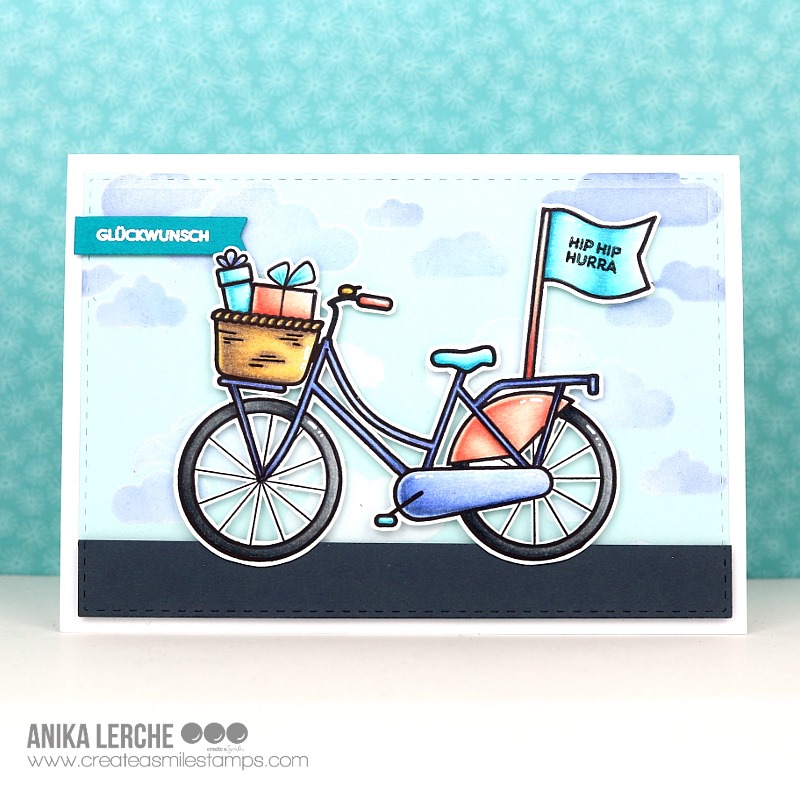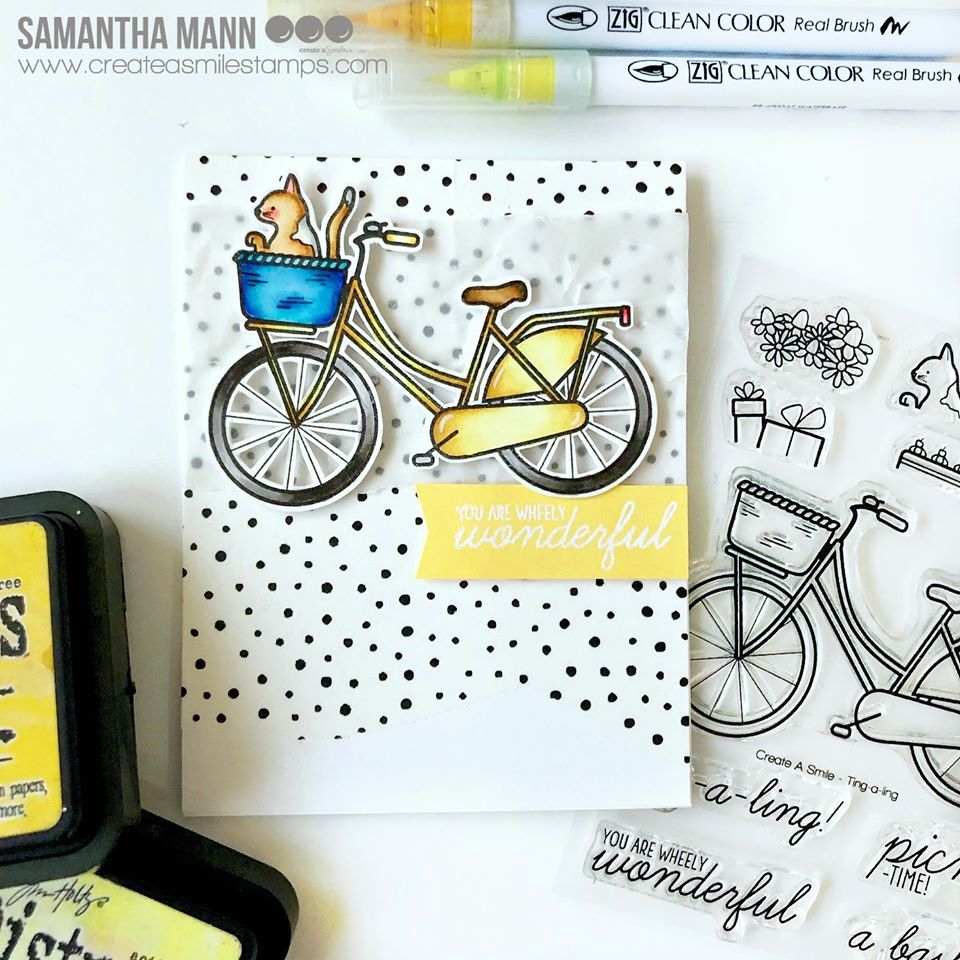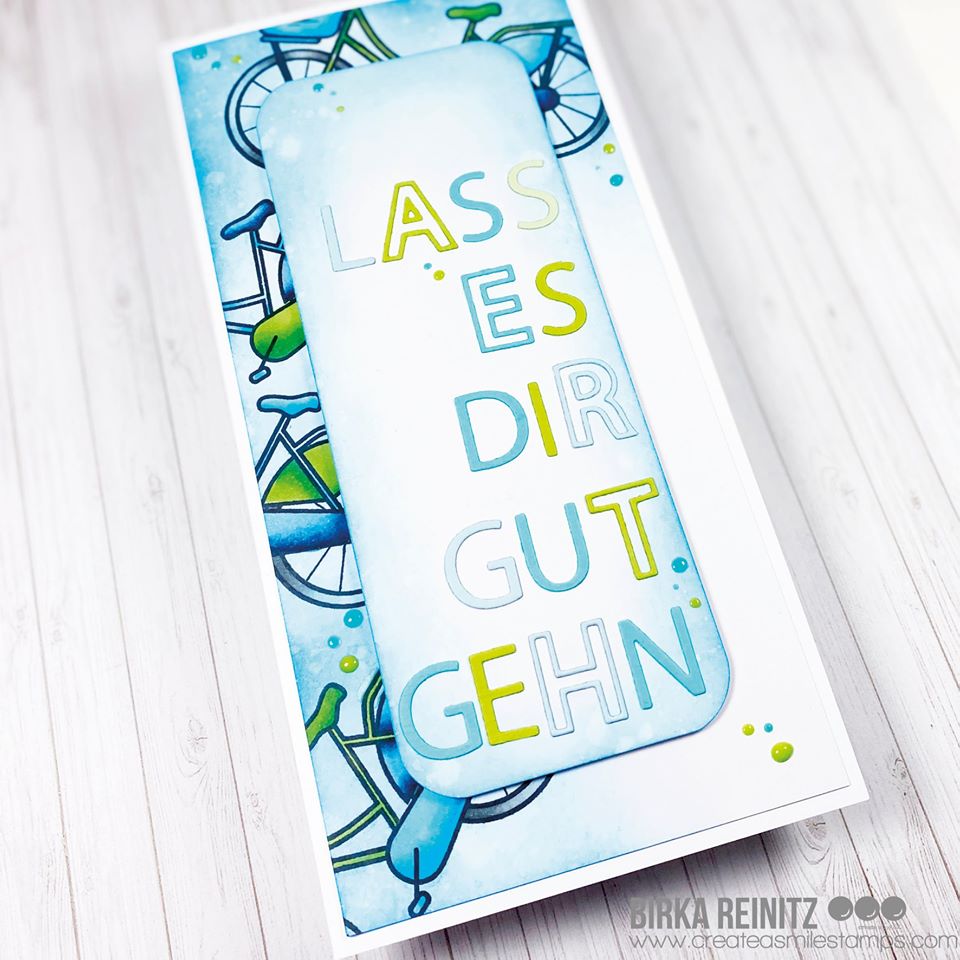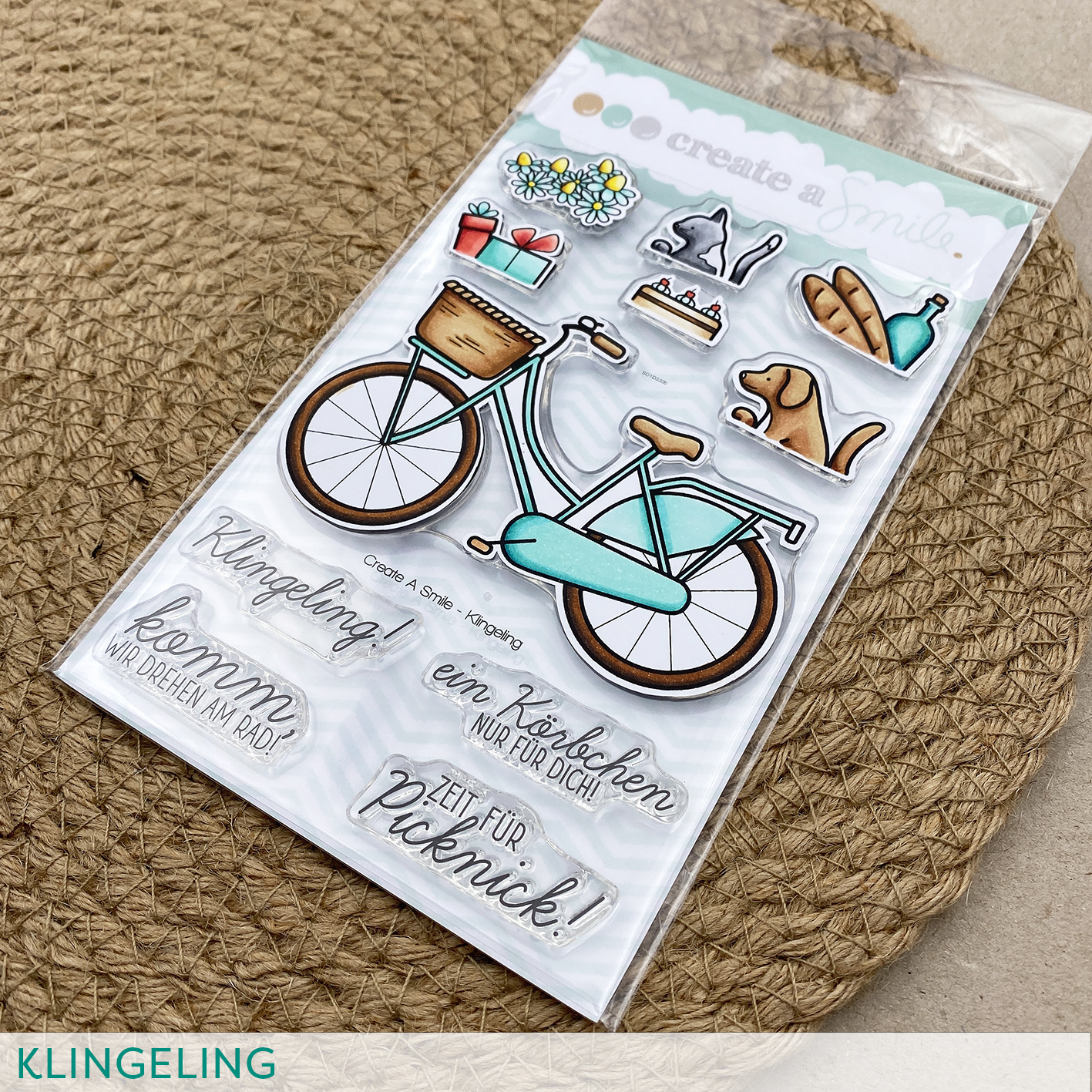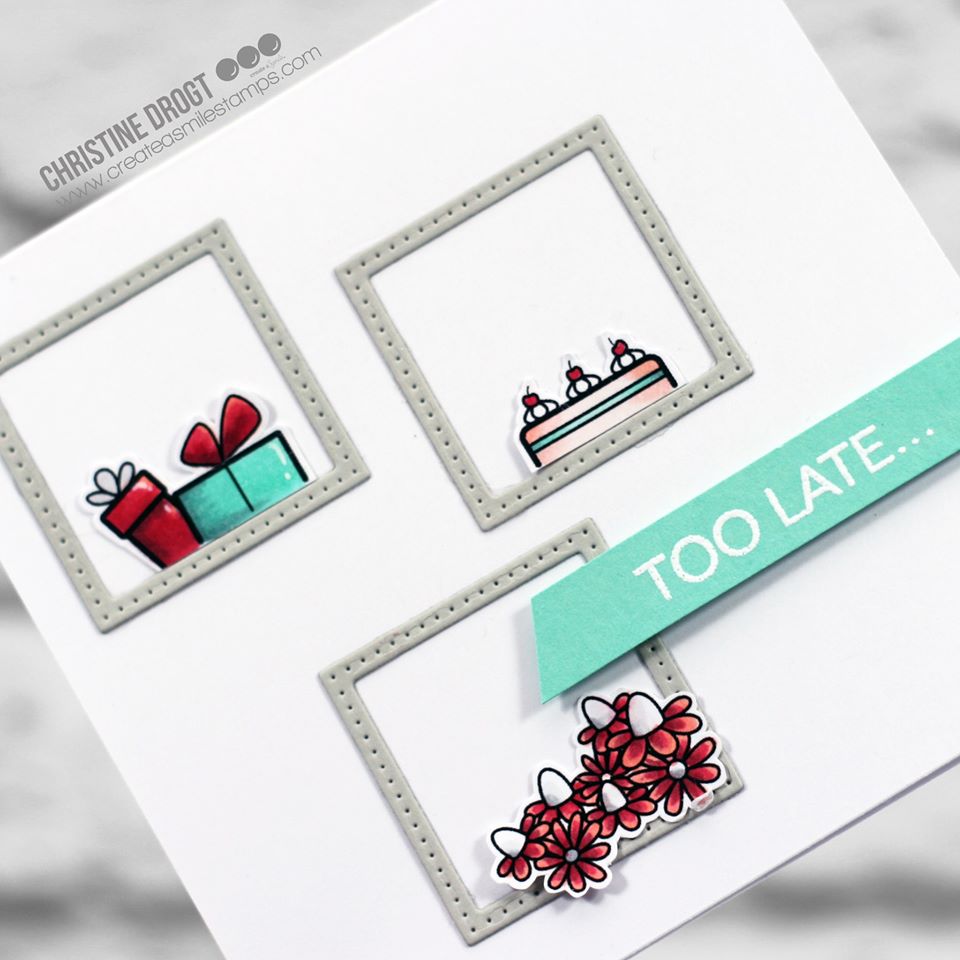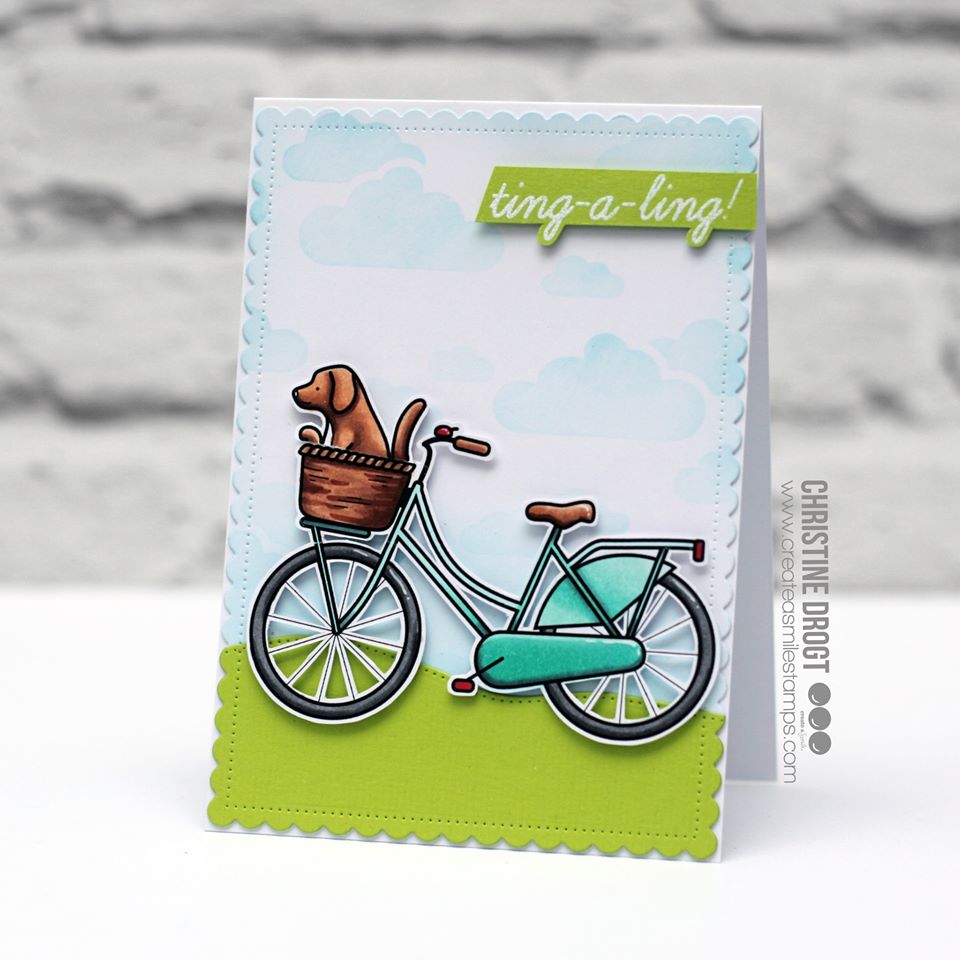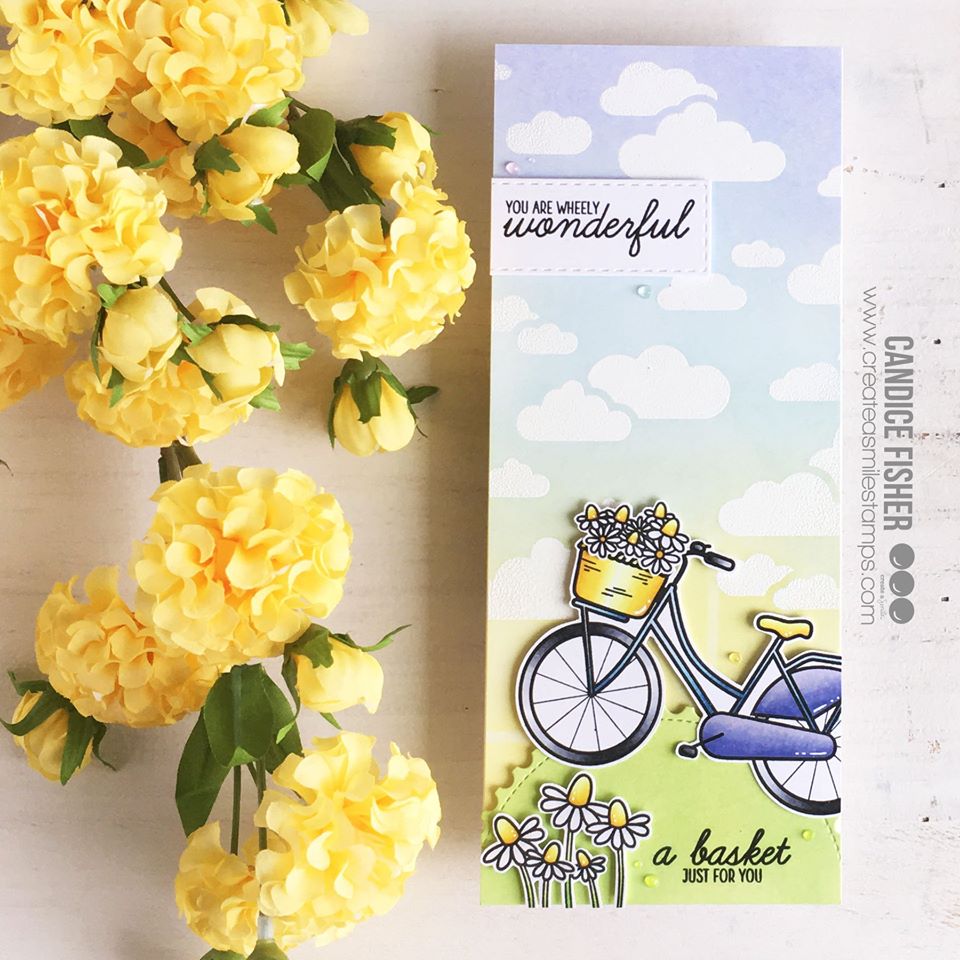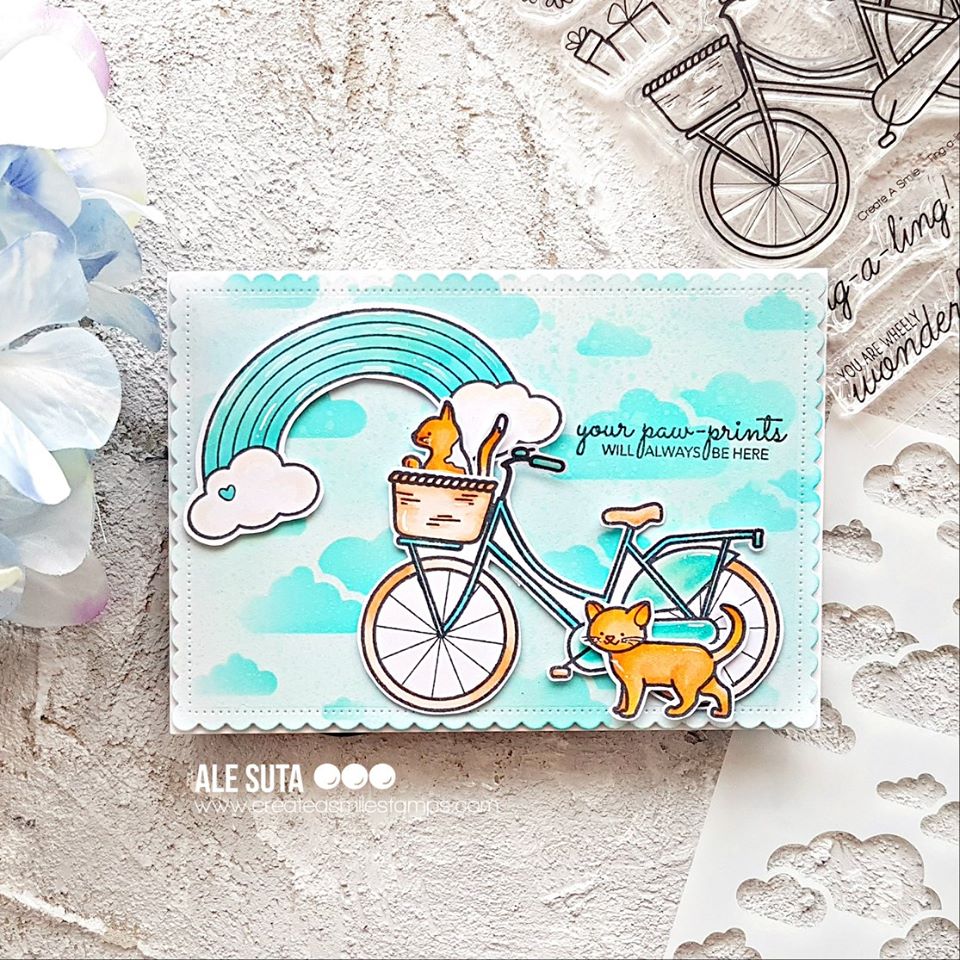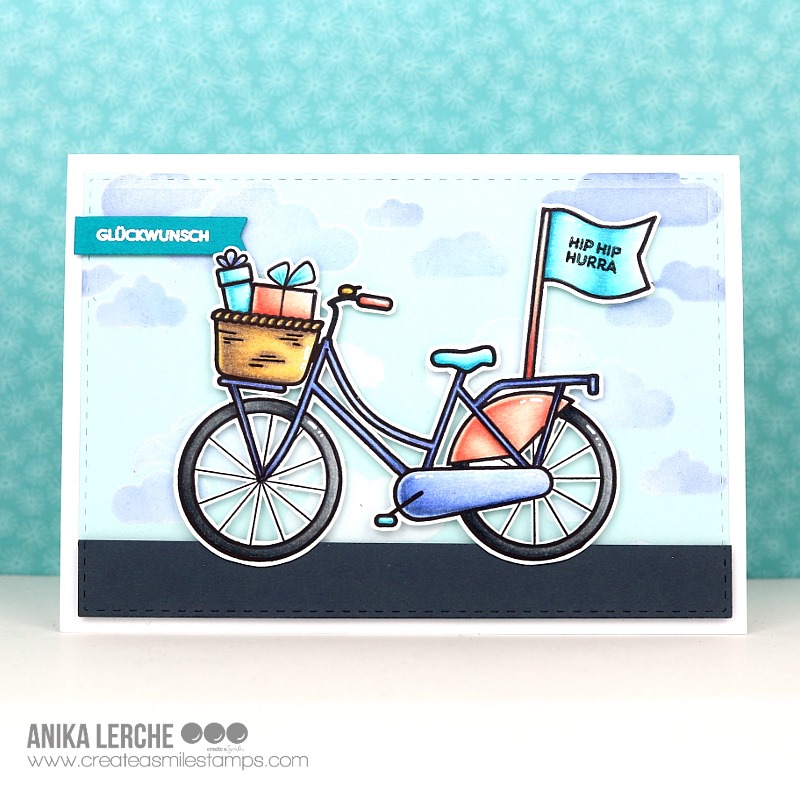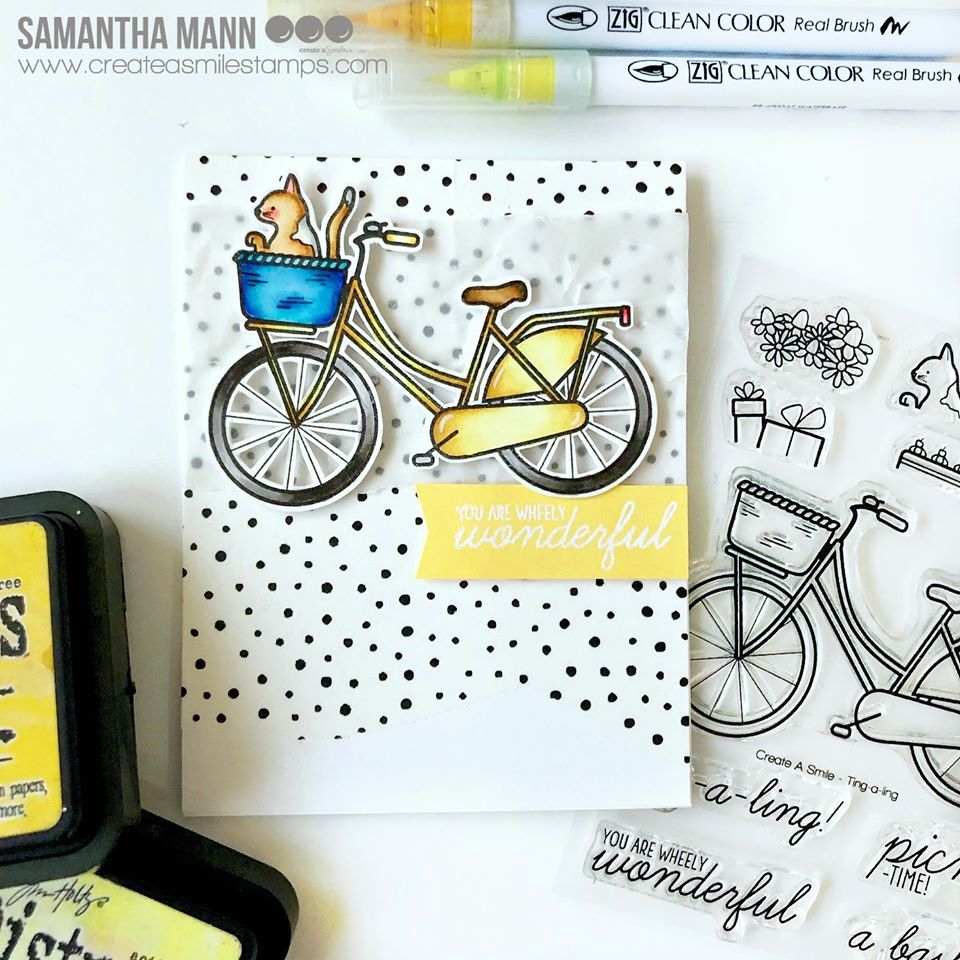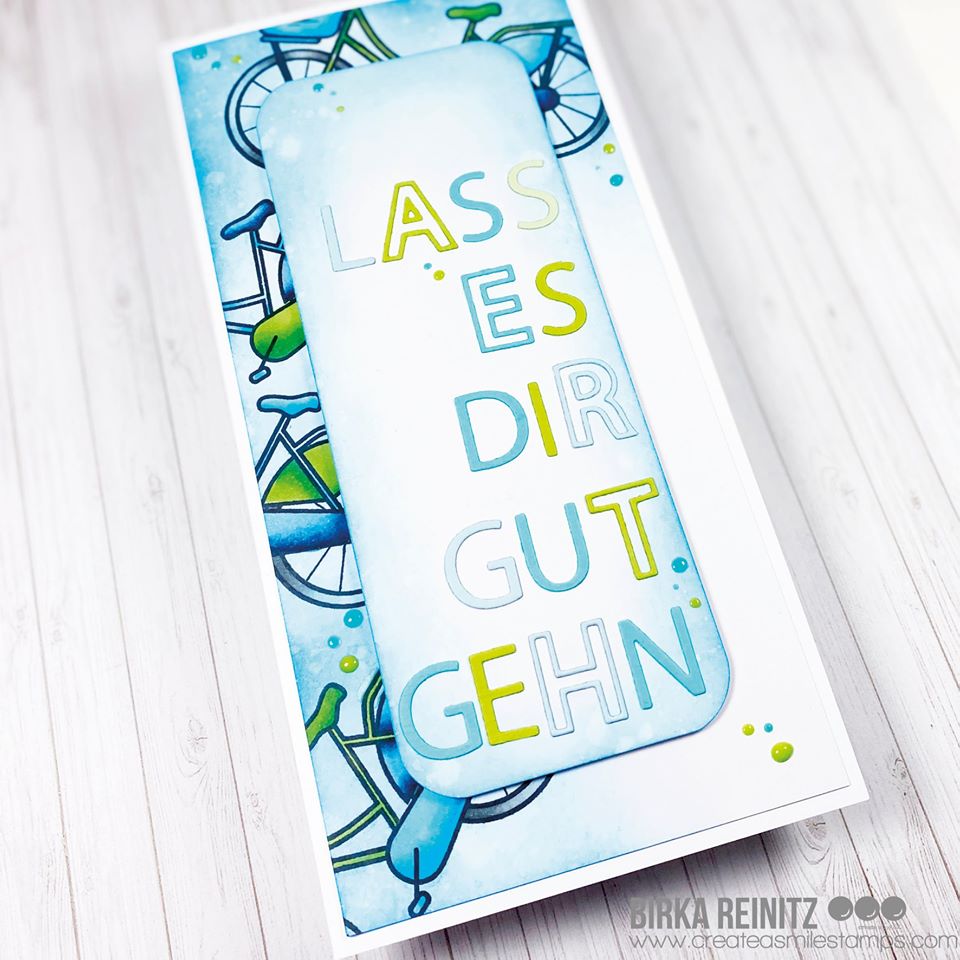 Available, delivery time: 1-3 days
Product number:
SW10090.2
Clear A6 Klingeling
A packed bike basket is always a reason to be happy.
It doesn't matter whether it's filled with treats for a picnic in the countryside or with birthday flowers, cake, gifts or maybe even two four-legged friends have sneaked into the basket for the trip - our cheerful German A6 stampset with its 7 images and 4 matching texts puts you immediately in a good mood.
Image stamps:
• bicycle

• flowers

• cat

• baguette and bottle

• gifts

• pie

• dog


Sentiment stamps:
• Klingeling!
• ein Körbchen nur für Dich!
• komm, wir drehen am Rad!
• Zeit für Picknick!