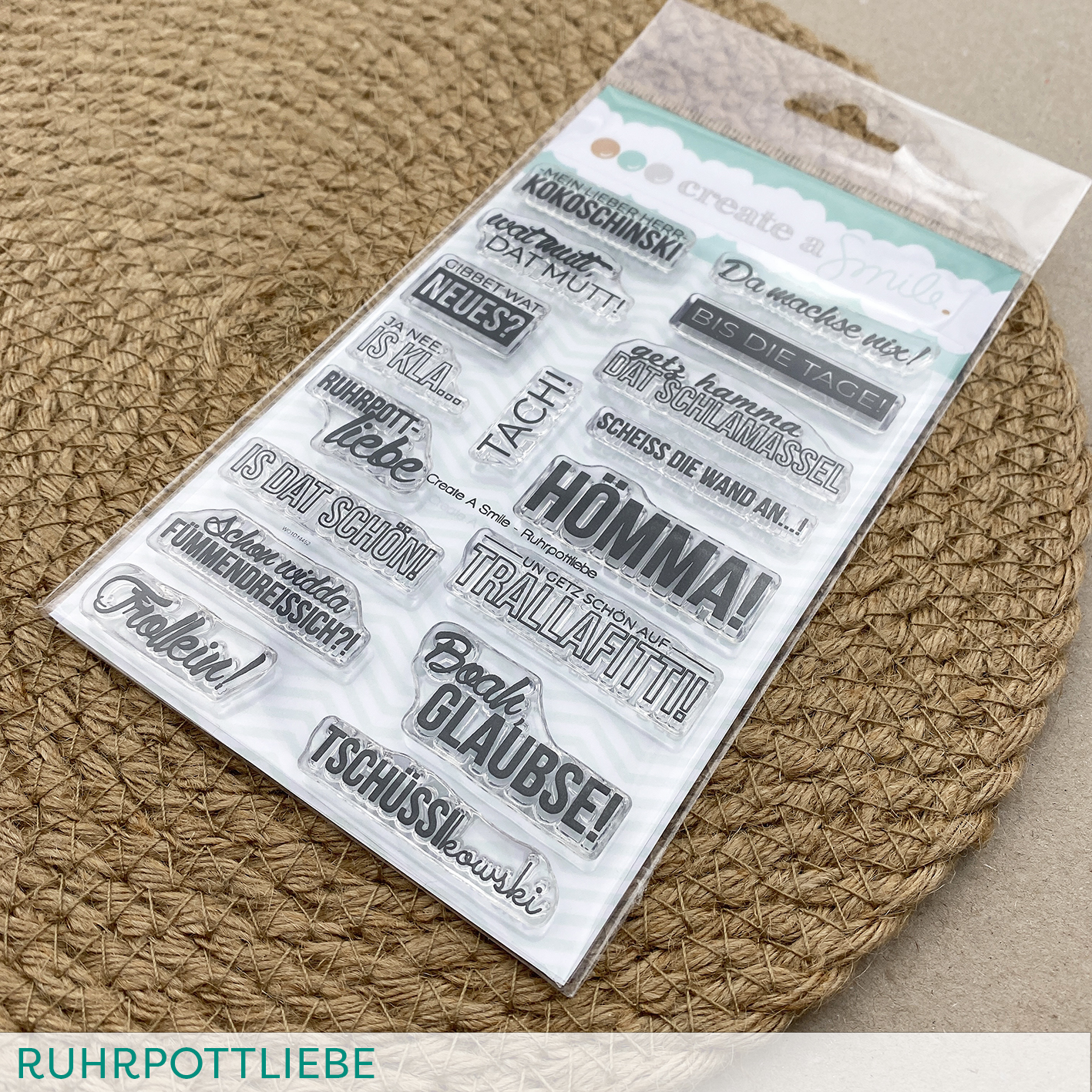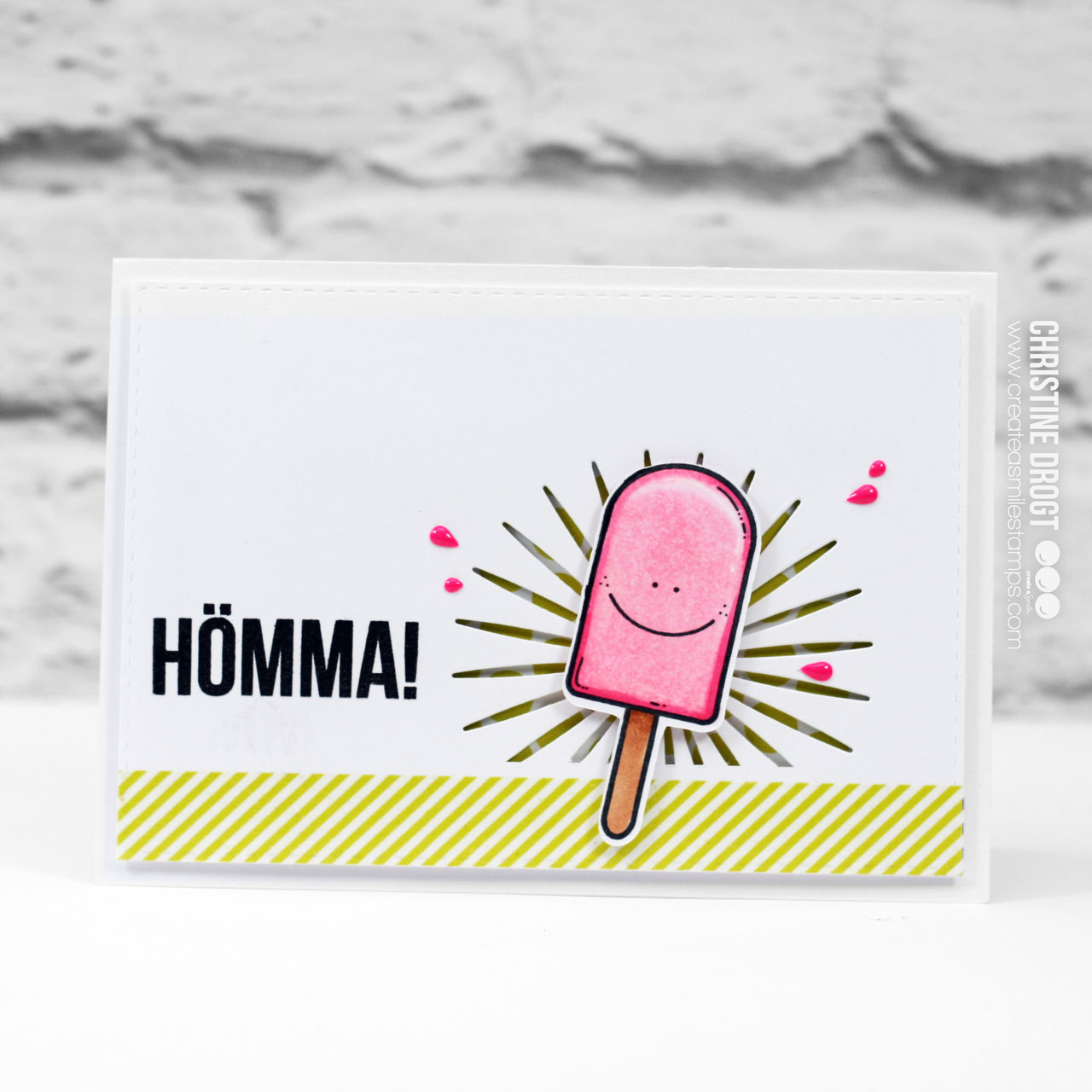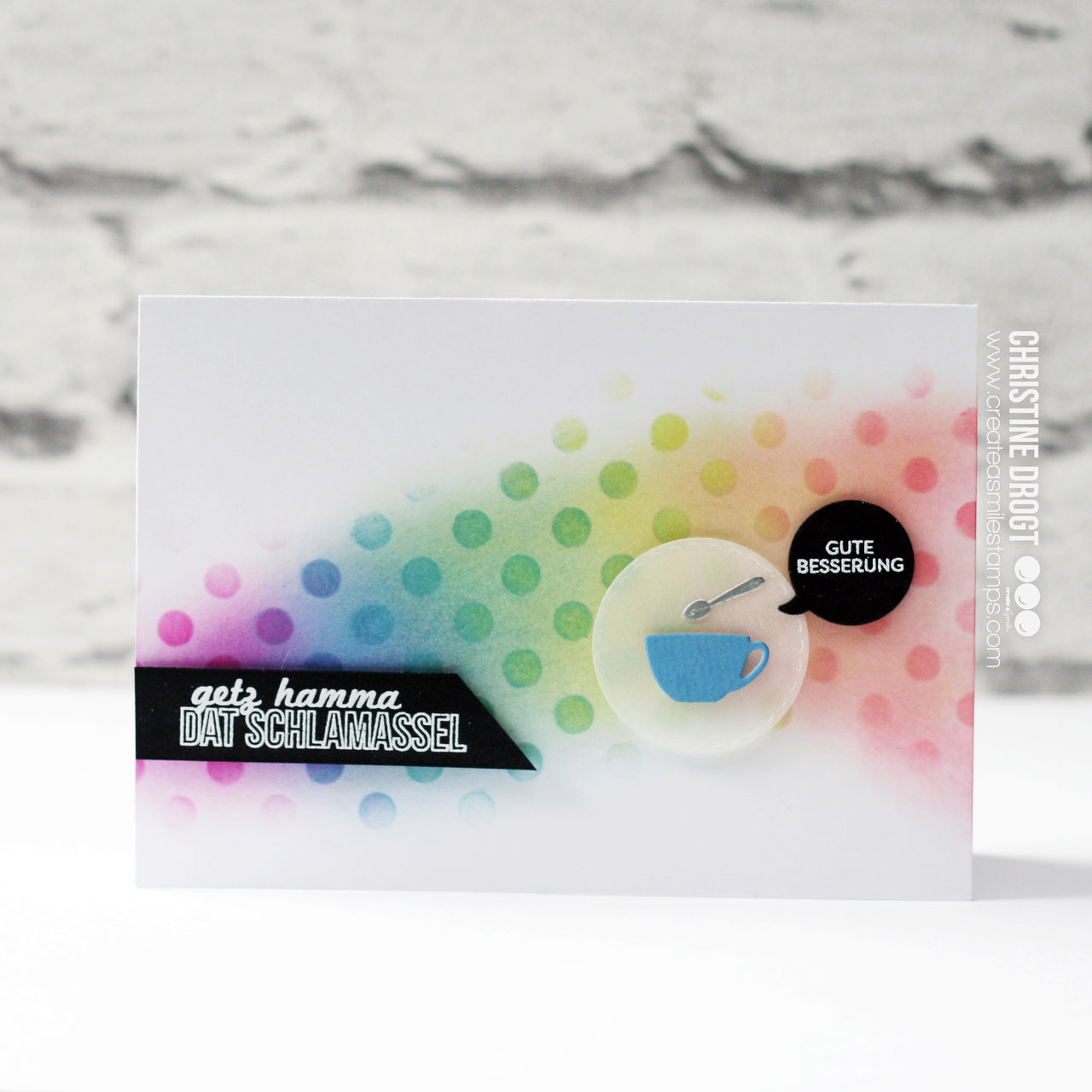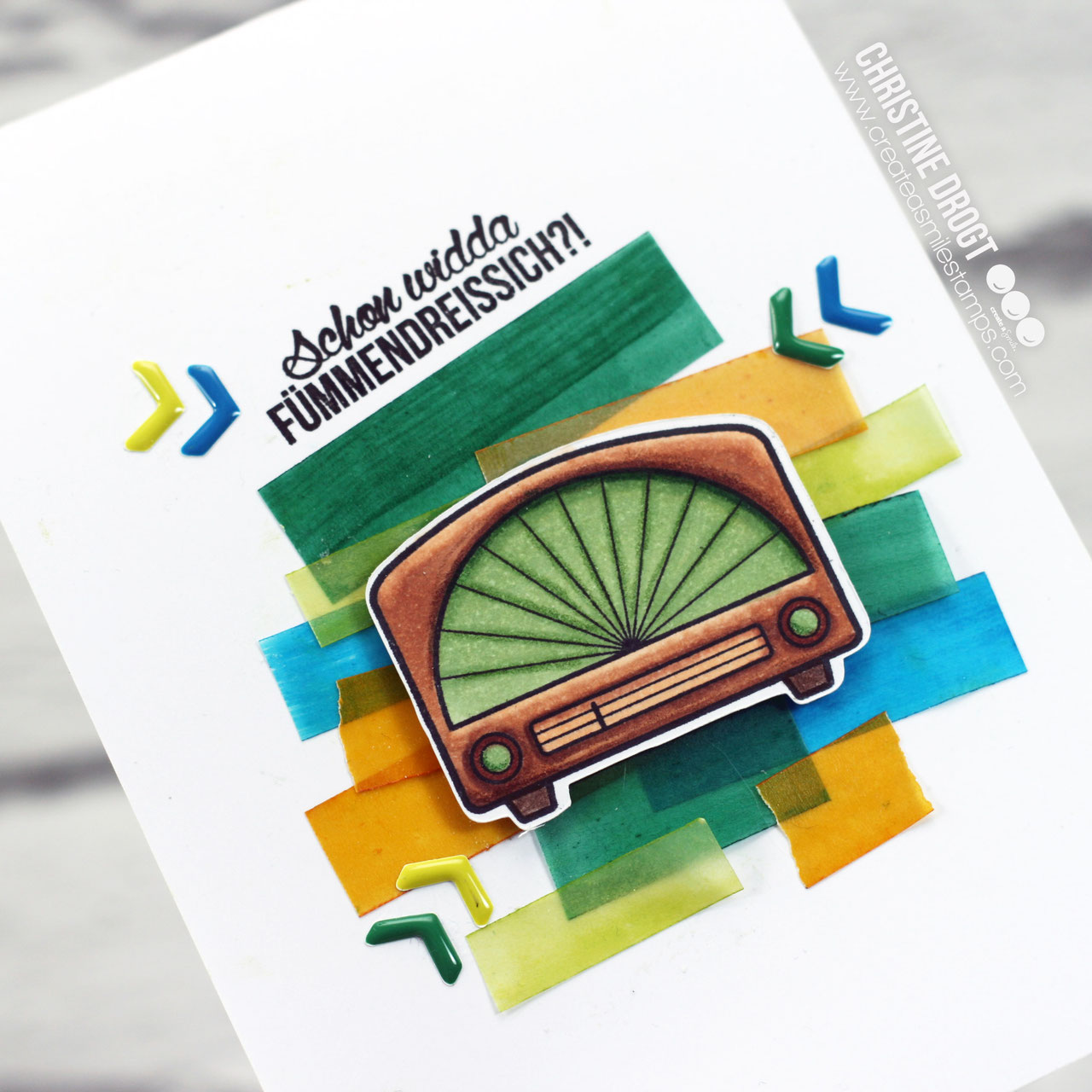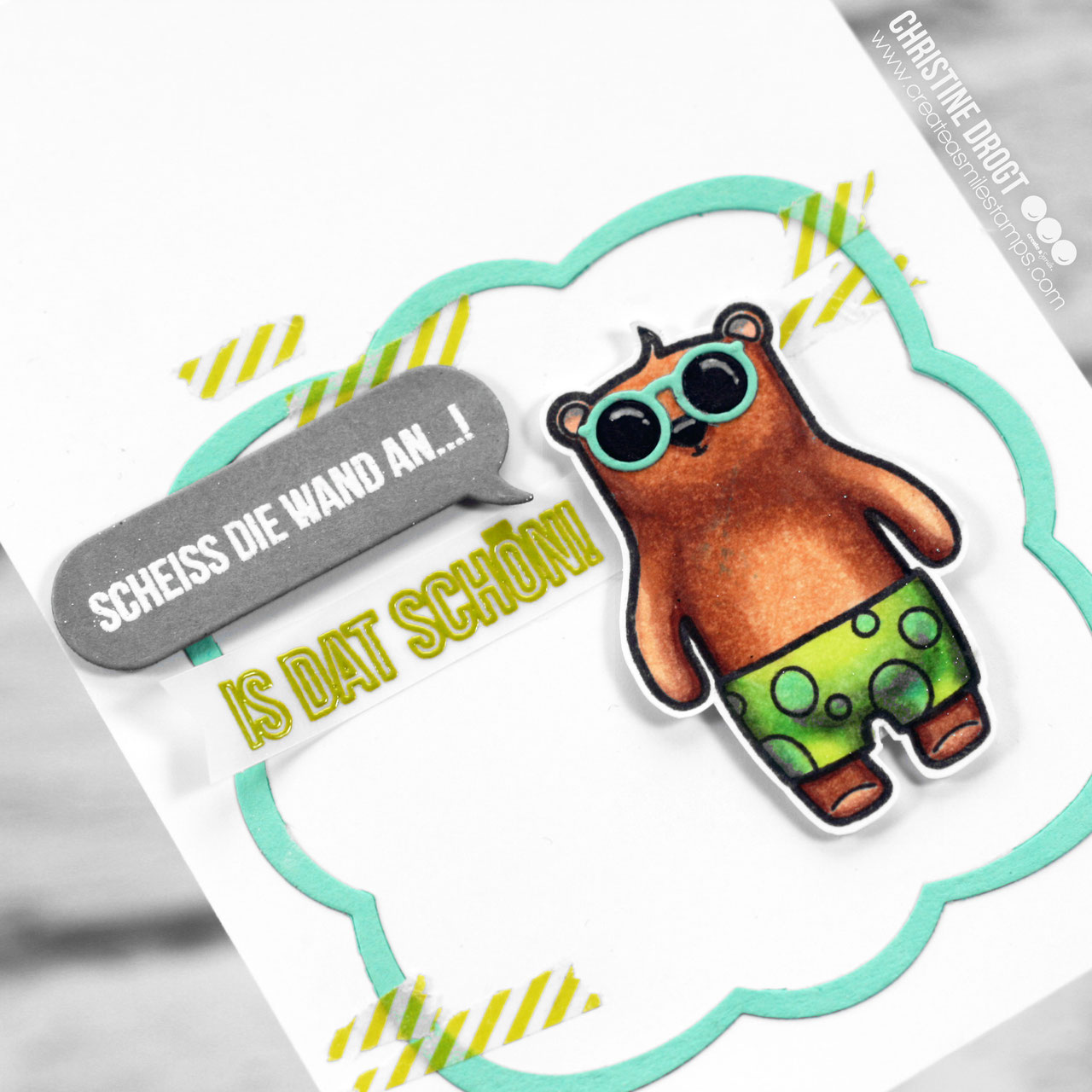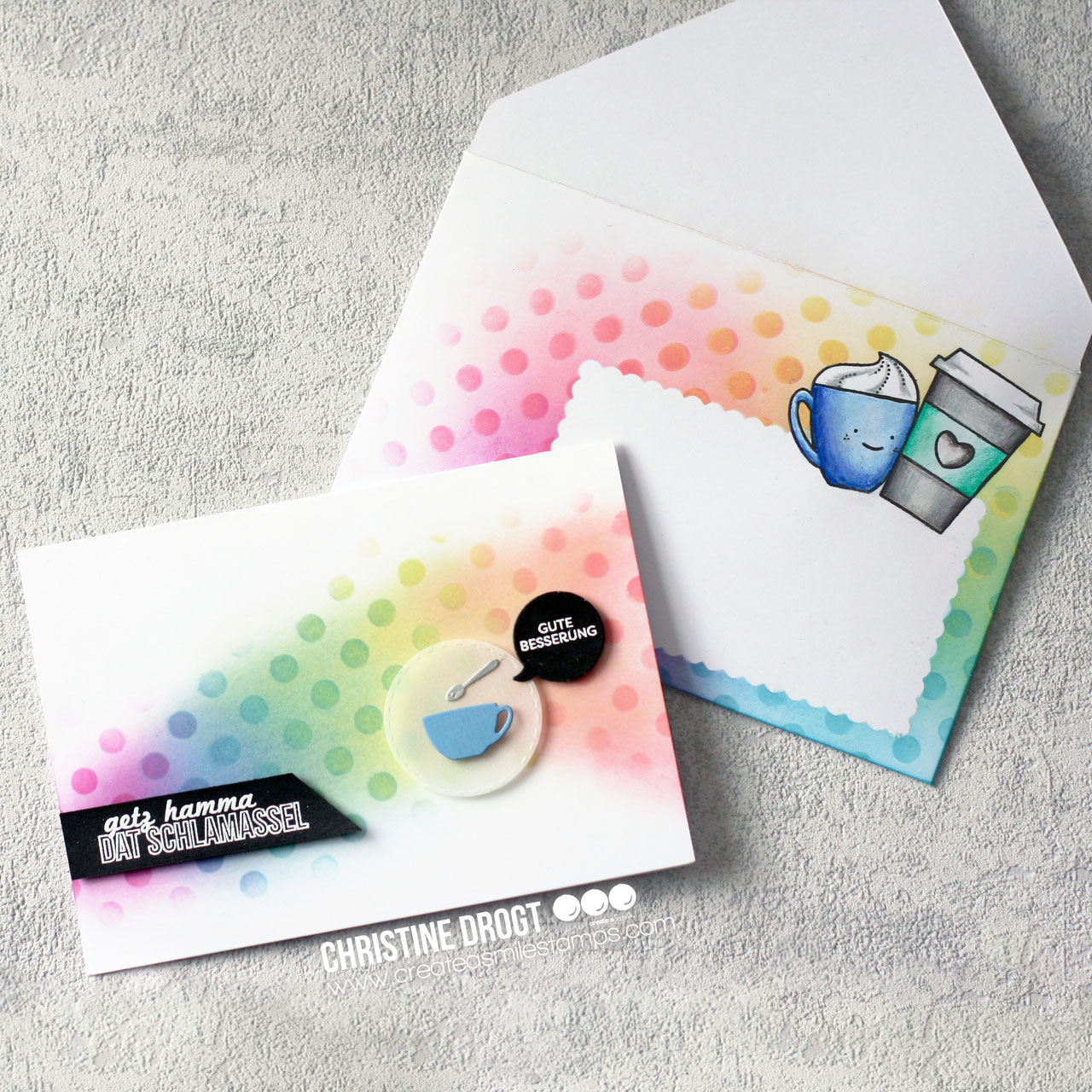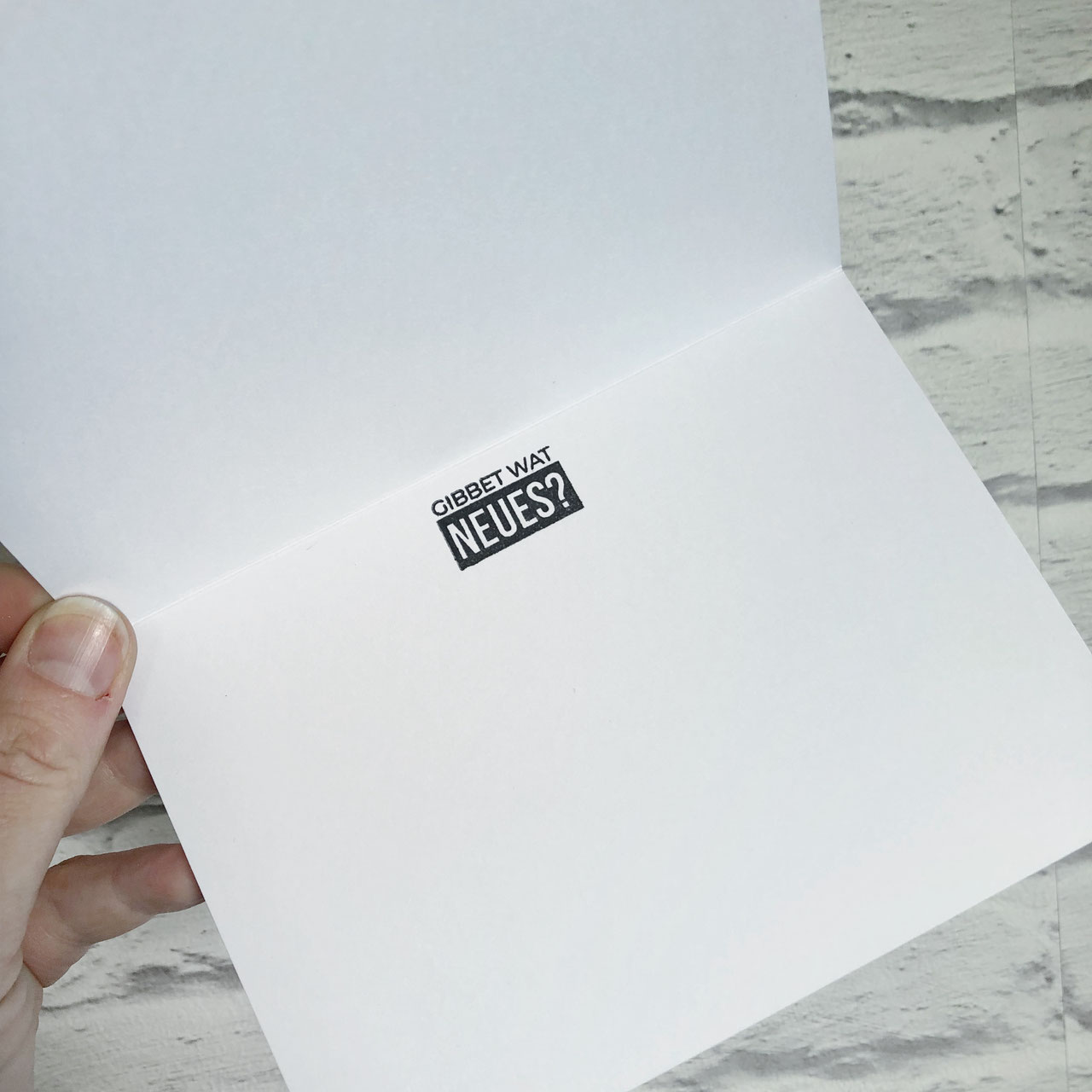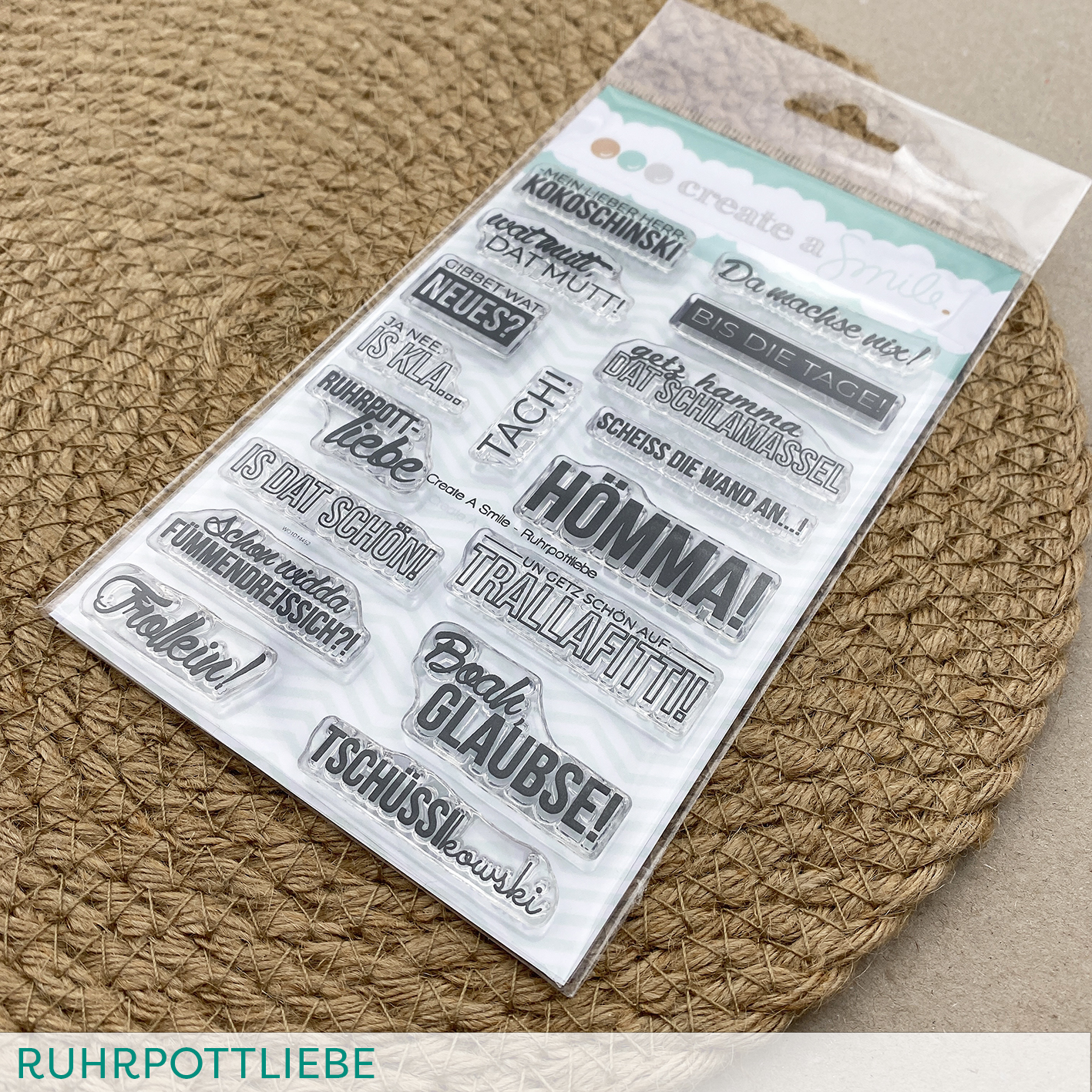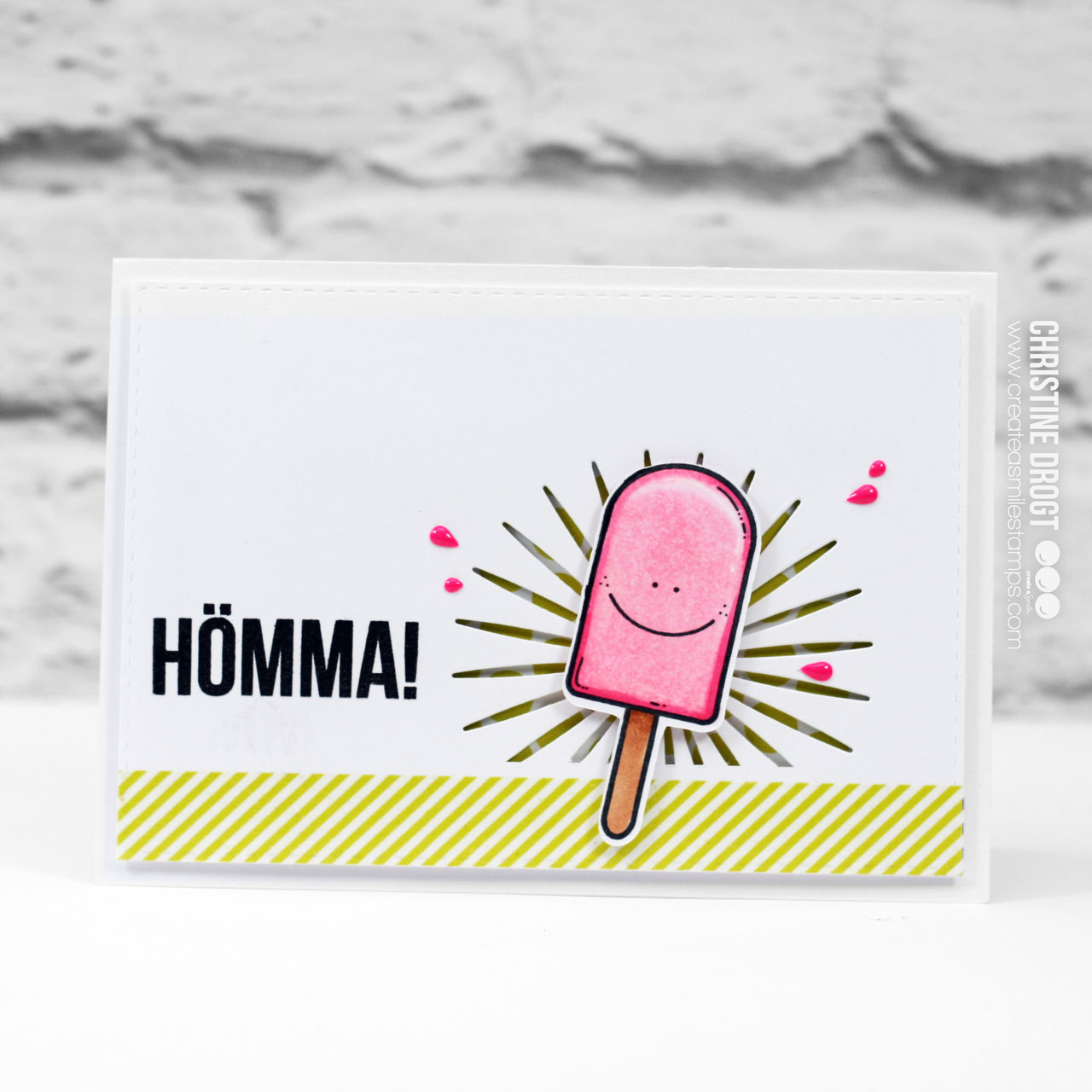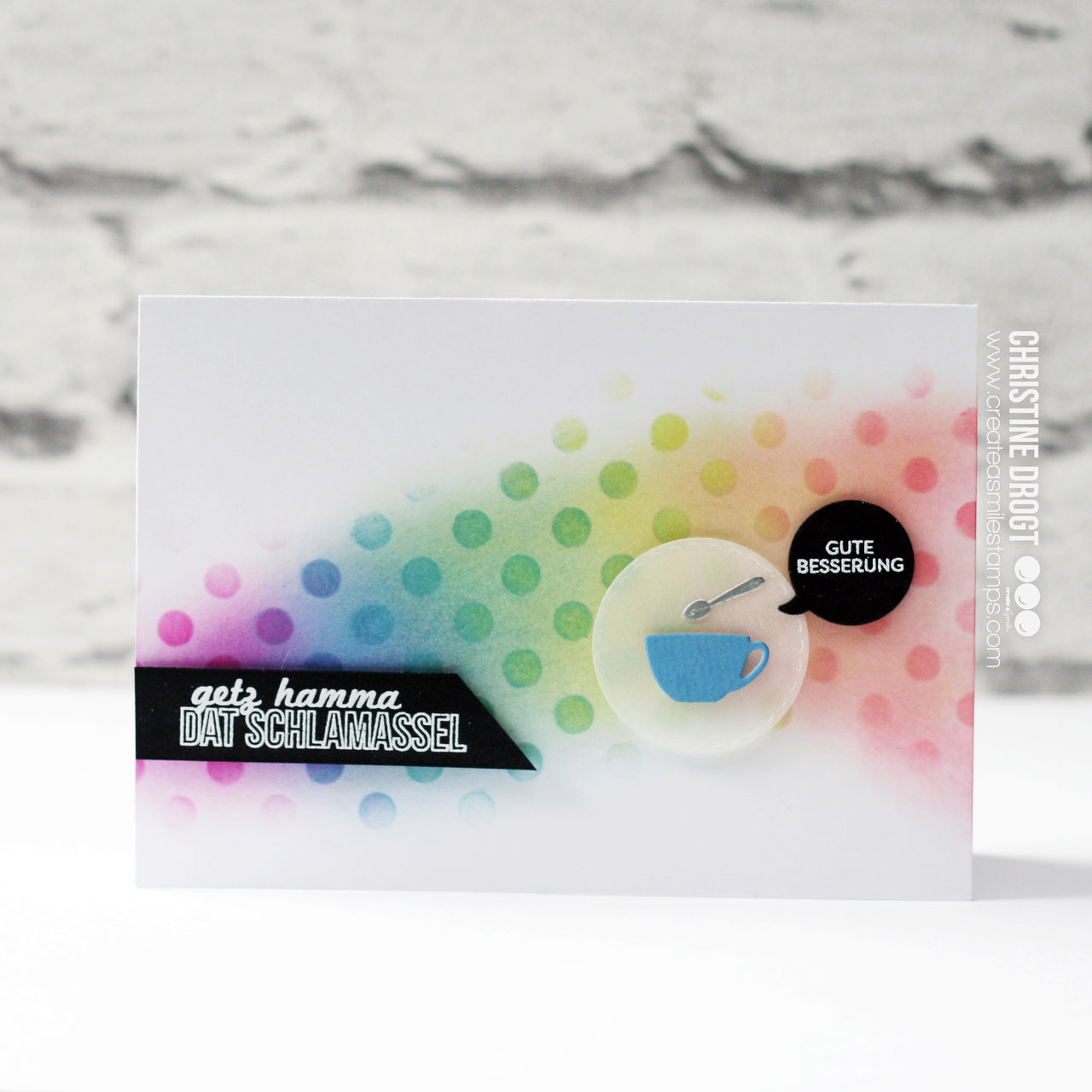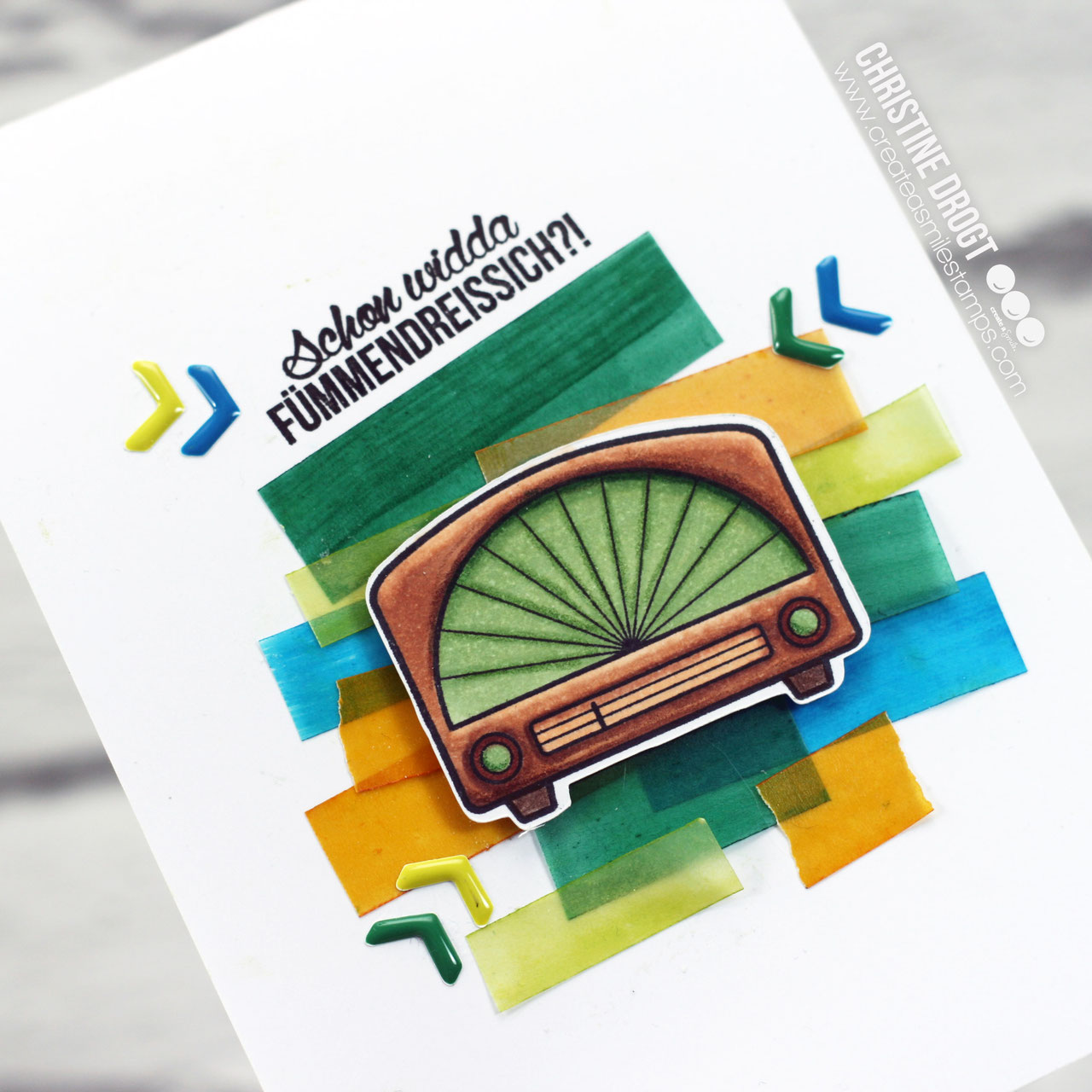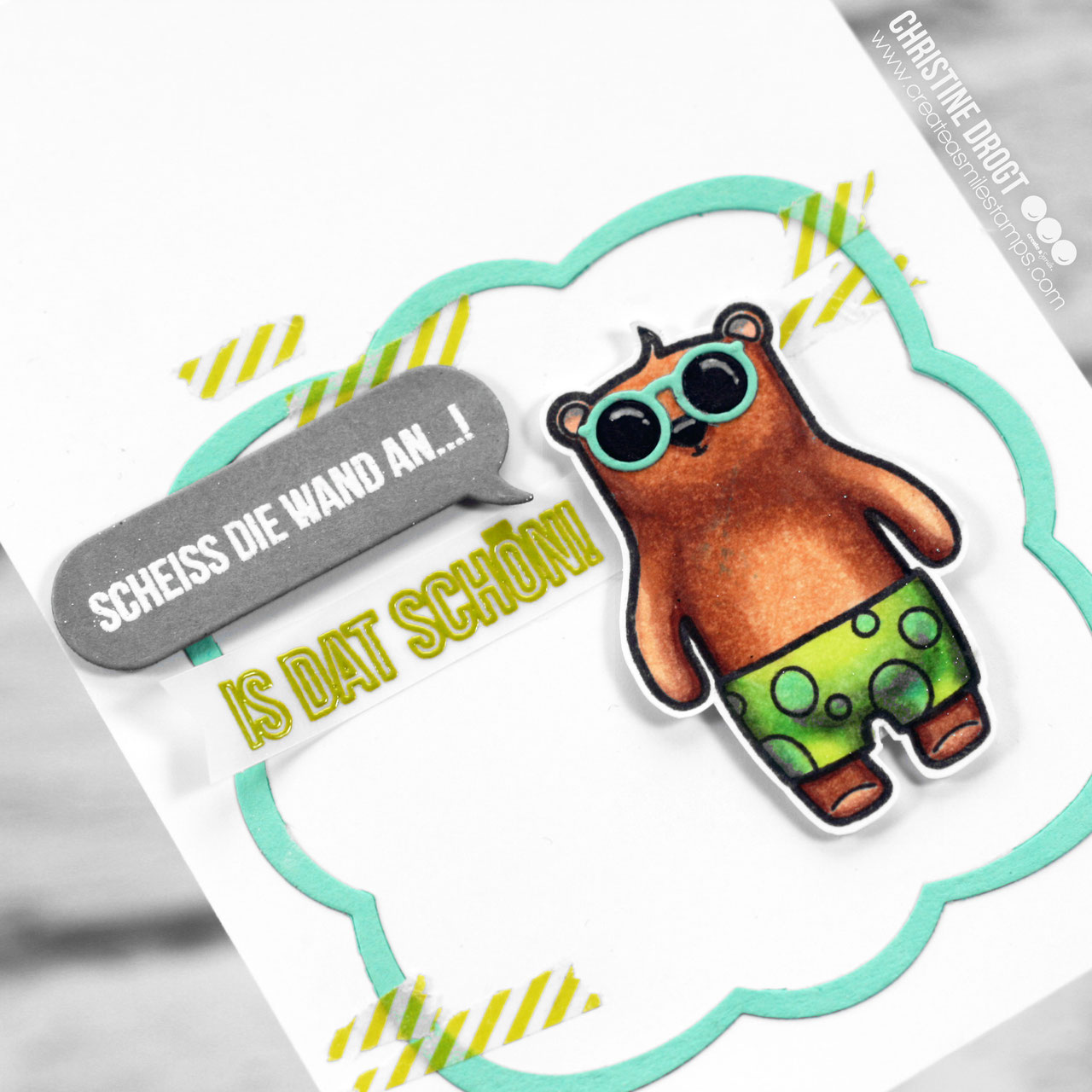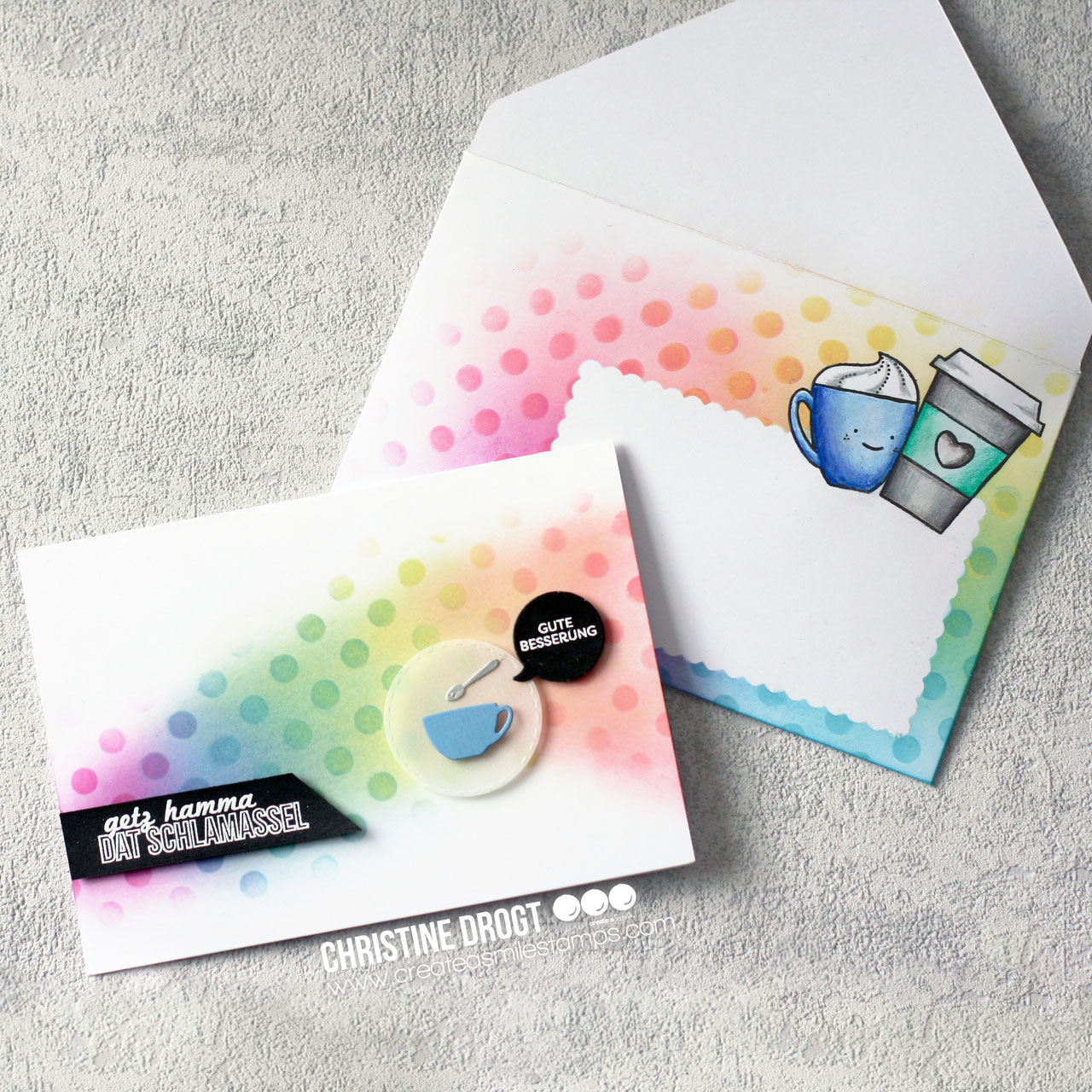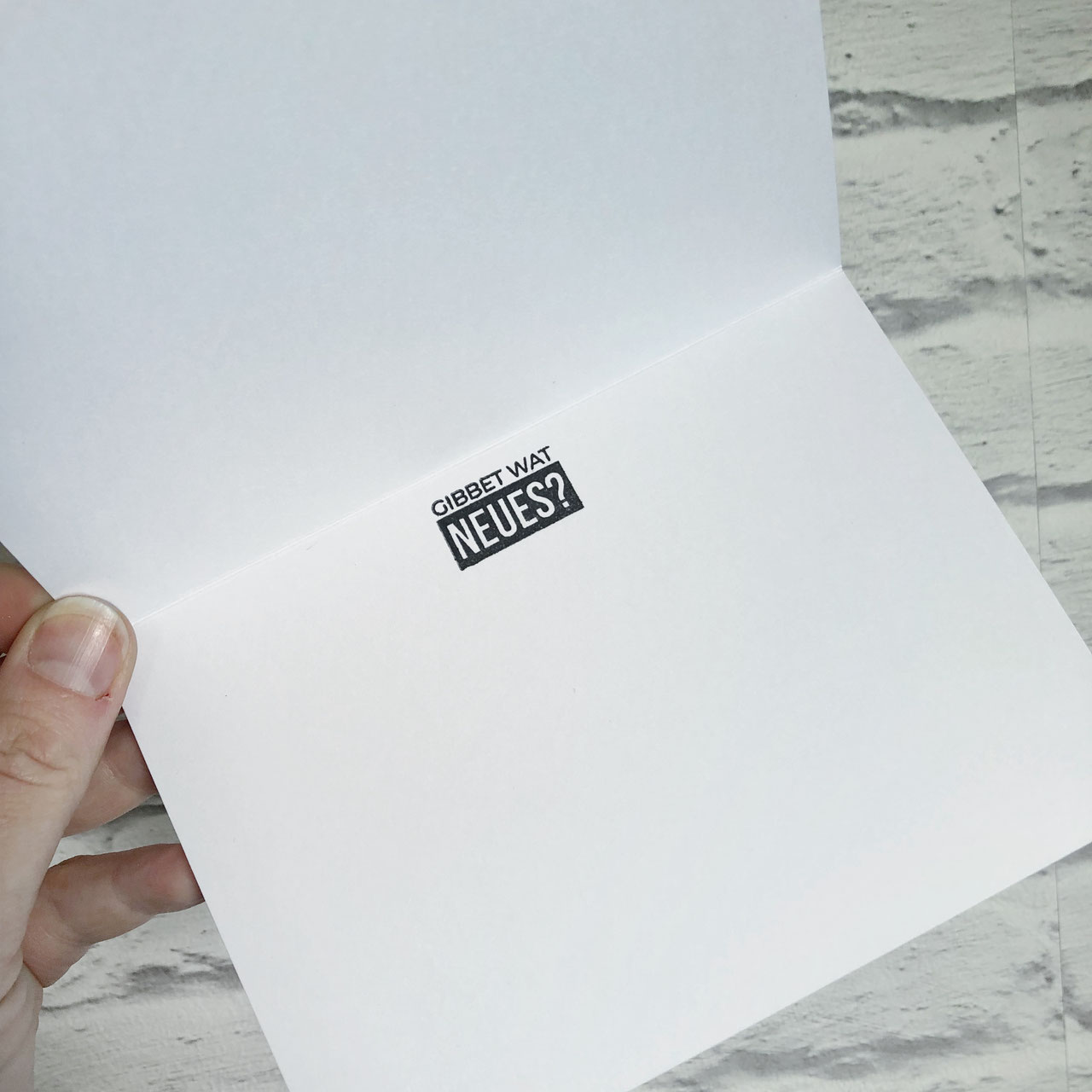 Available, delivery time: 1-3 days
Clear A6 Ruhrpottliebe
Wat mutt, dat mutt! Because if you live and love the Ruhr area like we do, you probably would like to spice up your projects with one of the 17 cheeky and funny dialect sayings from our German A6 dialect stampset.
Sentiment stamps:
• Mein lieber Herr-Kokoschinksi
• Da machse nix!
• wat mutt, dat mutt!
• Bis die Tage
• Gibbet wat Neues?
• getz hamma dat Schlamassel
• Ja nee, is klar...
• Tach!
• Scheiß die Wand an...!
• Ruhrpott-Liebe
• Hömma!
• Is dat schön!
• Un getz schön auf Trallafitti!
• Schon widda fümmendreissich?!
• Boah, glaubse!
• Frollein!
• Tschüssikowski!