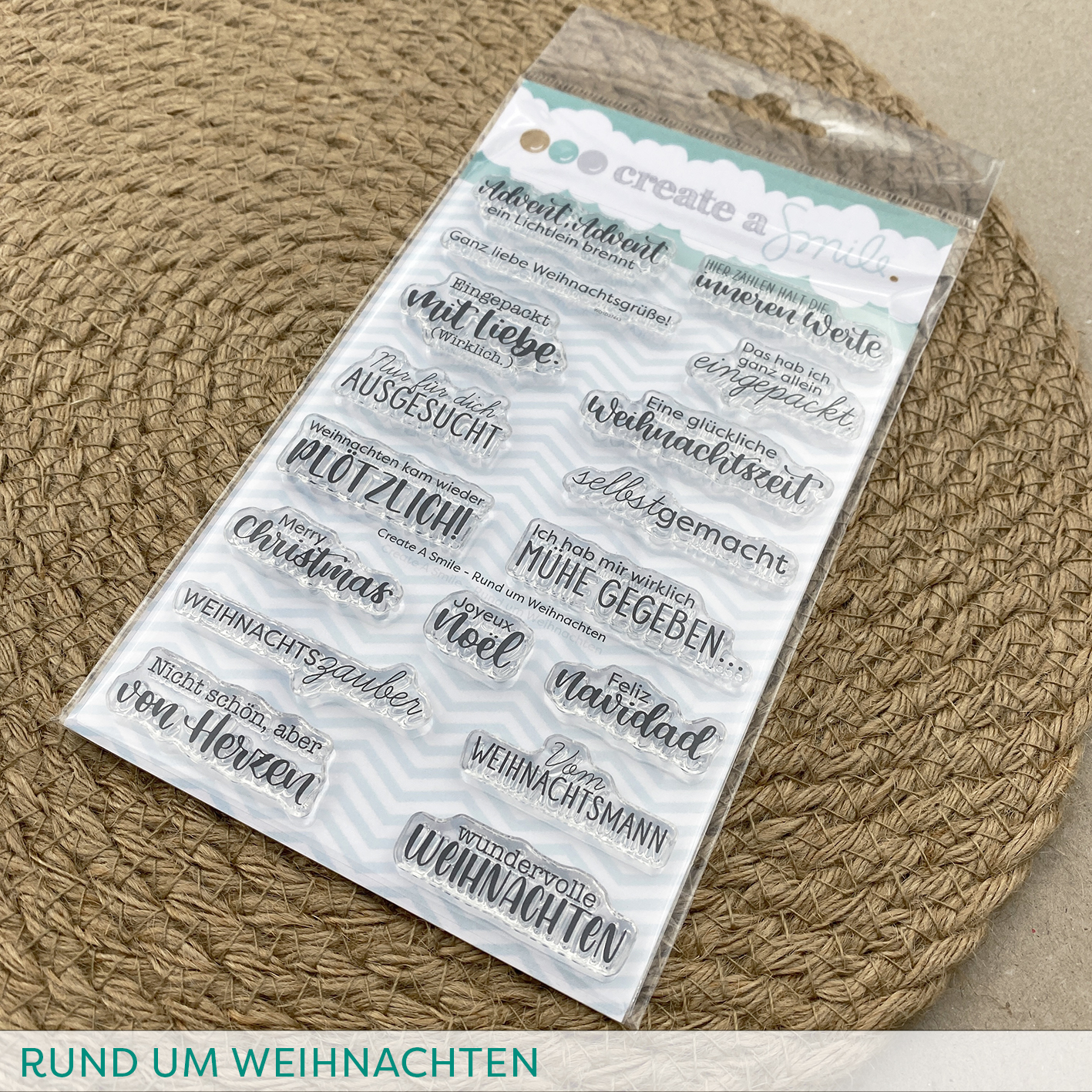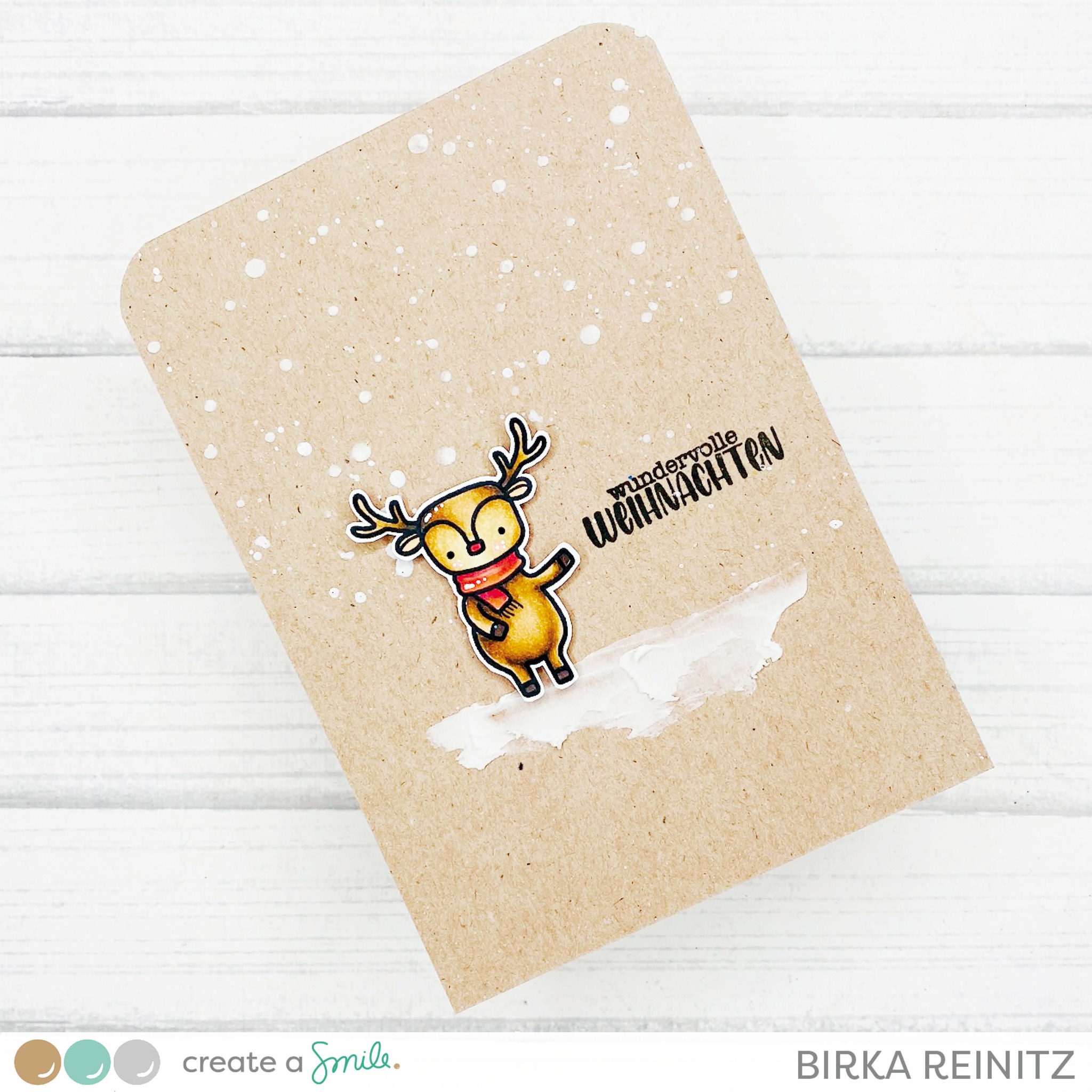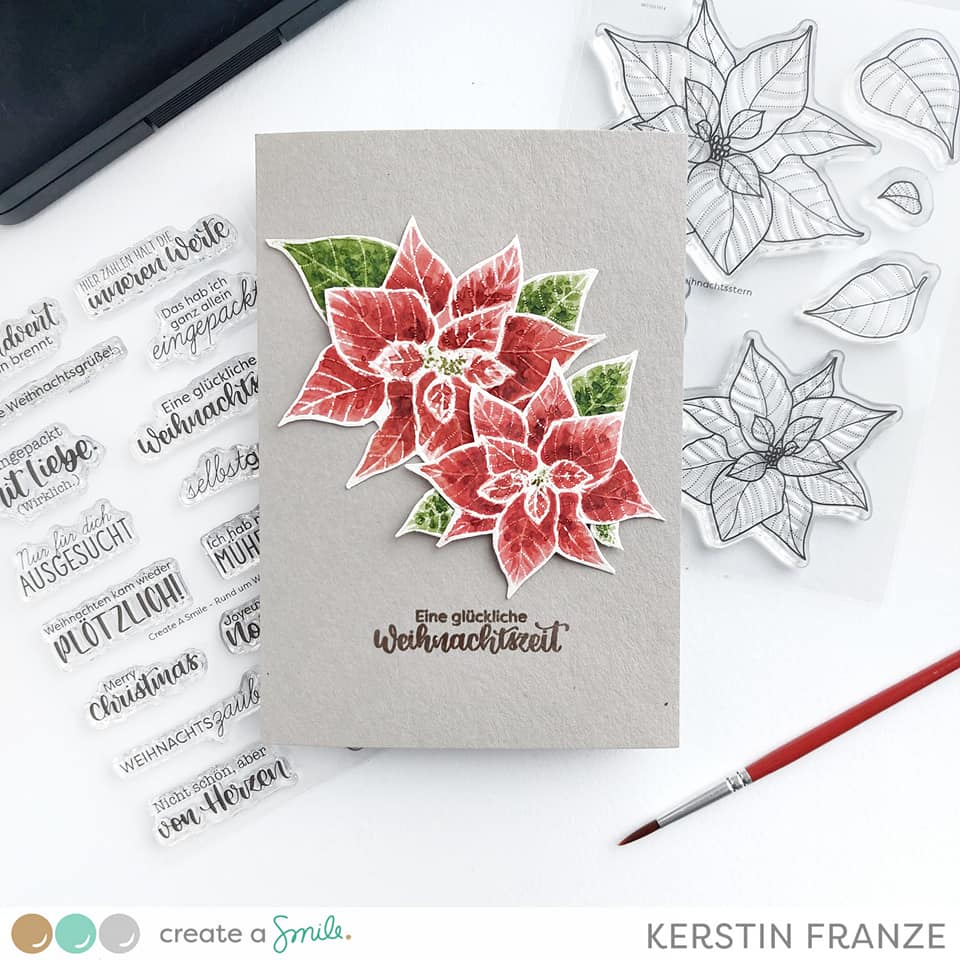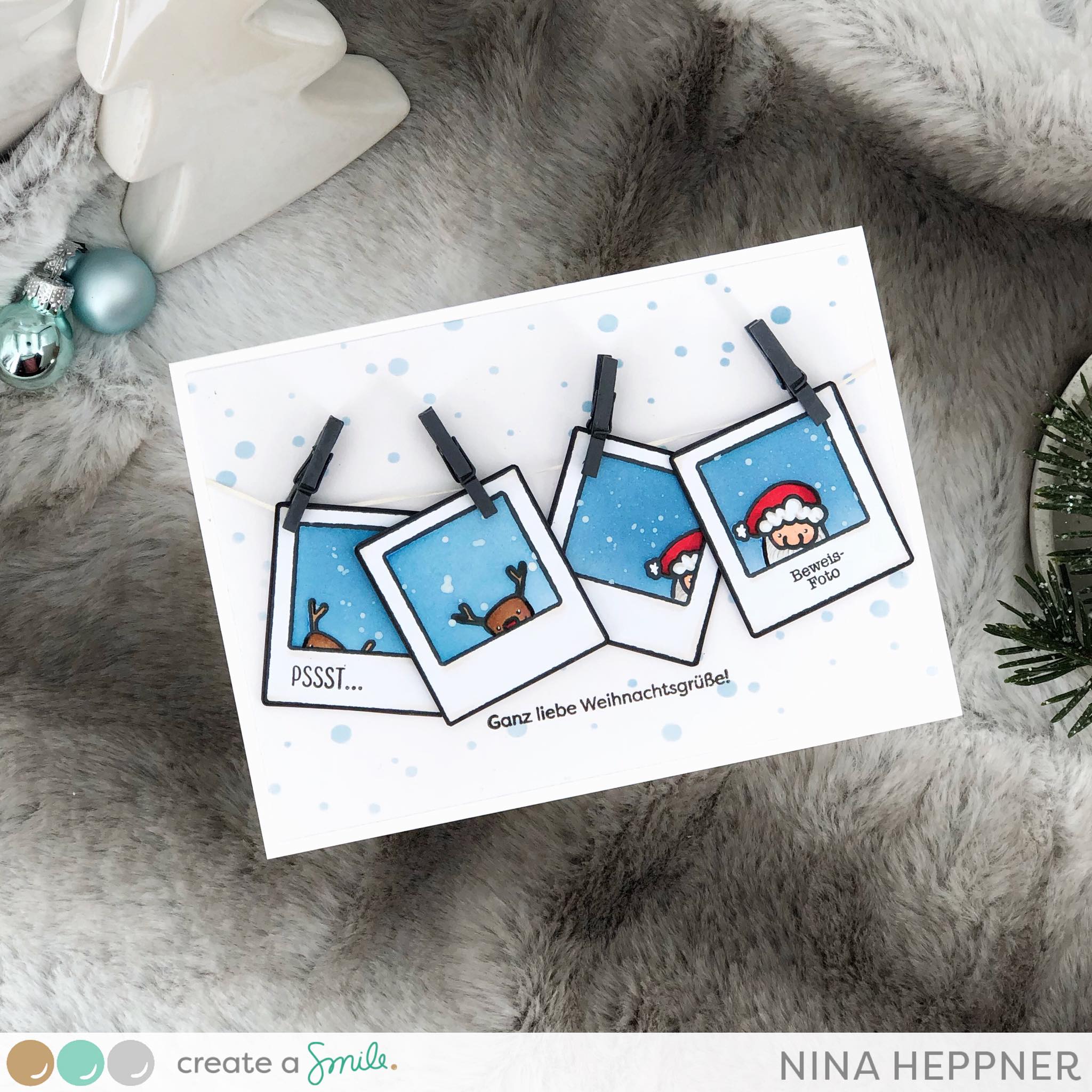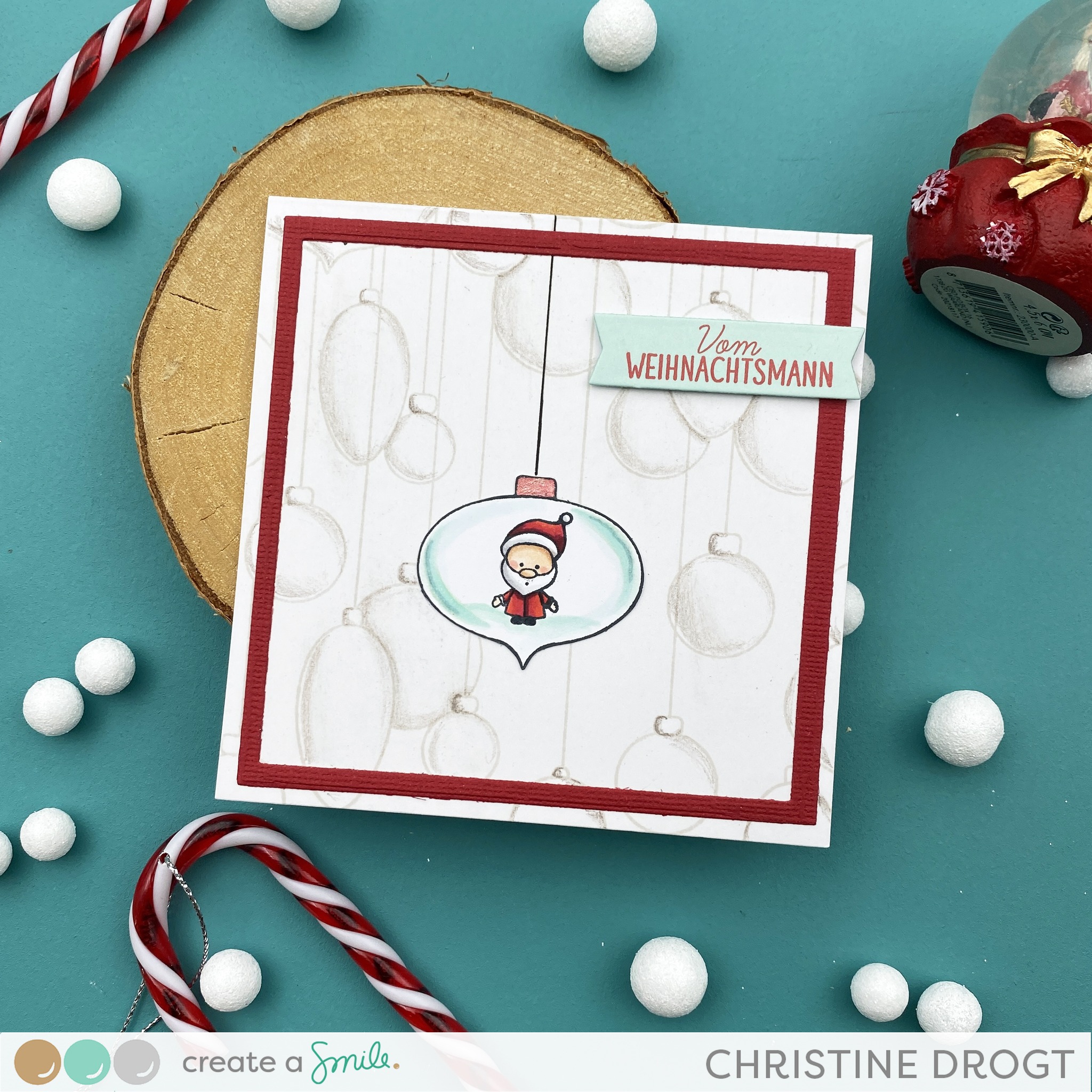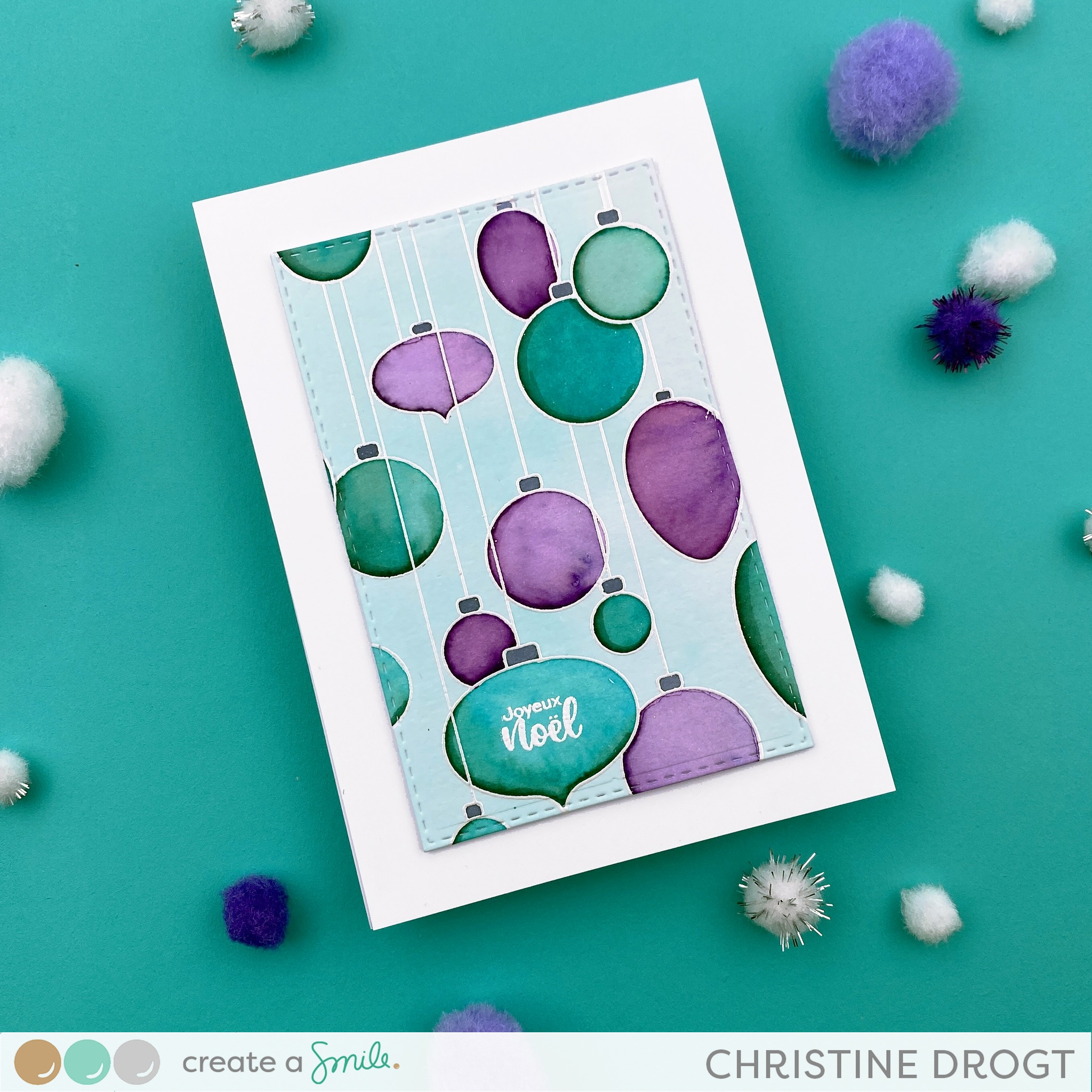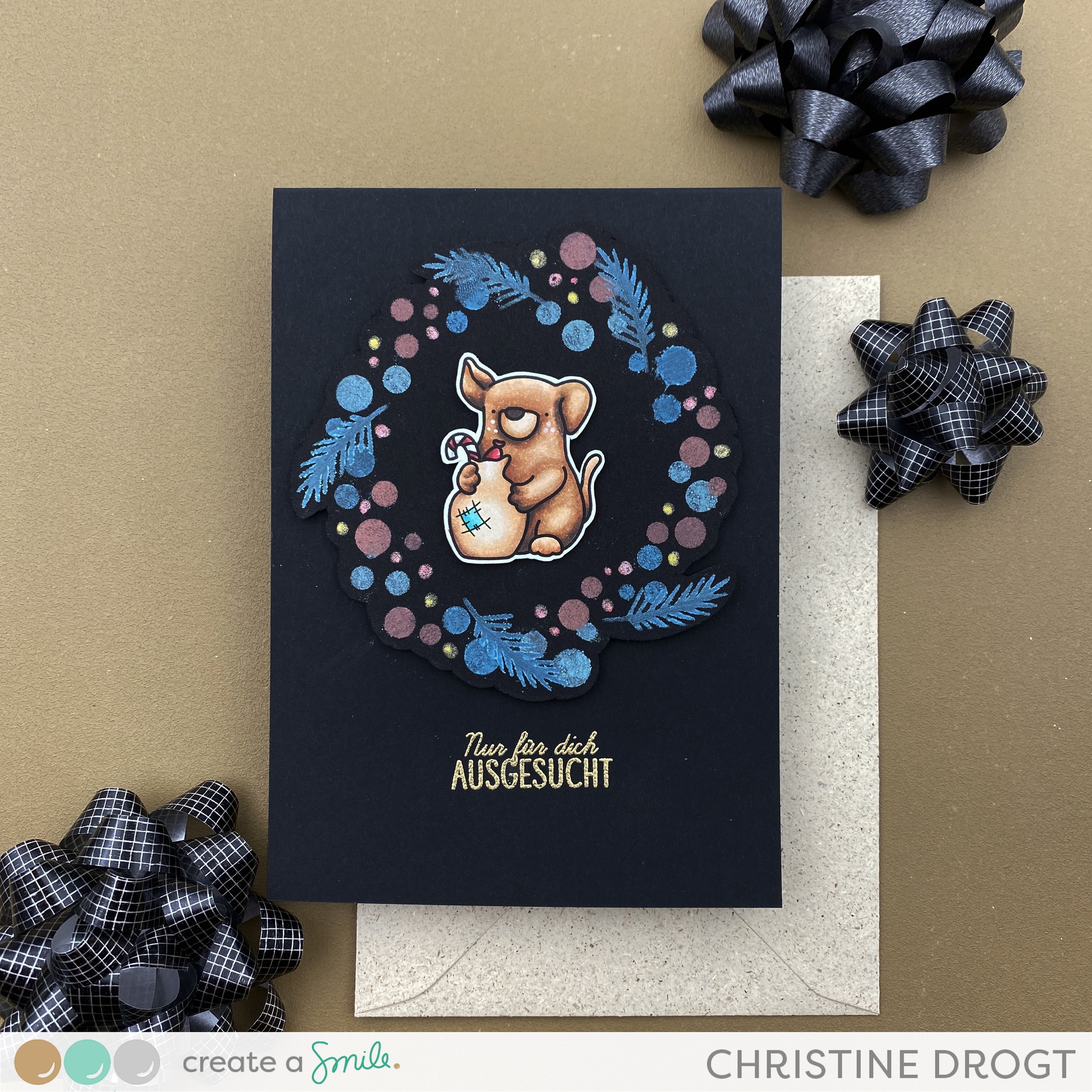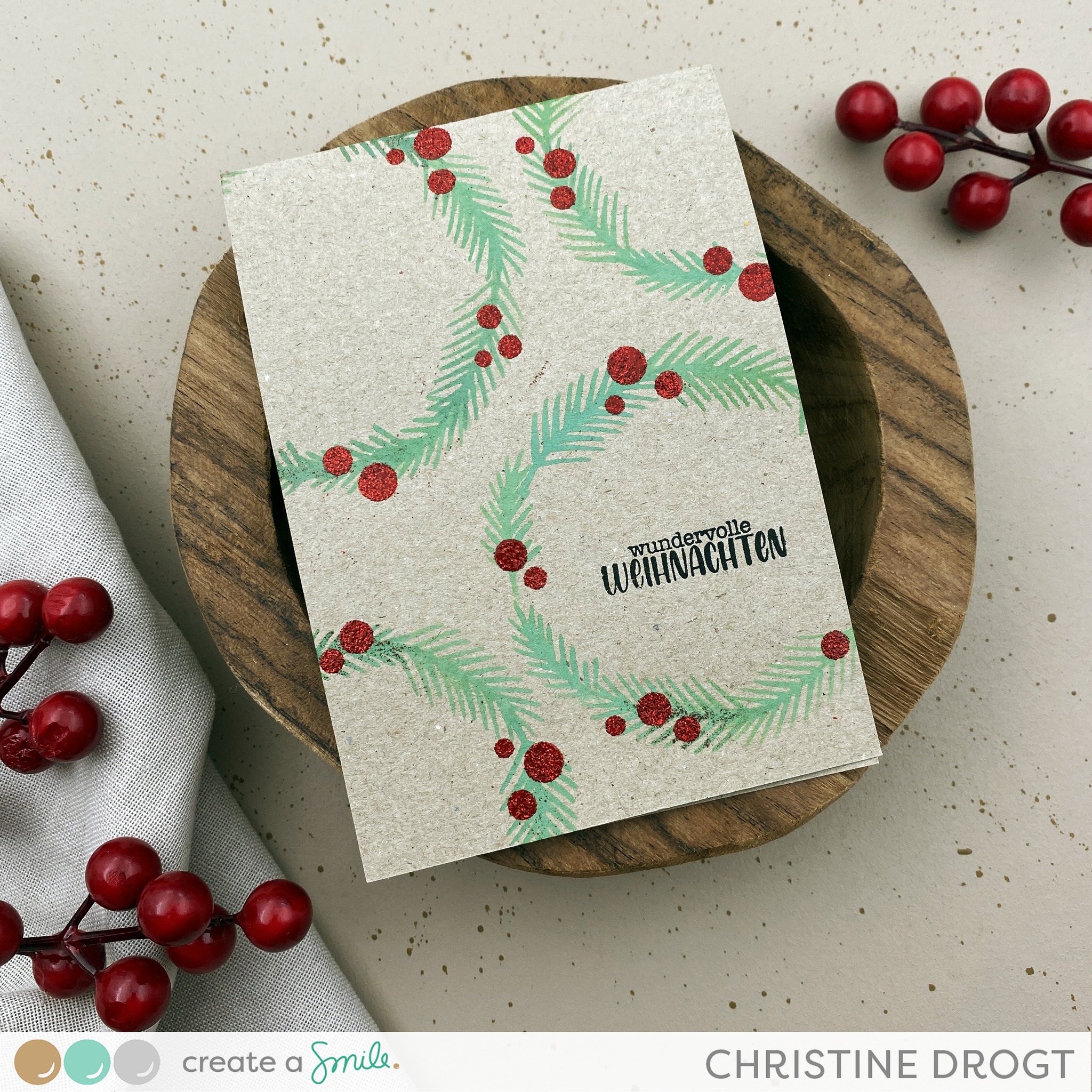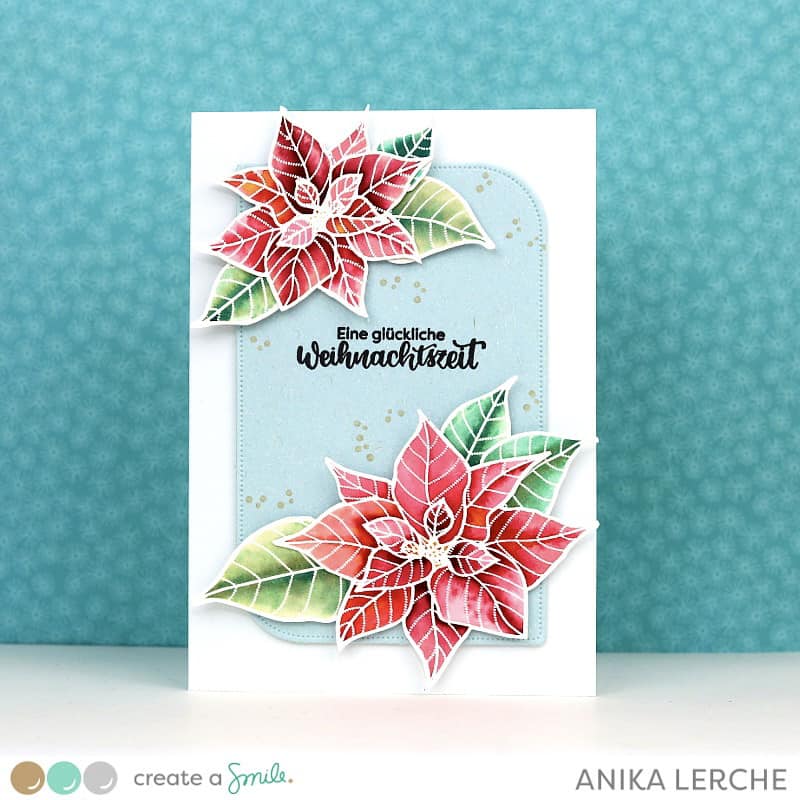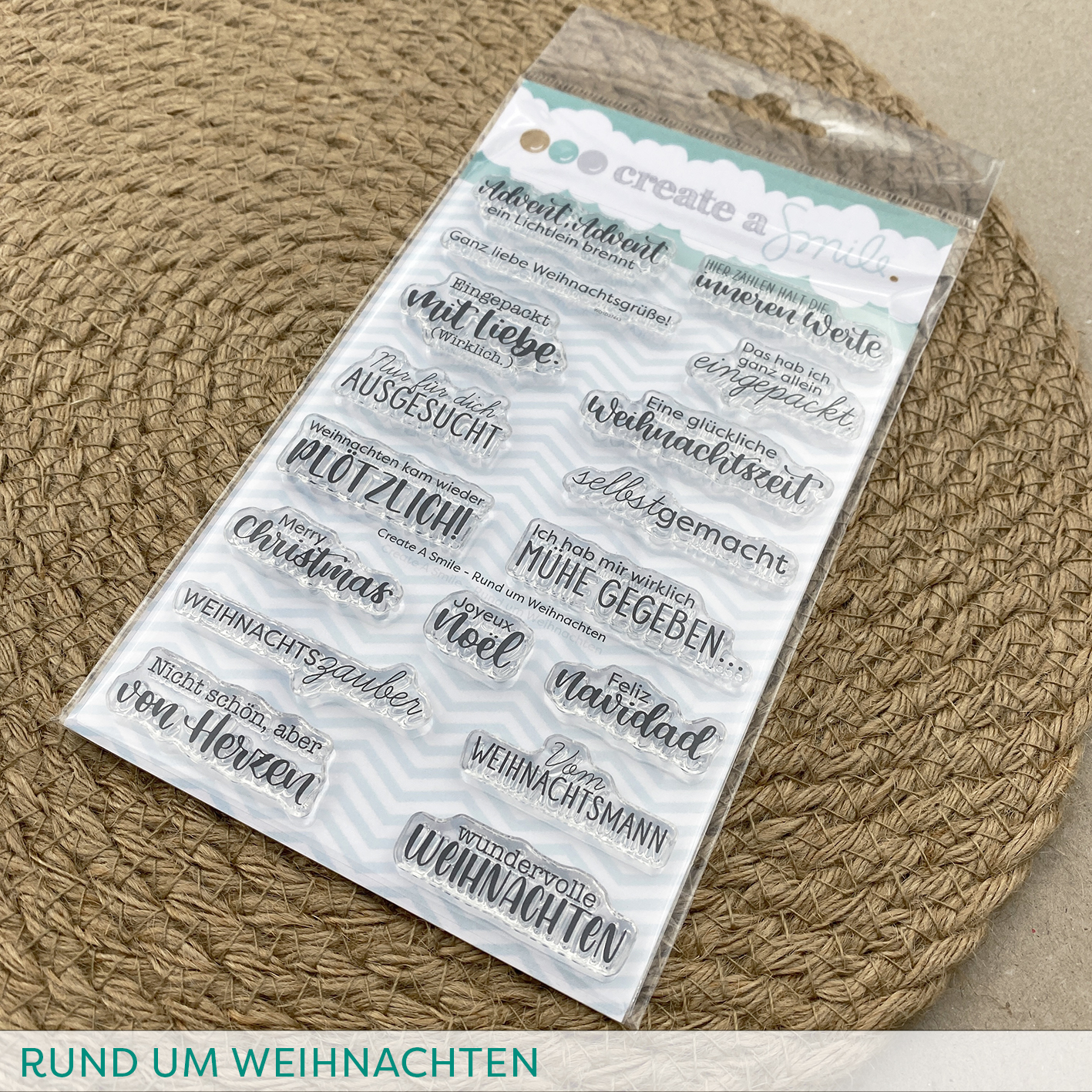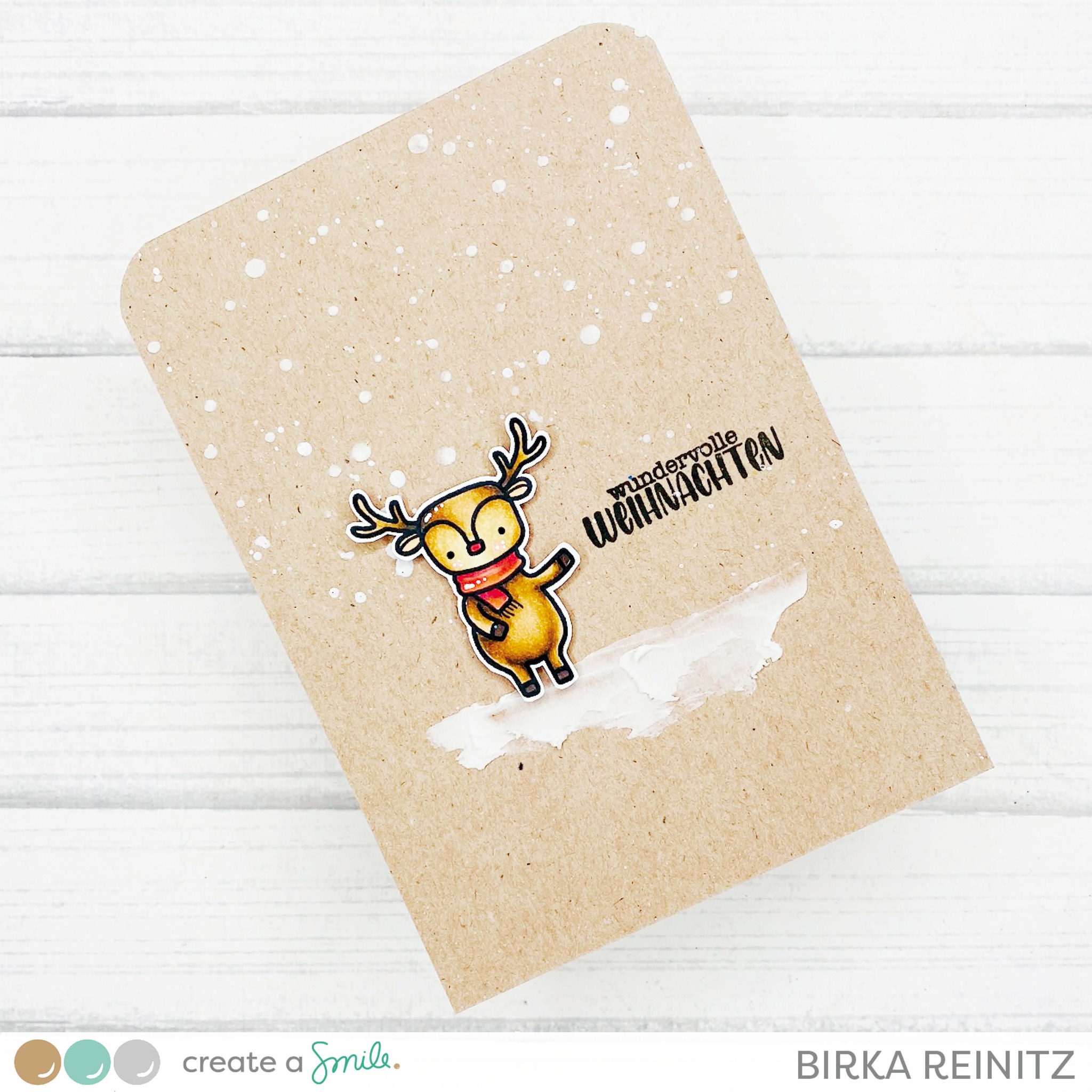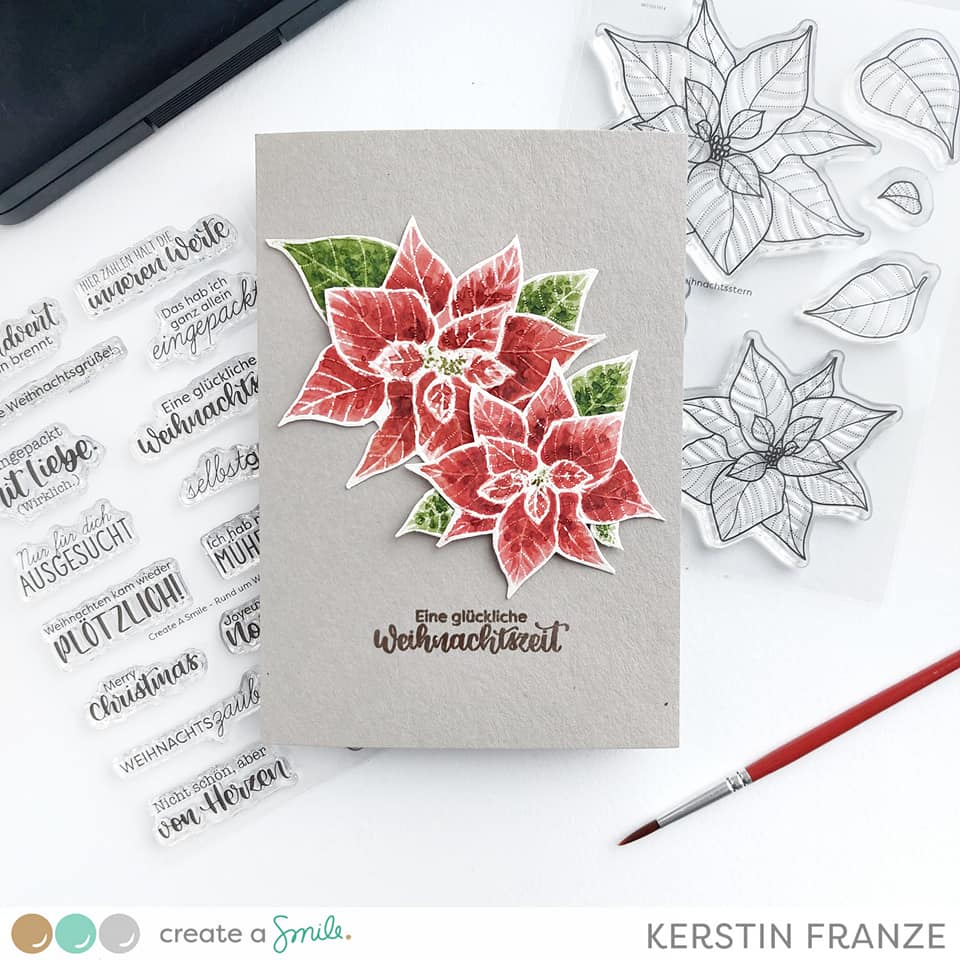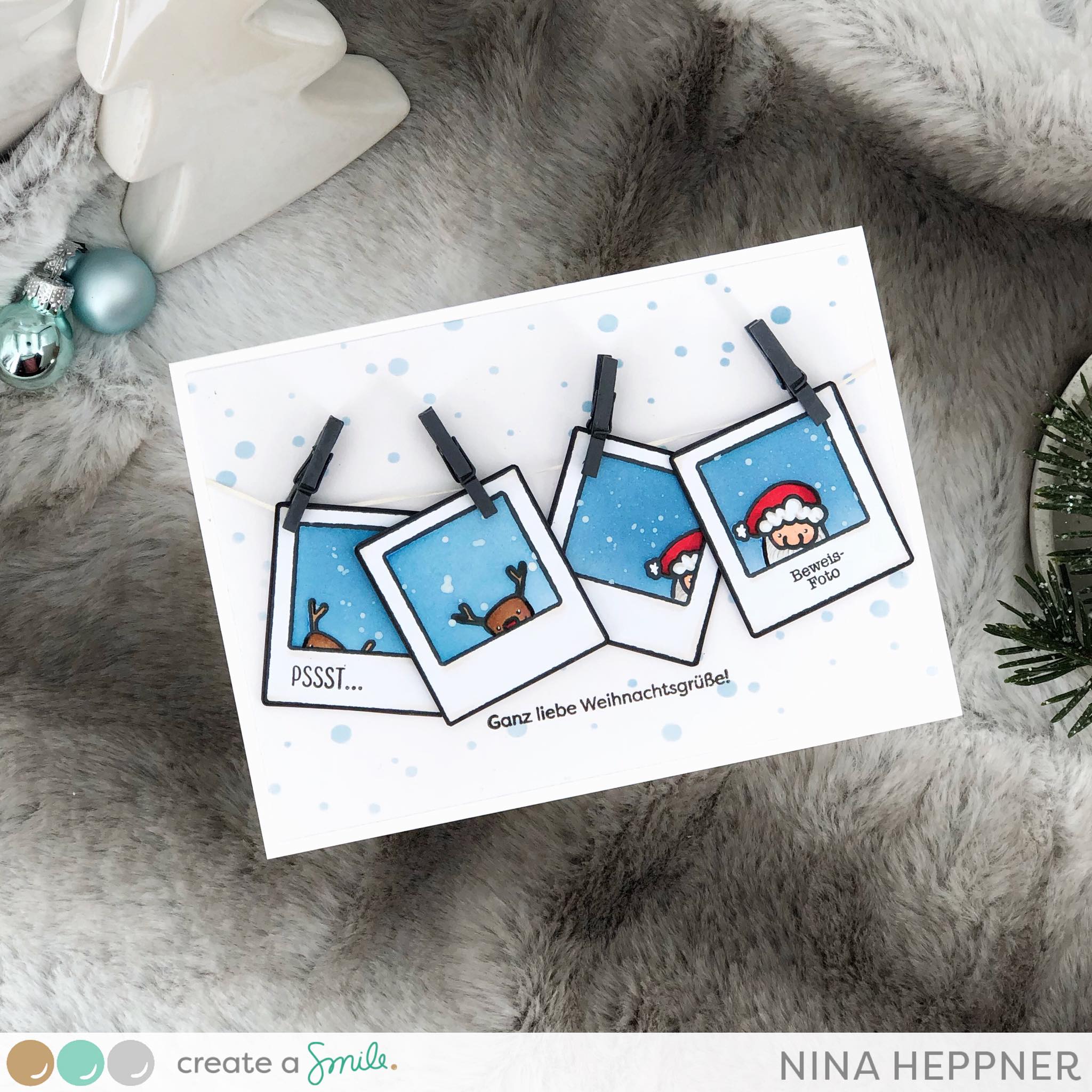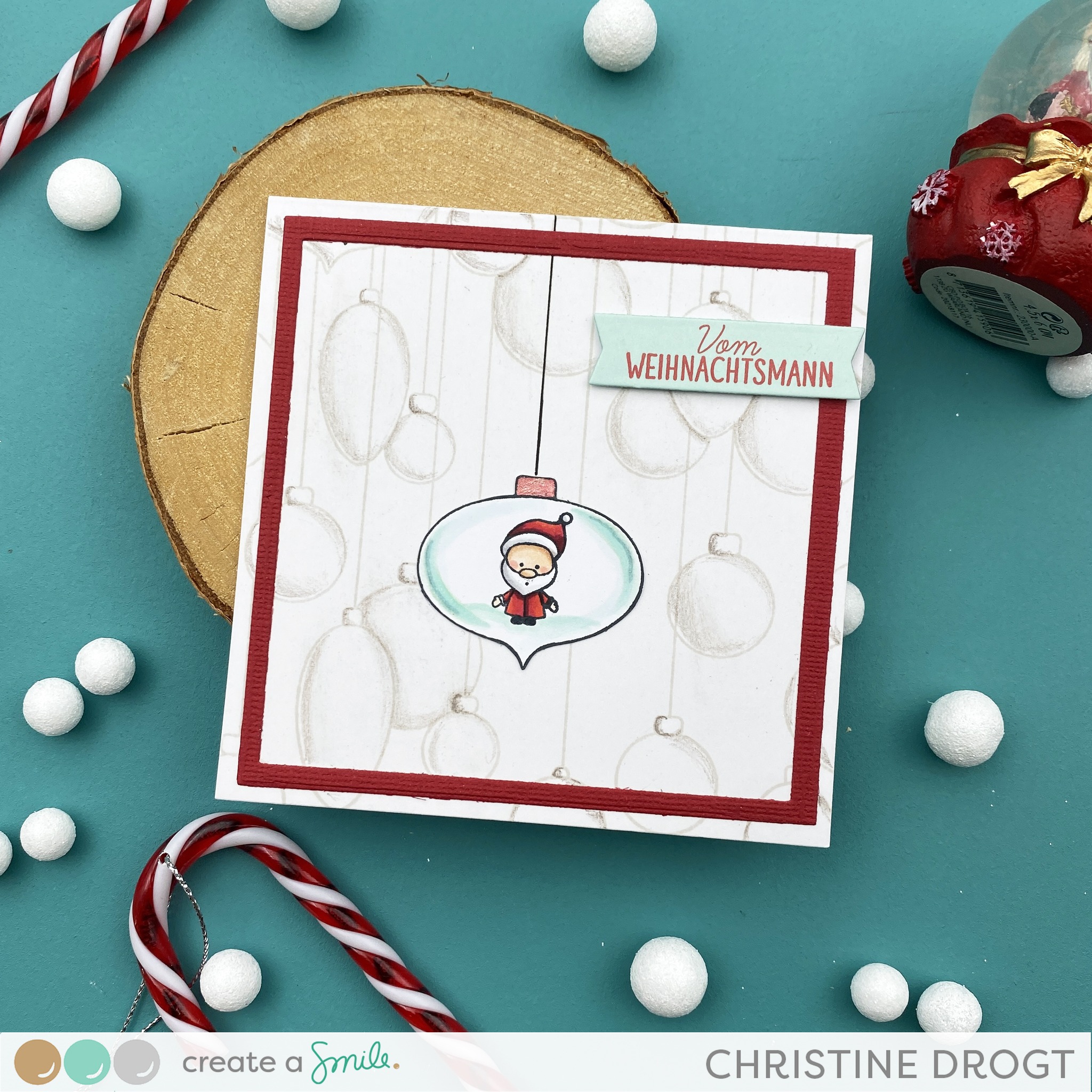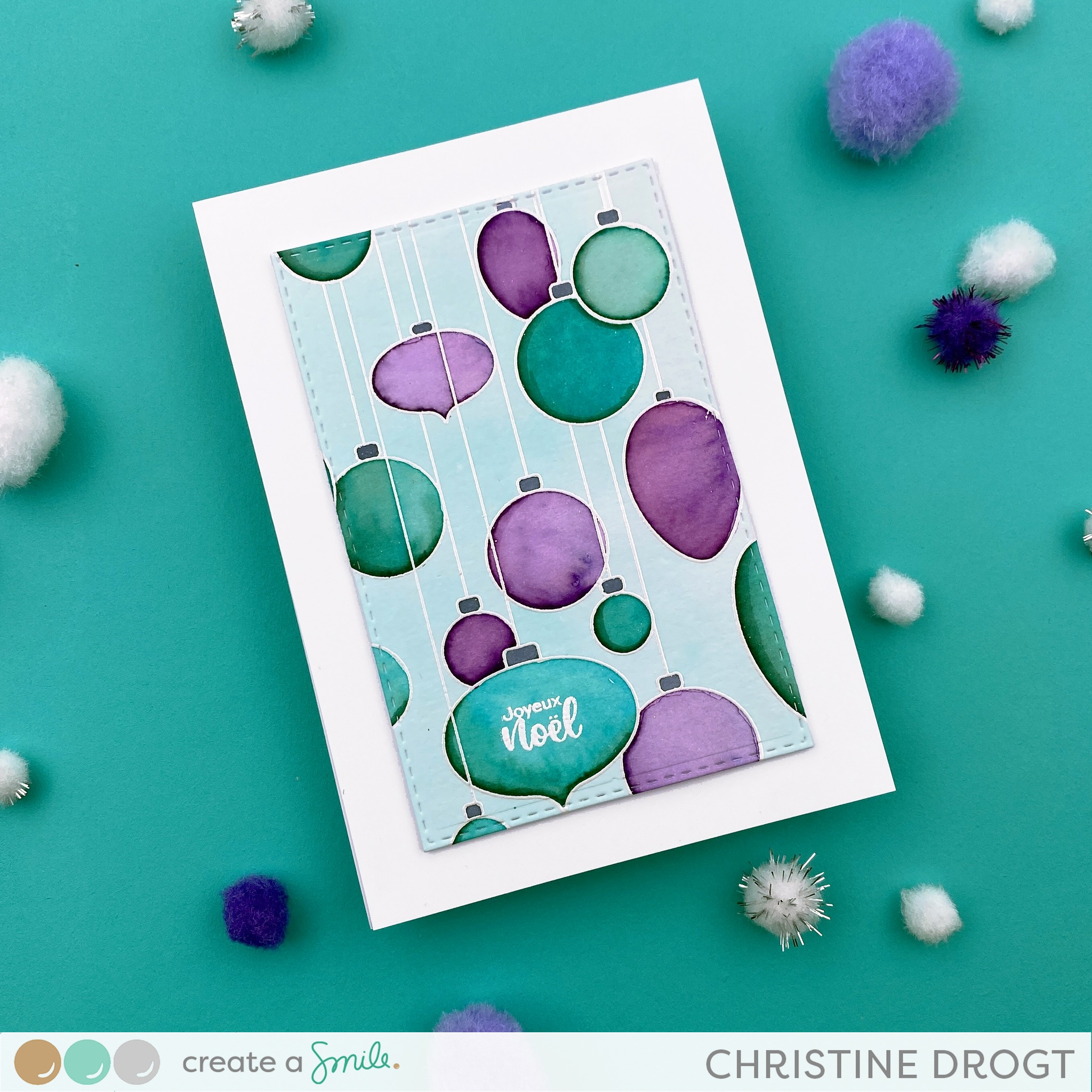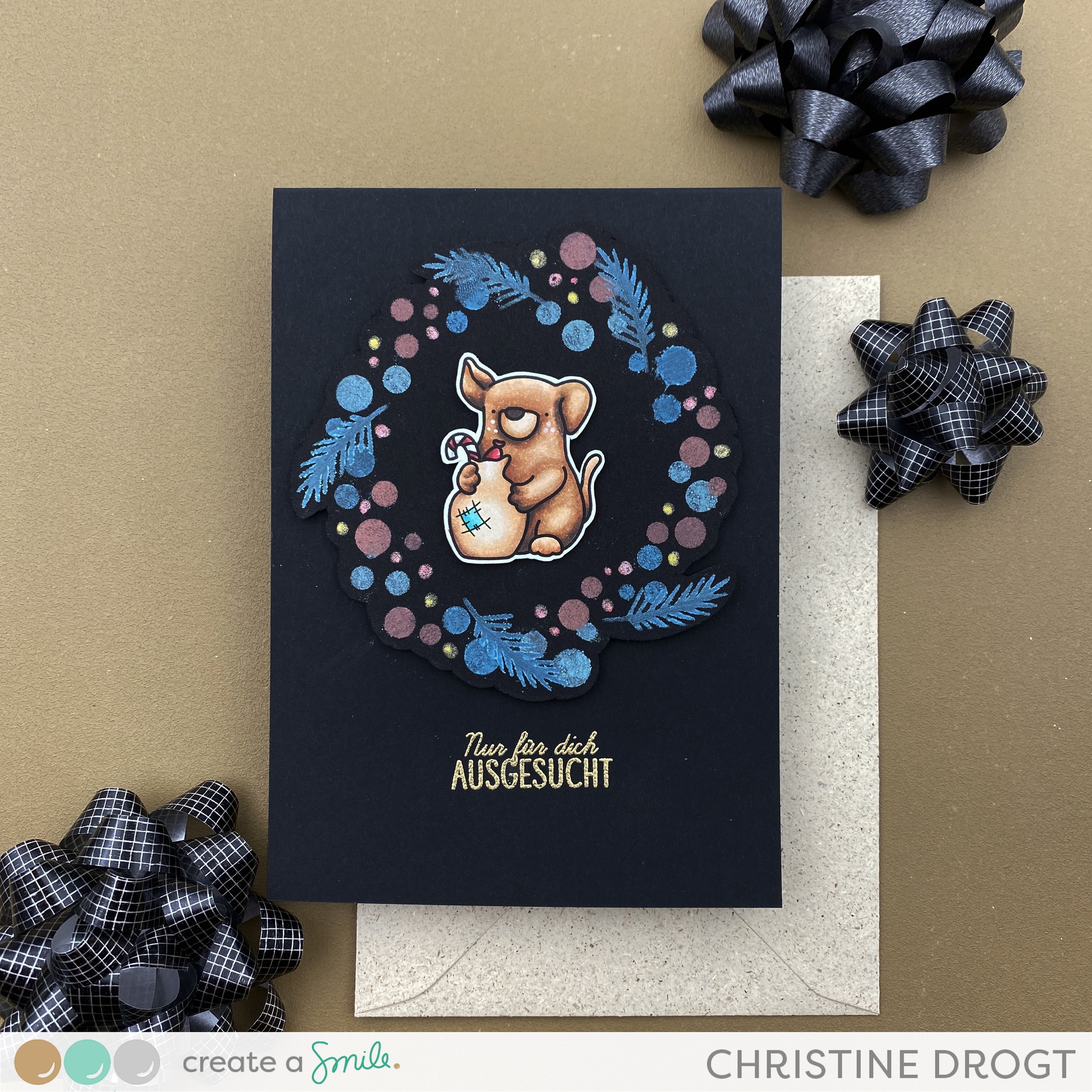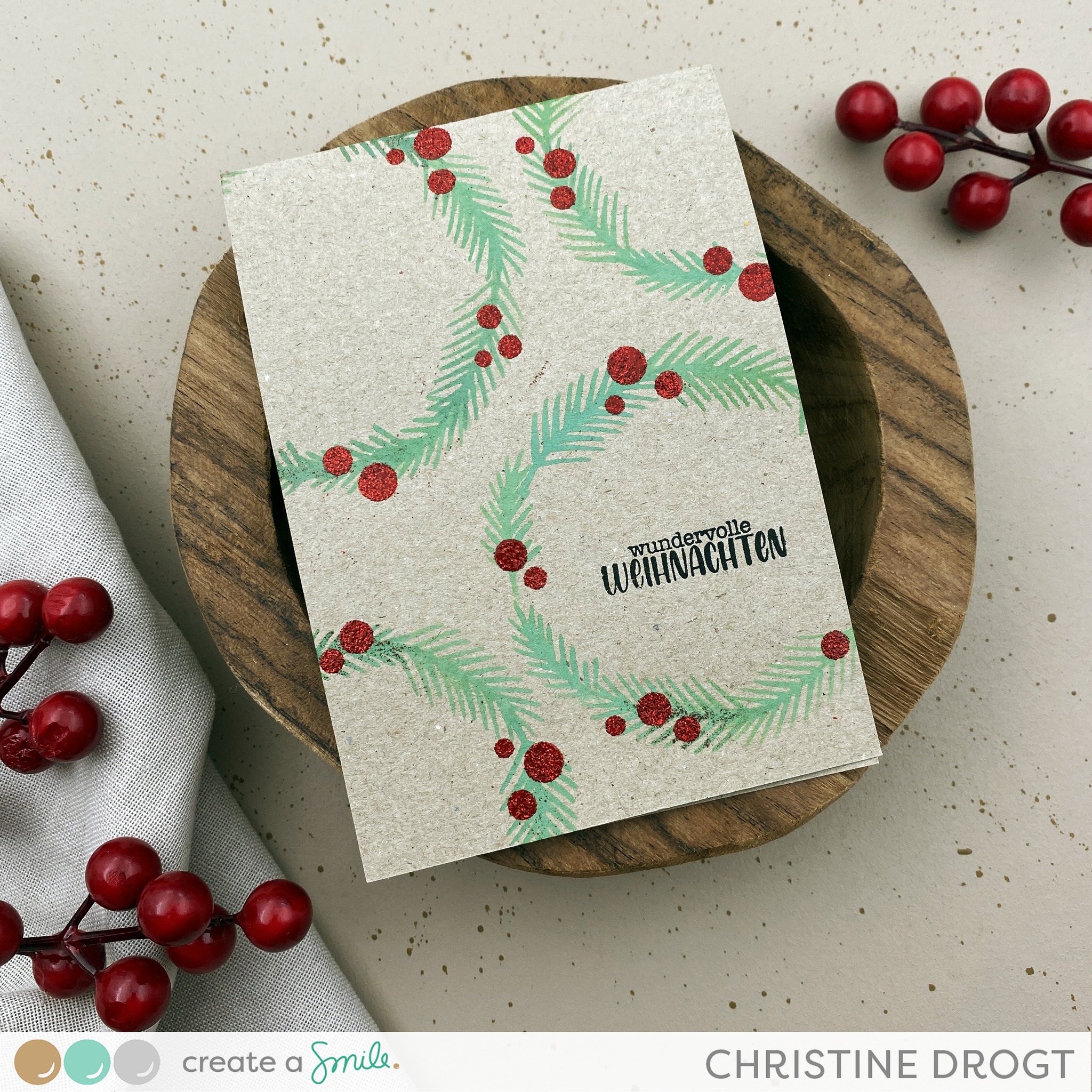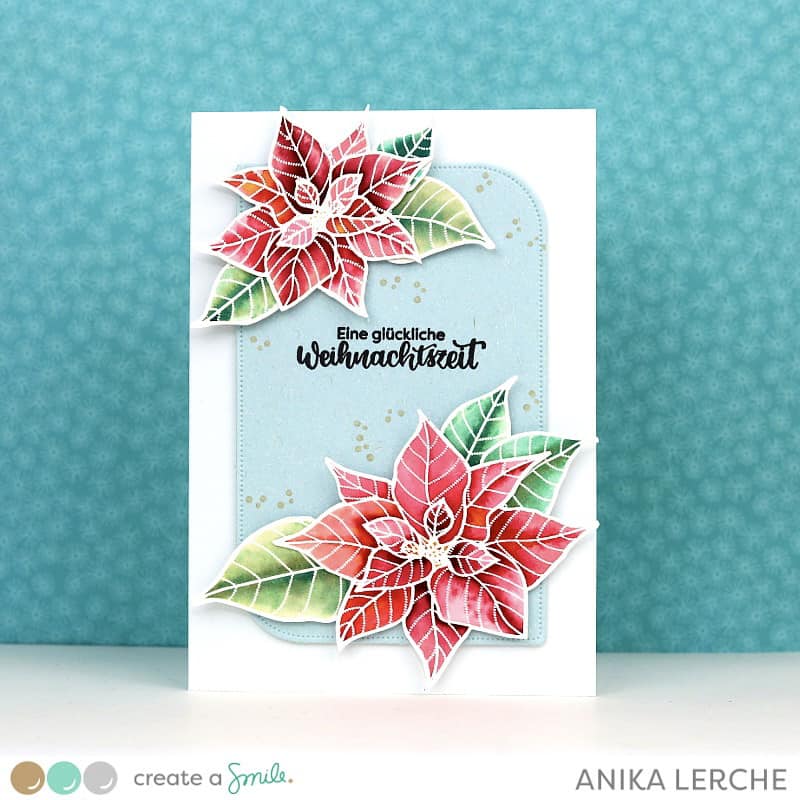 Clear A6 Rund um Weihnachten
Available, delivery time 1-3 days
Clear A6 Rund um Weihnachten
Probably the most turbulent time of the year is around Christmas. Wrapping gifts, sending greetings... what a stress! A little error can happen to anyone. The most important thing is that everything comes from the heart. If you want to go one better, you can score with the right text on your card. And that's where this stamp set comes into play, because - as the name suggests - it has the right text stamp for every Christmas situation.
German text stamps:
• Advent, Advent ein Lichtlein brennt
• Ganz liebe Weihnachtsgrüße
• Eingepackt mit Liebe. (Wirklich.)
• Nur für dich ausgesucht
• Weihnachten kam wieder plötzlich!
• Merry Christmas
• Weihnachtszauber
• Nicht schön, aber von Herzen
• Hier zählen die inneren Werte
• Das habe ich ganz allein eingepackt
• Eine glückliche Weihnachtszeit
• selbstgemacht
• Ich habe mir wirklich Mühe gegeben...
• Joyeux Noel
• Feliz Navidad
• Vom Weihnachtsmann
• Wundervolle Weihnachten