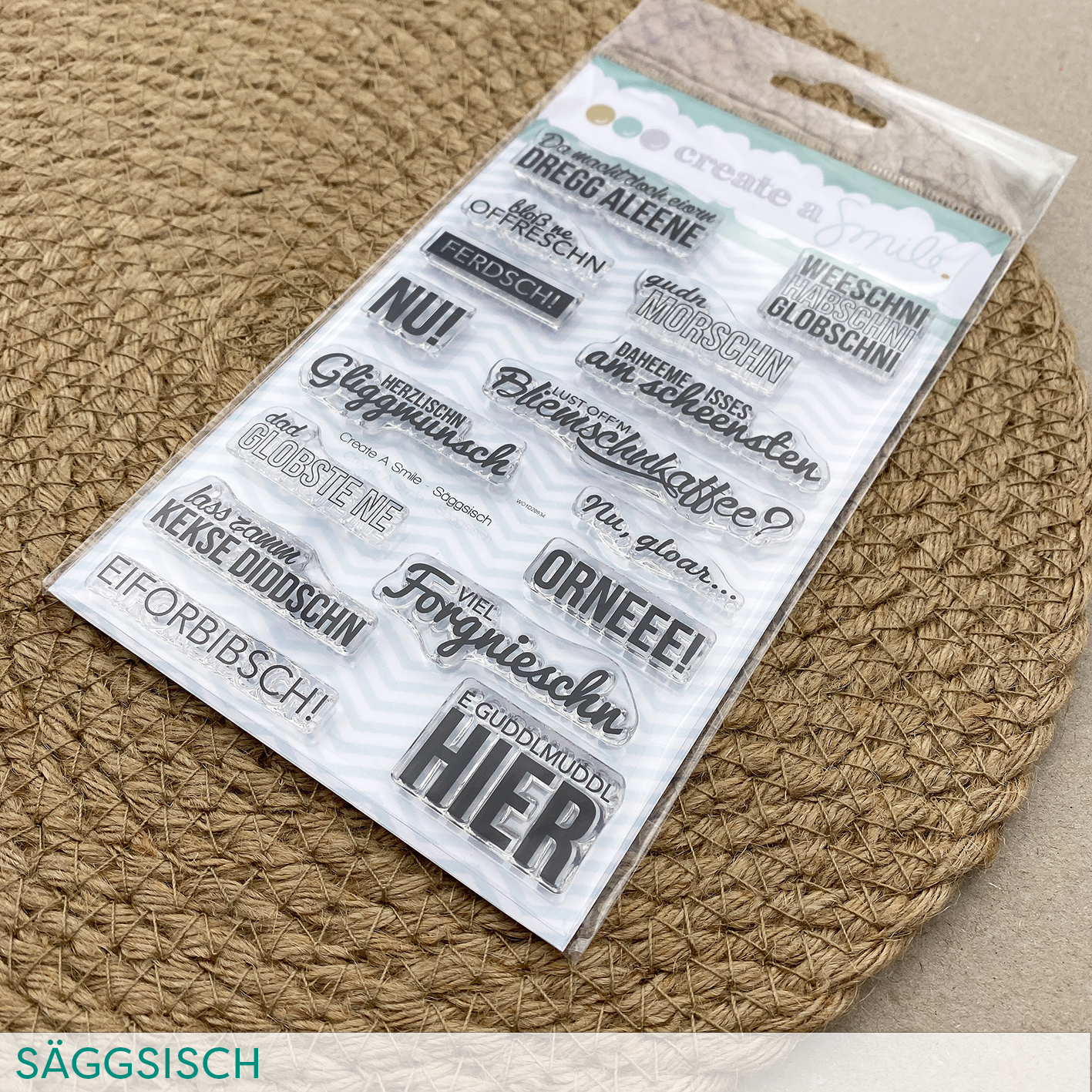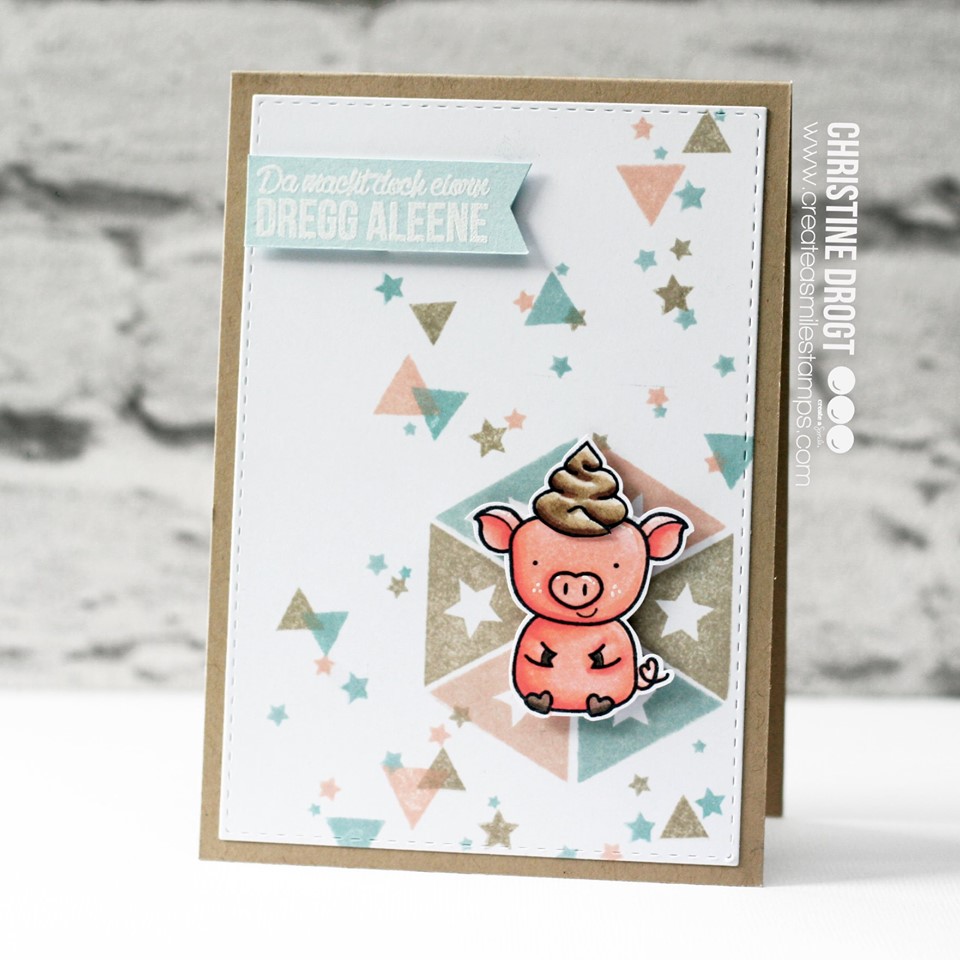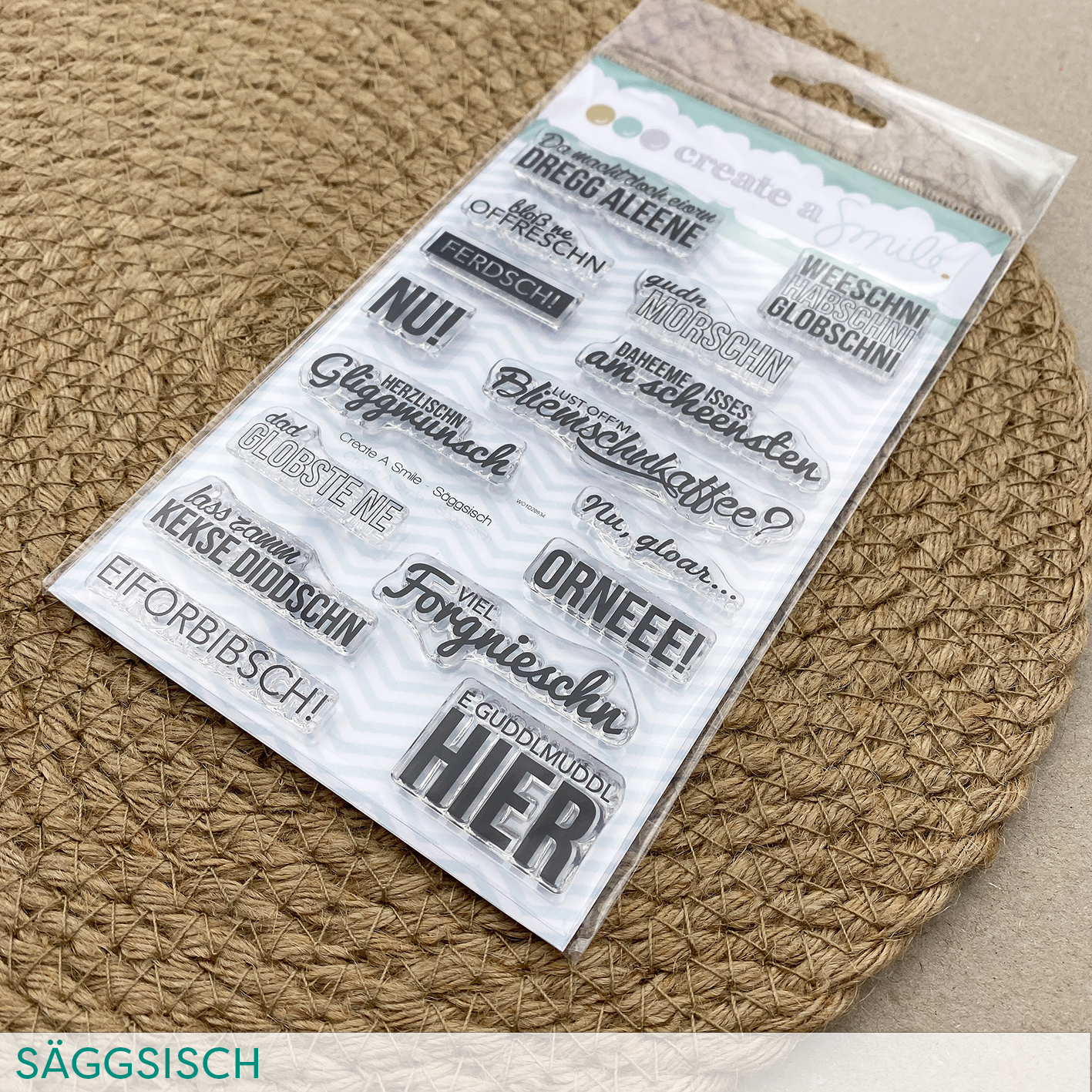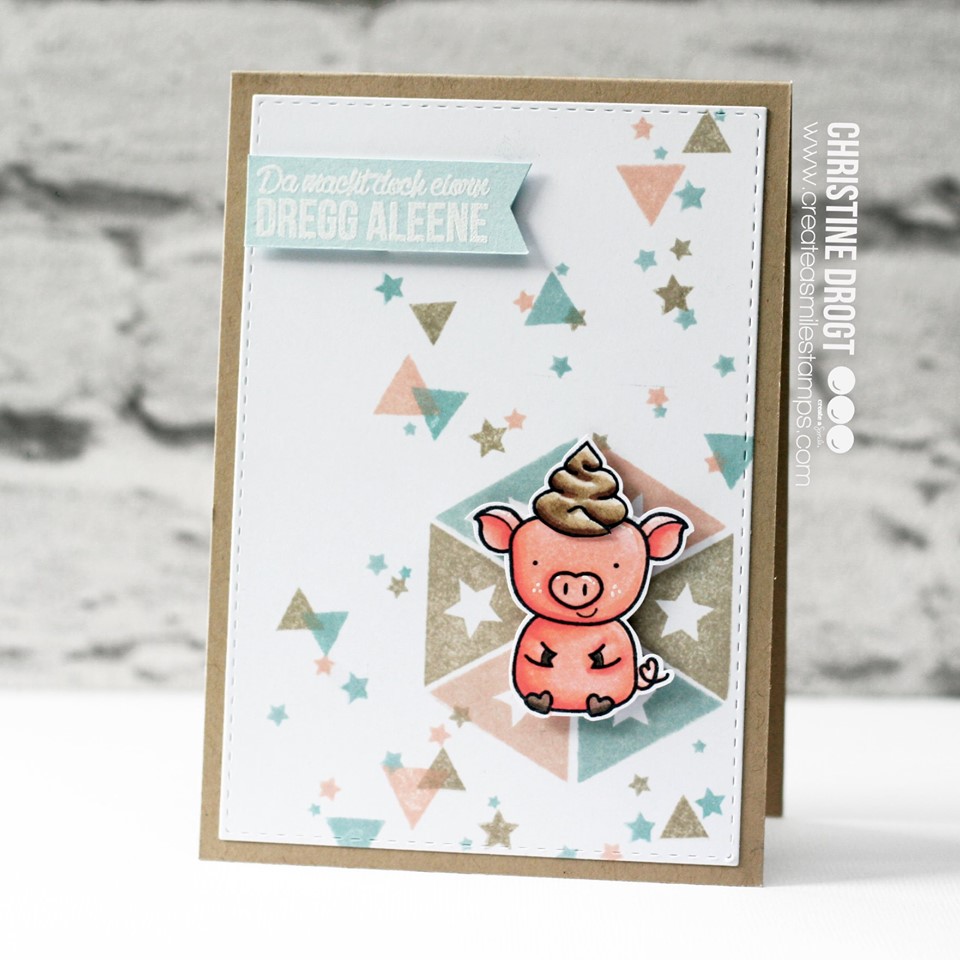 Available, delivery time: 1-3 days
Clear A6 Säggsisch
Eiforbibsch! In our German A6 dialect stampset series there is actually also a Saxon one, so that all friends of this dialect can also enjoy and immortalize the Saxon dialect on their projects.
Sentiment stamps:
• Da macht doch eiorn Dregg aleene
• Weeschni Habschni Globschni
• bloß ne offreschn
• gudn Morschn
• ferdsch!
• Daheeme isses am scheensten
• Lust off´m Bliemschnkaffee?
• lass zamm Kekse diddschn