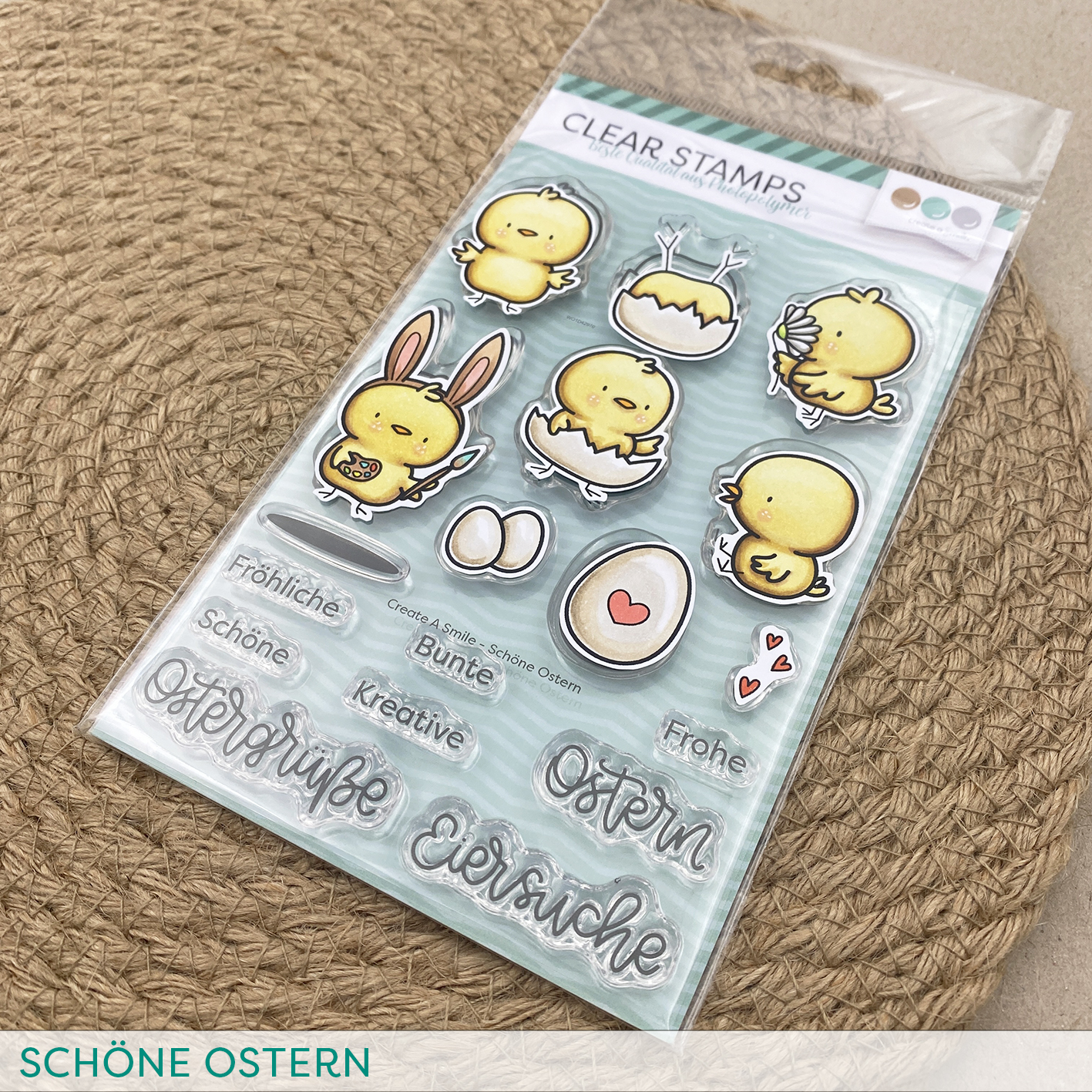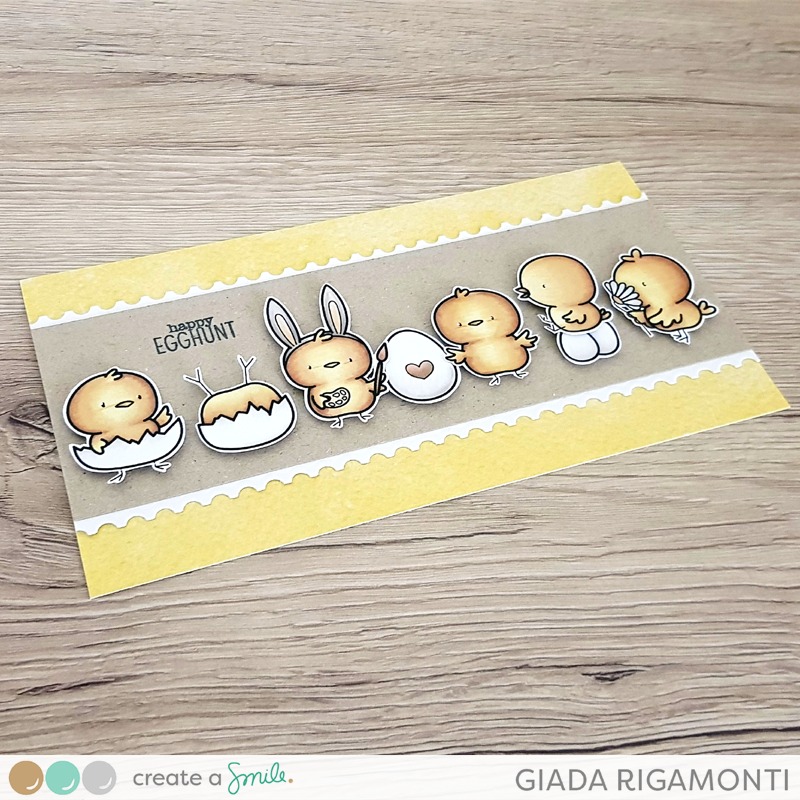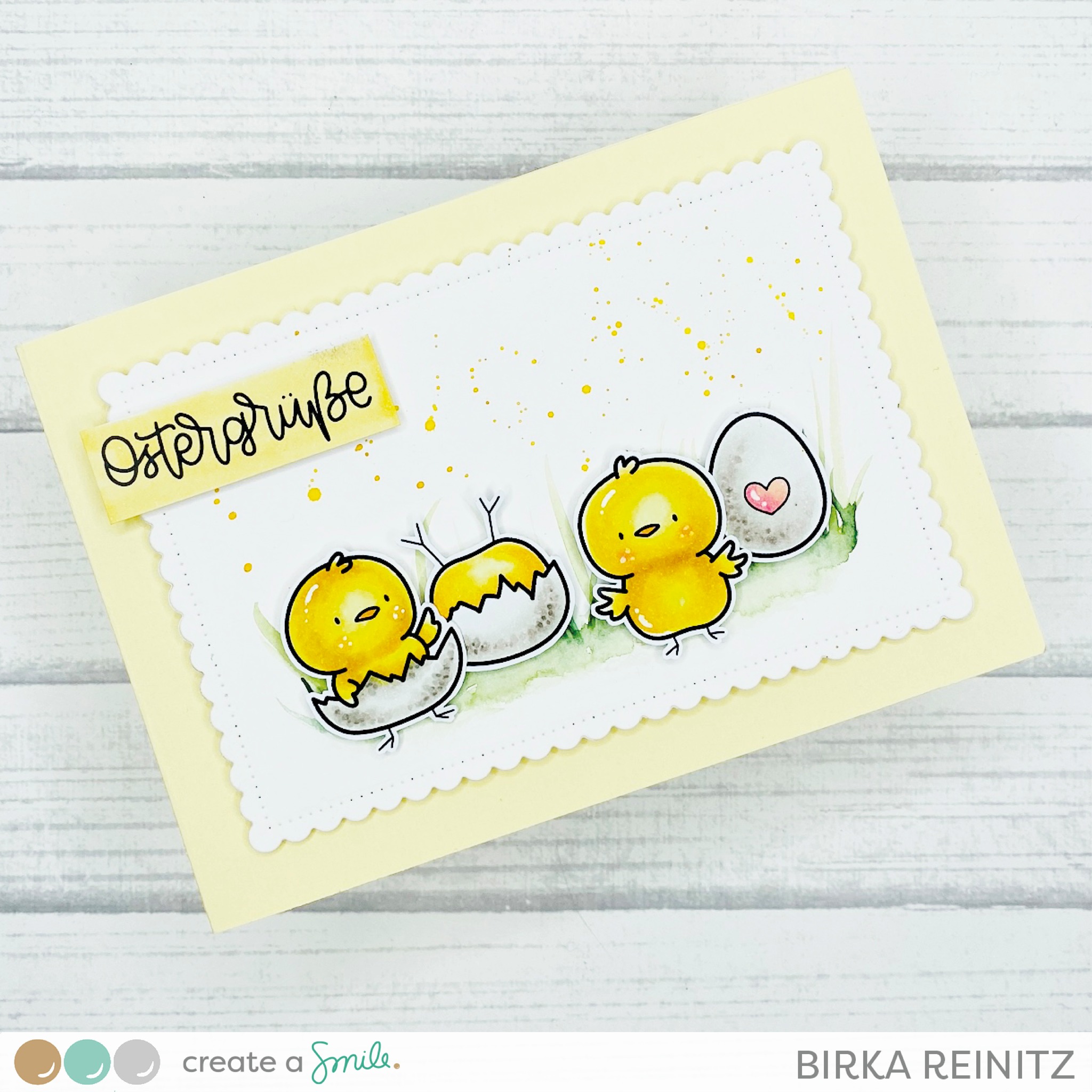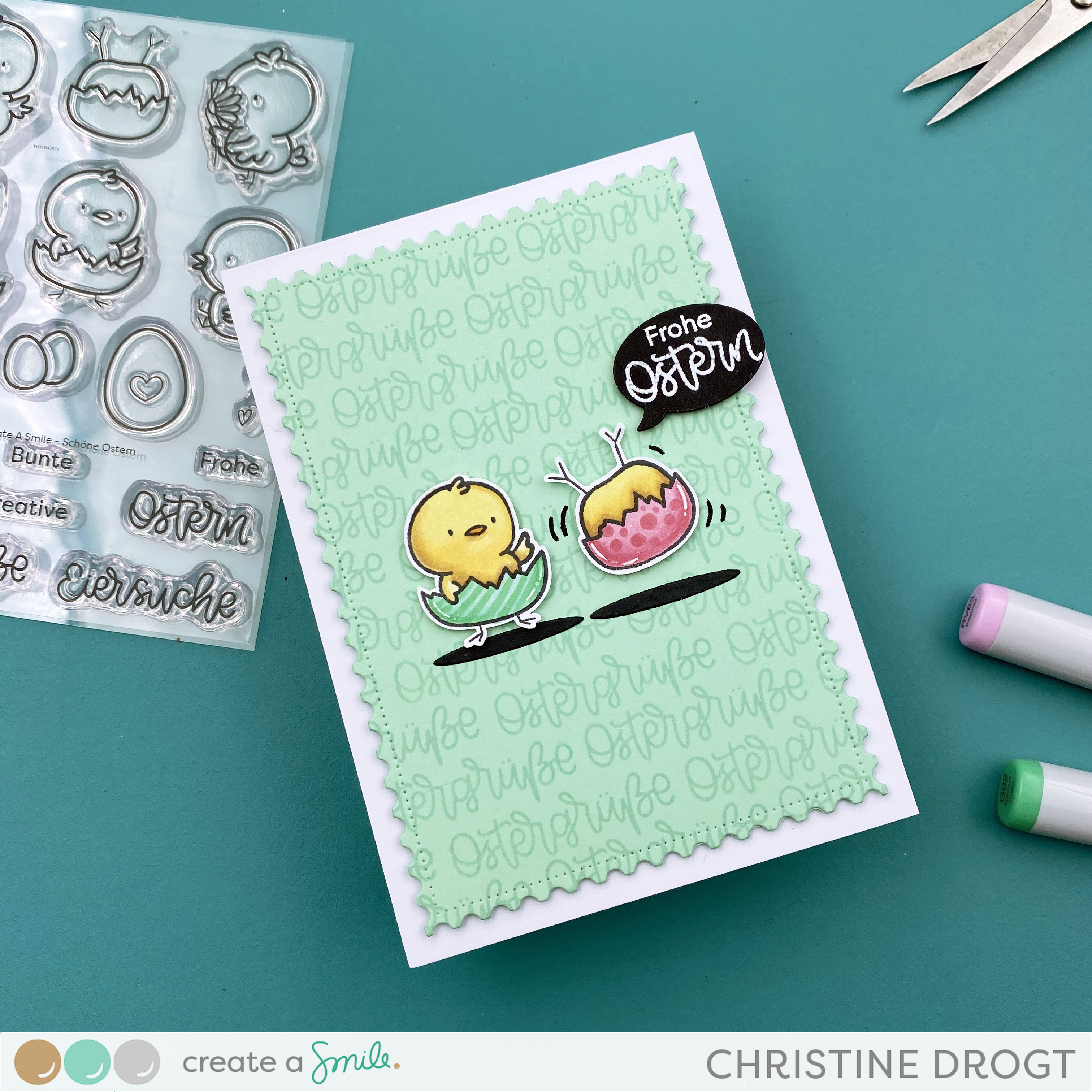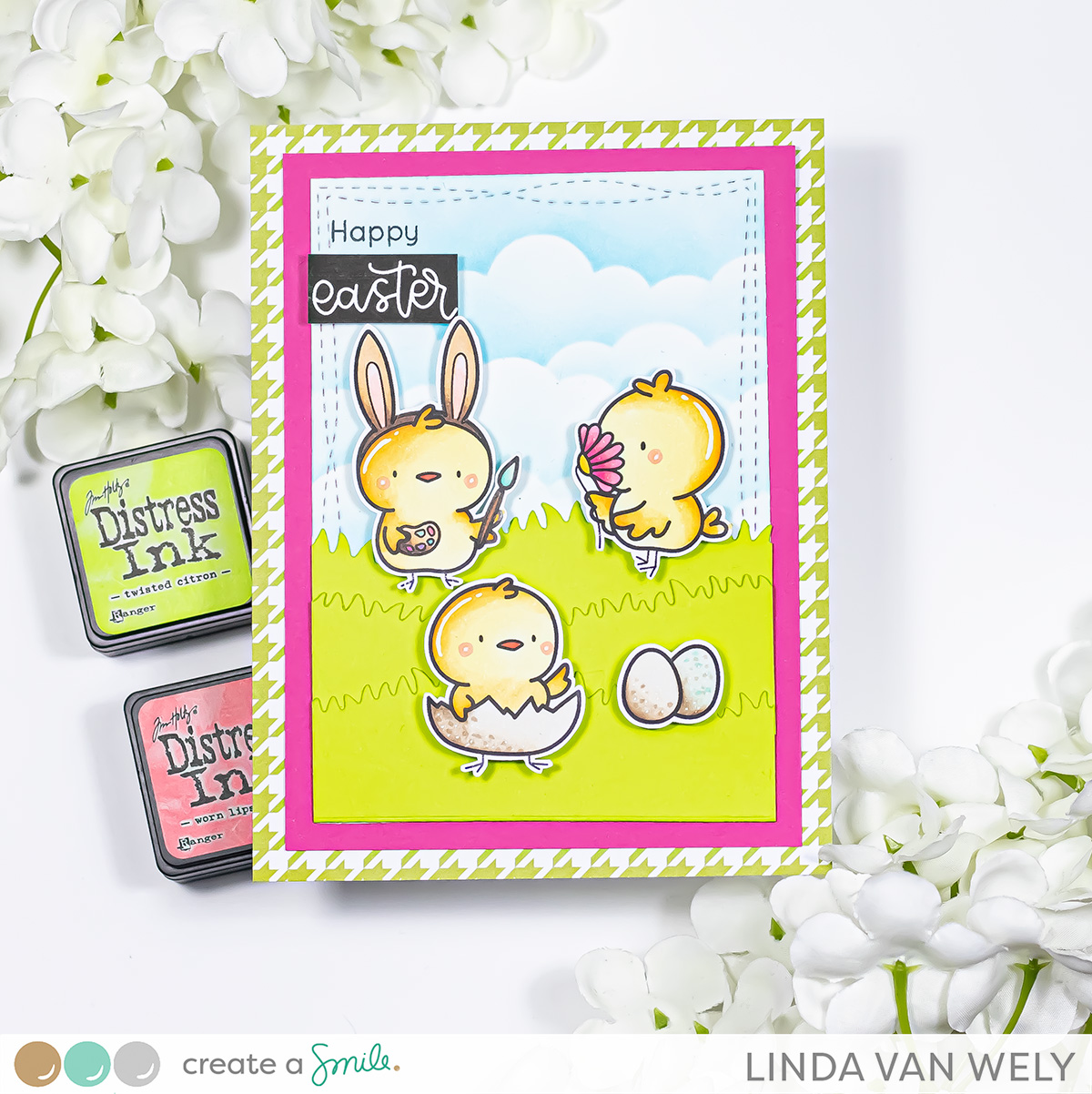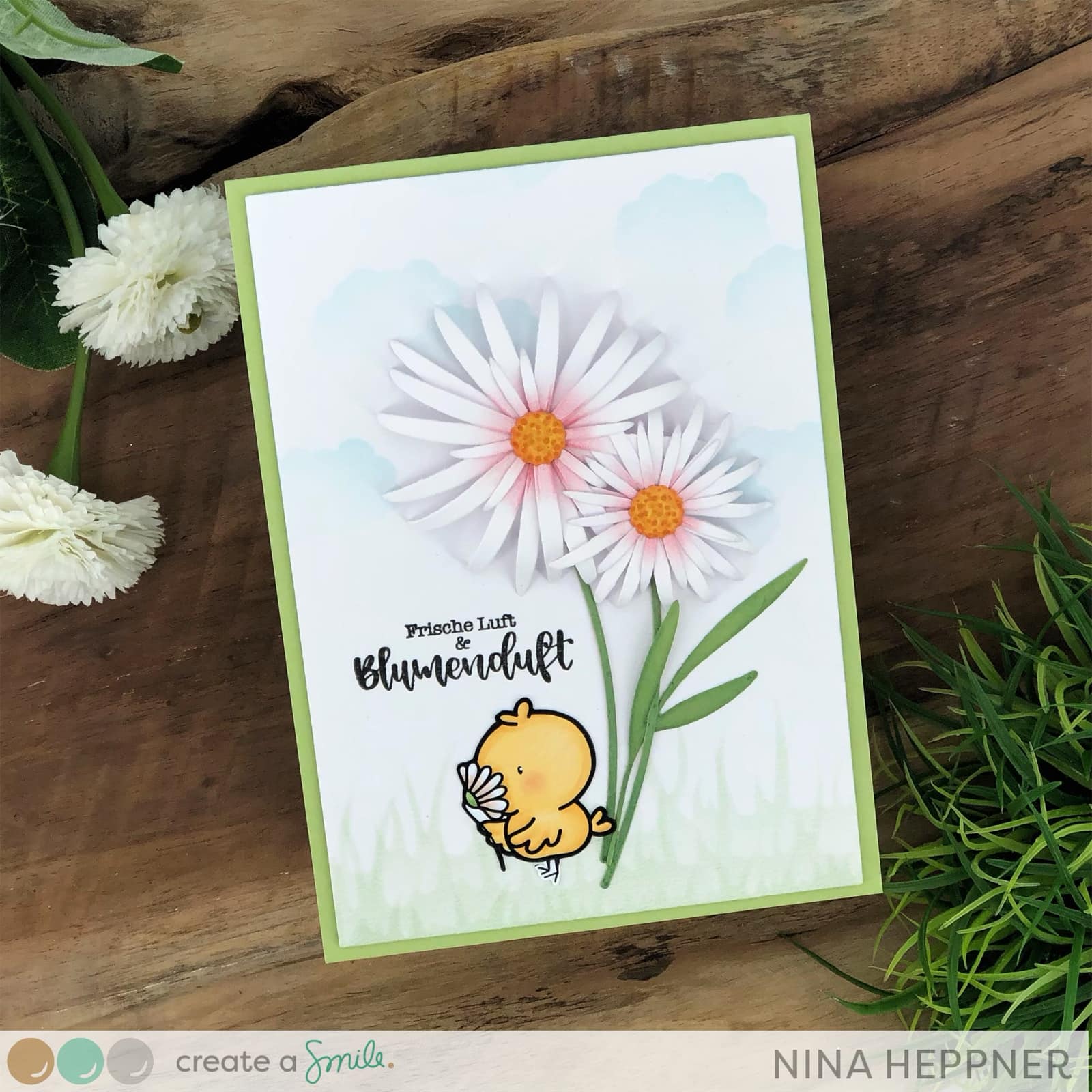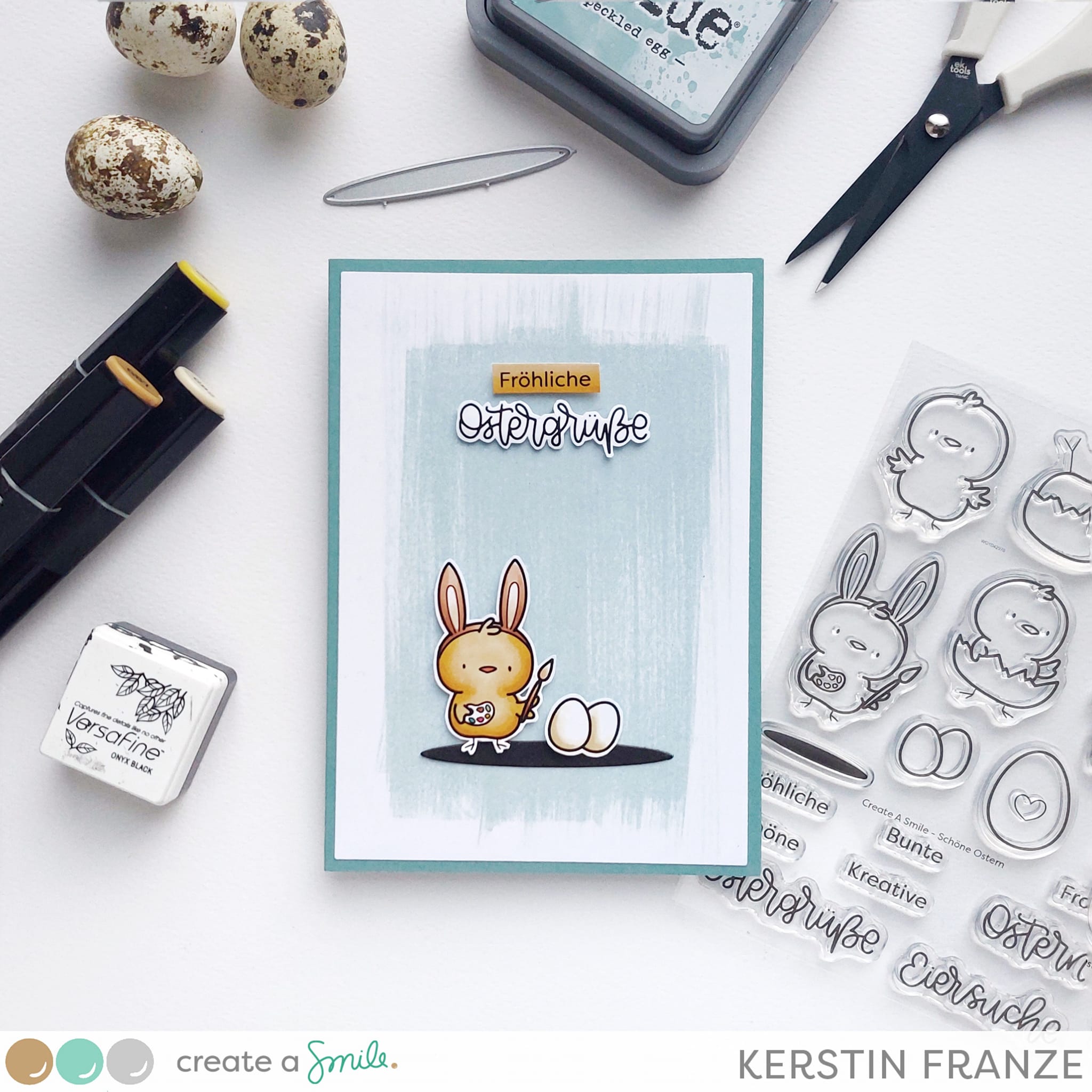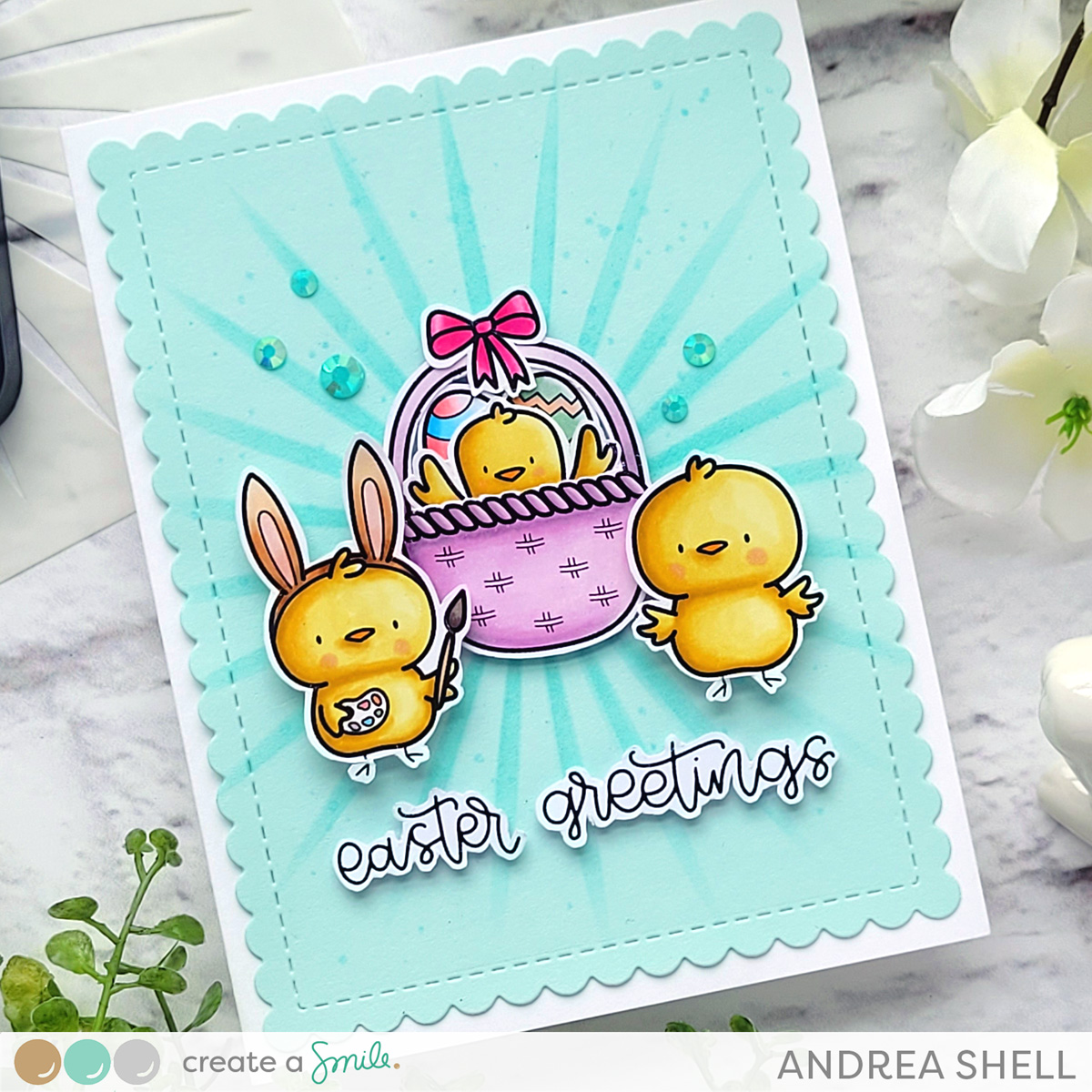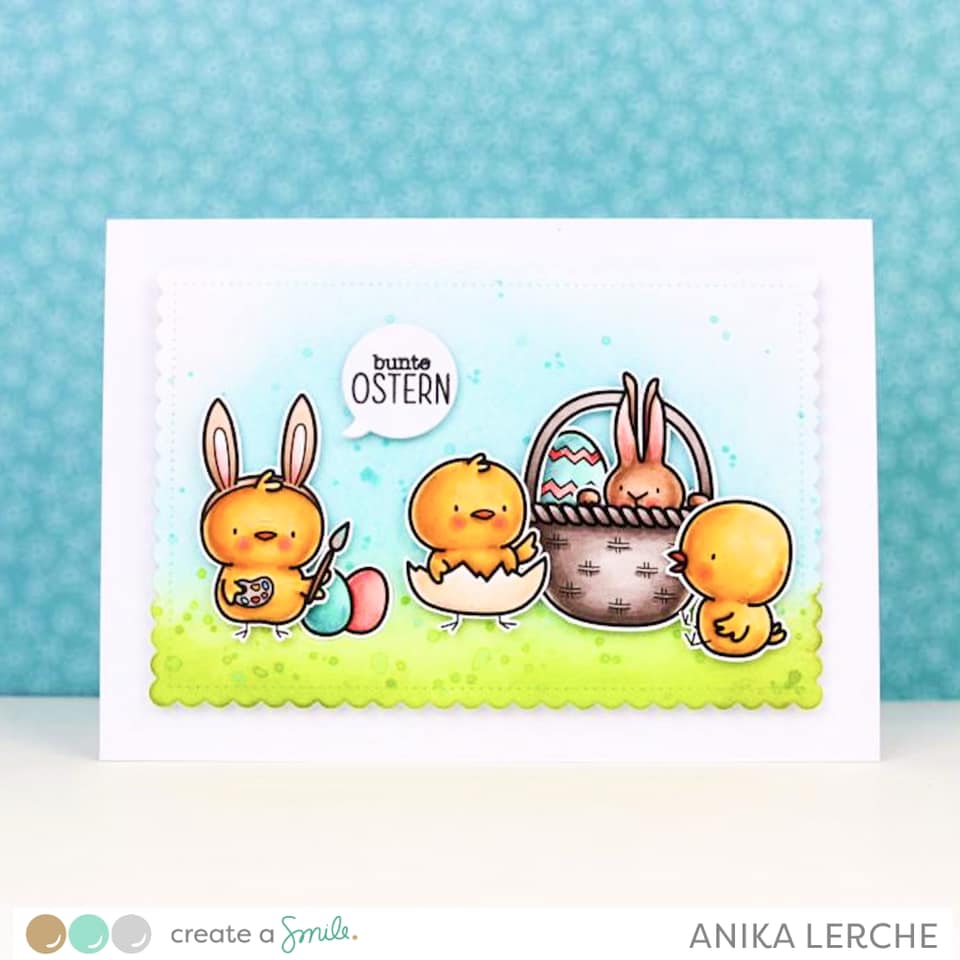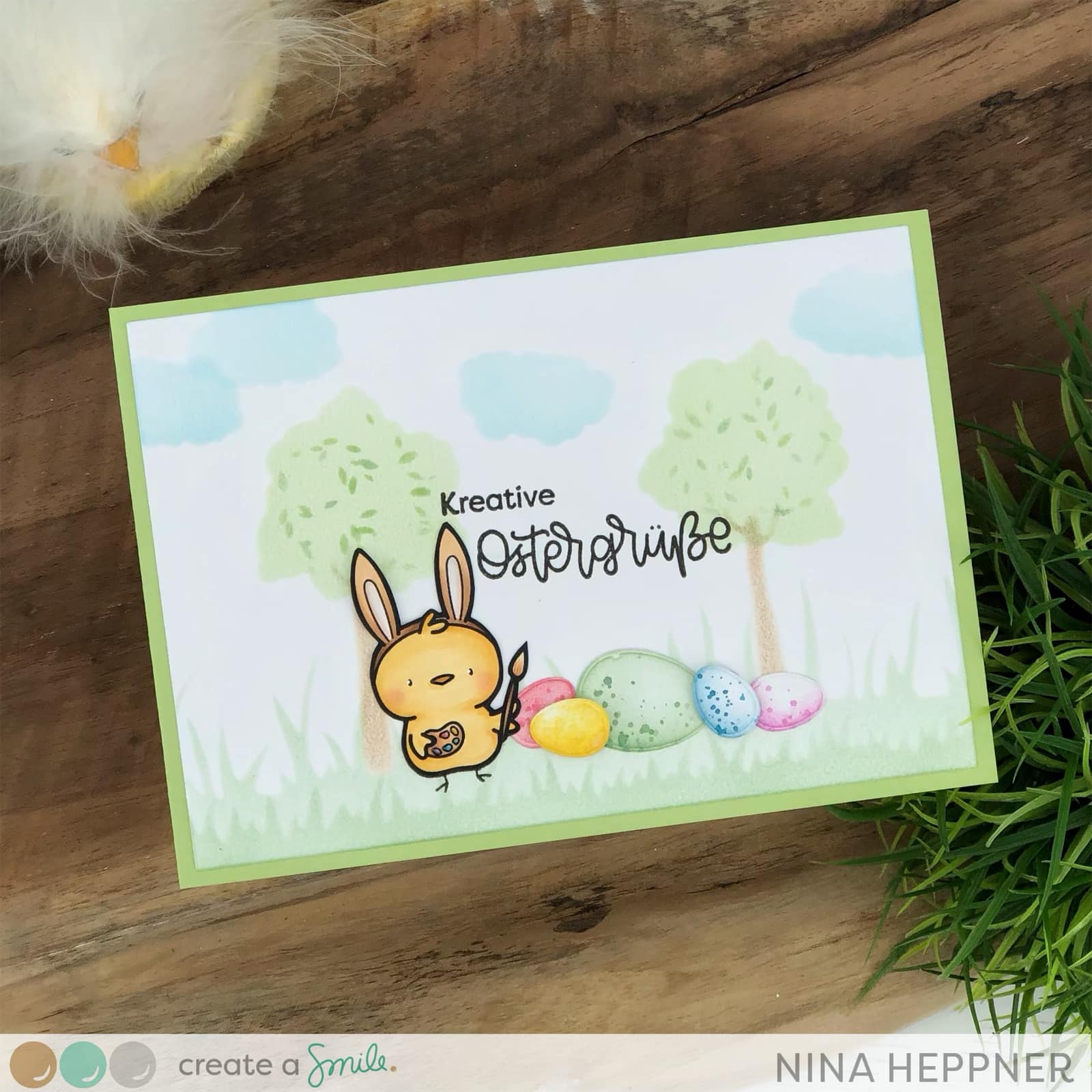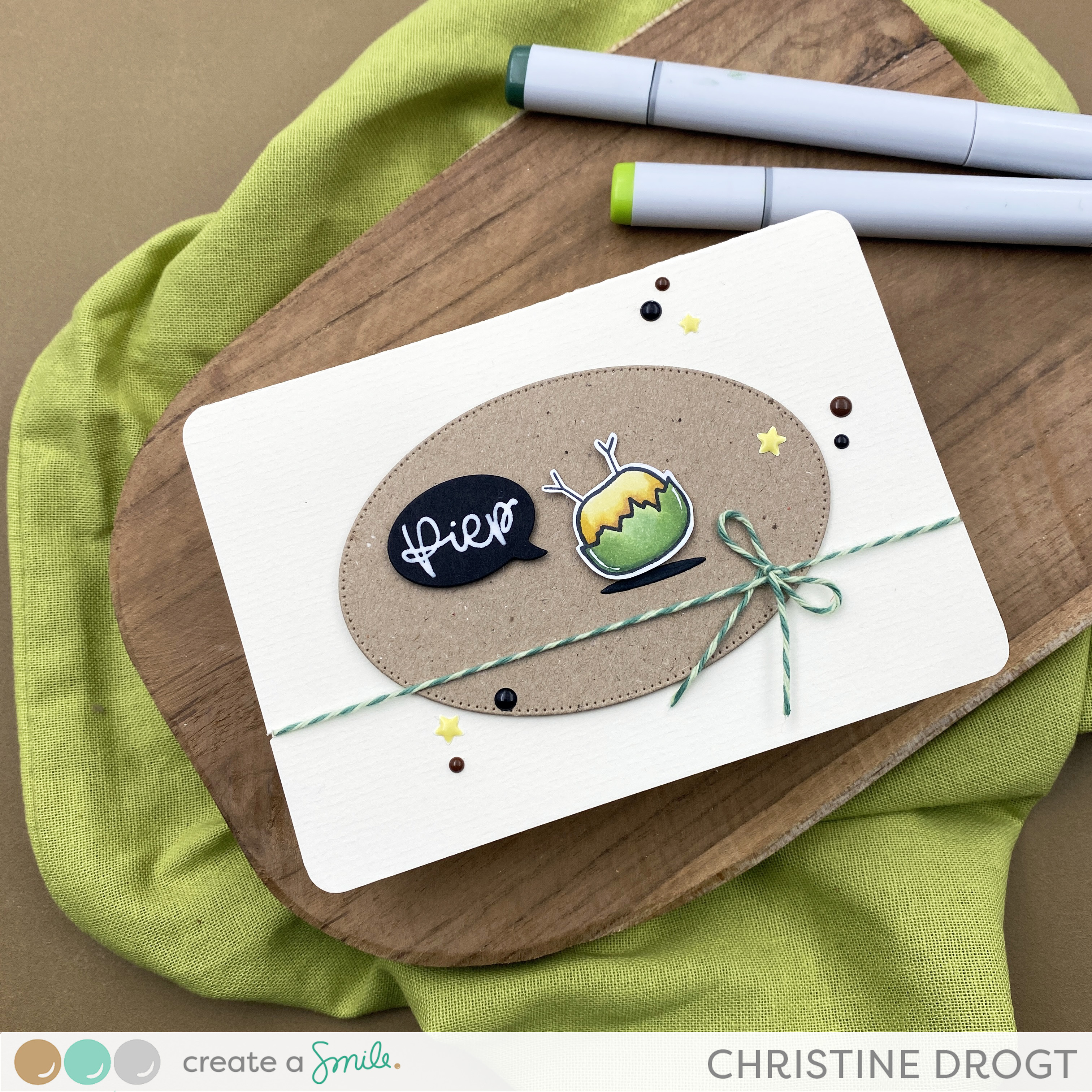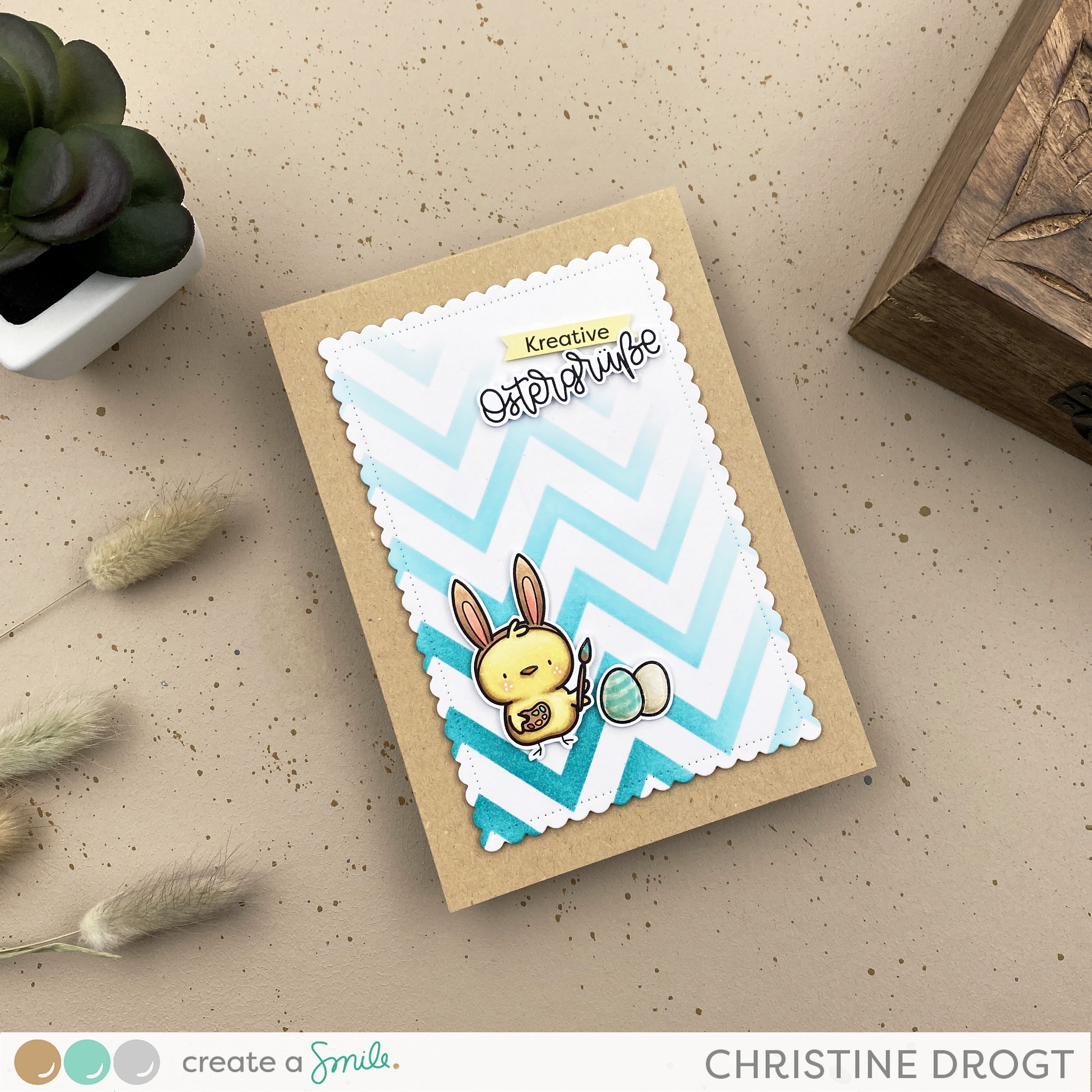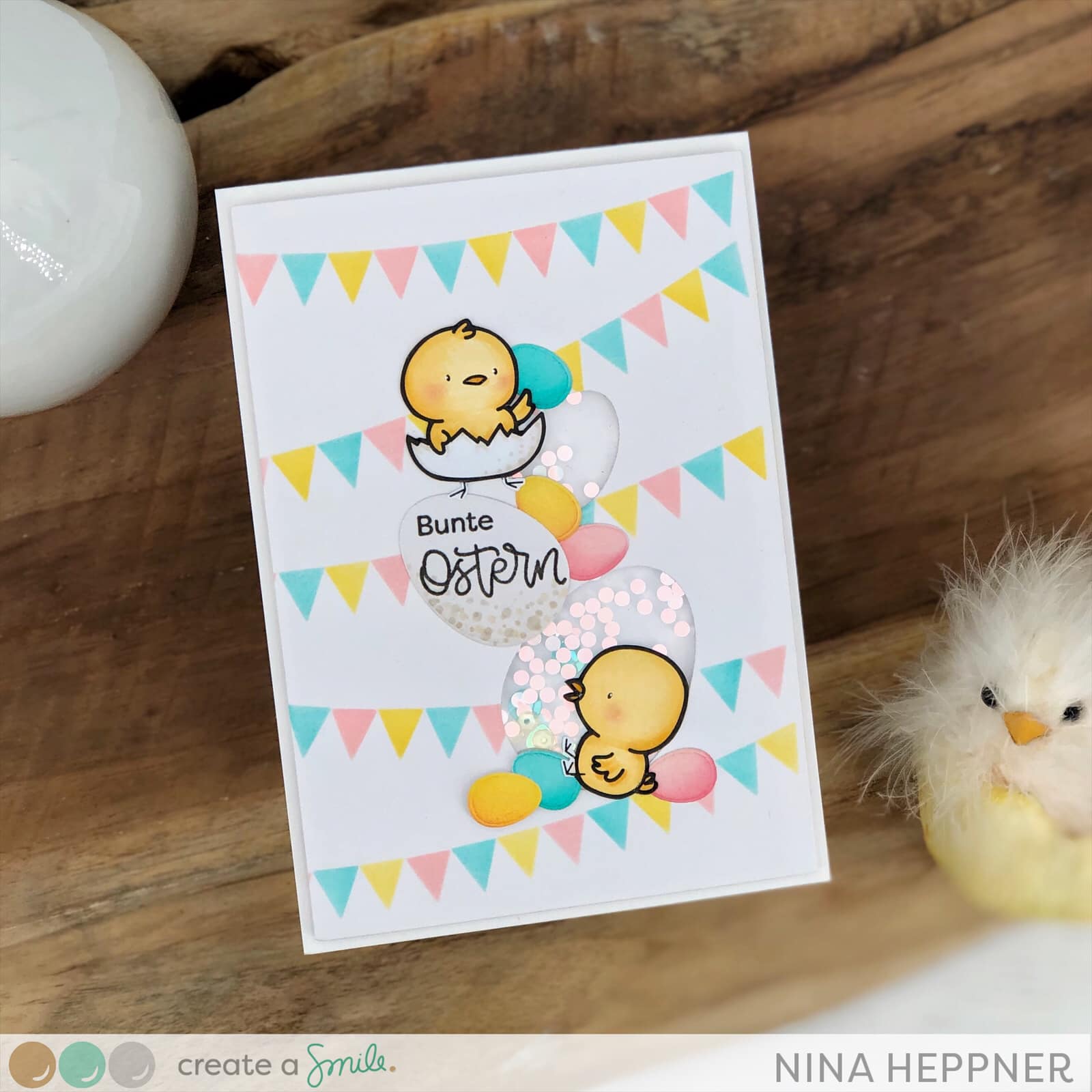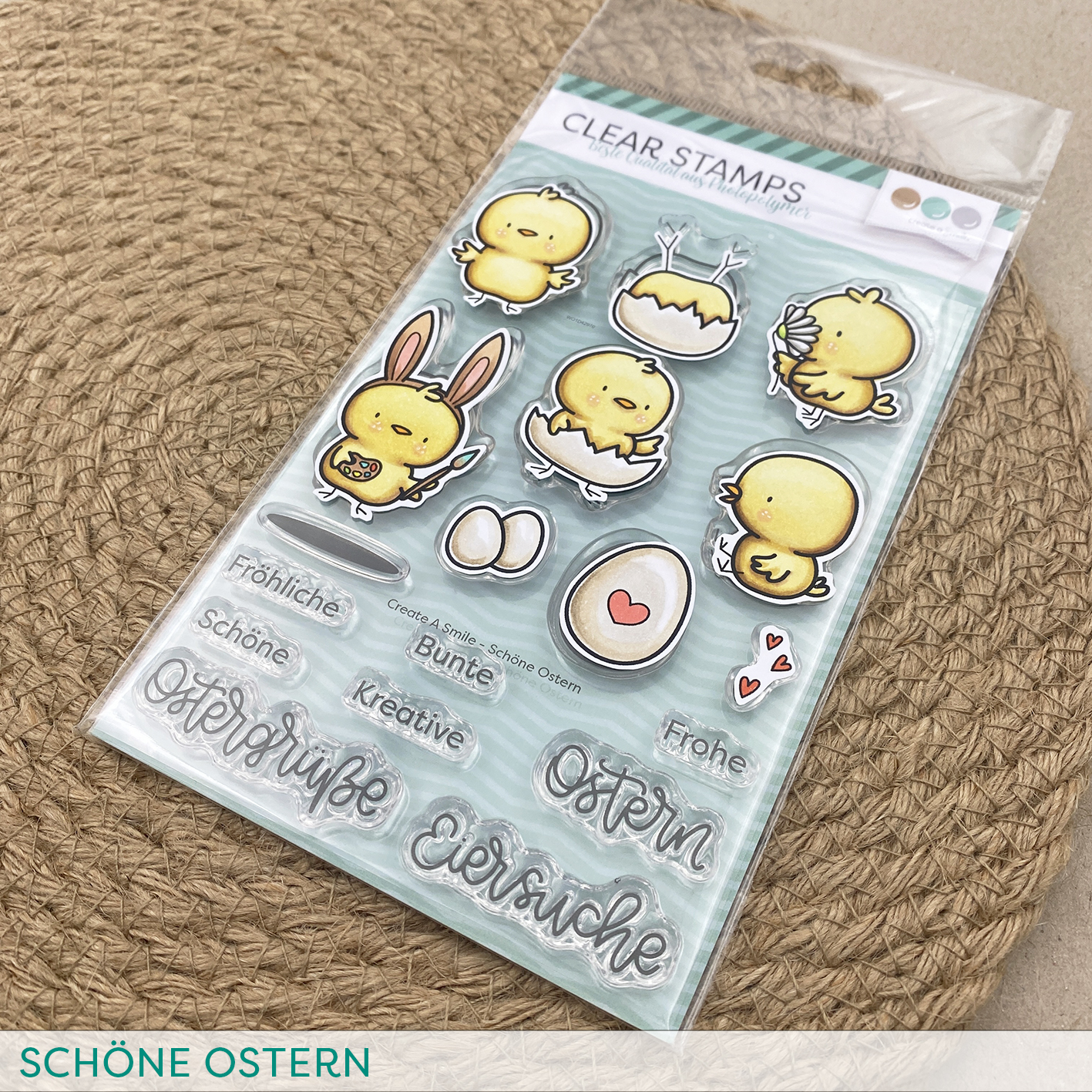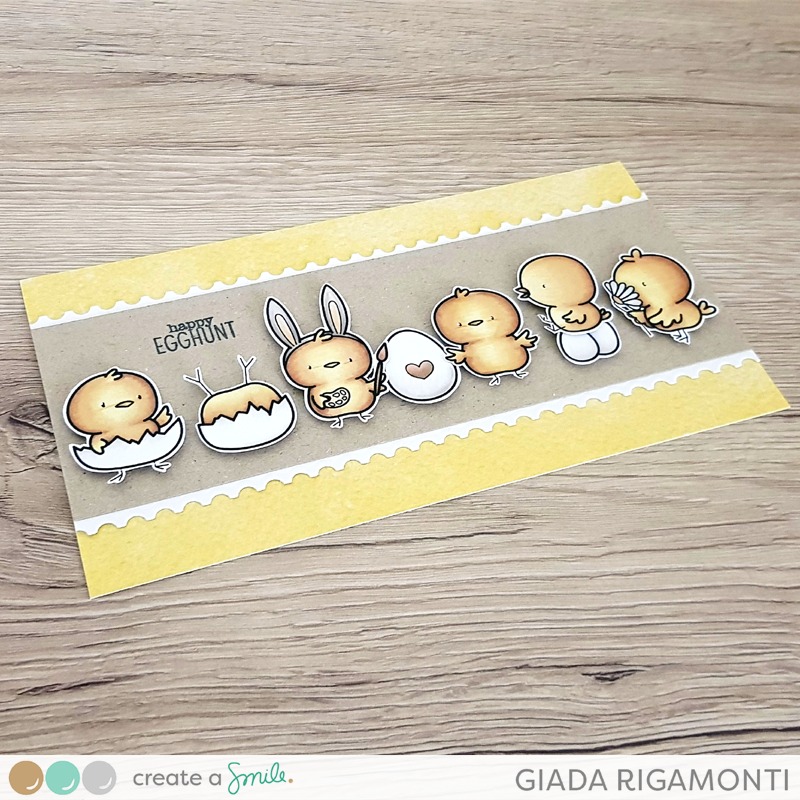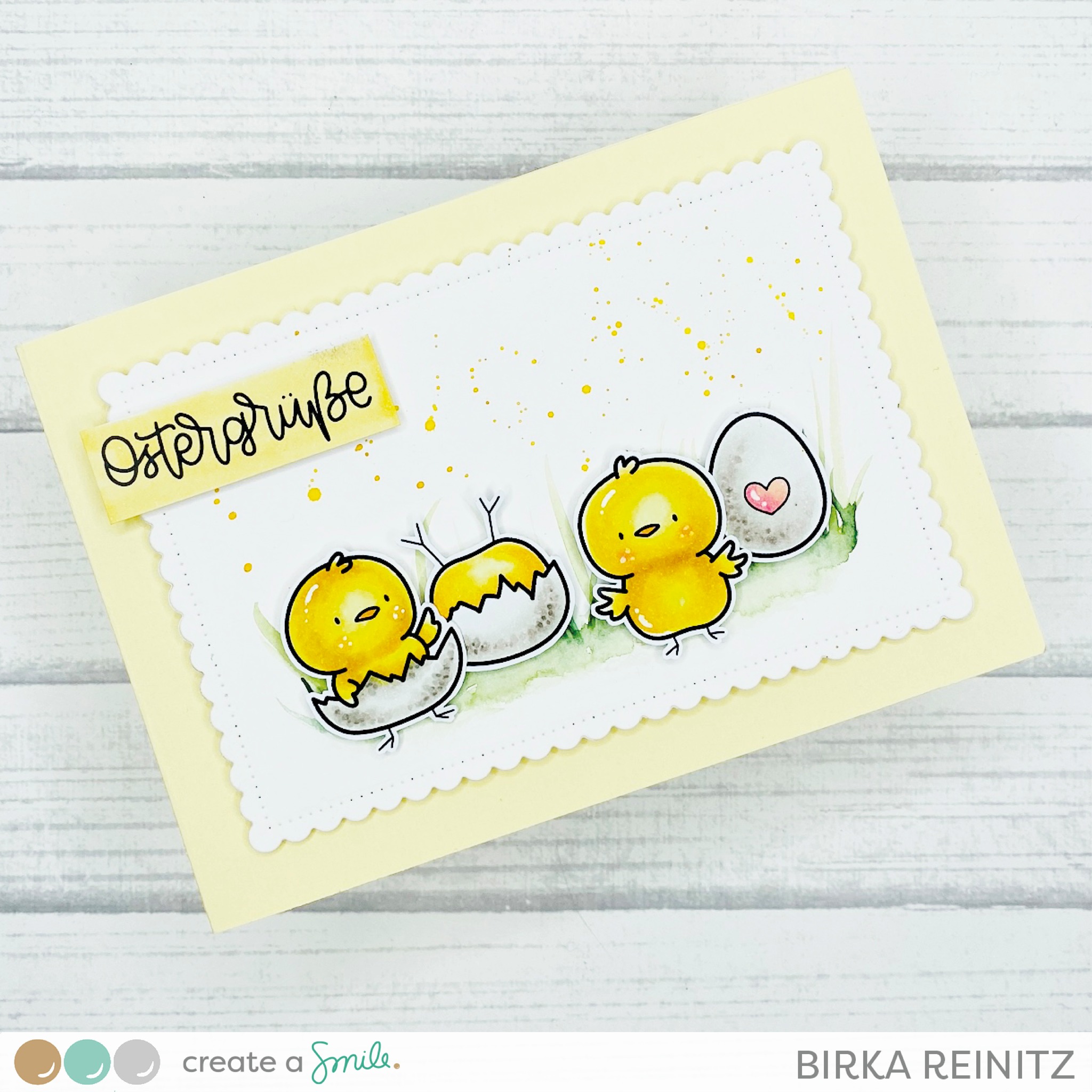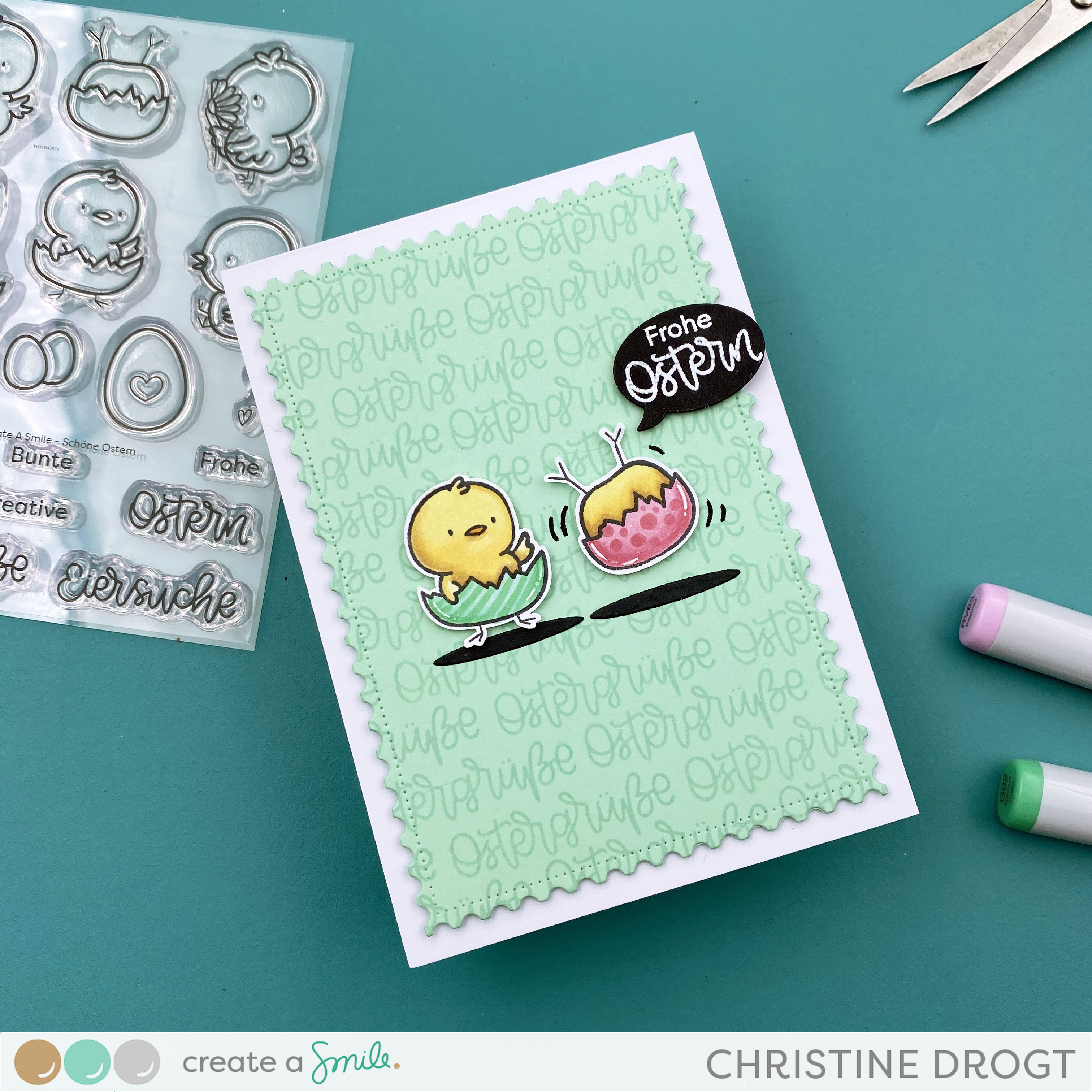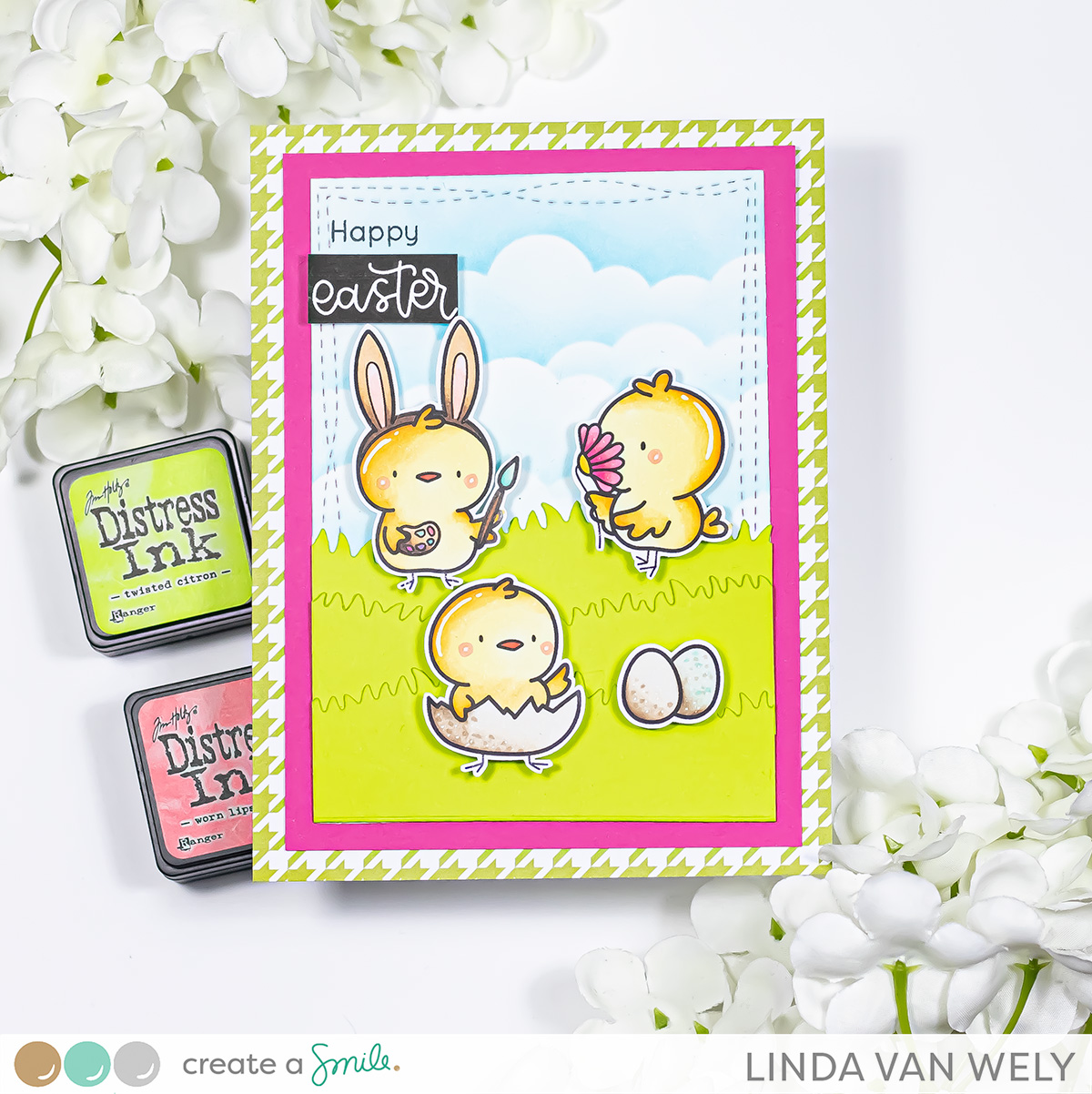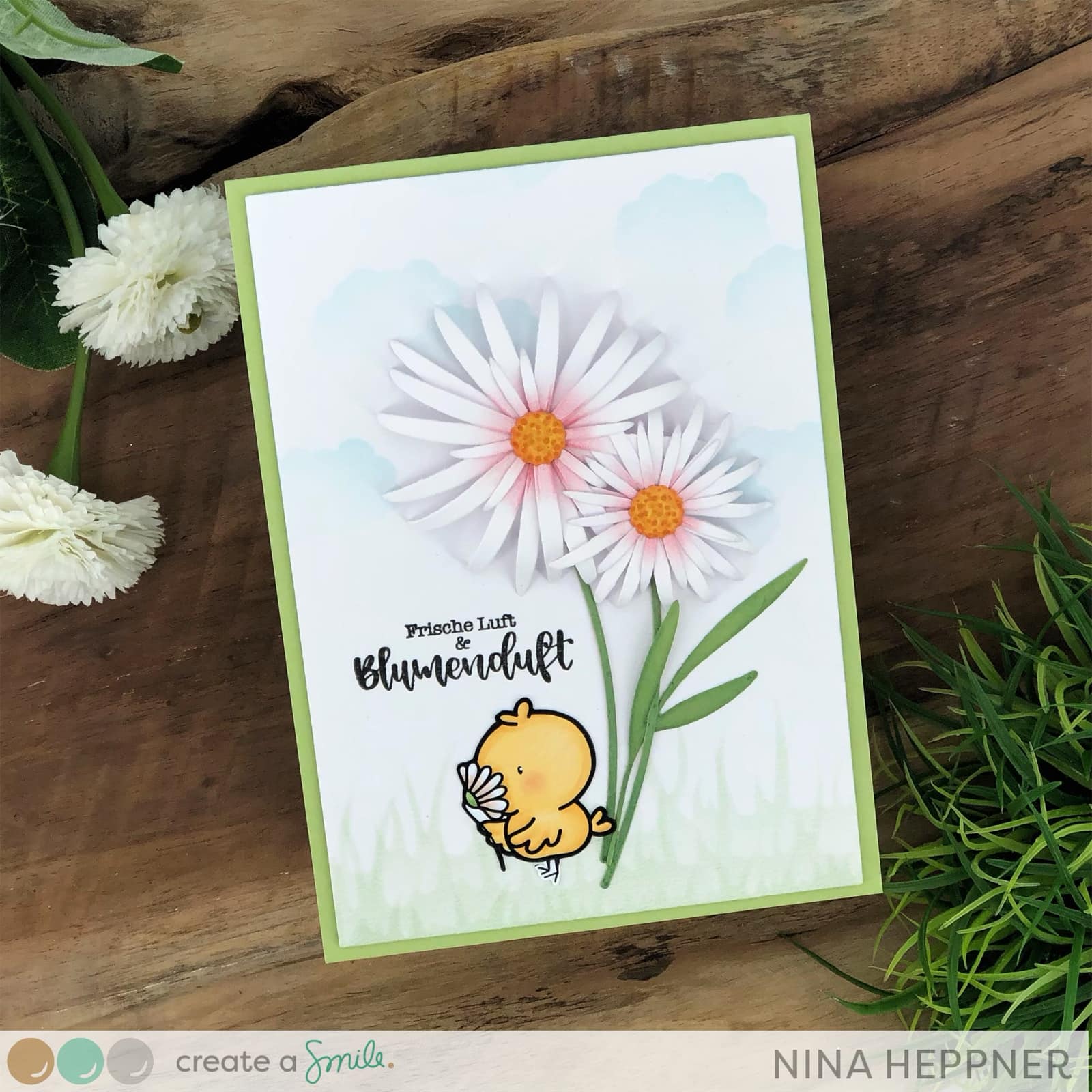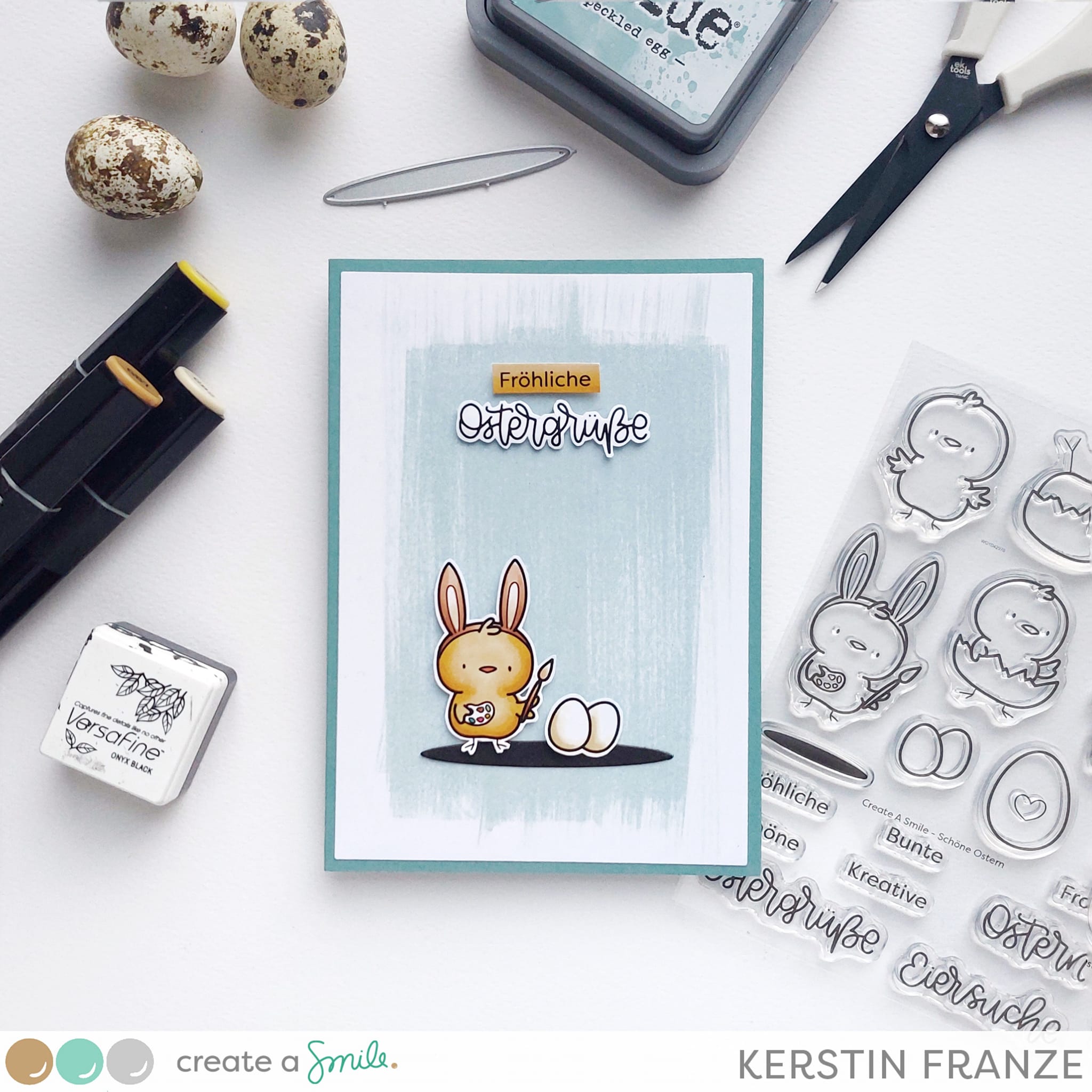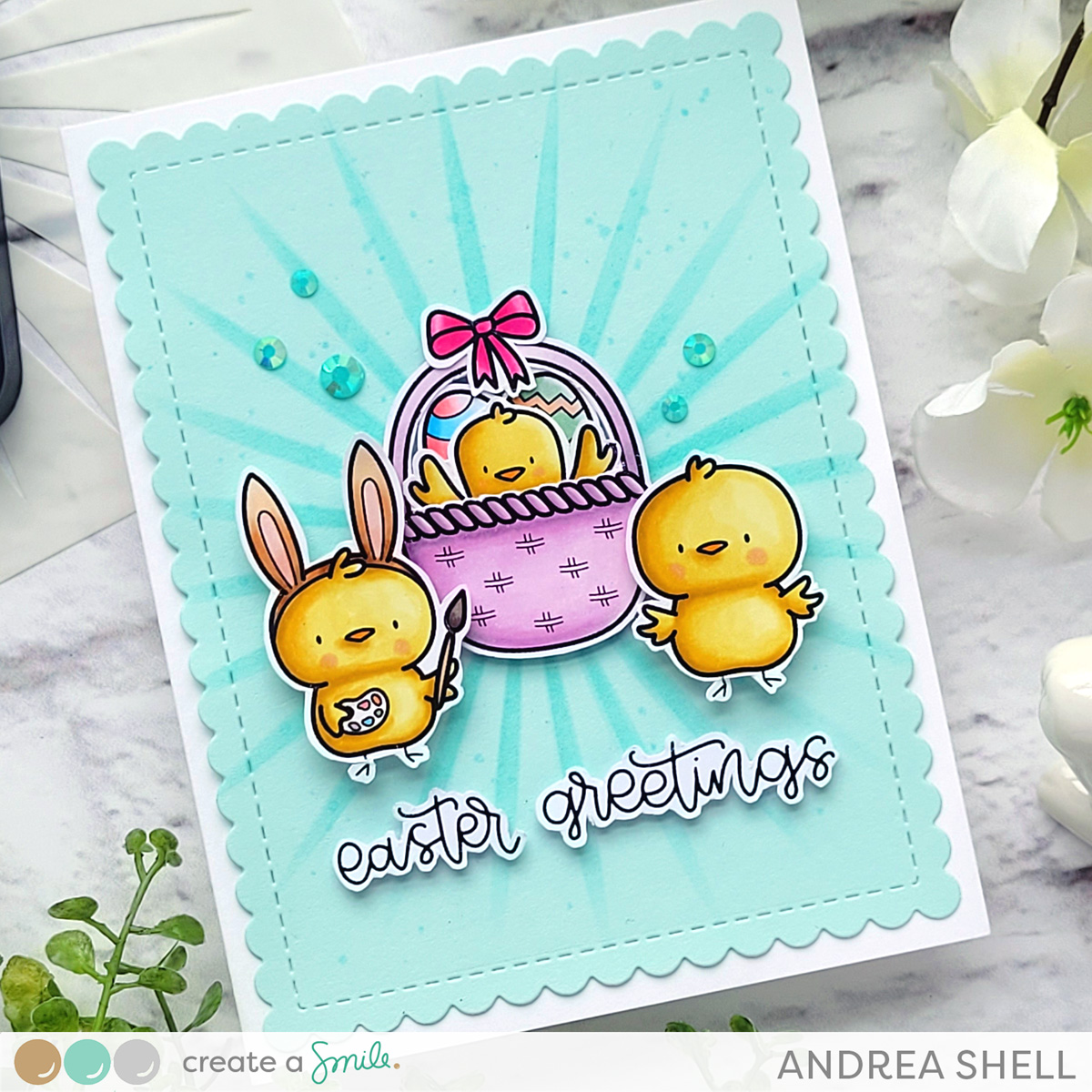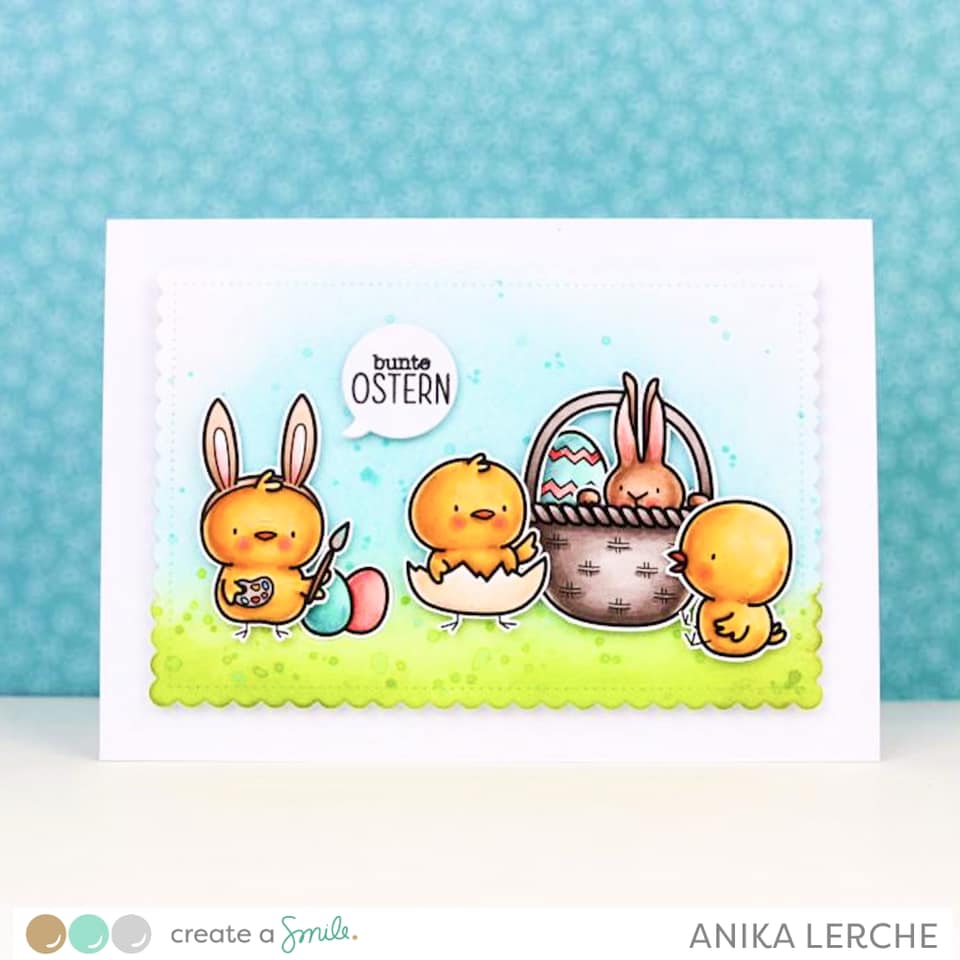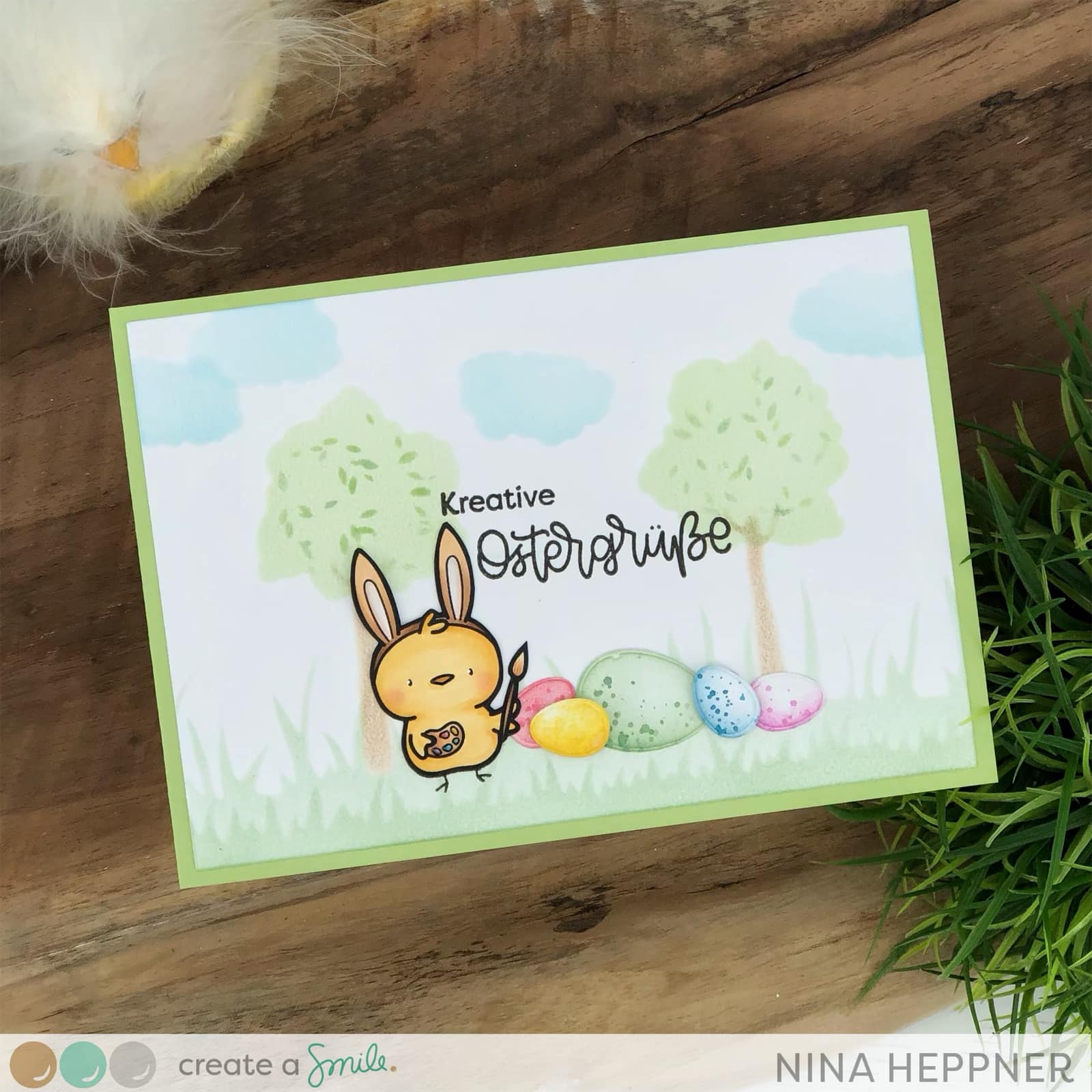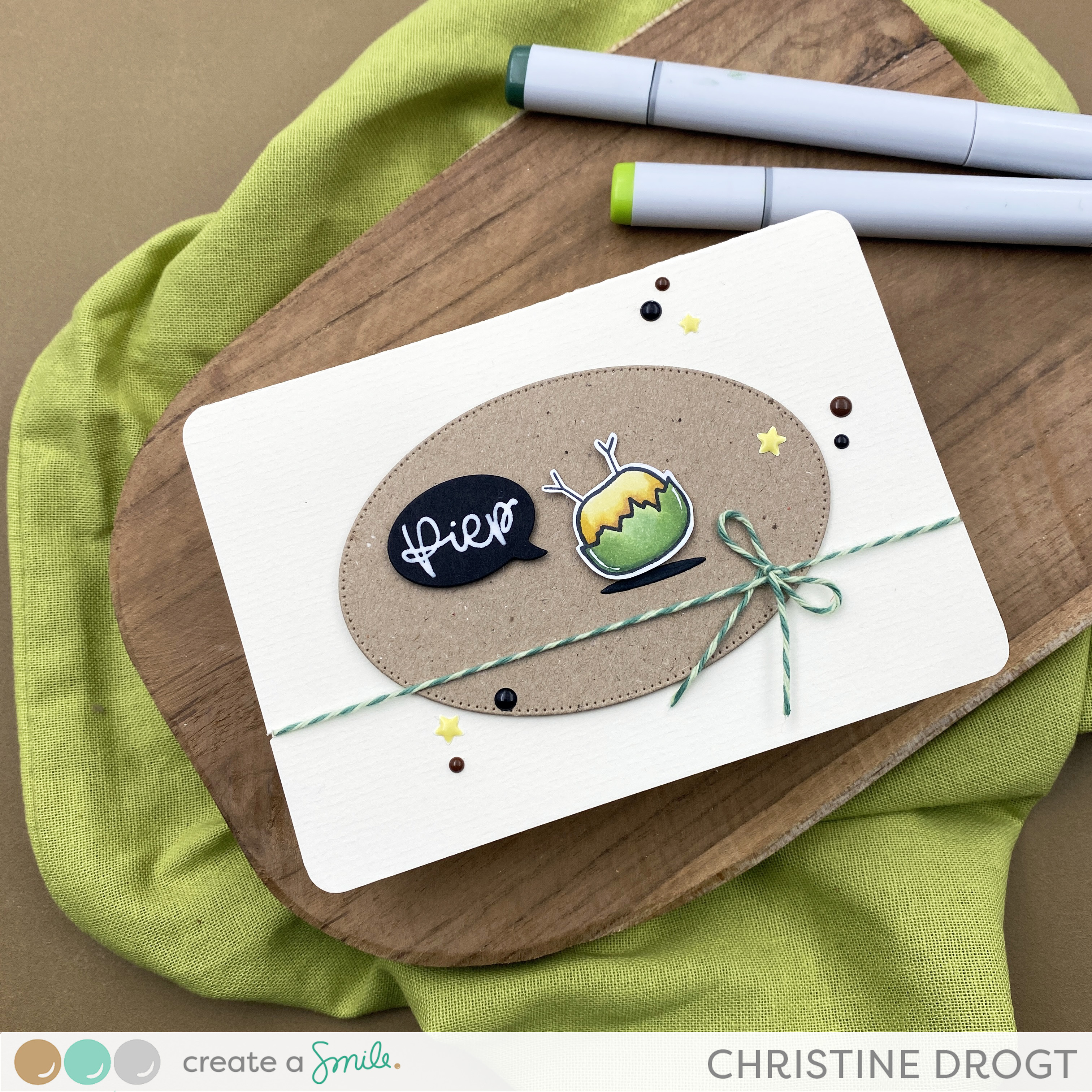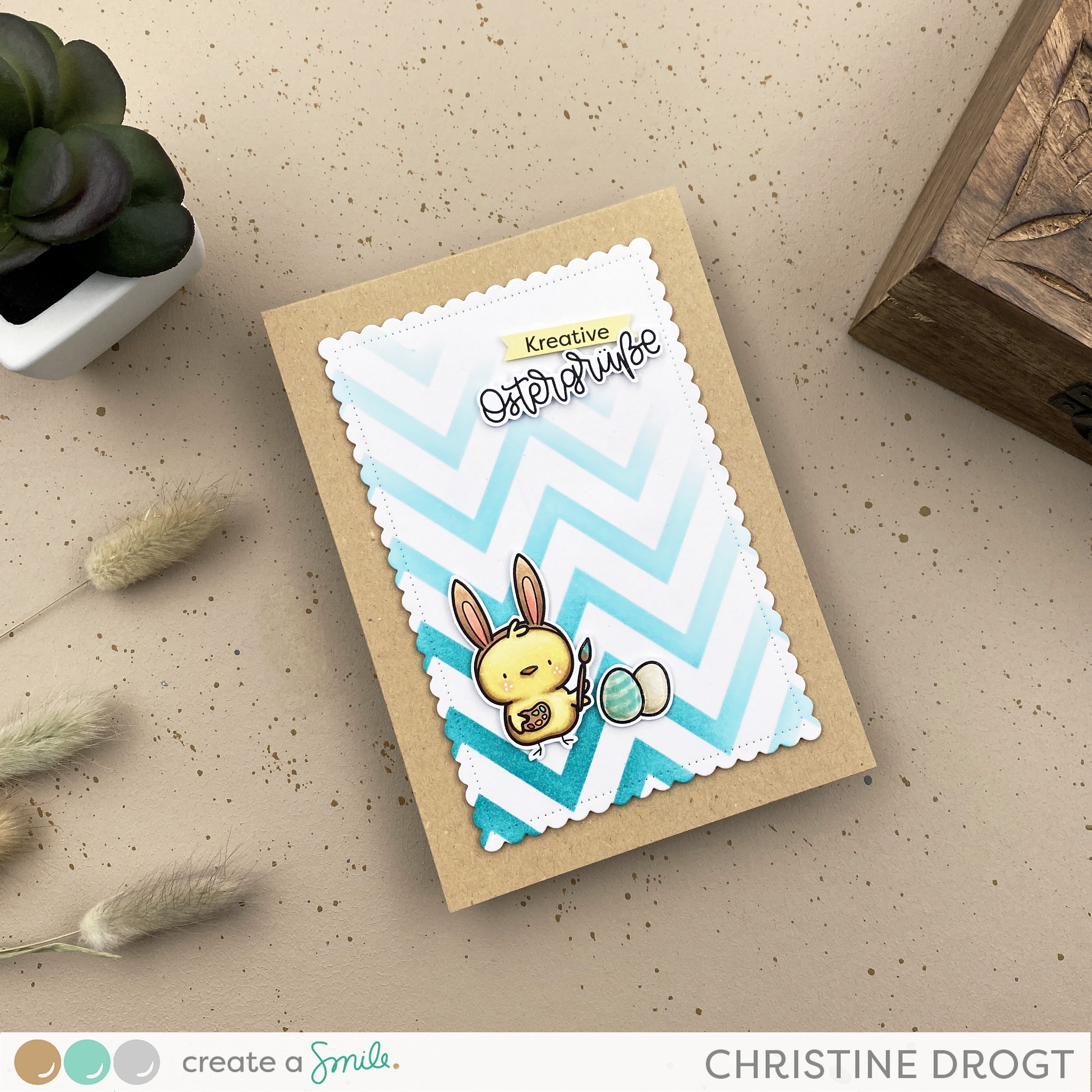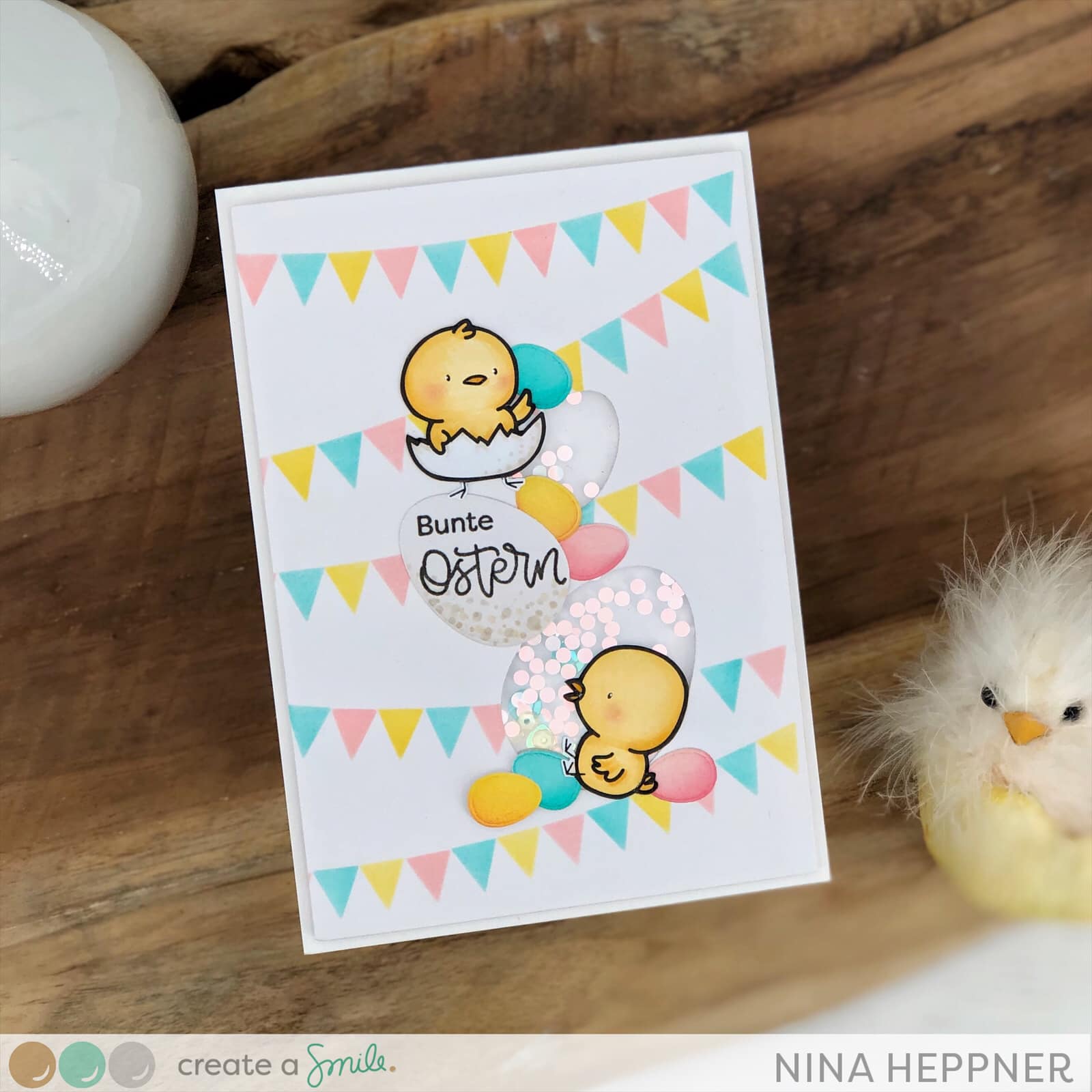 Available, delivery time: 1-3 days
Product number:
SW11872.1
Clear A6 Schöne Ostern
Do you hear that excited beeping and flapping of wings?
The 6 cute chicken in our German A6 stamp set definitely put you in a good mood and not only make Easter happier and more colourful. With the chick, which sniffs a flower so wonderfully intensively, you can, for example, welcome spring right away and the newly hatched chick is also ideal for a birth card.
Image stamps:
• chick frontal
• chick upside down in eggshell
• chick smelling flower
• chick with bunny ears, palette and brush
• chick standing in eggshell
• chick sitting sideways
• drop shadow
• two small eggs
• gg with heart yolk
• 3 little hearts 

Sentiment stamps:

• Fröhliche
• Bunte
• Frohe
• Schöne
• Kreative

• Ostern
• Ostergrüße
• Eiersuche