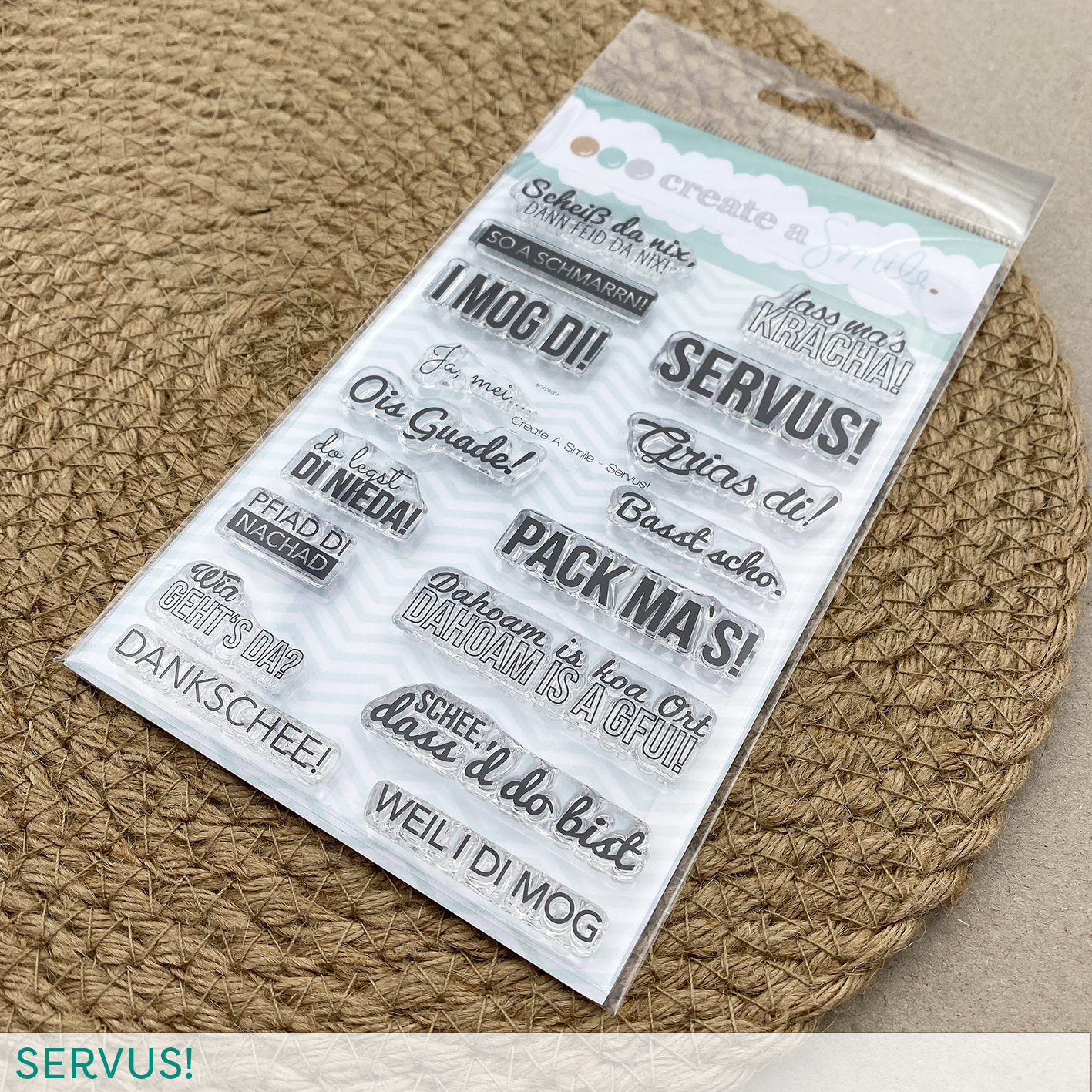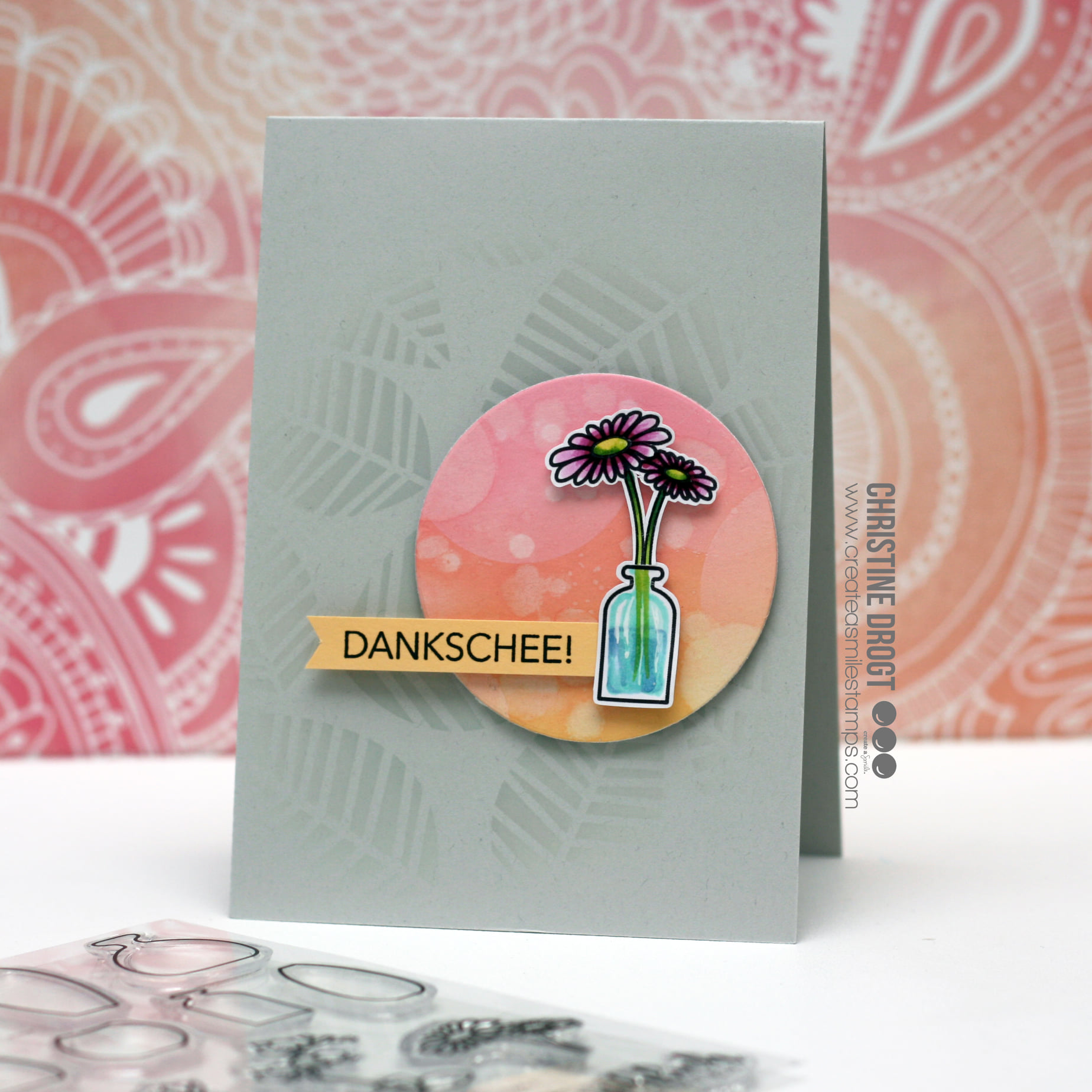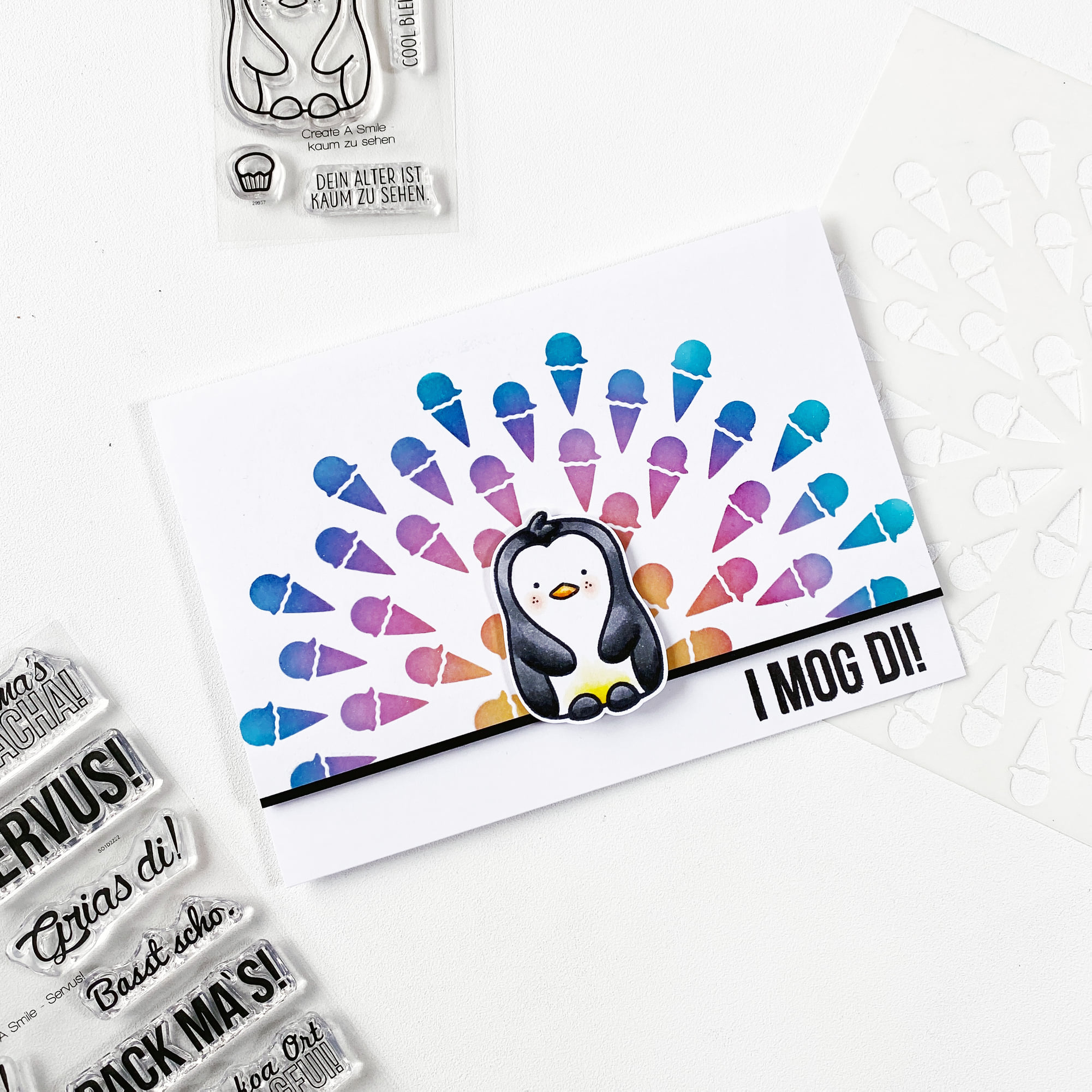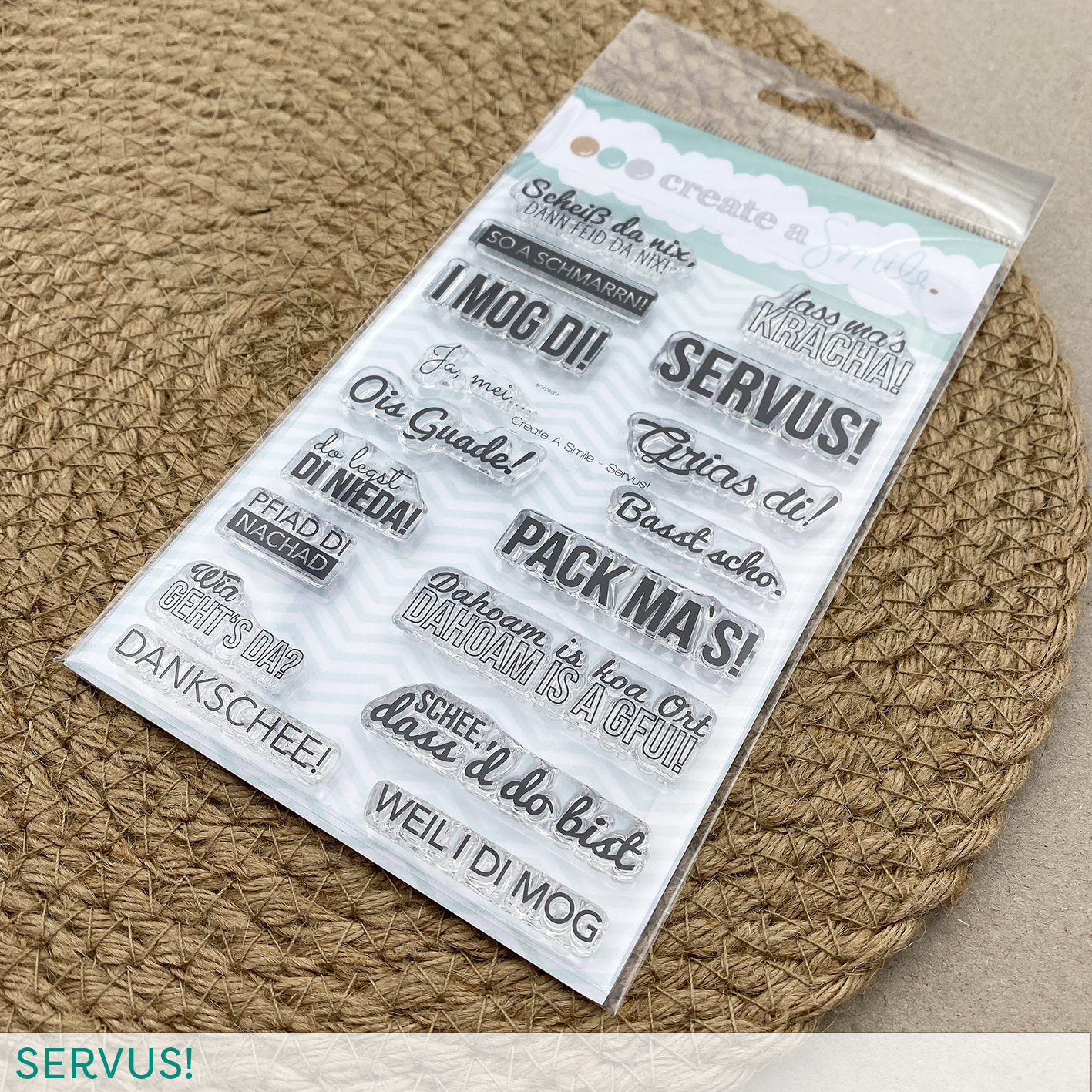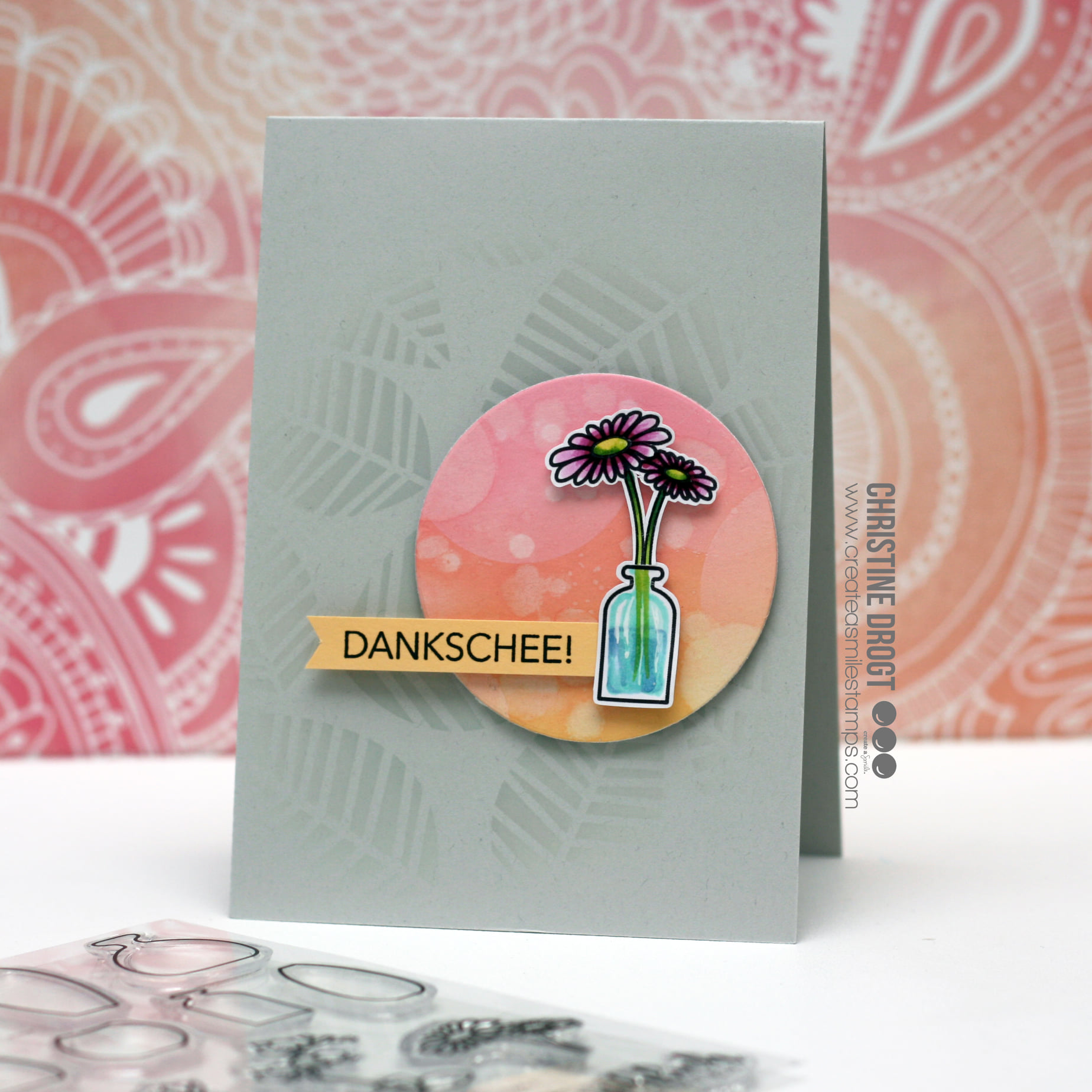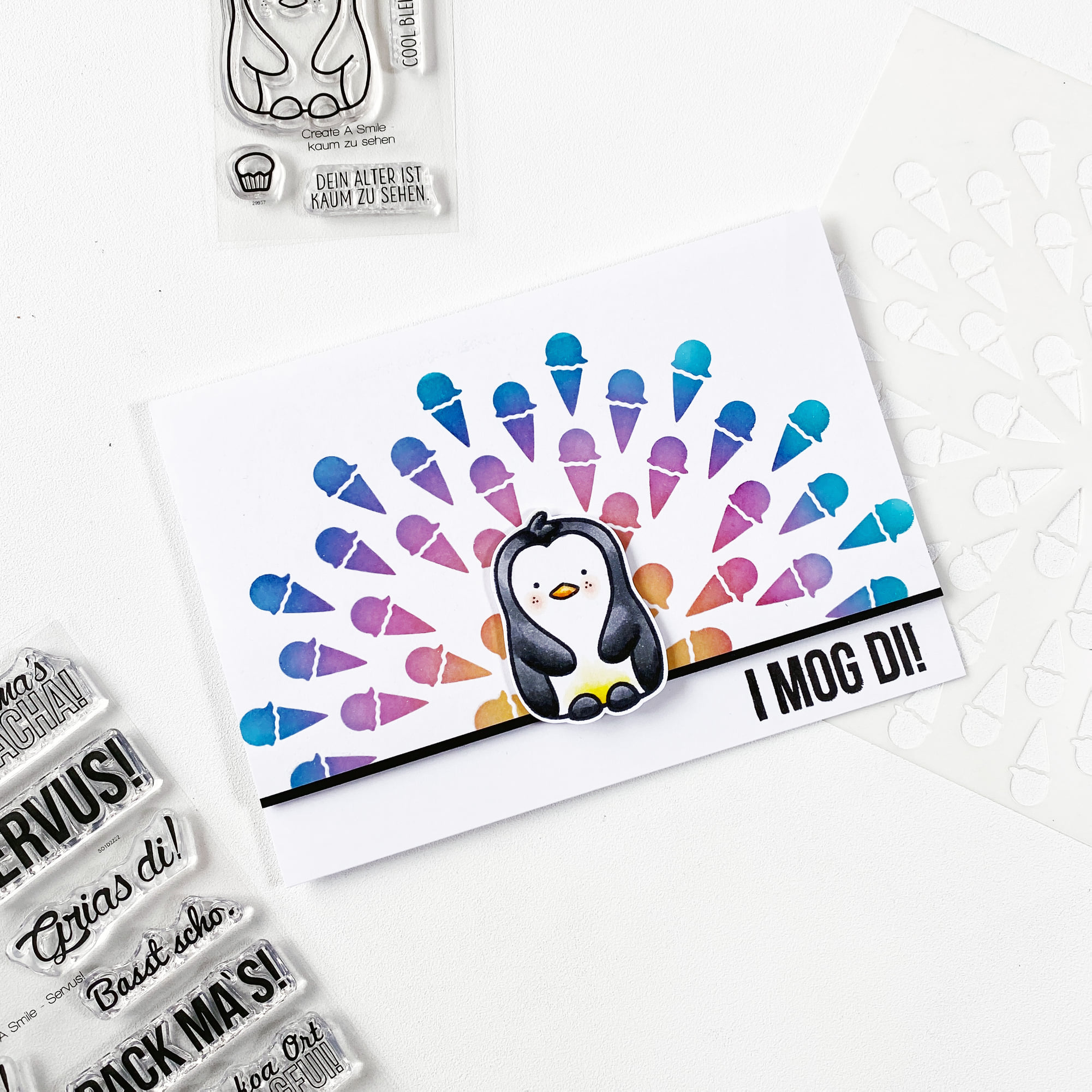 Available, delivery time: 1-3 days
Clear A6 Servus
Not only all Bavarians will be able to warm to this German A6 stampset from our dialect series, but also those who enjoy everything beyond the "white sausage equator".
The 17 dialect sayings are a charming regional alternative for greetings and good wishes on your projects and get straight to the point in almost all situations...
Sentiment stamps:
• Scheiß da nix, dann feid da nix!
• lass ma´s kracha!
• so a Schmarrn!
• Servus!
• I mog di!
• Grias di!
• Ja, mei....
• Ois Guade!
• Basst scho.
• do legst di nieda!
• Pack ma´s!
• Pfiad di nachad
• Dahoam is koa Ort dahoam is a Gfui!
• Wia geht´s da?
• Schee, dass ´d do bist
• Dankschee!
• Weil I di mog