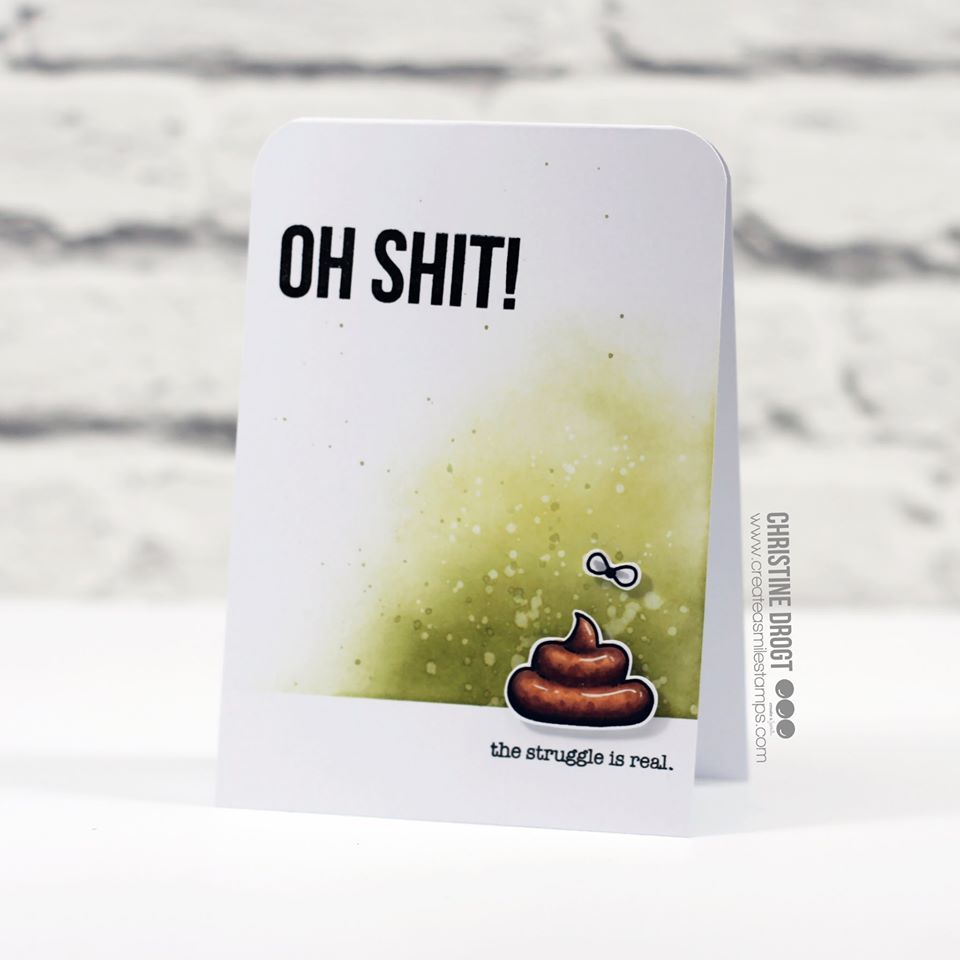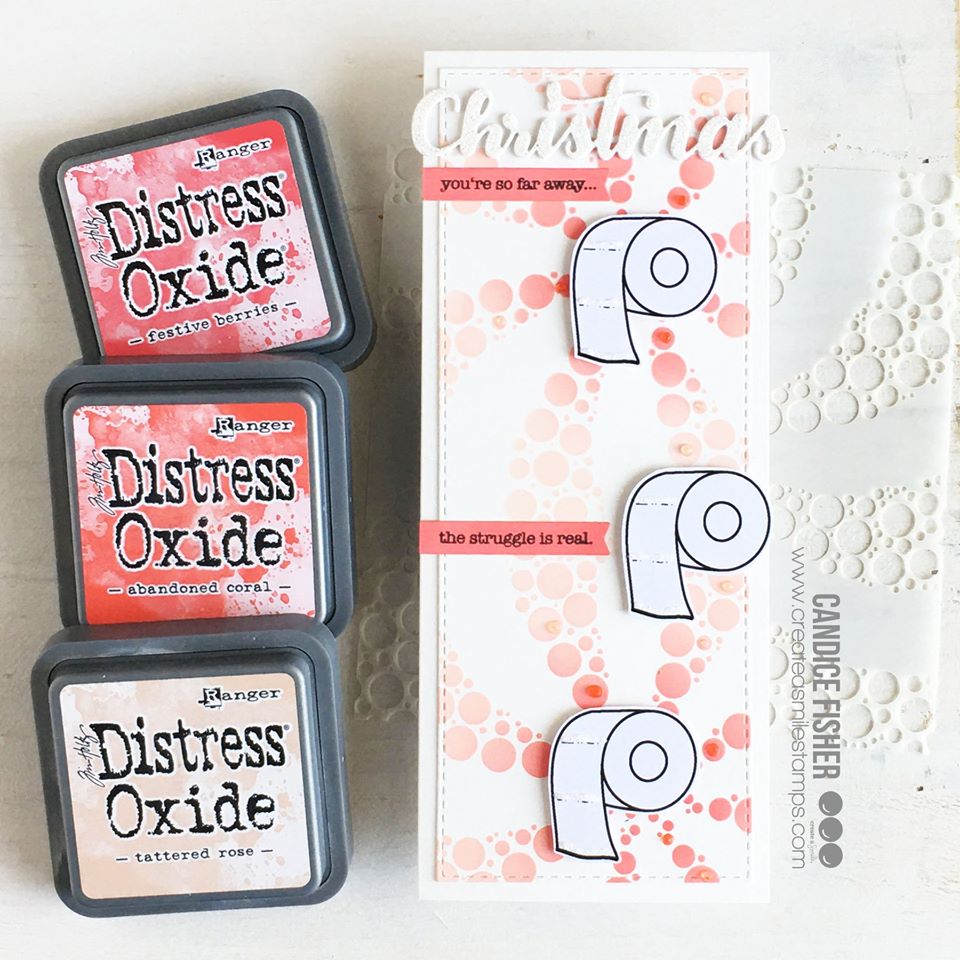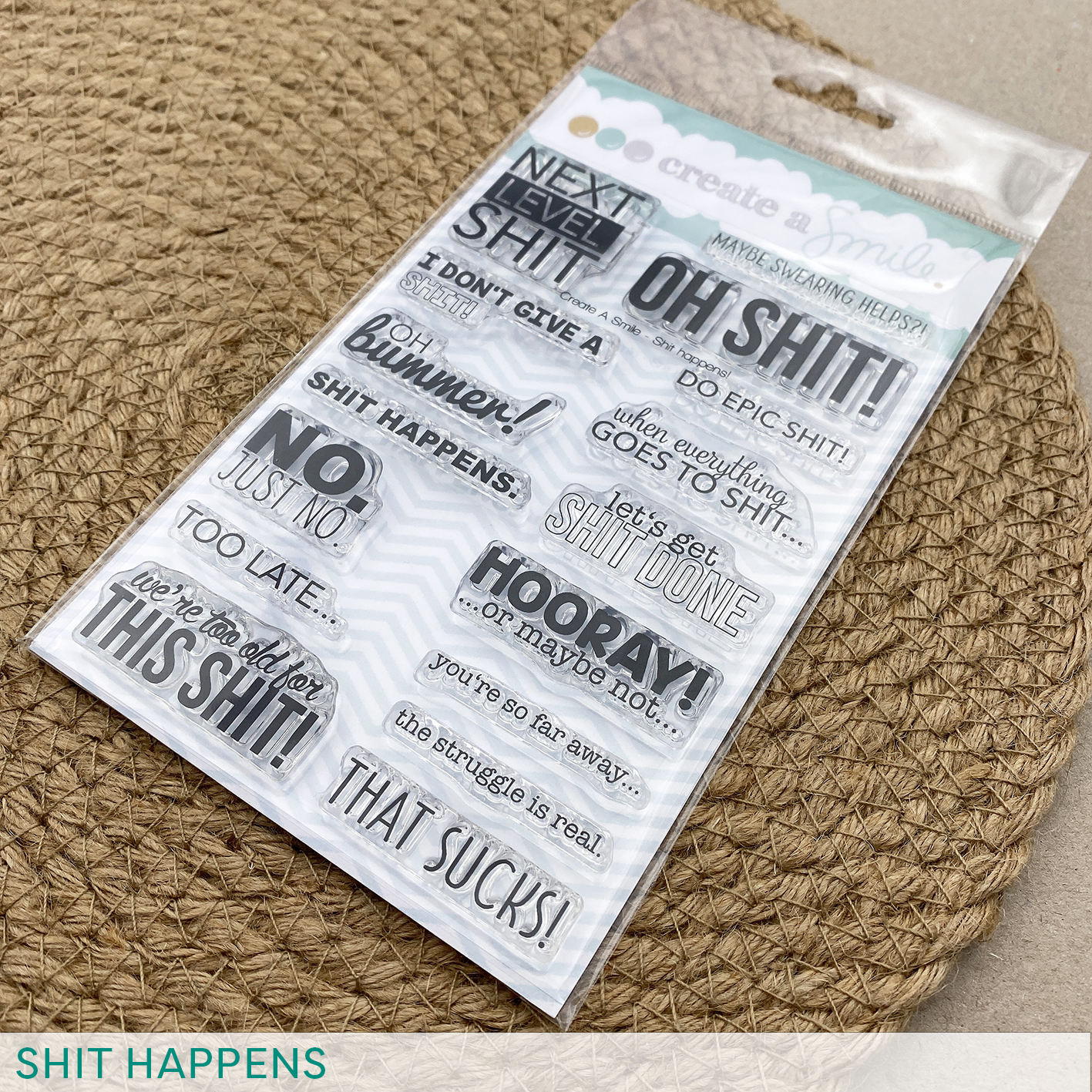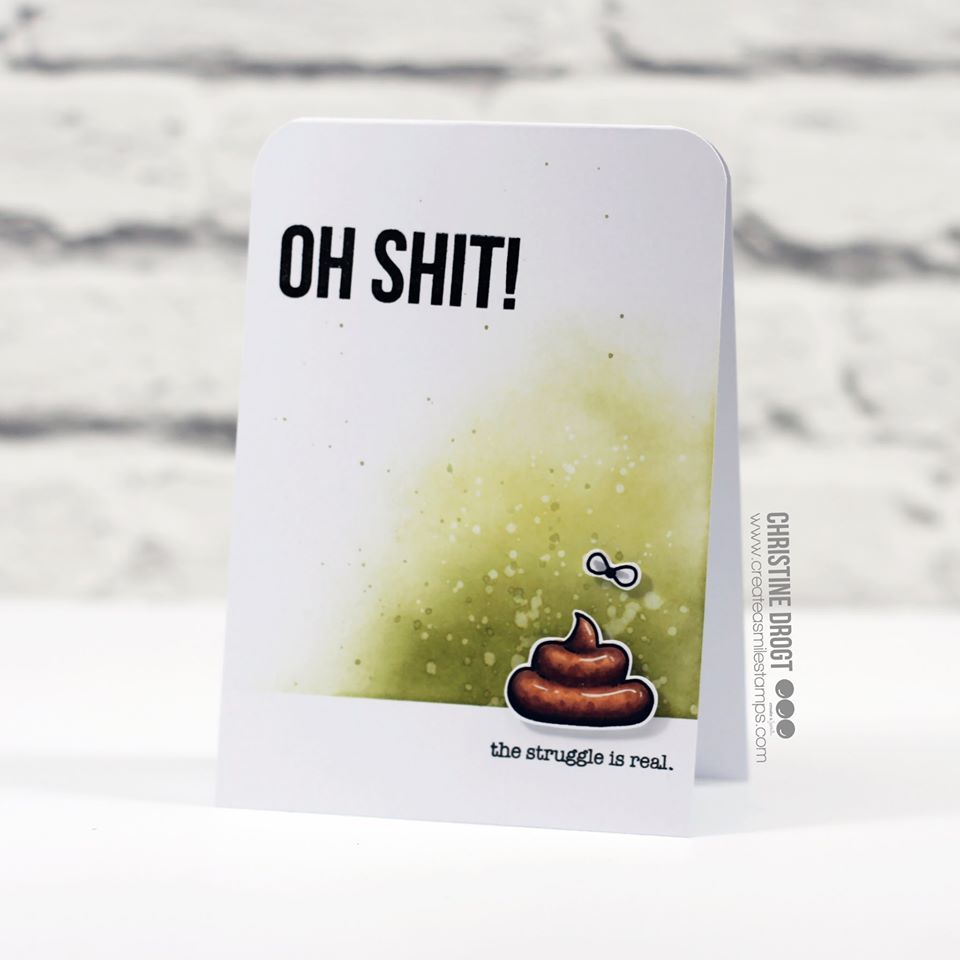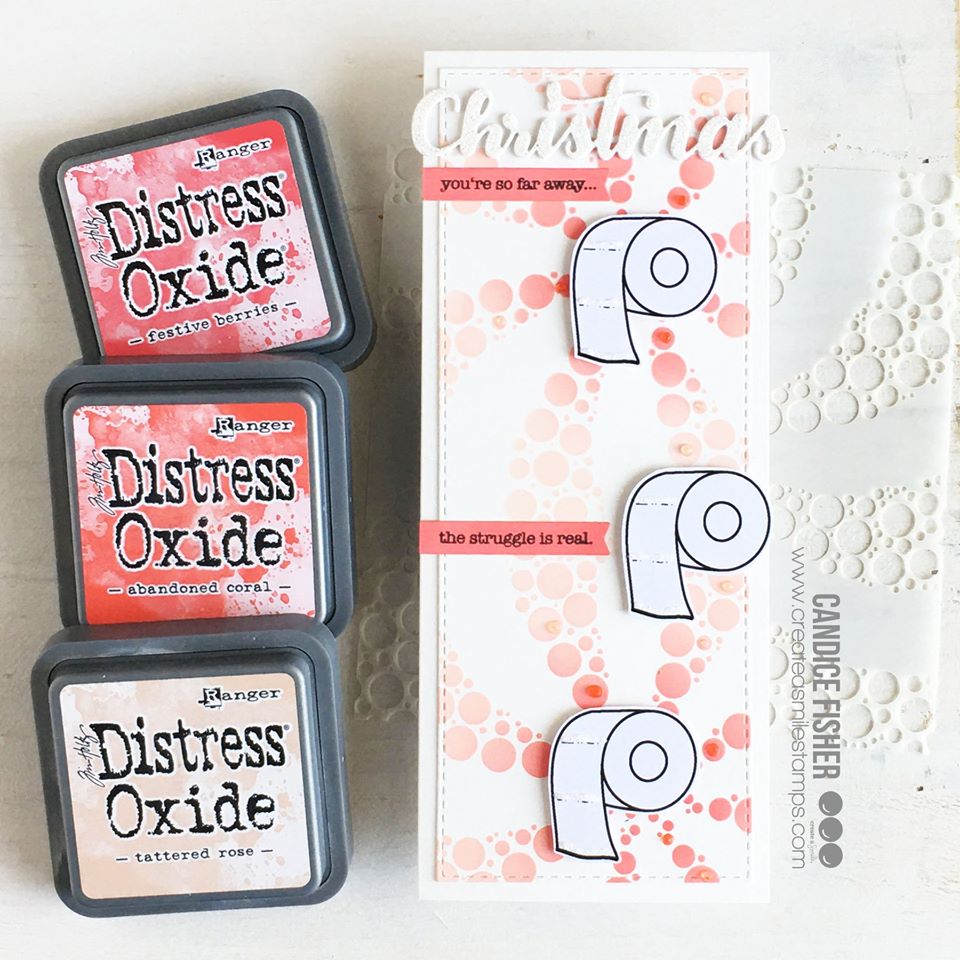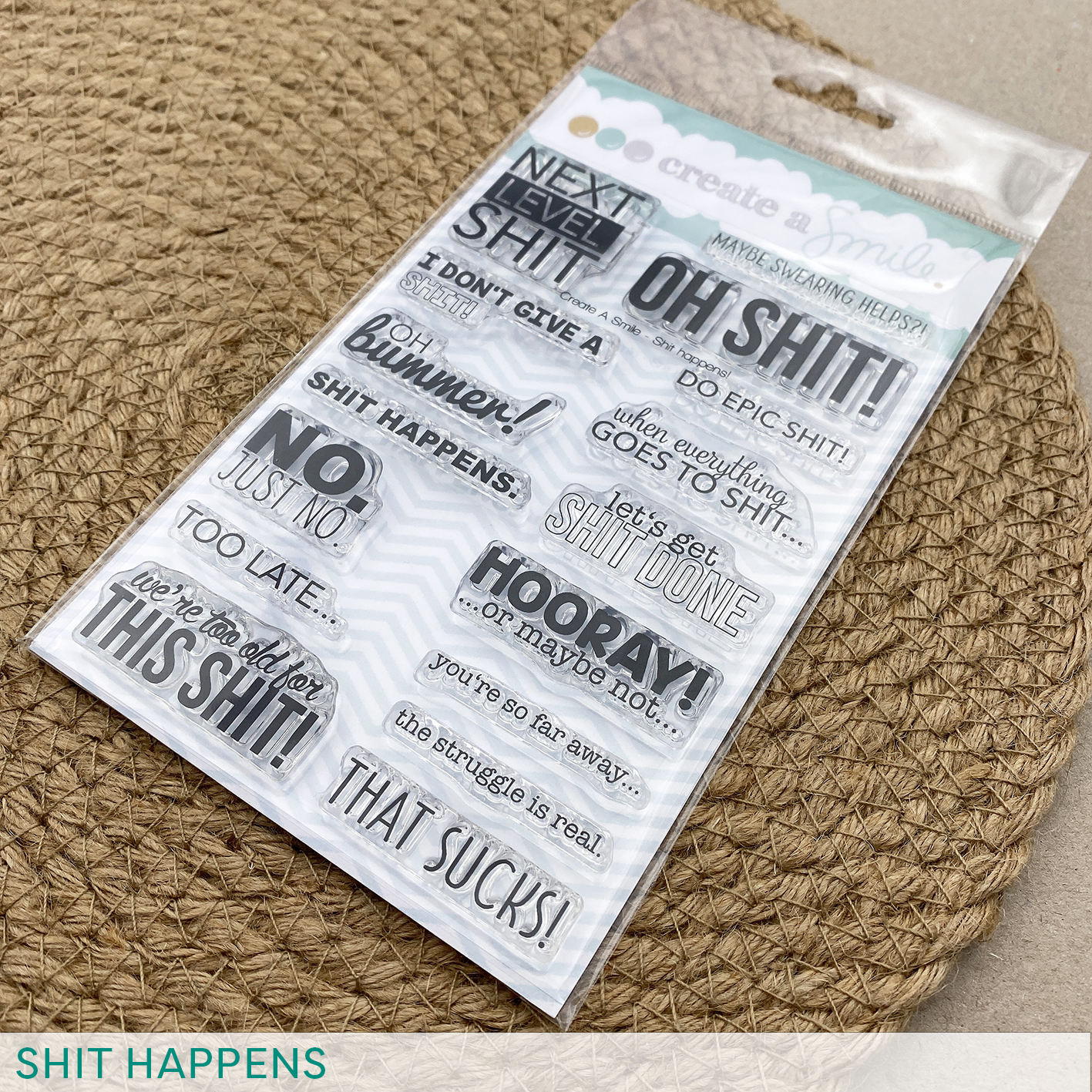 Available, delivery time 1-3 days
Product number:
SW10120.1
Clear A6 Shit happens
Sometimes life doesn't go quite smoothly, or at least not the way you would like it to. It can sometimes be a good thing to vent your displeasure. And who knows... maybe swearing will help? In any case, we are very sure that our A6 stampset with its 16 cheeky and funny sayings can elicit a smile from your counterpart even when things are unfortunately going badly there again.
Sentiment stamps:
• Next level shit
• maybe swearing helps?!
• oh shit!
• I don´t give a shit!
• do epic shit!
• oh bummer!
• when everything goes to shit...
• shit happens.
• let´s get shit done
• No. Just no.
• Hooray! ... or maybe not ...
• too late...
• you´re so far away...
• the struggle is real
• we´re too old for this shit!
• that sucks!