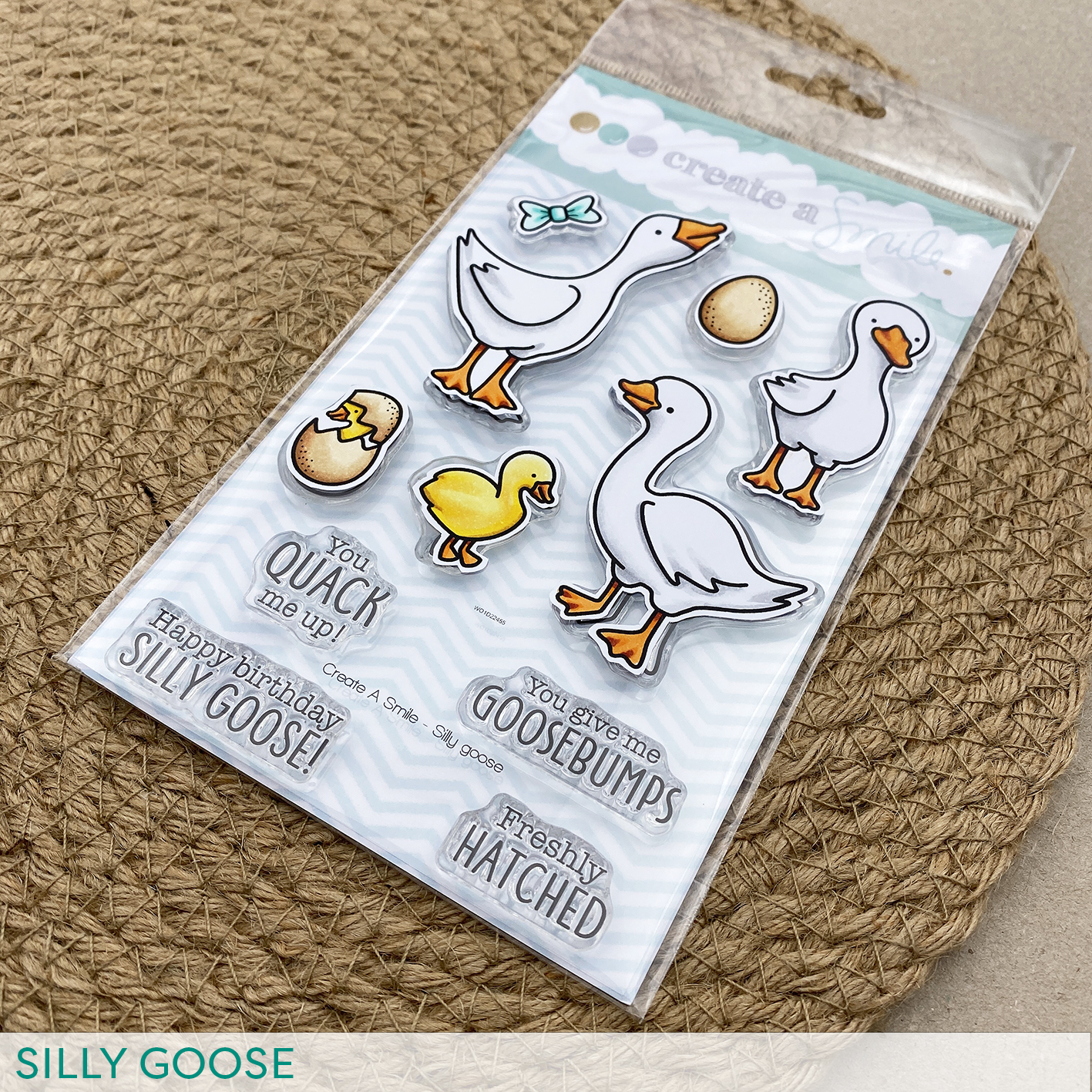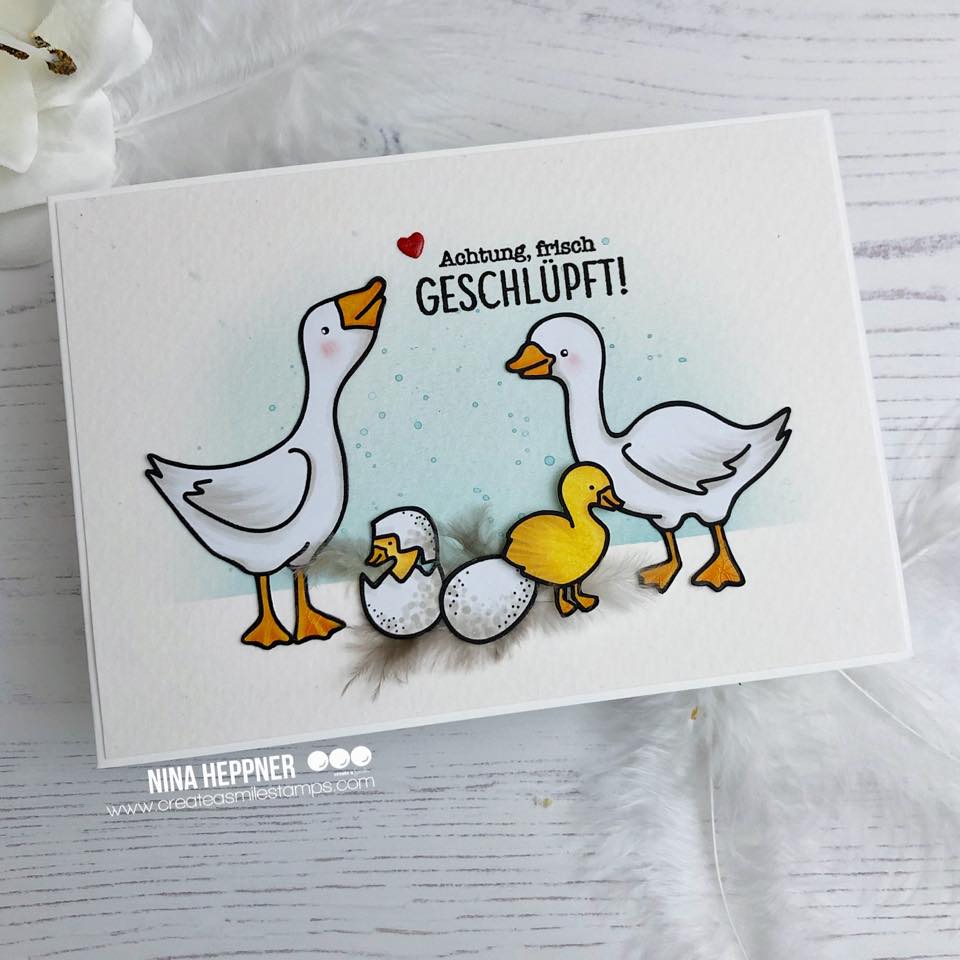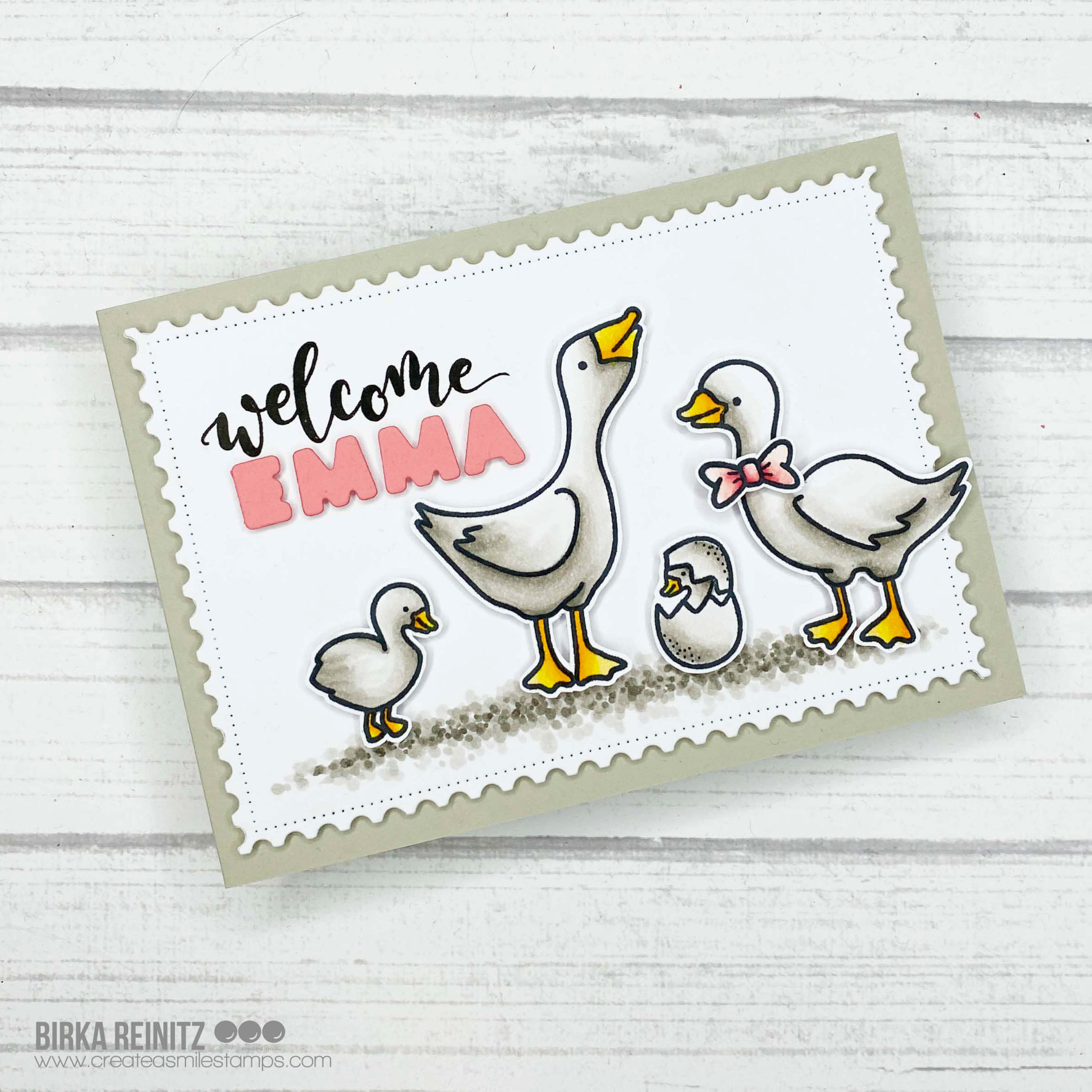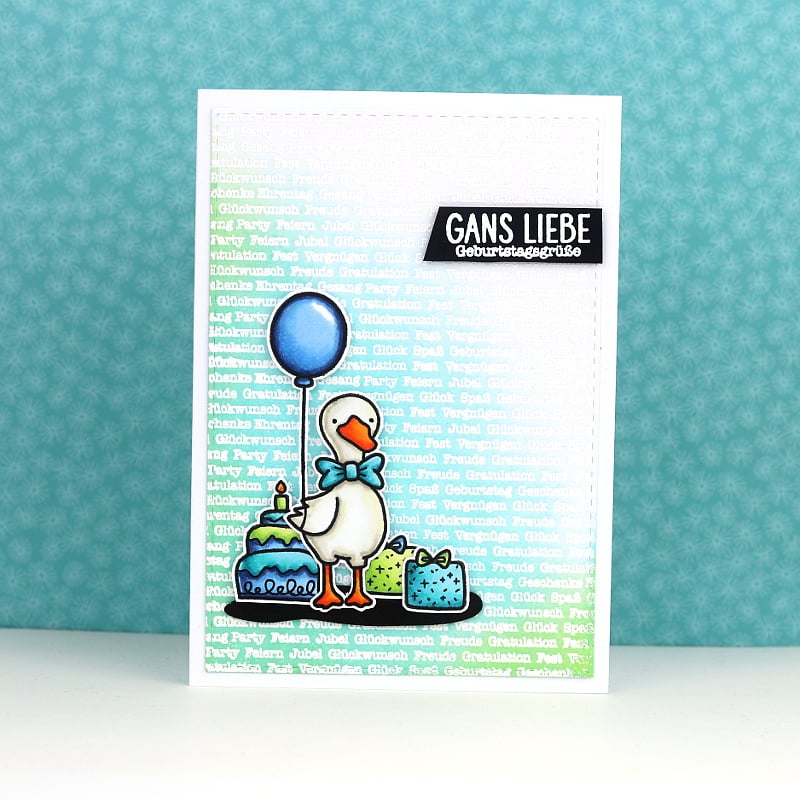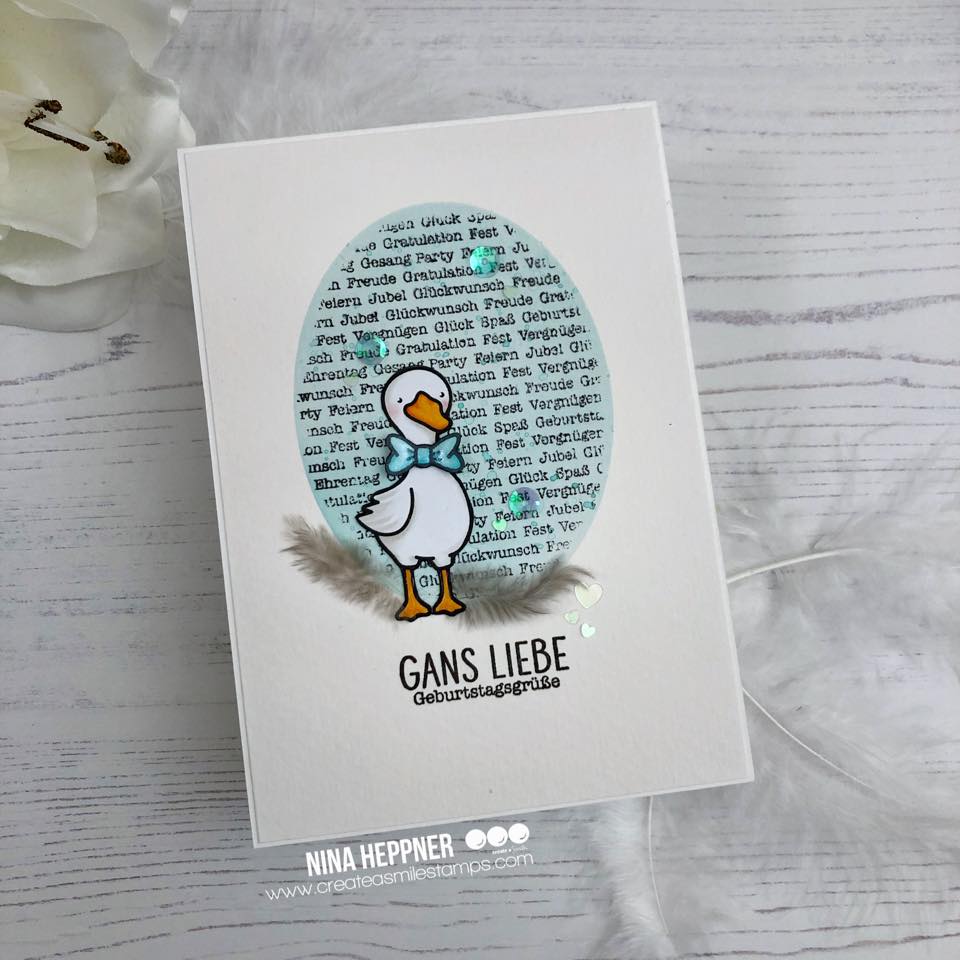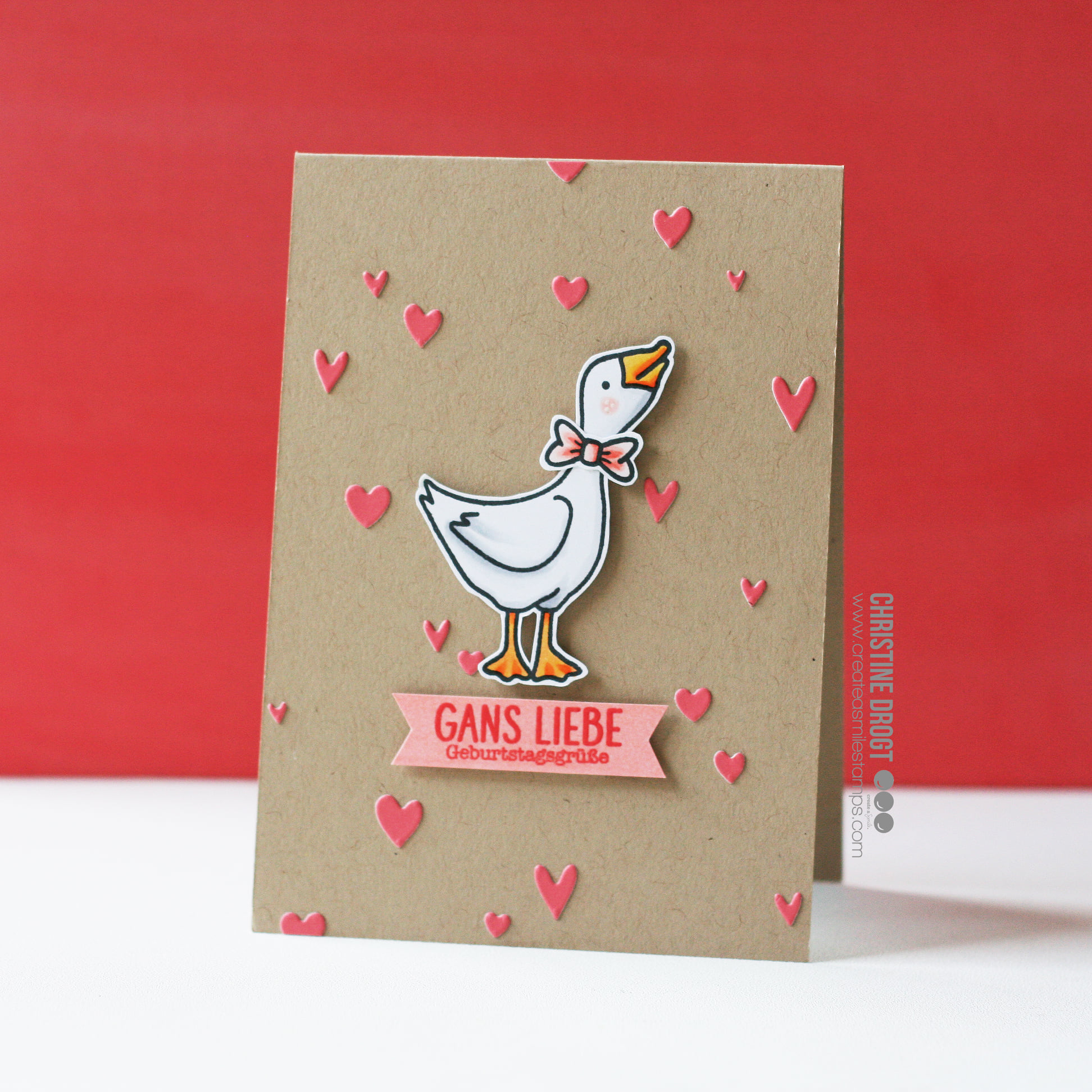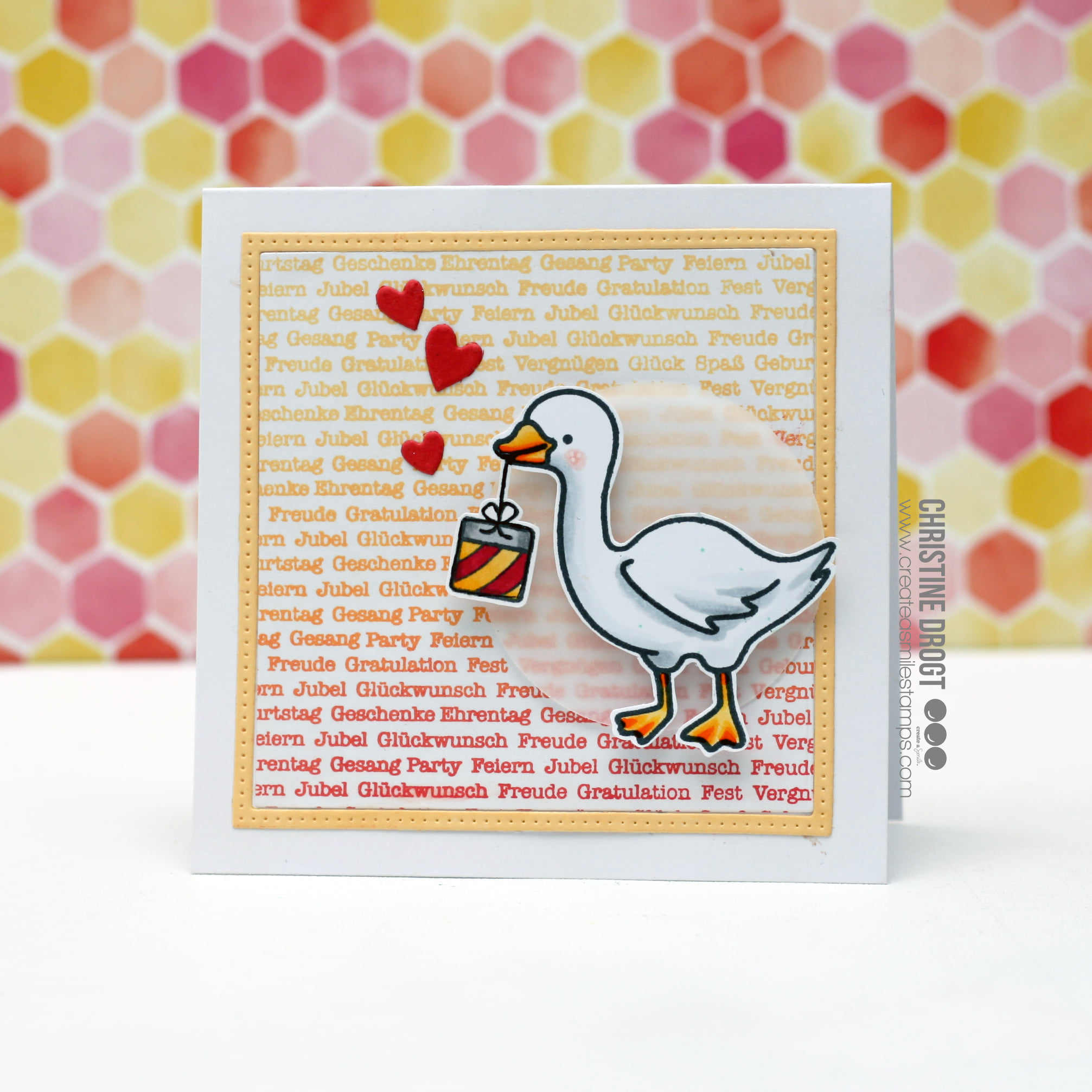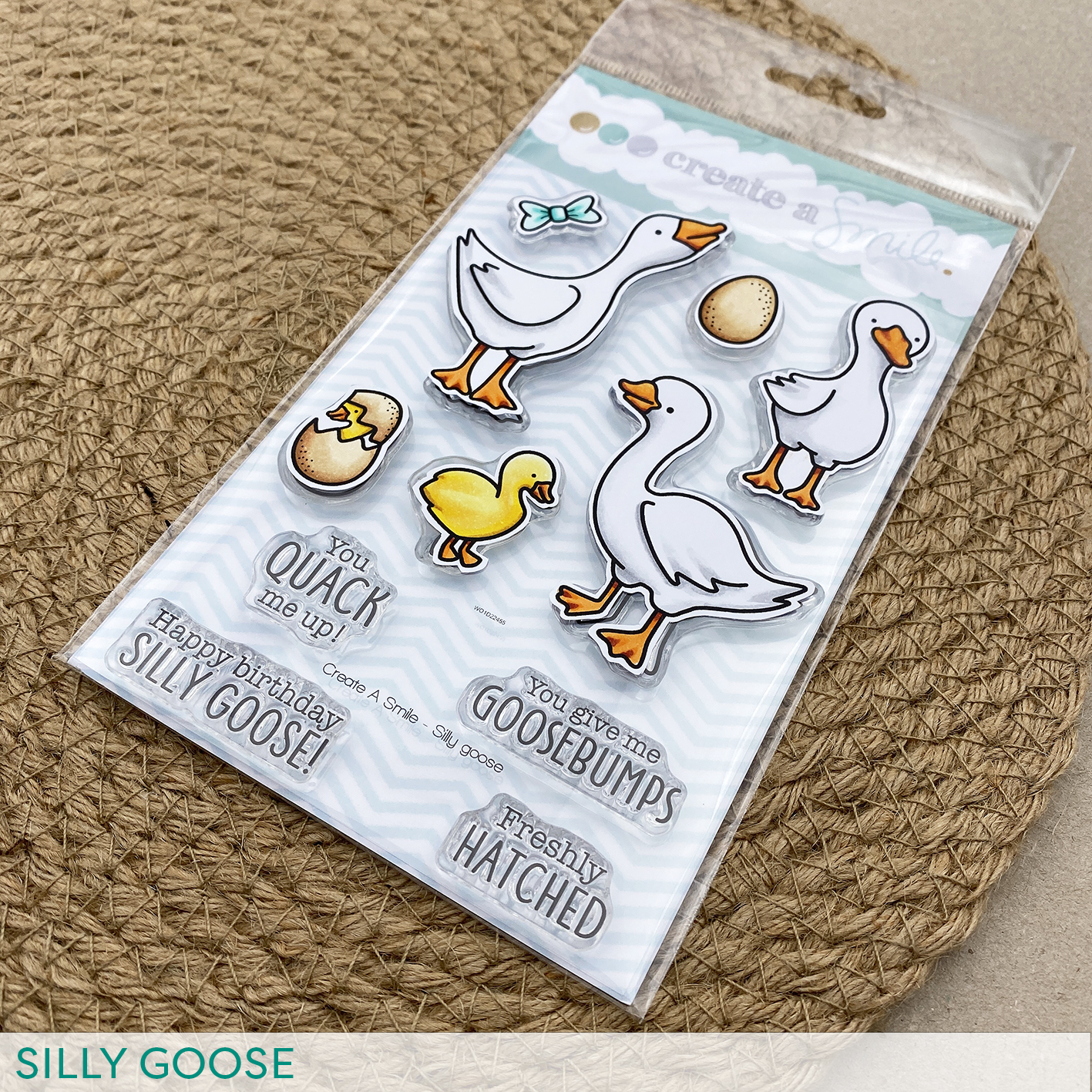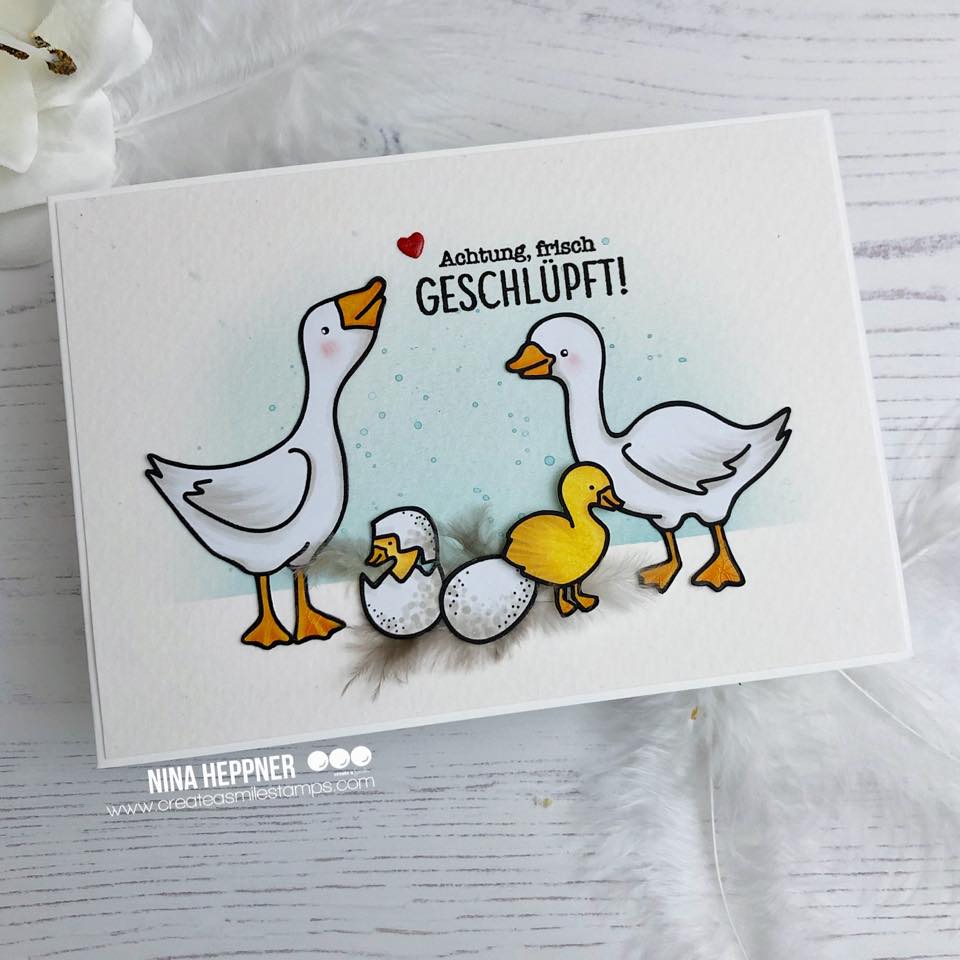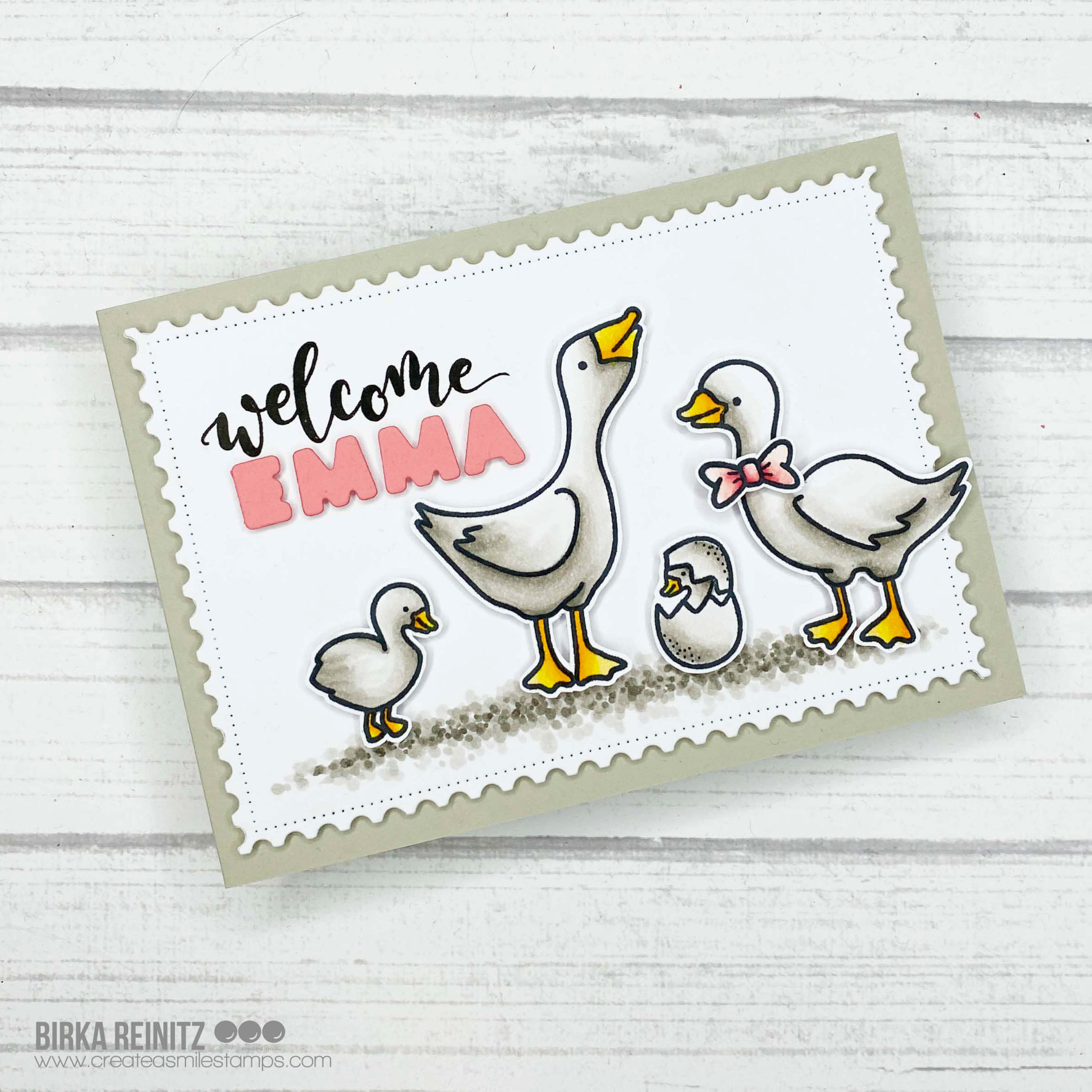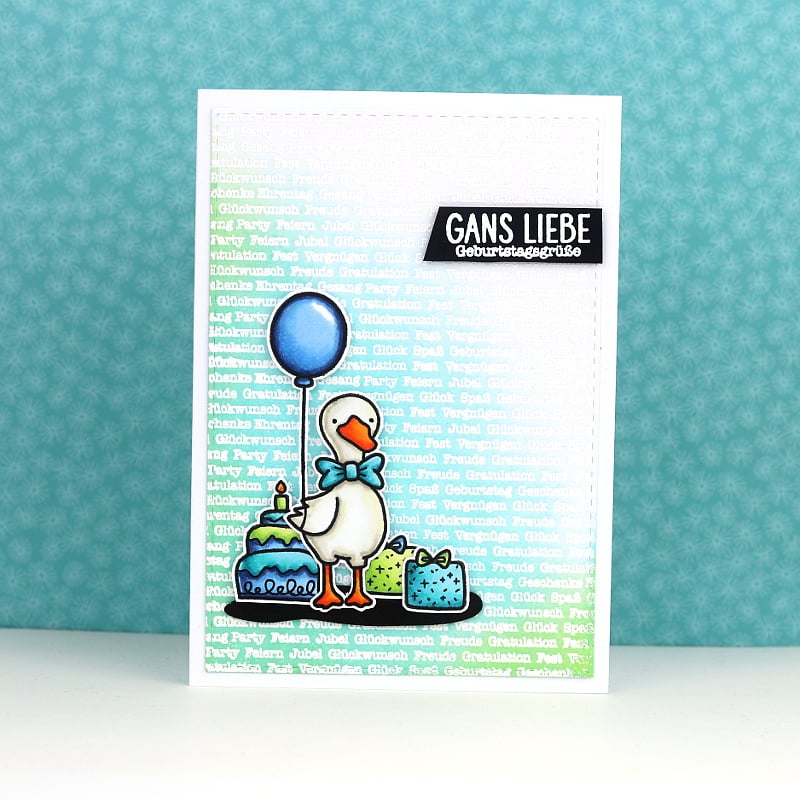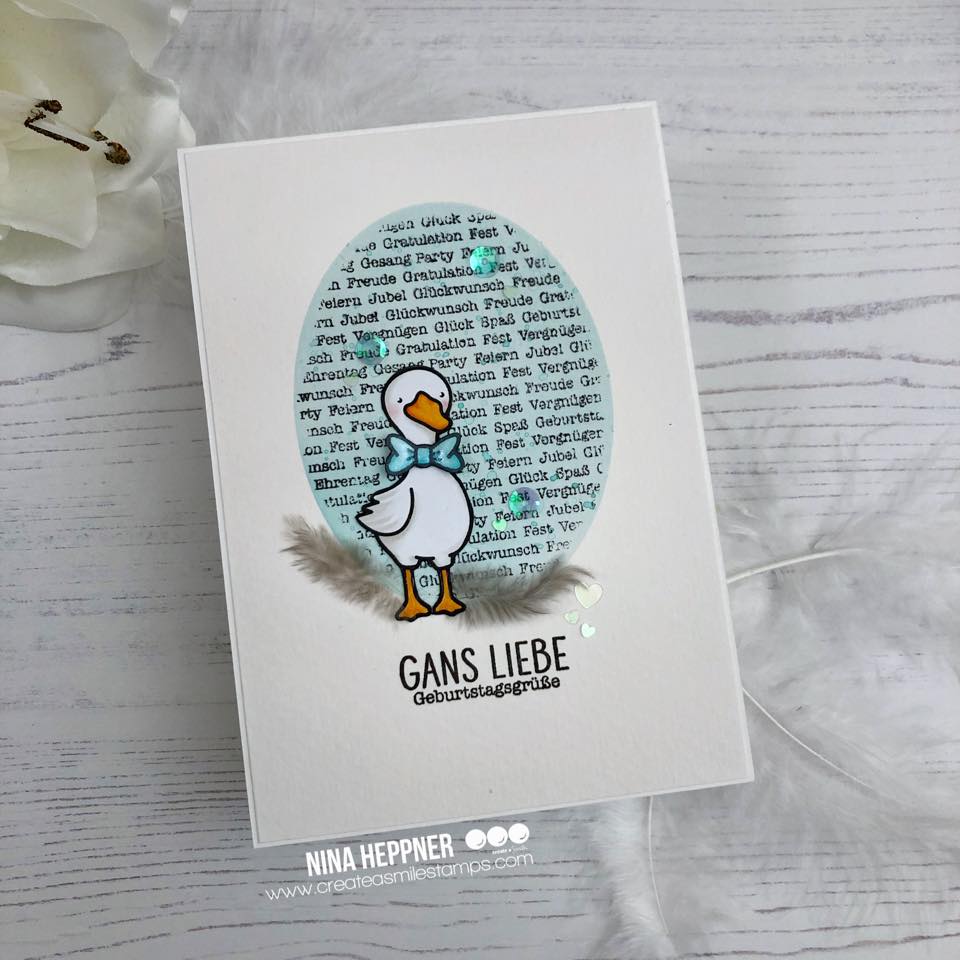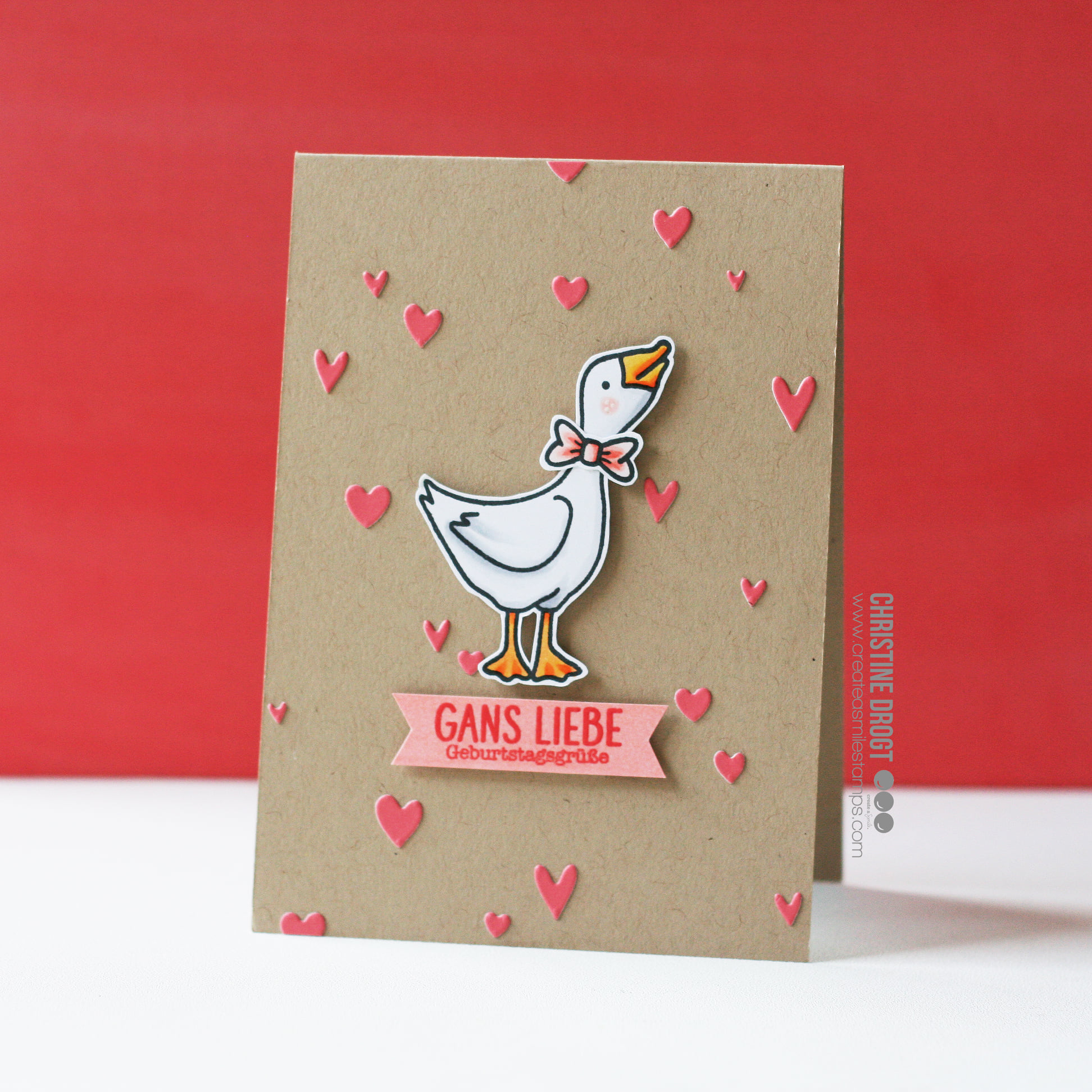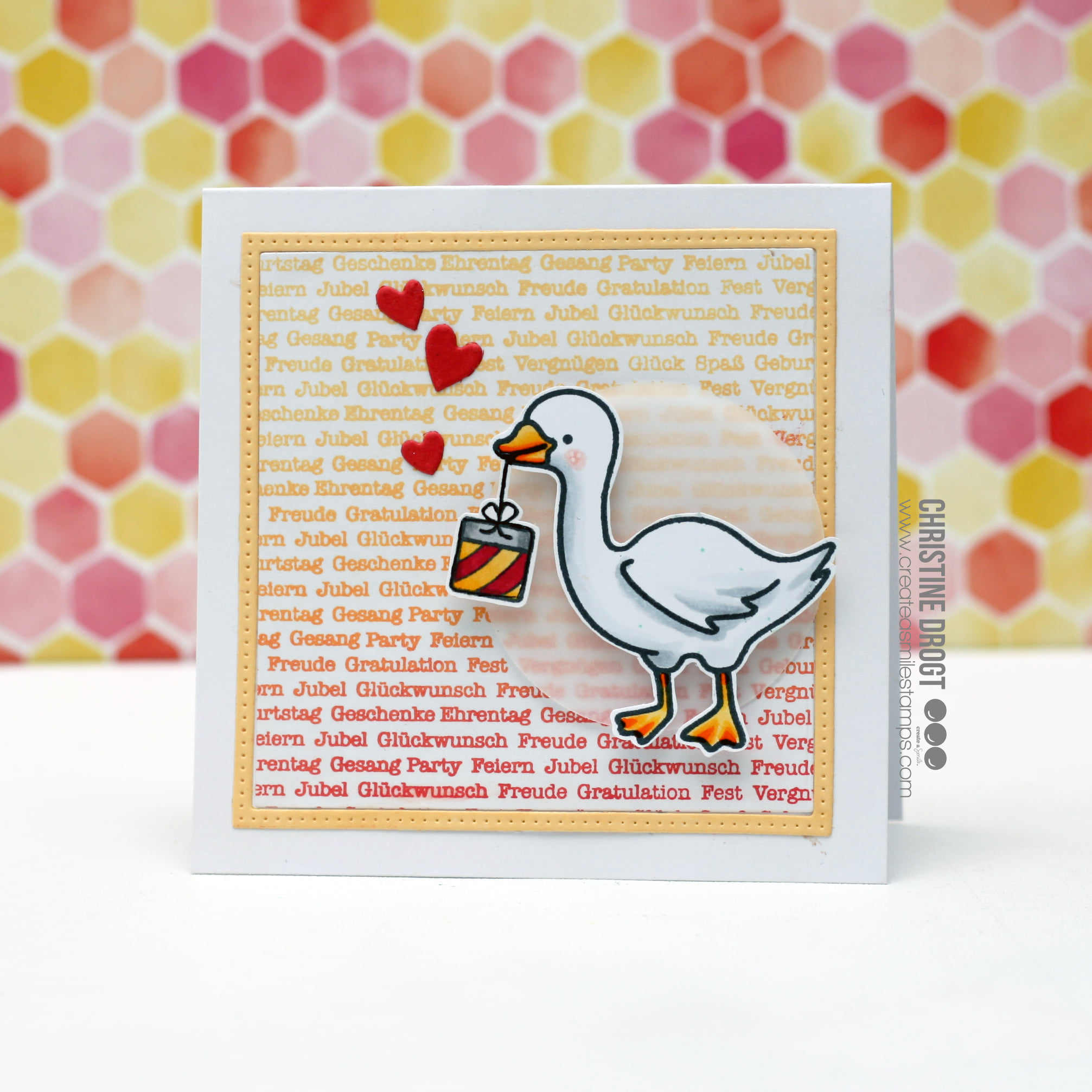 Available, delivery time: 1-3 days
Product number:
SW10073.1
Clear A6 Silly Goose
Don't you immediately hear the happy chattering of white geese on a green, lush meadow? And in between the gentle squeaking of the little, freshly hatched goslings?
It doesn't matter whether it's for a birth, Easter, a birthday, or maybe just general good wishes for springtime... with its 7 images and 4 texts, you can definitely create special projects with our funny A6 (pun) stampset.
Image stamps:
• 3 geese
• 2 eggs
• gosling
• bow tie


Sentiment stamps:
• You quack me up!
• You give me goosebumps
• Happy birthday silly goose!
• Freshly hatched