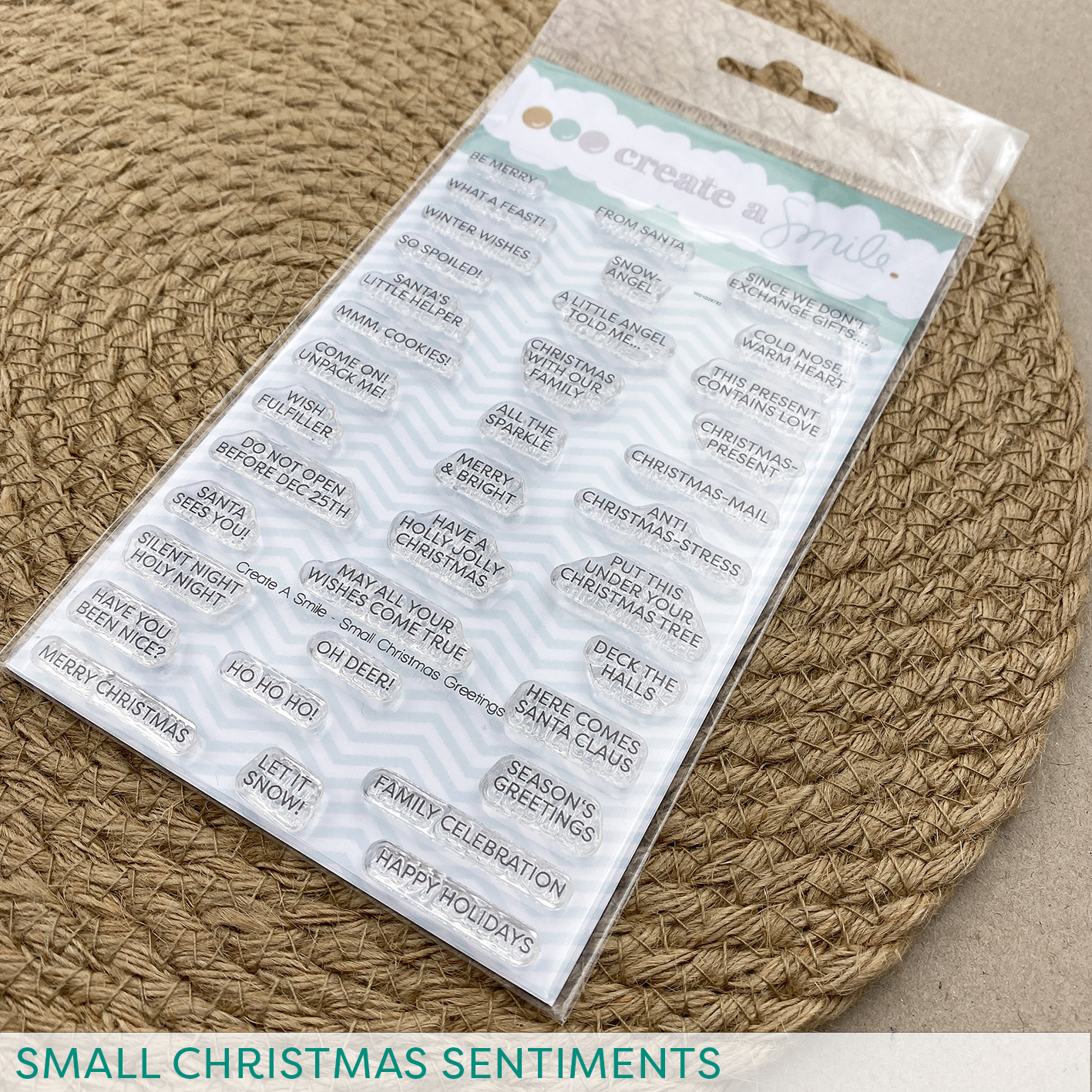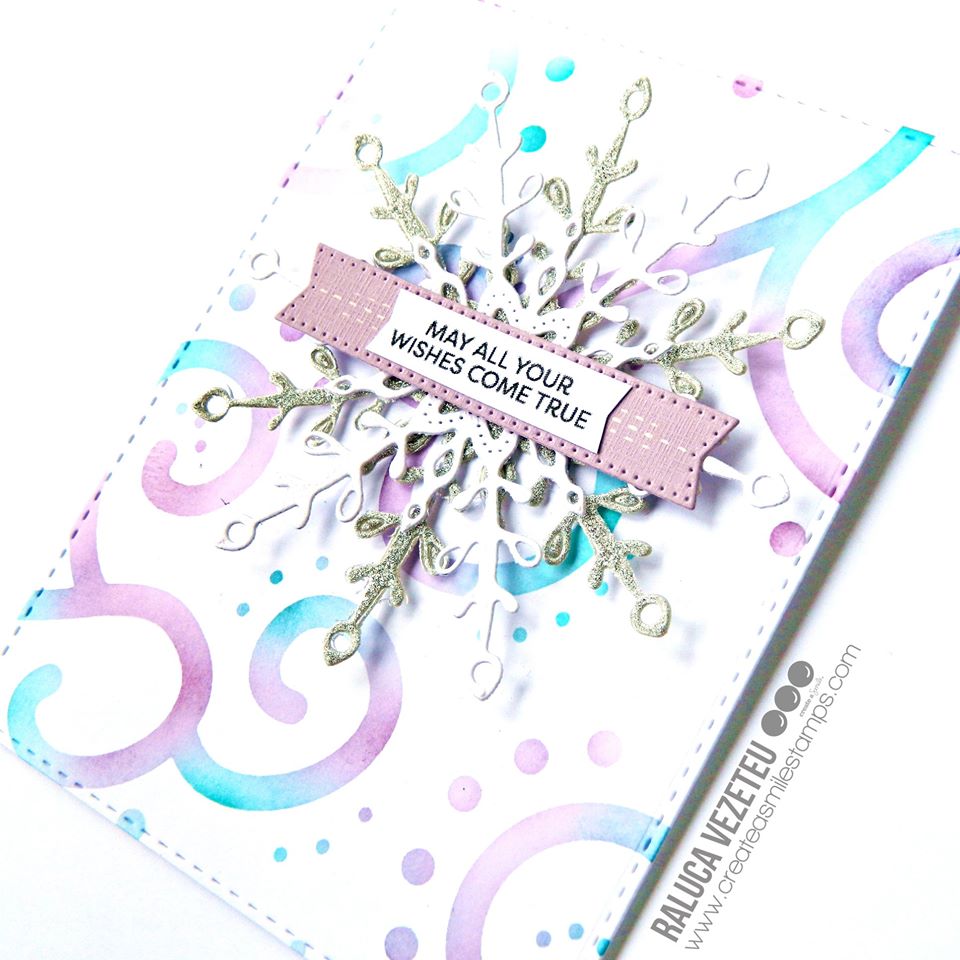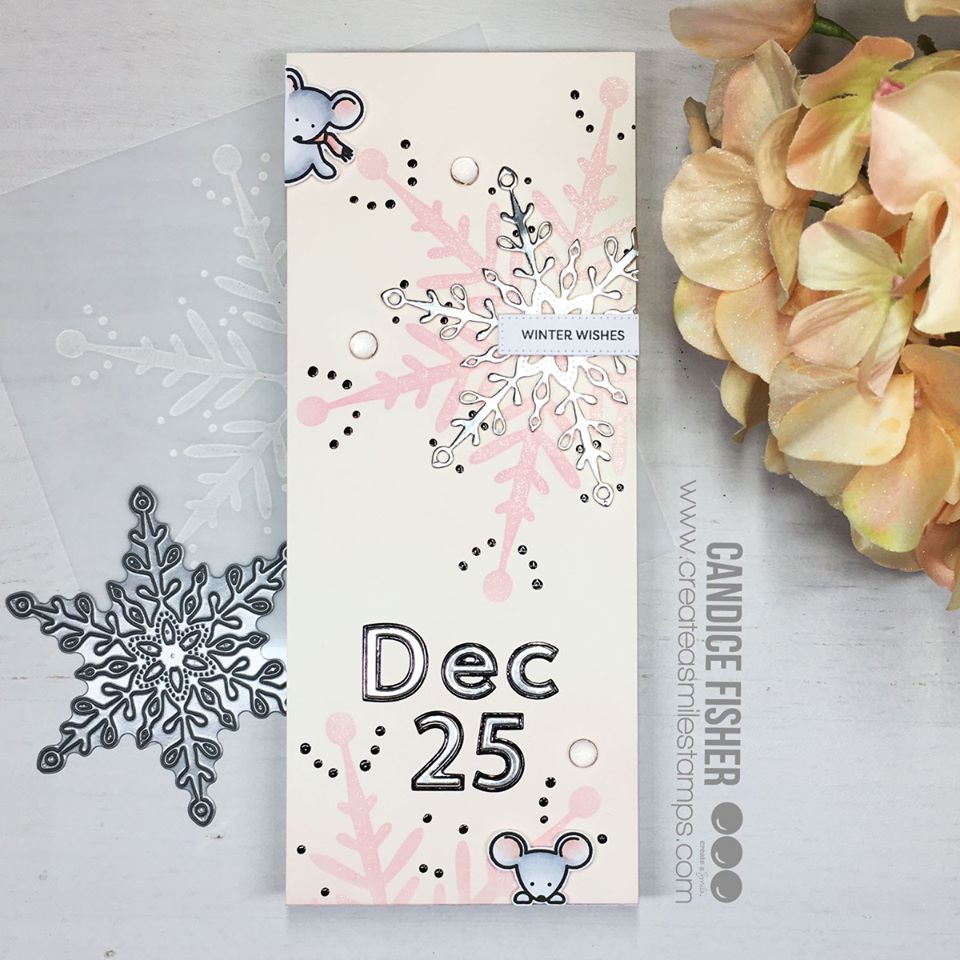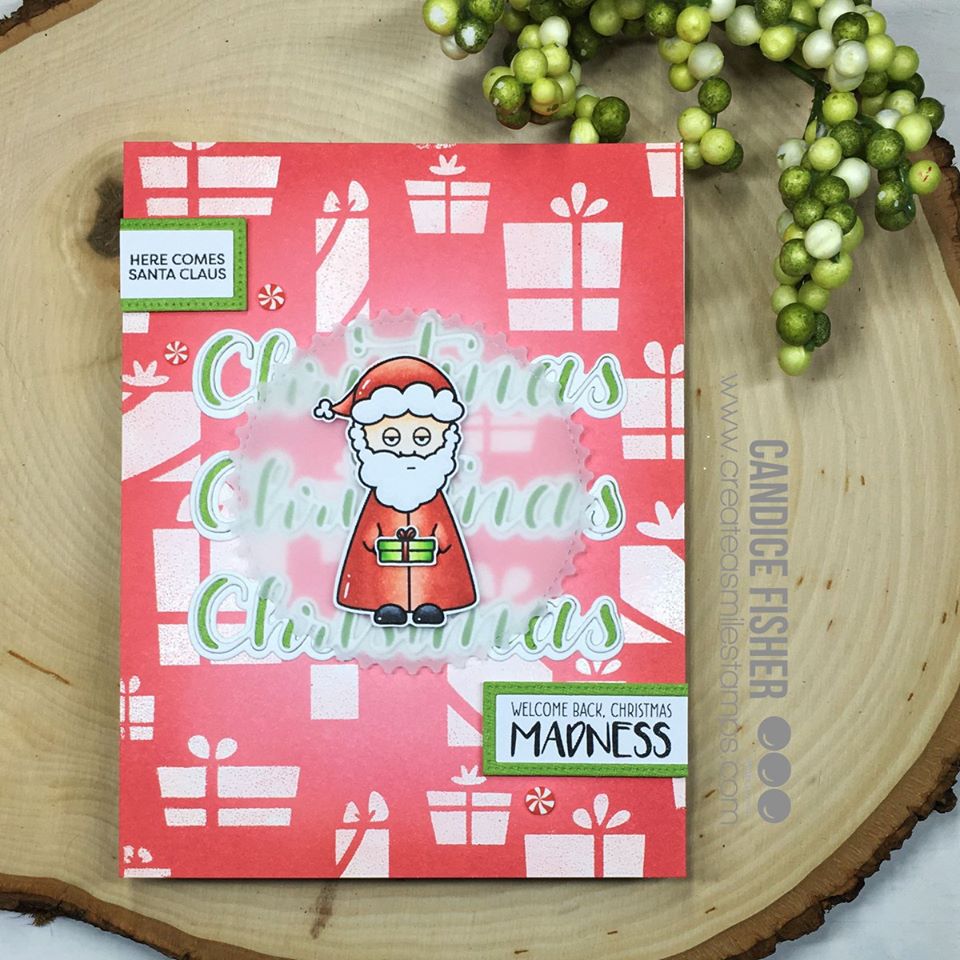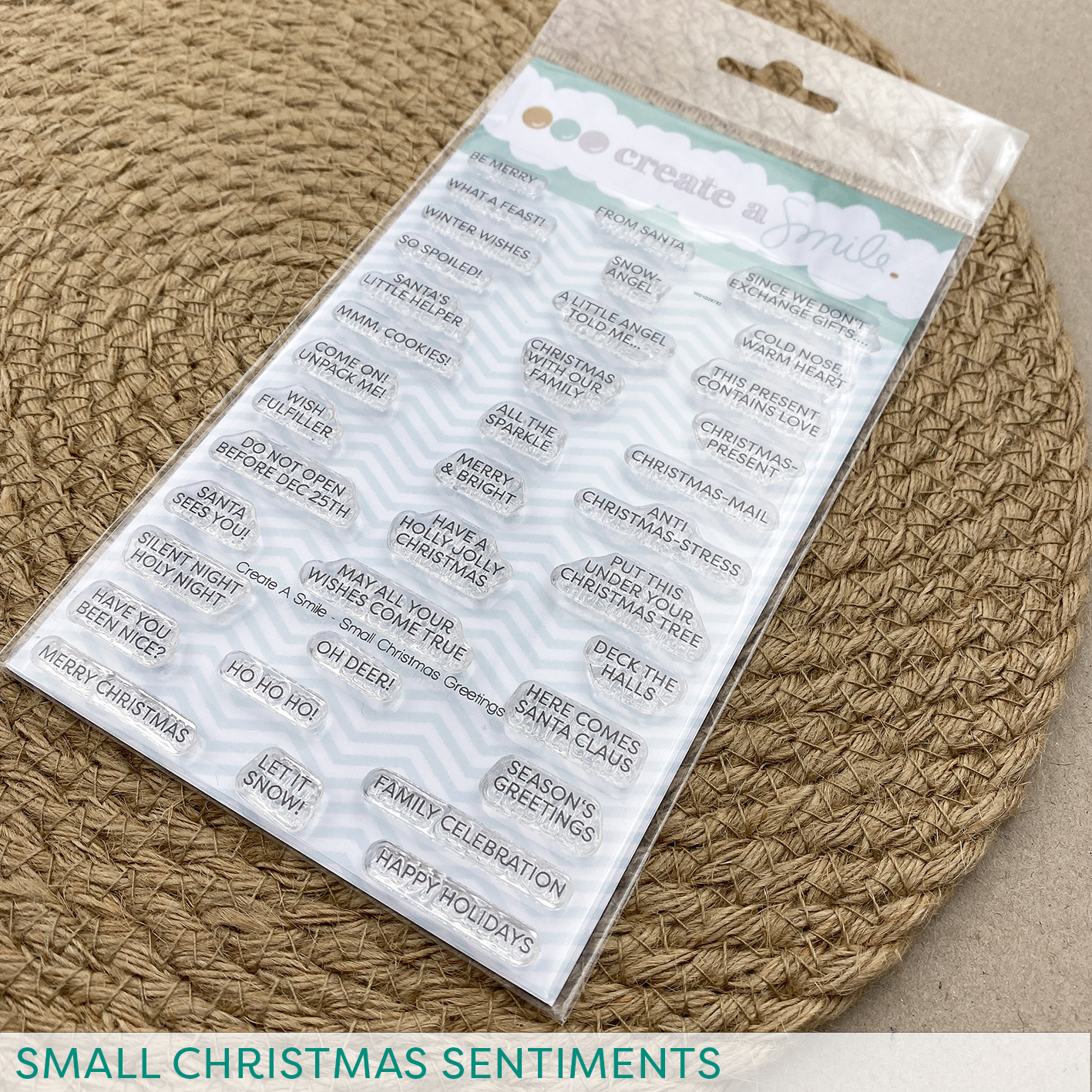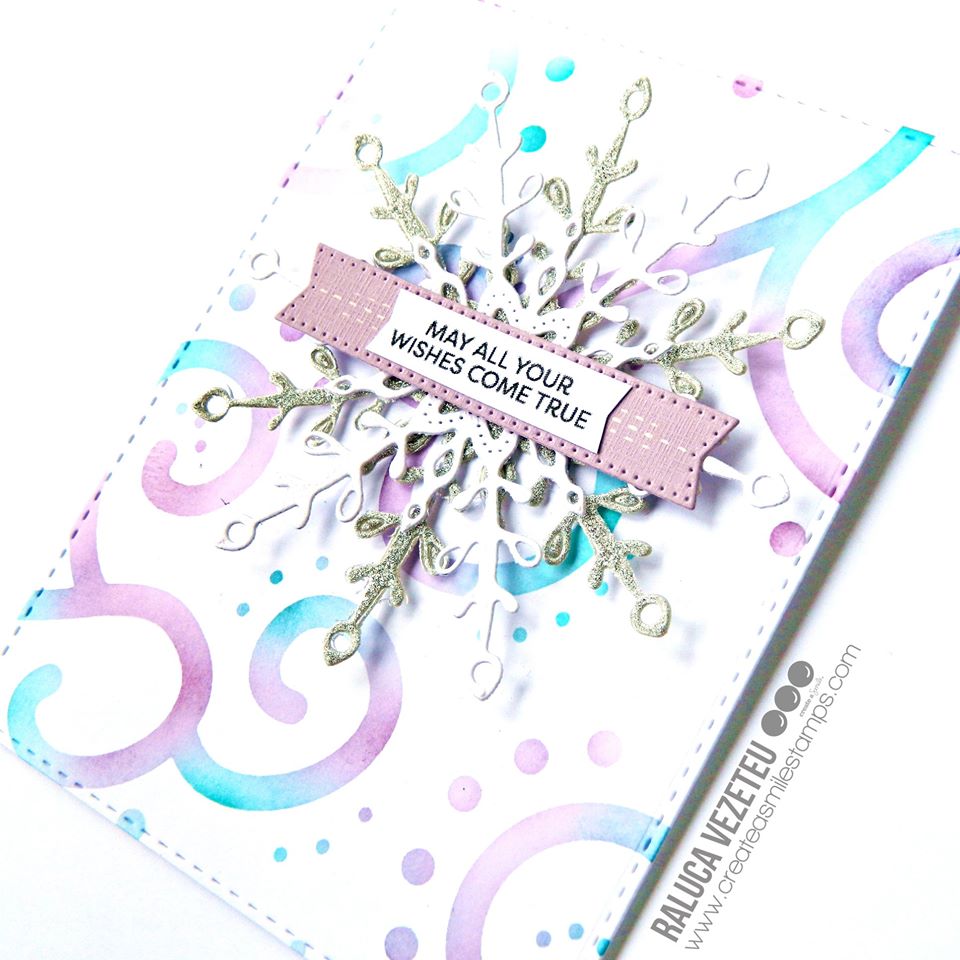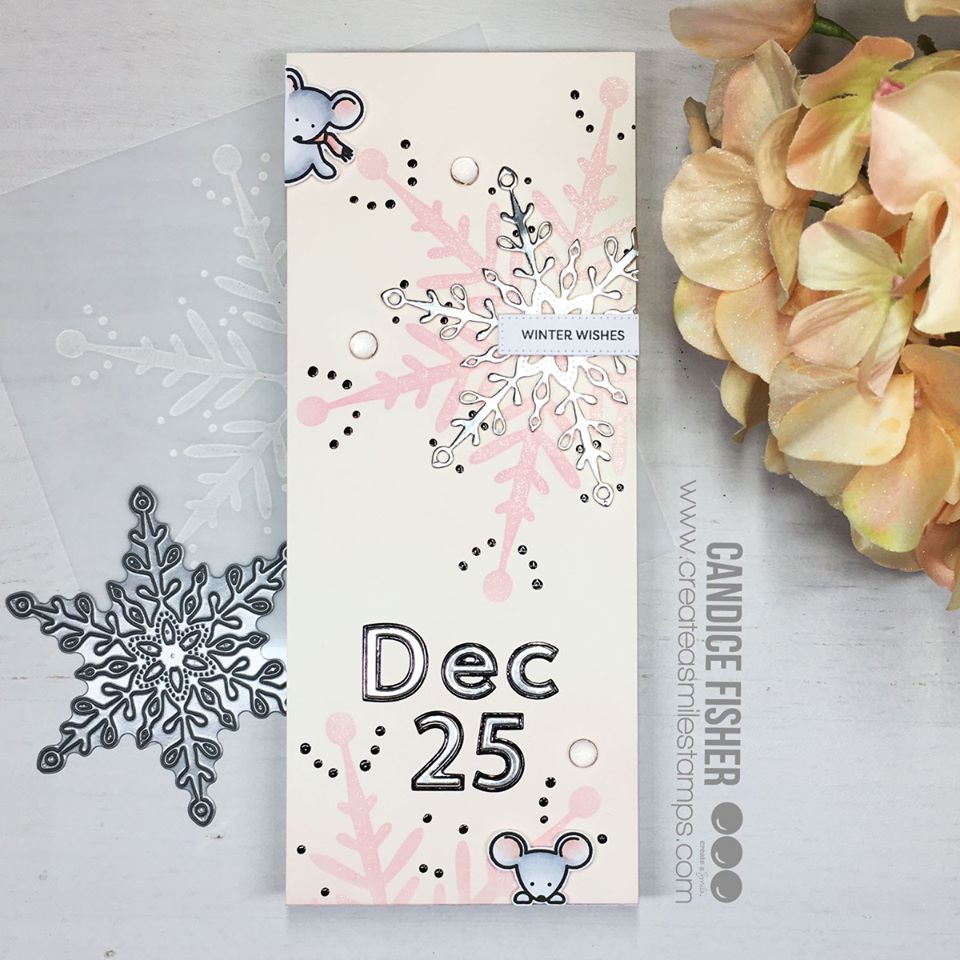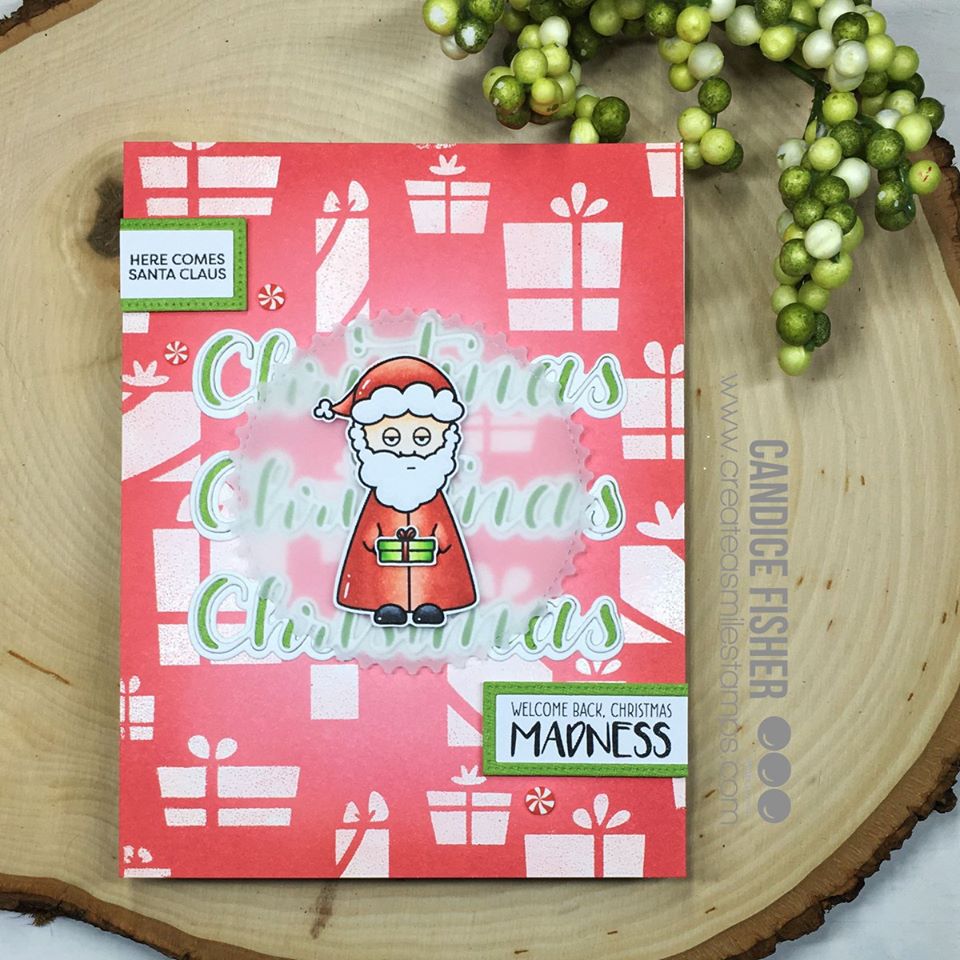 Clear A6 Small Christmas Sentiments
Available, delivery time 1-3 days
Product number:
SW10089.1
Clear A6 Small Christmas Sentiments
The Christmas season, the time that we normally produce most cards of the year, presents us all with the challenge that we don't want to use the same sayings over and over again... We put our A6 stampset "Kleine Weihnachtsgrüße" against this monotony of sayings with its 36 texts to the heart.
Everything about the best time of the year is covered here with loving and sometimes cheerfully cheeky sayings - and the best thing is: some of the texts can also be used wonderfully all year round.
Sentiment stamps:
• Be merry
• What a feast!
• Winter wishes
• So spoiled!
• Santa´s little helpers
• Mmm, cookies!
• Come on, unpack me!
• Wish fulfiller
• Do not open before dec 25th
• Santa sees you!
• Silent night, holy nigh
t
• A little angel told me...
• Christmas with our family
• Have a holly jolly christmas
• May all your wishes come true
• Since we don´t exchange gifts....
• This present contains love
• Put this under your christmas tree