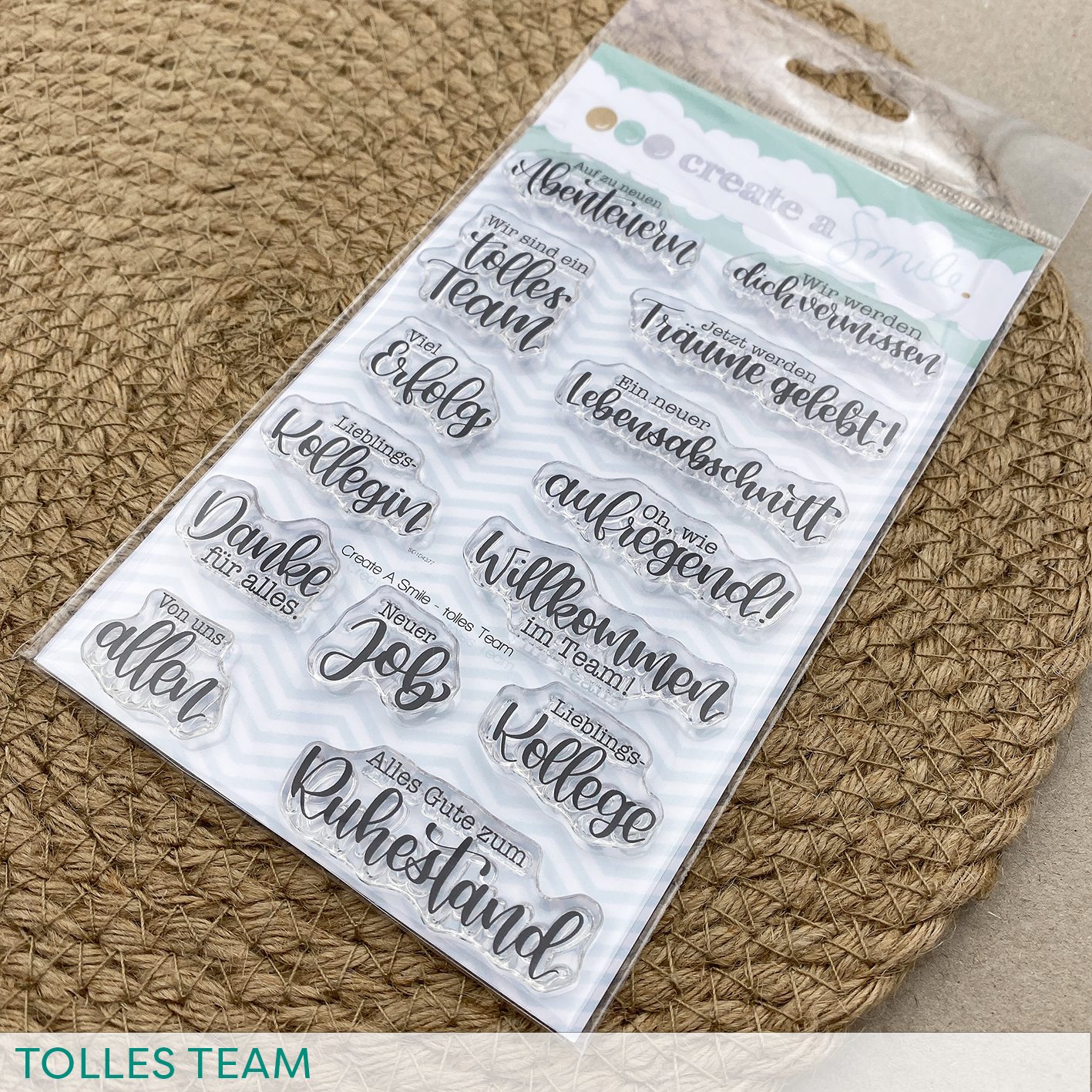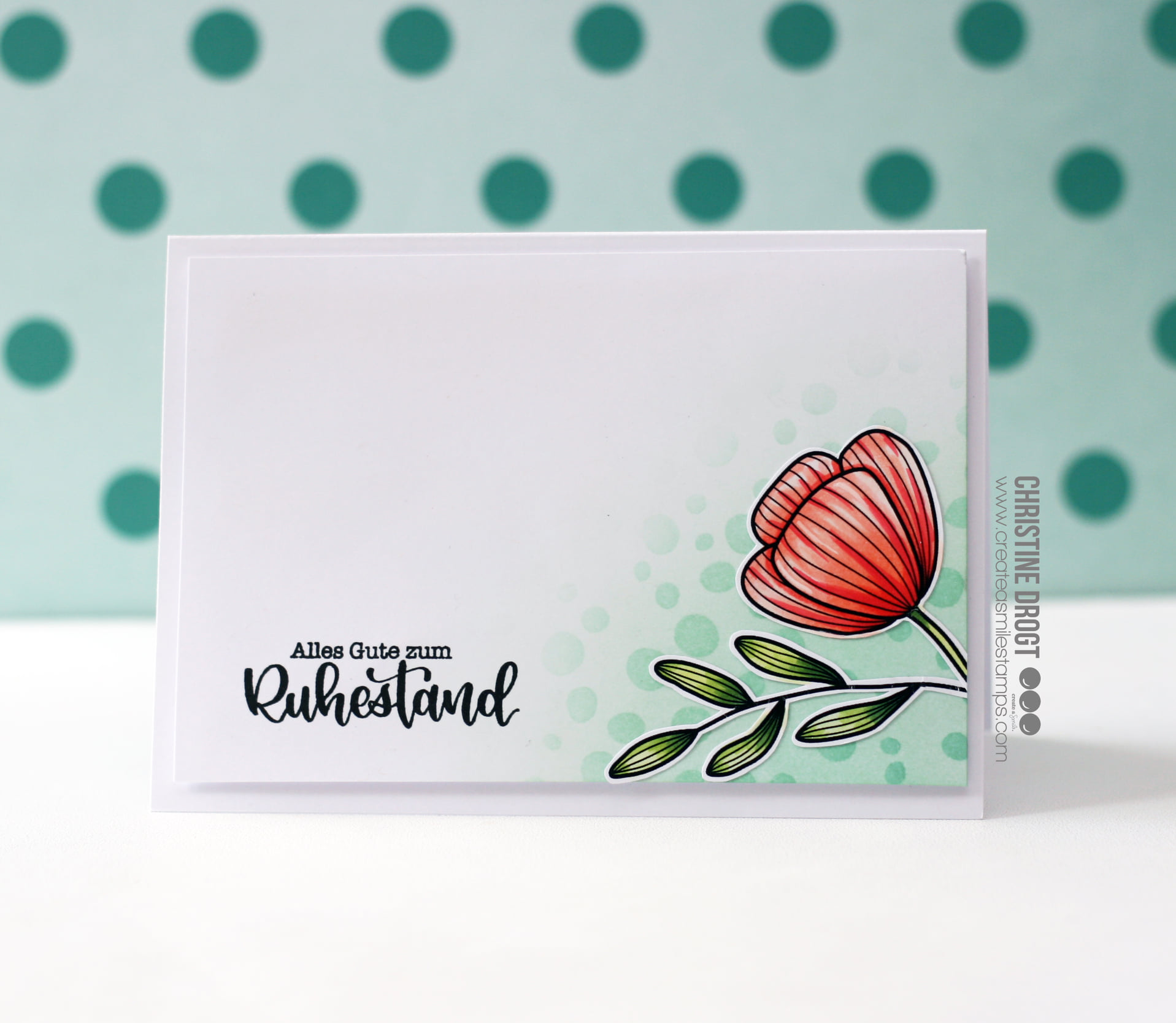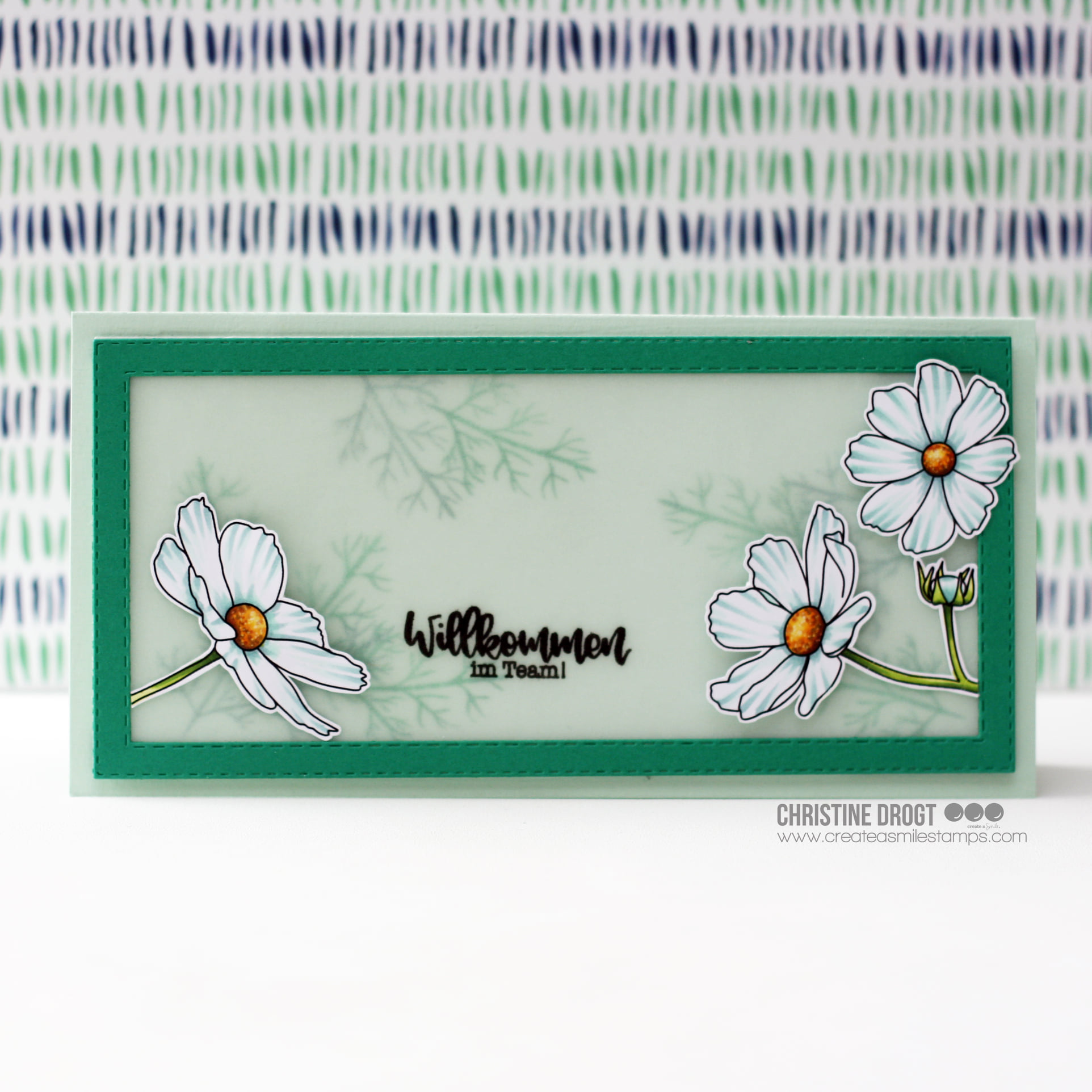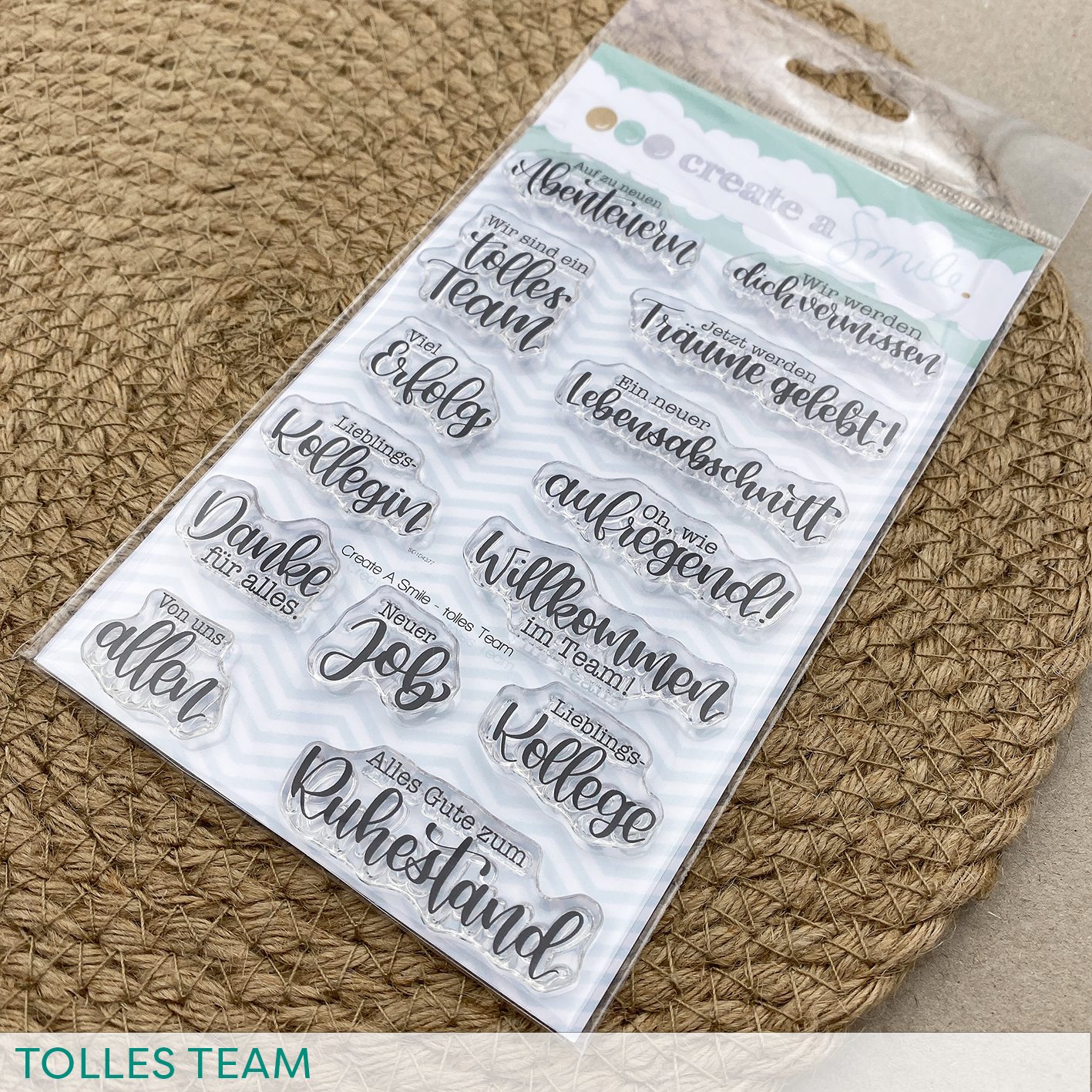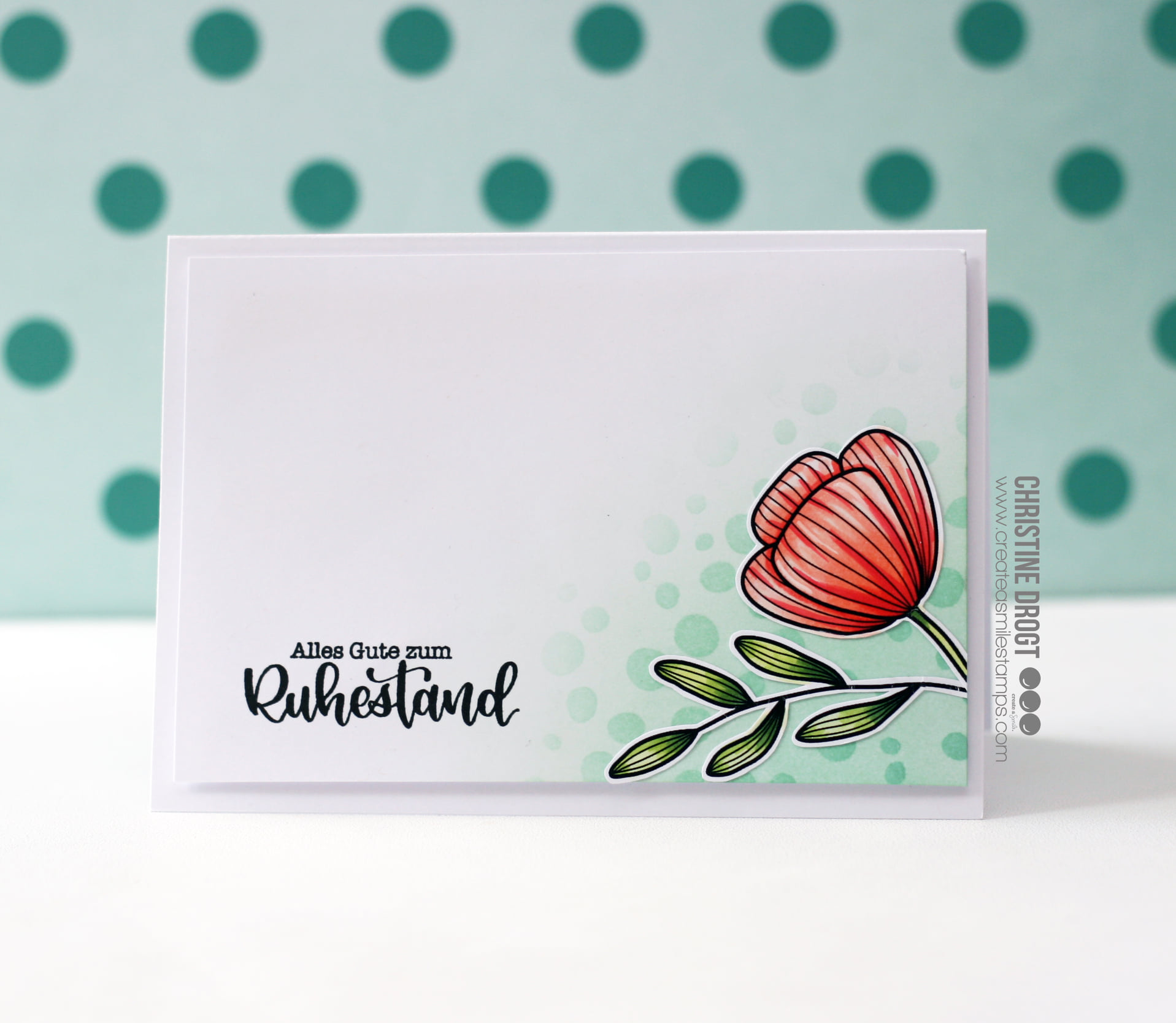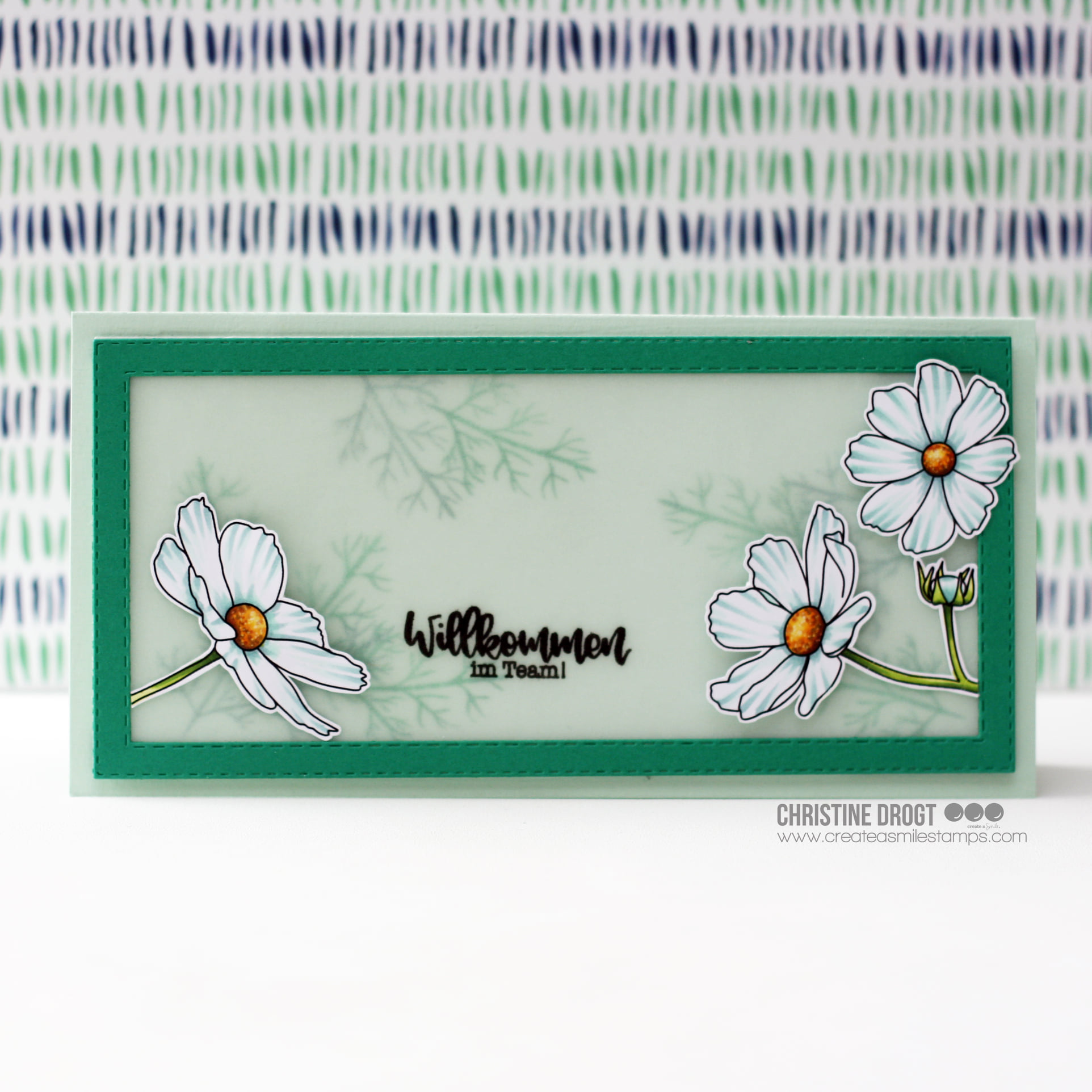 Available, delivery time 1-3 days
Clear A6 Tolles Team
Have you always wanted to tell your favorite colleague how happy you are to work in such a great team? Would you like to extend a warm welcome to someone in your midst? Or is it time to say goodbye to someone in another professional activity or maybe even into retirement?
No problem, here we have the right German A6 stamp set for you. The 14 beautifully lettered sayings not only fit perfectly into the working world, but also generally for greetings, farewells, birthdays and all topics that should give a little courage.
Sentiment stamps:
• Auf zu neuen Abenteuern
• Wie sind ein tolles Team
• Viel Erfolg
• Lieblings-Kollegin
• Danke für alles.
• Von uns allen
• Wir werden dich vermissen
• Jetzt werden Träume gelebt!
• Ein neuer Lebensabschnitt
• Oh, wie aufregend!
• Willkommen im Team!
• Neuer Job
• Lieblings-Kollege
• Alles Gute zum Ruhestand