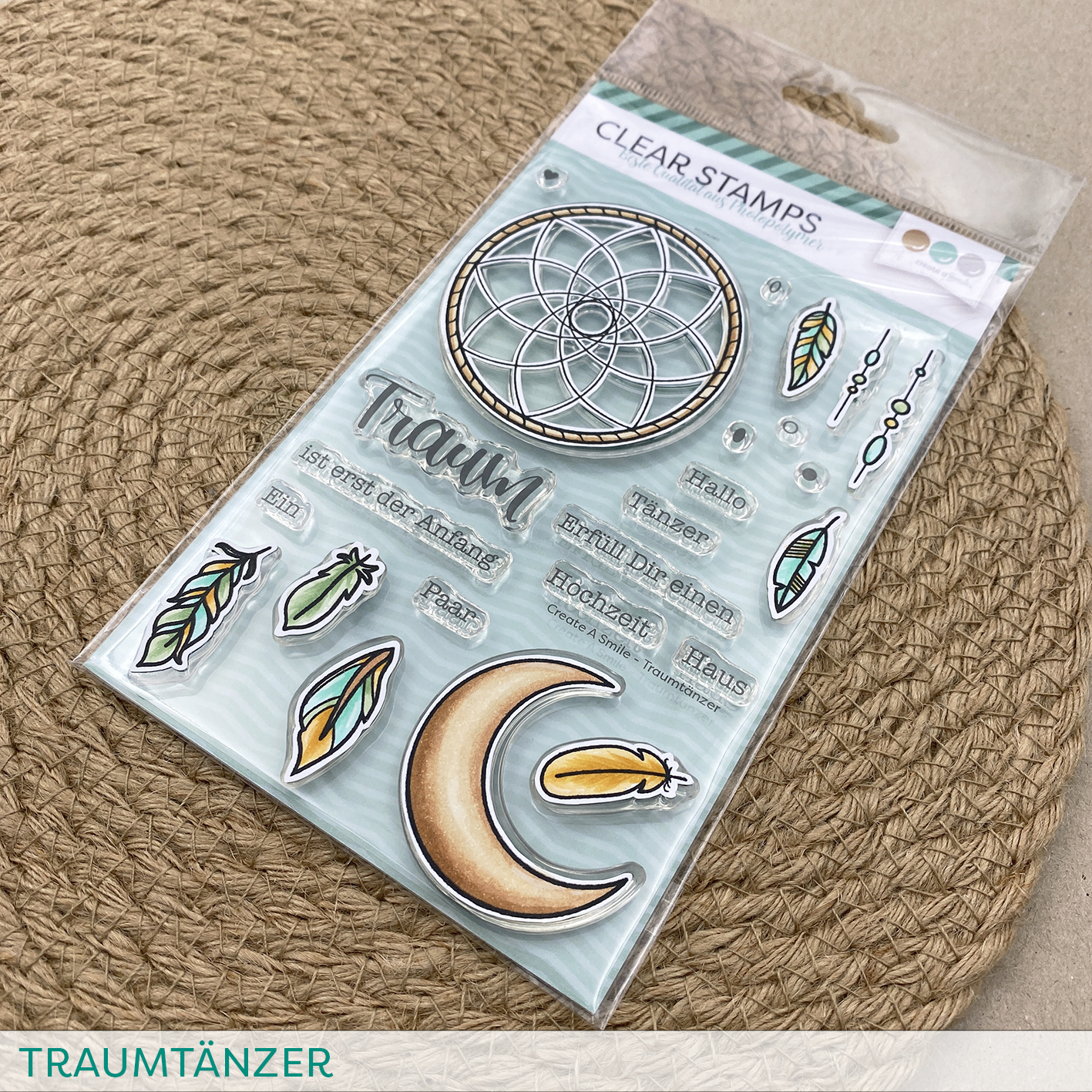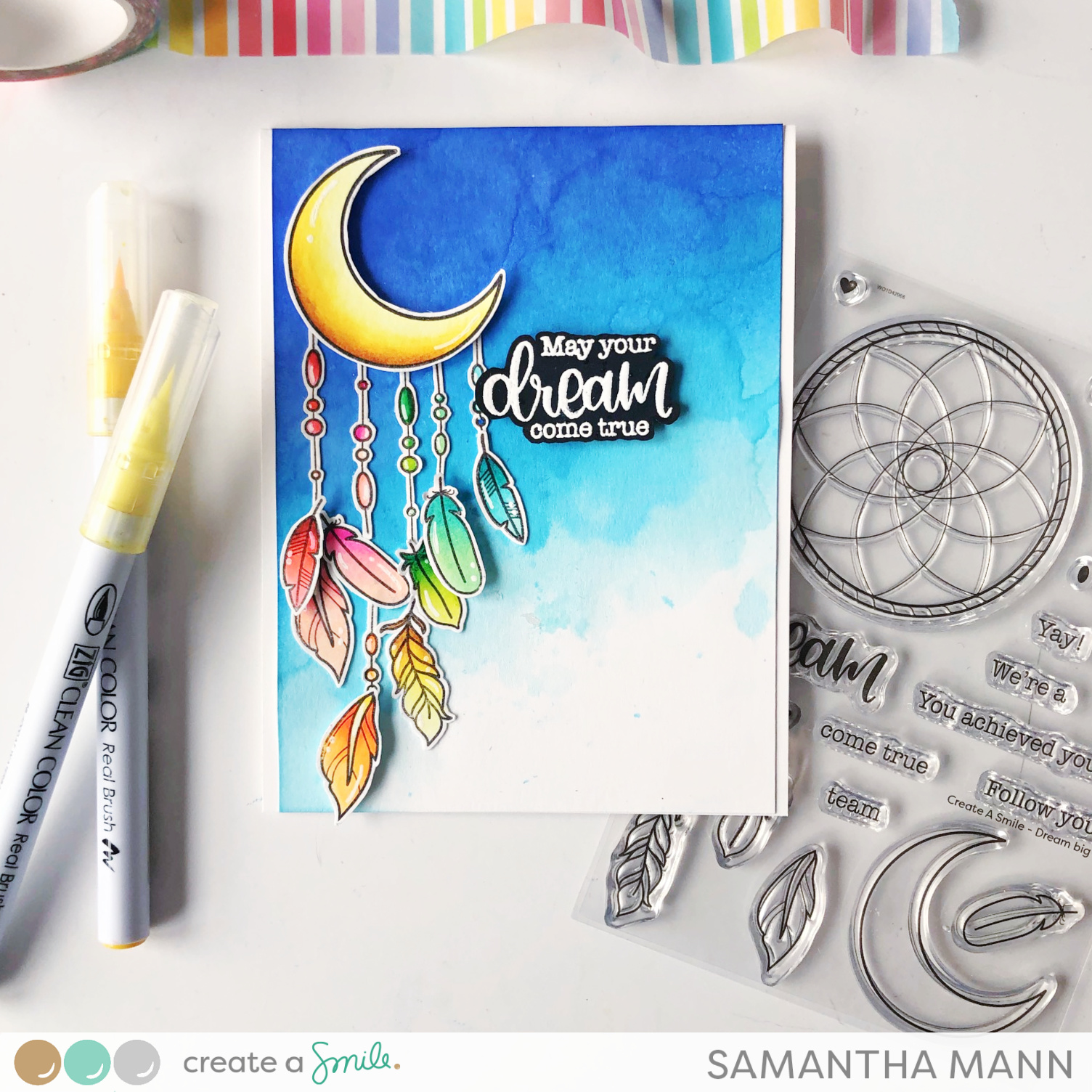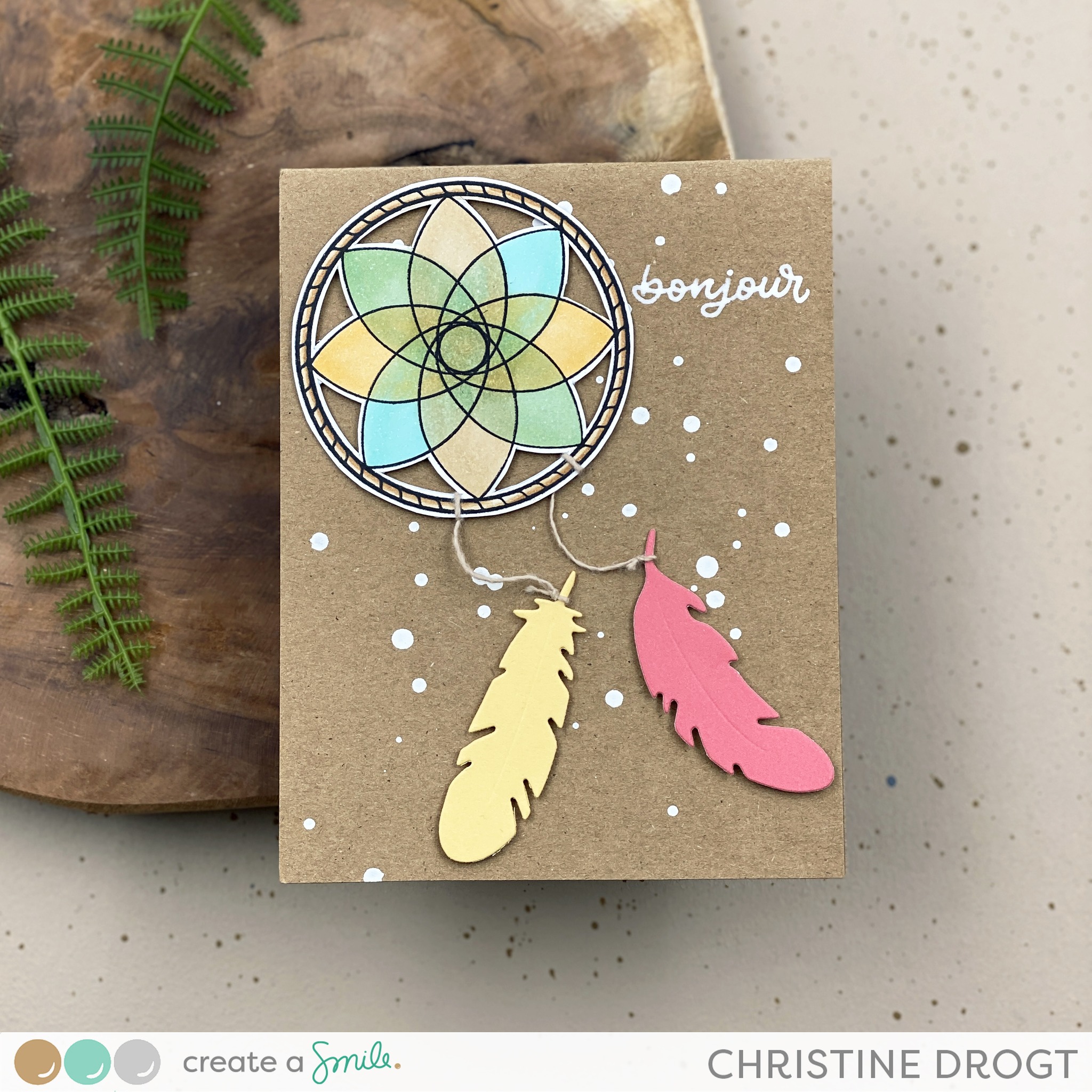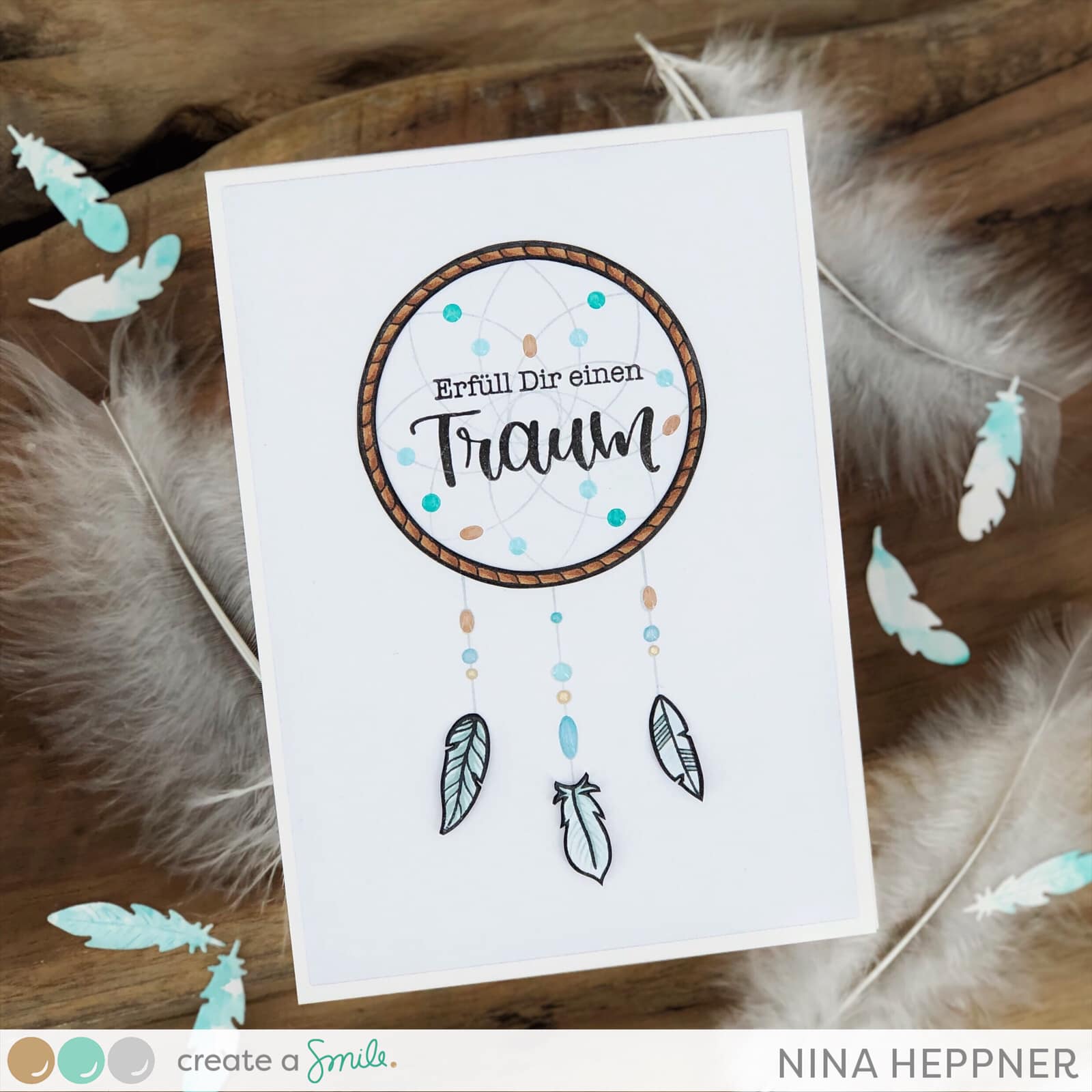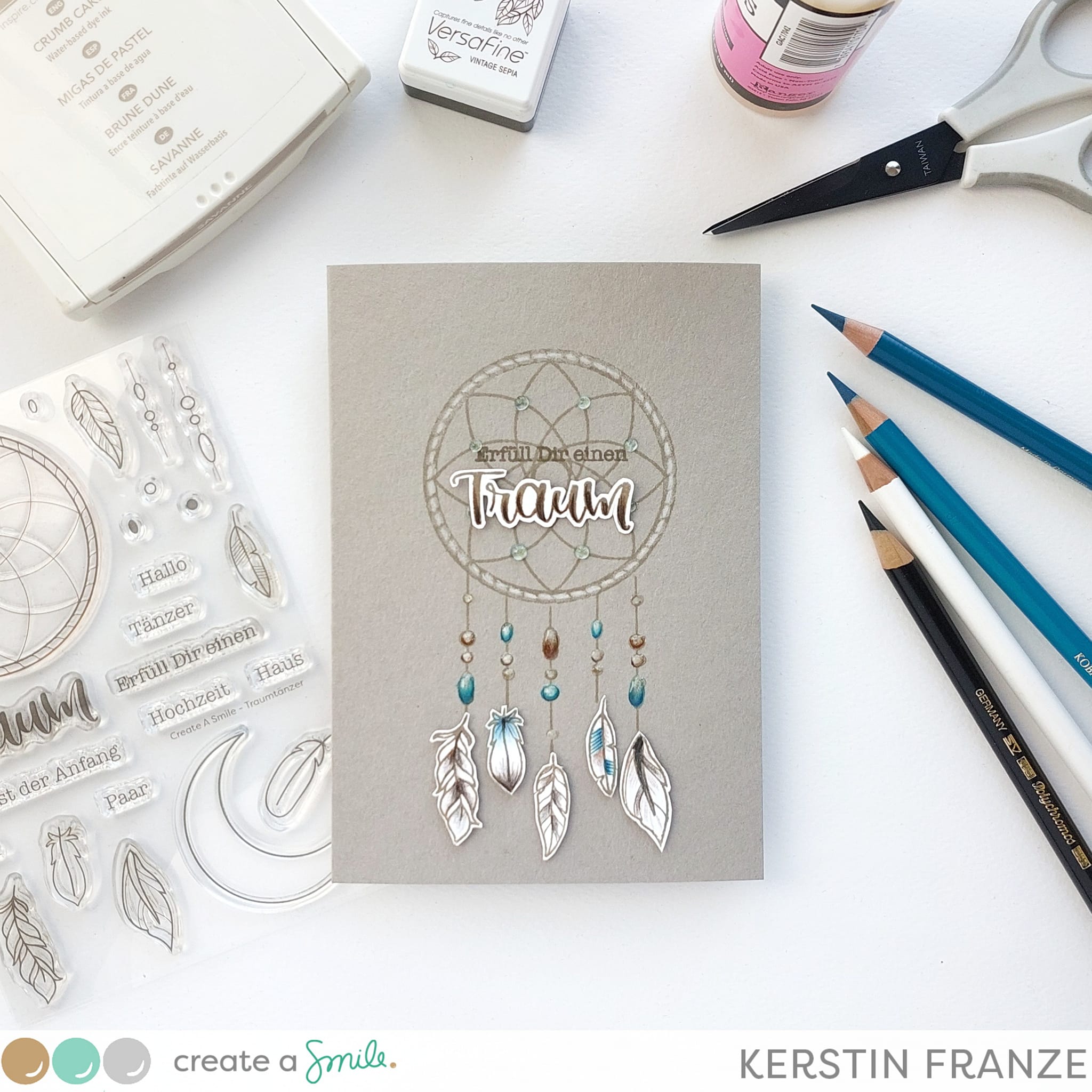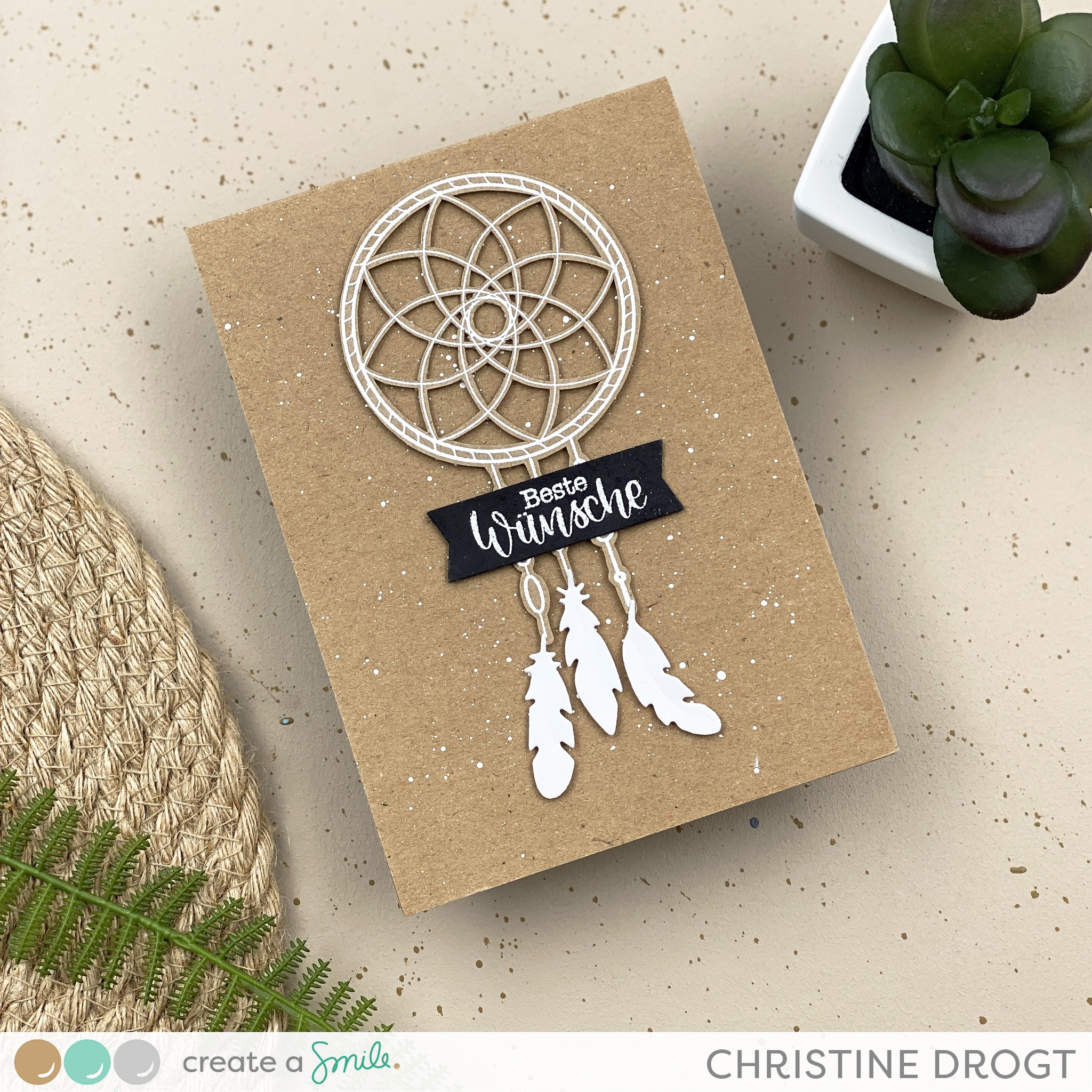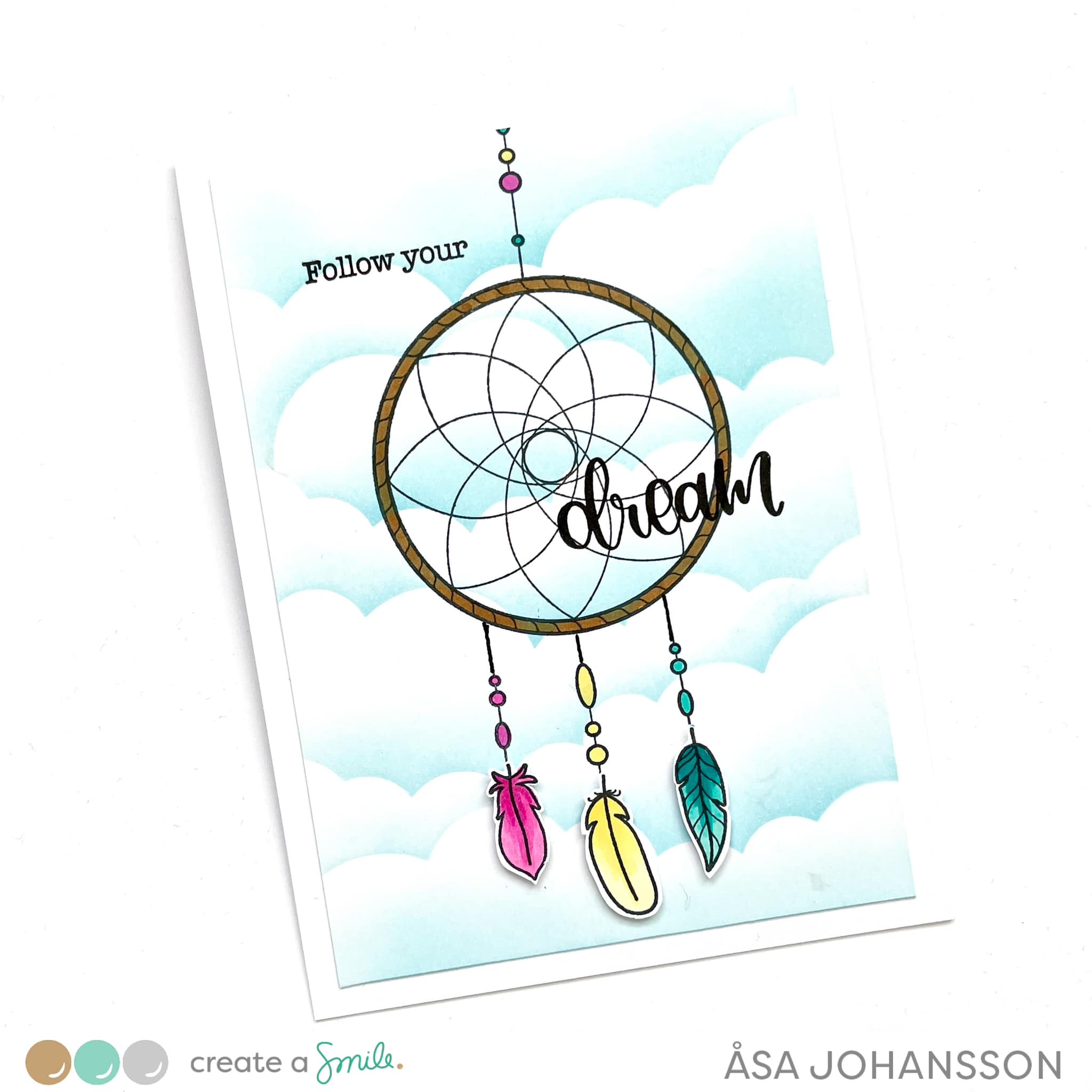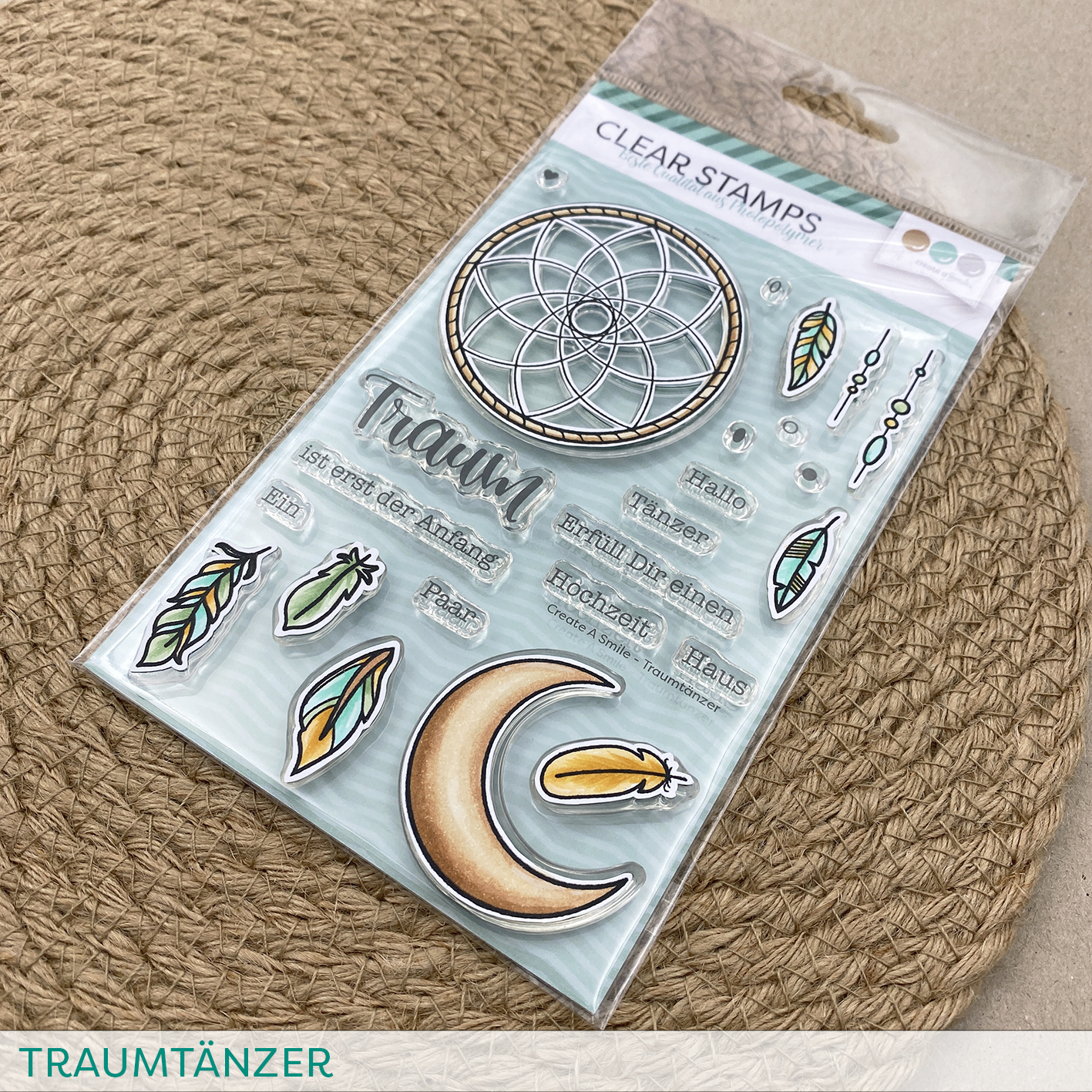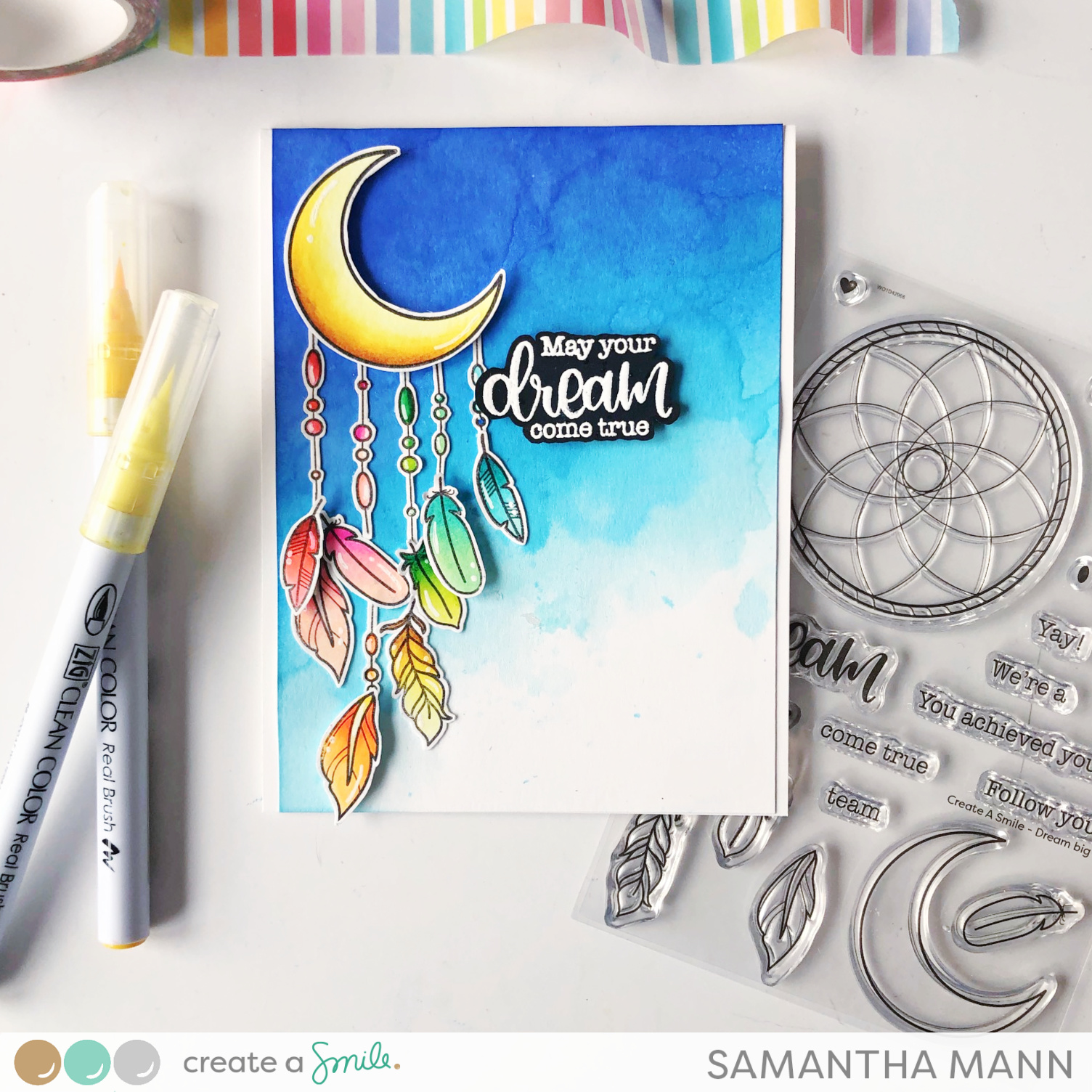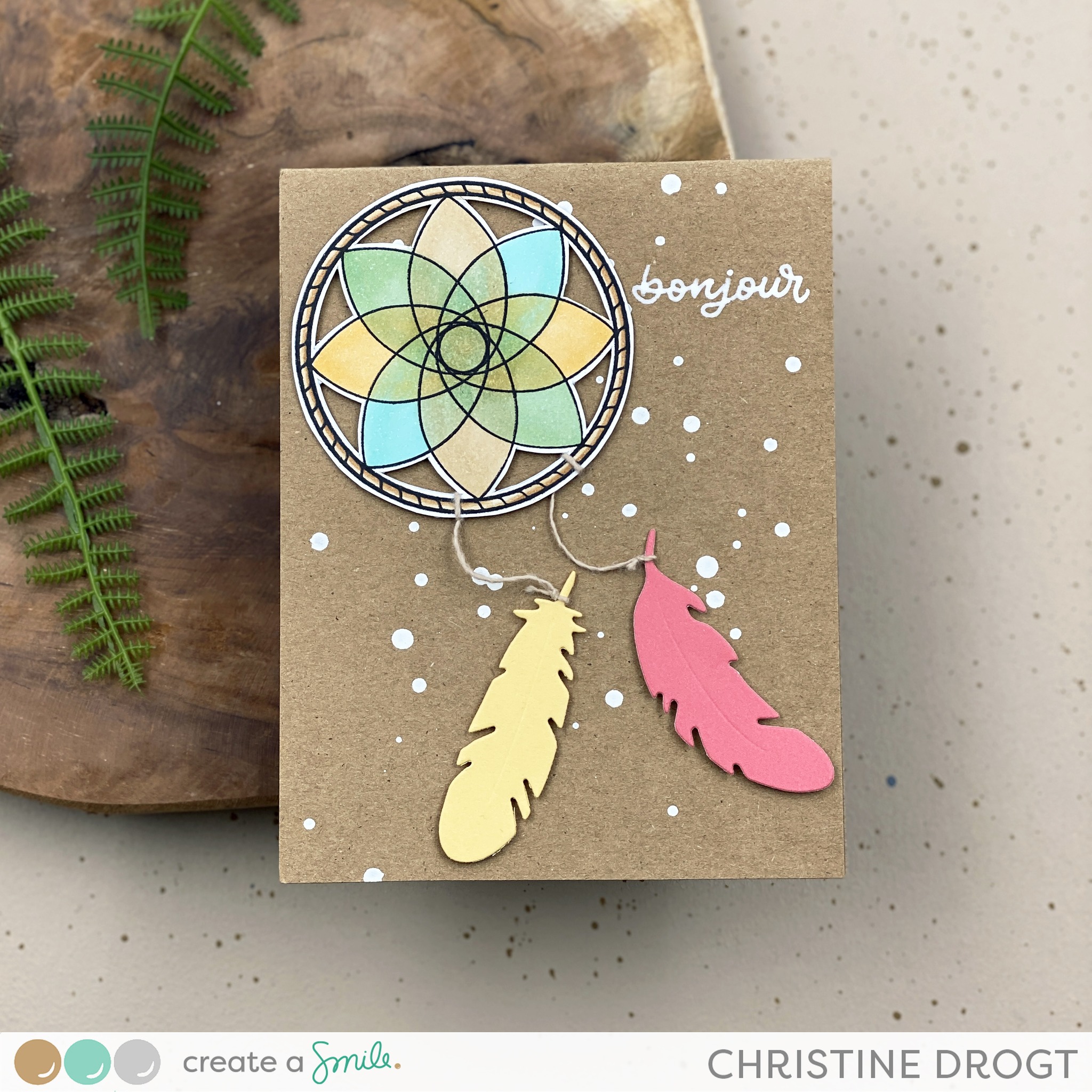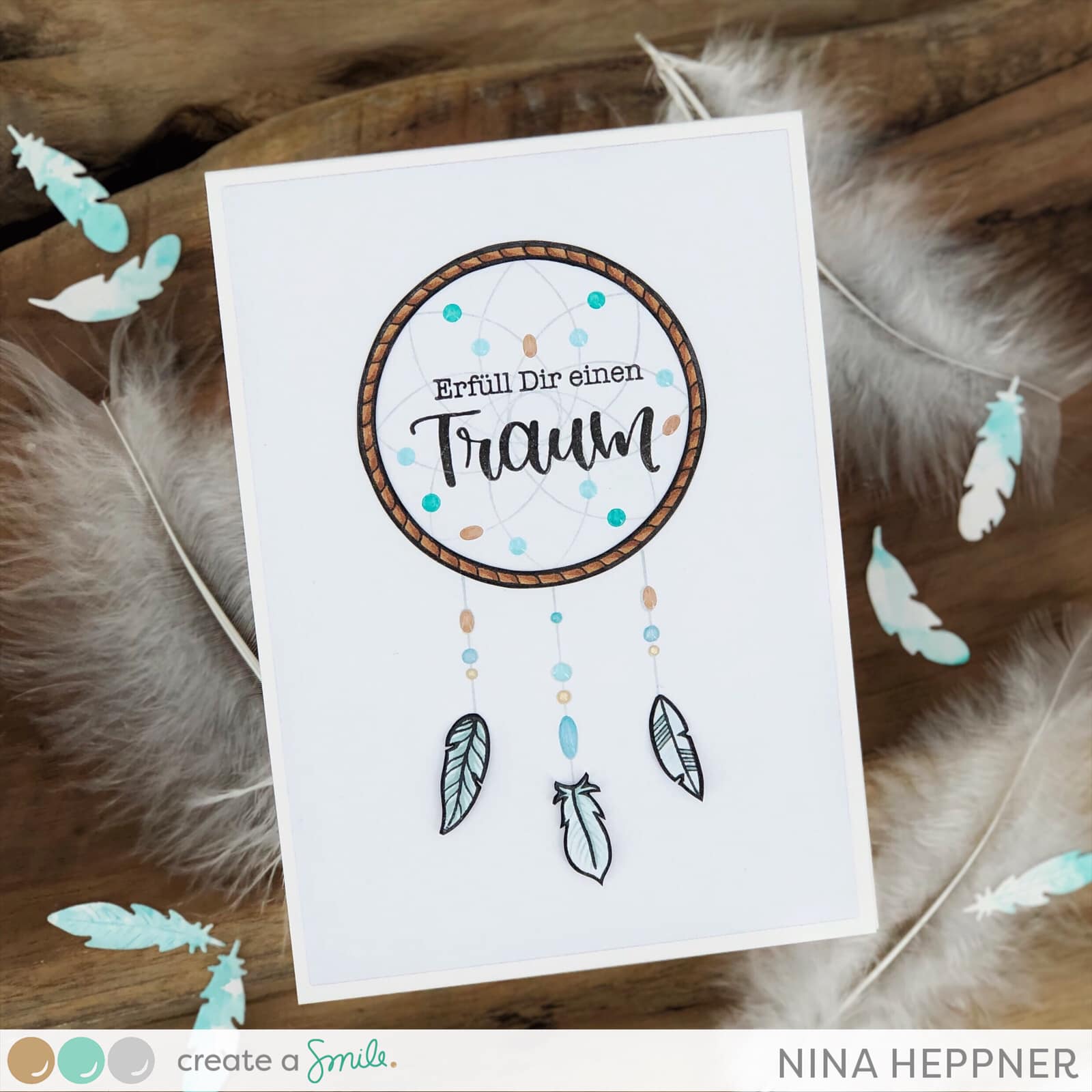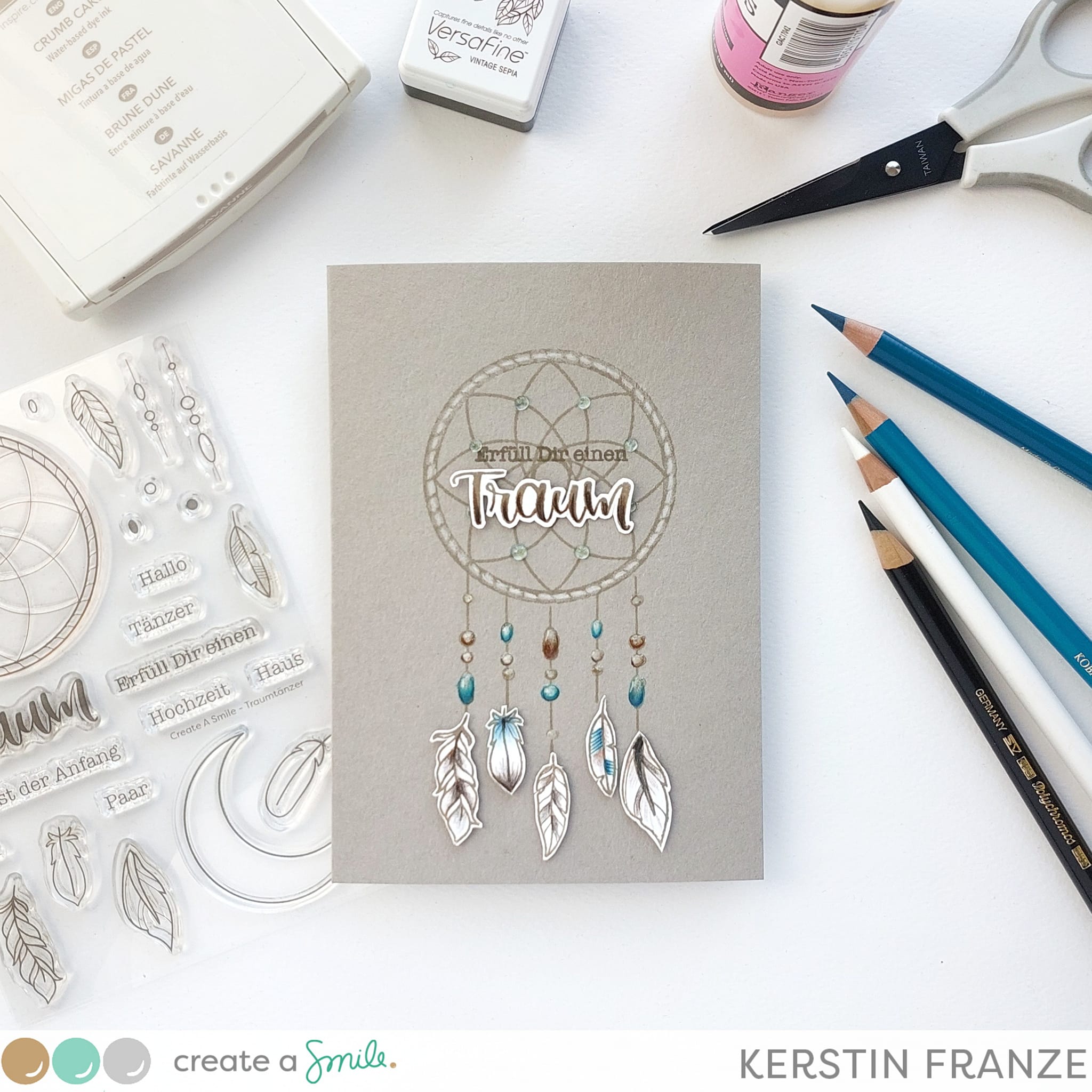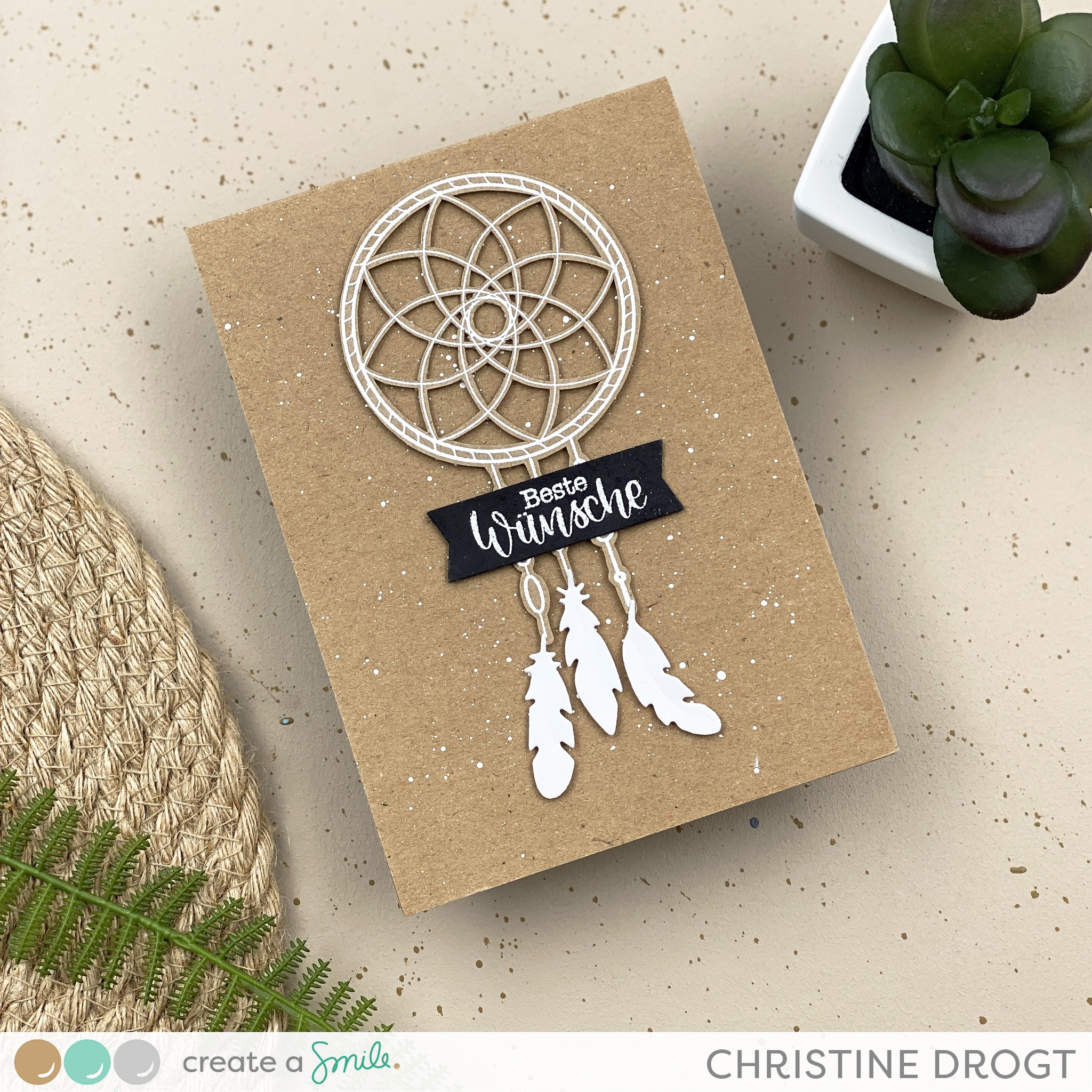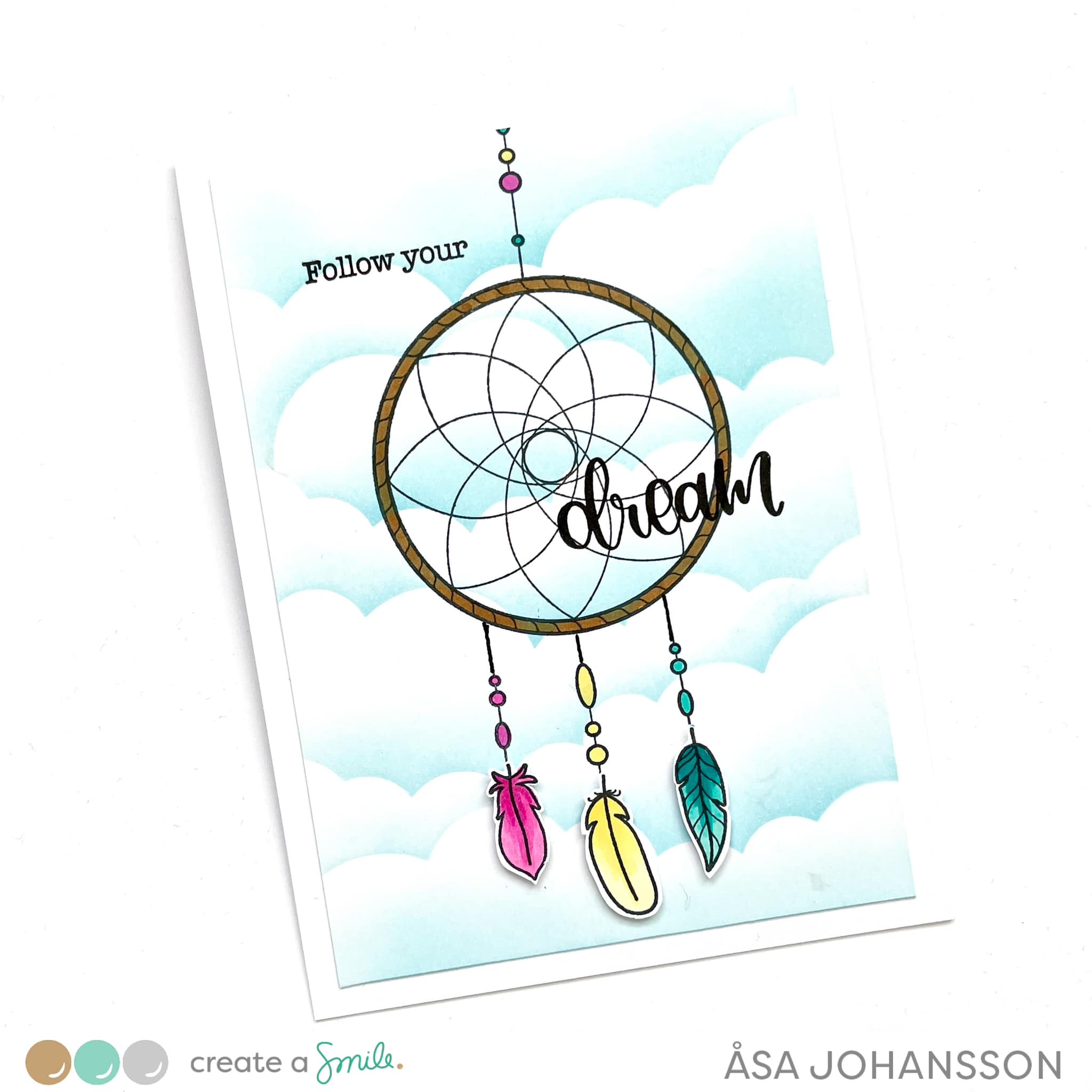 Available, delivery time: 1-3 days
Product number:
SW11951.1
Clear A6 Traumtänzer
Have you ever made your own dream catcher?
Decorated it with small, fluffy feathers and pretty colorful beads? Just the idea of ​​it gently swaying back and forth in the summer wind at the window puts us in a good mood right away, doesn't it?
Our A6 stamp set with its 15 images, the prettily lettered word "dream" and 8 matching text additions will show you what else you can think of as a dreamer. So it fits perfectly for a wedding, an anniversary or the move of dear friends.
For wonderful dreams and brave dreamers!
Image stamp:
• Dream Catcher
• Hearts
• 4 beads
• 2 strings of pearls
• 6 feathers
• crescent
German sentiment stamps:

• Traum
• Hallo
• Tänzer
• Erfüll Dir einen
• Hochzeit
• Haus
• ist erst der Anfang
• Ein
• Paar