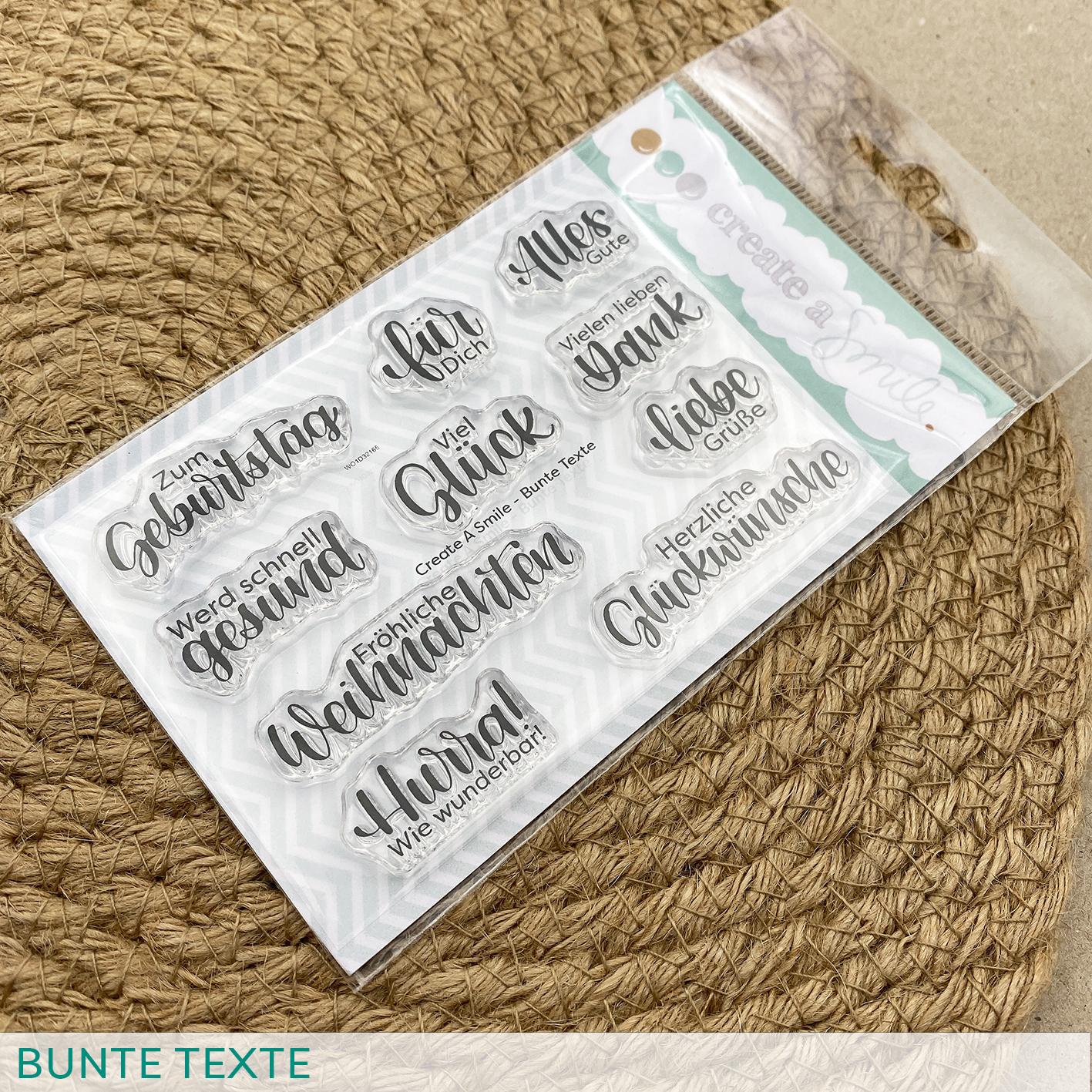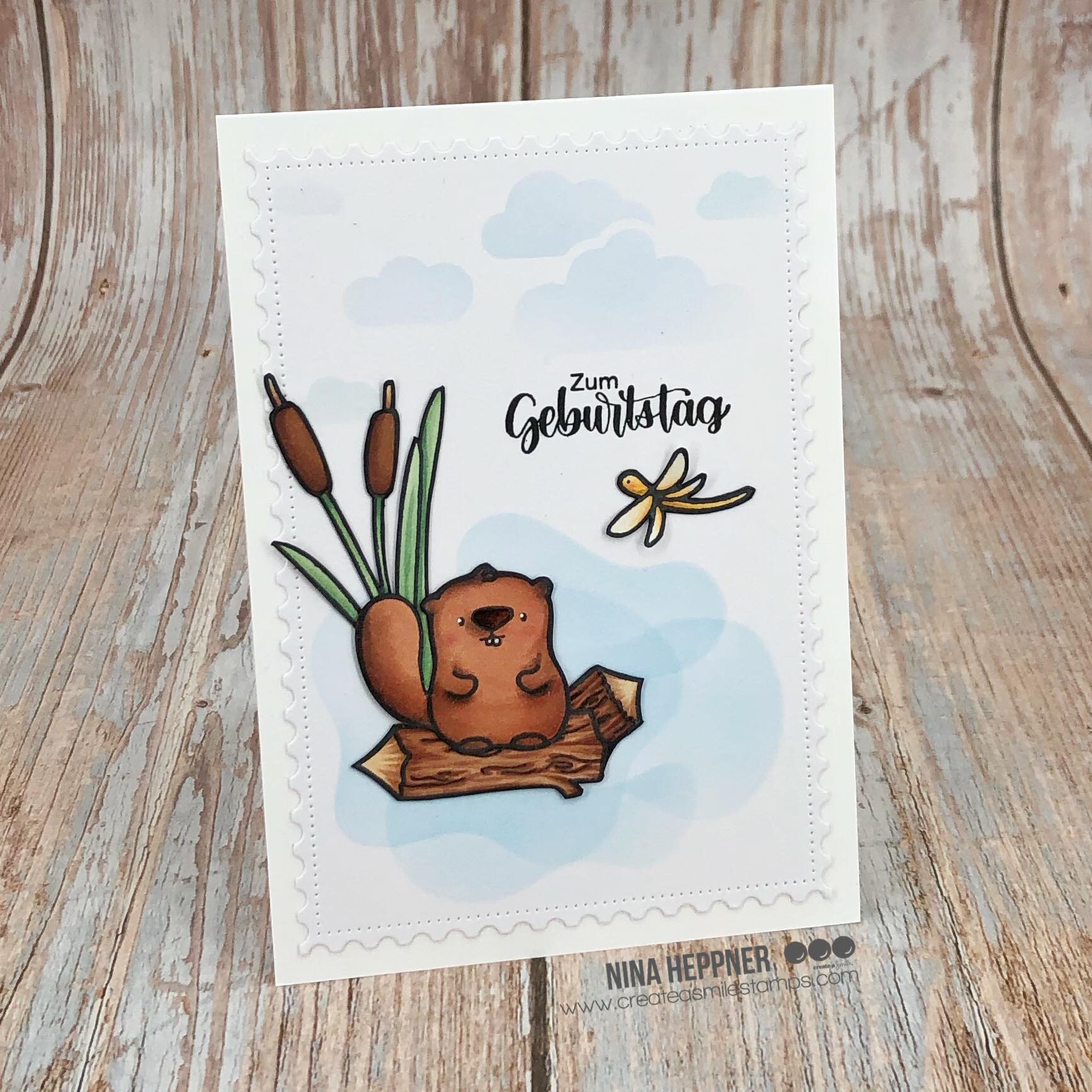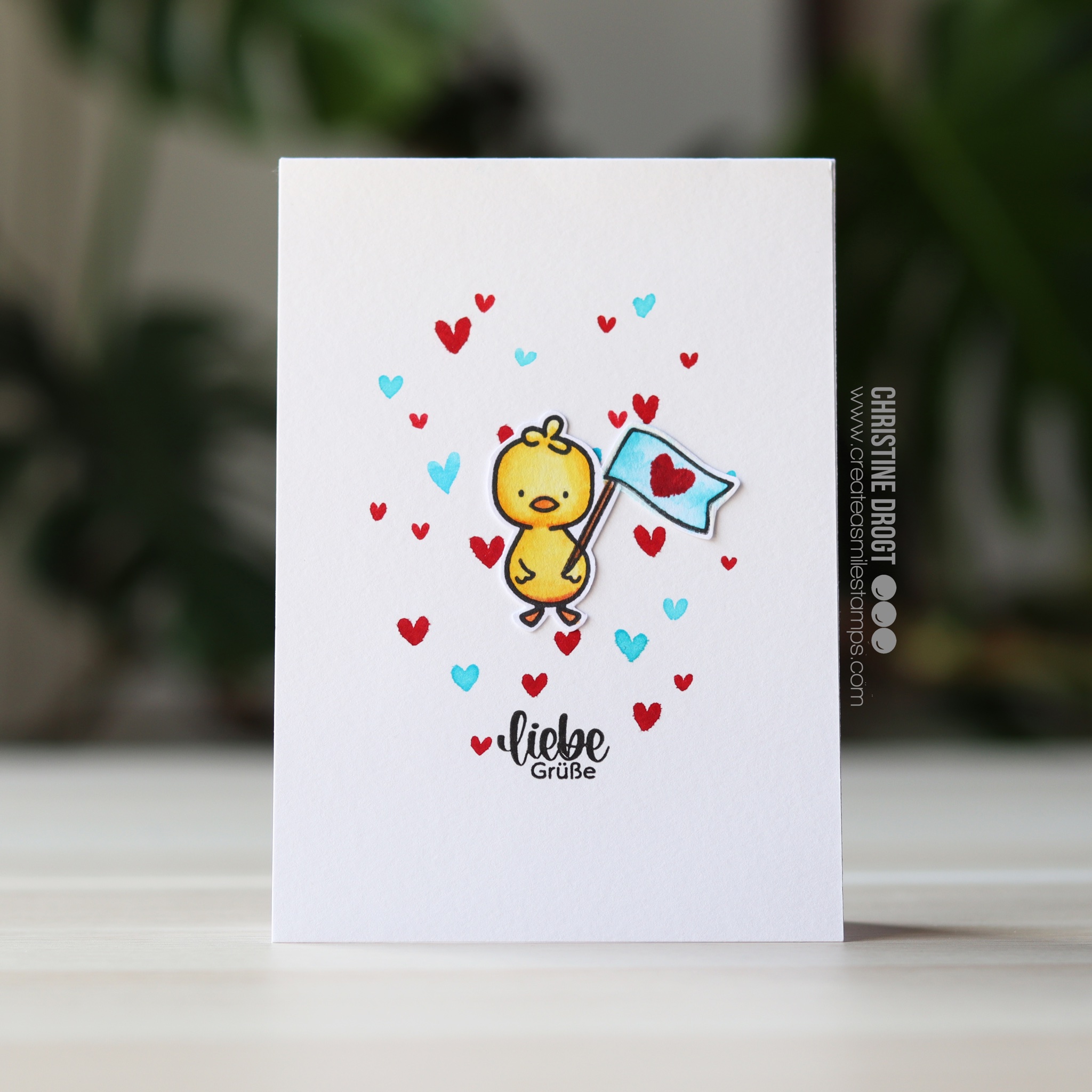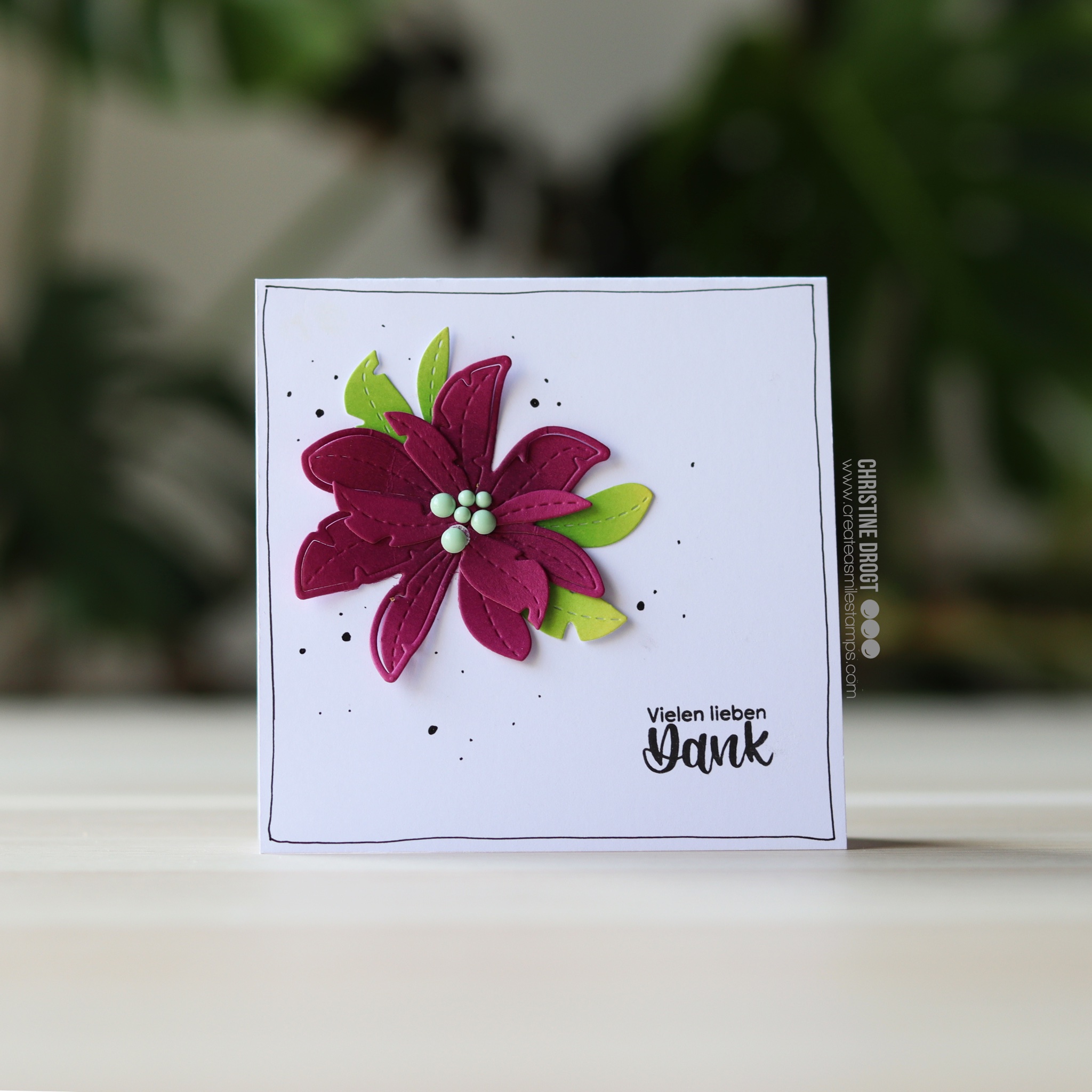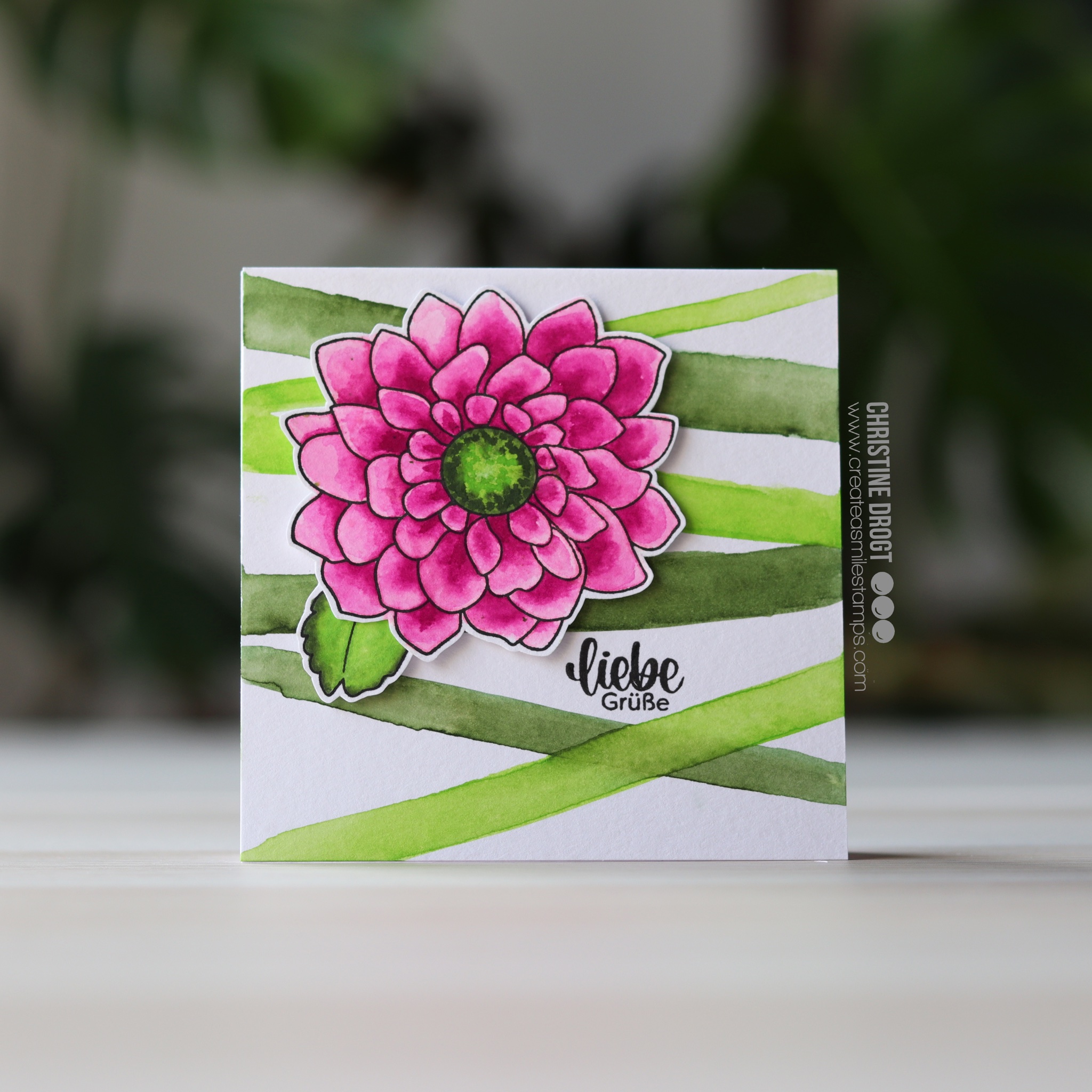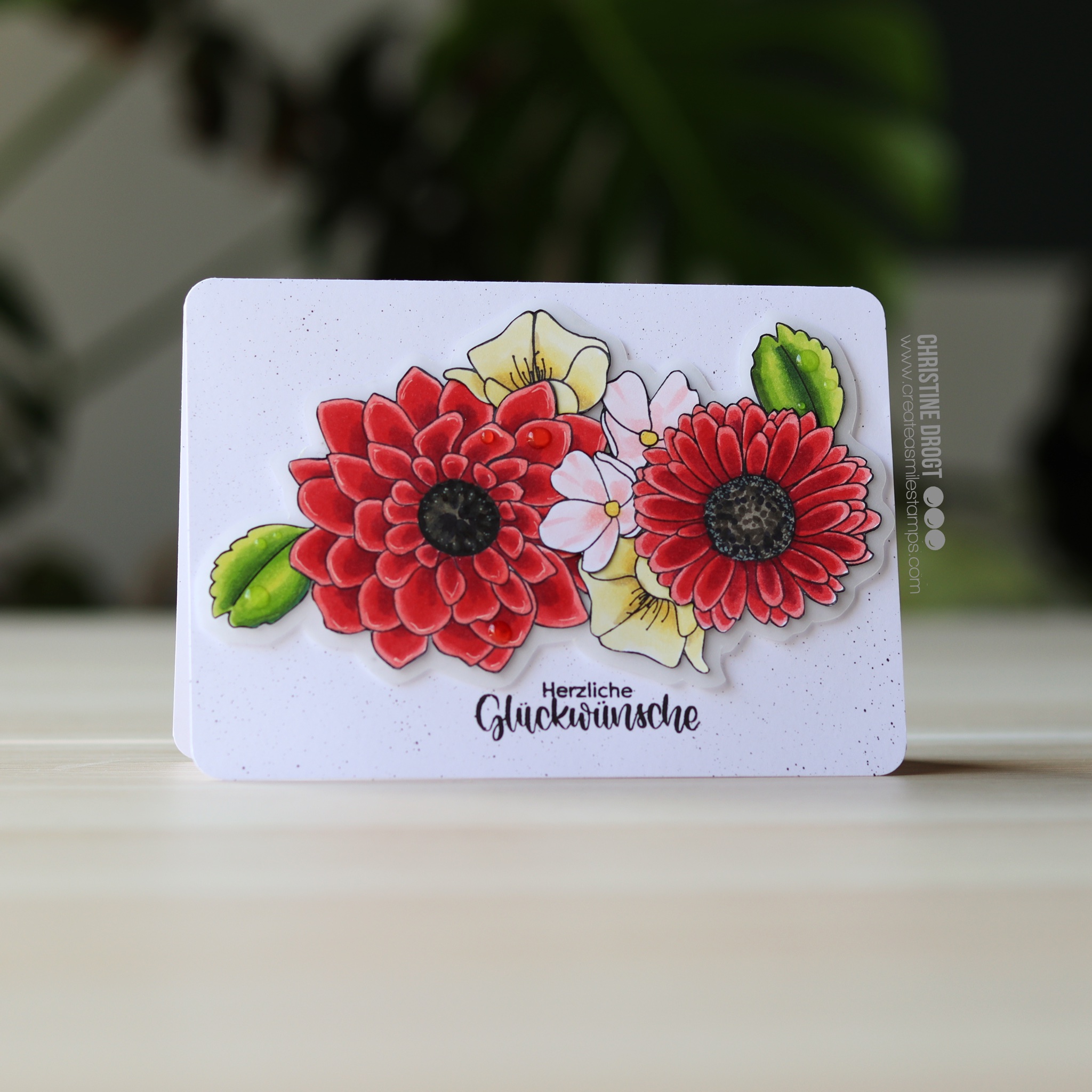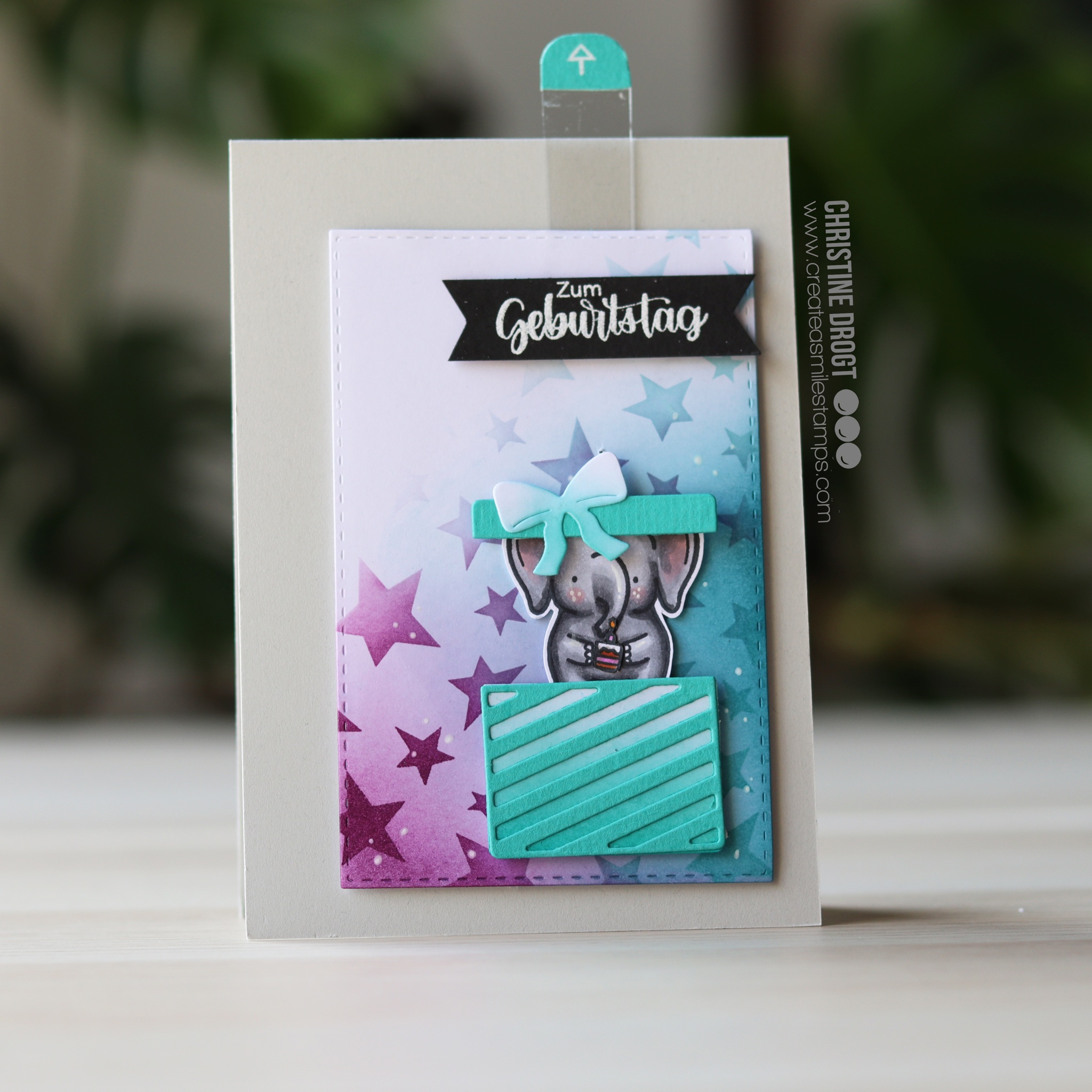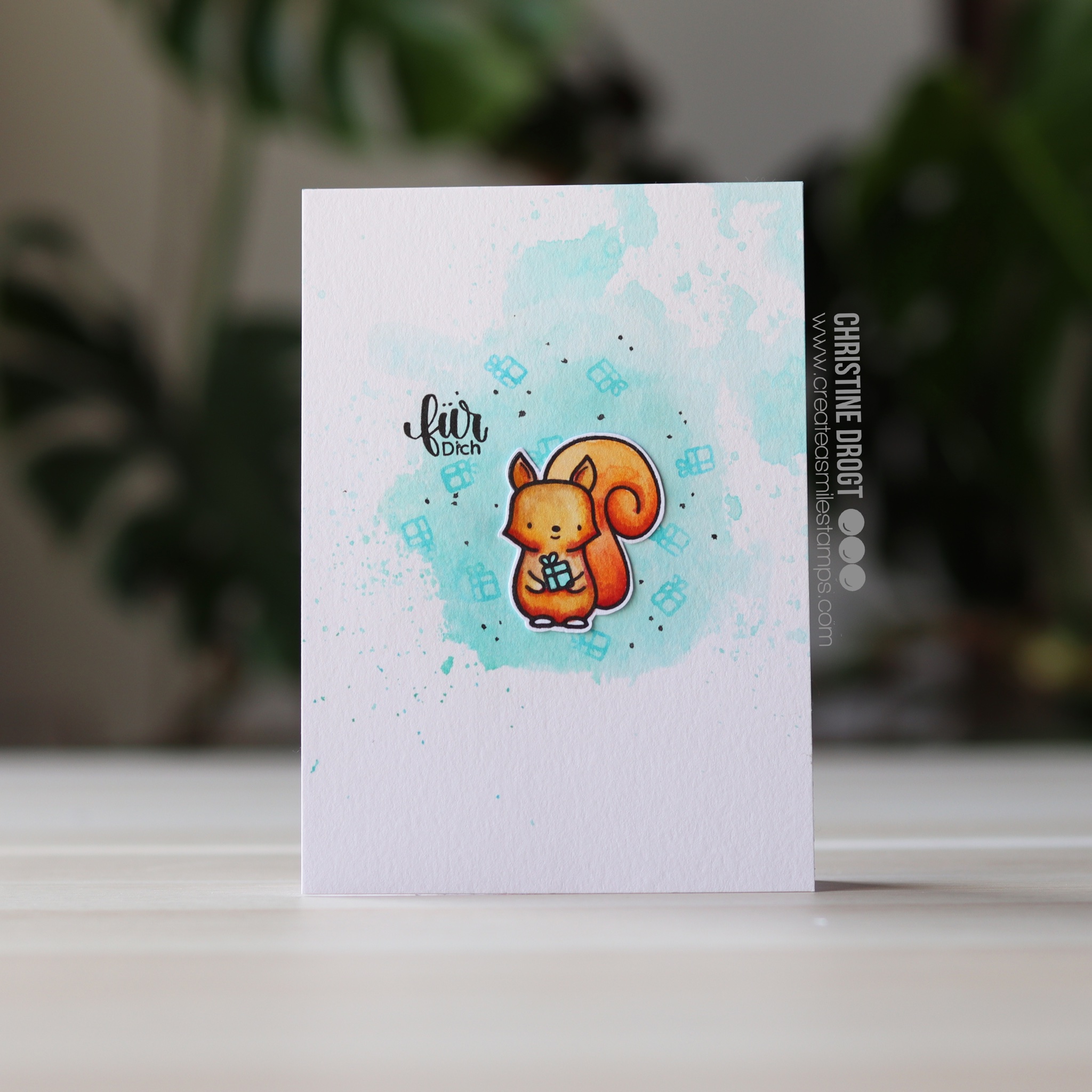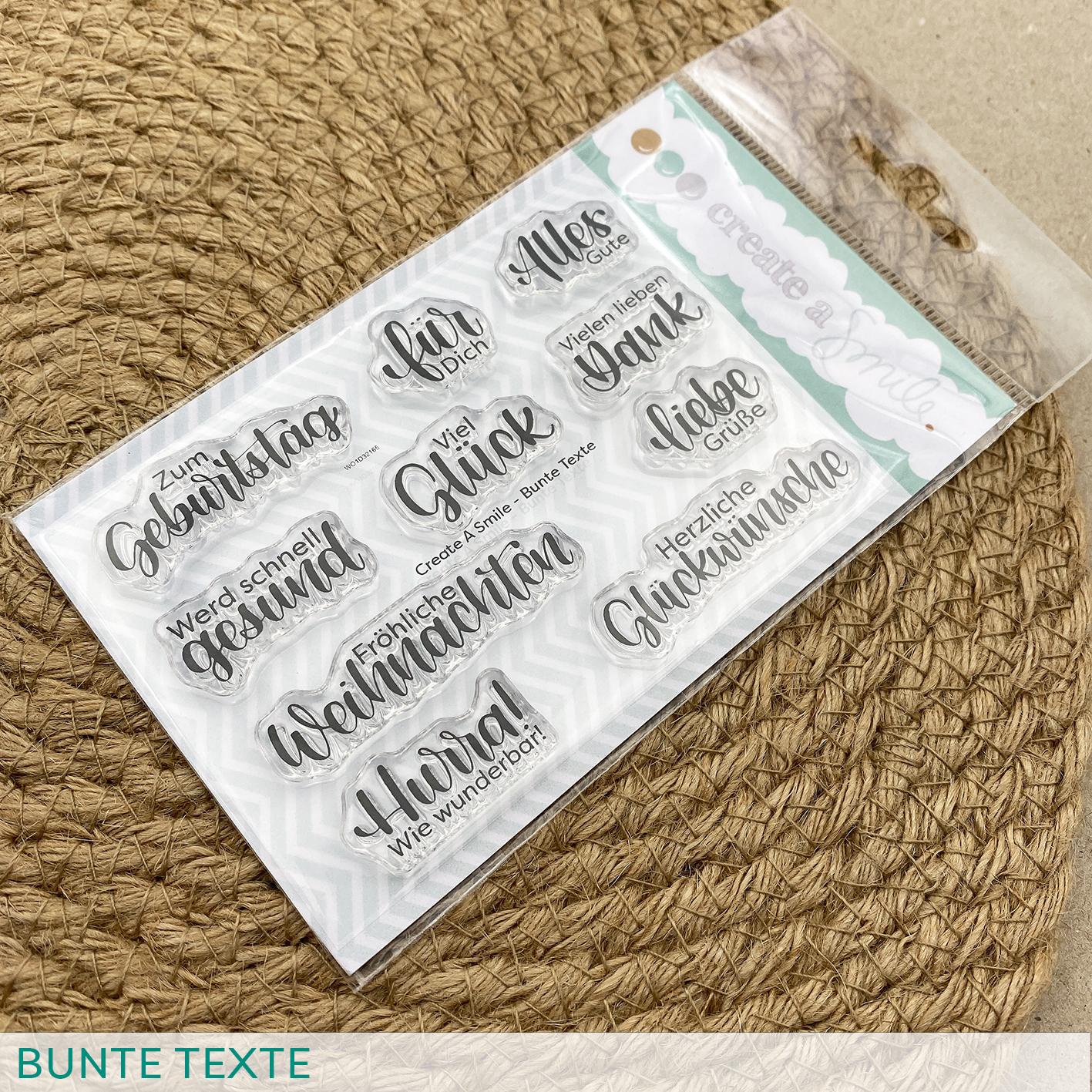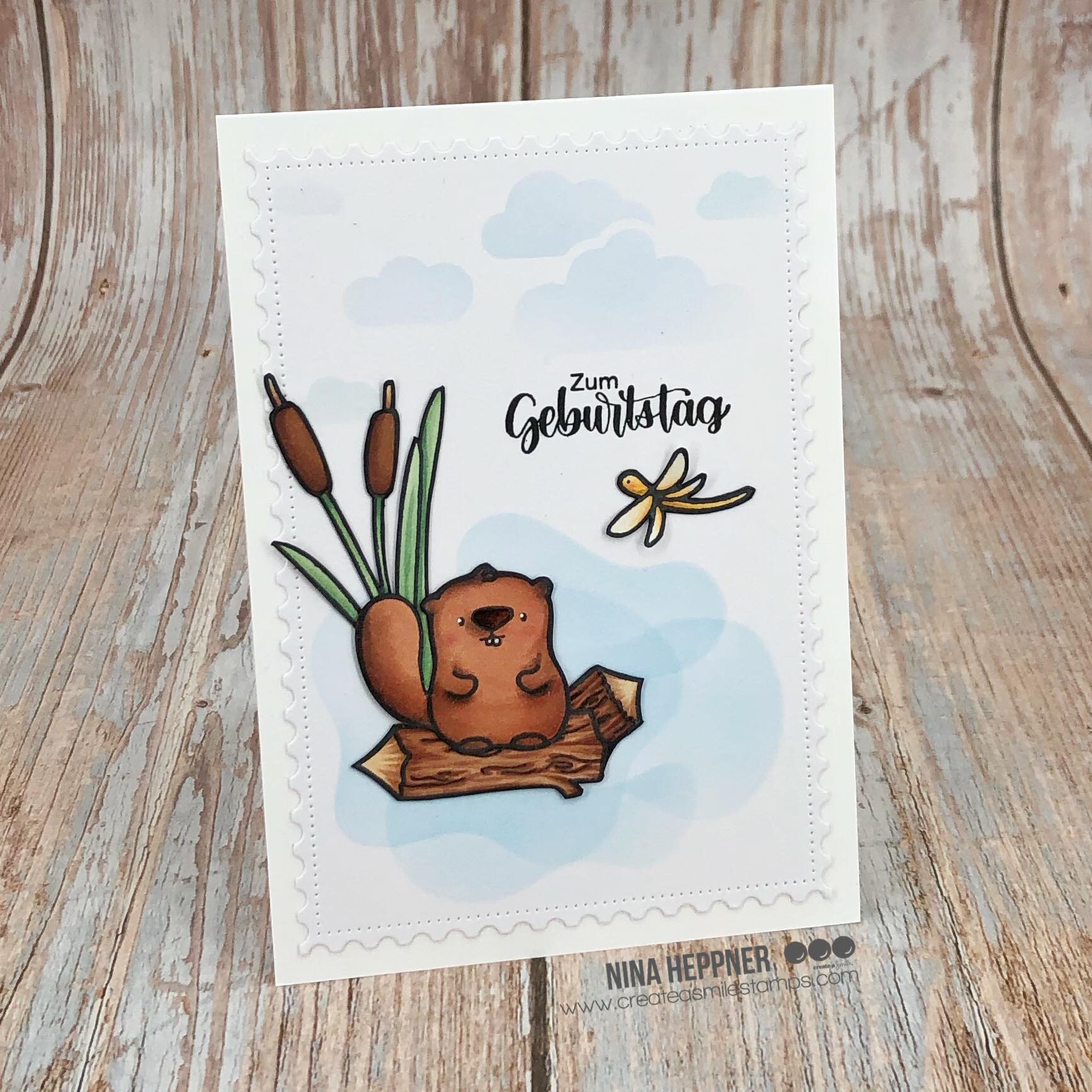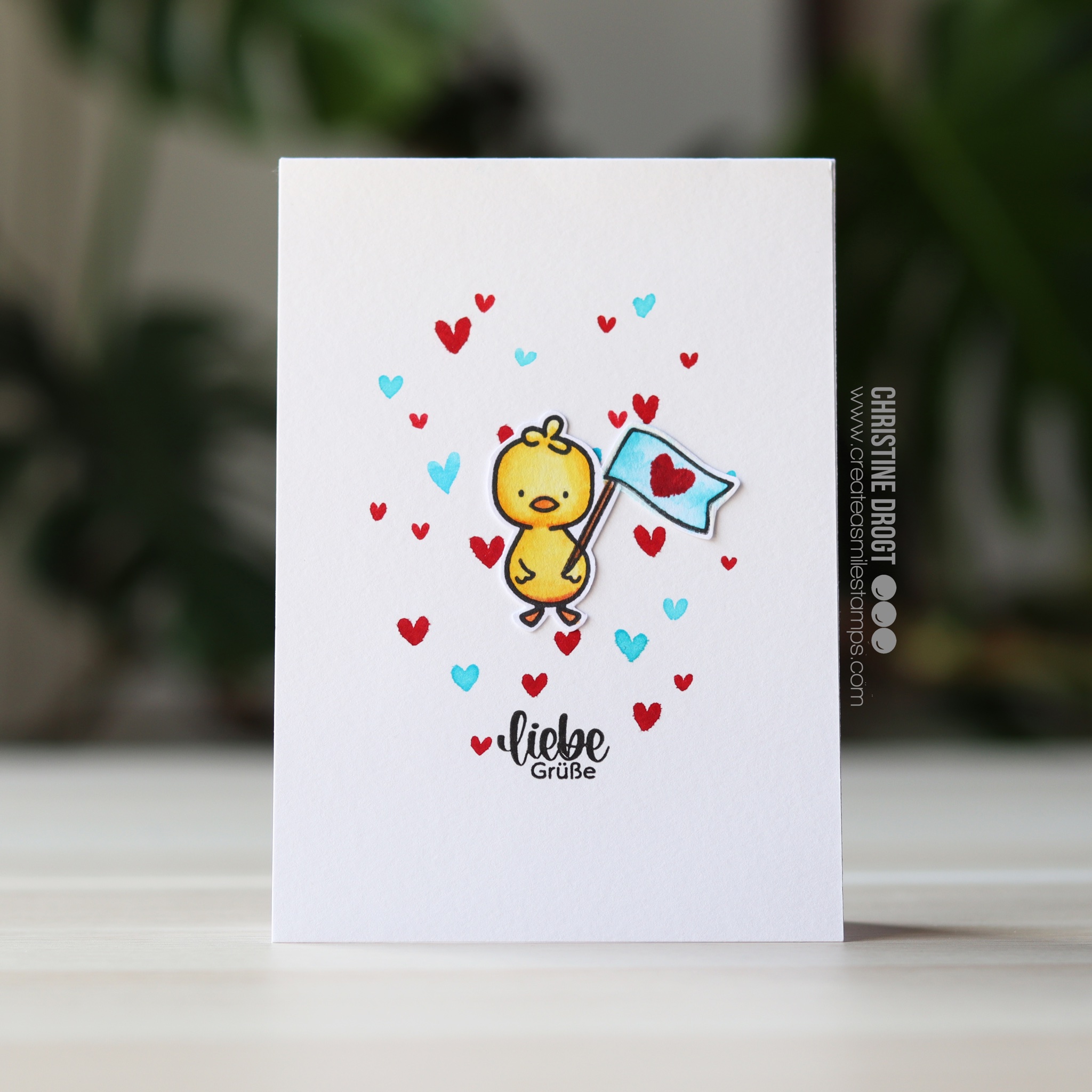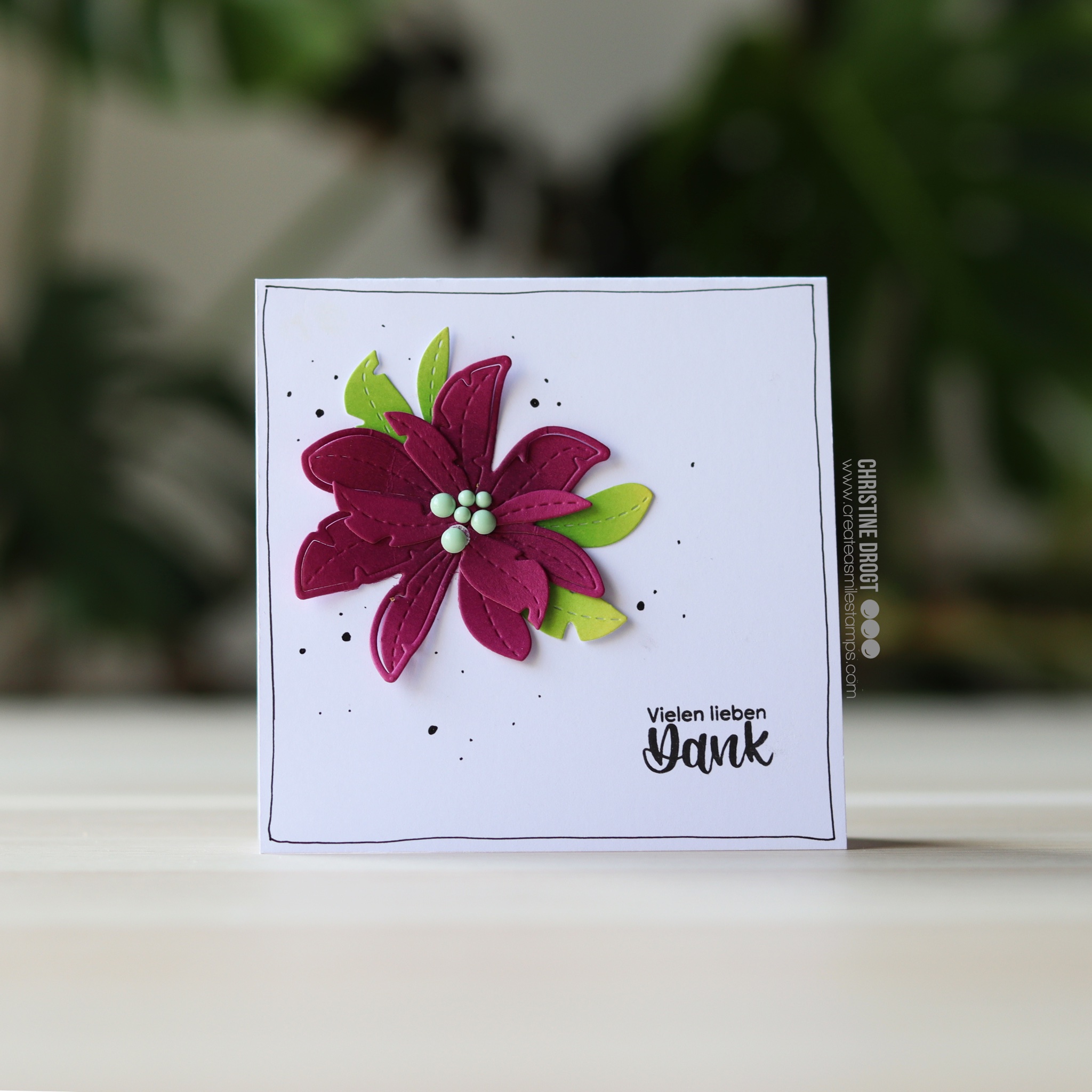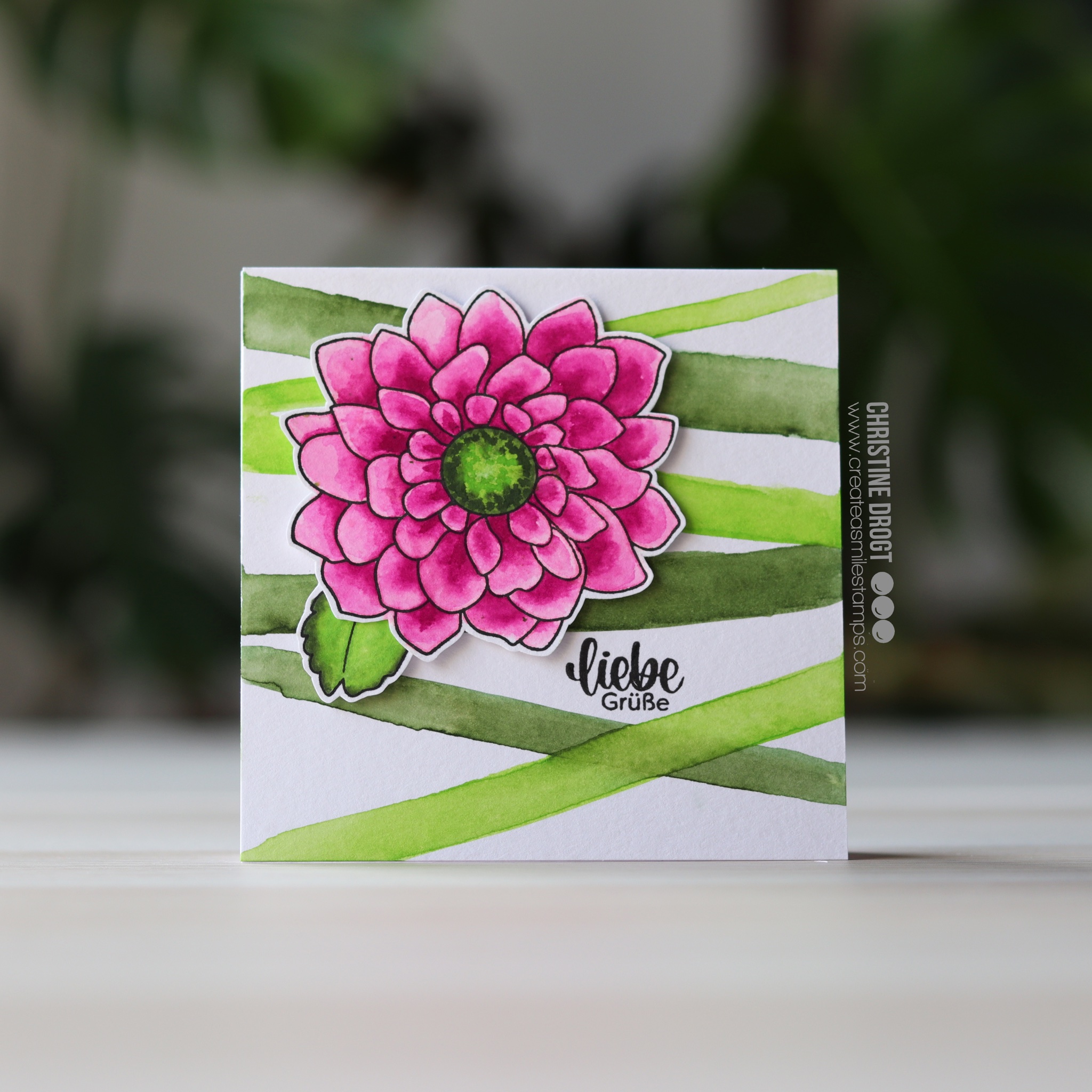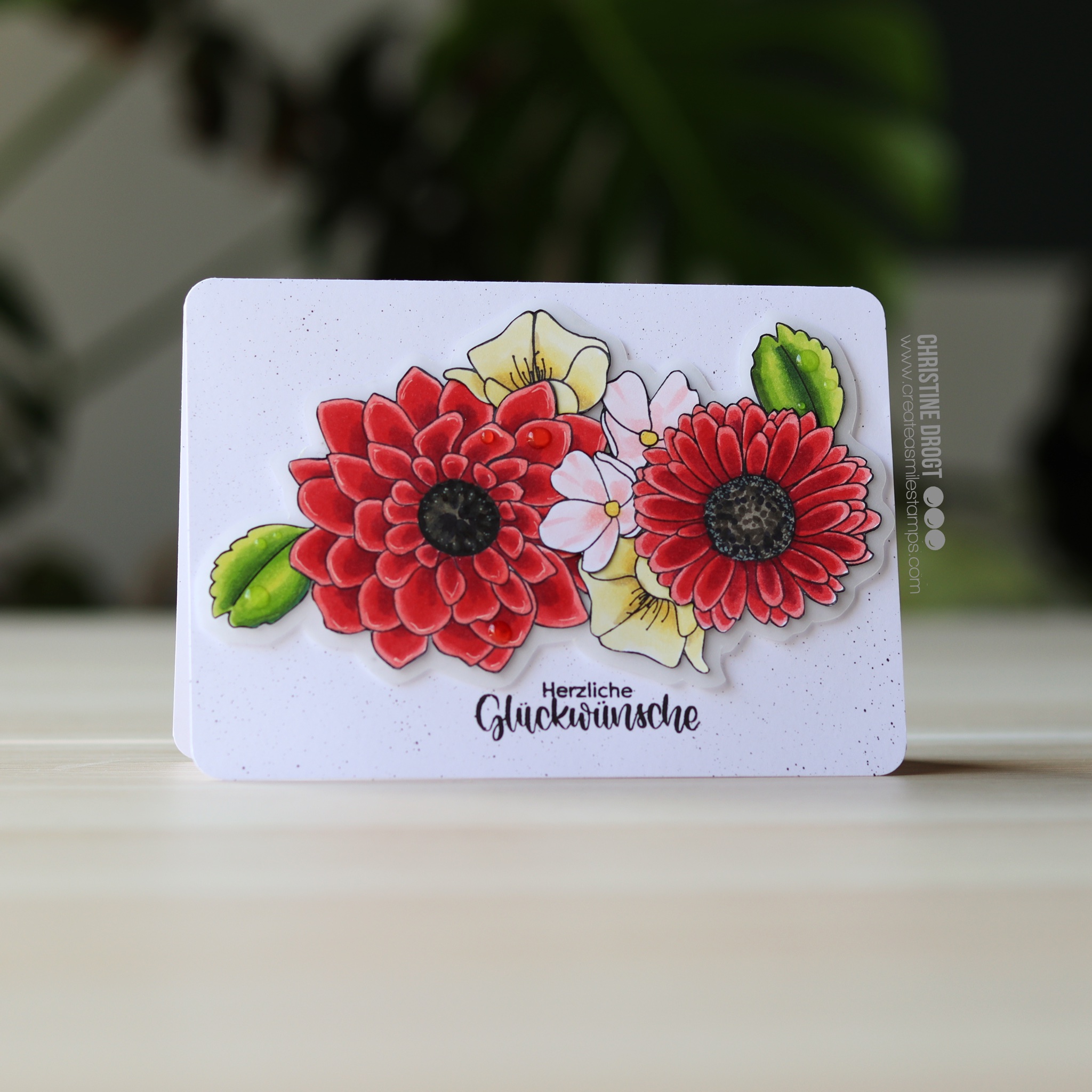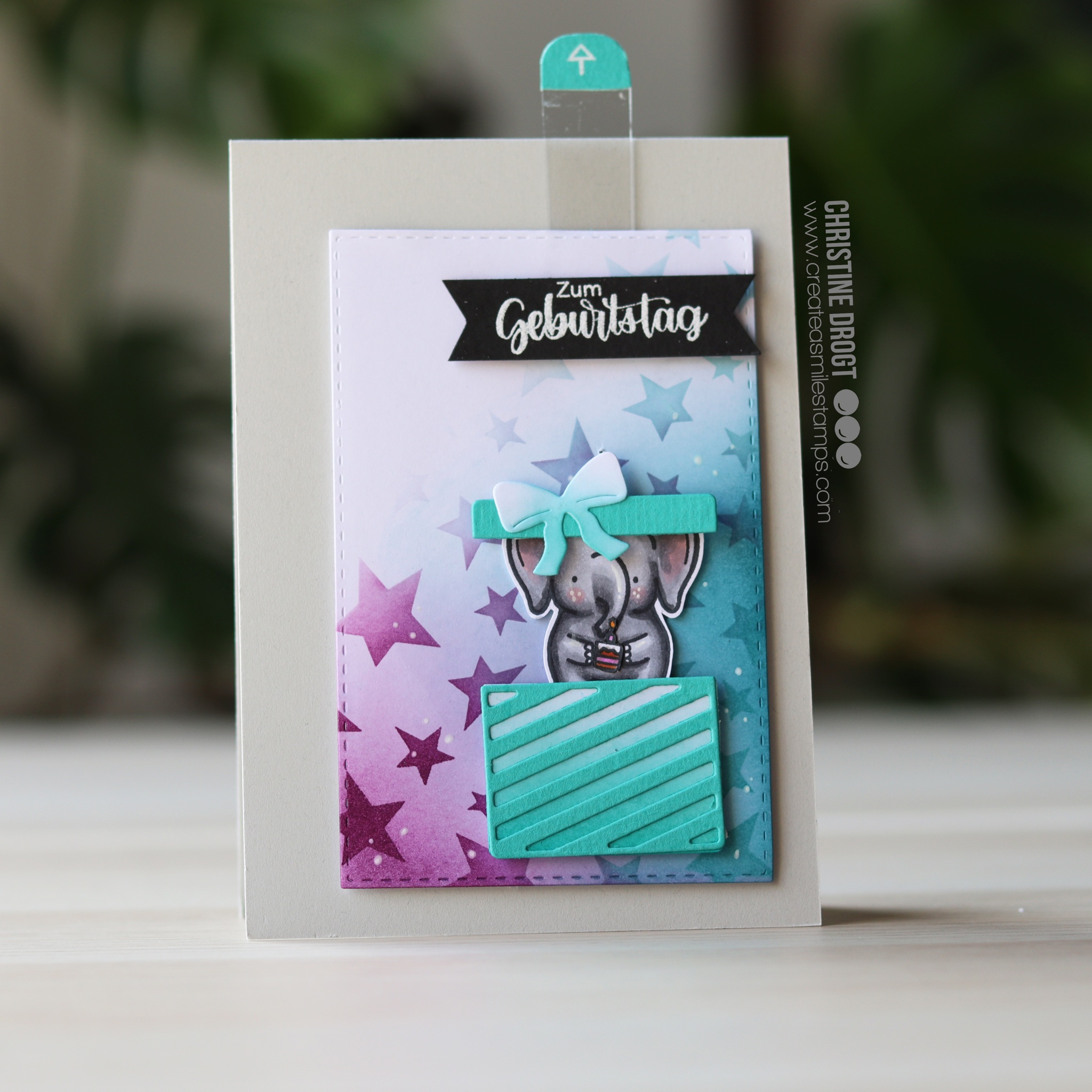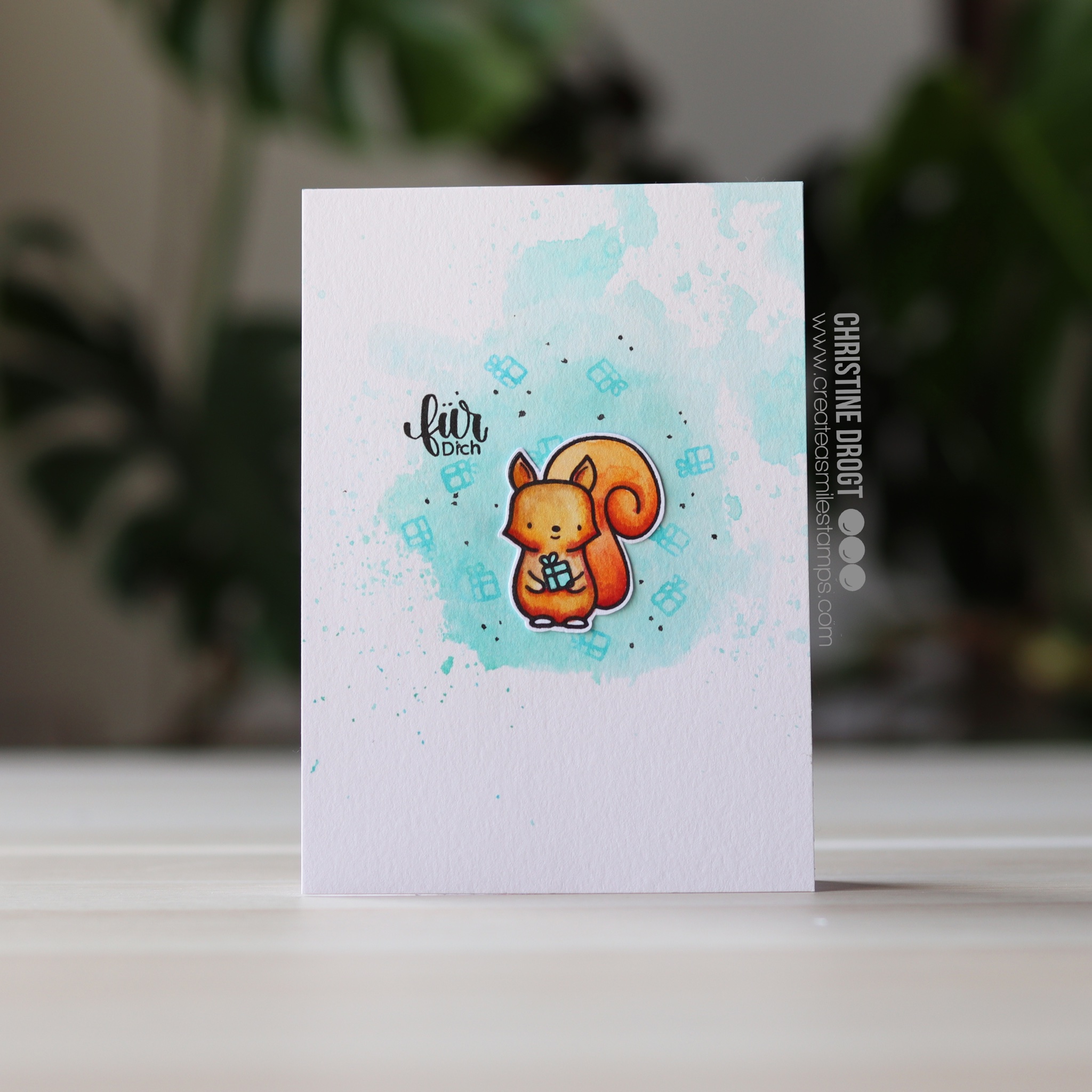 Available, delivery time: 1-3 days
Clear A7 Bunte Texte
Have you ever been to a craft meeting with other lovely creative people? And you spent hours thinking about what to pack and take with you so that you don't miss anything afterwards - after all, unfortunately, you can't lug all your equipment with you. Our German A7 pretty lettering stampset would be the ideal companion for you, because with its 10 sayings you are well prepared all year round and for (almost) all occasions! A real all-rounder, who always cuts a fine figure when it comes to birthdays, recovery, luck, thank you, Christmas, joy, congratulations and general good wishes...
Sentiment stamps:
• Zum Geburtstag
• für Dich
• Alles Gute
• Wird schnell gesund
• Viel Glück
• Vielen lieben Dank
• Fröhliche Weihnachten
• Liebe Grüße
• Hurra! Wie wunderbar!
• Herzliche Glückwünsche