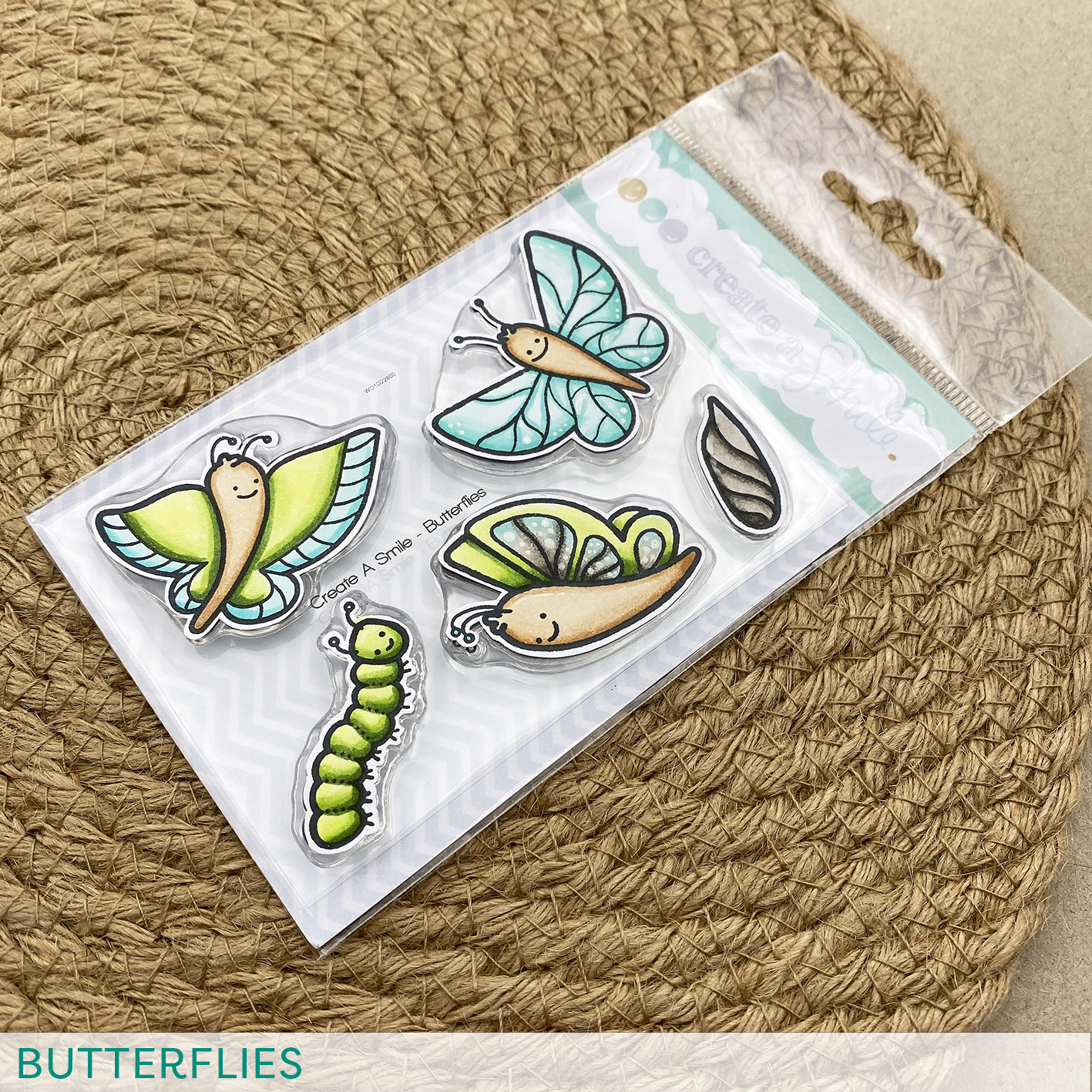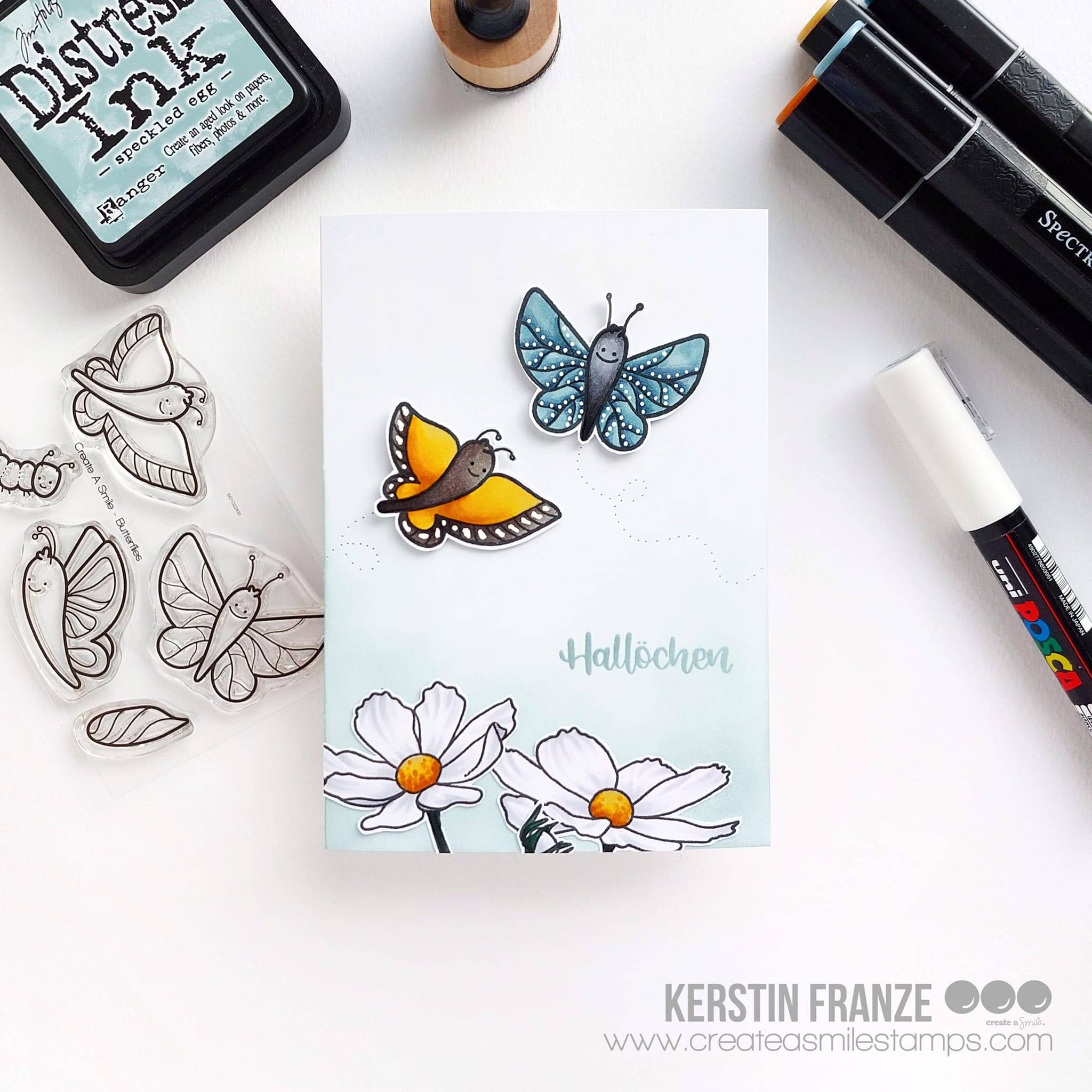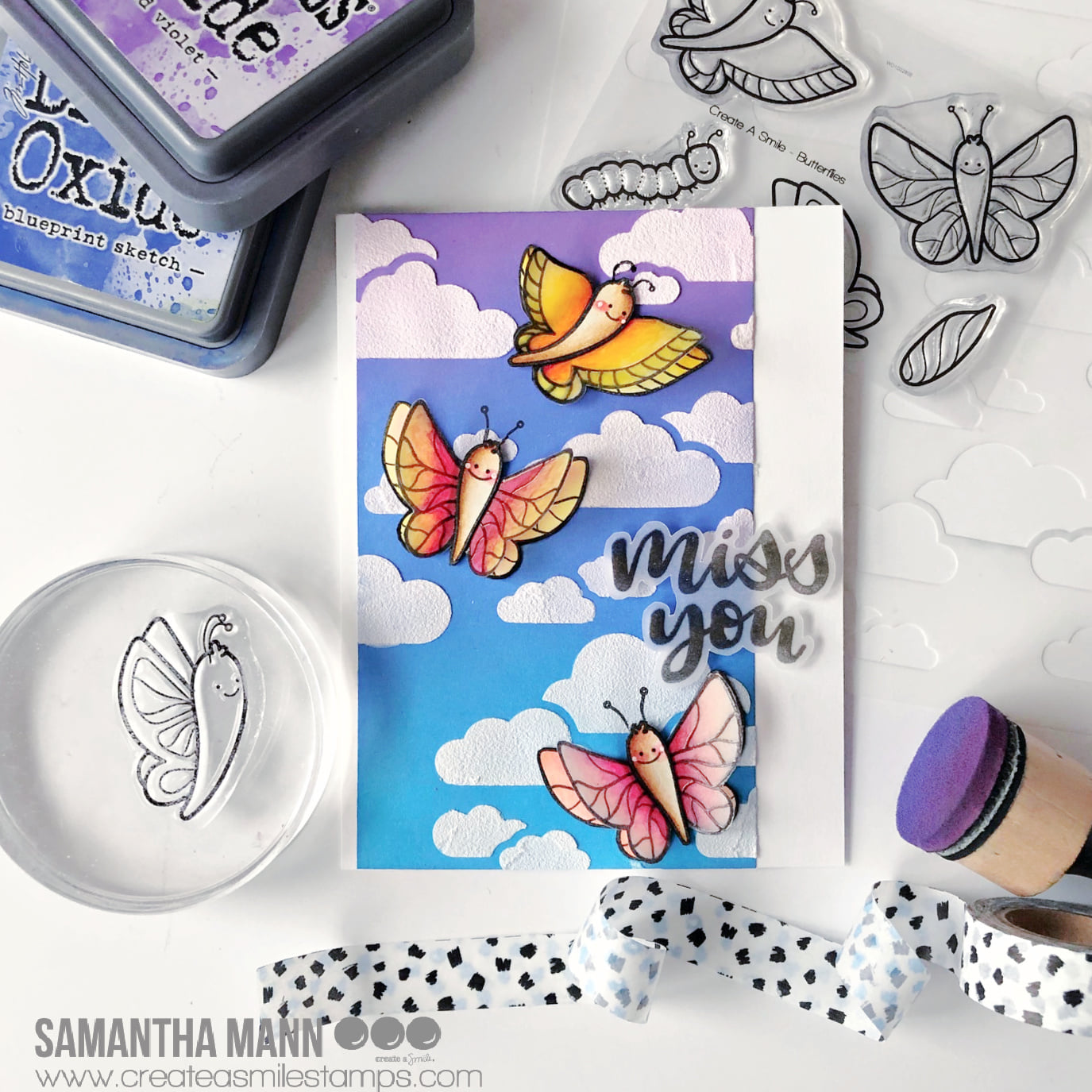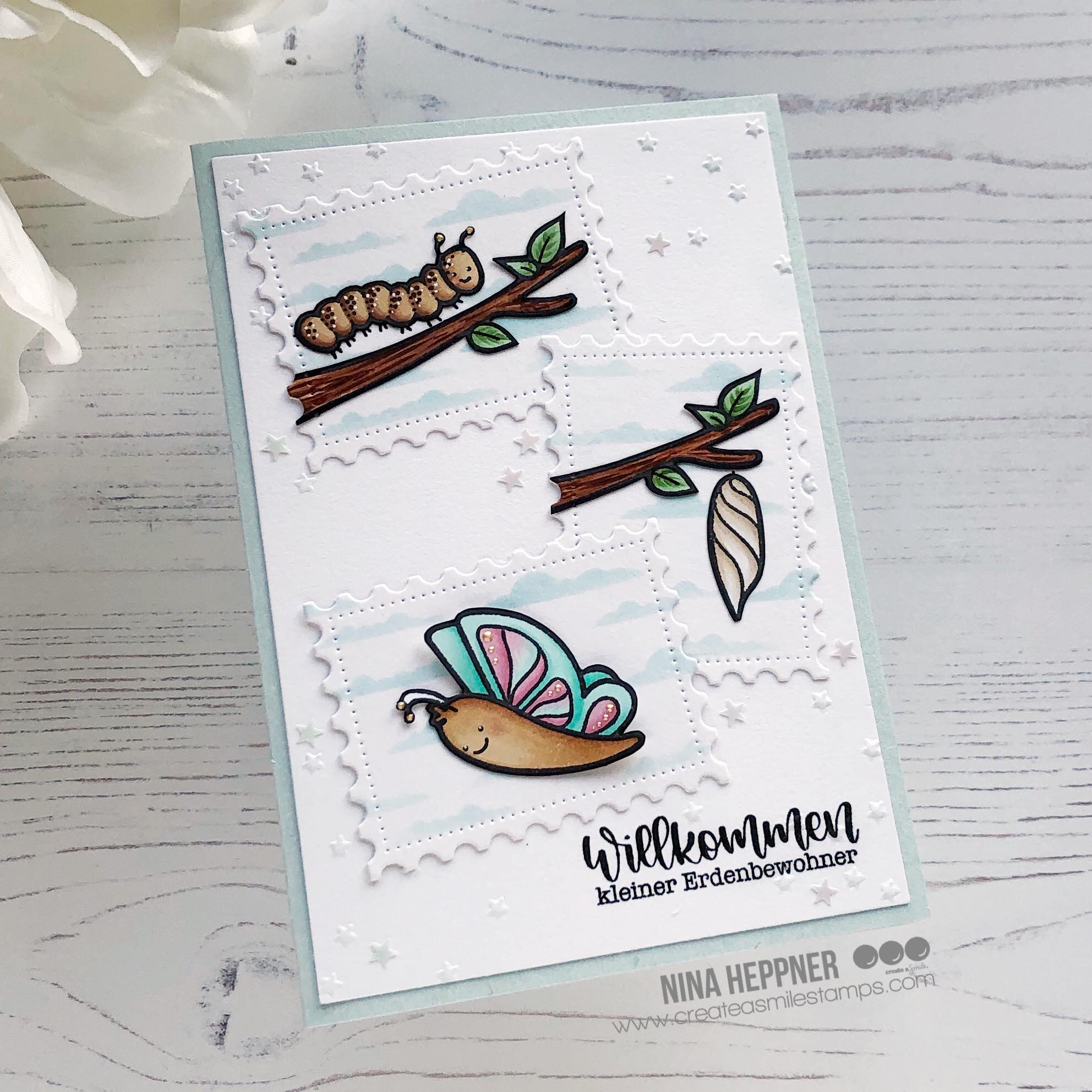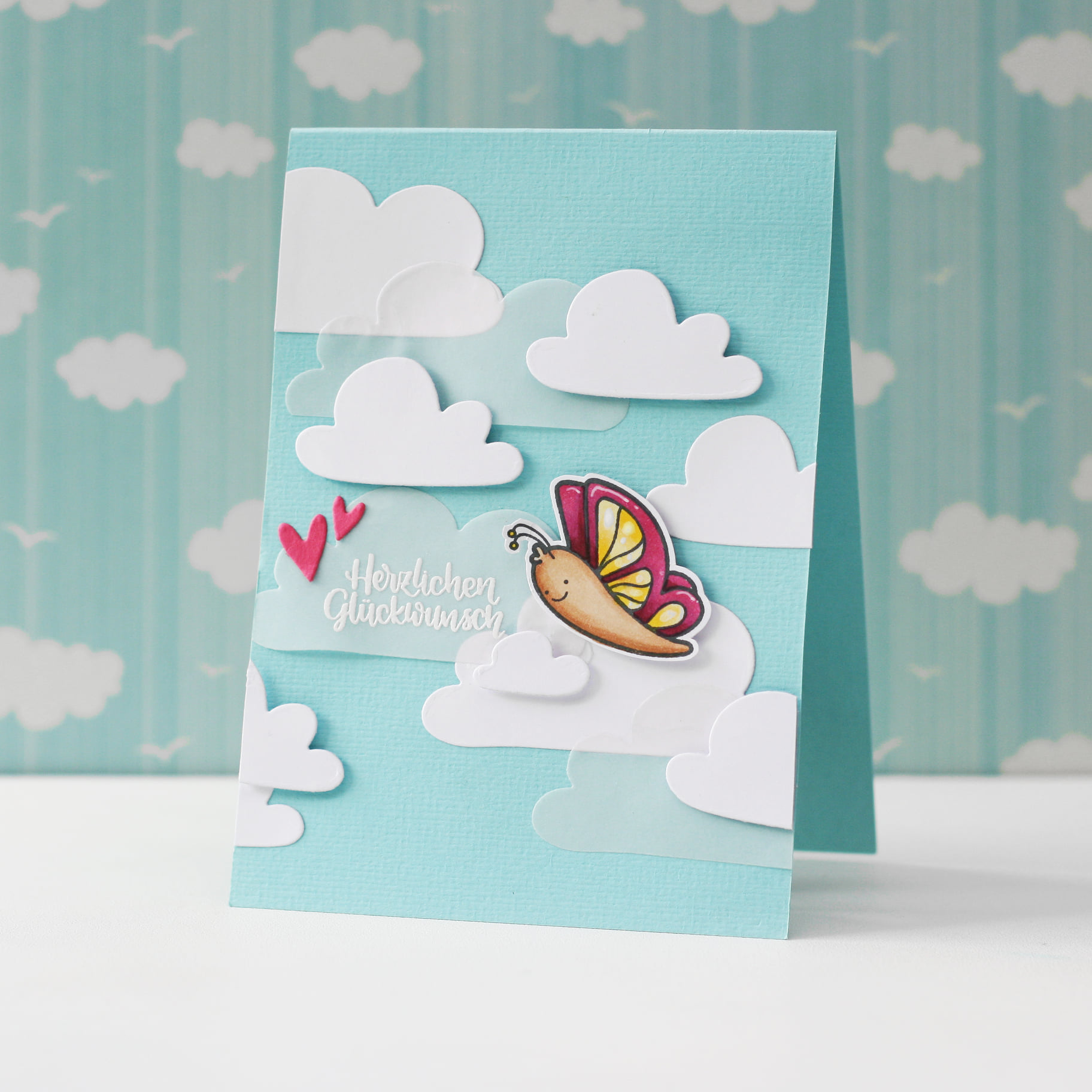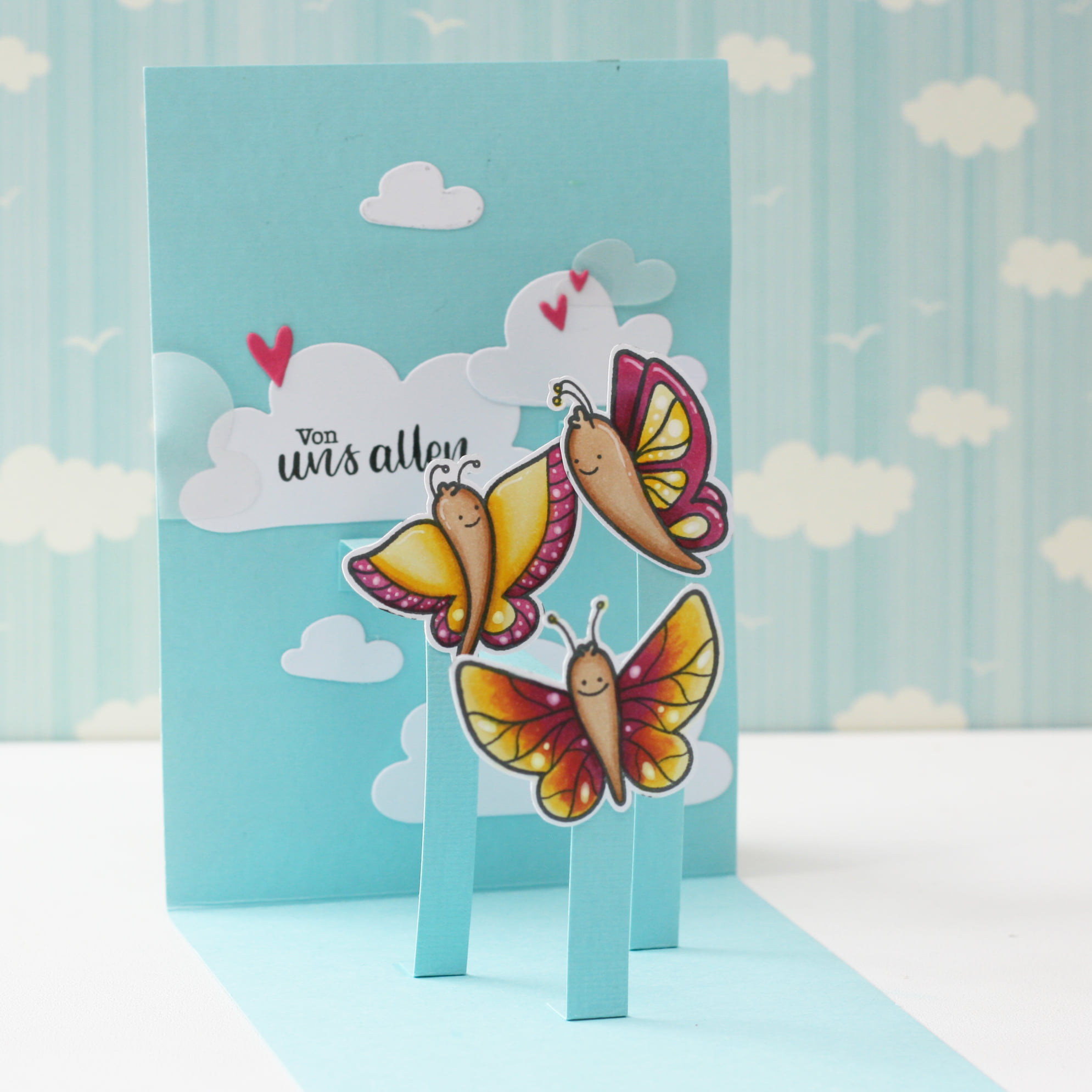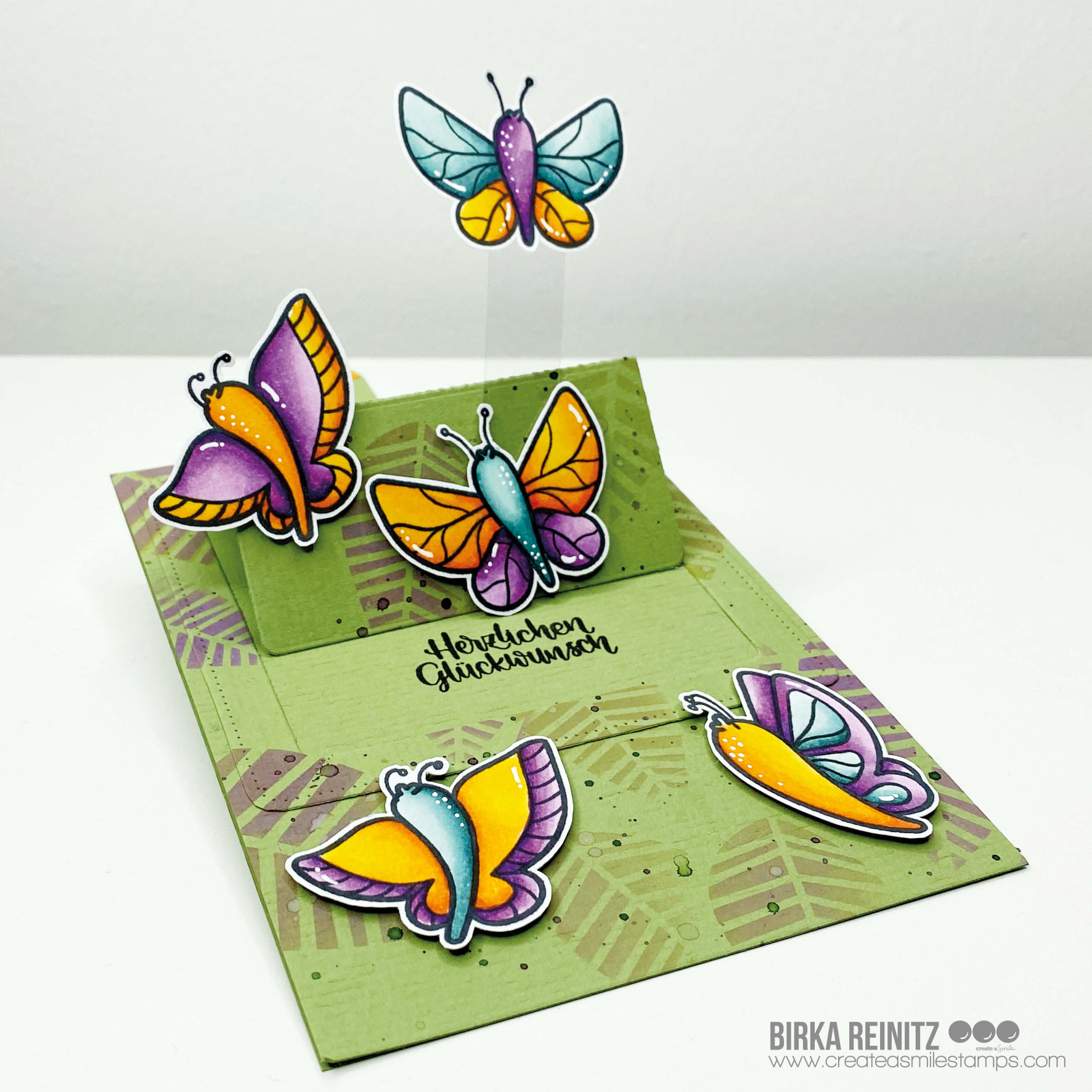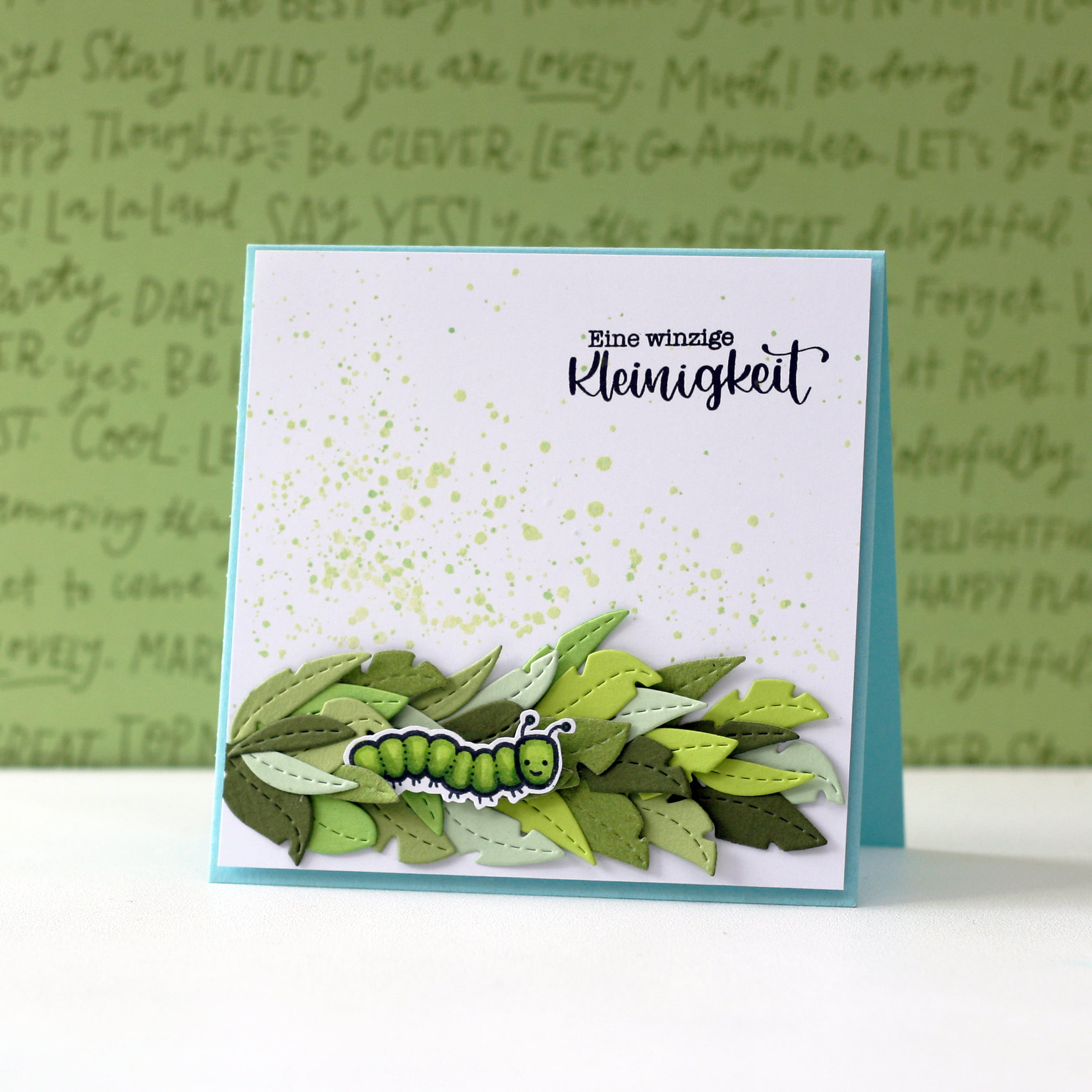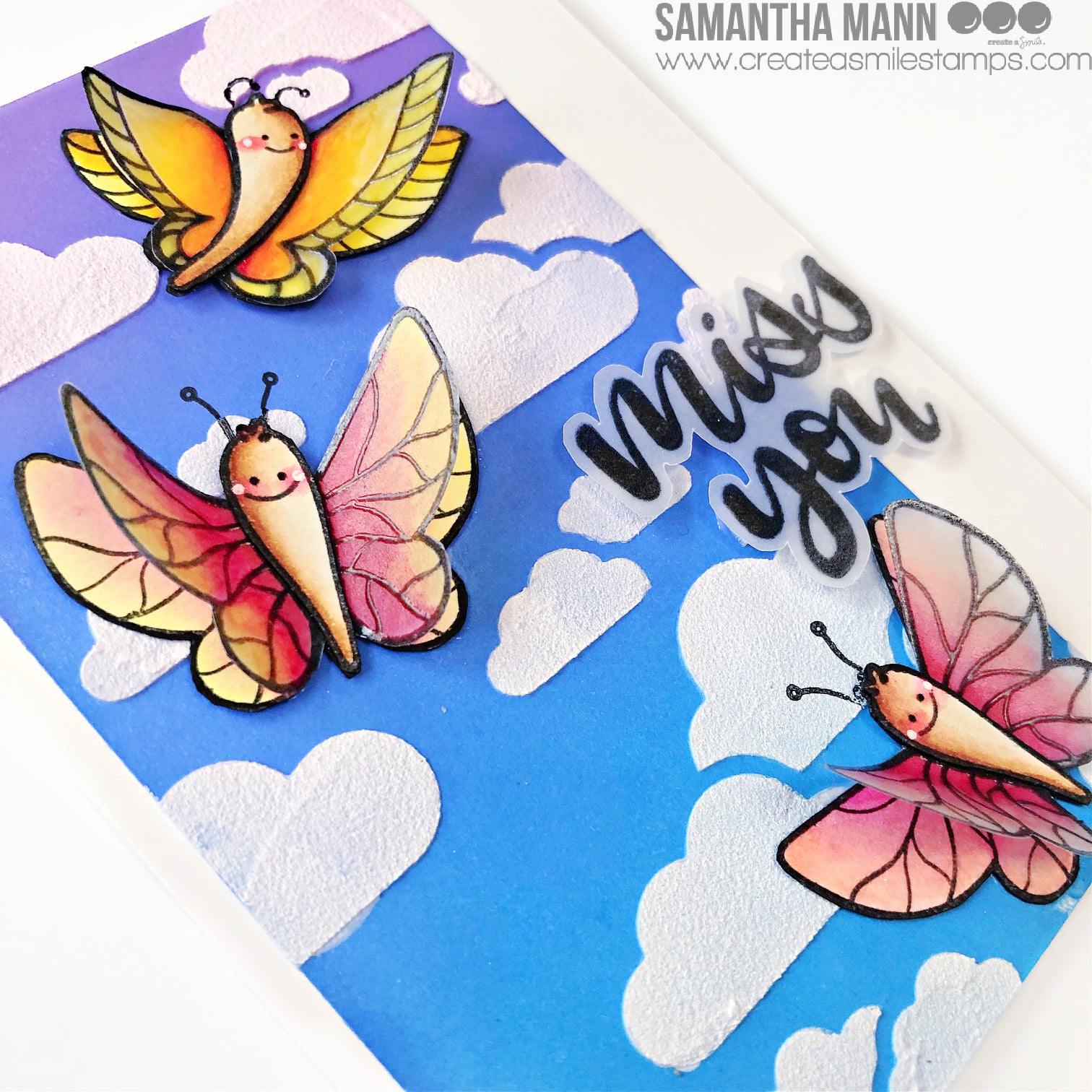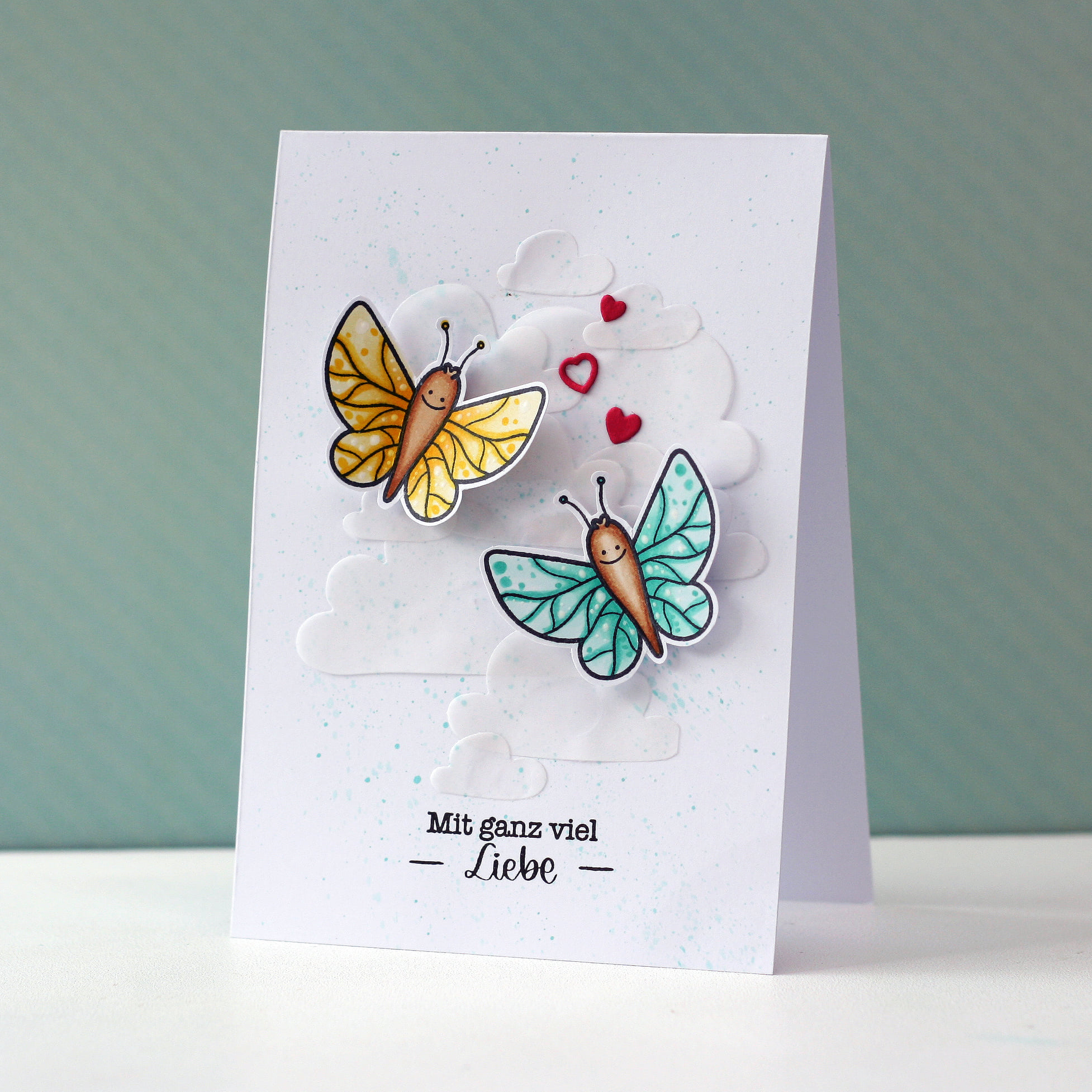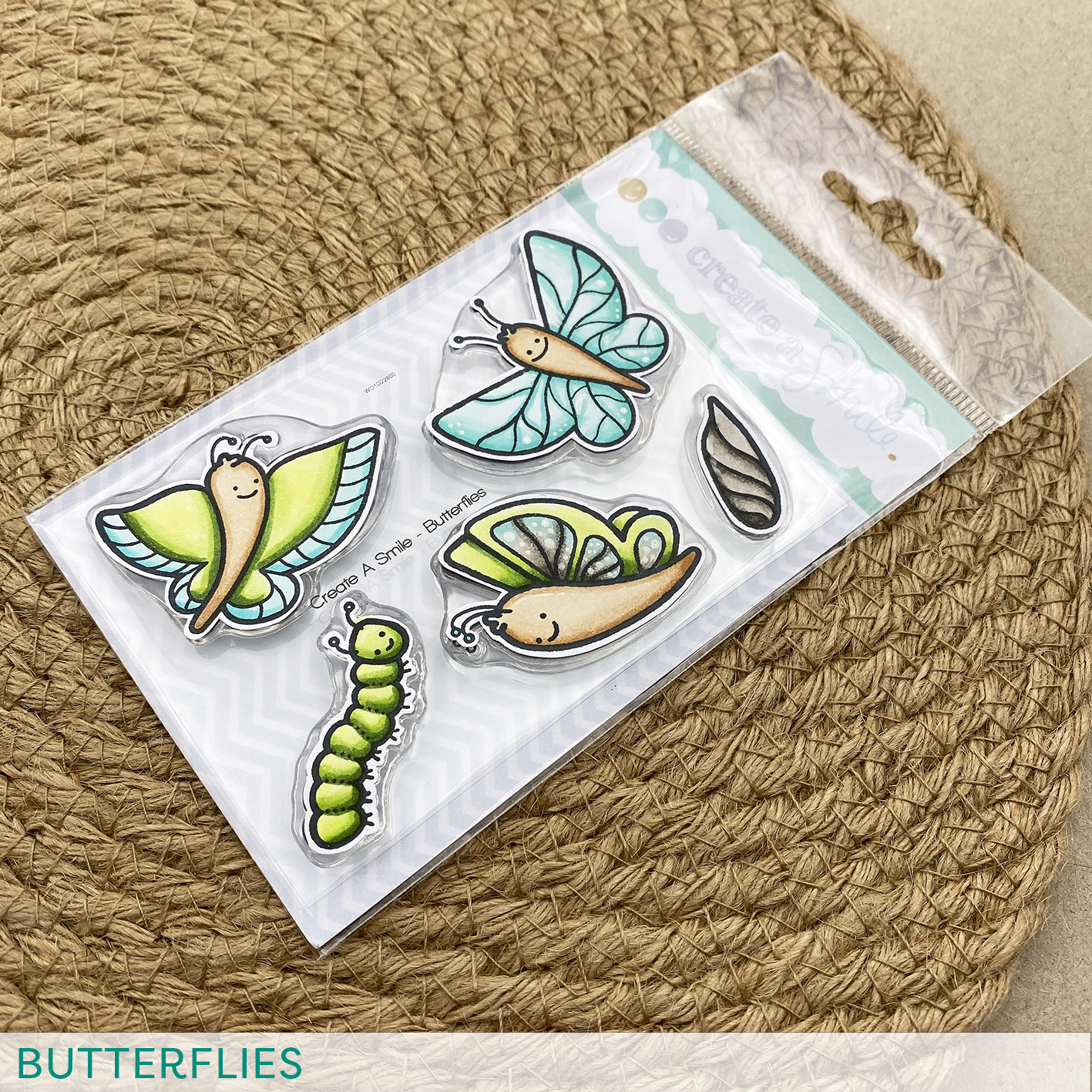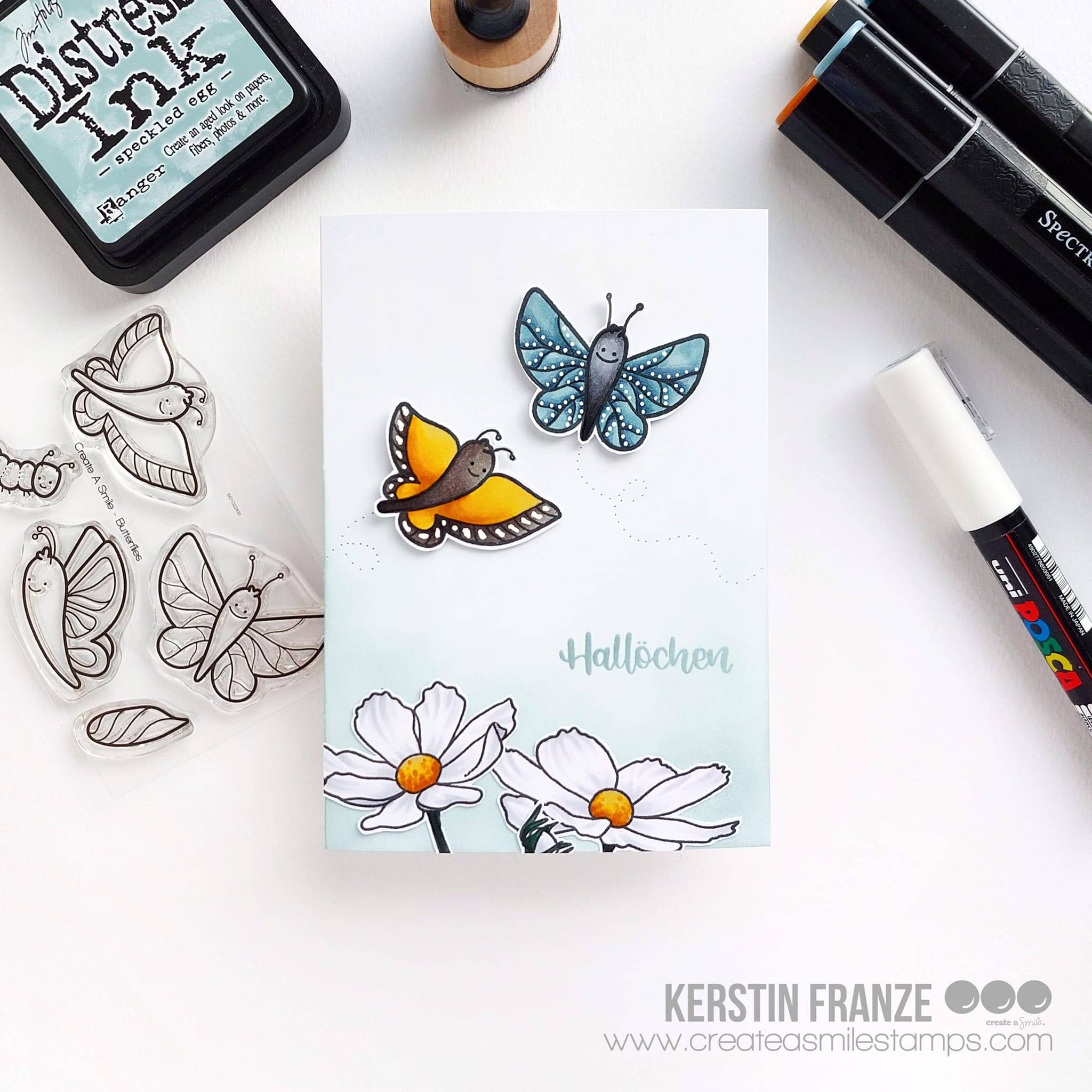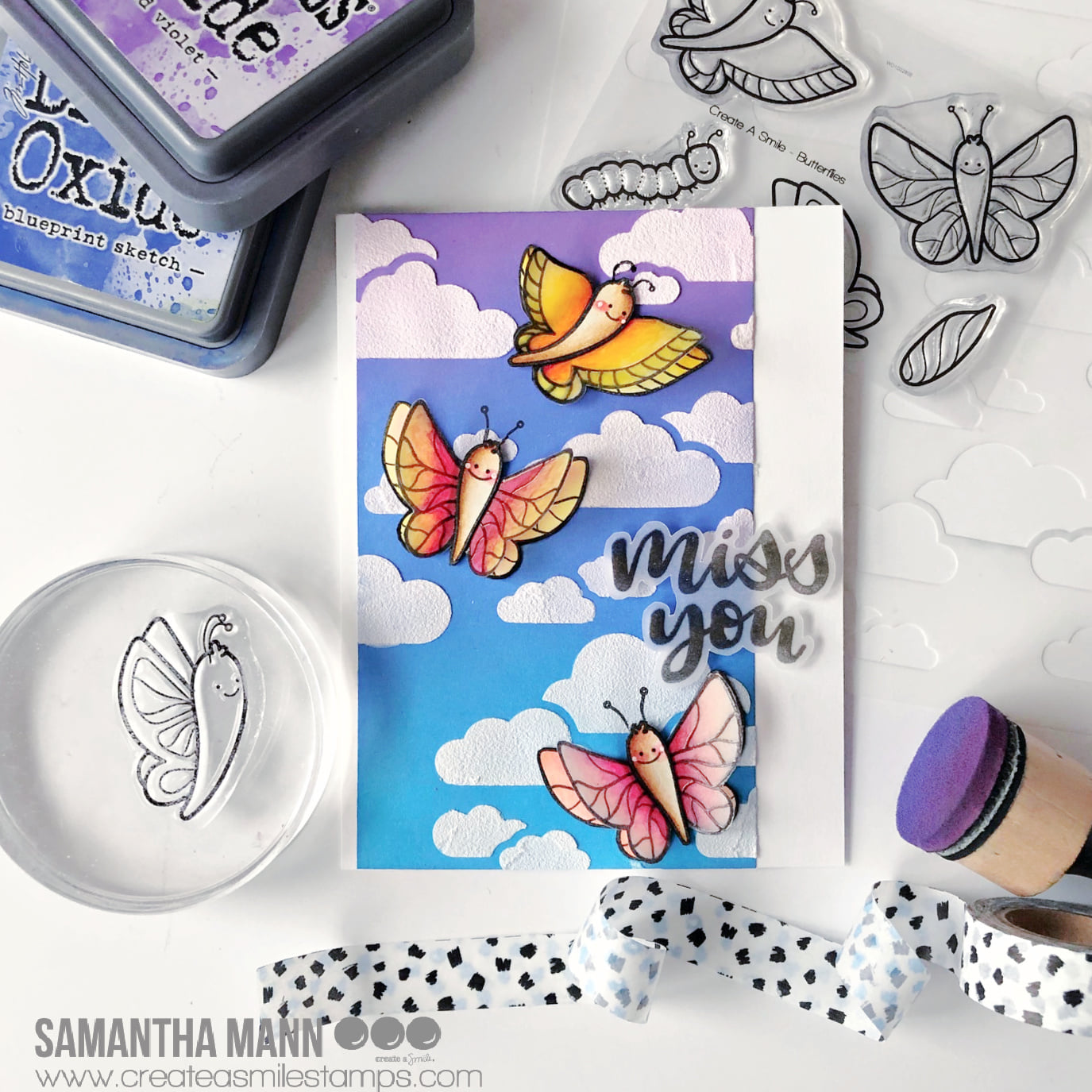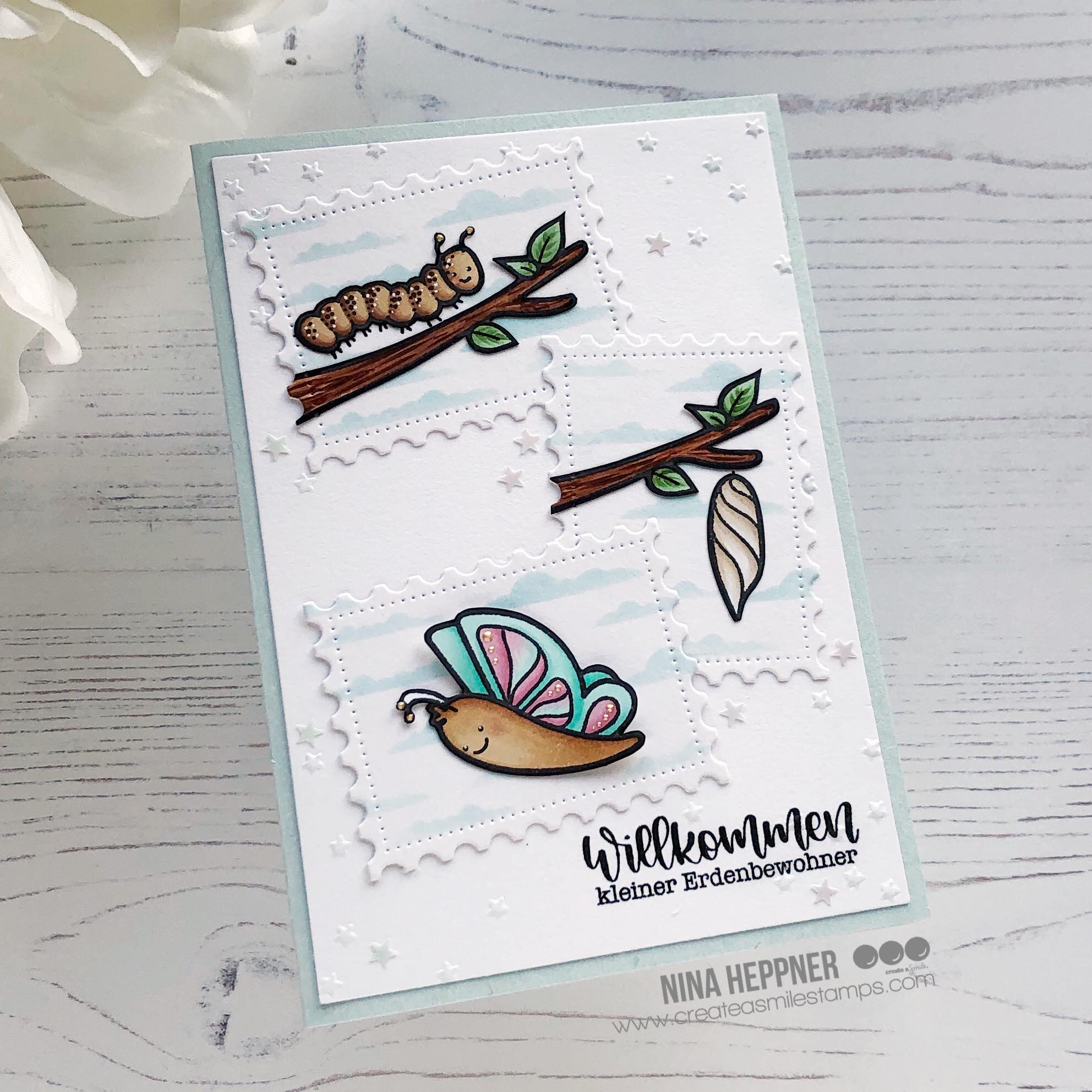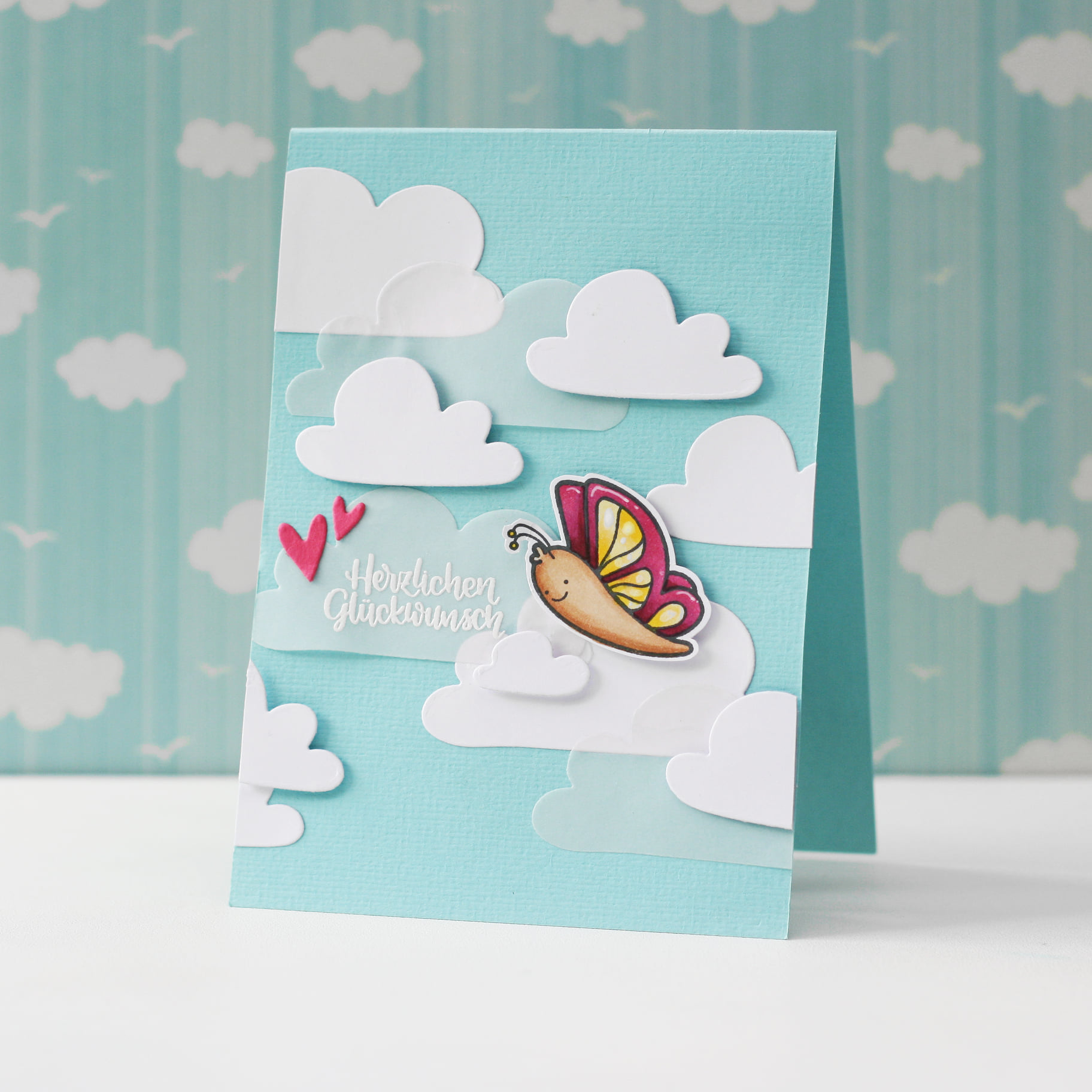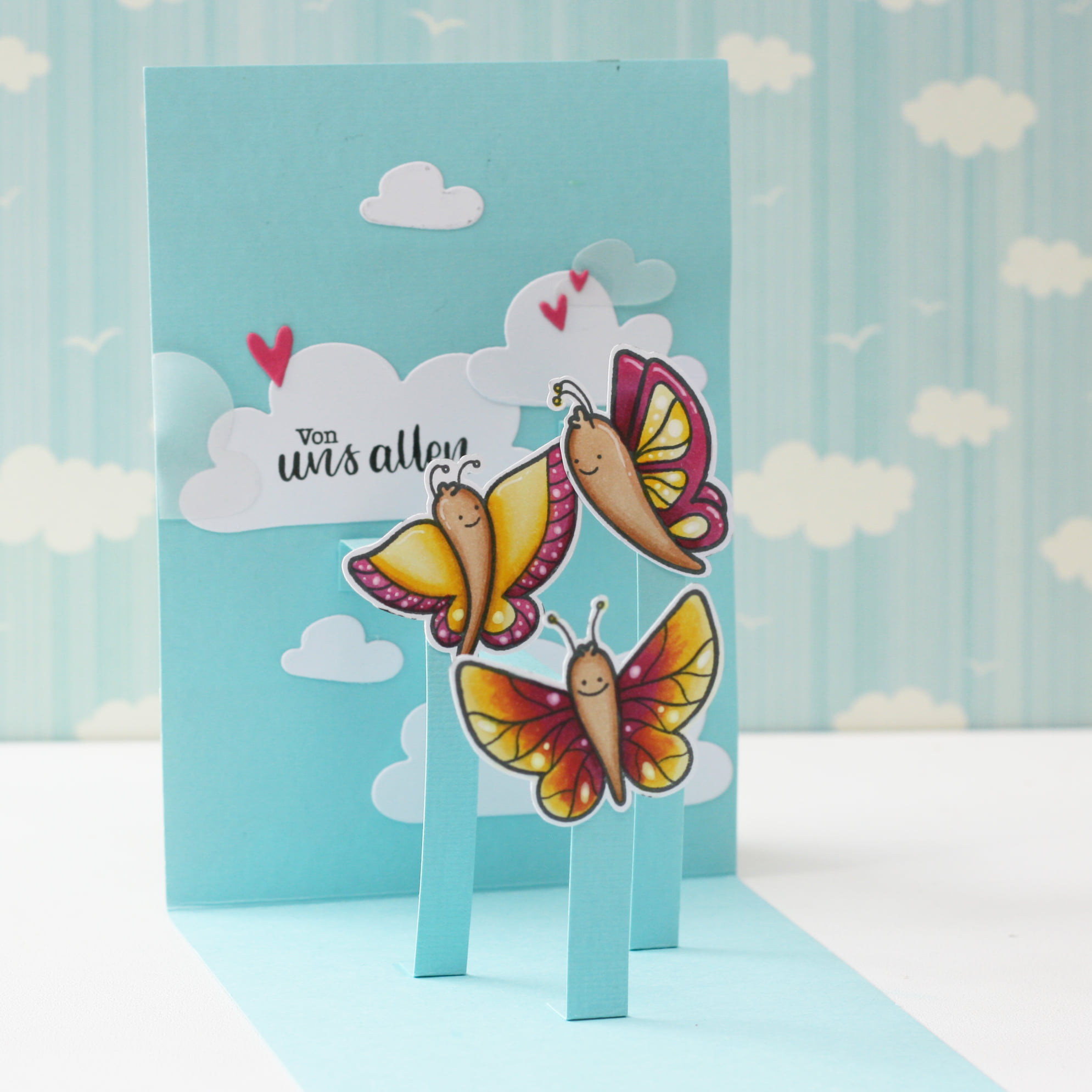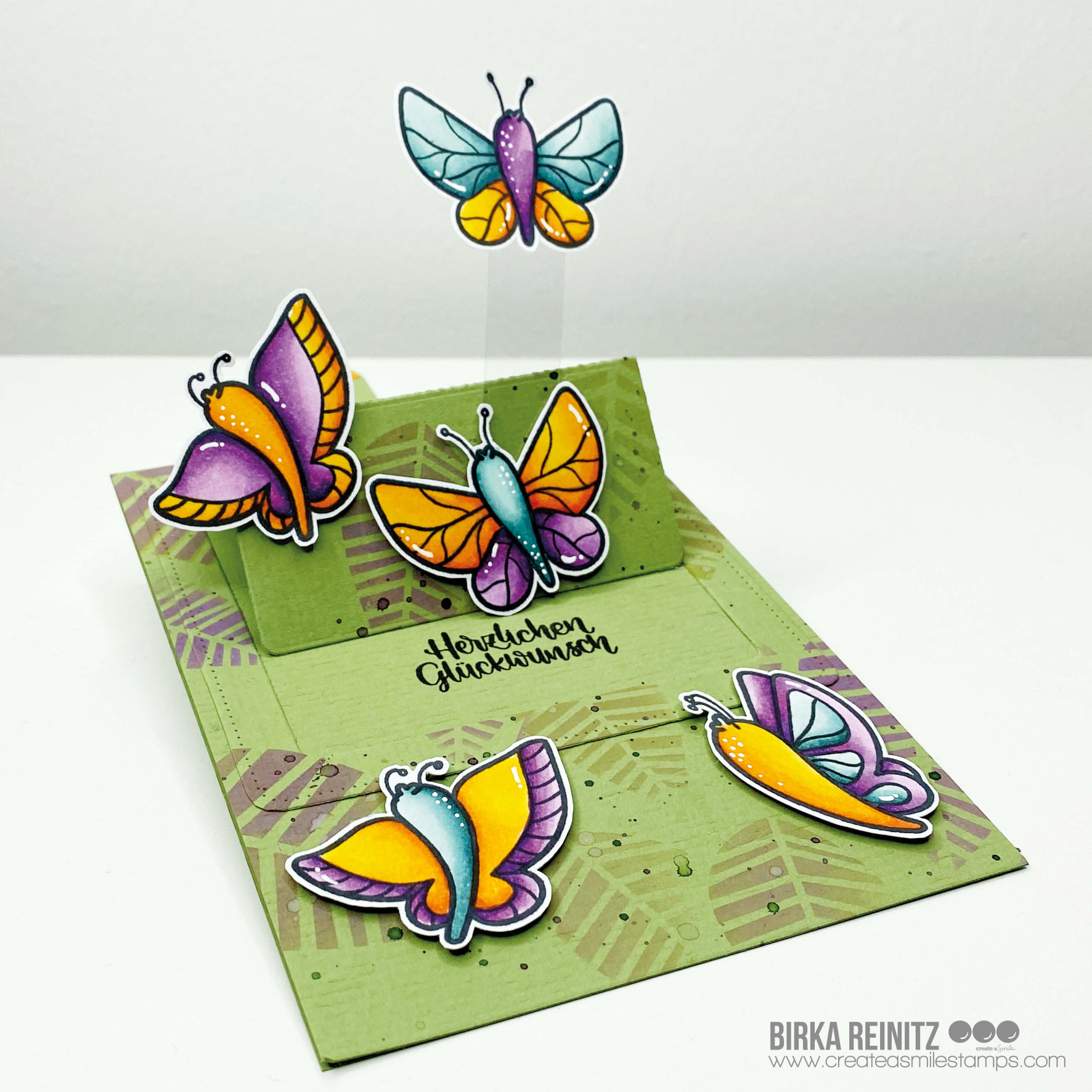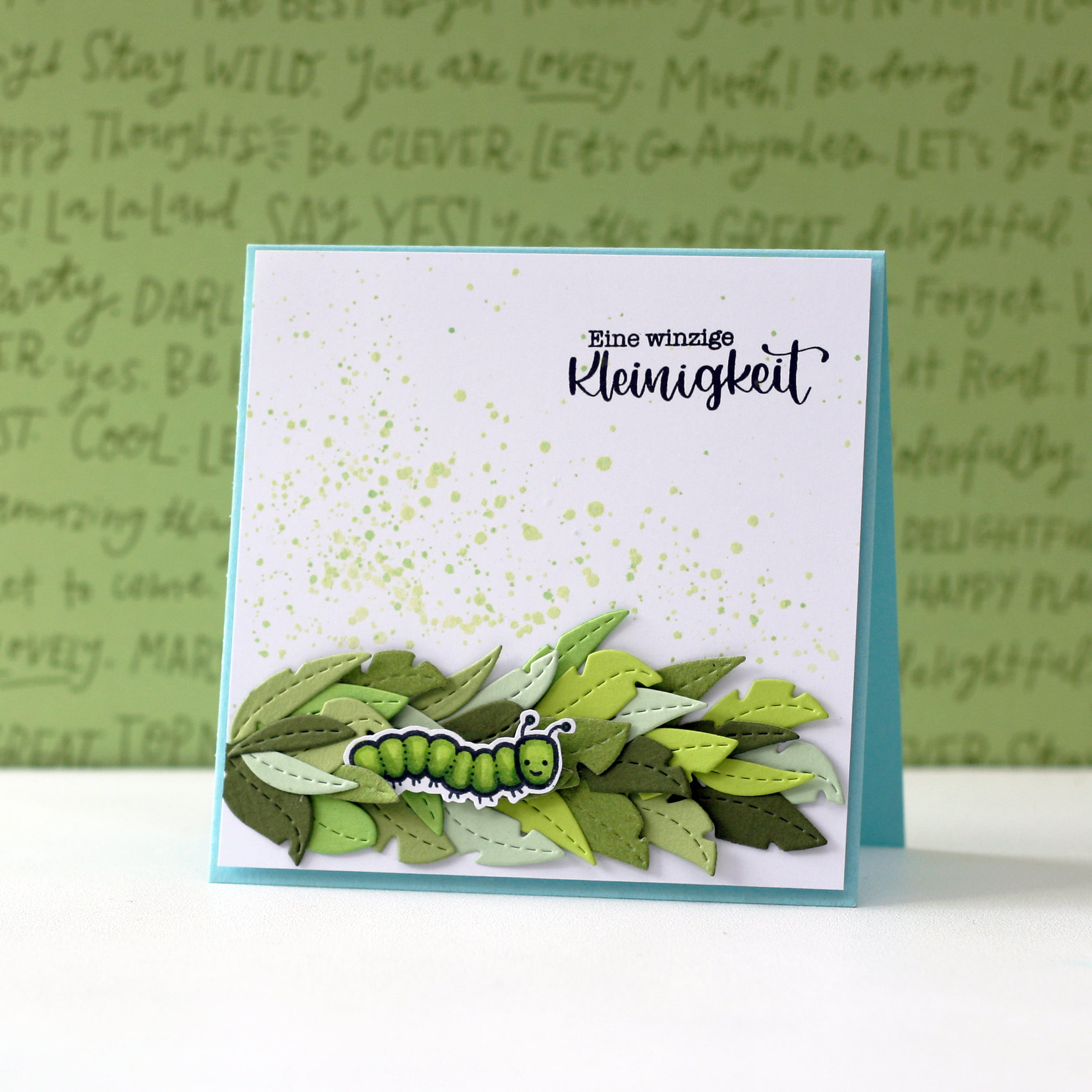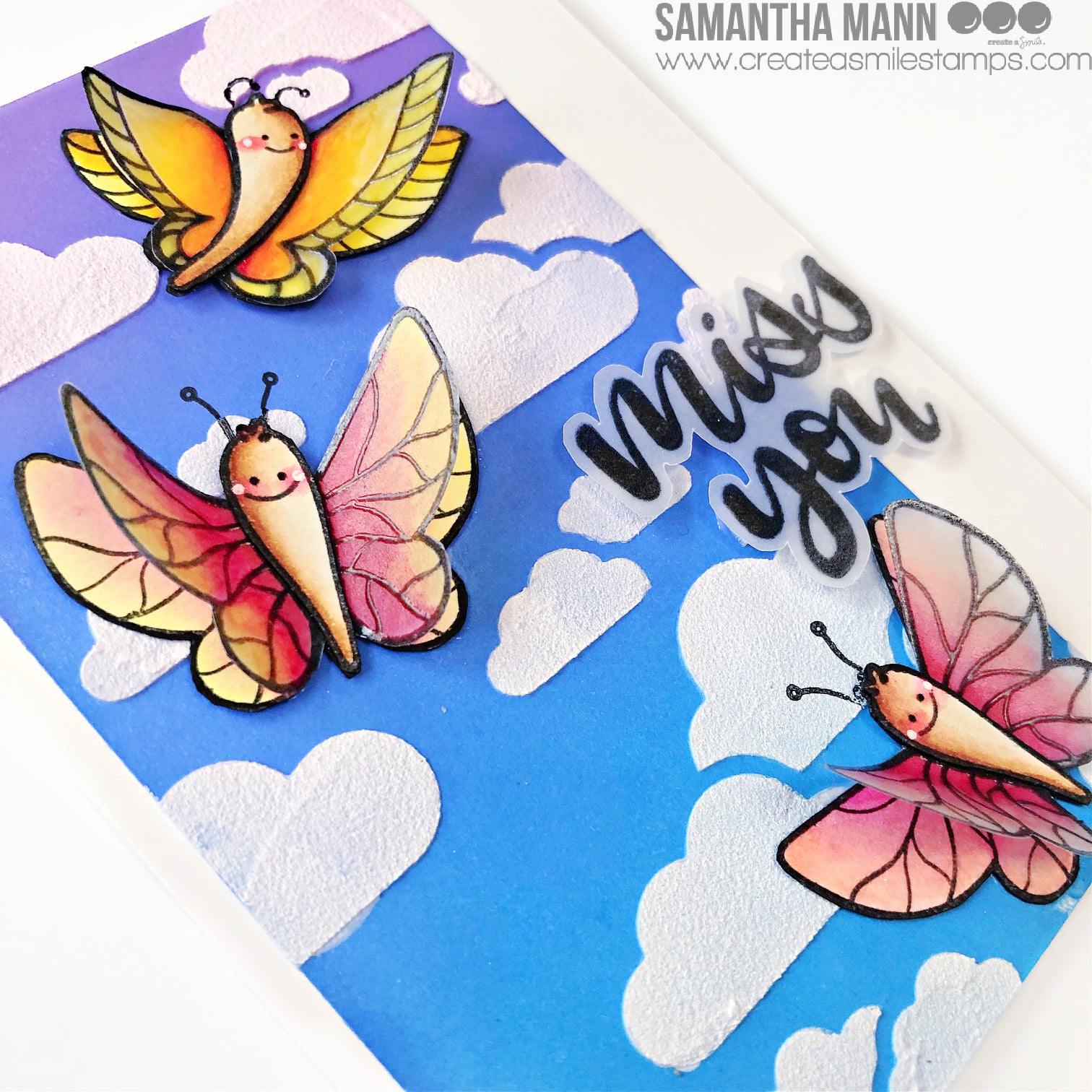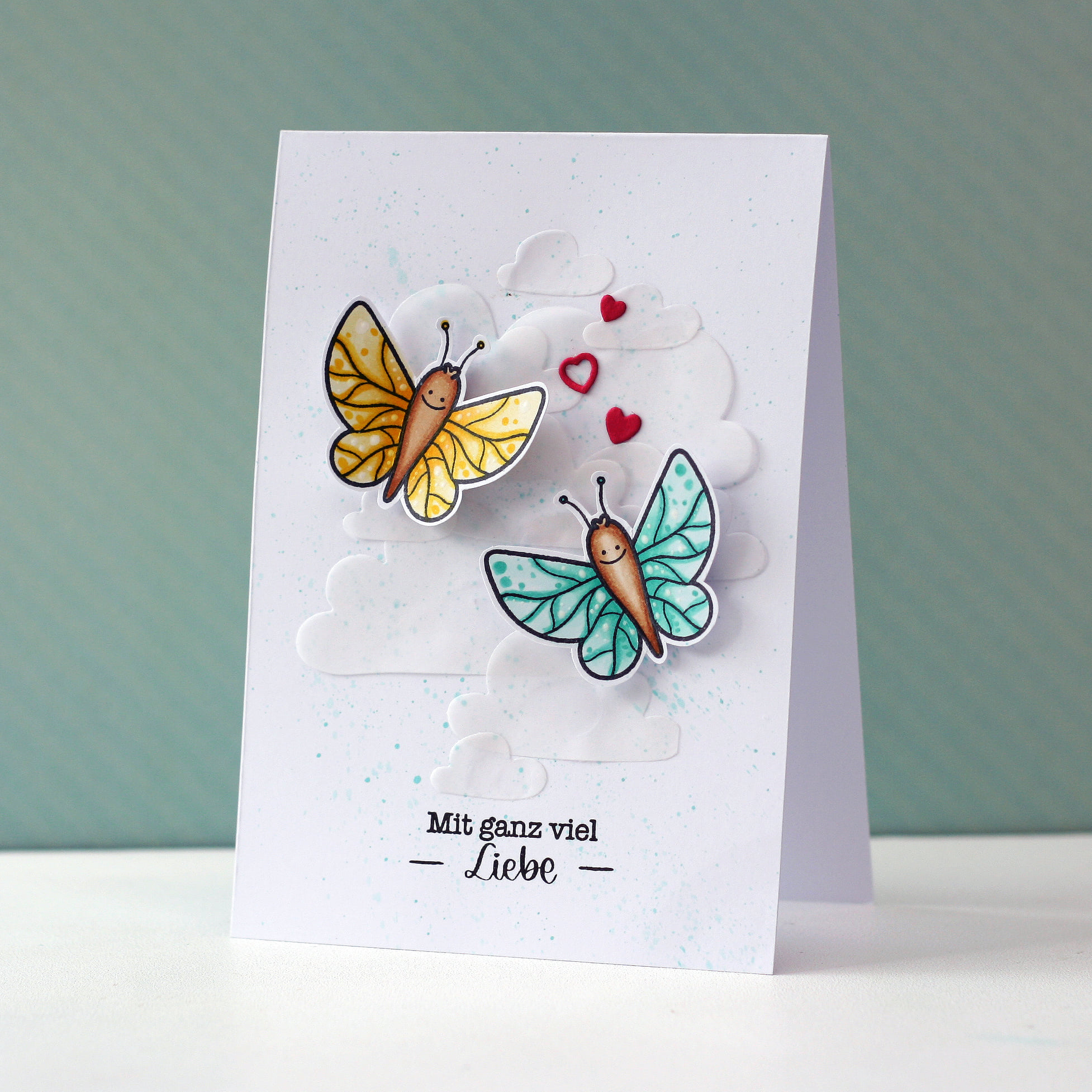 Available, delivery time: 1-3 days
Clear A7 Butterflies
Between the warm rays of the sun they dance happily through the spring sky: butterflies.
Hardly any insect gives us such joy with its dance - so invite these little friends to live with you!
In this stamp-set you not only get 3 of our winged friends, with cocoon and caterpillar their family moves in too! This makes it suitable not only for colorful spring and summer greetings but also for birthday themes.
Imagesstamps included:
• 3 butterflies
• Caterpillar
• cocoon