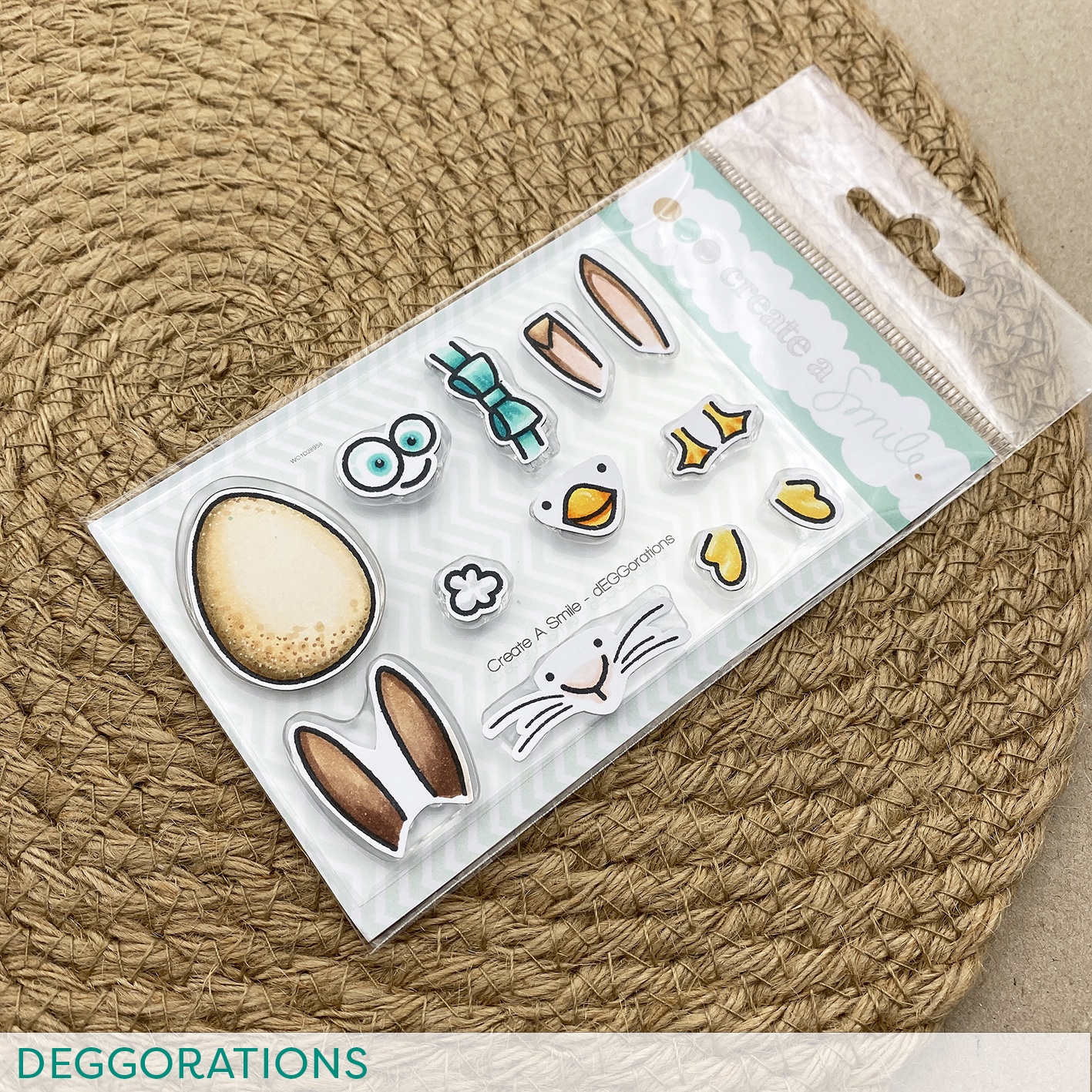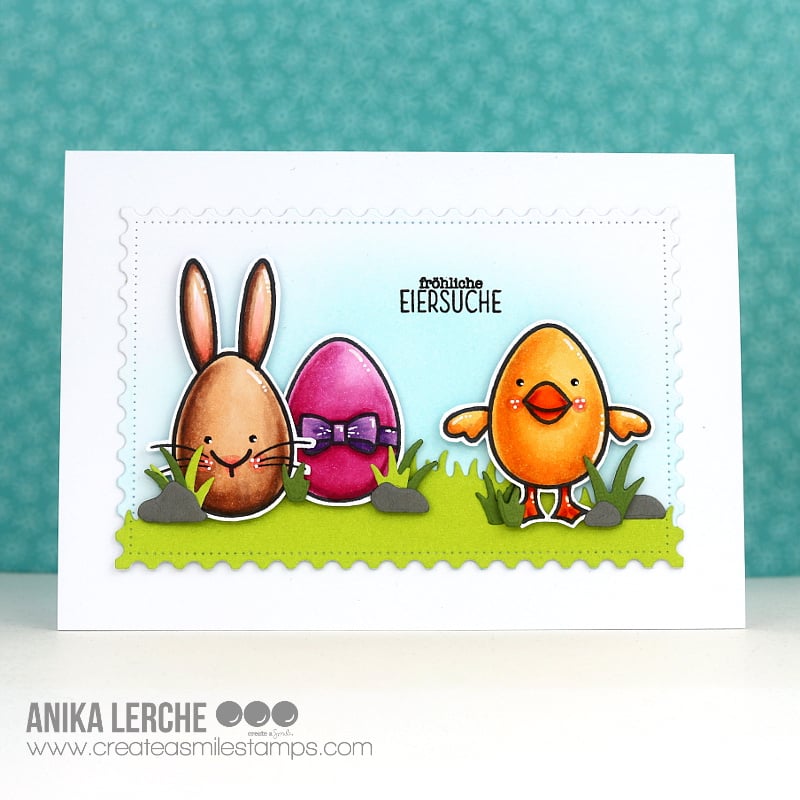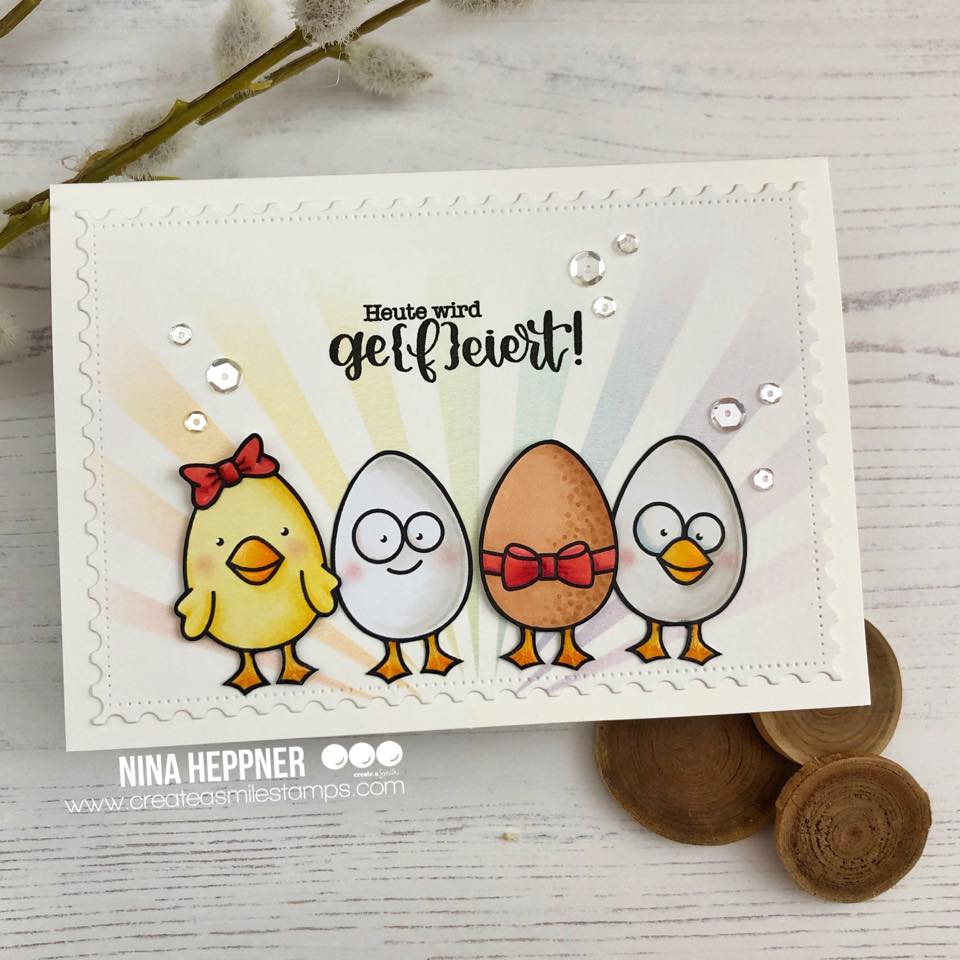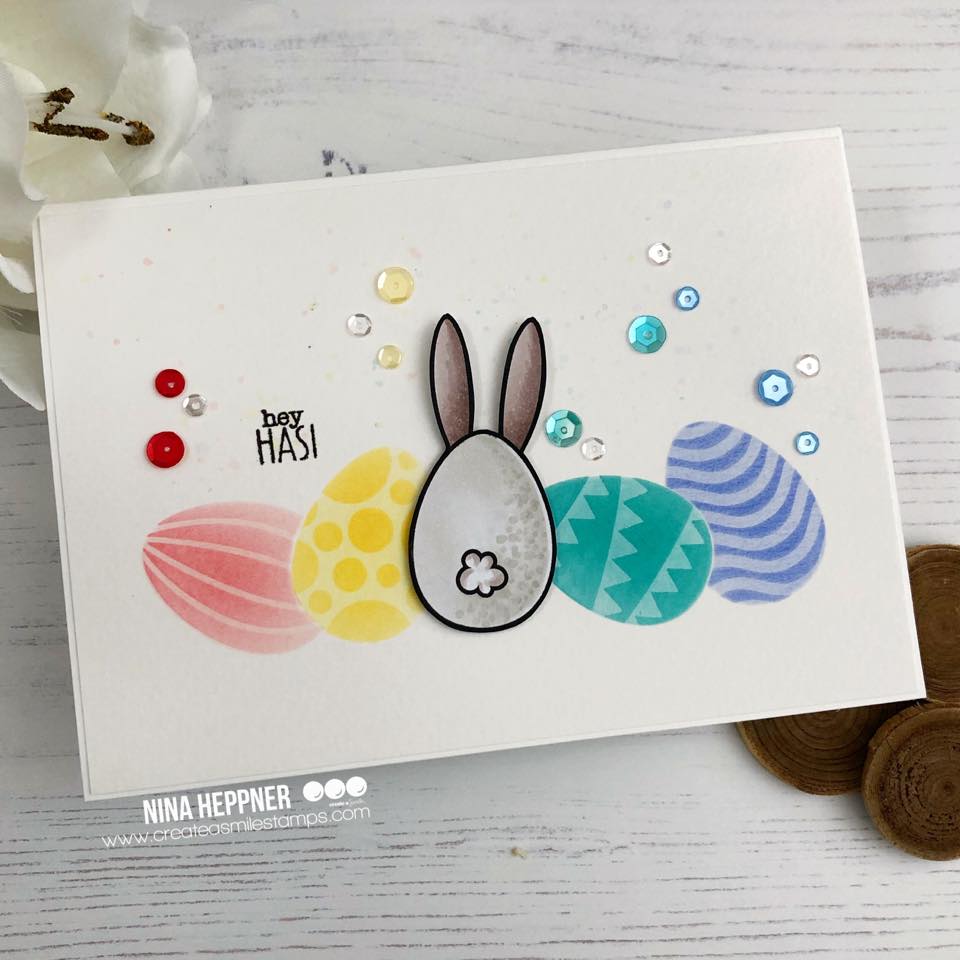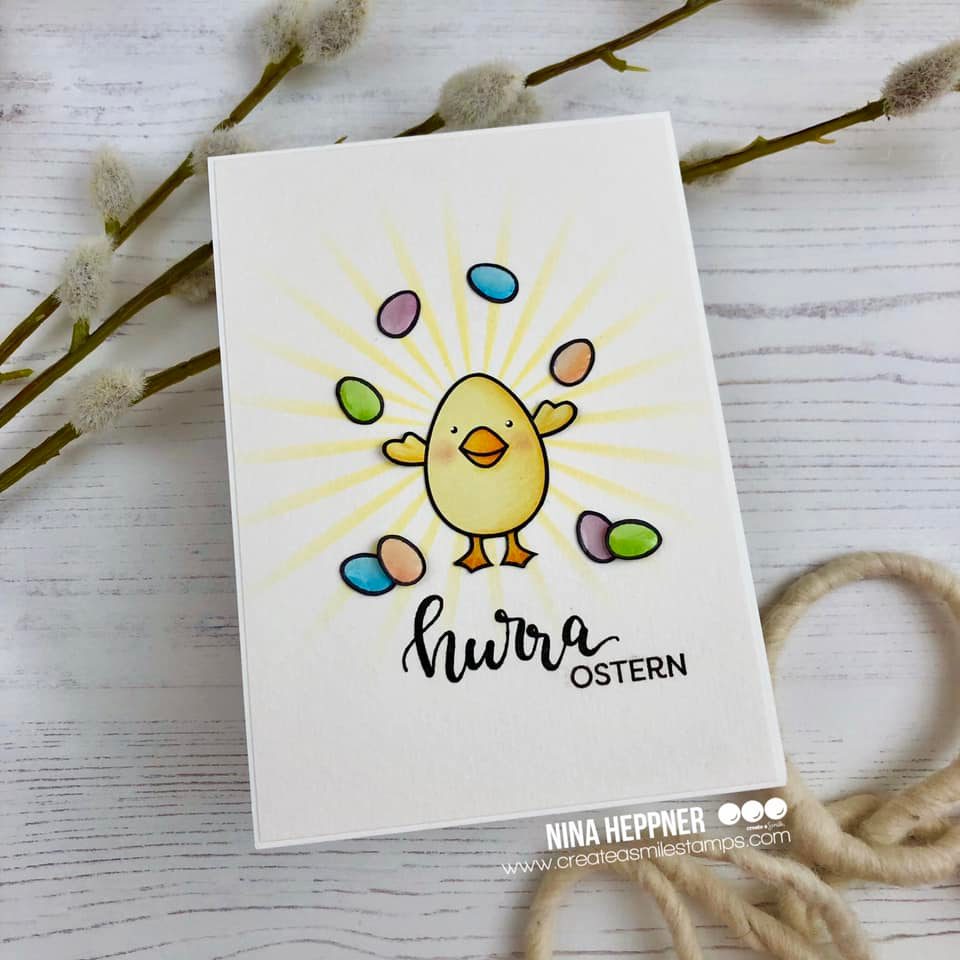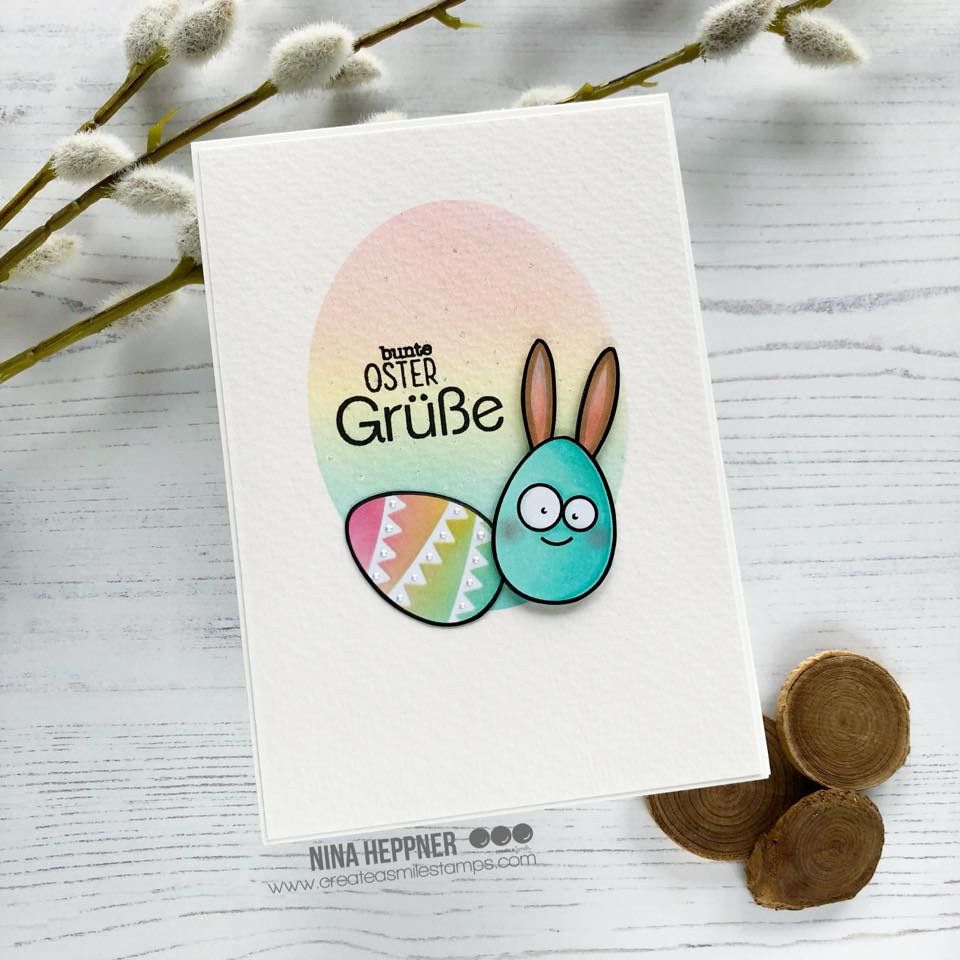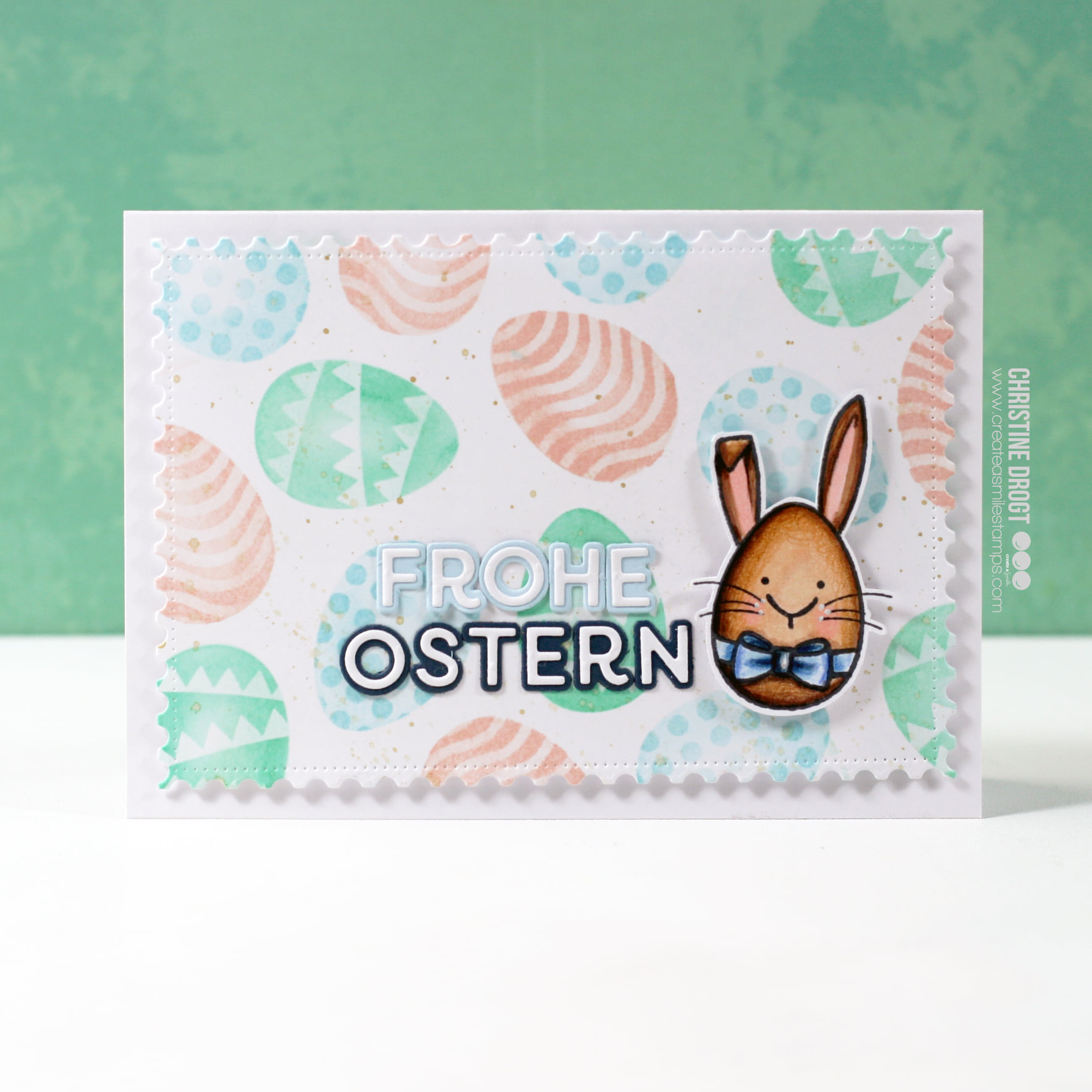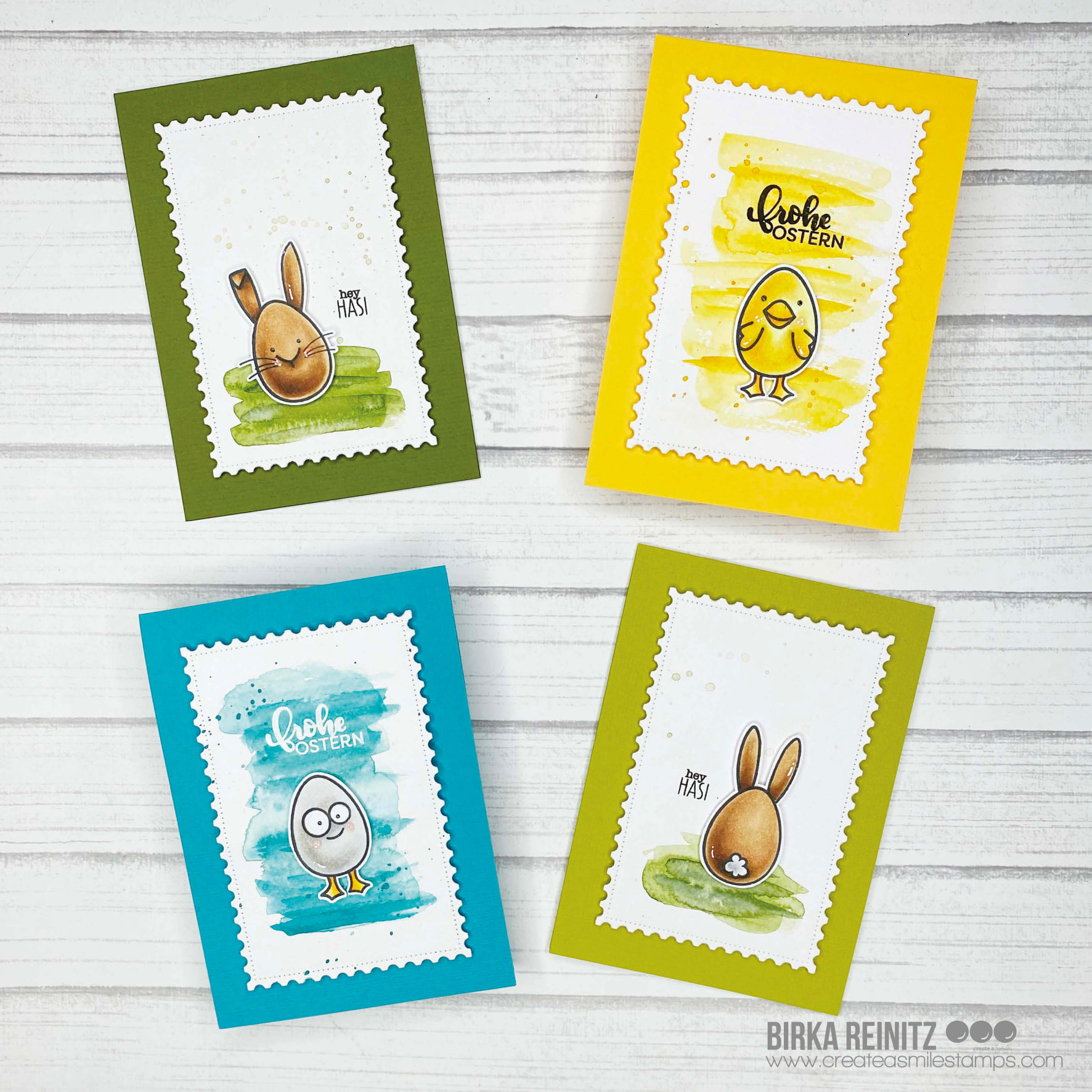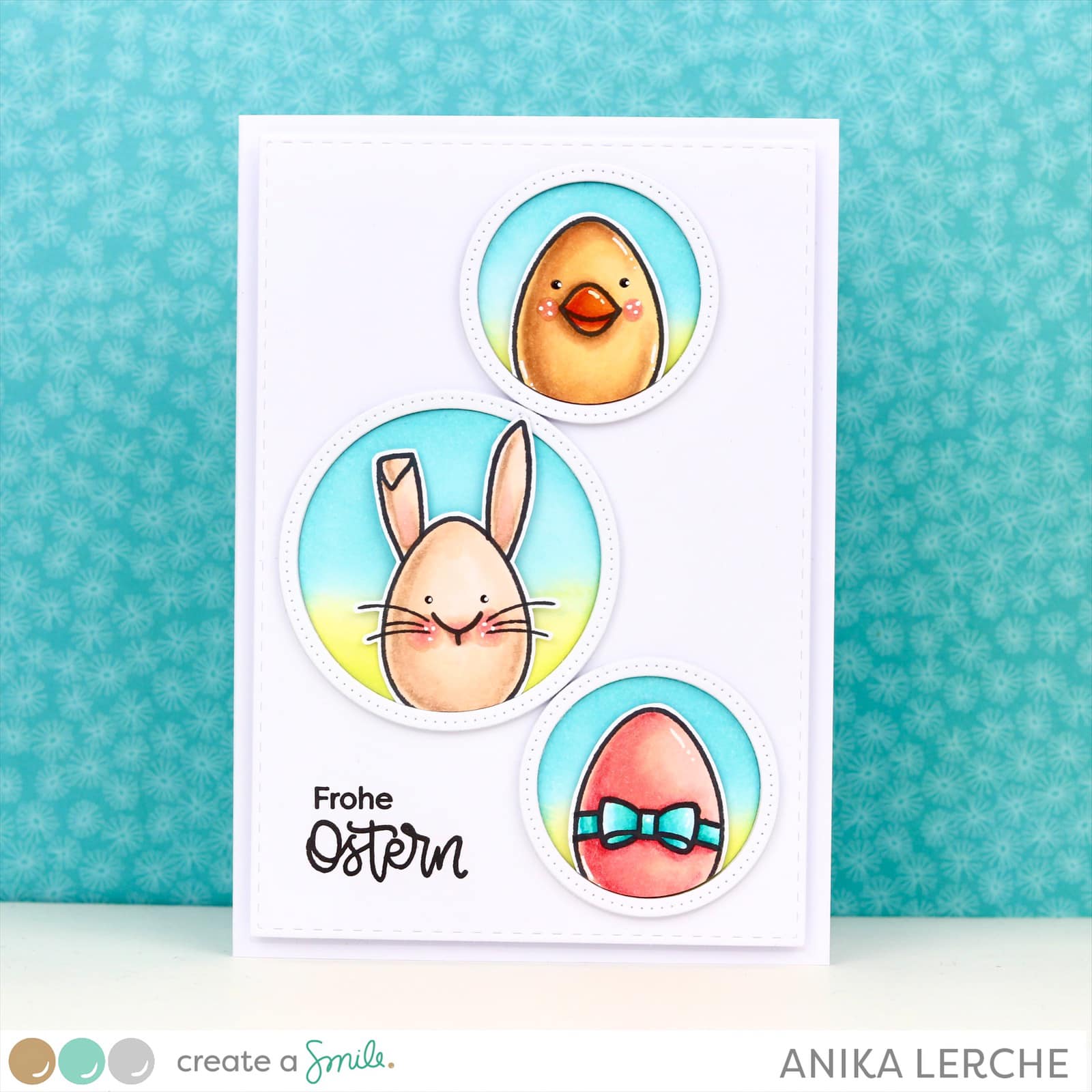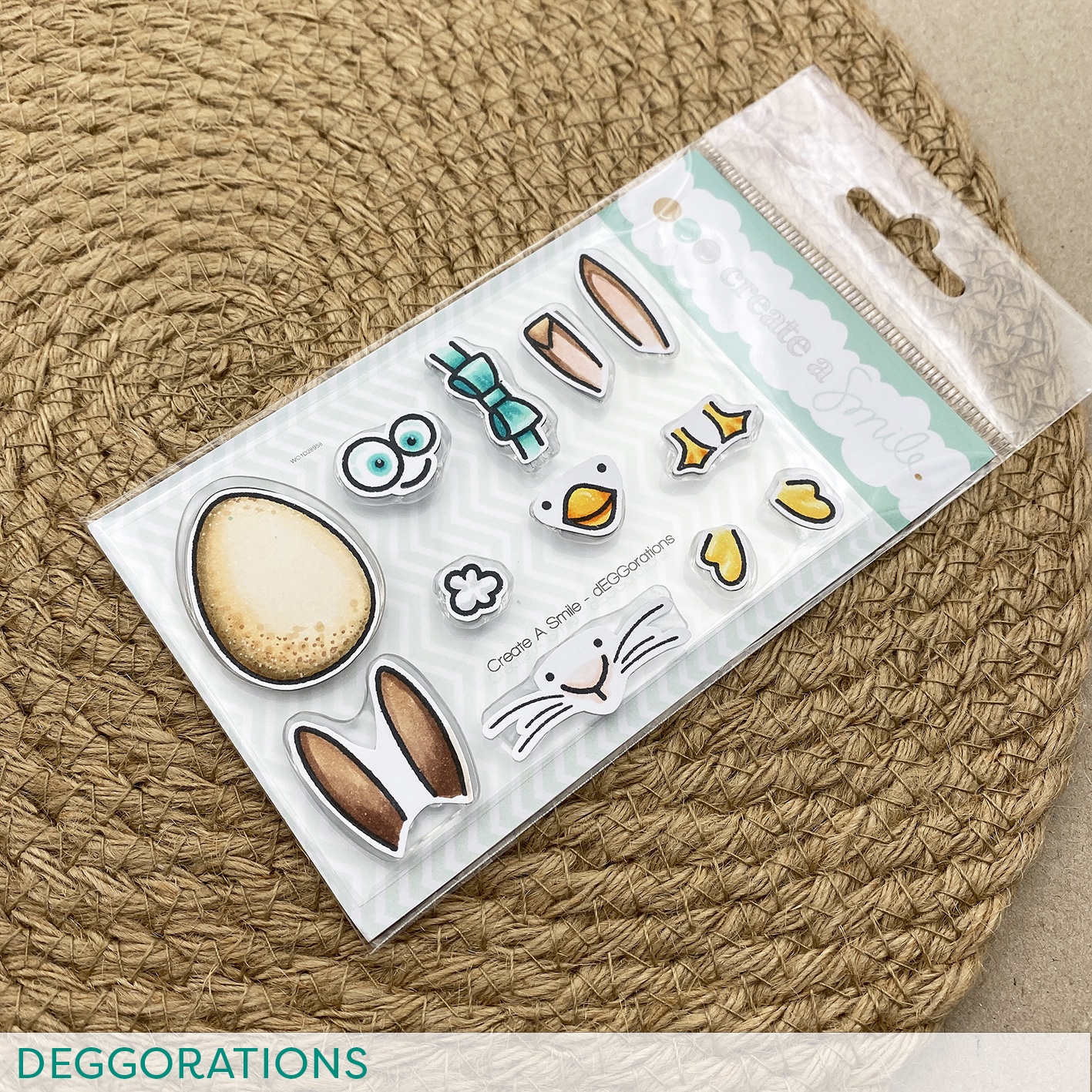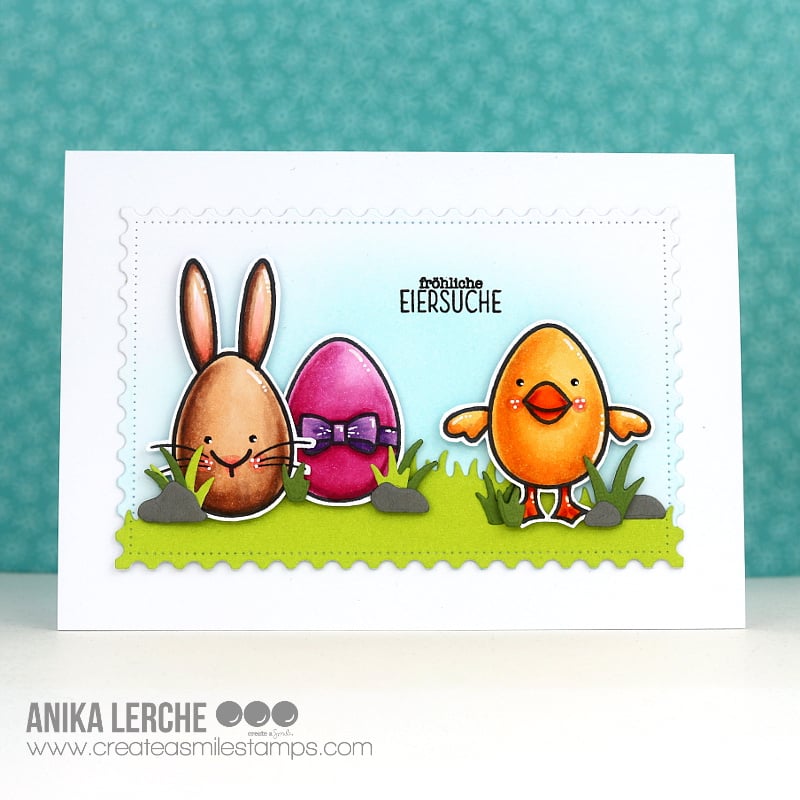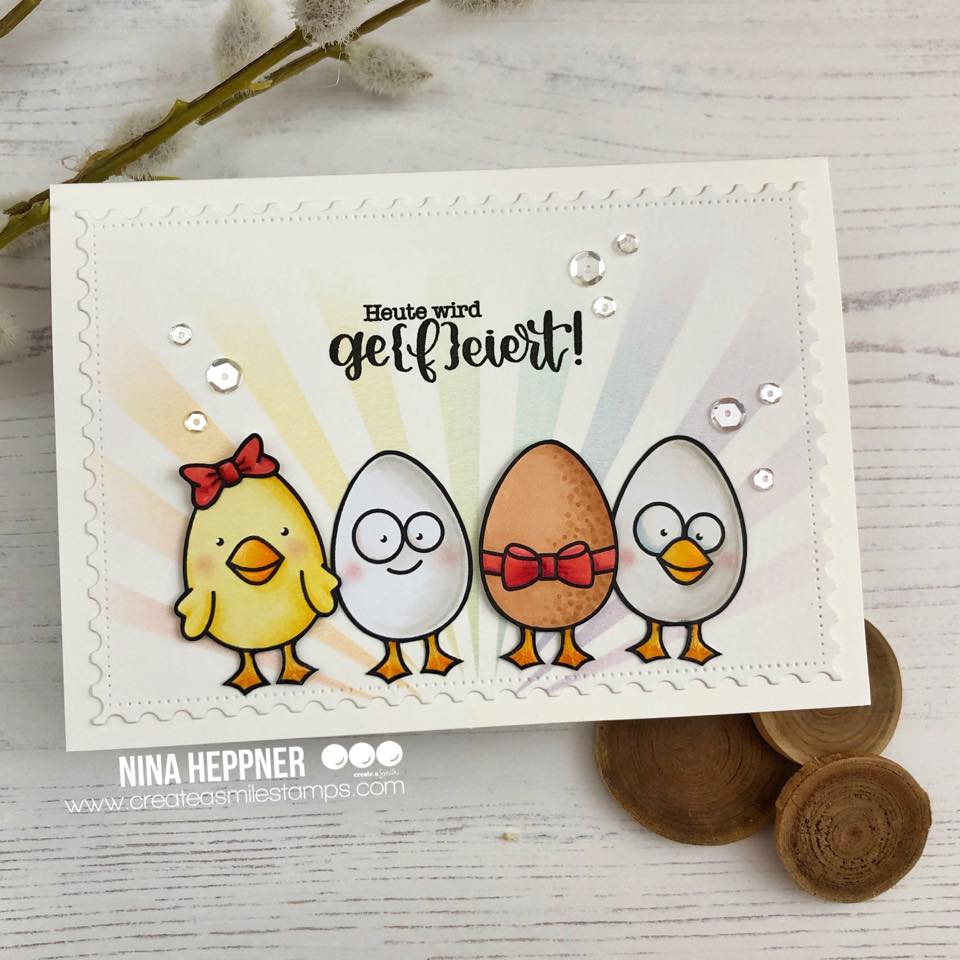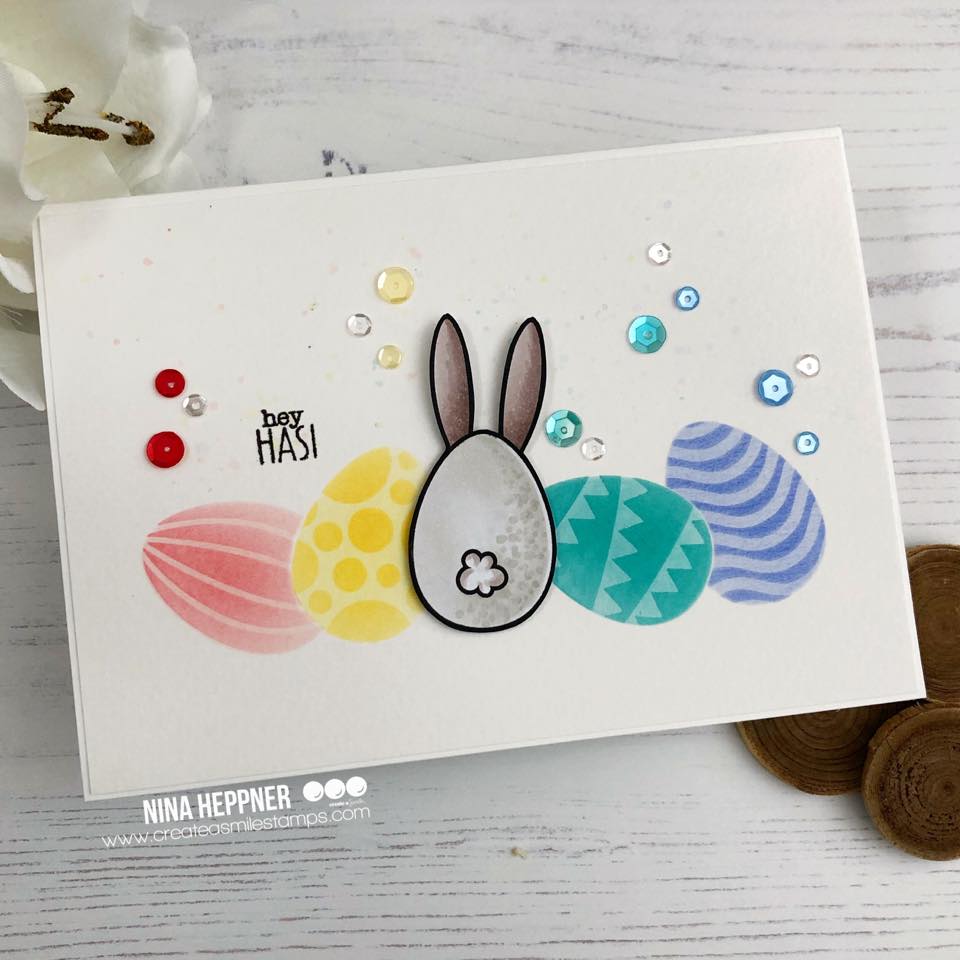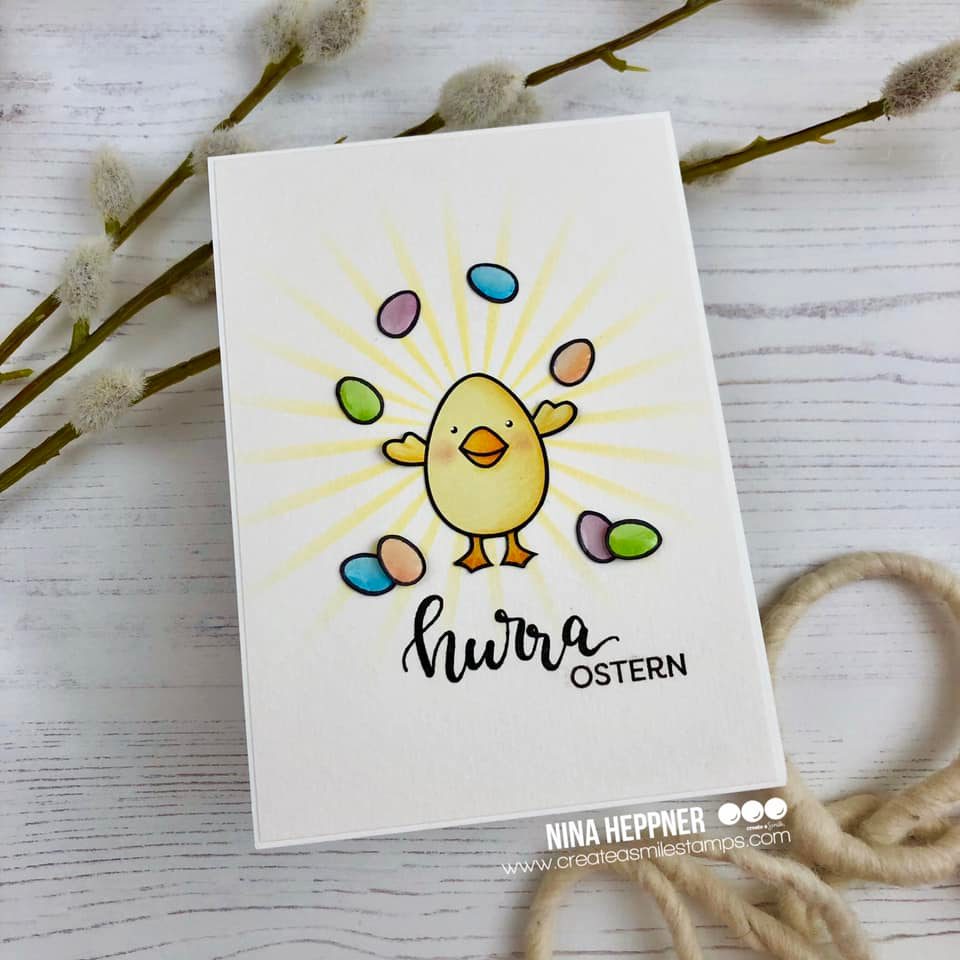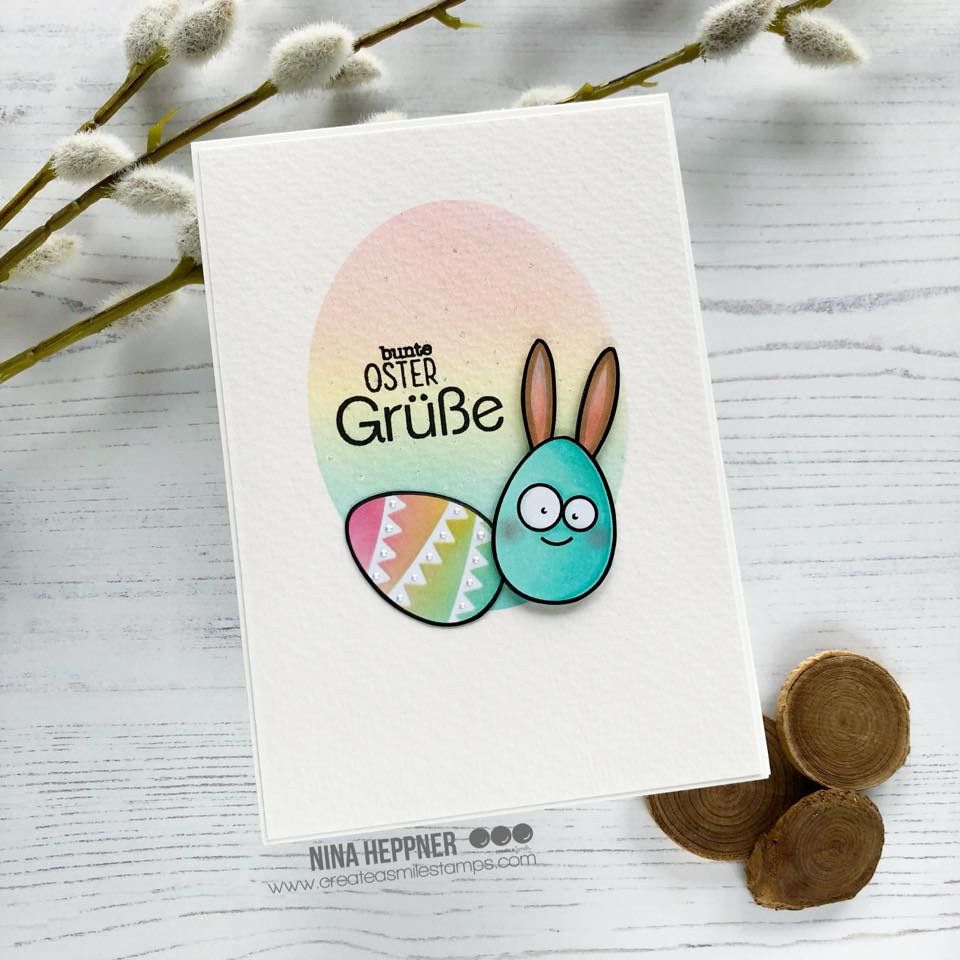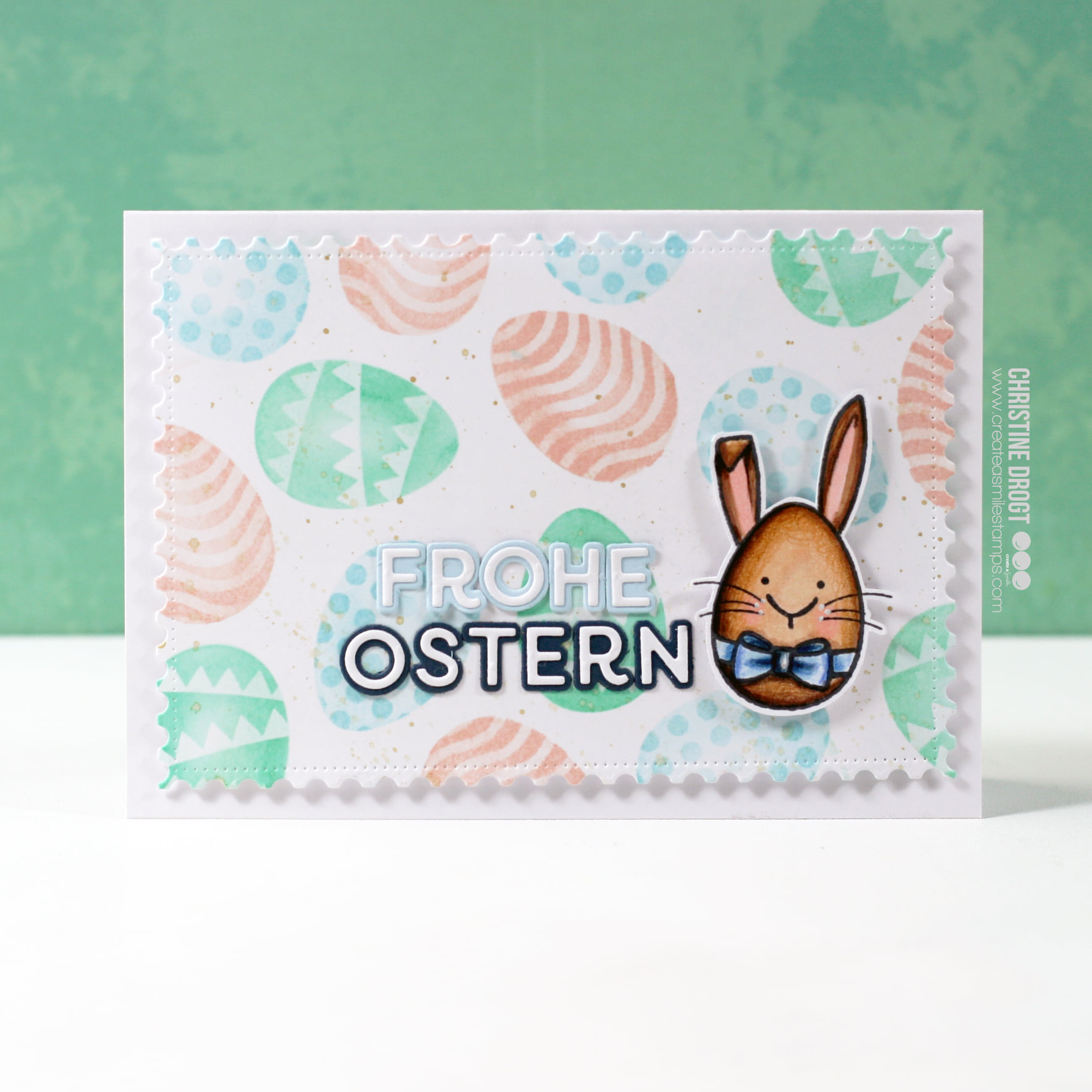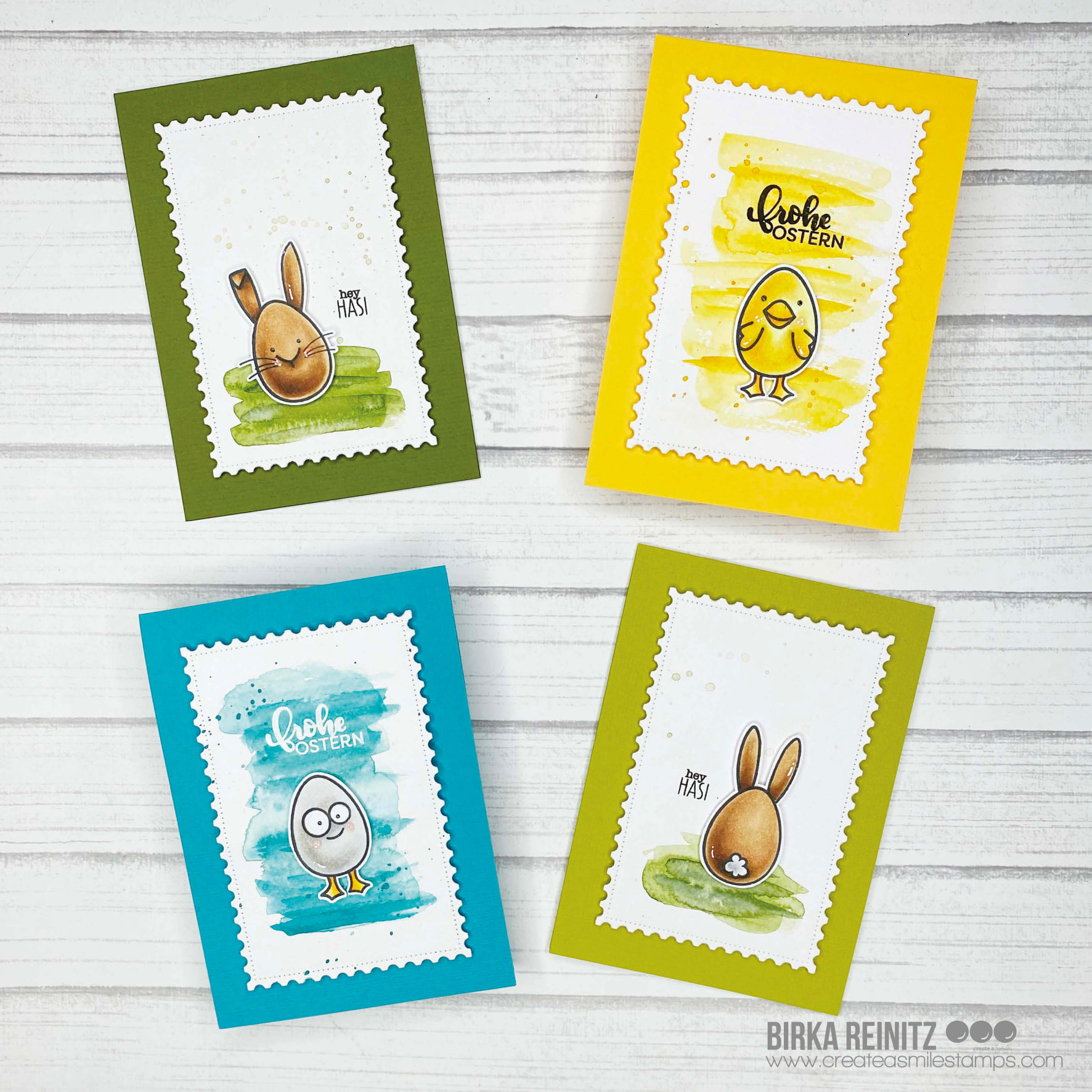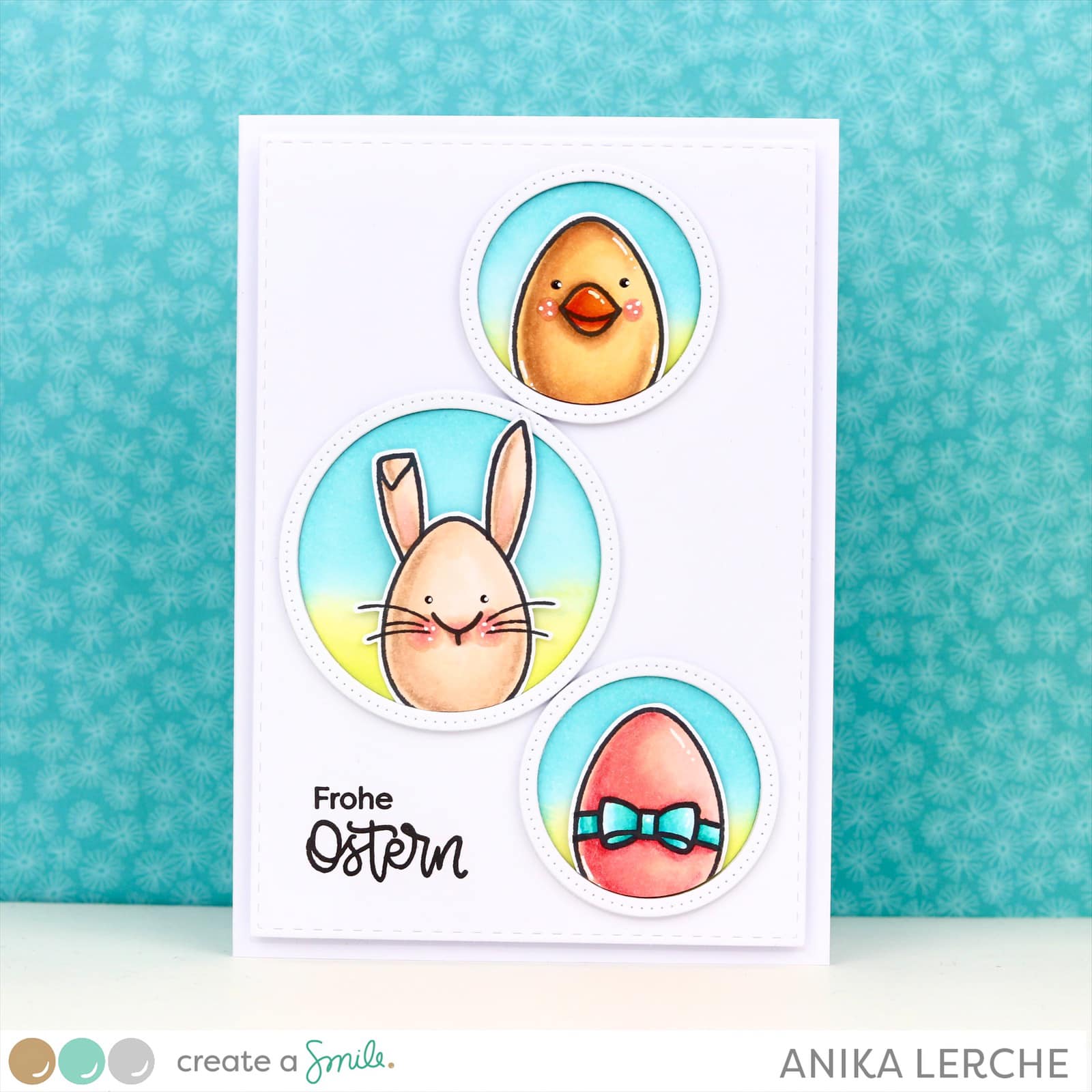 Available, delivery time: 1-3 days
Clear A7 Deggorations
You can never be too old to decorate egsg!!
But because we can never eat as many eggs as we would like to paint, we have these fun stamps for you. Decorate your eggs with color or bring them to life with ears, faces, legs or wings. Create rabbits, chicks and funny characters.
Tip: The eggs in our "Easter Eggs" stencil are the perfect size to color the egg in this set.
Image stamps included:
• egg
• Ribbon
• 2 pairs of ears
• fluffy tail
• Beak with eyes
• Bunny face
• wings
• duck feet