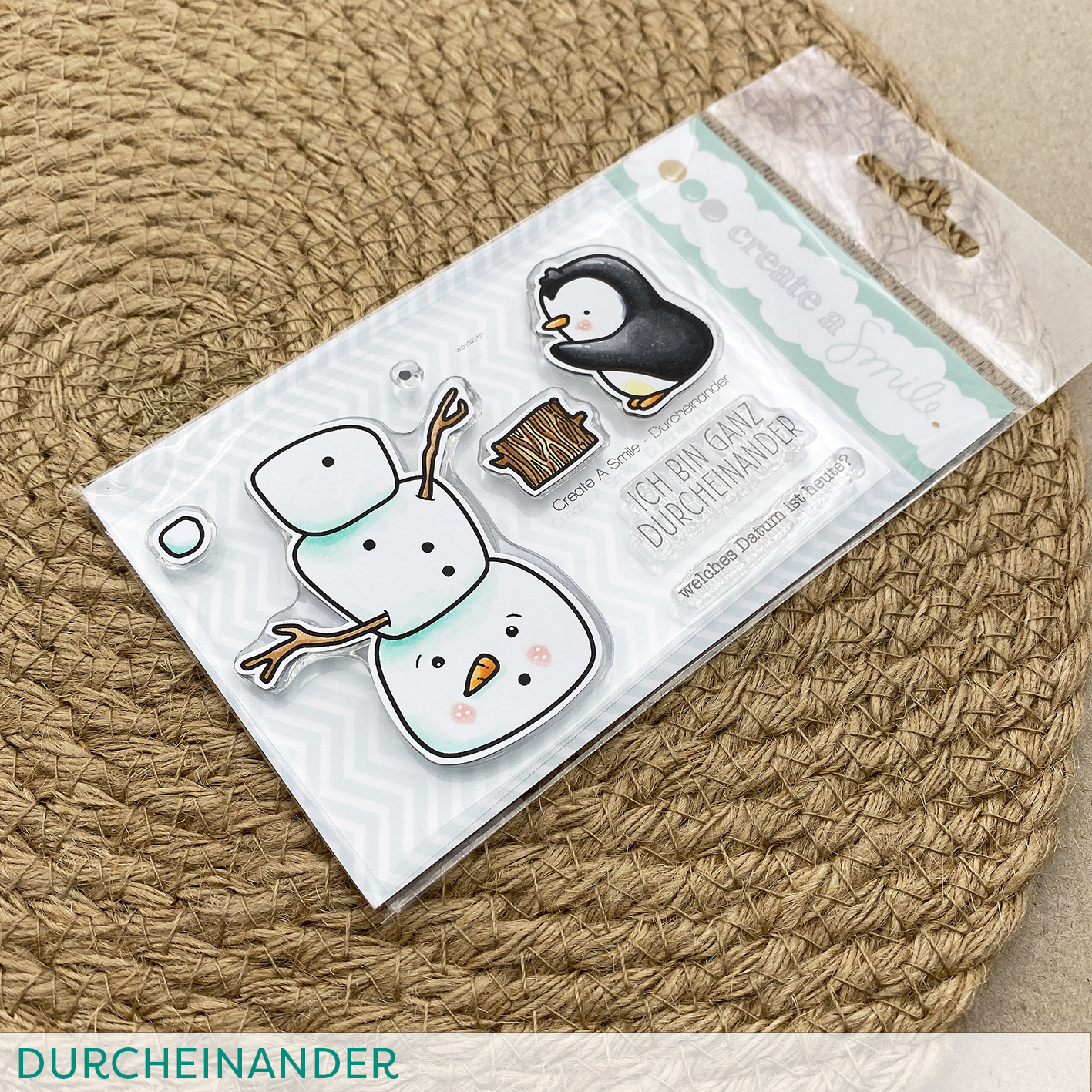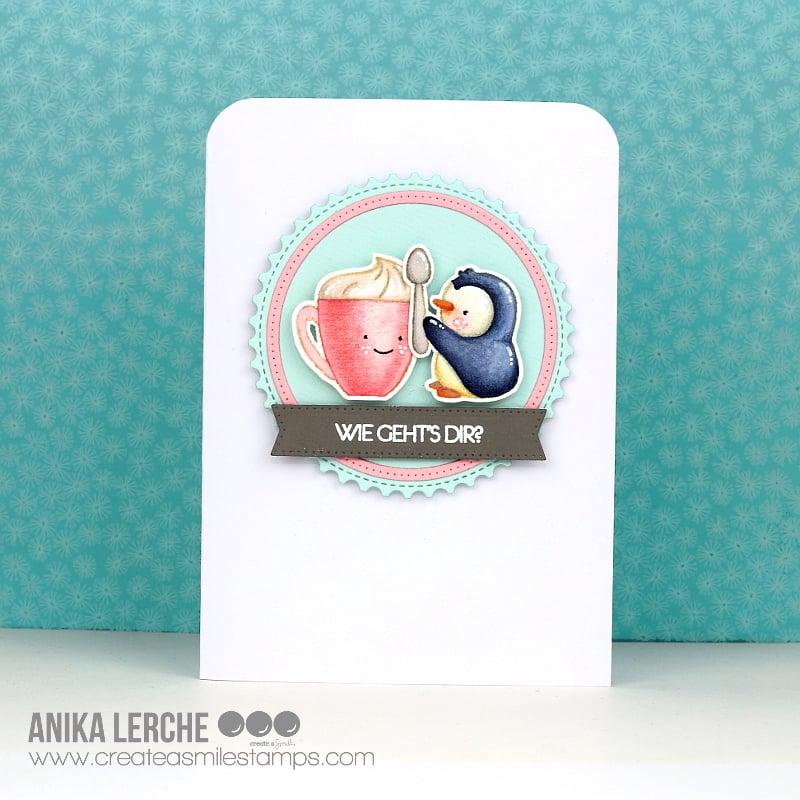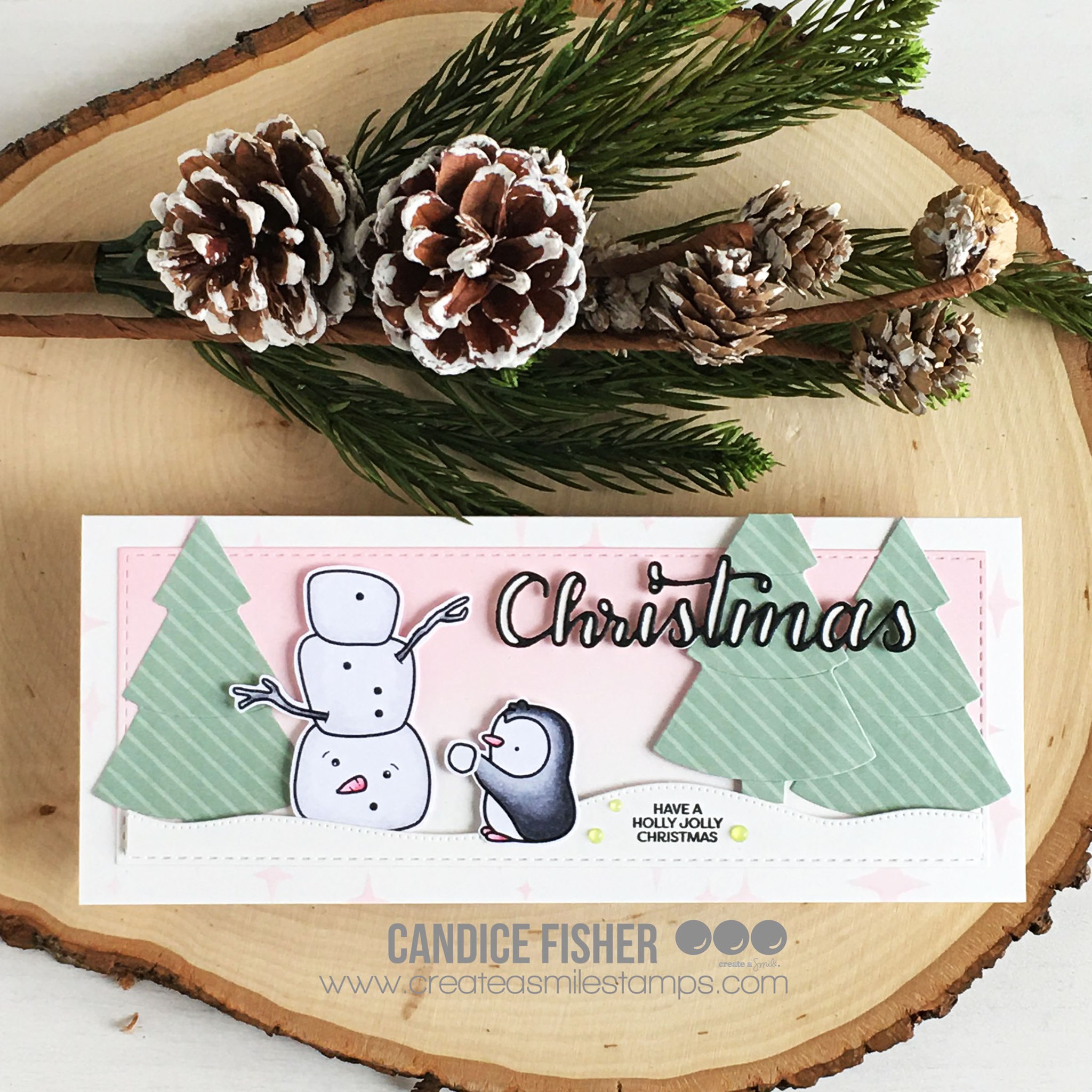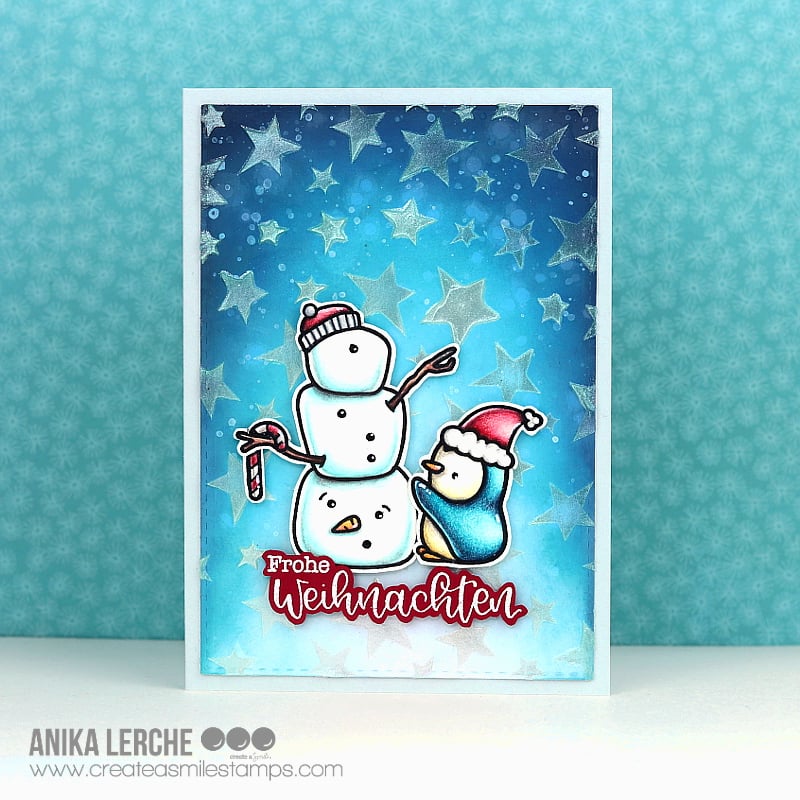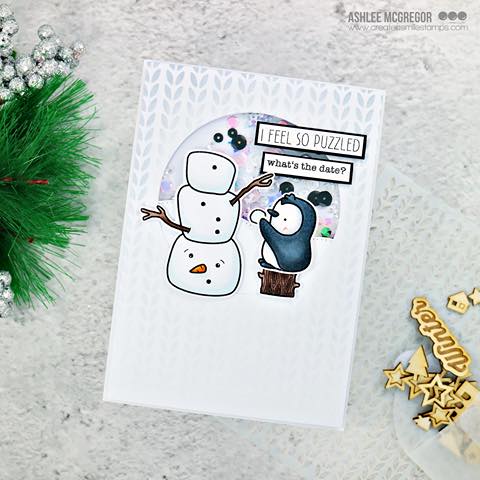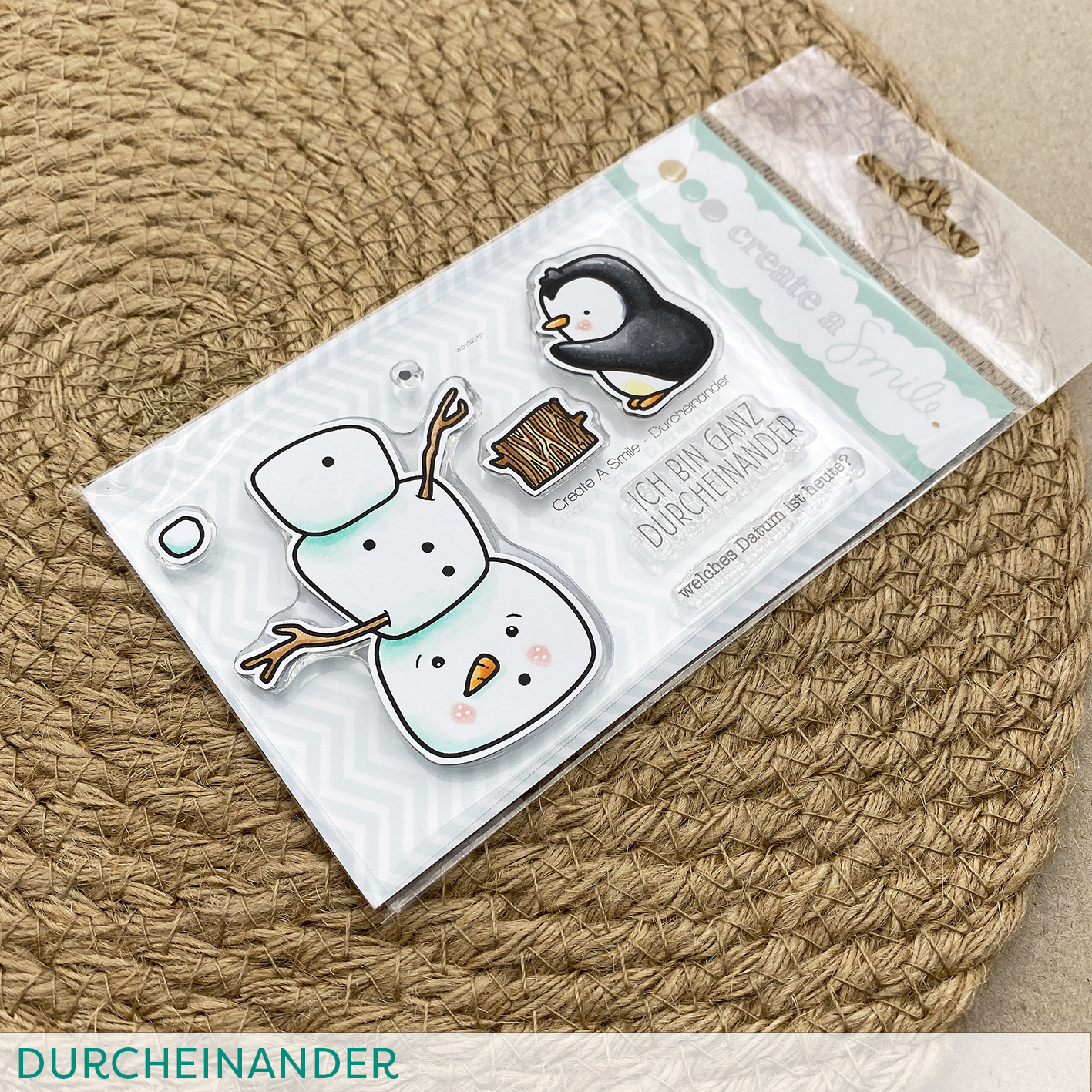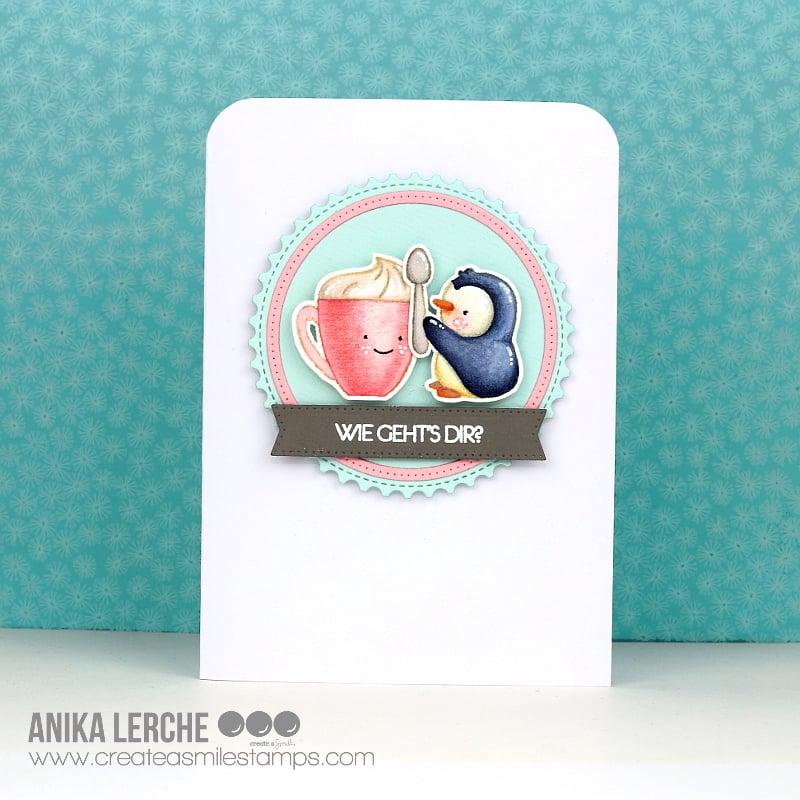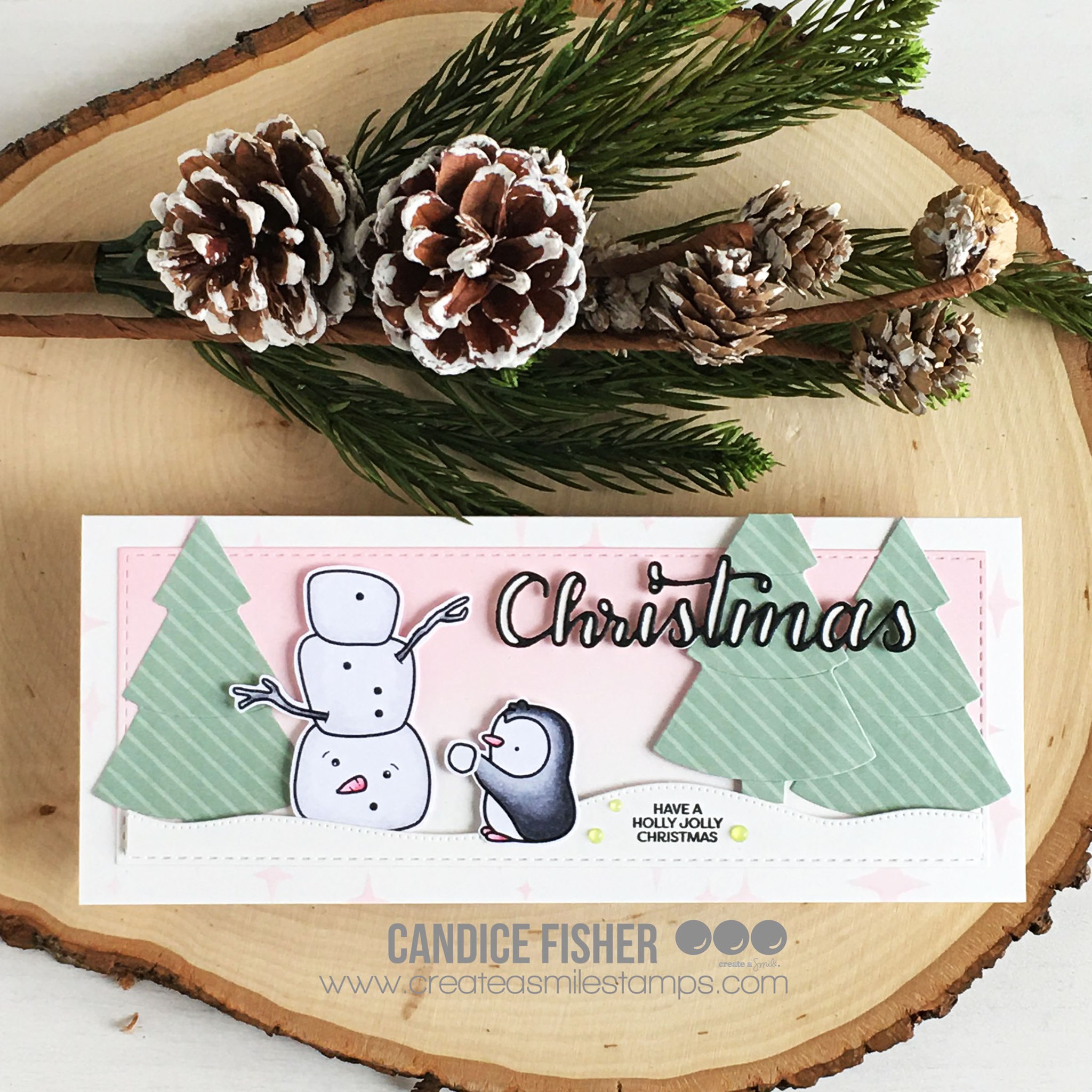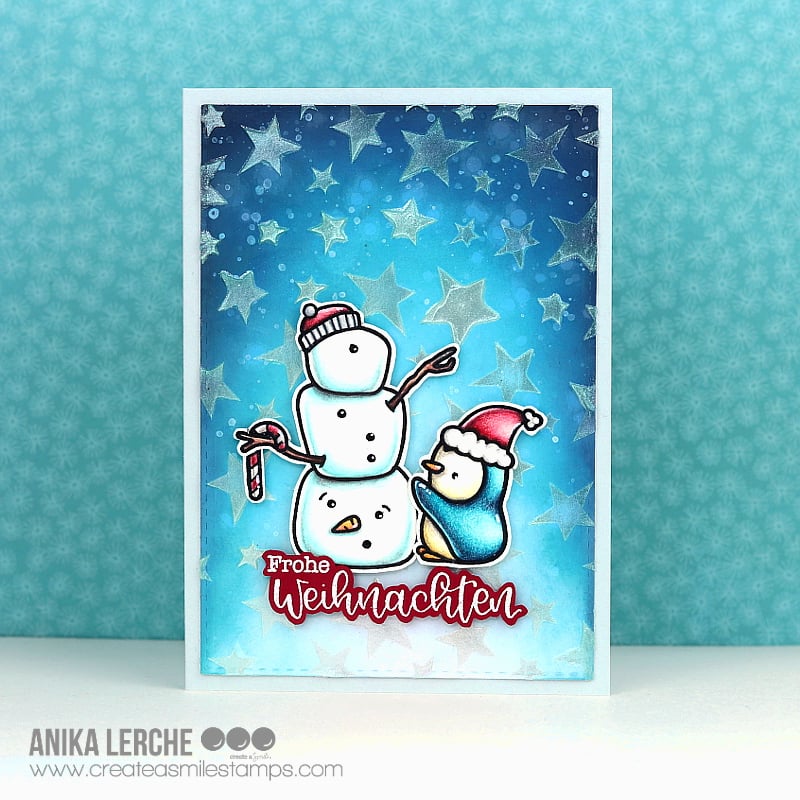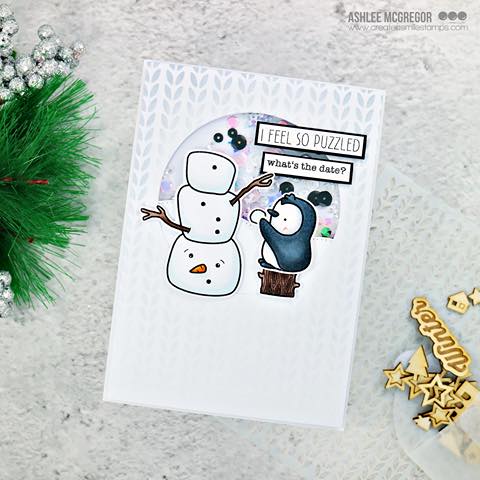 Available, delivery time: 1-3 days
Product number:
SW10167.1
Clear A7 Durcheinander
The end of the year is getting closer, suddenly time is running - wasn't it autumn yesterday?
With all the appointments, plans and holidays at the end of the year, things can get haywire - chaos everywhere.
Luckily we're not alone - our little penguin and his snowman in this A7 set are also a bit confused and don't know whether they're coming or going. A funny set for all winter and Christmas cards. These stamps are also great for belated birthday greetings.
Image stamps included:
• Penguin
• Snowman "wrong way around"
• Tree stump
• Snowball
• Snowflake/Point
Sentiment stamps included:
• Ich bin ganz durcheinander
• welches Datum ist heute?