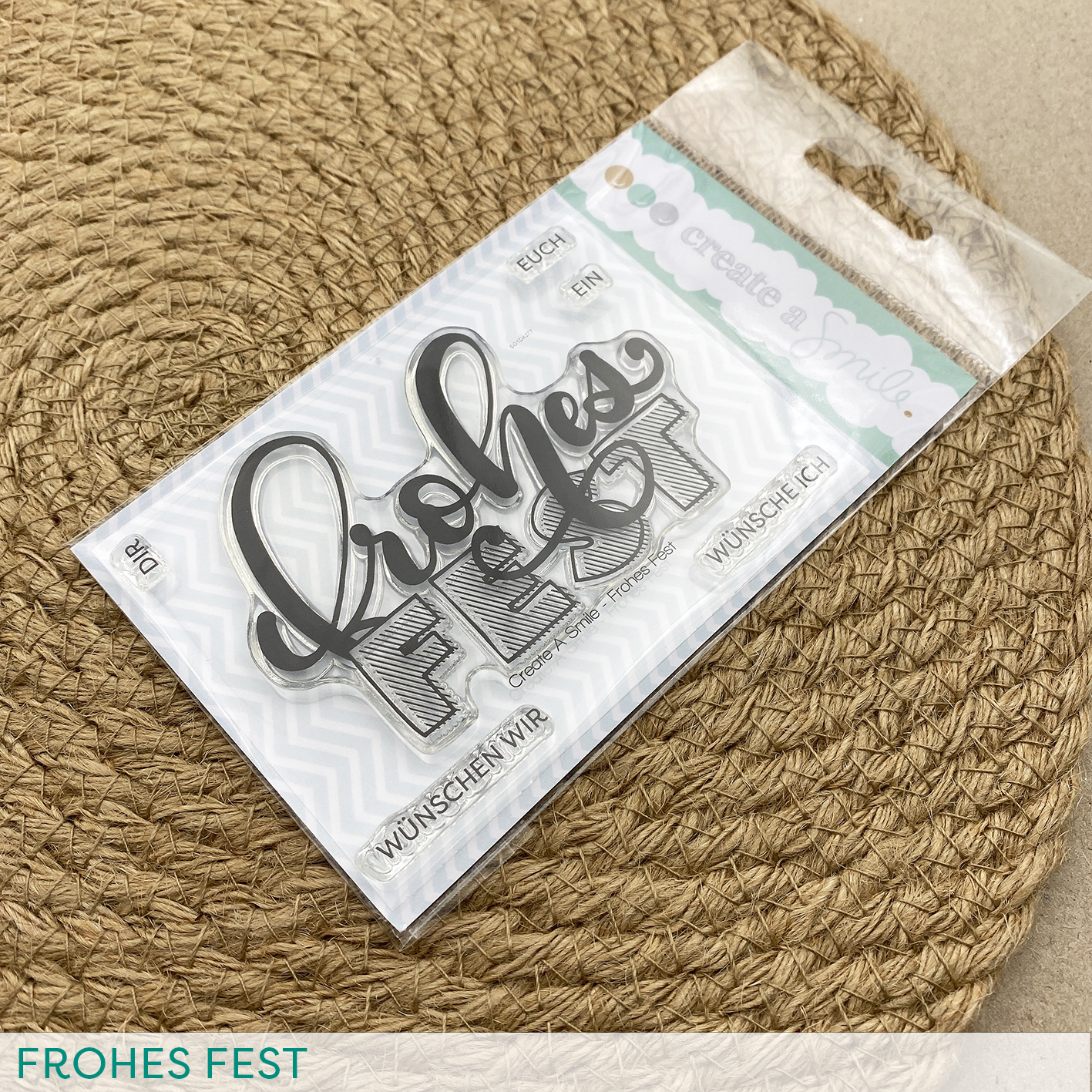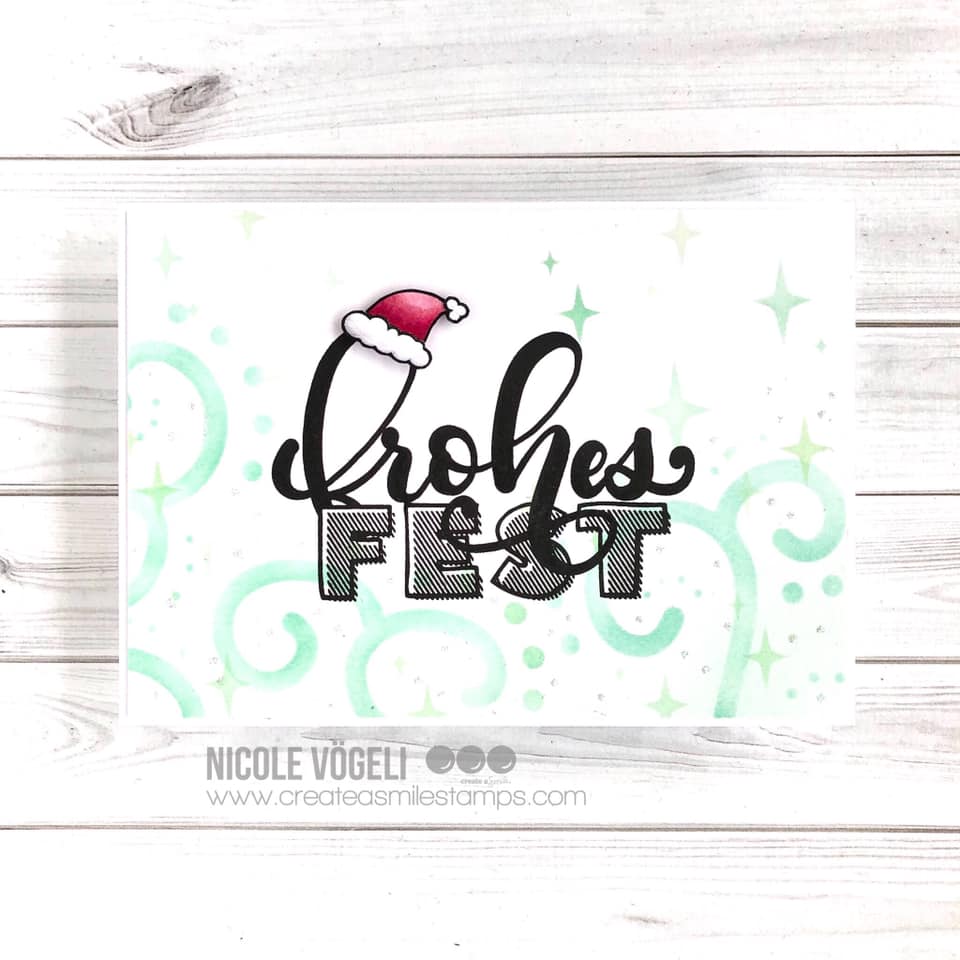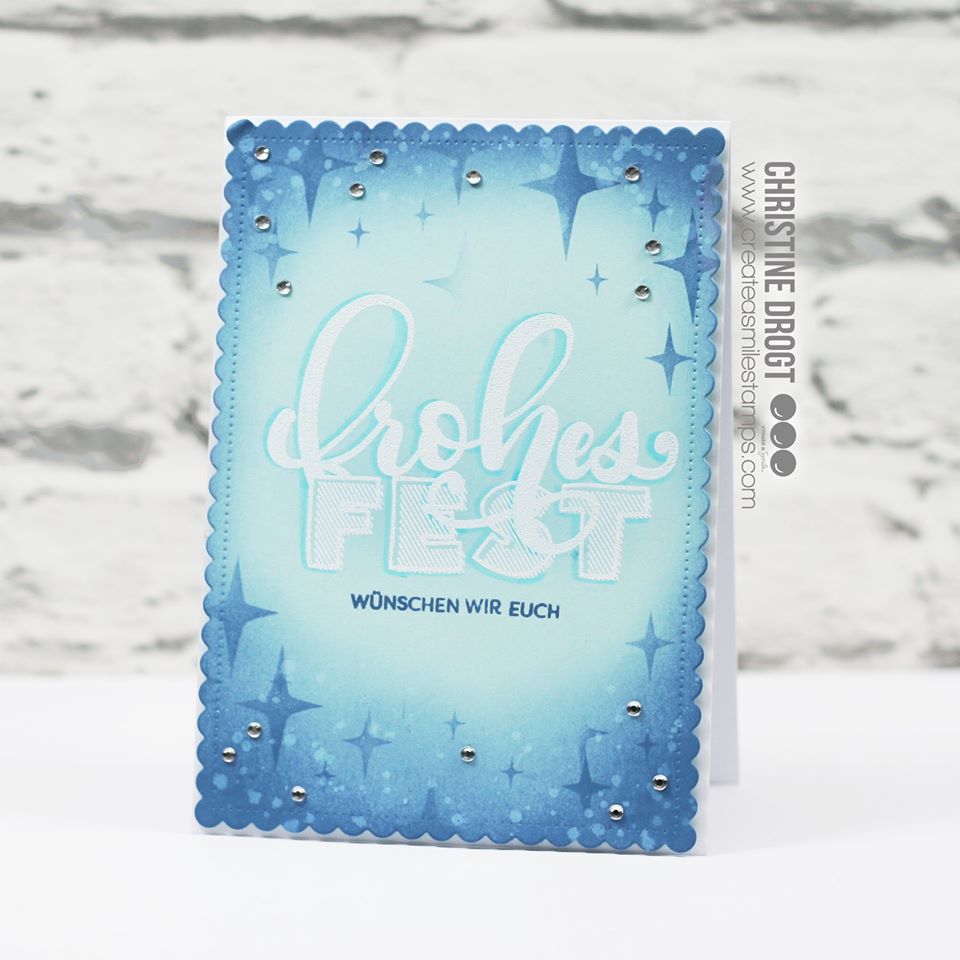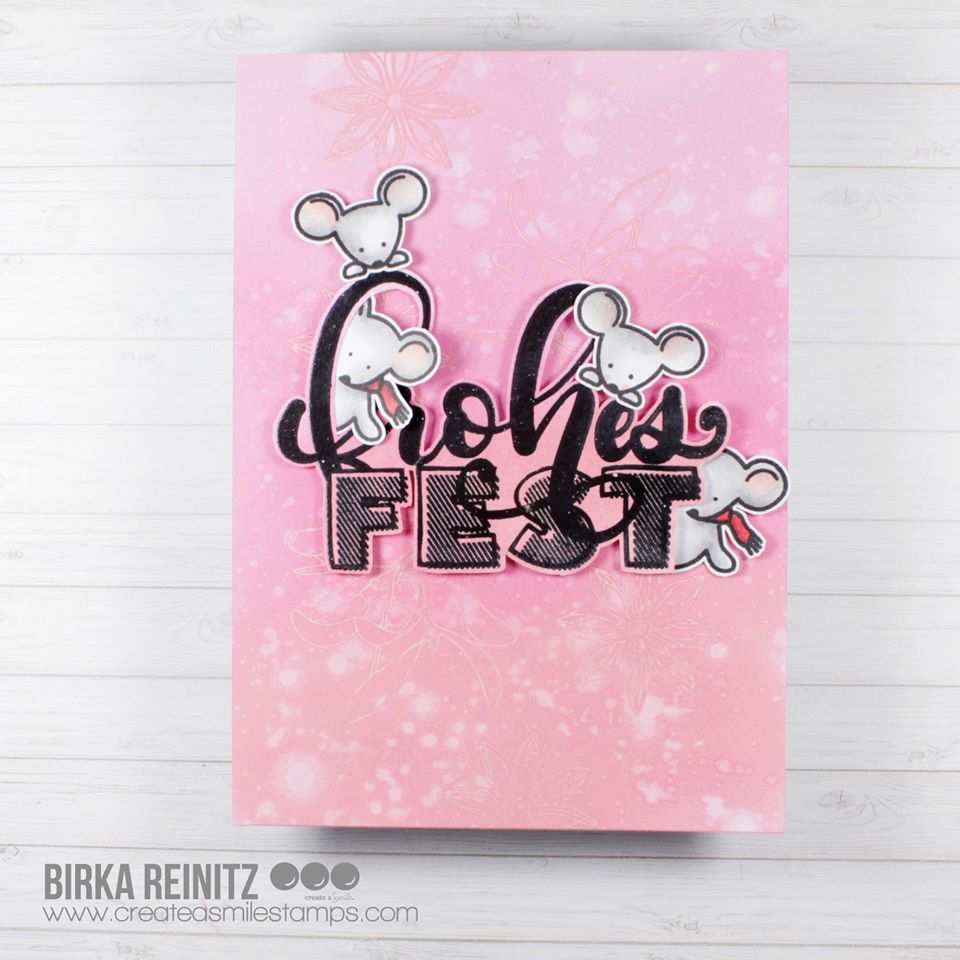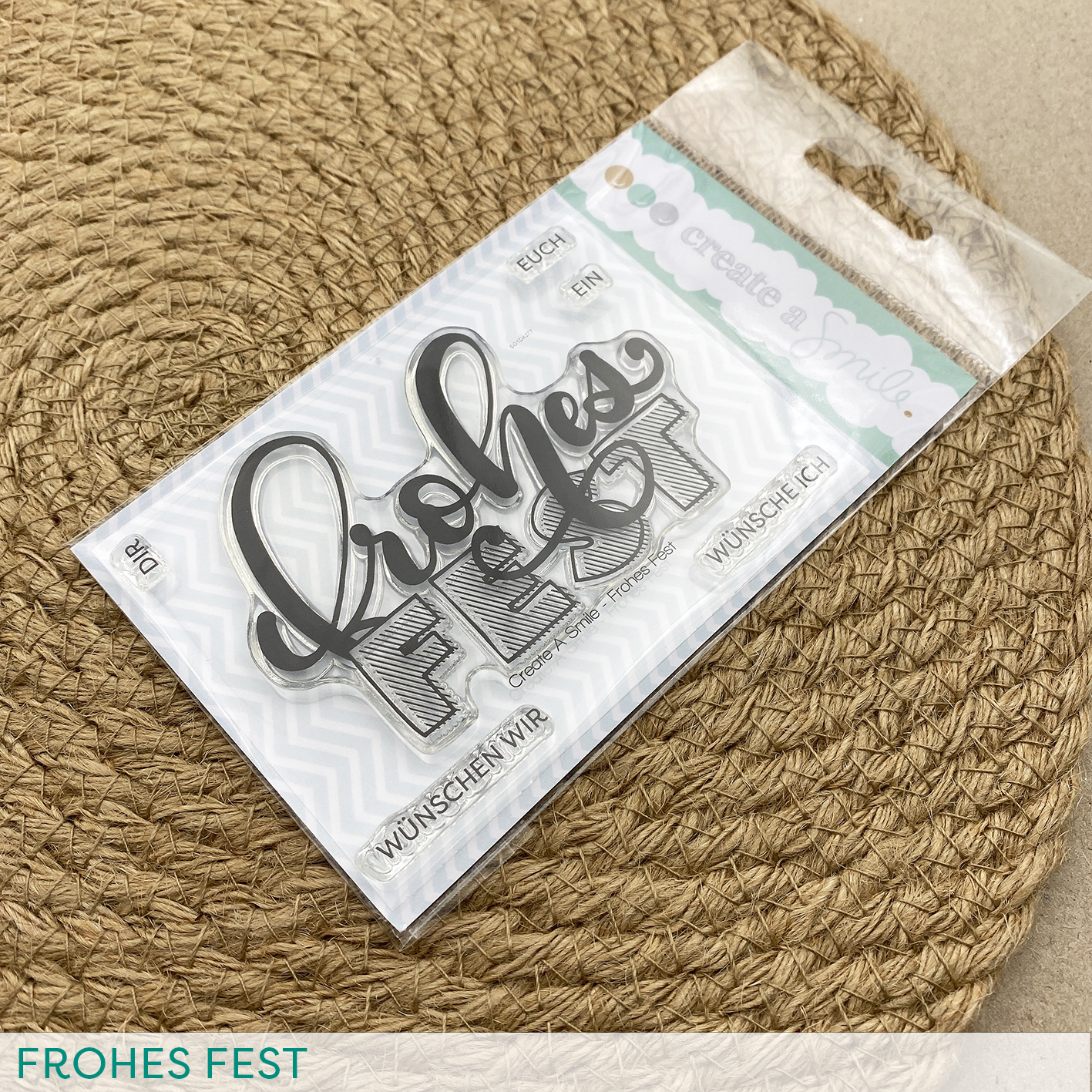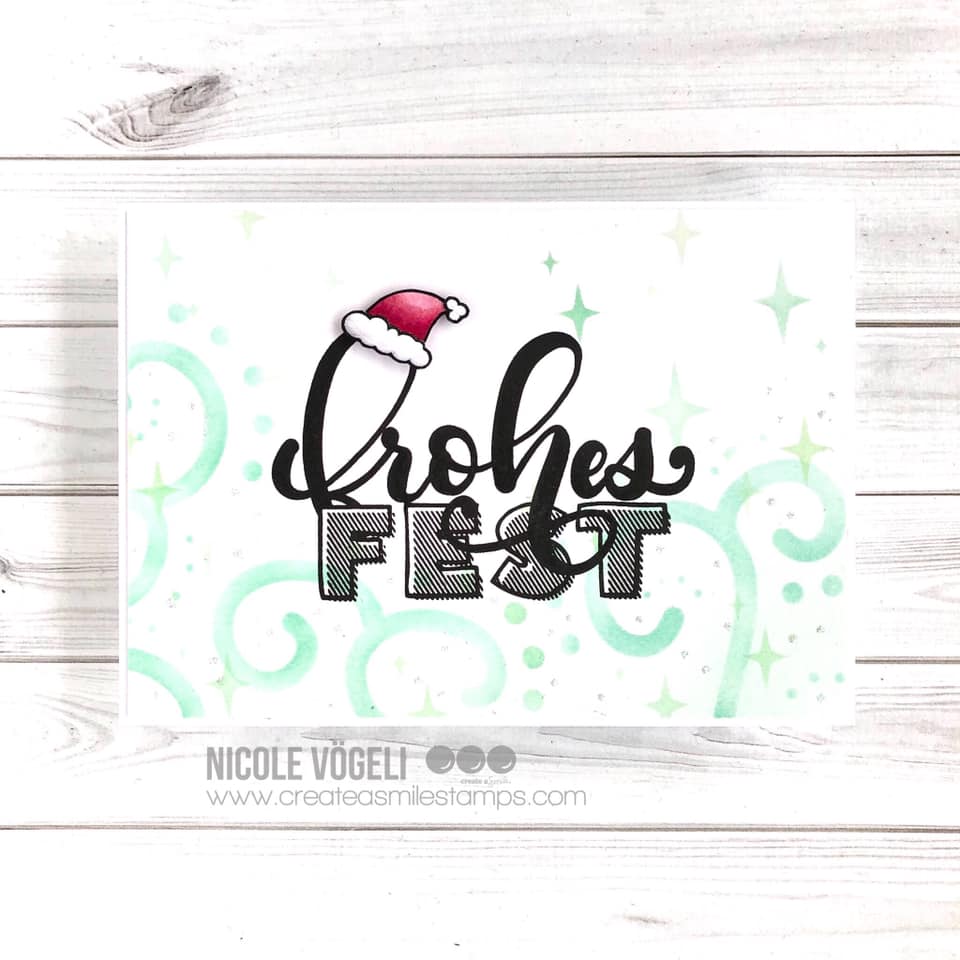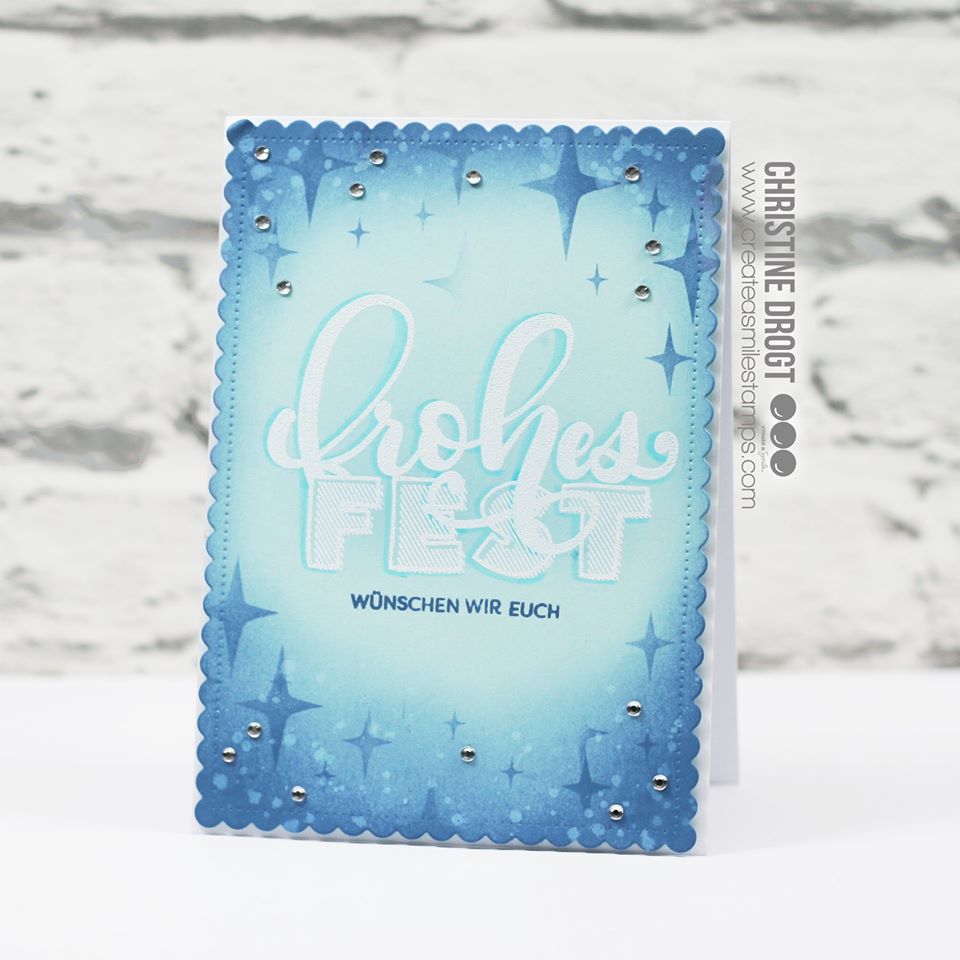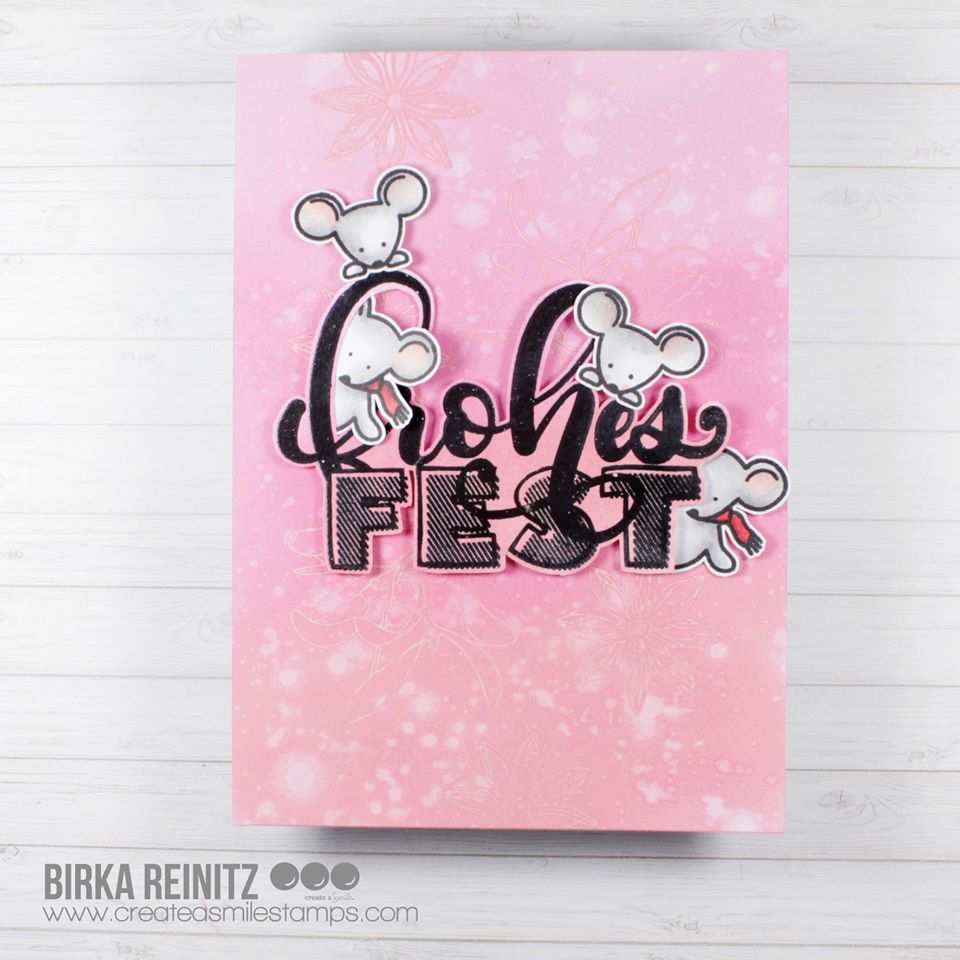 Available, delivery time: 1-3 days
Product number:
SW10170.1
Clear A7 Frohes Fest
Christmas is getting closer and with all the things on your to-do list there is hardly any time left for all the Christmas cards?
No problem:
With this set of 6 text modules, your cards are made in no time and still look stunning:
The large sentiment, in which the lettering nicely surrounds the printed text, makes a wonderful focal point on your card. Embossed on colored cardboard, it really shines and doesn't need much else.
If there is still time left, you can simply add small images, a blended background or shadows and your card becomes a small piece of art.
With the small additional texts you are prepared in any case. Whether you are sending the card alone or on behalf of your family, whether the recipient is just one person or a whole family - this set includes what you need.
Sentiment stamps included:
• frohes Fest
• wünsche ich
• wünschen wir
• dir
• euch
• ein