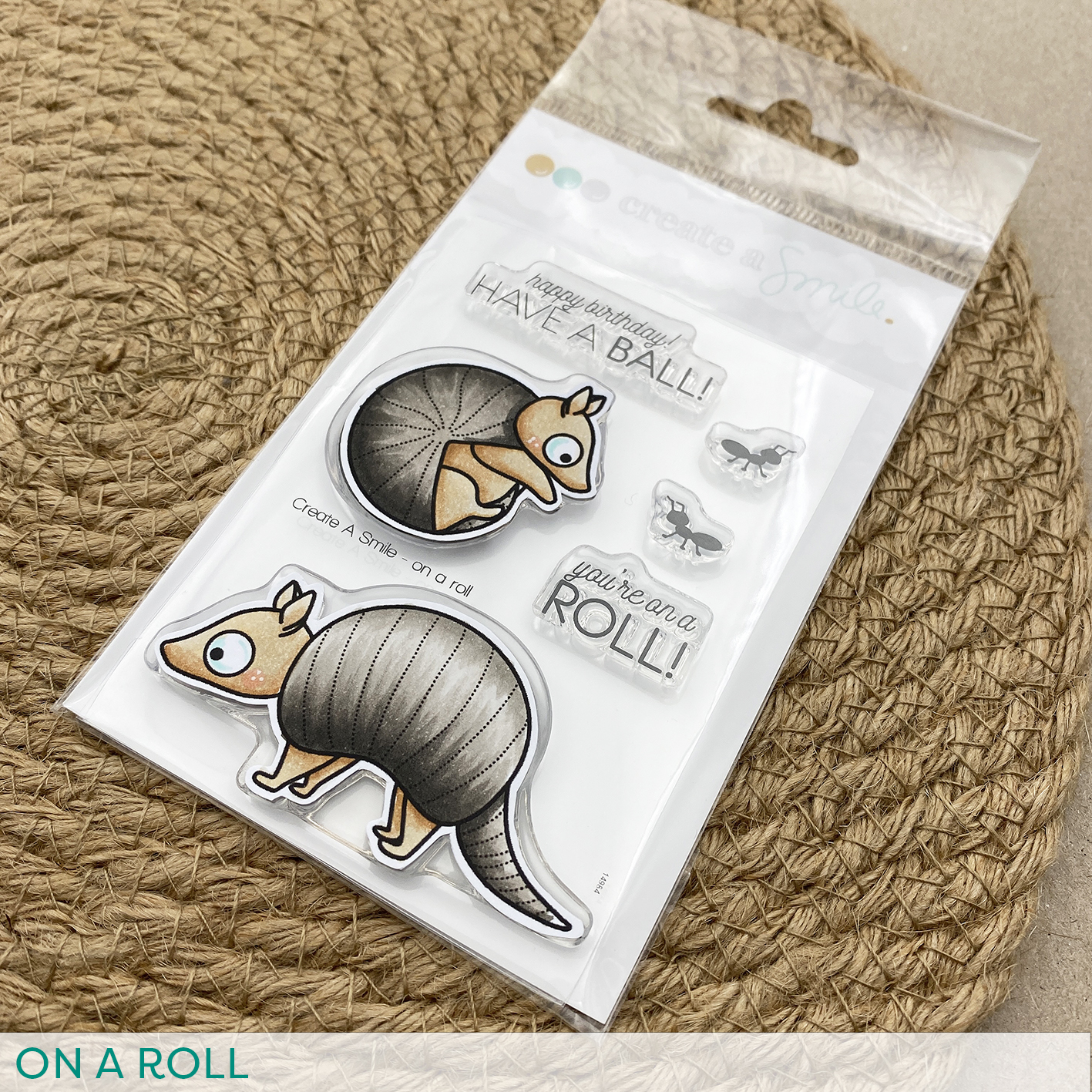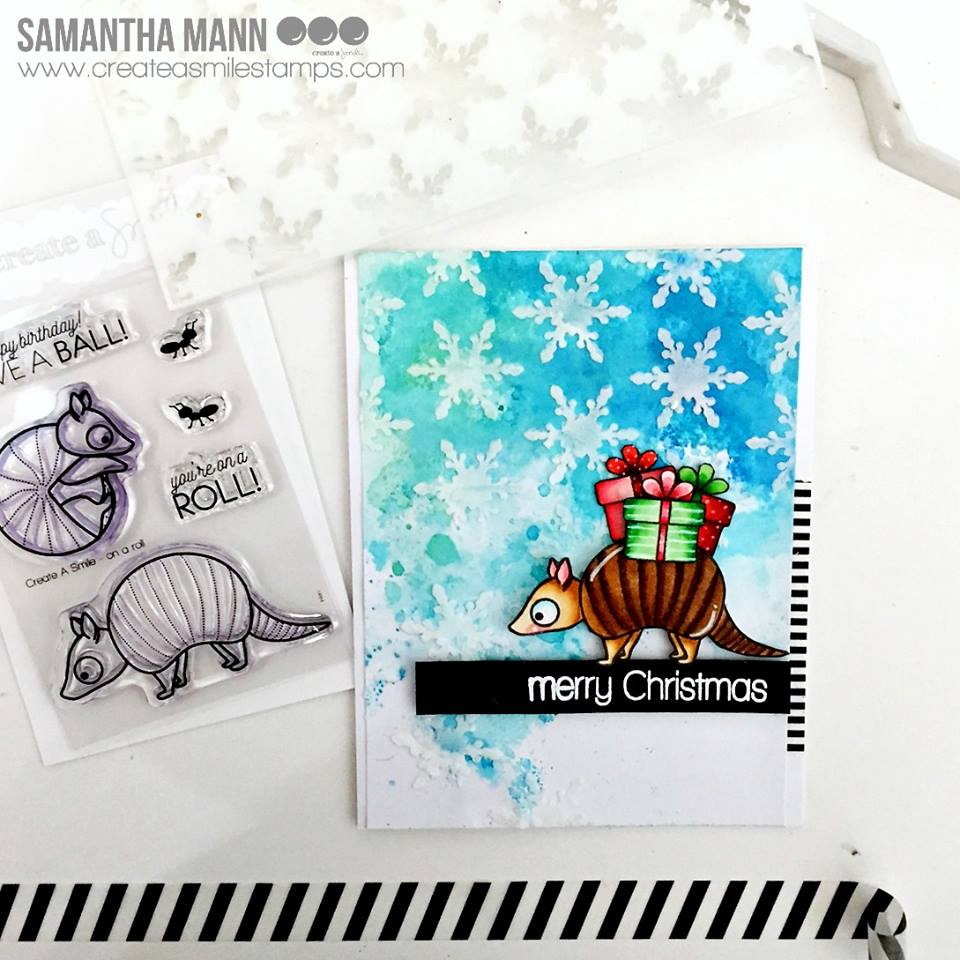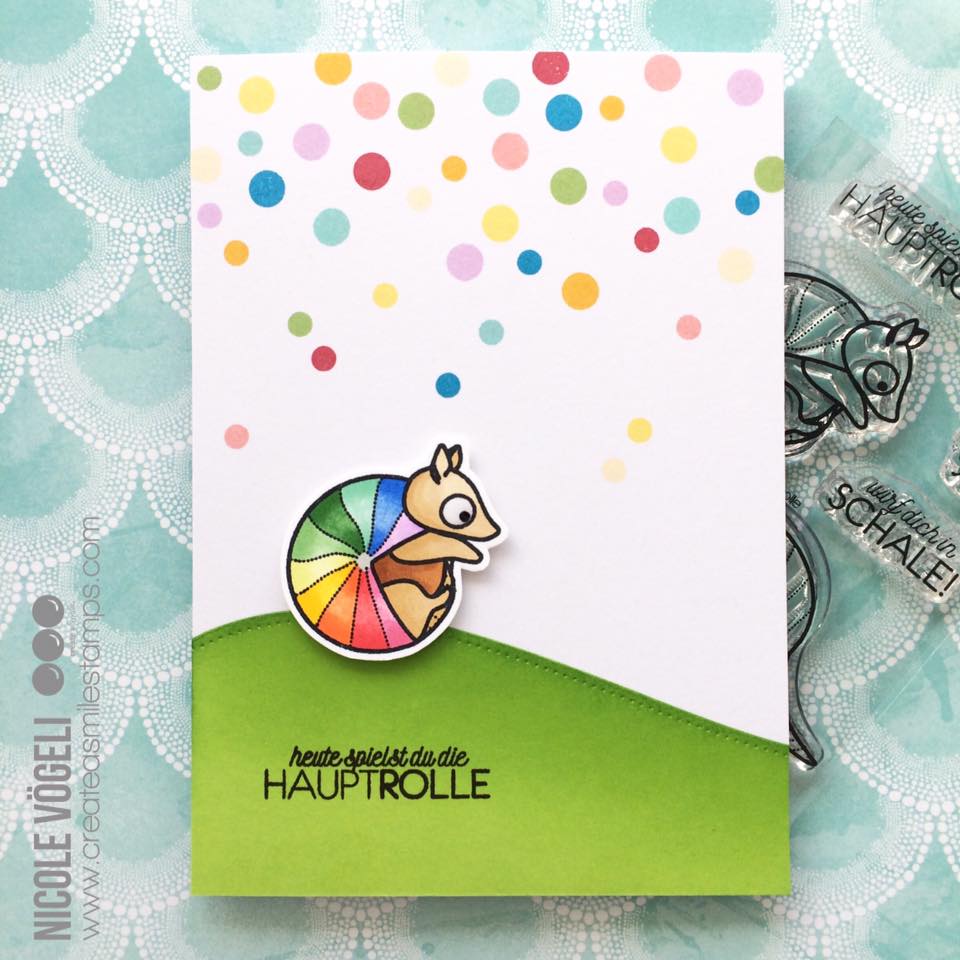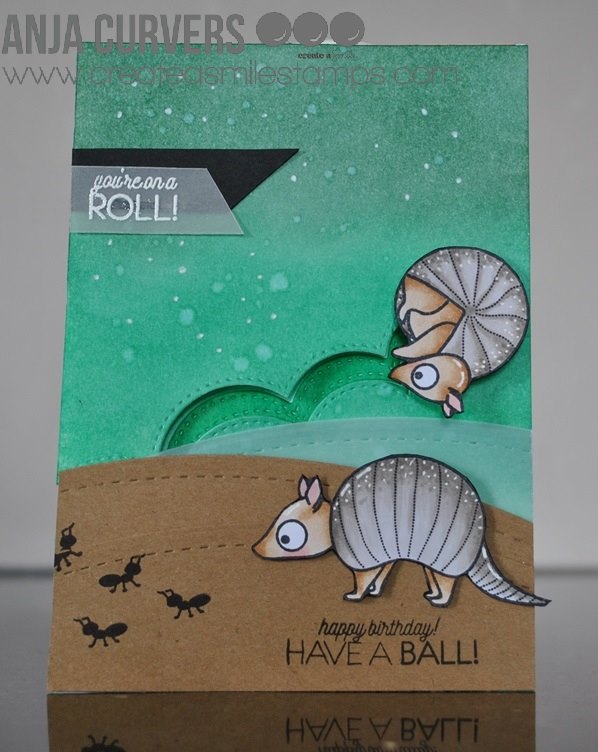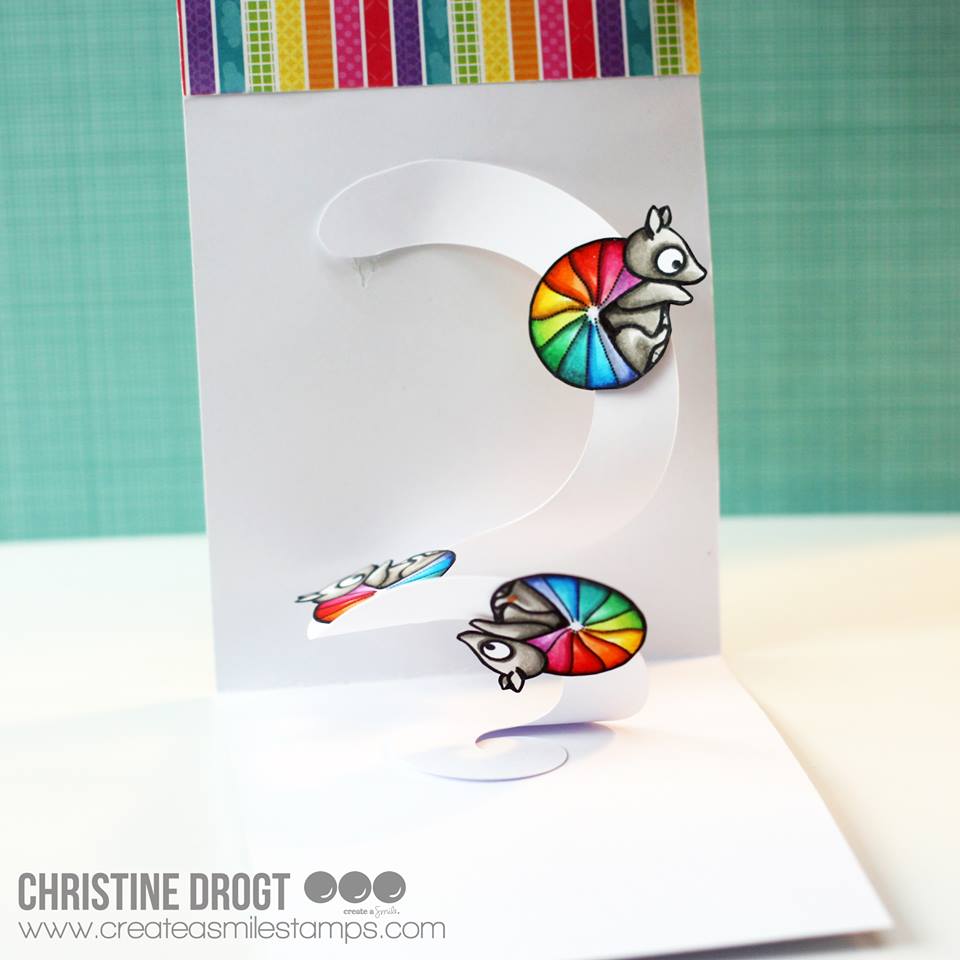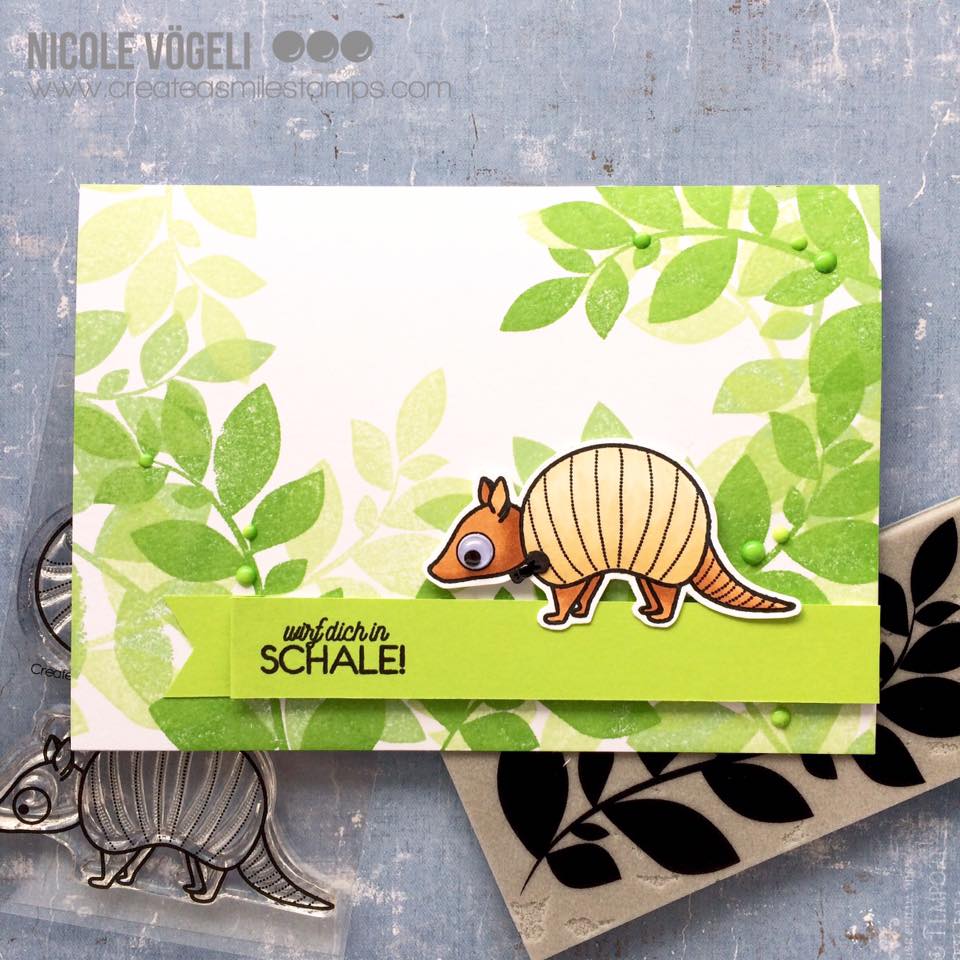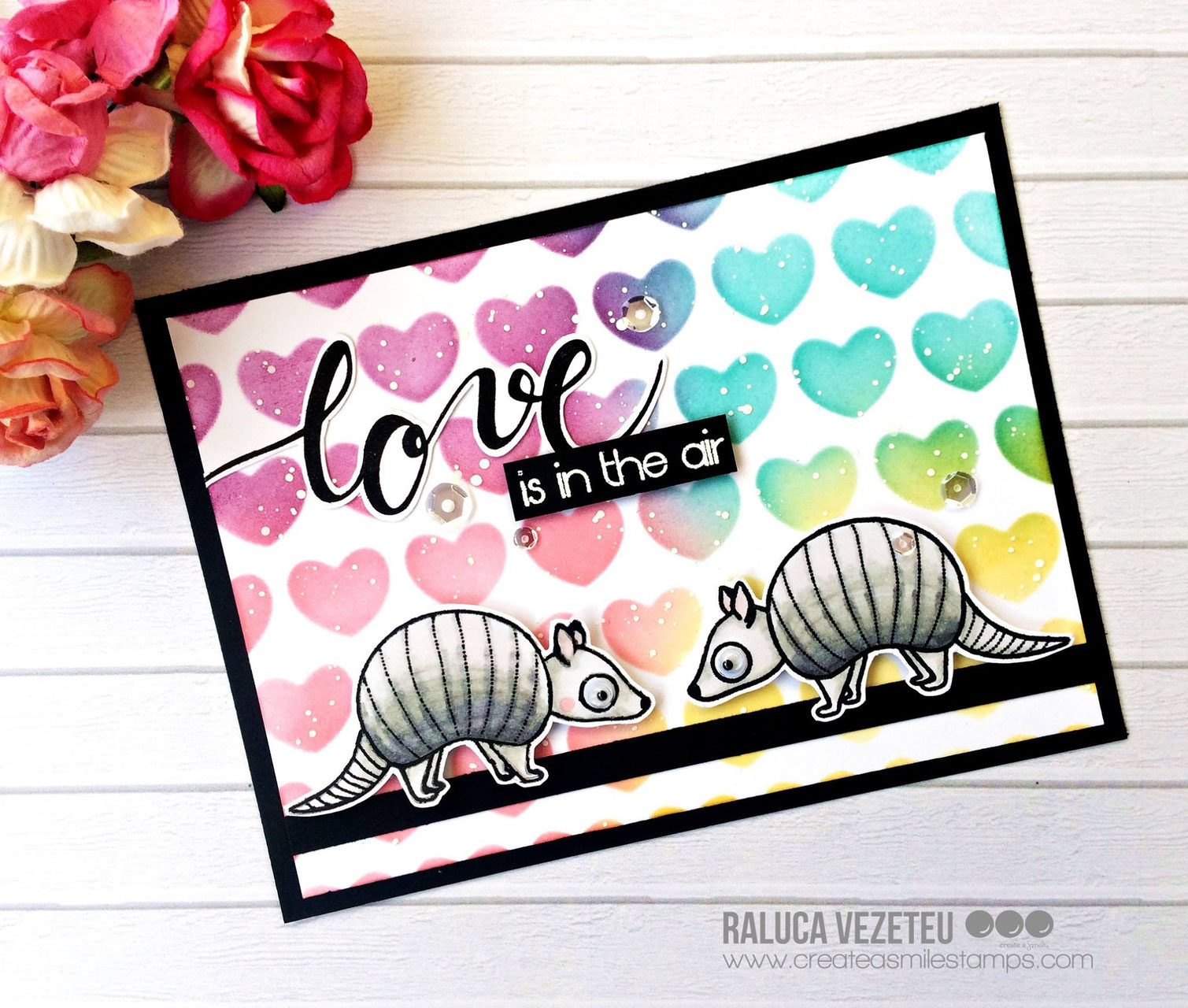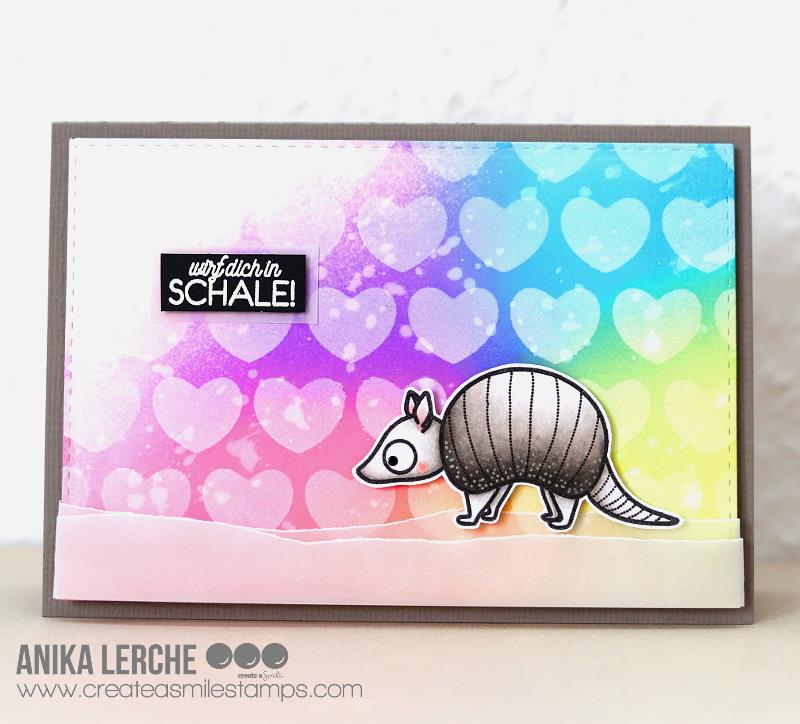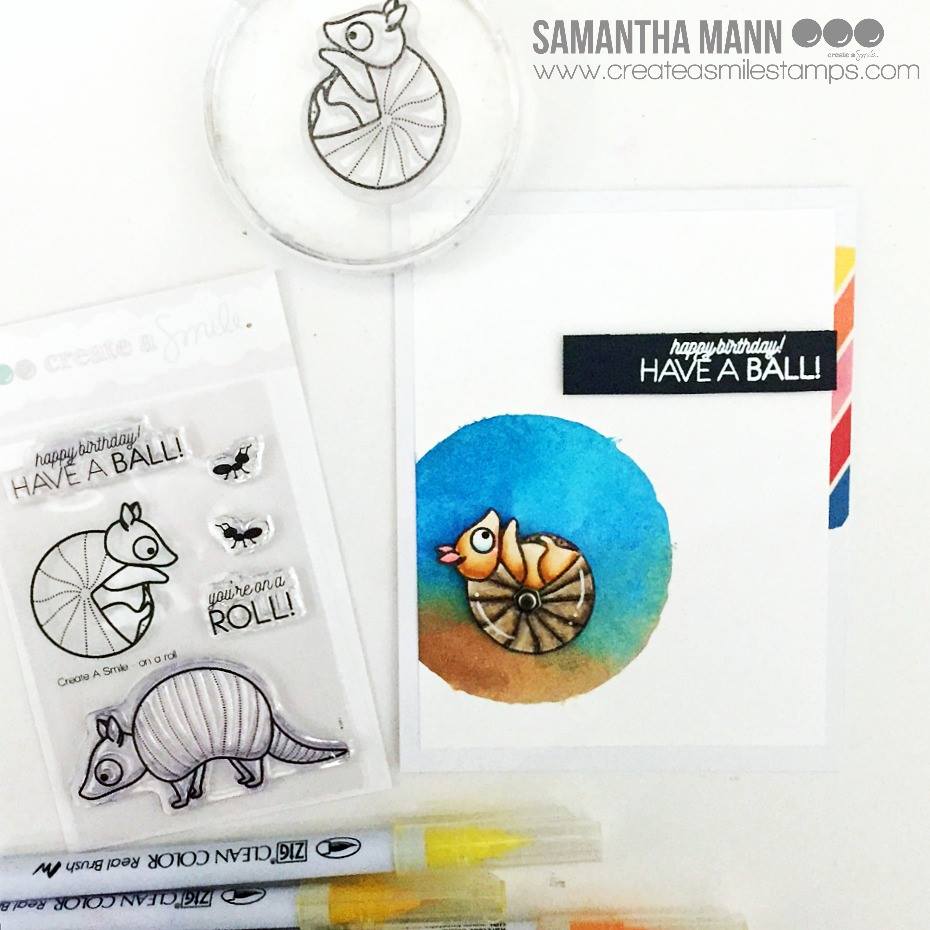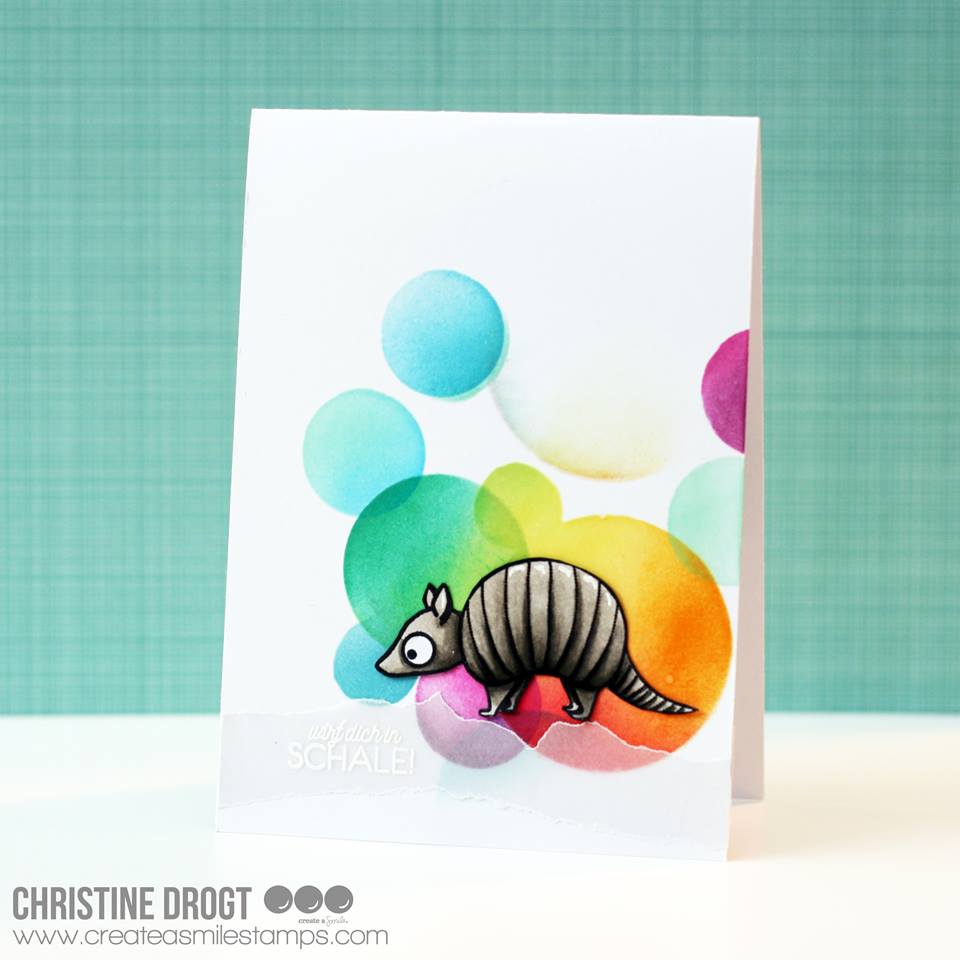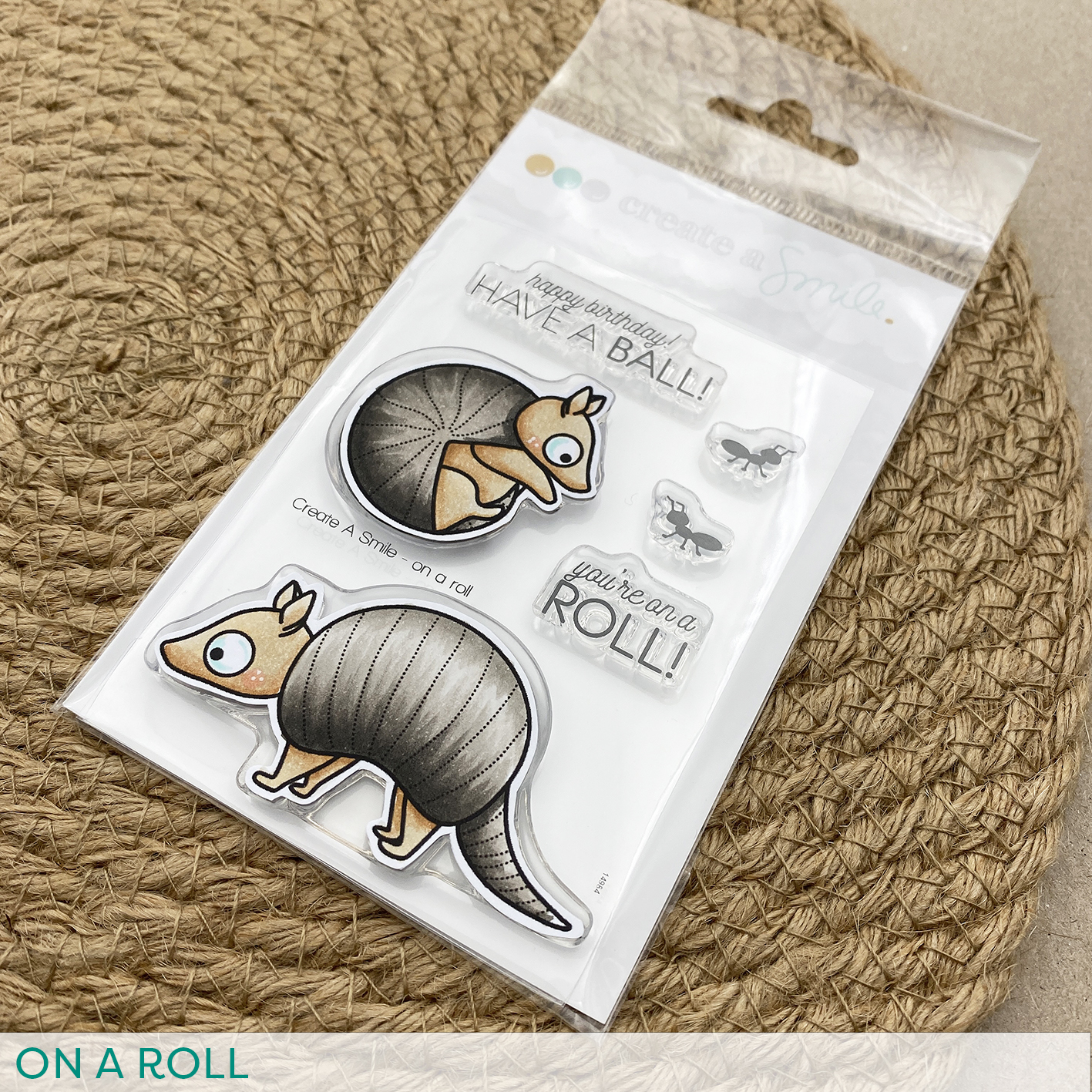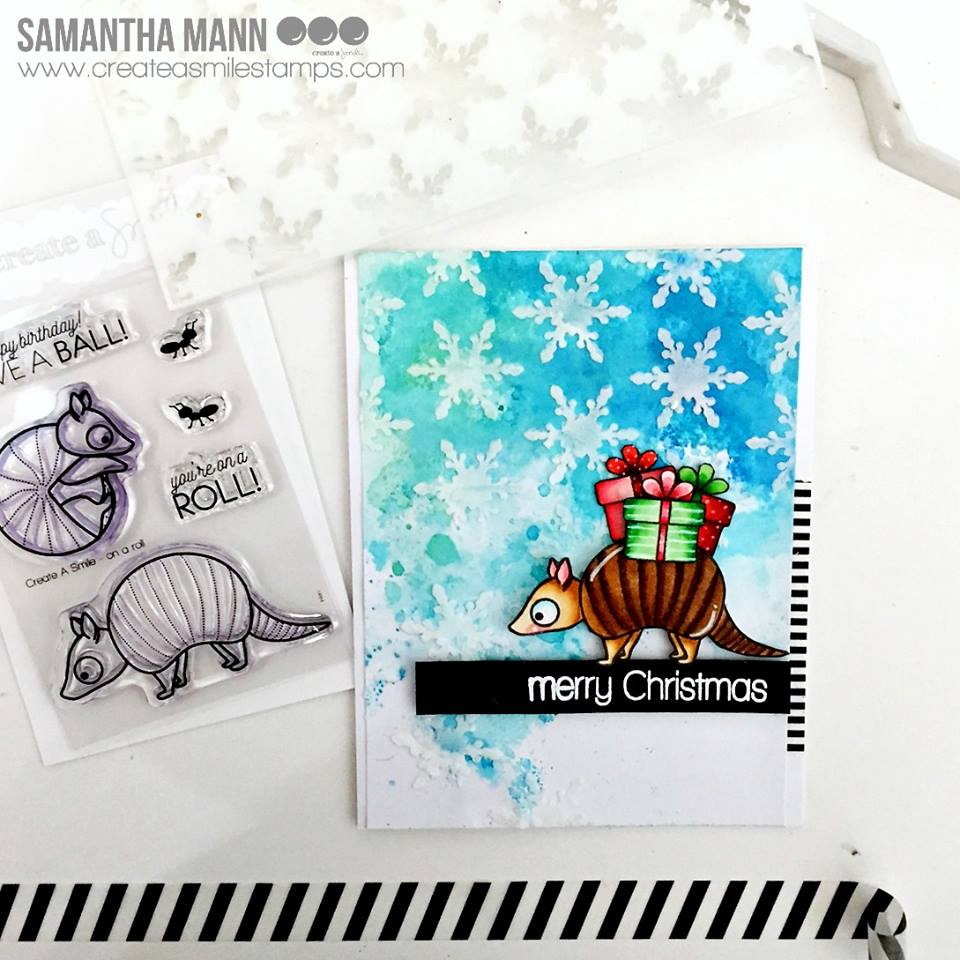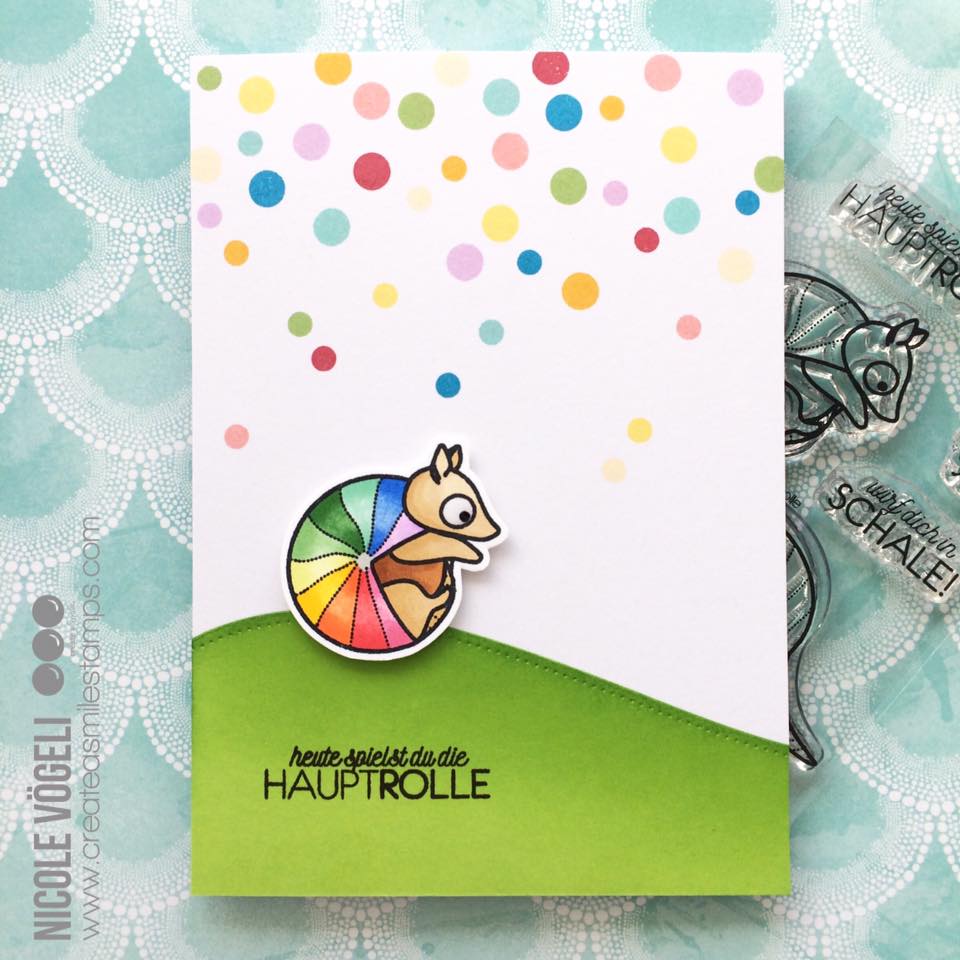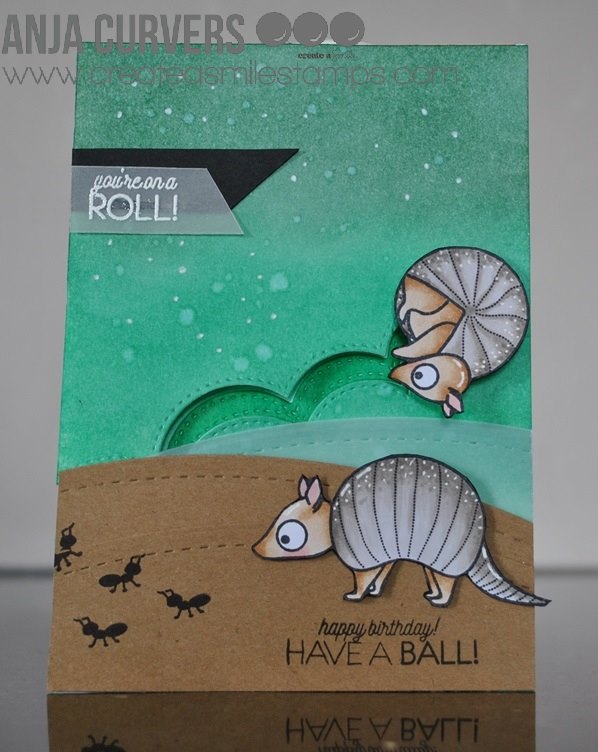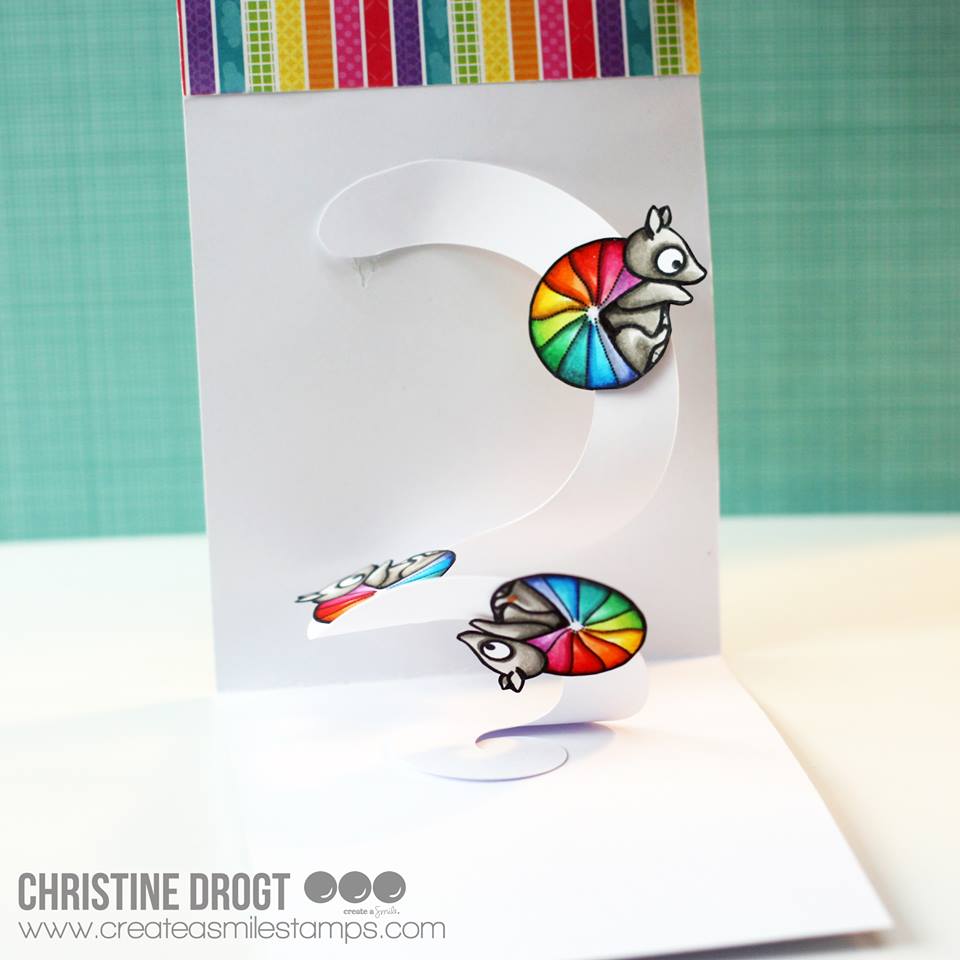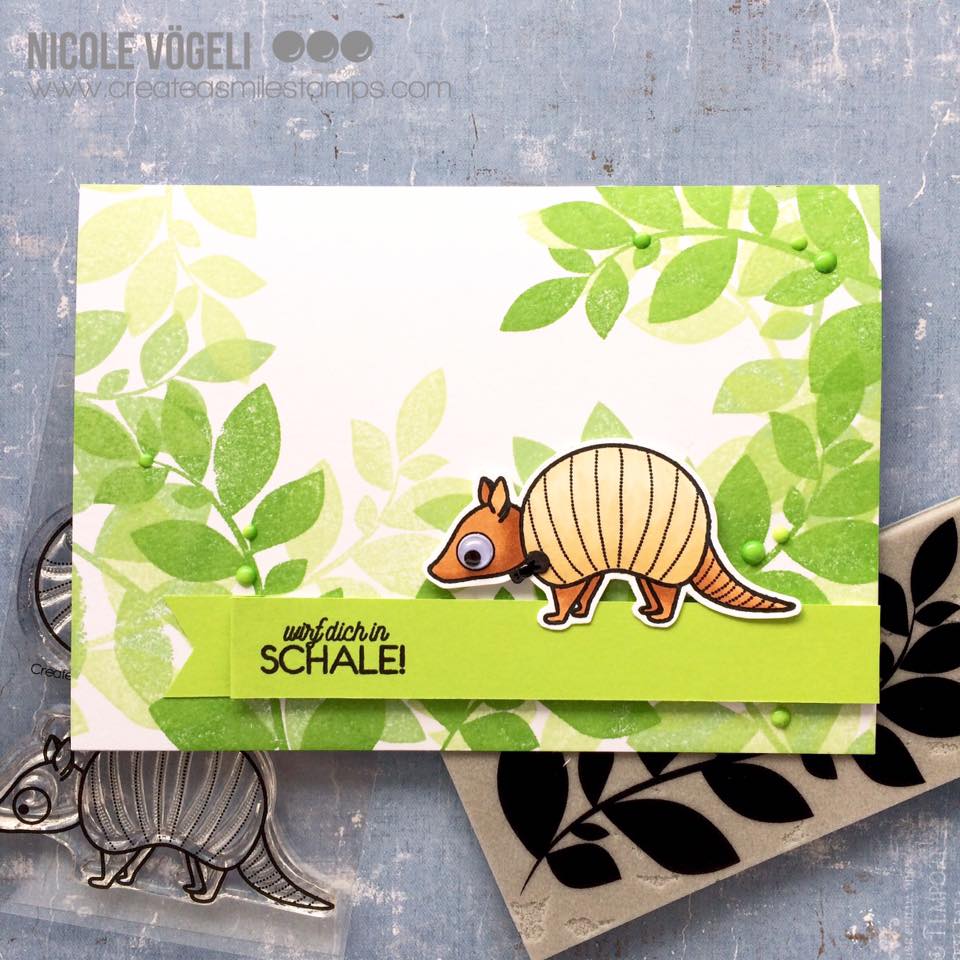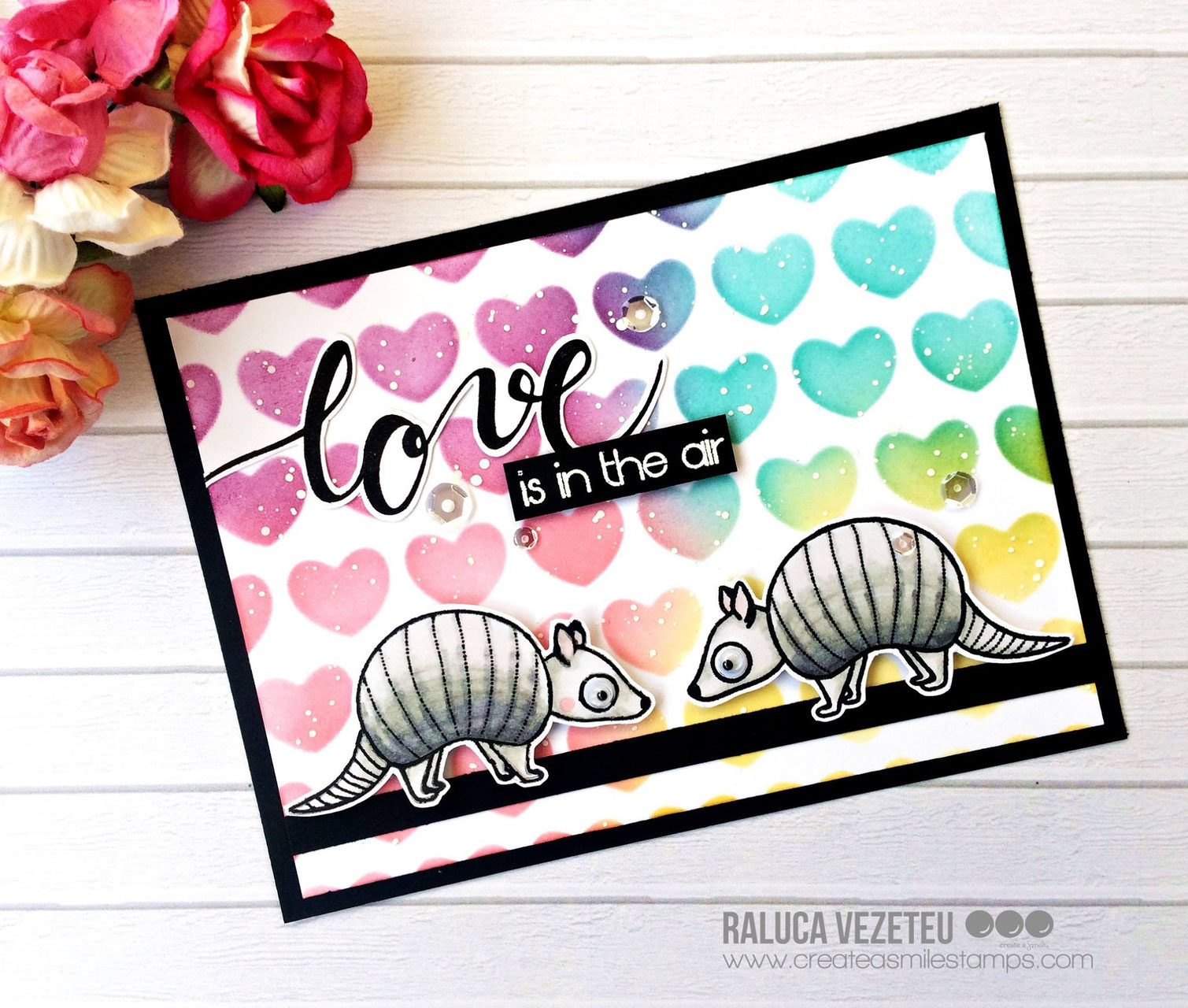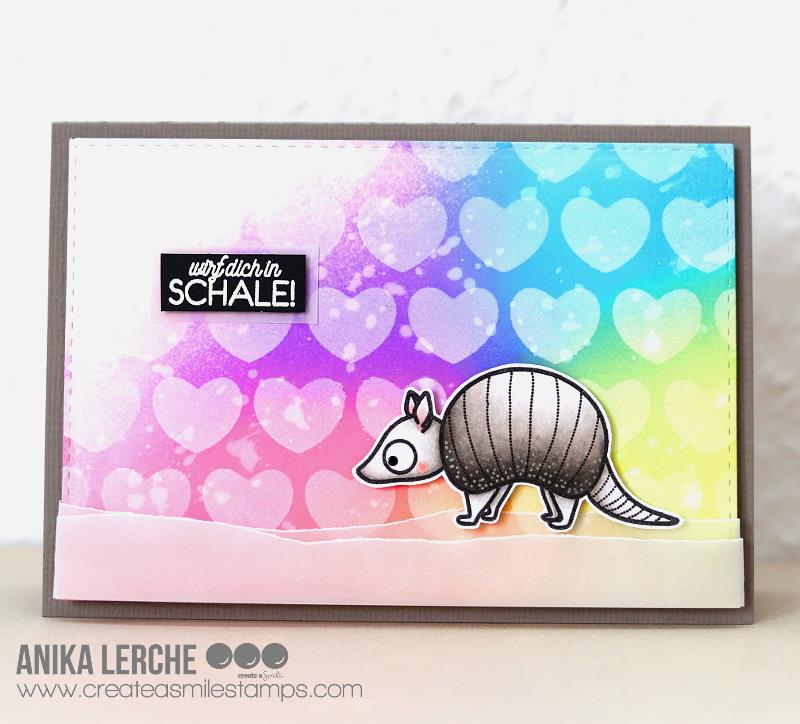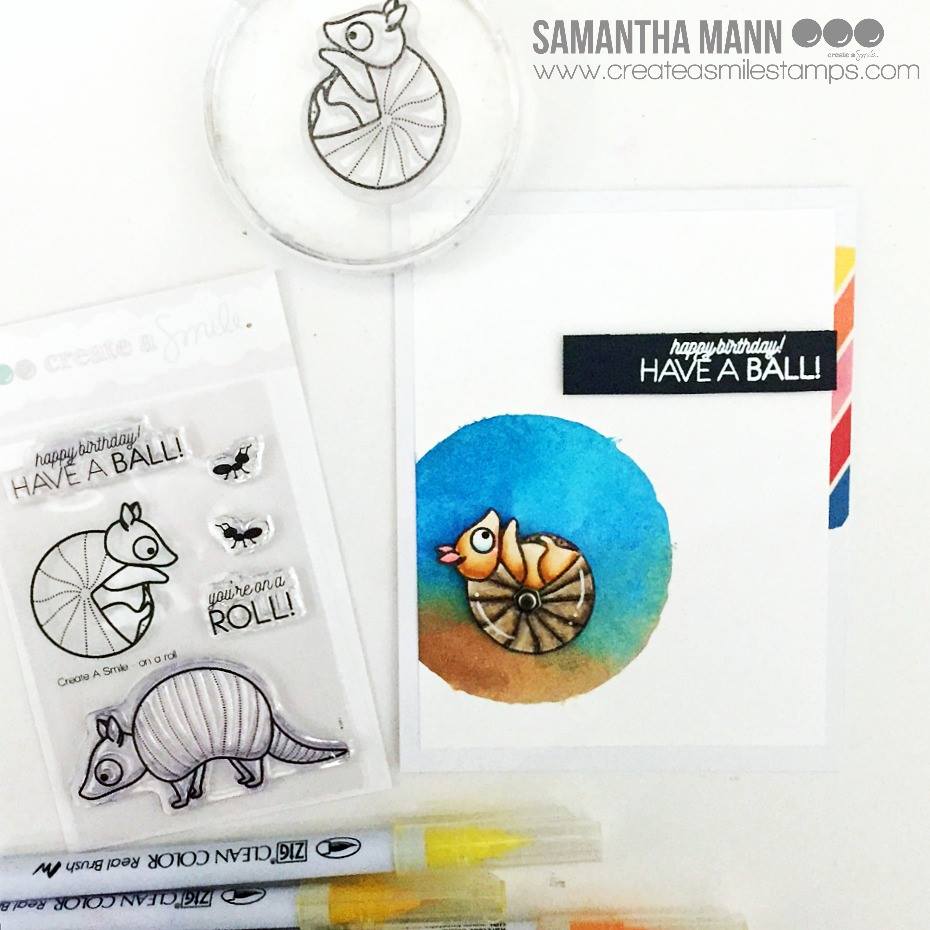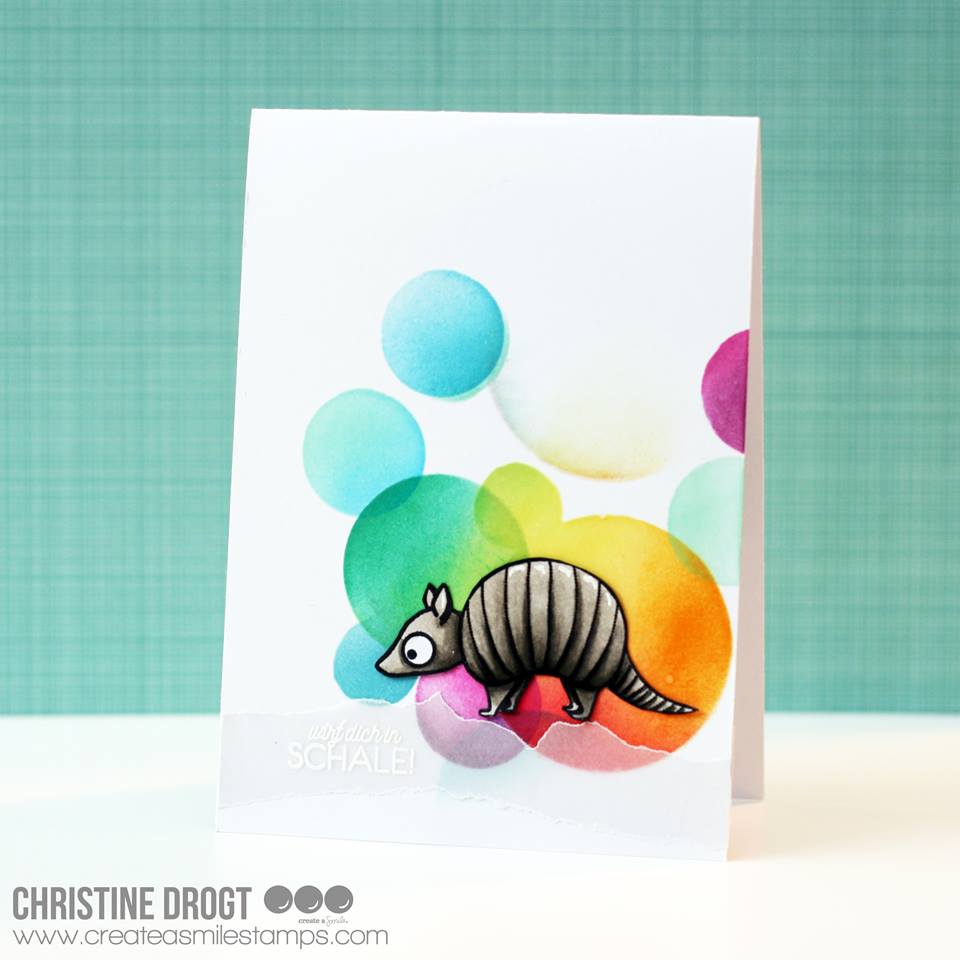 Available, delivery time: 1-3 days
Product number:
SW10174.2
Clear A7 On a roll
Here's something for you, if you like it funny and cute at the same time:
The two armadillos in different poses with the matching sayings are suitable for all kinds of special days: birthdays, passed exams, performances and all kinds of celebrations.
Let your friends know that this is their day!
Tip: The rolled-up armadillo looks particularly great on interactive cards - for example spinner-cards.
Image stamps included:
• 2 armadillos
• 2 ants
Sentiment stamps included:
• you're on a roll!
• Happy birthday! Have a ball!