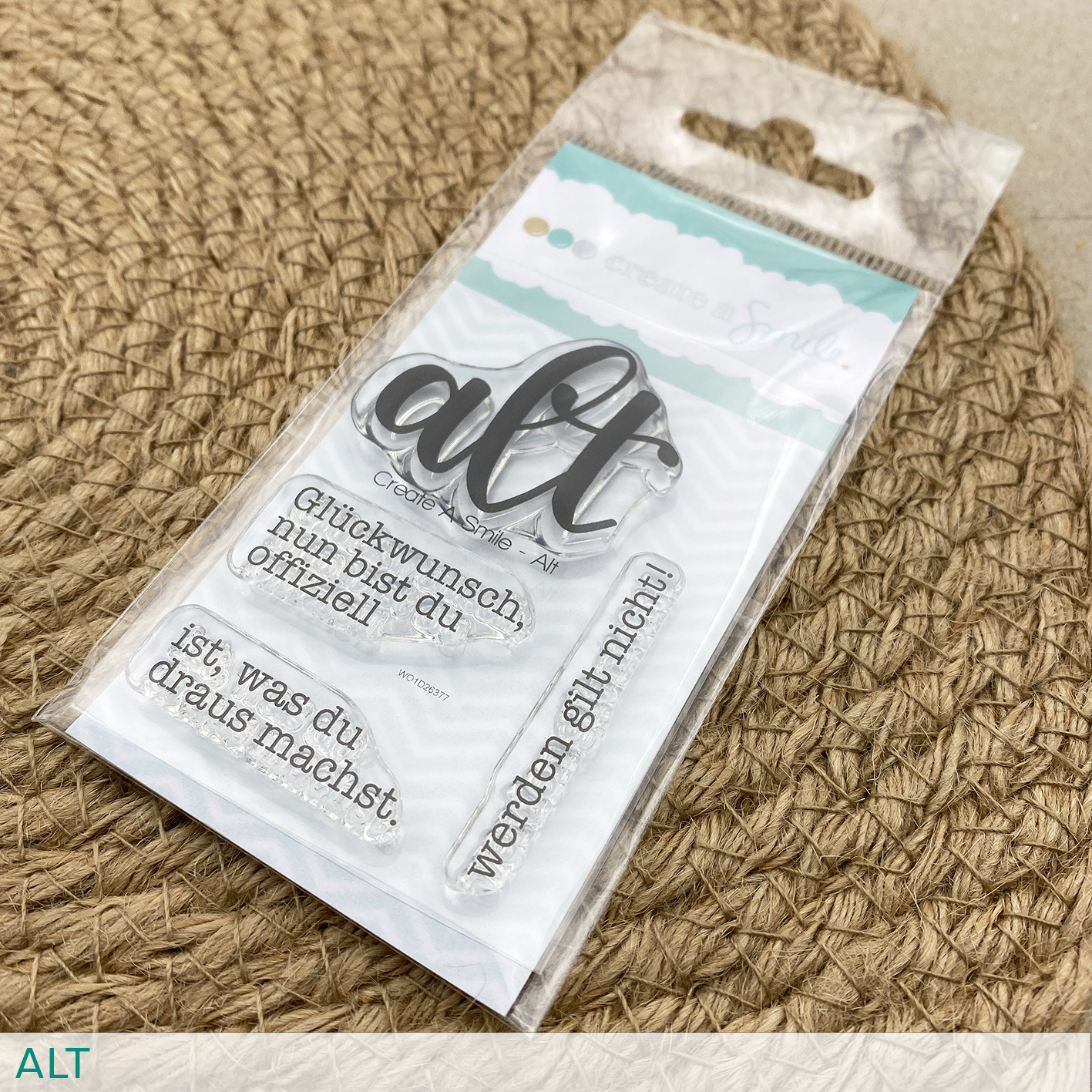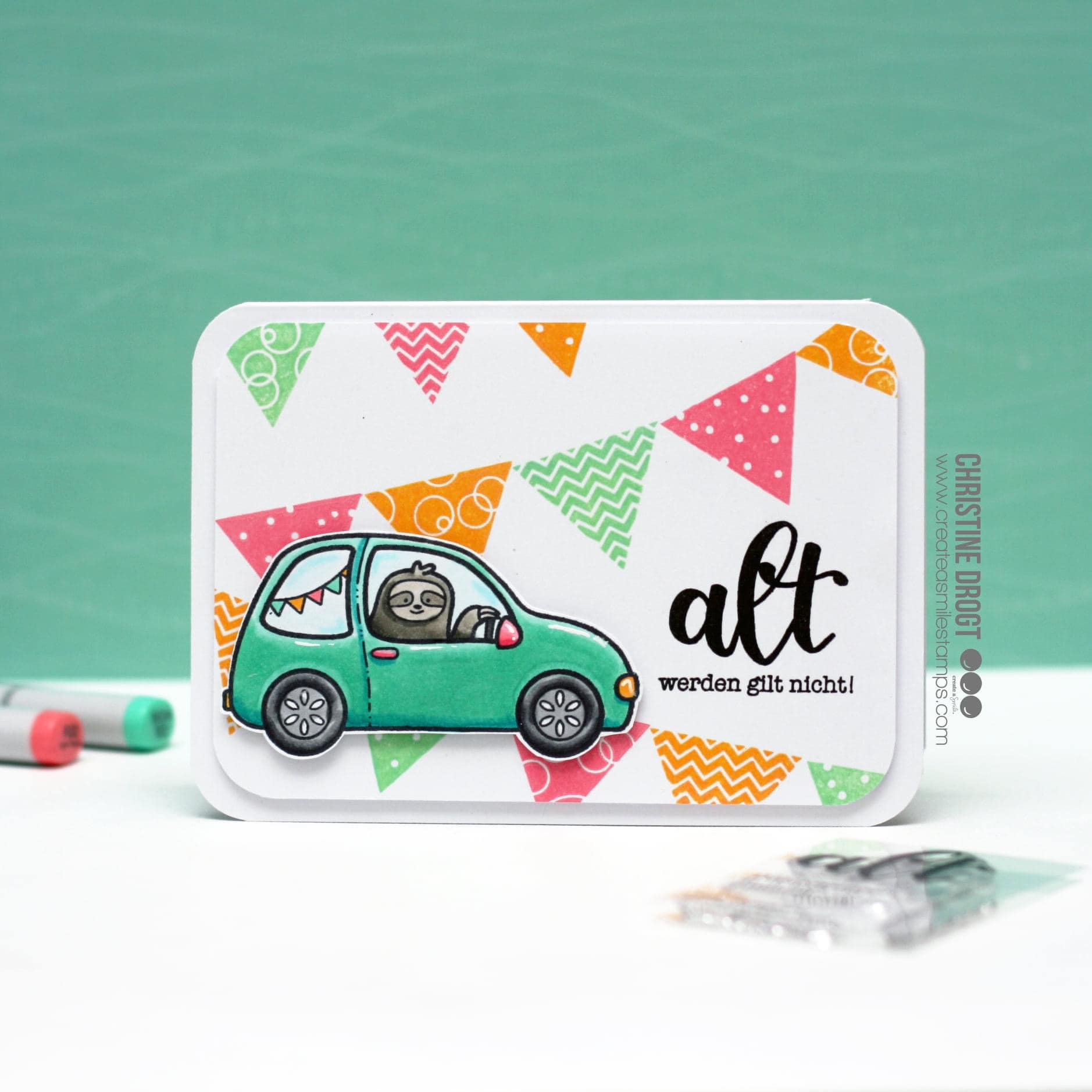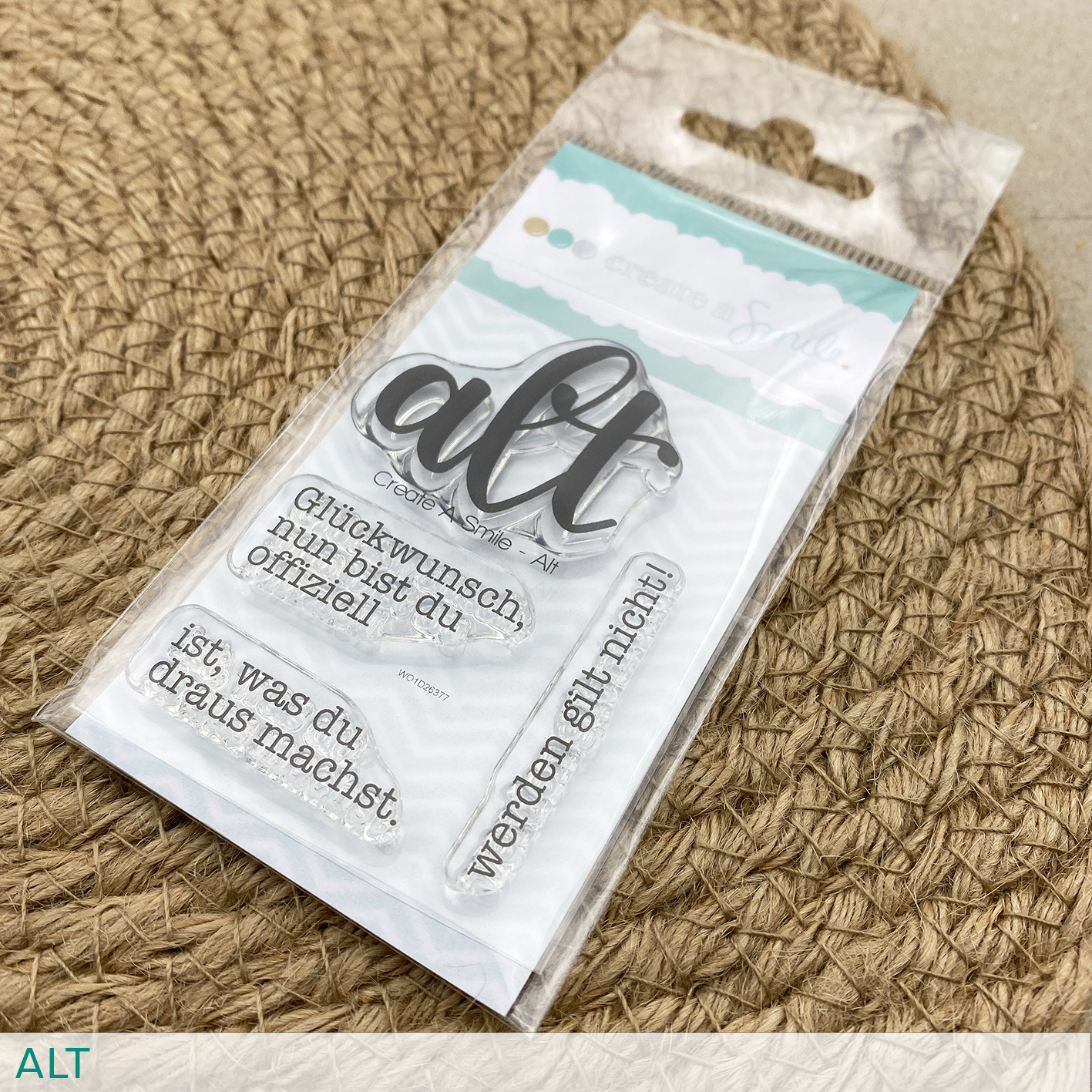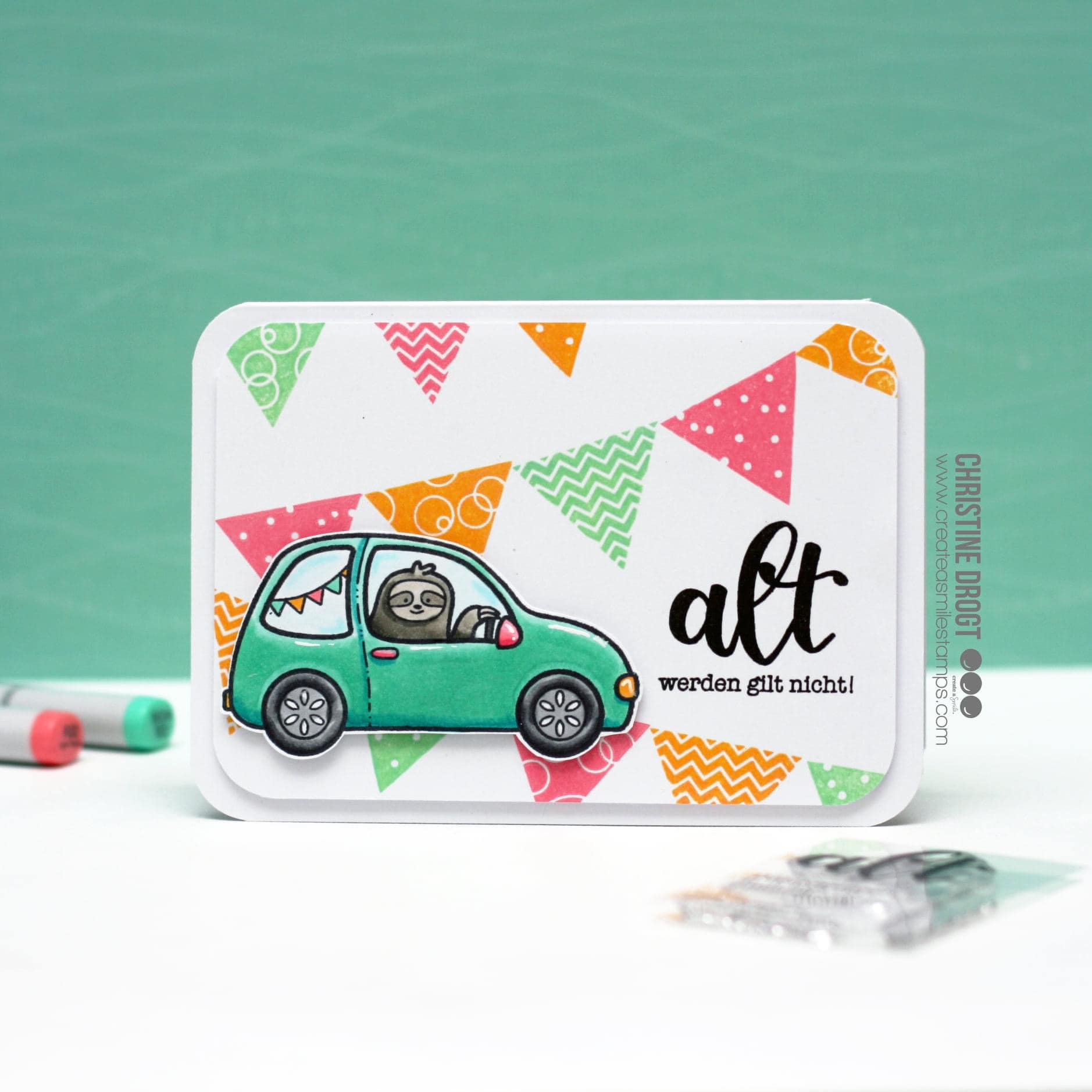 Available, delivery time: 1-3 days
Clear A8 Alt
Birthdays are always a reason to celebrate - no matter how many candles are on the cake...
With the help of our German A8 lettering stamp set you can celebrate your special day in a cheerful and cheeky way.
Sentiment stamps:
• alt
• Glückwunsch, du bist nun offiziell
• ist, was du draus machst.
• werden gilt nicht!