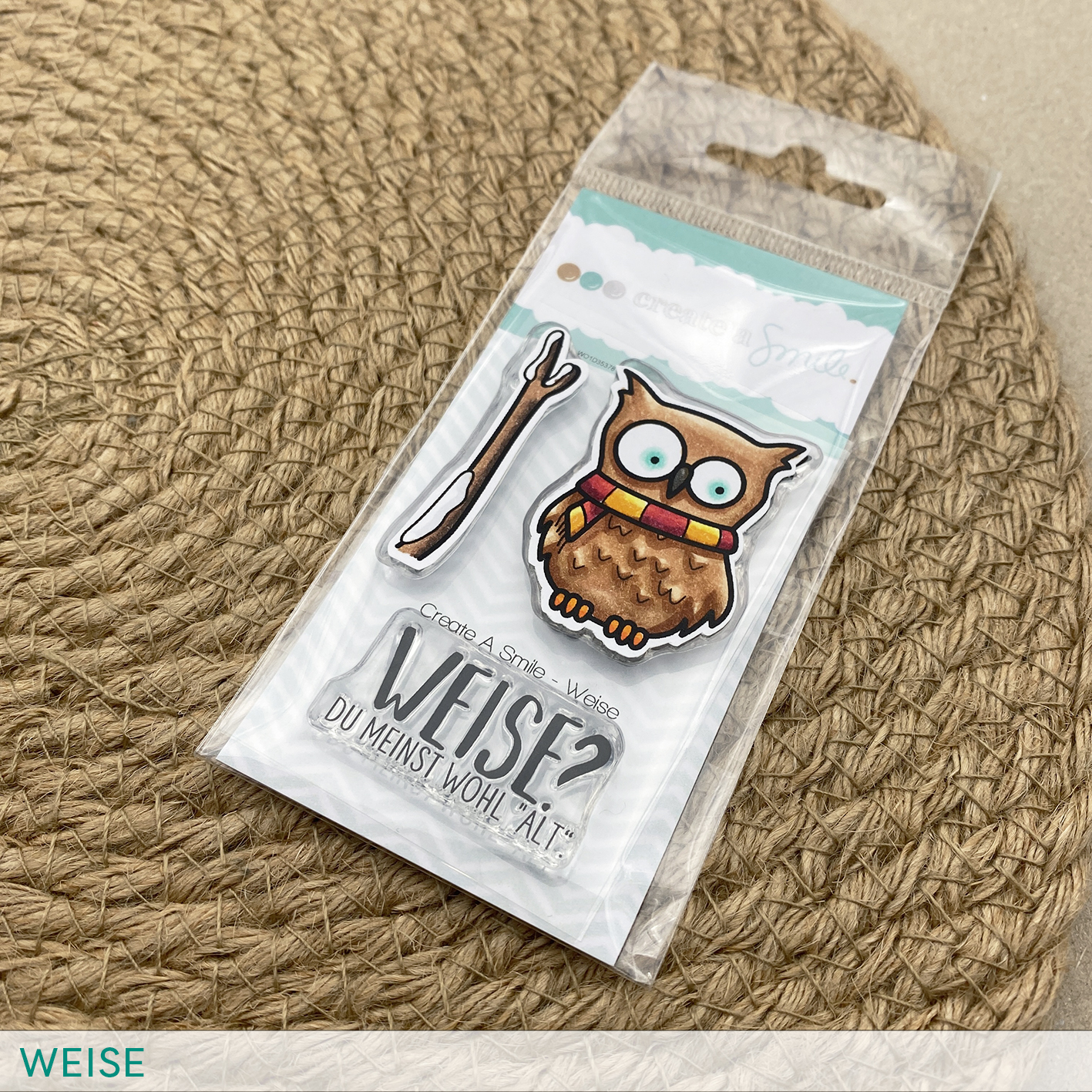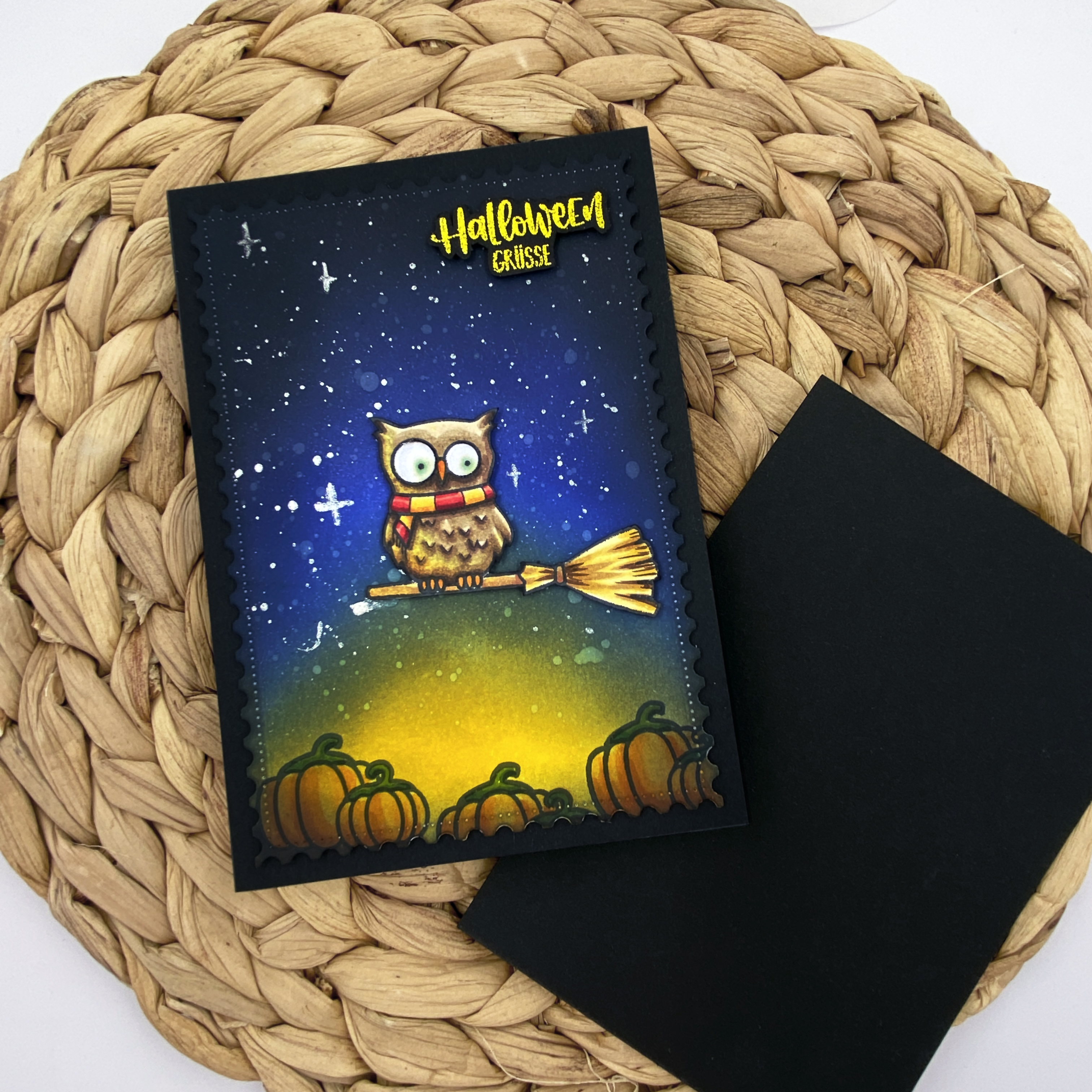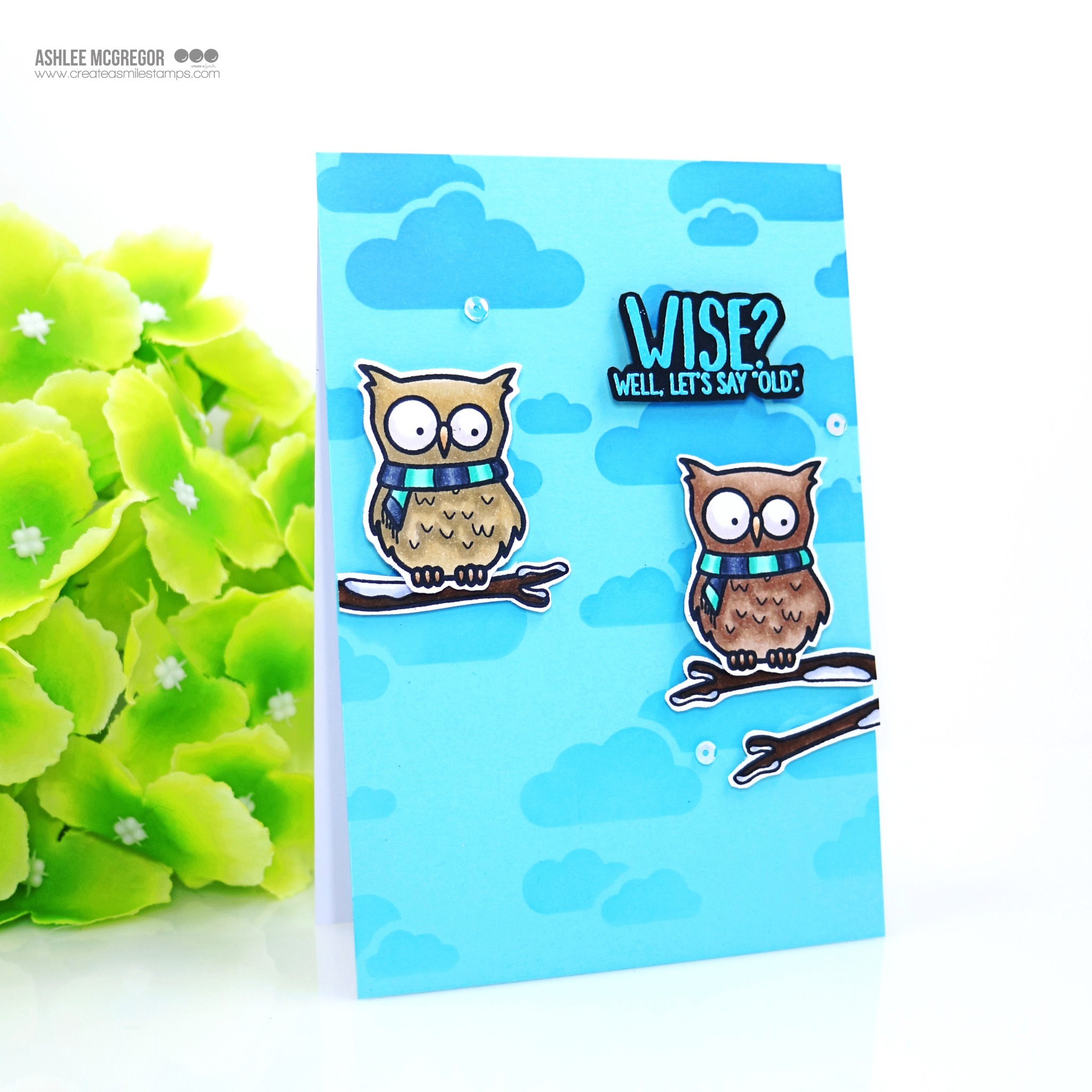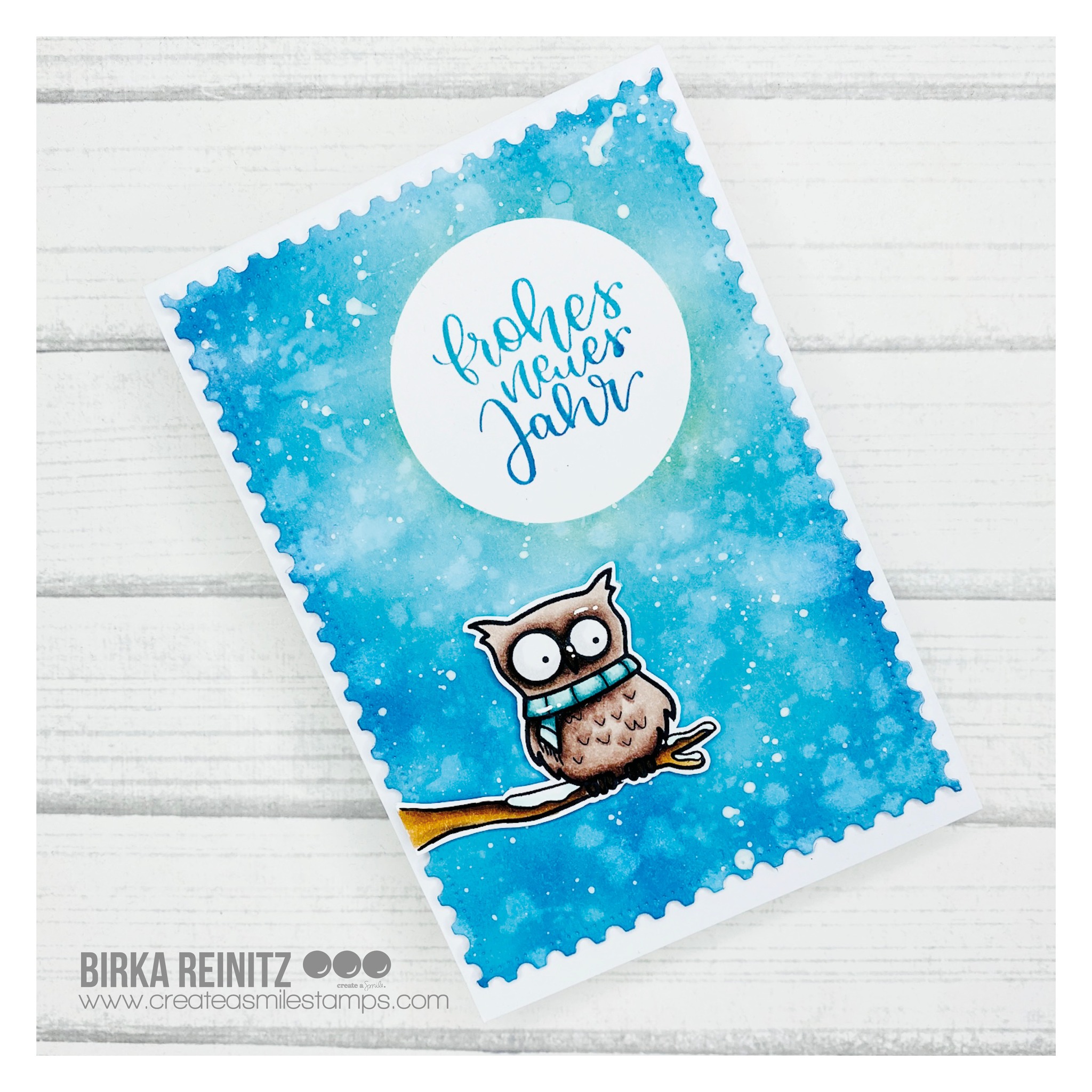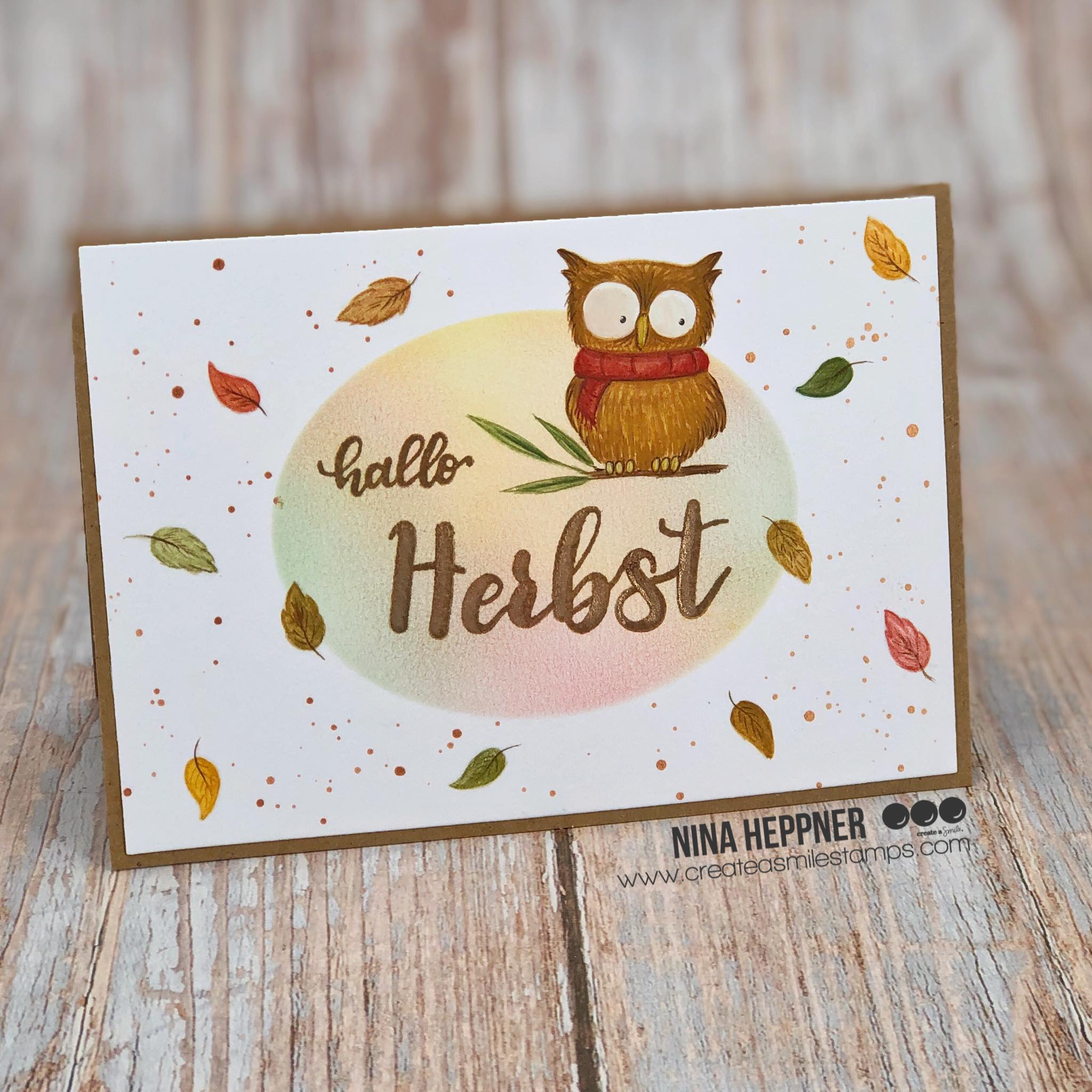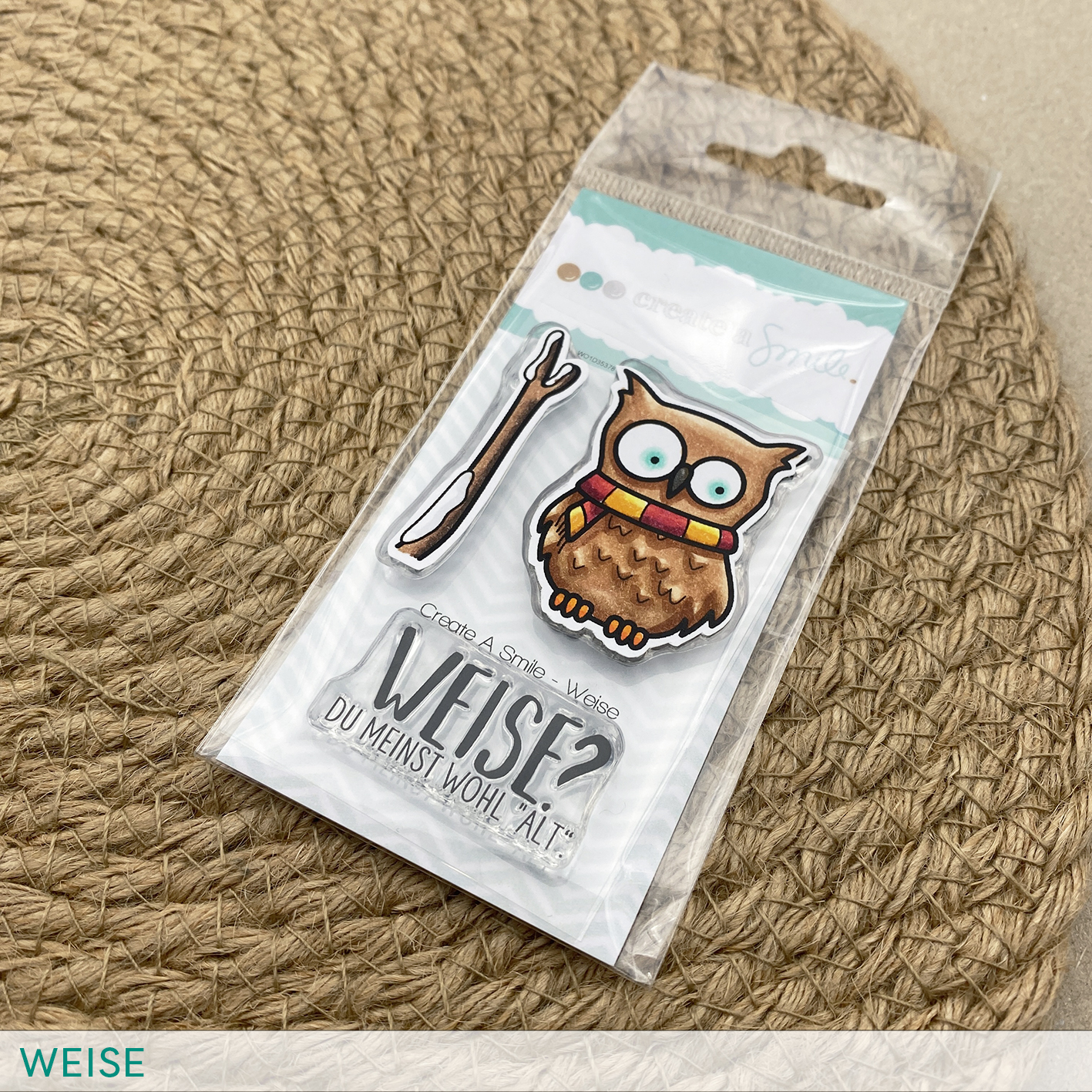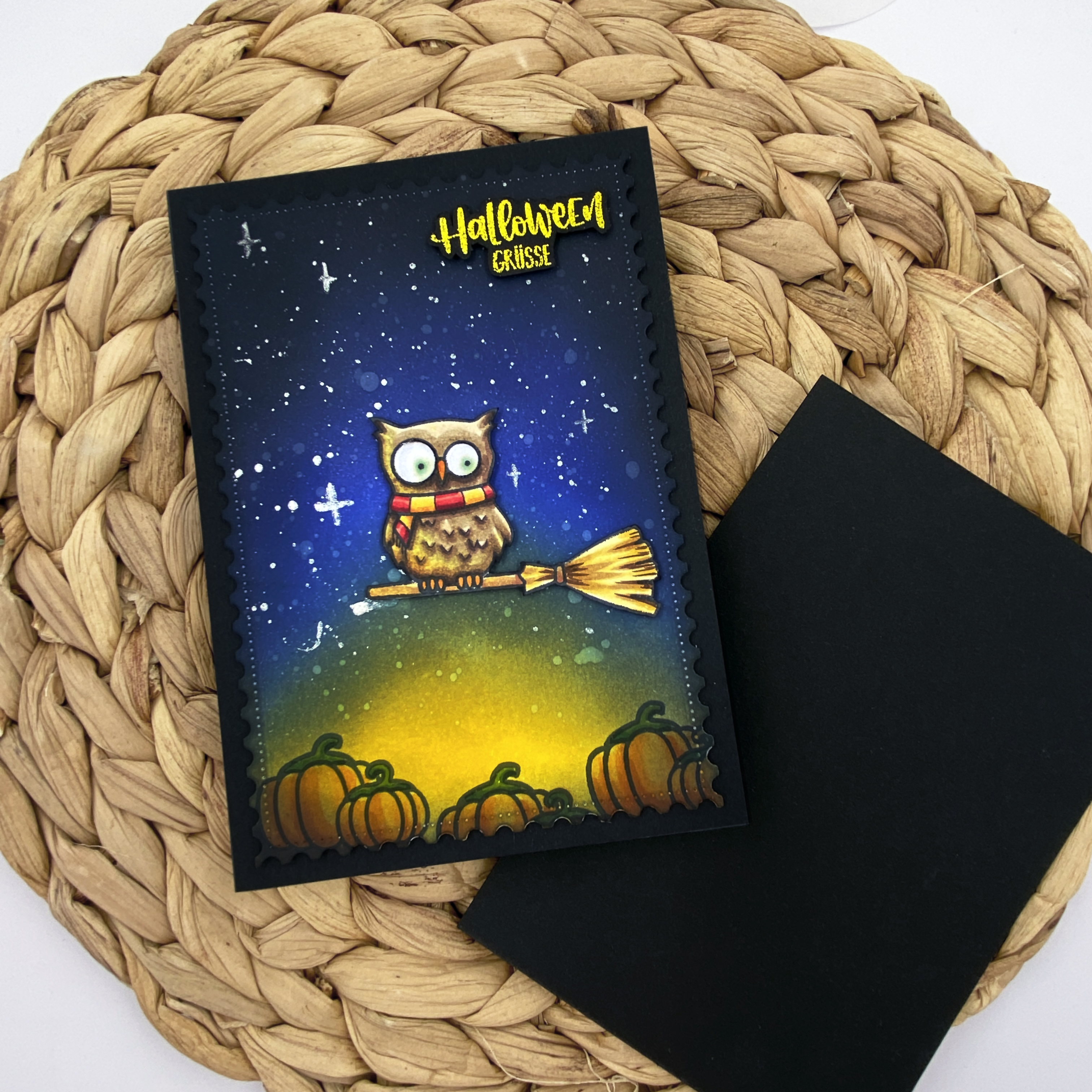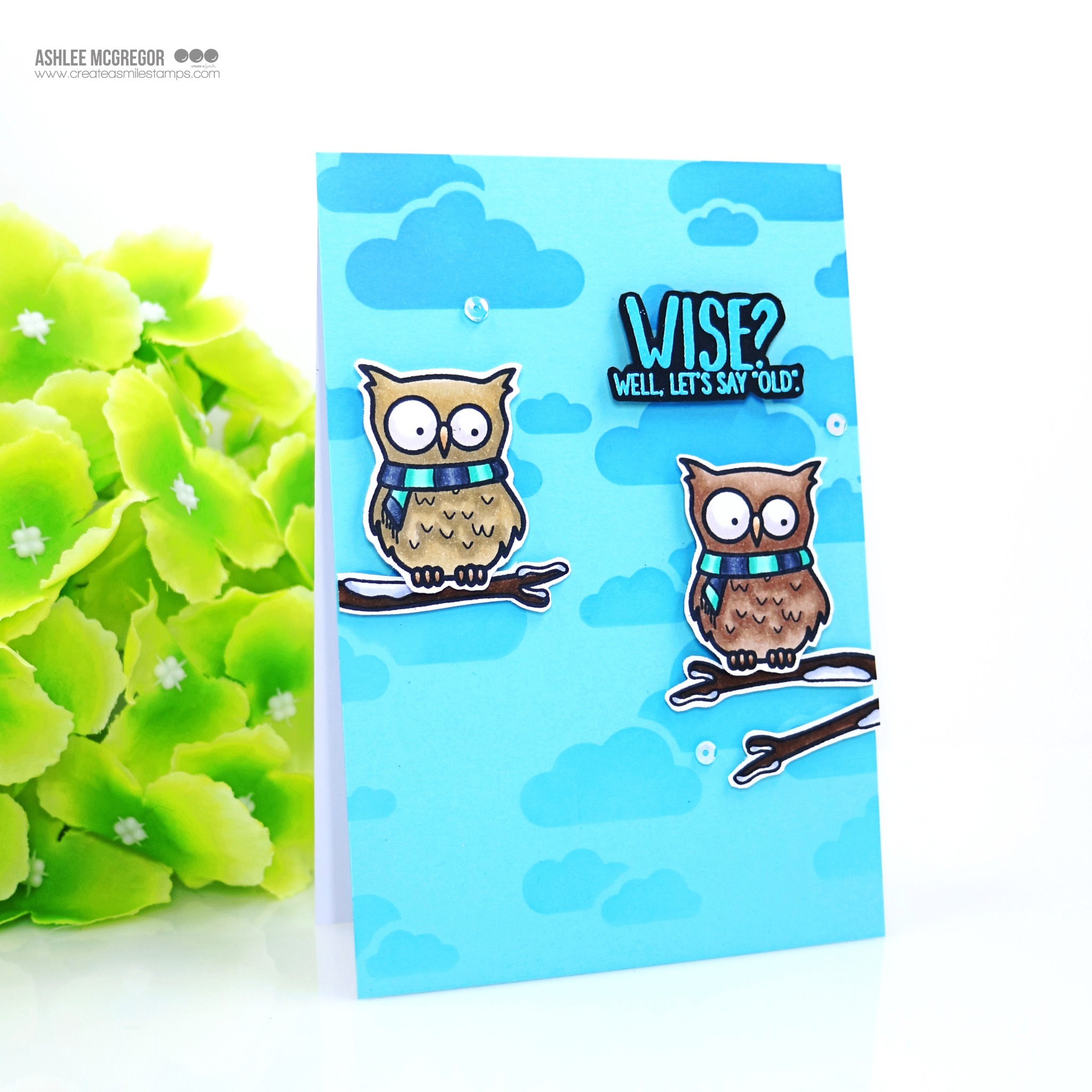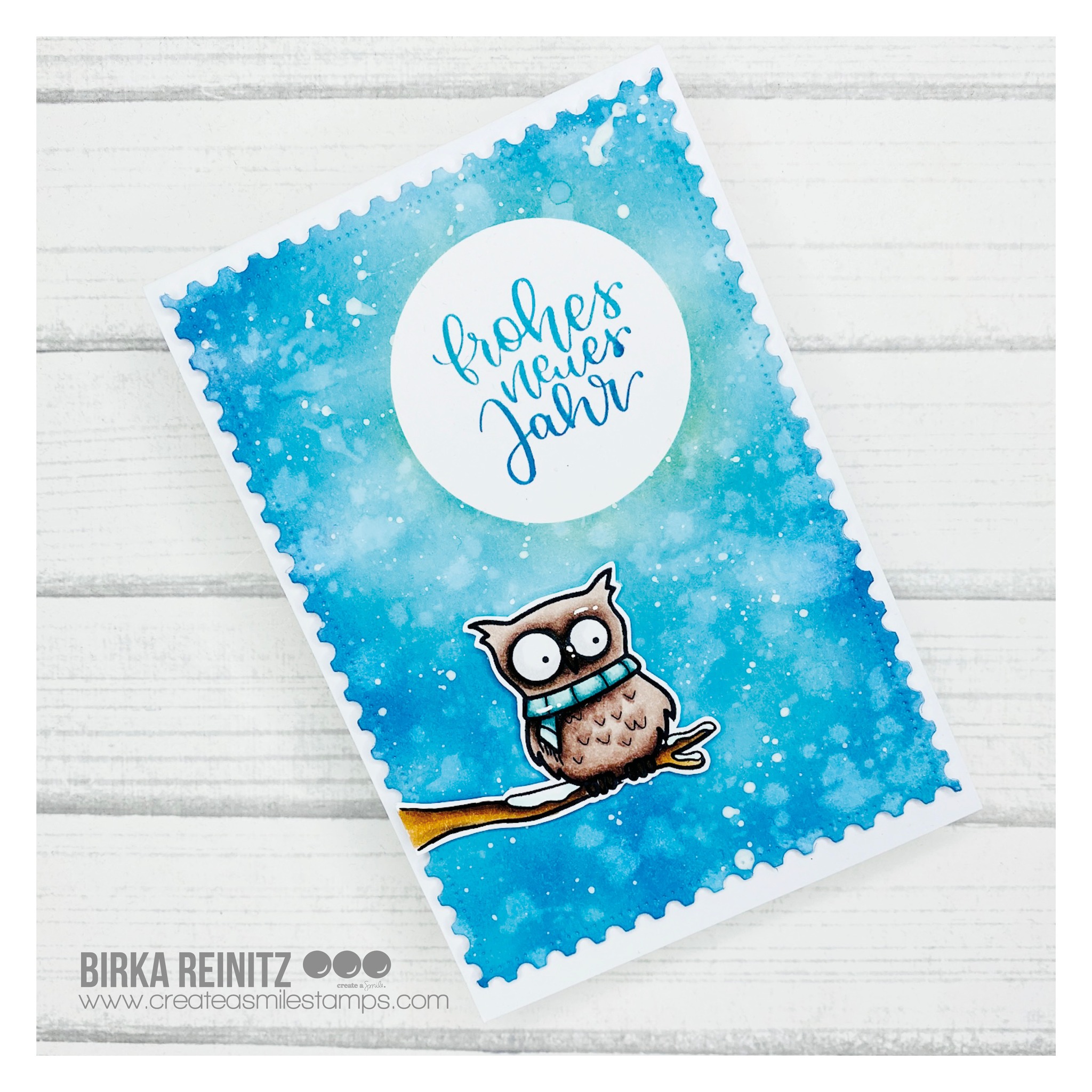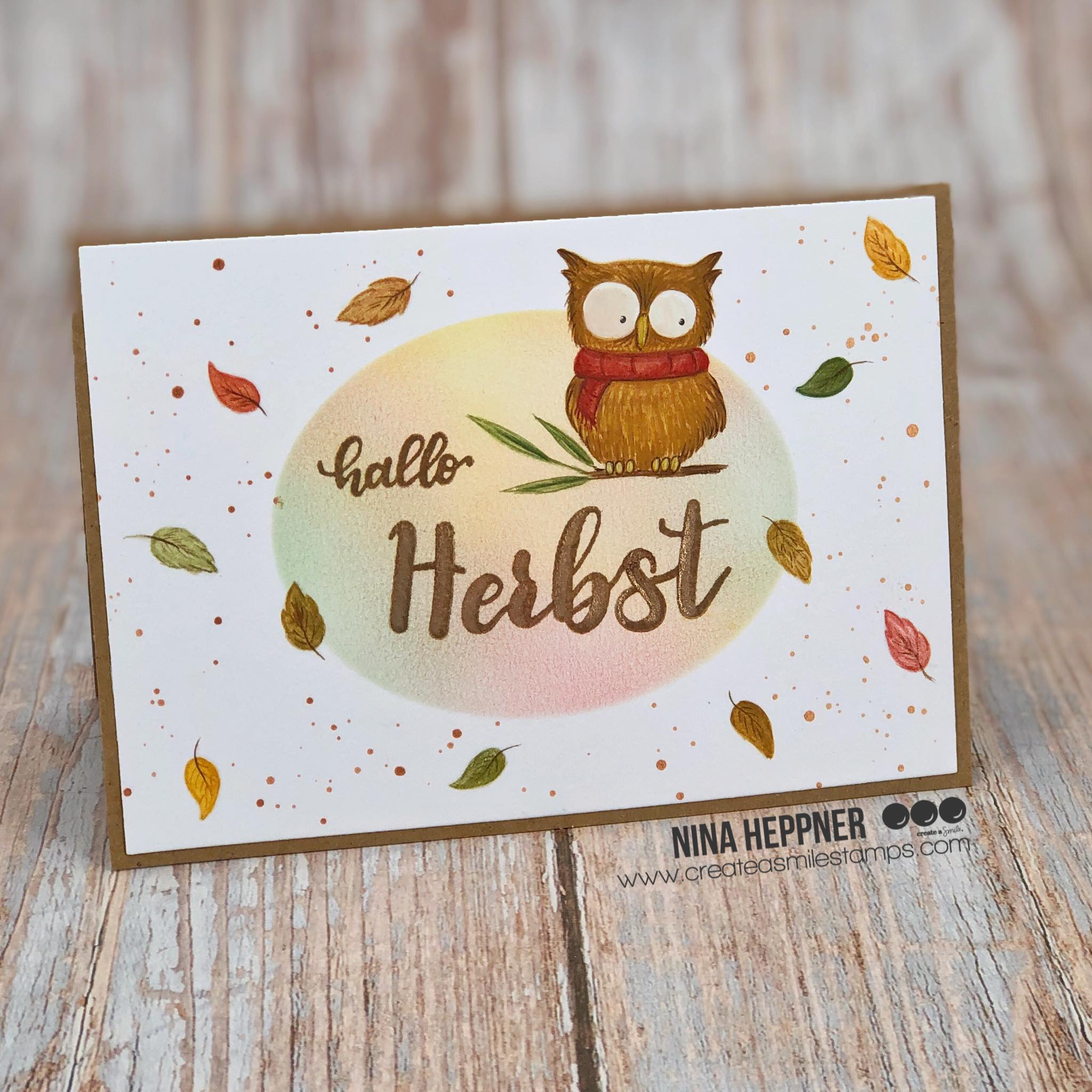 Available, delivery time: 1-3 days
Product number:
SW11760.1
Clear A8 Weise
Two words belong together: old and wise.
Owls are known to be the wise guardians of the forest. But how about your friends? Are they wise too? Or maybe just old? ;)
This small set is perfect for birthday cards with a (cheeky) wink.
But the owl also looks good in the world of our favorite wizards and witches - you can color the scarf in their house colors, for example.
Image stamps in this set:
German sentiment stamps in this set:
• Weise? Du meinst wohl "alt".