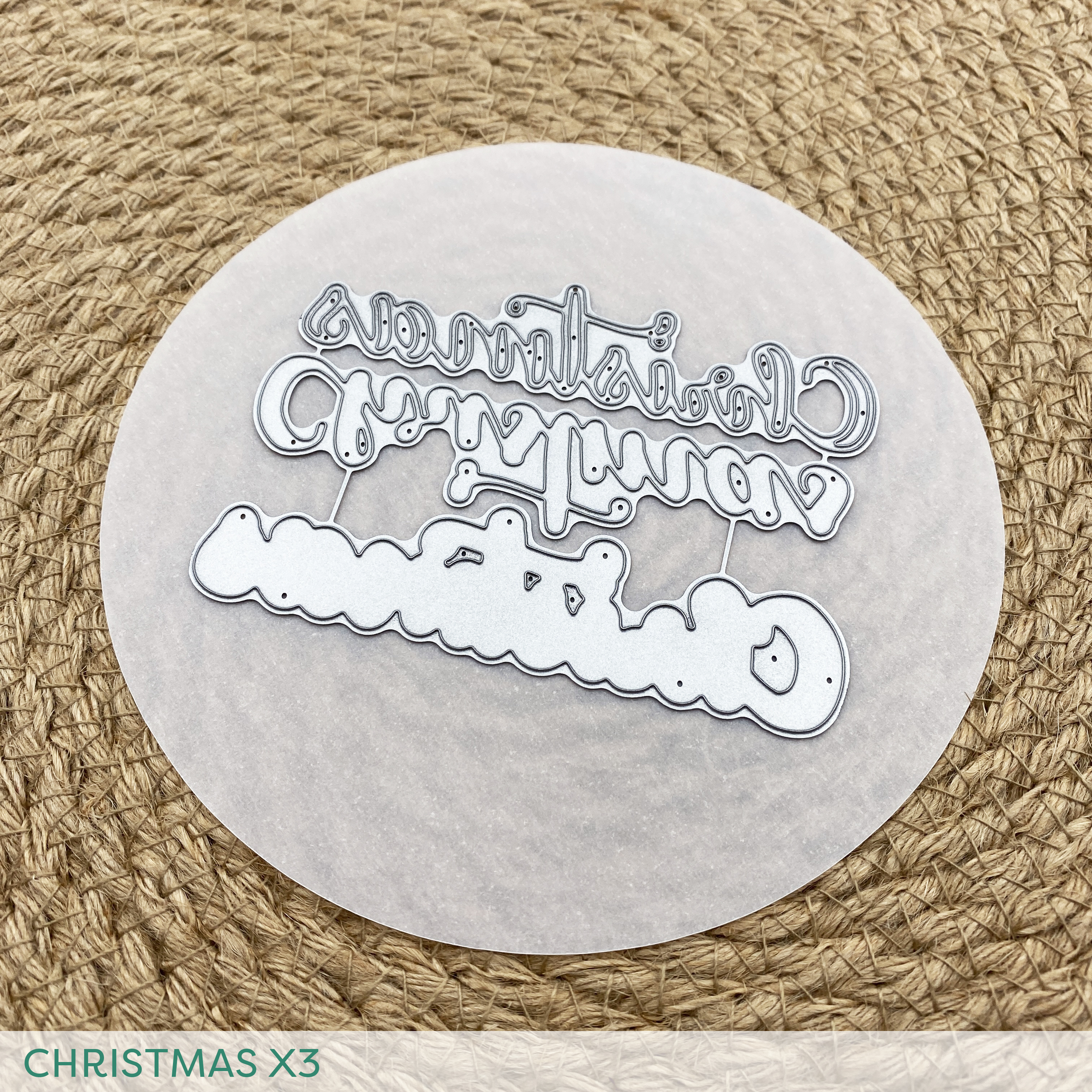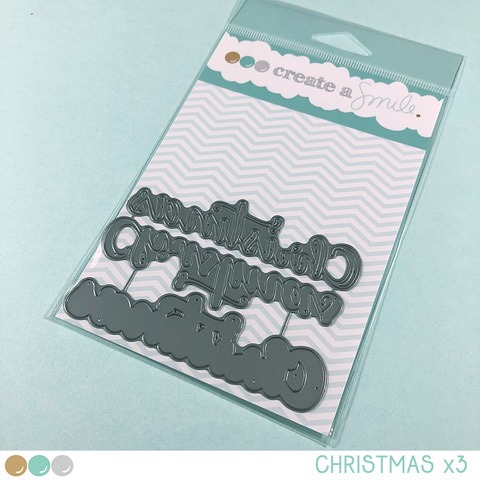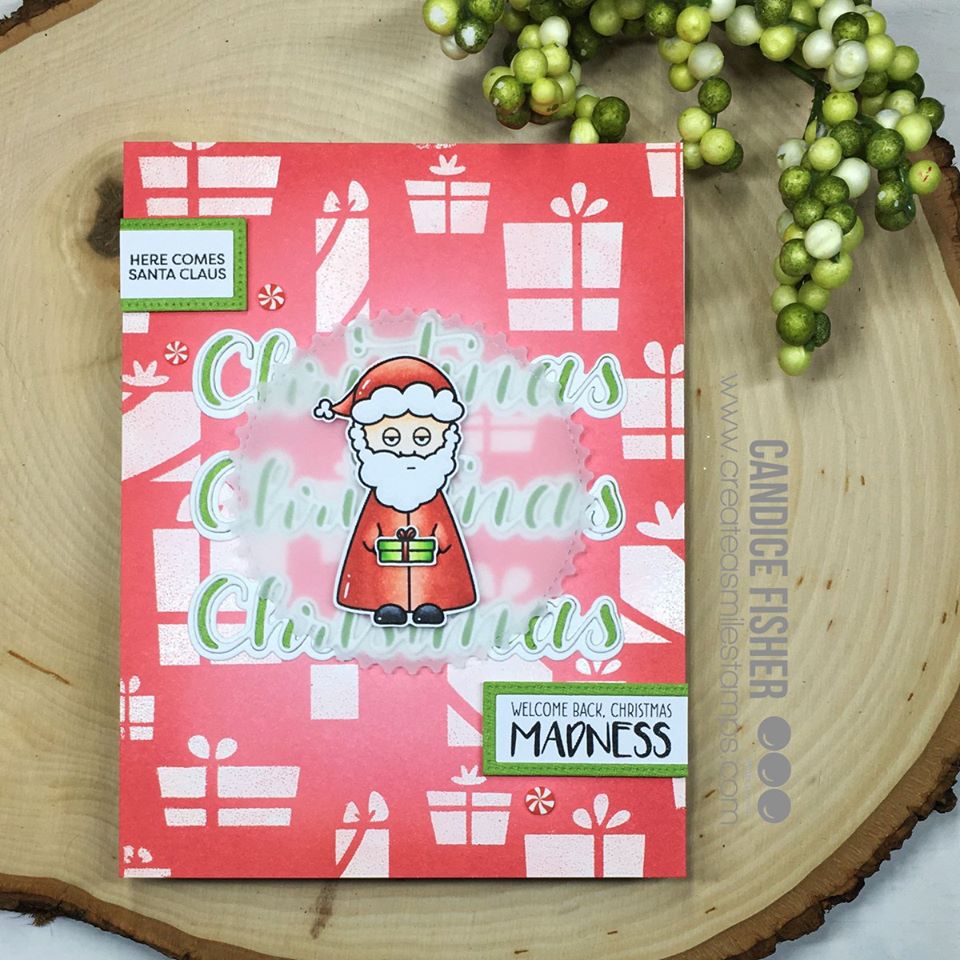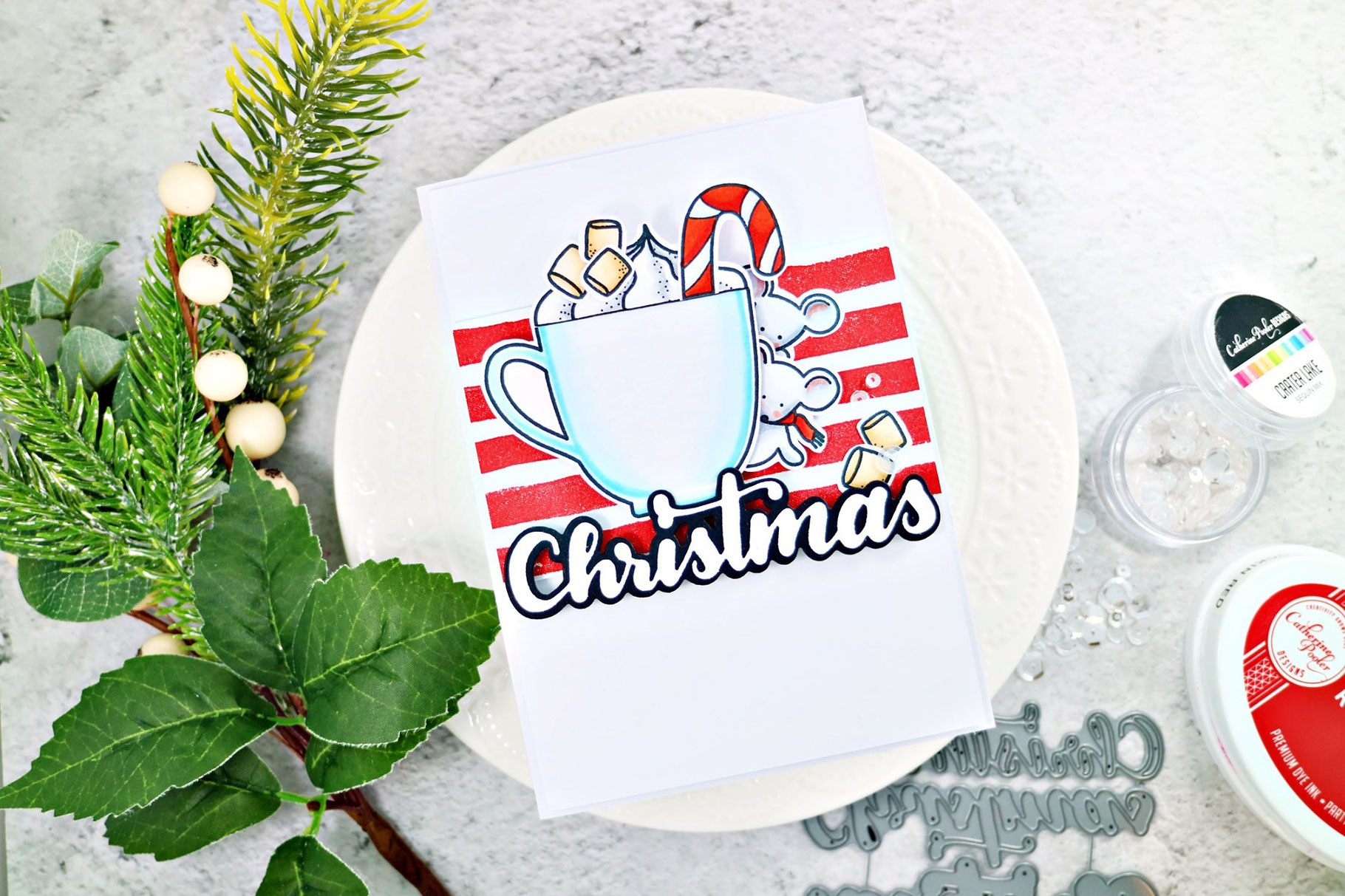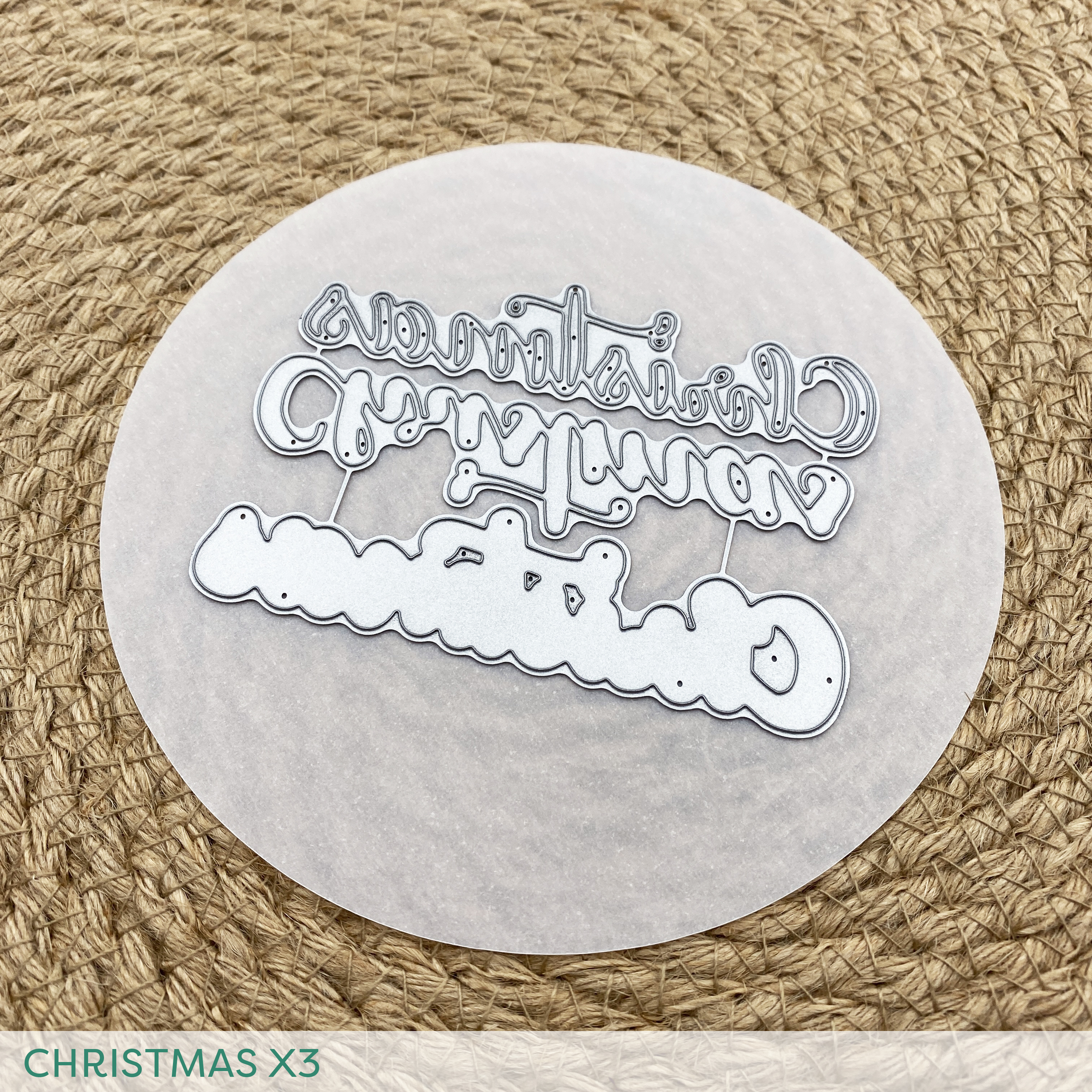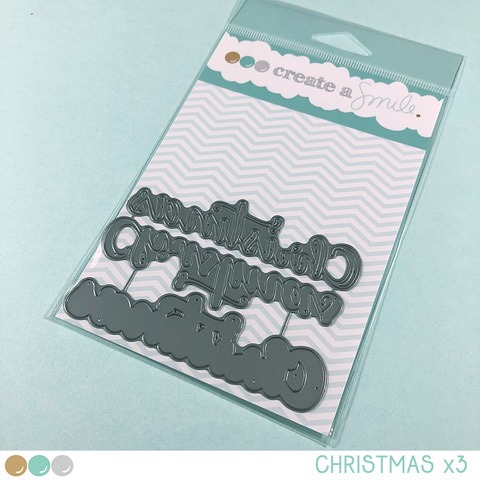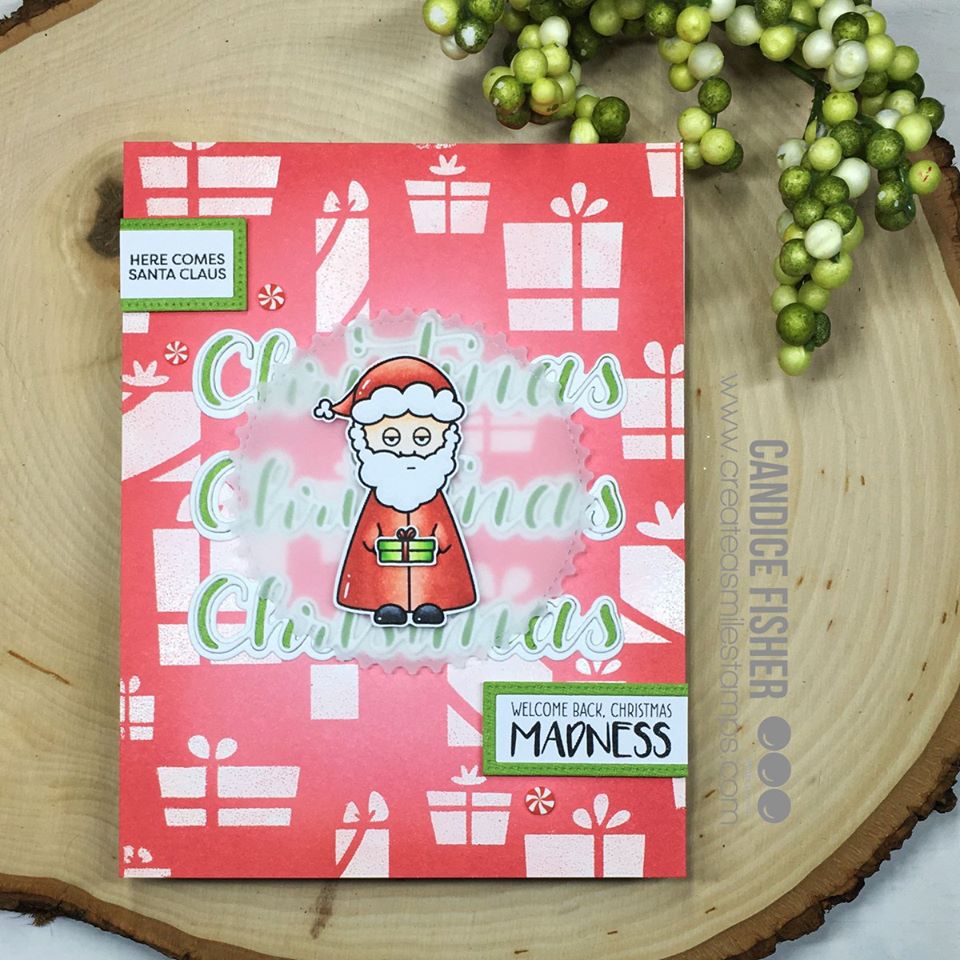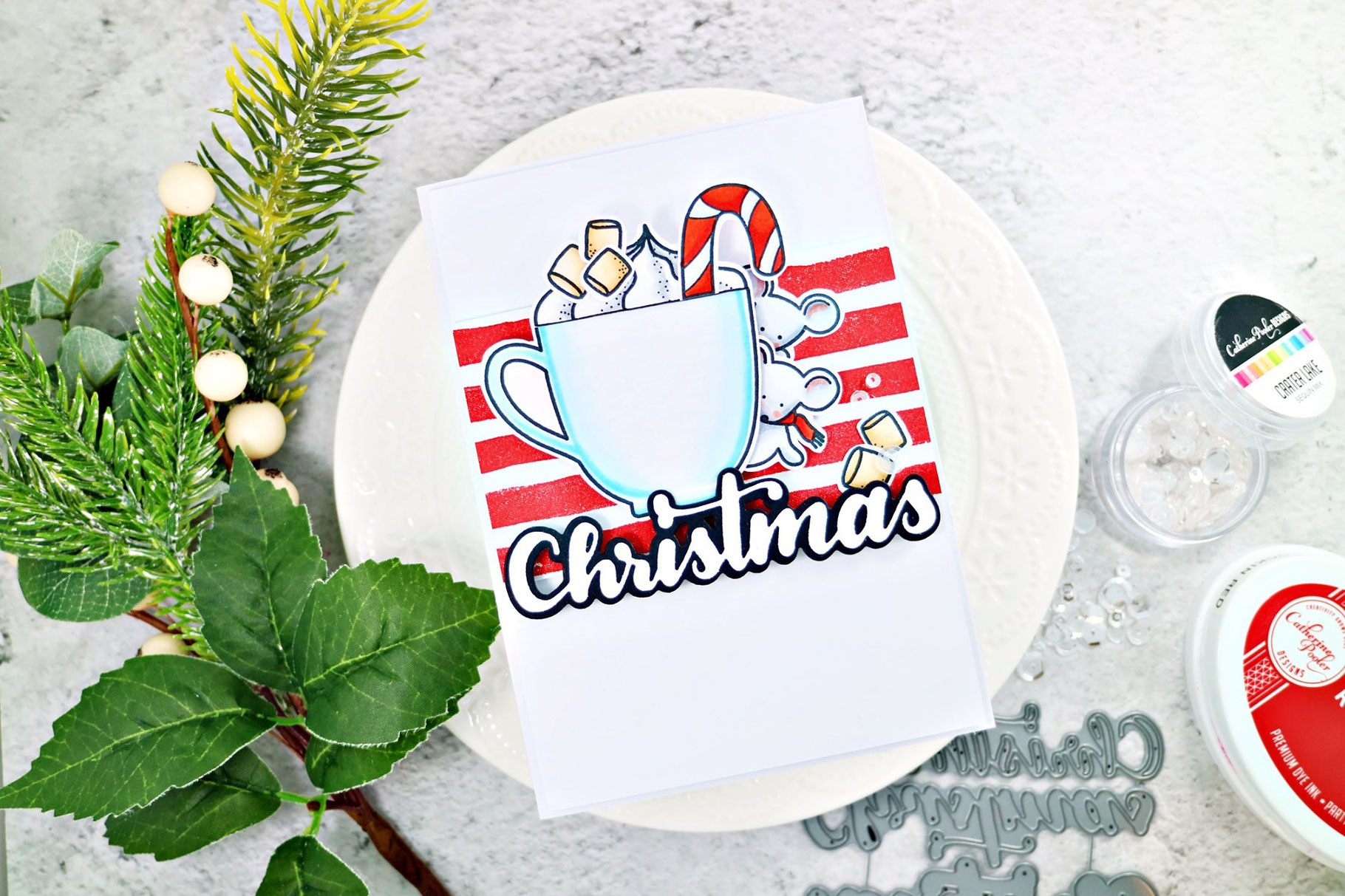 Currently not available, please sign up to get notified
Cool Cuts Christmas x3
Christmas is one of the most busy occasions for us crafters. We craft as much as possible to give greetings and good wishes to all our loved ones. And how nice if the (die cutted) Christmas greeting can be varied from time to time... either in combination with different text stamps, or actually just by using the different die parts of this word punch in different ways.
Because with this triple die you have several options for how you can use it.
1) The "faux calligraphy" look as a single word
2
) Solid lettering as a single word
3) Both versions stacked on top of each other, allowing the solid lettering (maybe even in a different color) to show through nicely.
4) The "faux calligraphy" look on the shadow
5) The solid lettering on the shadow
6) "faux calligraphy" and solid lettering stacked together on the shadow
Number of dies after separating:
Size: