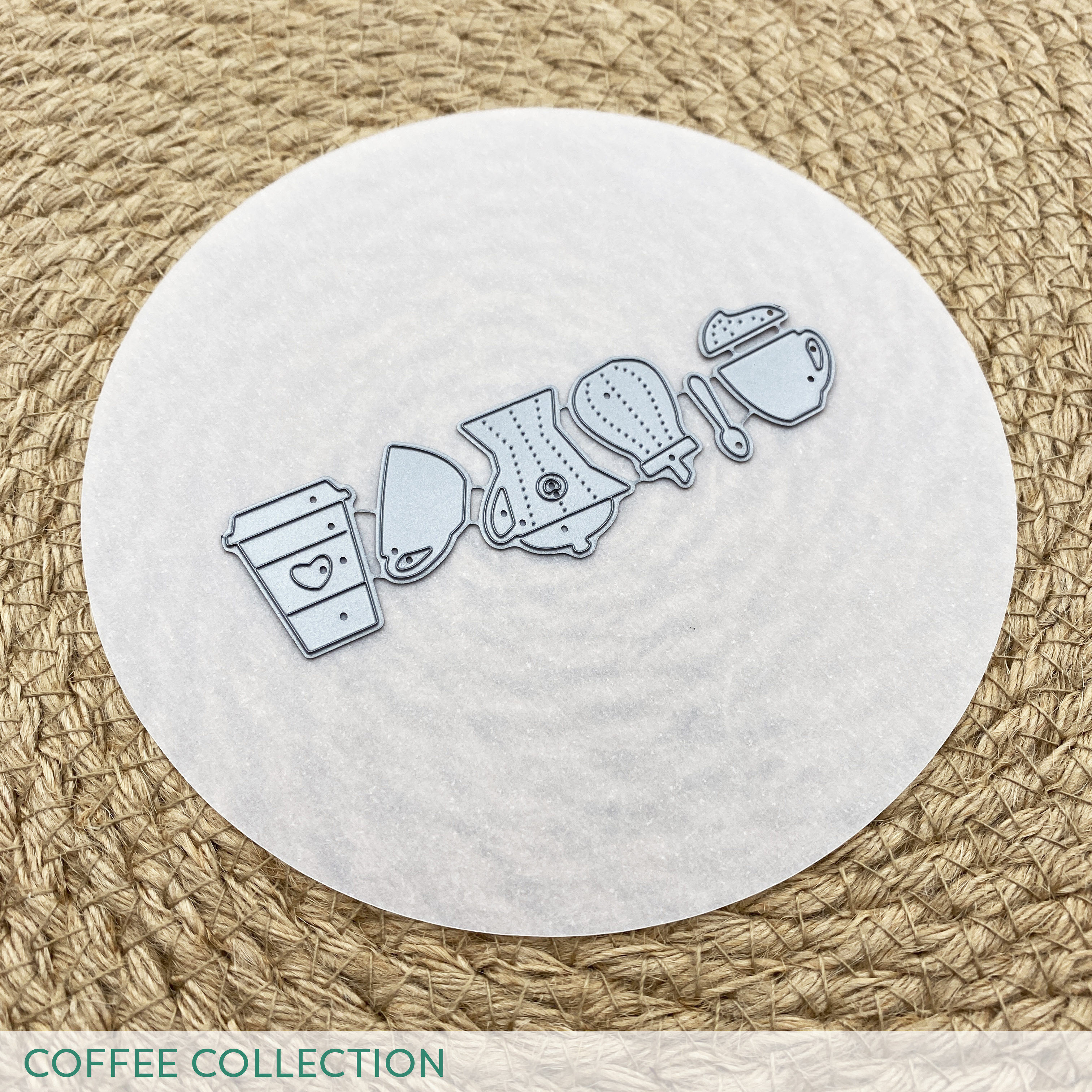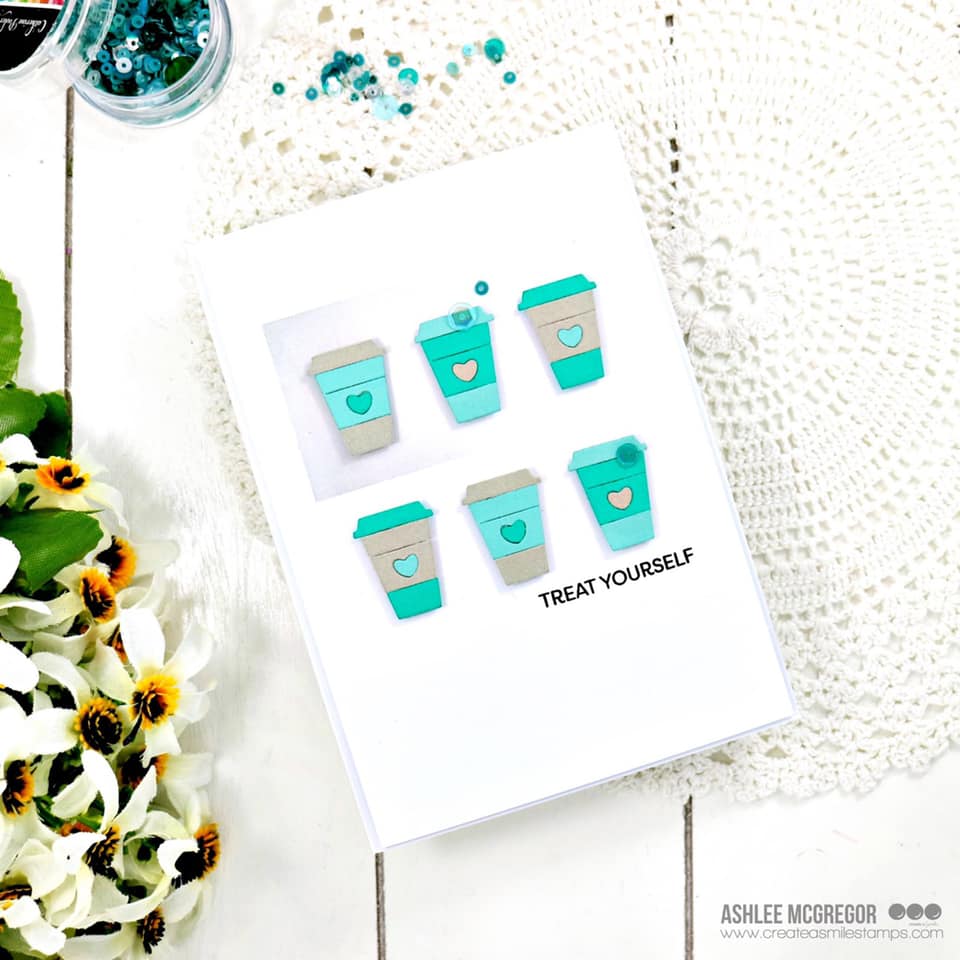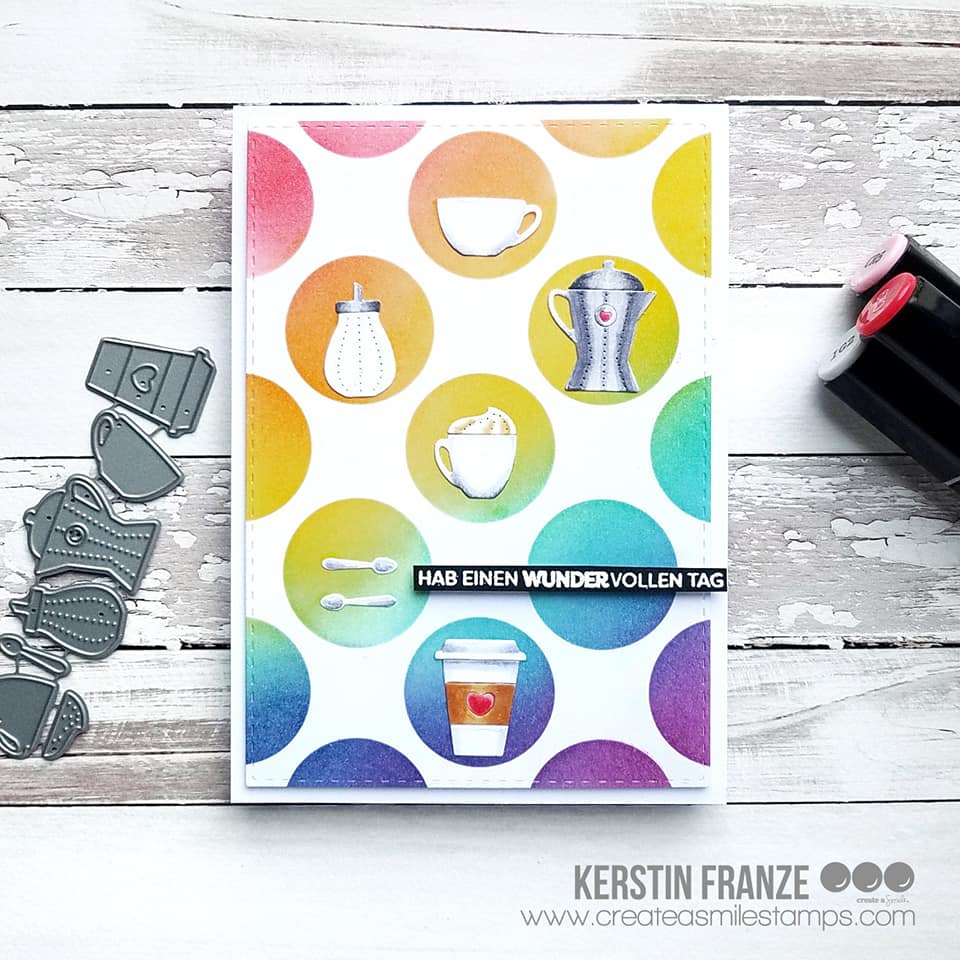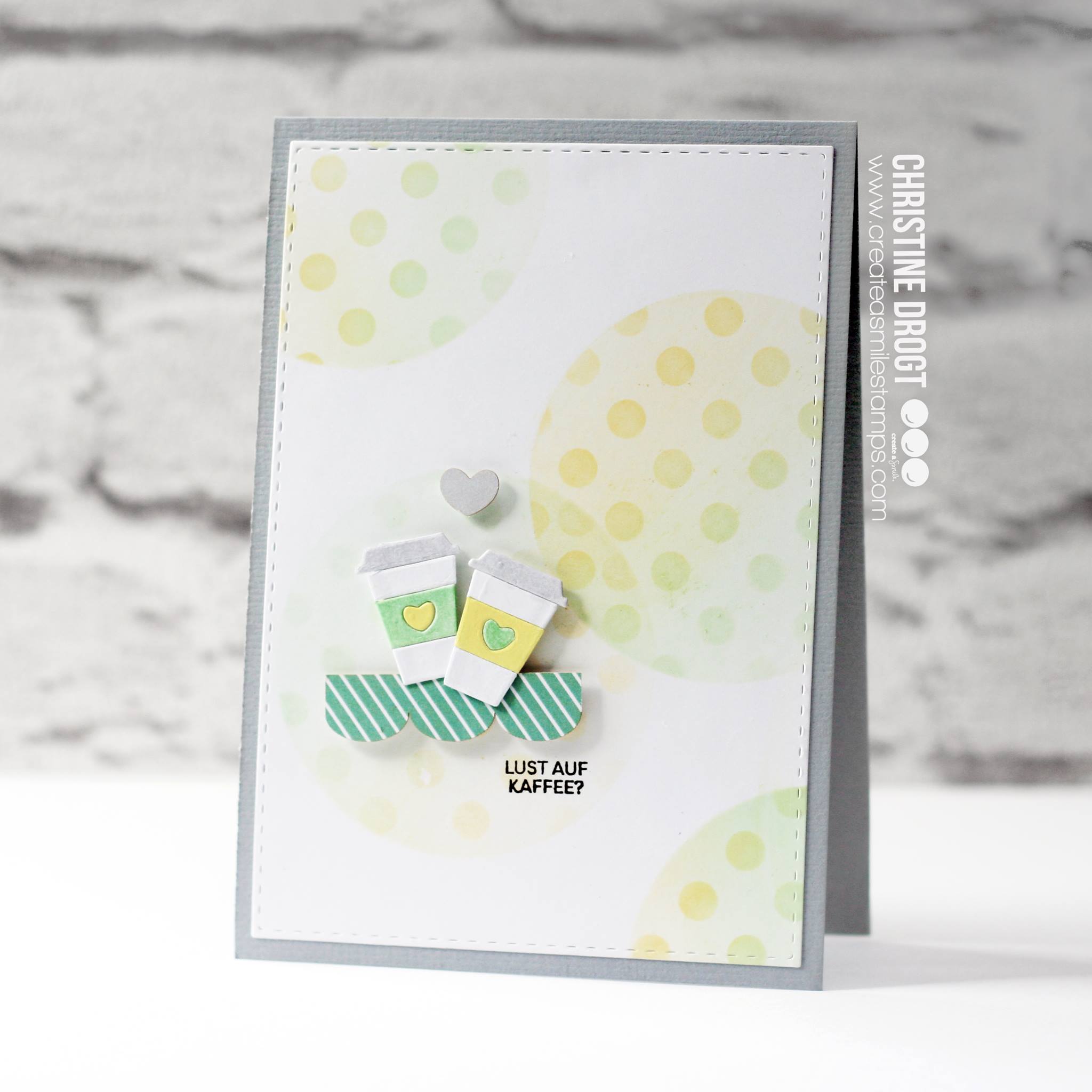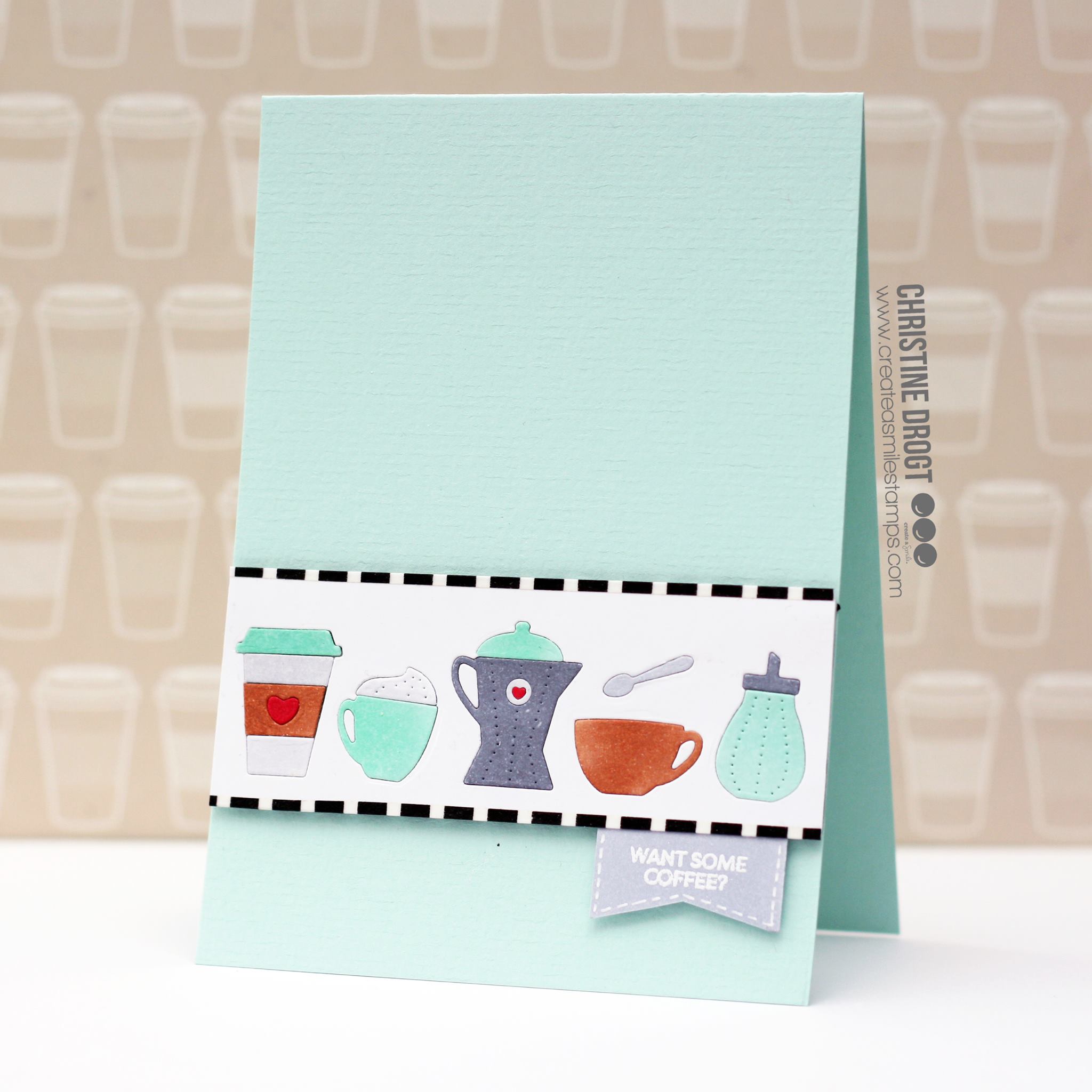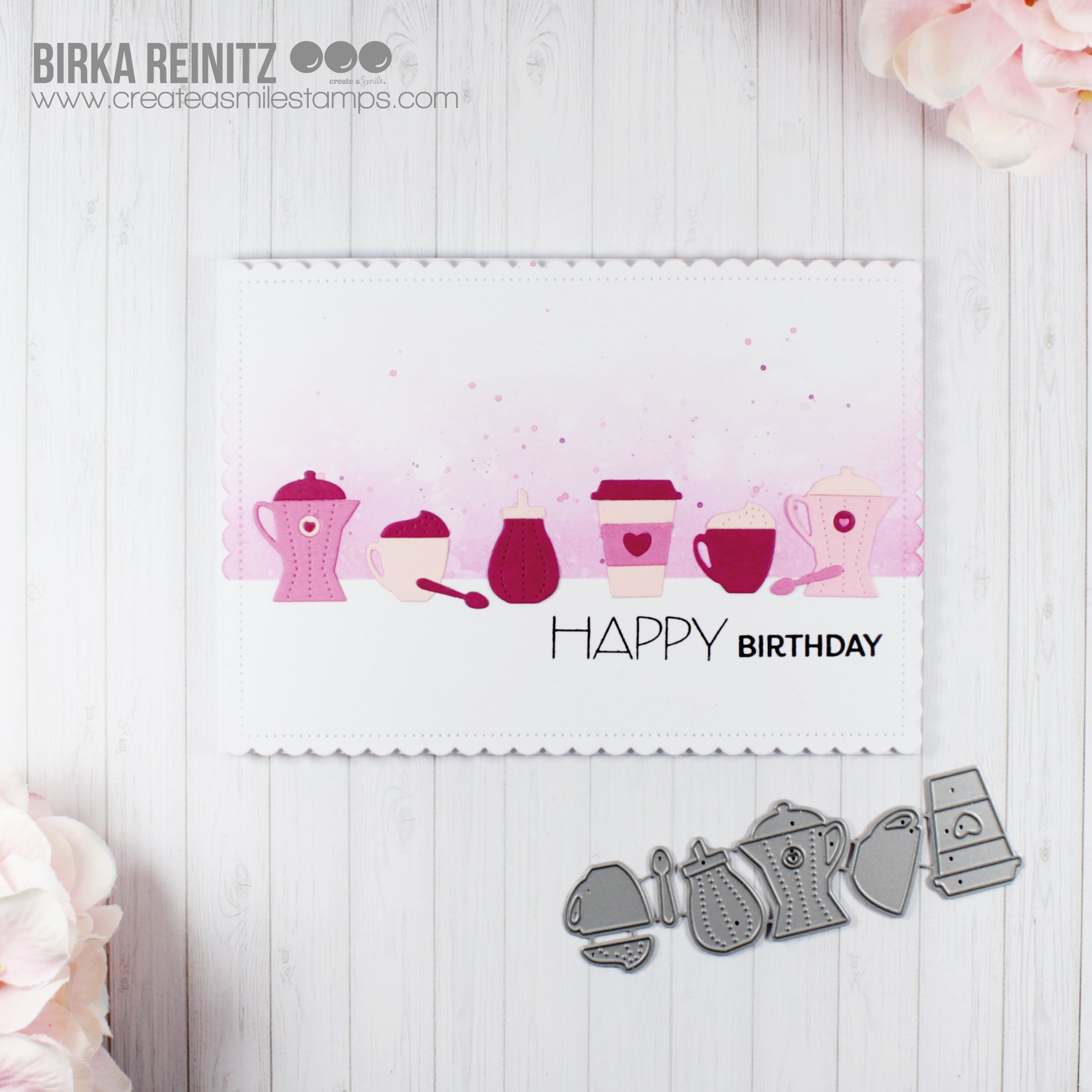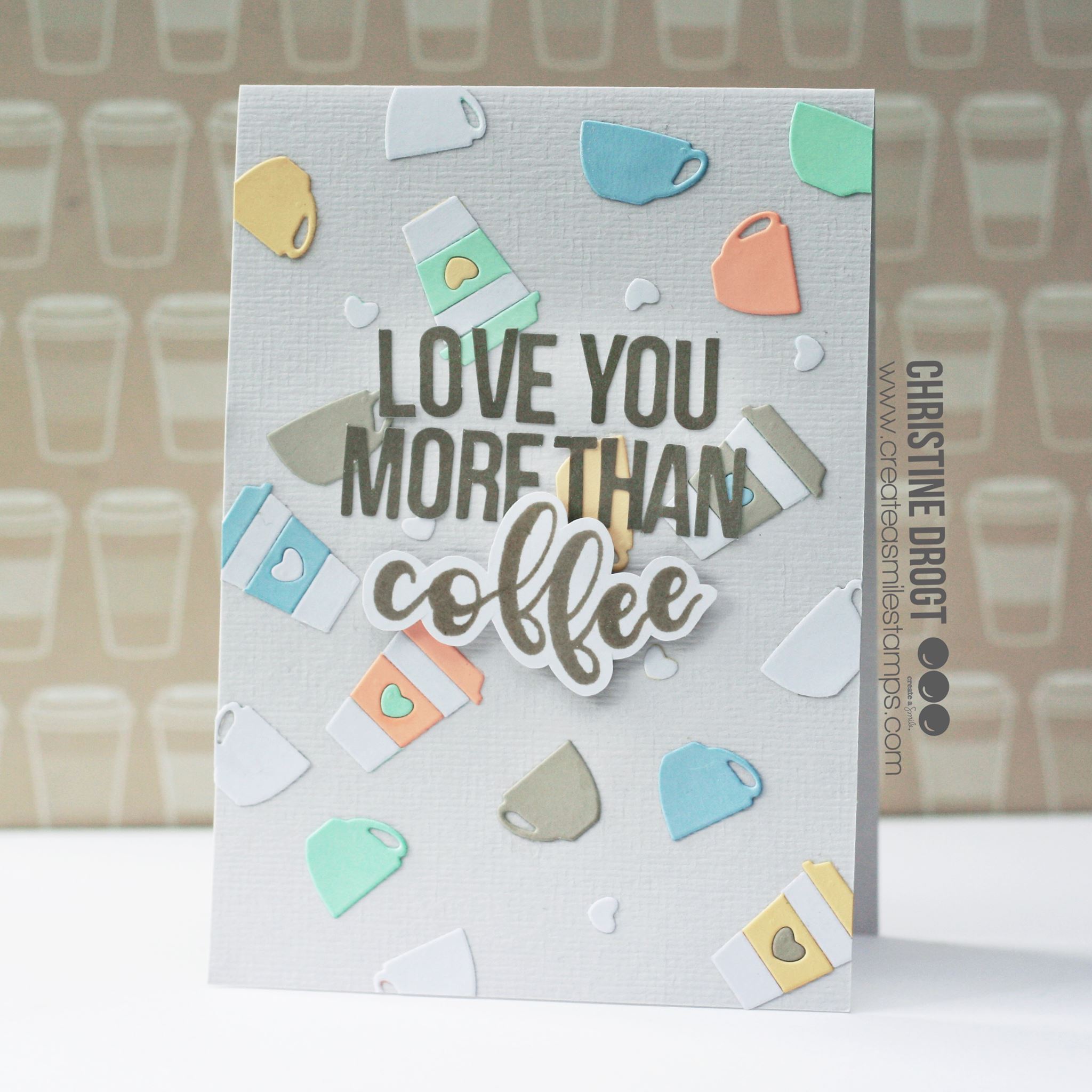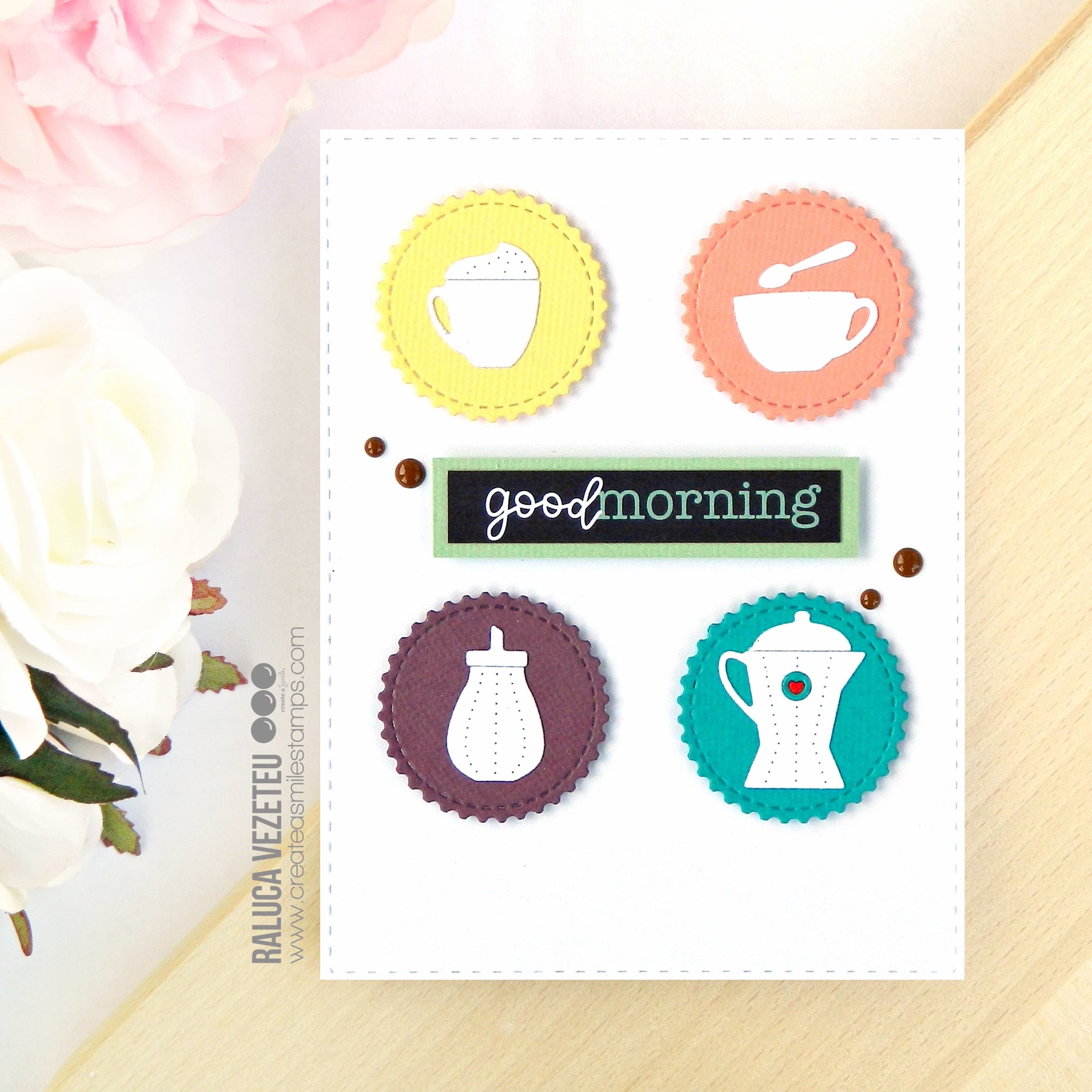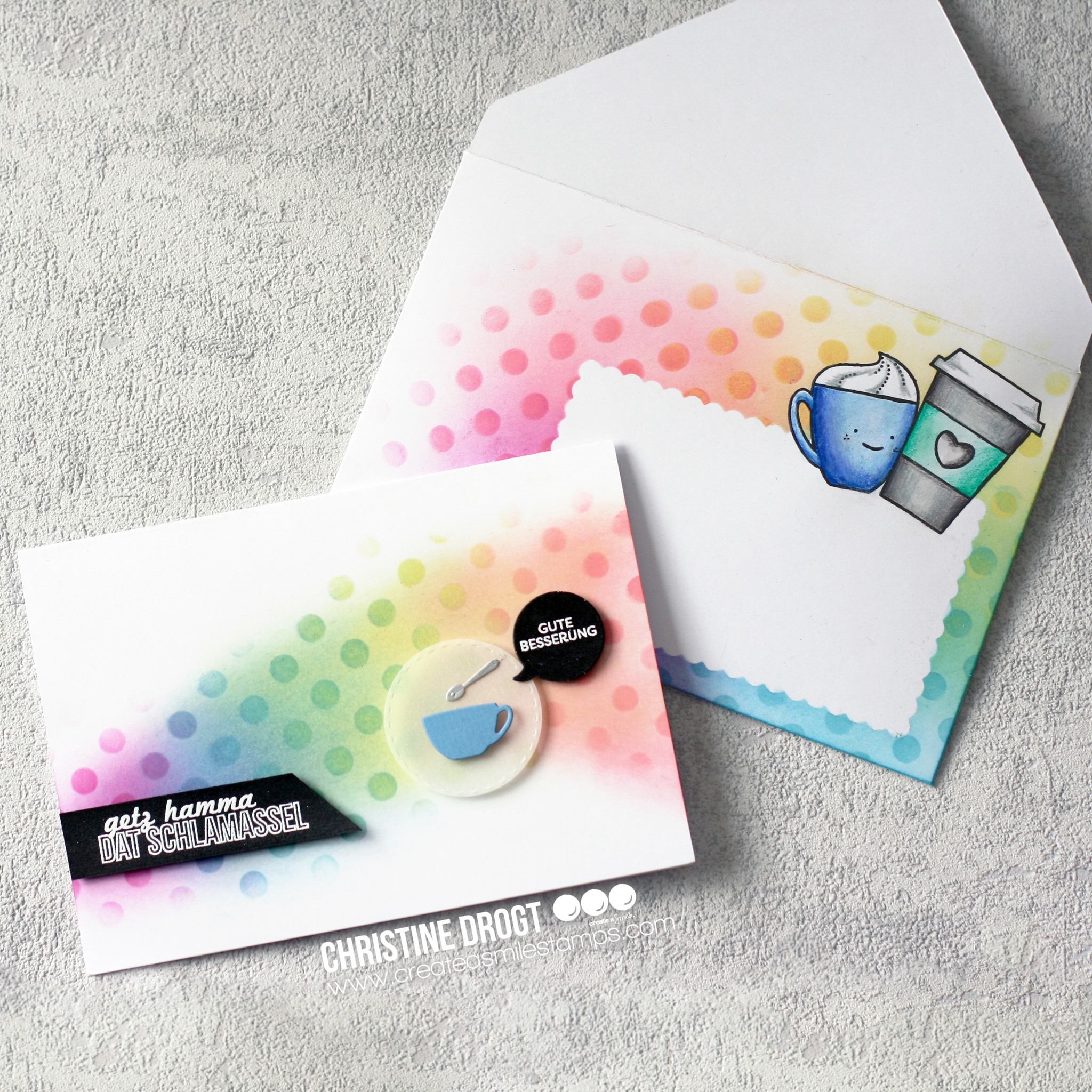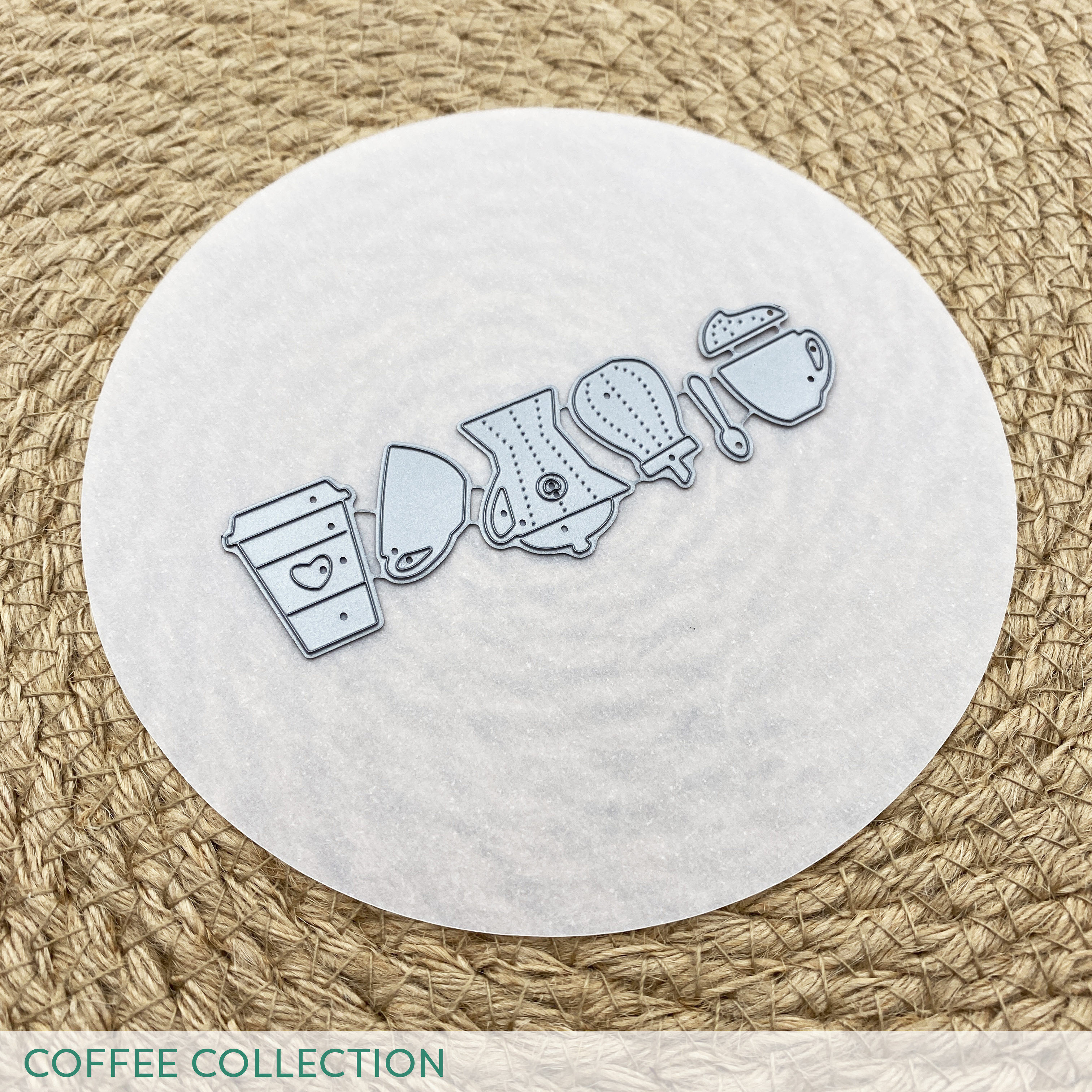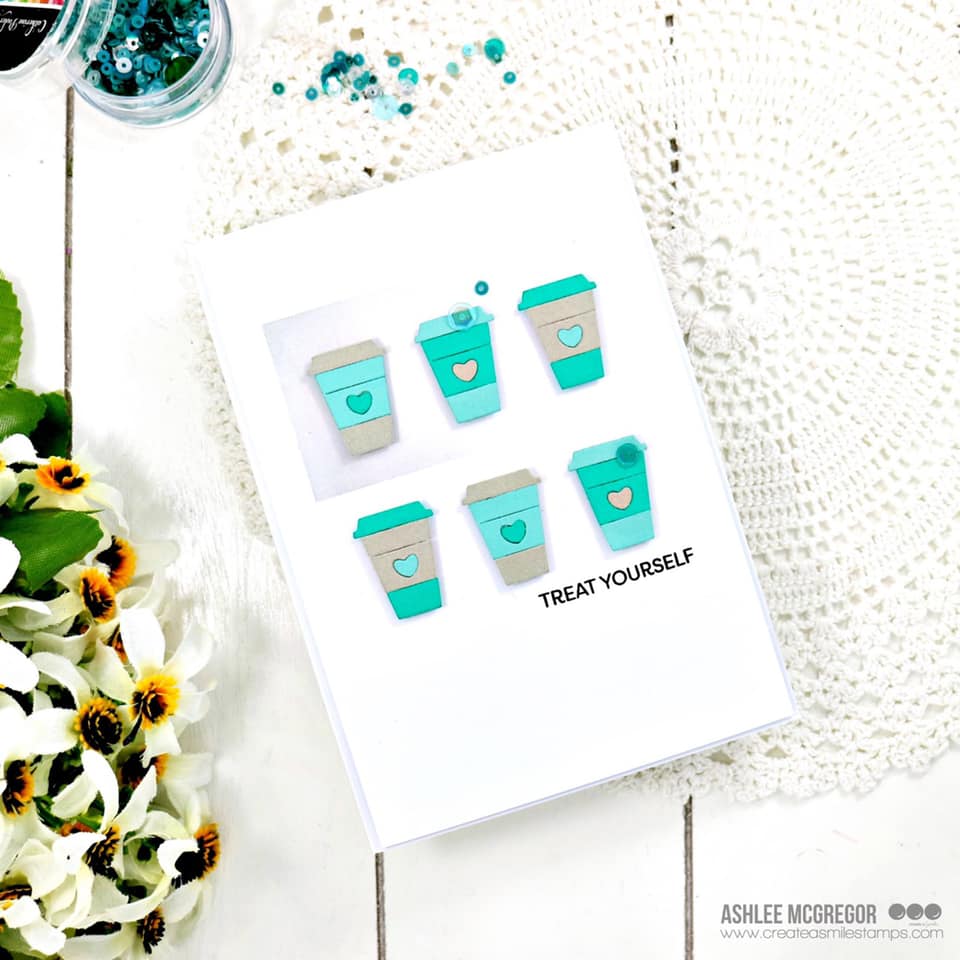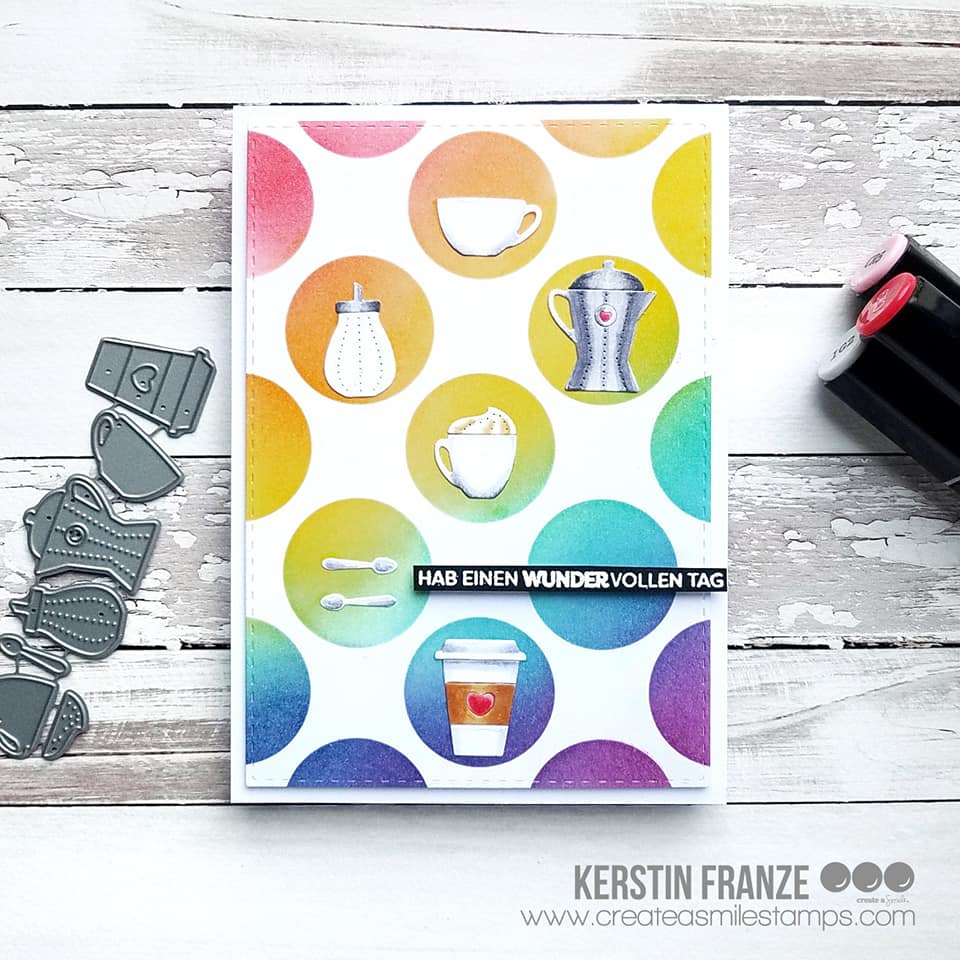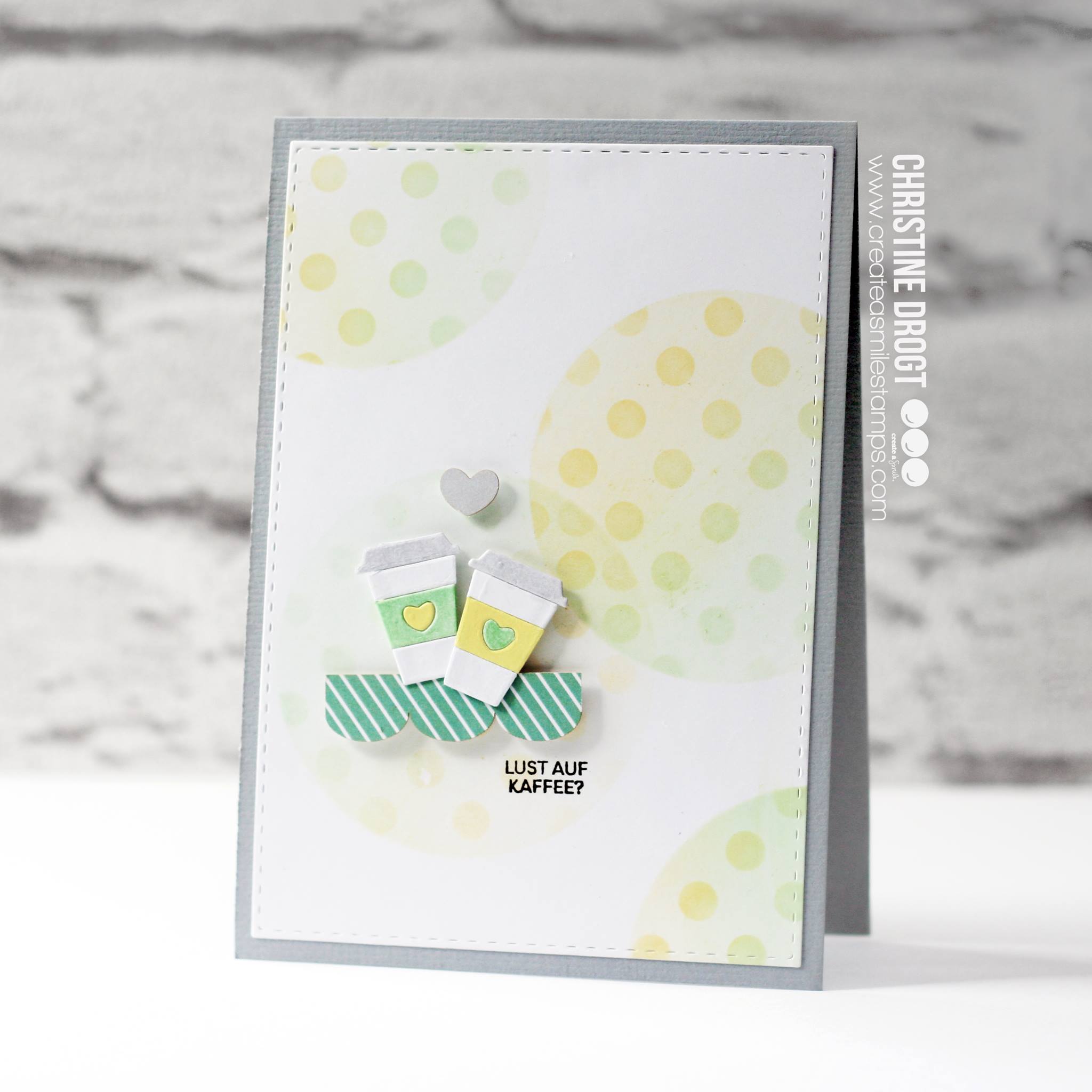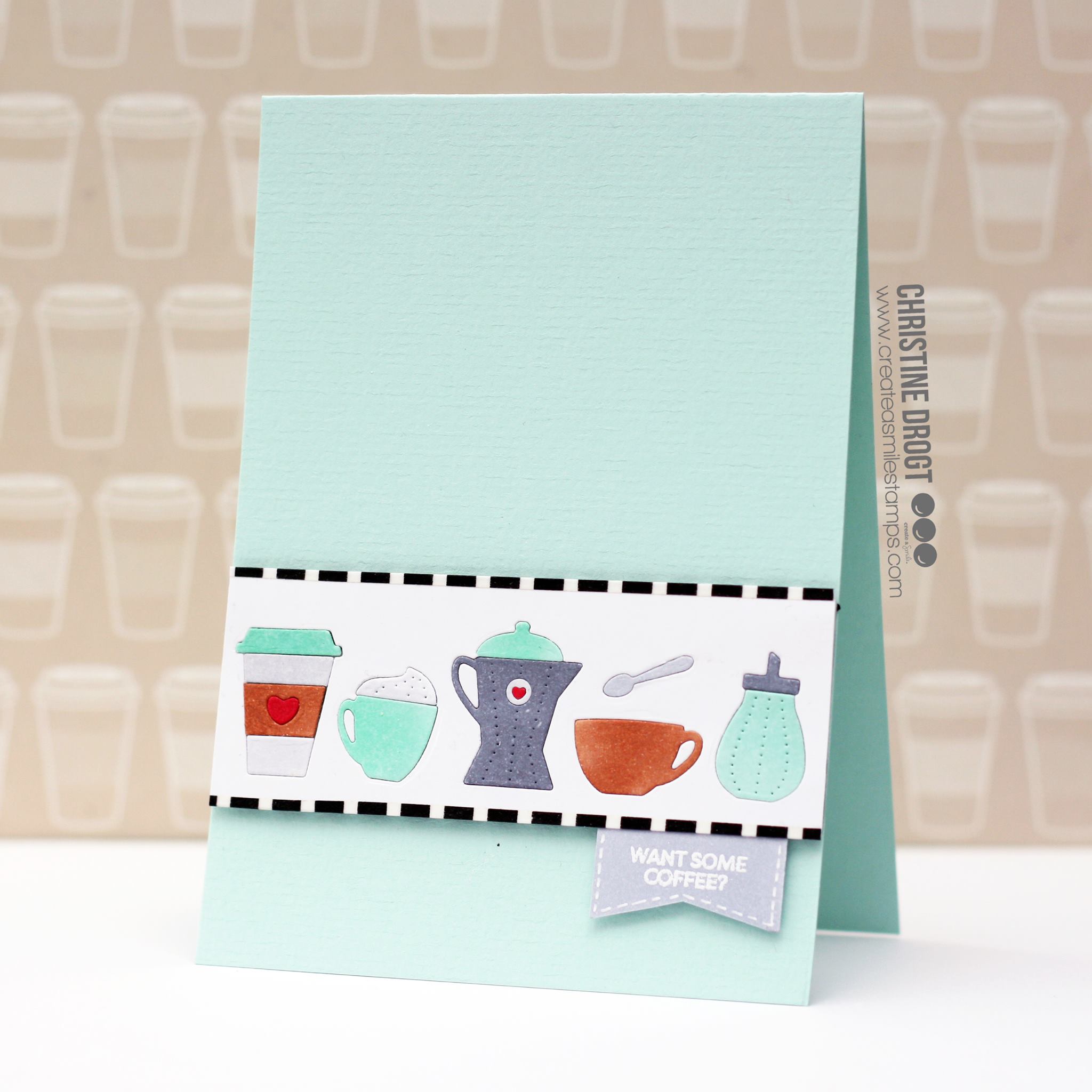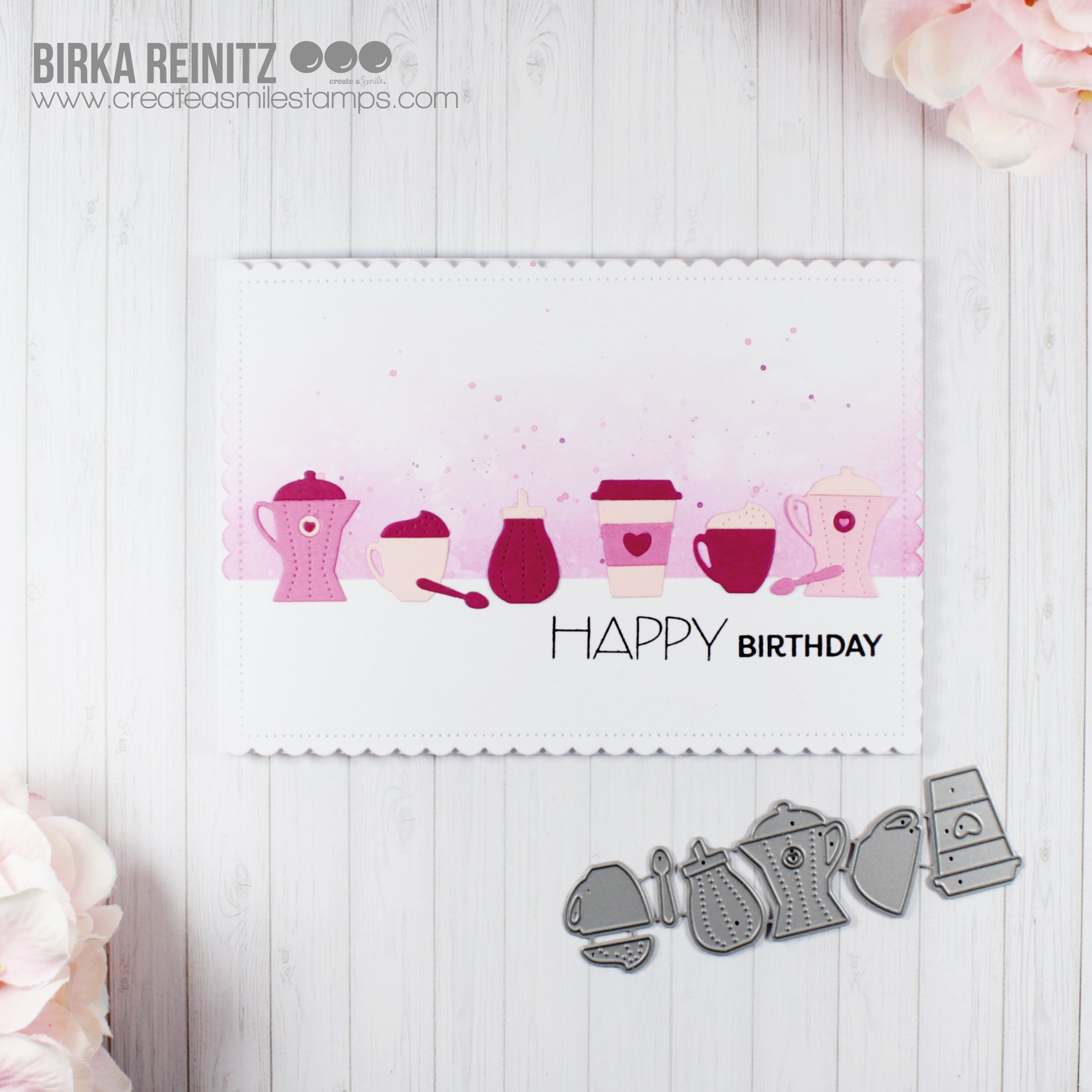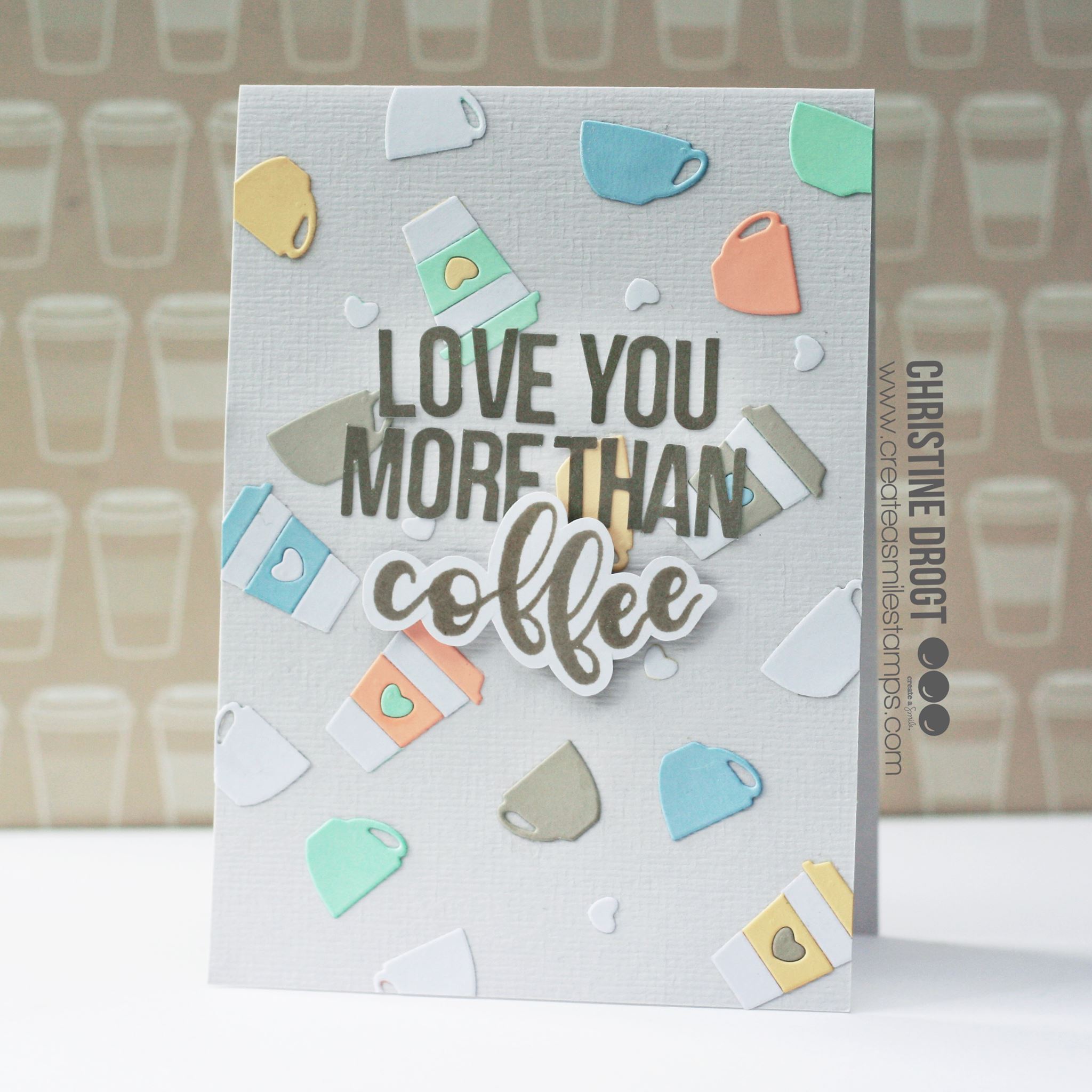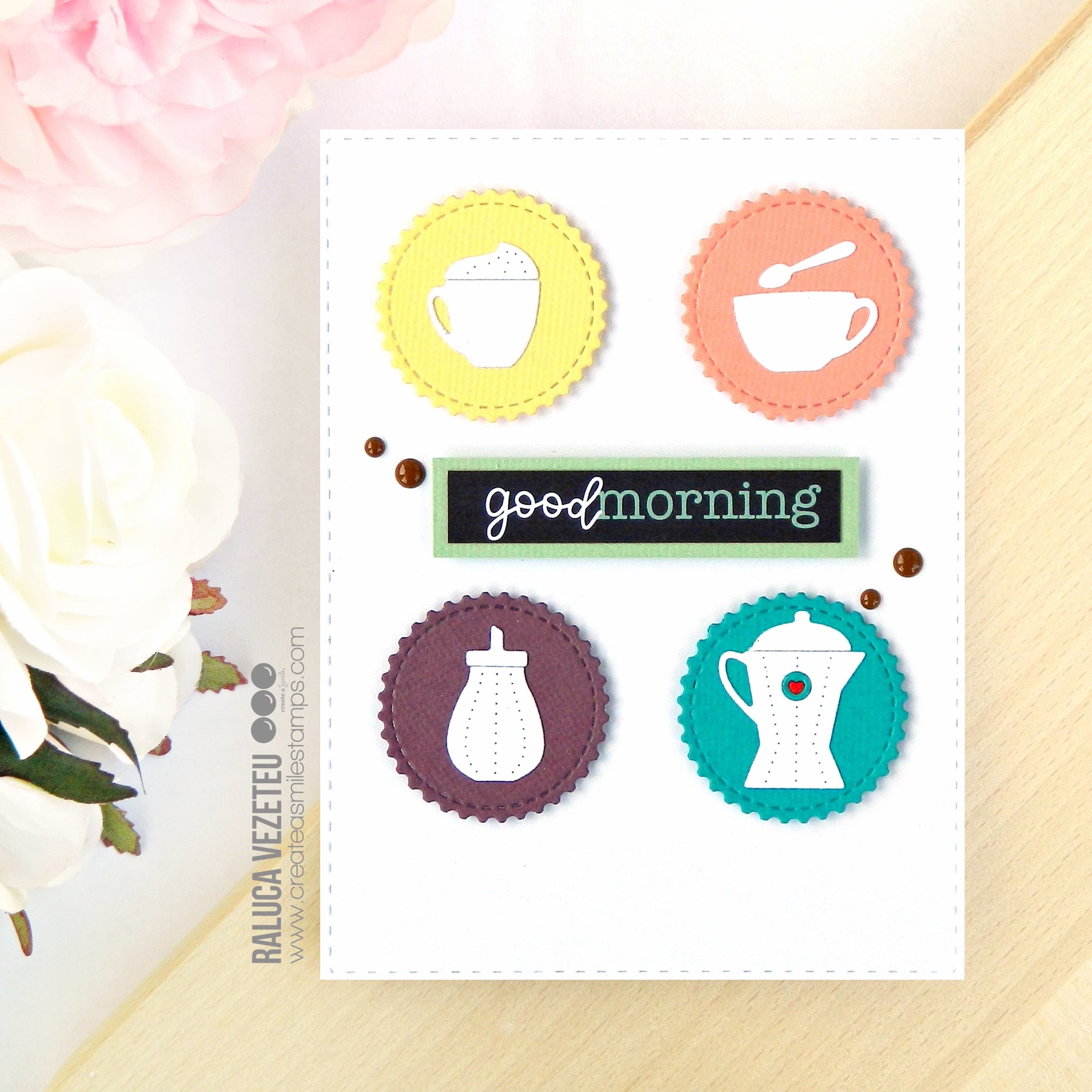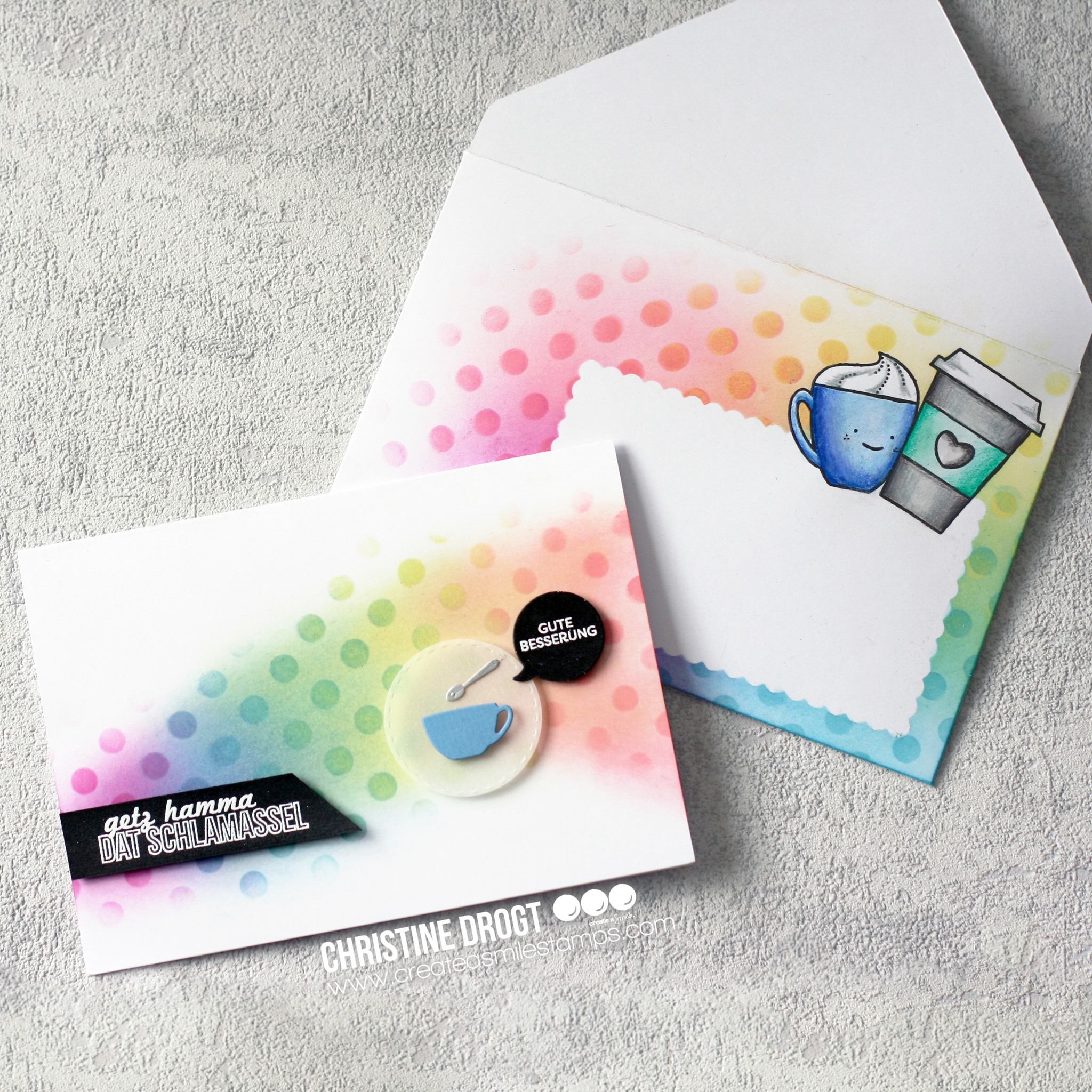 Cool Cuts Coffee Collection
Available, delivery time: 1-3 days
Cool Cuts Coffee Collection
Attention coffee lovers!
Invite your friends over for a delicious cup of coffee or give away the best coffee from your local roastery with a pretty tag - with this cute die set you have the perfect coffee-themed dies on hand.
In this set:
Number of dies after separating:
Size:
Please Note:
This set belongs to the same collection as the "Coffee Collection" stamps. However, they are significantly smaller than the stamps and are not suitable for cutting out the stamped images.