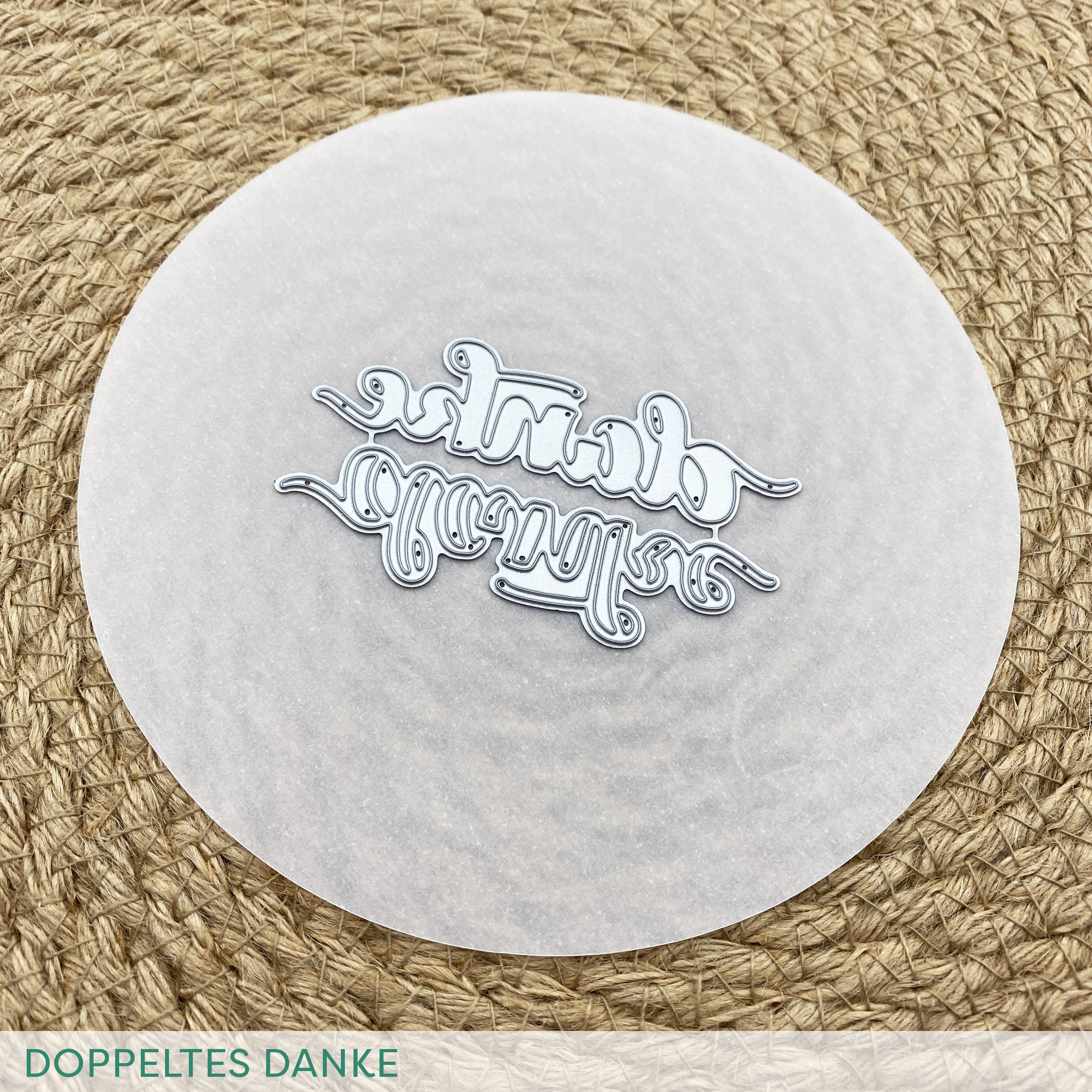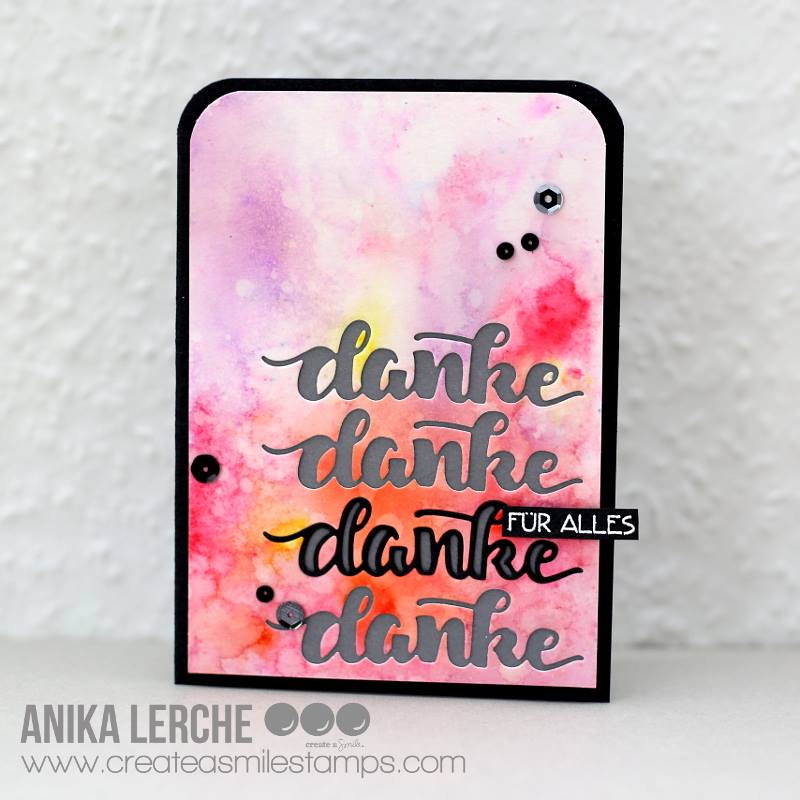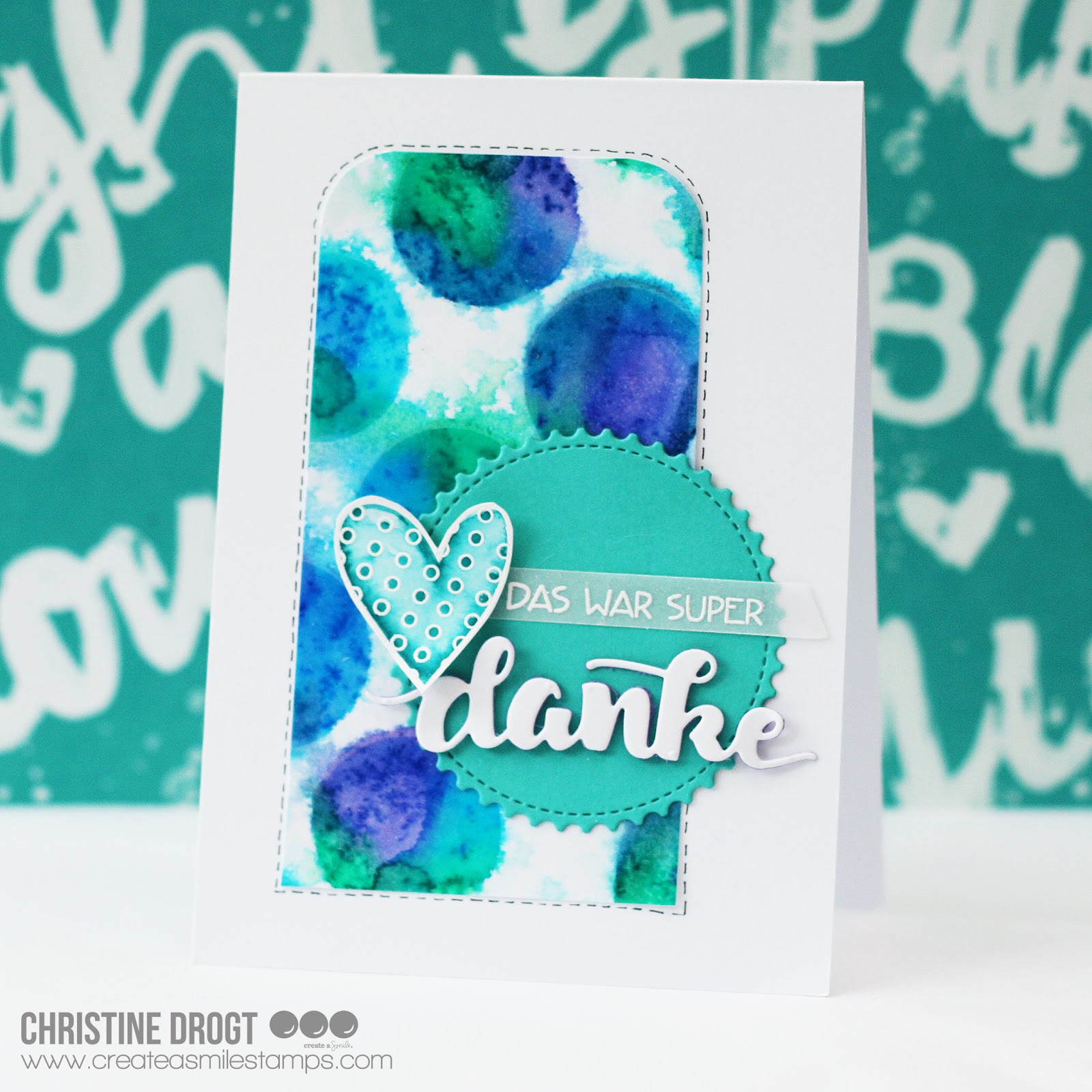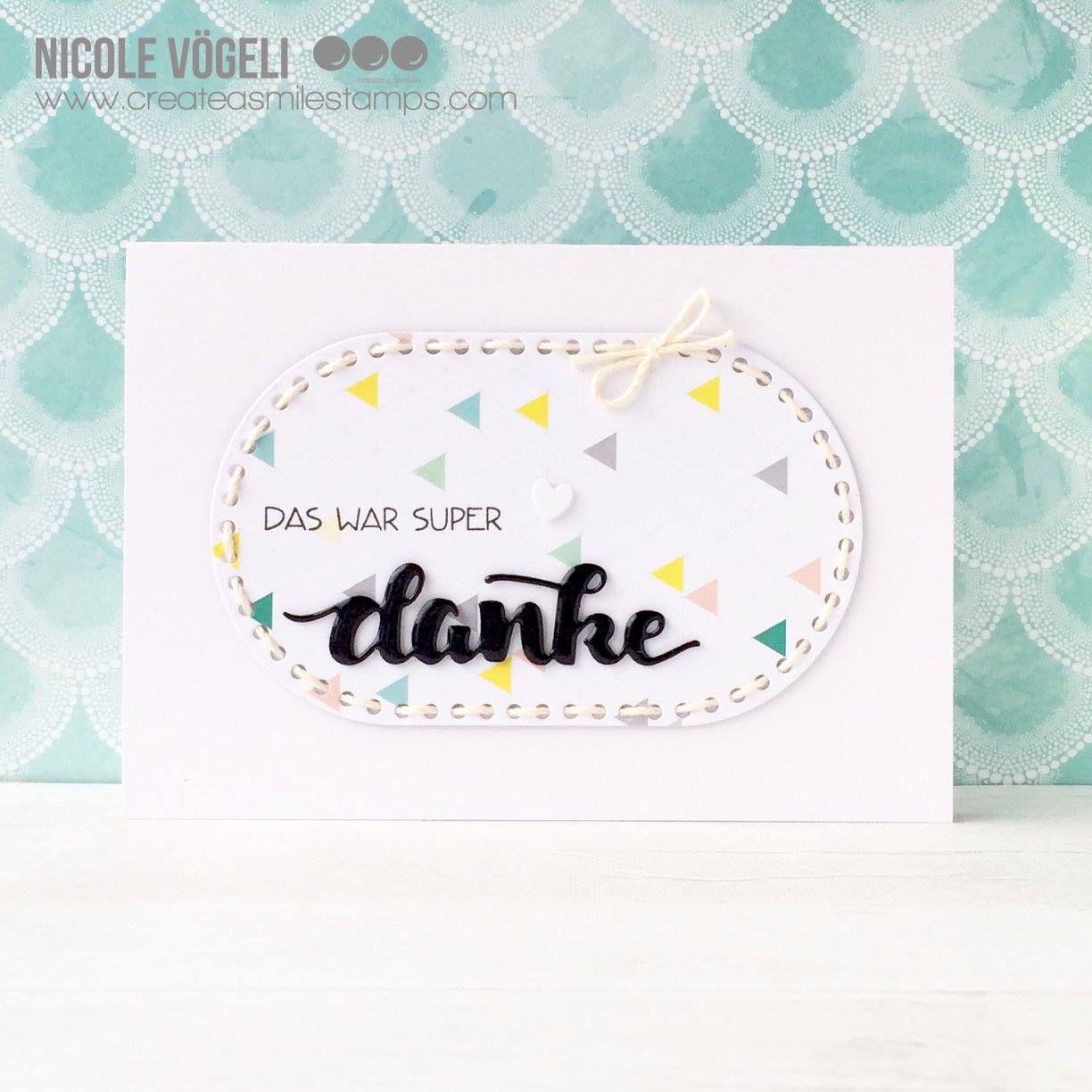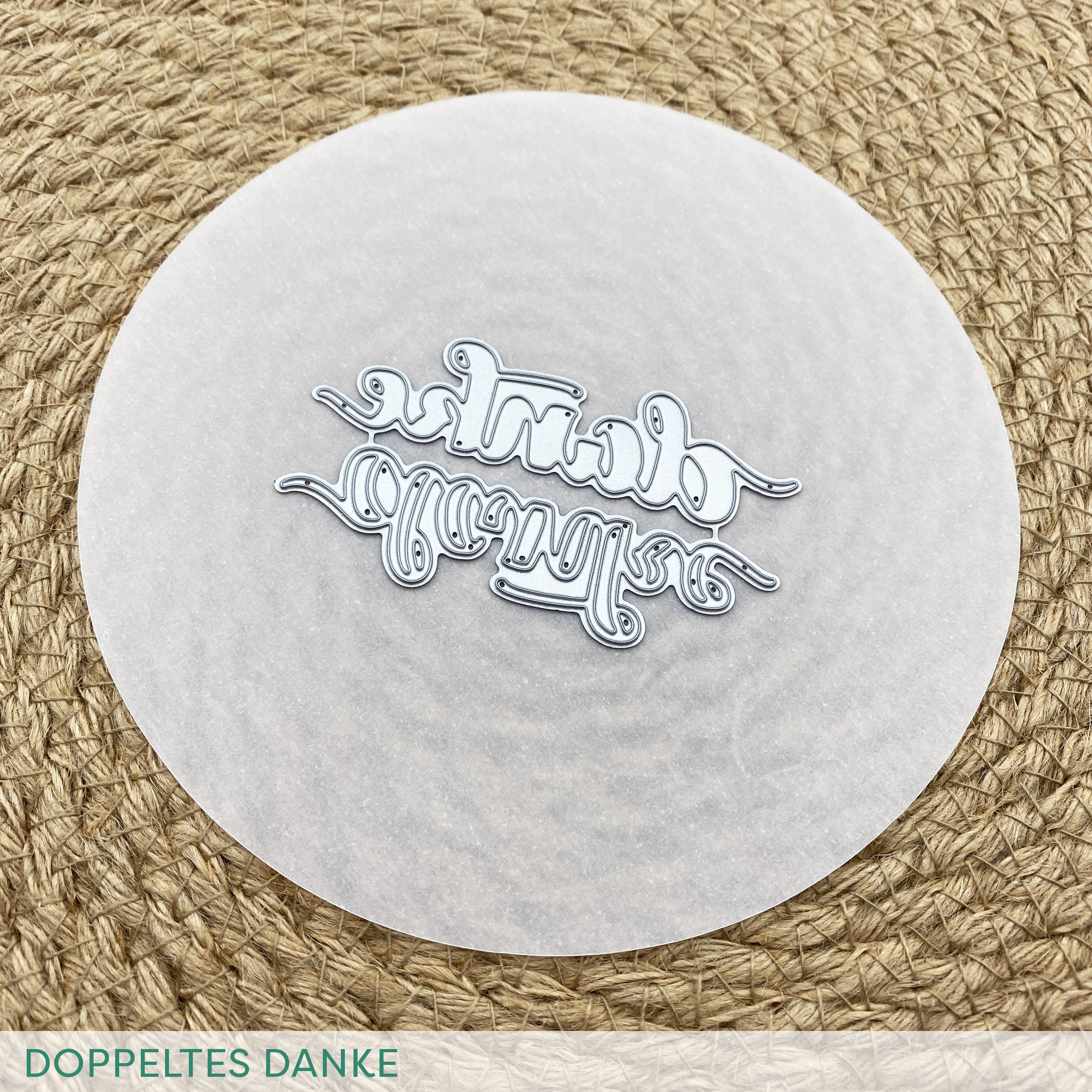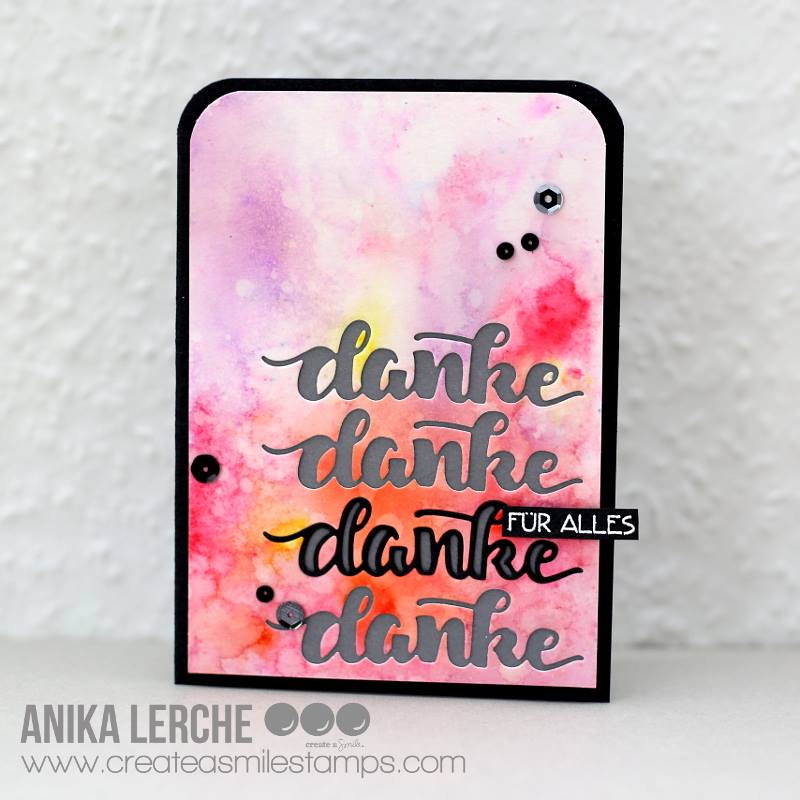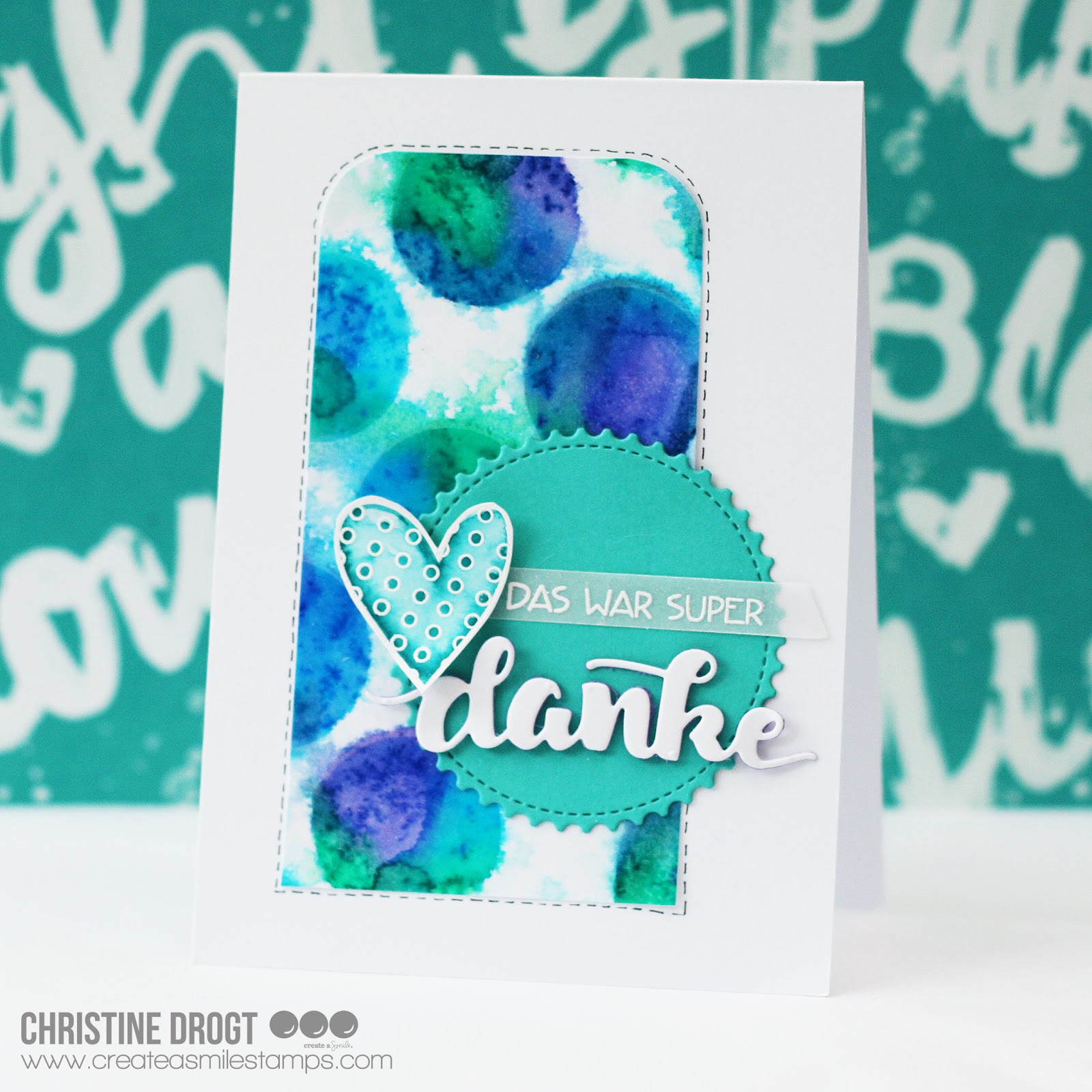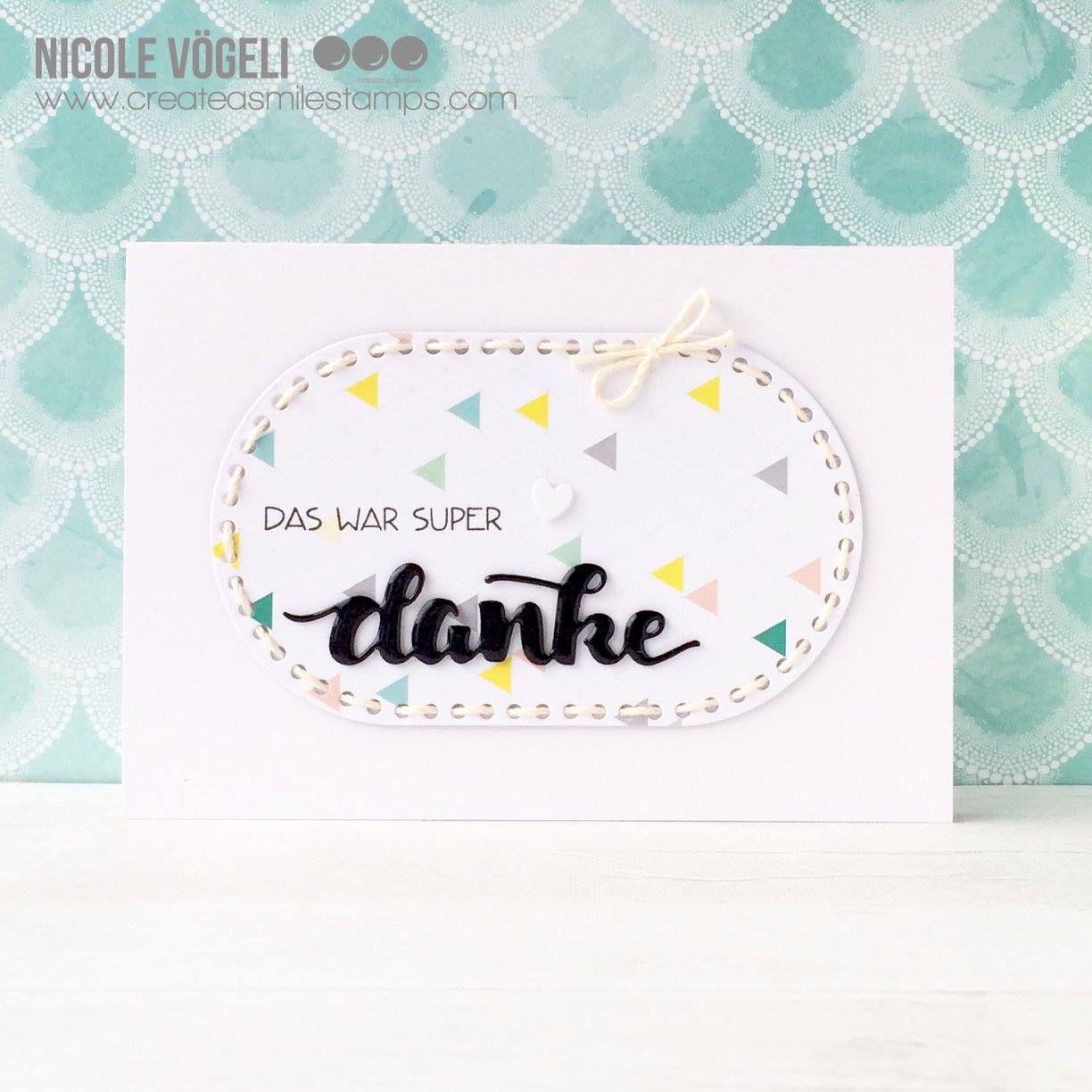 Cool Cuts Doppeltes Danke
Available, delivery time: 1-3 days
Cool Cuts Doppeltes Danke
Just say thank you! Whether to your friends who helped you move, tutors or those who had an open ear when you needed it: Thank everyone who is there for you with a hand-made card!
This set has the perfect sentiment.
This version gives you multiple options on how to use it.
1) The "faux calligraphy" look separately.
2) Solid lettering as a single word.
3) Both versions superimposed, allowing the solid lettering (maybe even in a different color) to show through nicely as a shadow.
Number of dies after separating:
2
Size:
each approx. 7.5 x 2cm