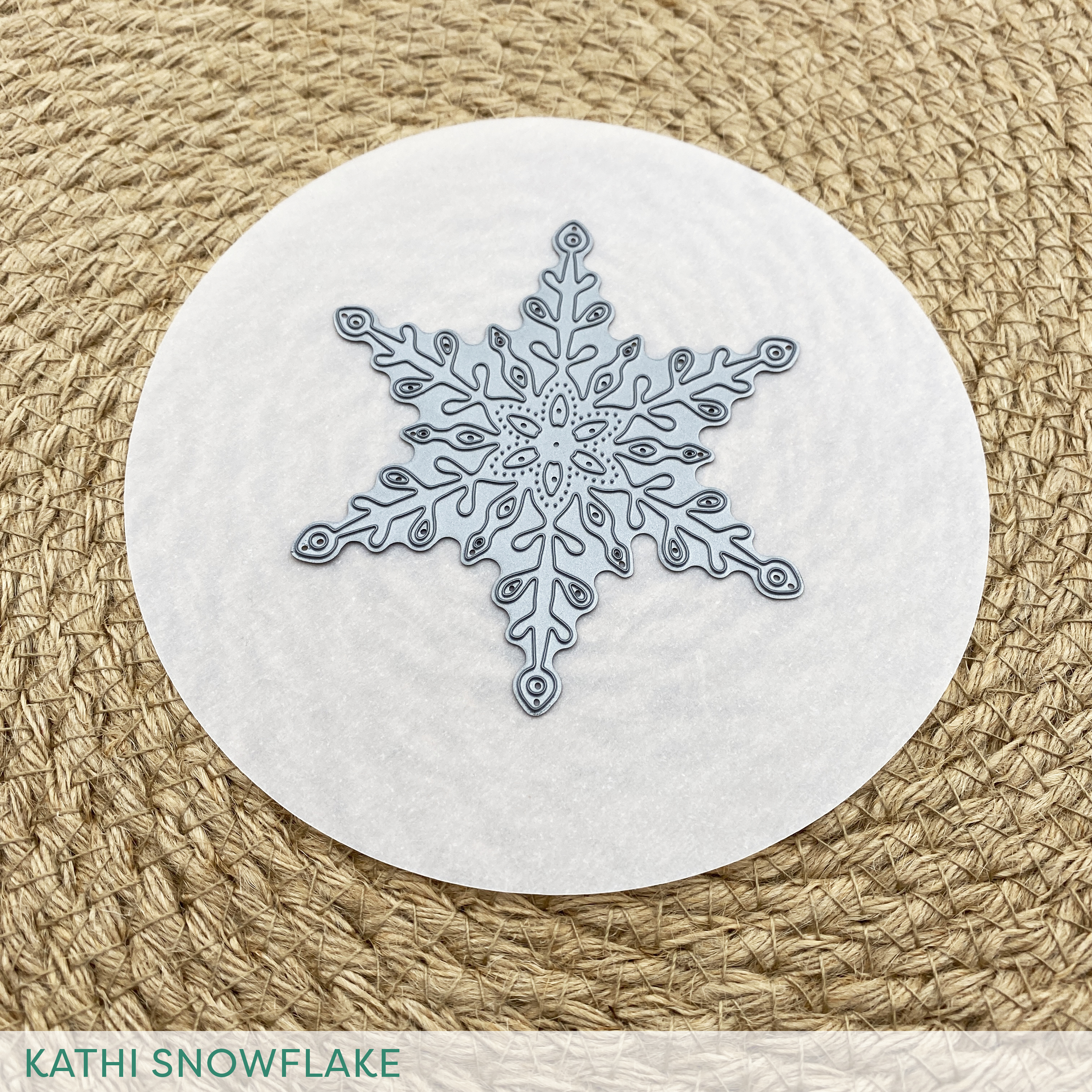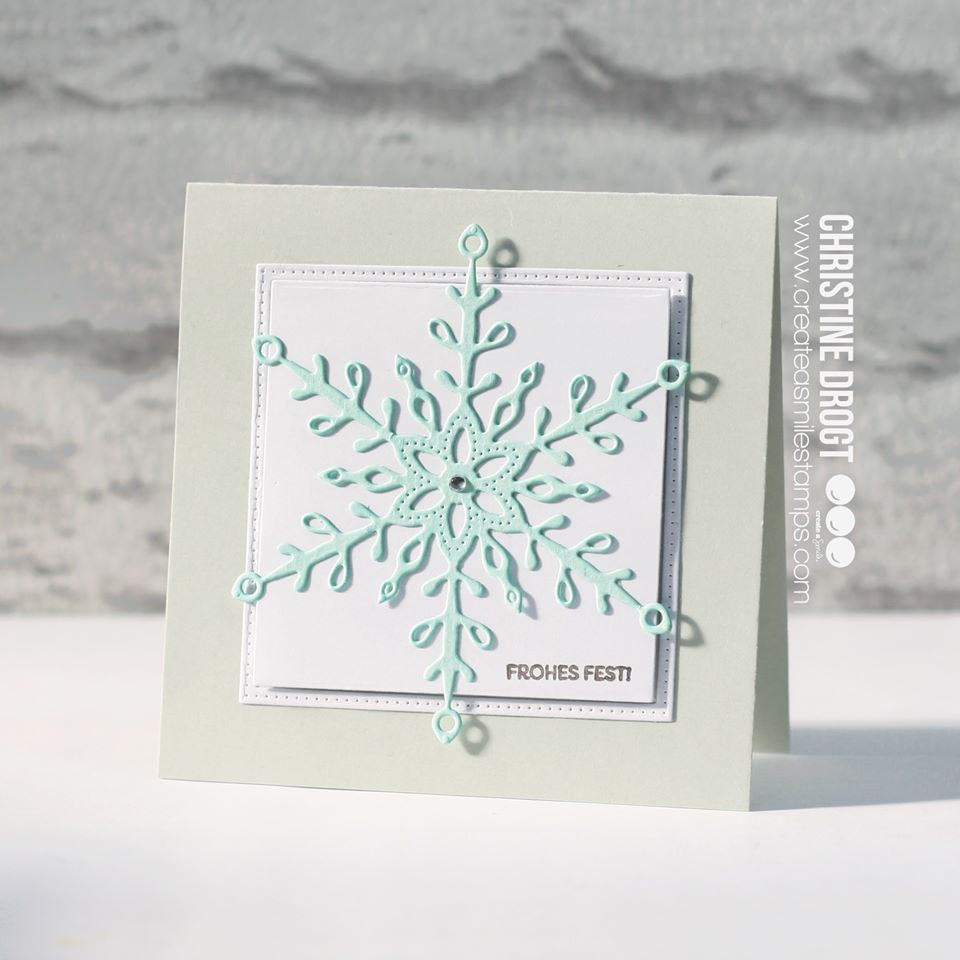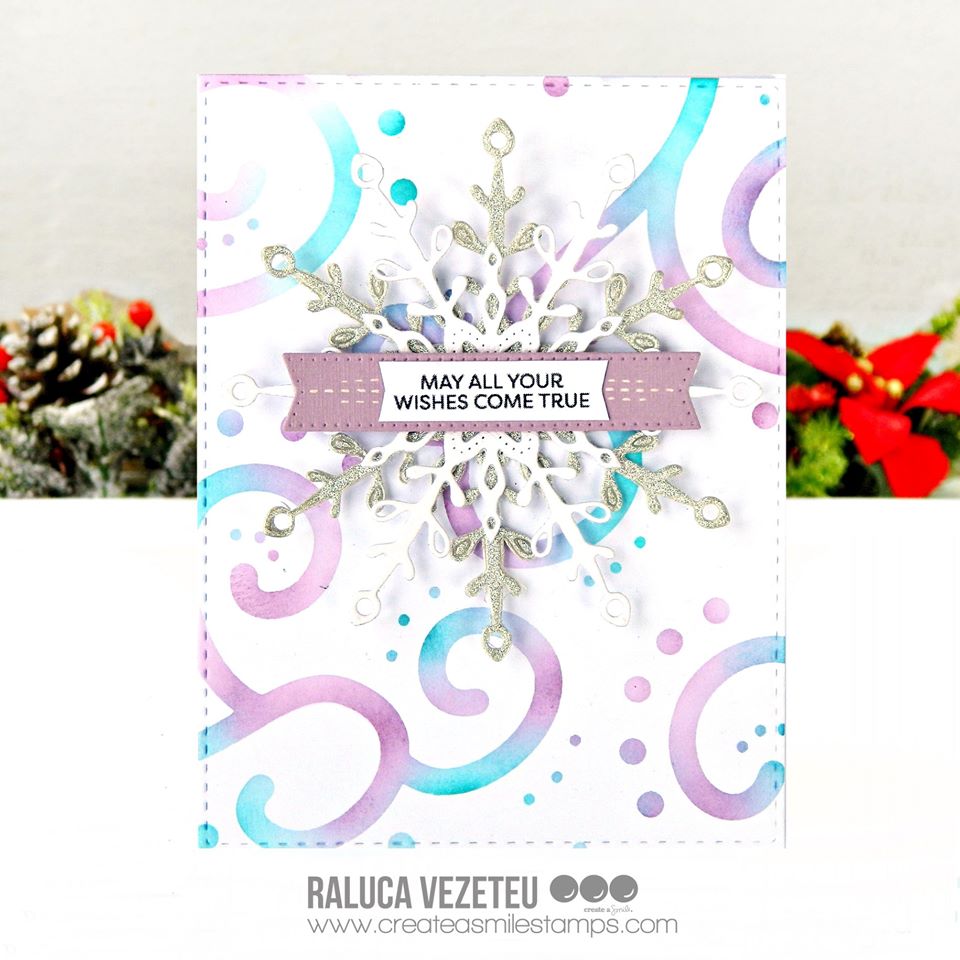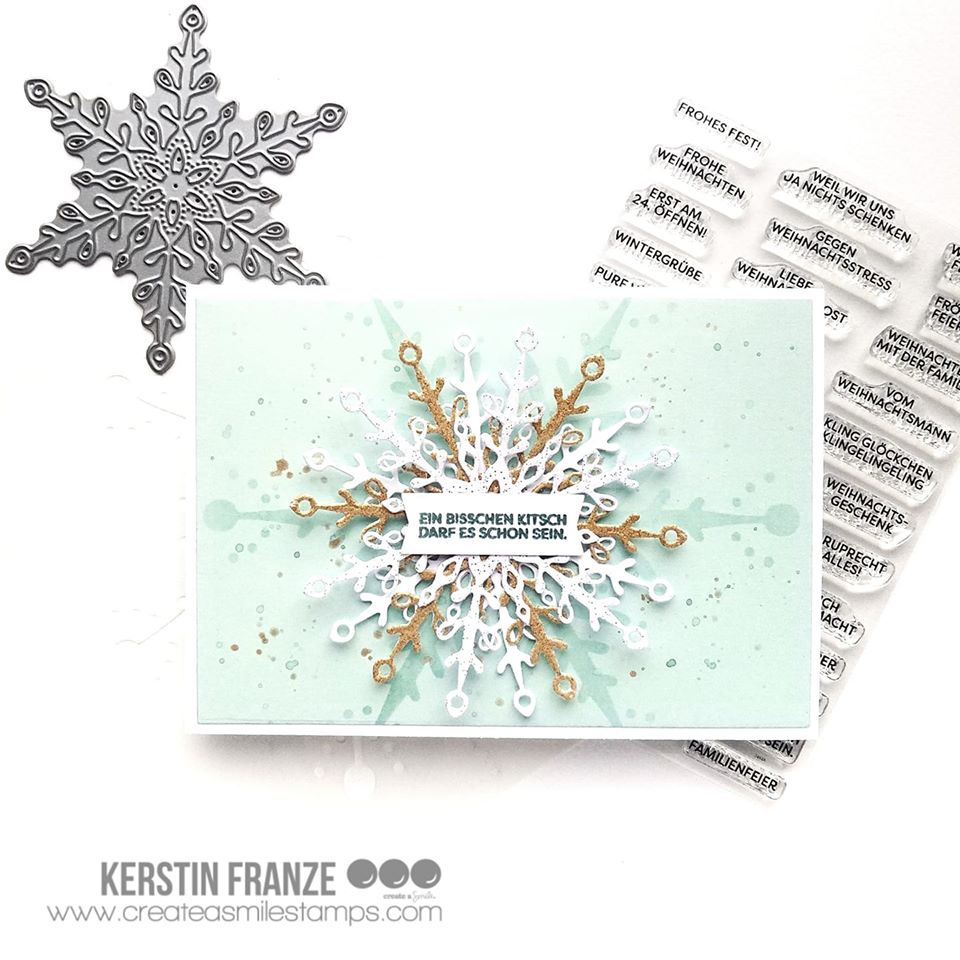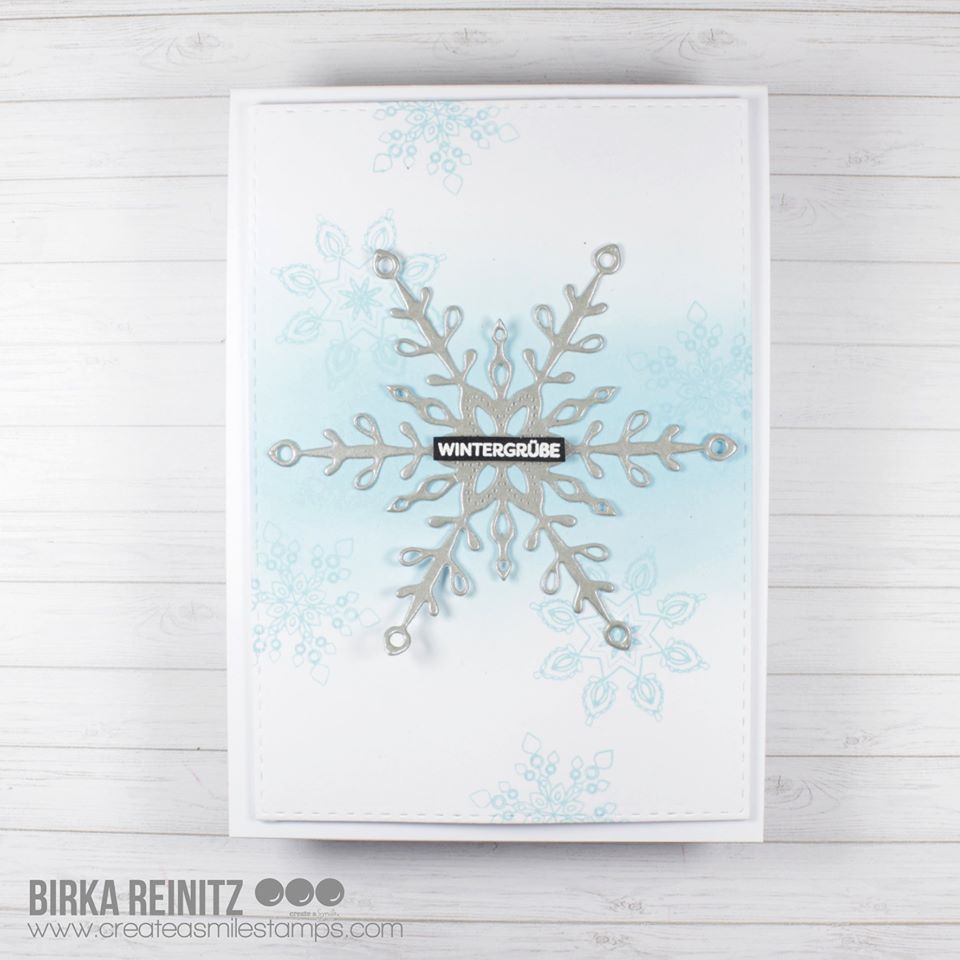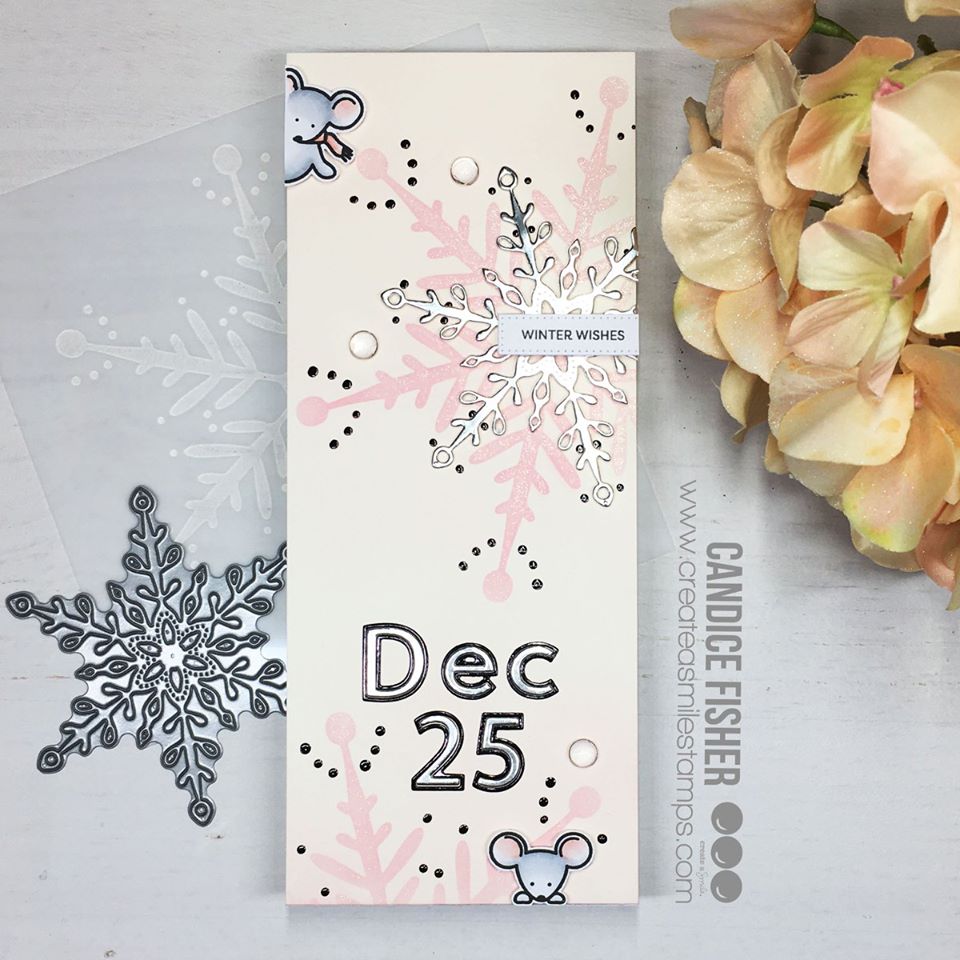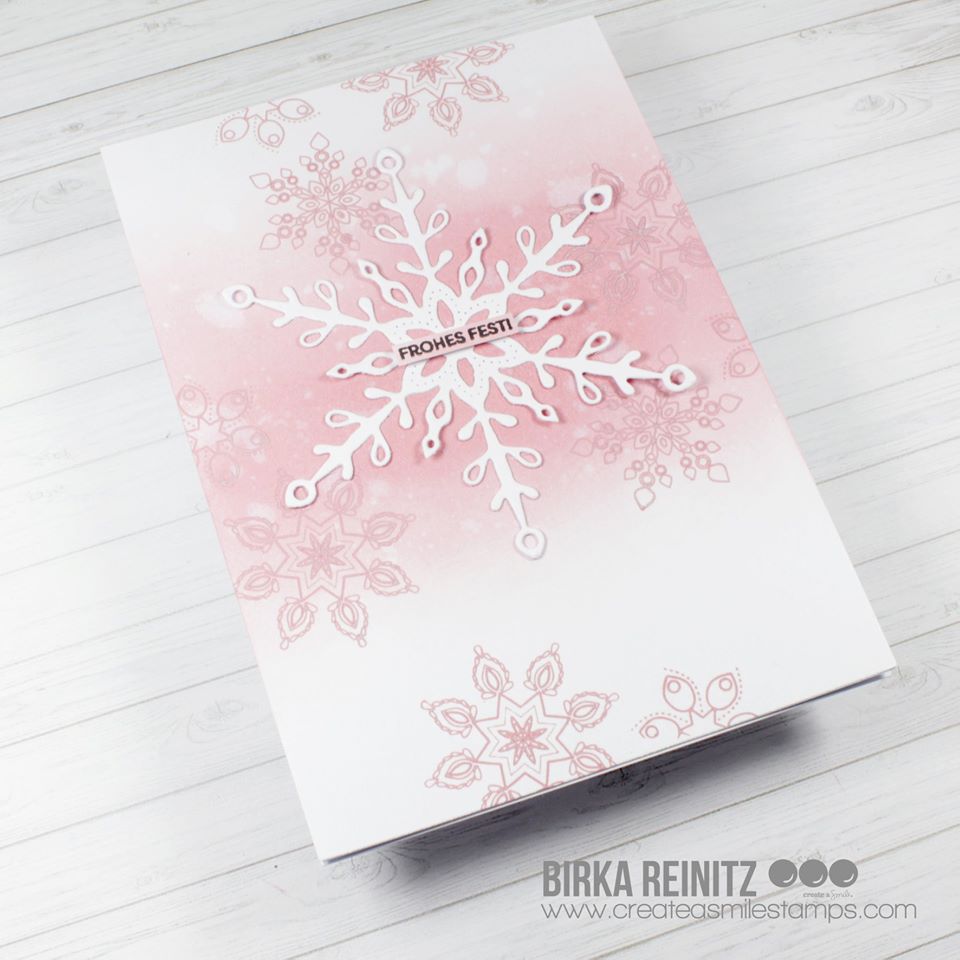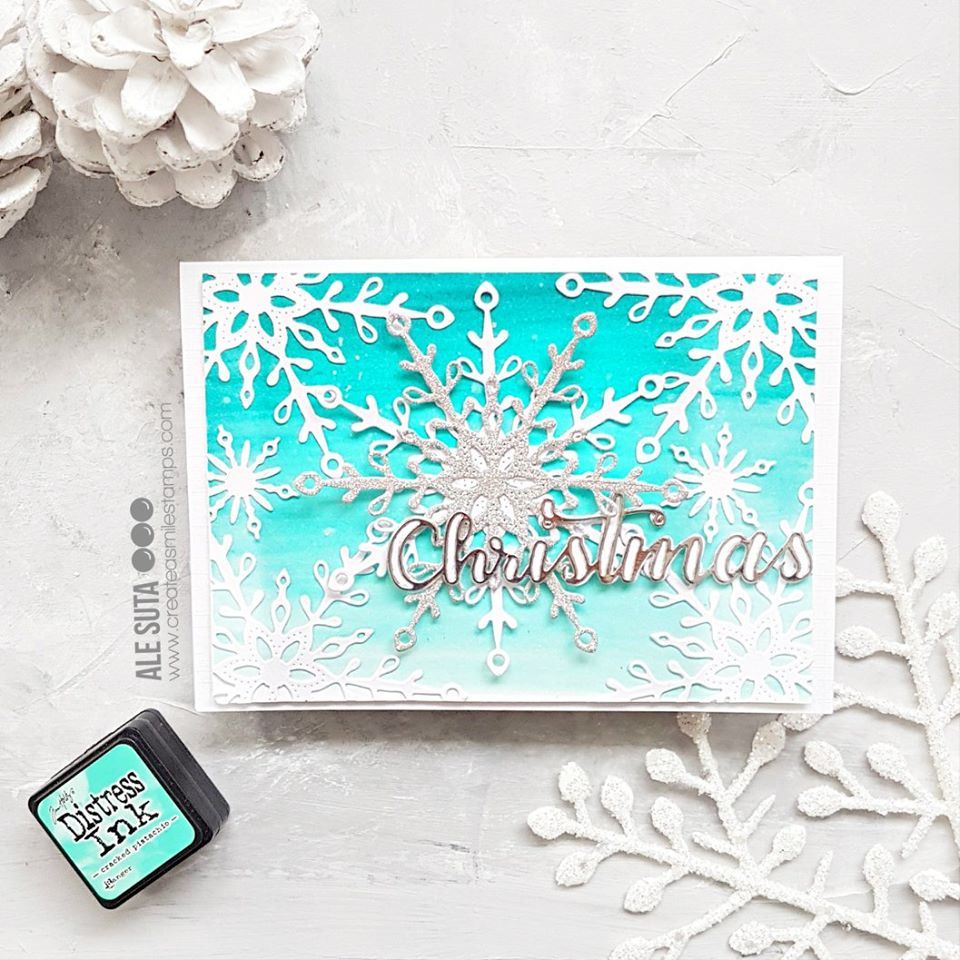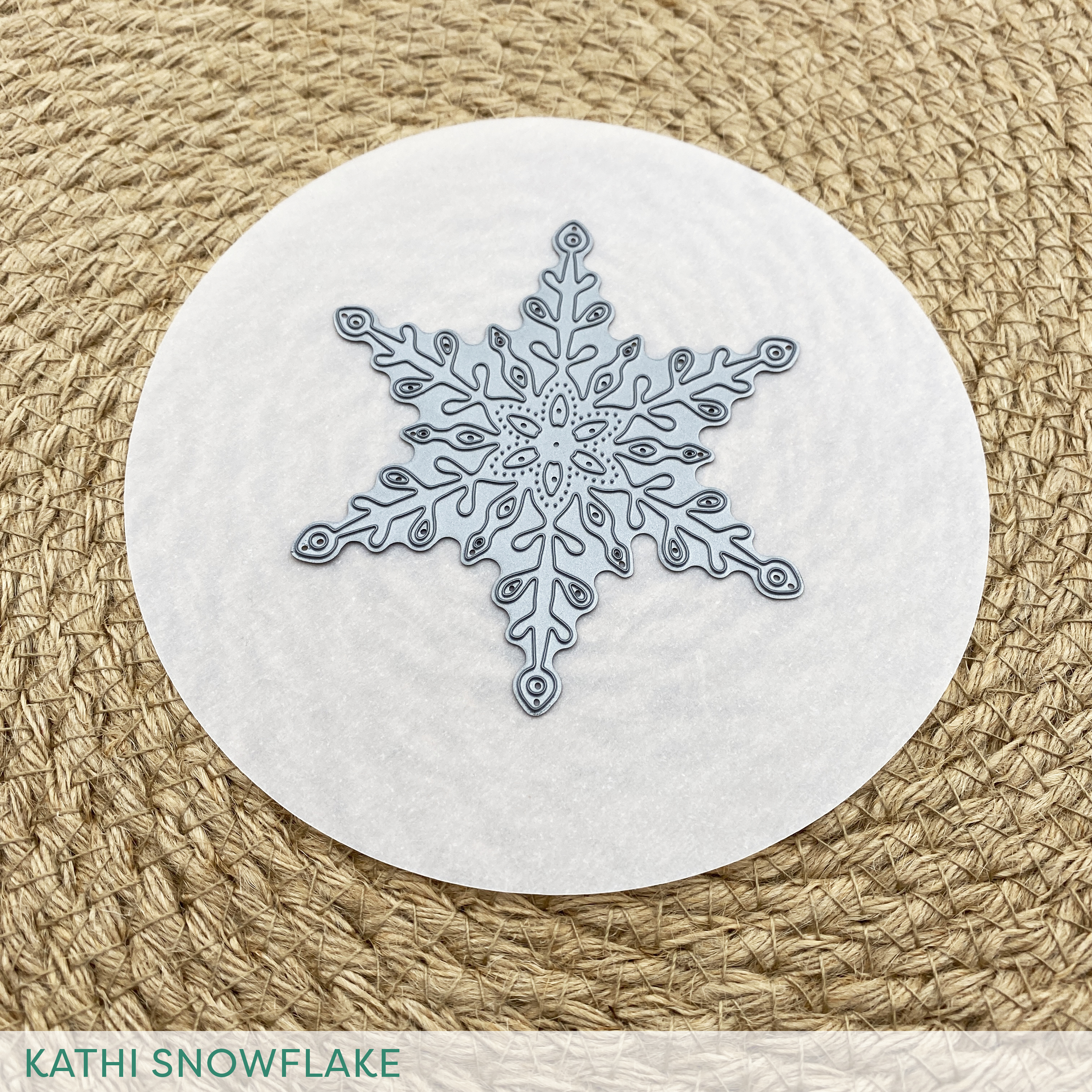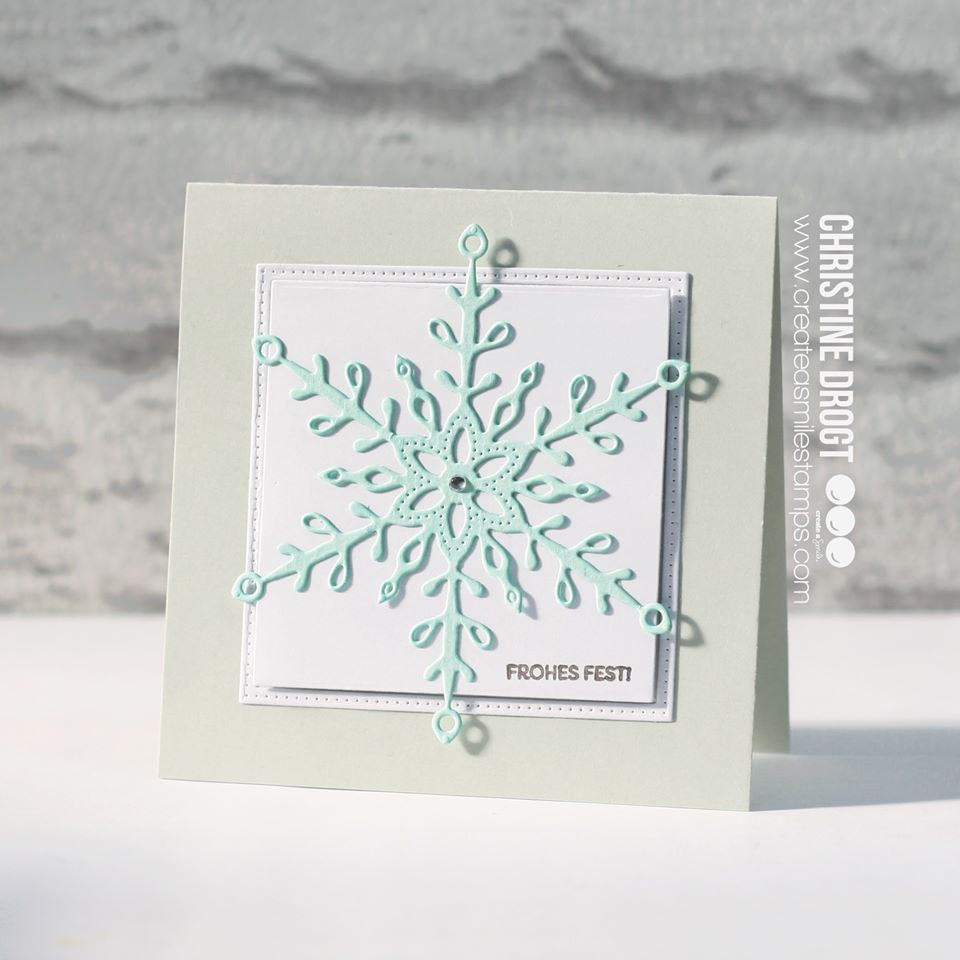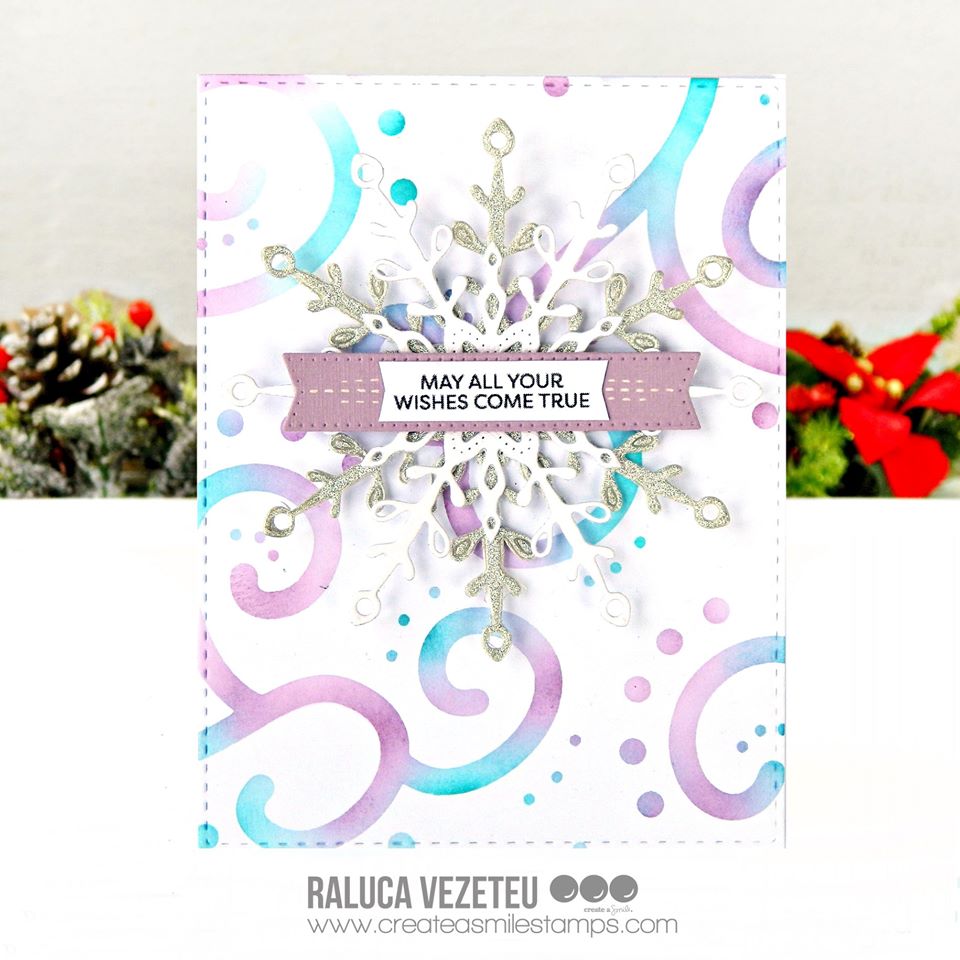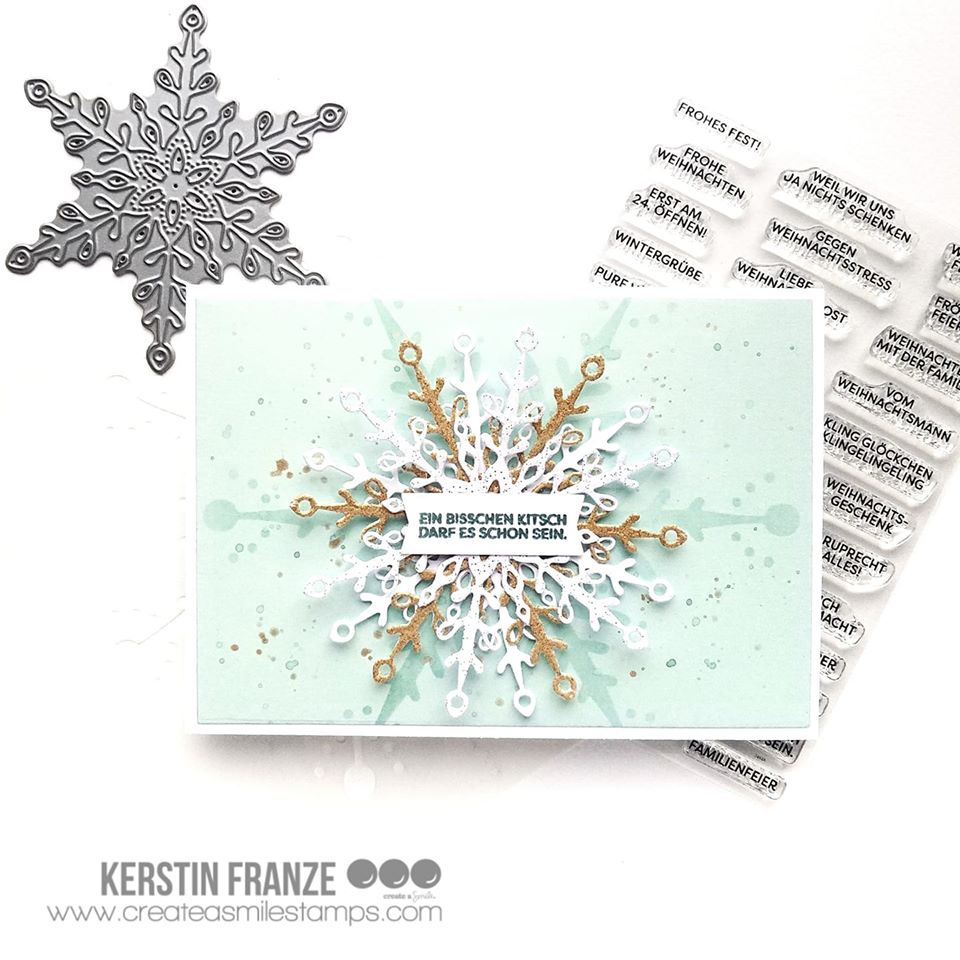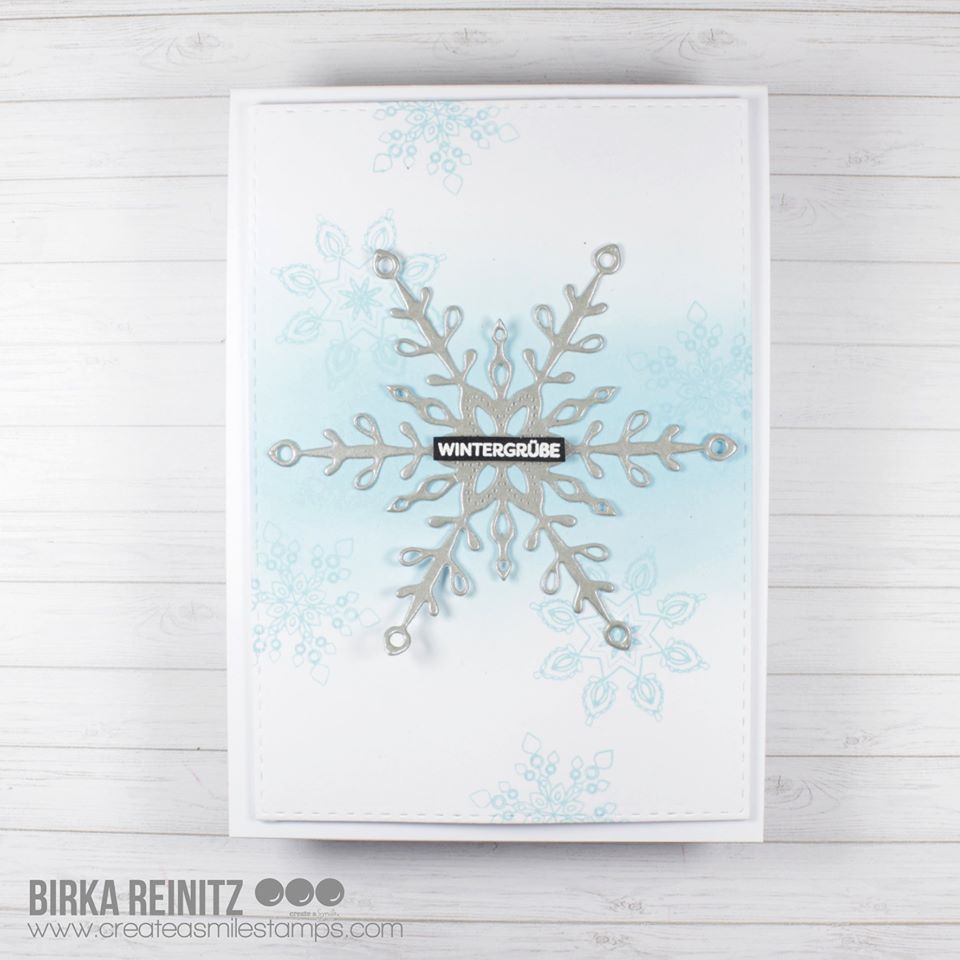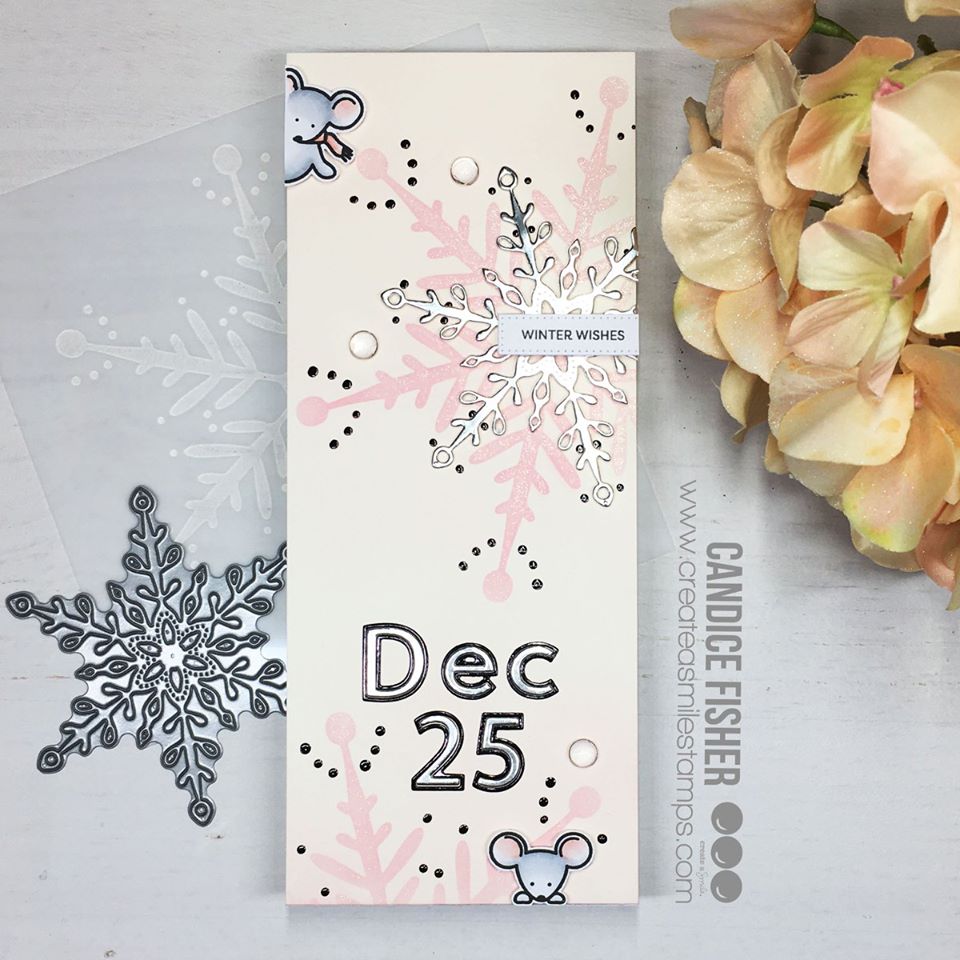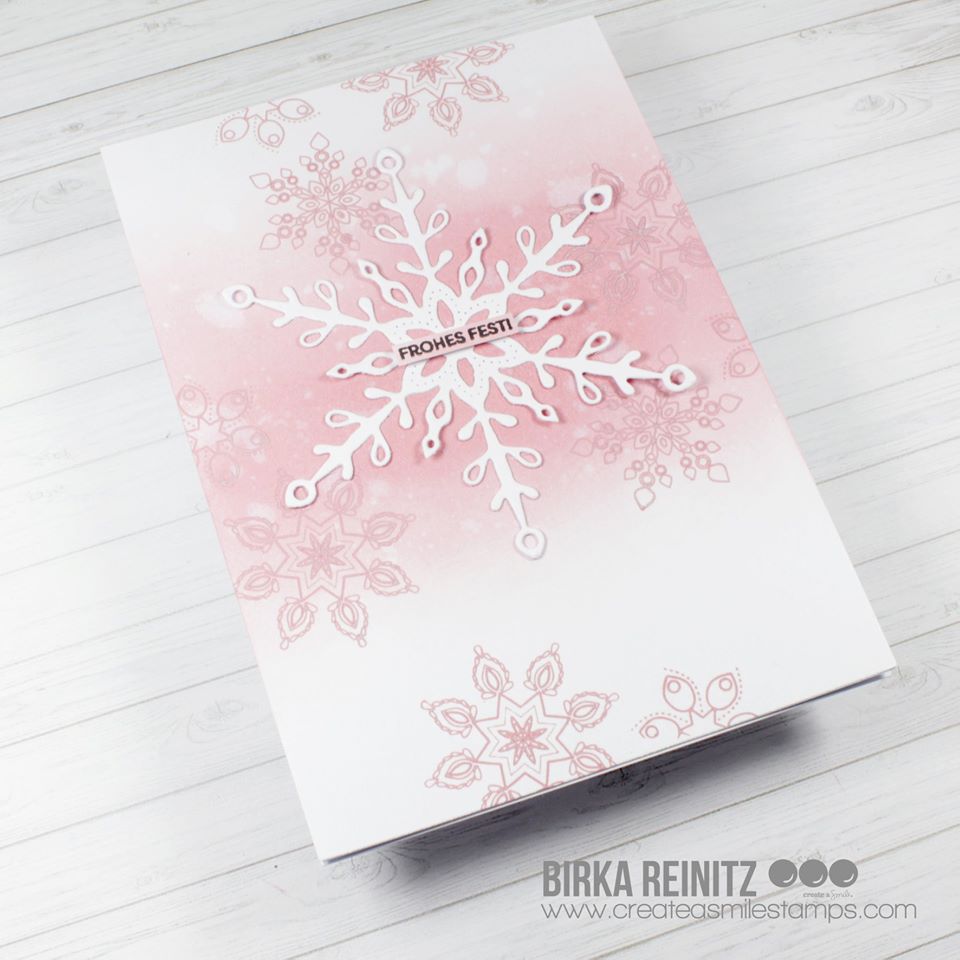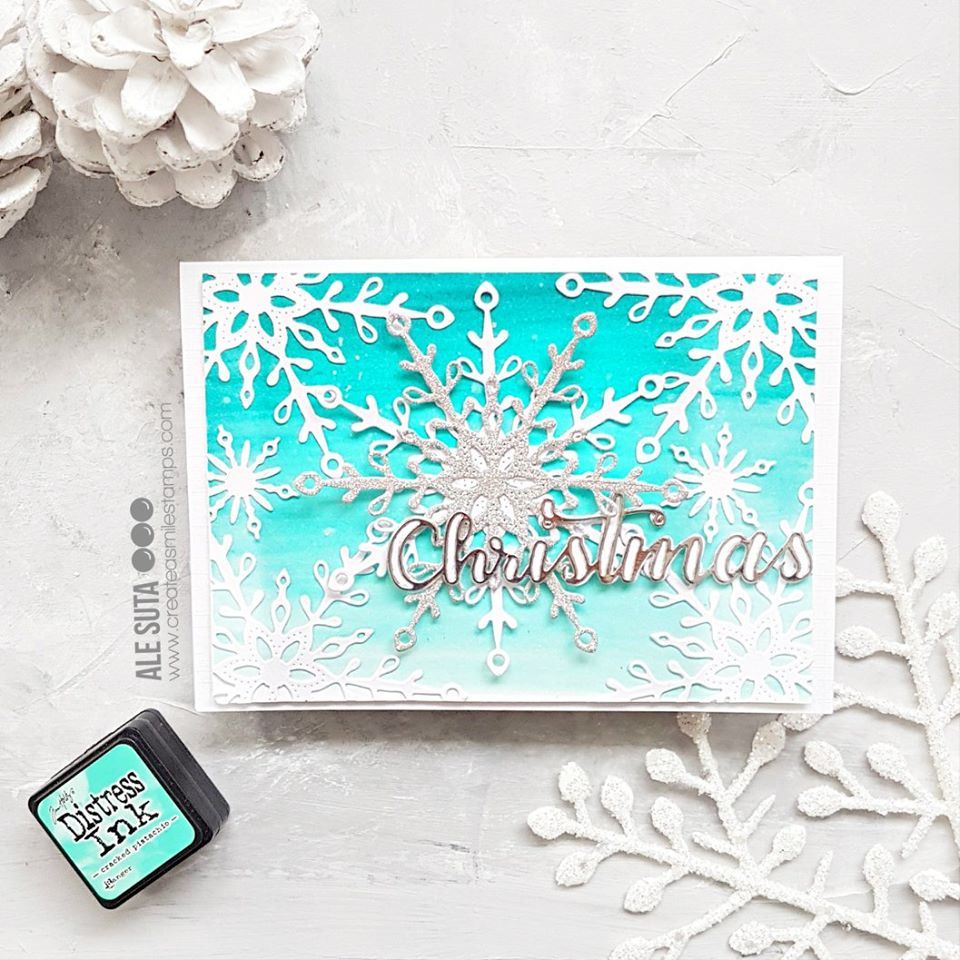 Cool Cuts Kathi Snowflake
Available, delivery time: 1-3 days
Cool Cuts Kathi Snowflake
When it gets cold and dark early in the evening, they dance in the light of the lanterns in front of our windows: snowflakes. No two are the same and each one is beautiful.
This is the perfect time to sit at the crafting table with a warm cup of tea or cocoa and catch some winter vibes on our paper projects.
We celebrate this love for the uniqueness of snowflakes with our "Kathi Snowflake" die.
The elegant snowflake with polka dot details goes perfectly with your Christmas and winter cards.
Number of dies:
Size: