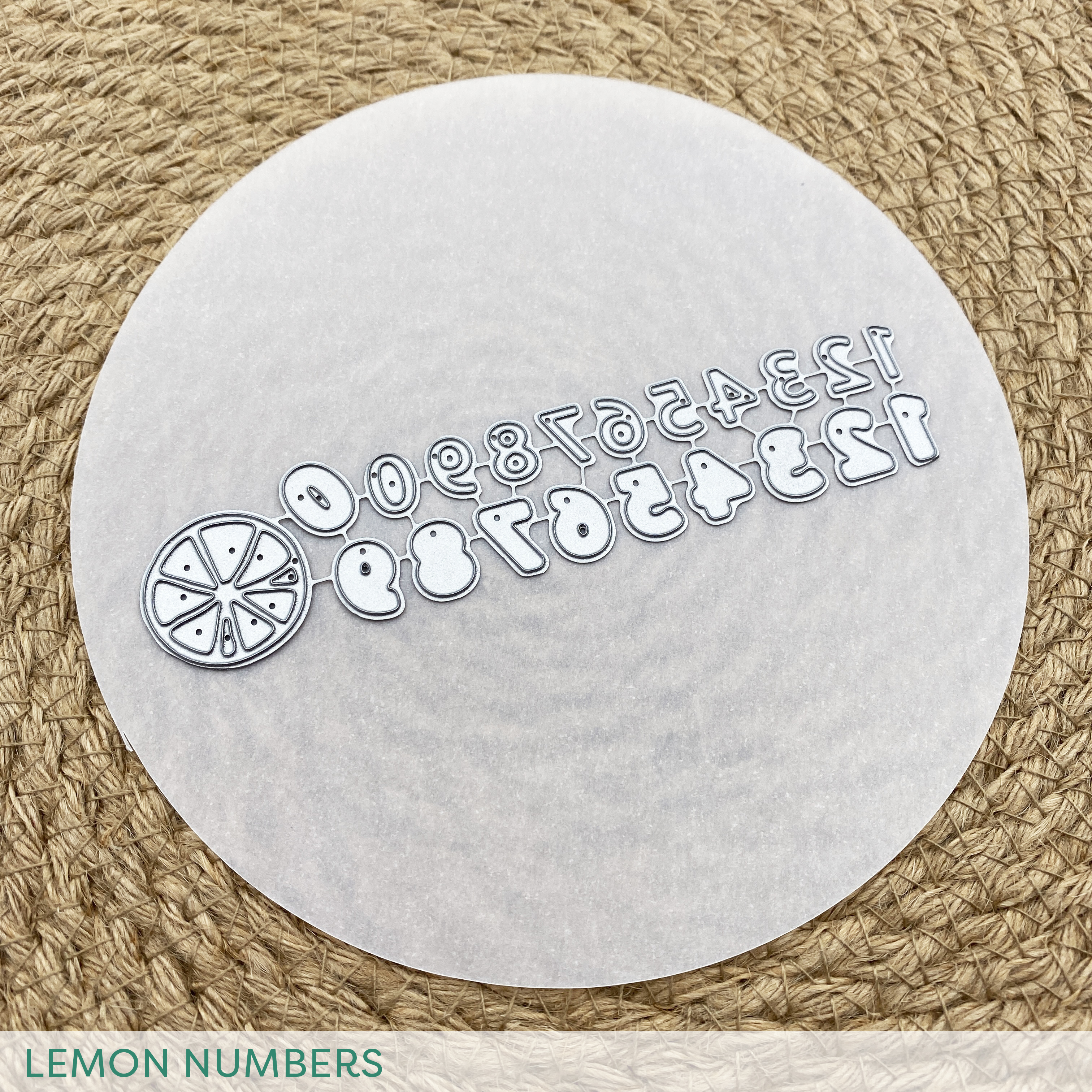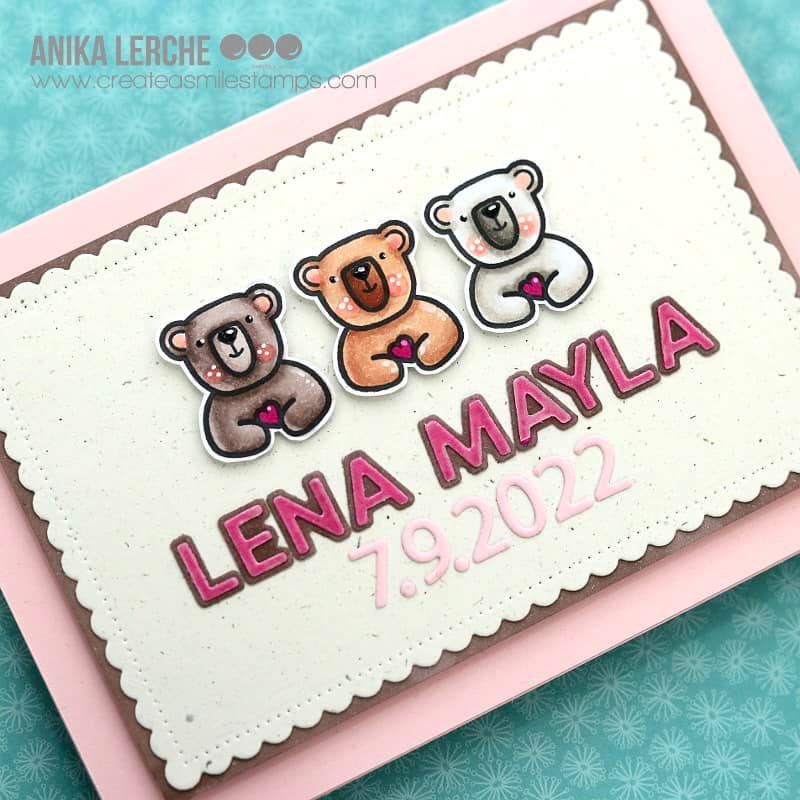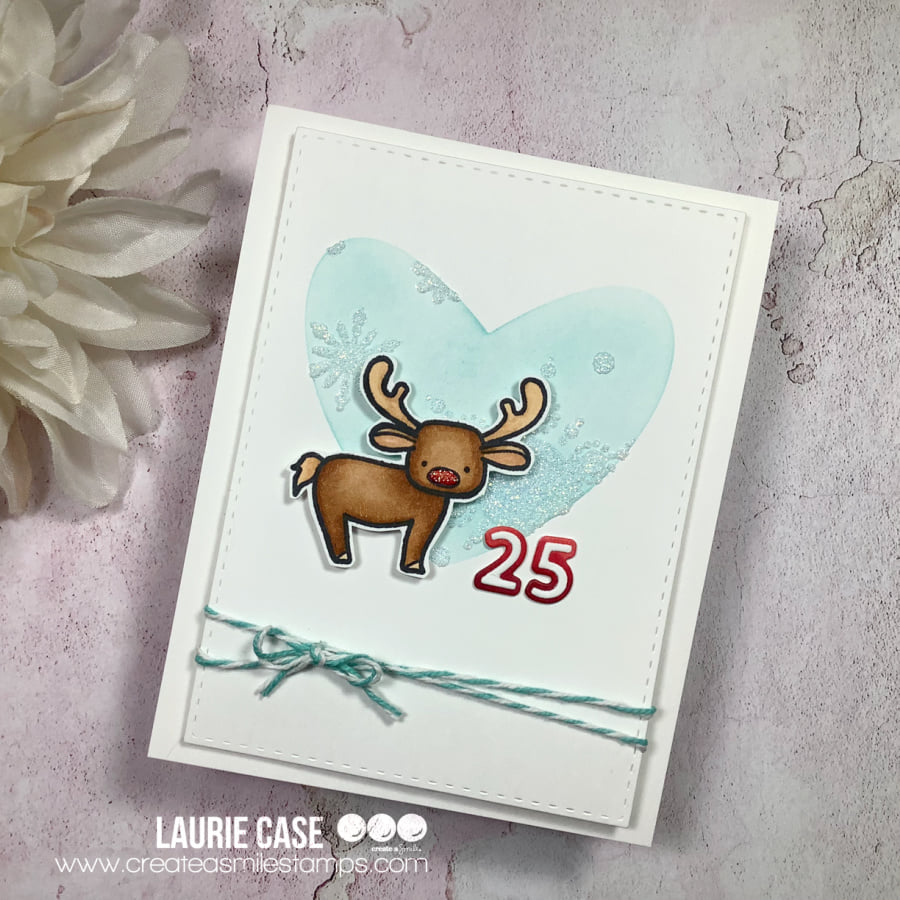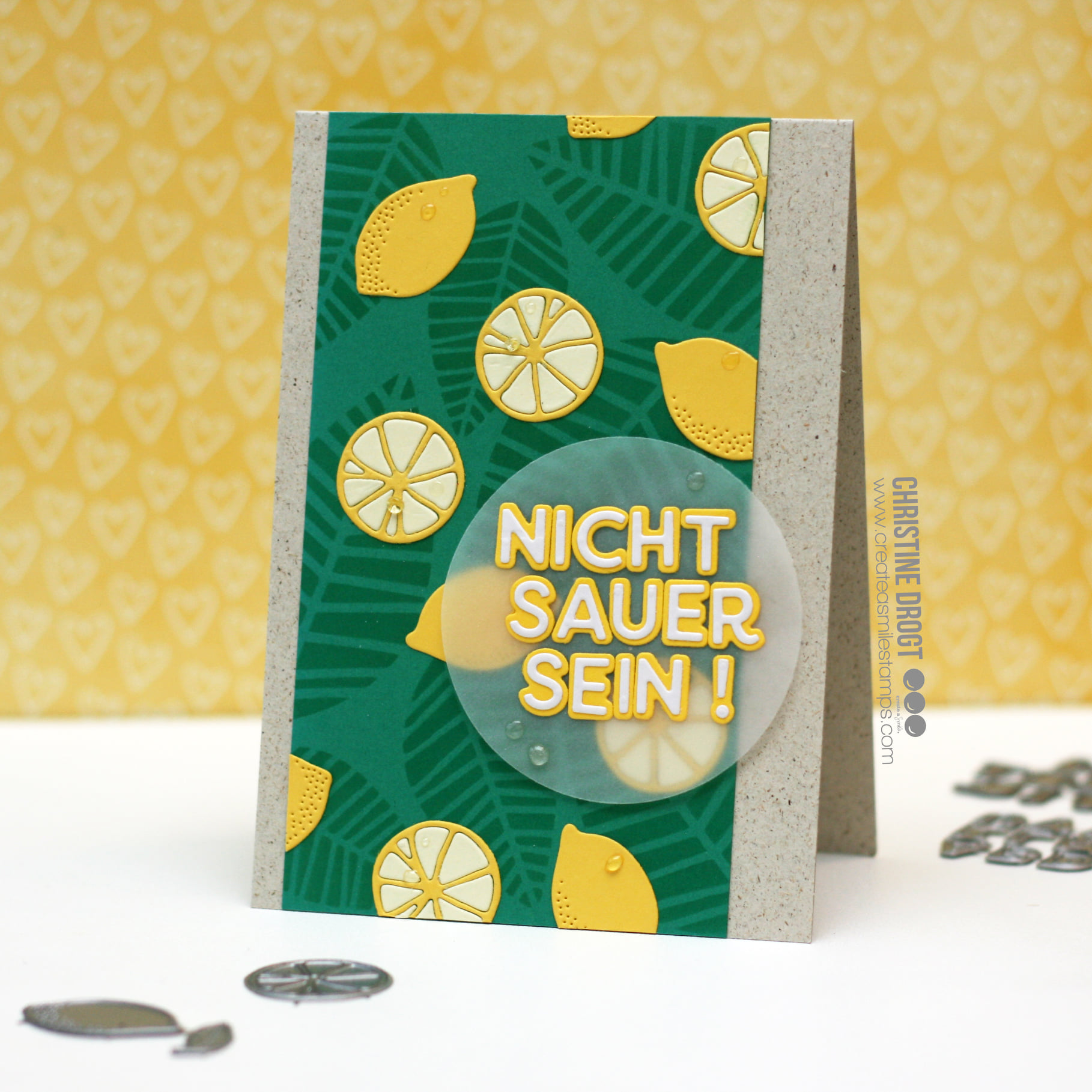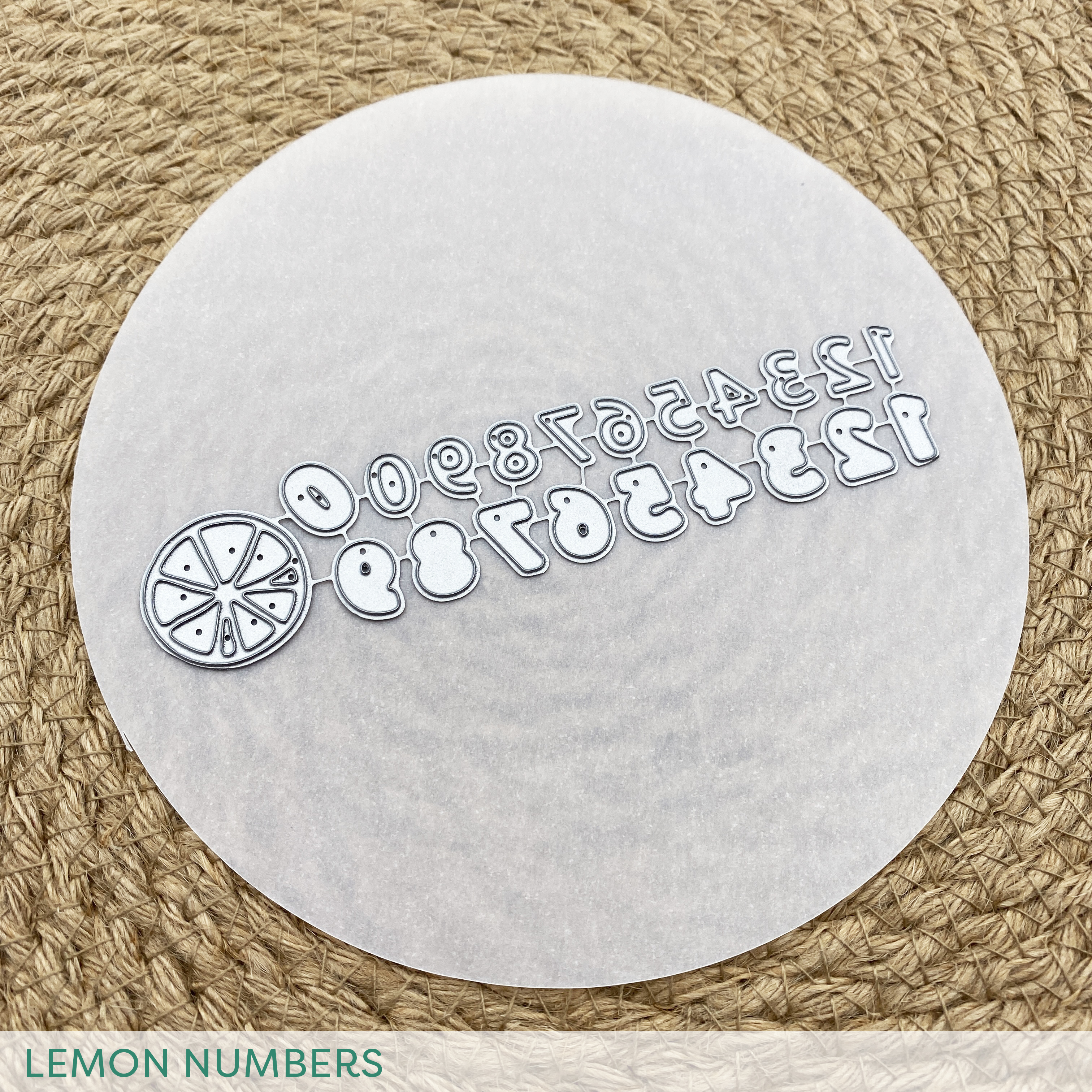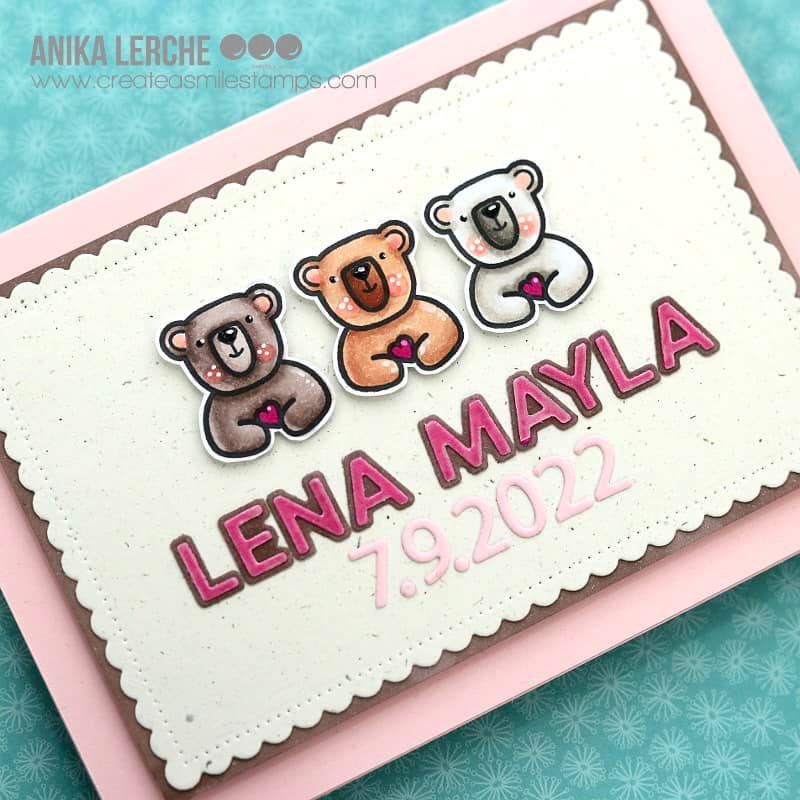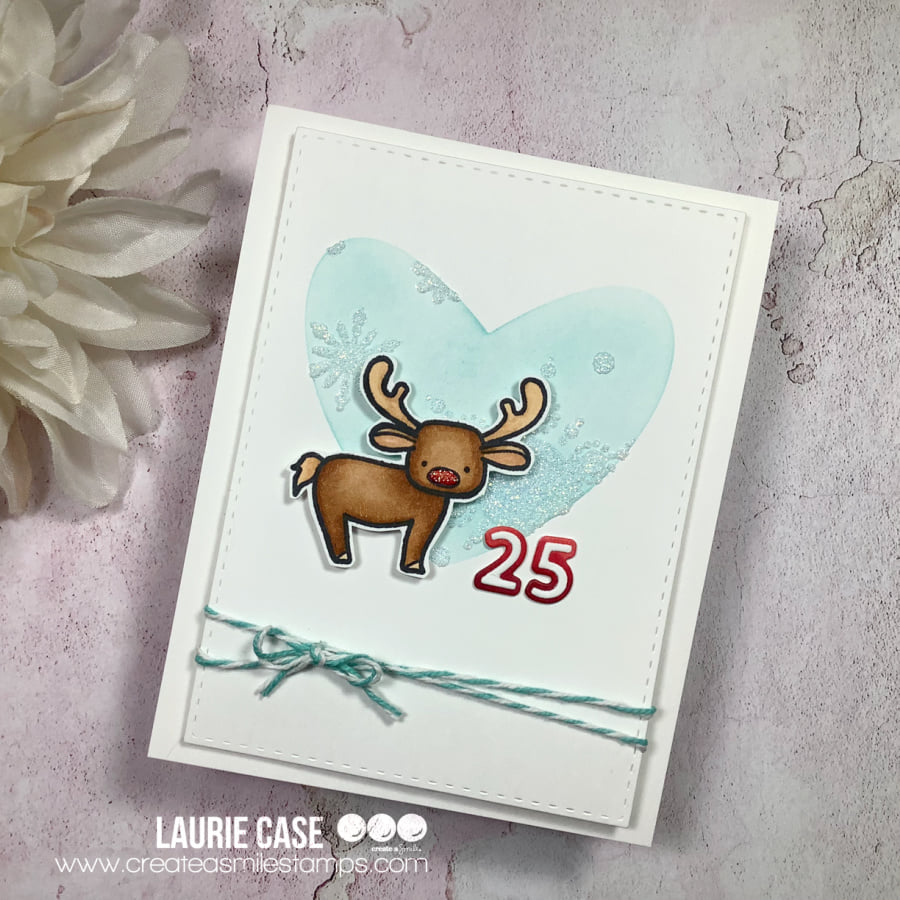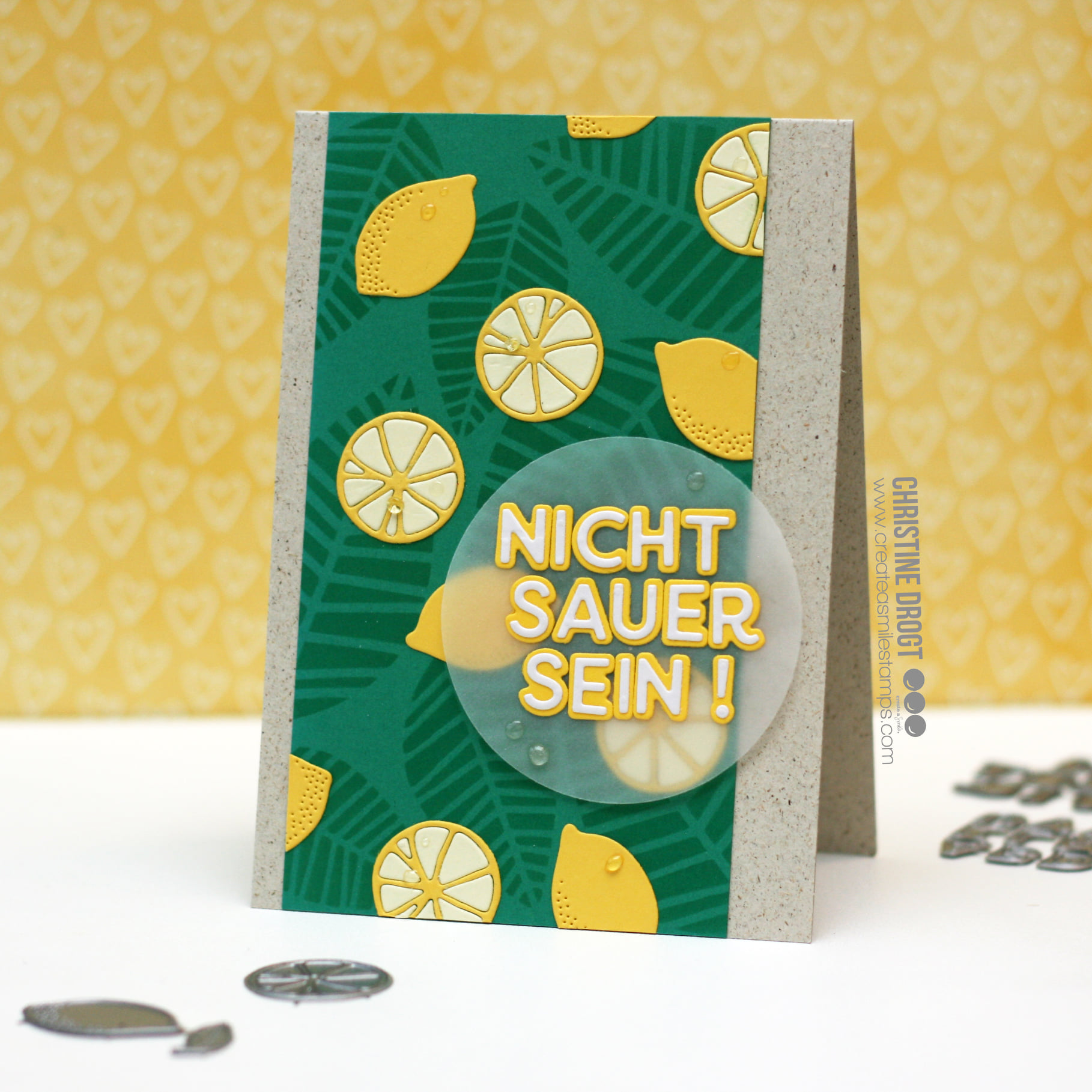 Available, delivery time: 1-3 days
Cool Cuts Lemon Numbers
Number dies are good and versatile - number dies with shadows are even better and more versatile! With an approximate height of 1cm (without shadow), our Lemon Numbers are among the smaller number dies - if you don't want the number to be too big on your project.
As an extra, there is the eponymous lemon slice, which you can also use as an orange, lime or grapefruit.
With these dies you have different options:
• Numbers and shadows combined
Tip:
For very small and fine punches, it helps to stick double-sided tape on your paper before punching. You get "number stickers" by cutting, which you can stick in the right place without much effort and smeared glue.
Number of punches after cutting:
Size: