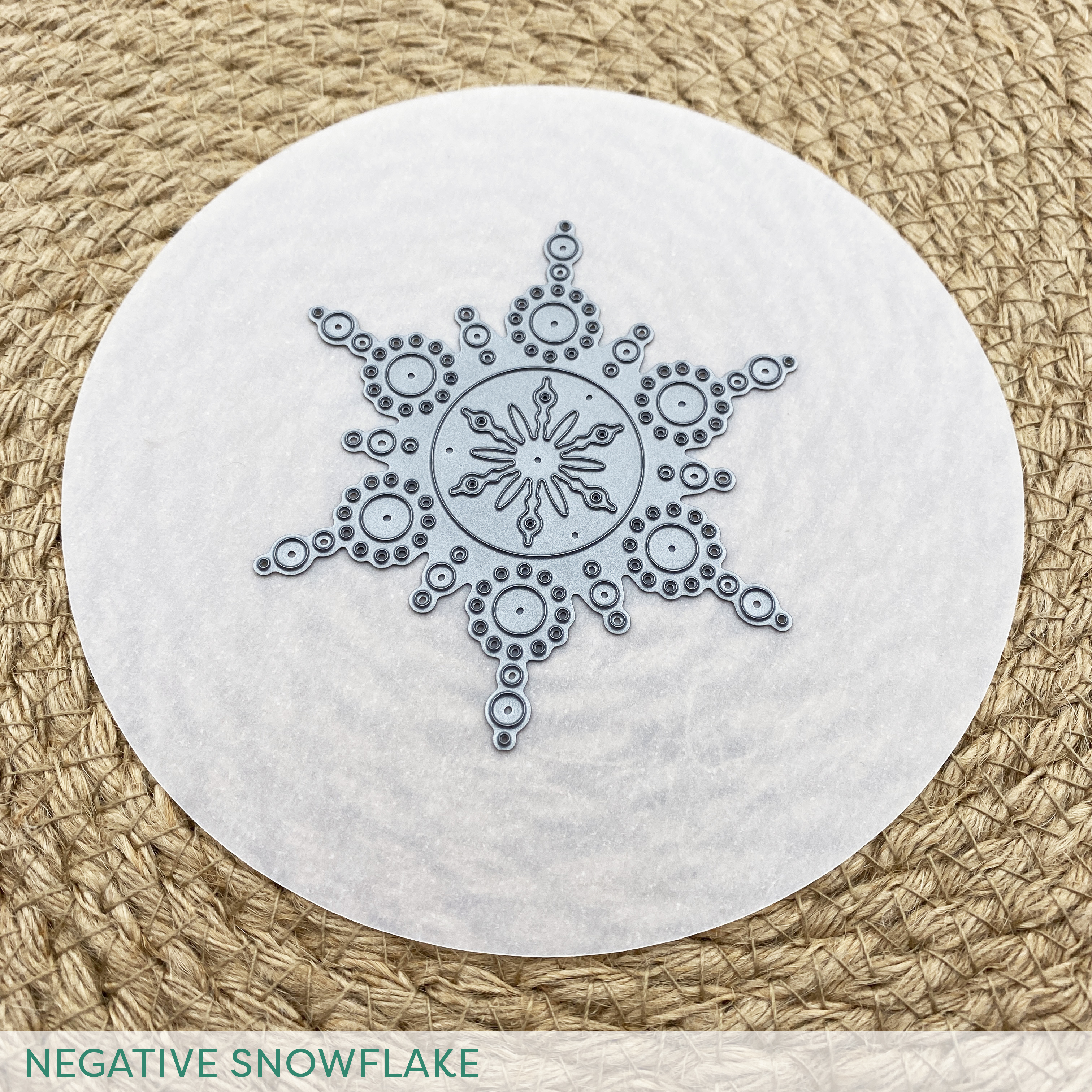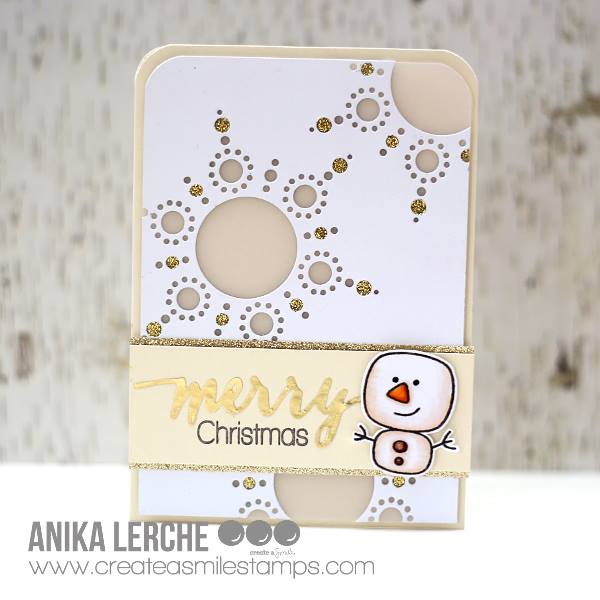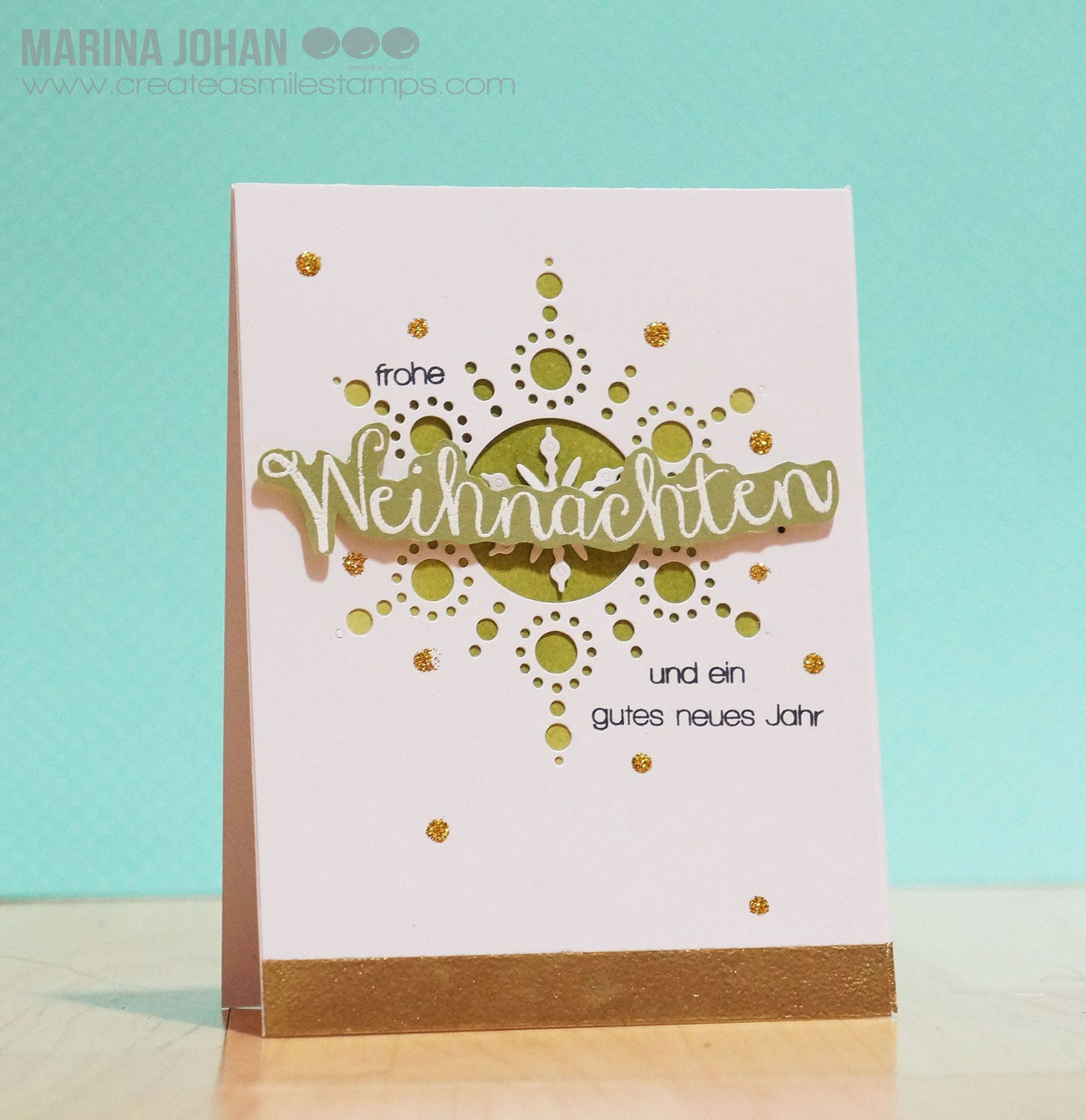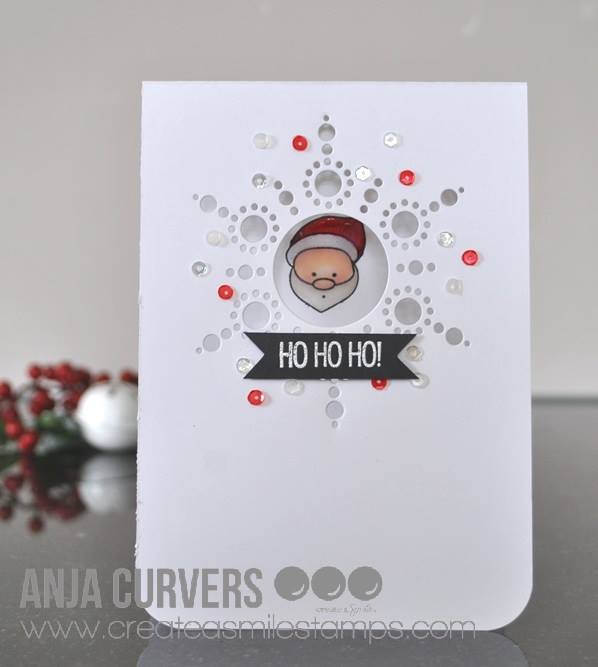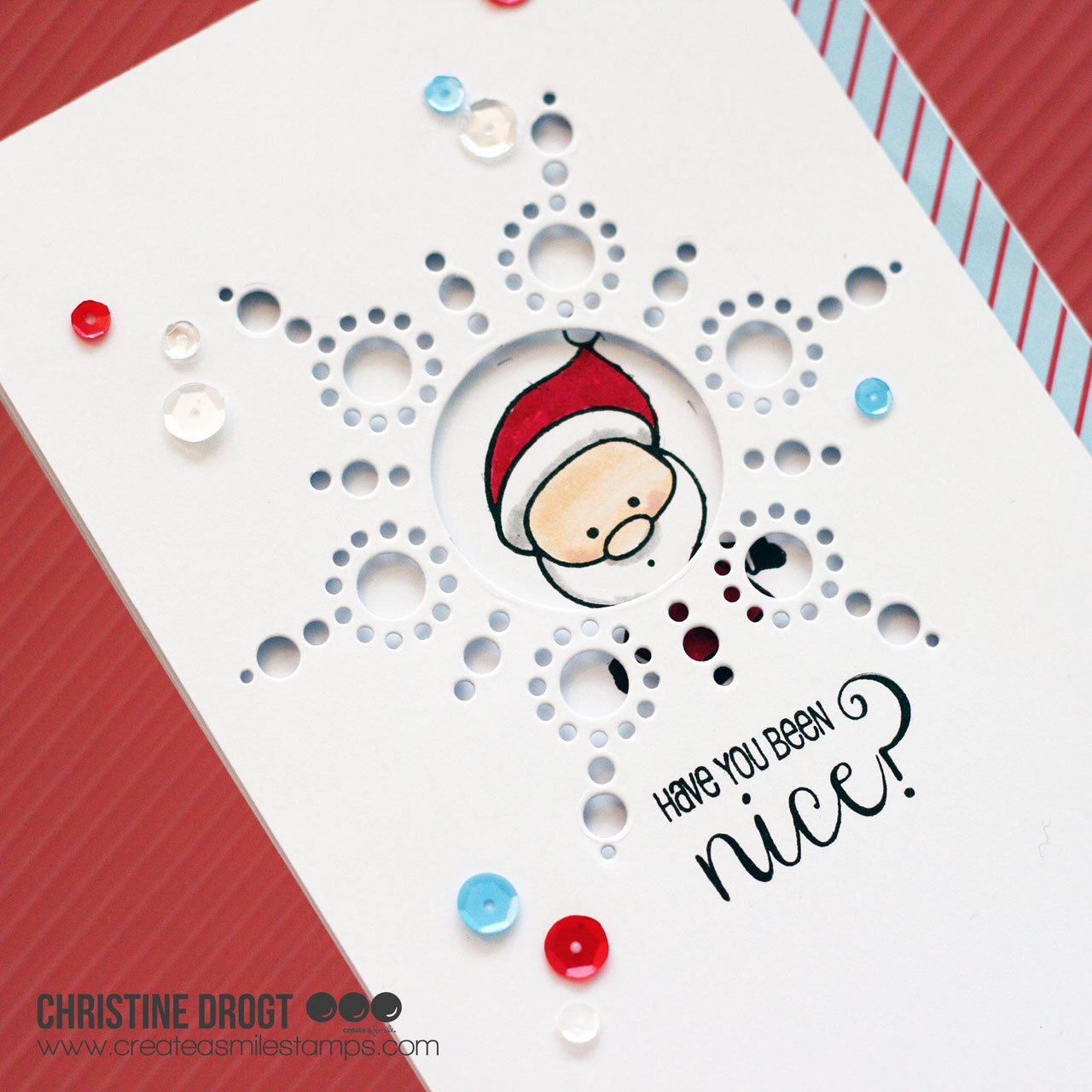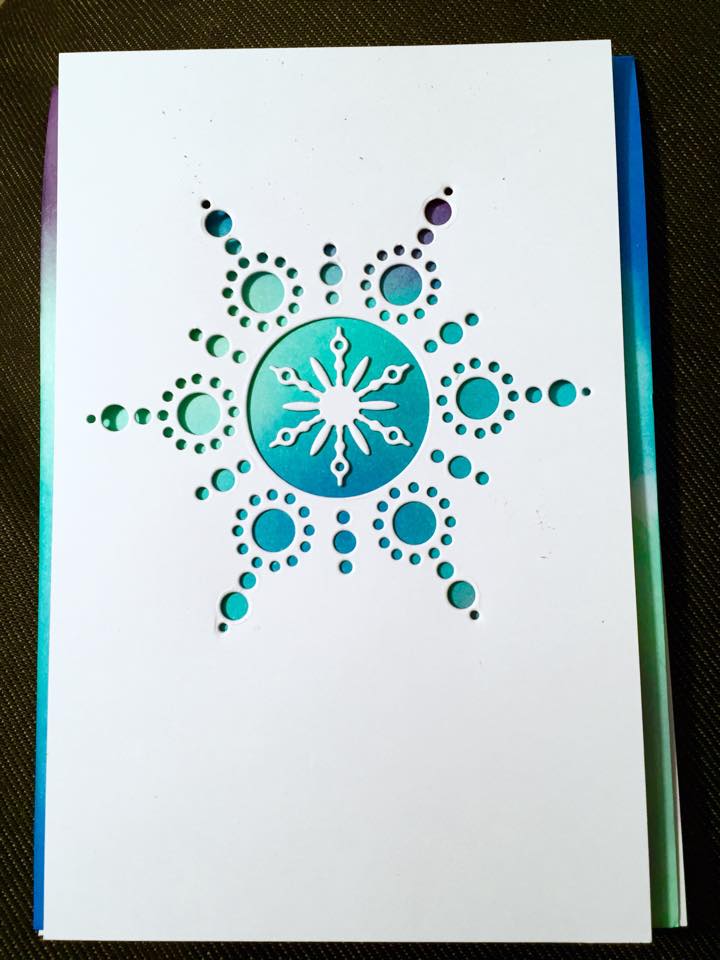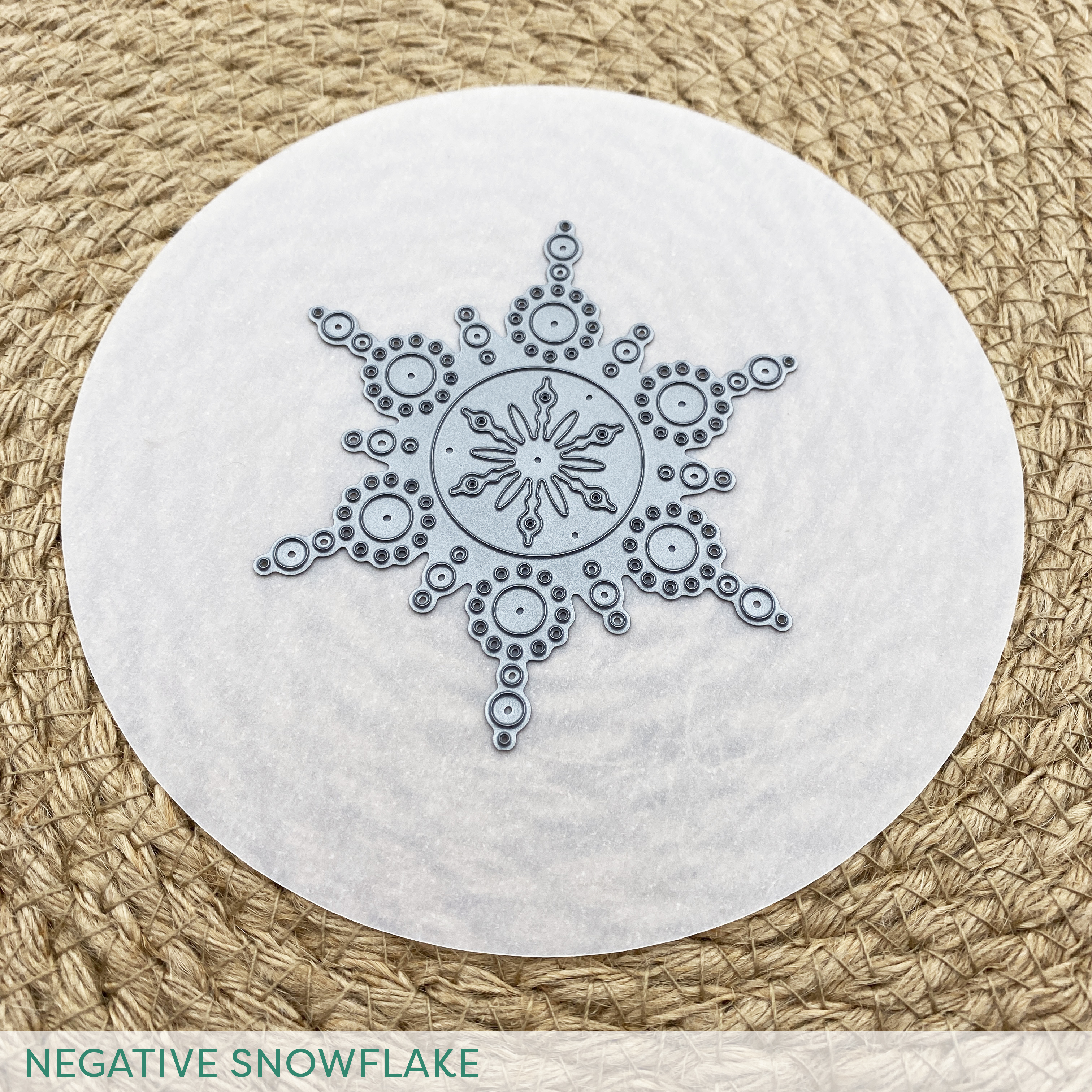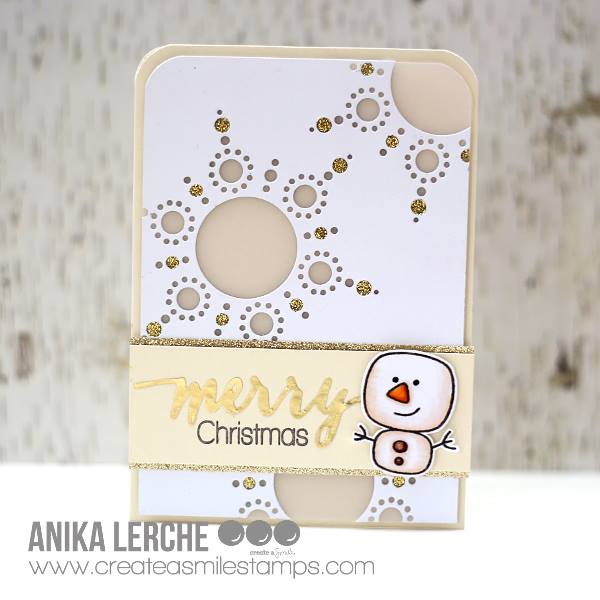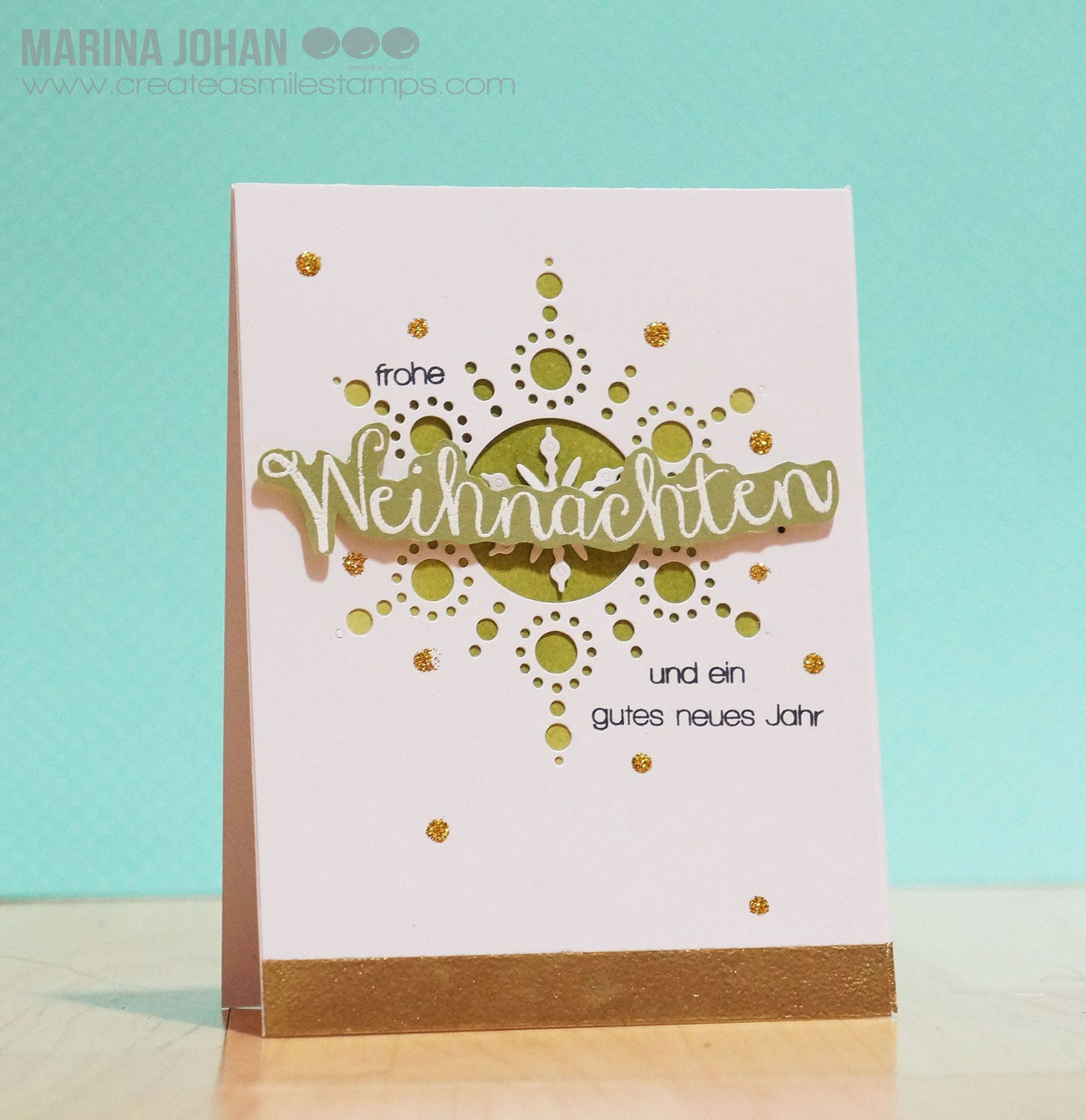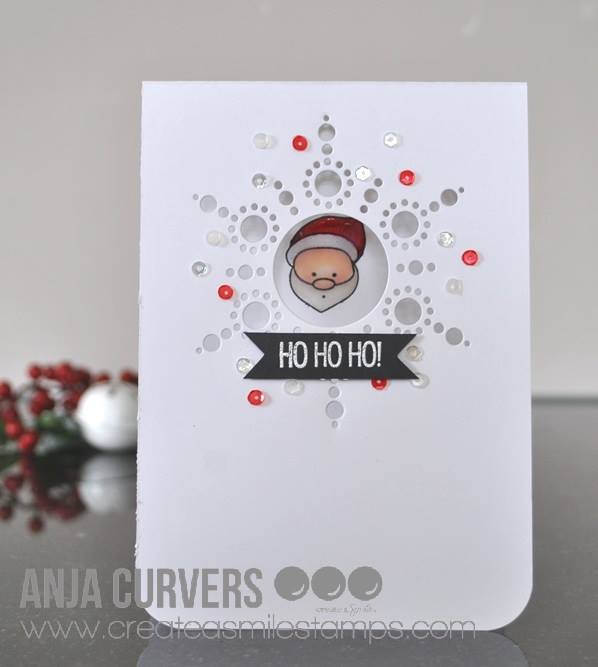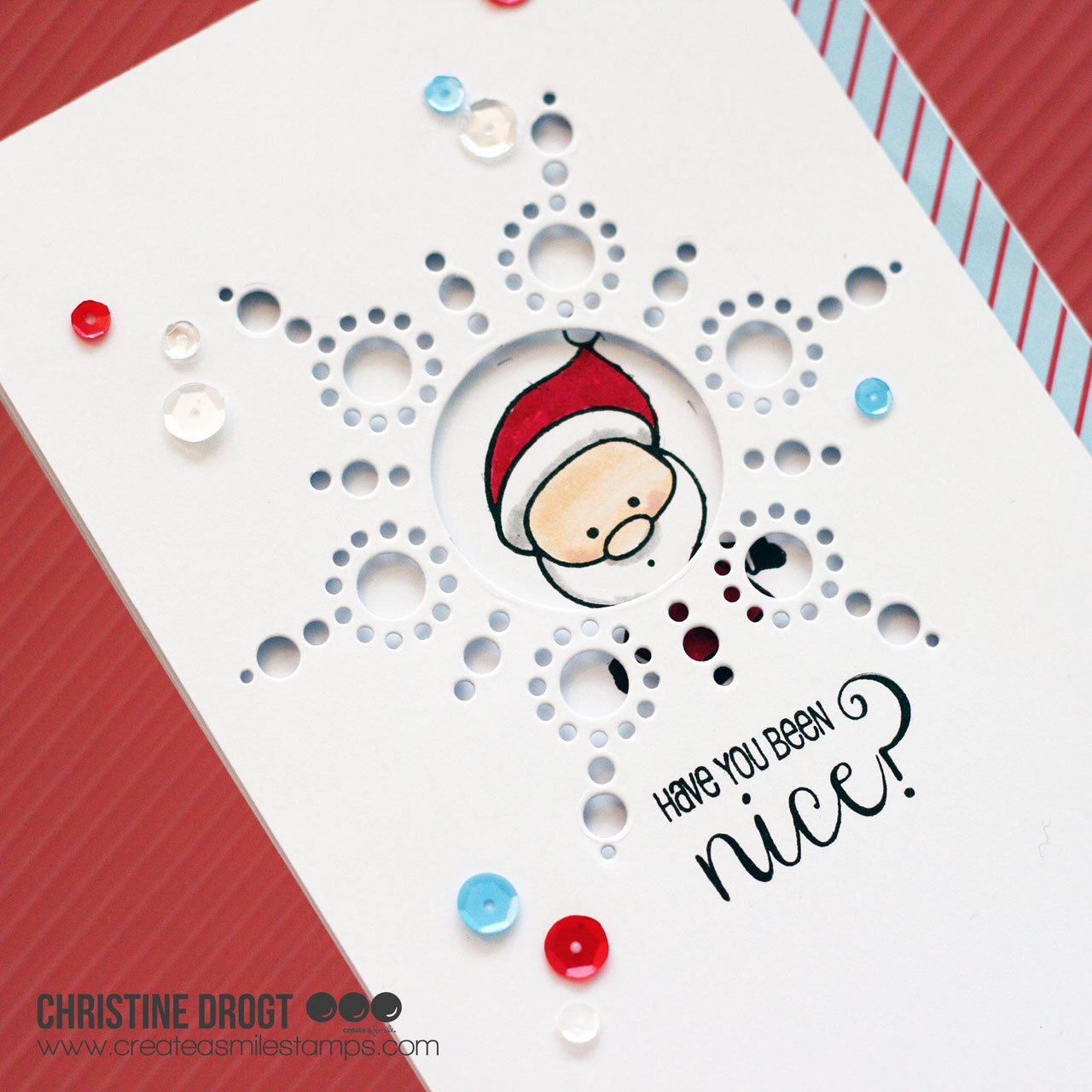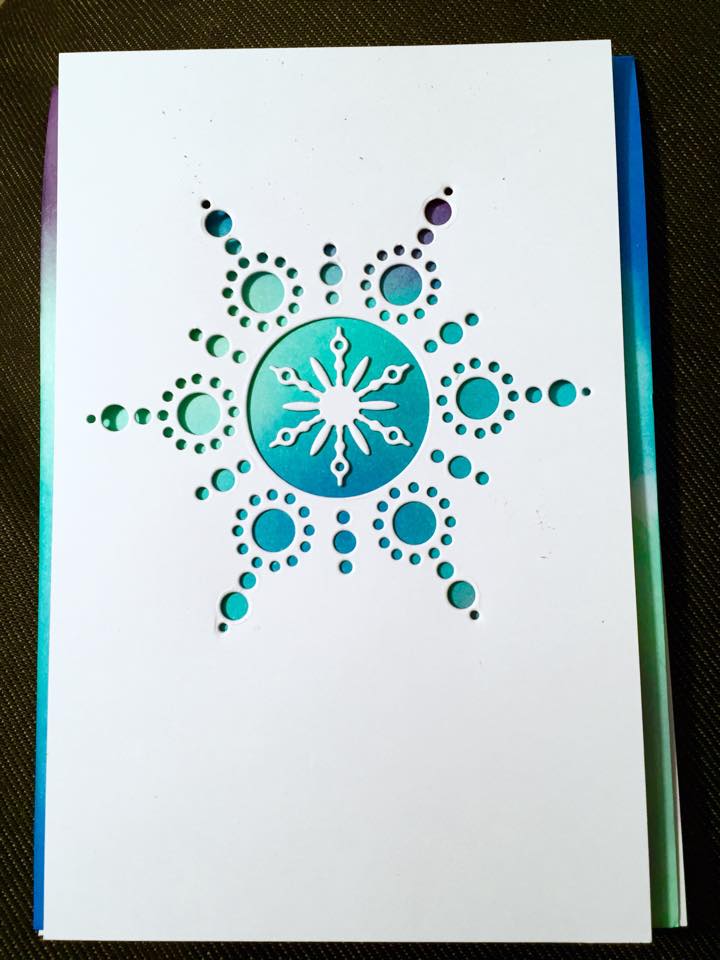 Cool Cuts Negative Snowflake
Available, delivery time: 1-3 days
Cool Cuts Negative Snowflake
Let it snow,...
When the landscape slowly turns white and you can hear the snow crunching under your feet, it's time for a few snow cards - for Christmas or simply for some wintry greetings.
This snowflake is a bit different from others:
it cuts a wonderful pattern of circles of different sizes out of the paper, which is why you don't get a large snowflake piece, but a negative snowflake cut into your paper that you can then add a wonderful colored background to.
You not only get the negative snowflake, but also a circle with a small negative snowflake and the small snowflake itself - 3 wintry motifs with one crank.
Number of punches:
1
Size:
⌀ 8.5cm