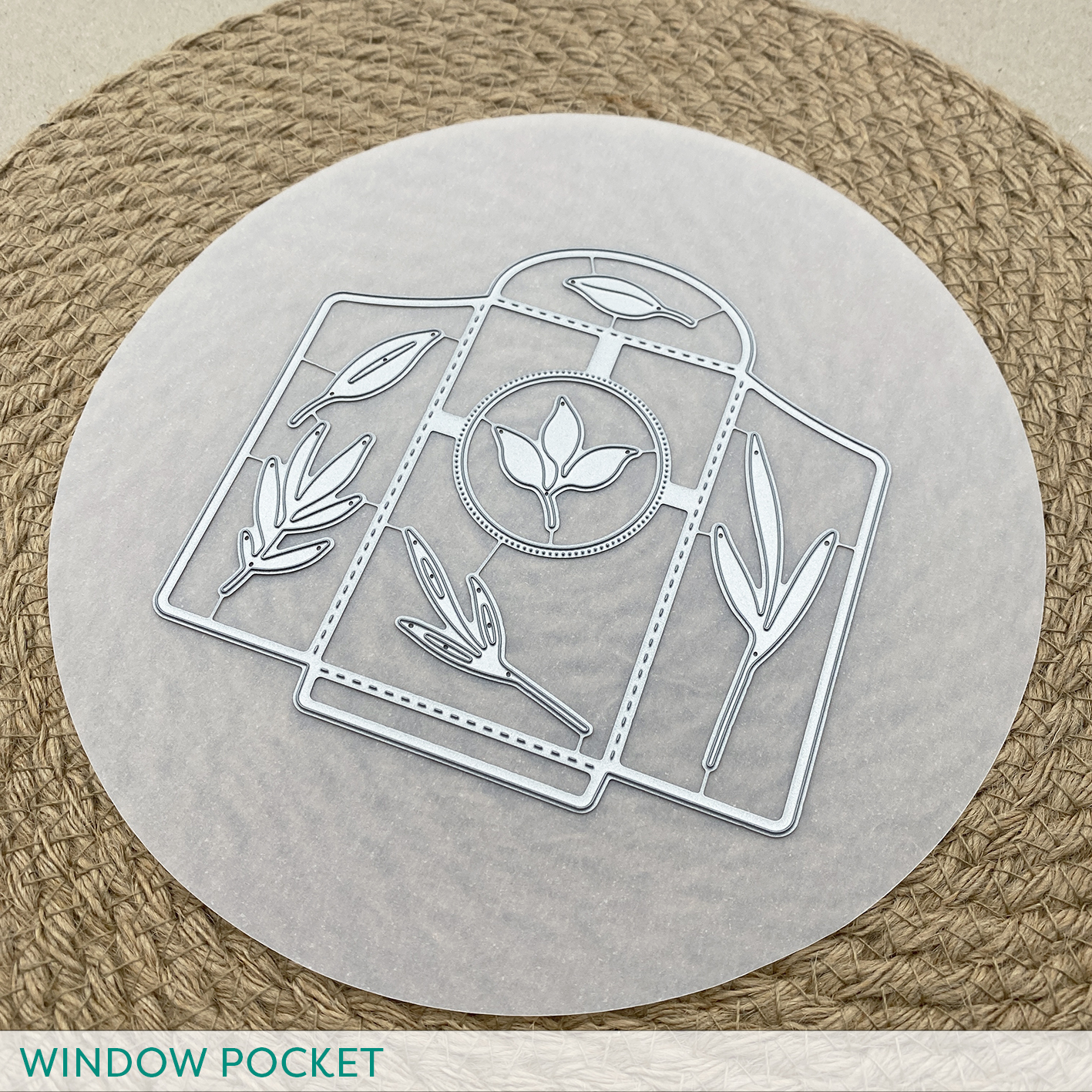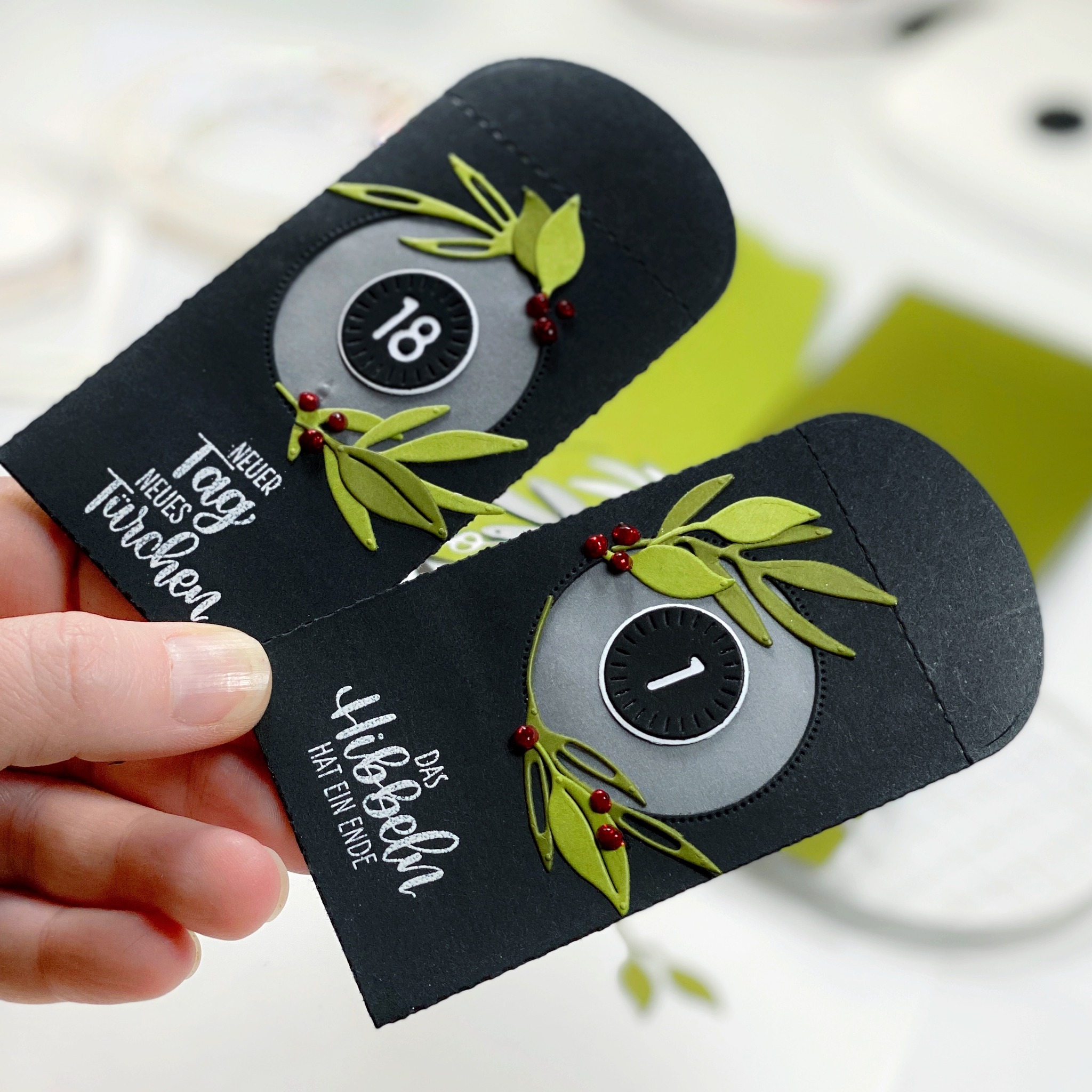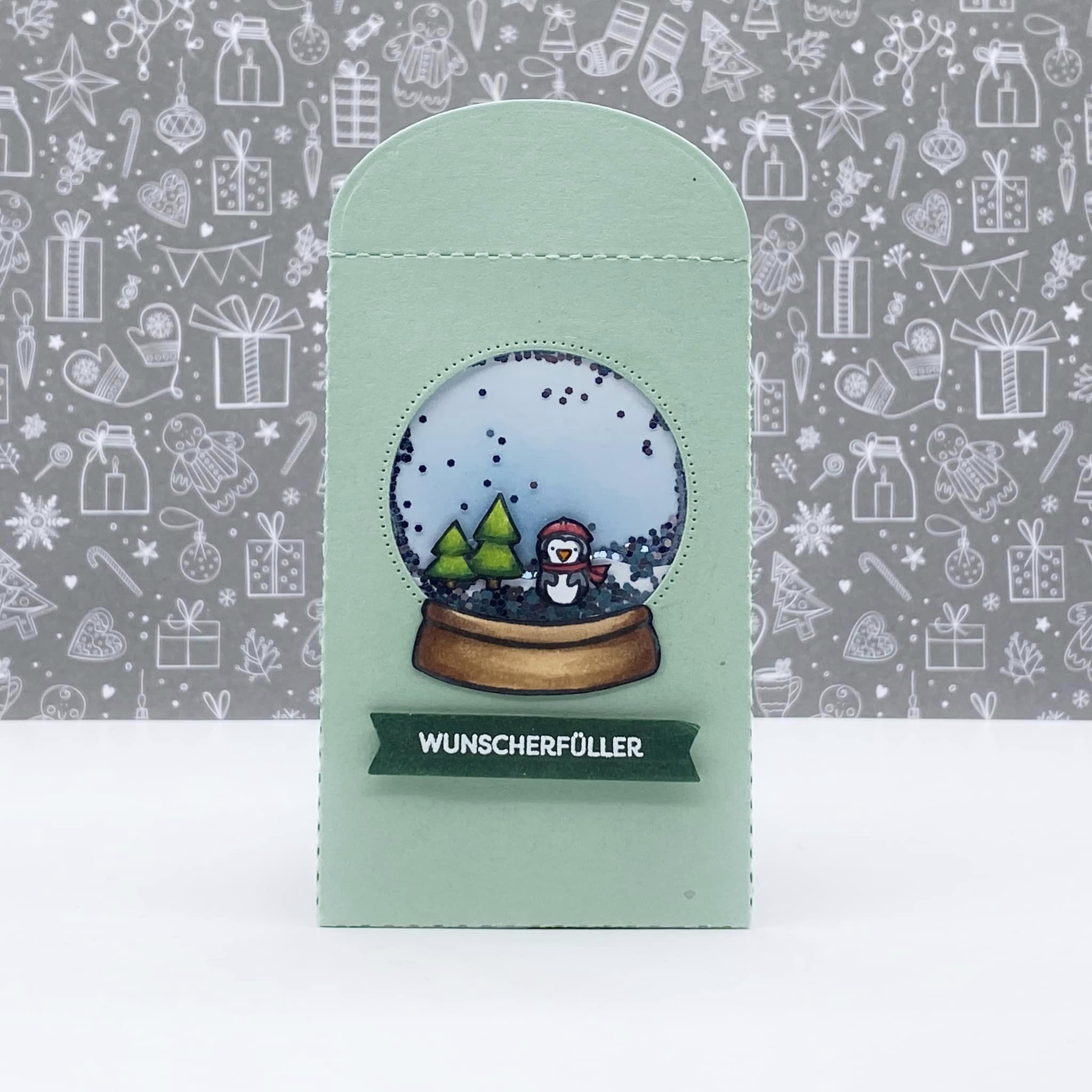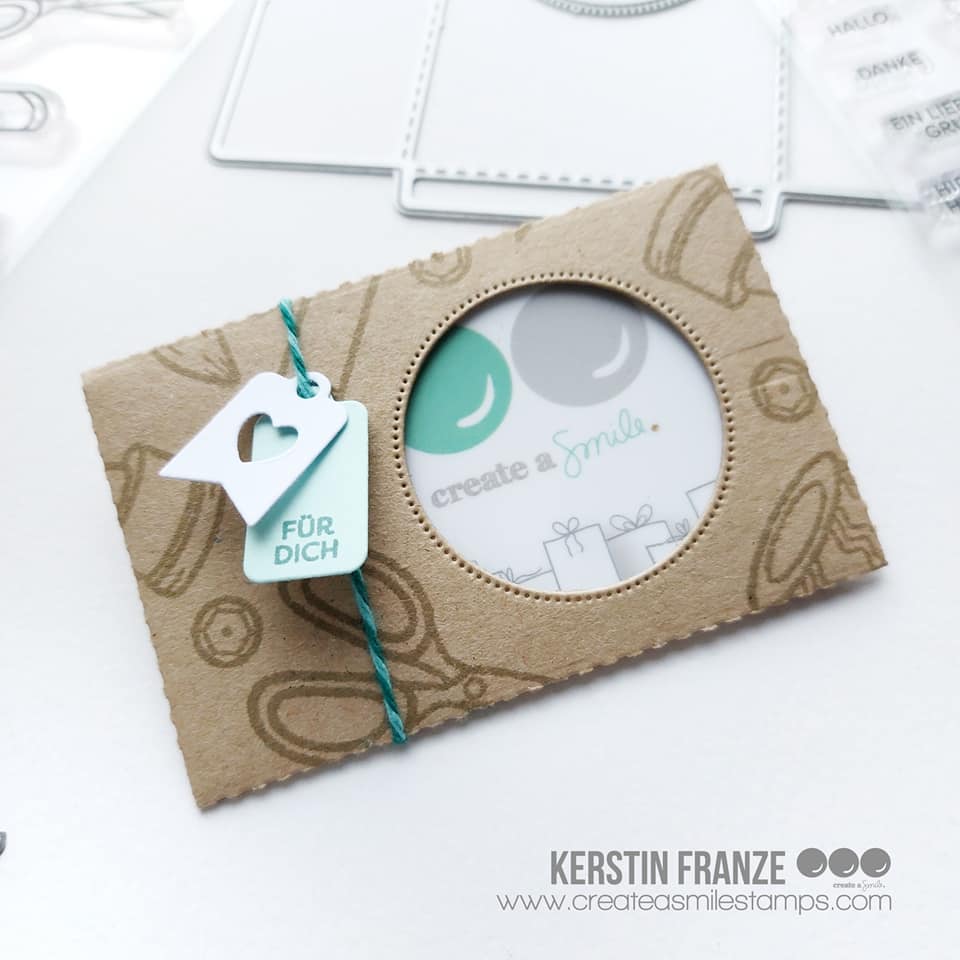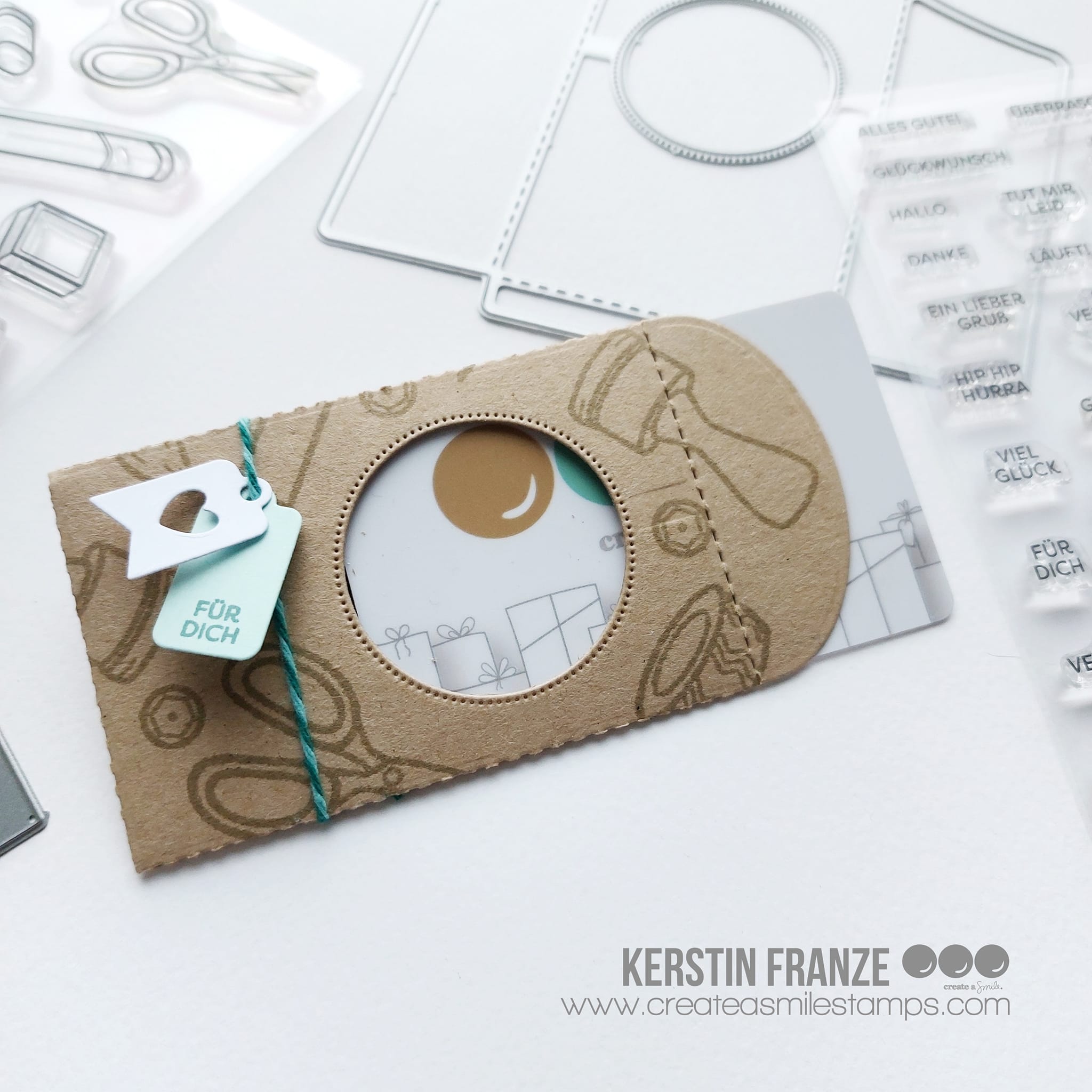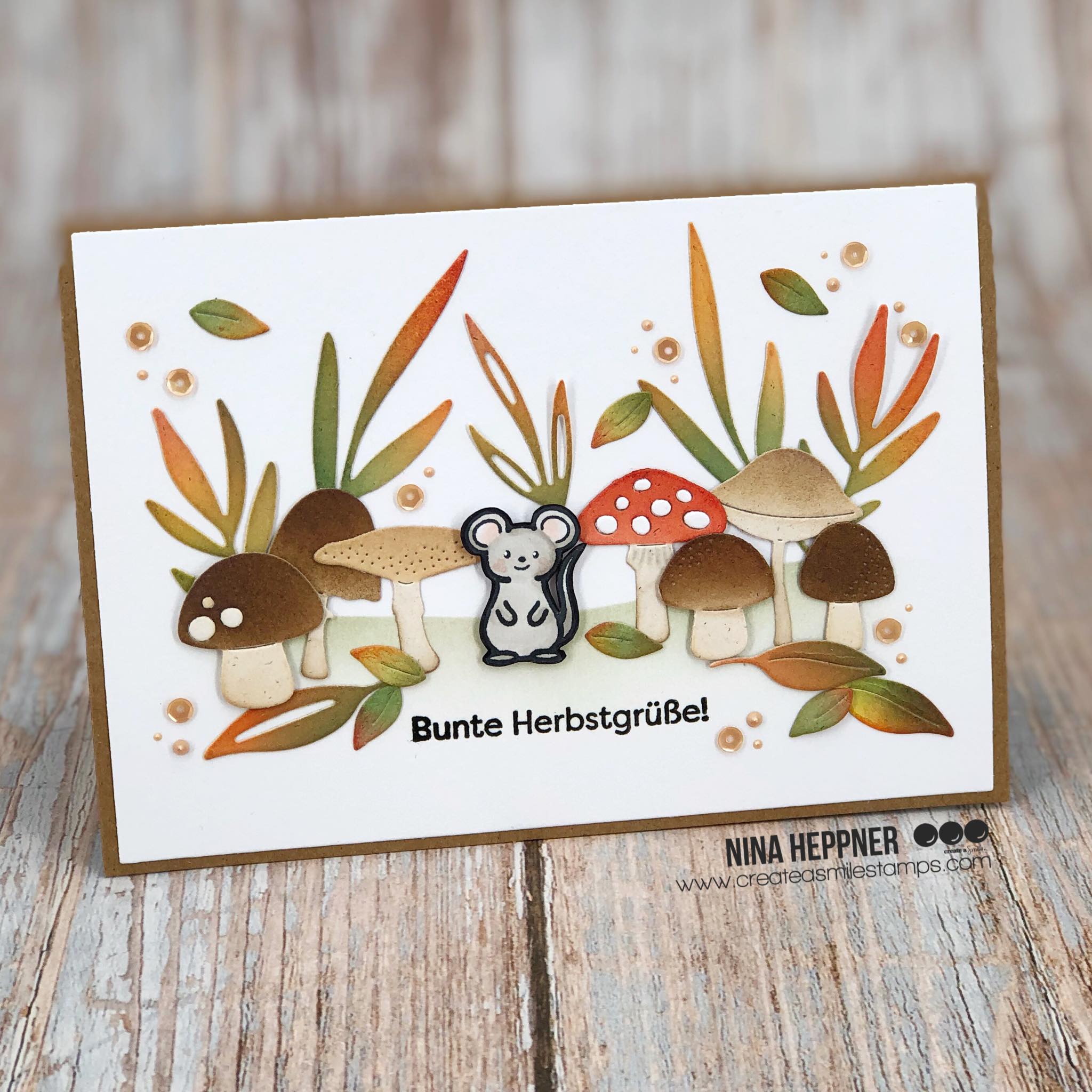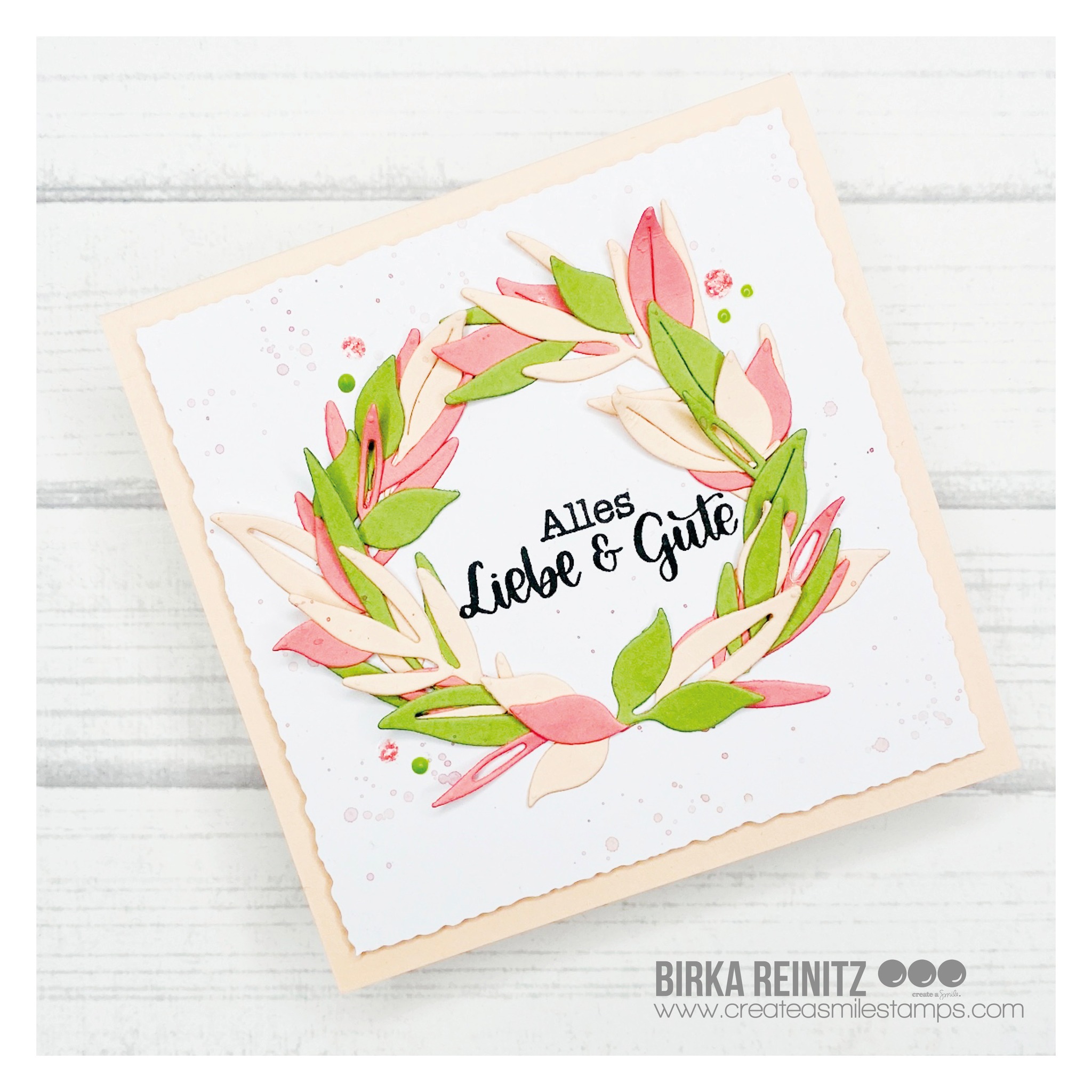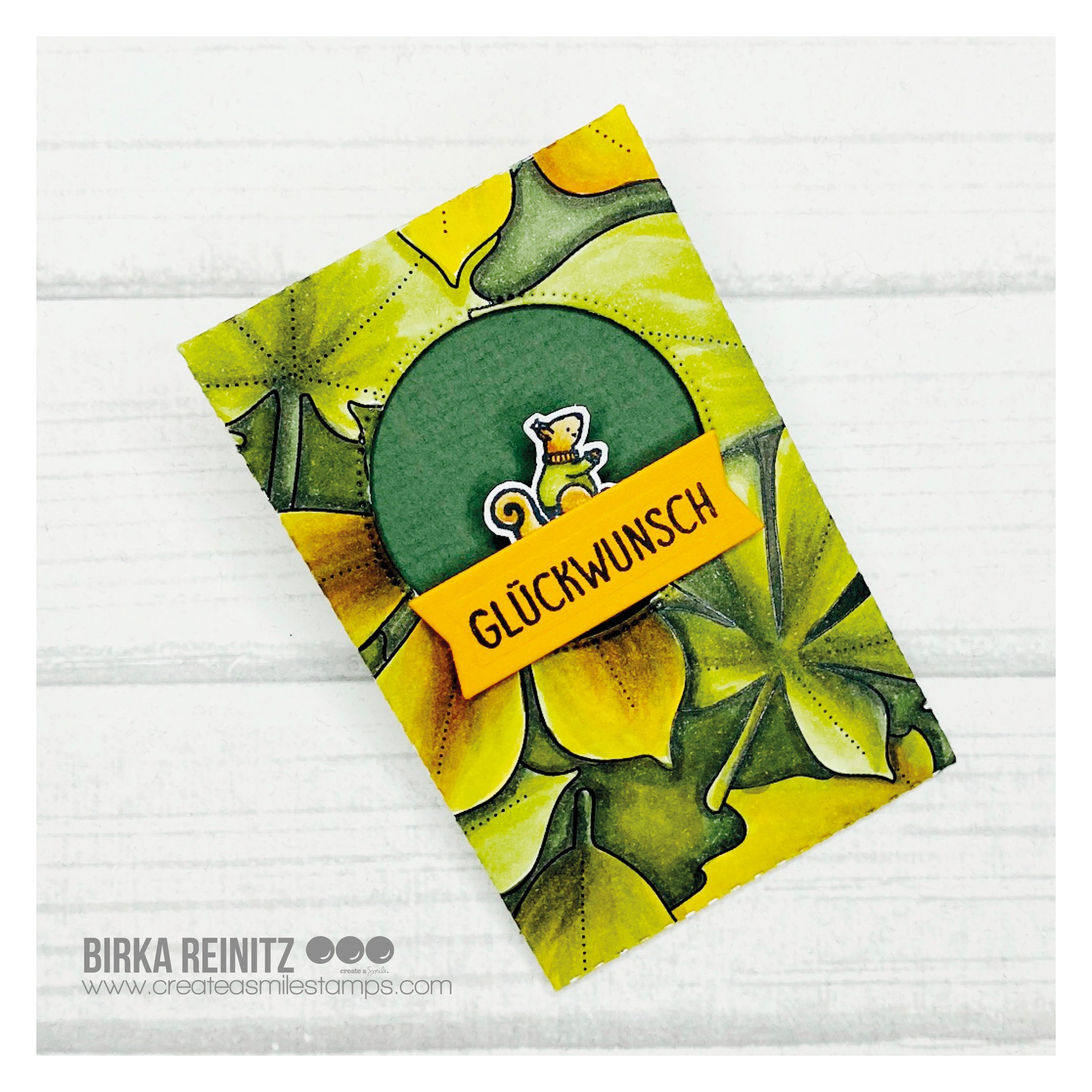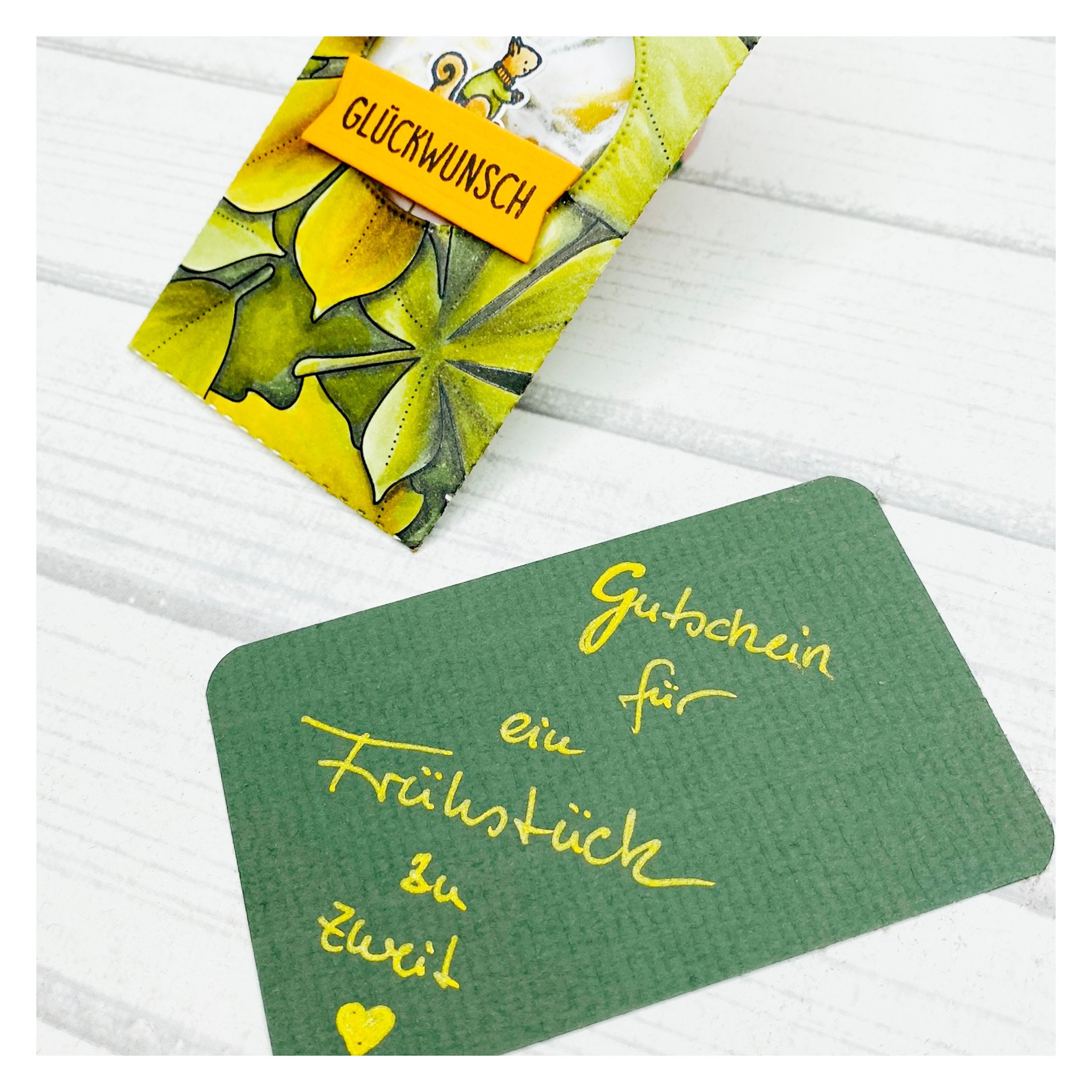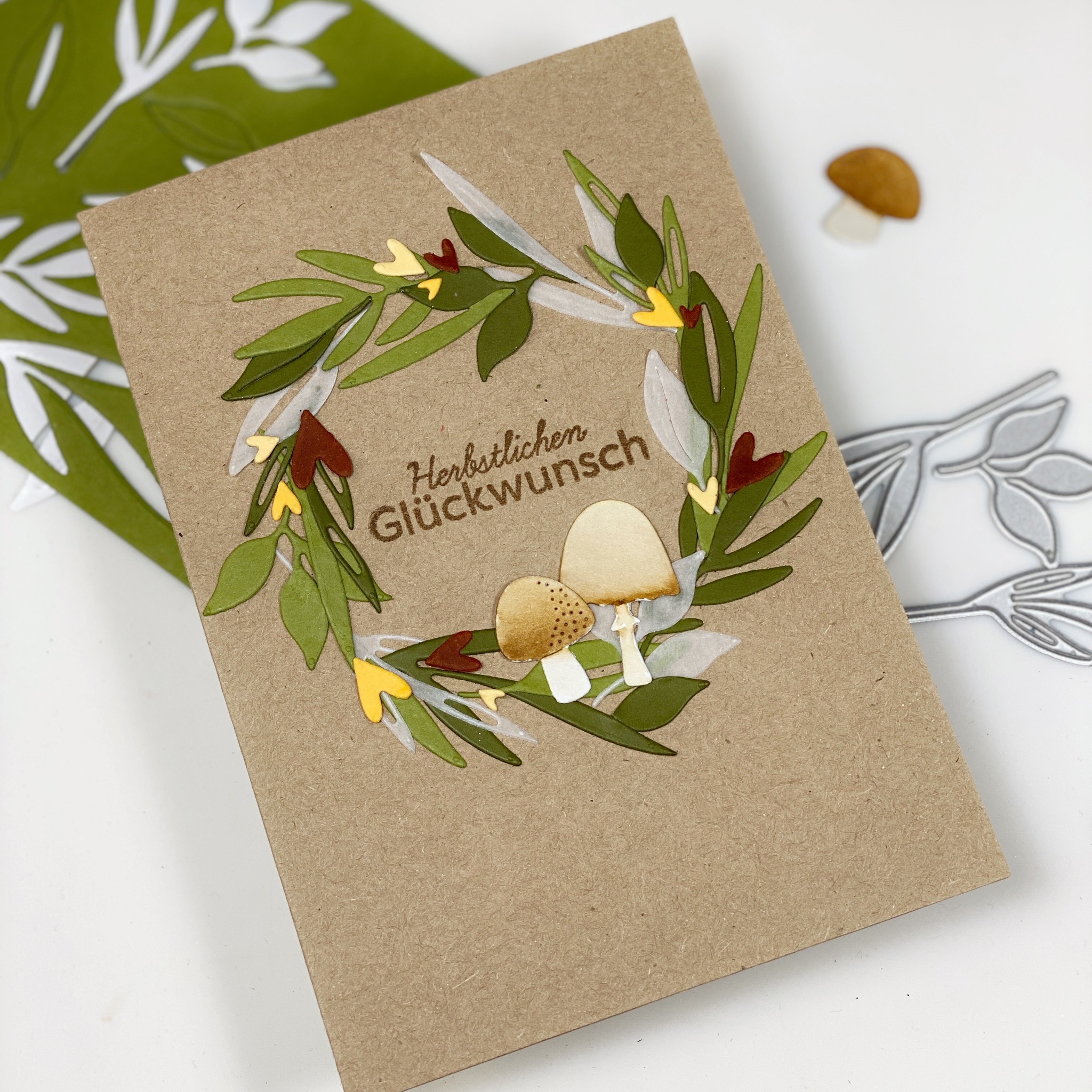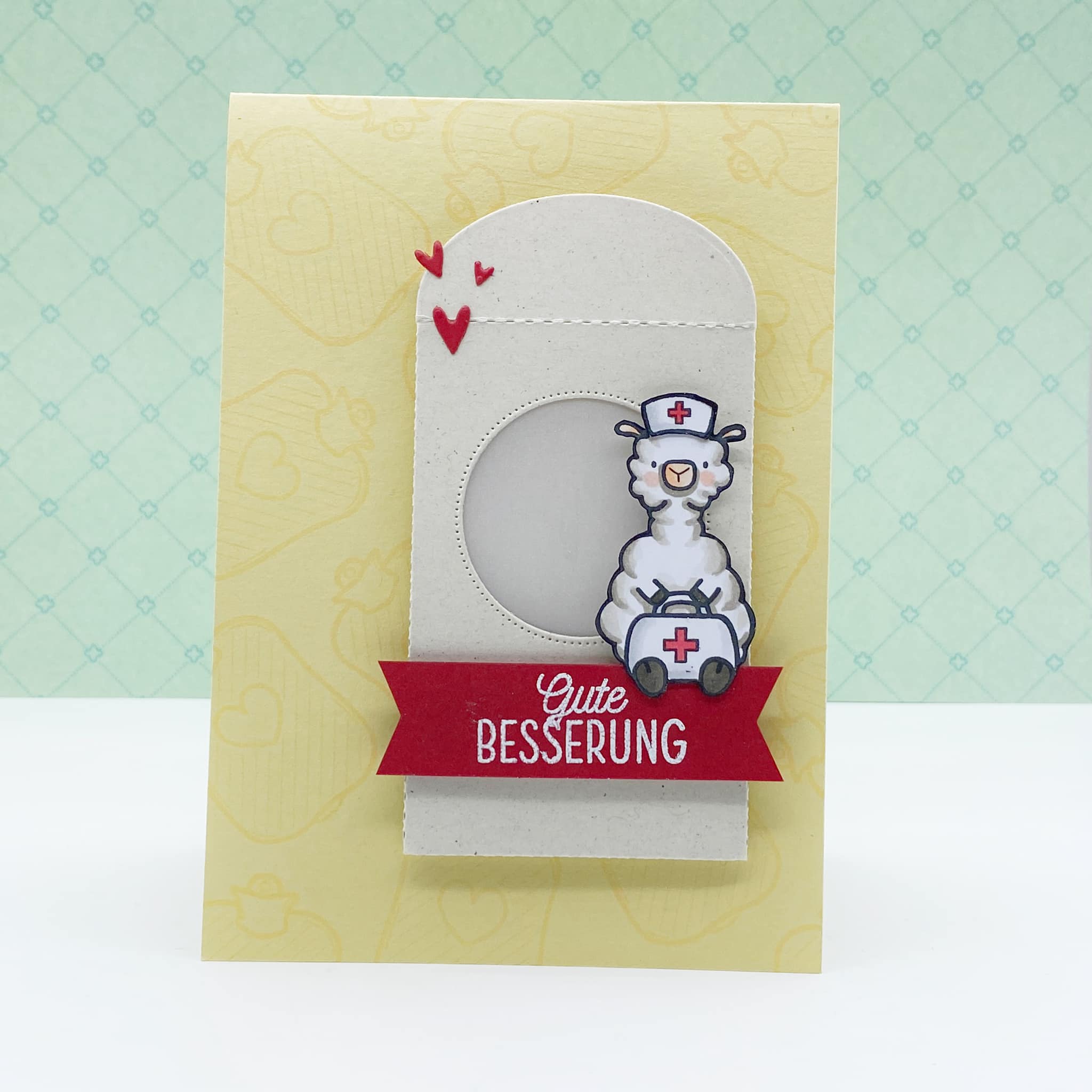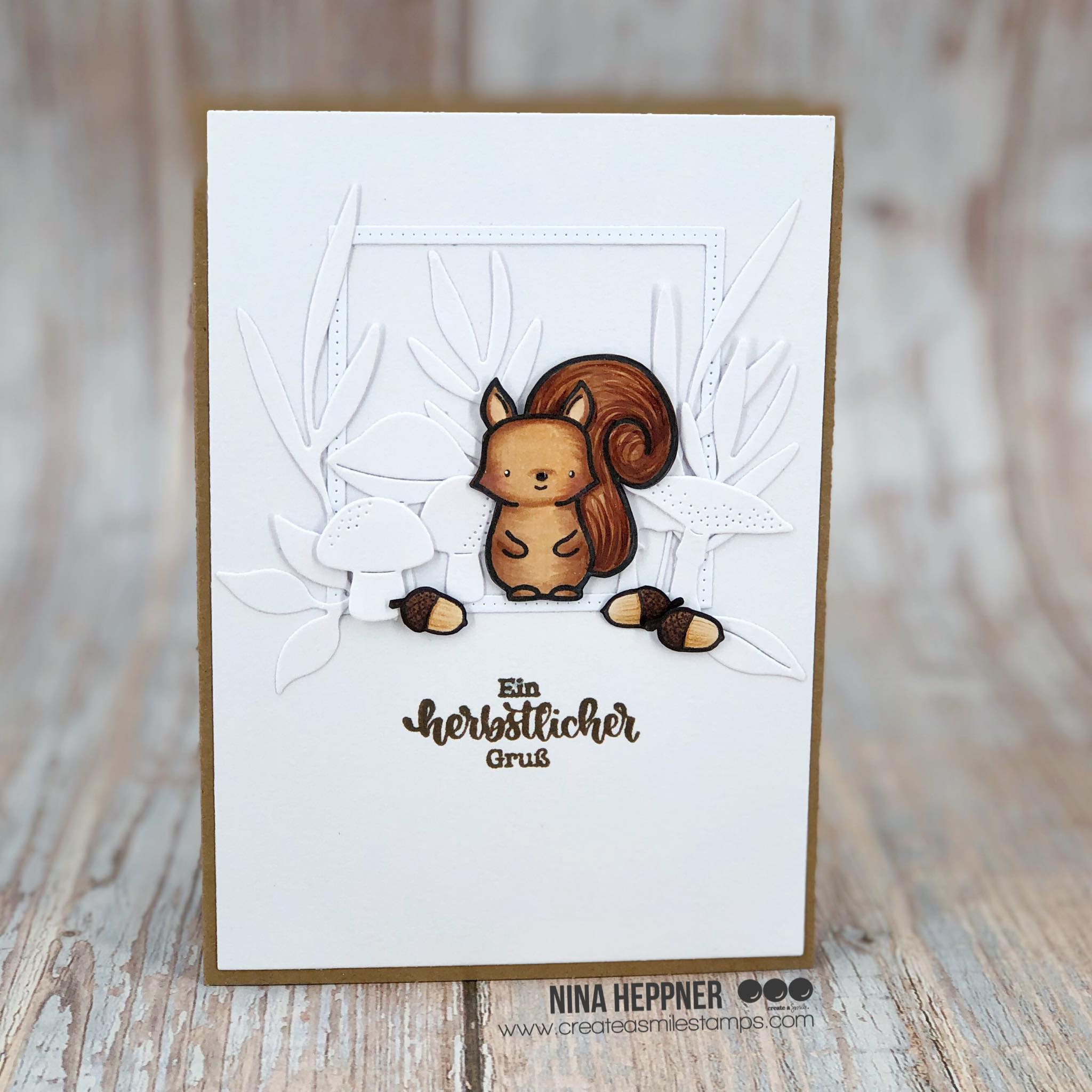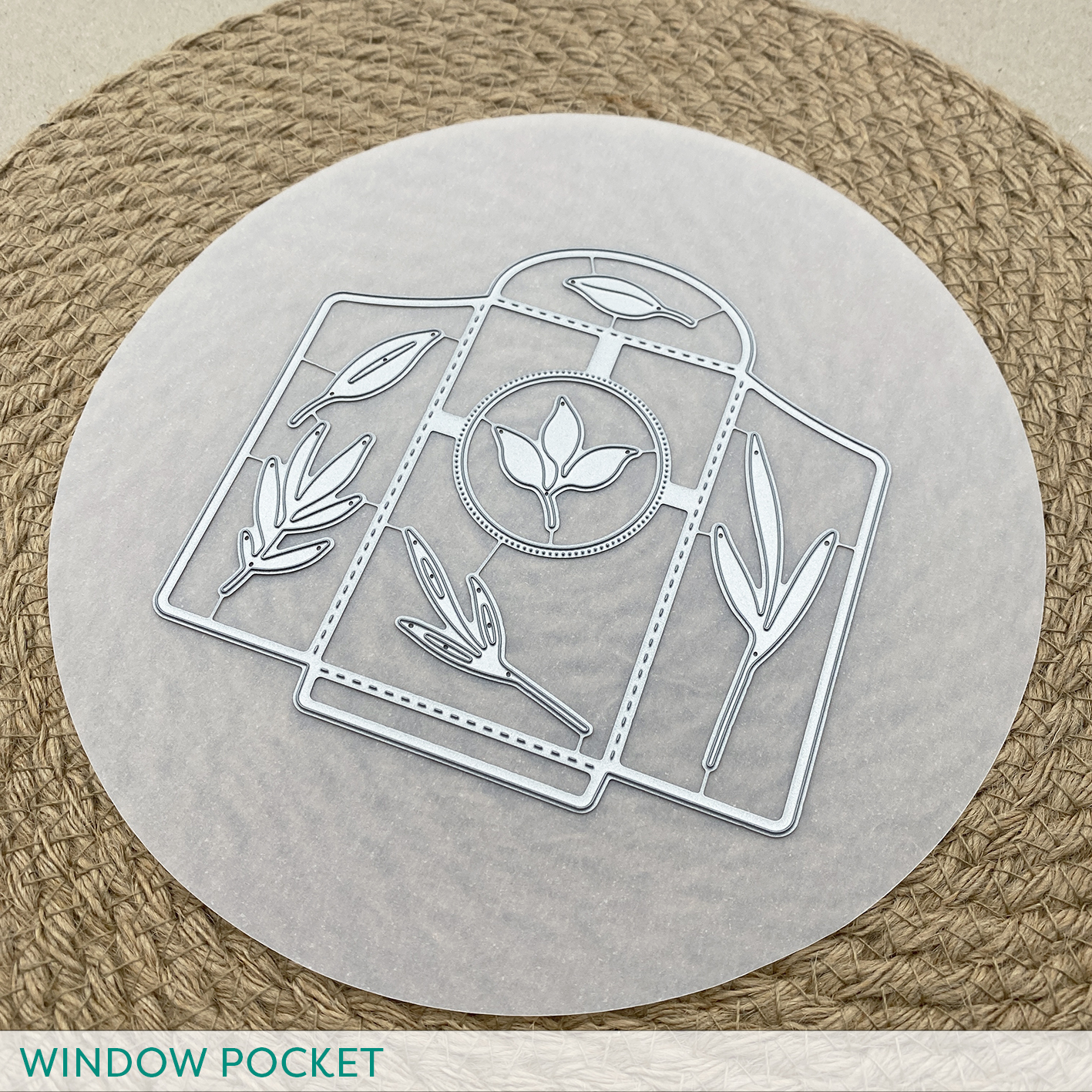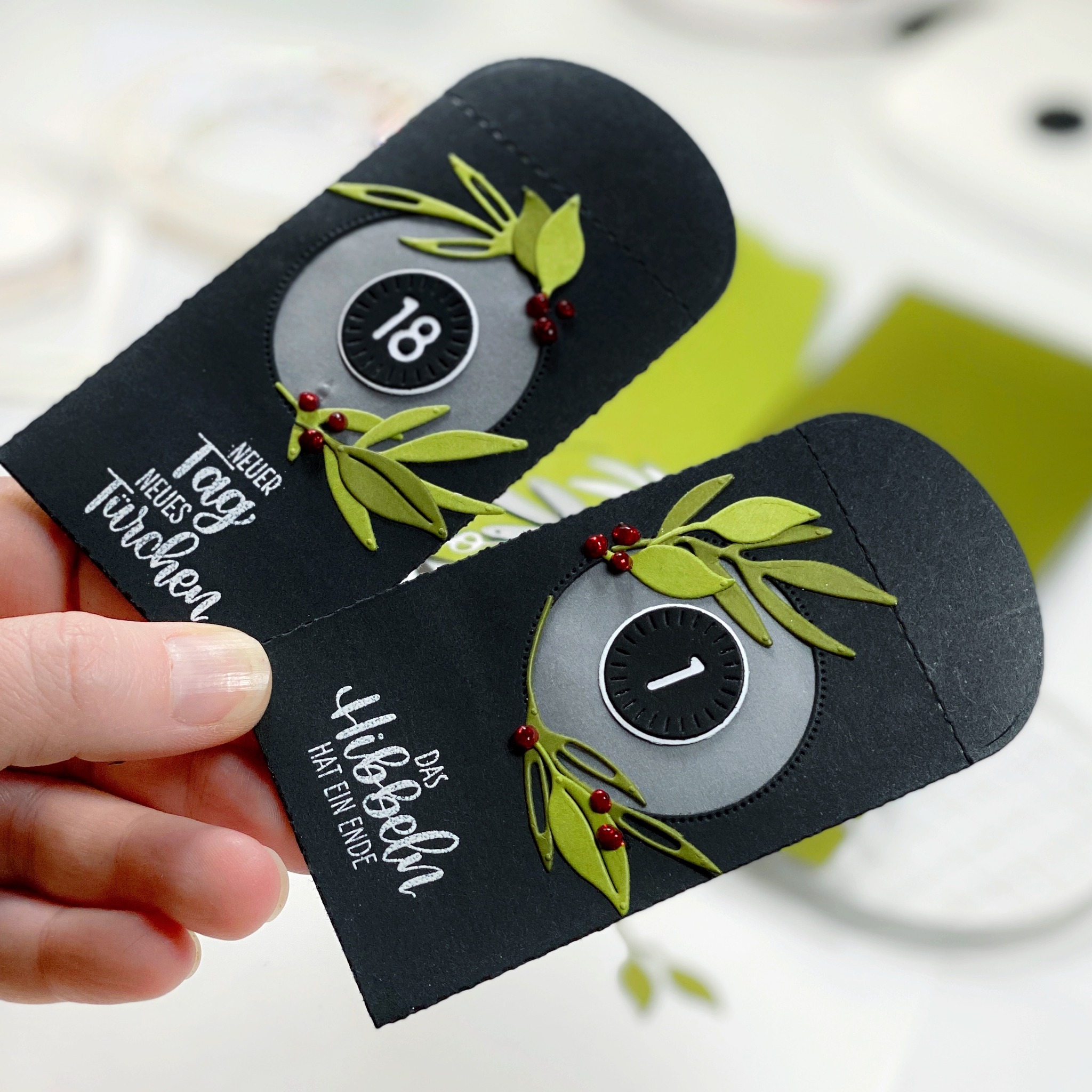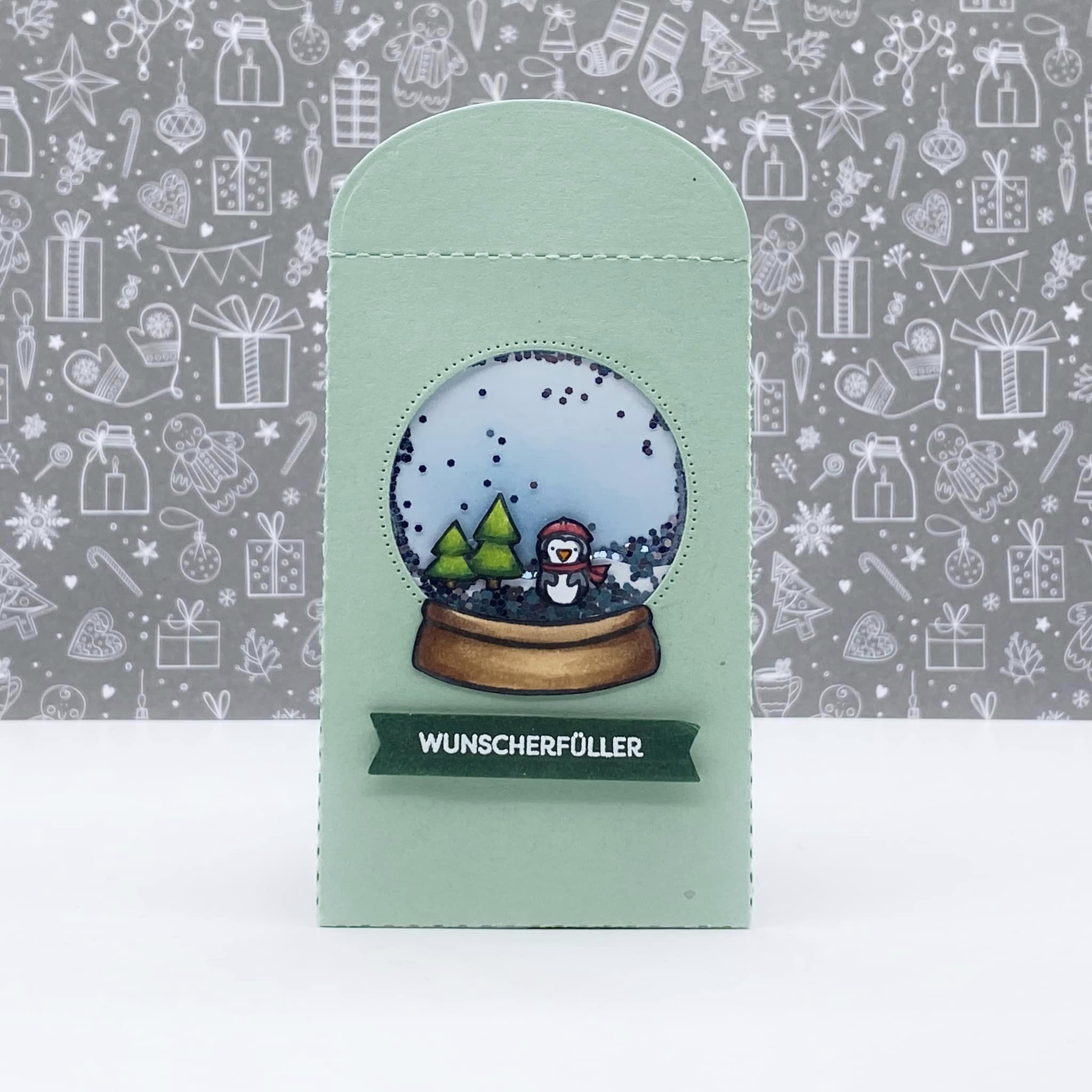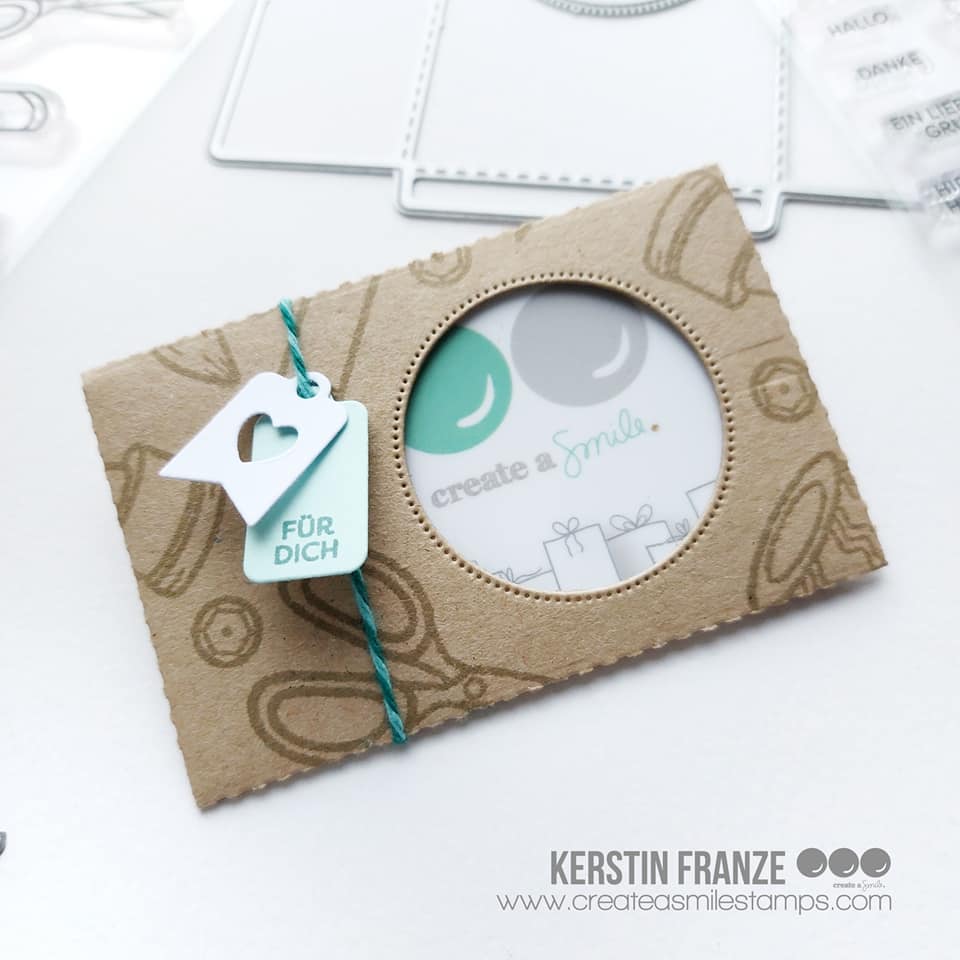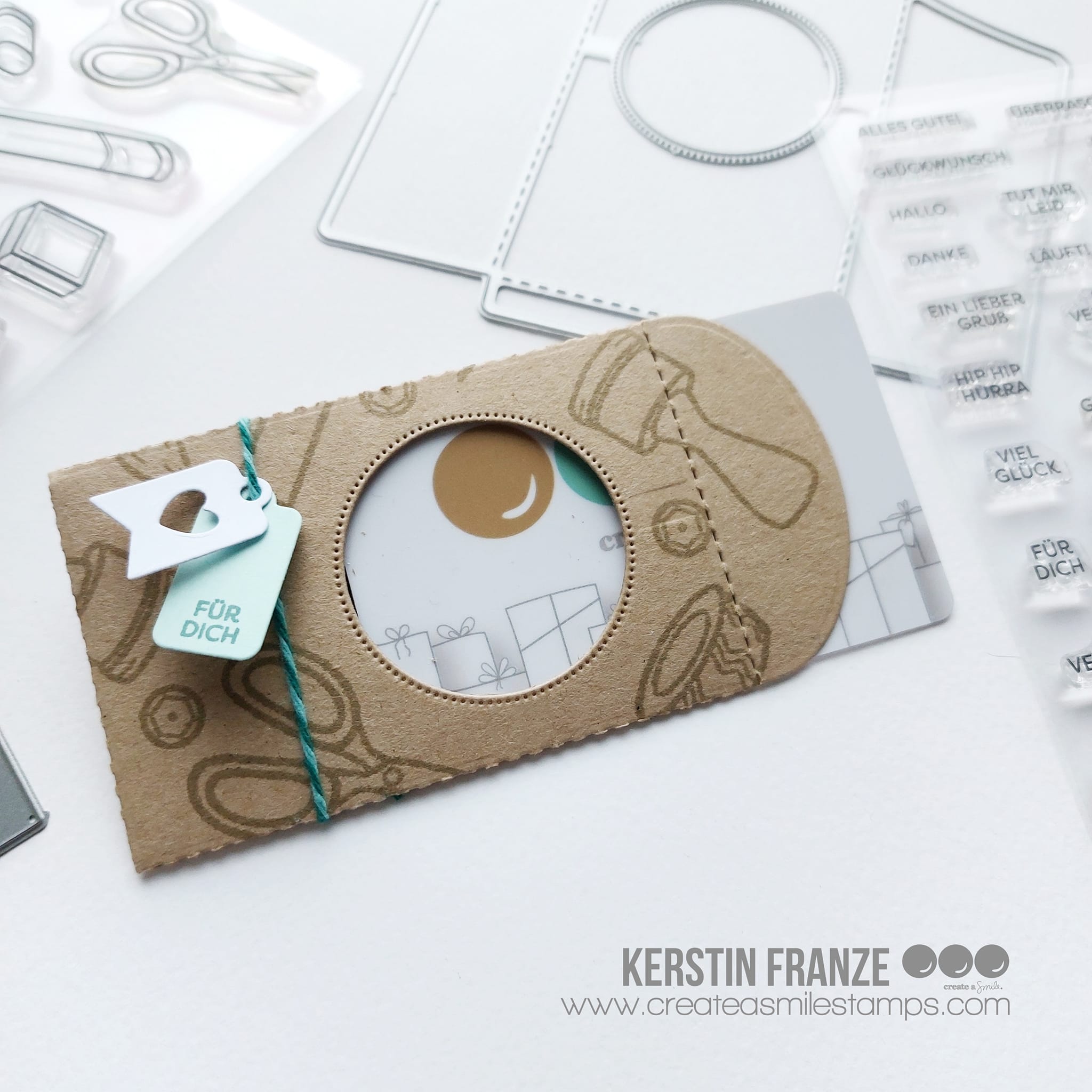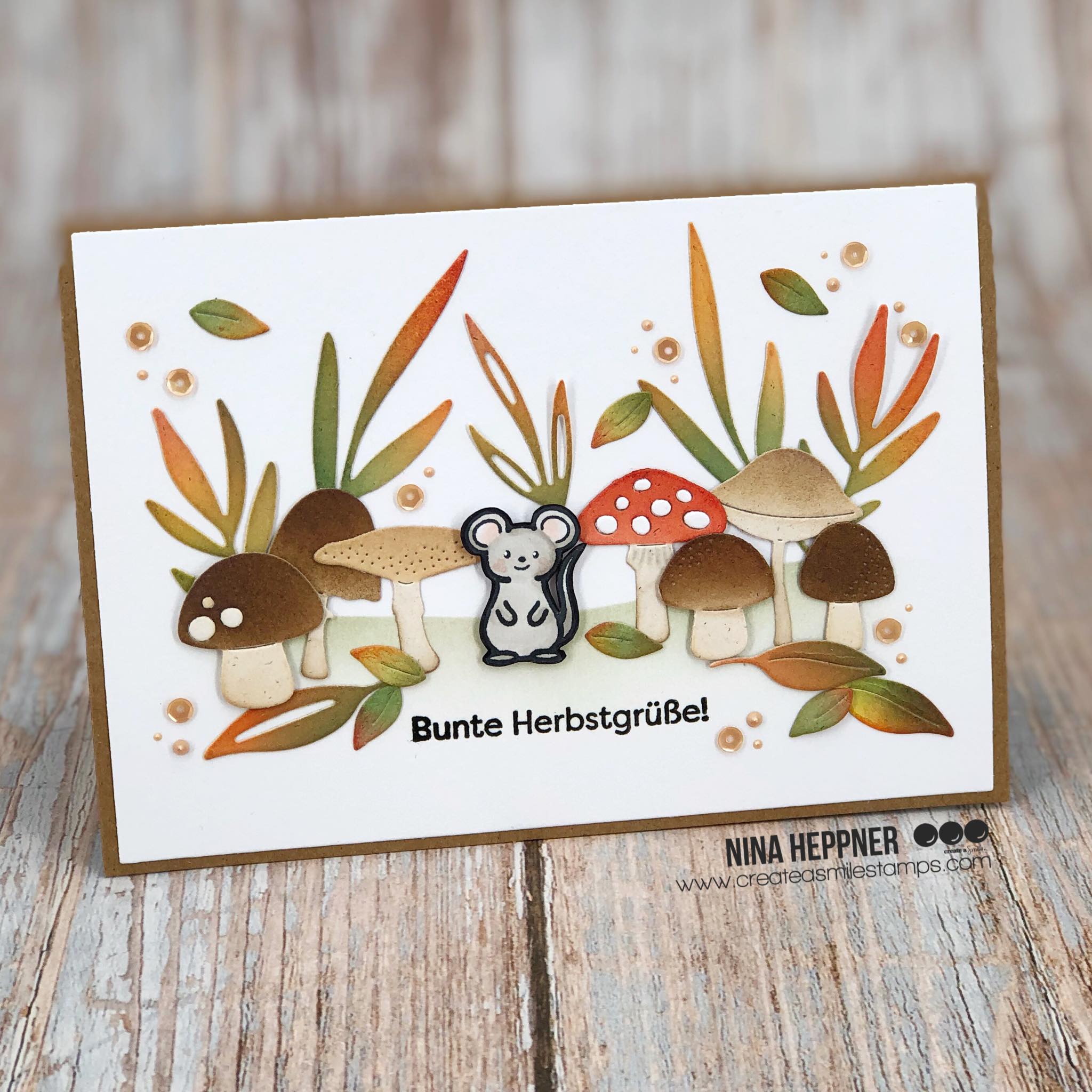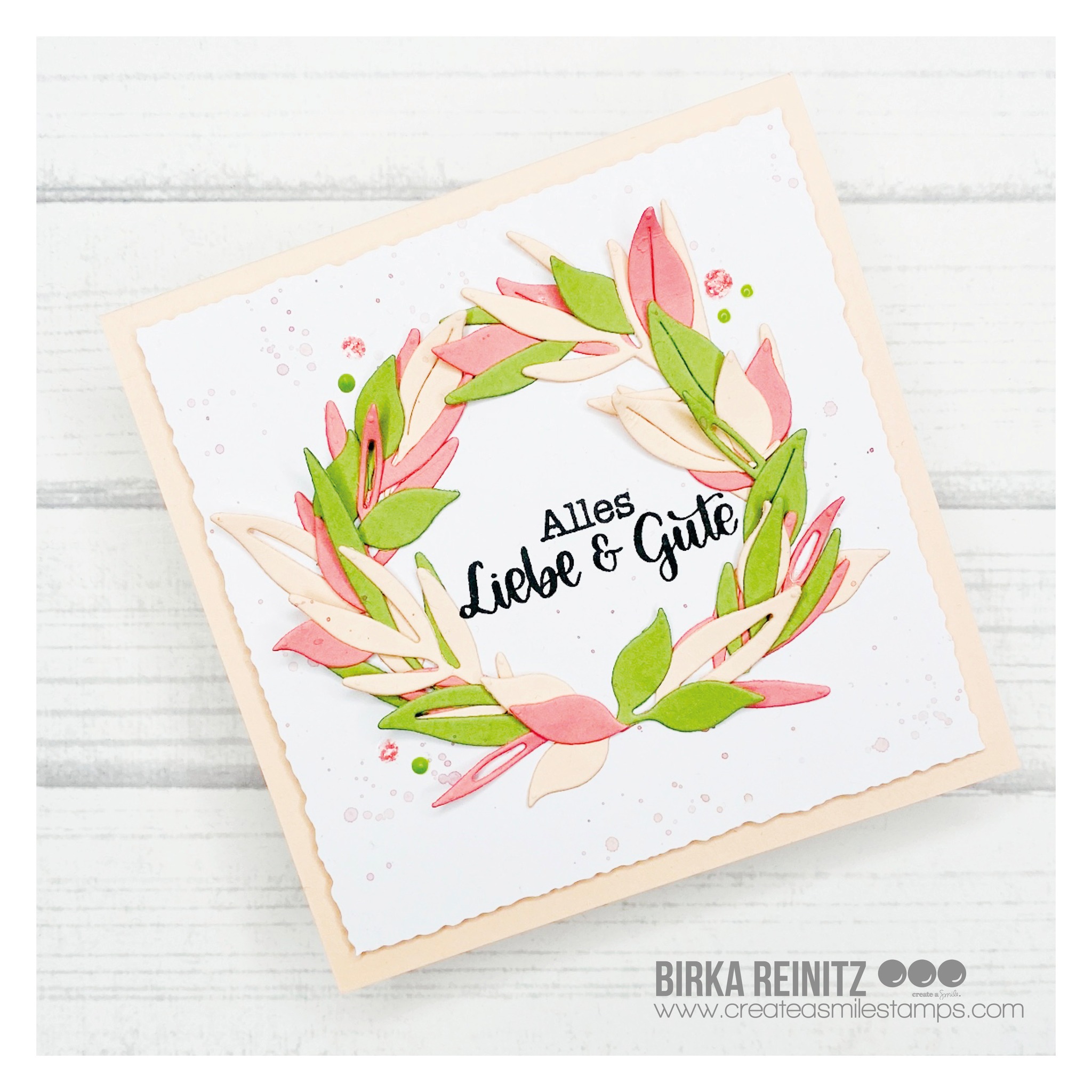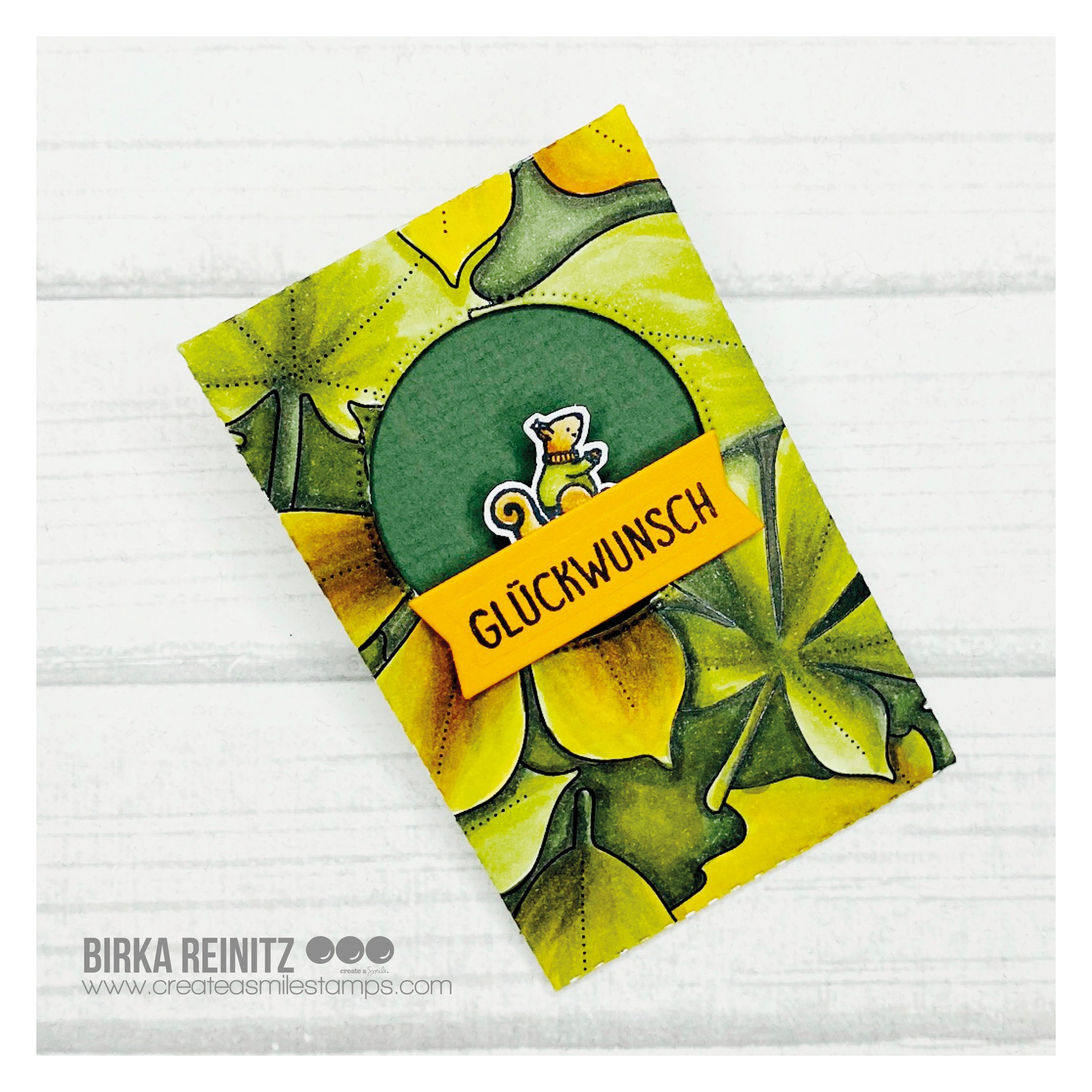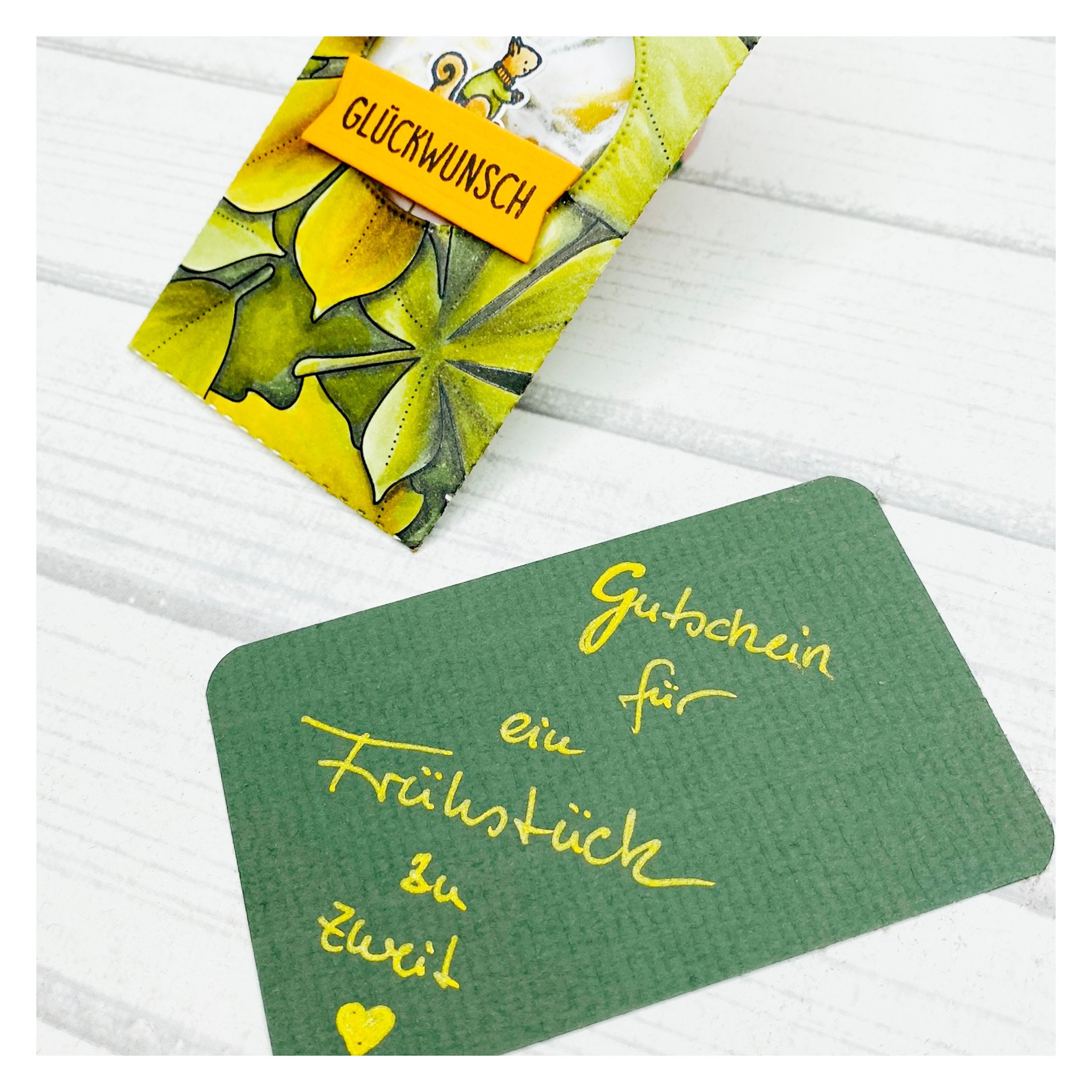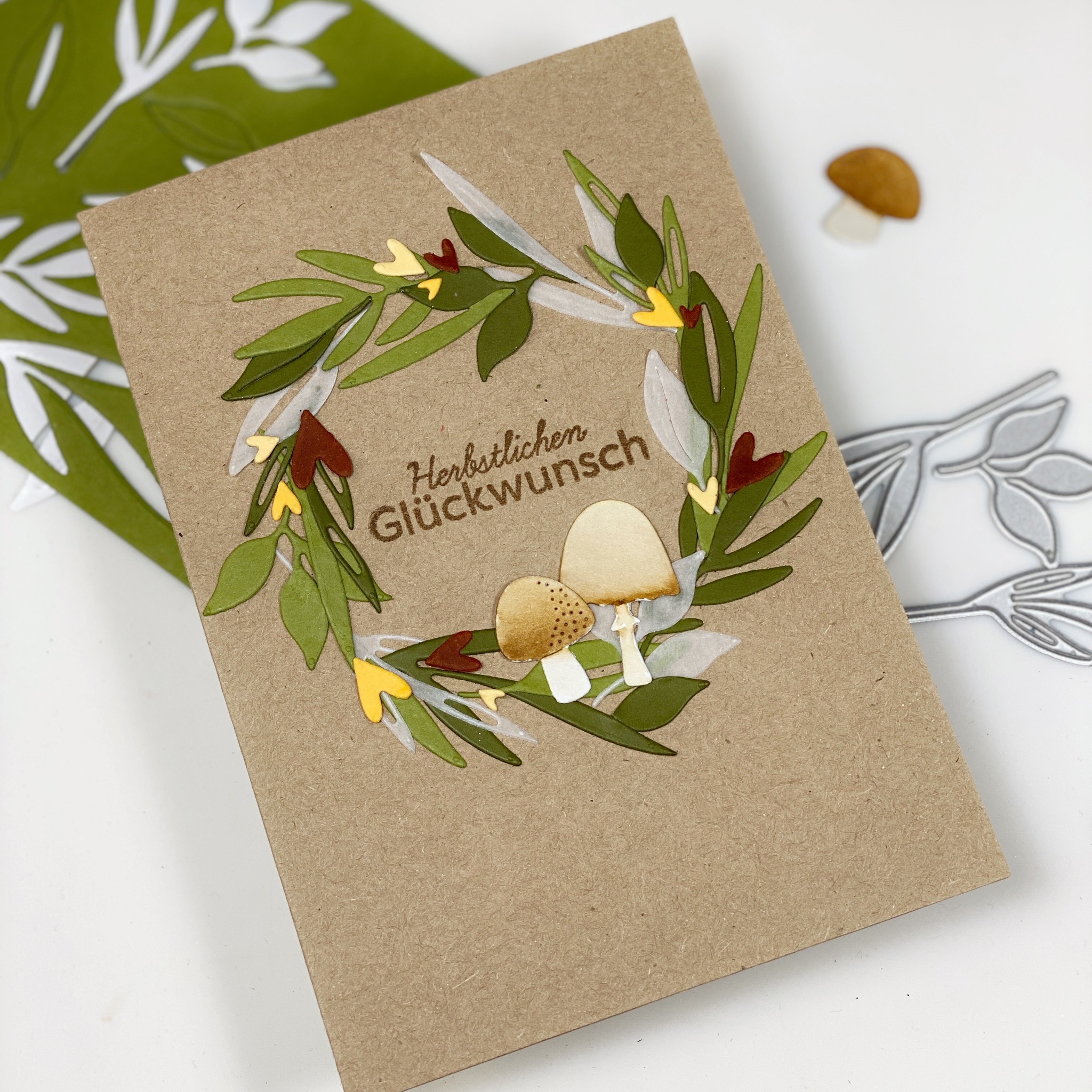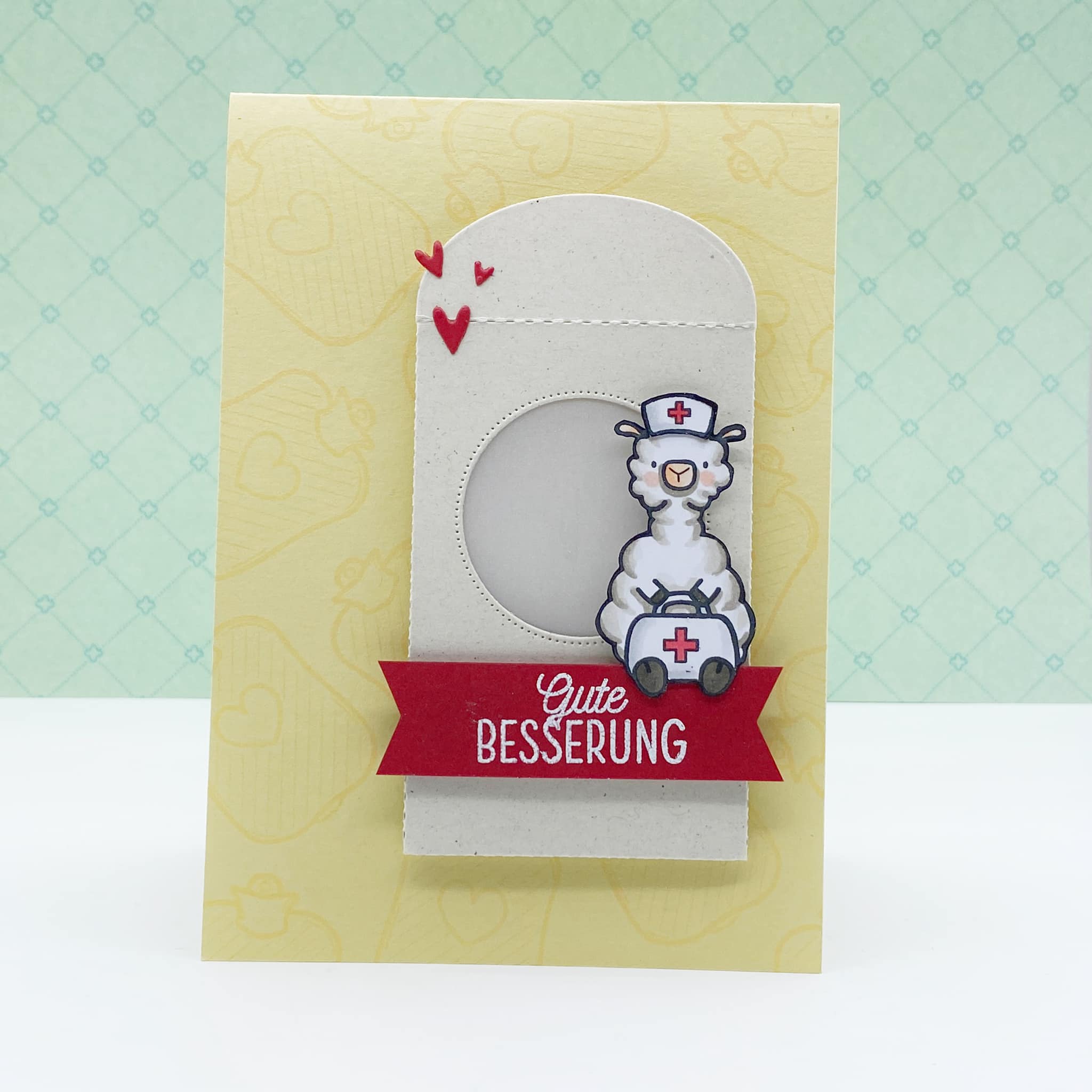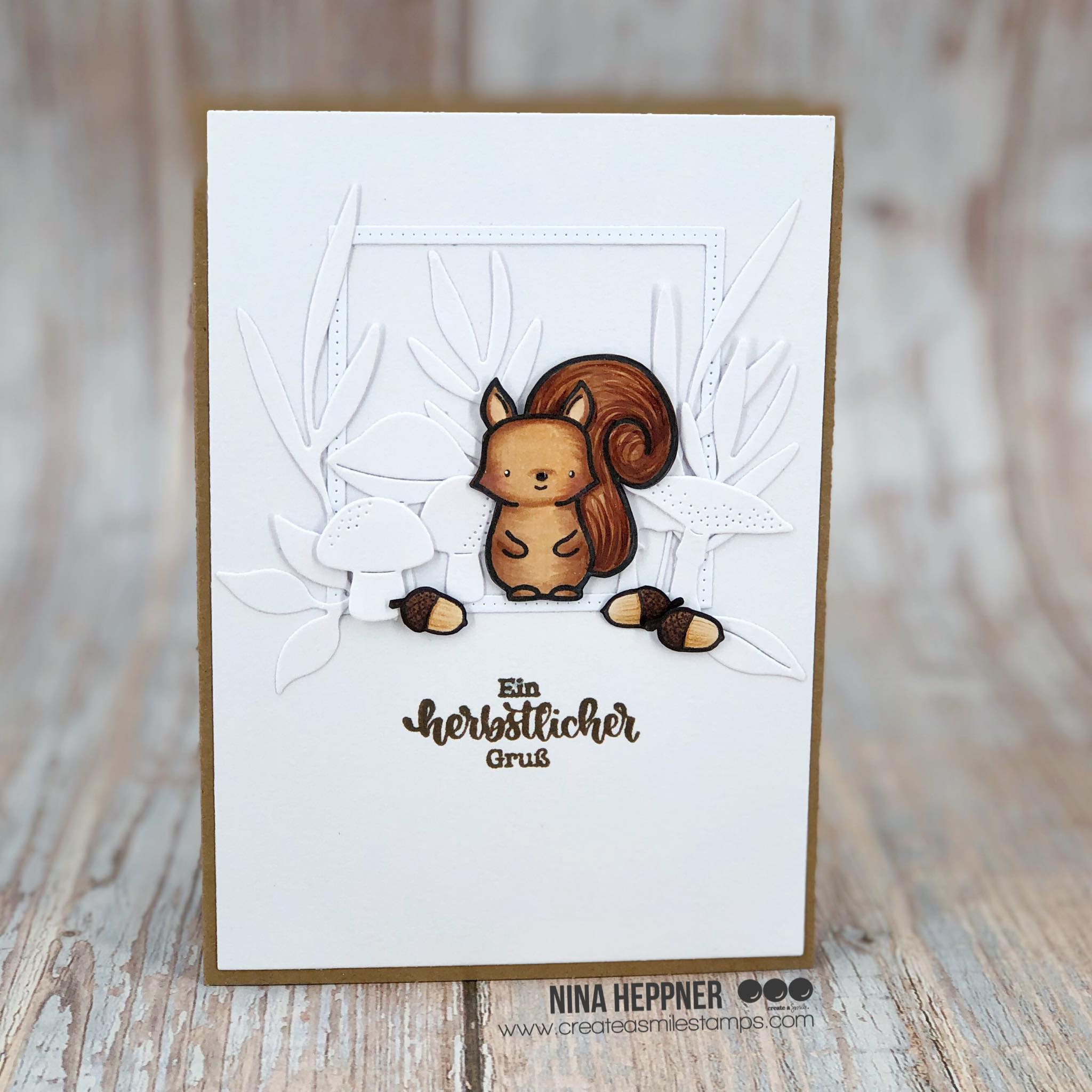 Available, delivery time: 1-3 days
Cool Cuts Window Pocket
One small envelope - many possibilities! Our Window Pocket envelope is the perfect size for giving vouchers and gift cards a little more personal.
But it can do much more than that:
• Make 24 small bags for an advent calendar
• Adhere foil behind the window and build a shaker element
• Make seed bags and give others a small "bee-meadow",...
You decide what is hidden behind the small window (which you can also close with (design) paper and use decoratively). The floral elements such as leaves and twigs are the ideal combination and make it easy for you to decorate your bags and envelopes.
In this set you have different options:
• Only use the leaves and twigs
• Use only the envelope
• Decorate the envelope with leaves.
Number of dies after separating:
7
Size of the set:
approx. 12 x 12.3 cm
Size of the folded sachet (closed):
approx. 5.8 x 9cm