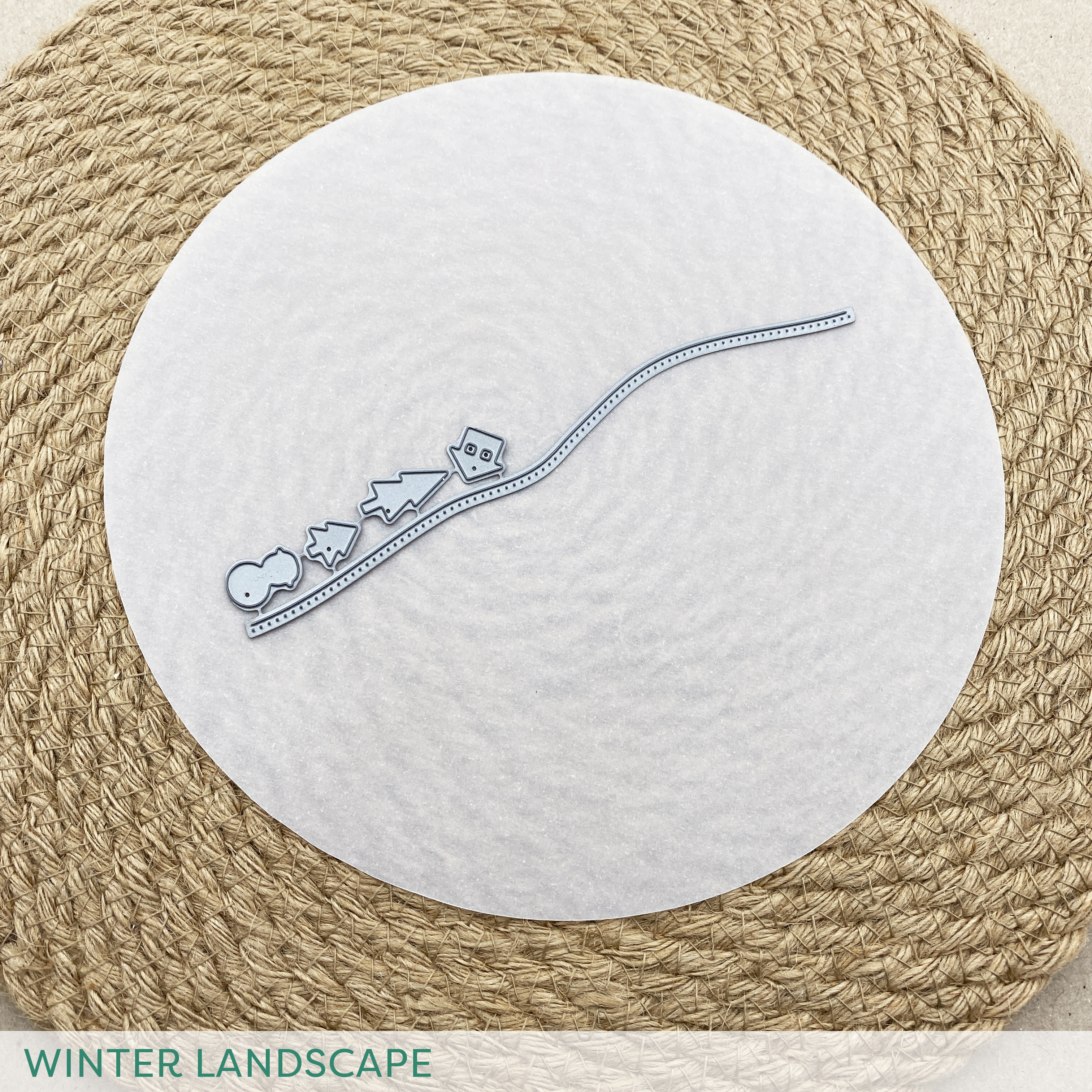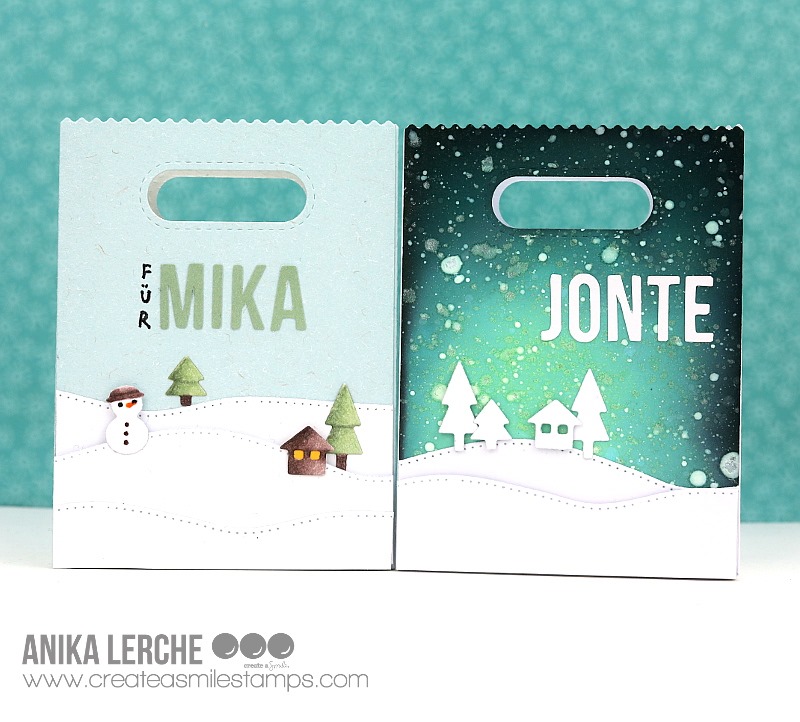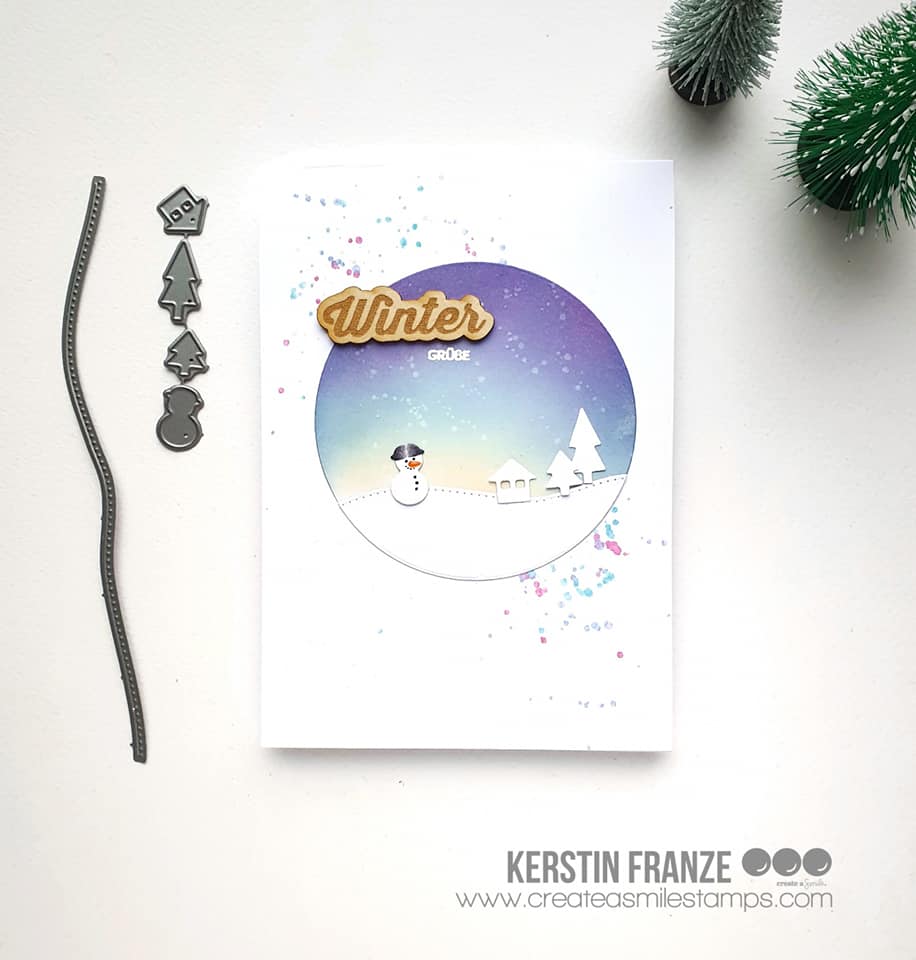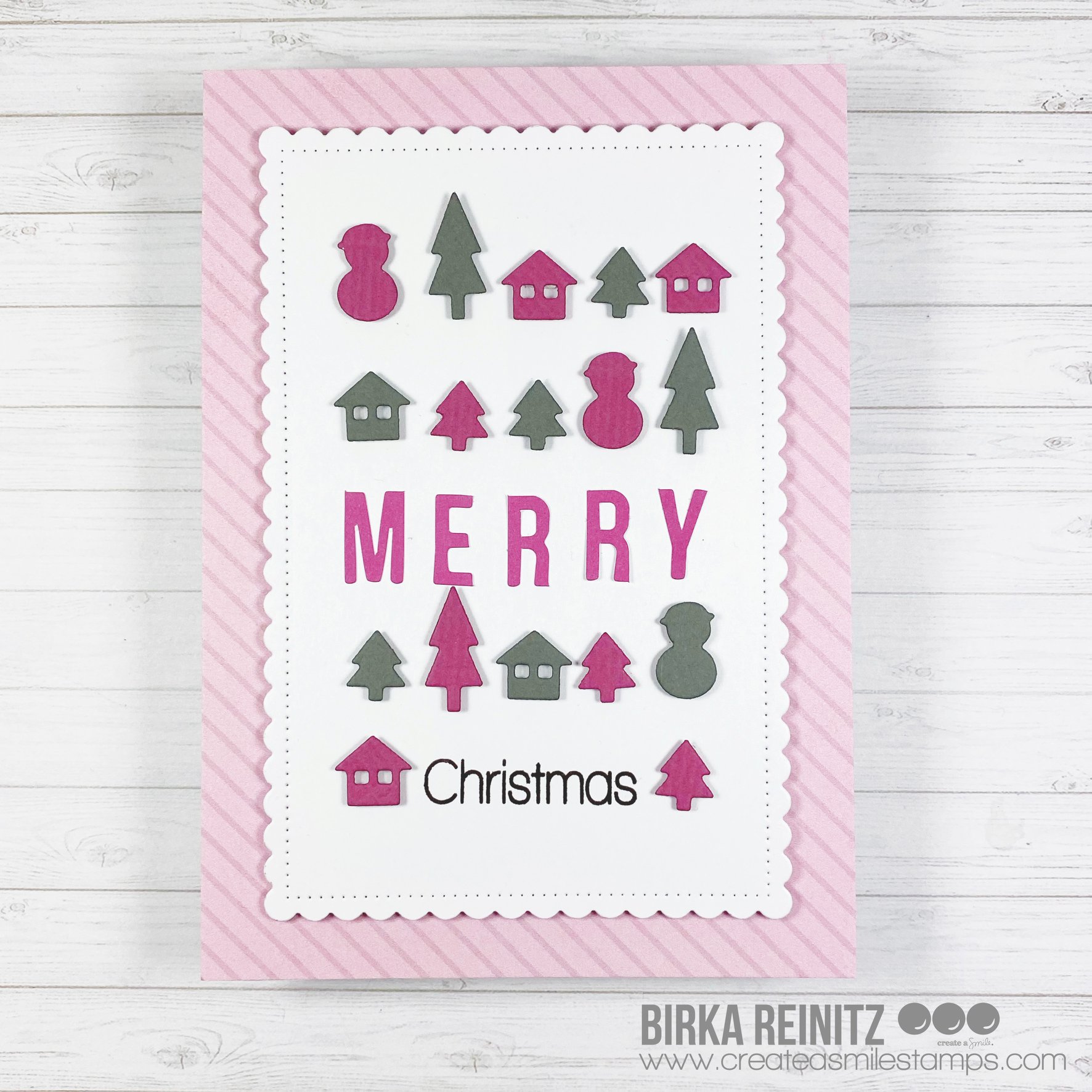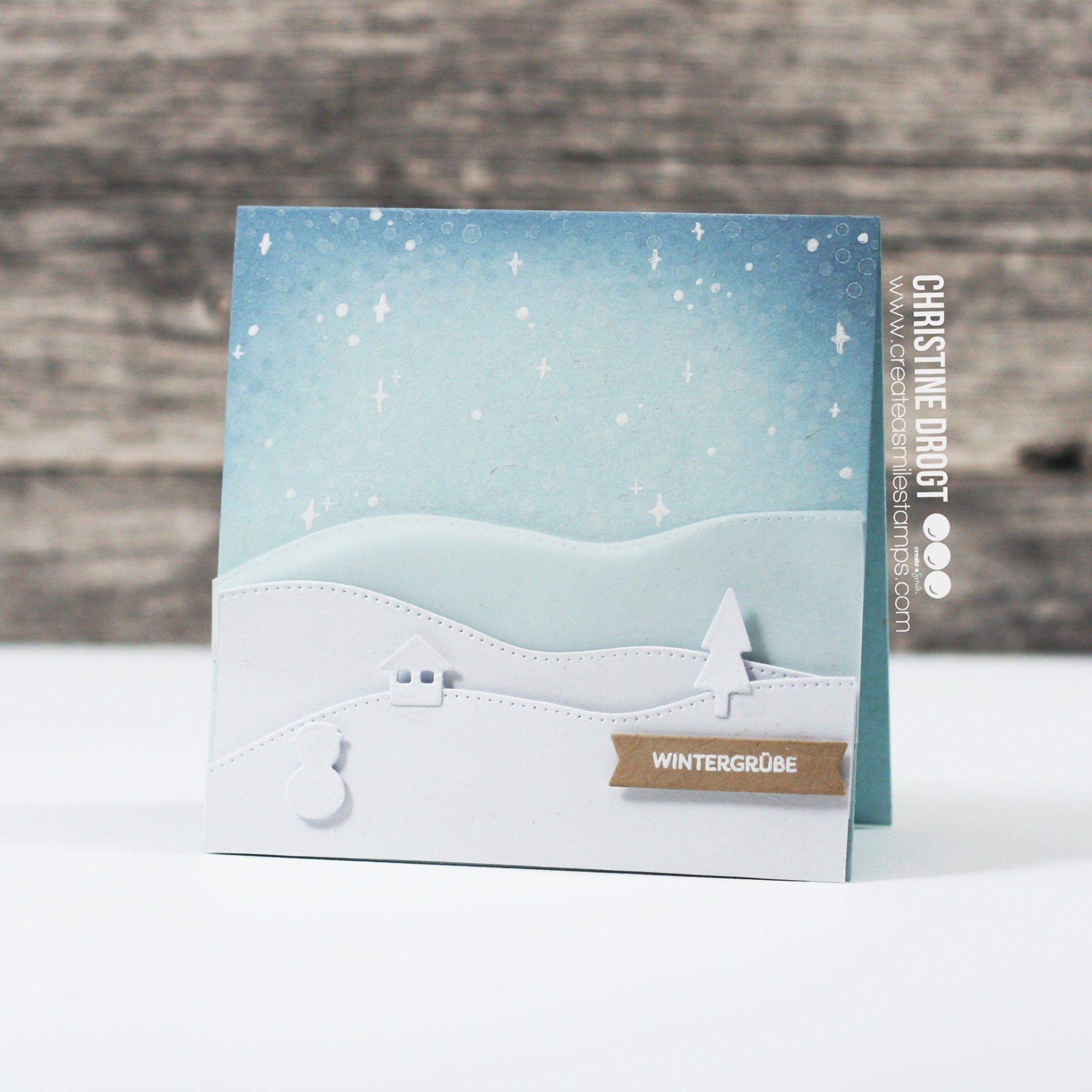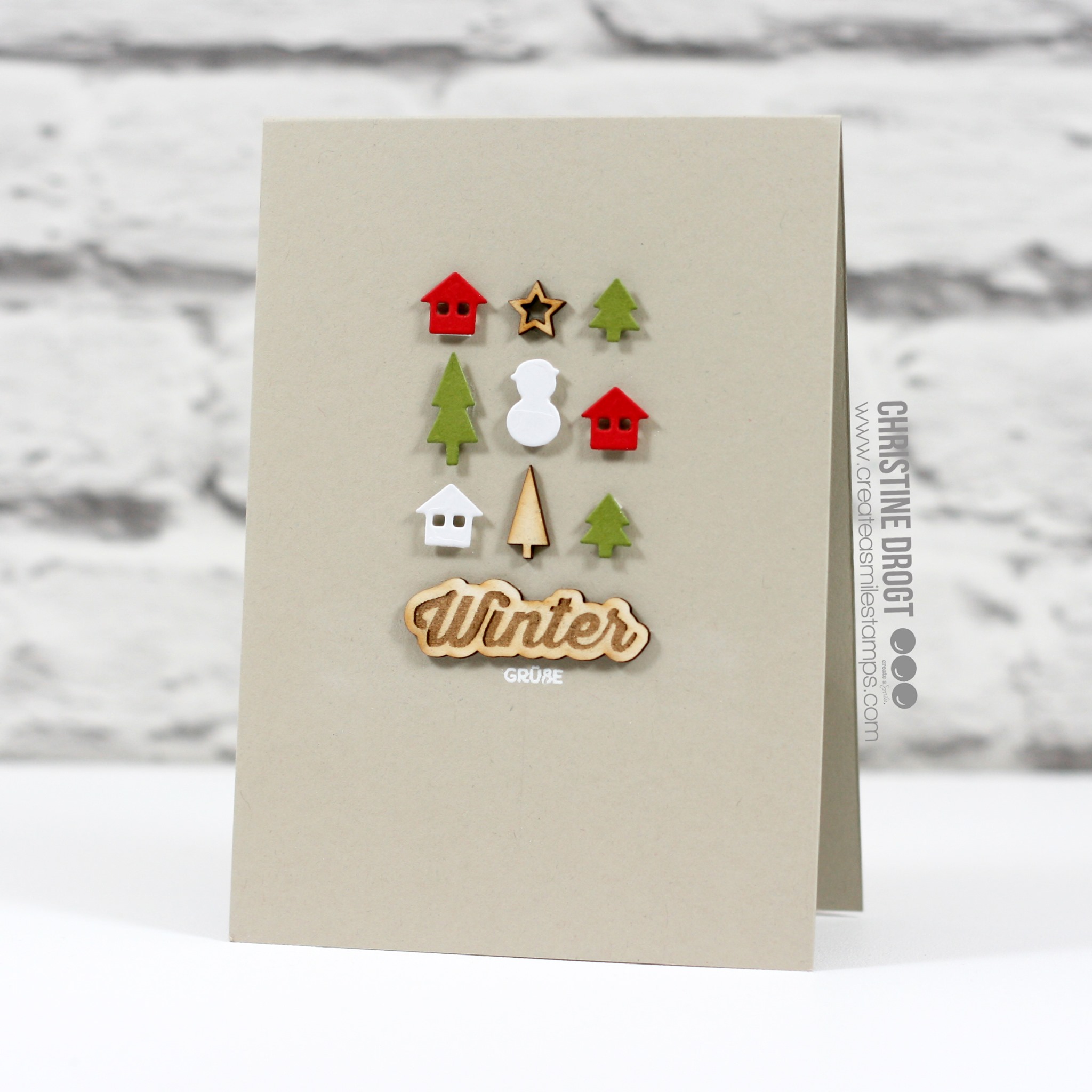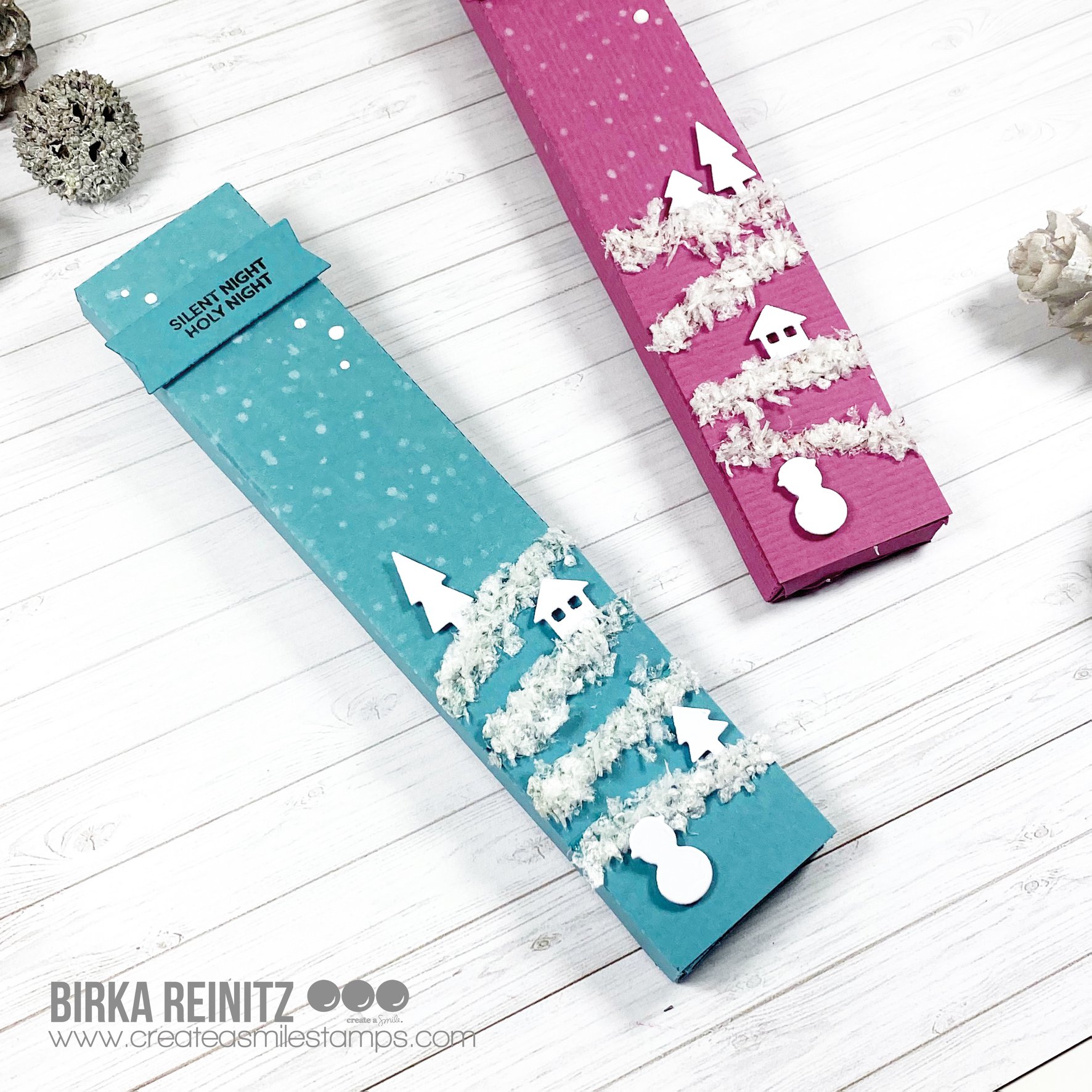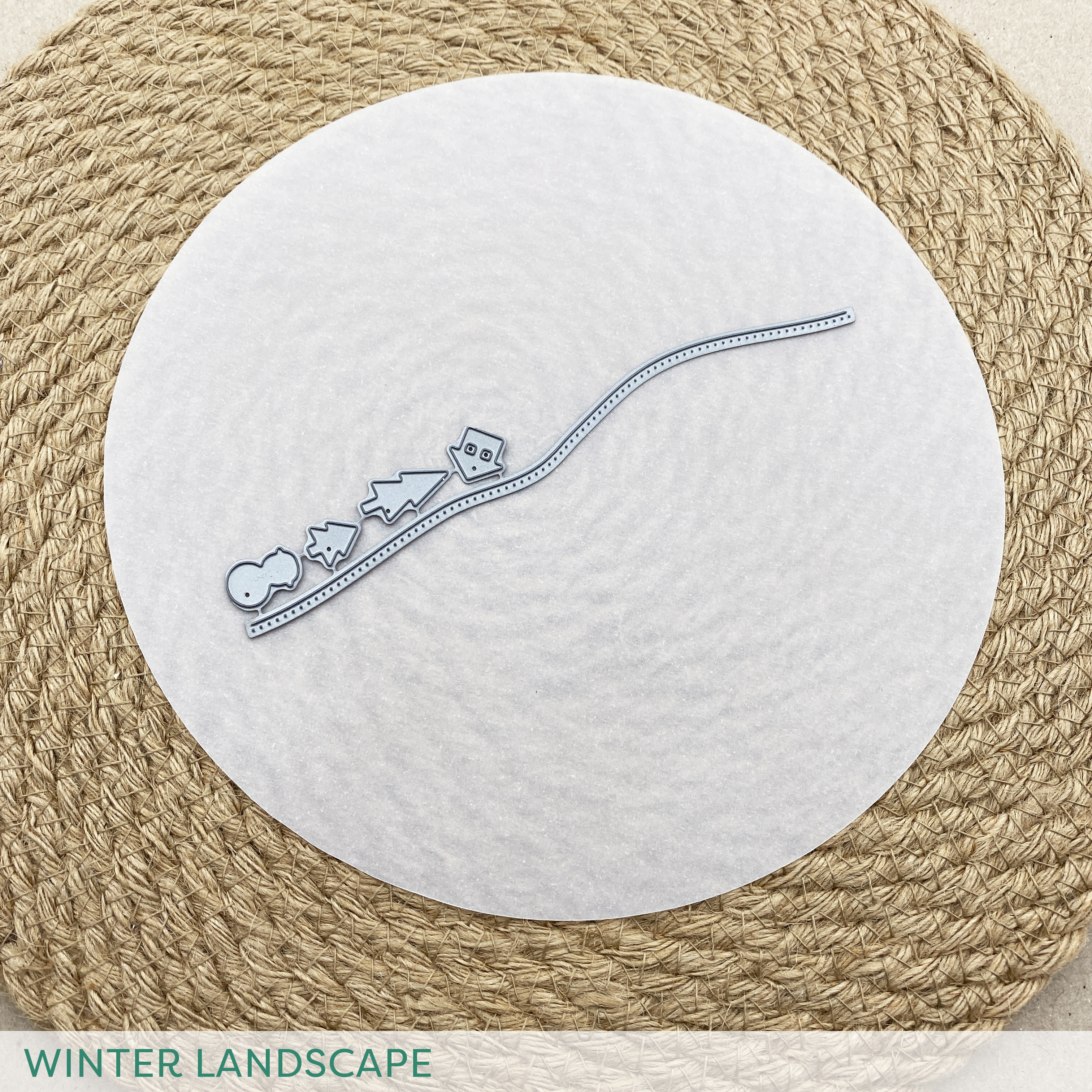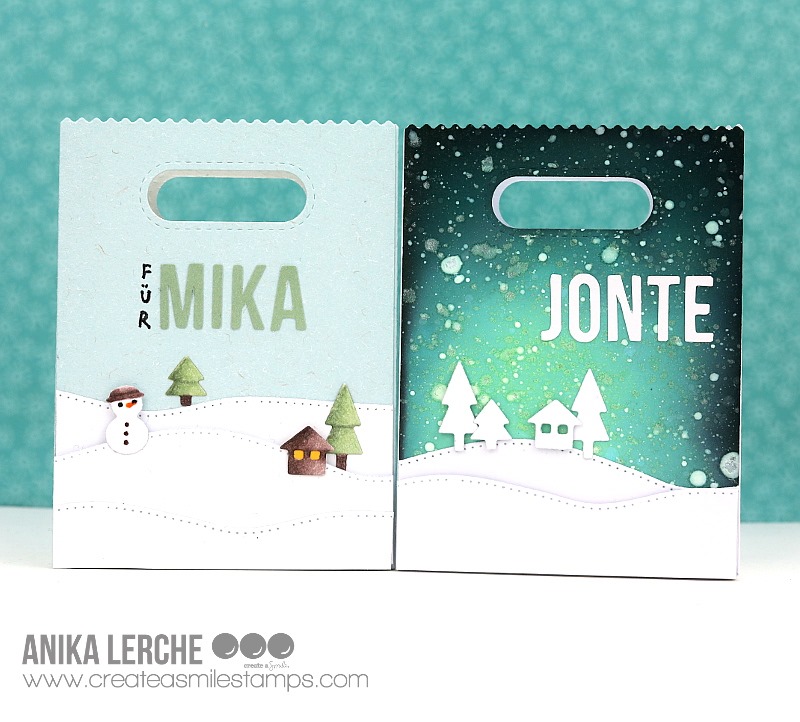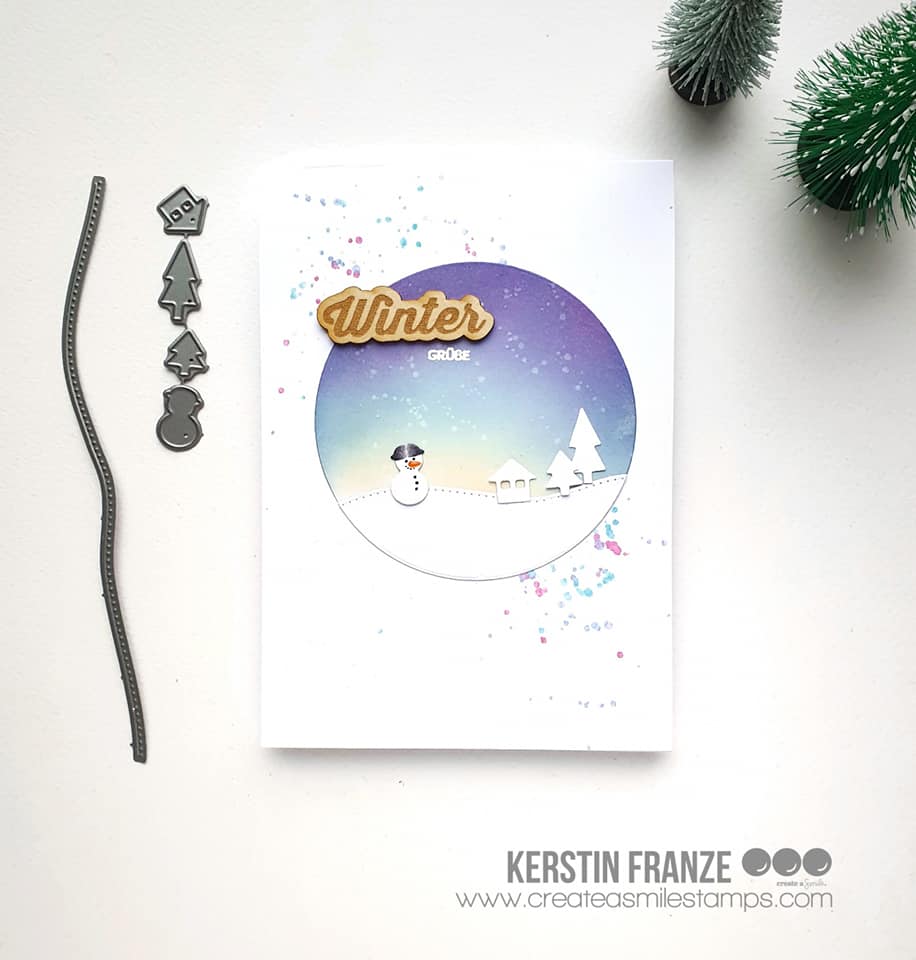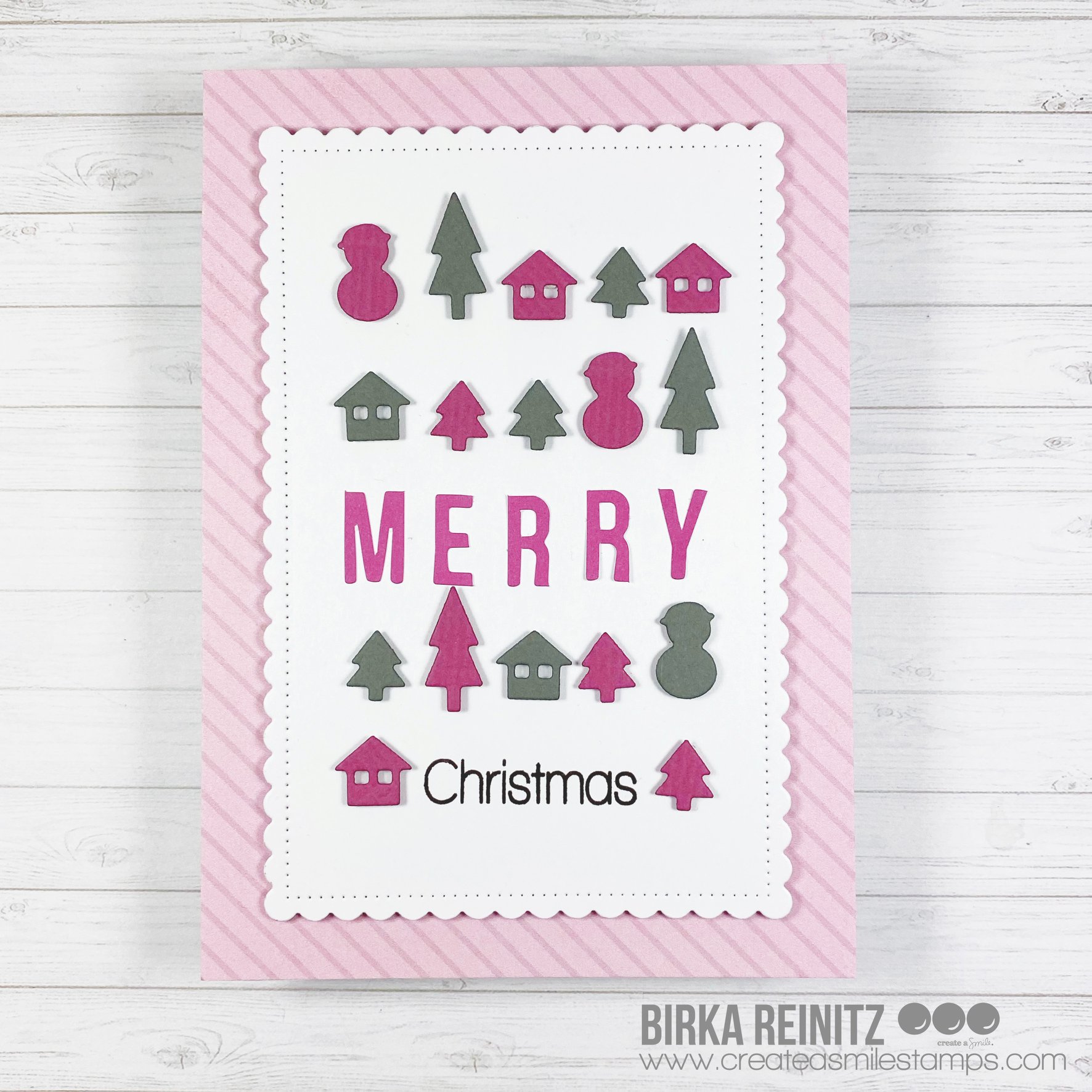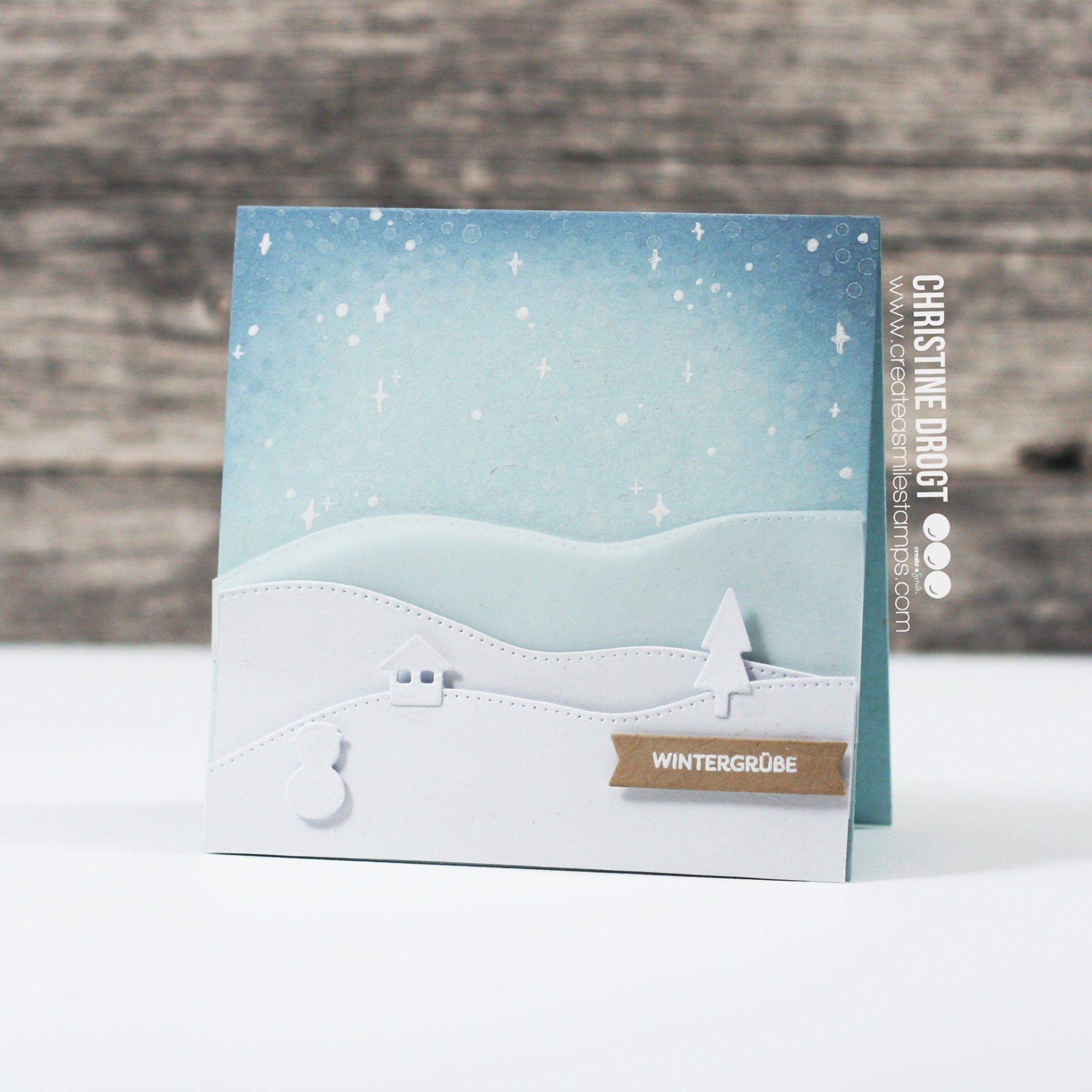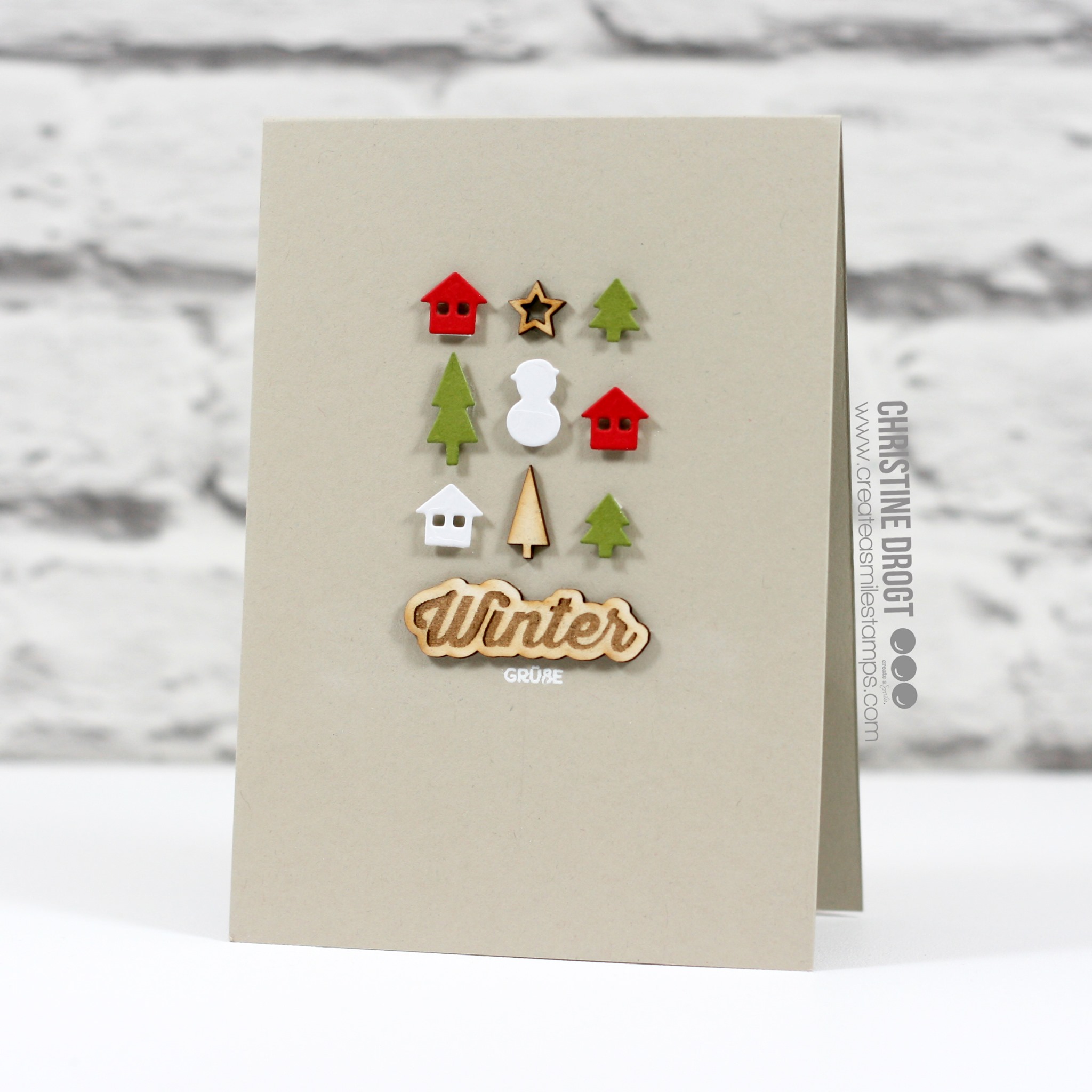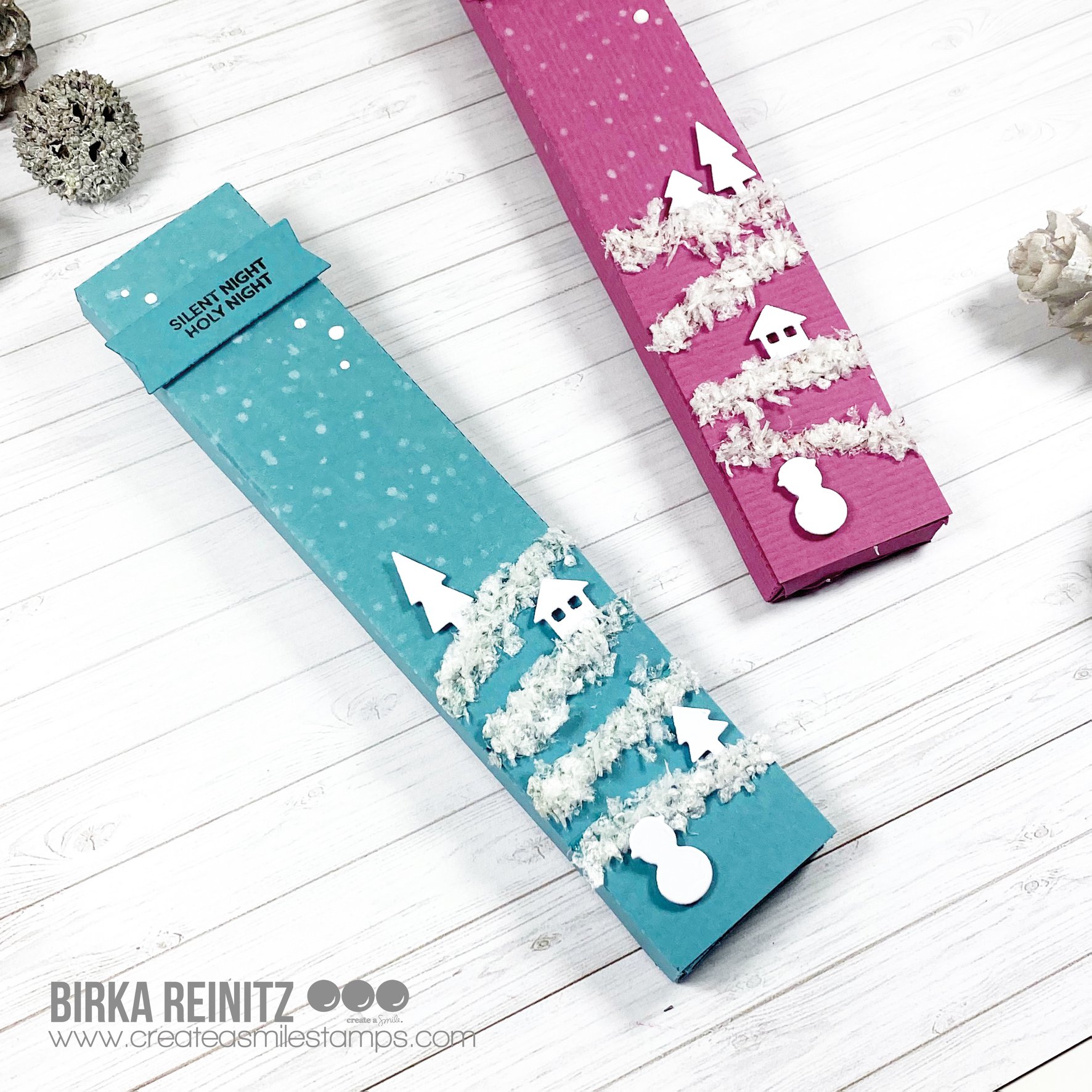 Cool Cuts Winter Landscape
Available, delivery time: 1-3 days
Cool Cuts Winter Landscape
Believe it or not, this die has far, far more uses than the word winter landscape first suggests.
The curved horizon line (which, by the way, has either a nice dotted edge or a smooth edge, depending on how you cut it) can be not only a beautiful snow-covered hill, but also a meadow, a sandy beach, a calm water surface, ...
In combination with the snowman, there is of course a wonderful winter wonderland, the two fir trees make a beautiful forest when diecutted several times and you can even conjure up a town outskirts with the little house.
And I'm sure you'll come up with infinitely more combinations and possible uses.
Included in this set:
• horizon line (dotted)
• snowman
• fir tree small
• fir tree large
• house


Number of dies after separating:
5


Size: