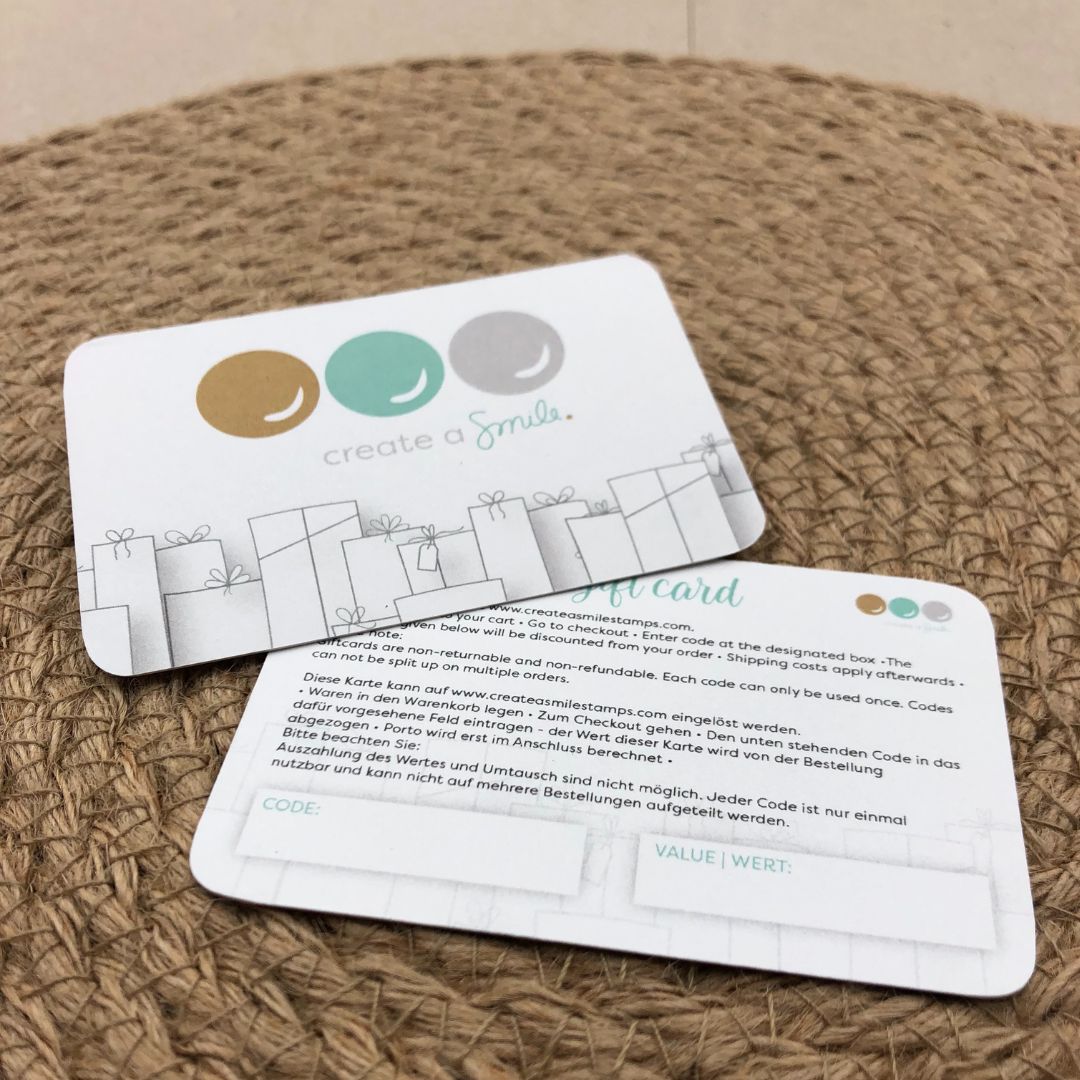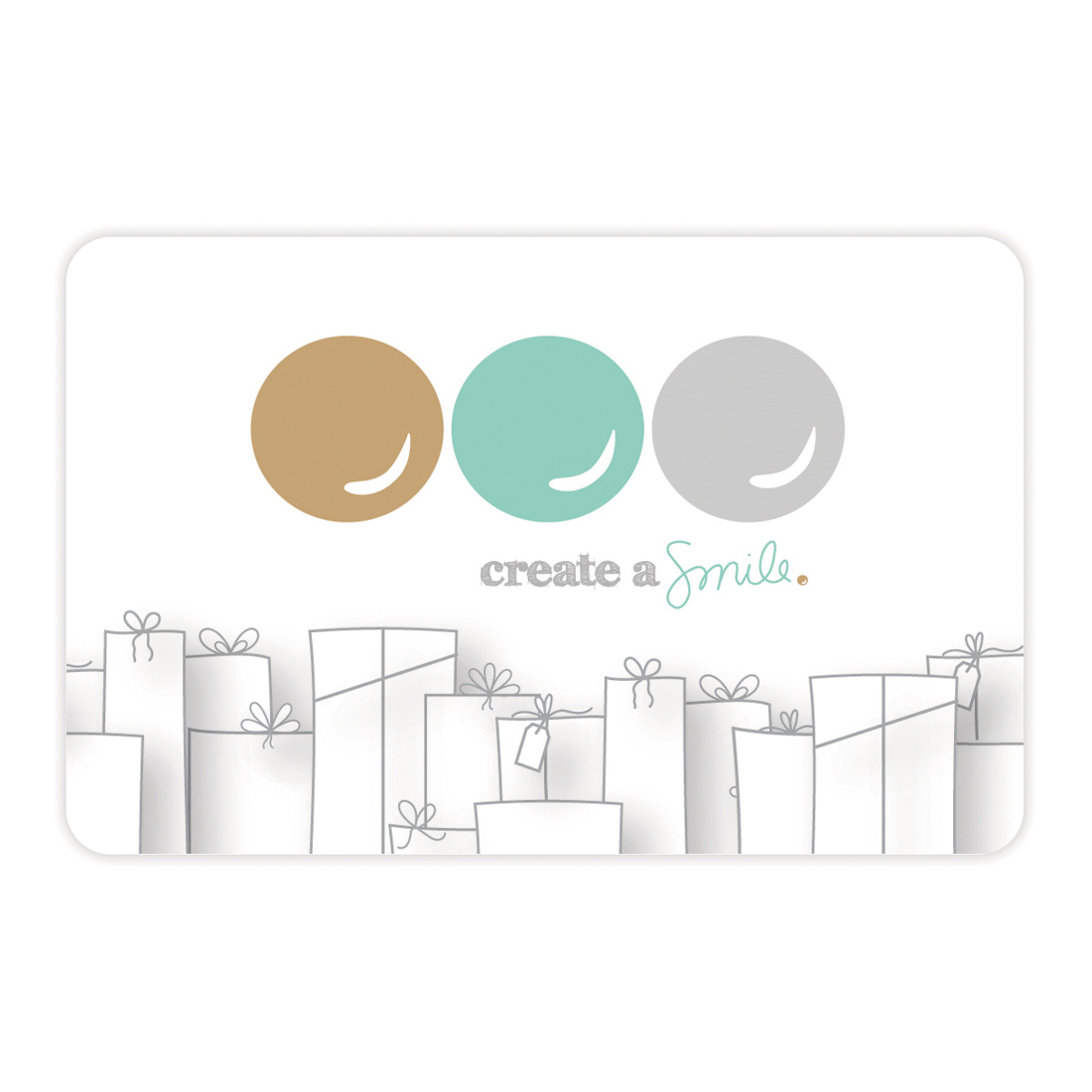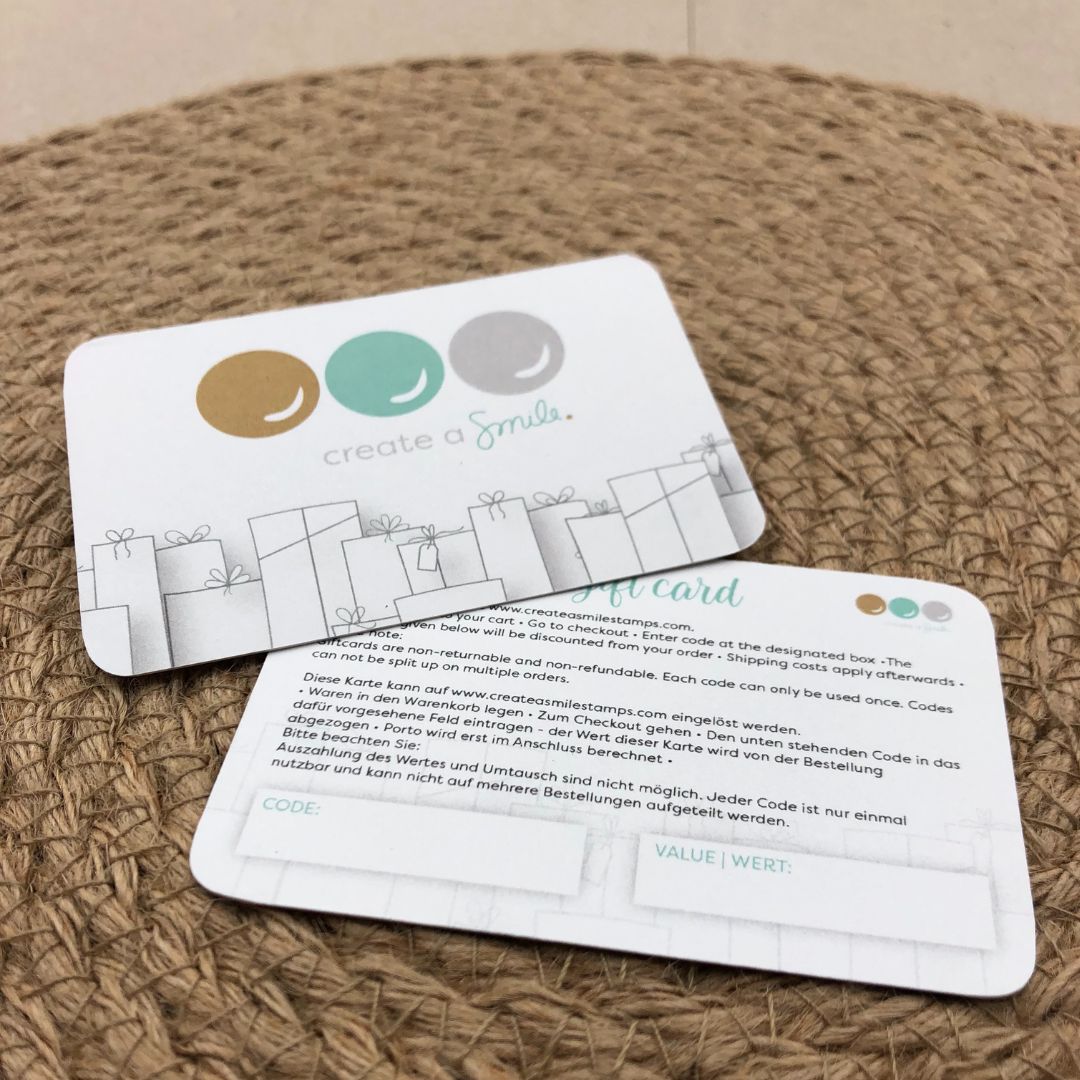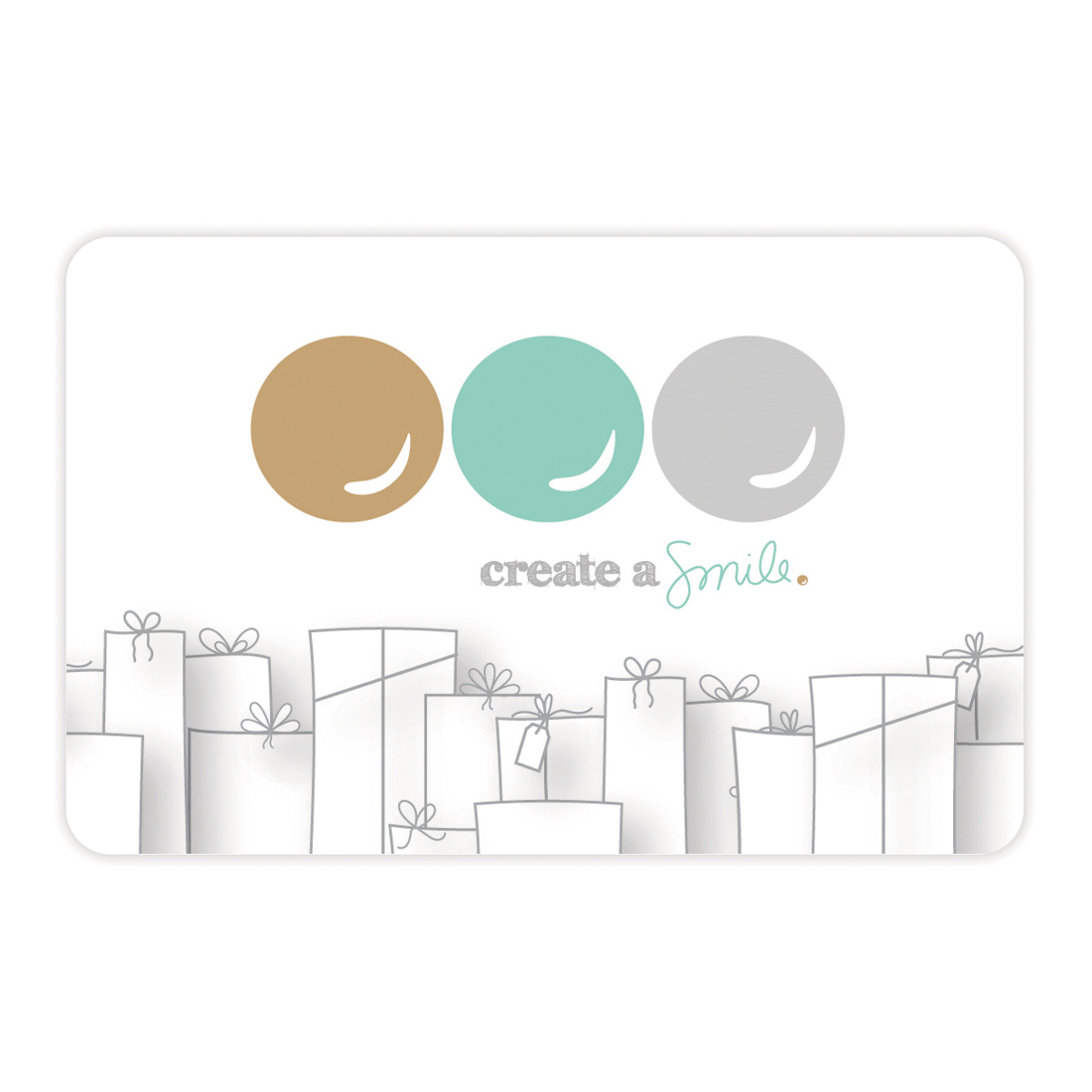 Available, delivery time: 1-3 days
Product number:
SW11695.1
Gift card
Share crafty good times with your crafty friends & family by giving away gift codes.
Your personal code will be displayed on our beautiful new paper gift card and will be shipped to you.
Note:
Giftcards are non-returnable and non-refundable. Each code can only be used once. Codes can not be split up on multiple orders. Only one voucher can be redeemed per order. Gift cards may NOT be bought with discount codes!