The Studio -Team
We're here for you!
Whether you have a question about your order, need info on specific materials, or are looking forward to your order: Our studio team always has an open ear for you and is at your side with advice and support.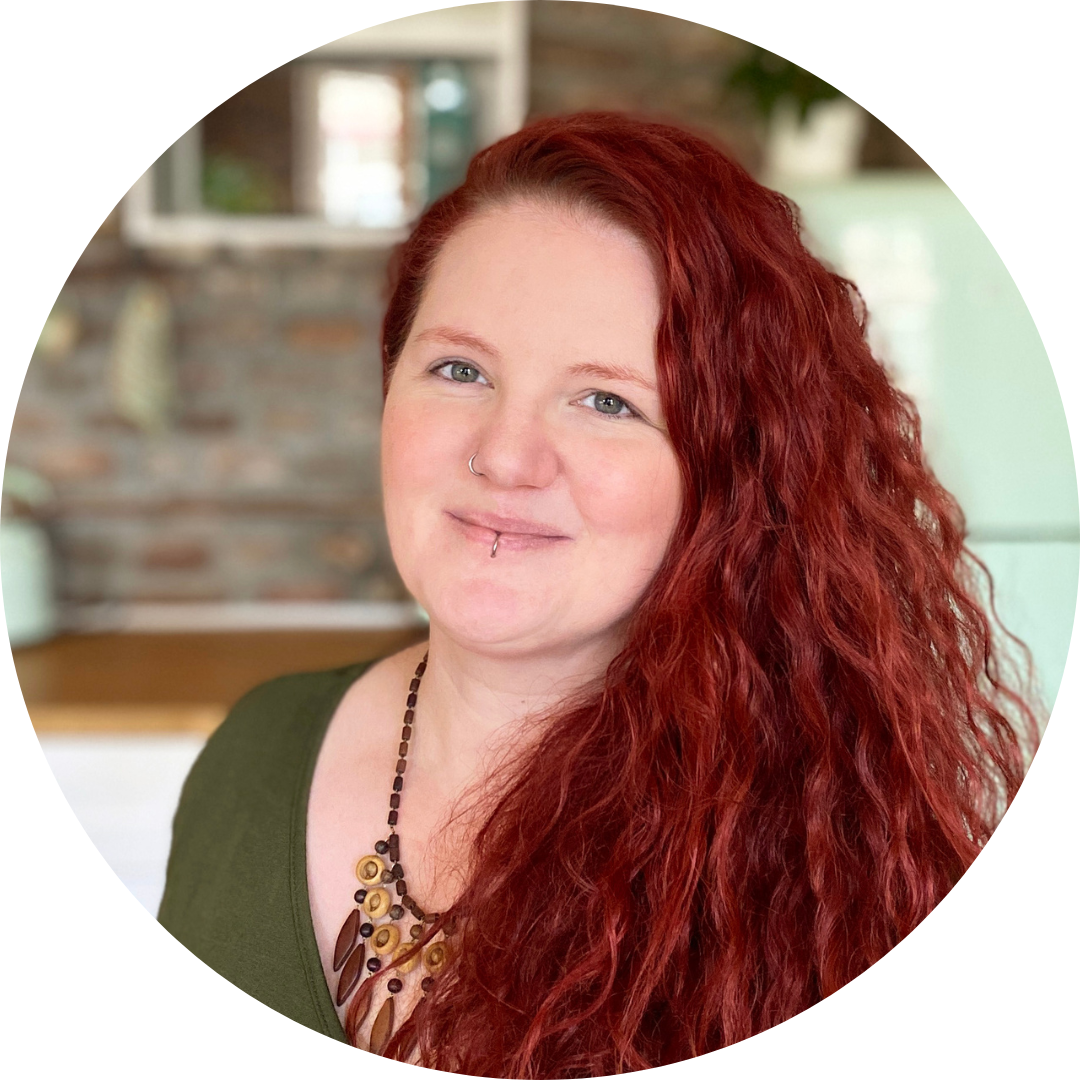 Christine Drogt
• The creative mind •
specialty:
Wherever ideas are needed, Christine is ready with her thinking cap, pencils and paper. Let the brainstorming begin!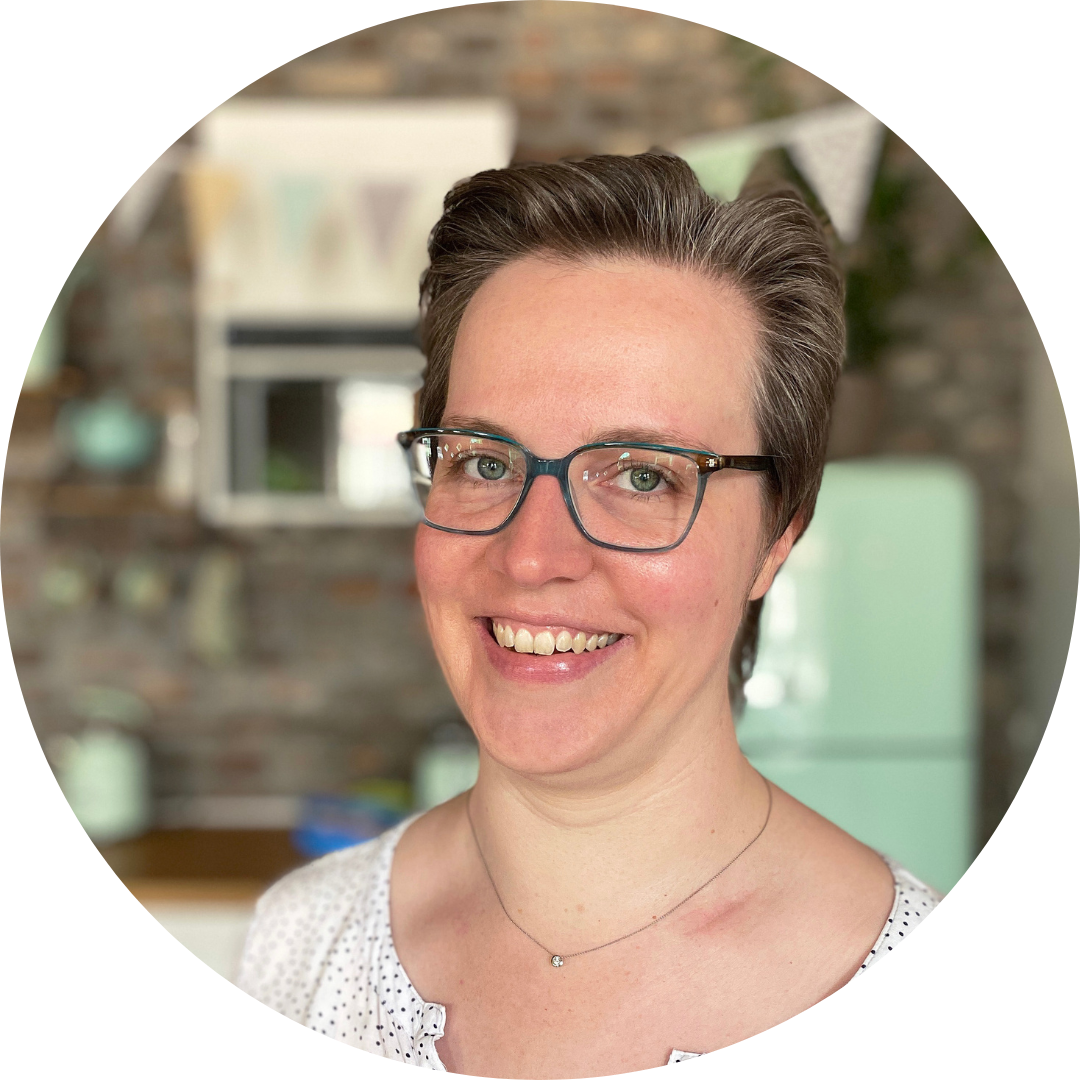 Nina Heppner
• The busy bee •
specialty:
Nina keeps track! With lists and a knack for structure, she organizes any creative chaos.!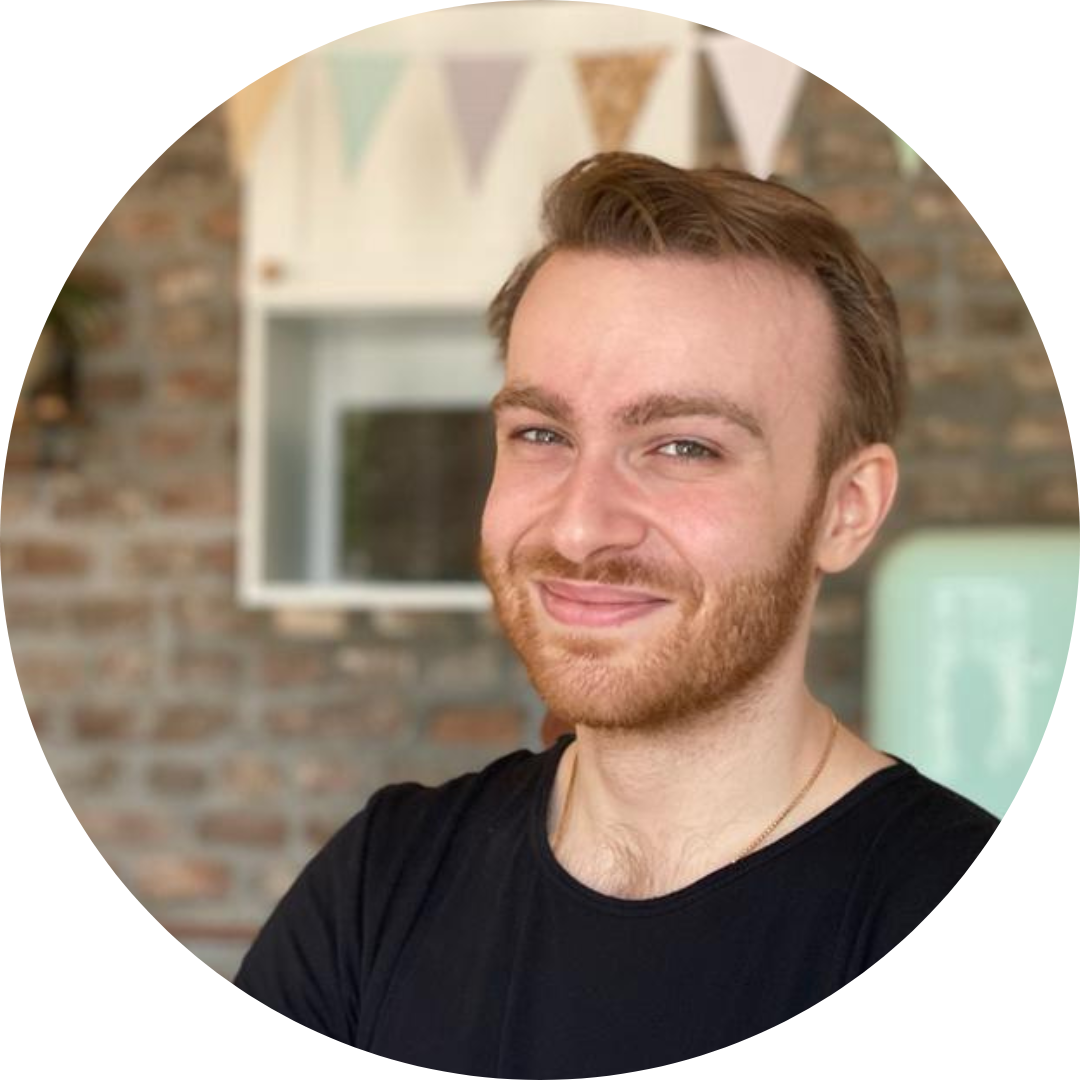 Timo Höhne
• The Allrounder •
specialty:
Few jump into new challenges as quickly as he does. There so task he won't take care of.
Quote: "I'll get that done!"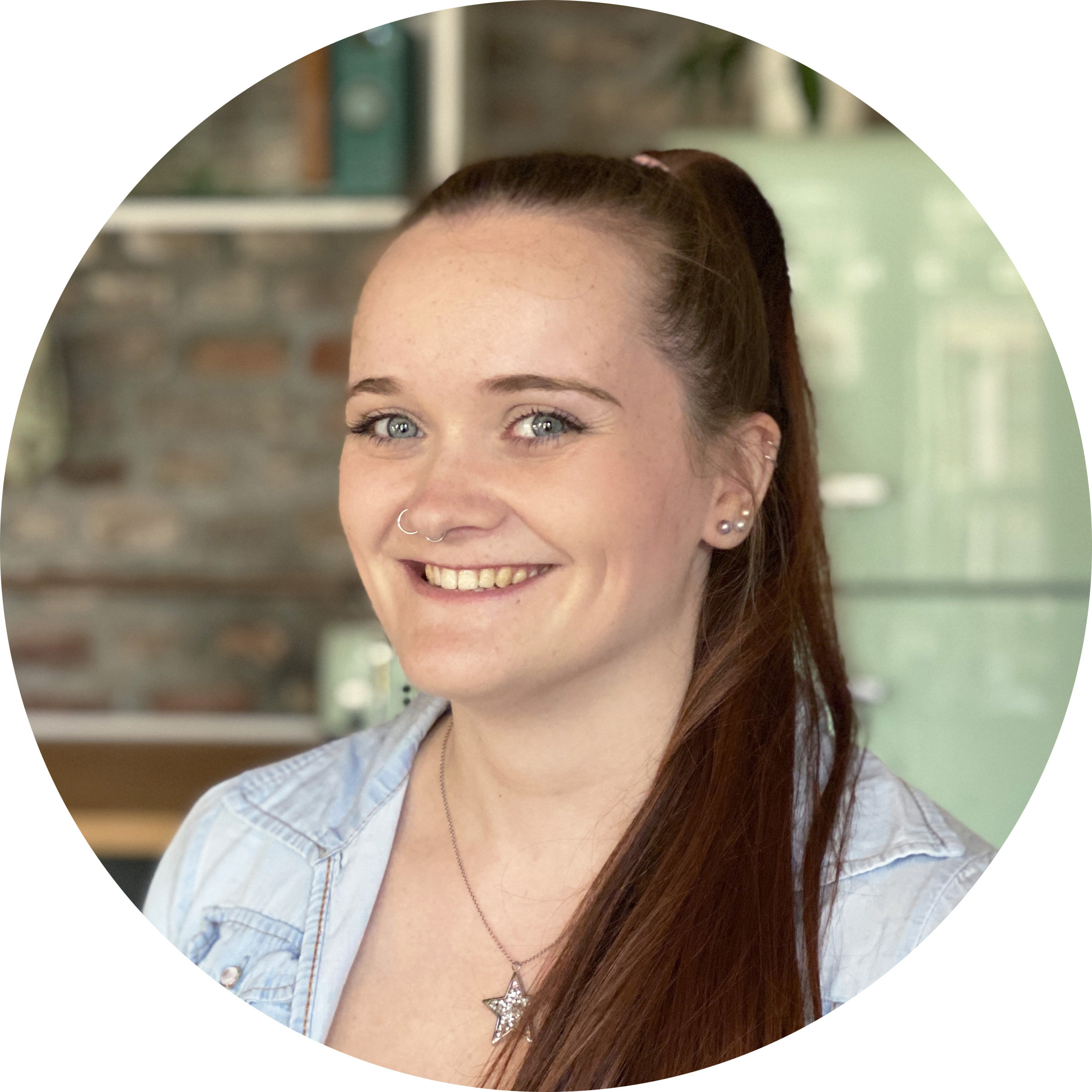 Milena Čeh
• The speedy •
specialty:
Packing products, decorating bags, putting away goods - like lightning, Milena sets a pace that almost makes us dizzy.

Das Challenge -Team
Sie machen jede Challenge zu einem doppelten Spaß!
Unsere Challenges machen gleich noch mehr Spaß, wenn du nicht nur etwas gewinnen kannst, sondern auch noch reichlich mit Ideen und Inspirationen versorgt wirst.
Das übernimmt unser talentiertes Challenge-Team: