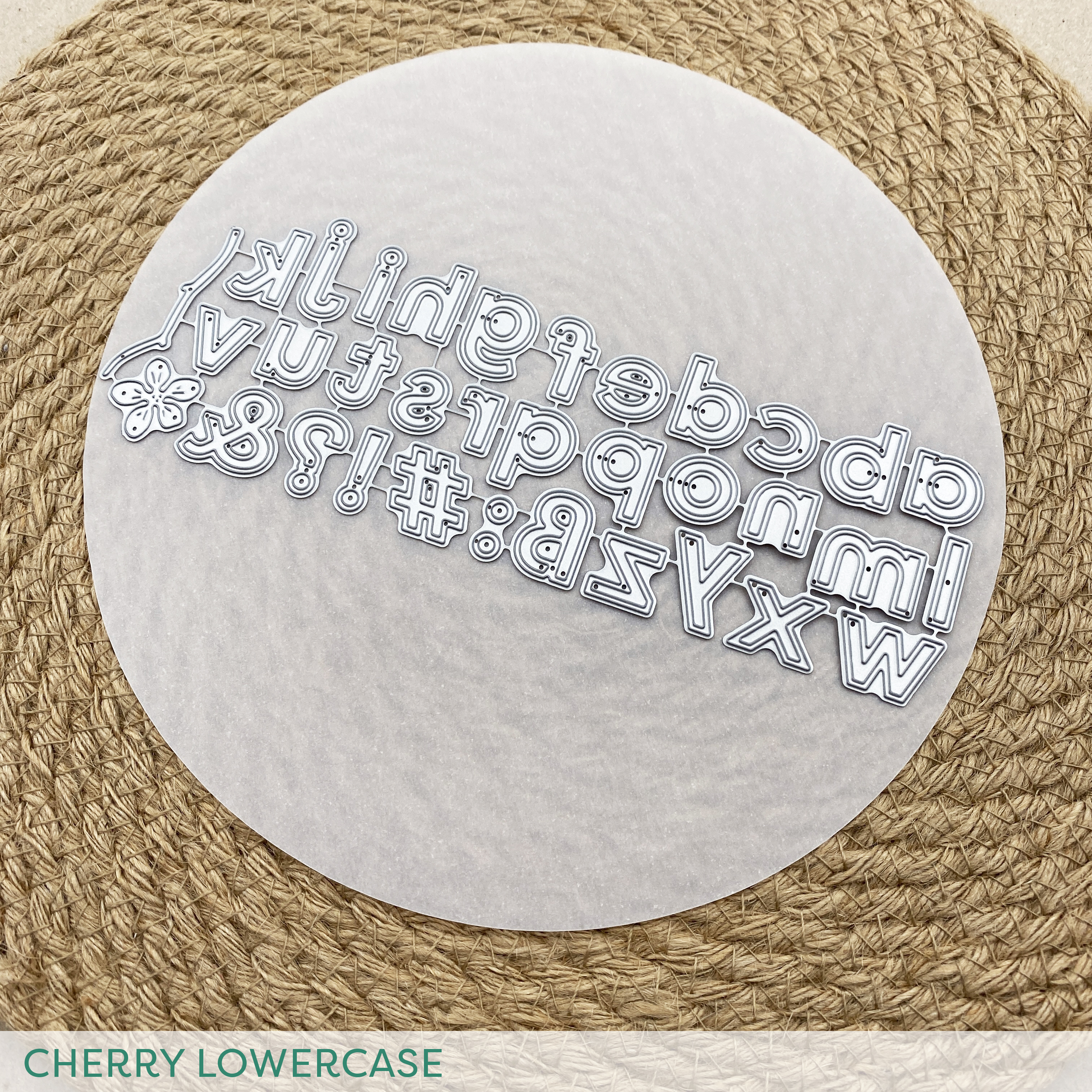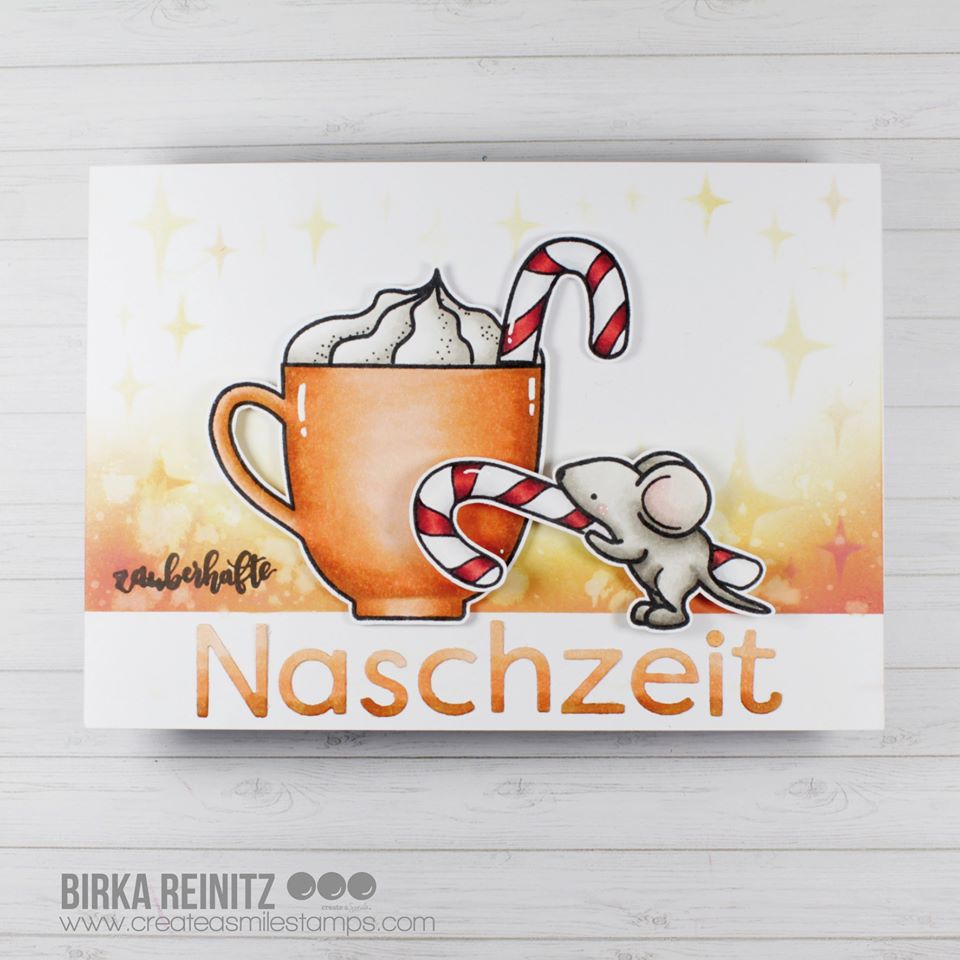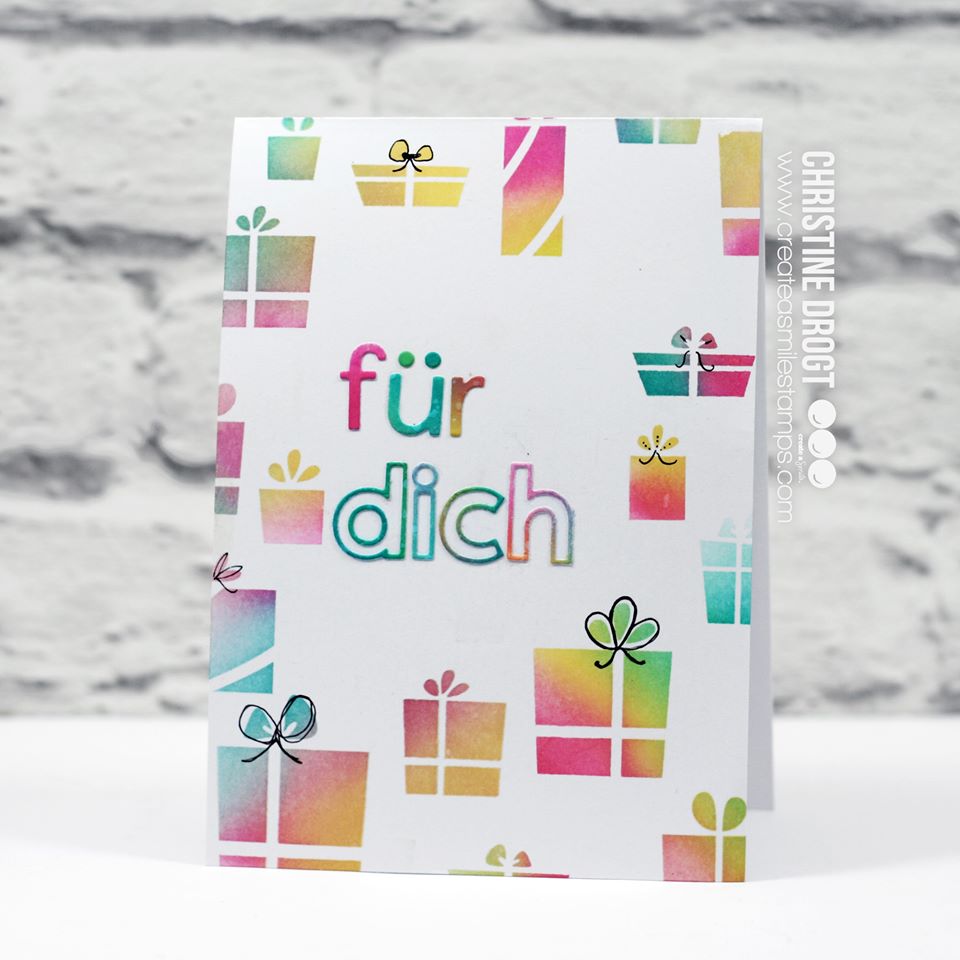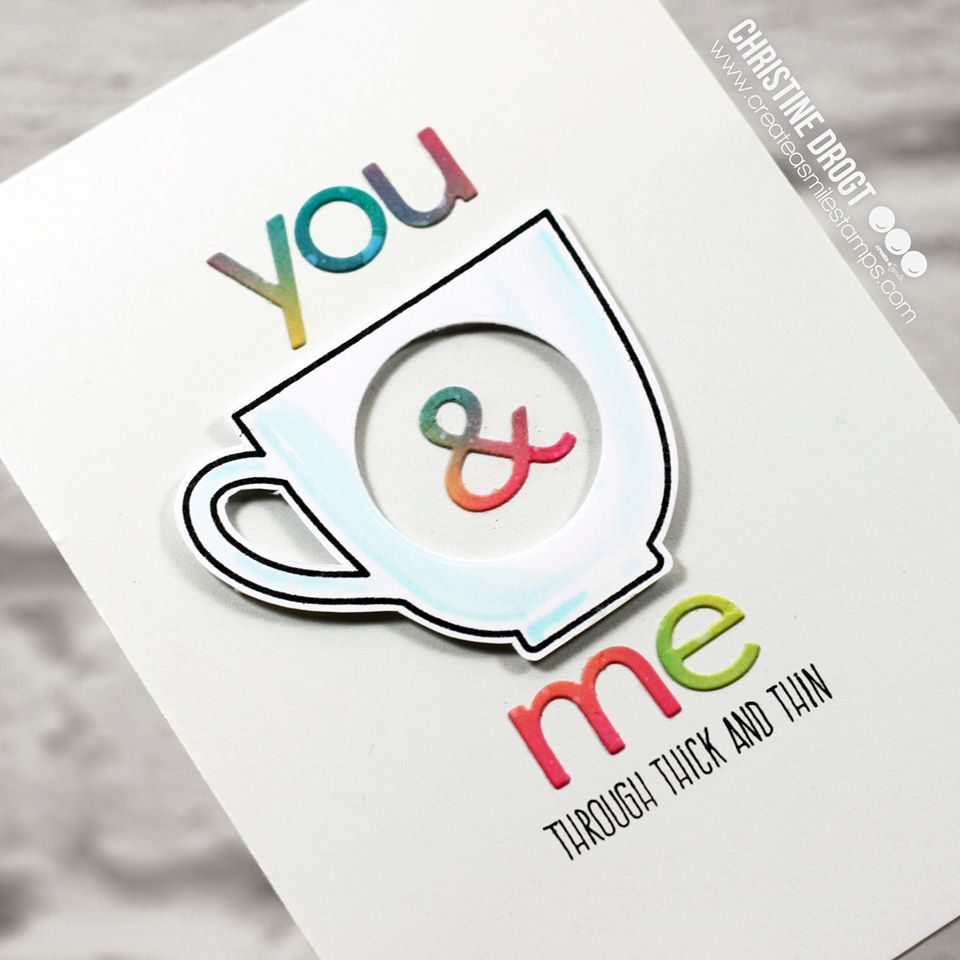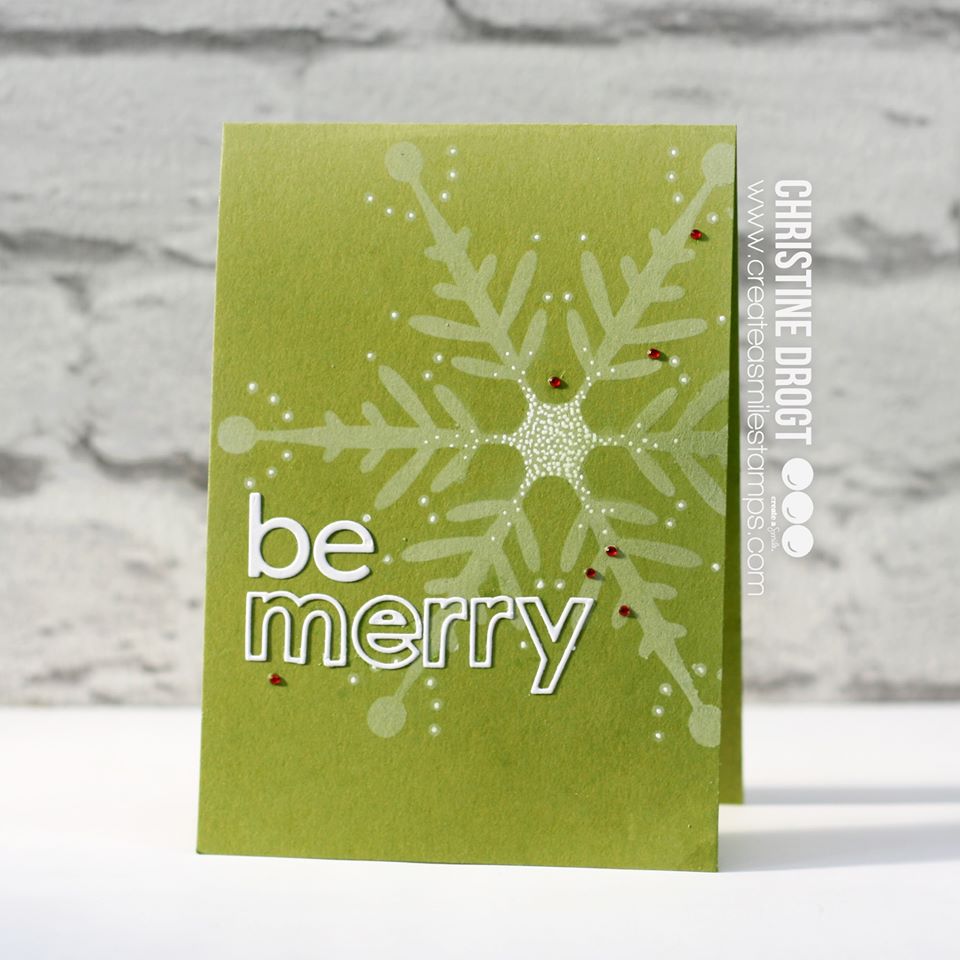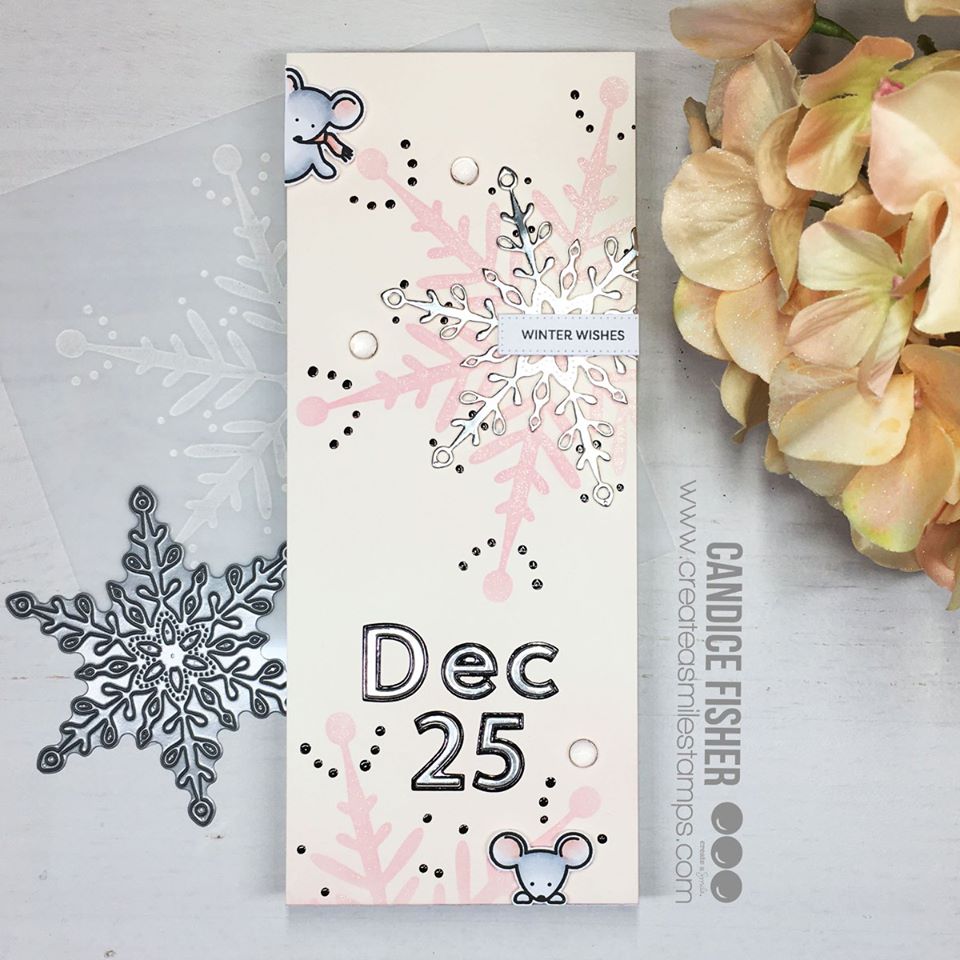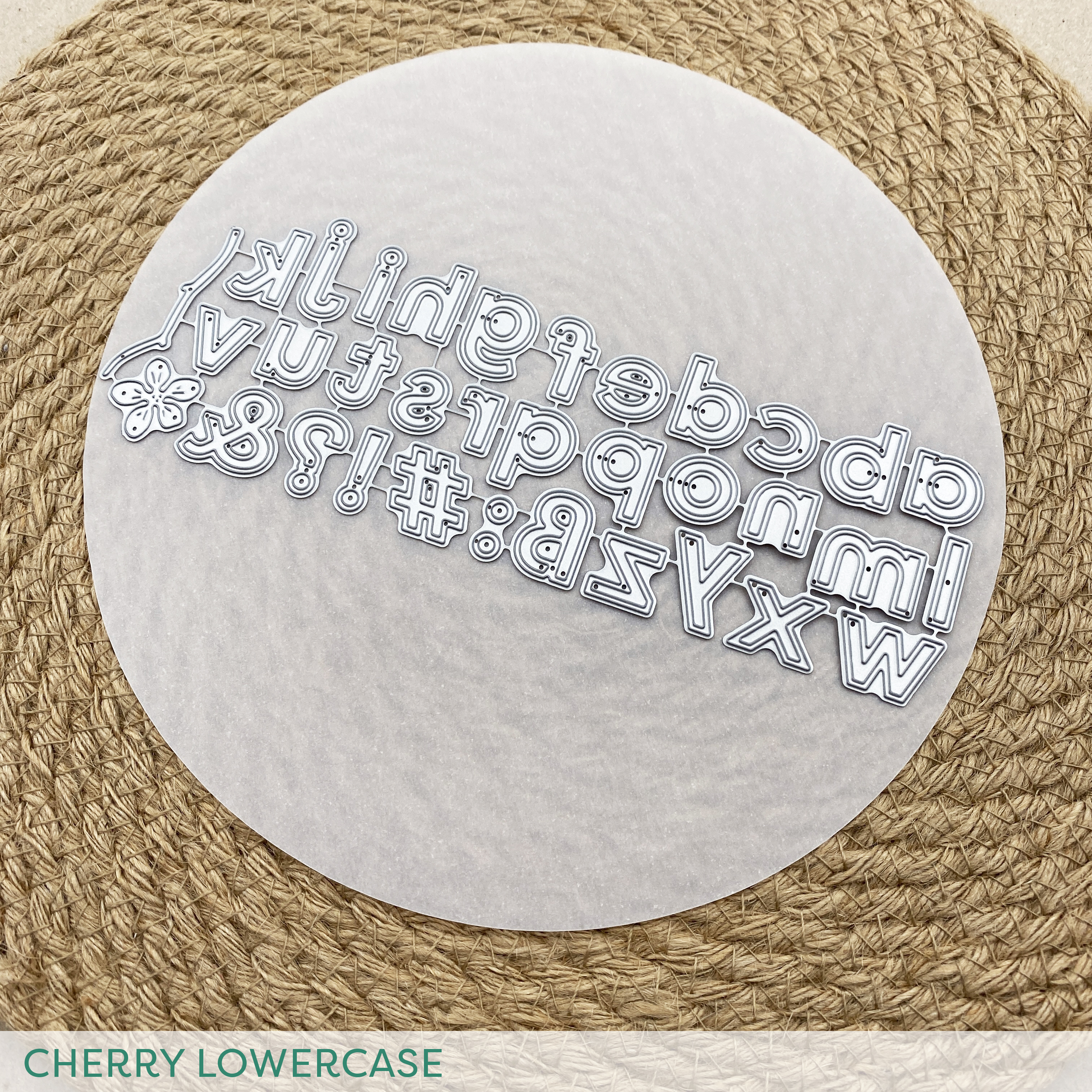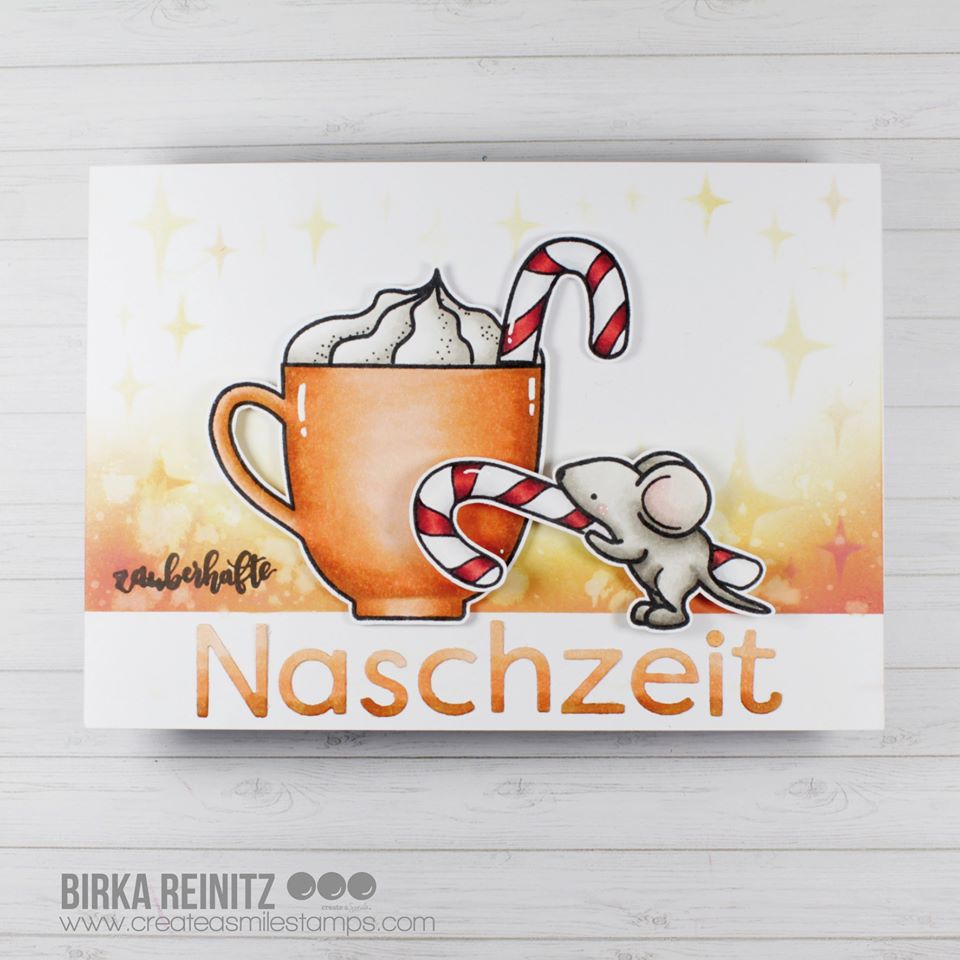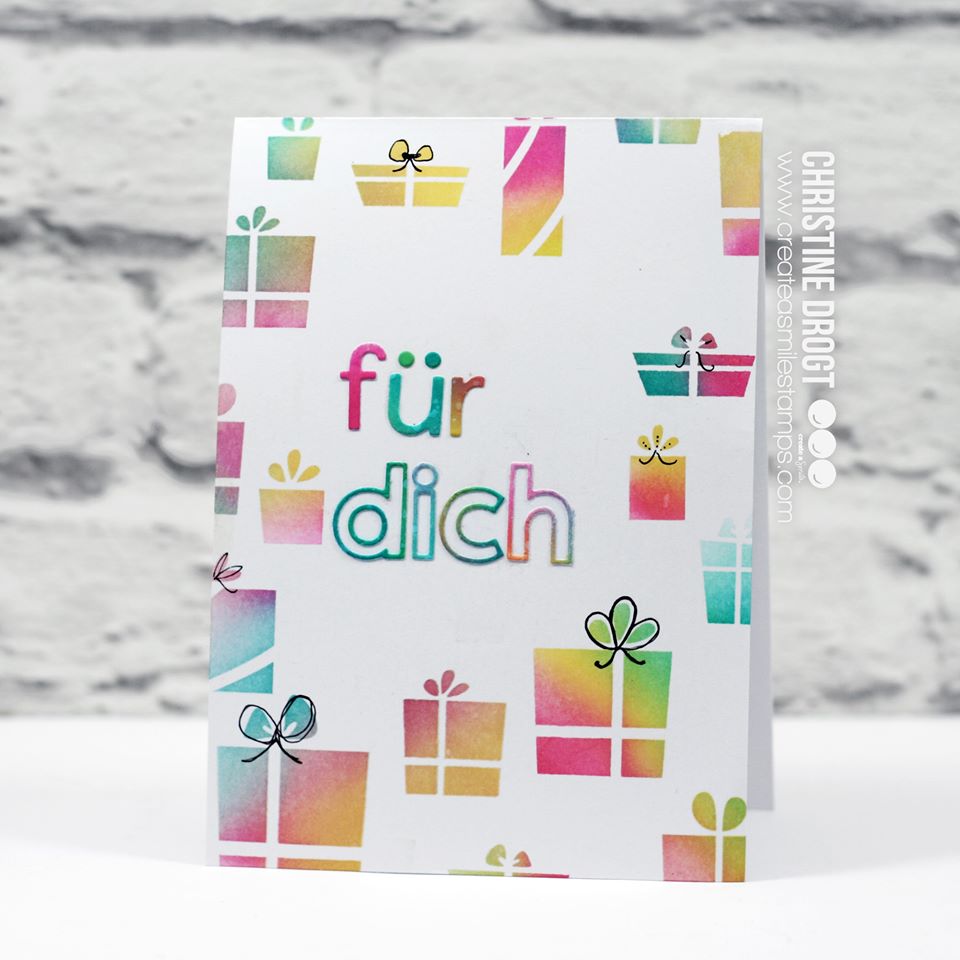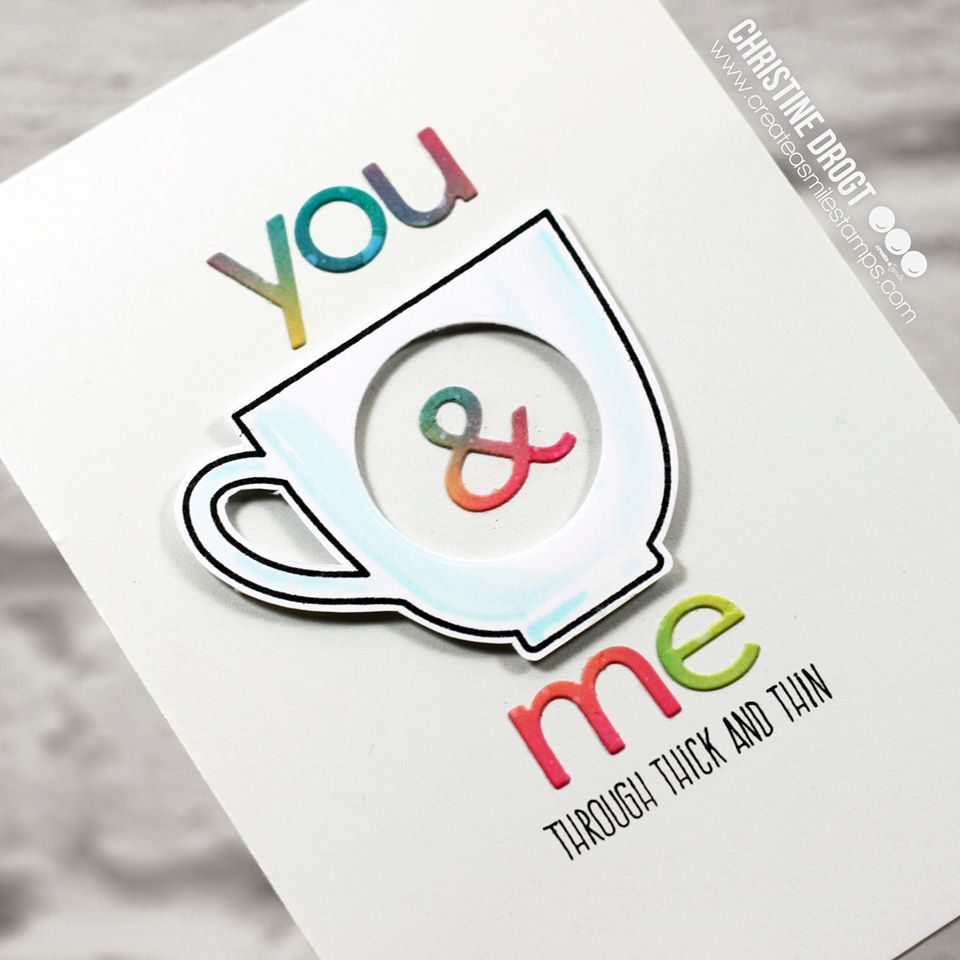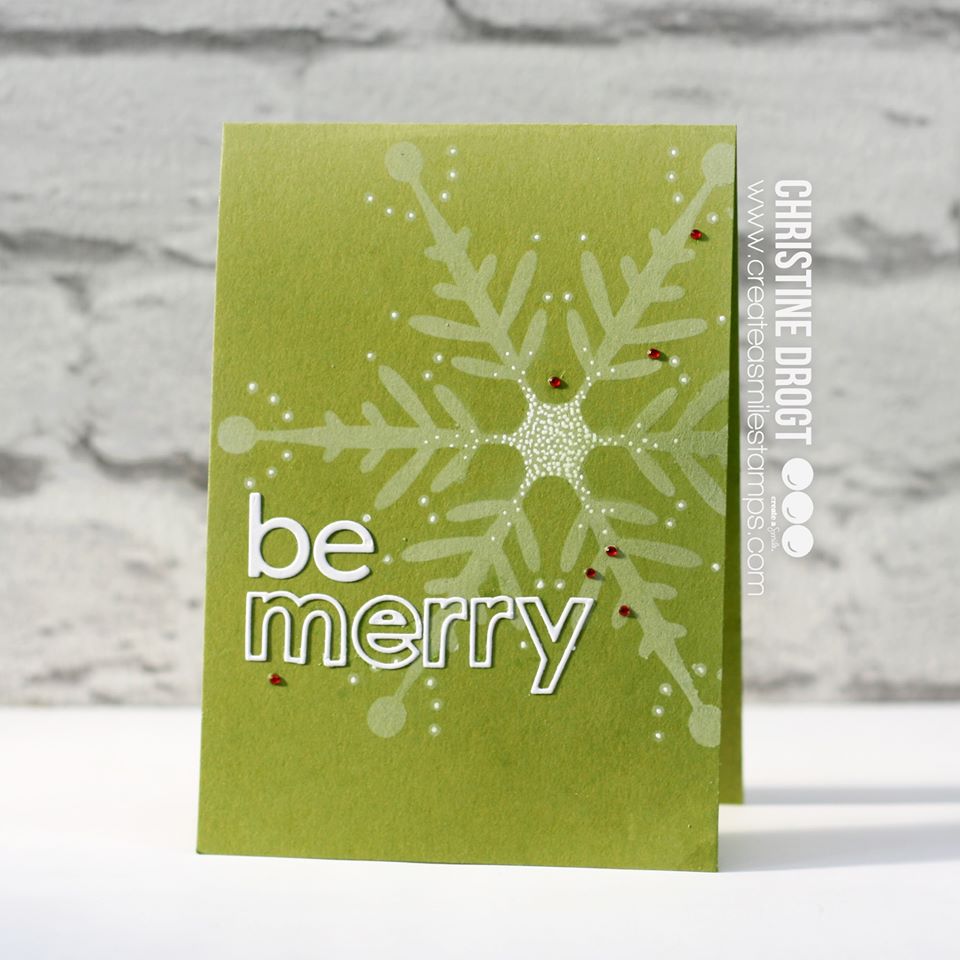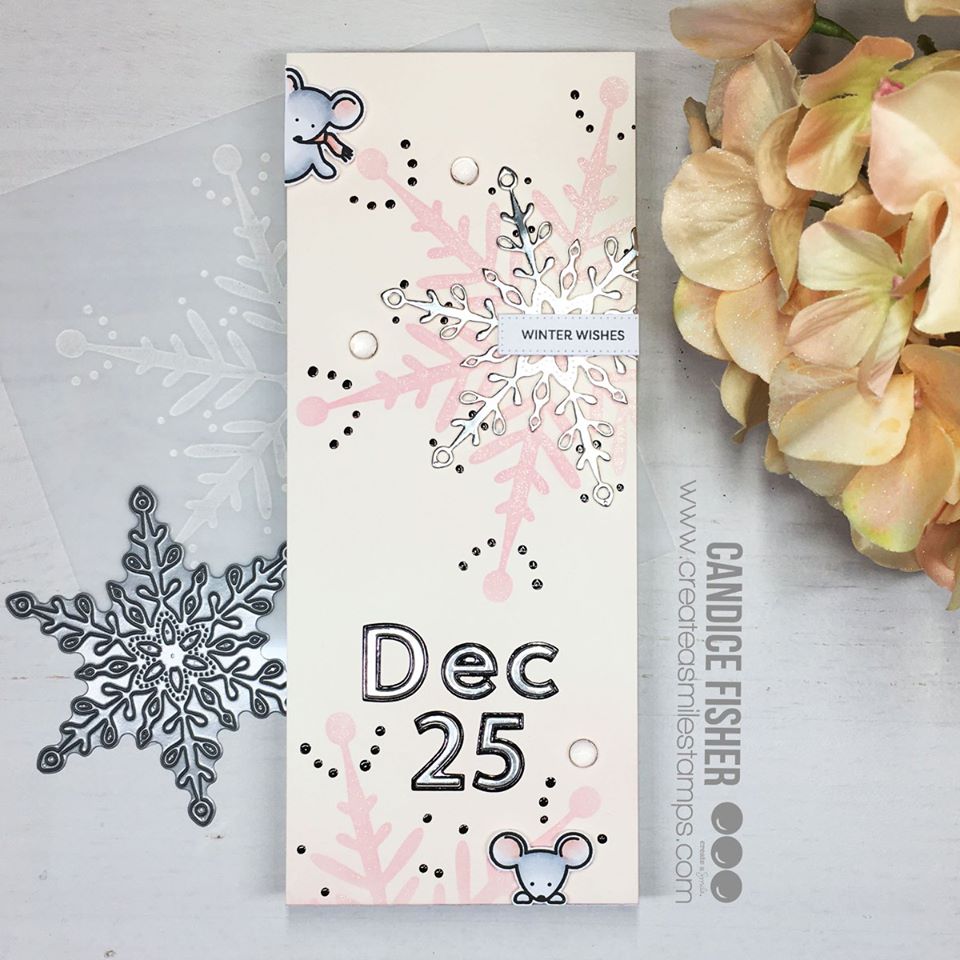 Available, delivery time: 1-3 days
Stanze Cherry Lowercase
Anyone who has ever received a personalized card knows this wonderful feeling of being something special.
Give this feeling to others! Label cards and gifts with names, create titles for your layouts or design wedding stationery with the names of the bride and groom.
In this set you get all the lowercase letters from a-z. With the included special characters ß, :, #, !, ?, &, & you get even more design options, for example for your own sayings or funny hashtags.
As an added bonus, in keeping with the set's name, a cherry blossom and branch are included.
You can find the matching capital letters in a separate set in our shop.
Number of dies after separating:
34
Height of letters:
2cm