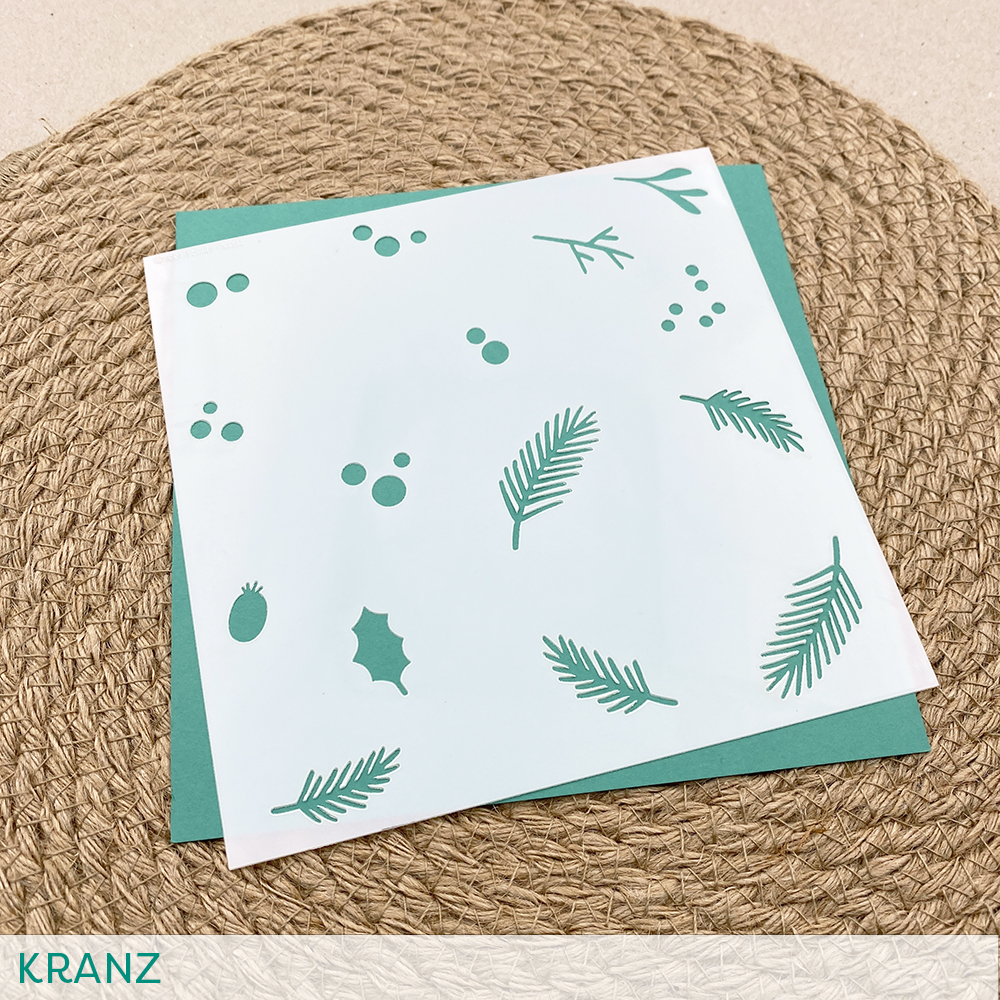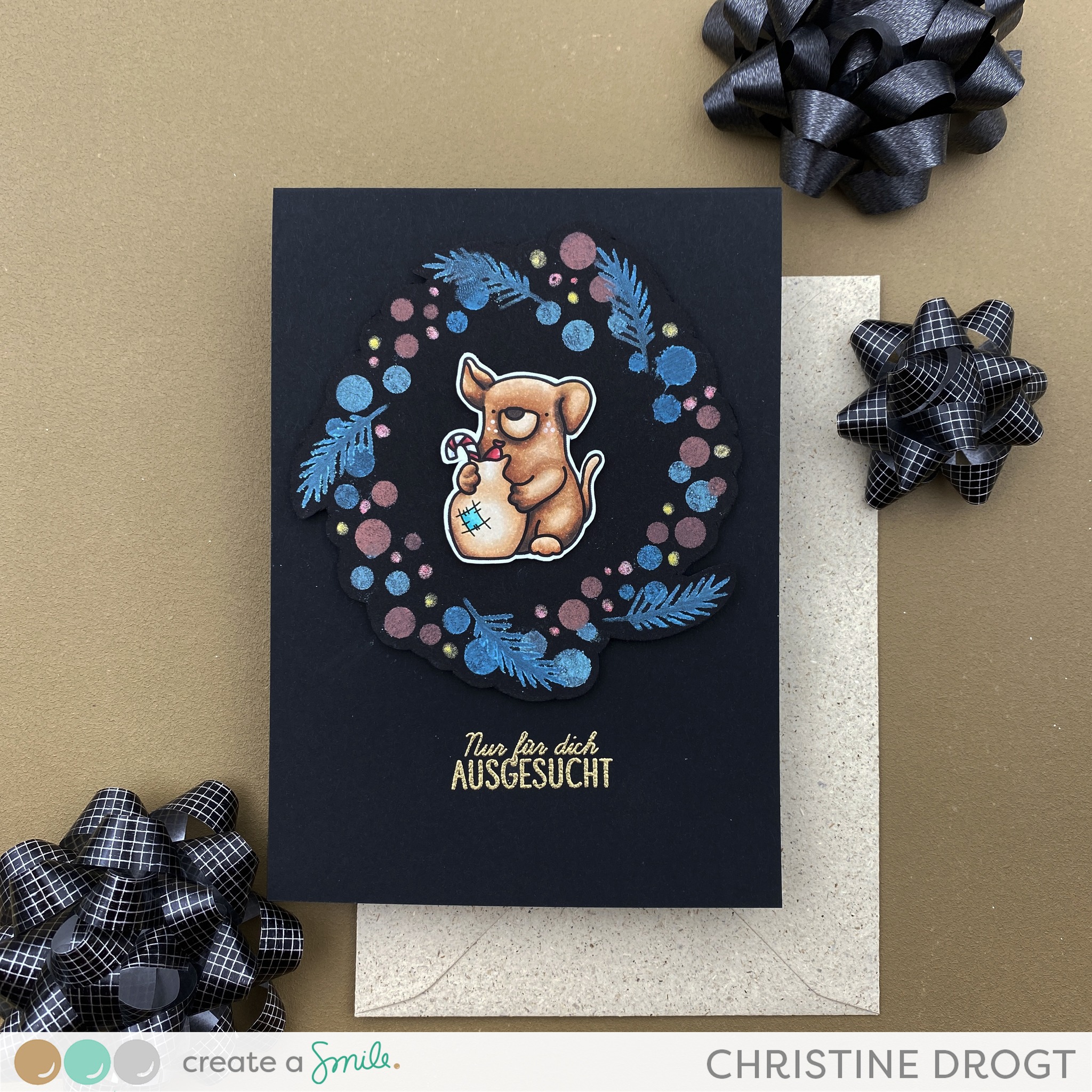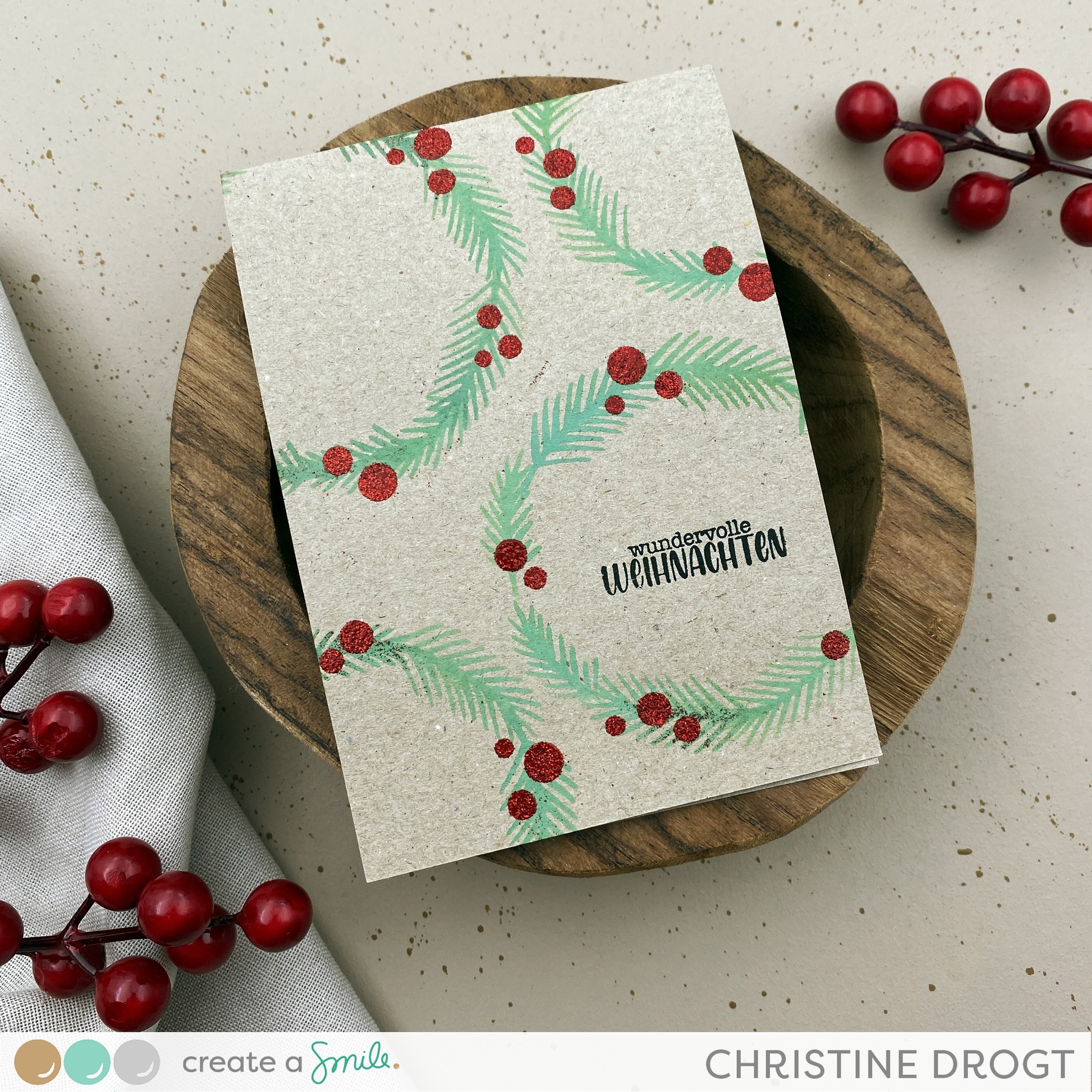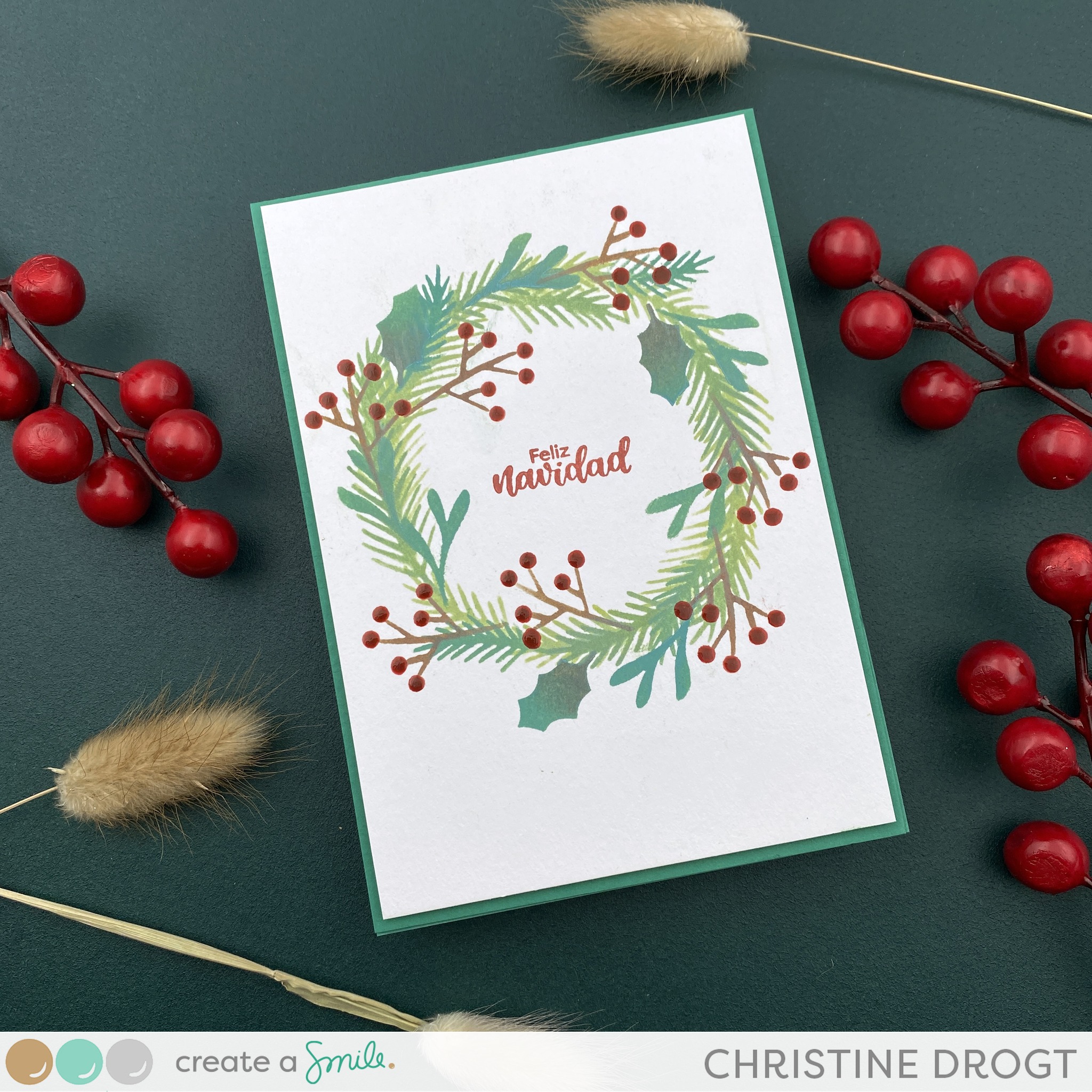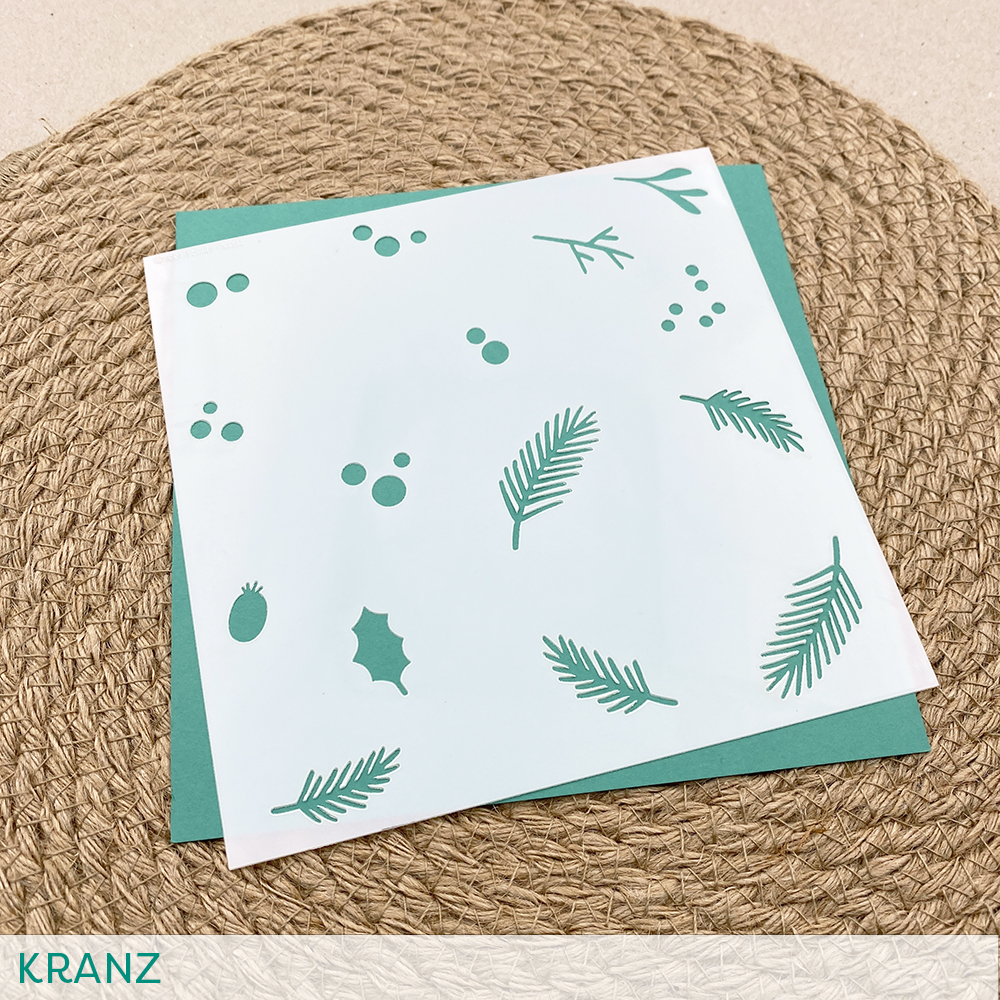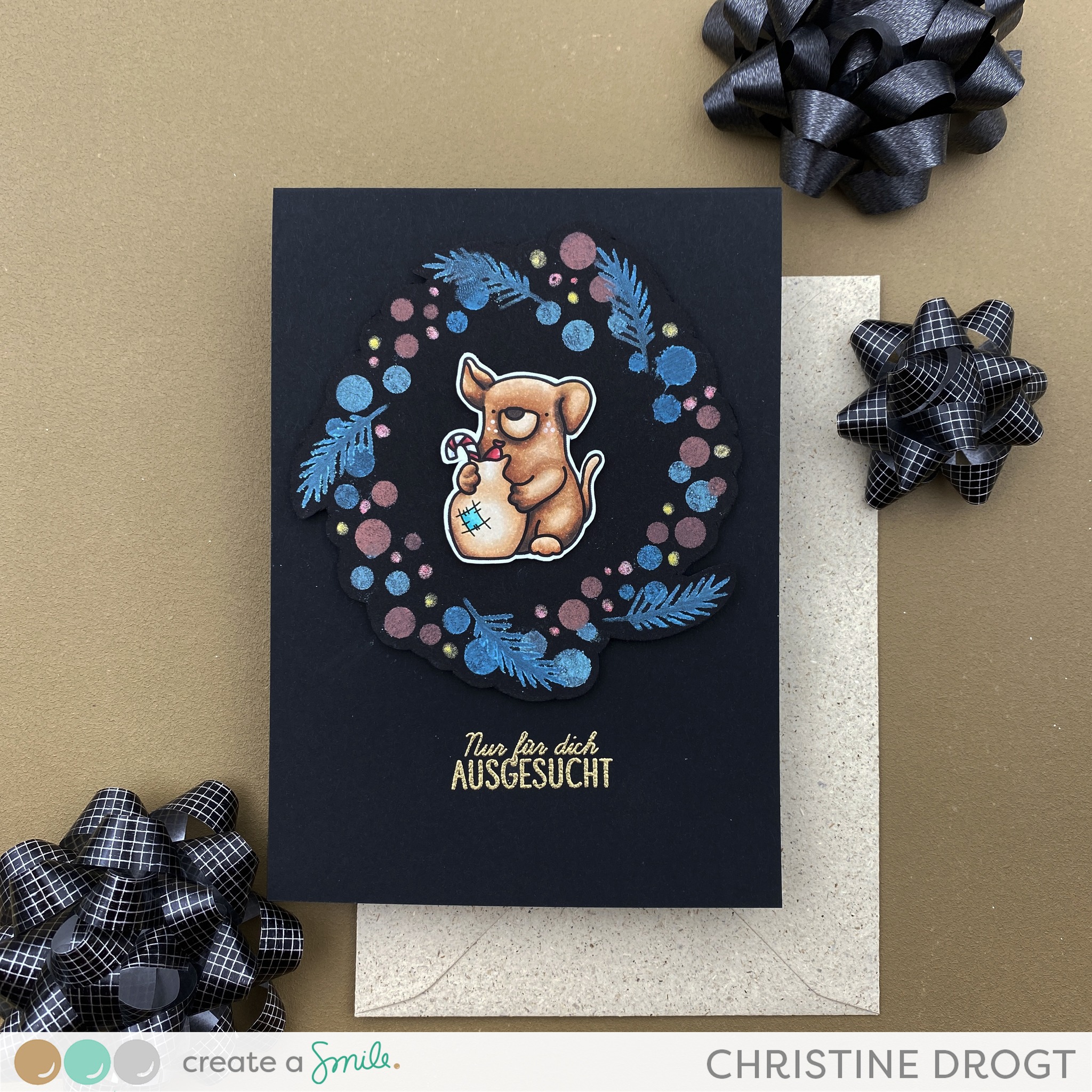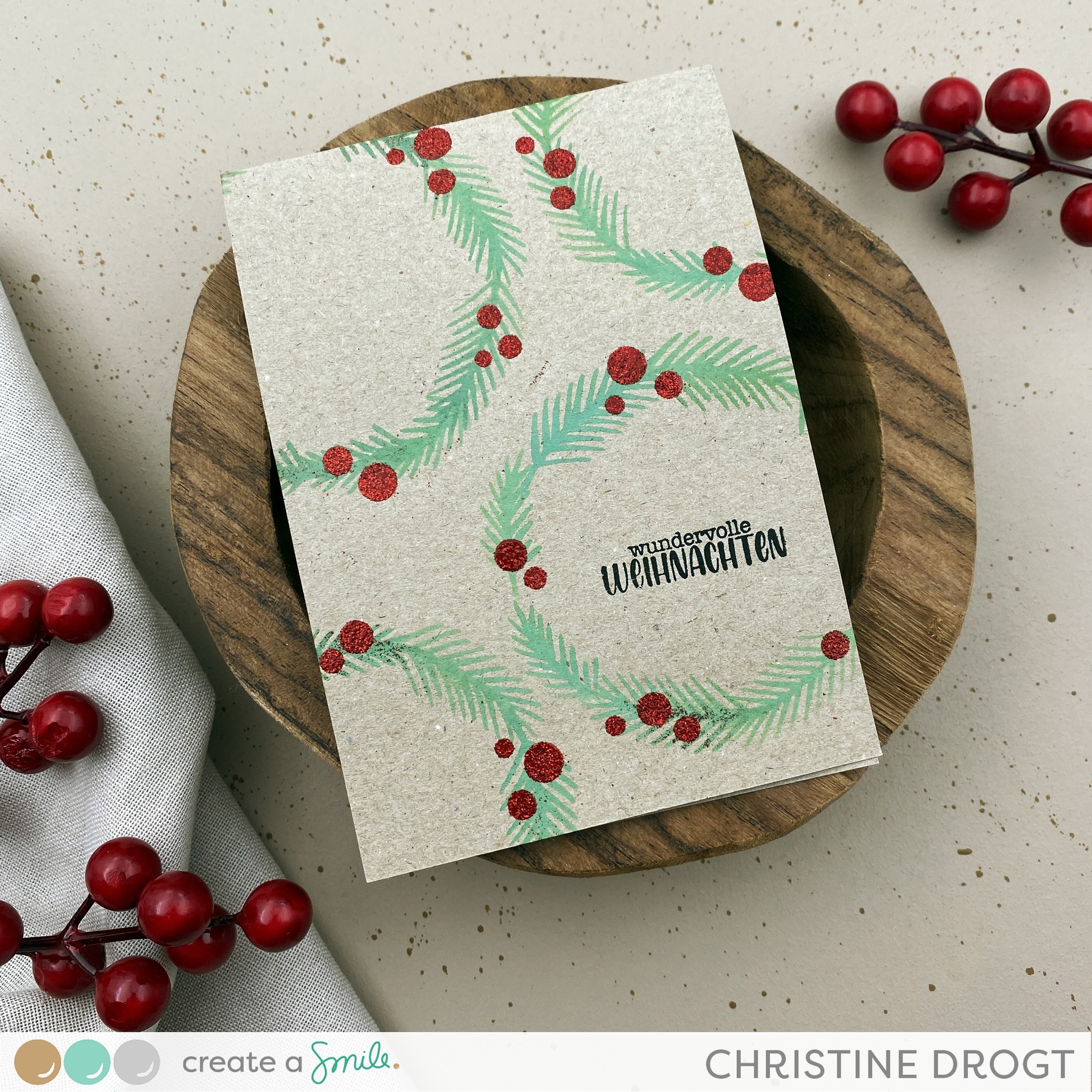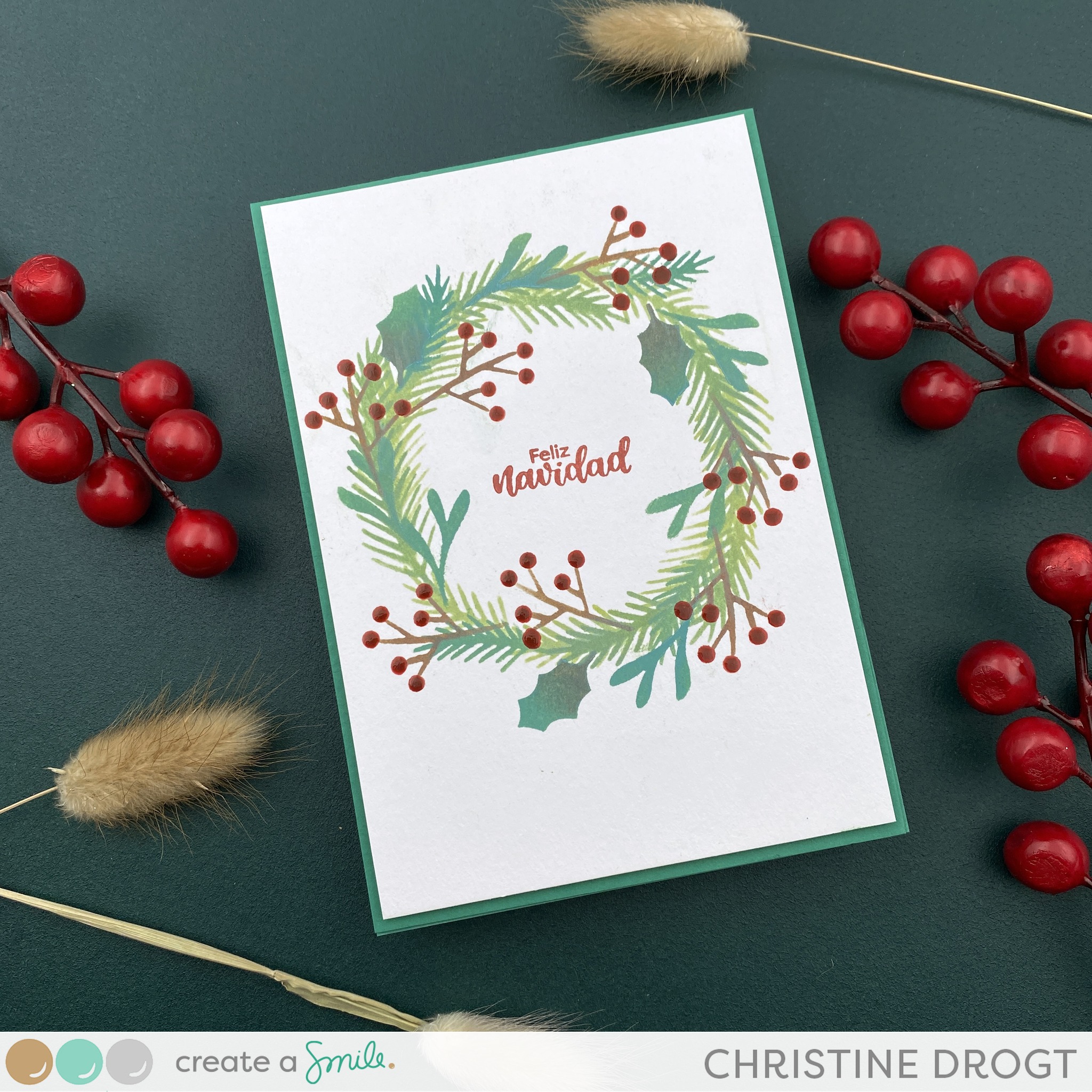 Stencil: Kranz
We think it's great when stencils are designed in such a way that they can always create new artworks.
Combining different elements allows for versatile applications and stimulates creativity .
Our wreath stencil is definitely part of this category. With it you have the opportunity to combine different branches and decorative elements in different ways and create your very own personal Christmas wreaths on paper.
Tip: Here it is particularly useful to work with pastes or embossing . The included baubles/berries stand out so beautifully!
Included shapes:
• Four fir branches arranged in a circle
• Berries/baubles arranged in a circle
• (berry) branch
• Berries for branch
• Mistletoe
• Rosehip
• Holly / Ilex leaf
• single fir branch
A stencil - ( almost) endless possibilities!
Regardless of whether applied with pens, brushes, sponges, cloths, airbrush or squeegee. Whether used with watercolor, acrylic, alcohol, structure paste, ink or chalk. Our stencils can do anything and are more versatile than any other tool on your desk. Combine, design, try it out.
There are no limits to your creativity.