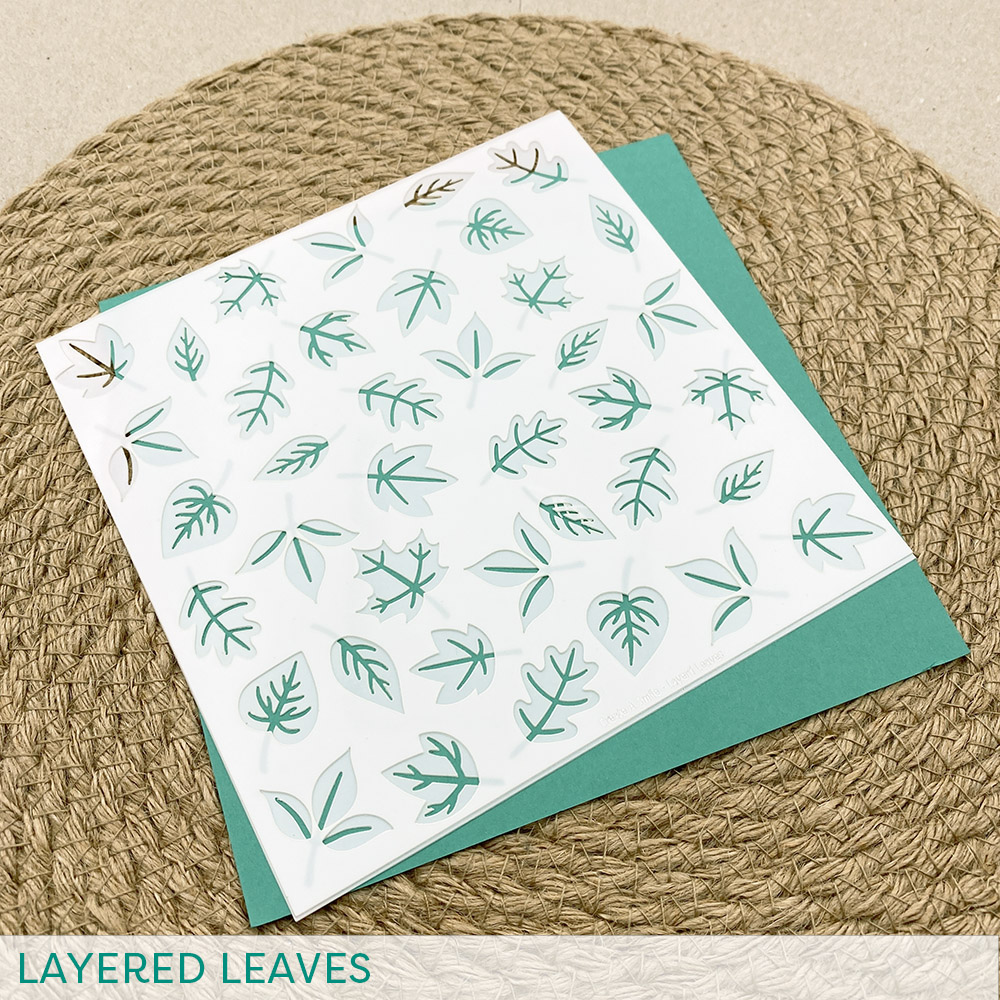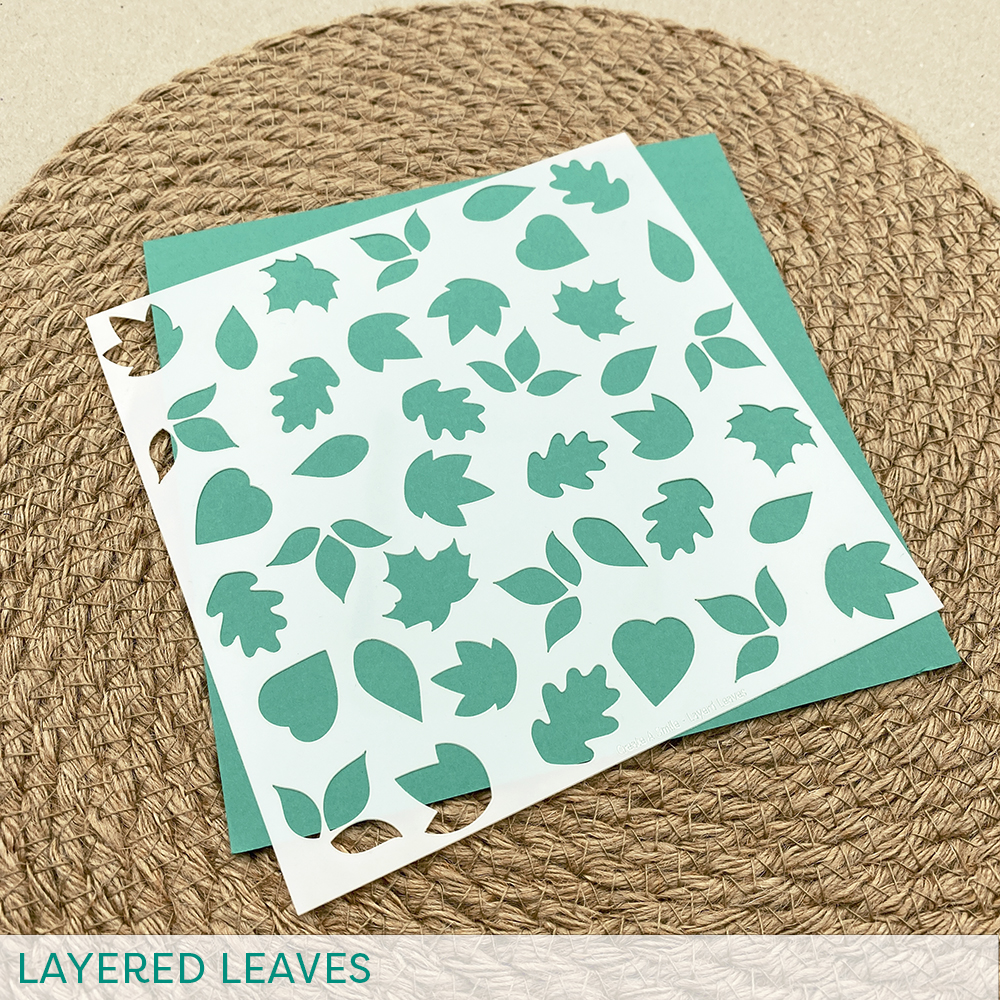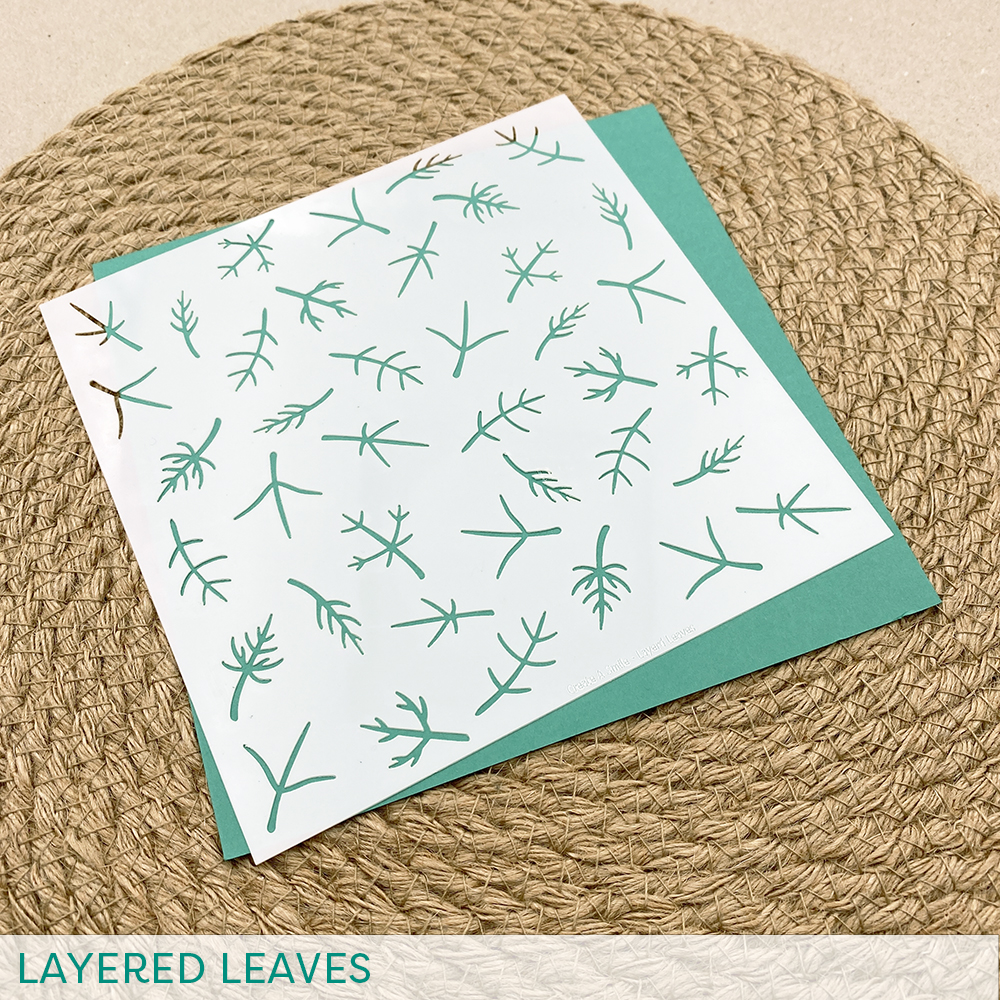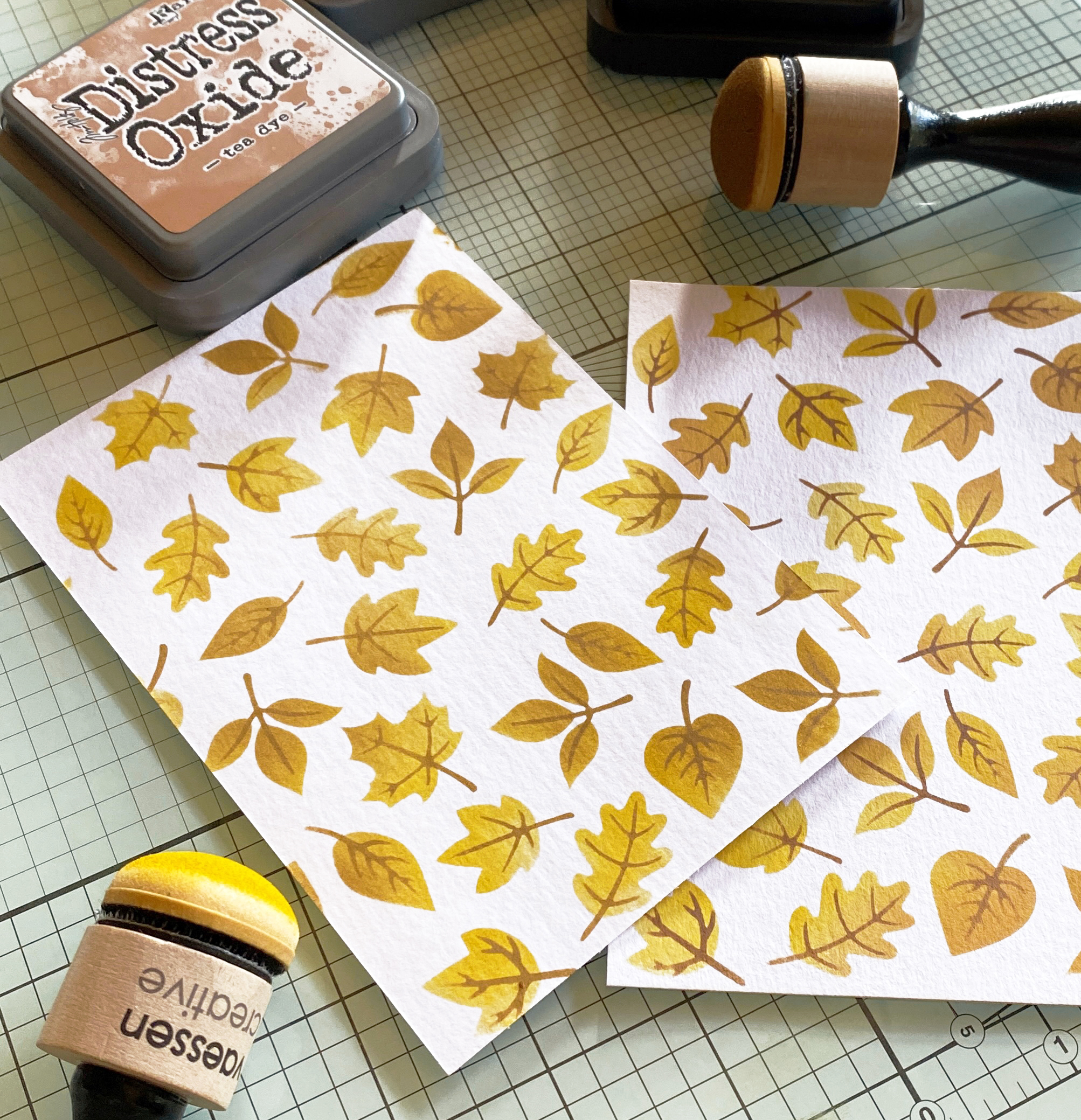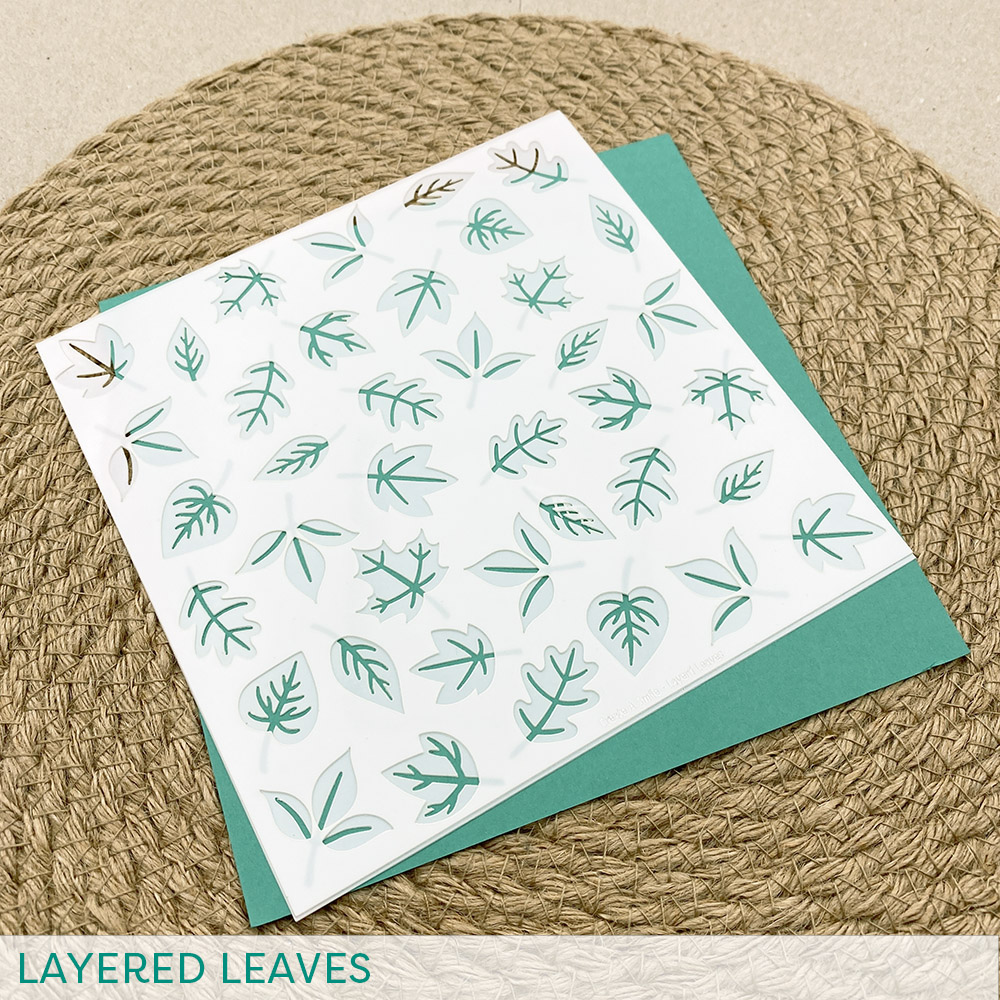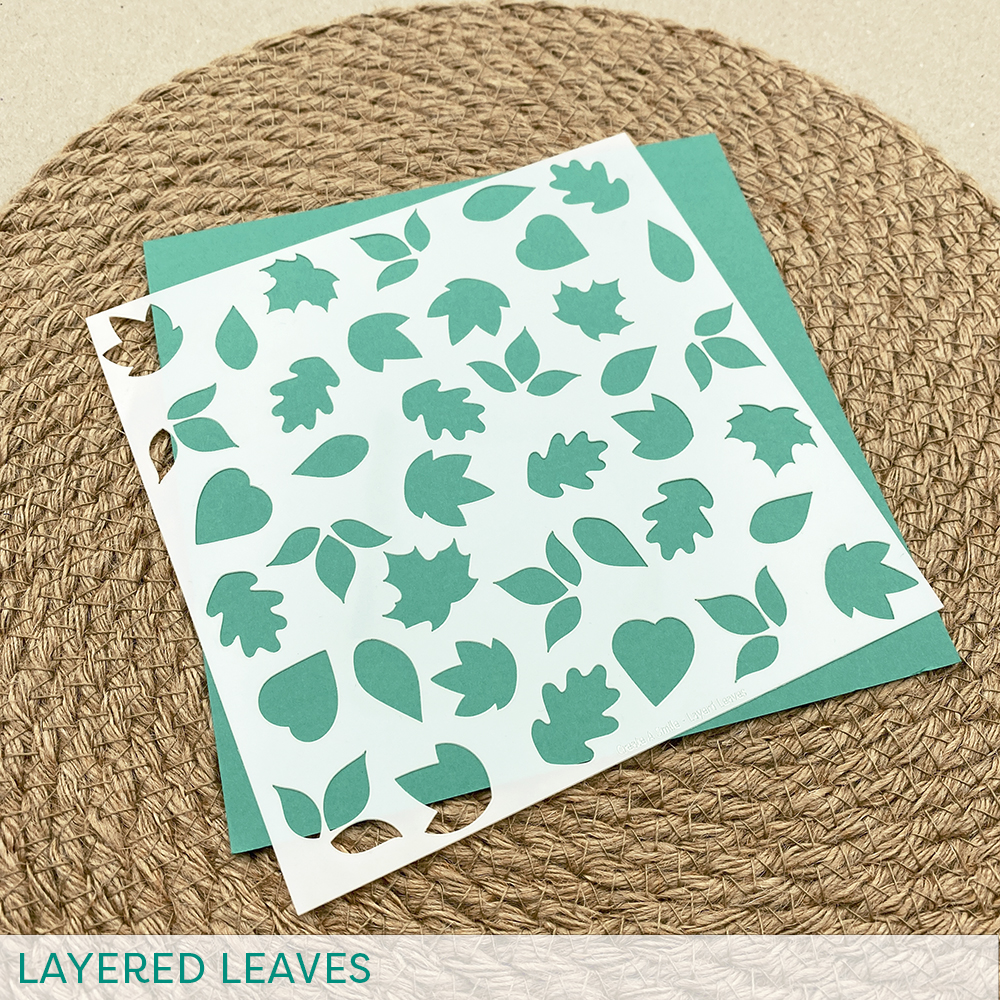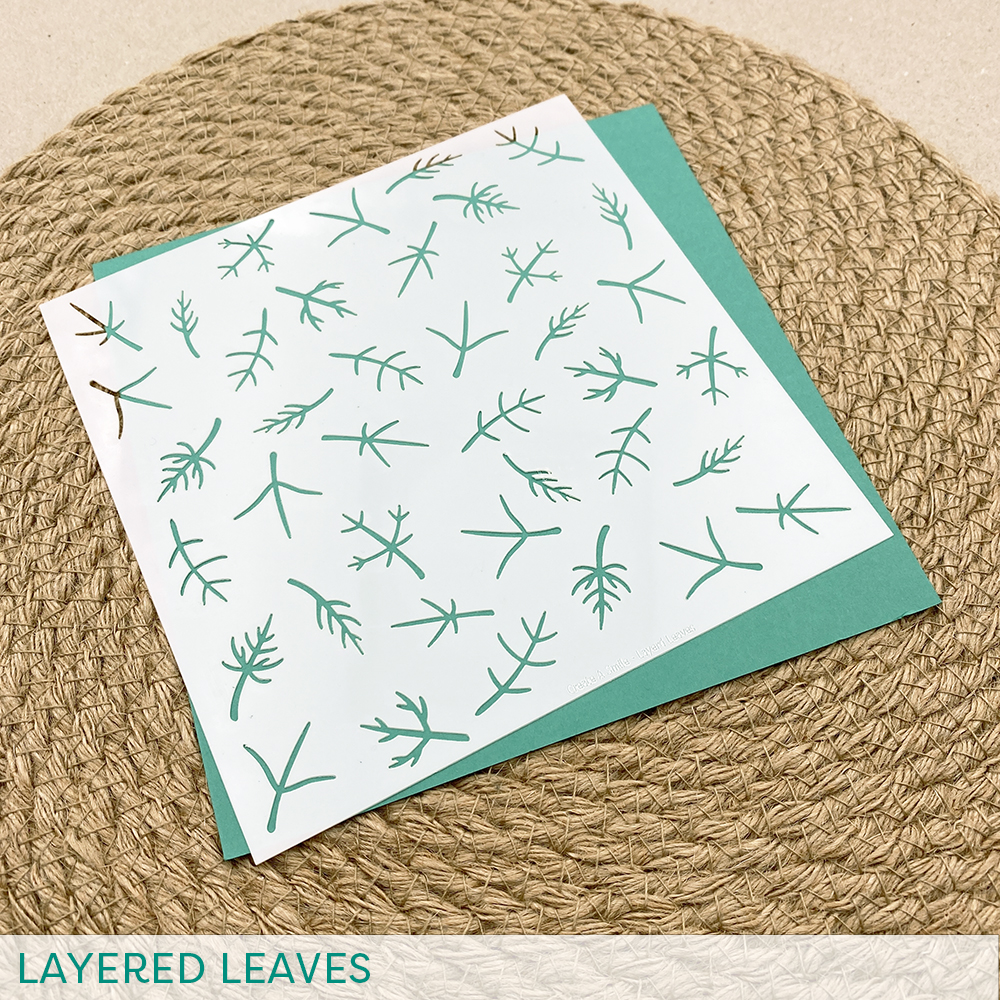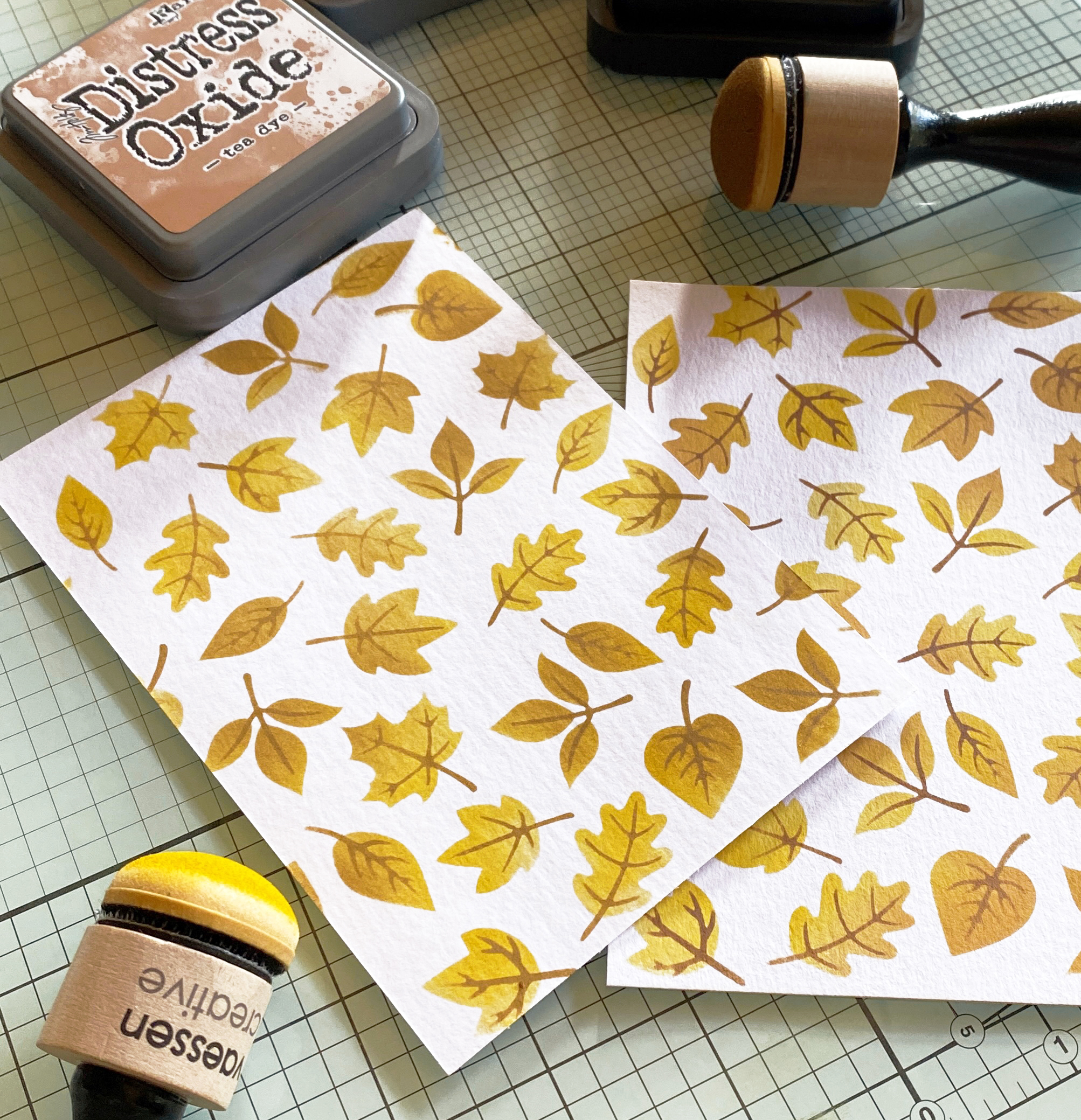 Stencil: Layered leaves (Set of 2)
Stencil: Layered leaves (Set of 2)
Create some autumn feelings for your projects!
This set of two stencils makes it possible: first wipe or spray paint the leaves in all the bright colors of autumn and in the second step add their stems and leaf veins in a darker color with the second stencil. This creates a colorful background with depth in which your favorite characters such as squirrels or hedgehogs are guaranteed to feel at home!
One Stencil - (almost) infinite possibilities!
Regardless of whether you apply with pens, brushes, sponges, cloths or blades. Regardless of whether you use watercolour, acrylic paint, alcohol based colours, structure paste, ink or chalk. Our Stencils are up to the task and versatile like no other tool on your desk.
Combine, design, try it out. There are no limits to your creativity!