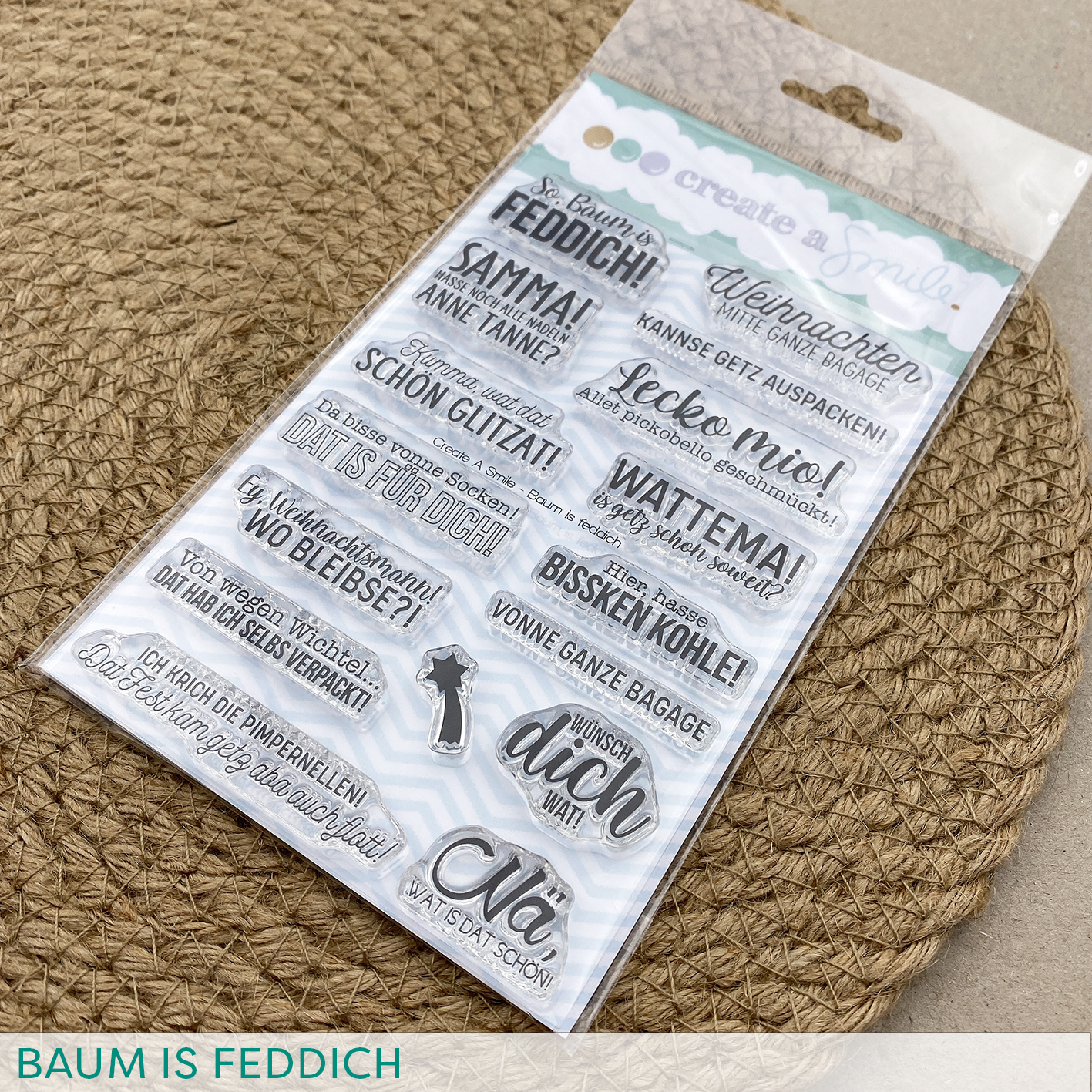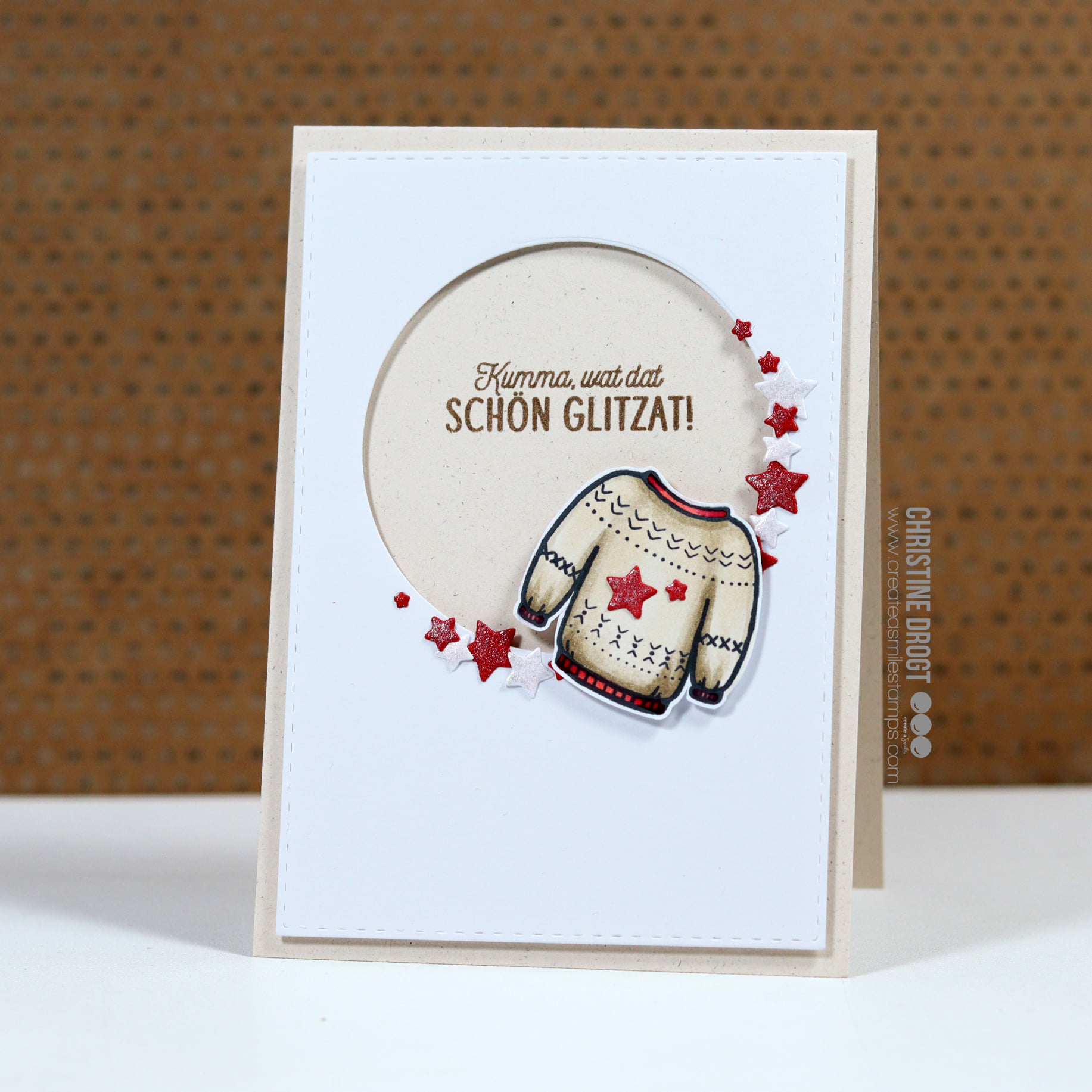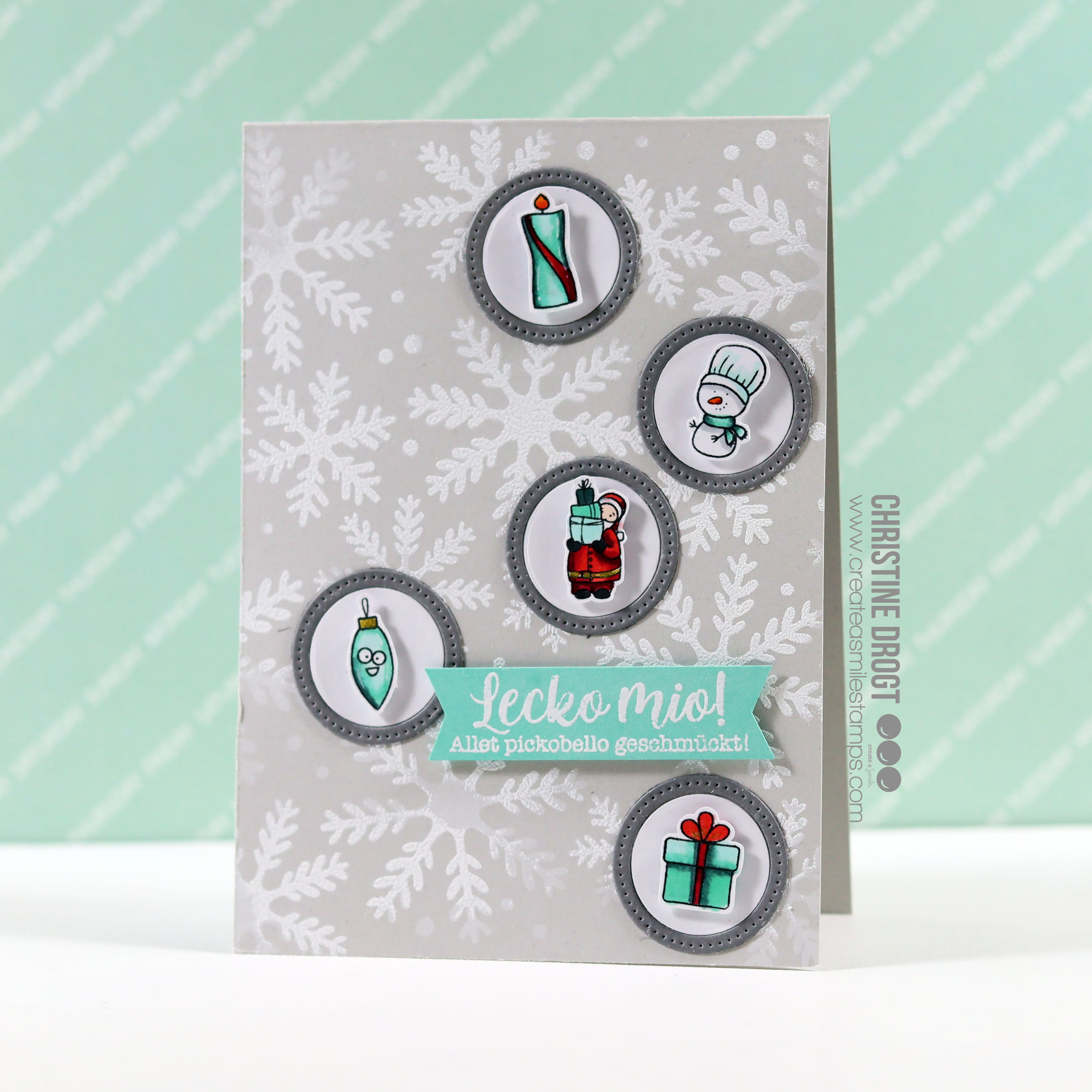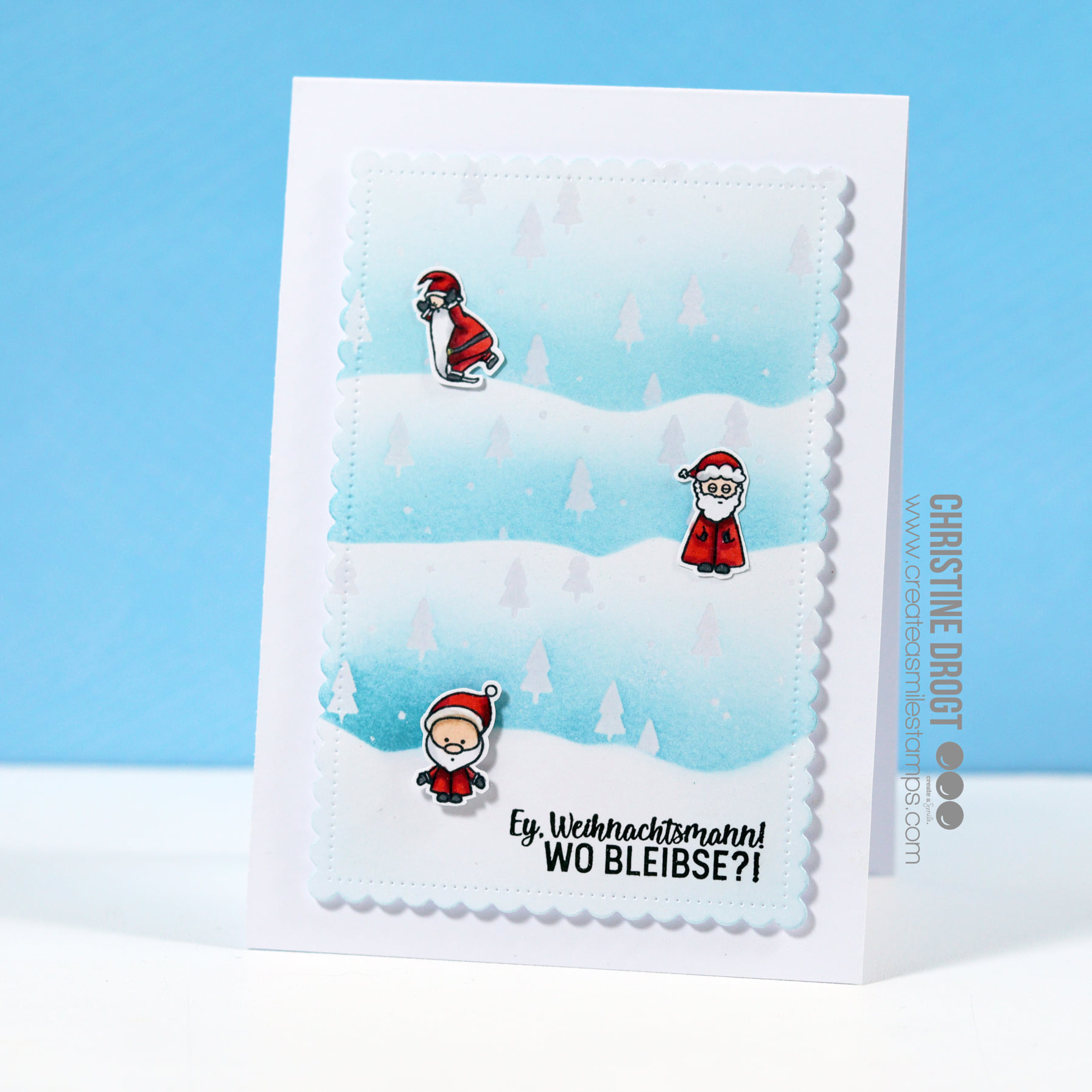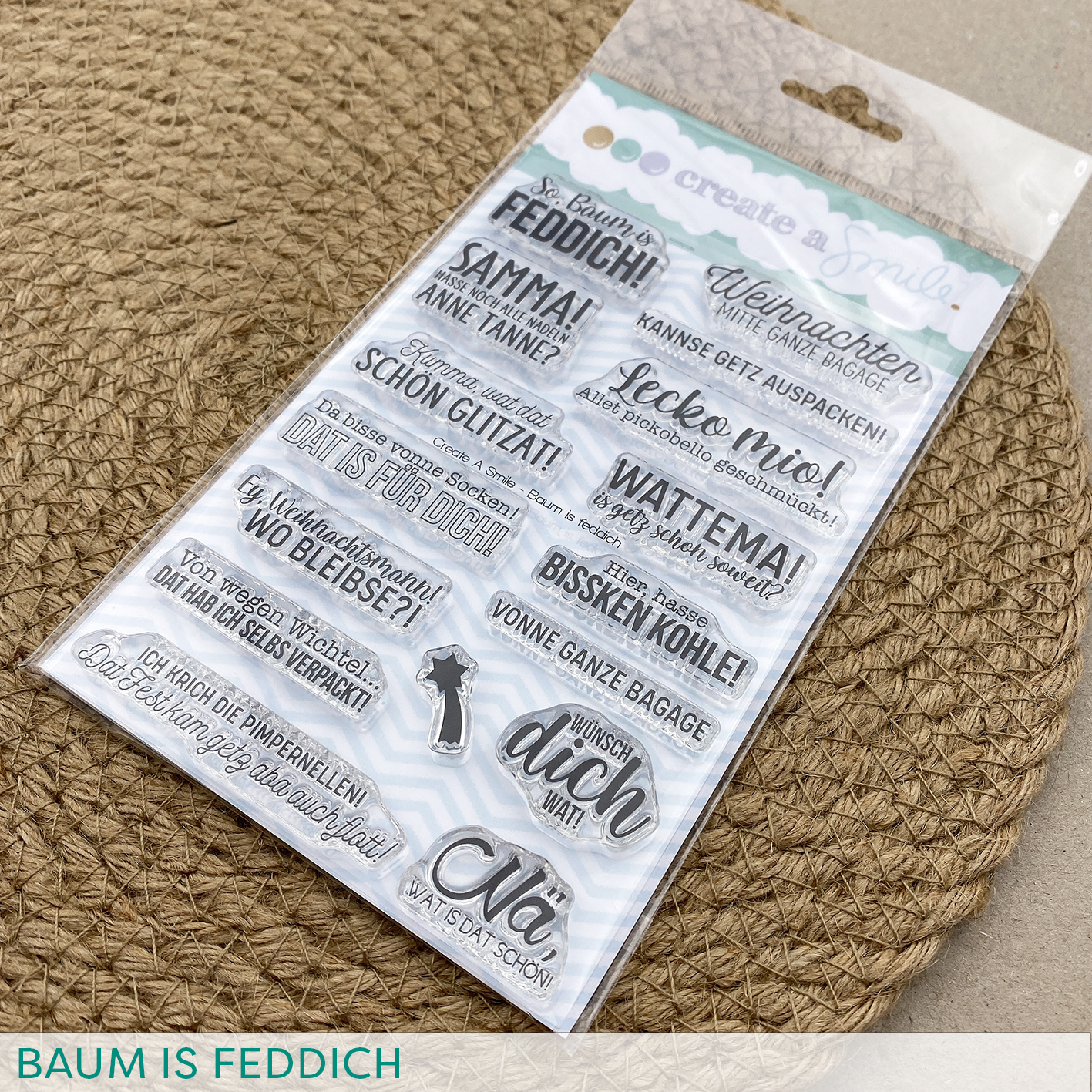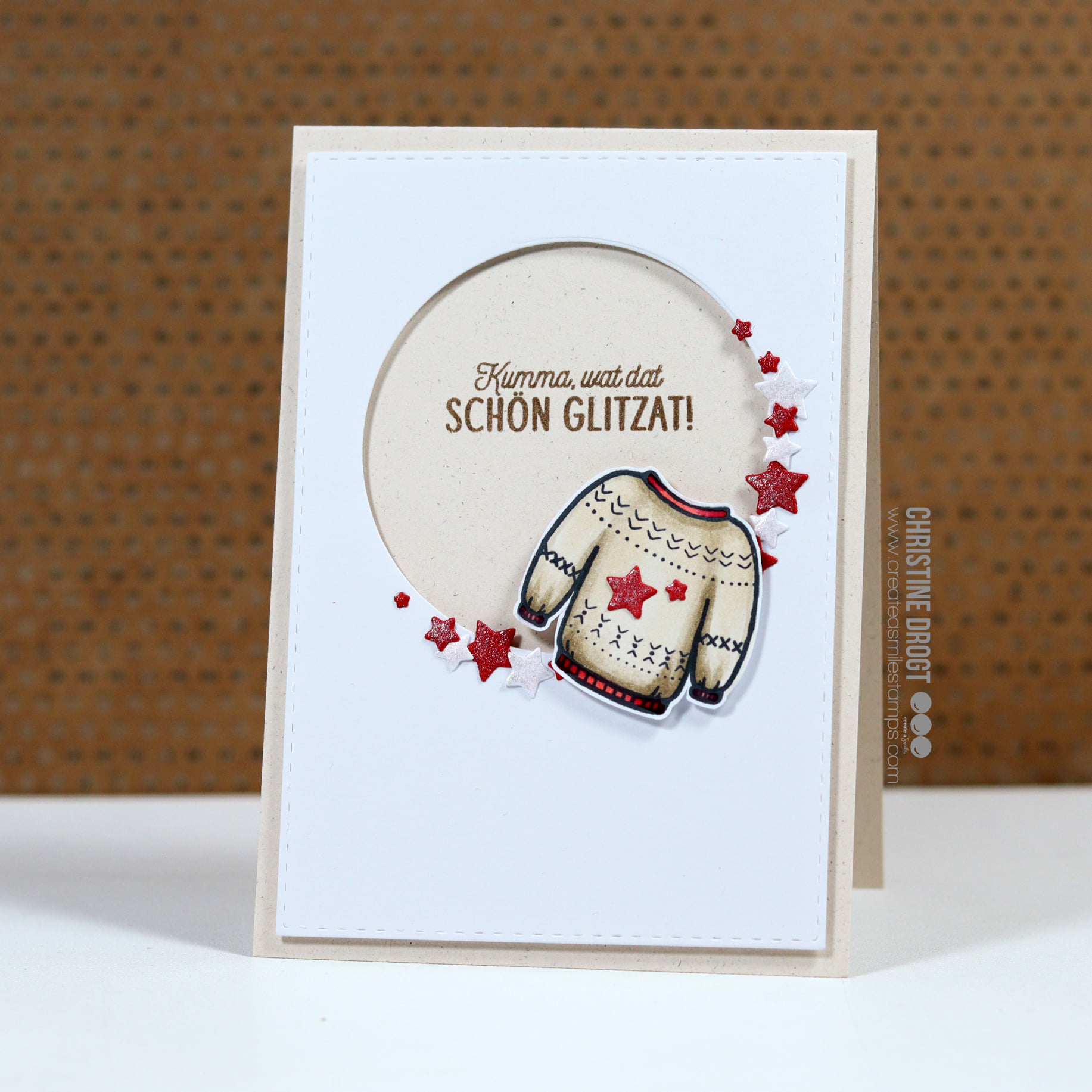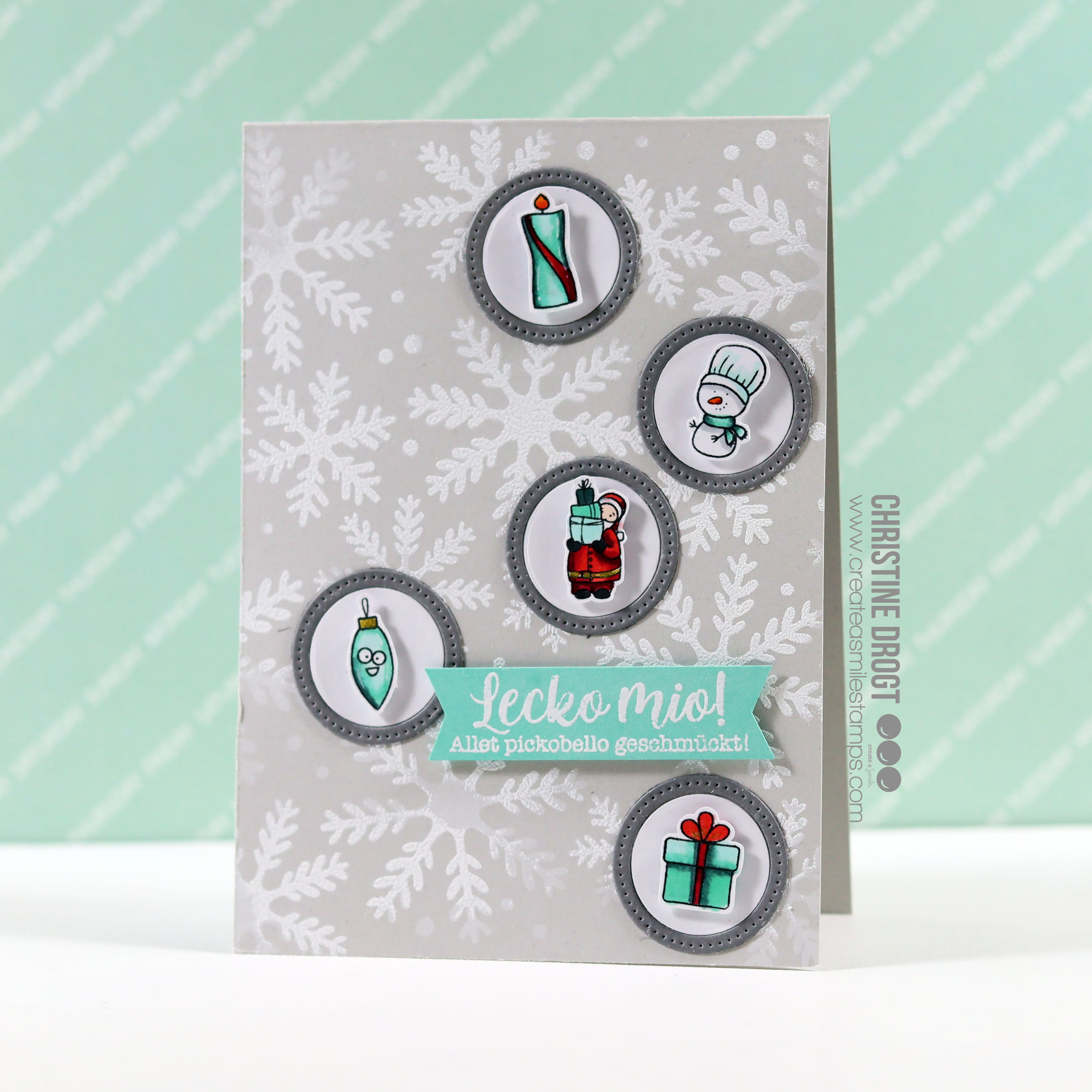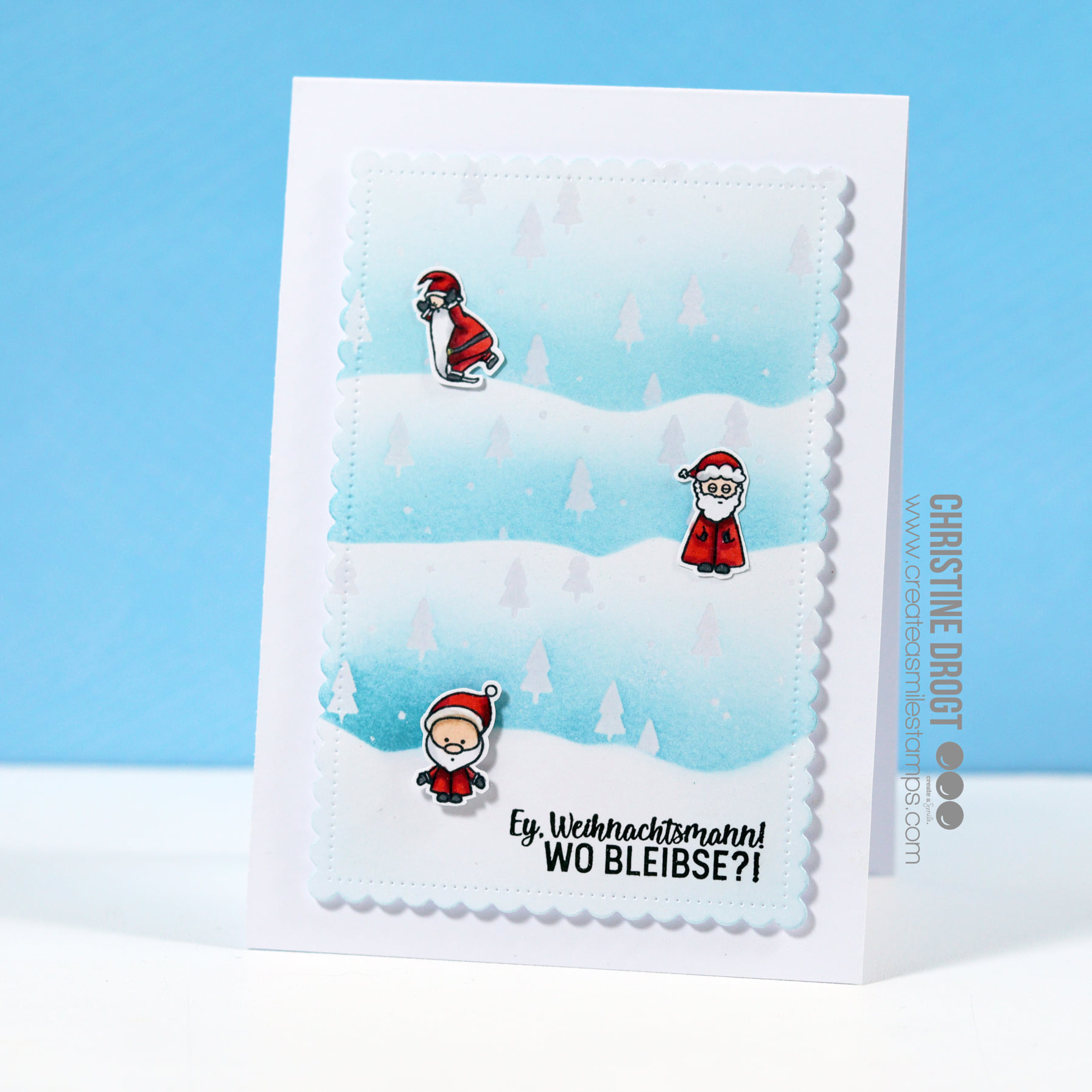 Available, delivery time: 1-3 days
Clear A6 Baum is feddich
Since we really love the "Pott" and its way of wearing our hearts on our sleeves... it made sense to create a Christmas edition German A6 Ruhrpott dialect stampset containing 15 sayings.
Are you bored of the classic Christmas greetings every year and are you looking for a more unusual set that celebrates the Ruhr region? There you go, then this might be just the right thing for you...
A little tip: some of the regional texts can also be used for birthdays or other festive occasions apart from Christmas.


Image stamp:
• shooting Star
Sentiment stamps:
• Weihnachten mitte ganze Bagage
• Samma! Hasse noch alle Nadeln anne Tanne?
• Lecko mio! Allet pickobello geschmückt!
• Kumma, wat dat schön glitzat!
• Wattema! is getz schon soweit?
• Da bisse vonne Socken! Dat is für Dich!
• Hier, hasse bissken Kohle!
• Ey, Weihnachtsmann! Wo bleibse?!
• Von wegen Wichtel… dat hab ich selbs verpackt!
• Ich krich die Pimpernellen! Dat Fest kam getz aba auch flott!