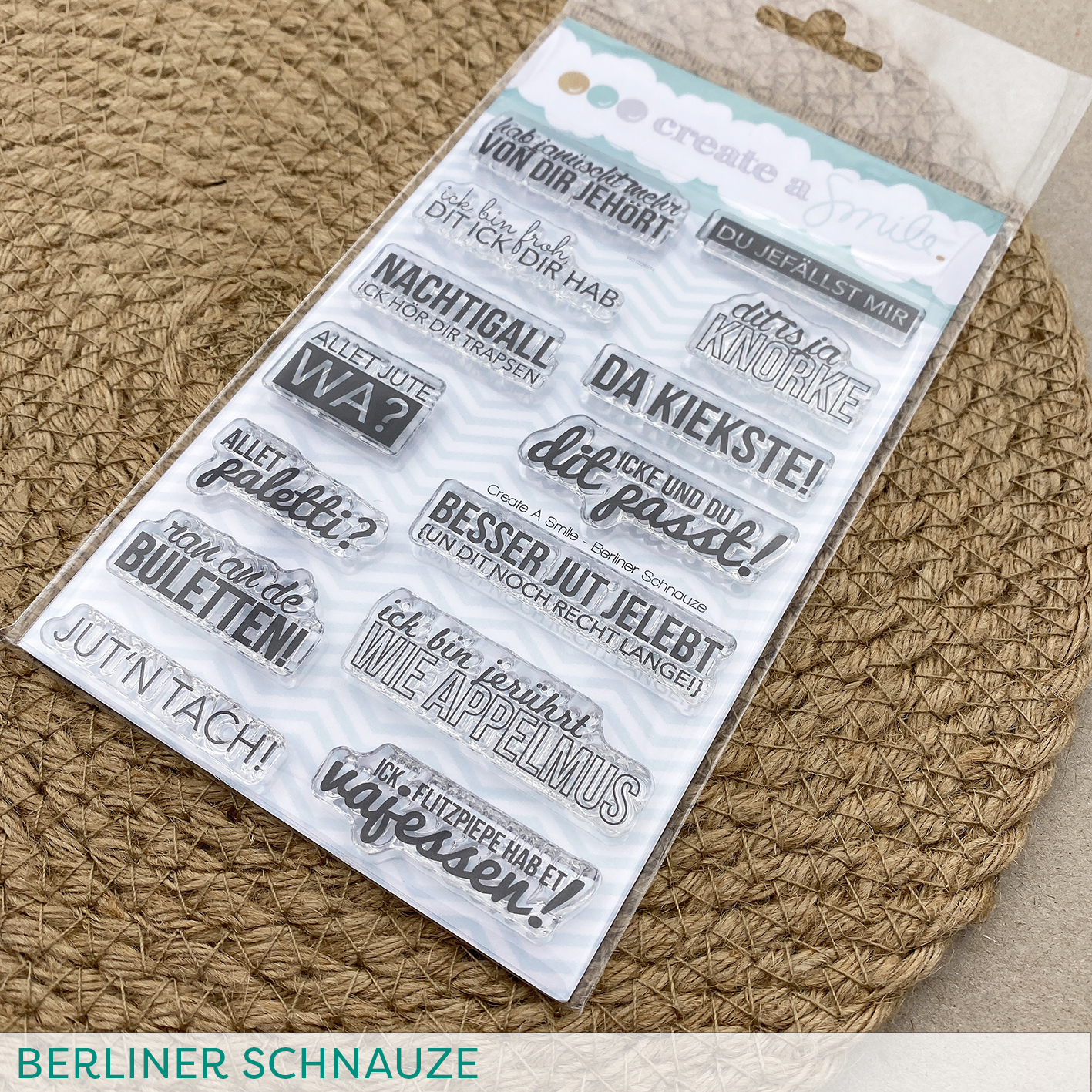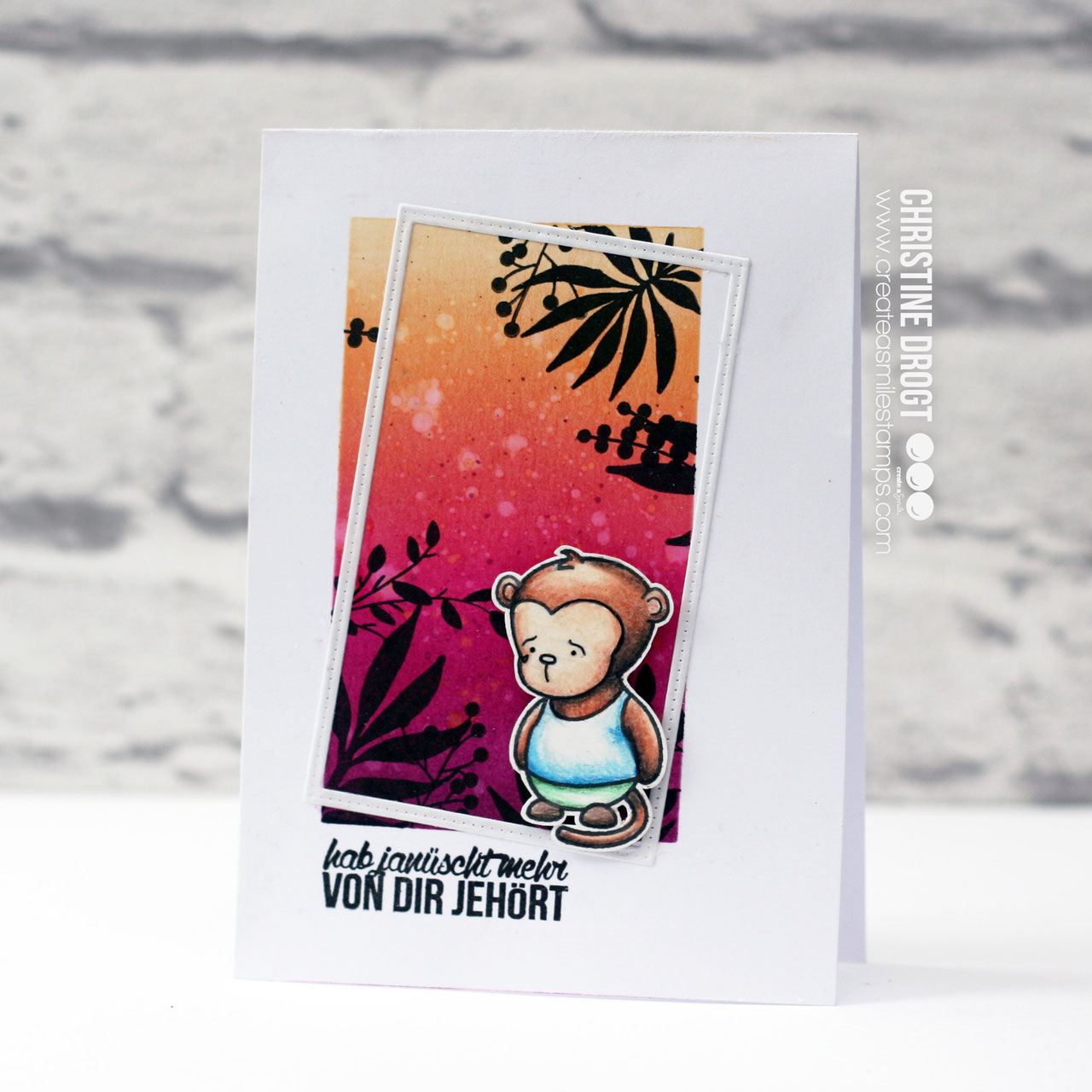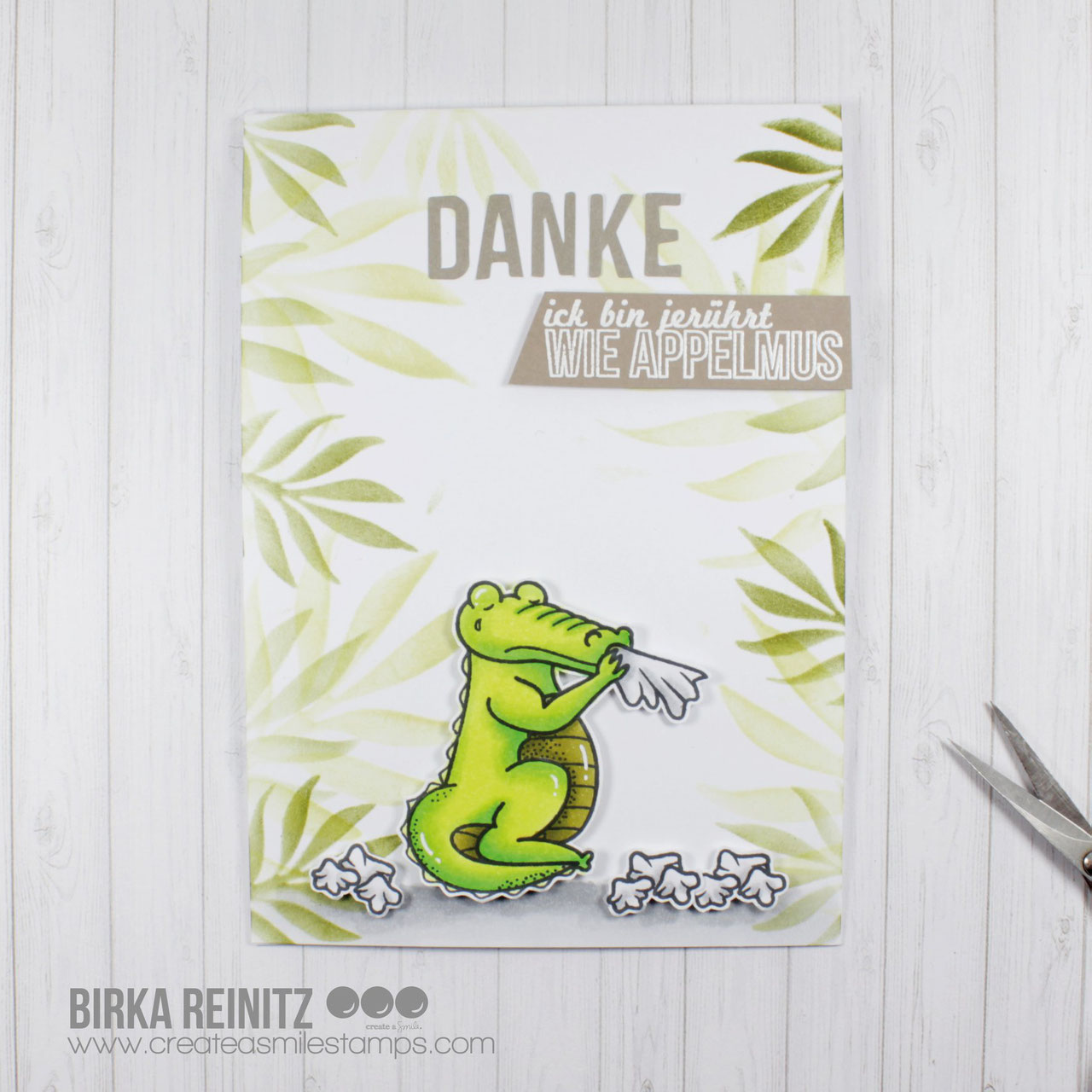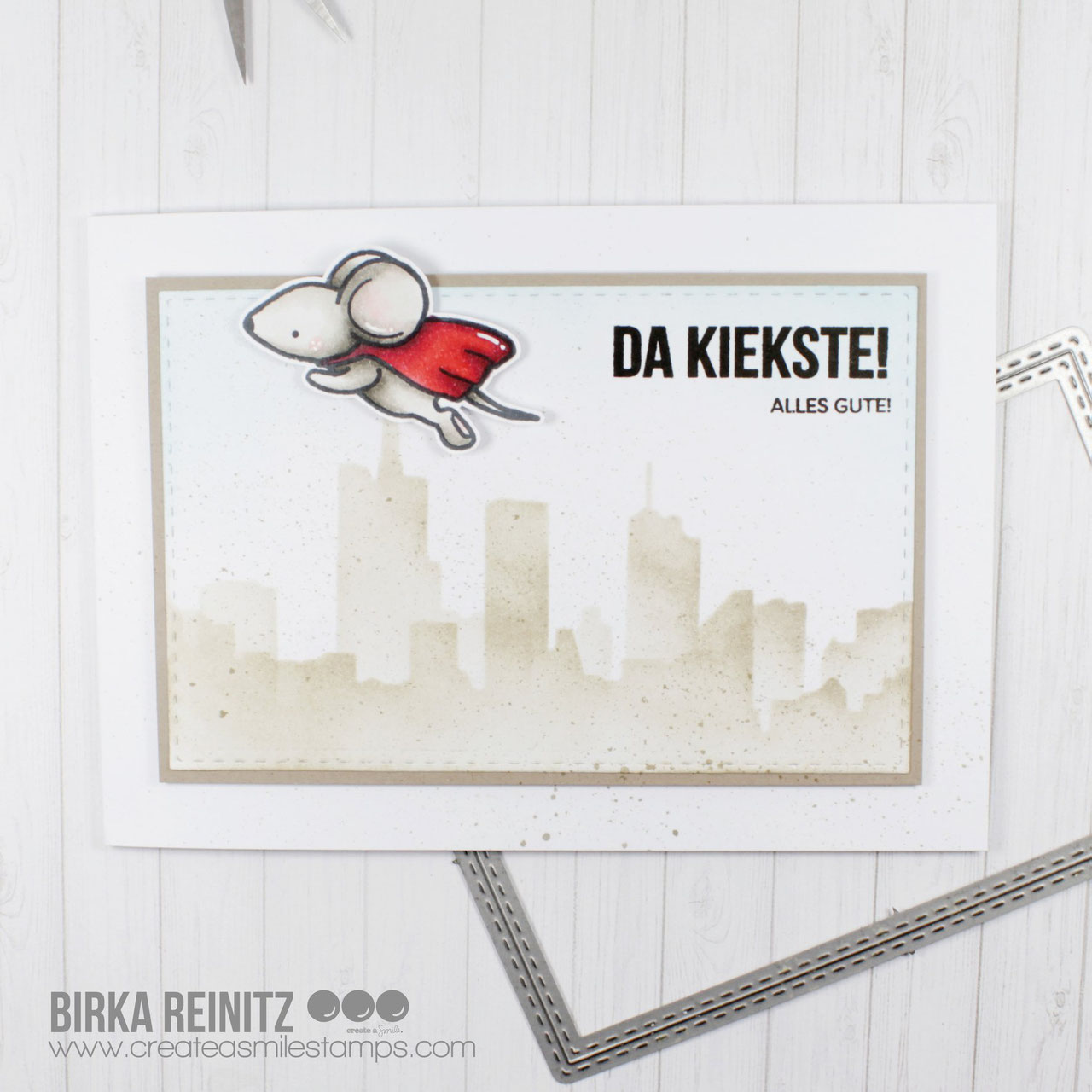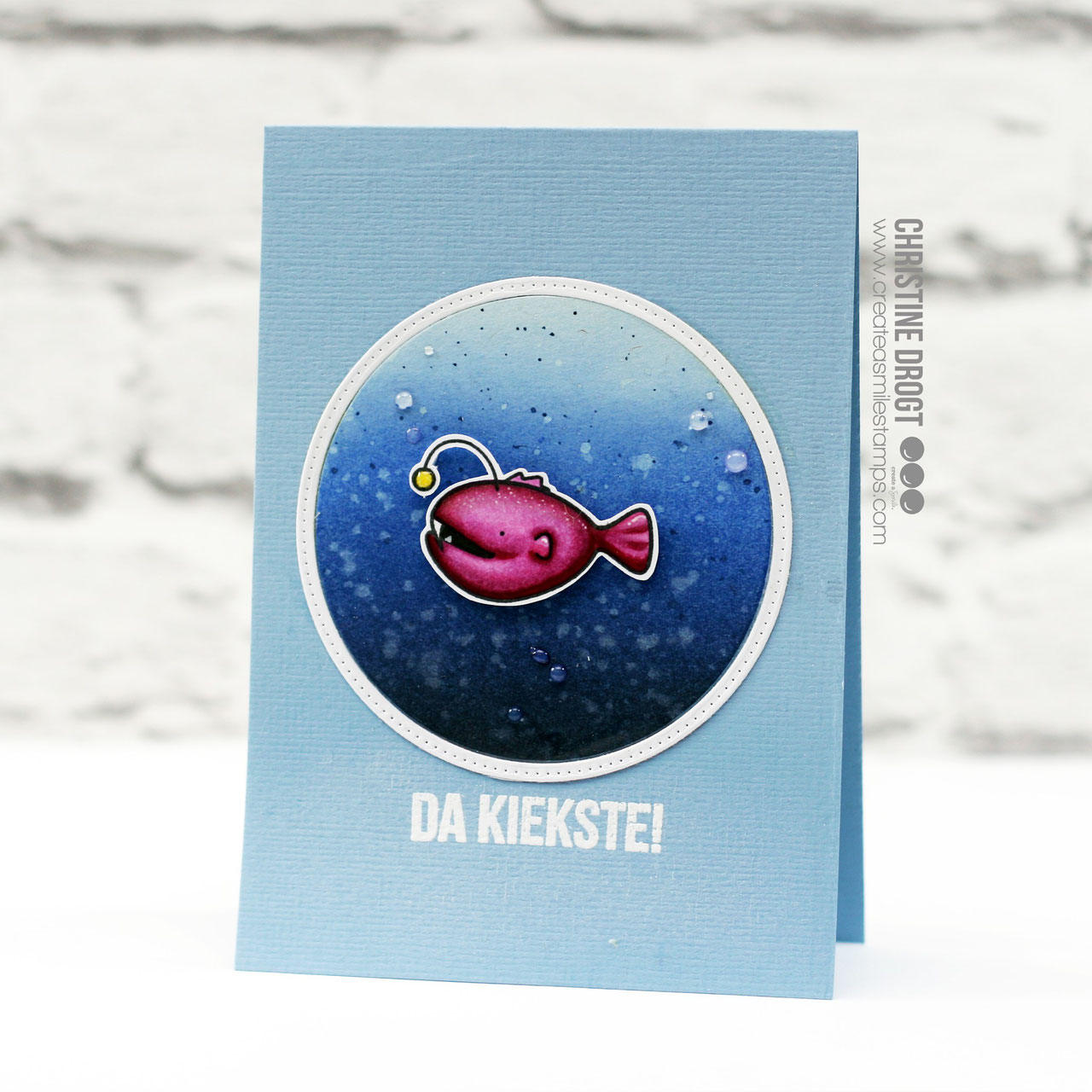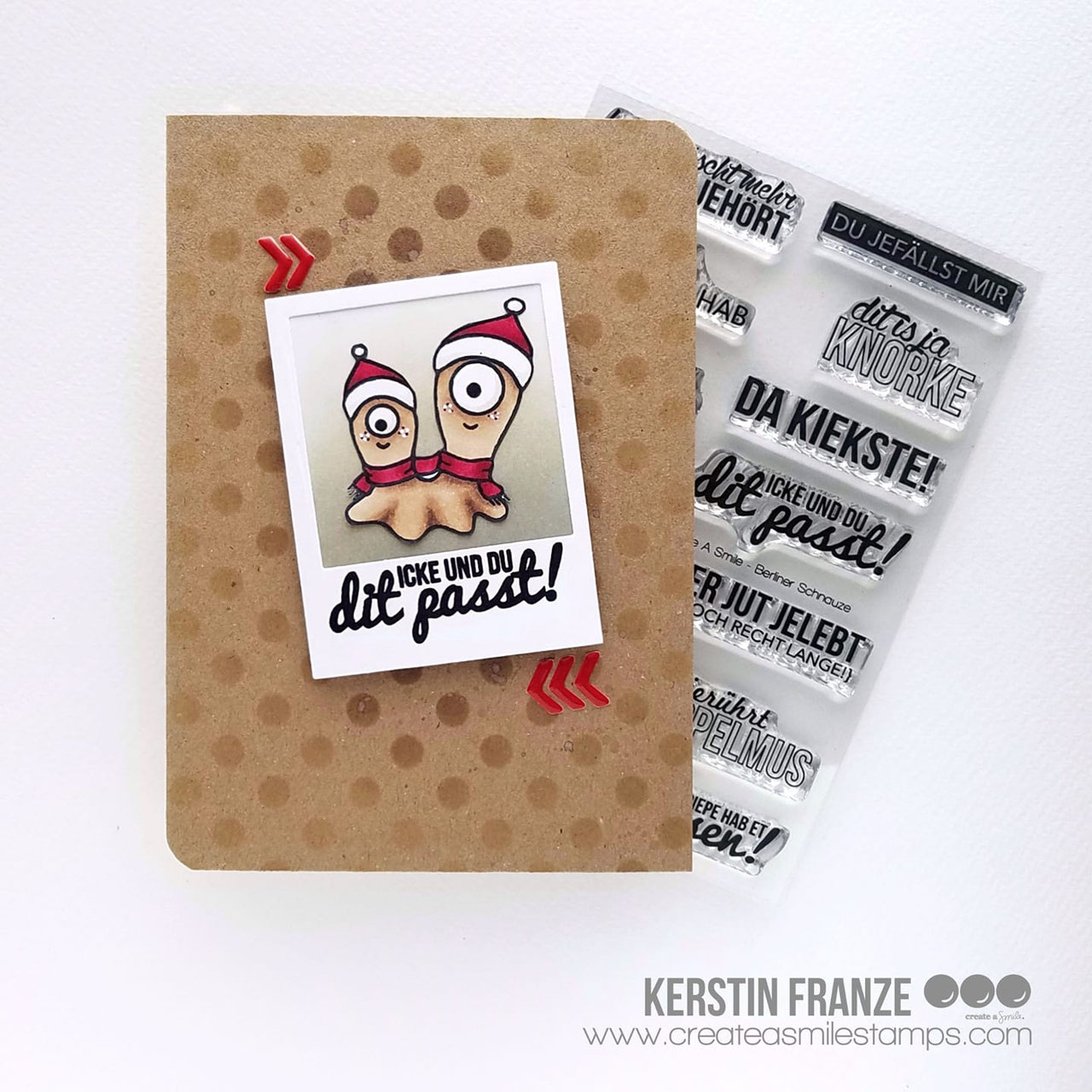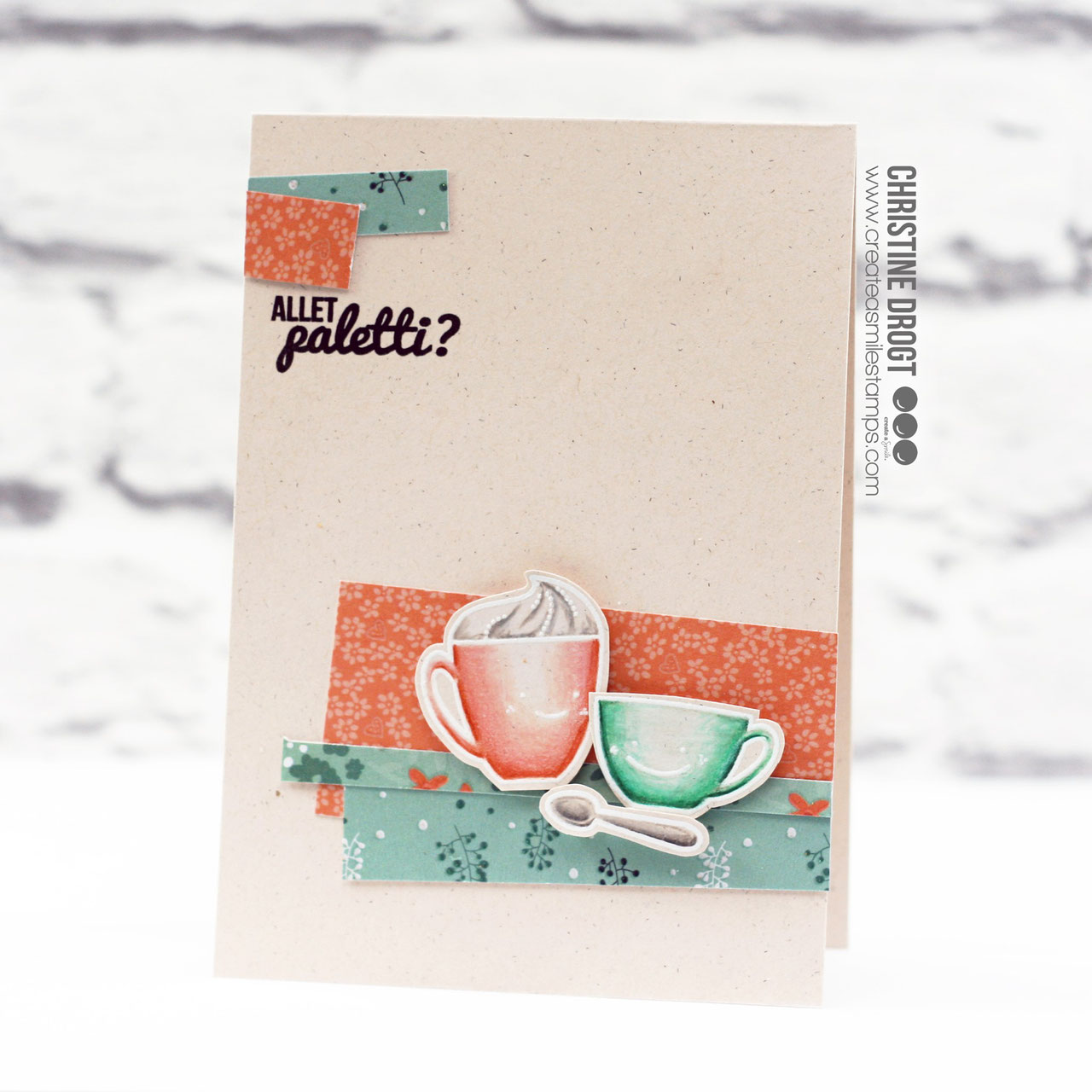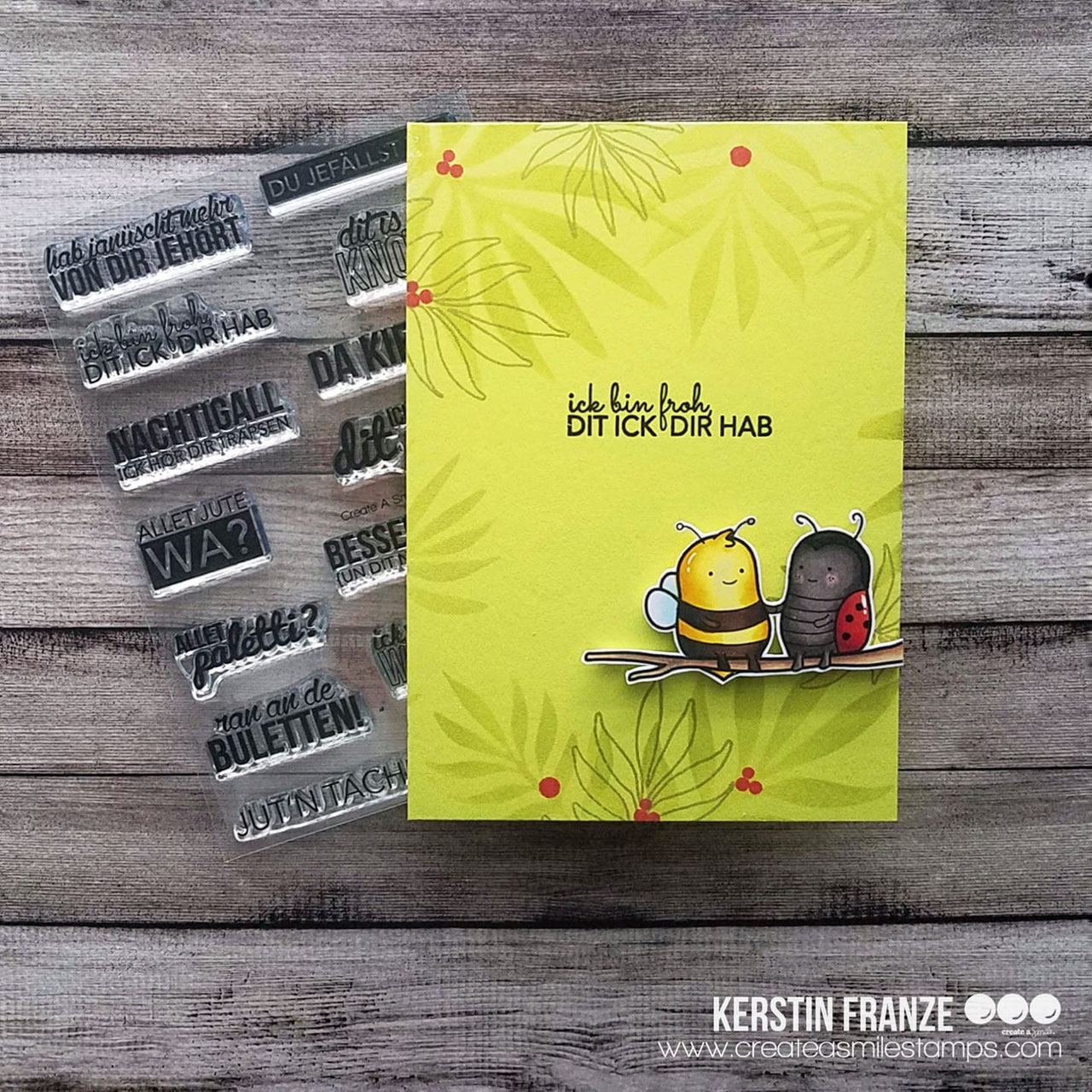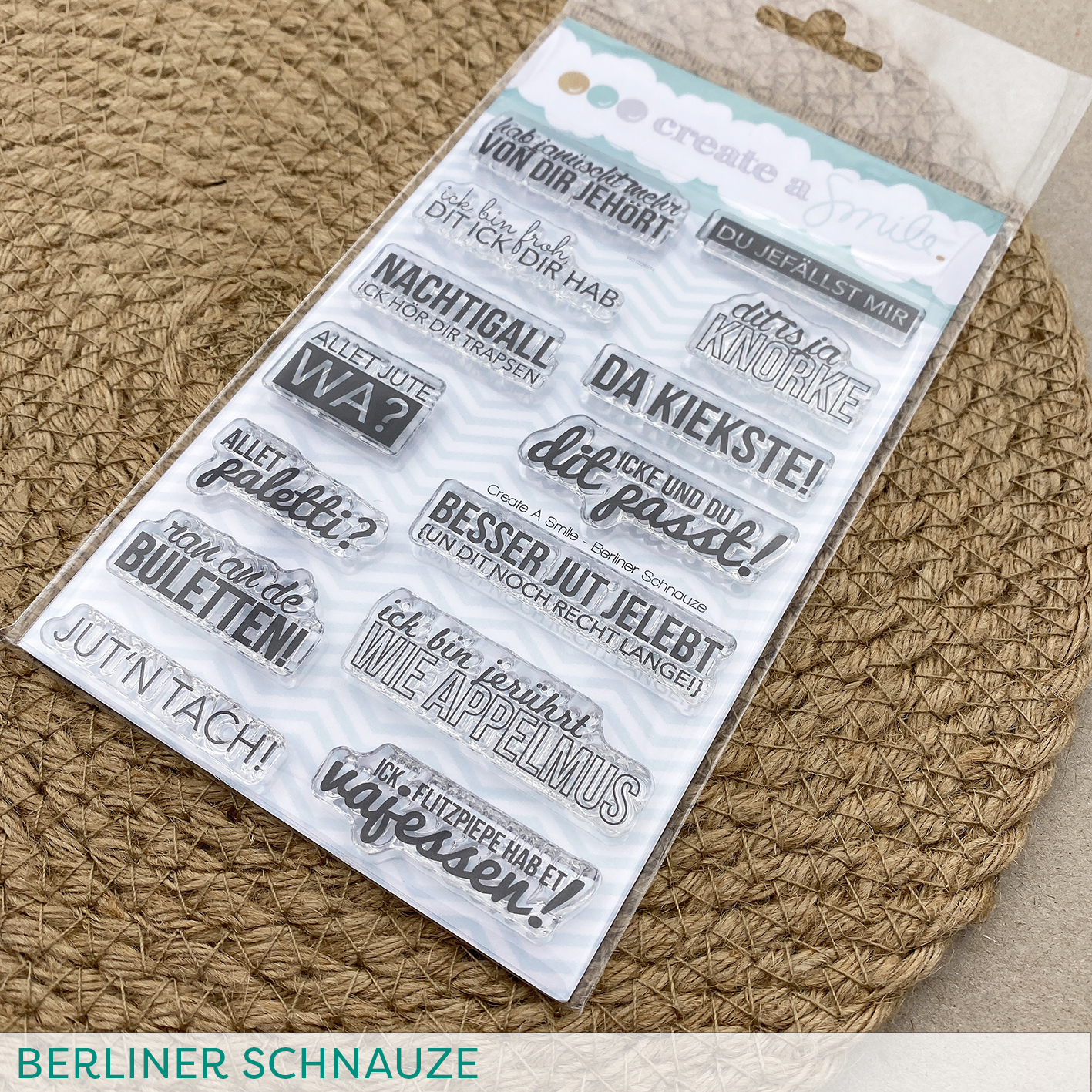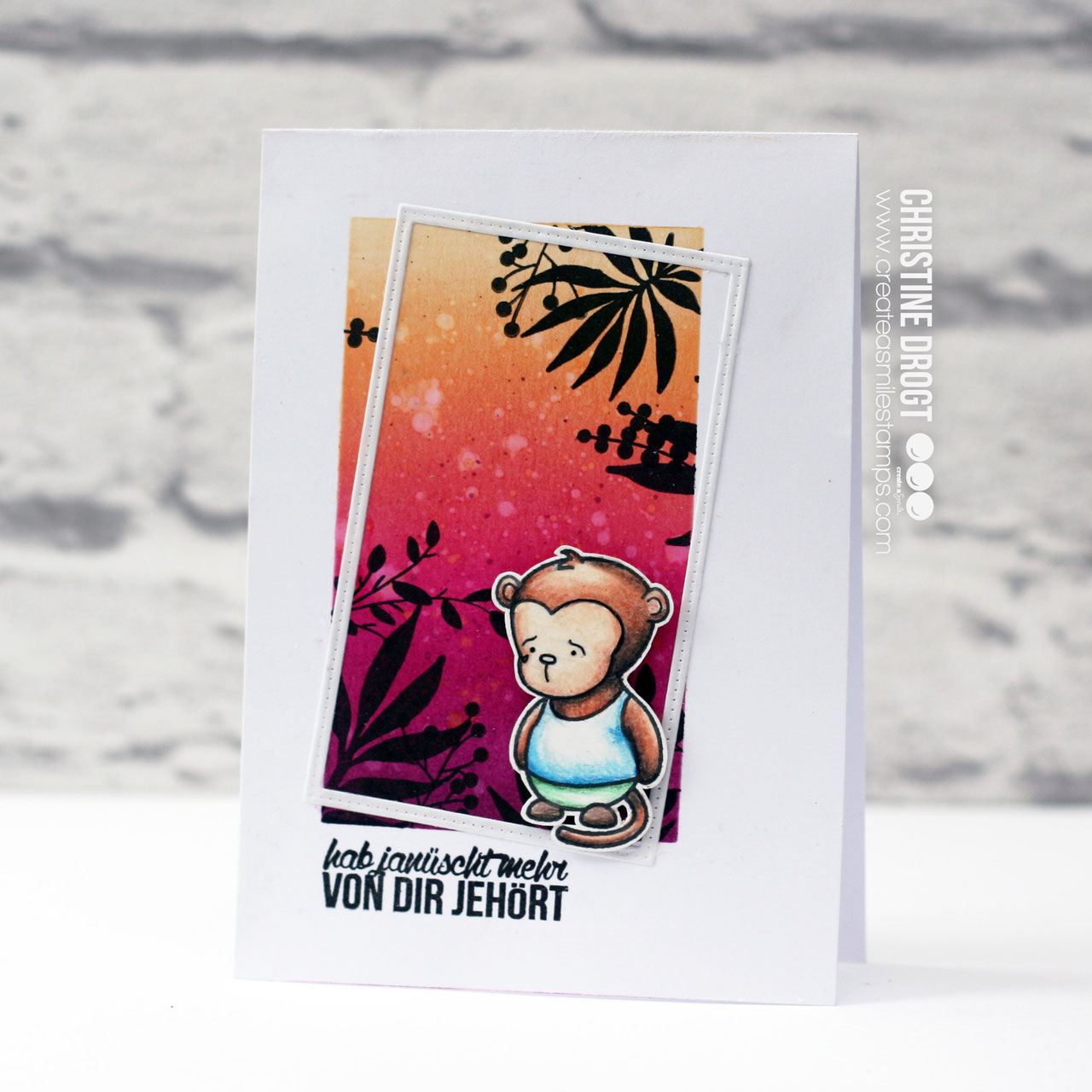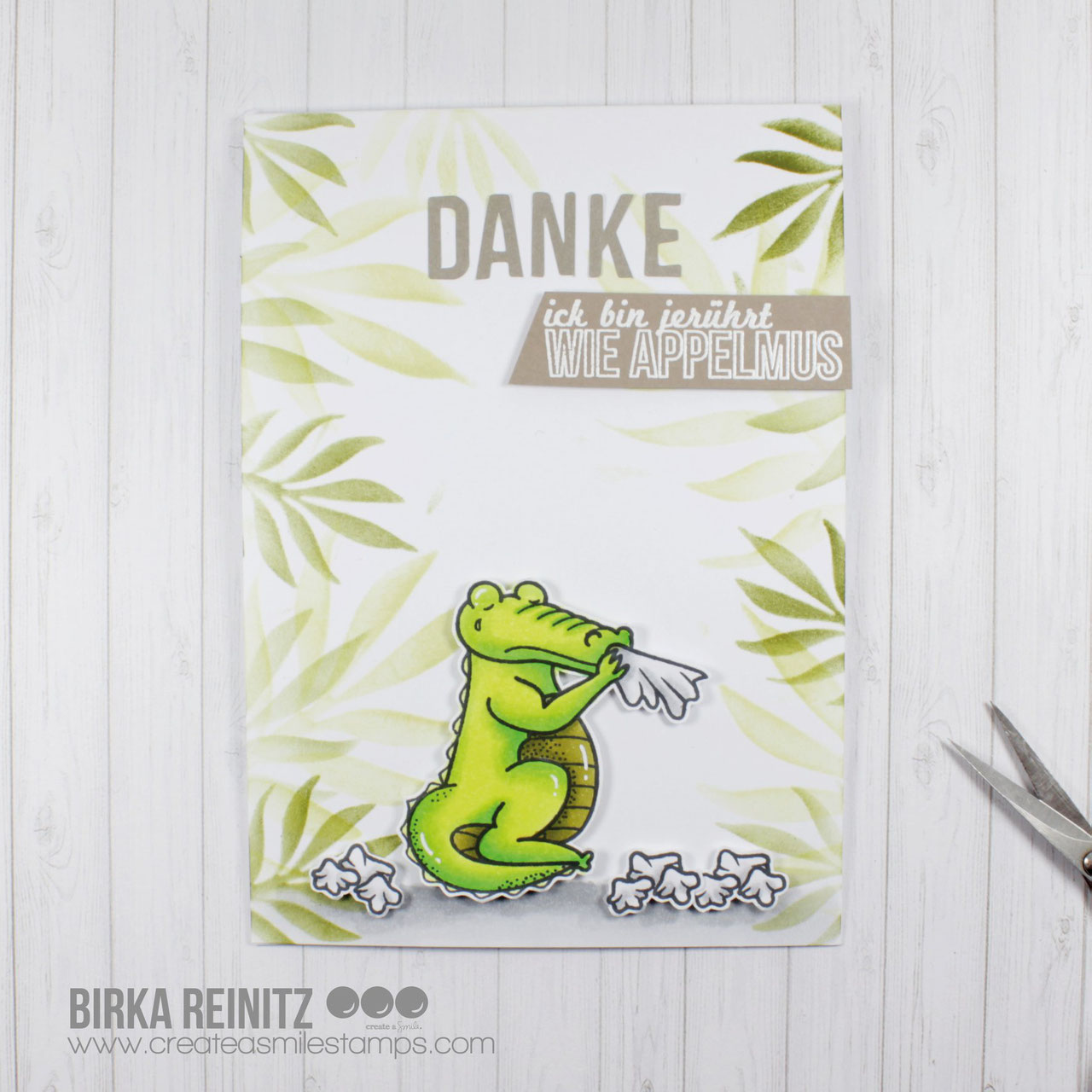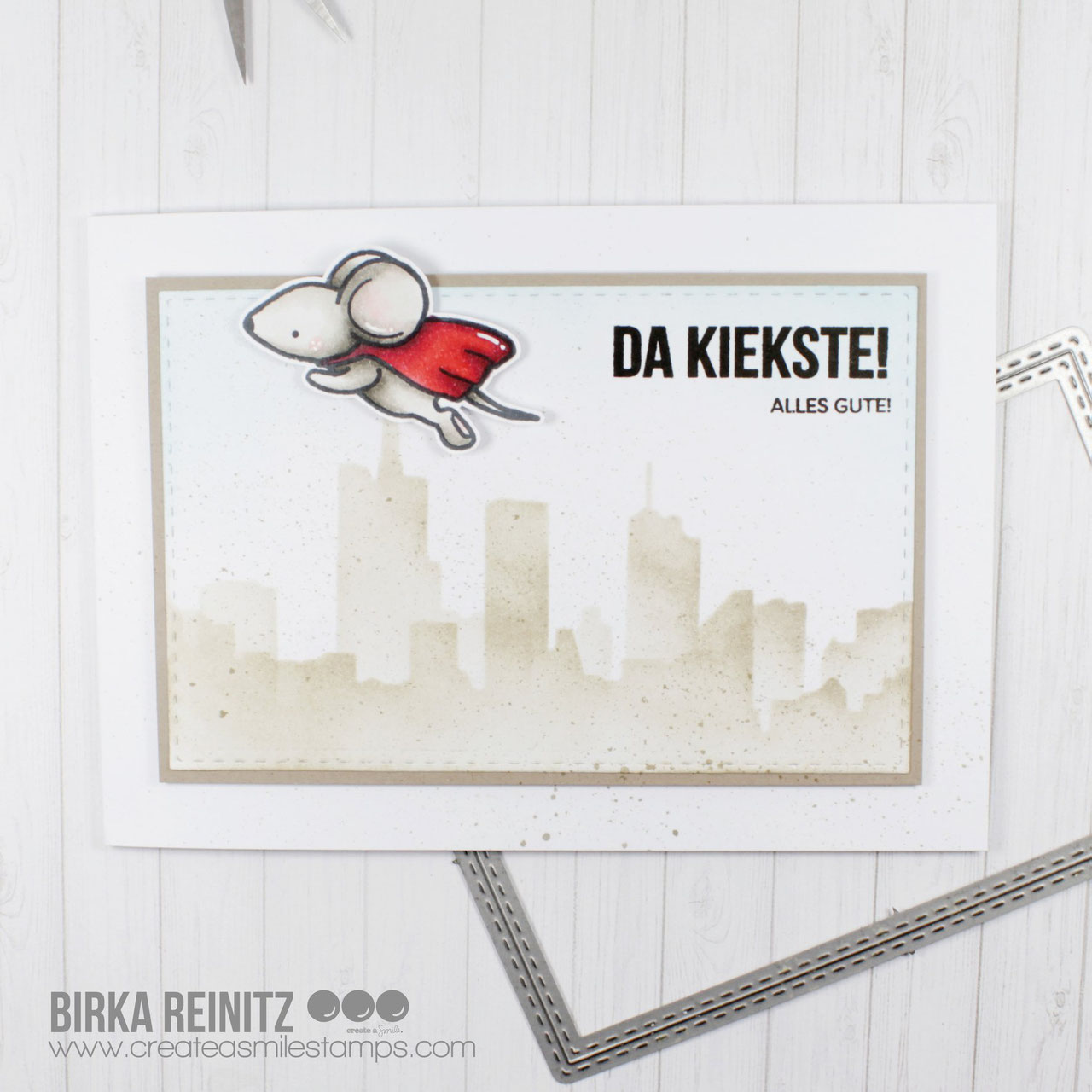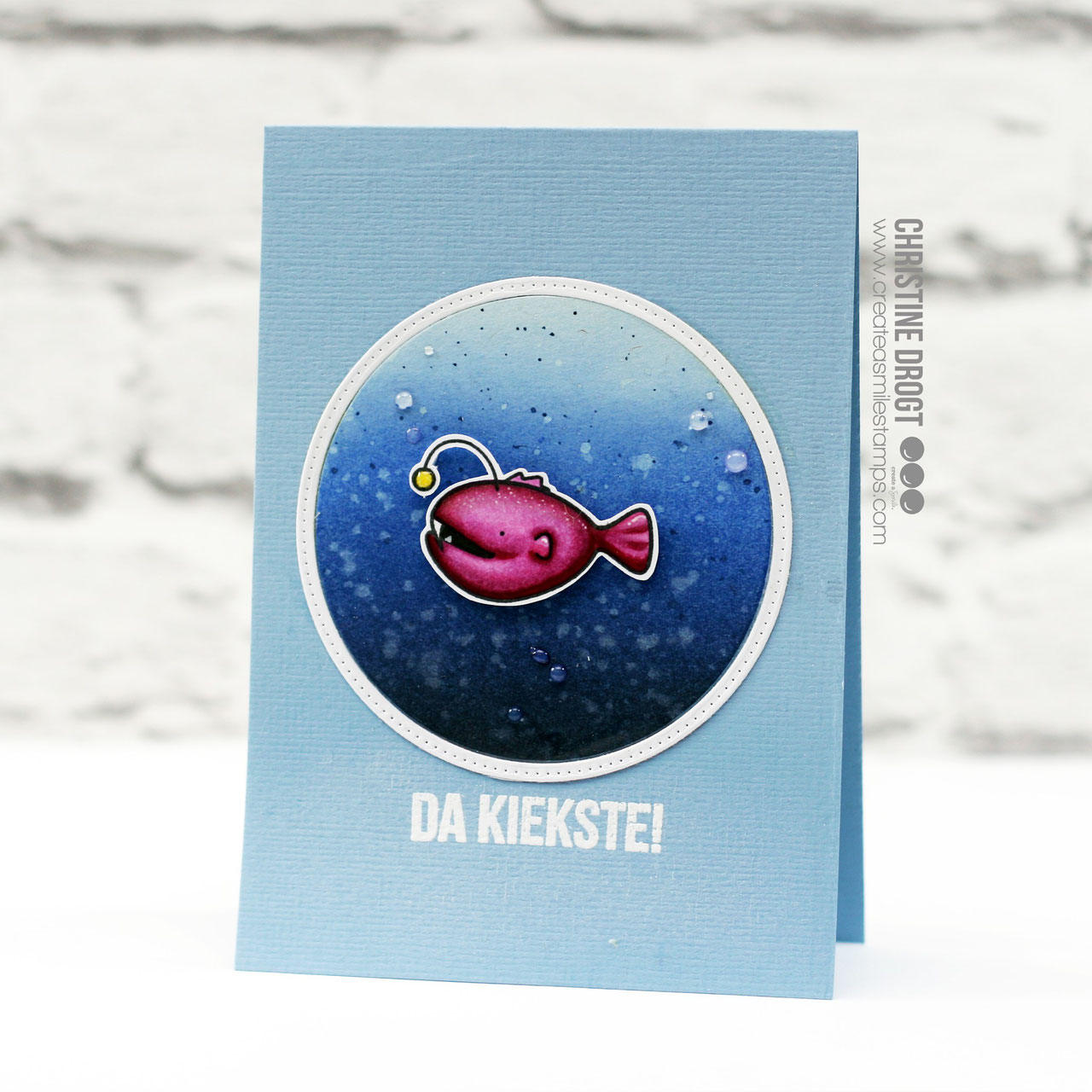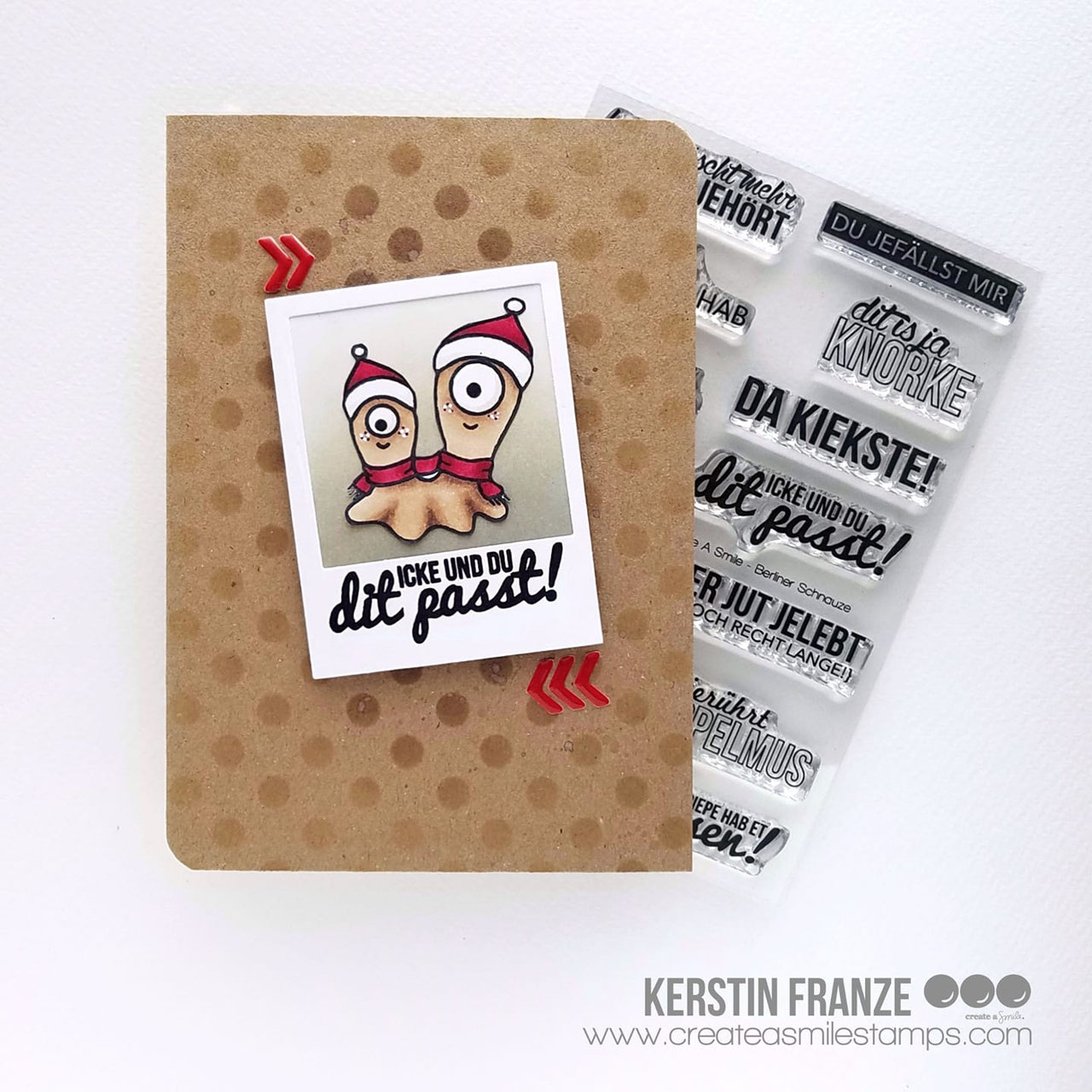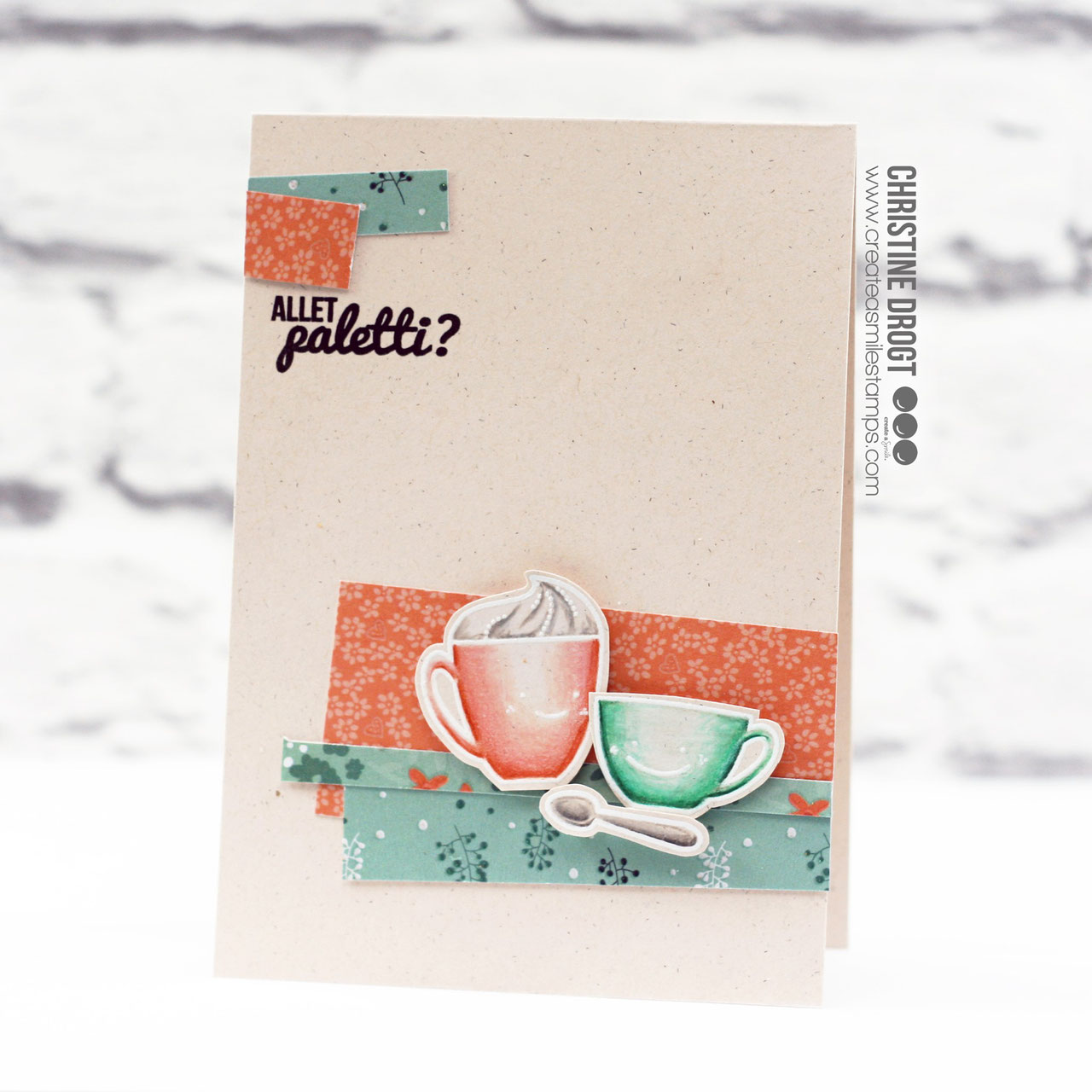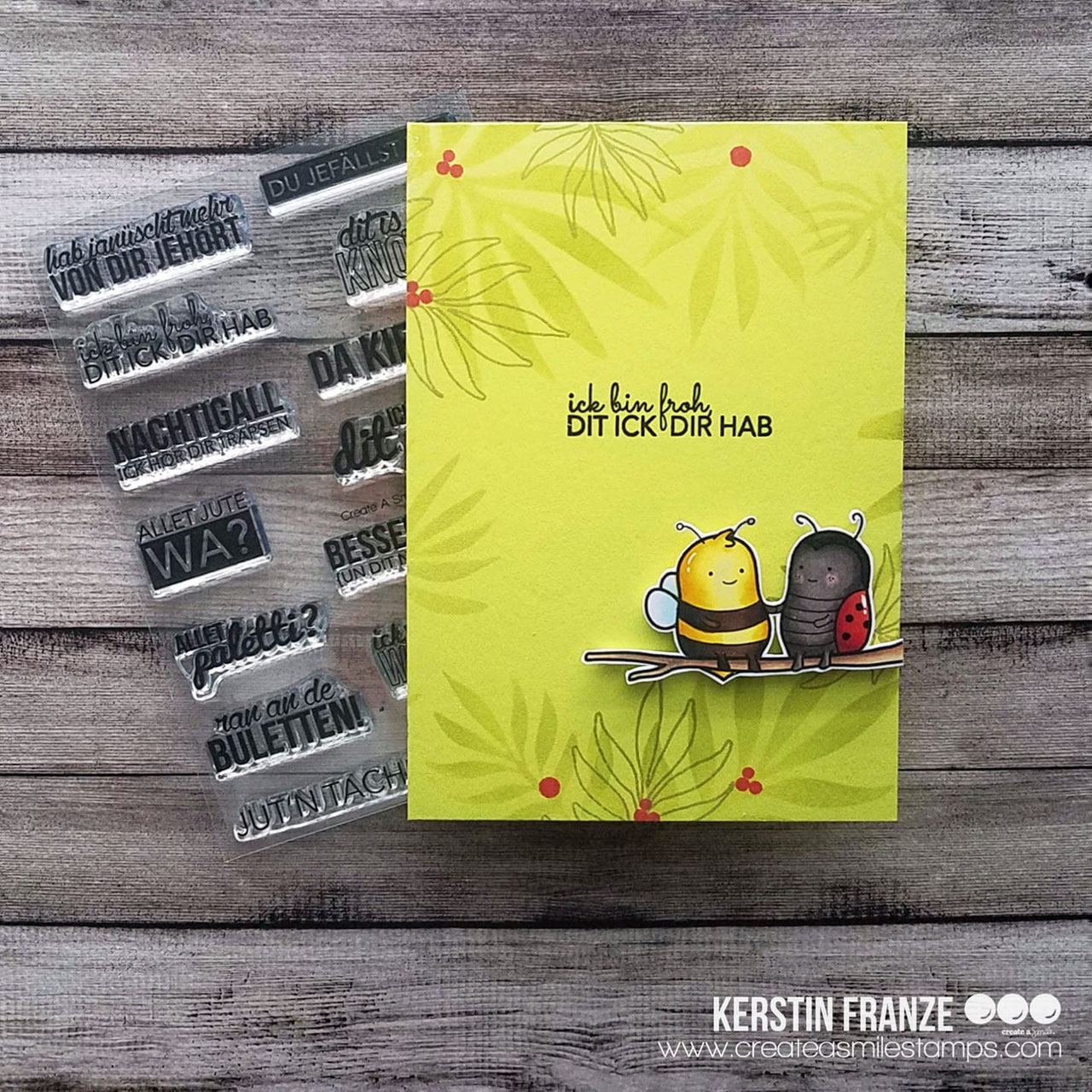 Clear A6 Berliner Schnauze
Available, delivery time: 1-3 days
Clear A6 Berliner Schnauze
Dit is ja knorke - for everyone who loves and lives Berlin there is now: Berlin to stamp.
Our 14 dialect sayings from the German A6 Berlin dialect stampset are a lot of fun and a charming regional alternative for Berliners and all Berlin enthusiasts for greetings and good wishes on cards.
Sentiment stamps:
• hab janüschtmehr von dir jehört
• Du jefällst mir
• ick bin froh, dit ick dir hab
• dit is ja knorke
• Nachtigall ick hör dir trapsen
• Da kiekste!
• Allet jute wa?
• Icke und du dit passt!
• Besser jut jelebt (un dit noch recht lange!)
• Allet paletti?
• ran an de Buletten!
• ick bin jerührt wie appelmus
• Jut´n Tach!
• Ick Flitzpiepe hab et vajessen!