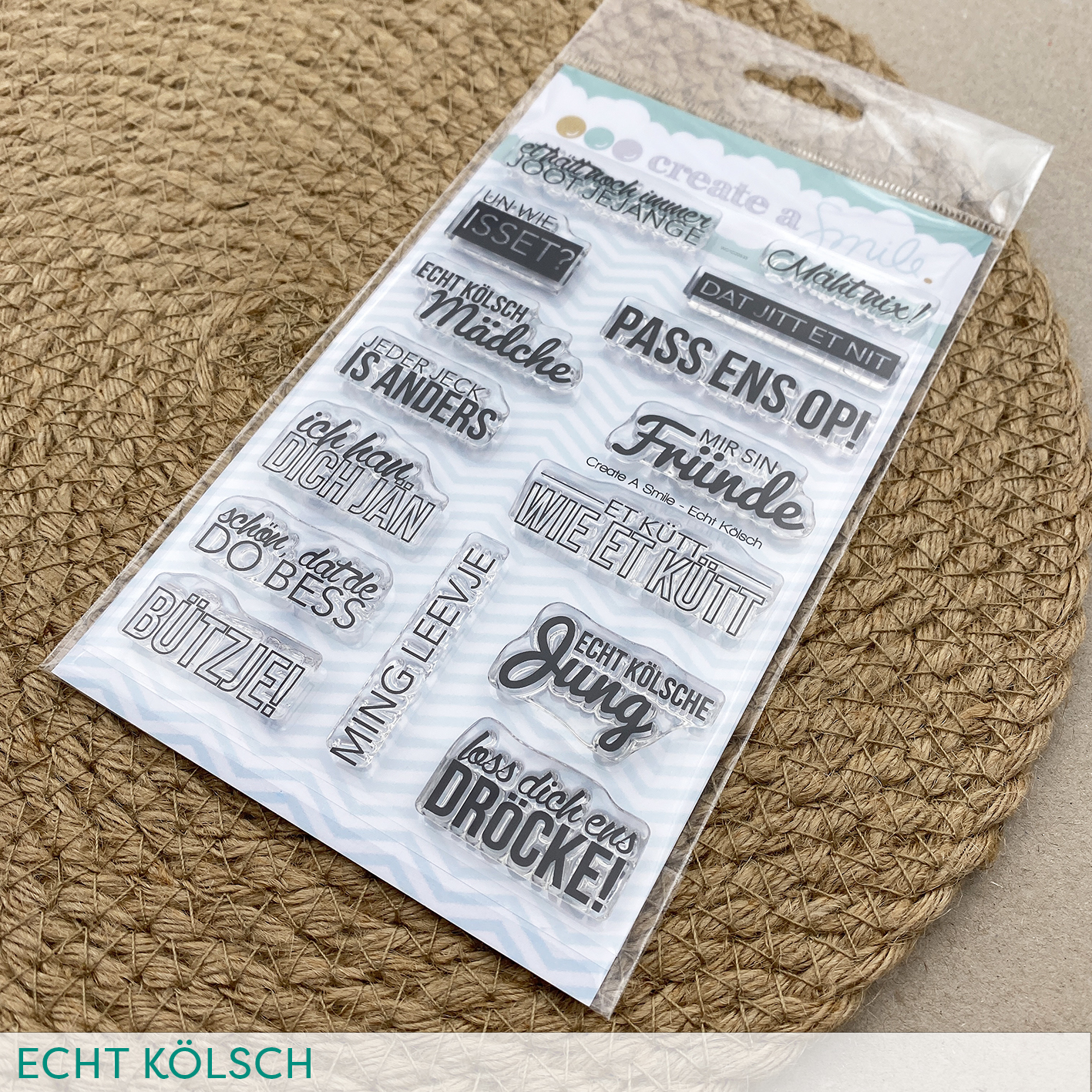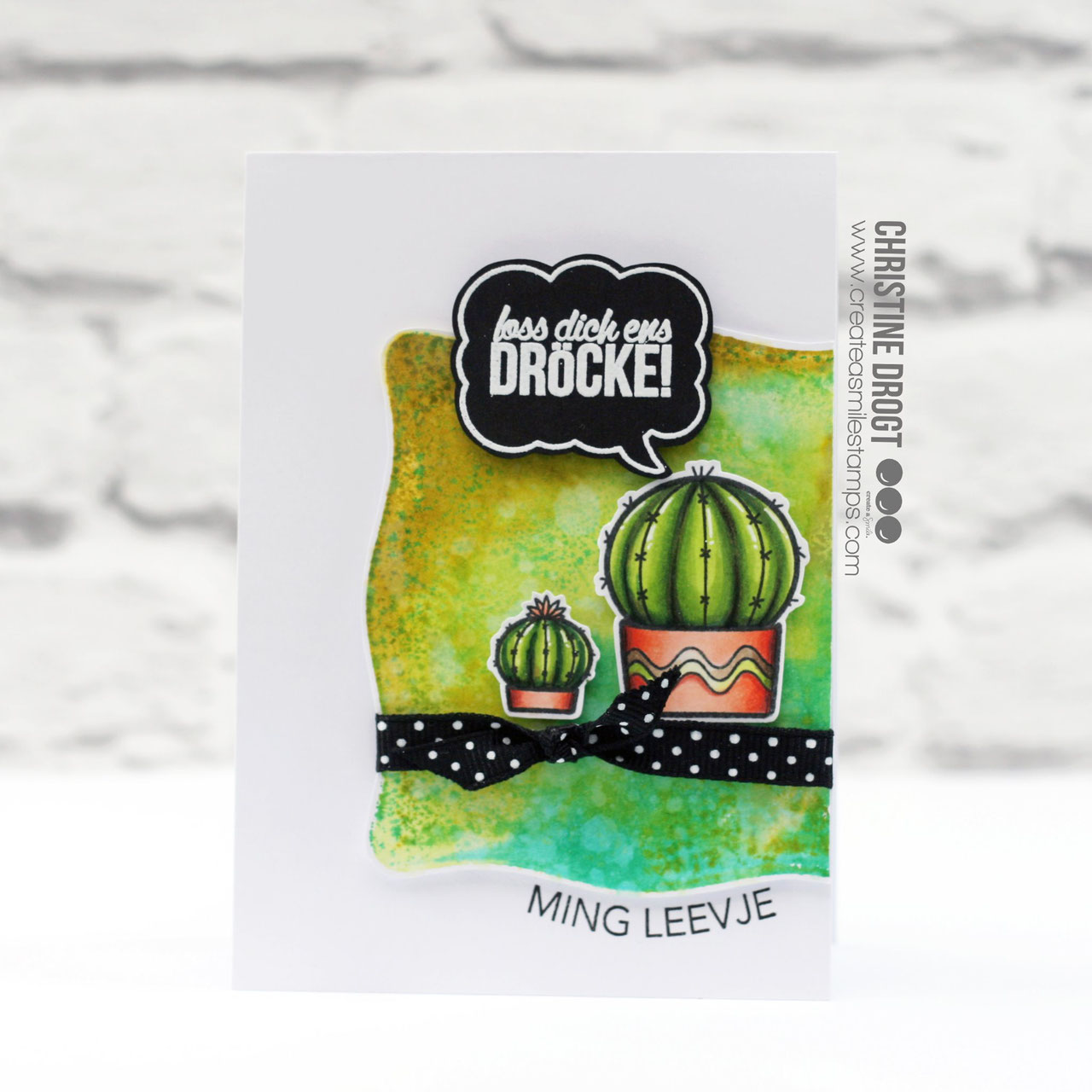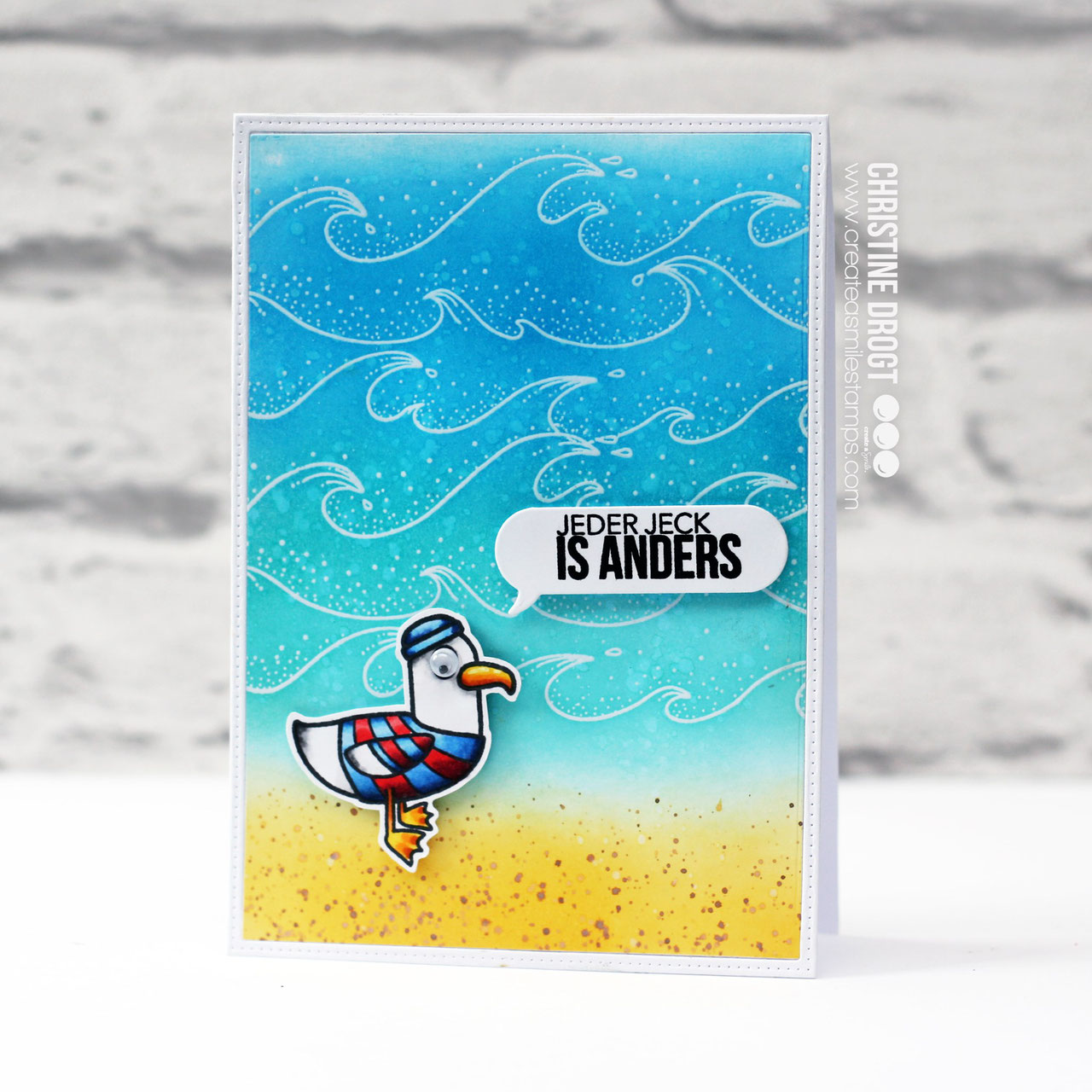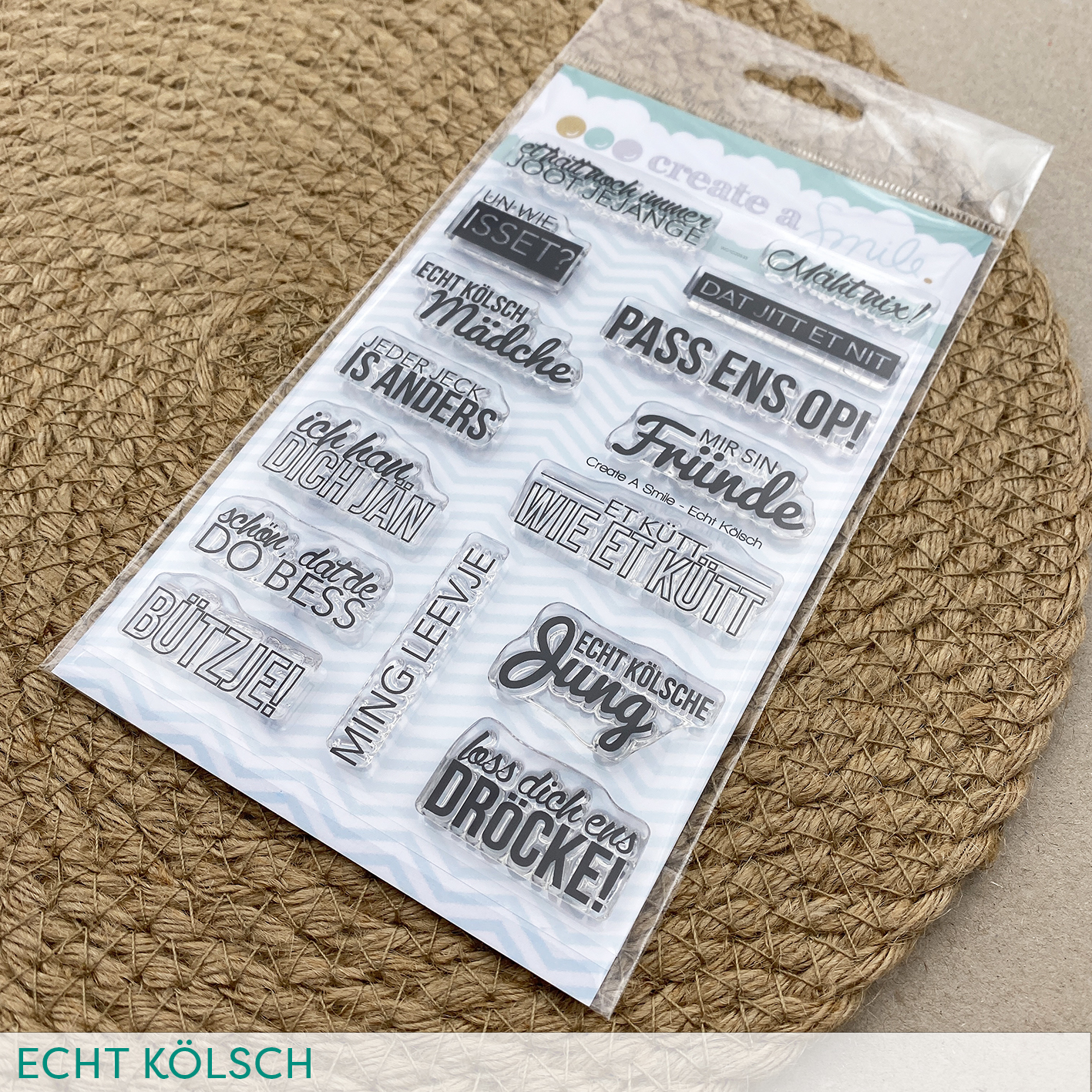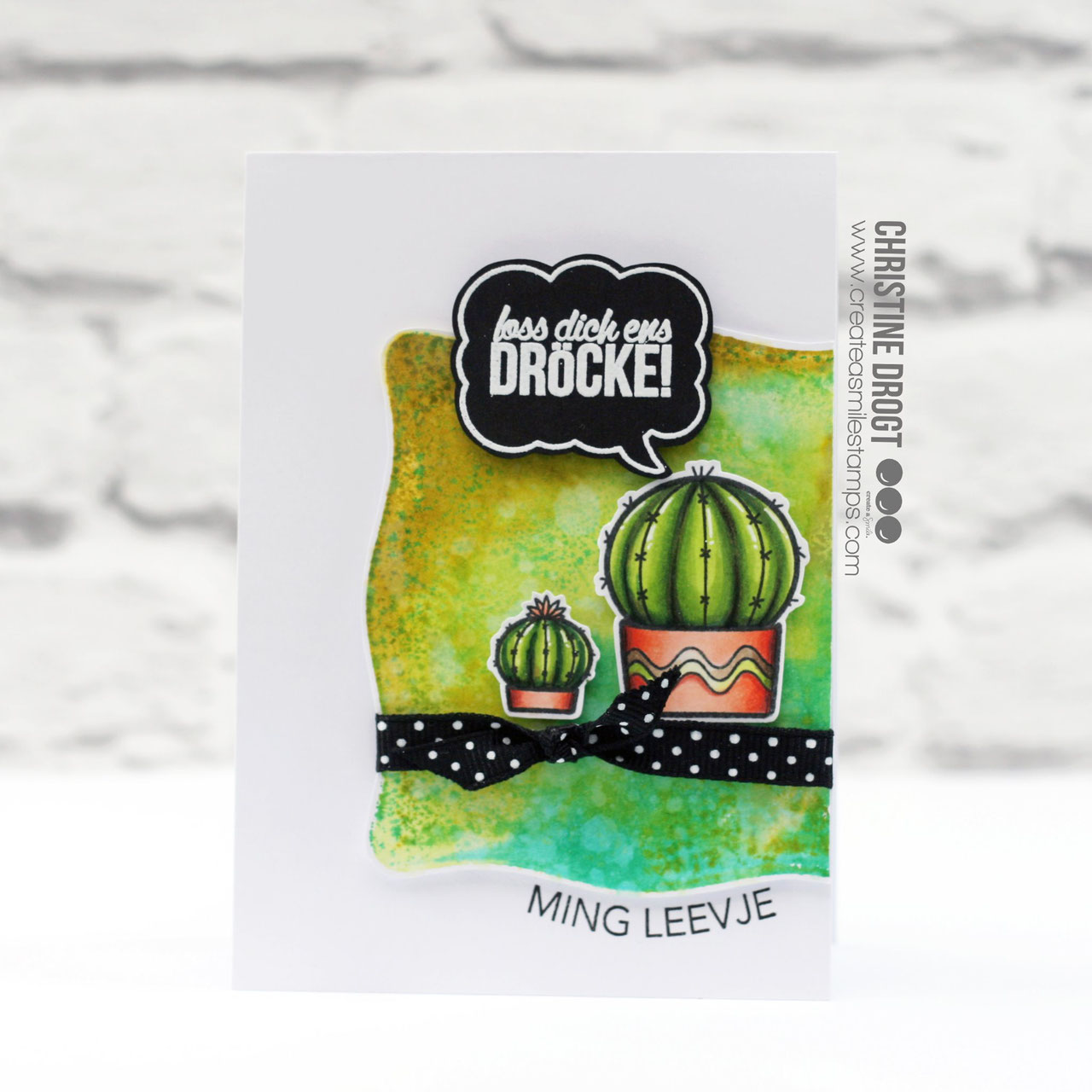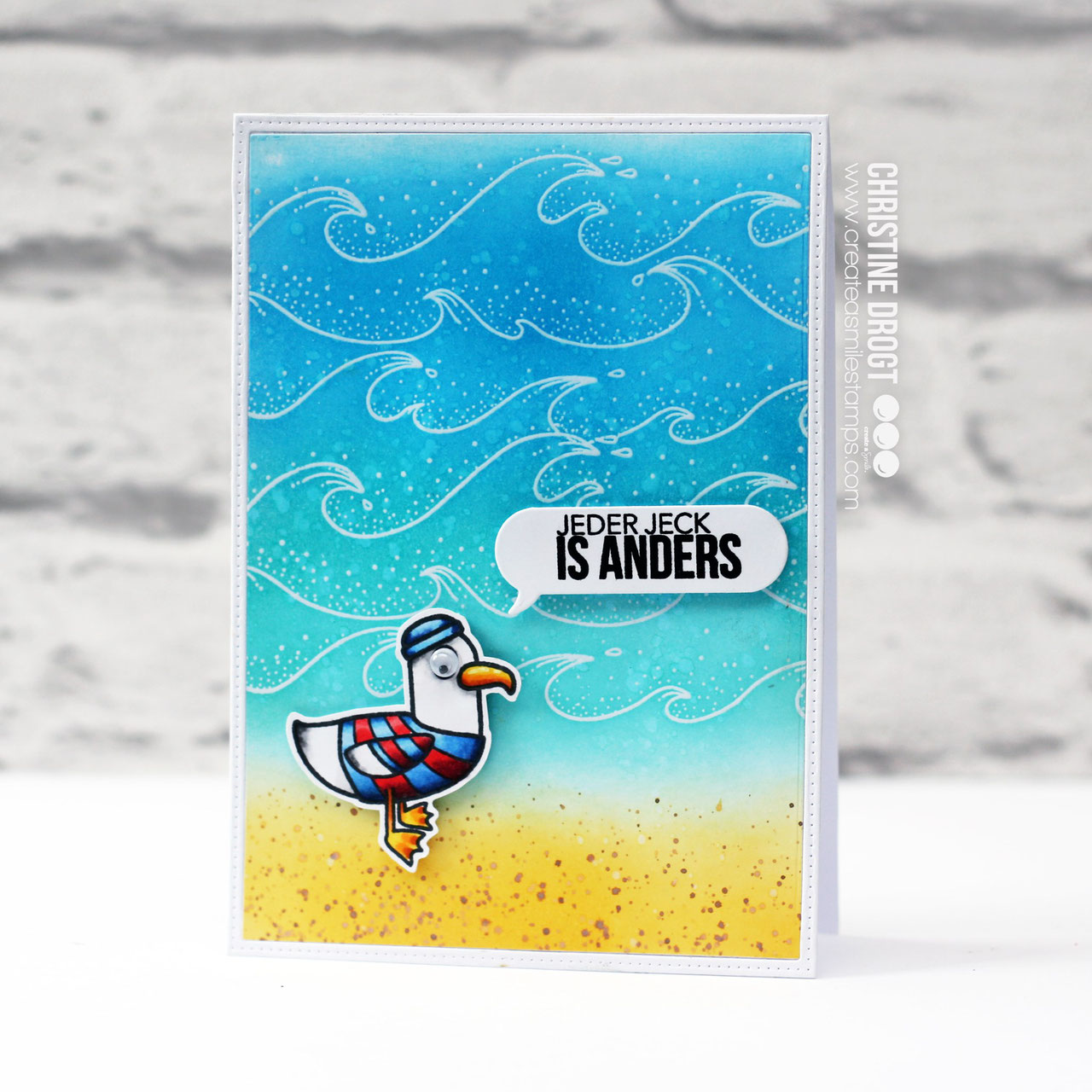 Available, delivery time: 1-3 days
Clear A6 Echt Kölsch
Pass ens op! This is where genuine Cologne originals come in.
The 15 dialect sayings from our German A6 Cologne dialect stampset are a charming regional alternative for greetings and good wishes on cards, as they immediately put you in a good mood with their inimitable wisdom and will inspire both Colognes and Cologne fans.
Sentiment stamps:
• et hätt noch immer joot jejange
• Mäht nix!
• Un wie isset?
• Dat jitt et nit
• Pass ens op!
• Echt kölsch Mädche
• Mir sin Fründe
• Jeder jeck is anders
• Et kütt wie et kütt
• ich han dich jän
• schön, dat de do bess
• Bützje!
• Echt kölsche Jung
• loss dich ens dröcke!
• Ming leevje