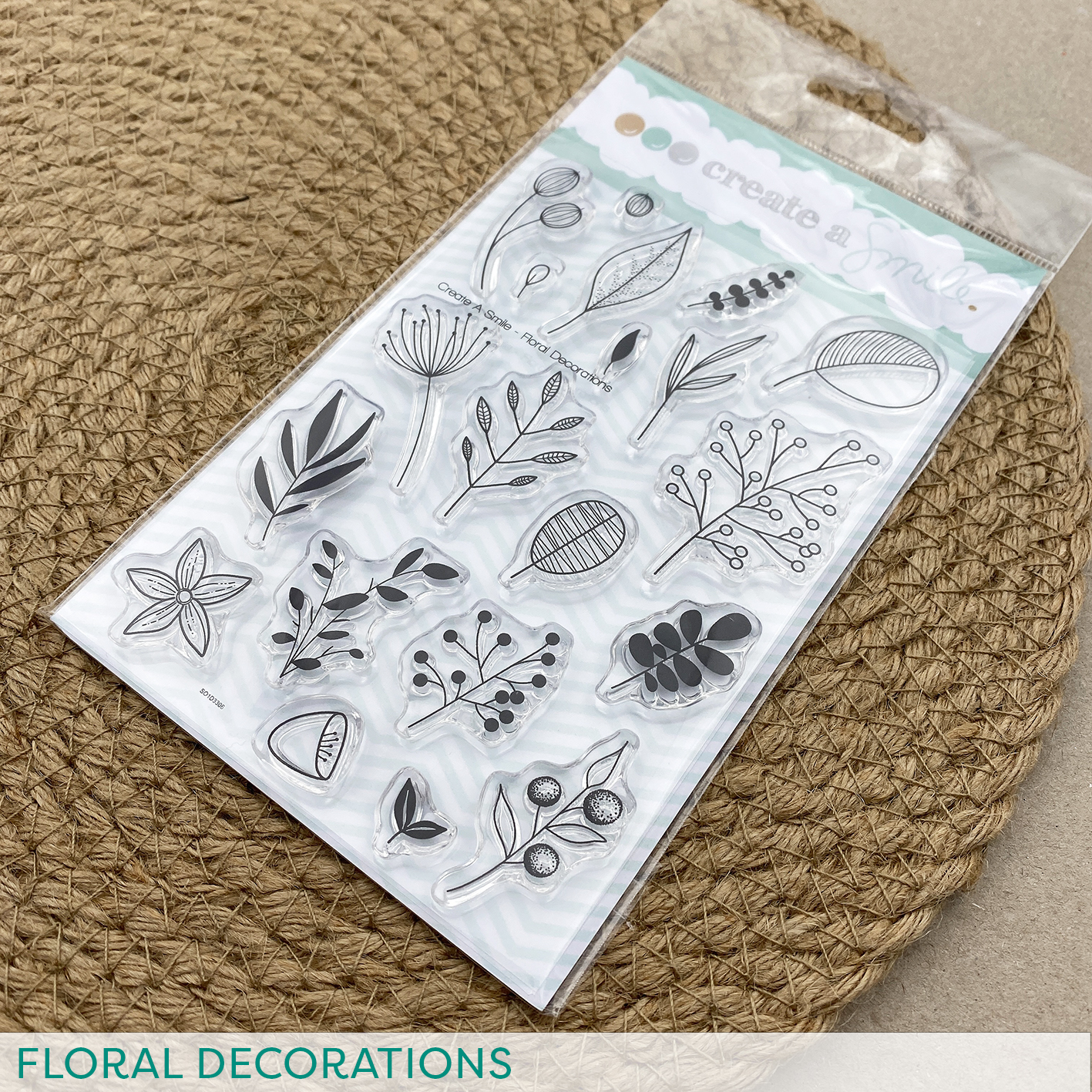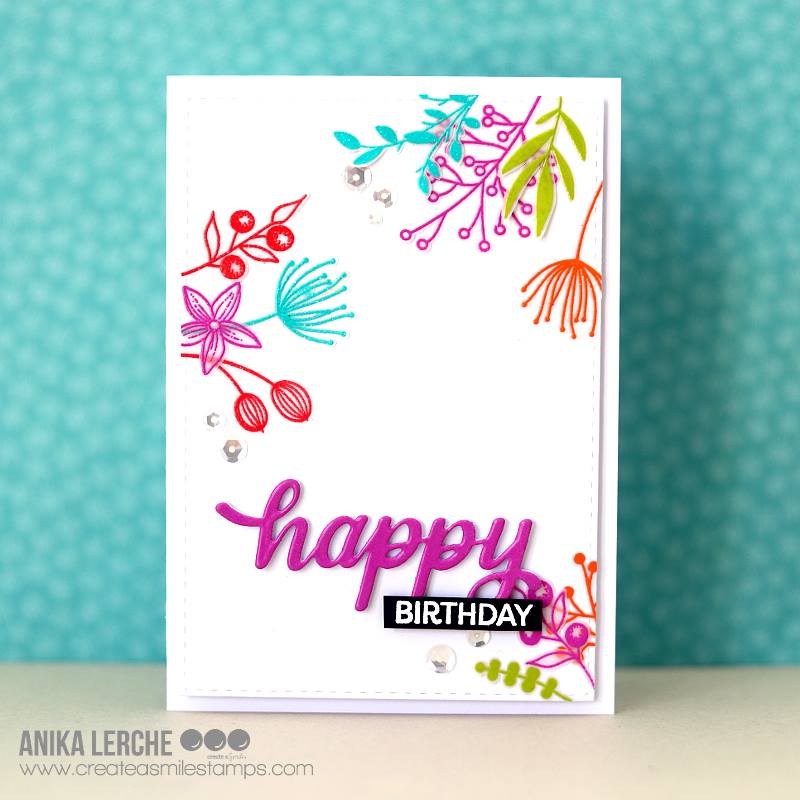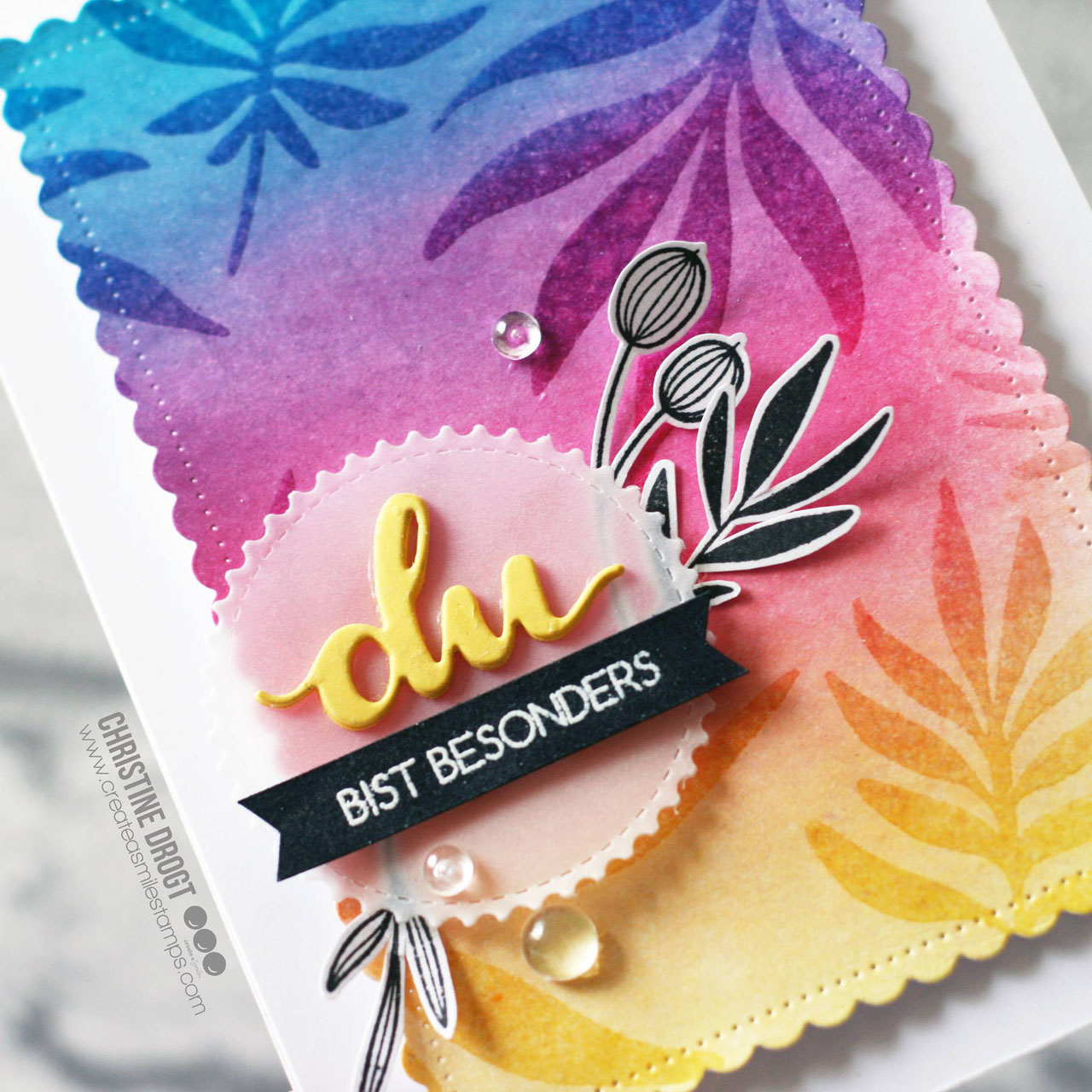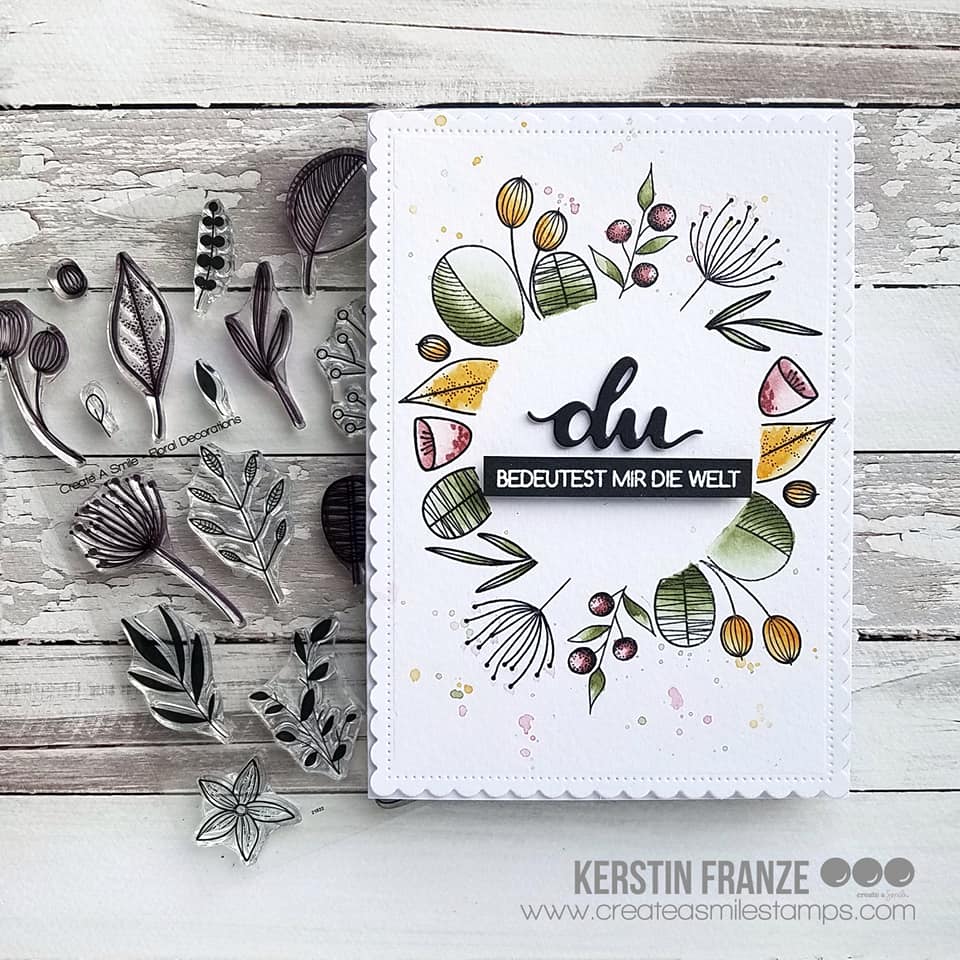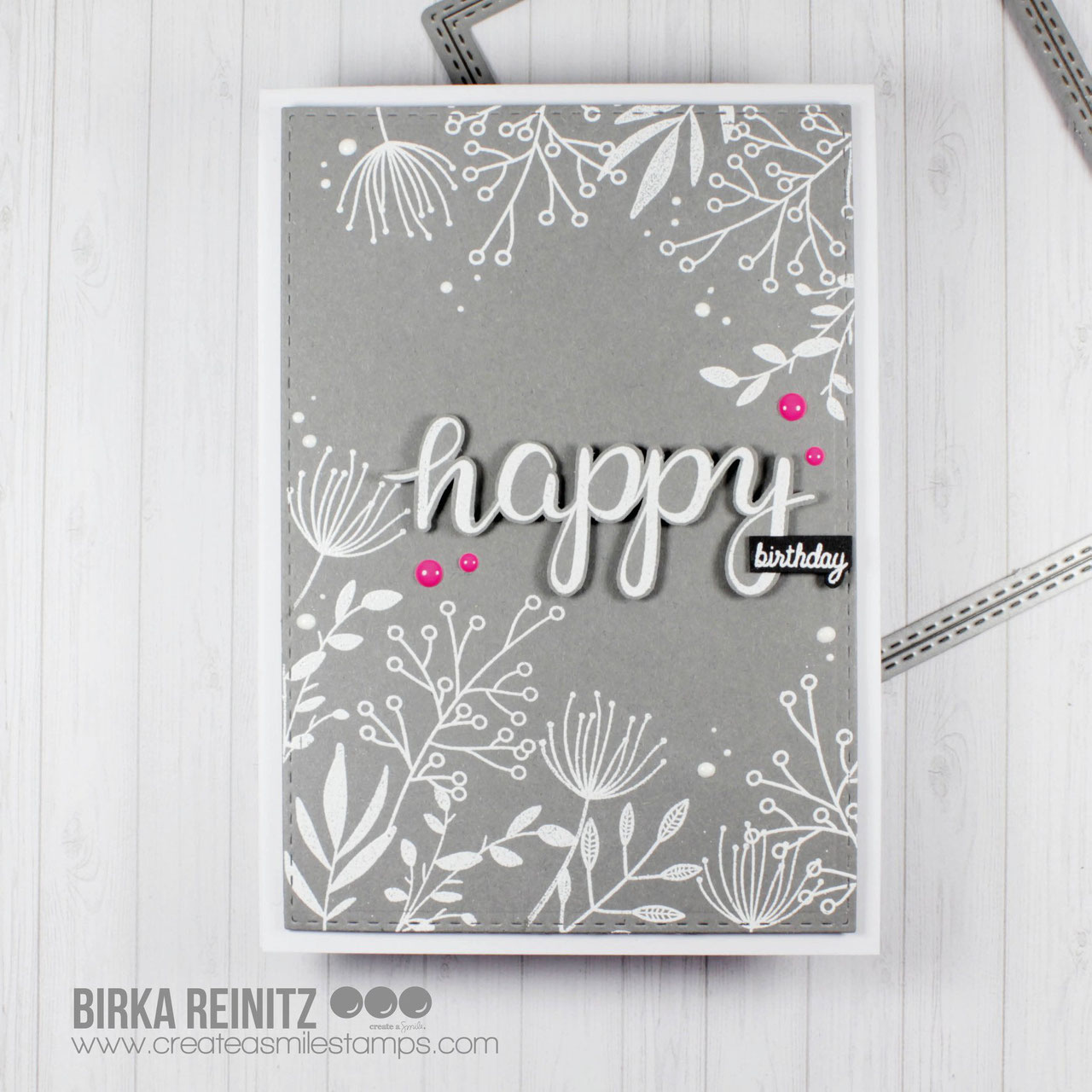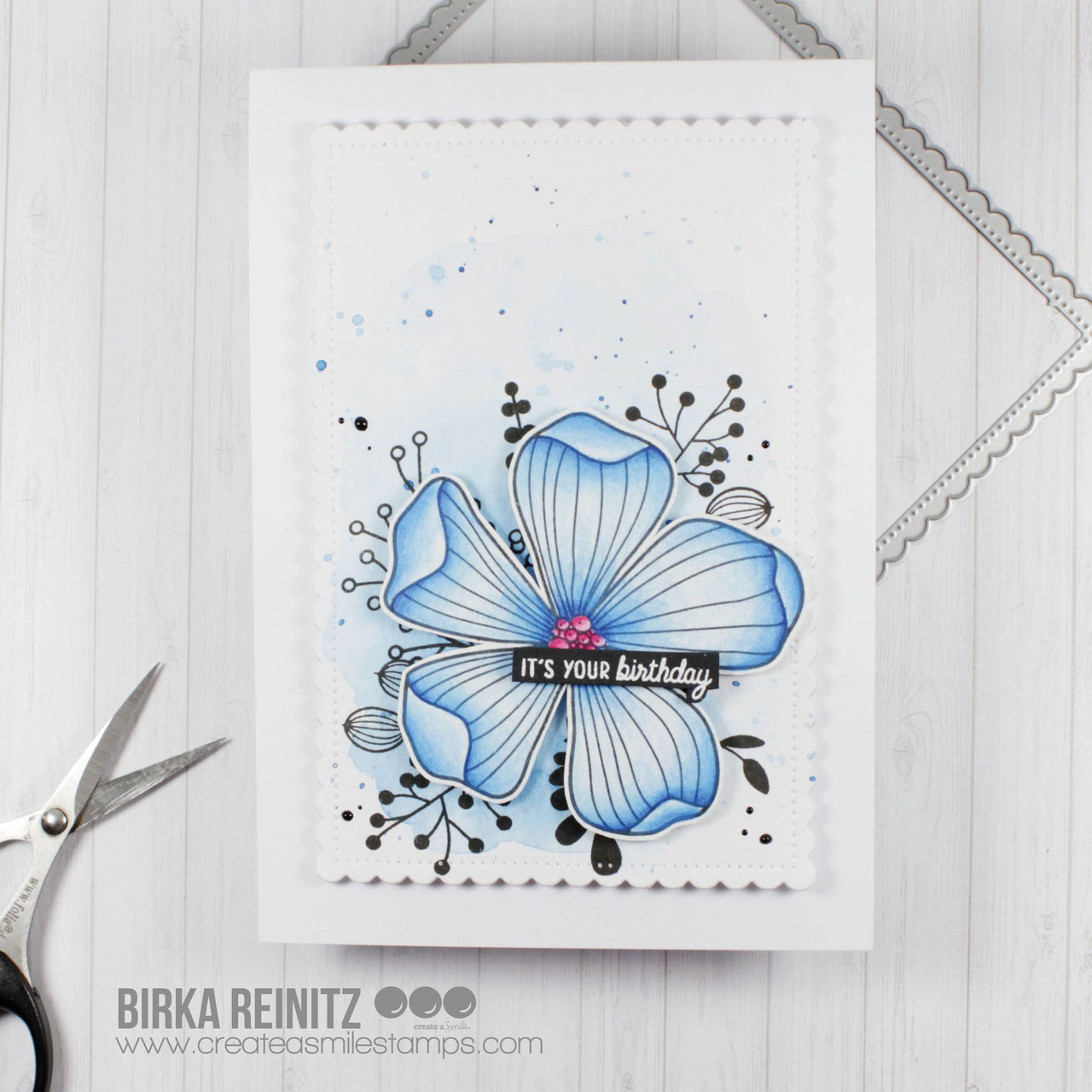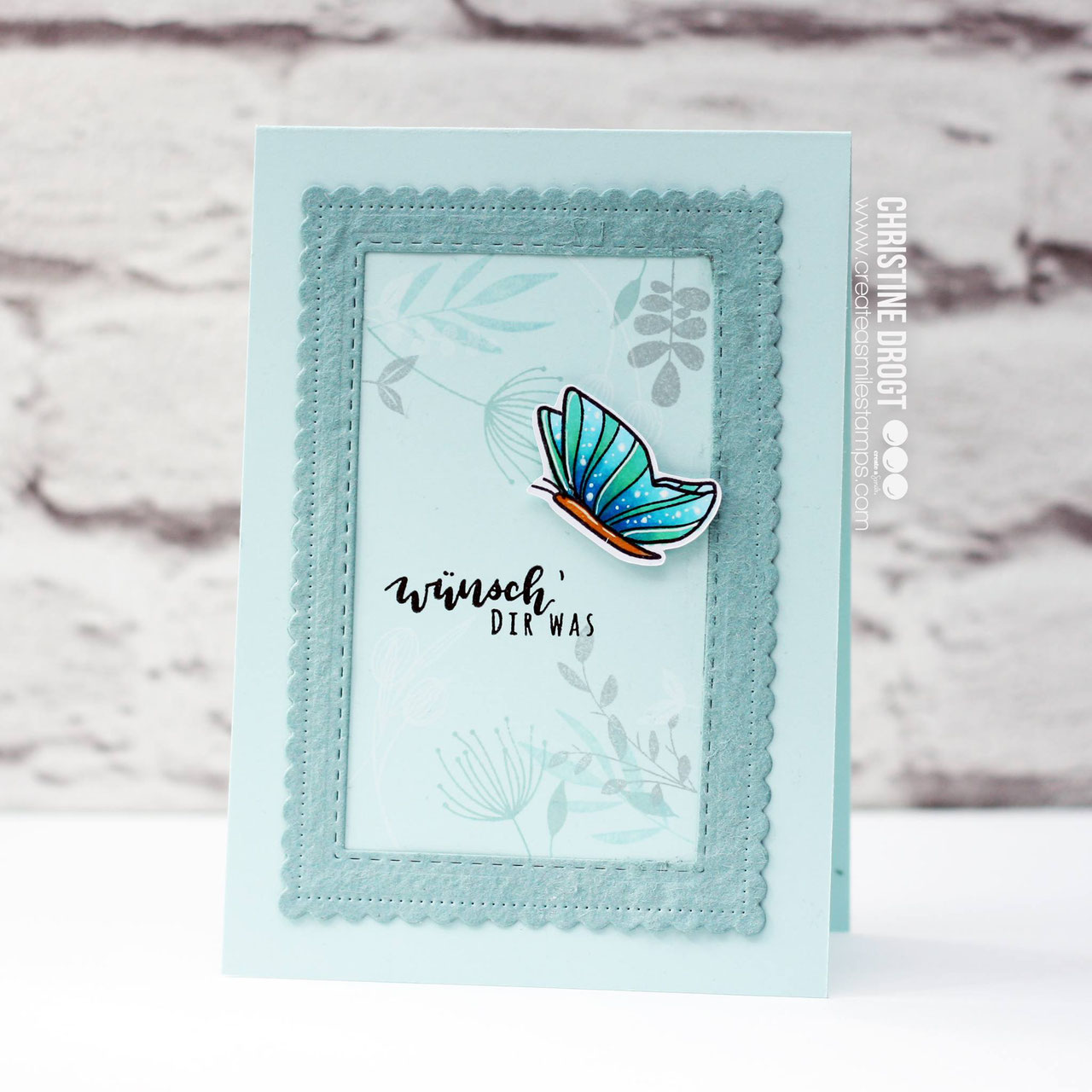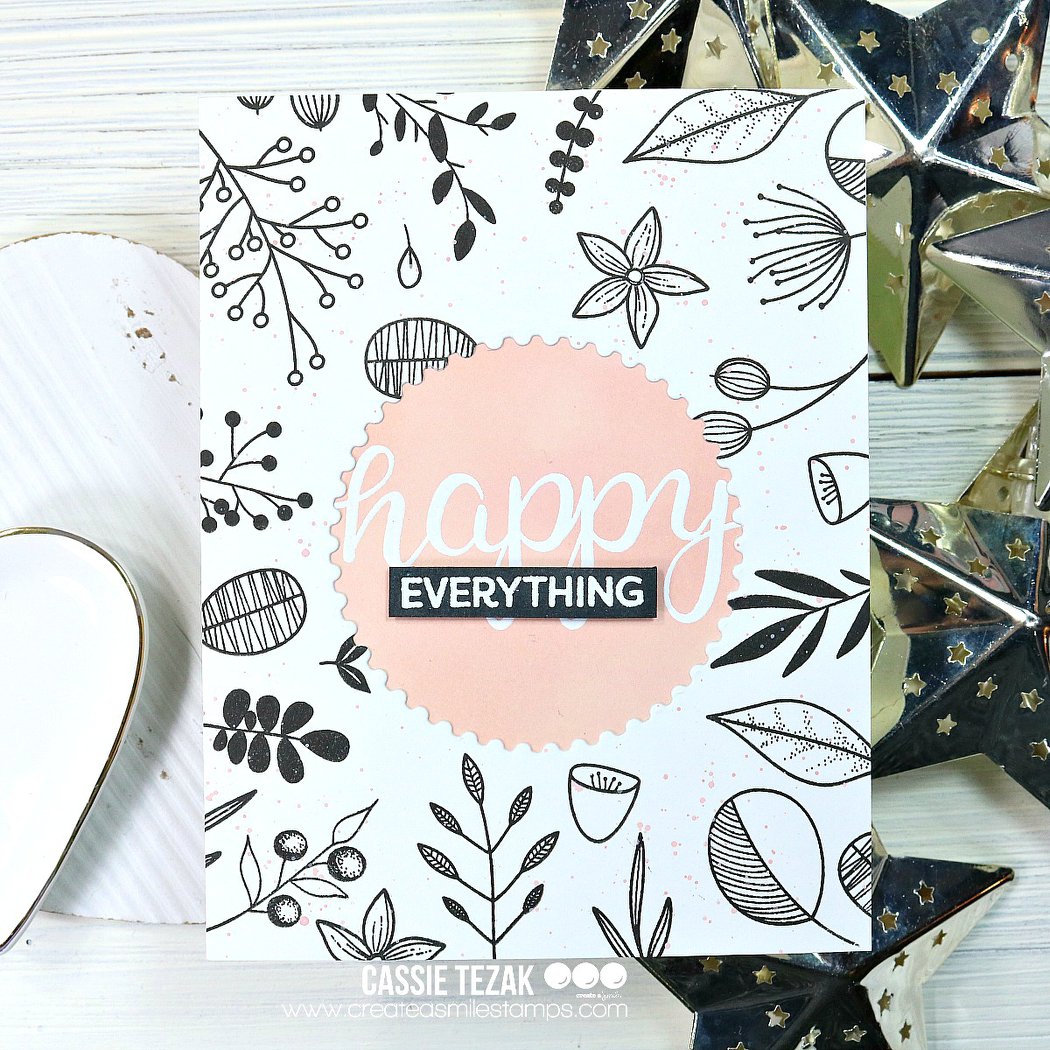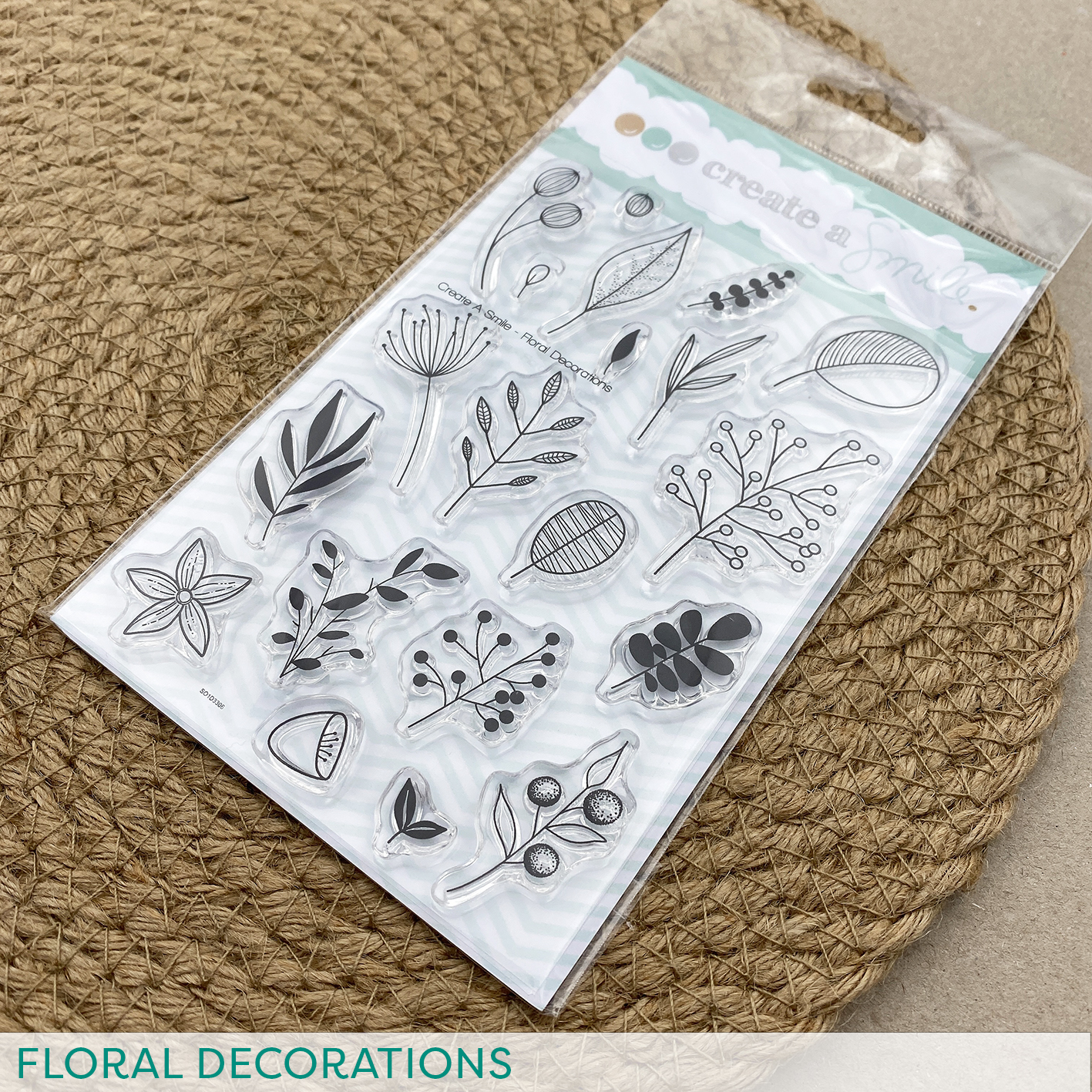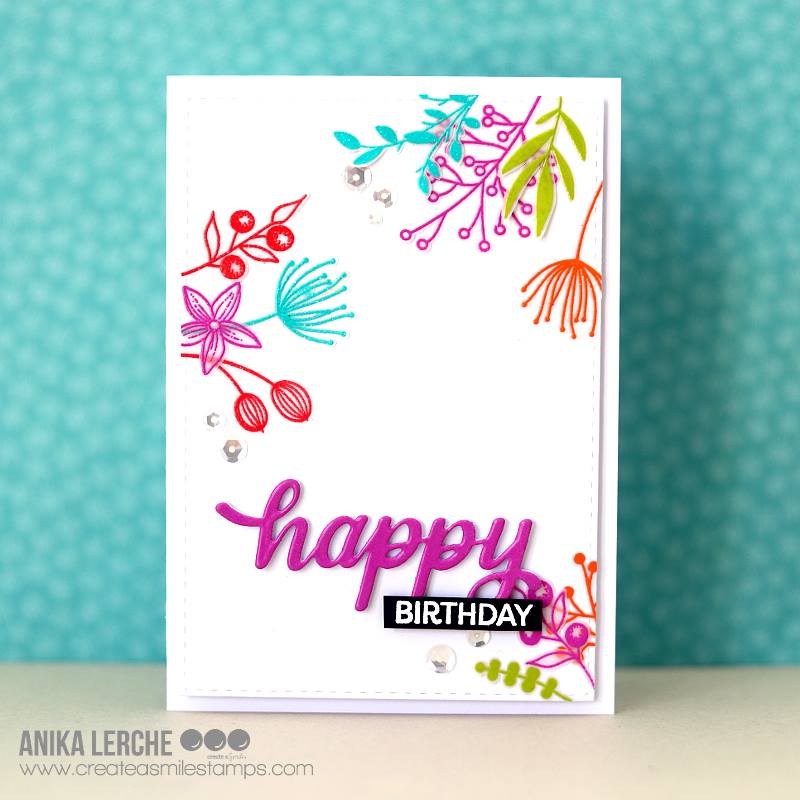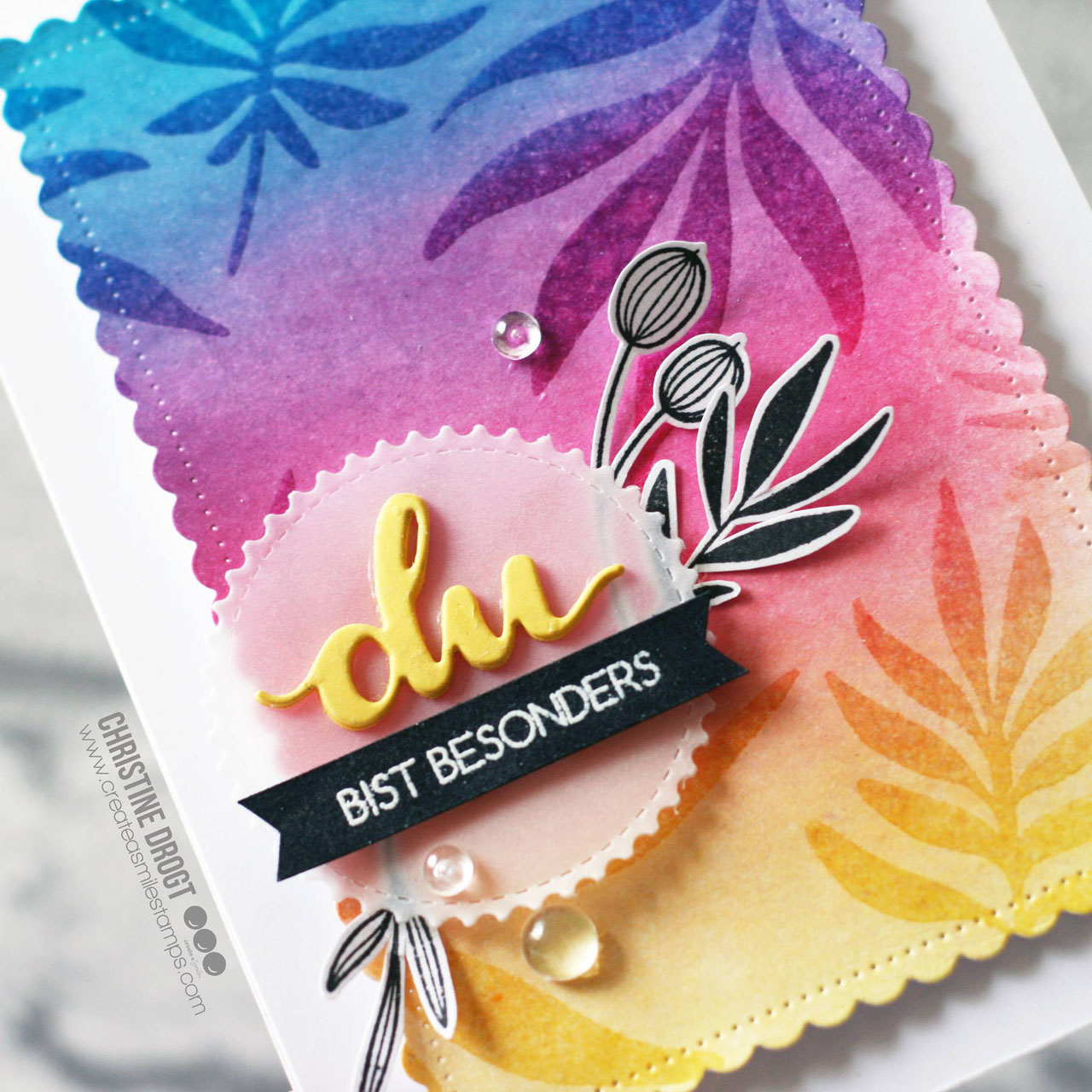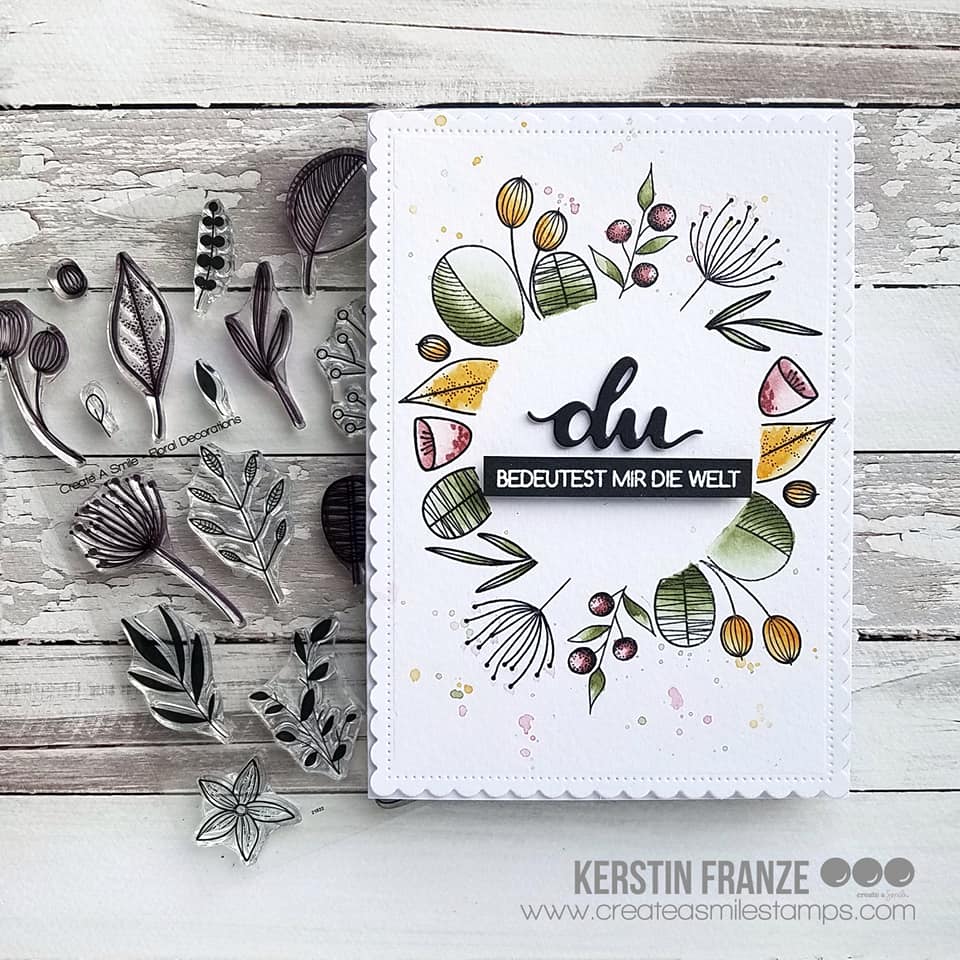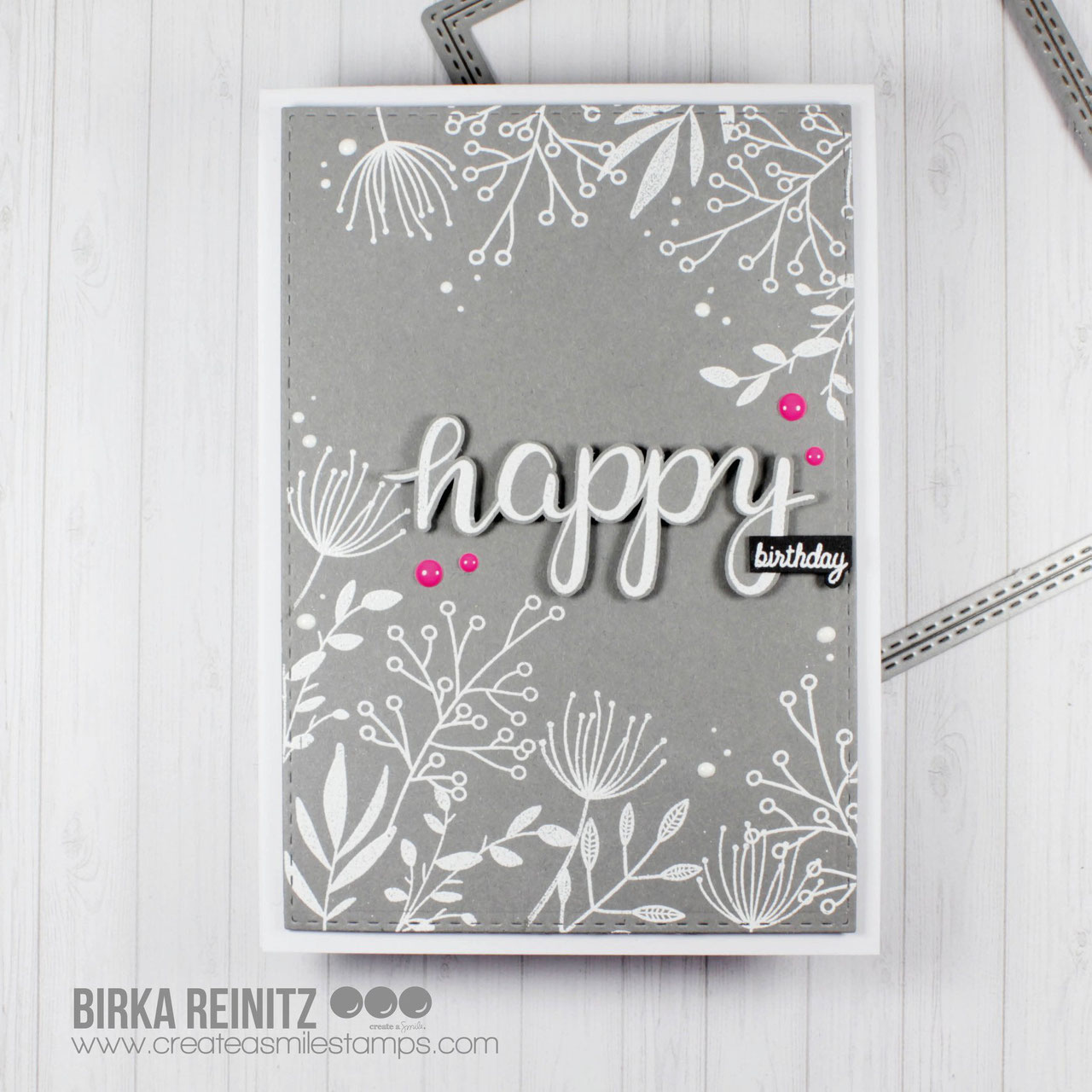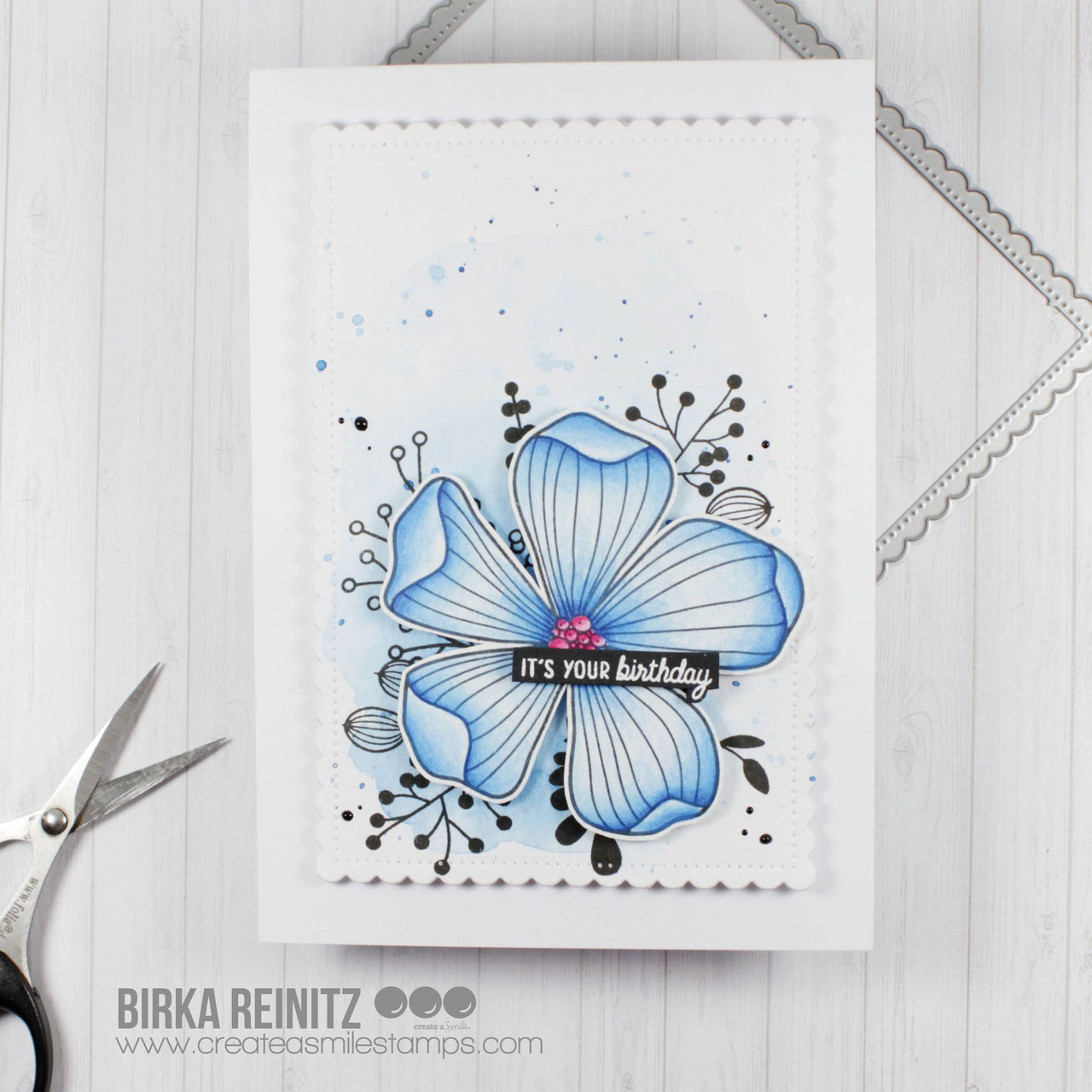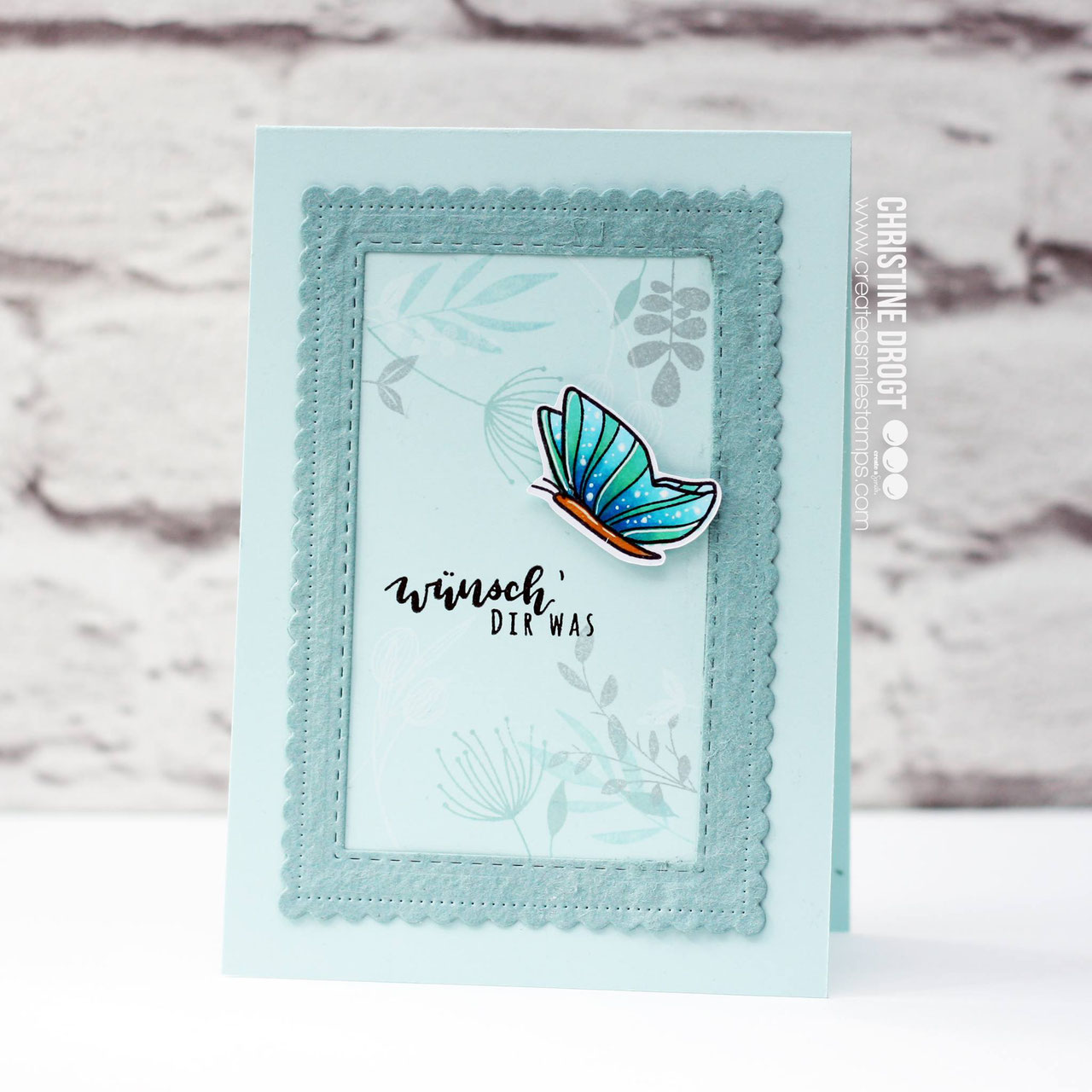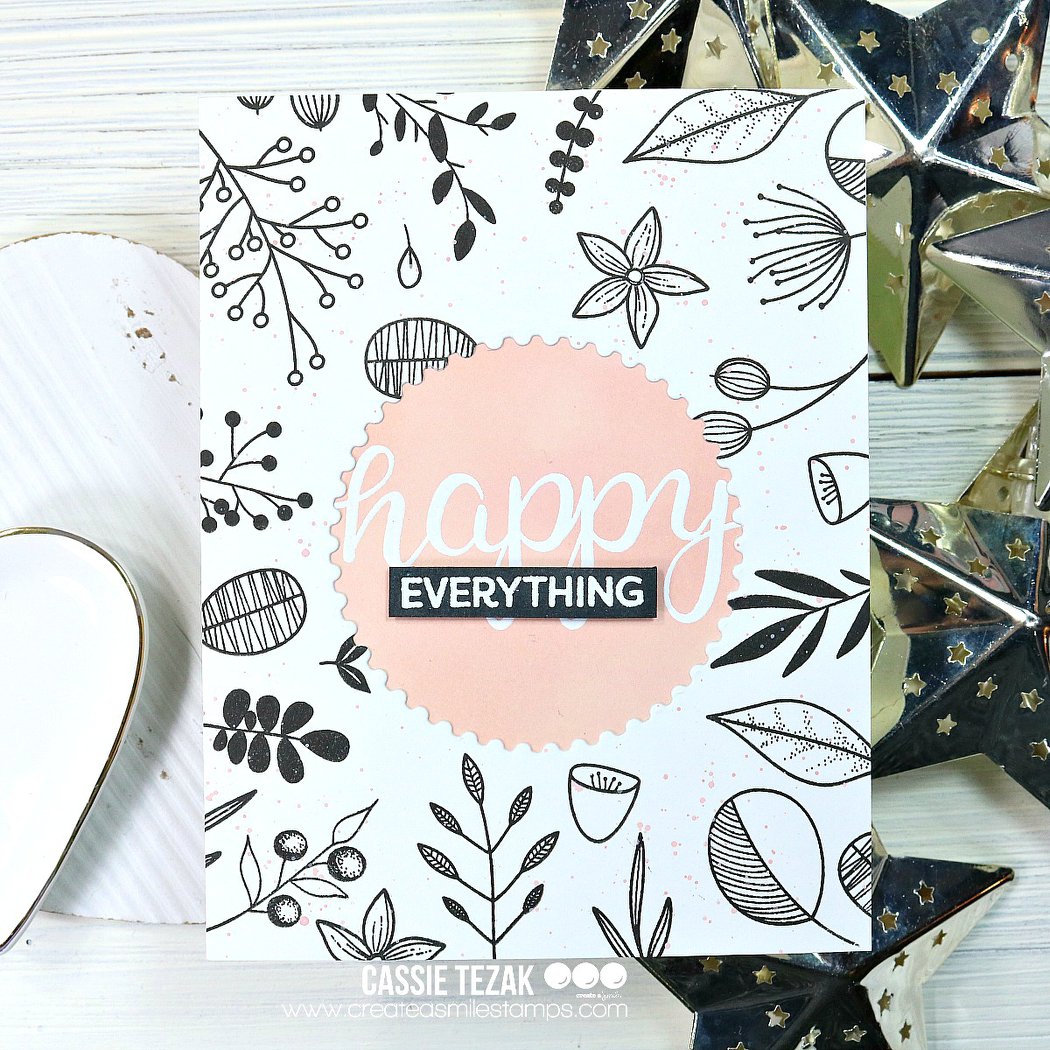 Clear A6 Floral Decorations
Available, delivery time: 1-3 days
Clear A6 Floral Decorations
As the name of the A6 stampset suggests, you can "decorate" wonderfully with its 20 floral images.
It doesn't matter whether you only want a small leaf to peek out from behind a large flower to give your project a little more liveliness or you want to create a floral wreath (maybe even adapted to the respective season).
Incidentally, the leaves and twigs also look great in vases or are wonderful as a landscape background.
And you will sure to come up with an infinite number of other possible uses for our floral all-rounder set...
Image stamps:
• 8 leaves
• 2 flowers
• 7 branches
• 2 fruits
• grass / dandelion seed