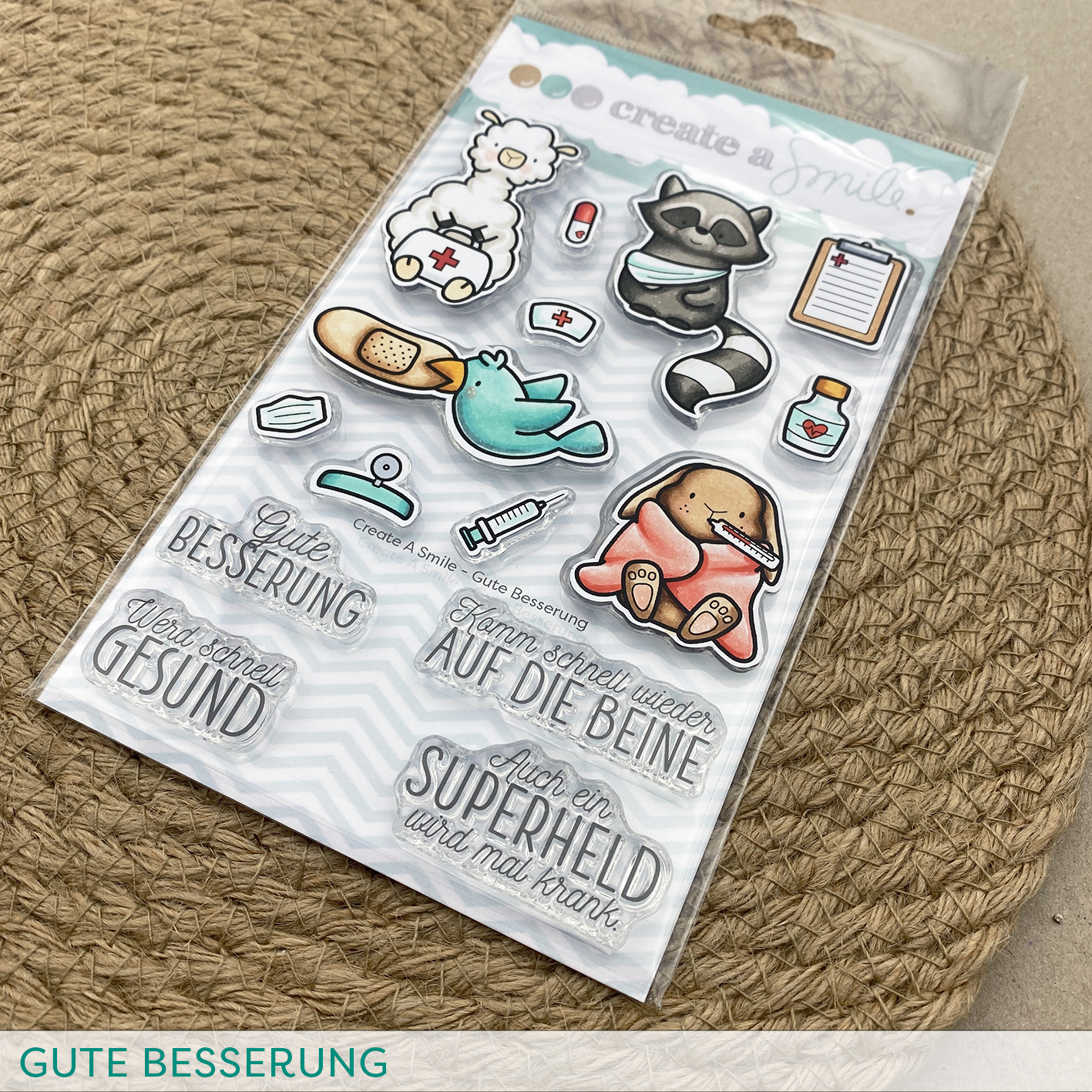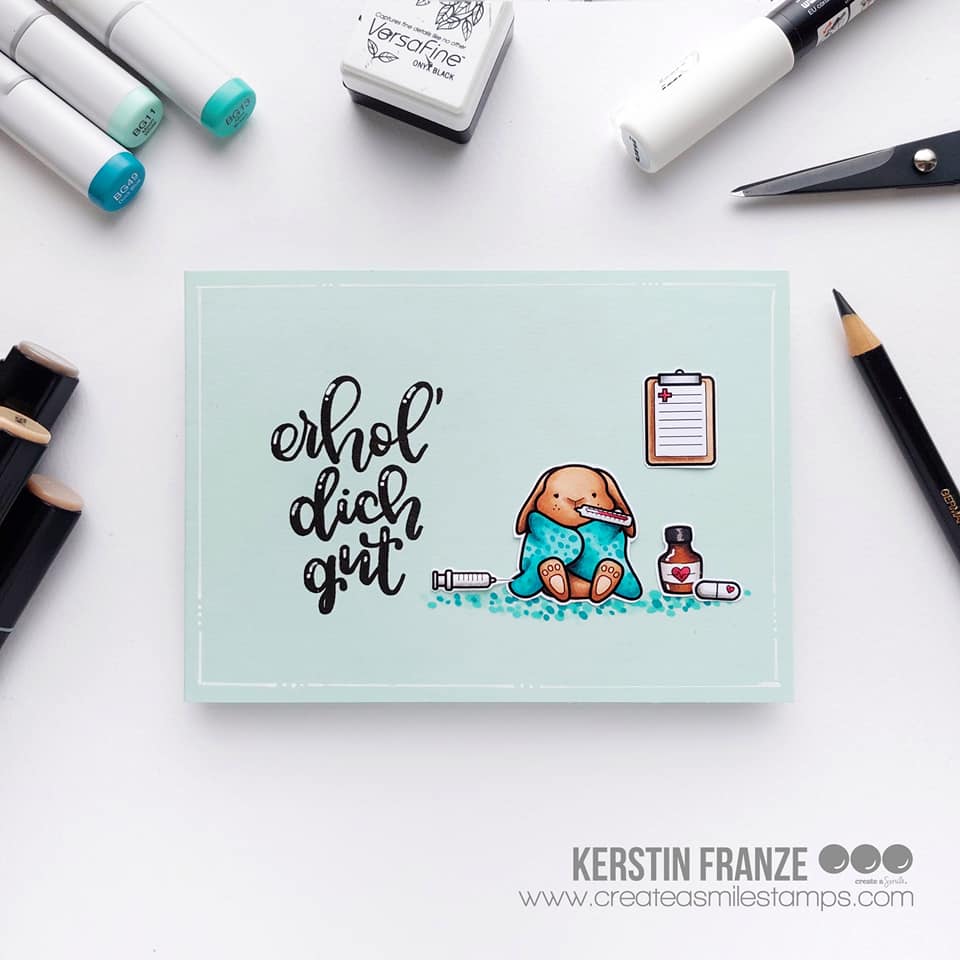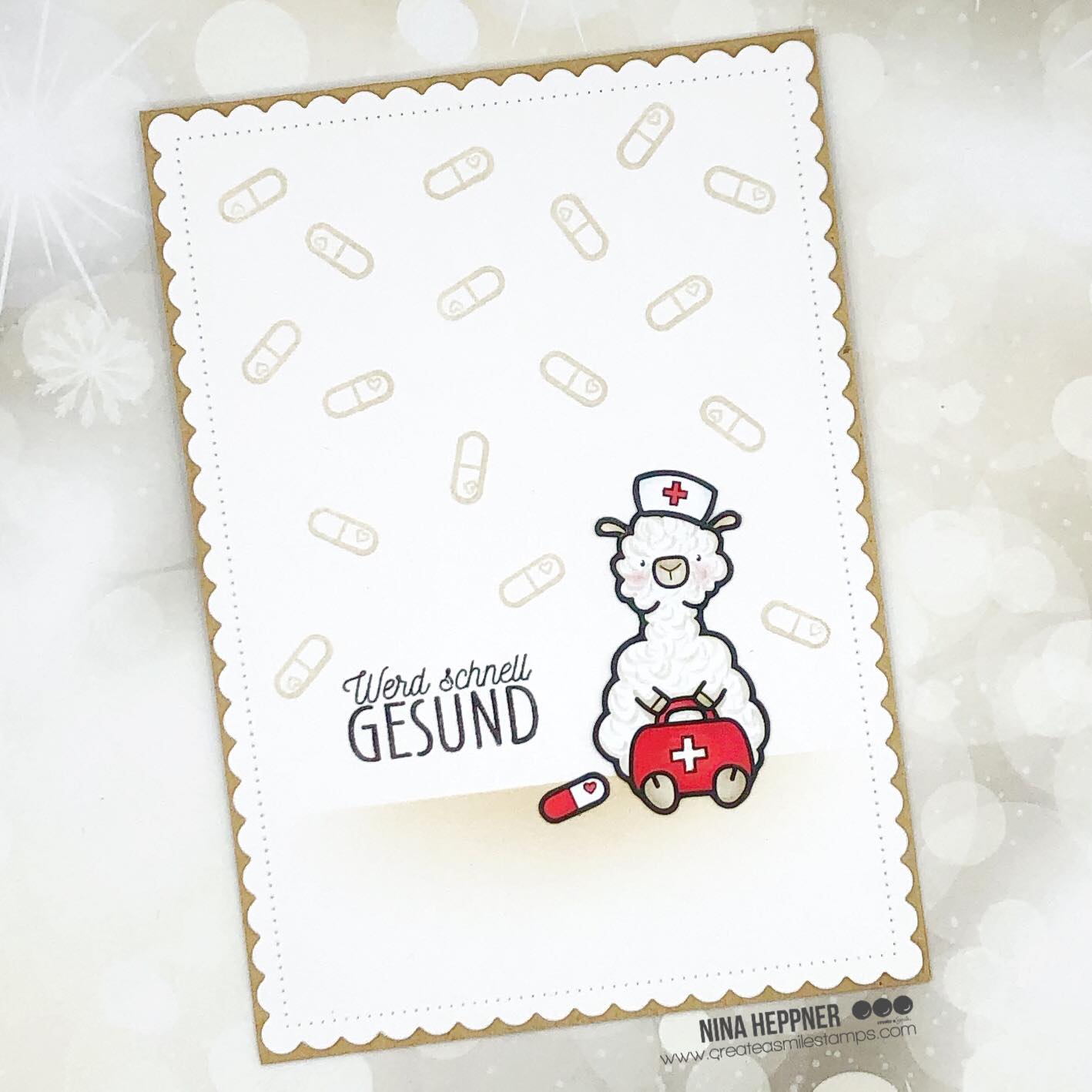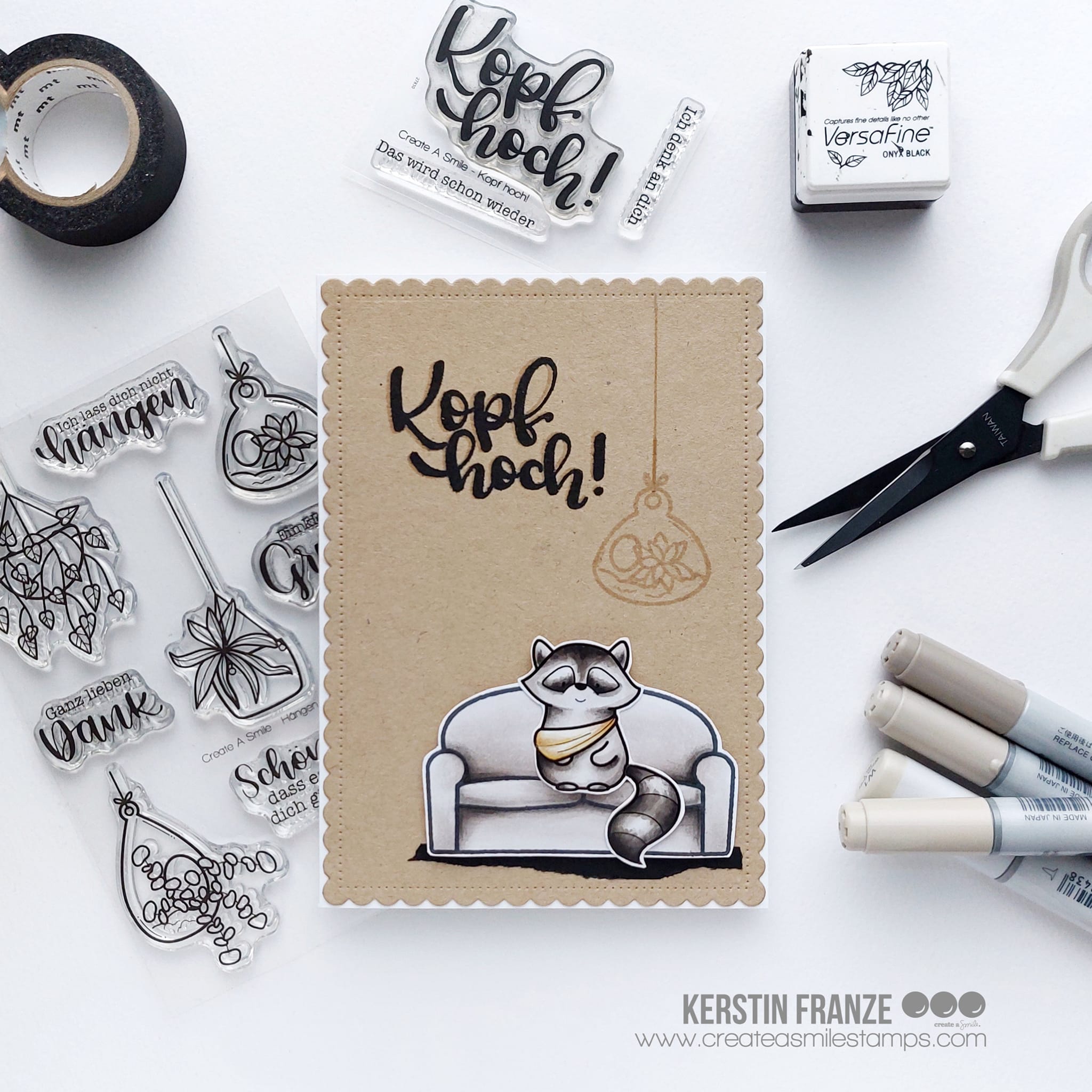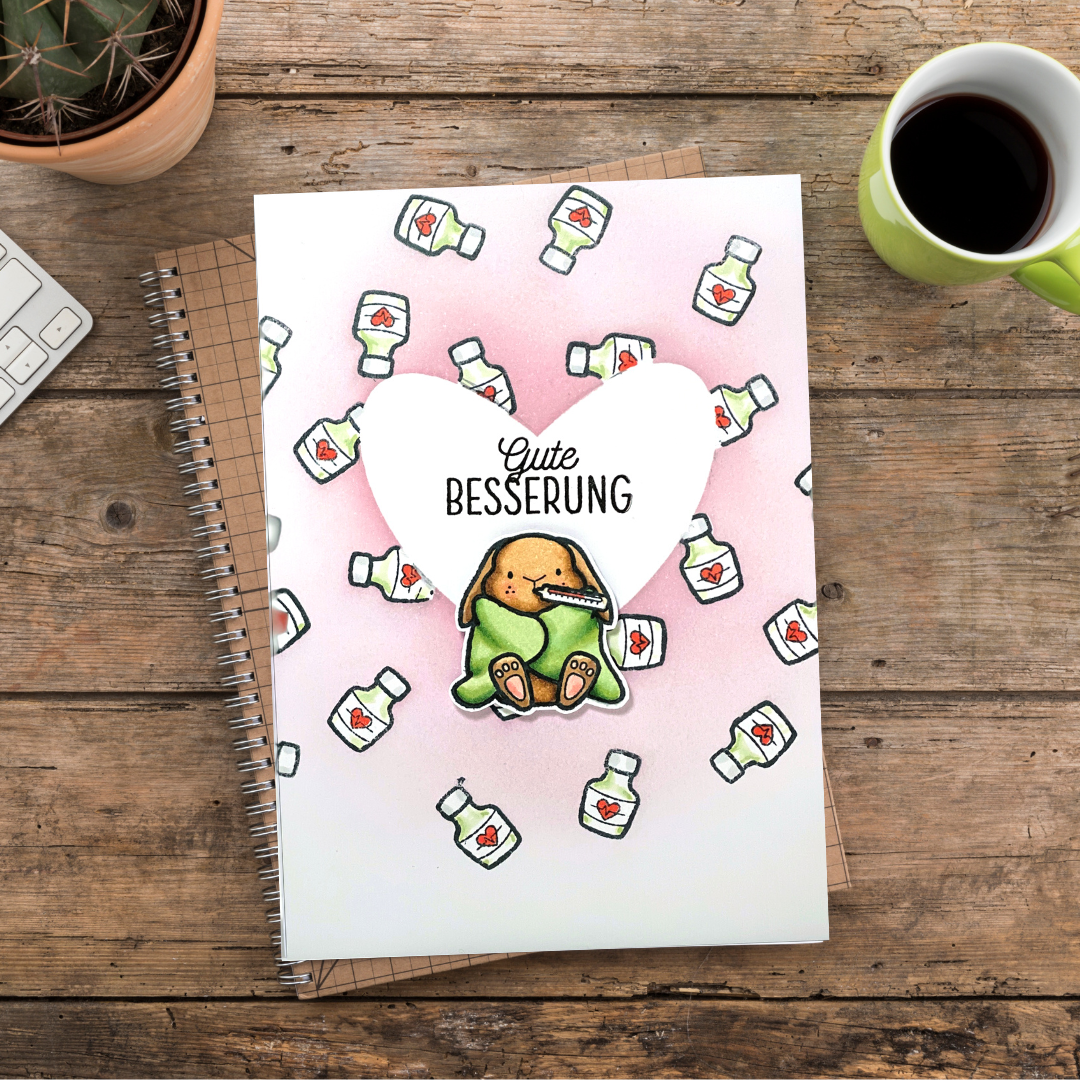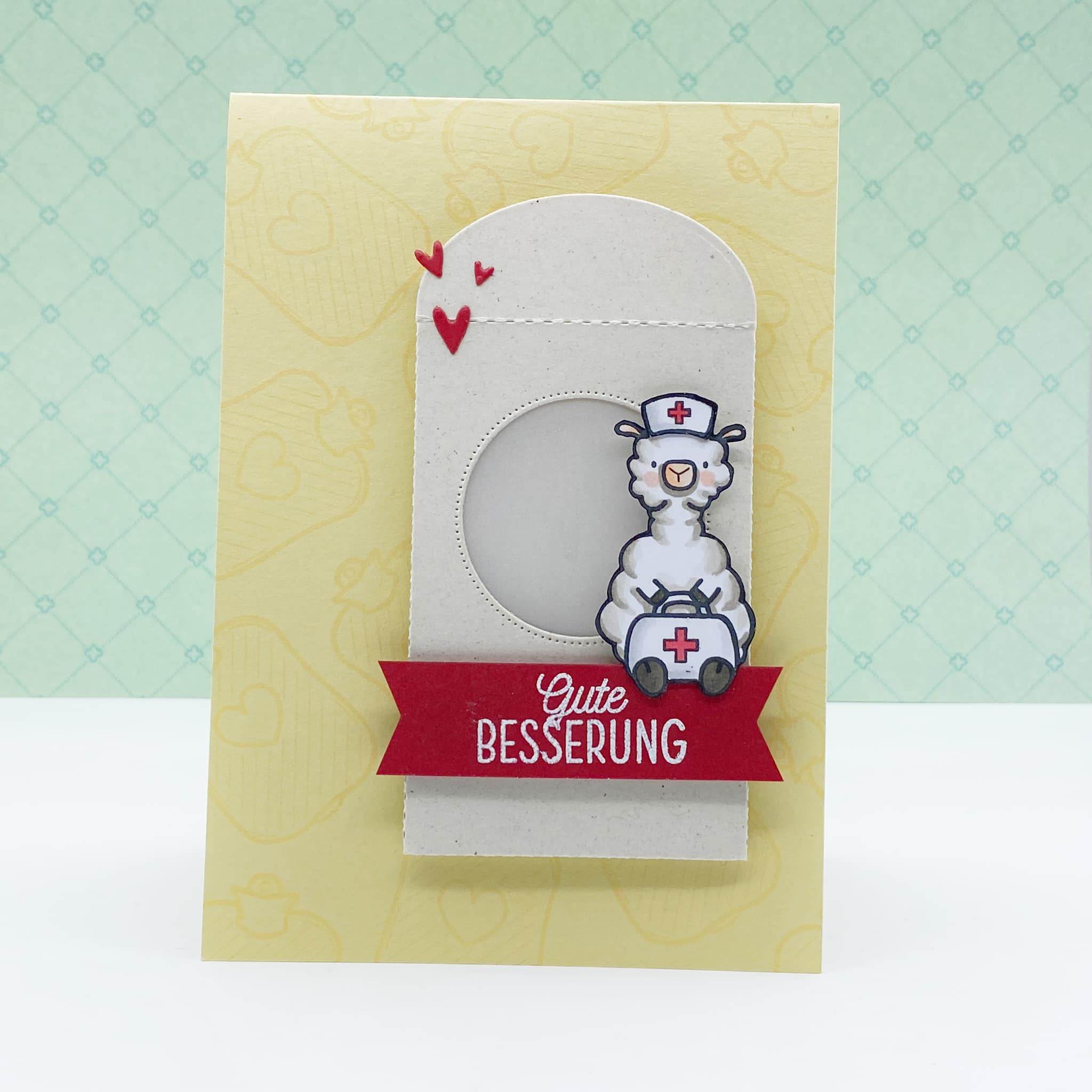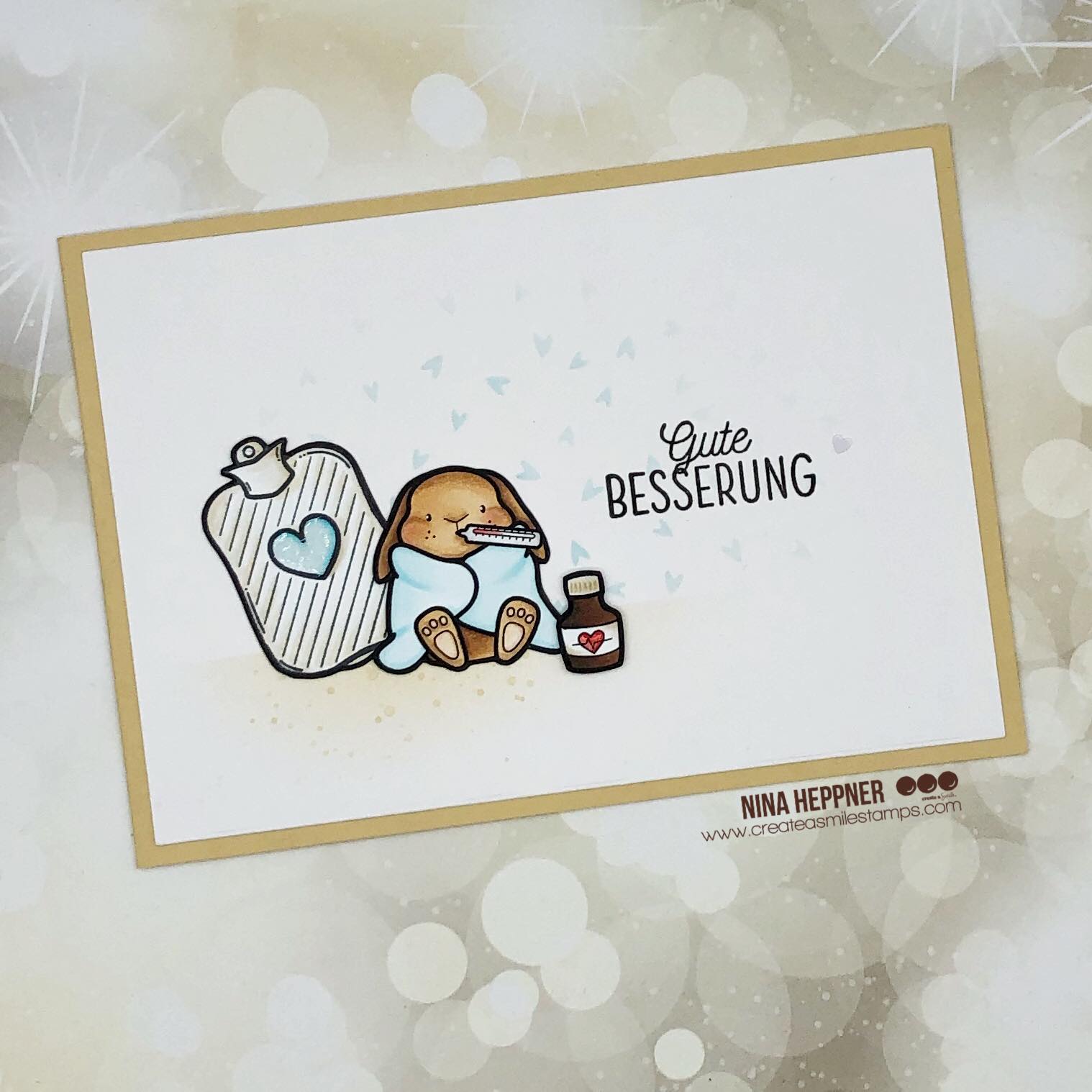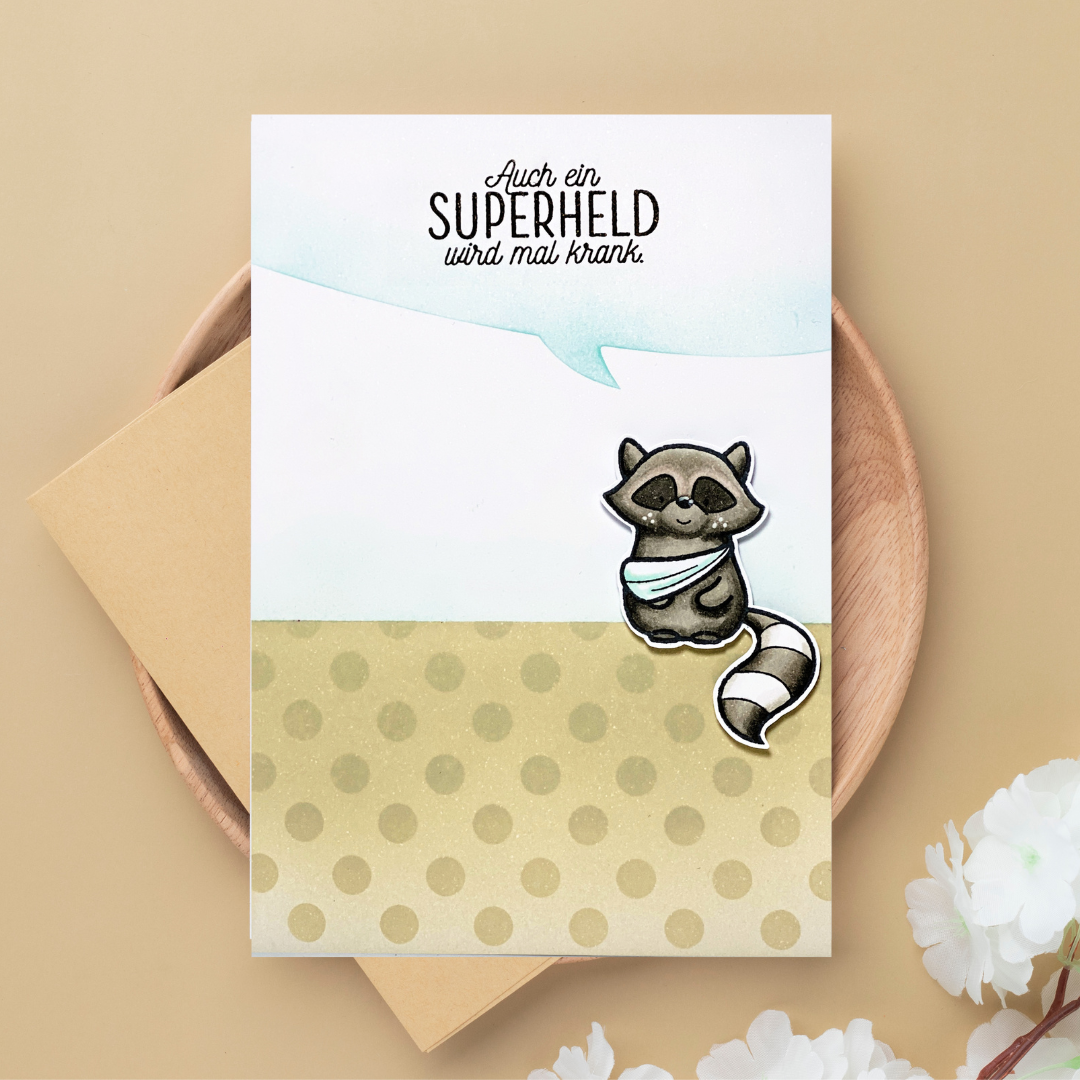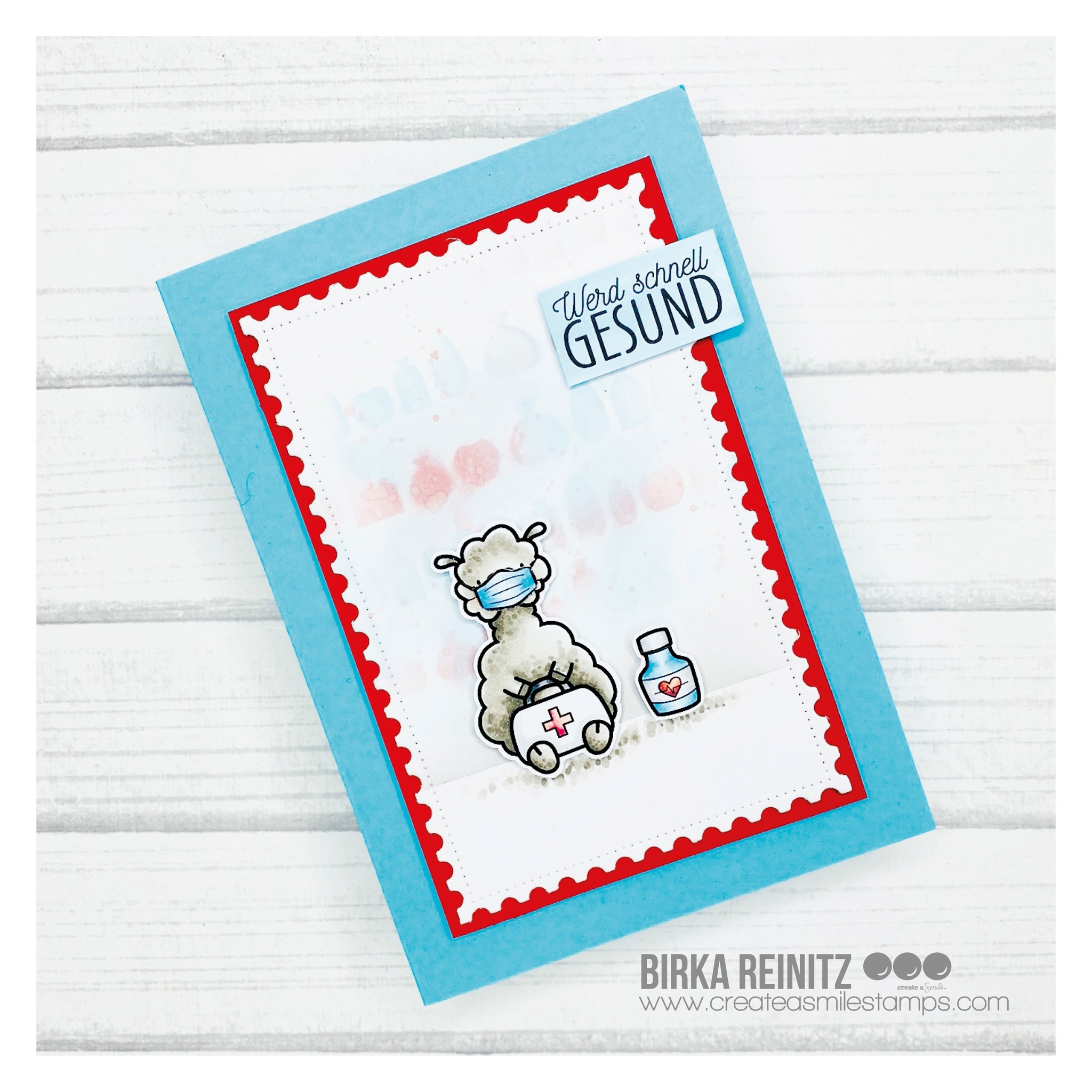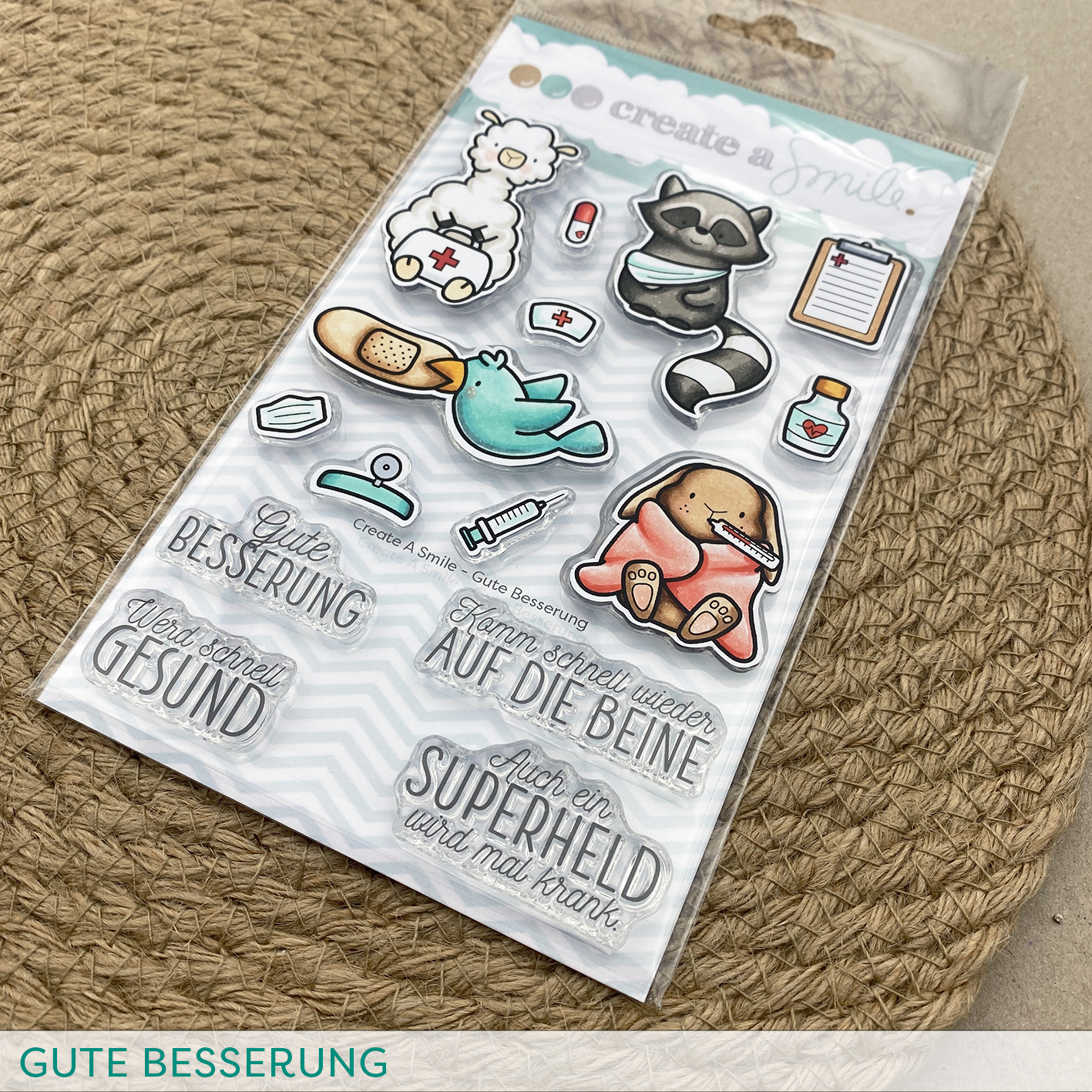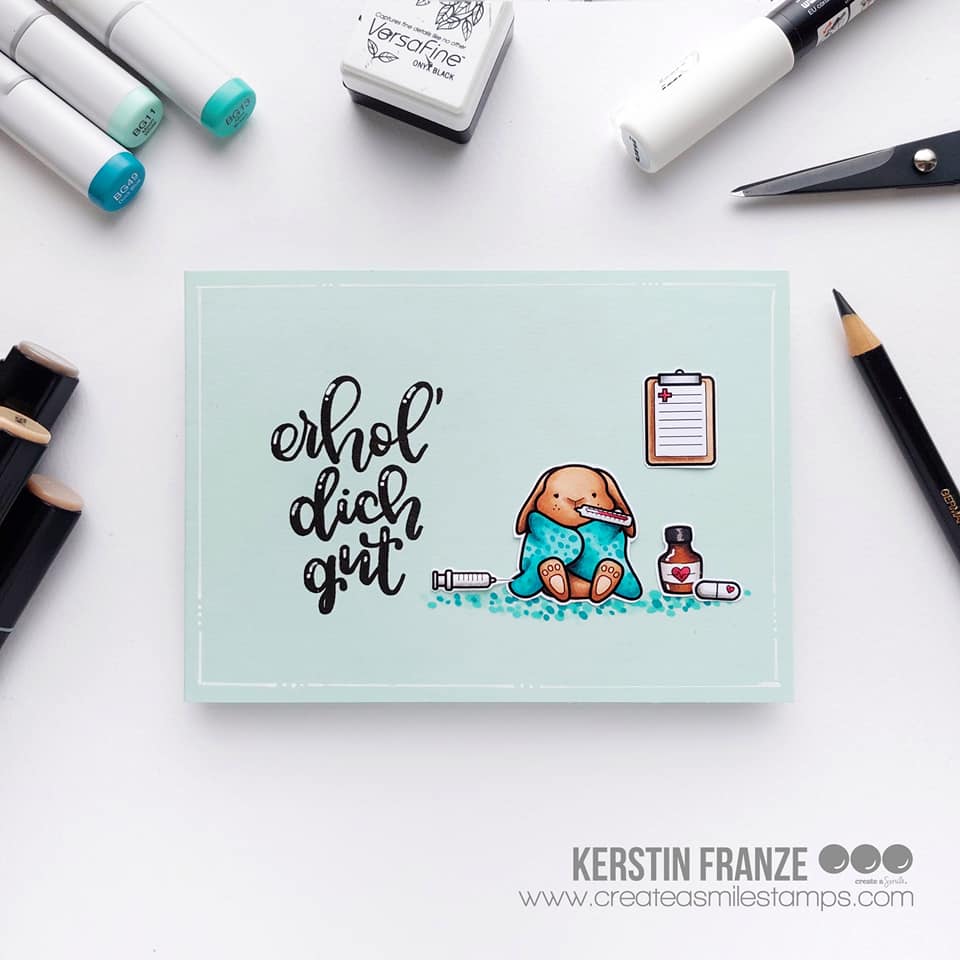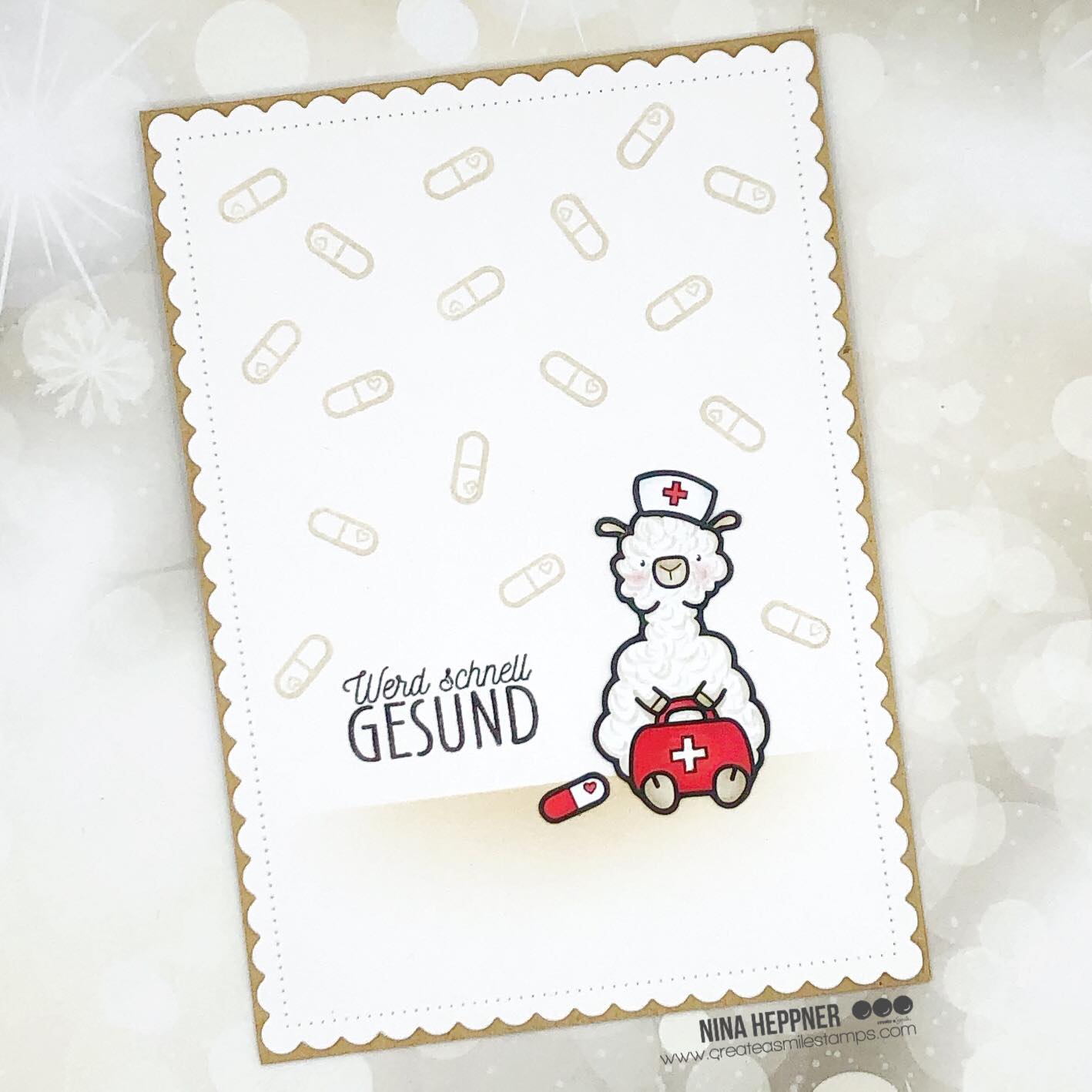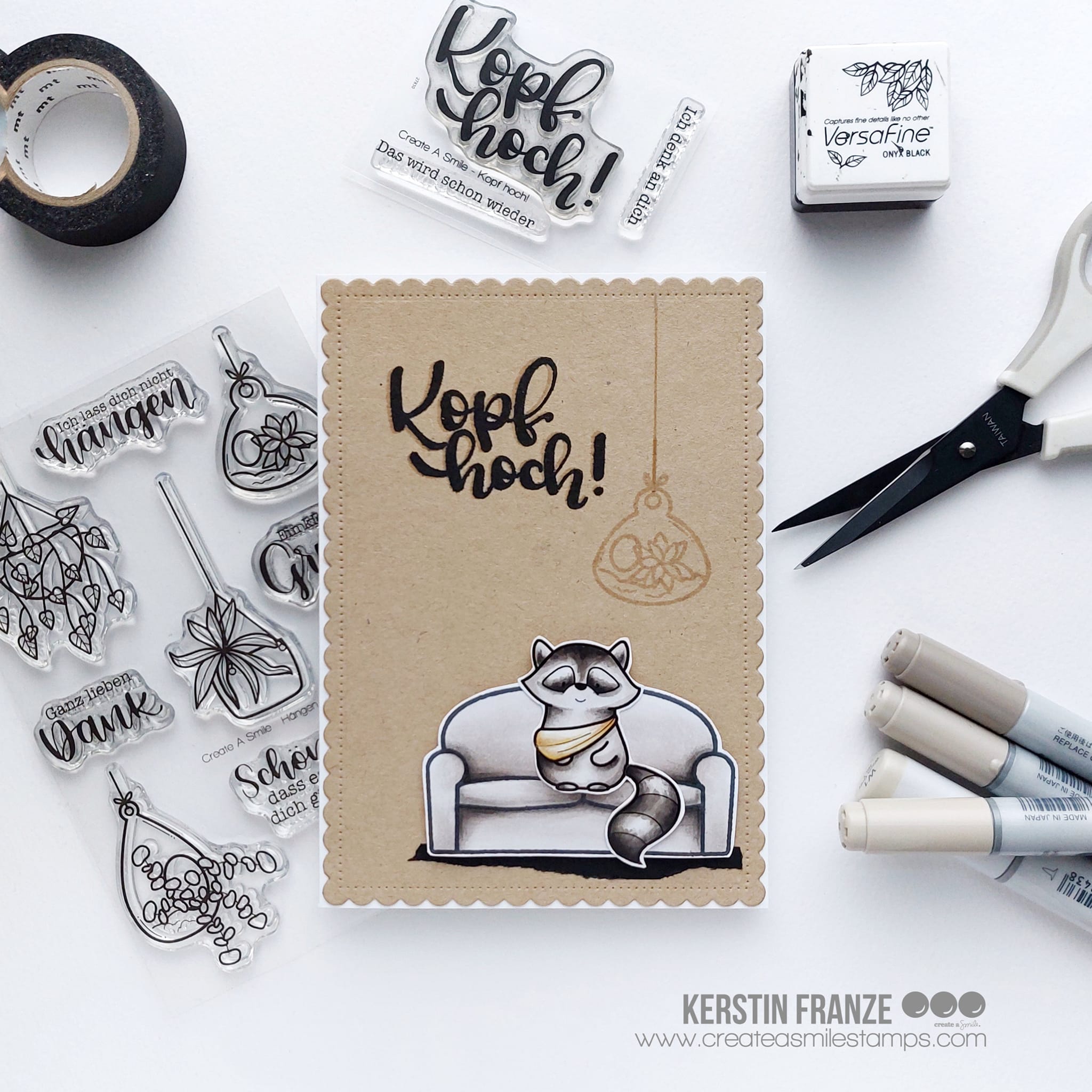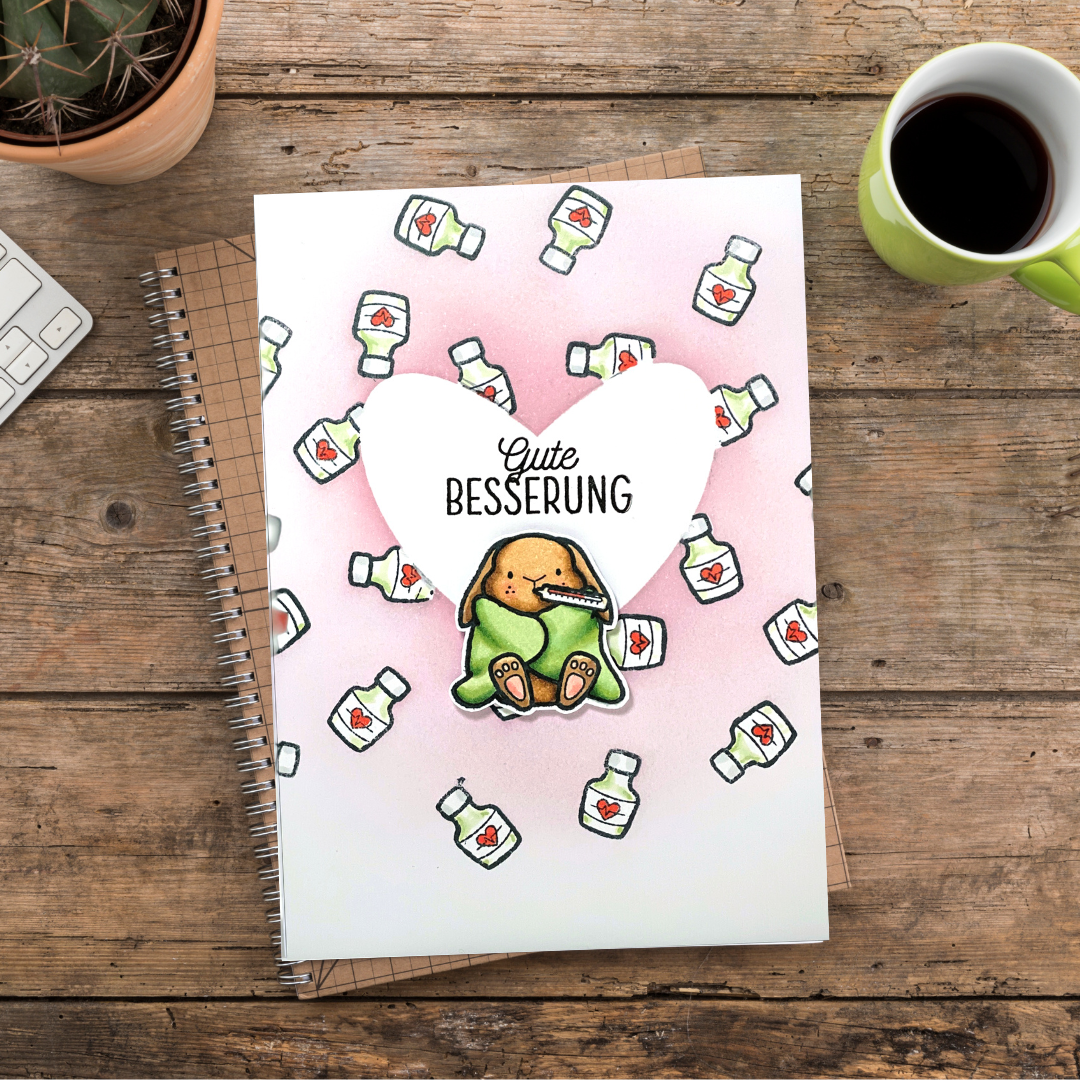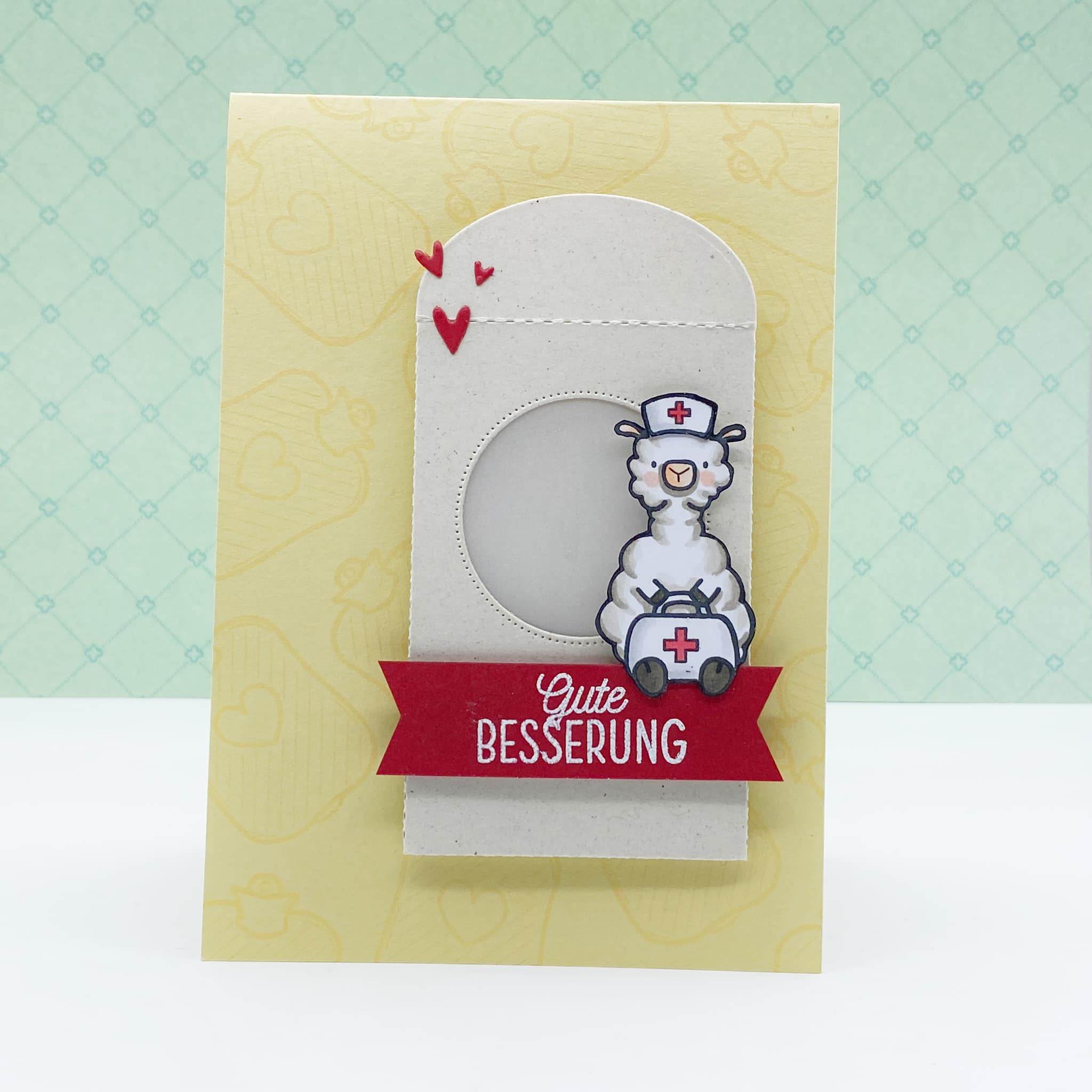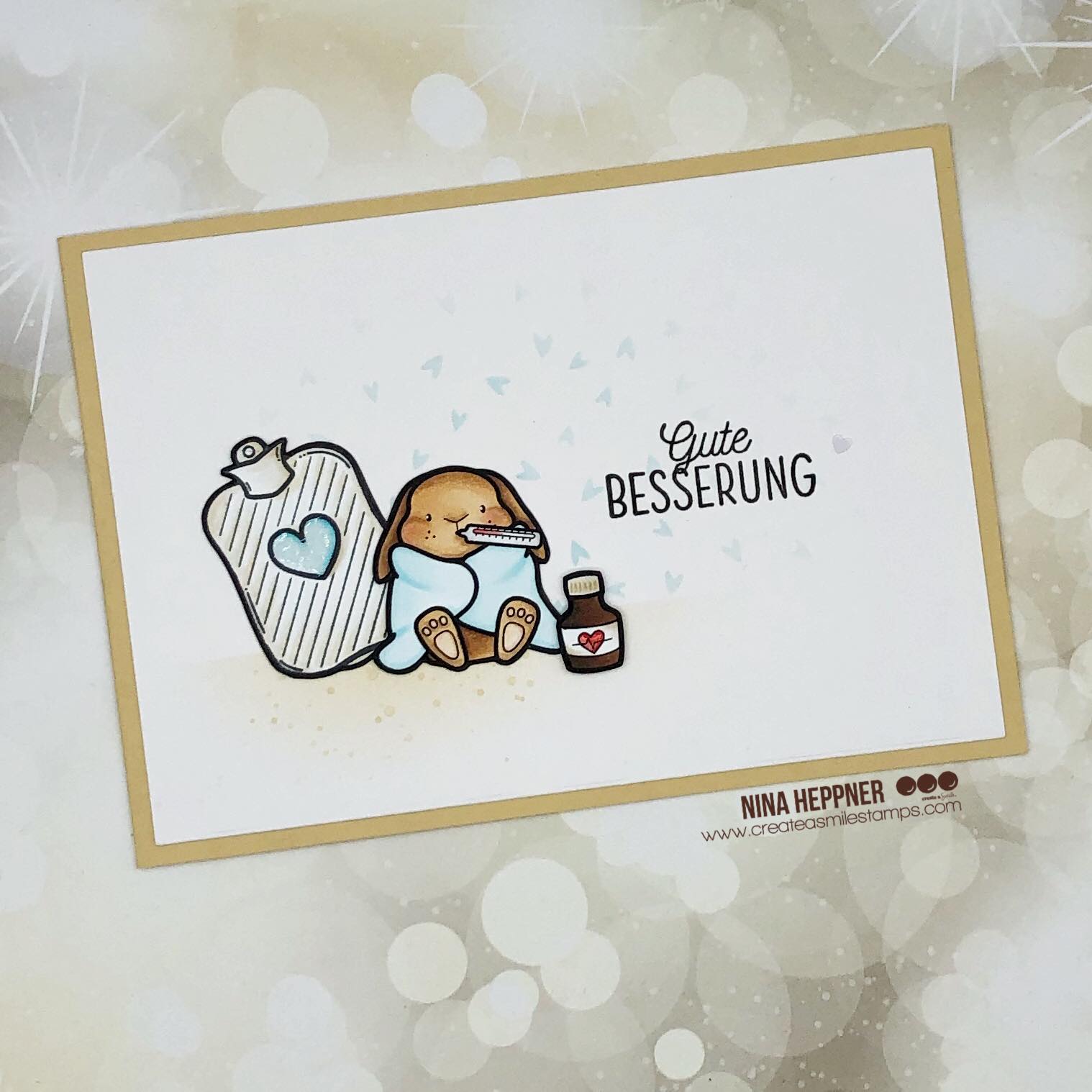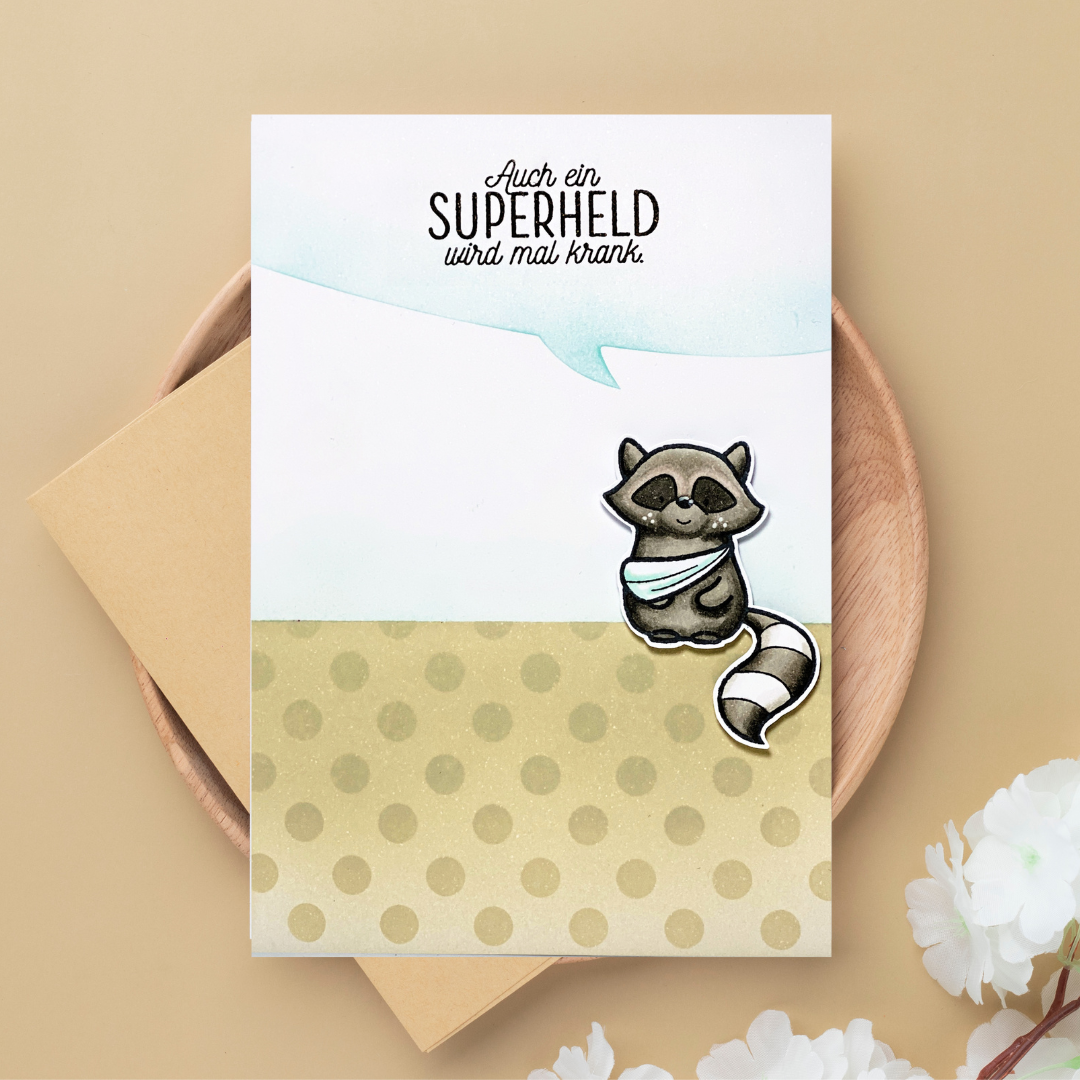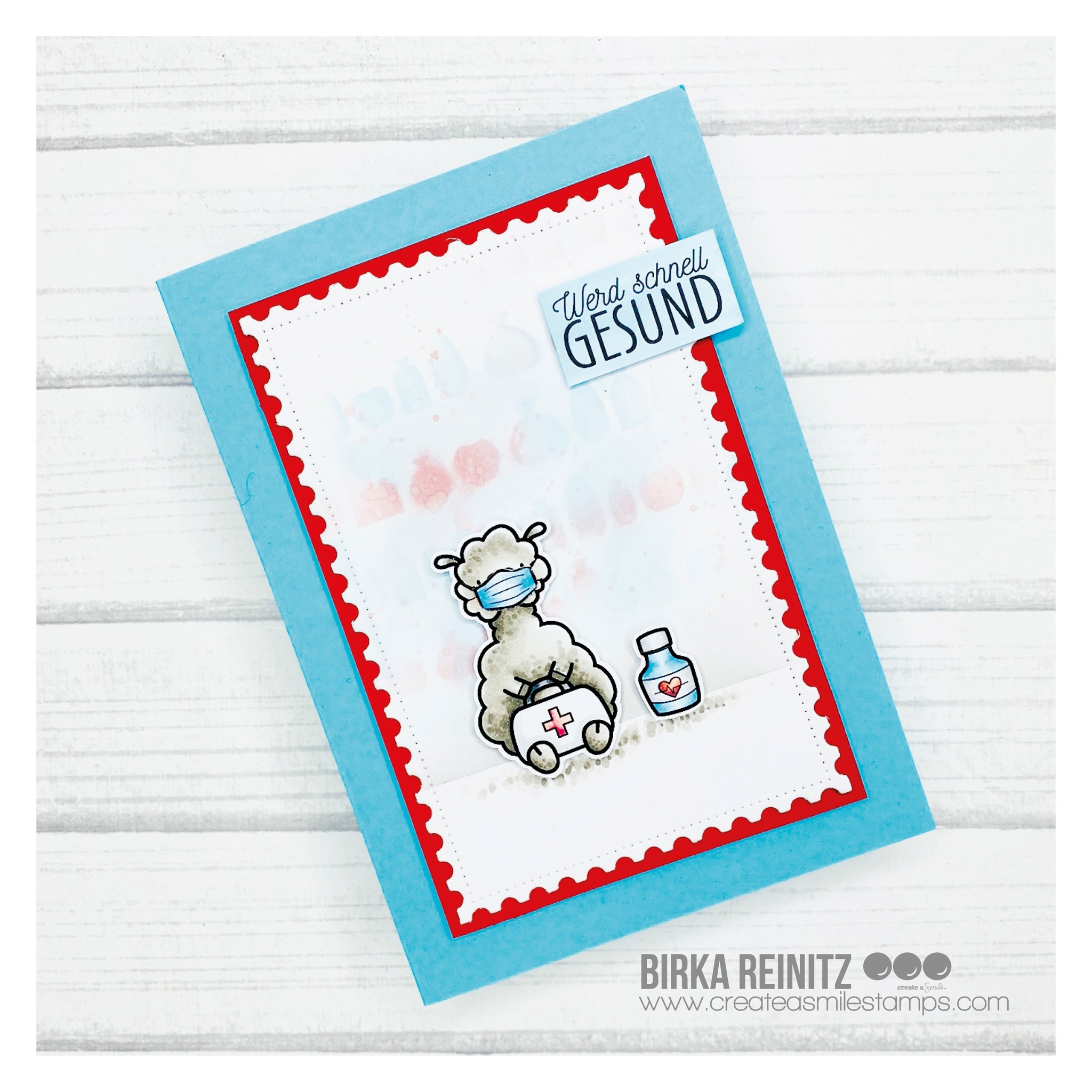 Available, delivery time: 1-3 days
Product number:
SW11755.1
Clear A6 Gute Besserung
Unfortunately, there are many reasons for wishing a speedy recovery:
The friend who is lying on the sofa with a cold, the dear work colleague who has had an operation that she was a little afraid of, or the child next door who broke his/her arm while climbing in the trees.
Send each of them some comfort, wish them a speedy recovery, and let them know you're thinking of them with this cute stamp set. It all feels a little less bad that way.
You can also use this set to create the perfect card for everyday heroes such as doctors, nurses and caregivers, for example to say thank you!
Image stamps in this set:
• Alpaca/llama with doctor's bag
• Raccoon with arm sling
• Bird with plaster/ band-aid
• Rabbit wrapped in a blanket with a thermometer
• Pill
• Clipboard
• Nurse cap
• Forehead mirror / forehead reflector
• Syringe
• Medication vial
• Mask
German sentiment stamps in this set:
• Gute Besserung
• Komm schnell wieder auf die Beine
• Werd schnell gesund
• Auch ein Superheld wird