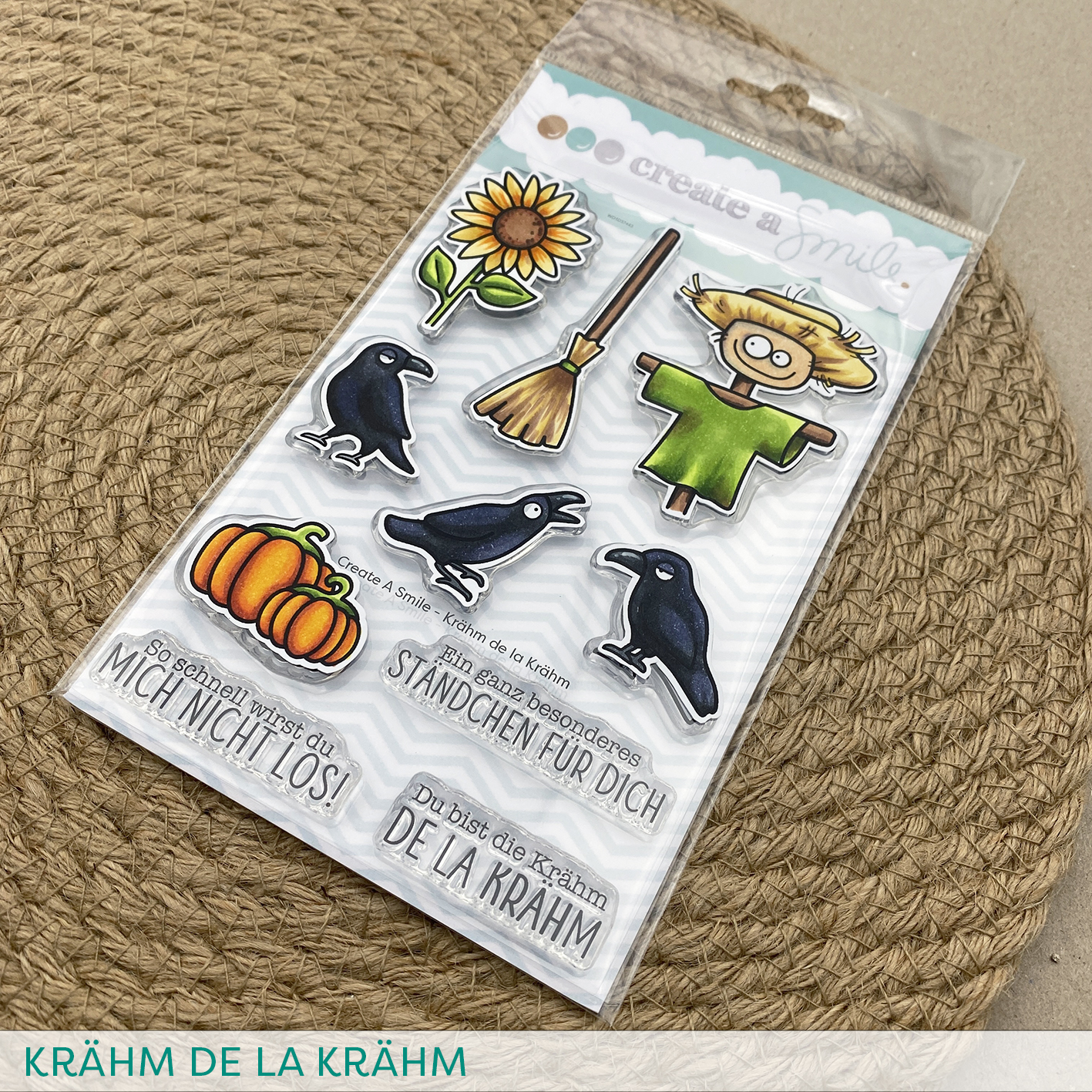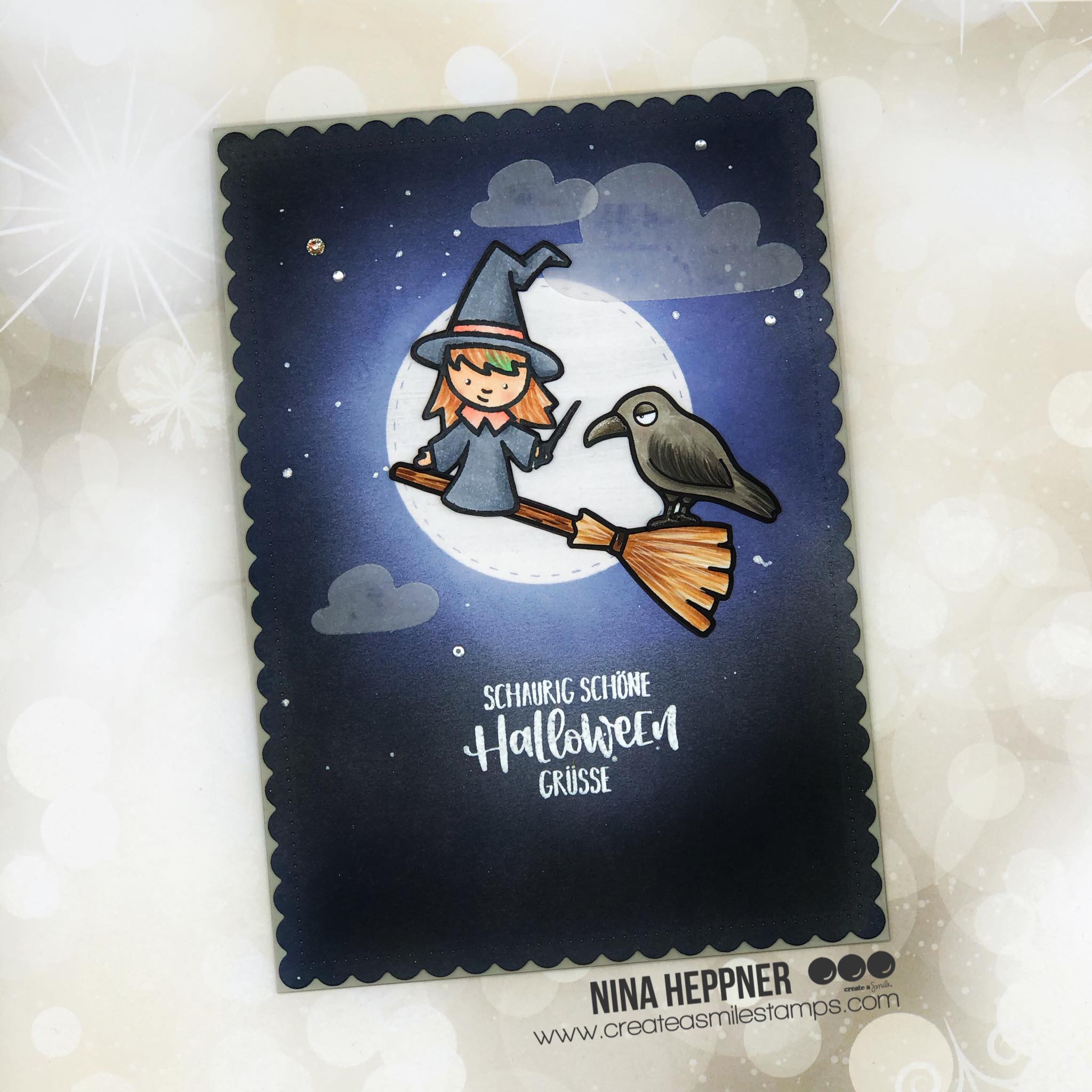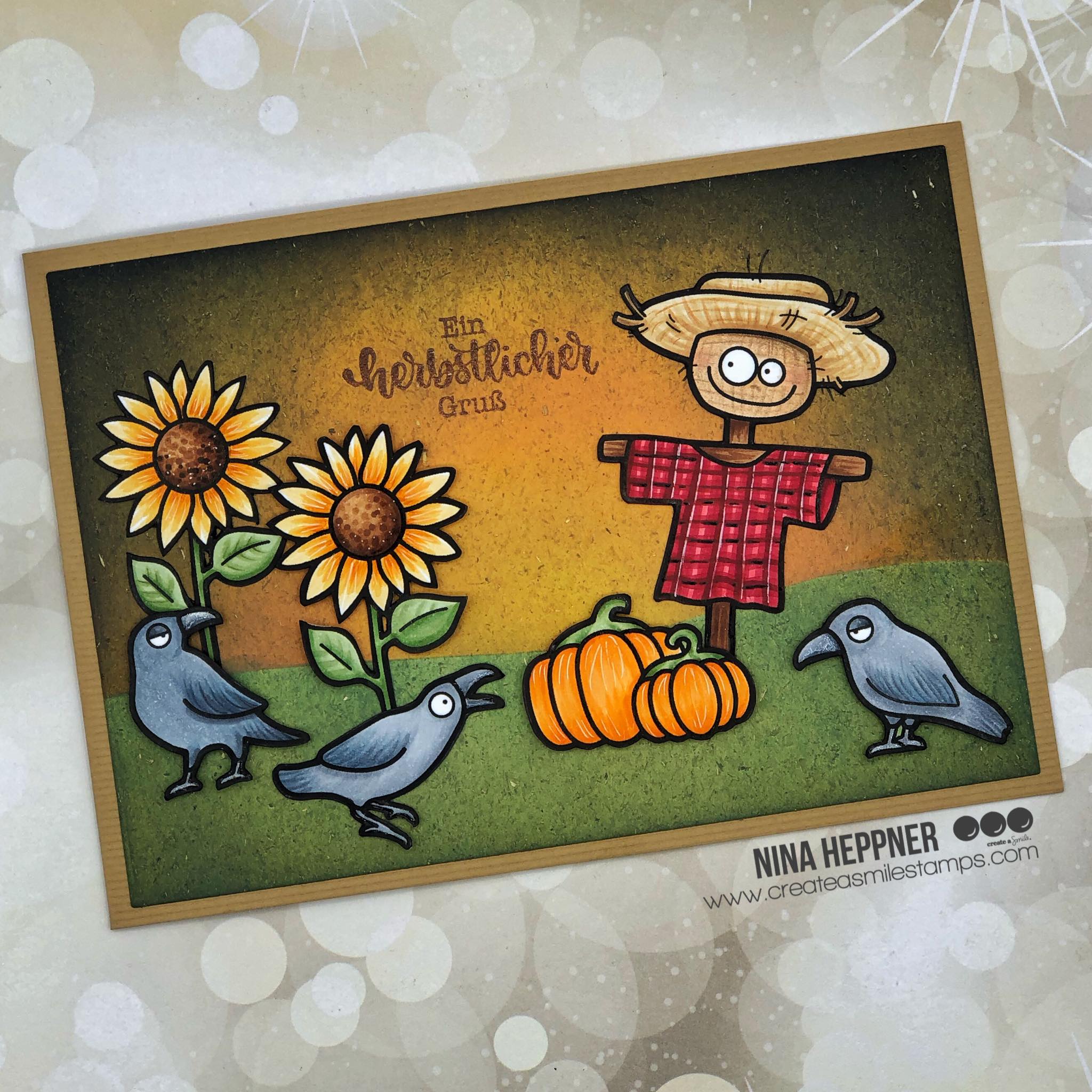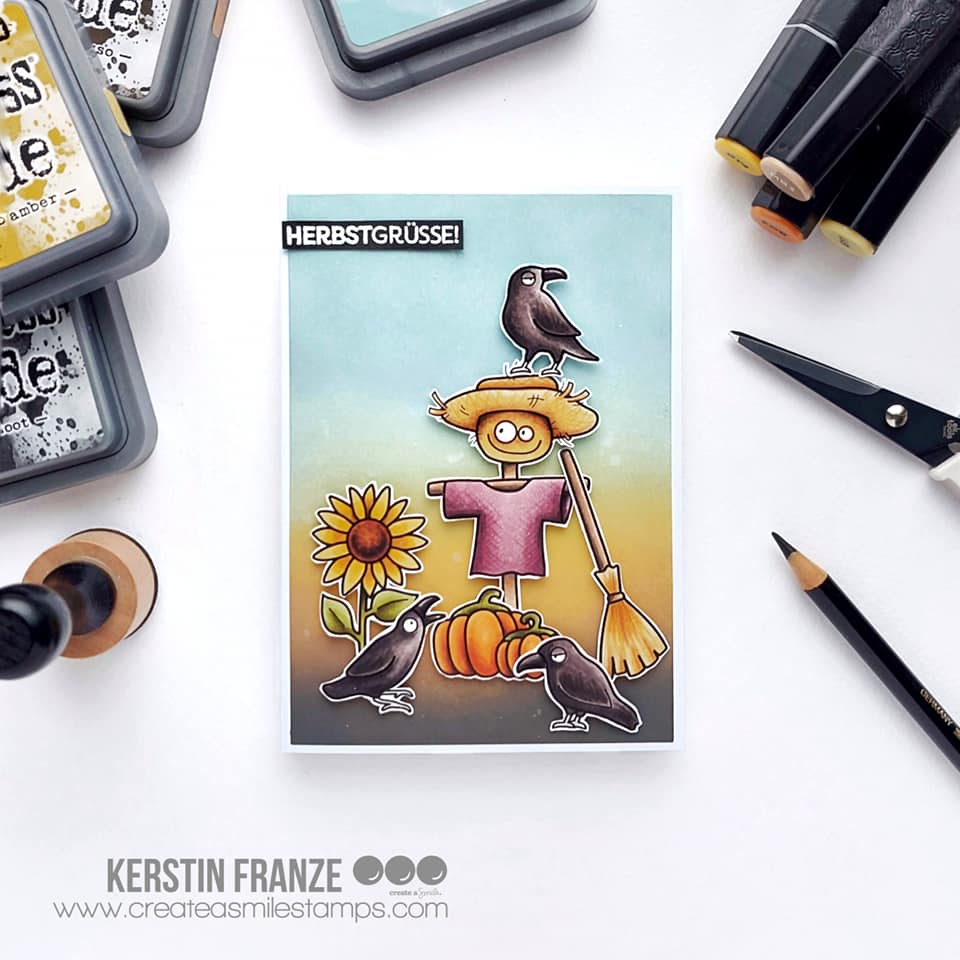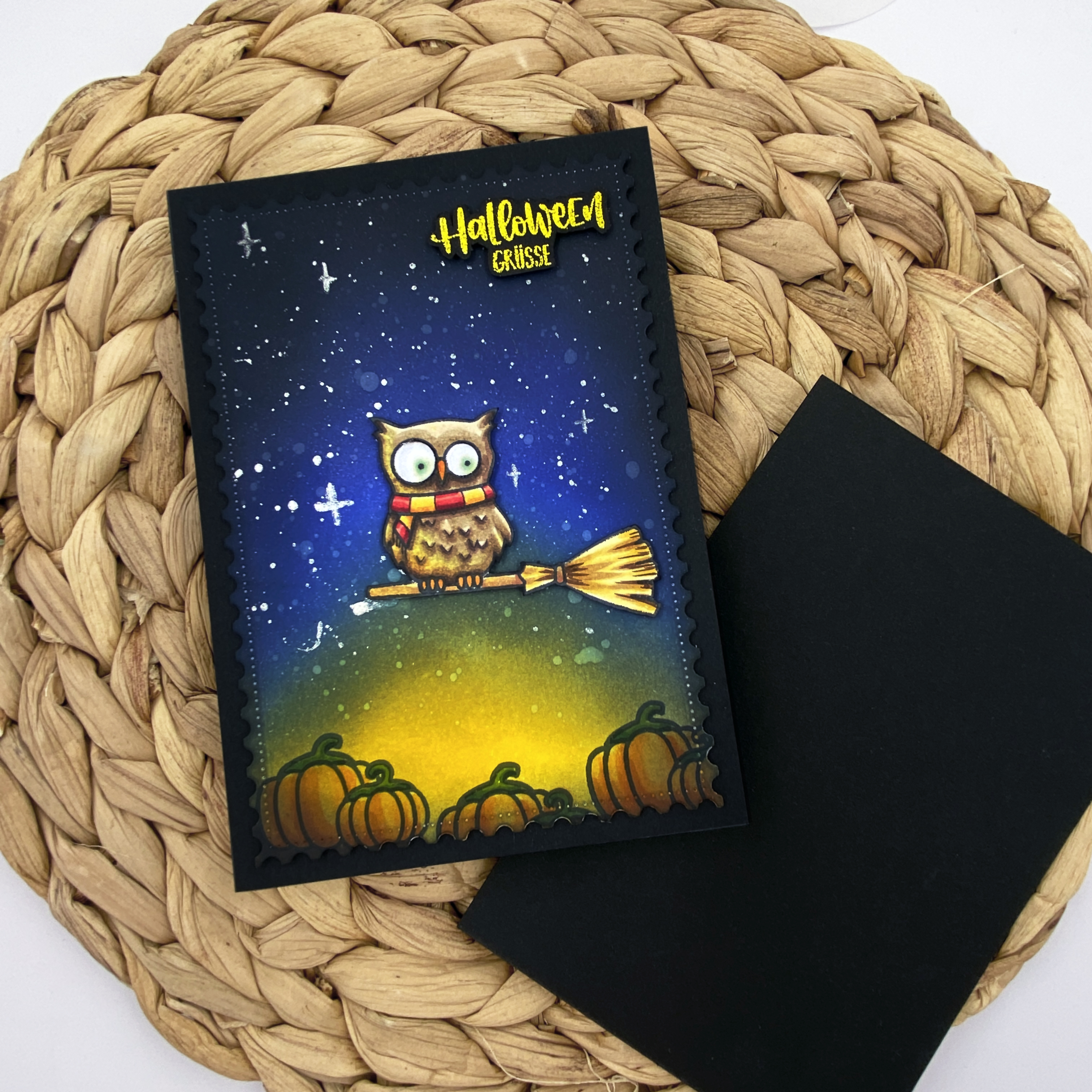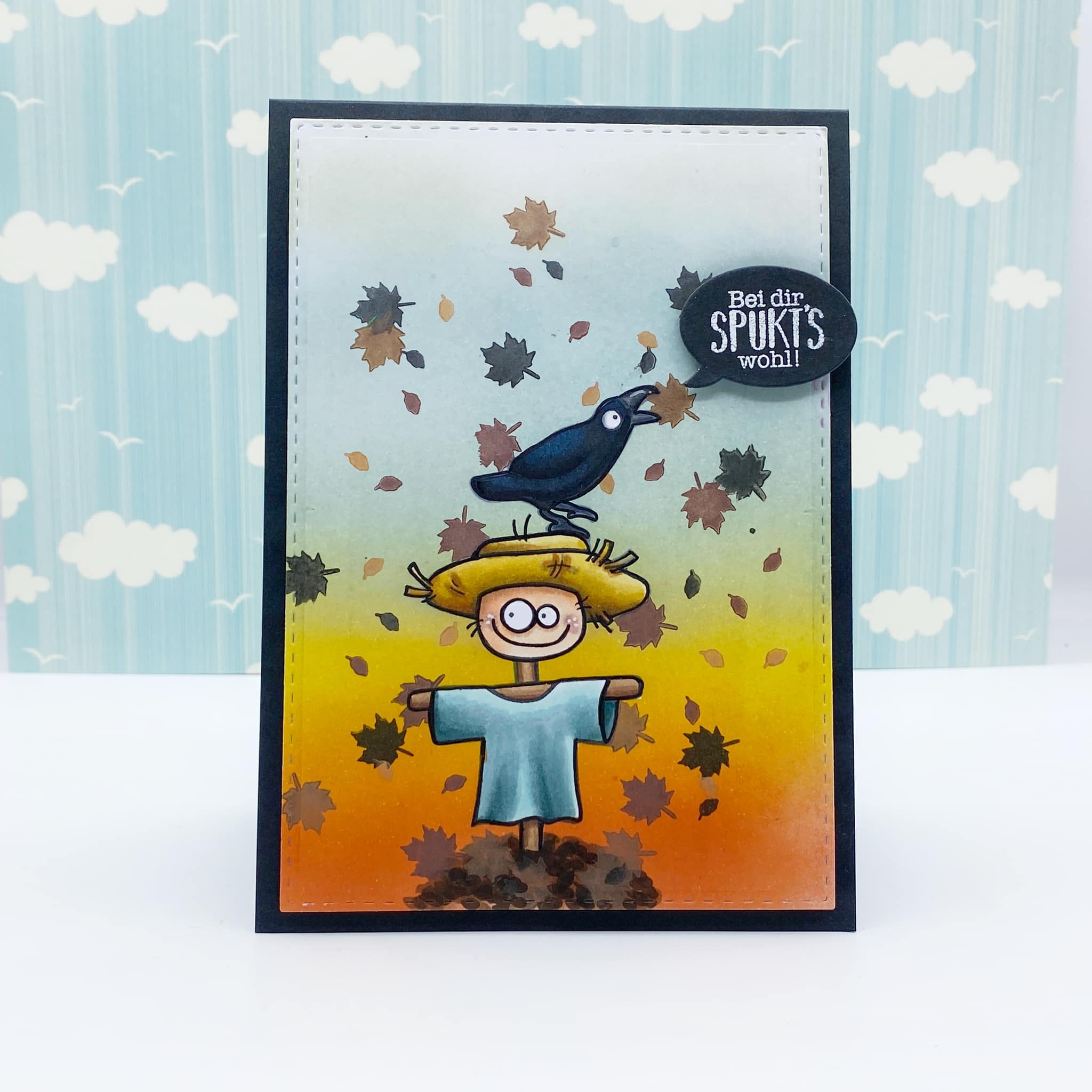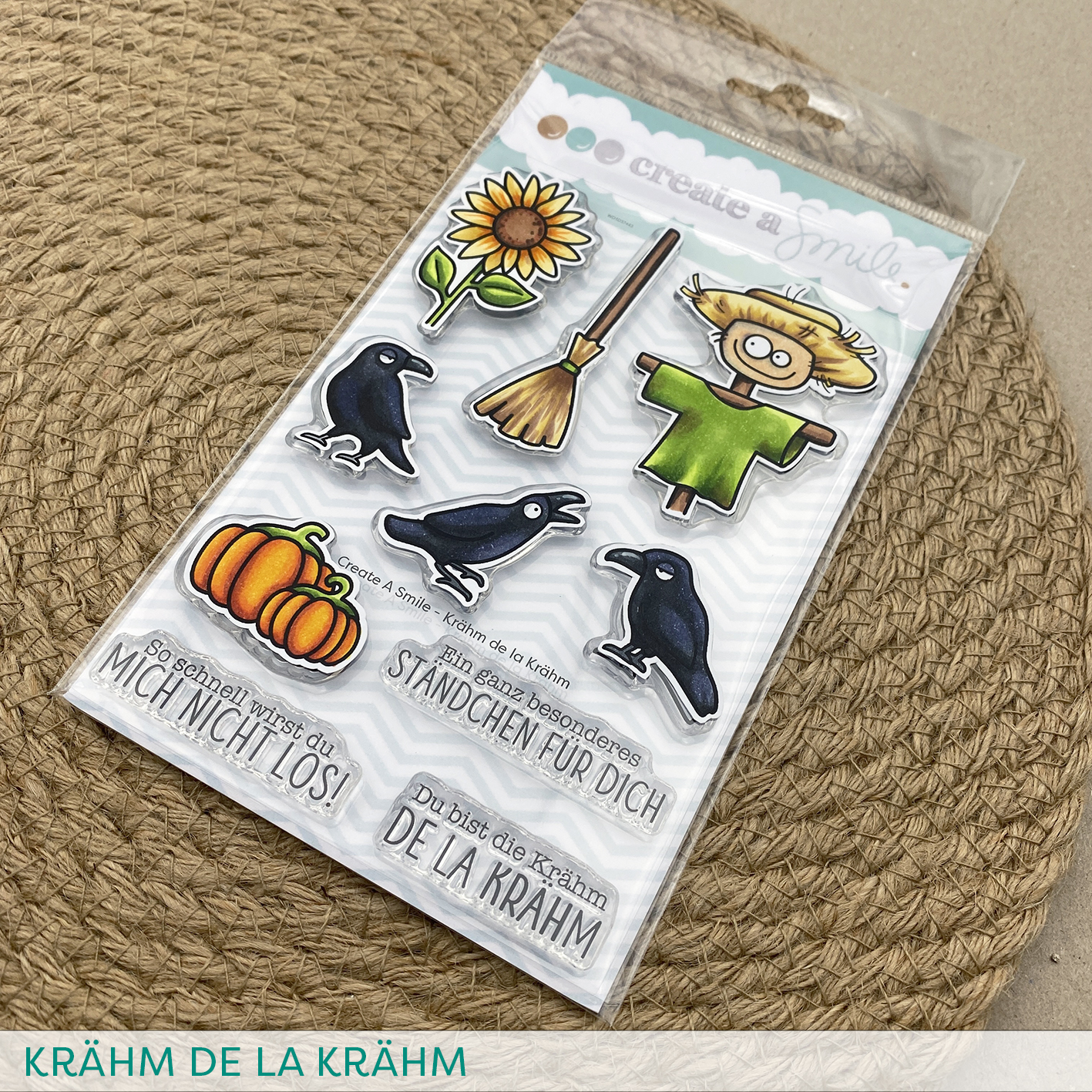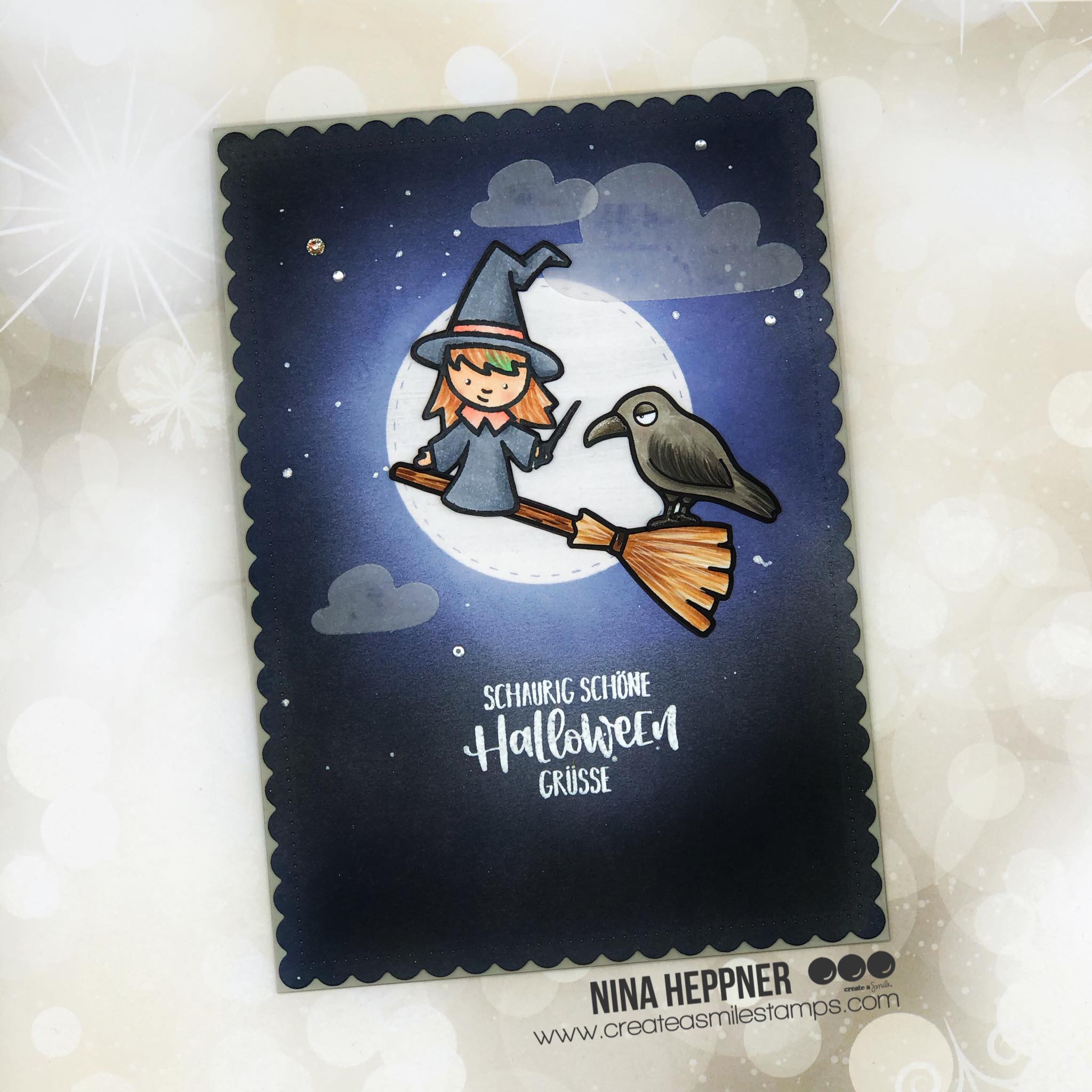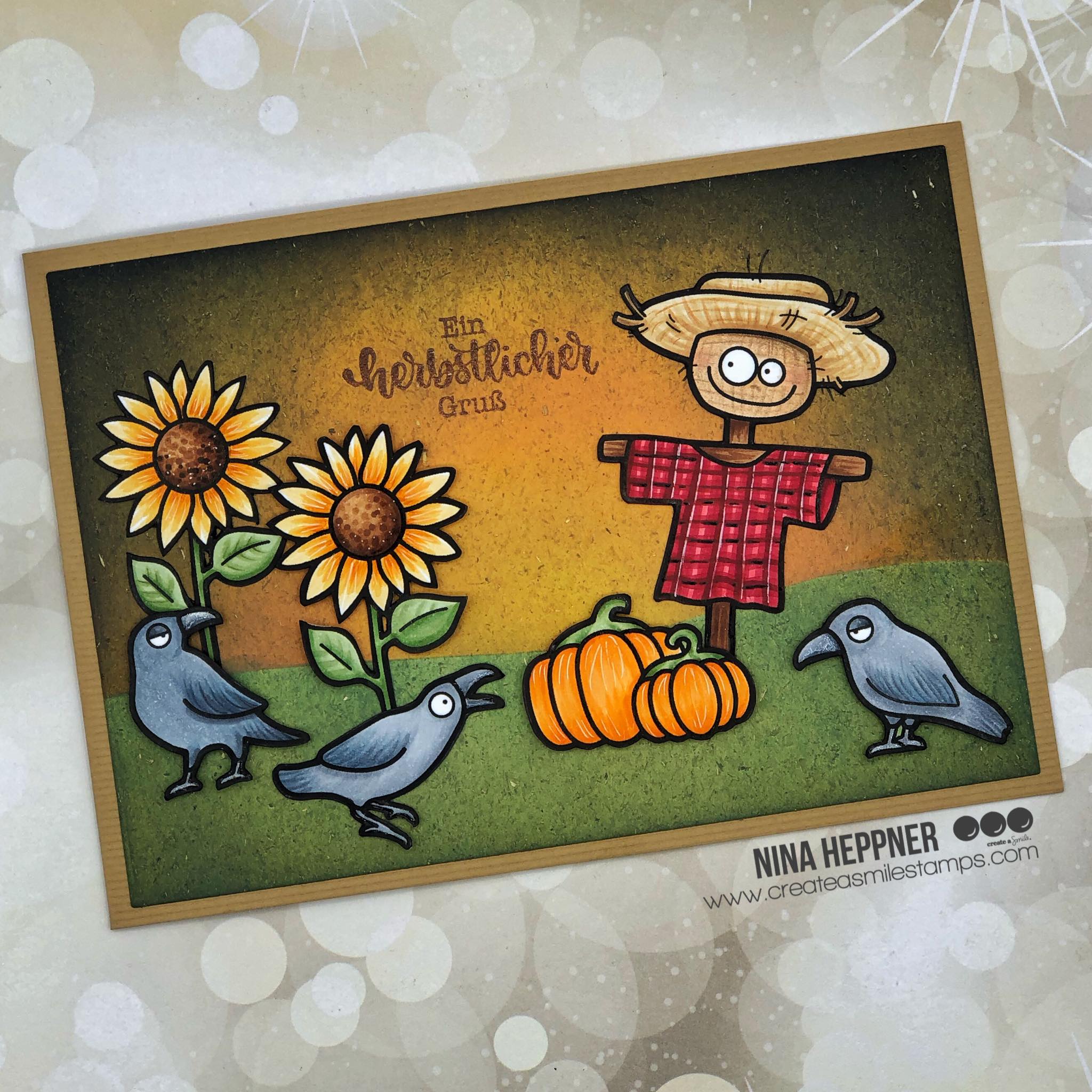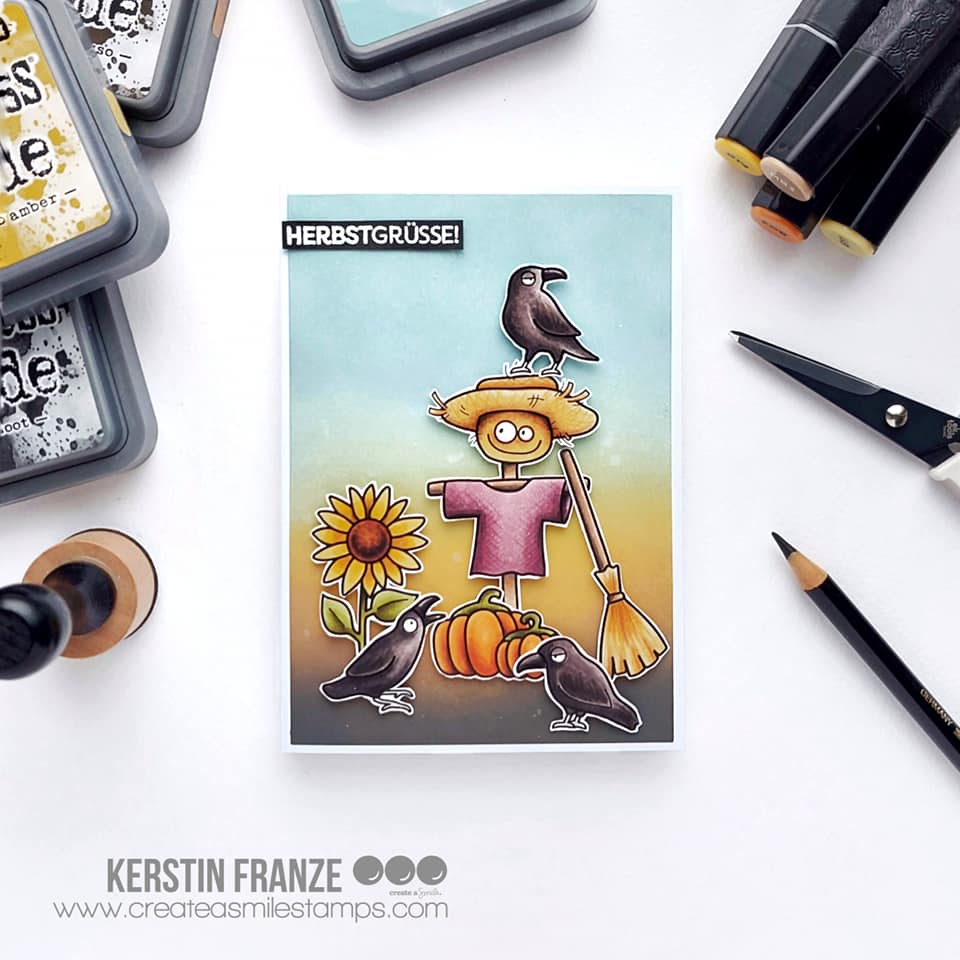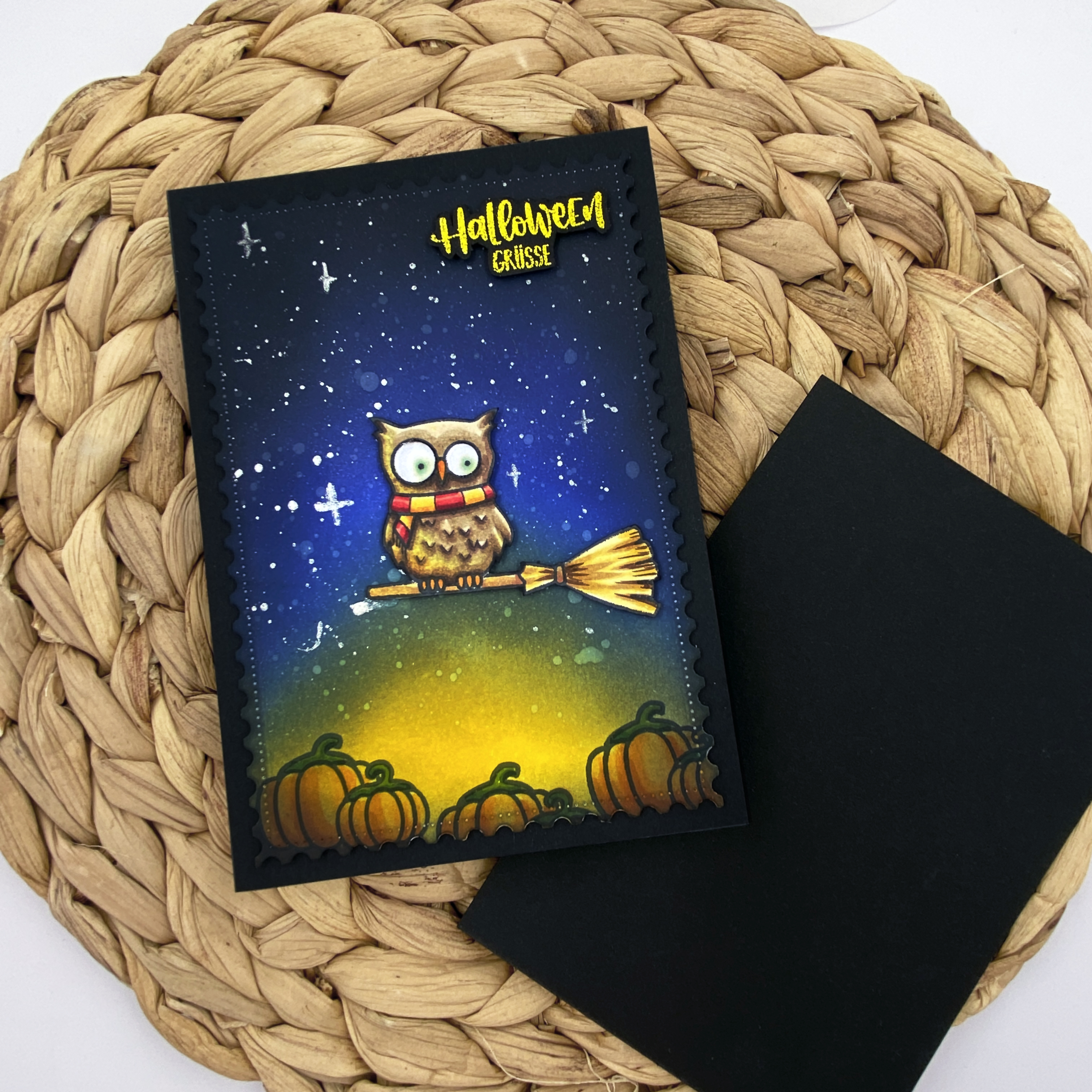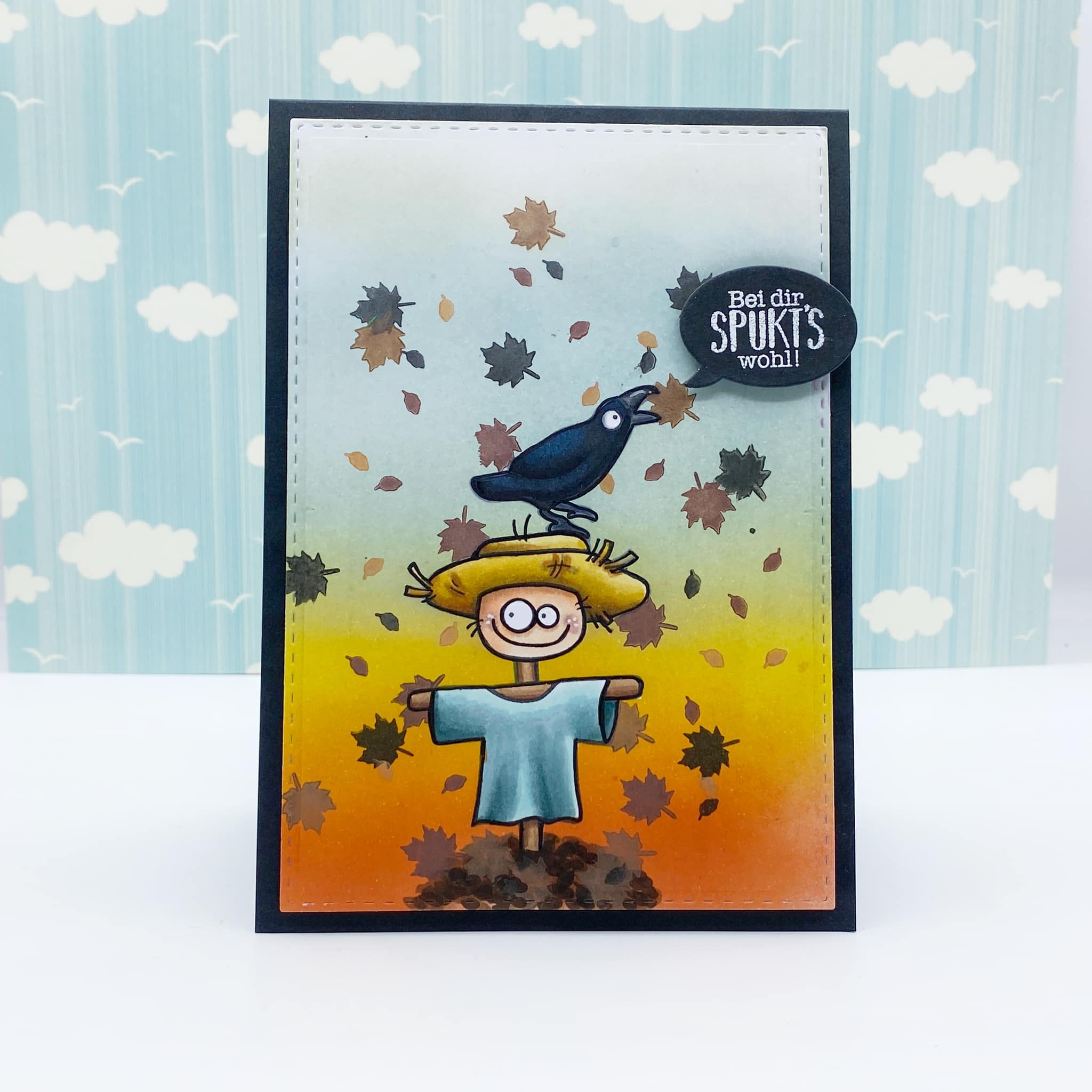 Clear A6 Krähm de la Krähm
Available, delivery time: 1-3 days
Product number:
SW11754.1
Clear A6 Krähm de la Krähm
It's a classic:
The scarecrow at the edge of the field is supposed to protect the harvest, but cheeky birds like crows, ravens or magpies aren't so easily ripped off! They have long since recognized that this straw person certainly cannot harm them.
So they hop happily across the field, pecking a bit here and there and driving the farmer crazy.
With their funny to annoyed facial expressions, they remind you a bit of our popular Gull-gang and cheer up your autumn days at the crafting table :)
Image stamps in this set:
• Three crows (ravens, magpies)
• Brooms/ witches' brooms
German sentiment stamps in this set:
• Ein ganz besonderes Ständchen für dich
• Mich wirst du so schnell nicht los!
• Du bist die Krähm de la Krähm