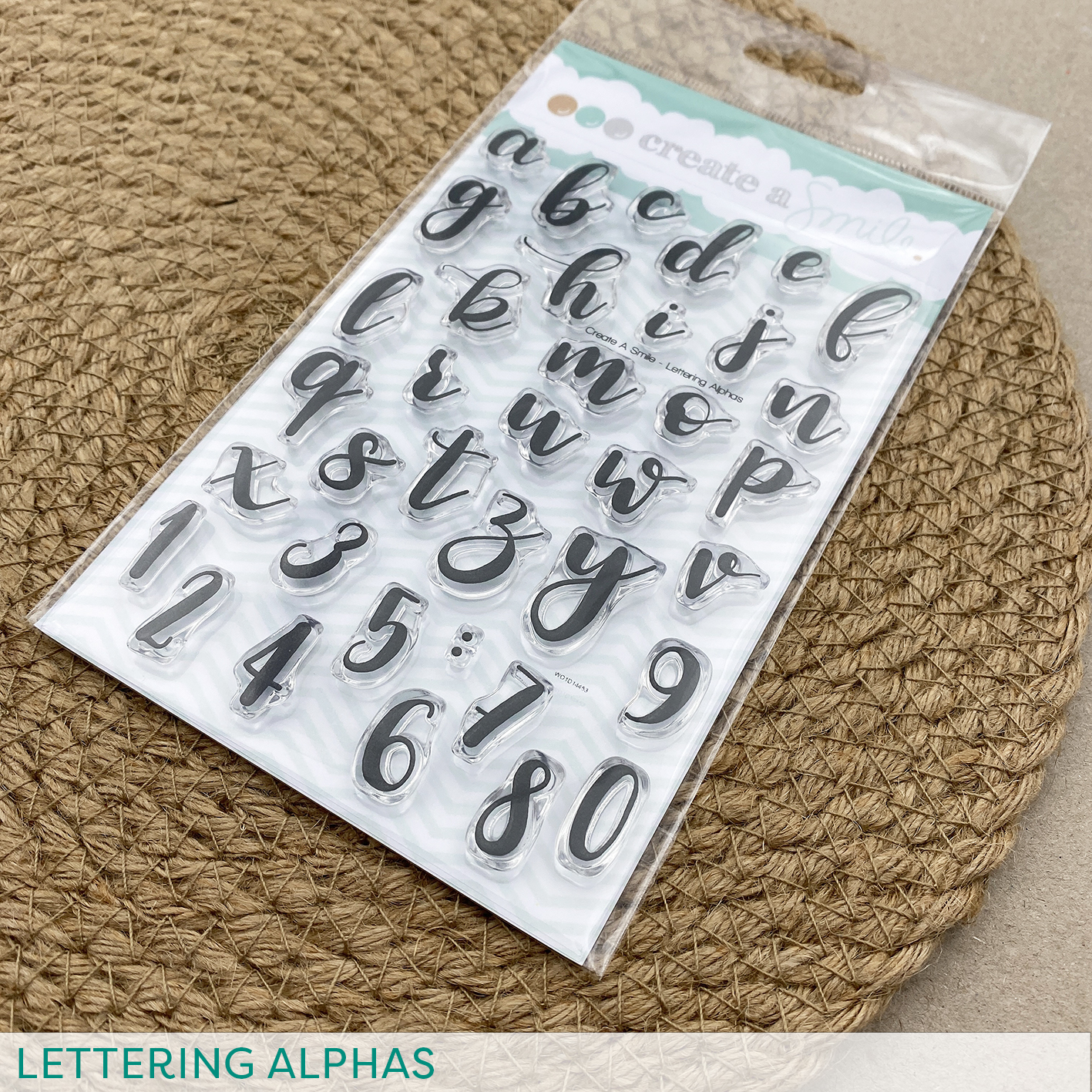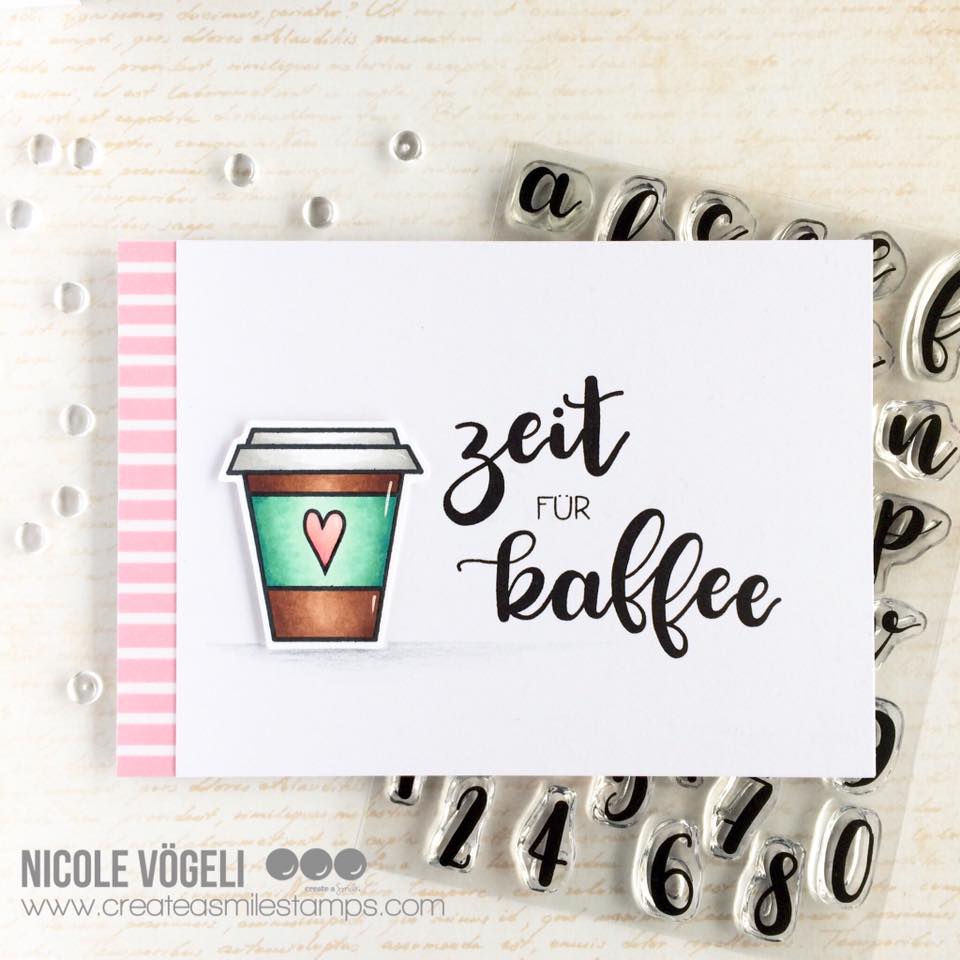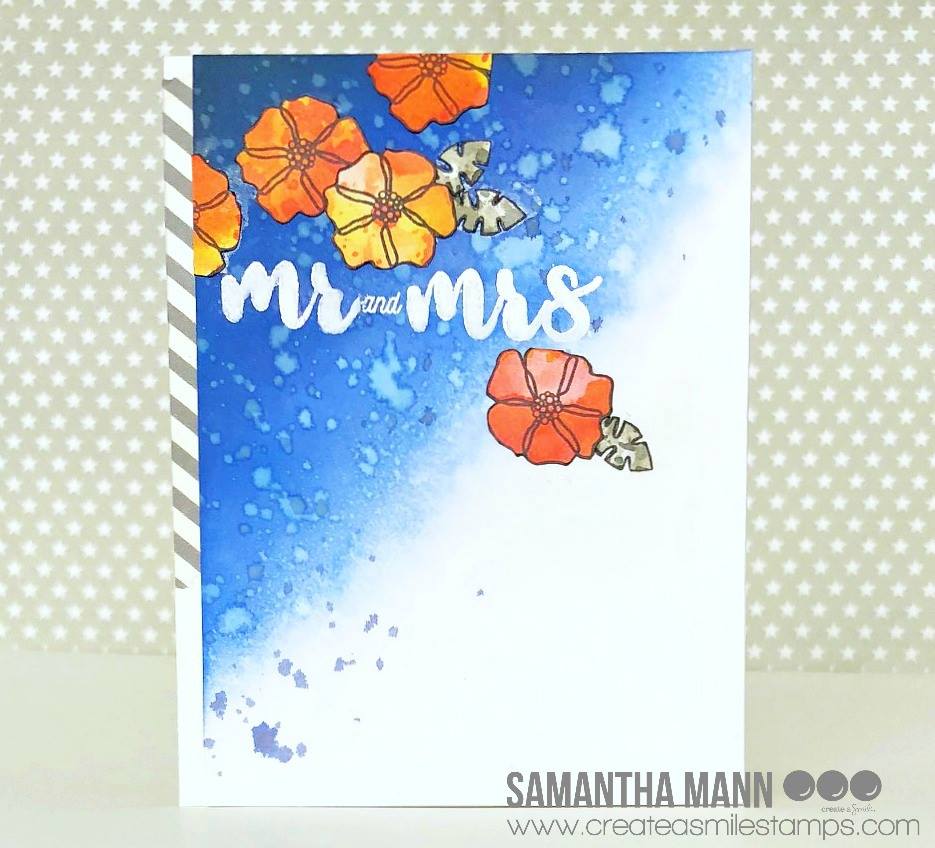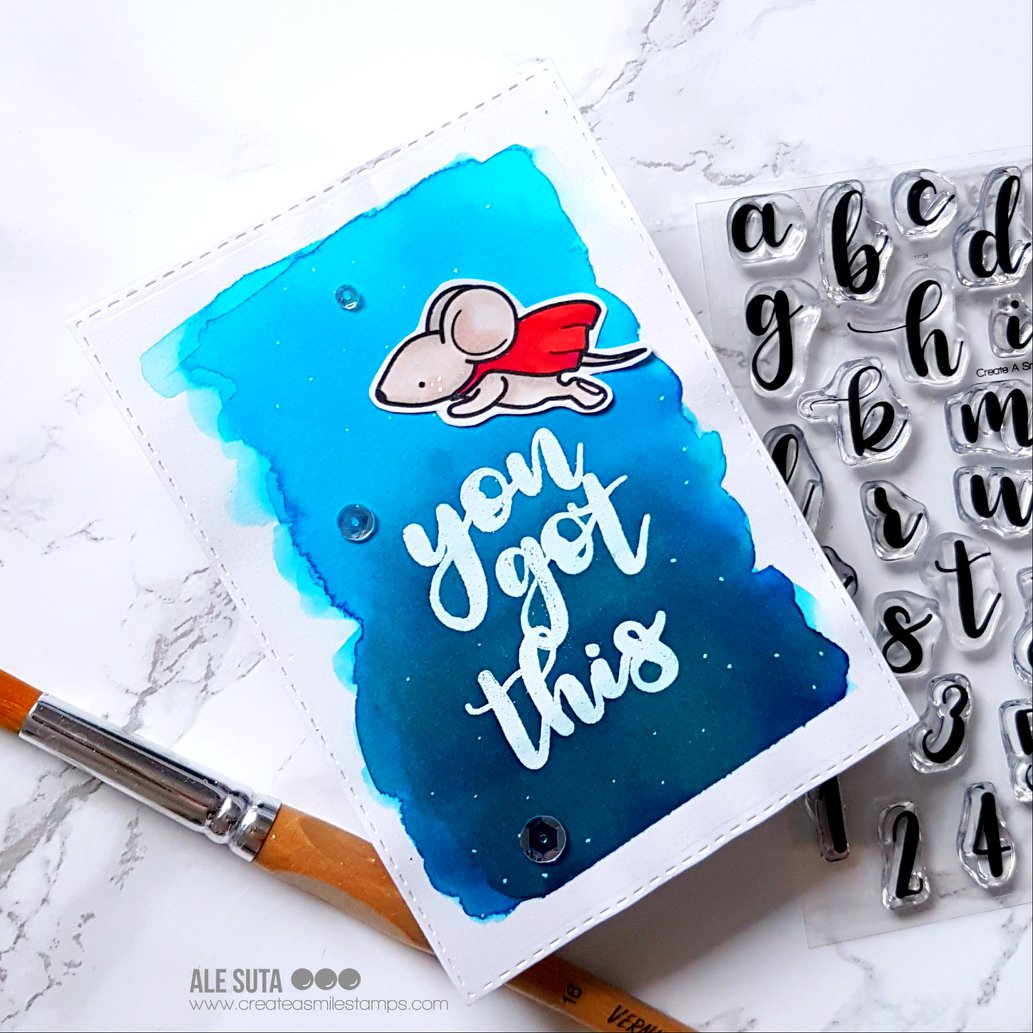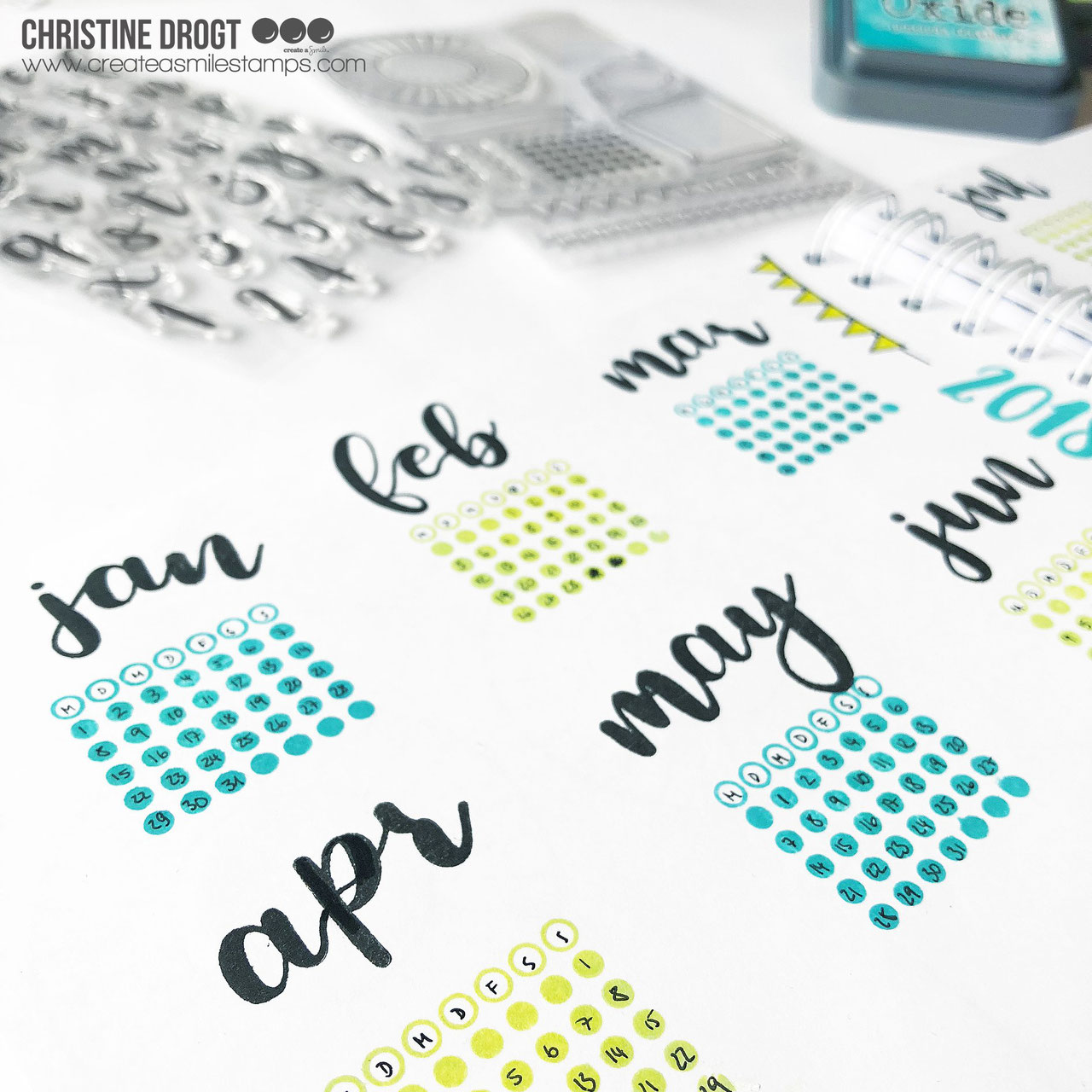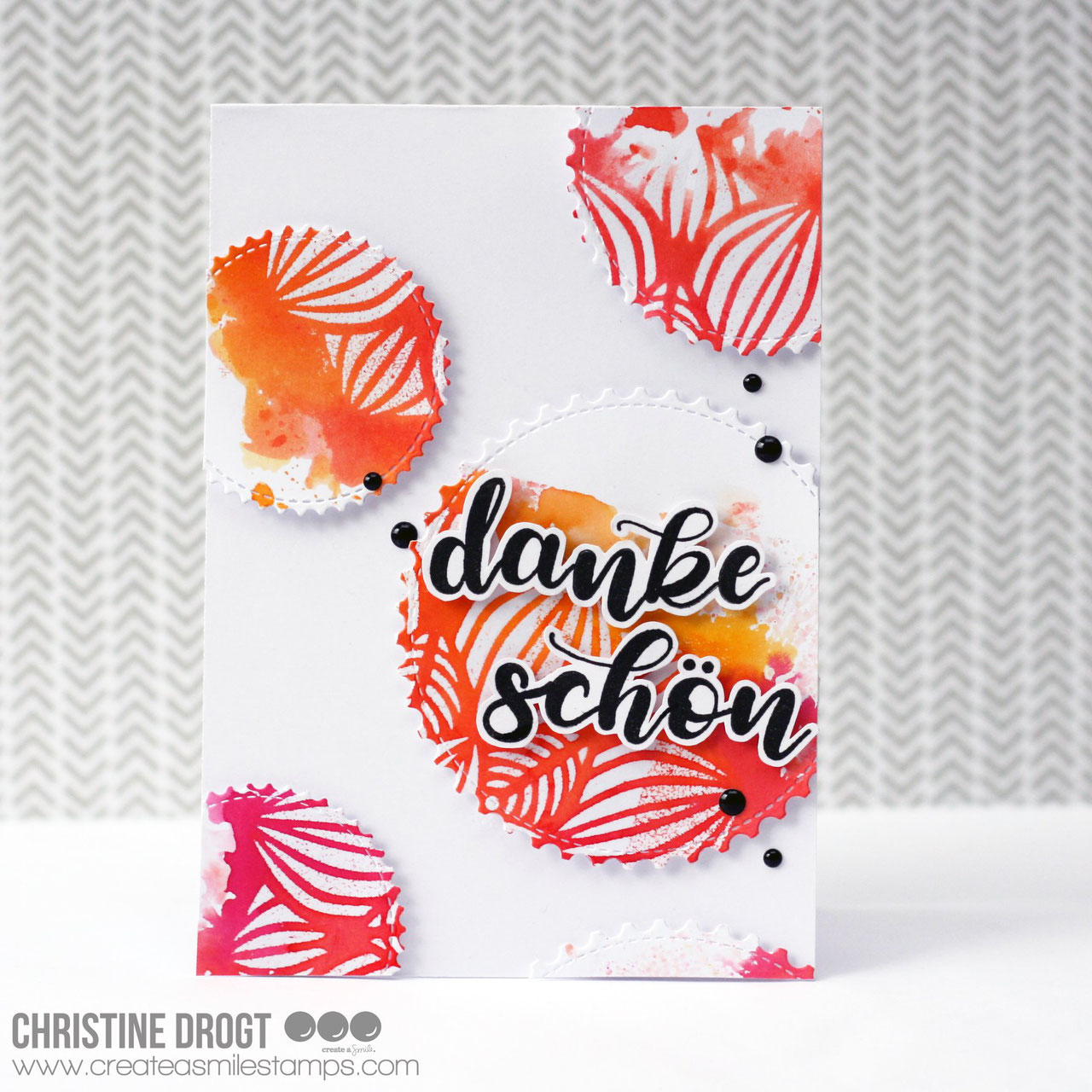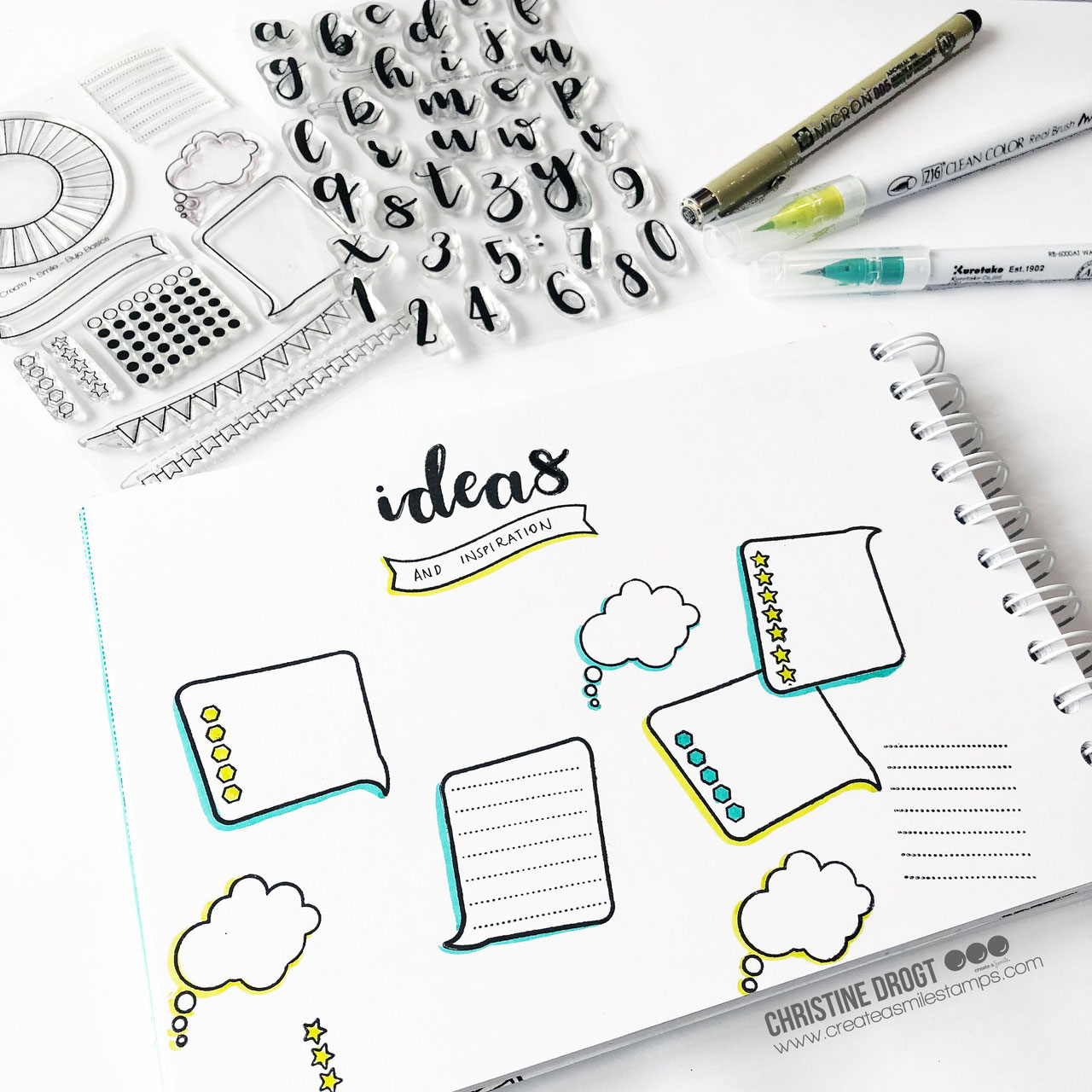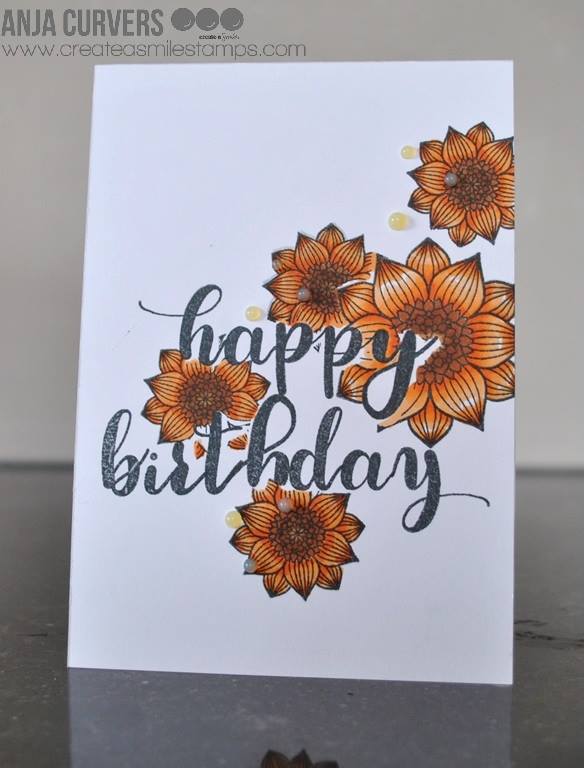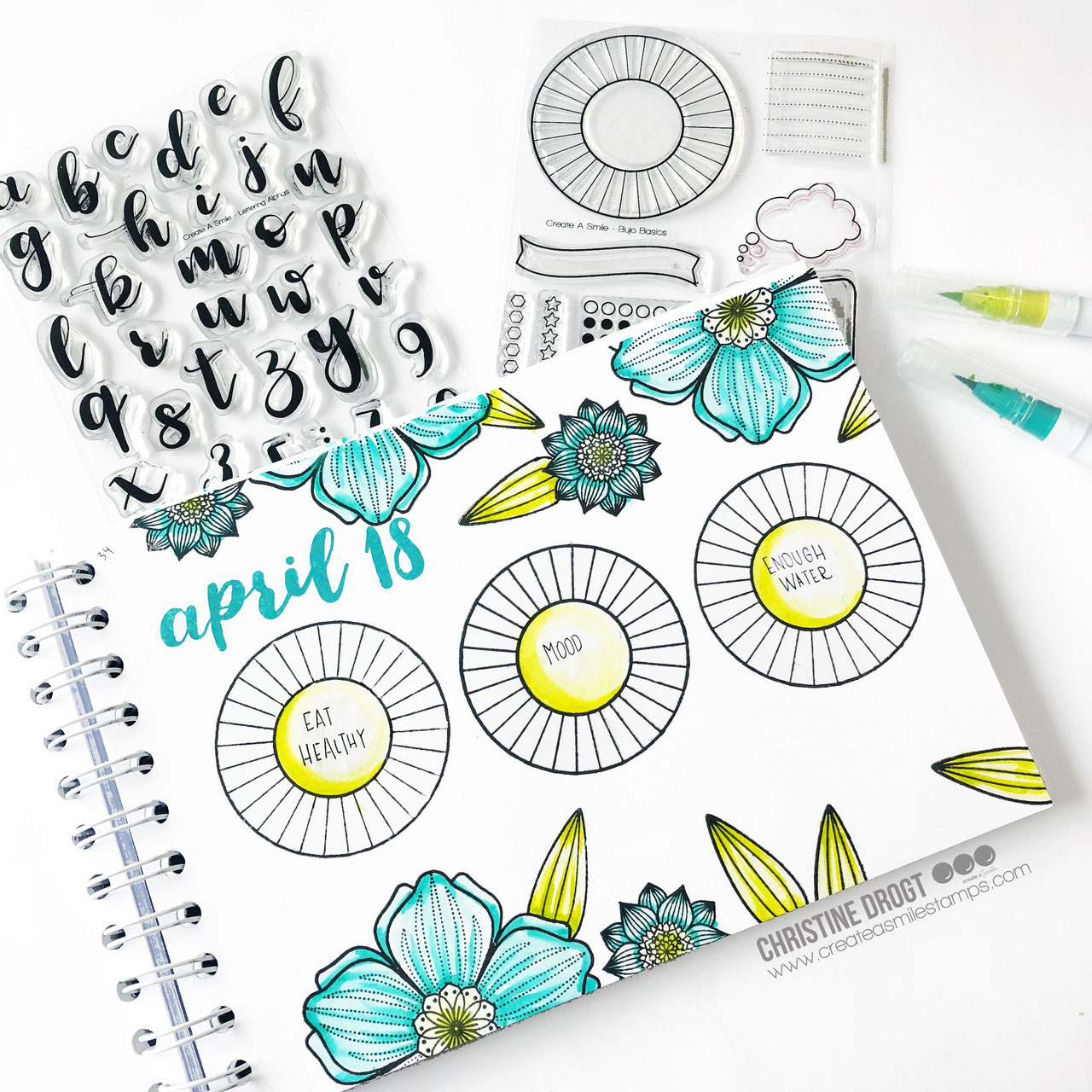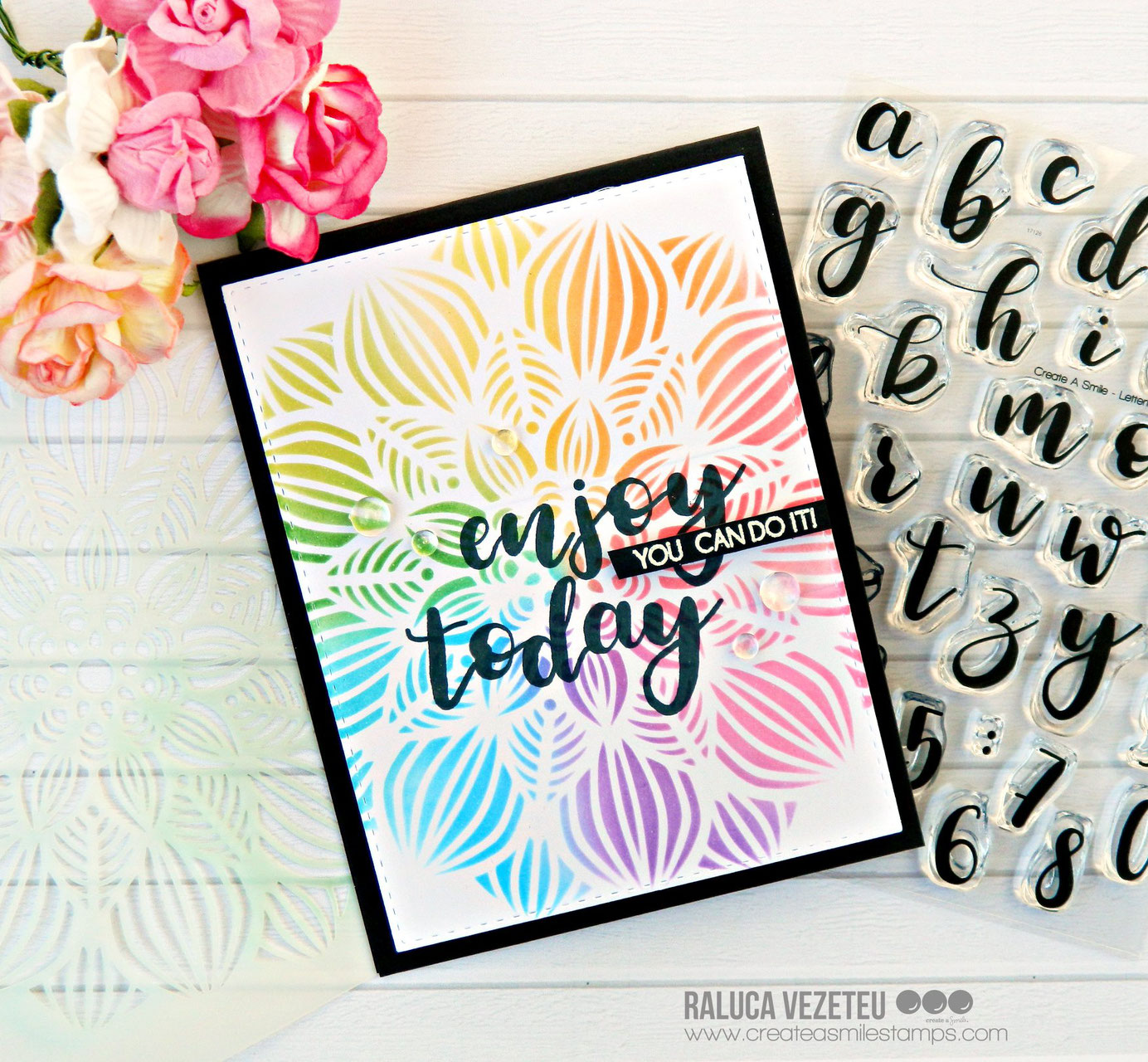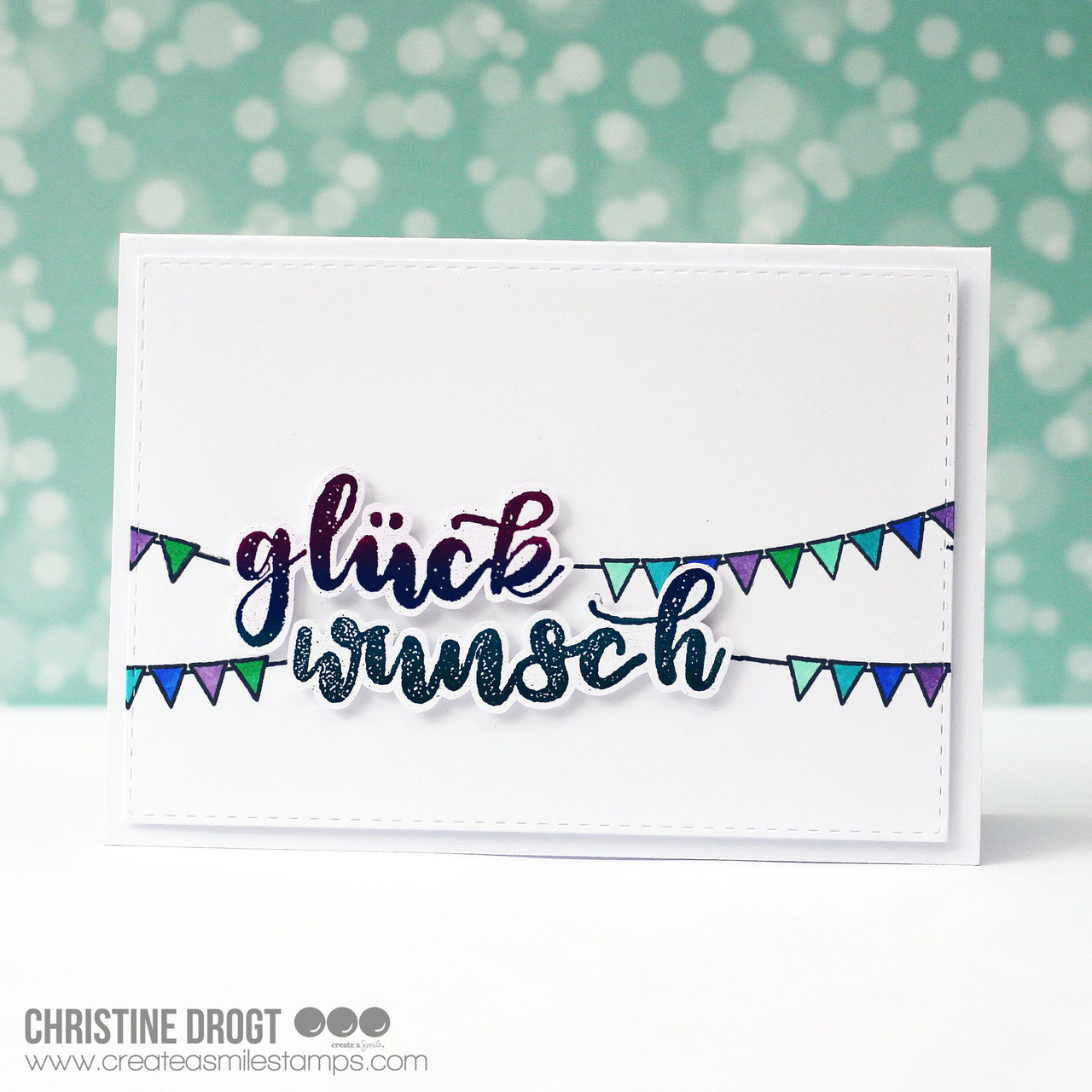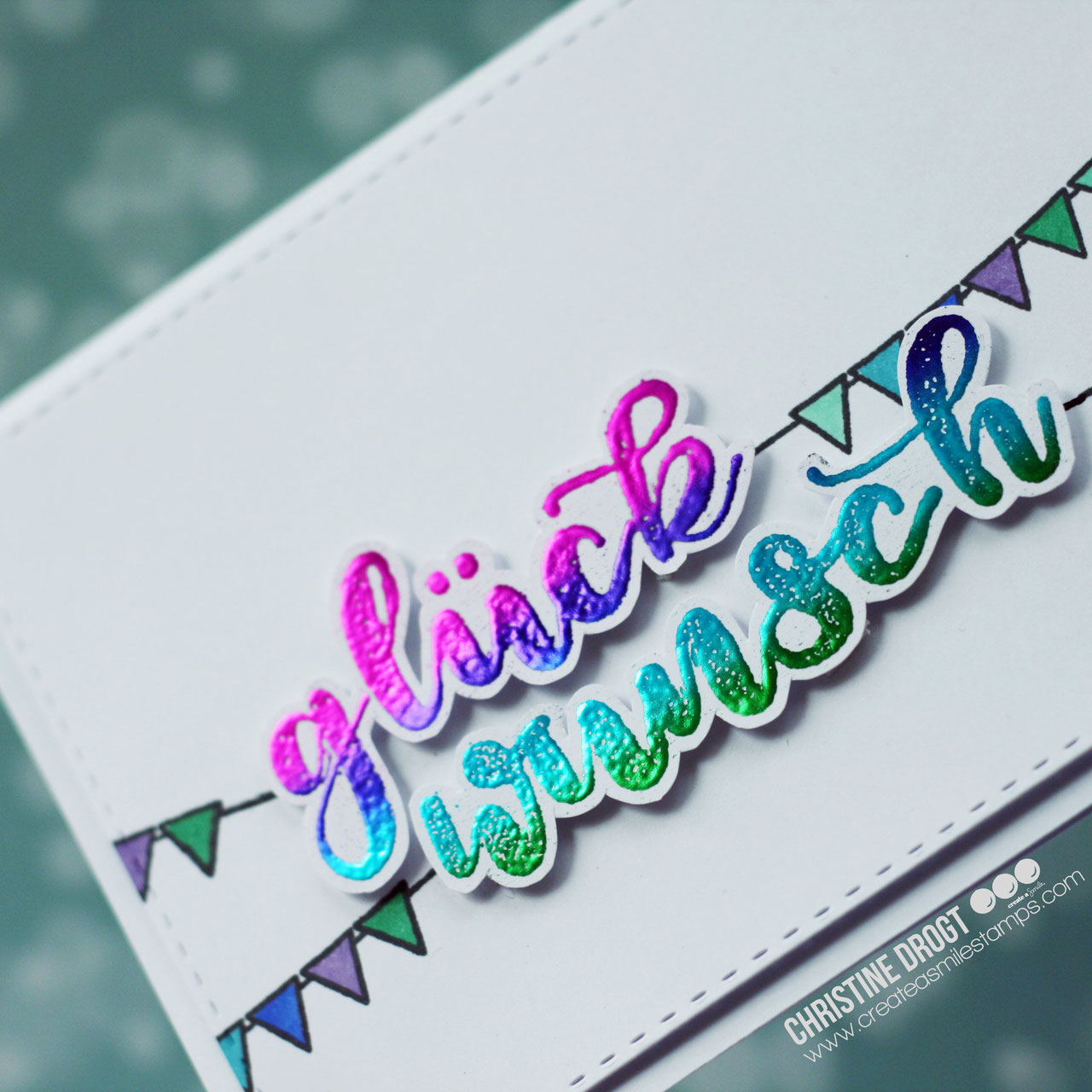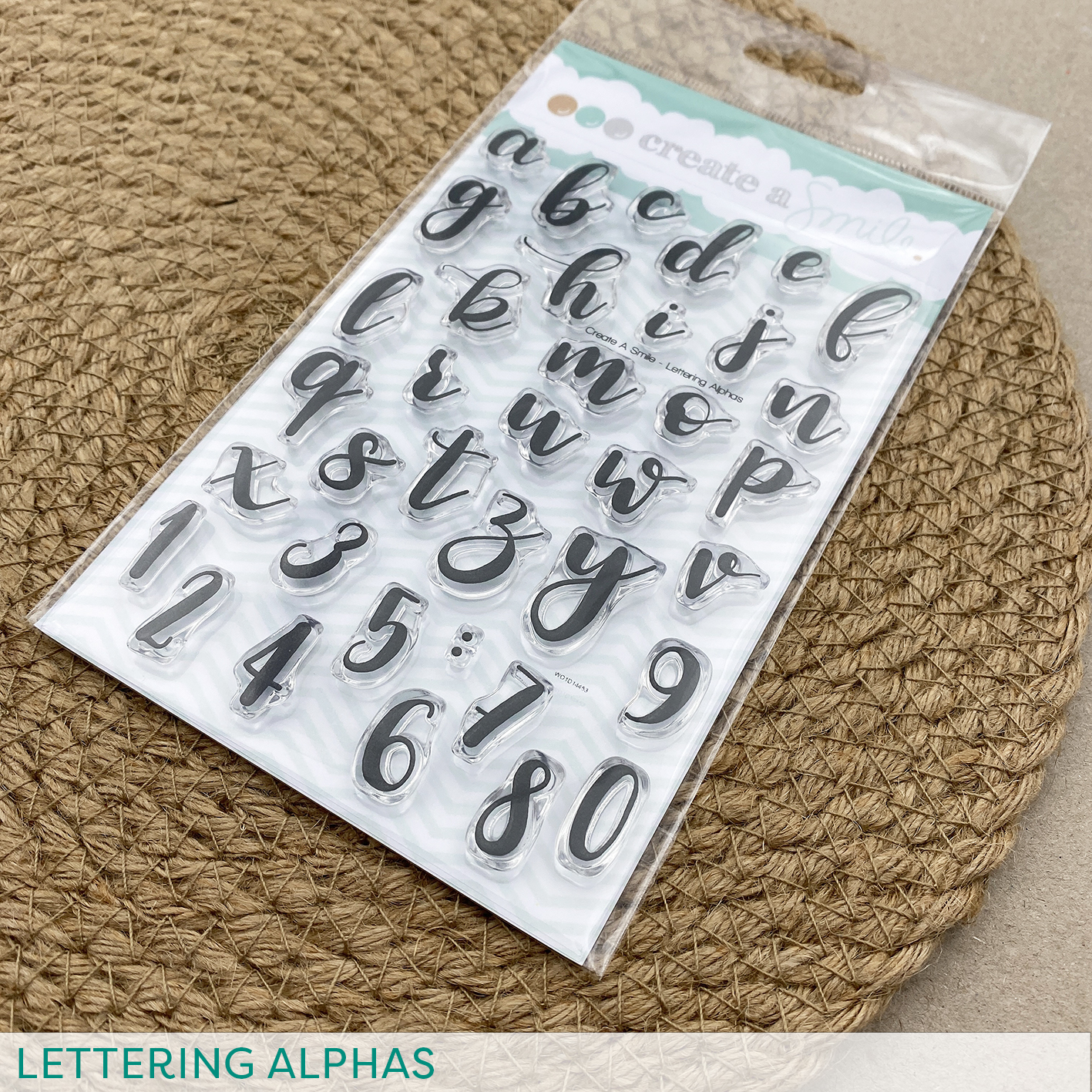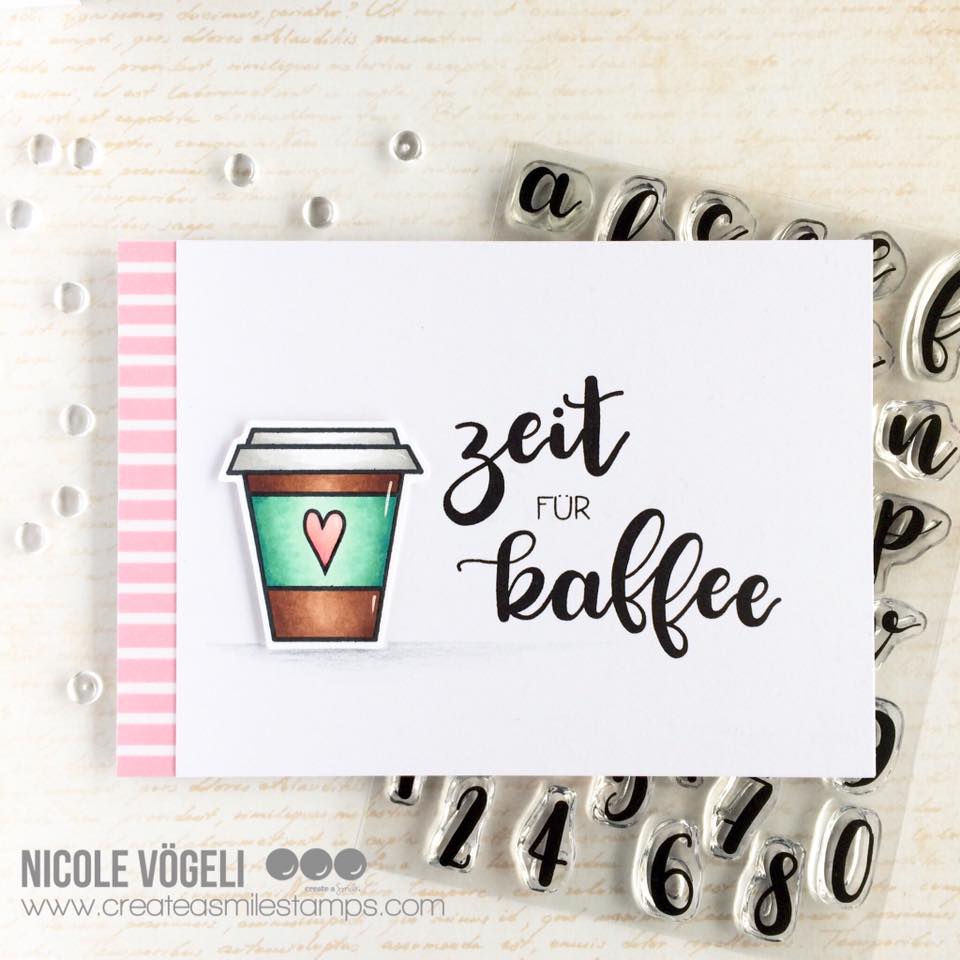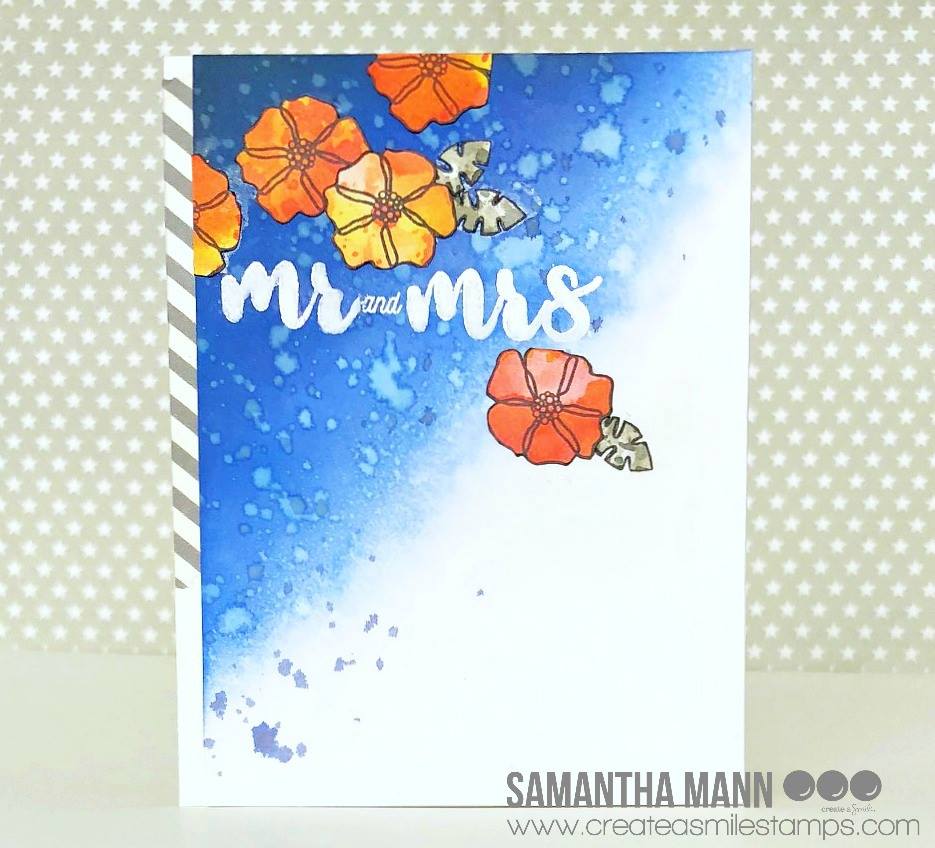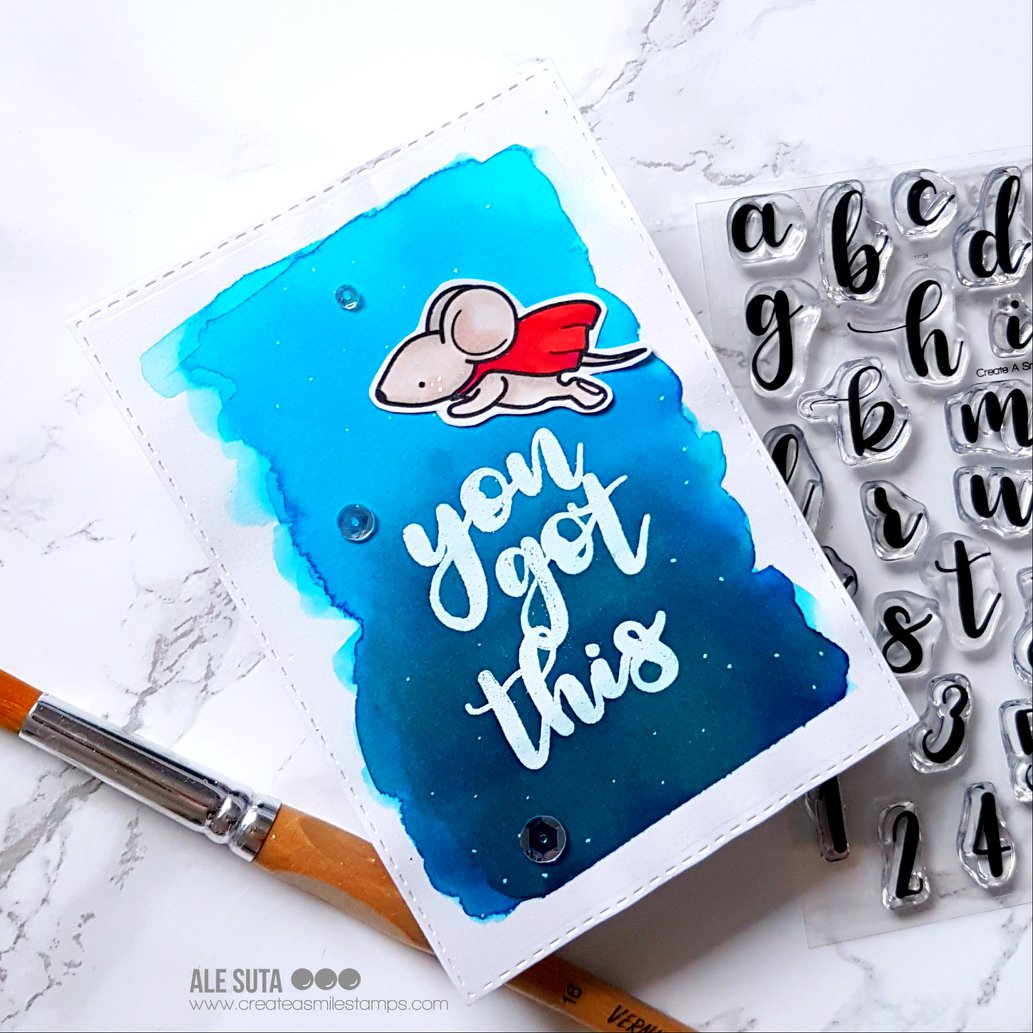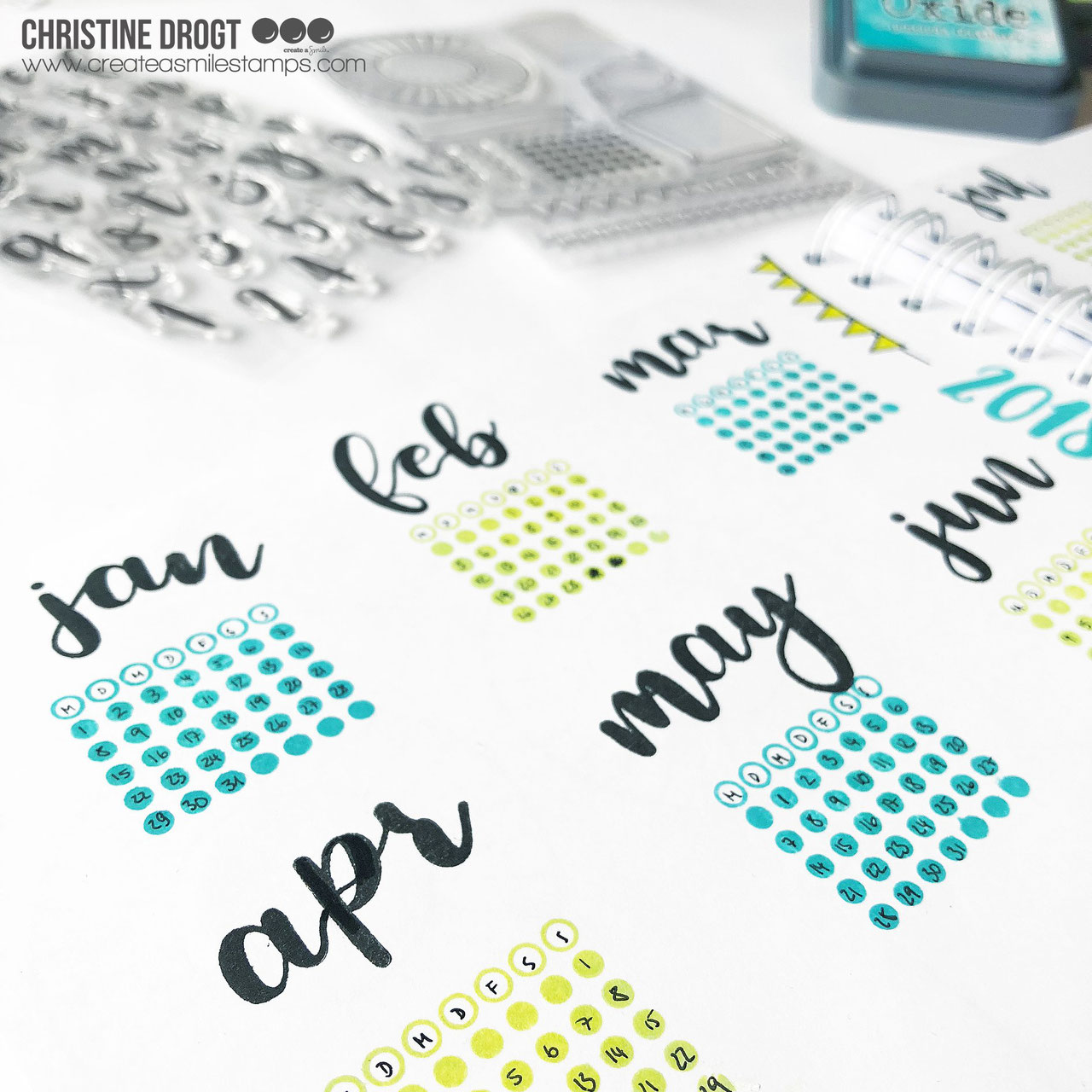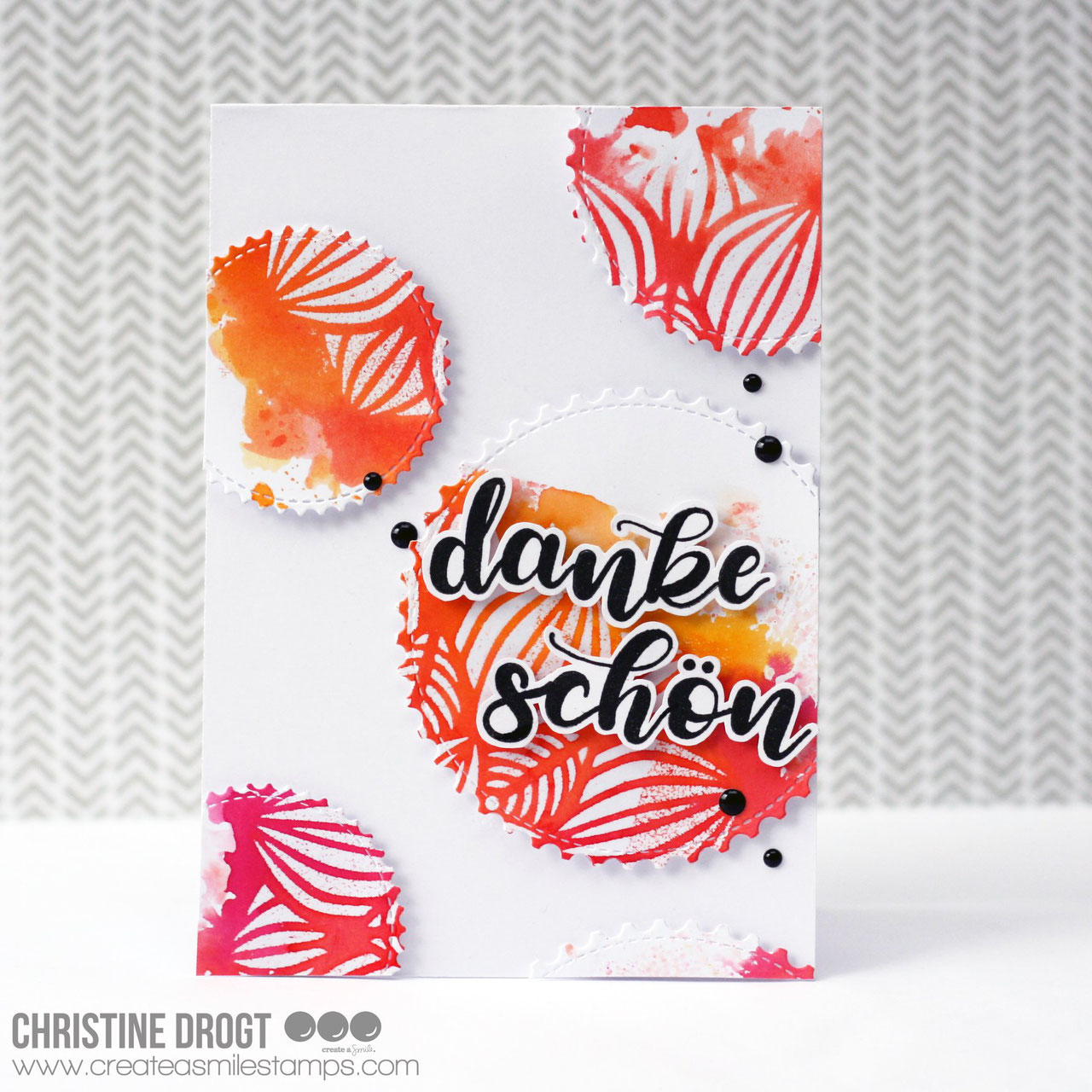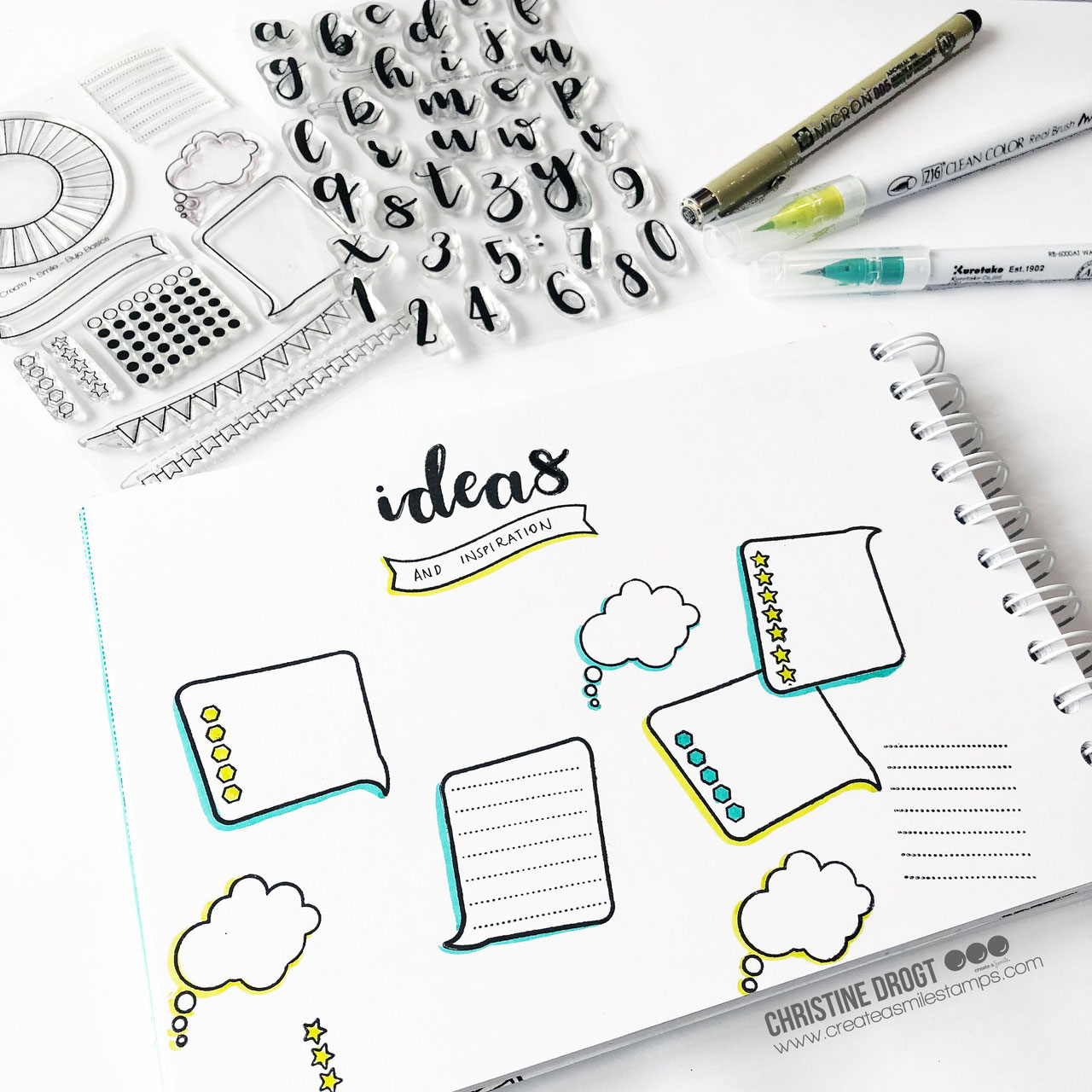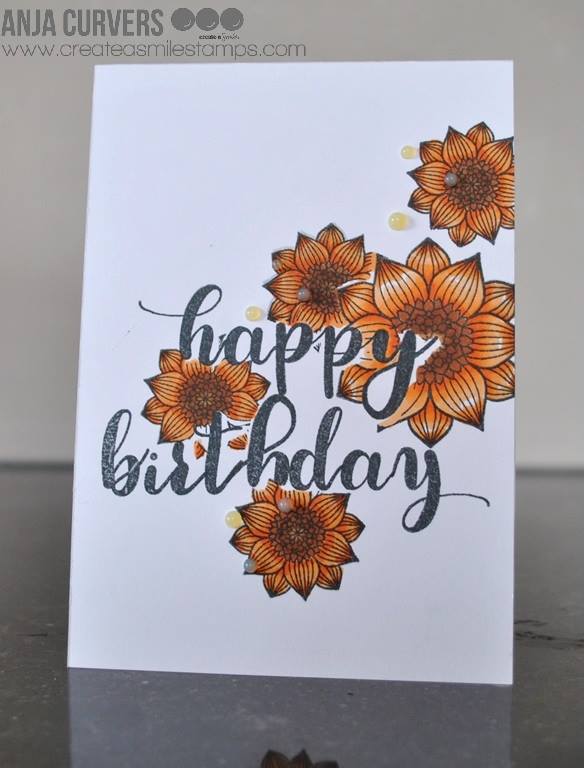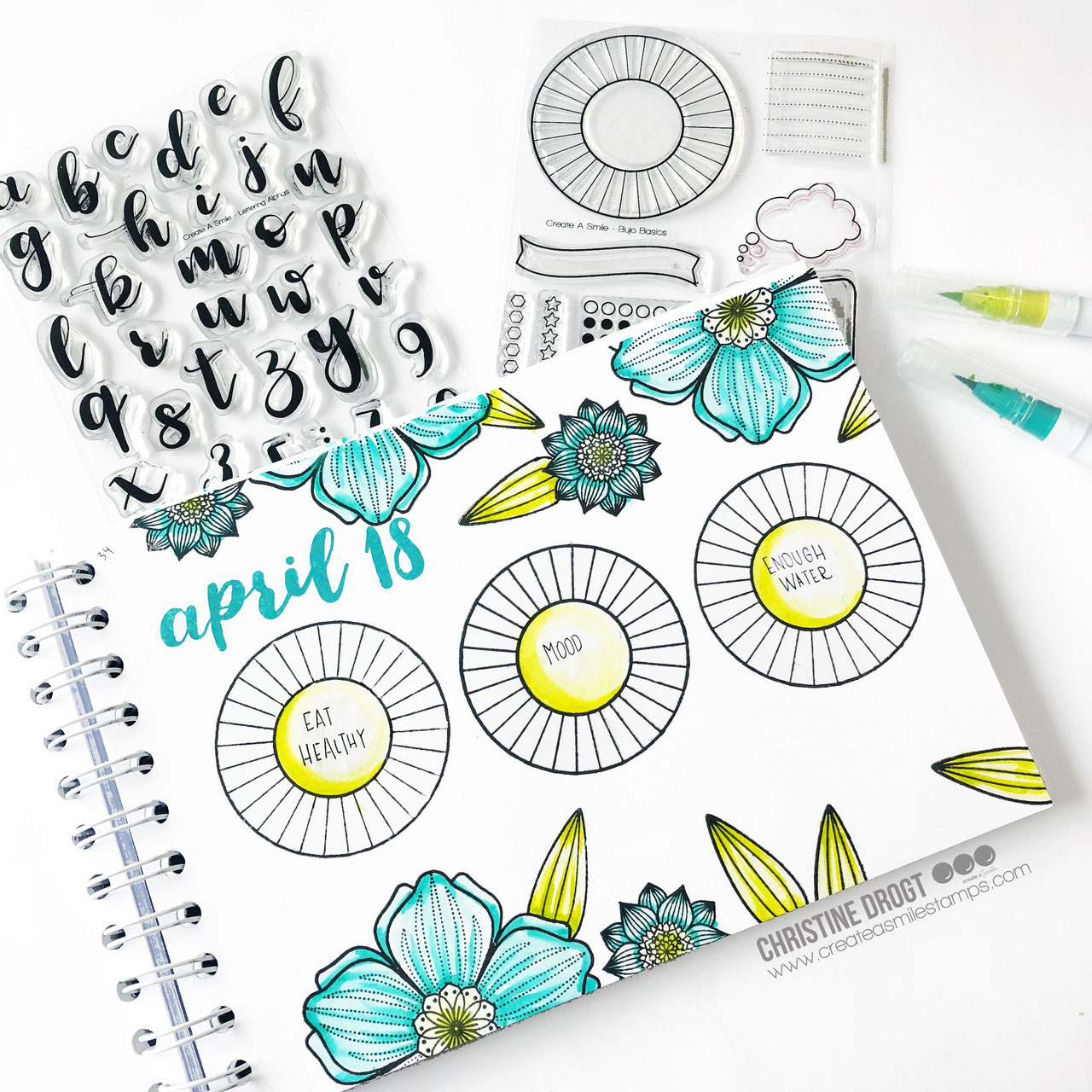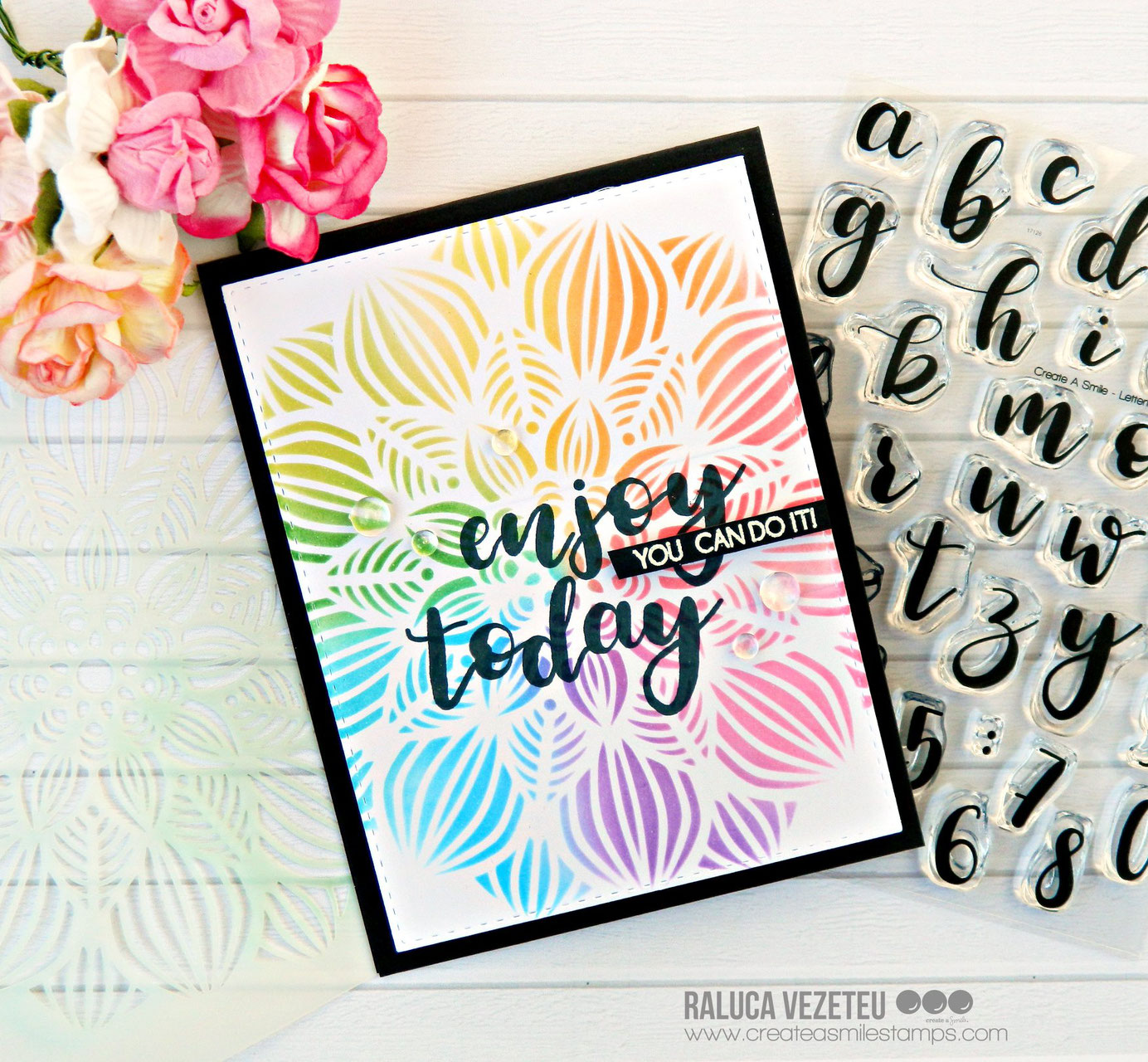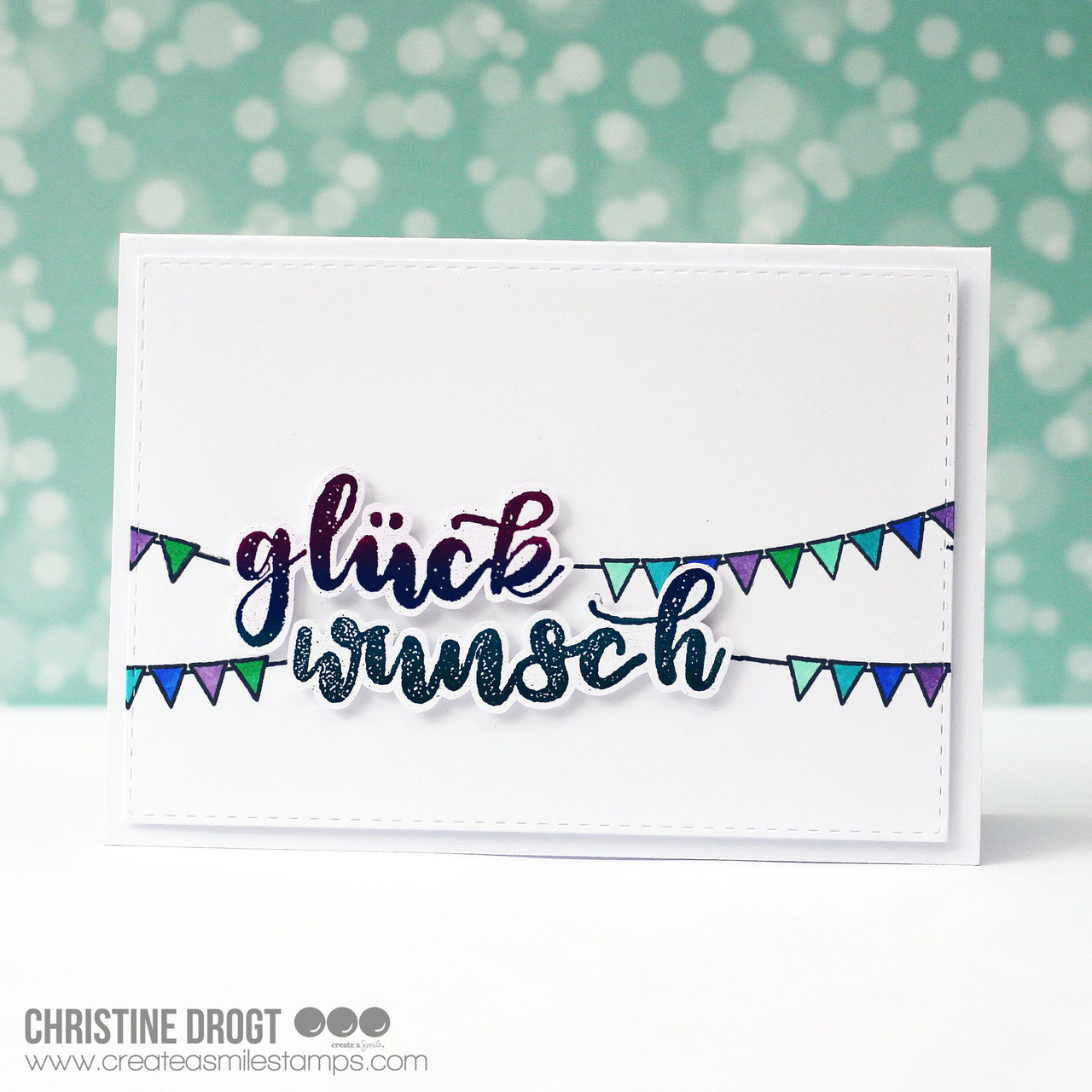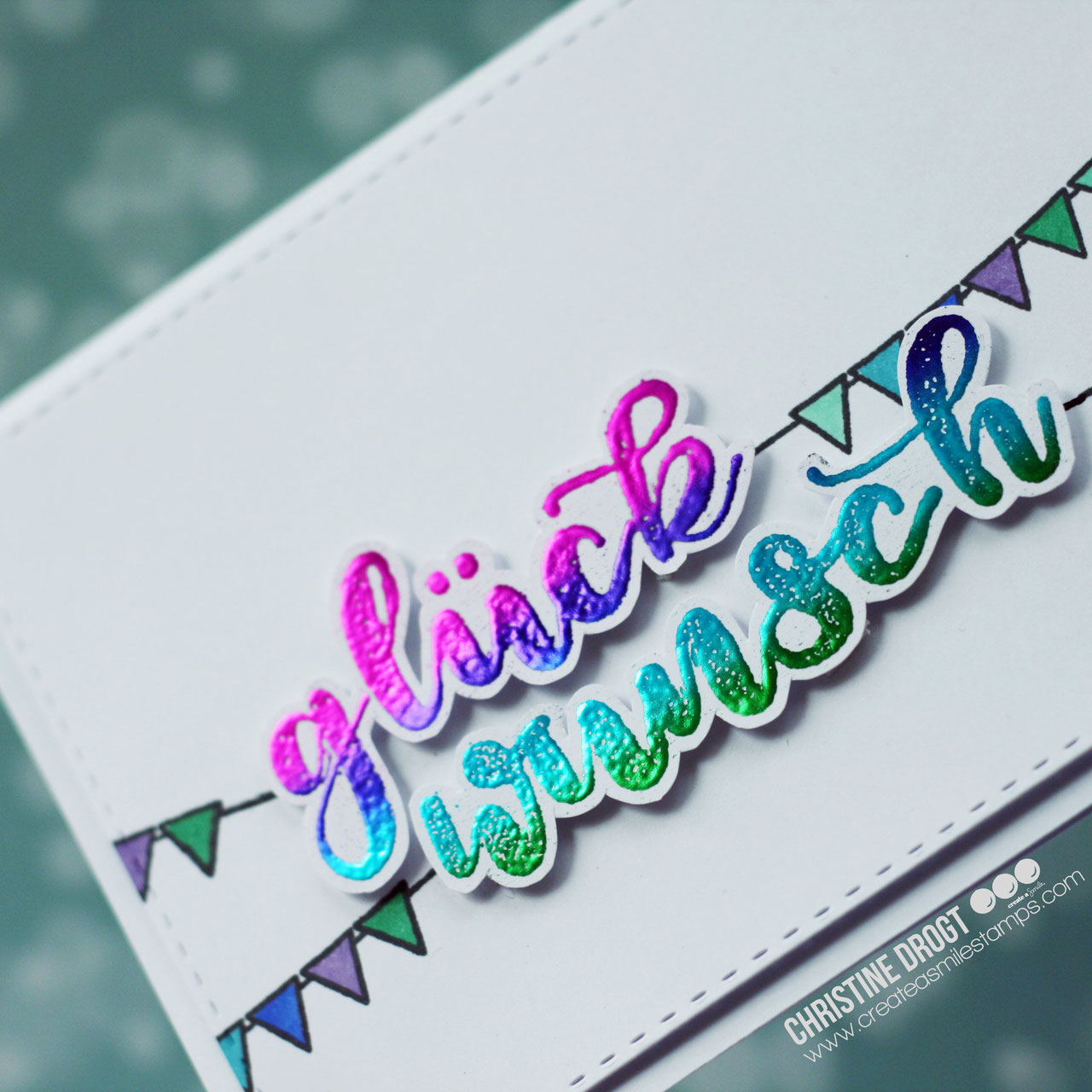 Clear A6 Lettering Alphas
Available, delivery time 1-3 days
Clear A6 Lettering Alphas
Do you like adding nicely written text or names to your cards and want to make them look like handlettering?
Then we recommend our A6 Alphabet and Numbers stampset in Christine's popular handwriting, because you can use them to personalize whatever you're working on to your heart's content.
A little tip: together with the "Lettering Alphas CAPS", this set can be used even more beautifully and in a variety of ways, because then you have both lower-case and upper-case letters available for your projects.
Stamps included:
• lowercase a - z
• numbers 0 - 9
• colon :